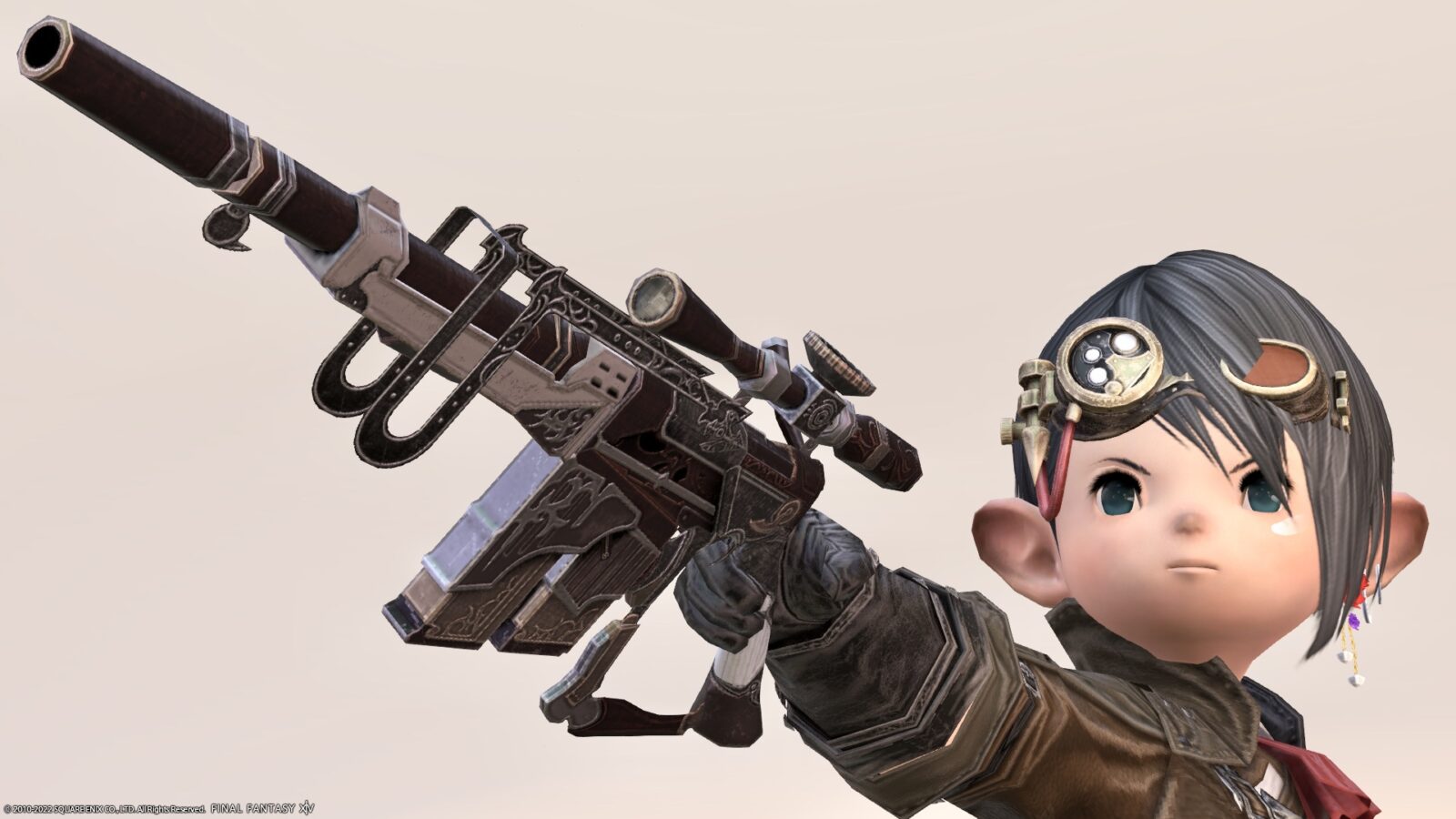 This is a record of the Machinist's AF5 (Lv89) weapon "Ataktos".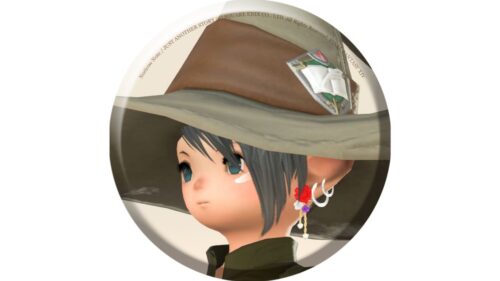 norirow
Wow, it's a classic machine gun!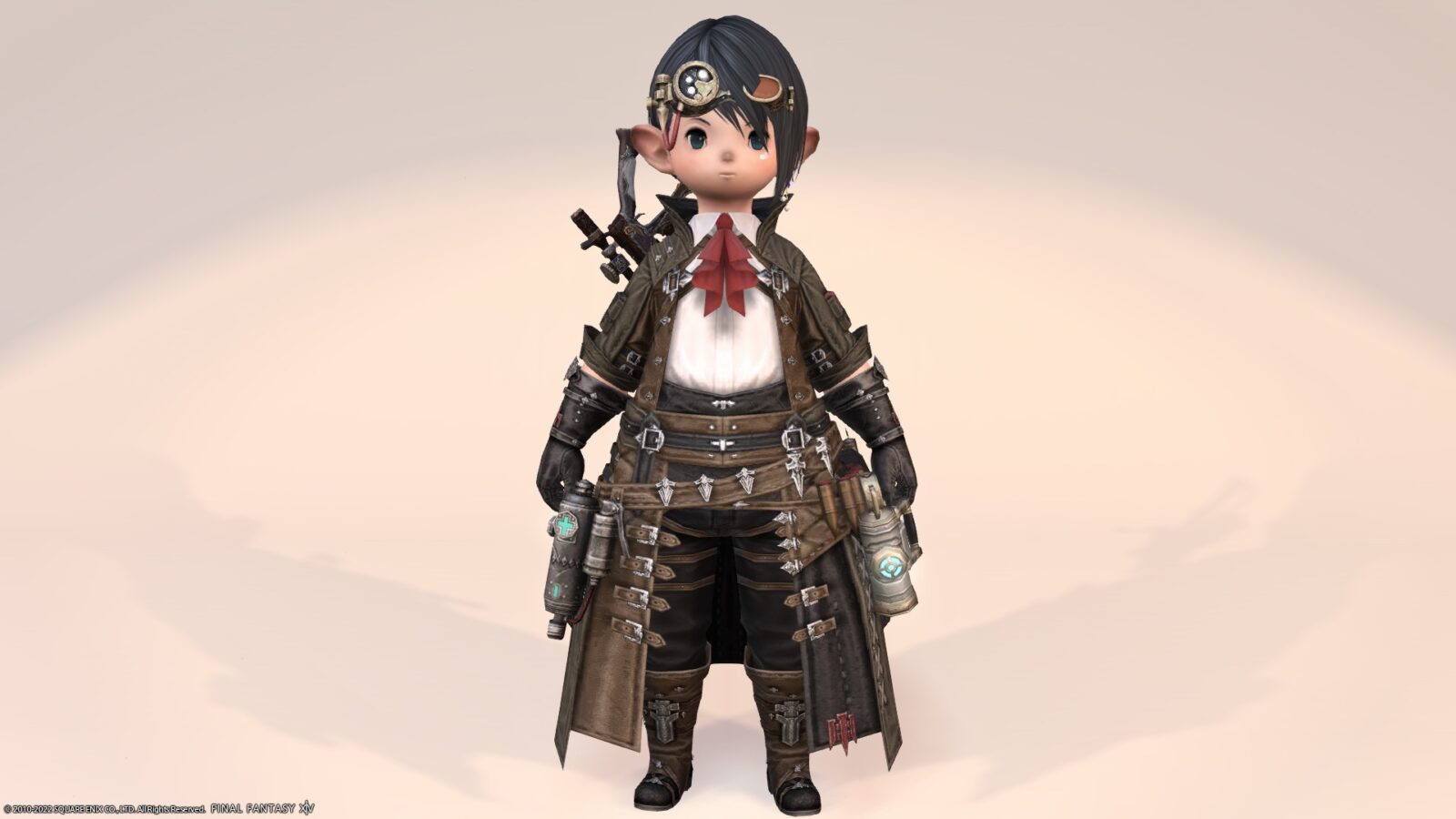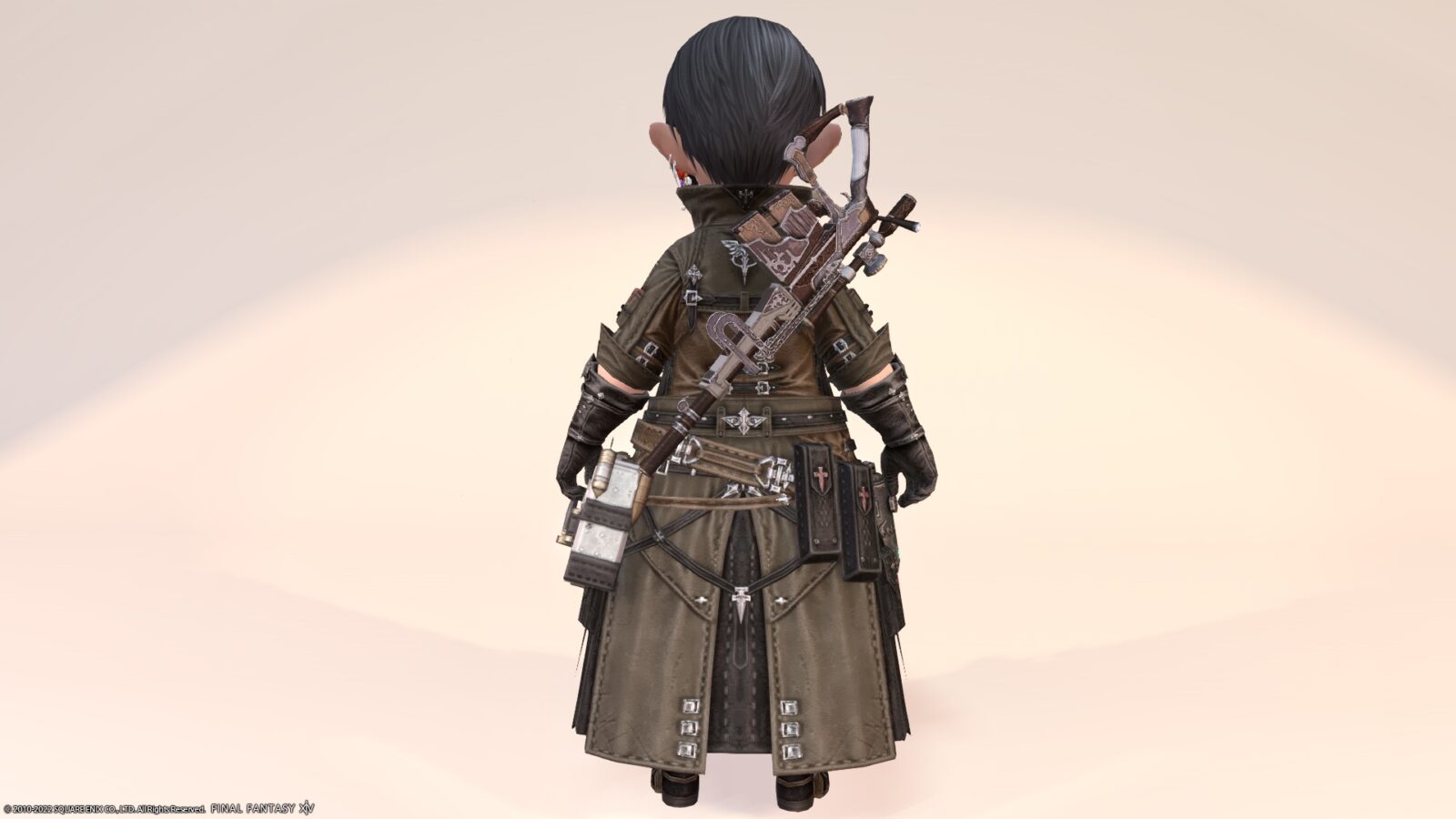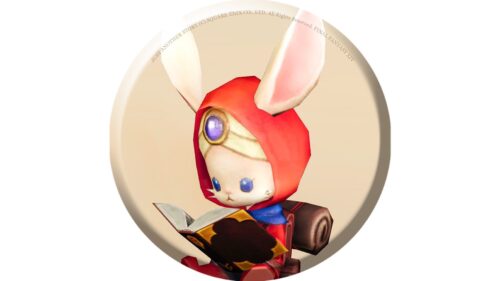 namingway
Is it made of brass instead of wood?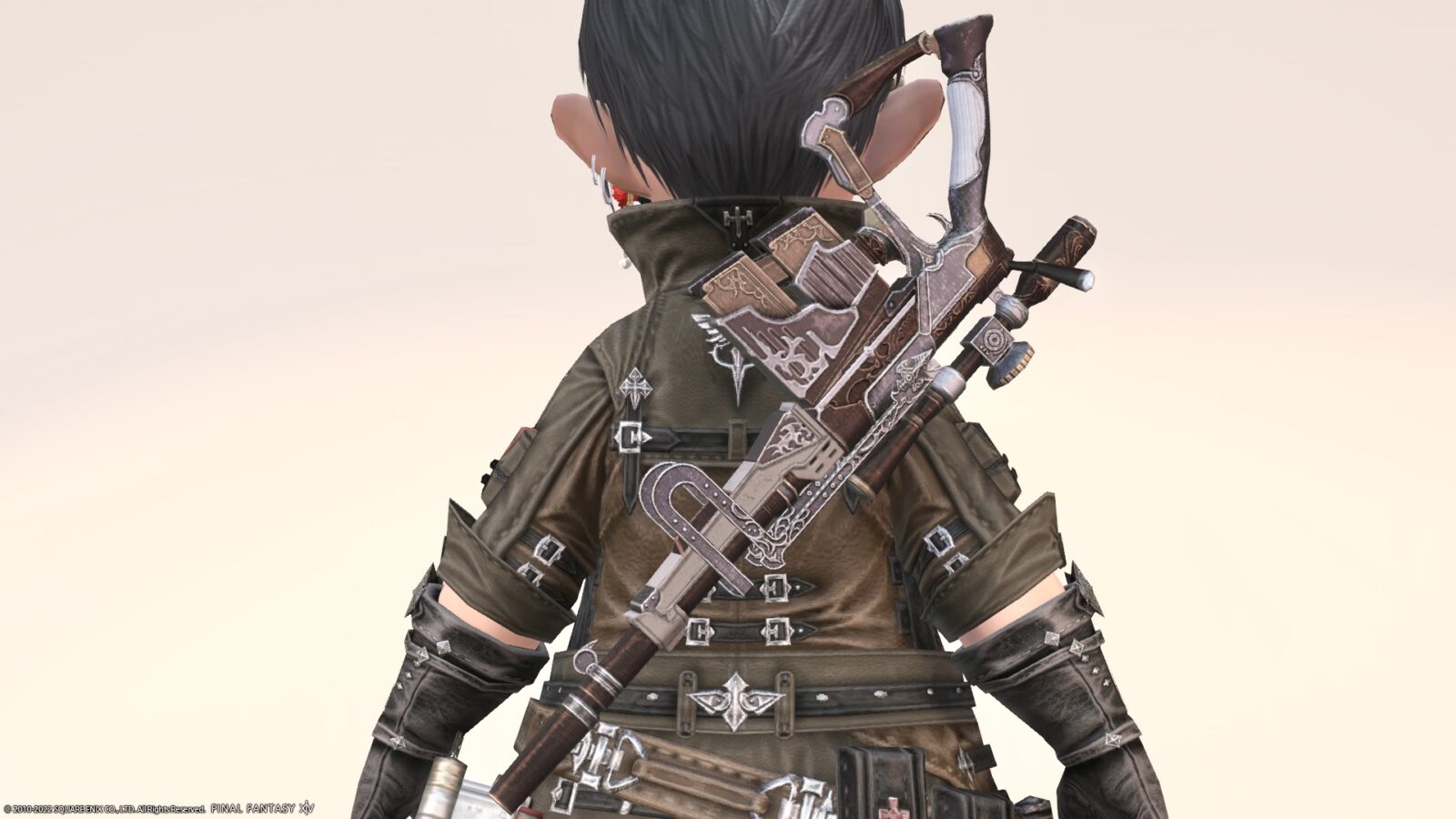 What is the lever protruding to the side? Is it for replacing the ammunition?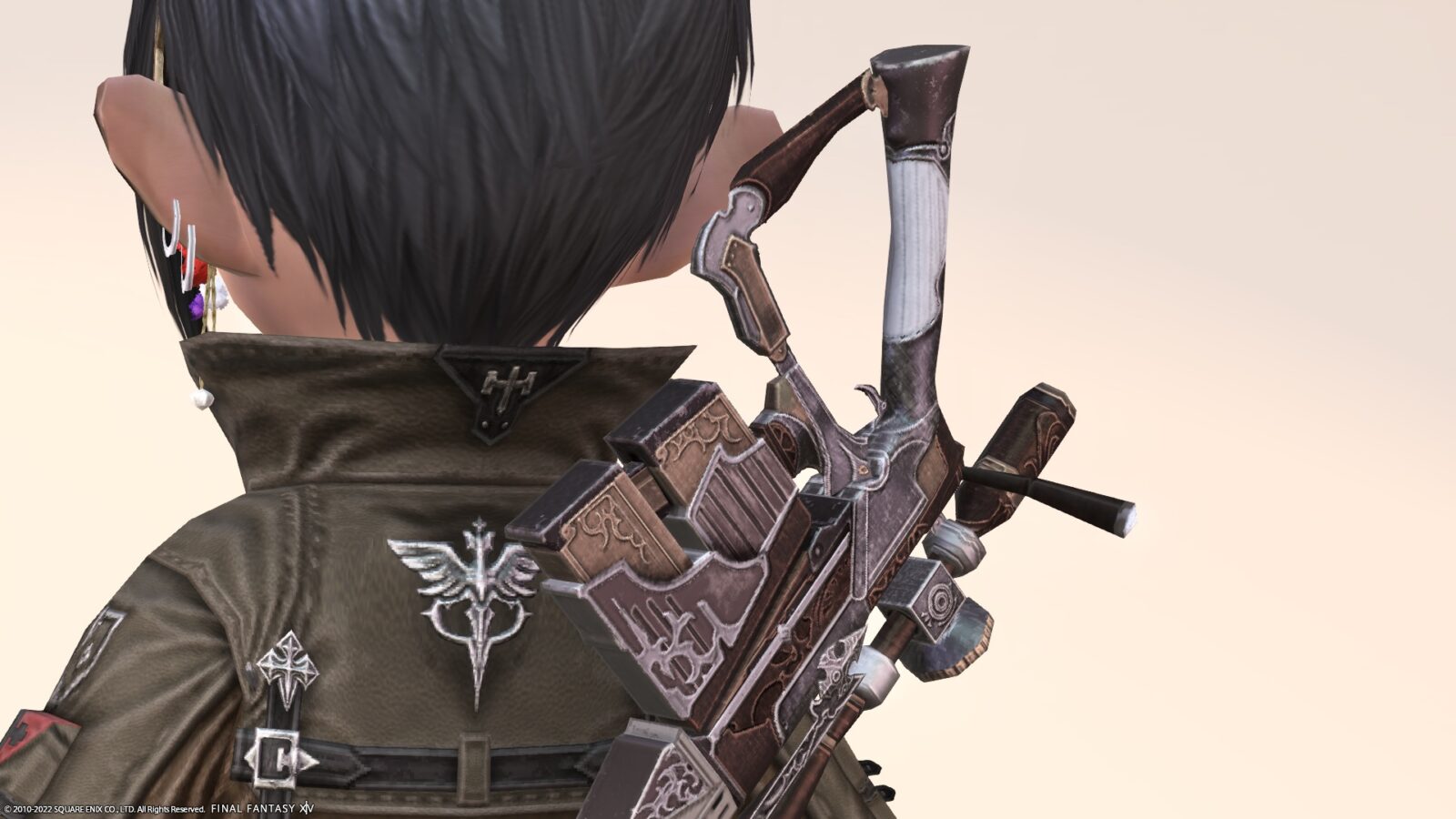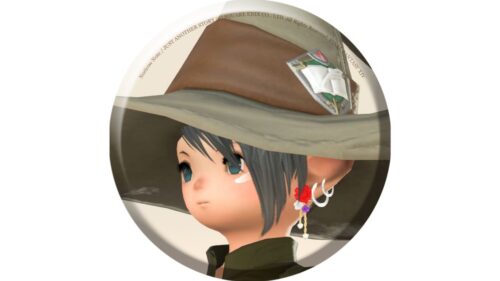 norirow
Oh, I love this kind of fine construction!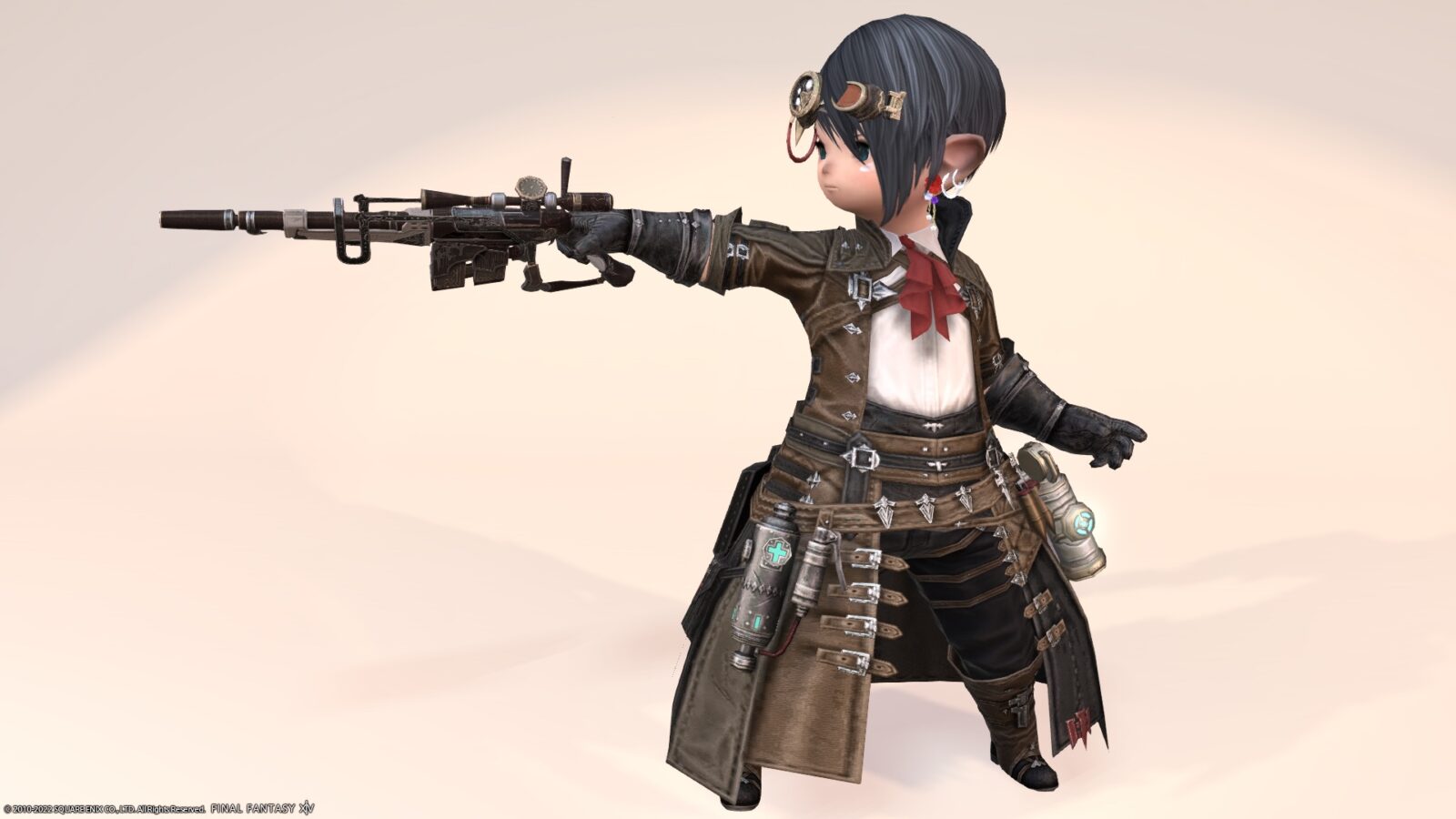 It is a fashionable gun with a very antique feel overall.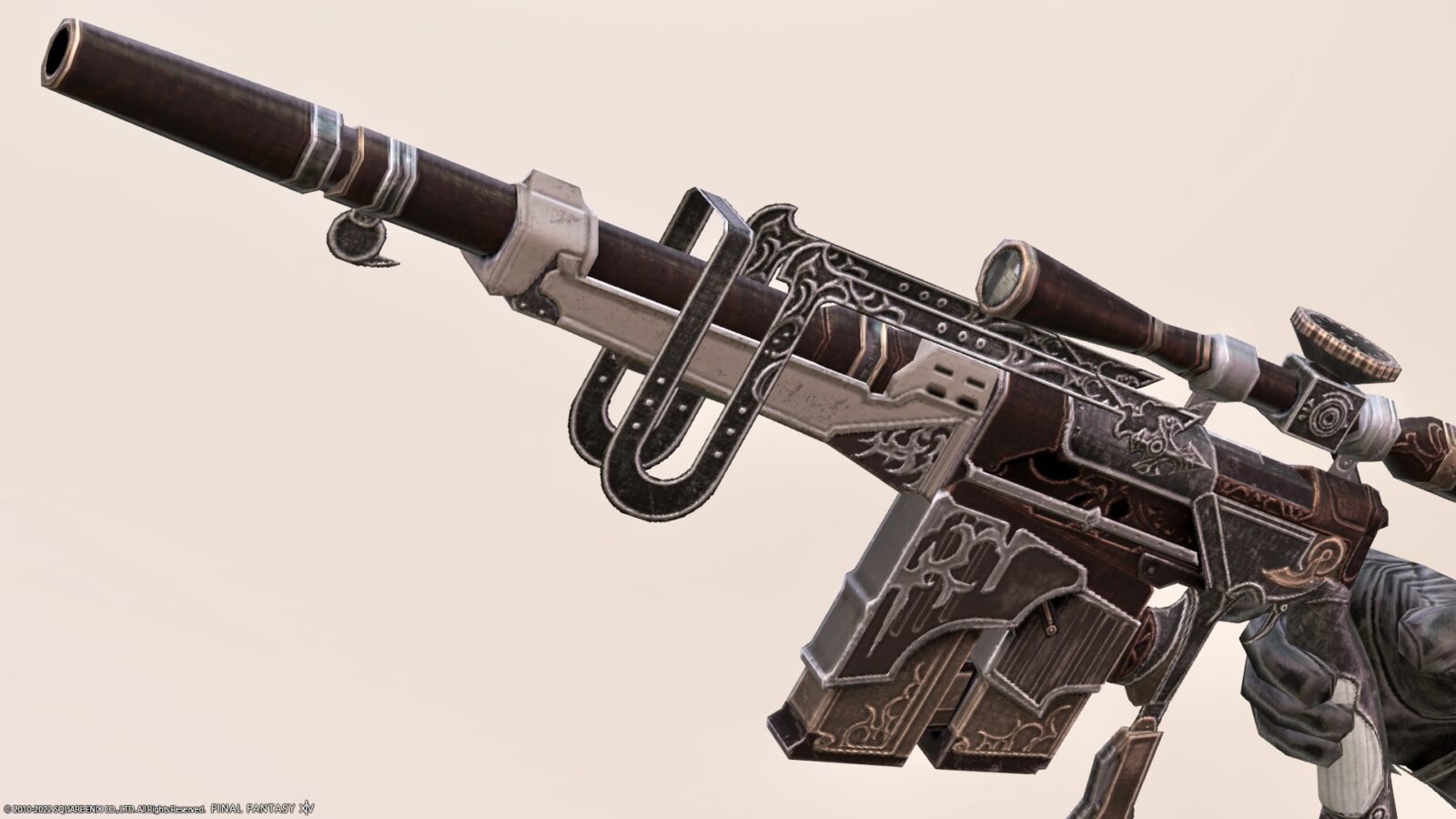 If you look closely, it is quite elaborately decorated.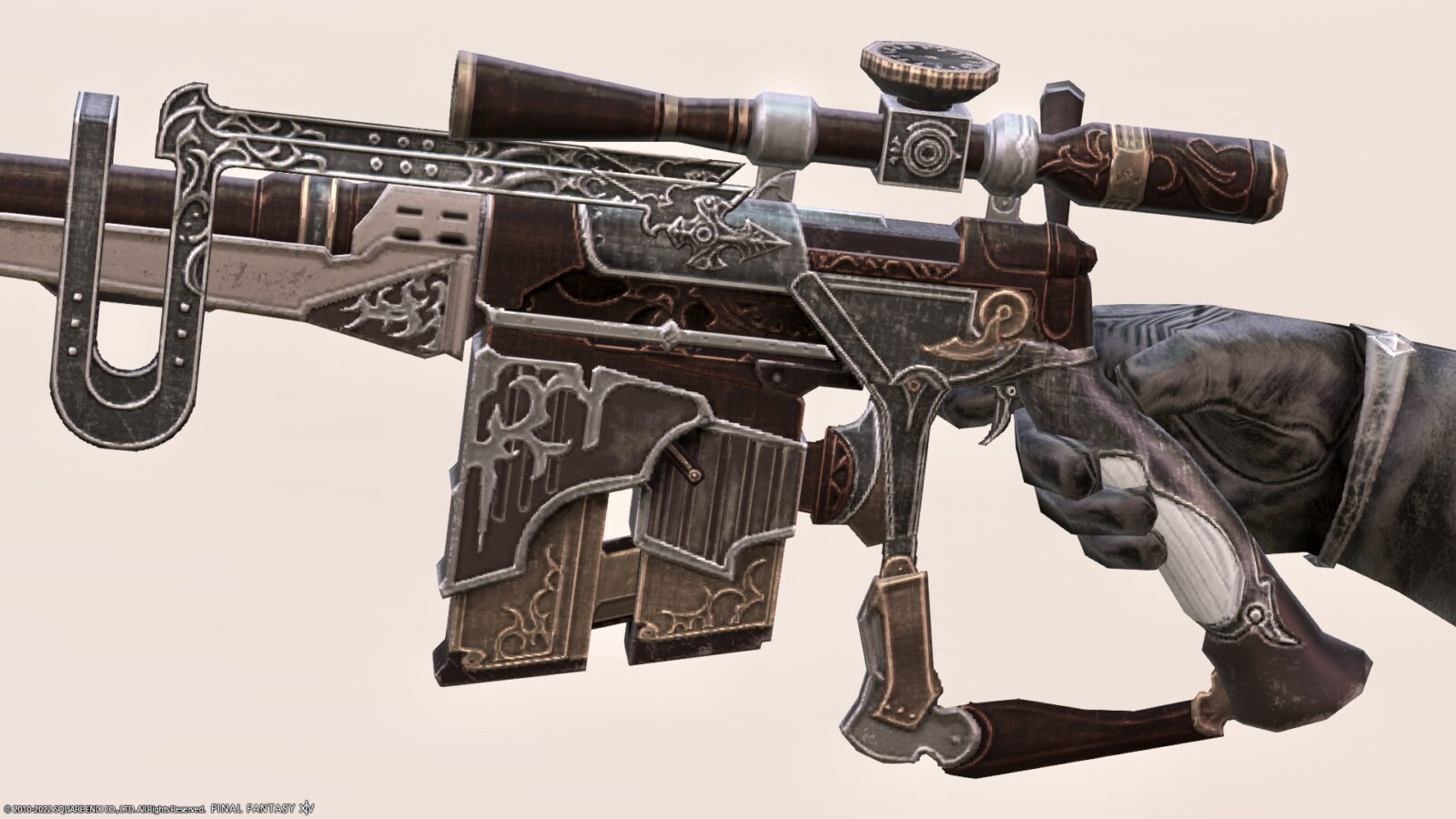 The scope is quite long and the aiming accuracy seems to be high.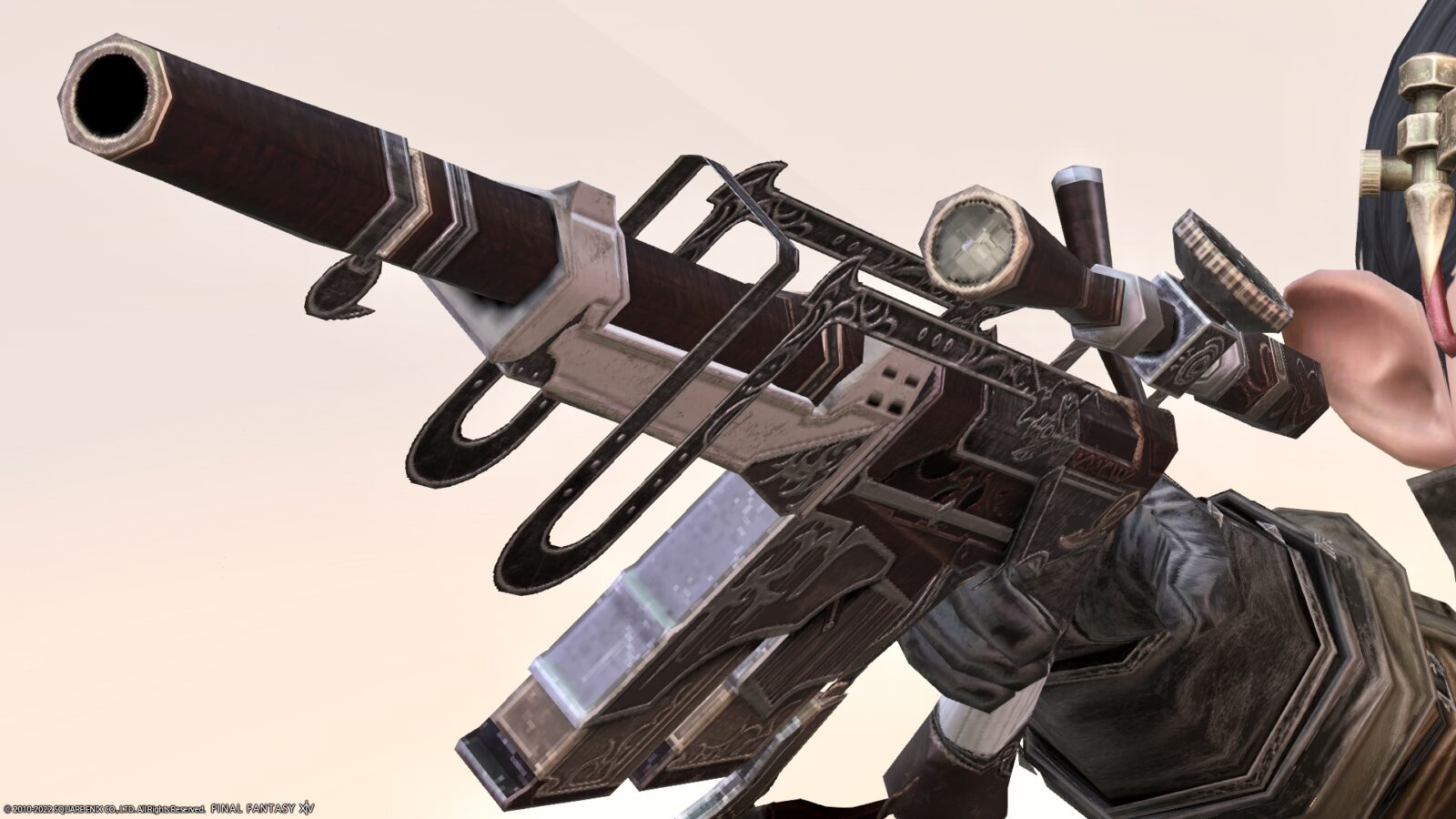 At the bottom is a magazine slot for ammunition.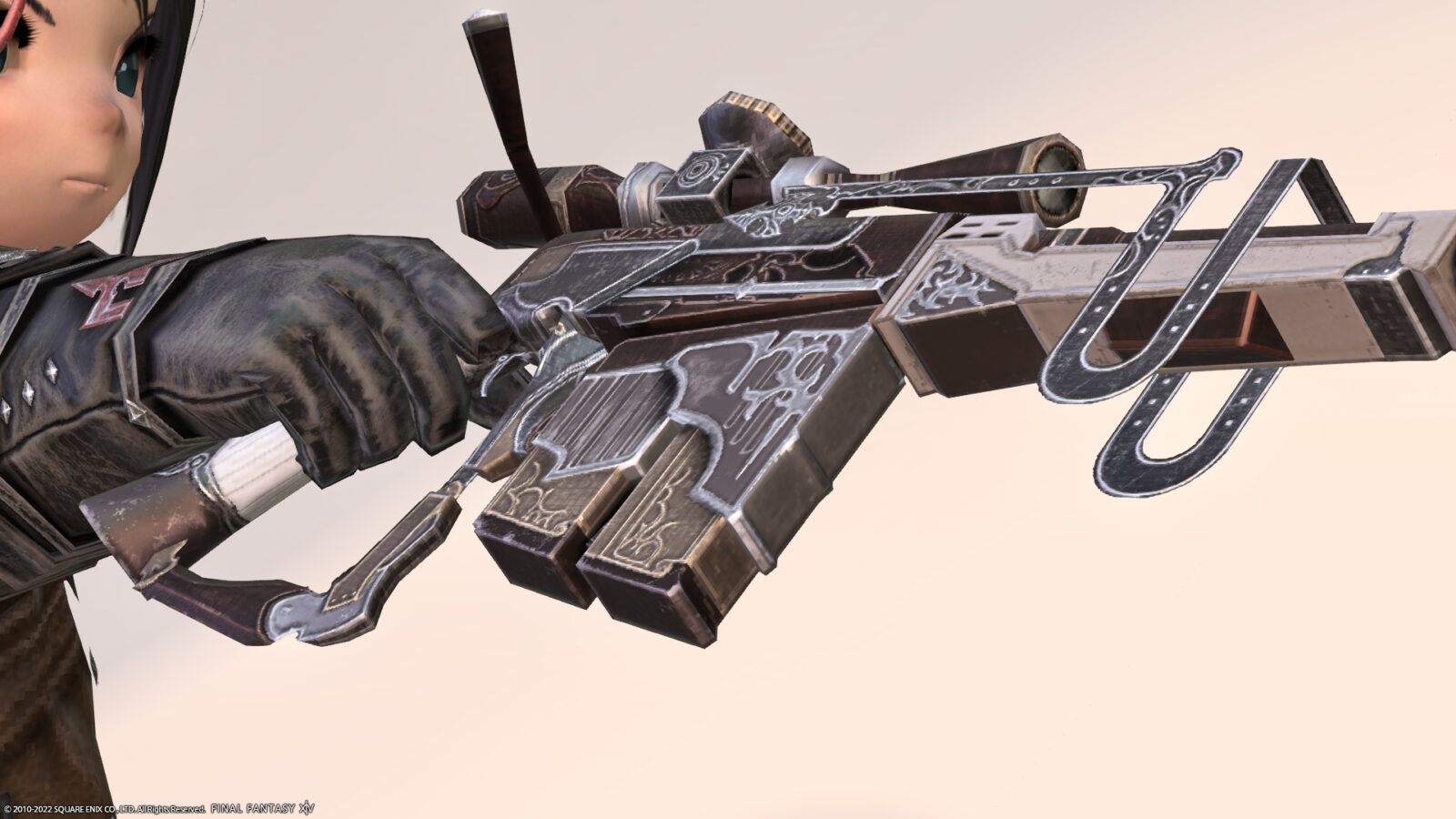 It's a pretty old-fashioned design, isn't it?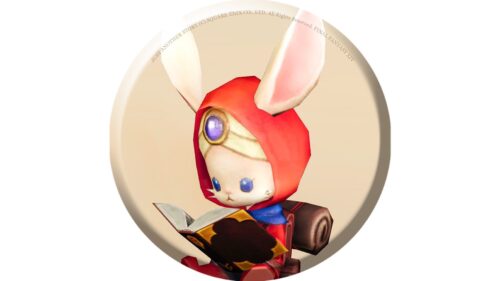 namingway
In addition, this "Ataktos" should be available somewhere if you proceed with the story of Endwalker.
Dyeing pattern
You will also be able to dye by clearing the Roll Quest of Physical Ranged DPS.
Original Color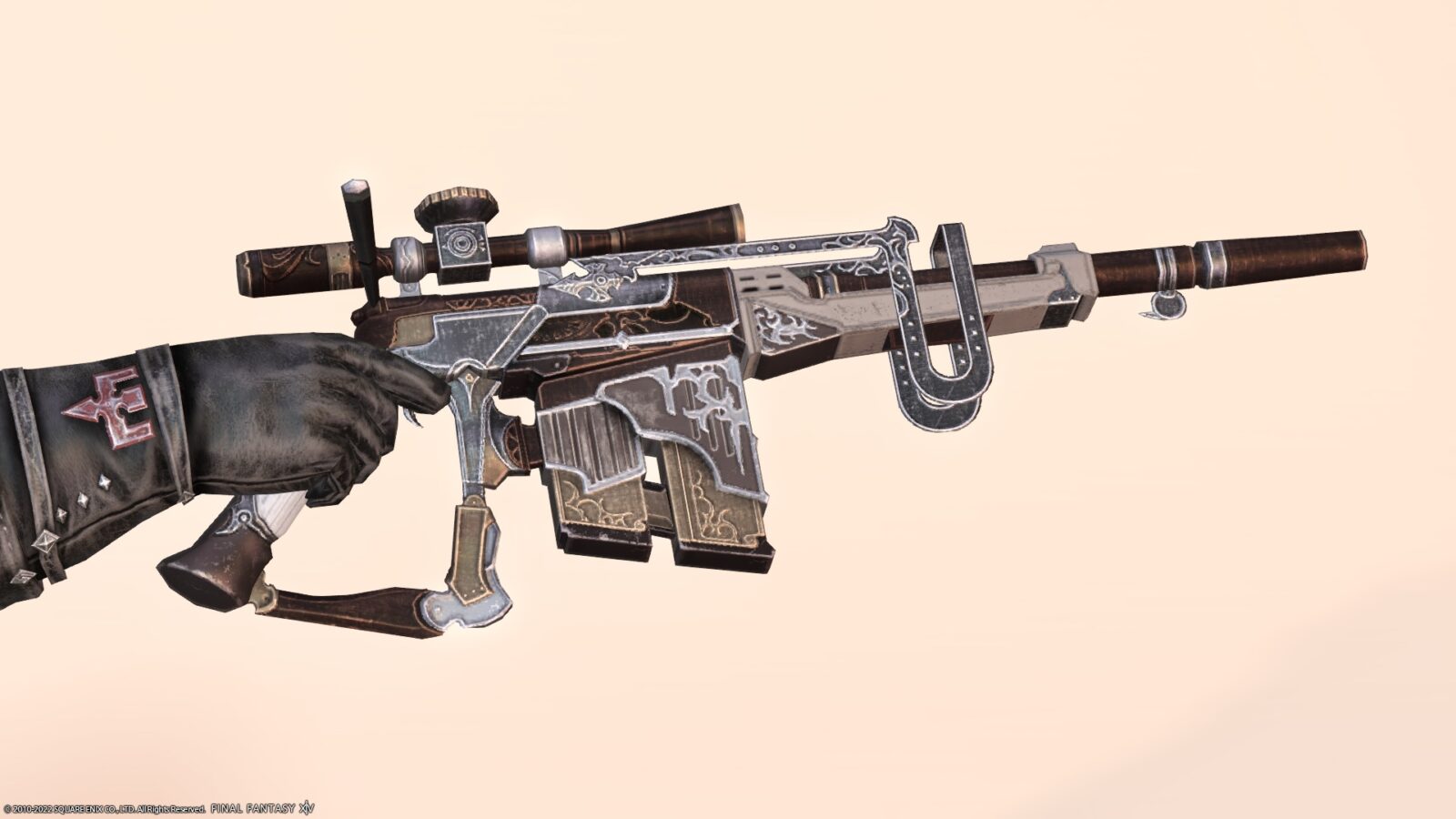 Snow White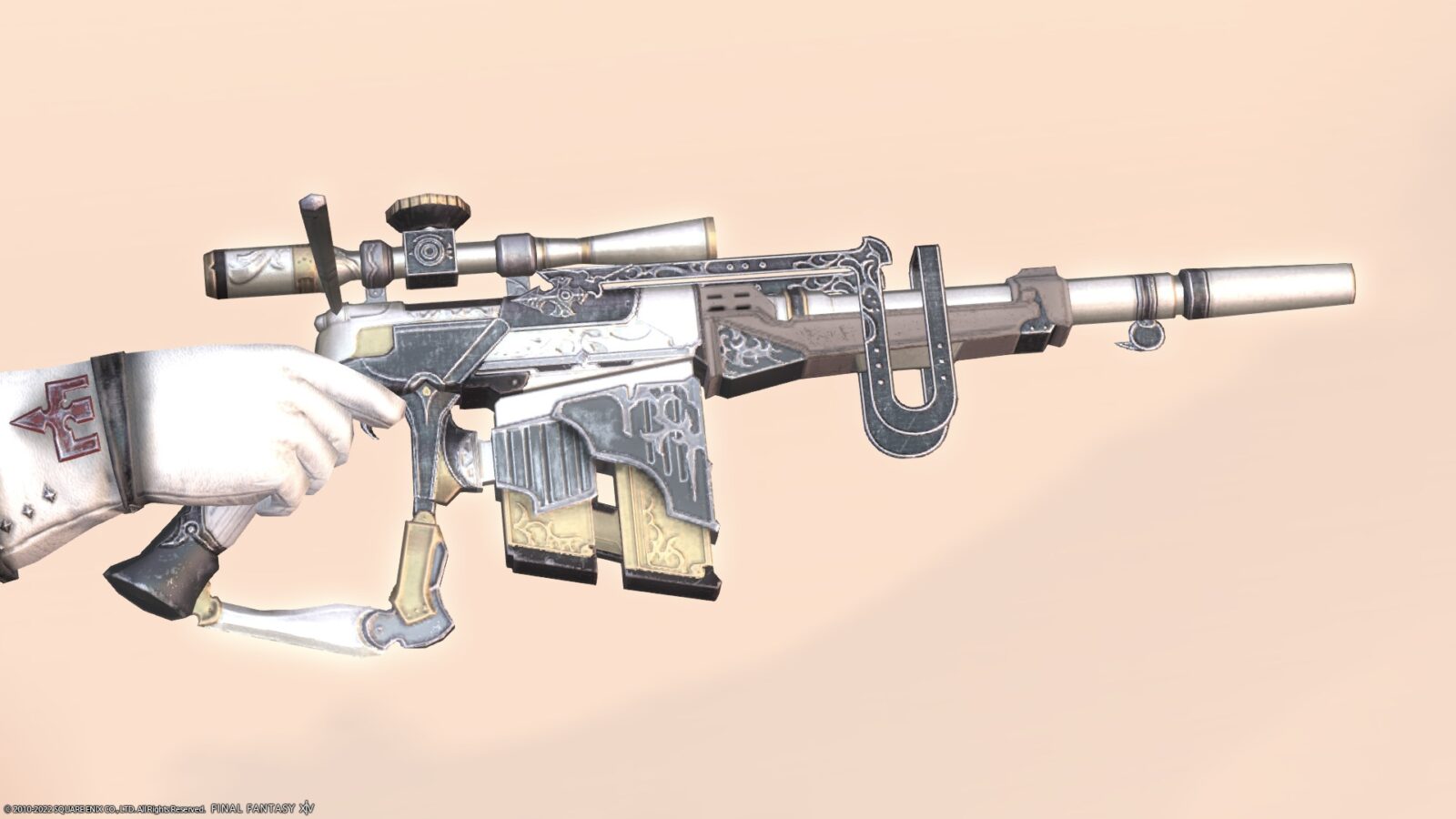 Soot Black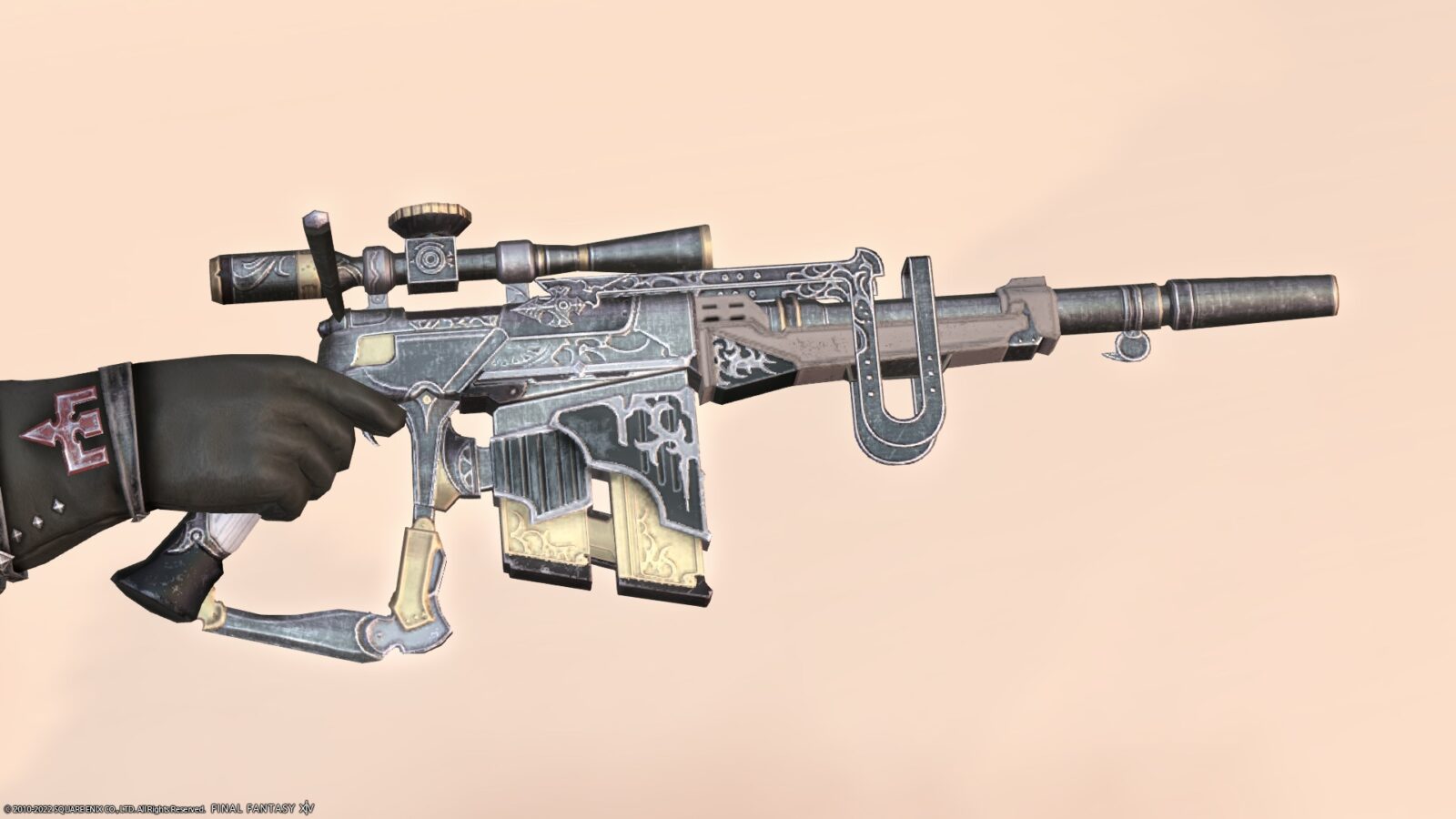 Dalamud Red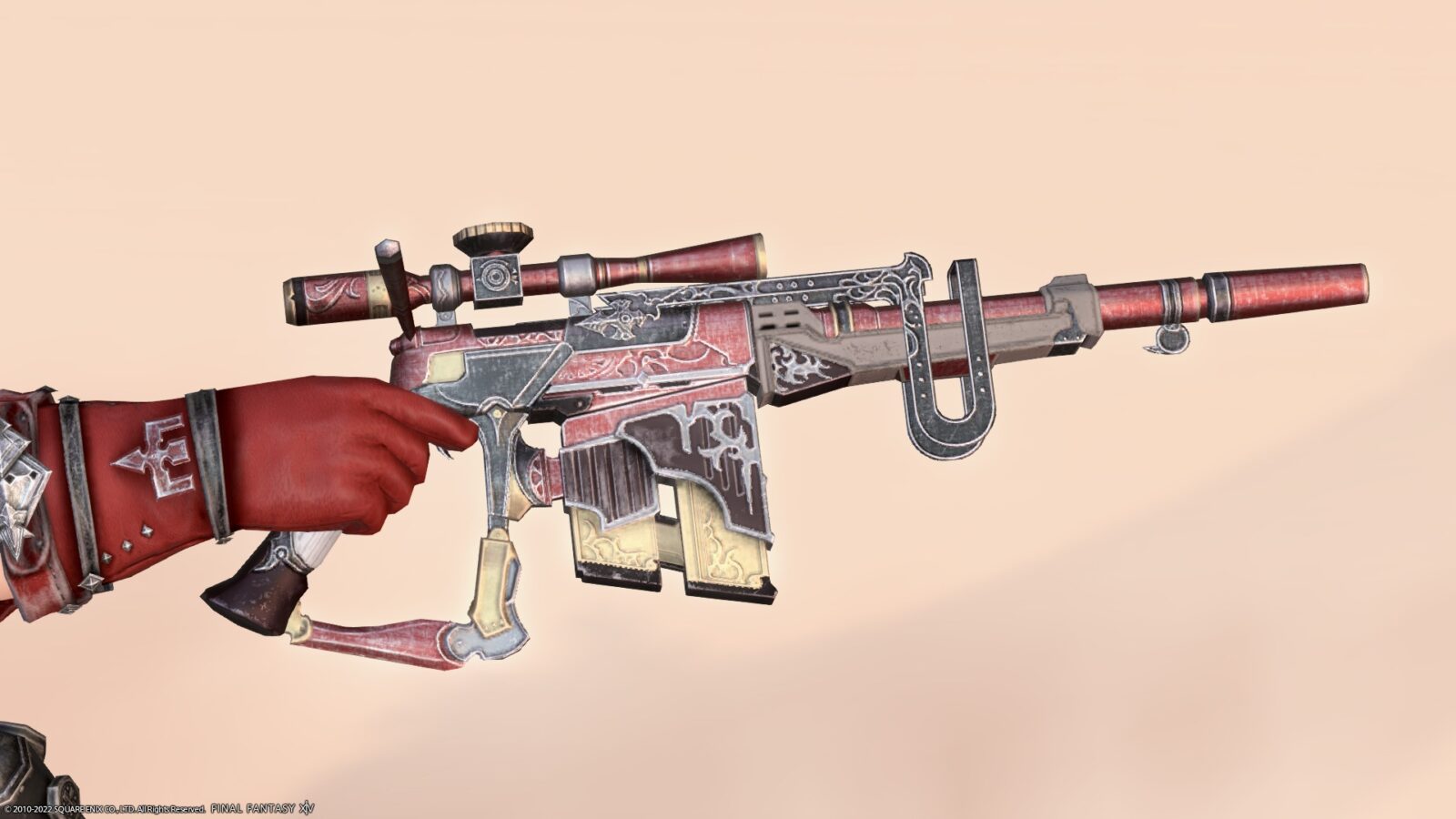 Gobbiebag Brown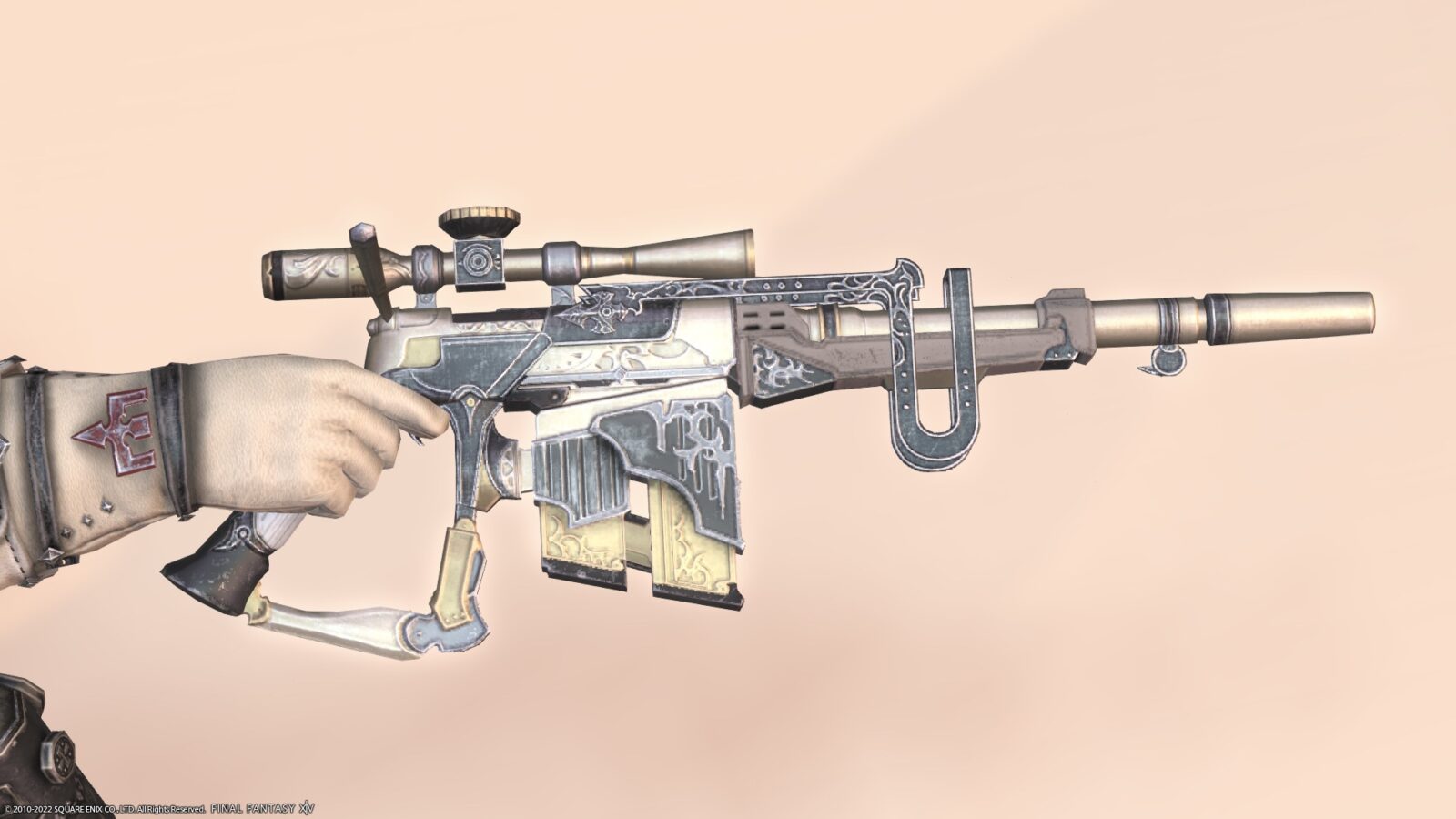 Even if you dye it, it all looks faded.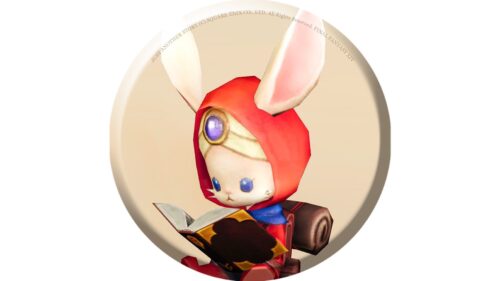 namingway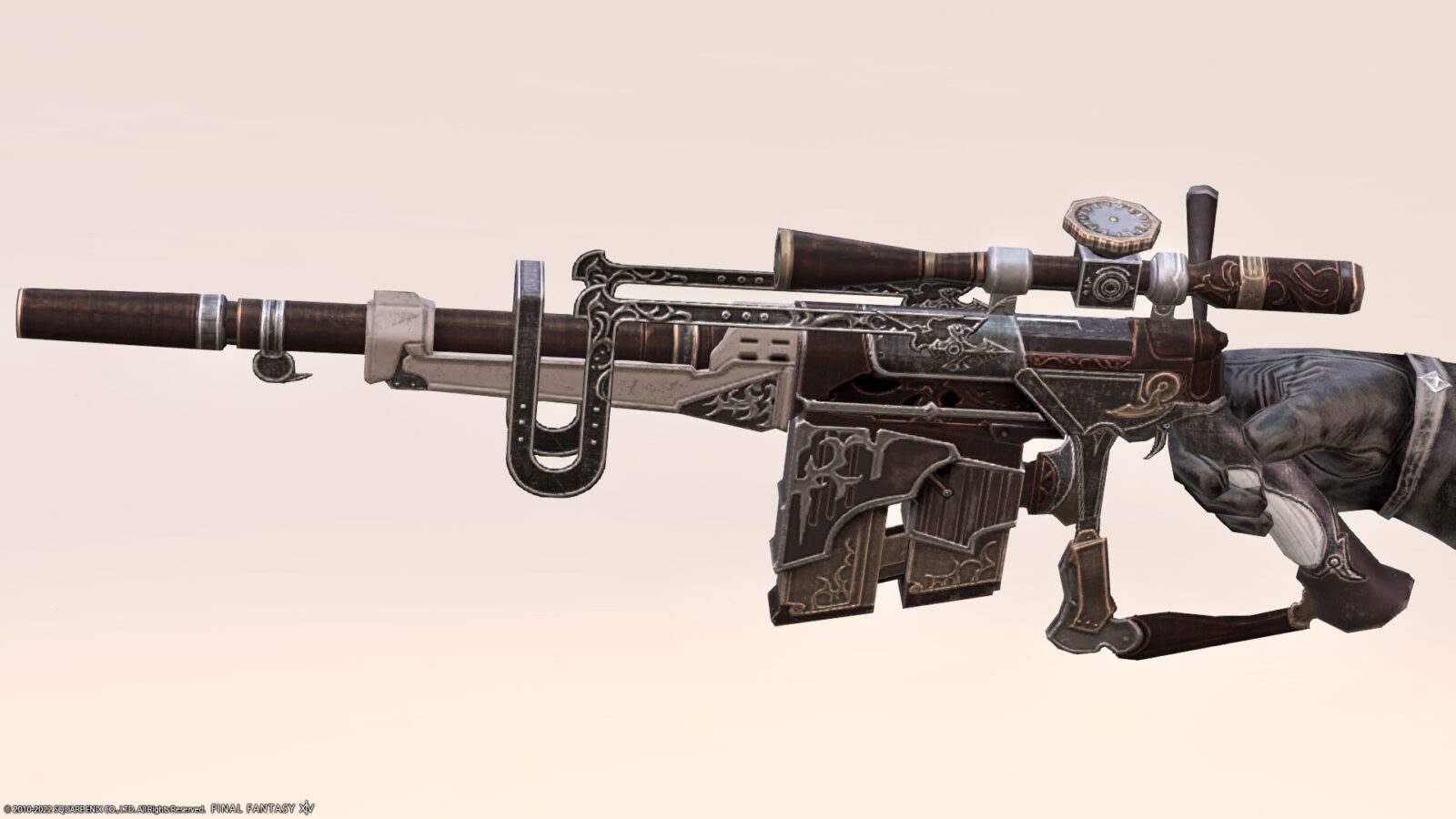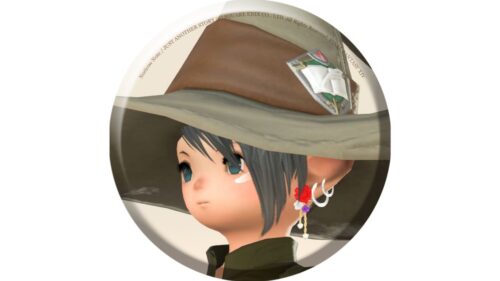 norirow
This antique feeling seems to be matched with various coordination!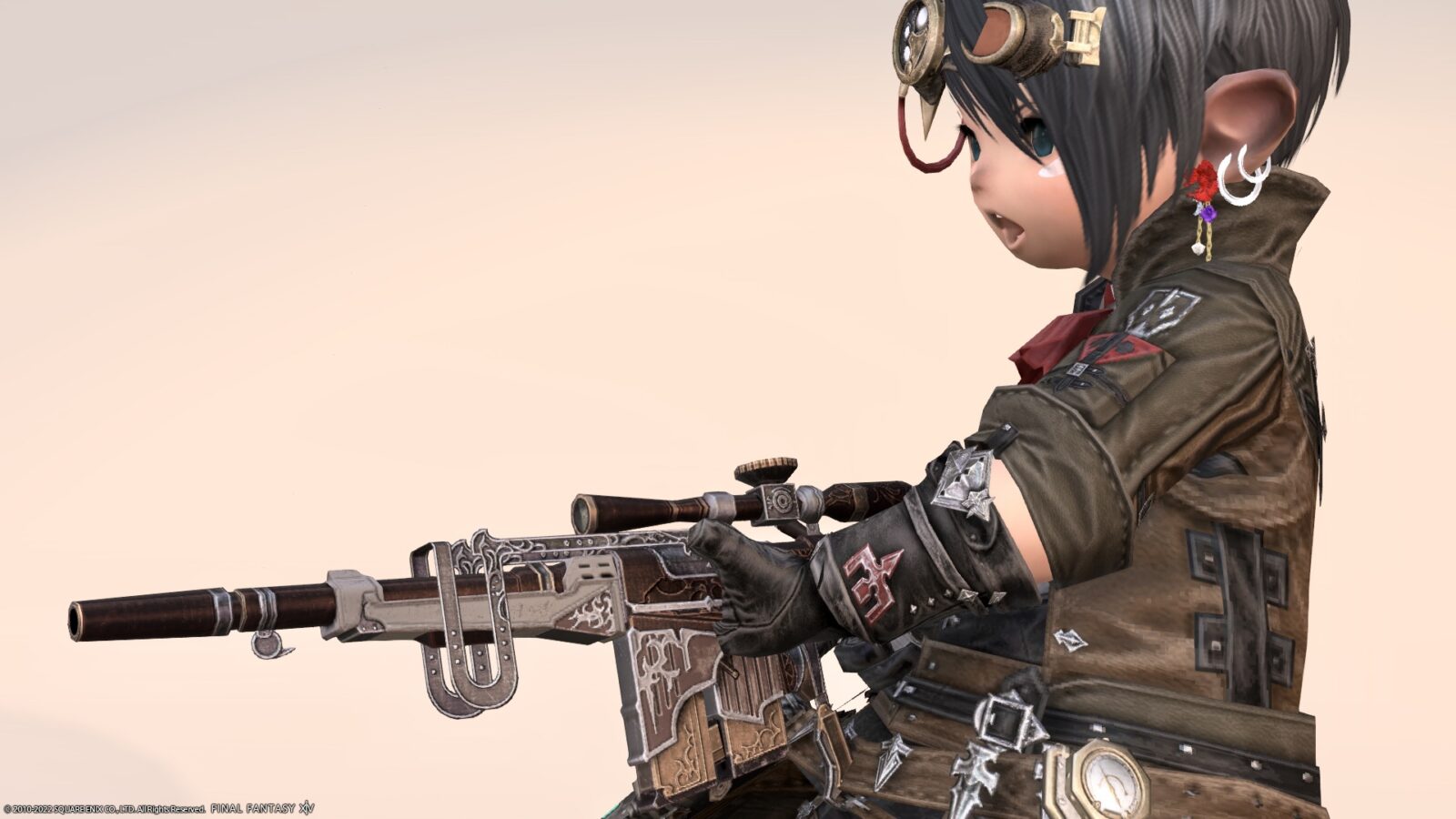 So, it was a record of the Machinist's AF5 weapon "Ataktos".
▼ Please check the video for the movement with the AF5 costume!
AF5 costume
Machinist's successive AF weapons