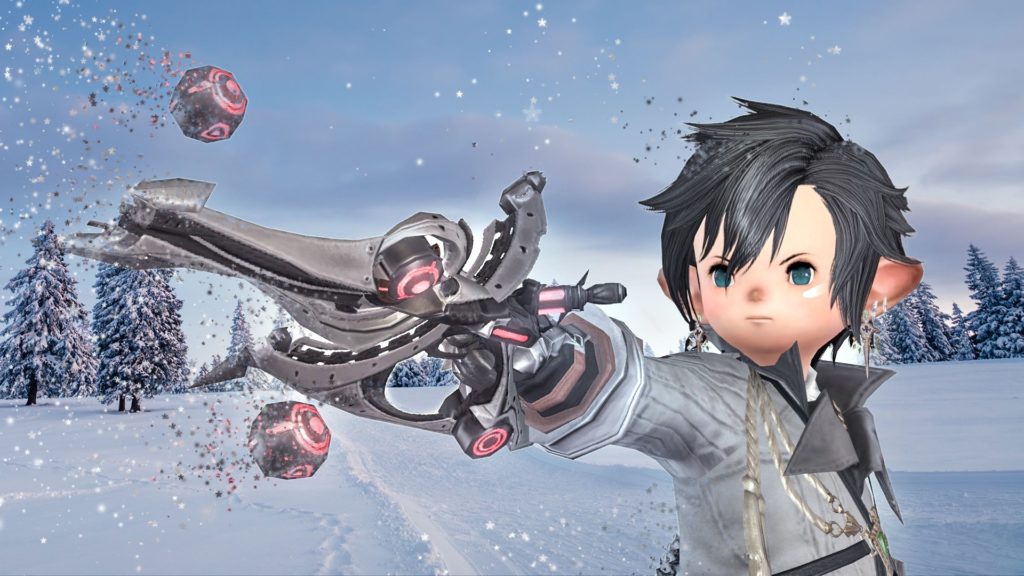 Alexandrian Metal Cannon, a Machinist gun rarely obtained by completing "Alexander – The Soul of the Creator (Savage)".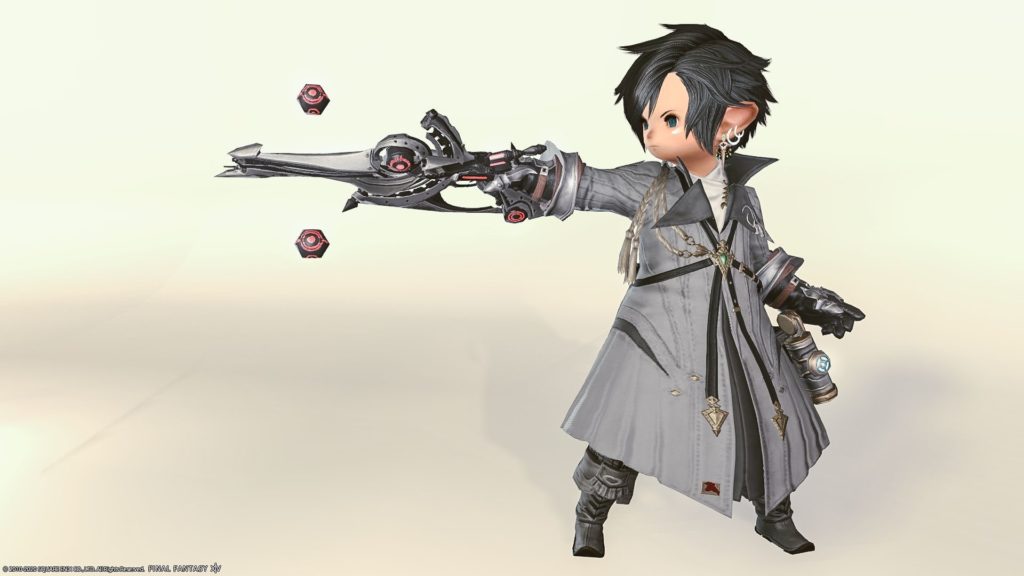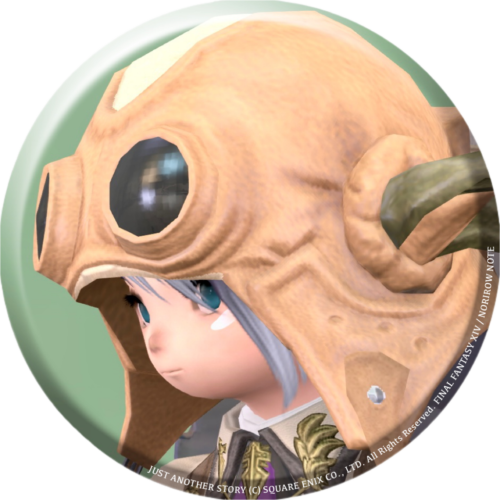 norirow
It's a gun with a very futuristic design.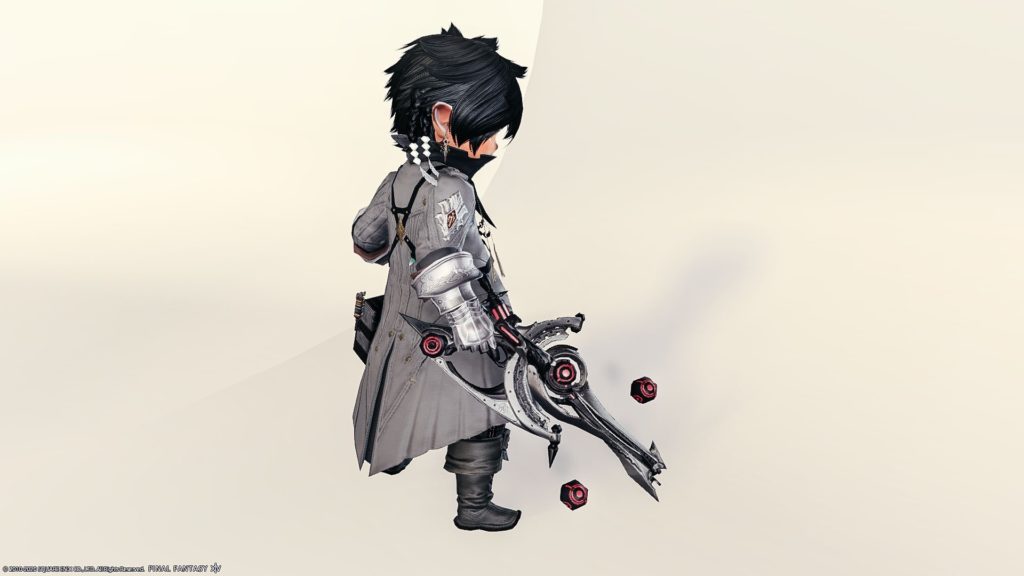 It may be difficult to choose clothes that are too futuristic and fit a little.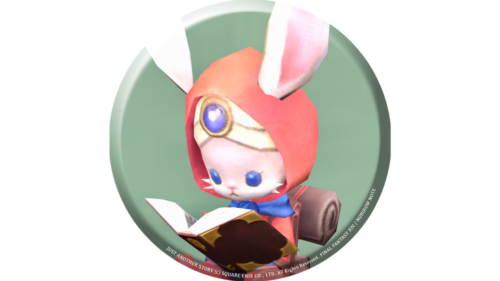 namingway
When Lalafell carries his back, it looks like this.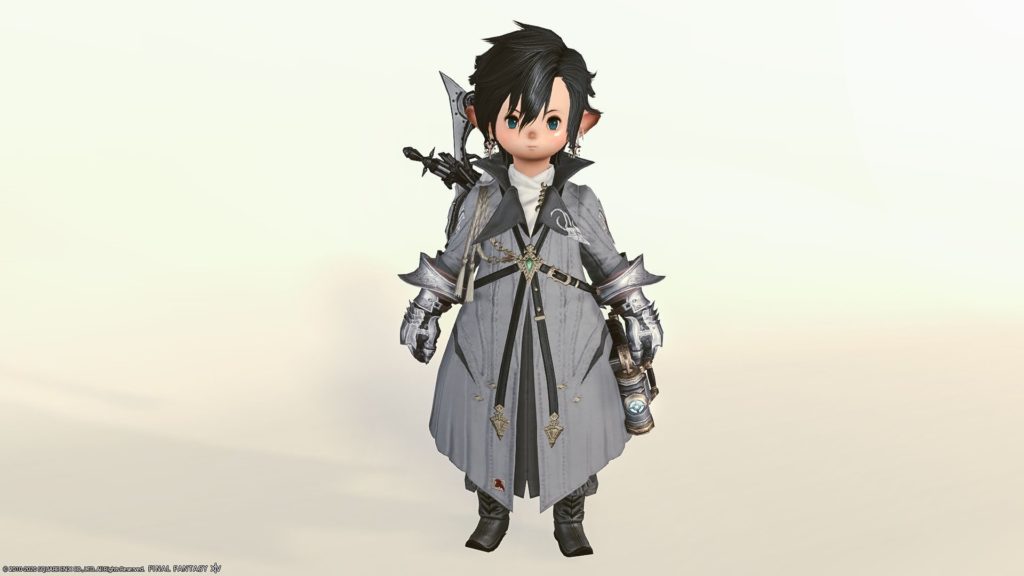 It is quite an impact even if you carry it on your back.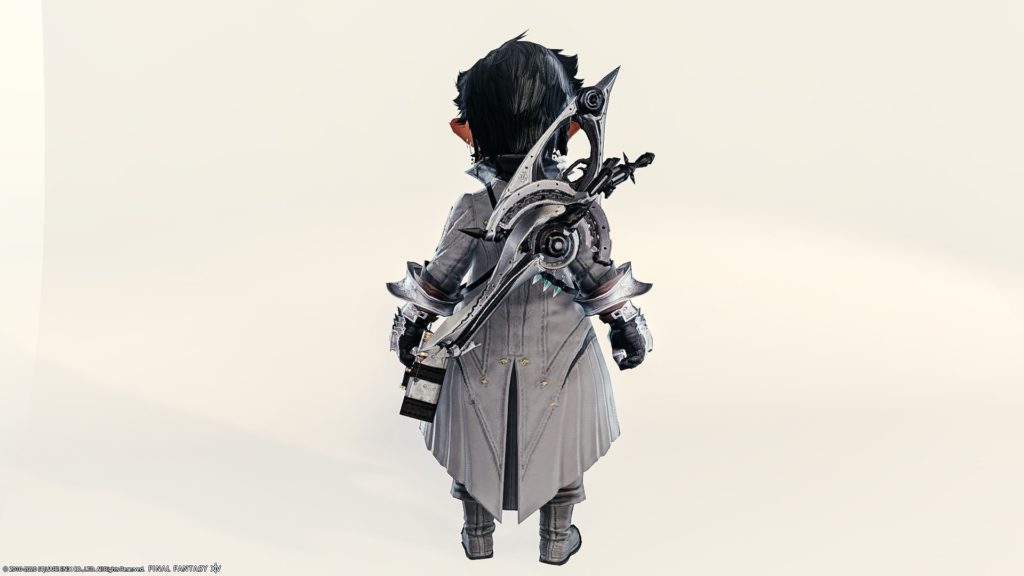 This gun was originally red, but it was a little difficult to use, so I dyed it with Goobbue Grey to make it silvery.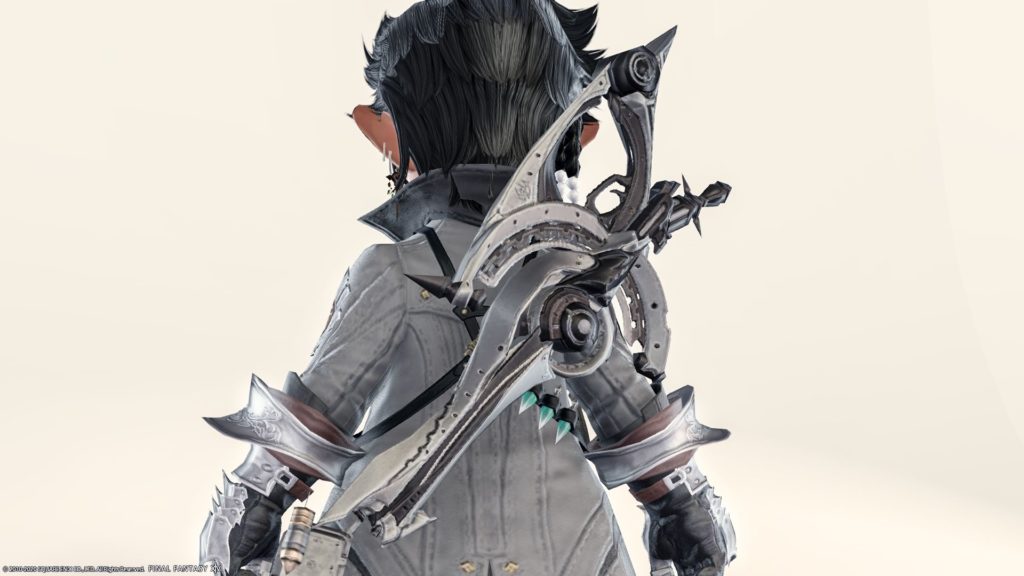 When you hold the gun, it will glow partially red and two balls will fly around the gun.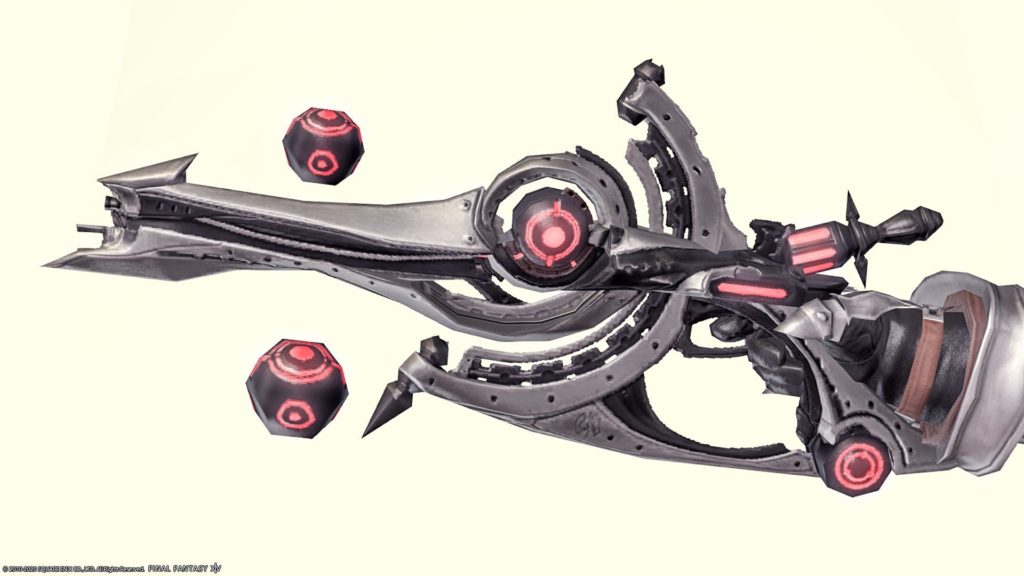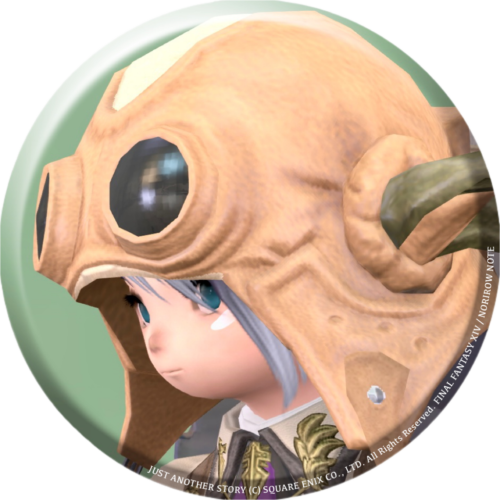 norirow
If you look closer, you can see that it is an increasingly advanced design.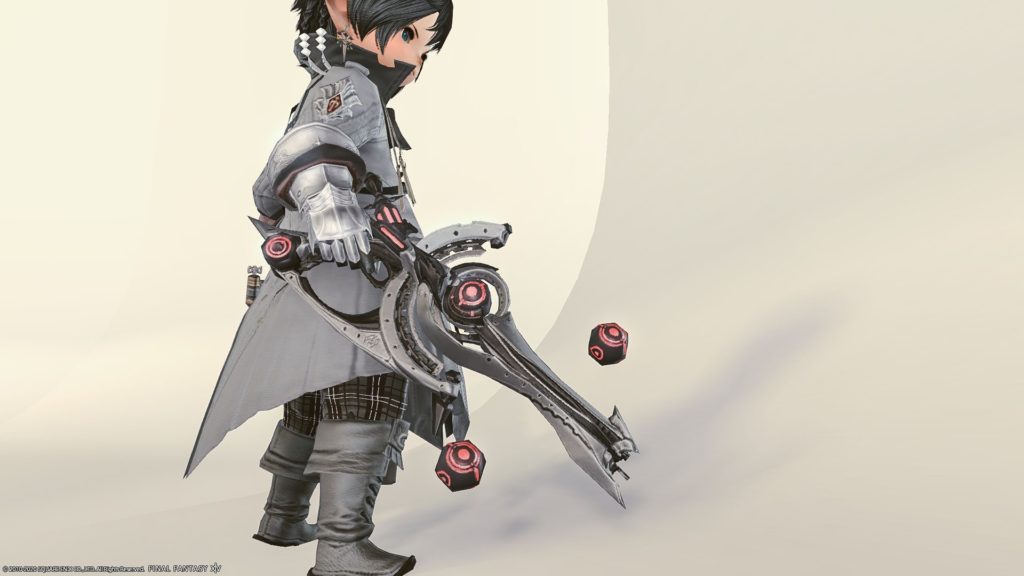 I don't think you can see in the picture that the ball goes around the gun, so check the video below.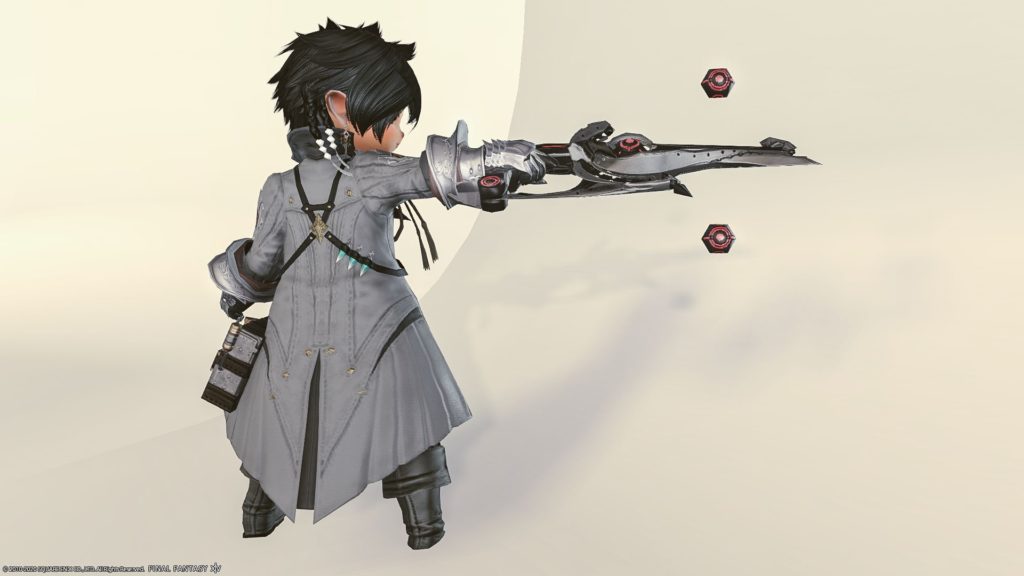 You can get this "Alexandrian Metal Cannon" by clearing "Alexander – The Soul of the Creator (Savage)" but now it should not be so difficult if you collect more people with Unsynced.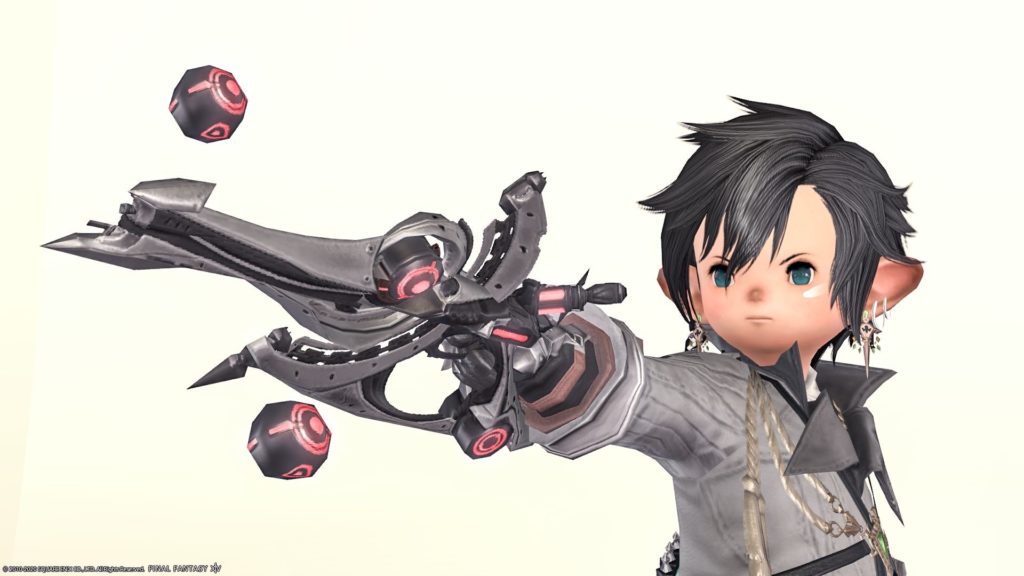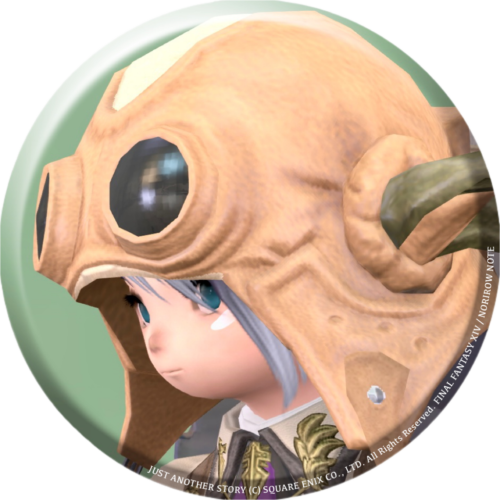 norirow
It's a design that seems to come out if there is a space war. It might be recommended for those who like it !