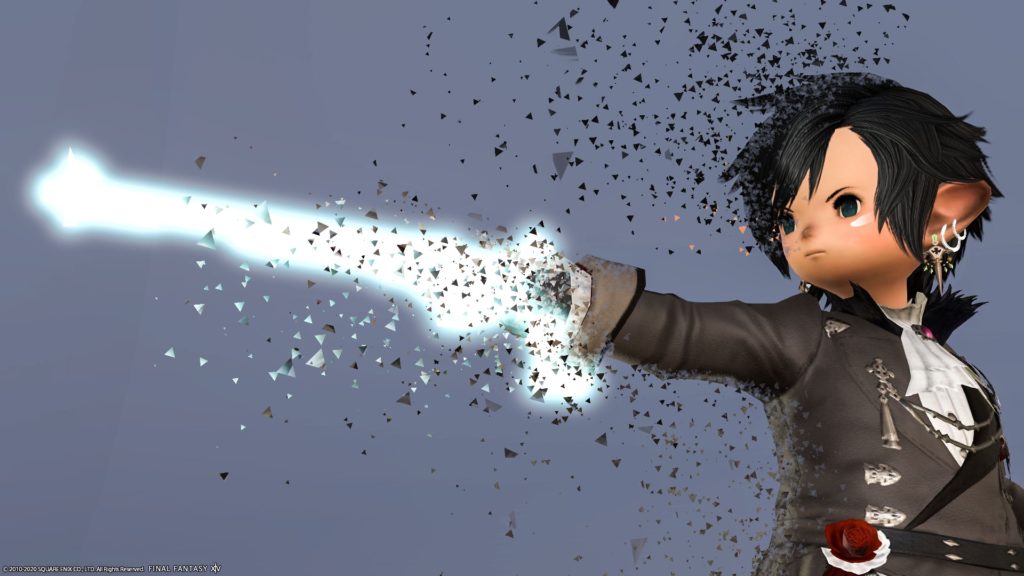 This is a shining magical device used in the Deep Dungeon (DD) "Palace of the Dead."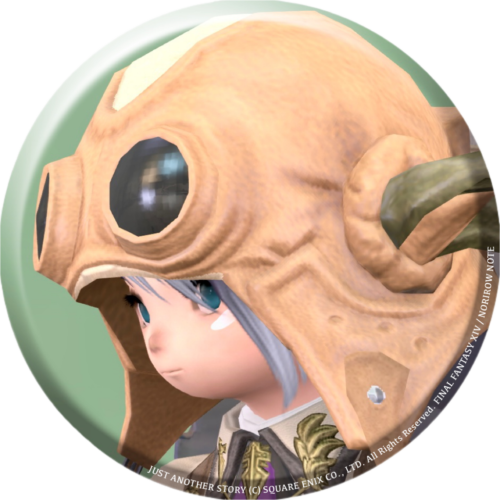 norirow
You can take this fantastic magical device out.
And this is a machinist's gun "Padjali Revolver."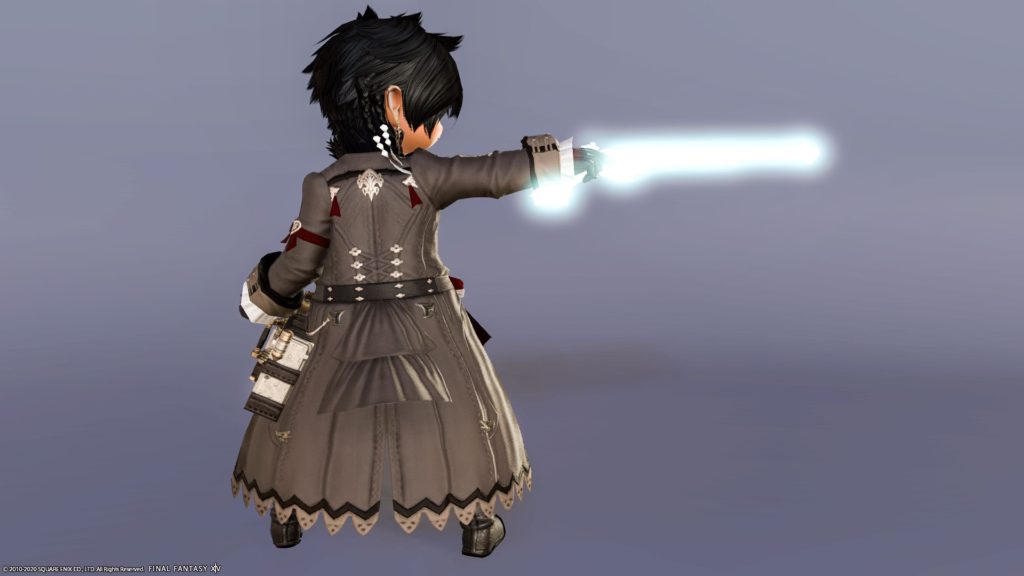 It's a really fantastic gun that really shines and stands out.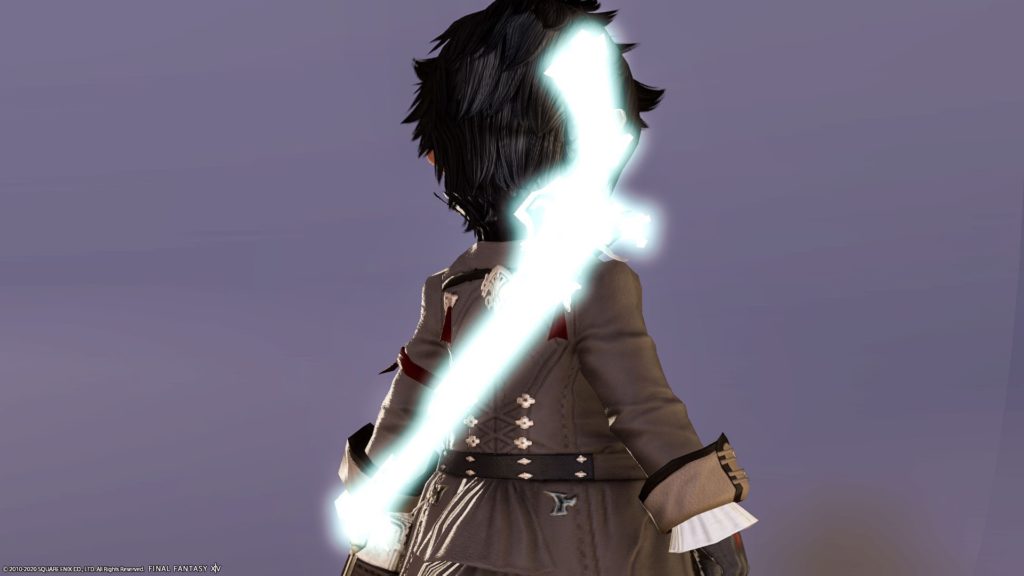 But it's too bright to understand the design well.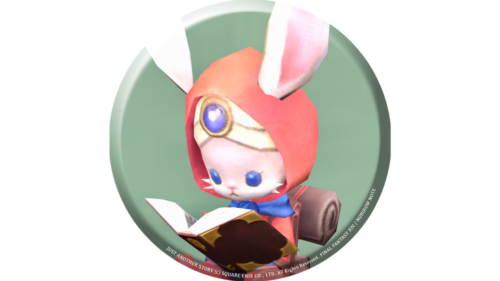 namingway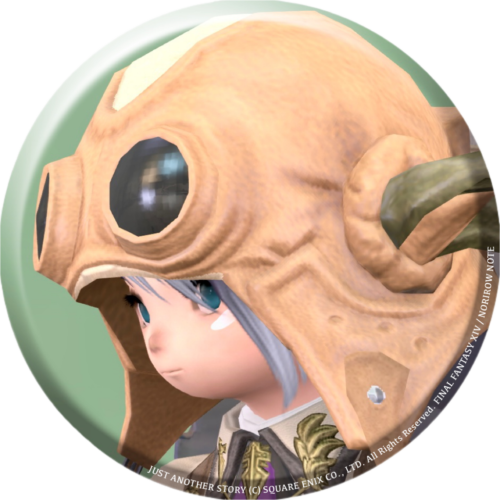 norirow
Isn't it like "weapon summon" of FF15 ?
It stands out even if I carry it on my back.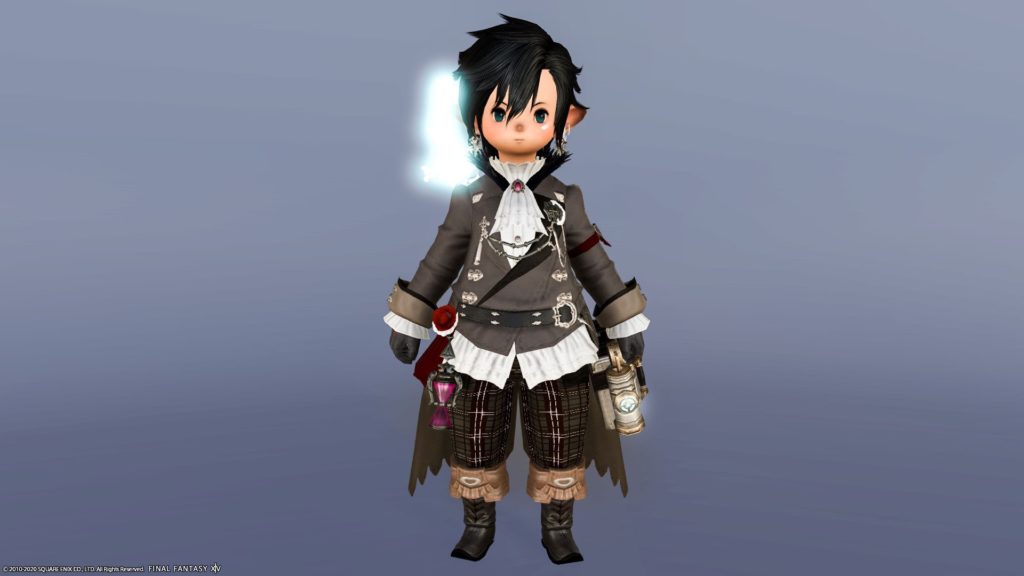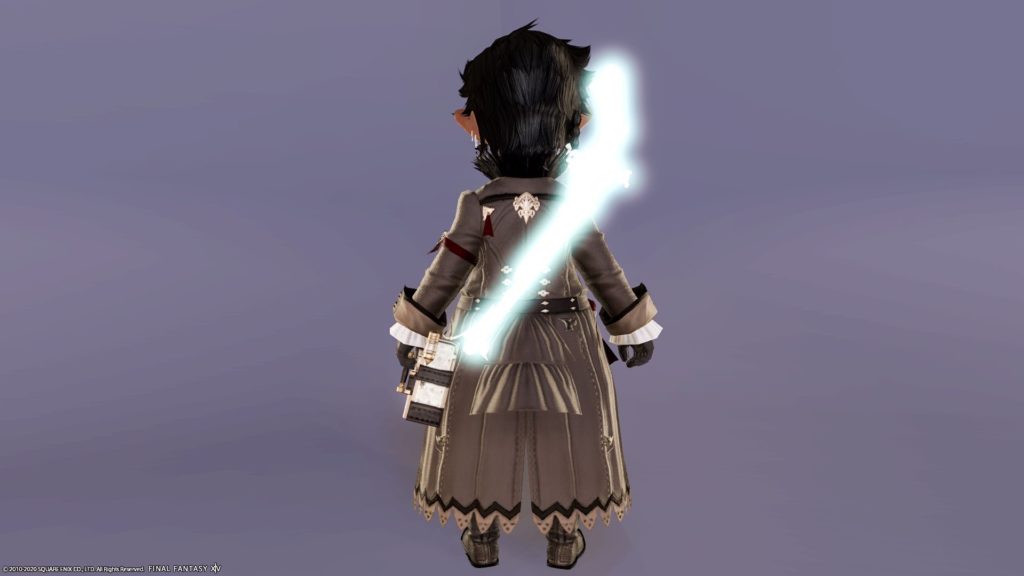 When I look closely, as the name implies, it looks like a revolver type gun.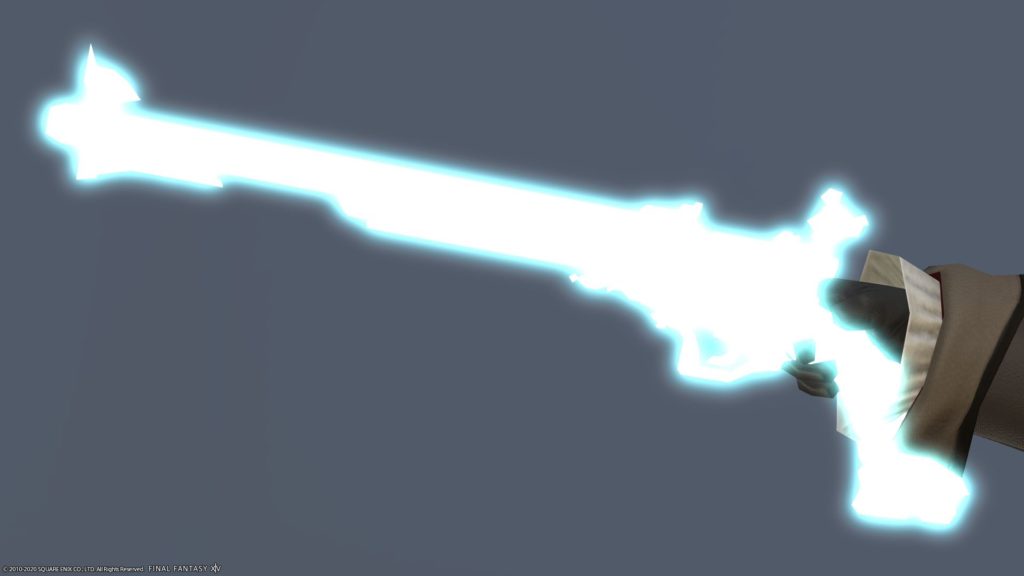 It's an equipment with a great impact.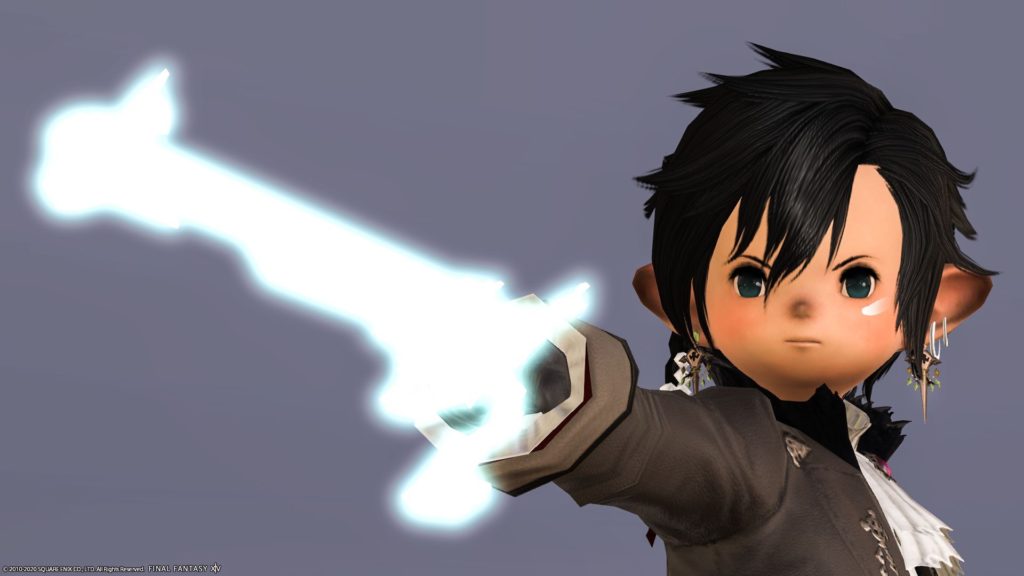 How to take out the DD equipment "Padjali" series outside
In order to bring out this Padjali gear from the DD, you need to obtain 3 Aetherpool Grip in exchange for the "strength value 30 points" in the DD.
---
Probably not that hard.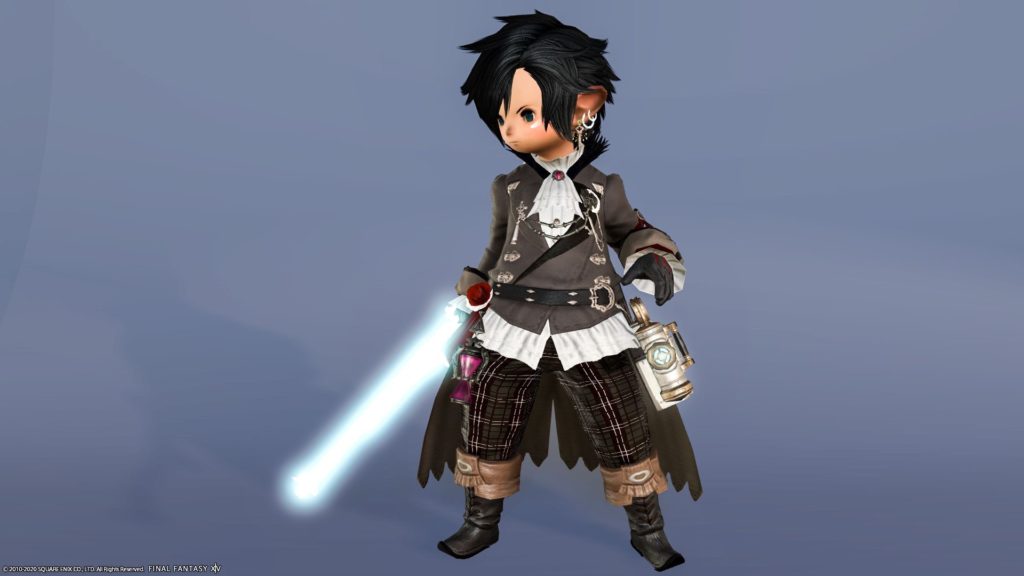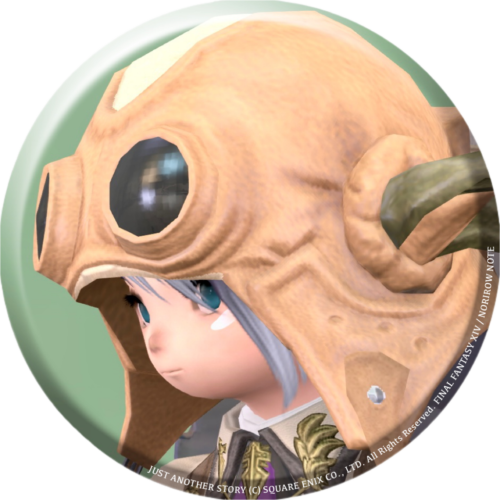 norirow
It's hard to find a weapon that shines up to this point except for Ultimate content, so it's great that anyone who likes this can easily get it !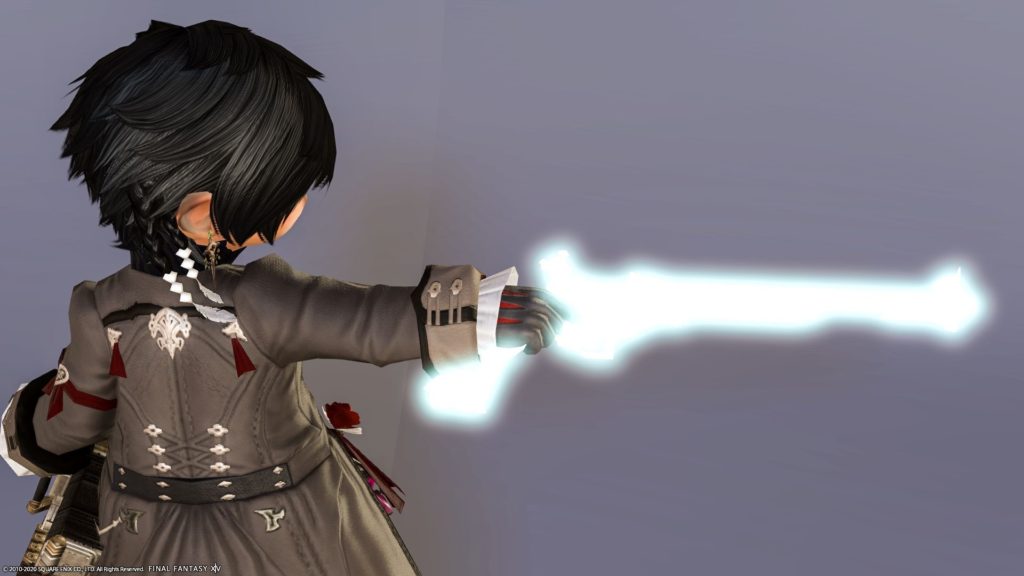 I think it is a gun with a very good balance.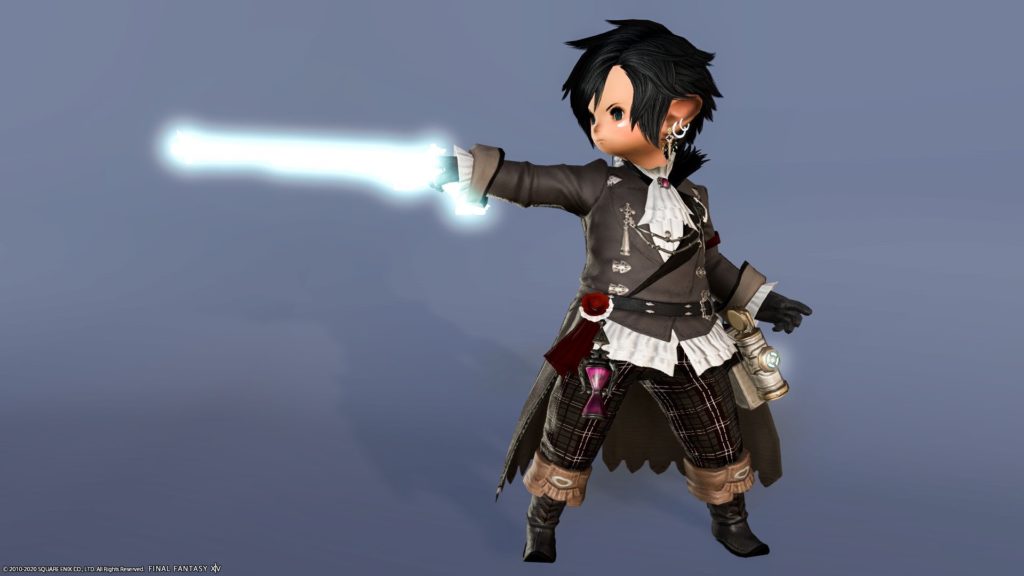 Because it's a revolver type… it feels somewhere elegant.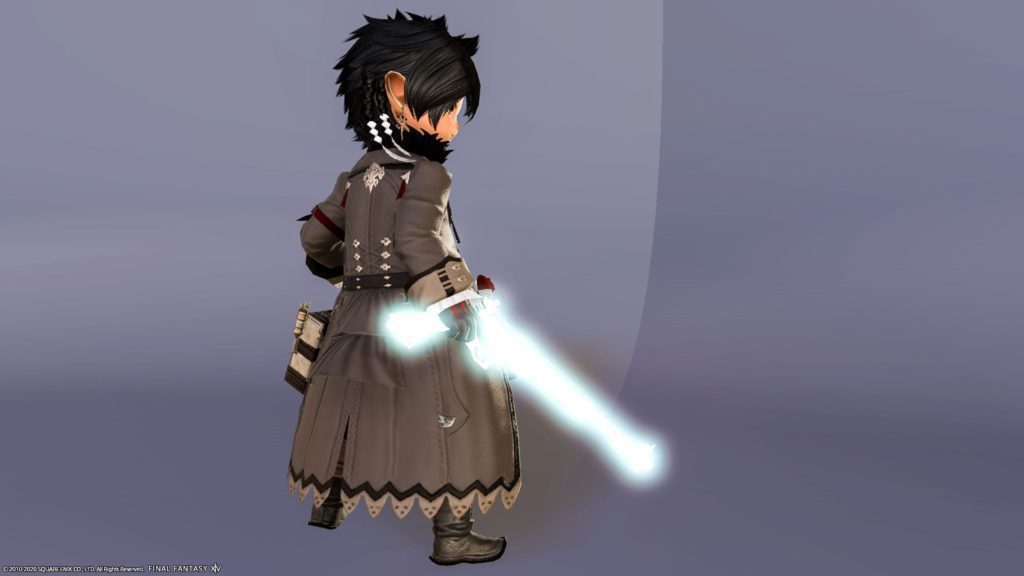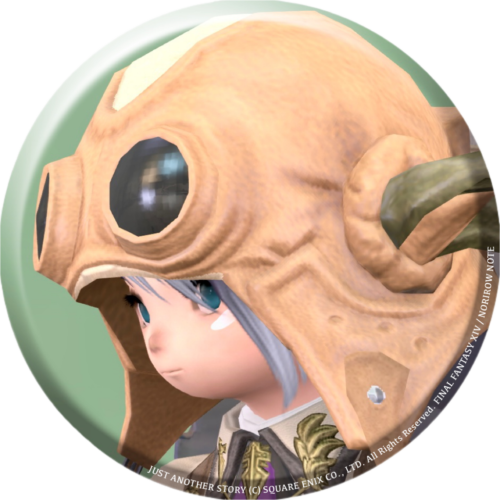 norirow
I personally love this gun that I often bring out.
Isn't it too embarrassing to be a little too bright ?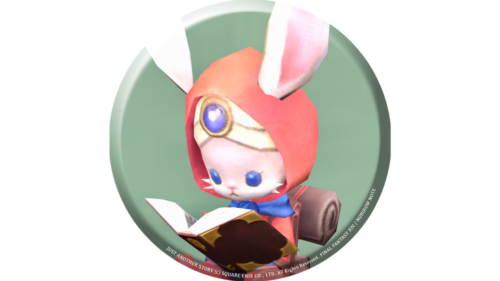 namingway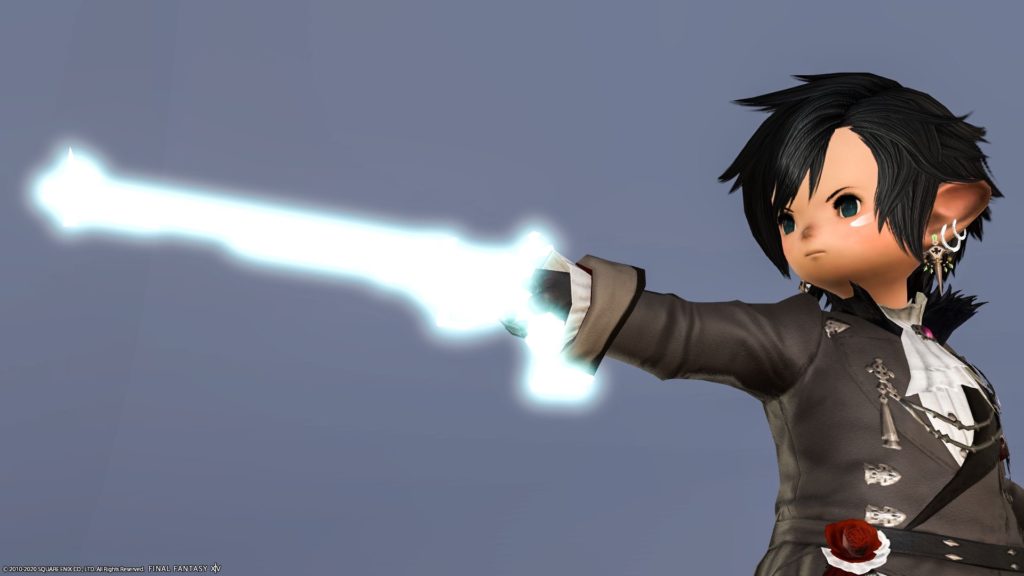 I think it's a fantastic gun.
I really recommend it ?
Related Posts