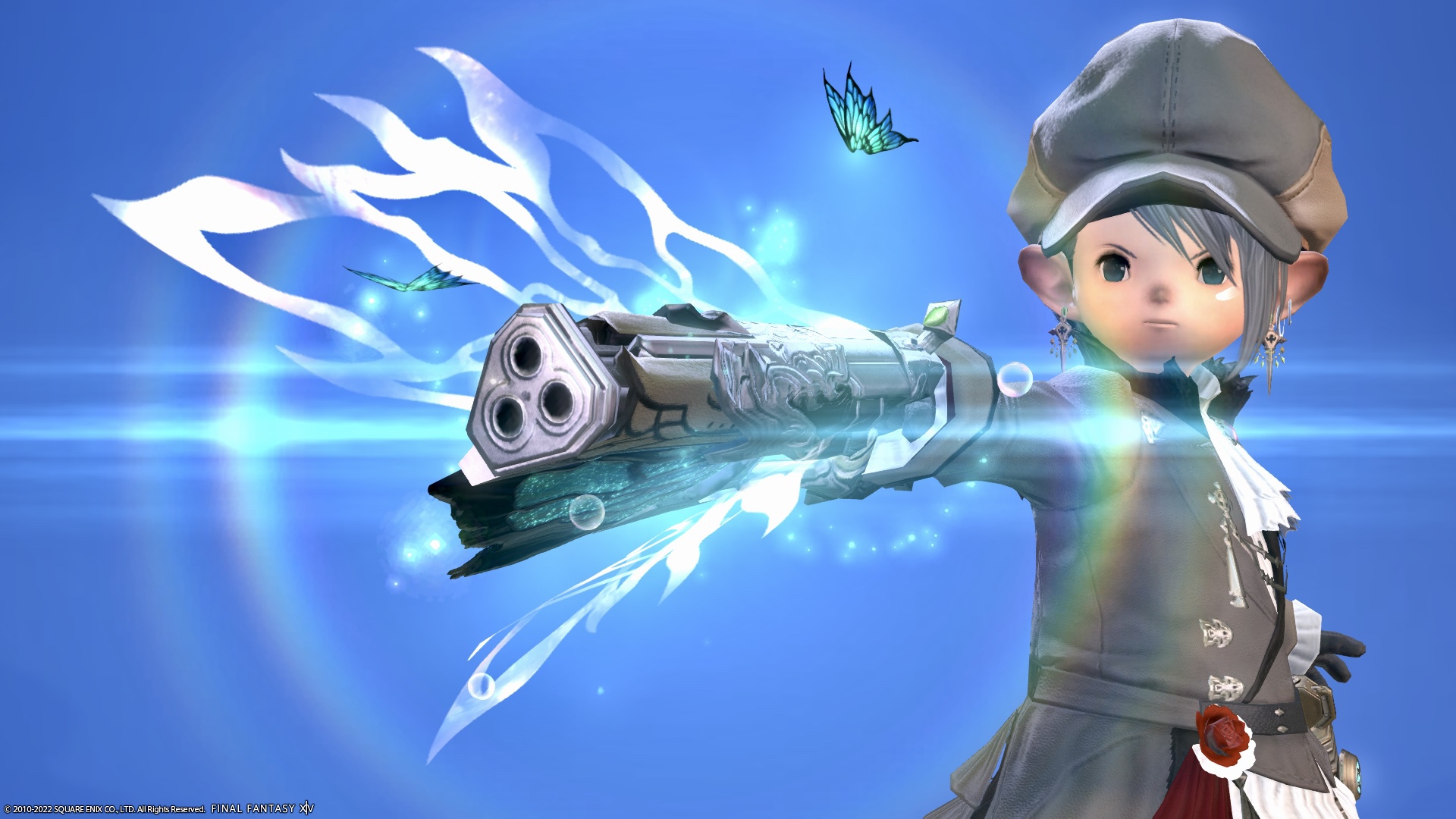 This is the record of Titania's glowing Machinist weapon "The Fae's Crown Handgonne".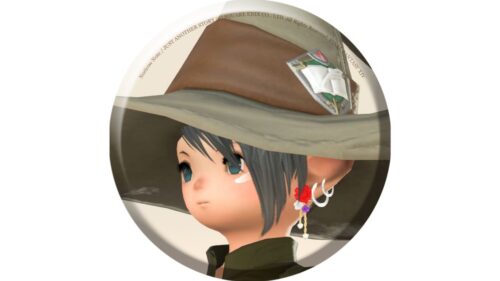 norirow
Wow, the gun that I really liked also lit up♪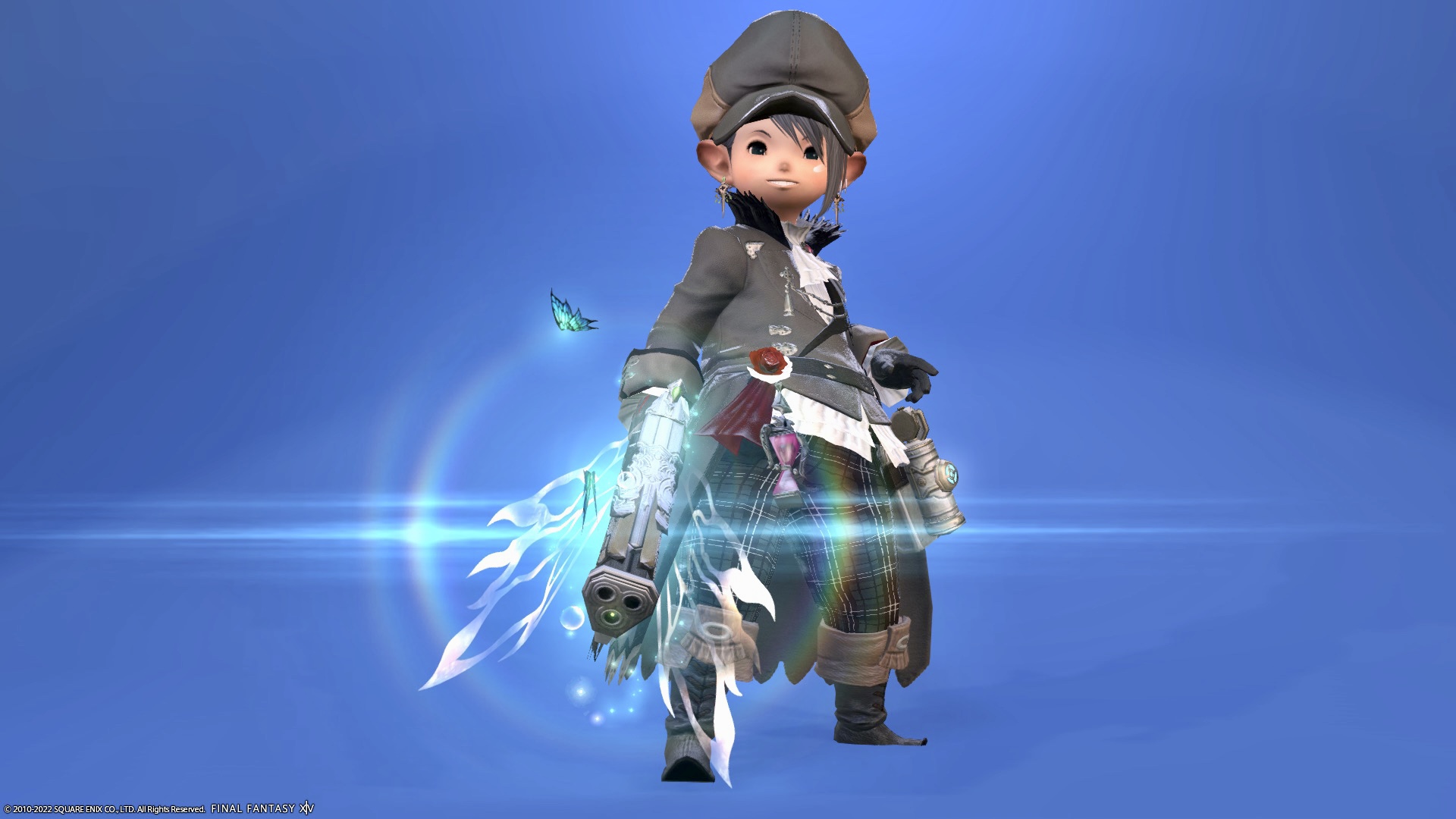 When you carry it on your back, it's exactly the same as the "The King's Handgonne" that you can get in The Dancing Plague (Extreme).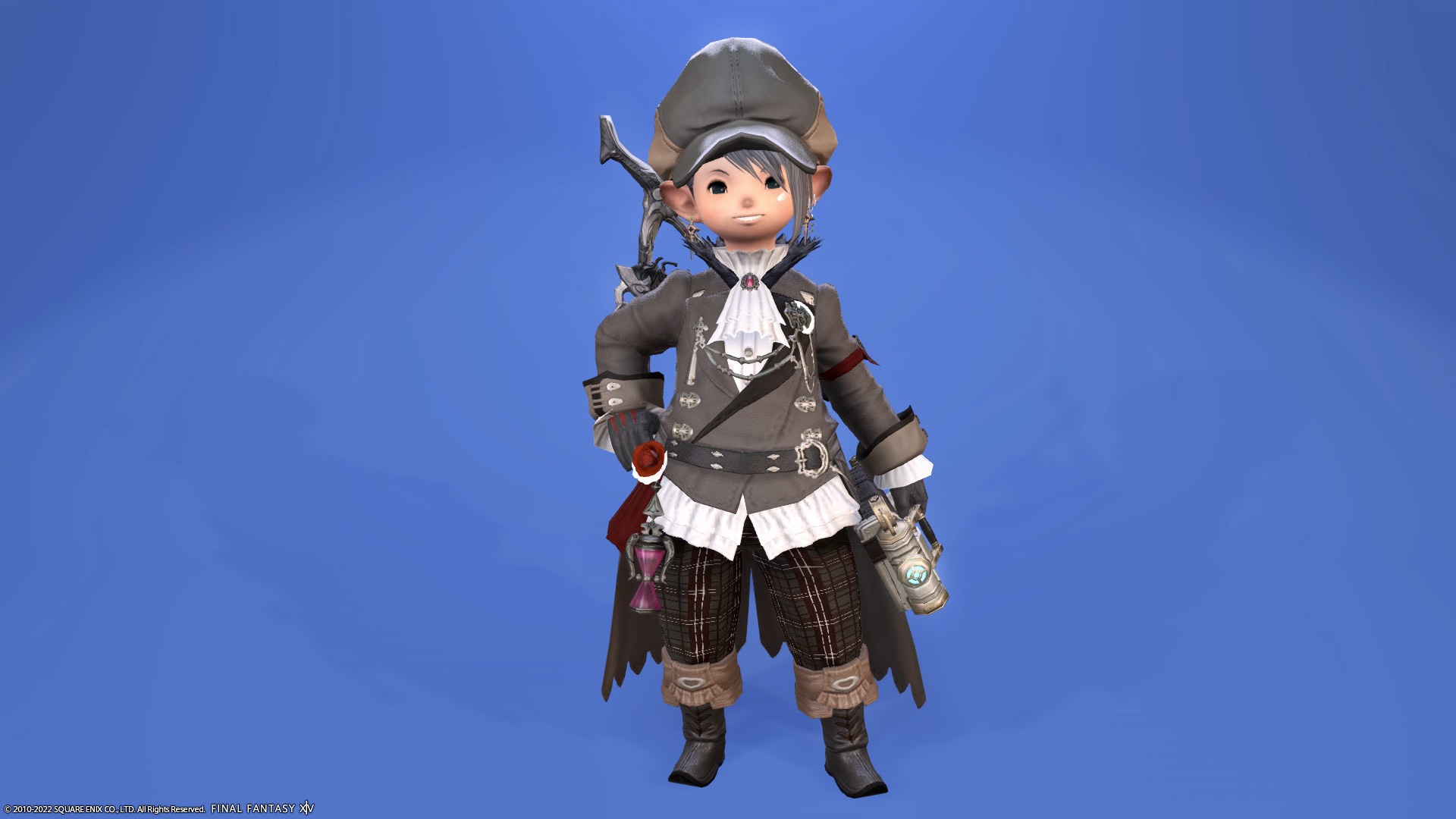 The feeling of a small cannon peculiar to this Handgonne is cute, isn't it?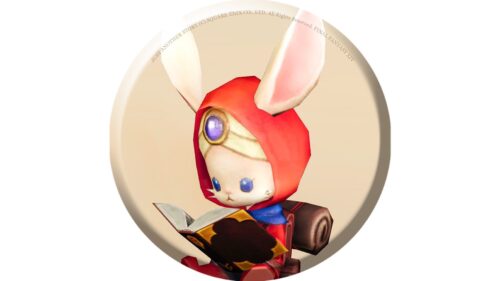 namingway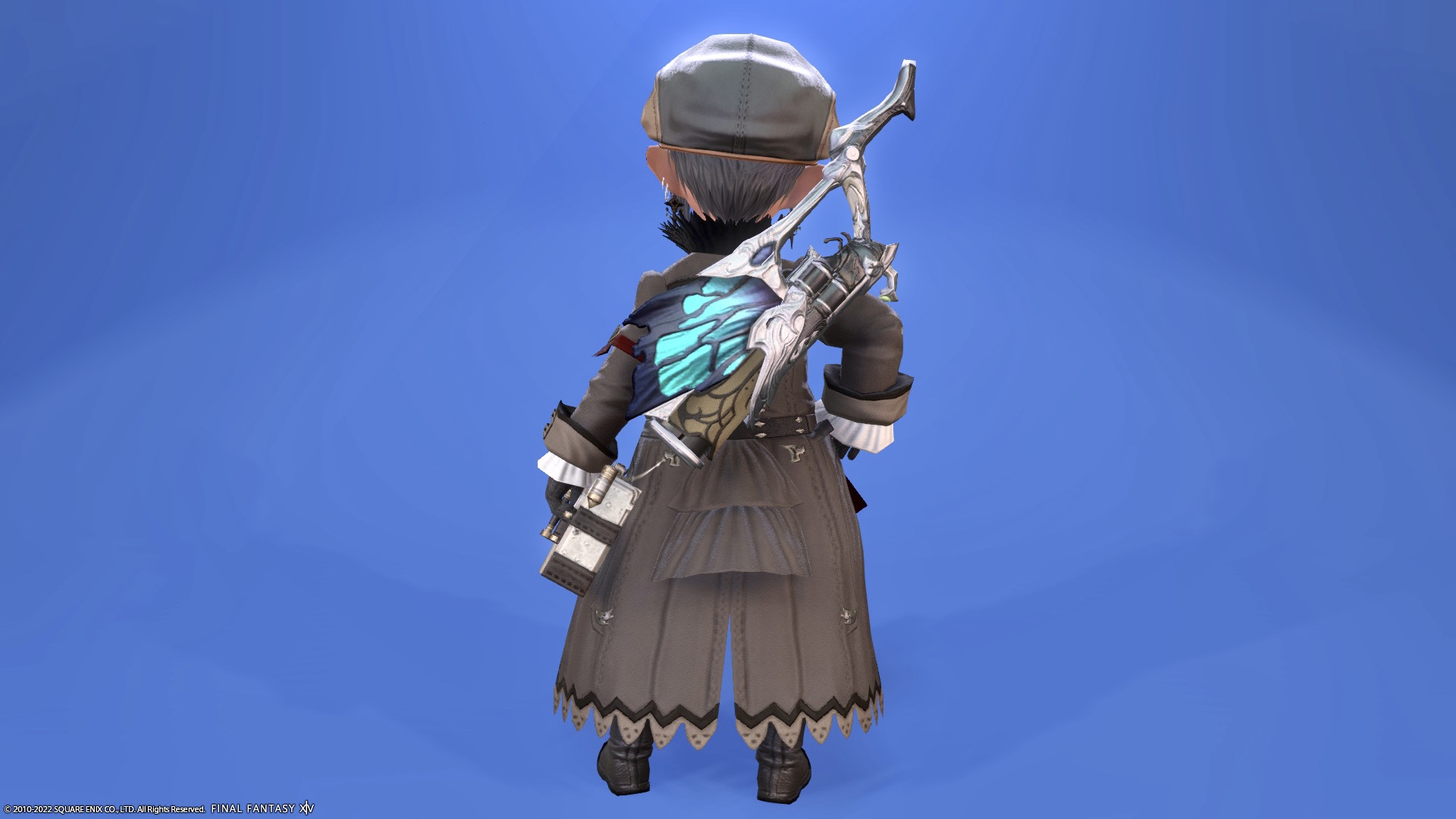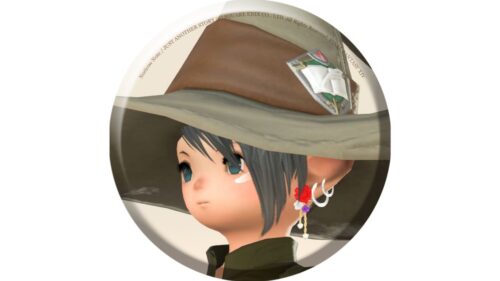 norirow
That's right, it feels like Aunt Dora has it!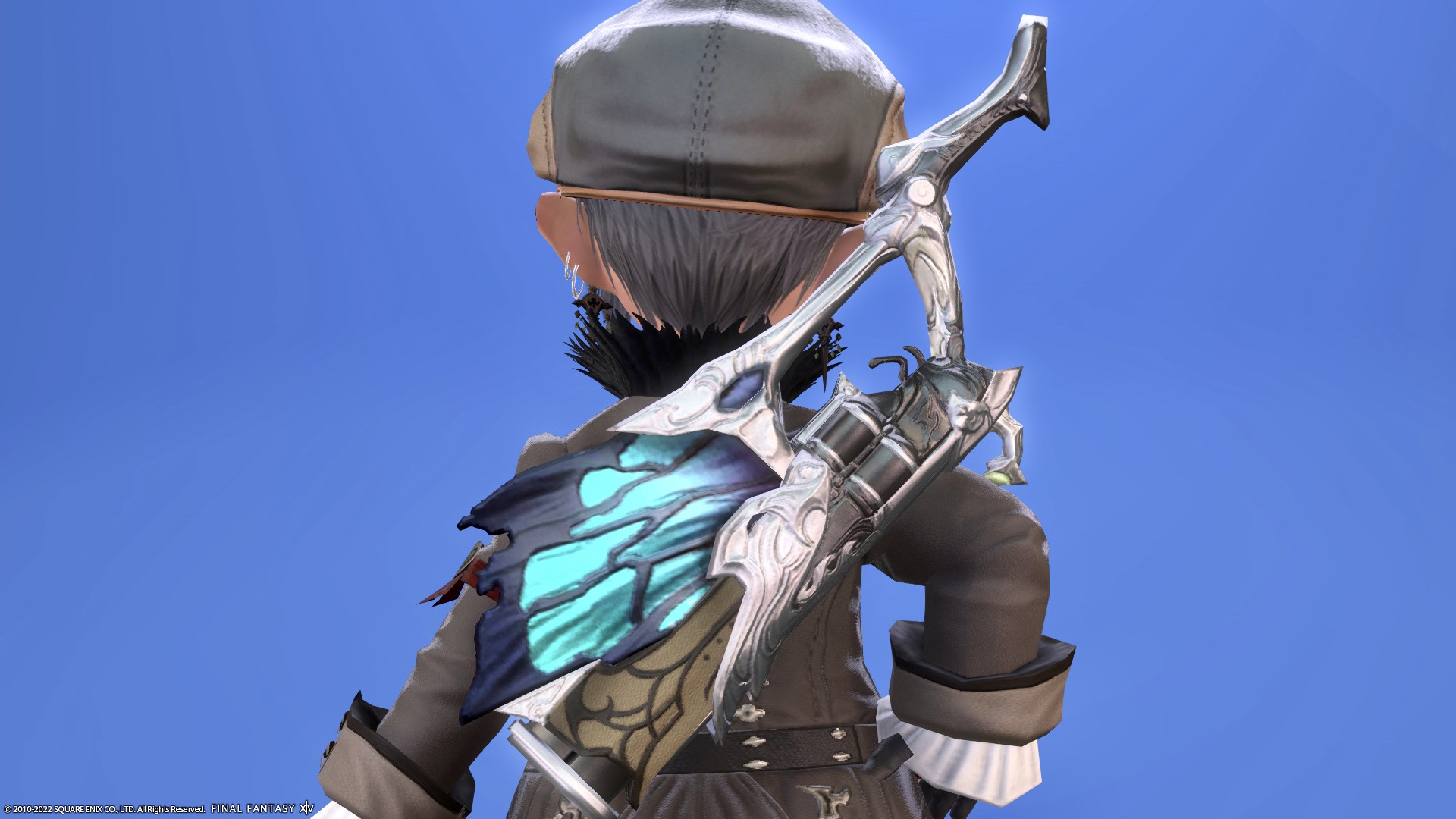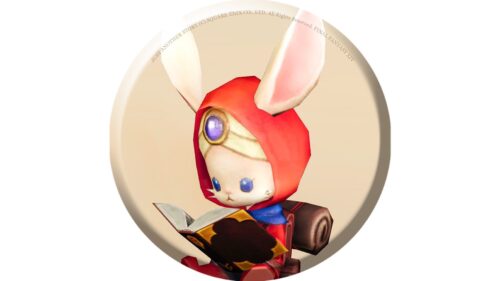 namingway
Is it a shotgun because it has three muzzles?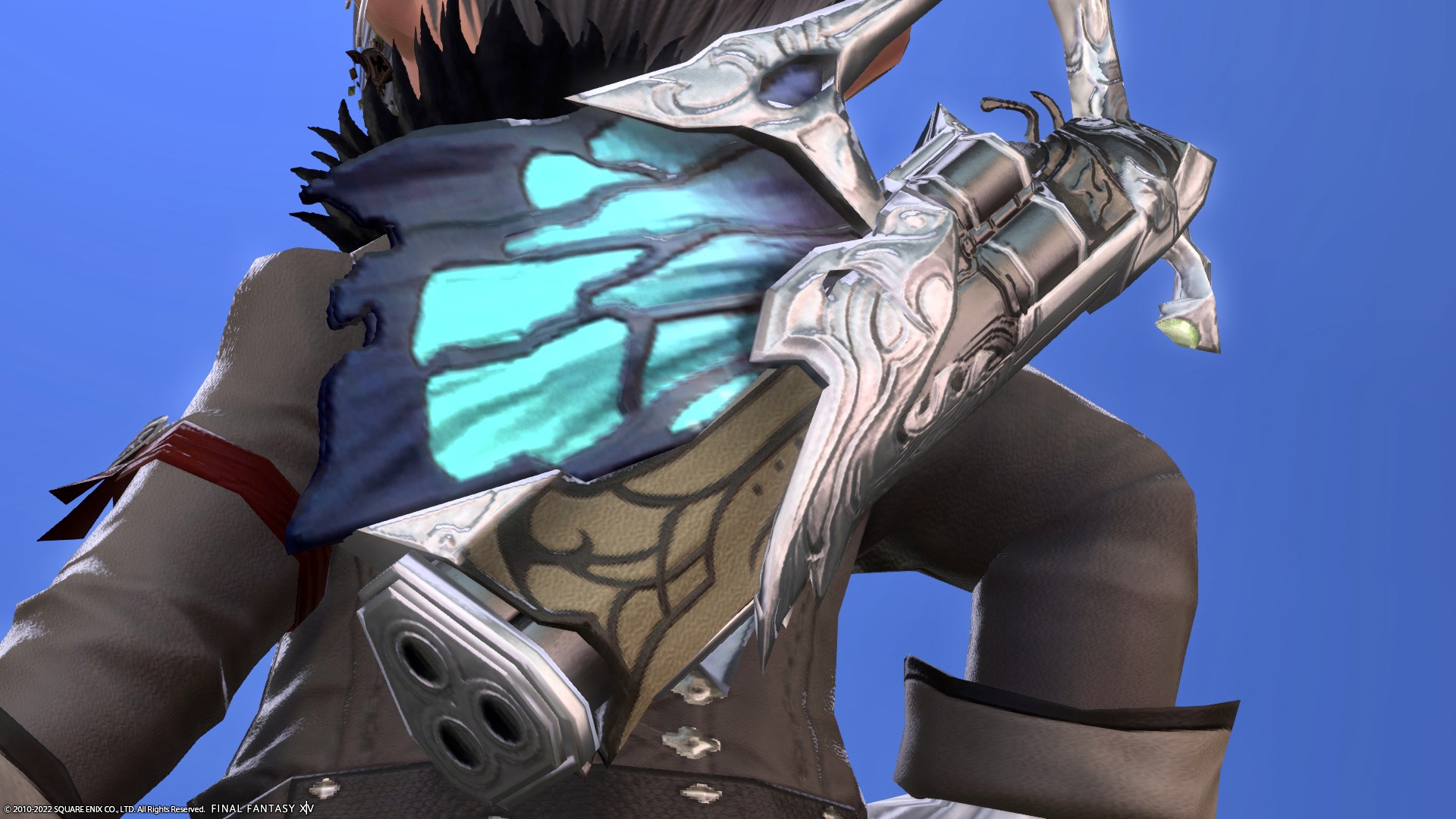 And when you set it up, it lights up!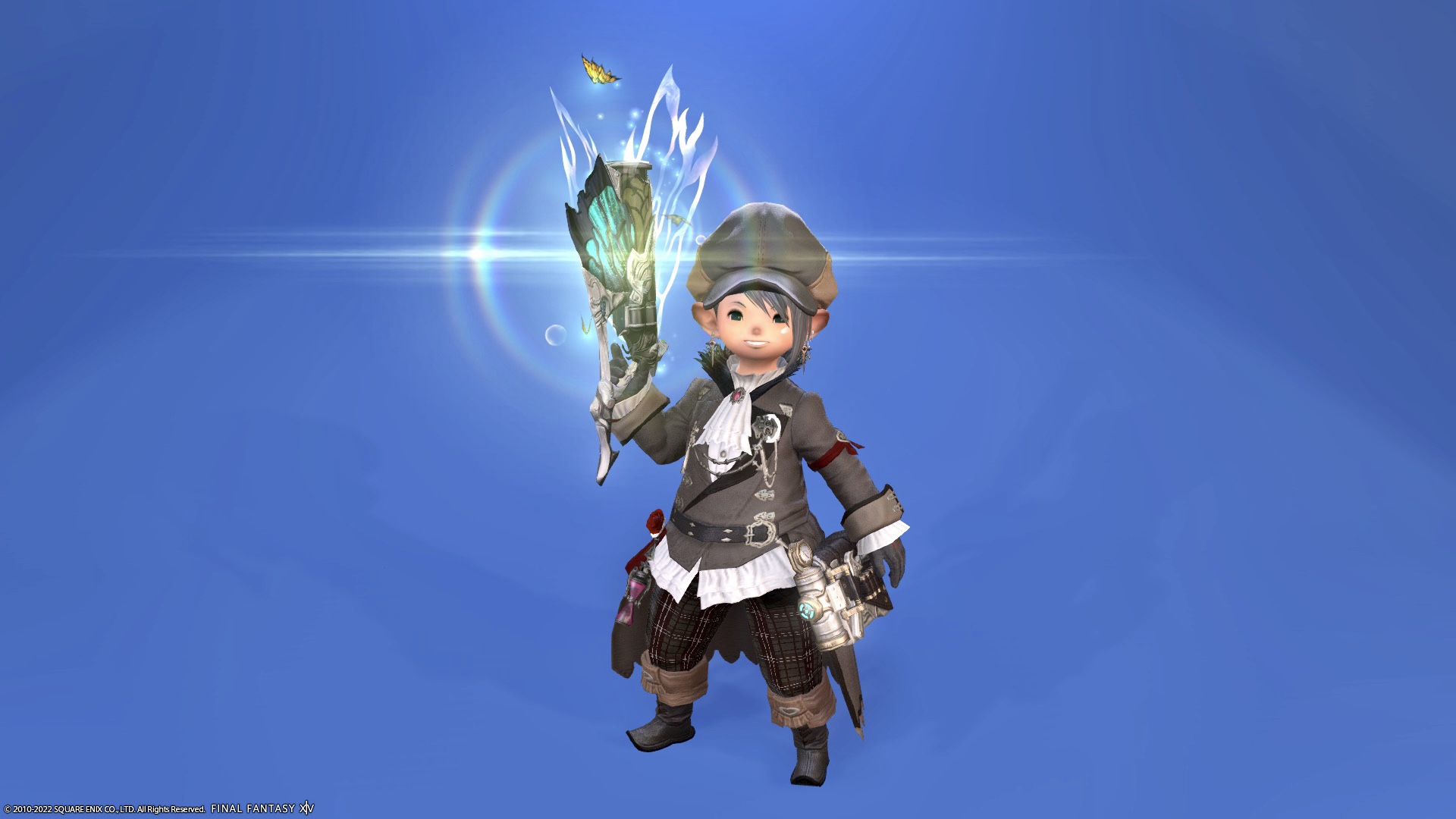 The rainbow ring surrounds the gun and it's so beautiful!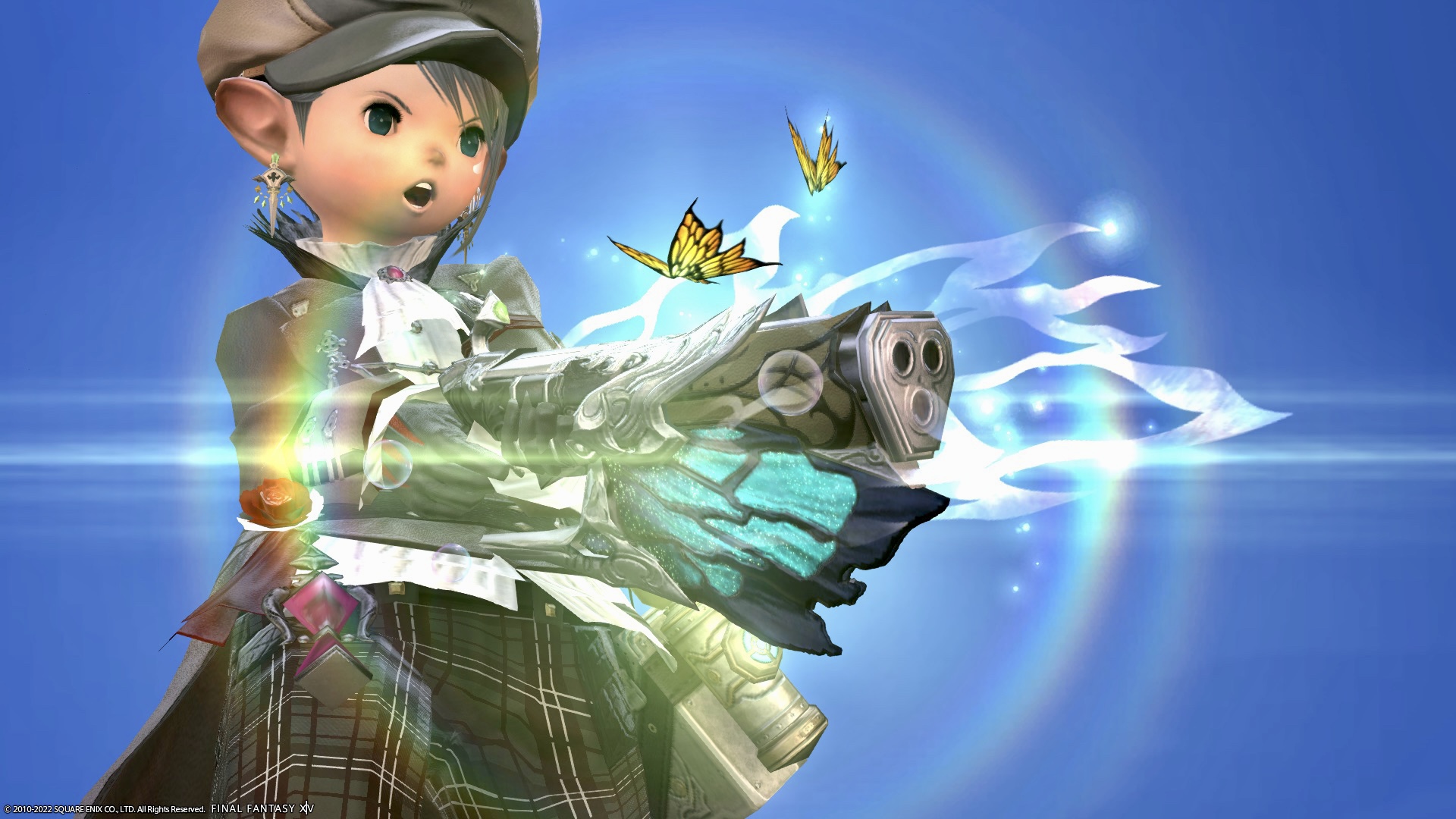 And it's so cute that the butterflies are dancing.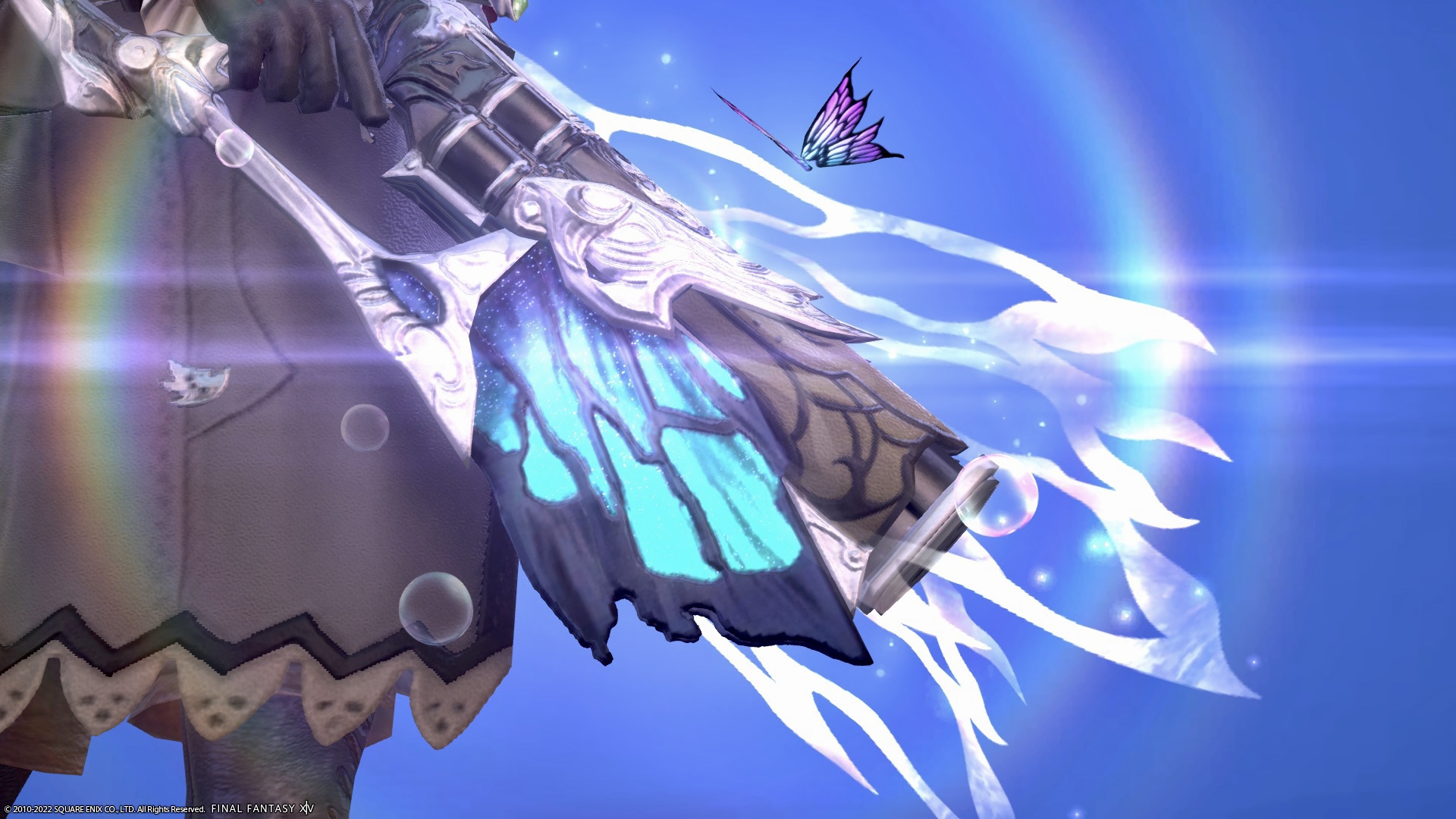 Light wings are projected to spread on both sides of the gun.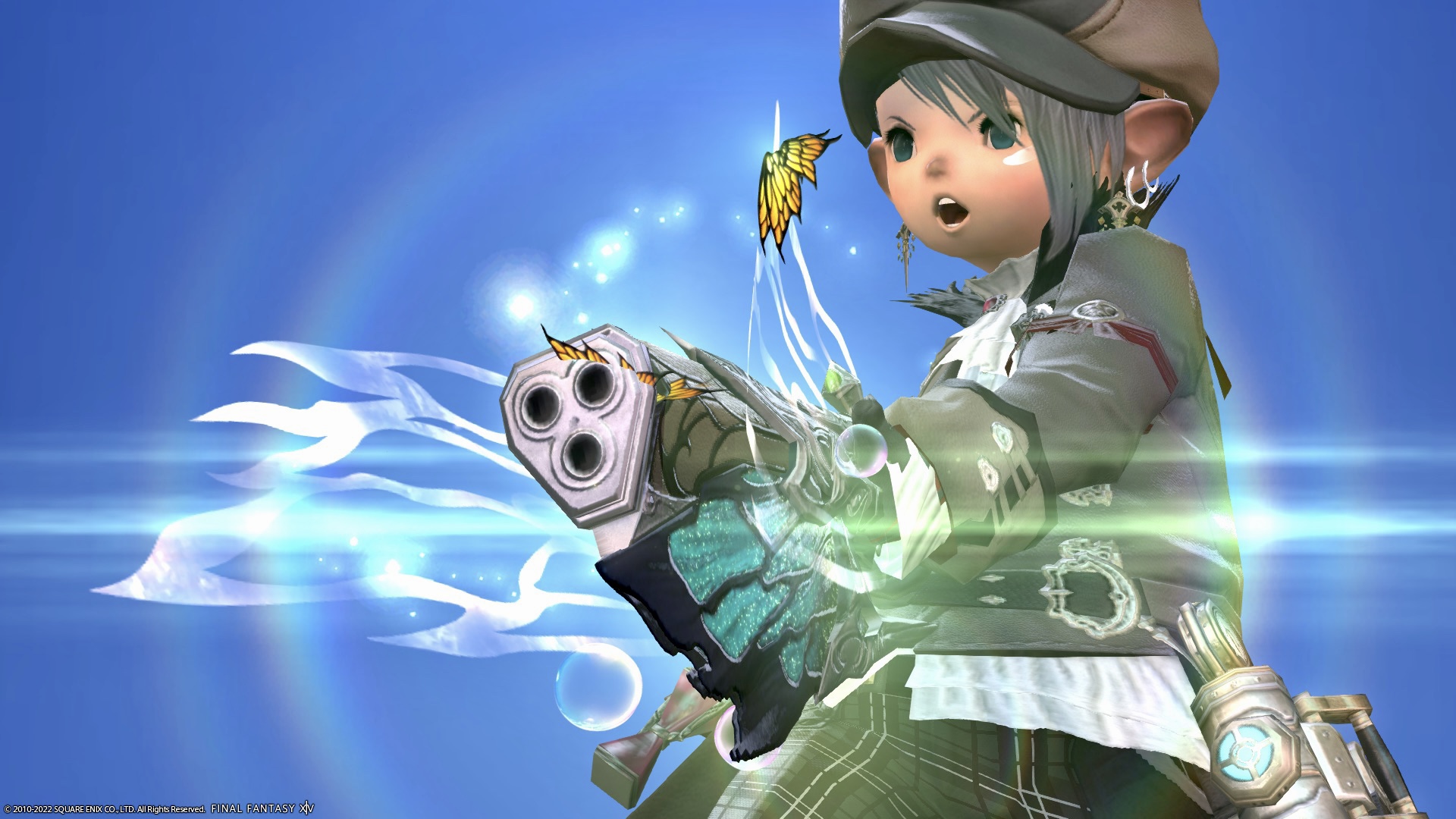 It is also a cute point that the soap bubbles are dancing.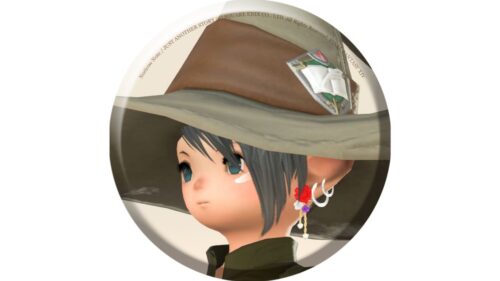 norirow
When you swing it around, light and bubbles dance and it's very beautiful.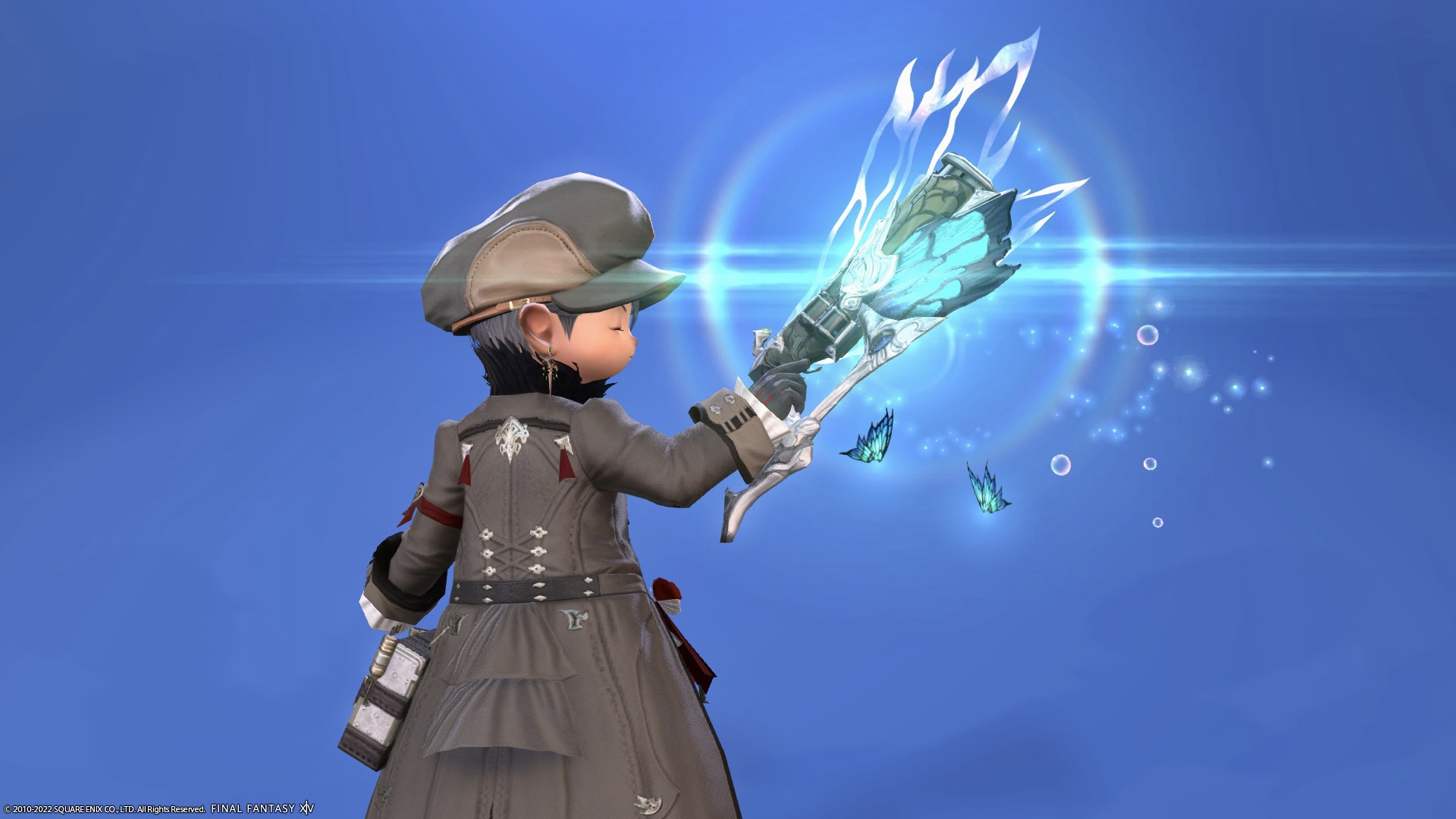 In addition, each time you hold it, the effect will randomly change to three colors.
3 color pattern
Light and butterflies change to 3 colors of purple, yellow and blue.
Purple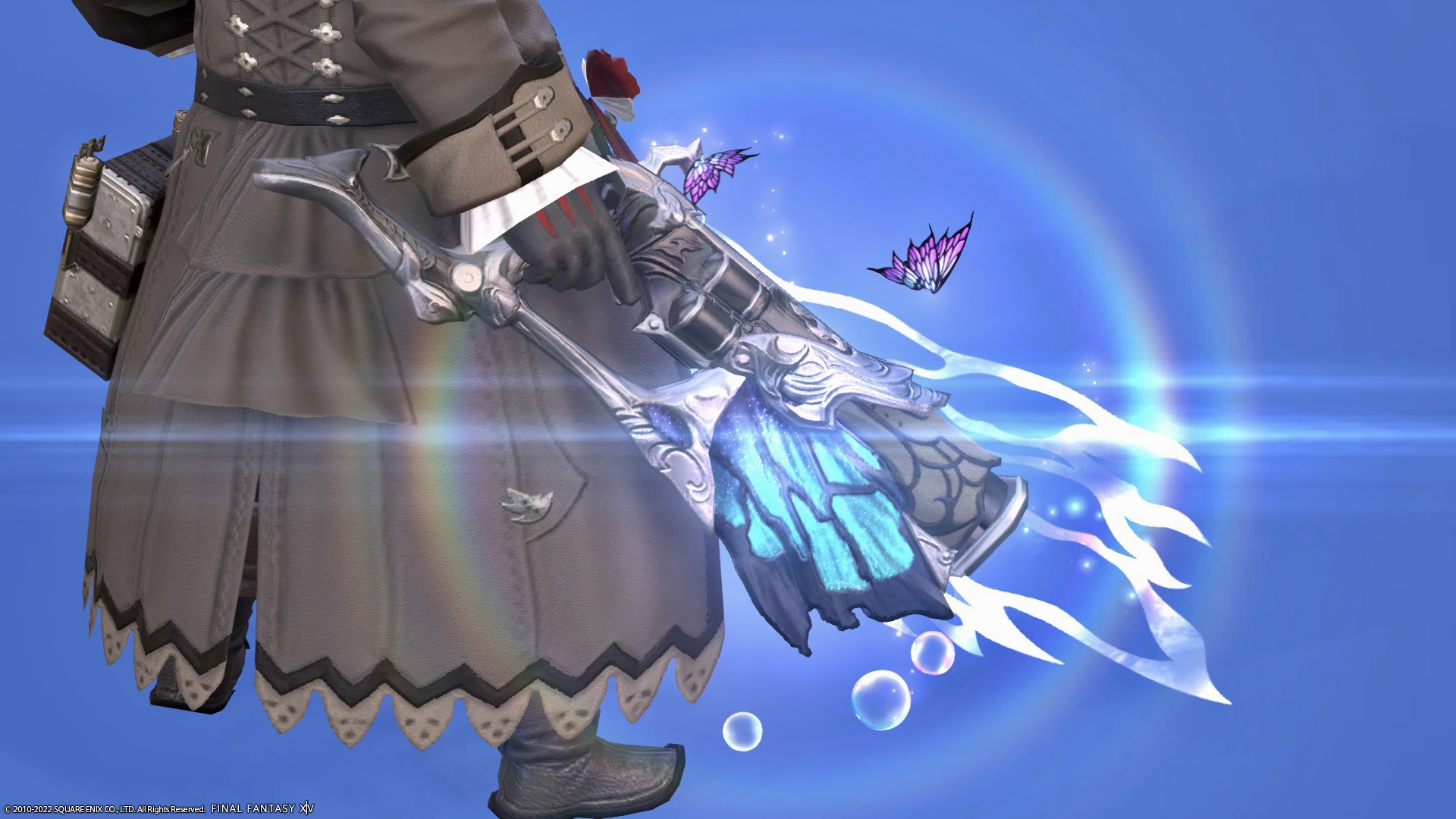 Yellow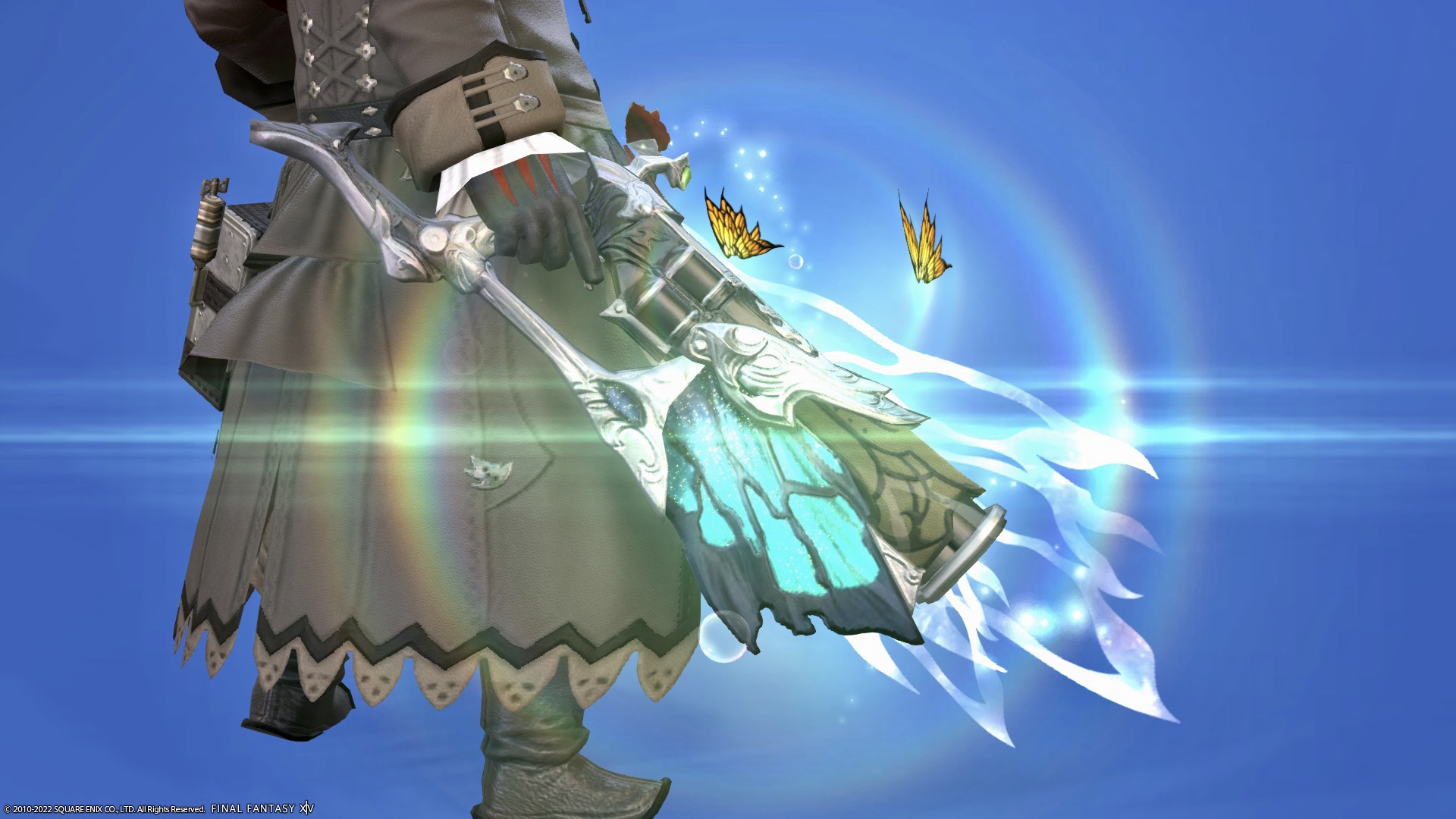 Blue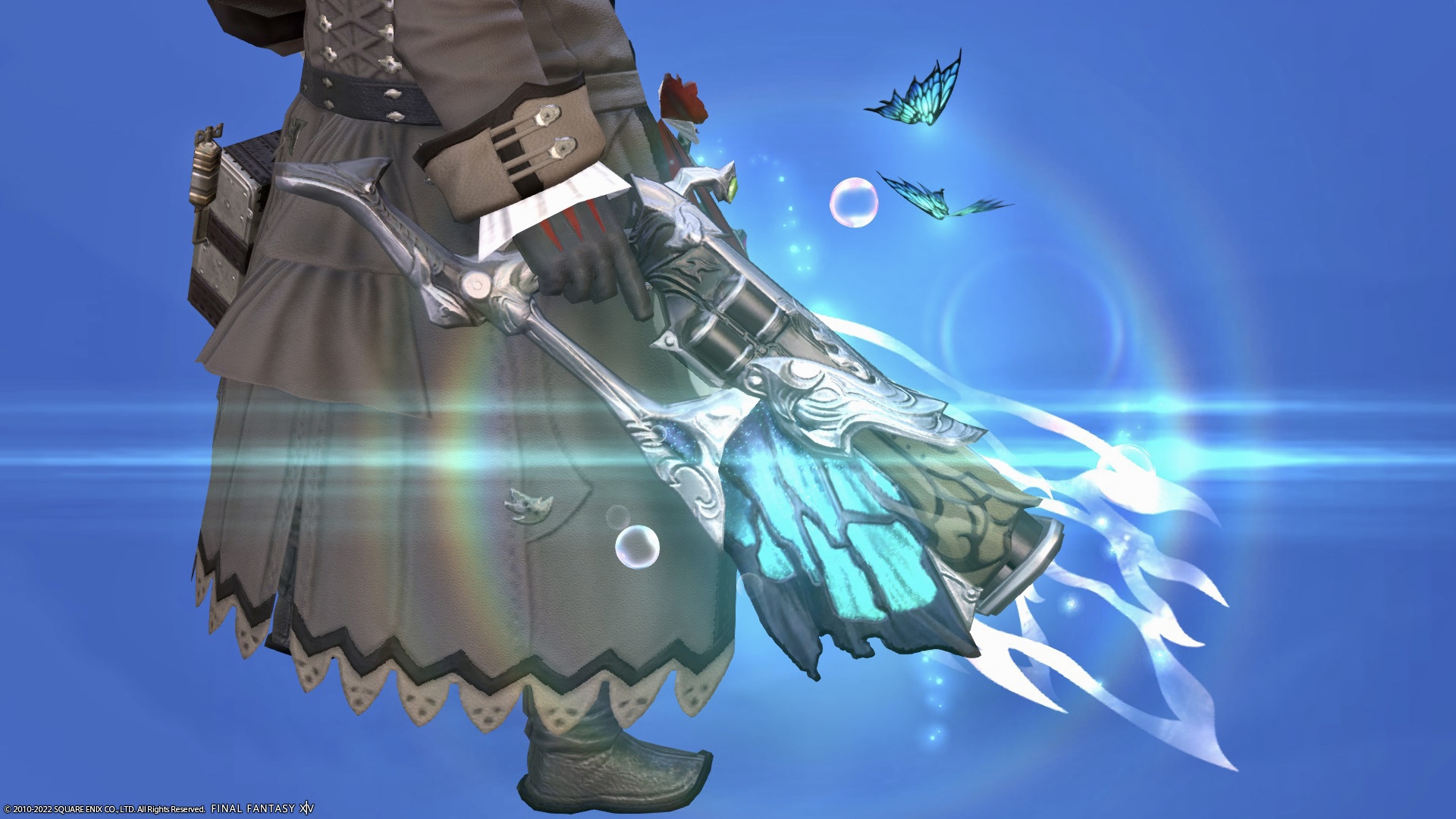 It's a really gorgeous effect.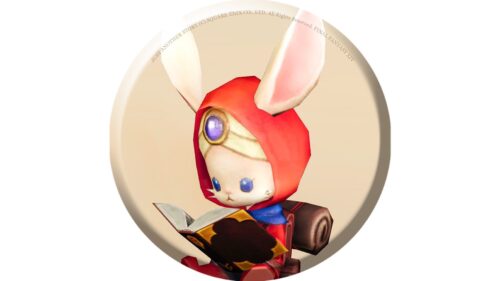 namingway
The effect is gorgeous, but I don't think you can tell just by looking at the photo, so be sure to check it out in the video below!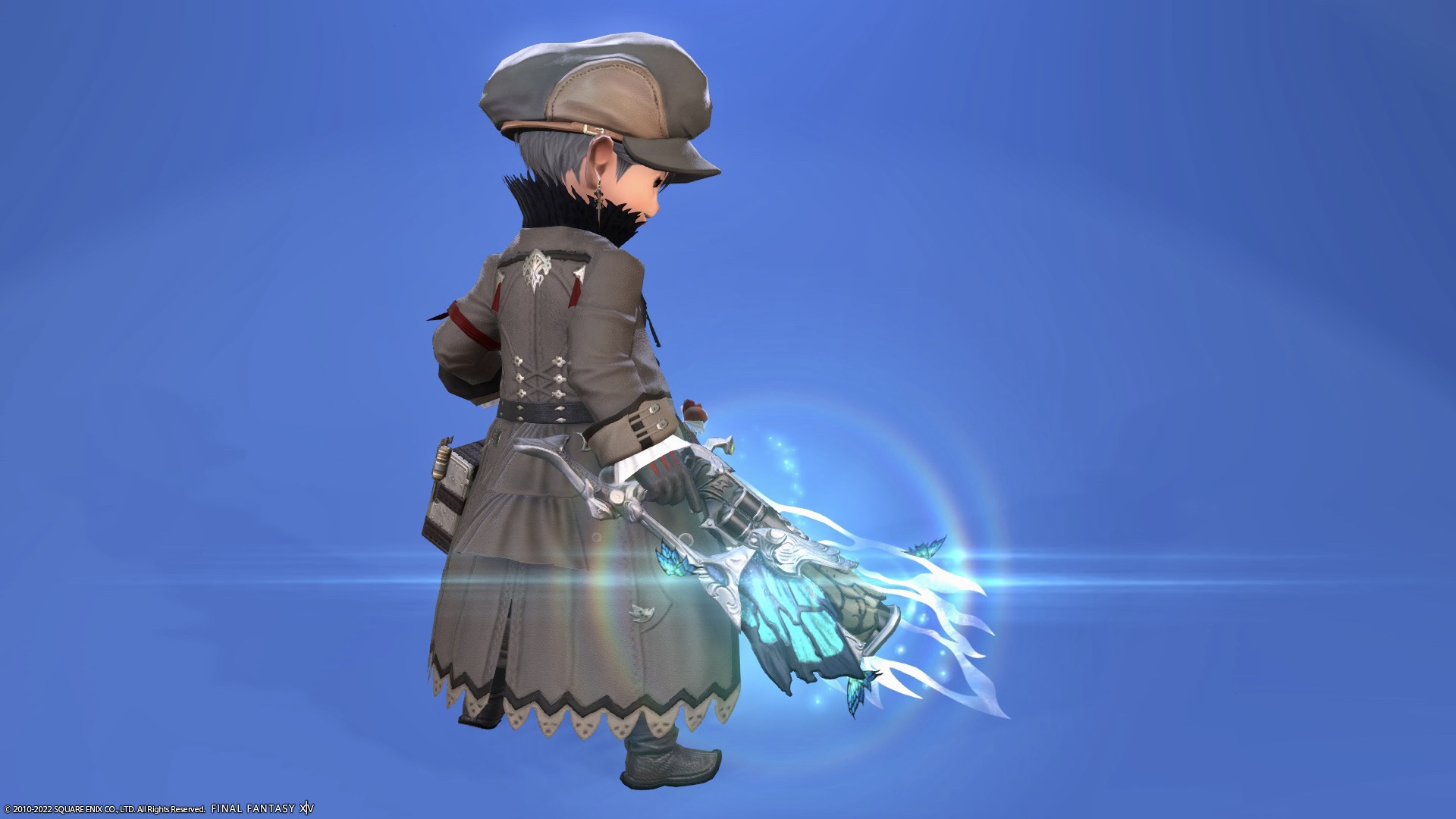 In addition, this "The Fae's Crown Handgonne" can be purchased on the market board because it is a crafter's weapon.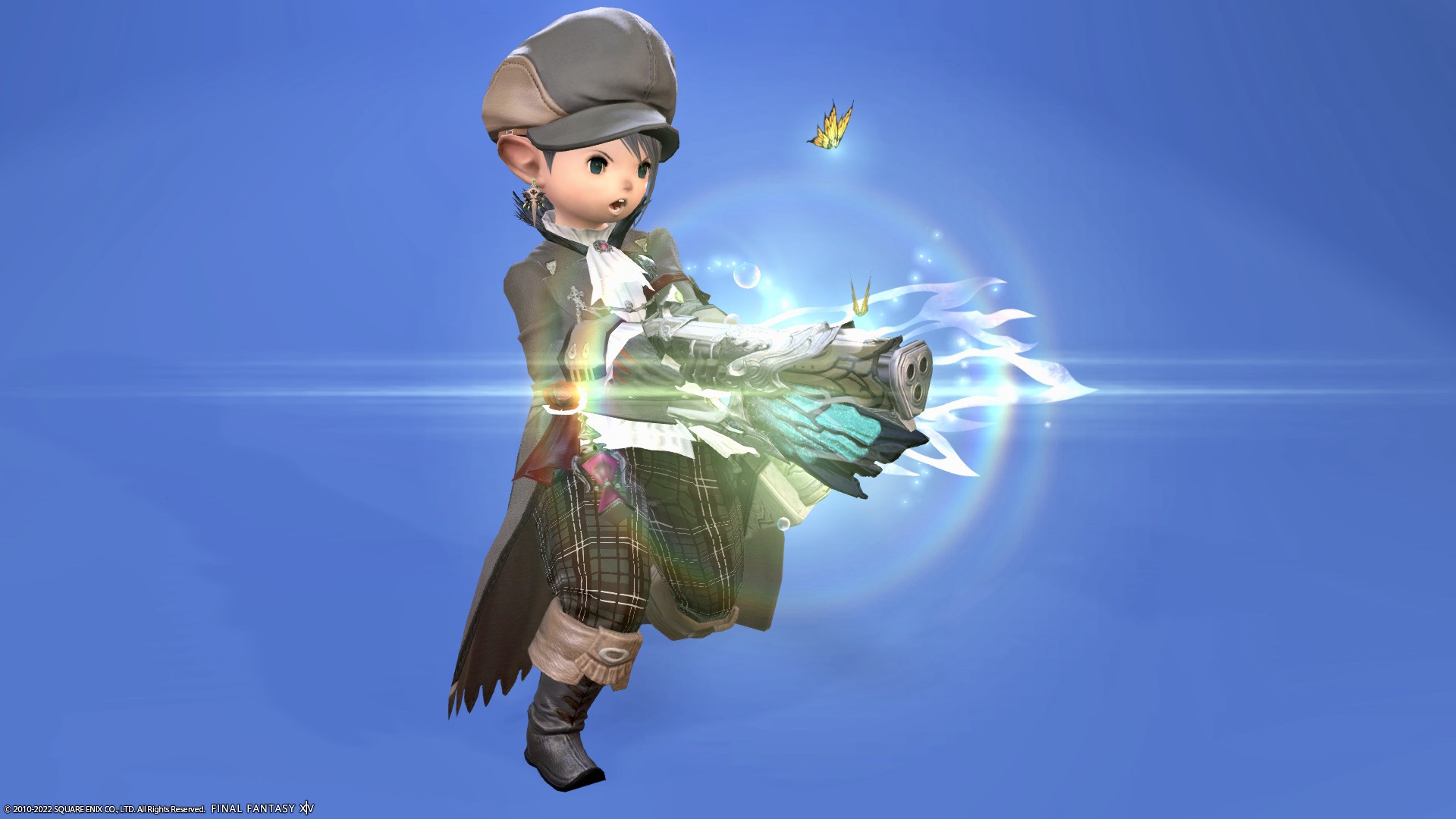 It's nice to be able to buy something with such an excellent design on the market board.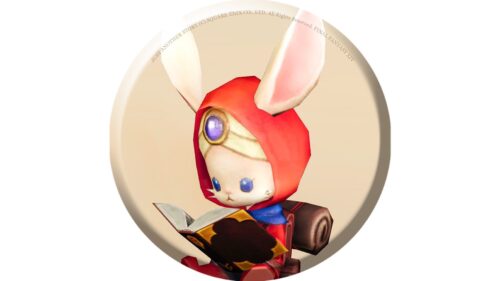 namingway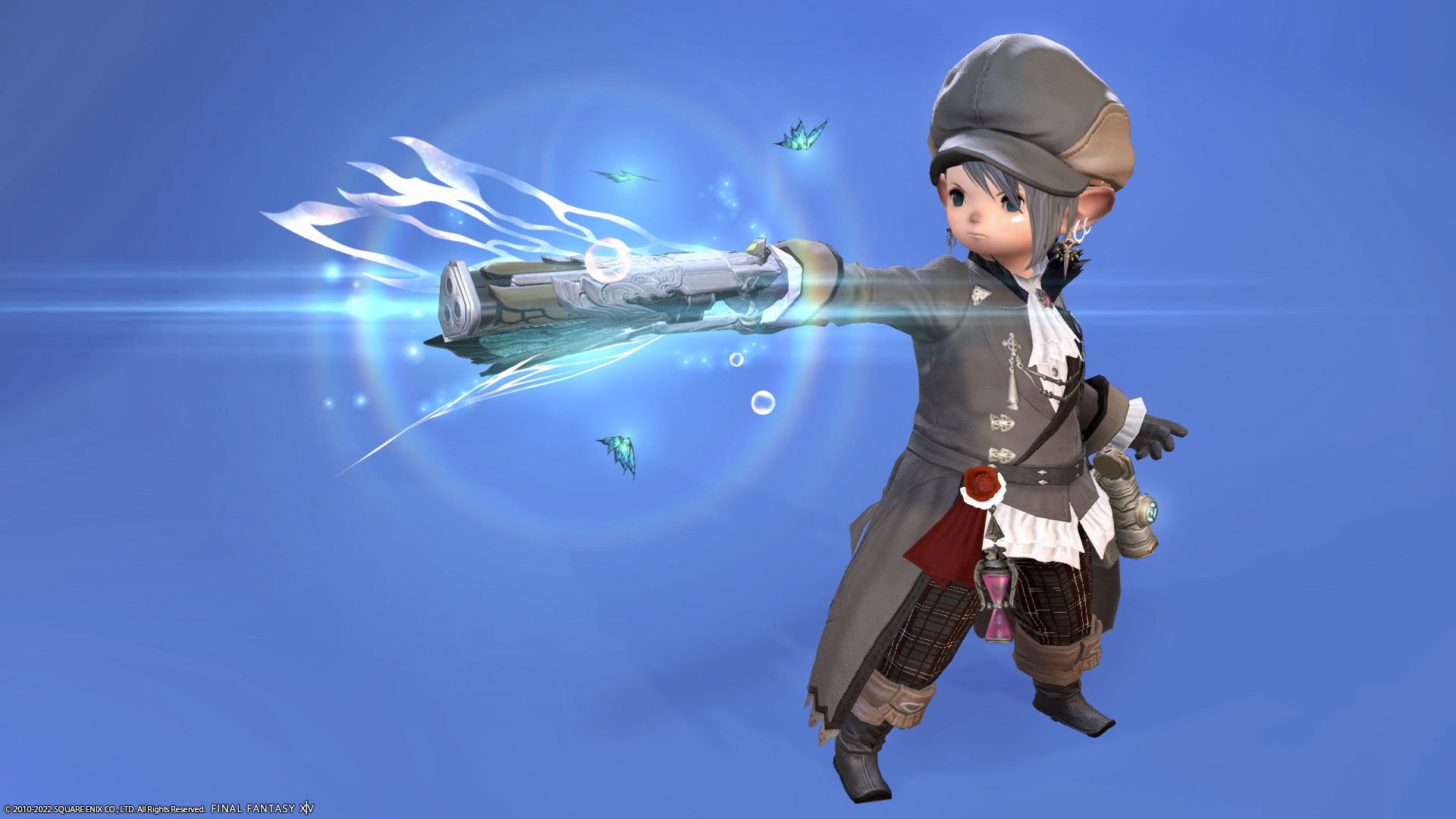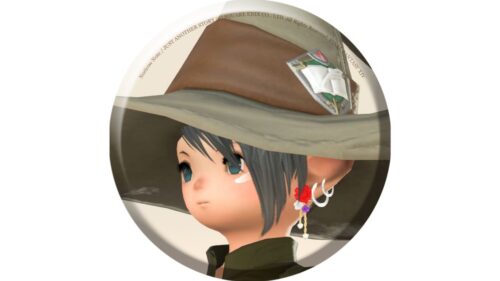 norirow
Yeah, most primal weapons are terrifying, but this one is really cute, fashionable, and awesome!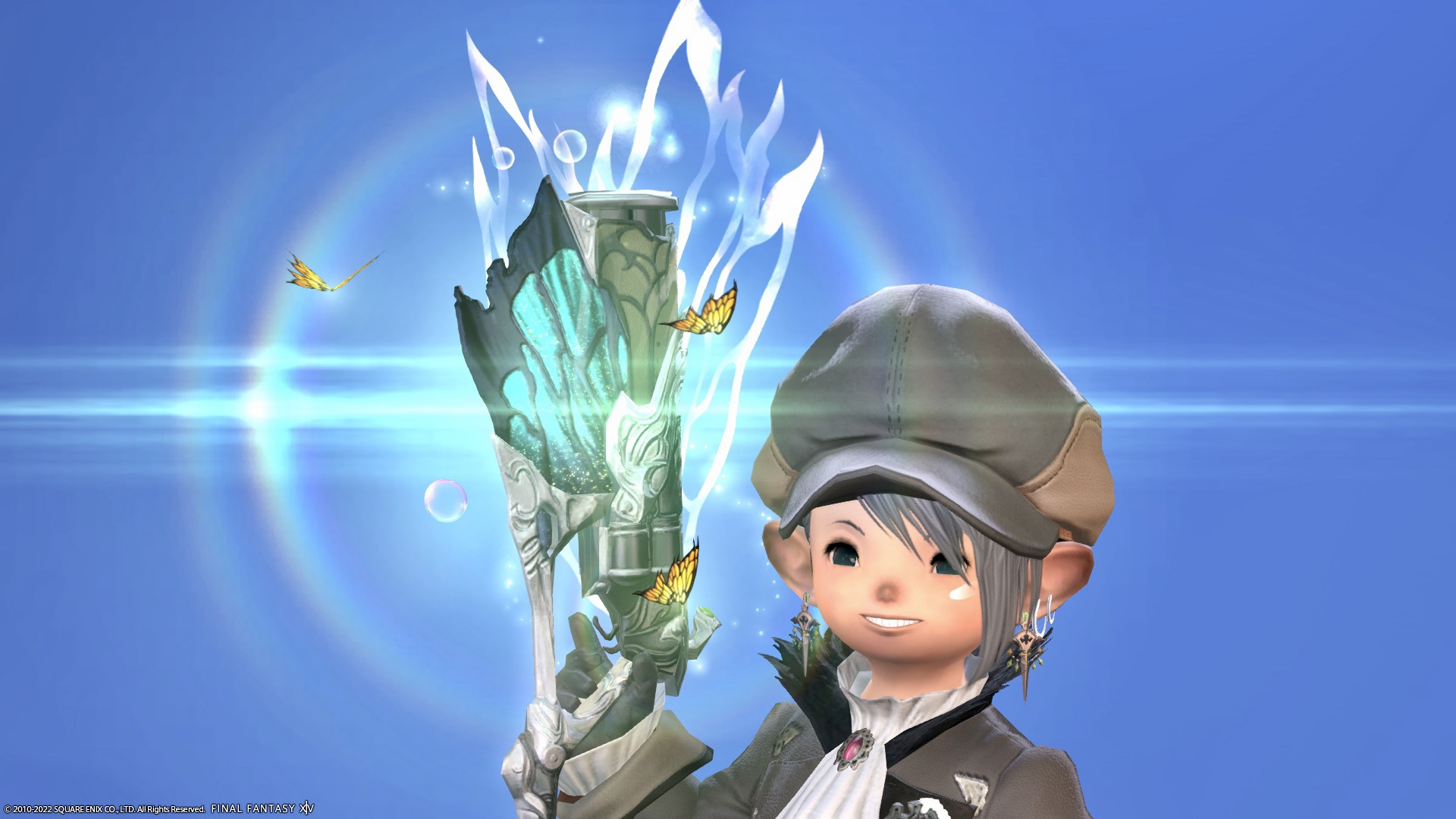 Video recording
I recorded the effect of changing to 3 colors in the video!
So, it was a record of Titania's glowing machinist weapon "The Fae's Crown Handgonne".
Related record
Various glowing Titania weapons