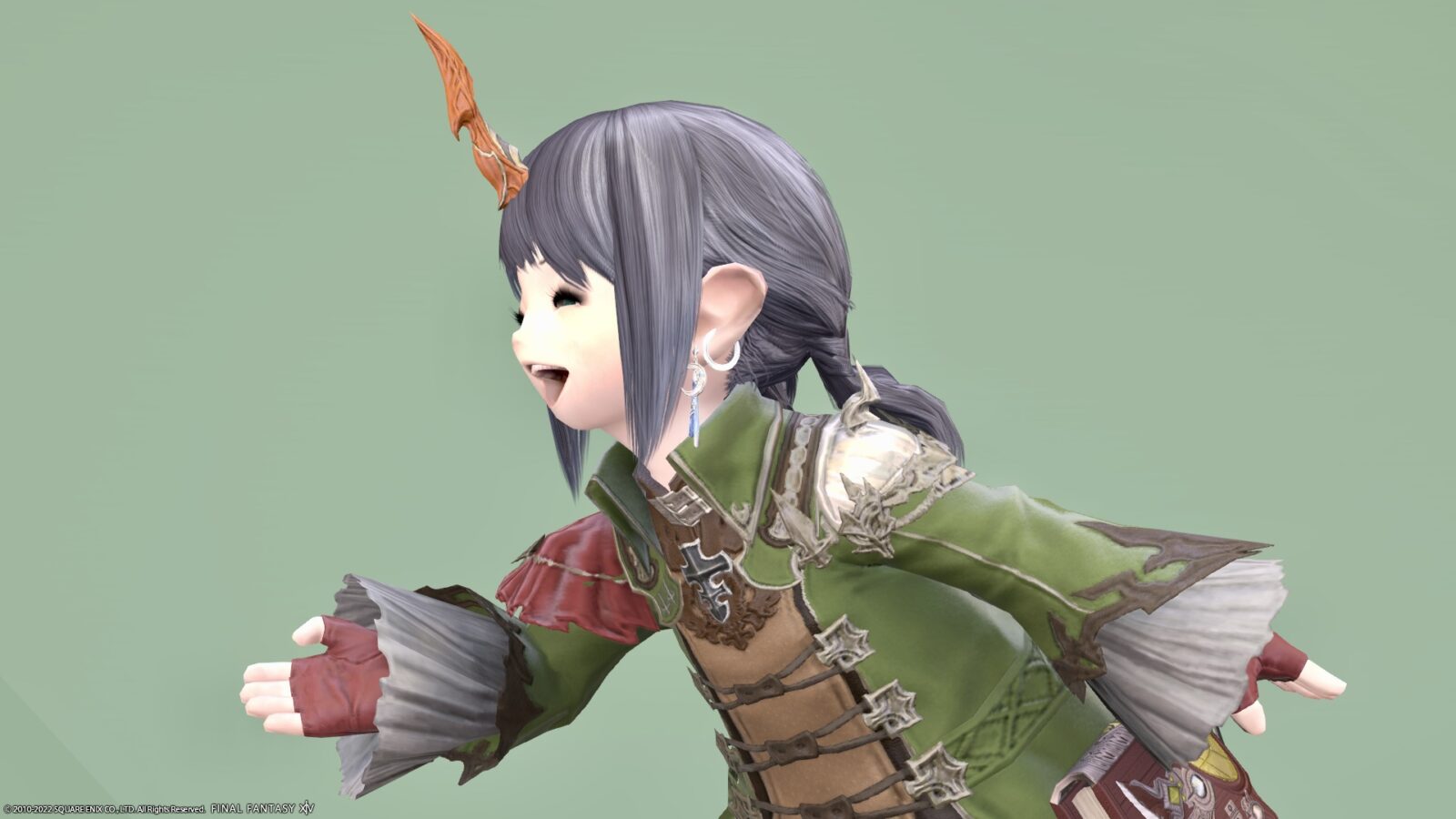 This is a record of the summoner's AF4 equipment (Lv80 artifact equipment) "Beckoner" series.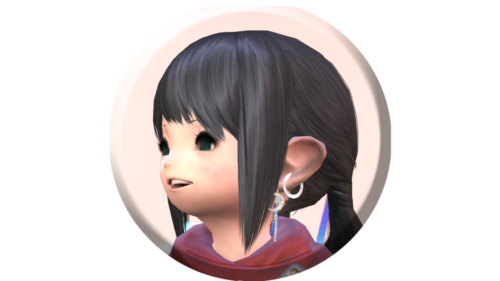 noriko
Finally, the summoner is also Lv80!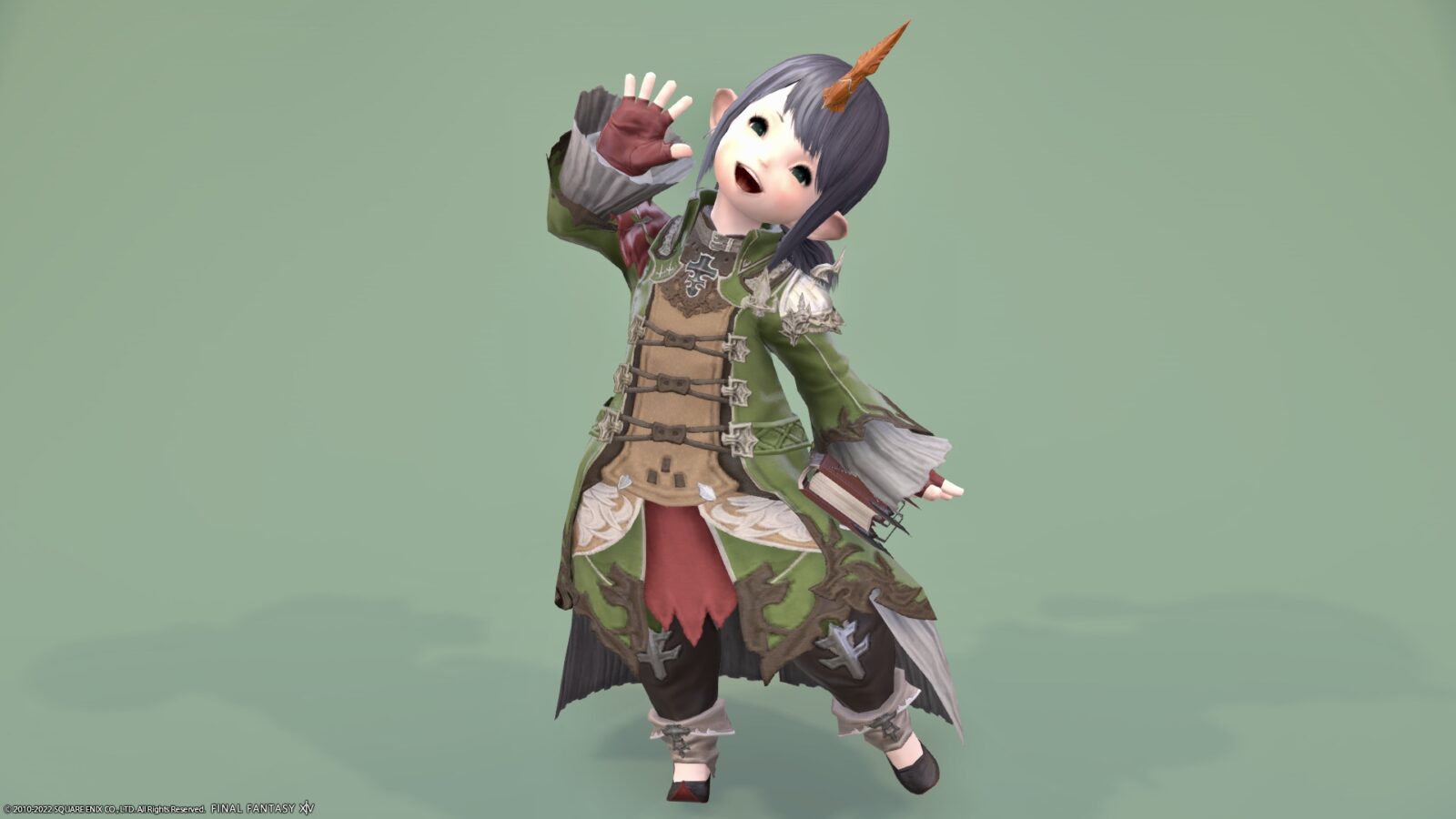 Unlike Norirow-san, Noriko-chan learns quickly, so she levels up quickly.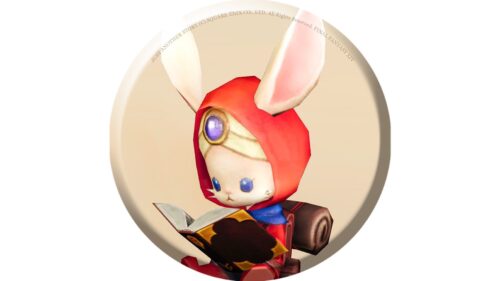 namingway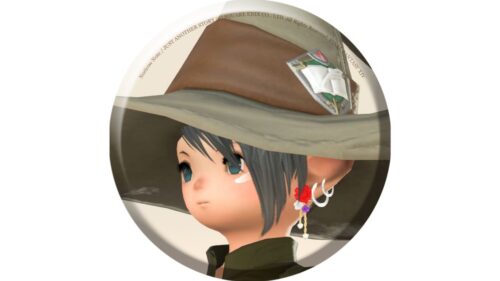 norirow
Summoner's AF4 Equipment
These will become available elsewhere as you progress through the Shadowbringers story. It is also not dyeable by itself, but a dyeable version is available at Memoria Misera (Extreme).
The head equipment is the standard horn for summoners.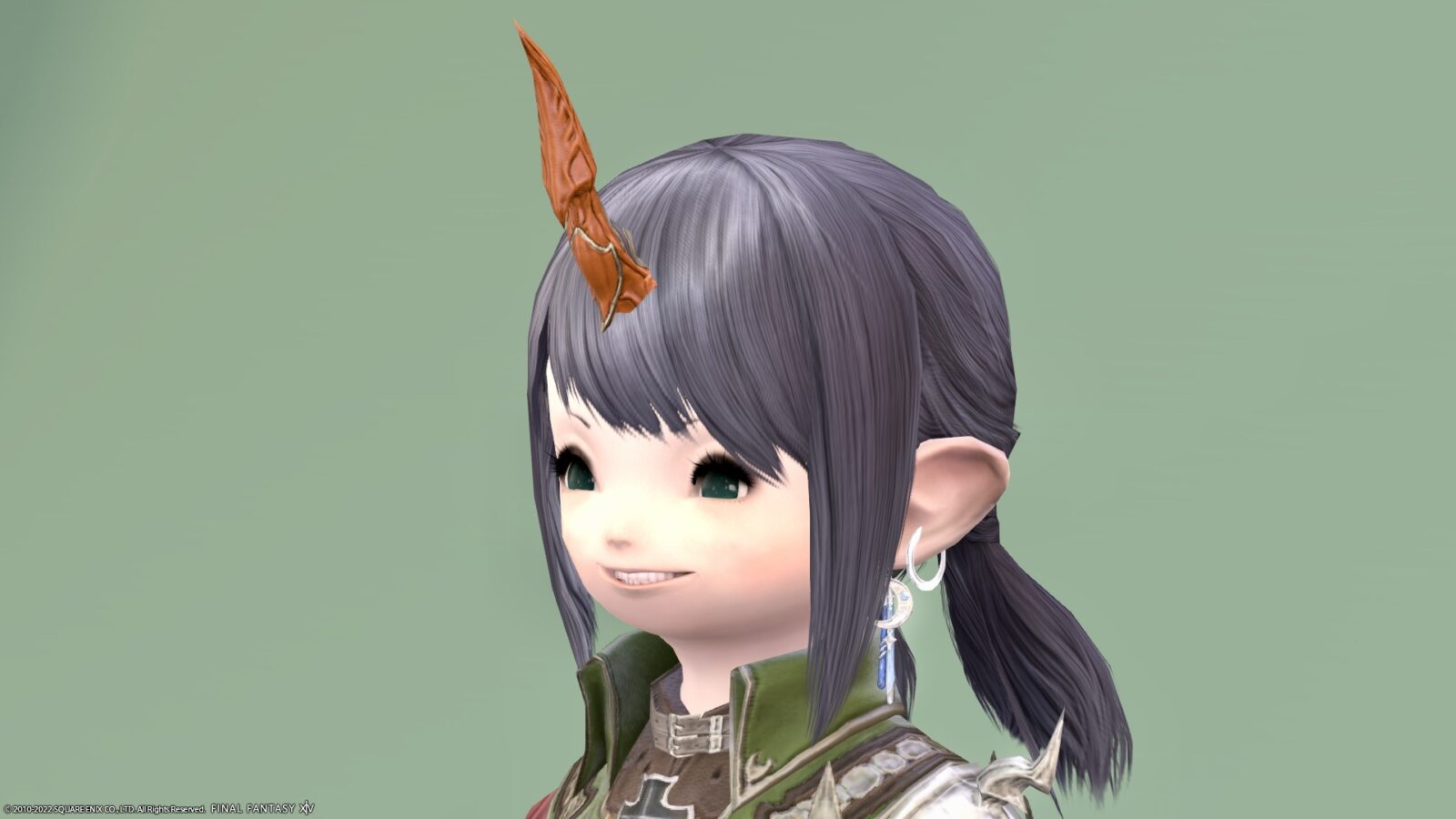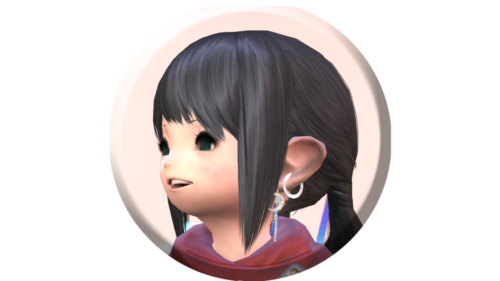 noriko
It's a little smaller and cute compared to the horns I've had so far.
And the body equipment is a very cute court mage-style coat.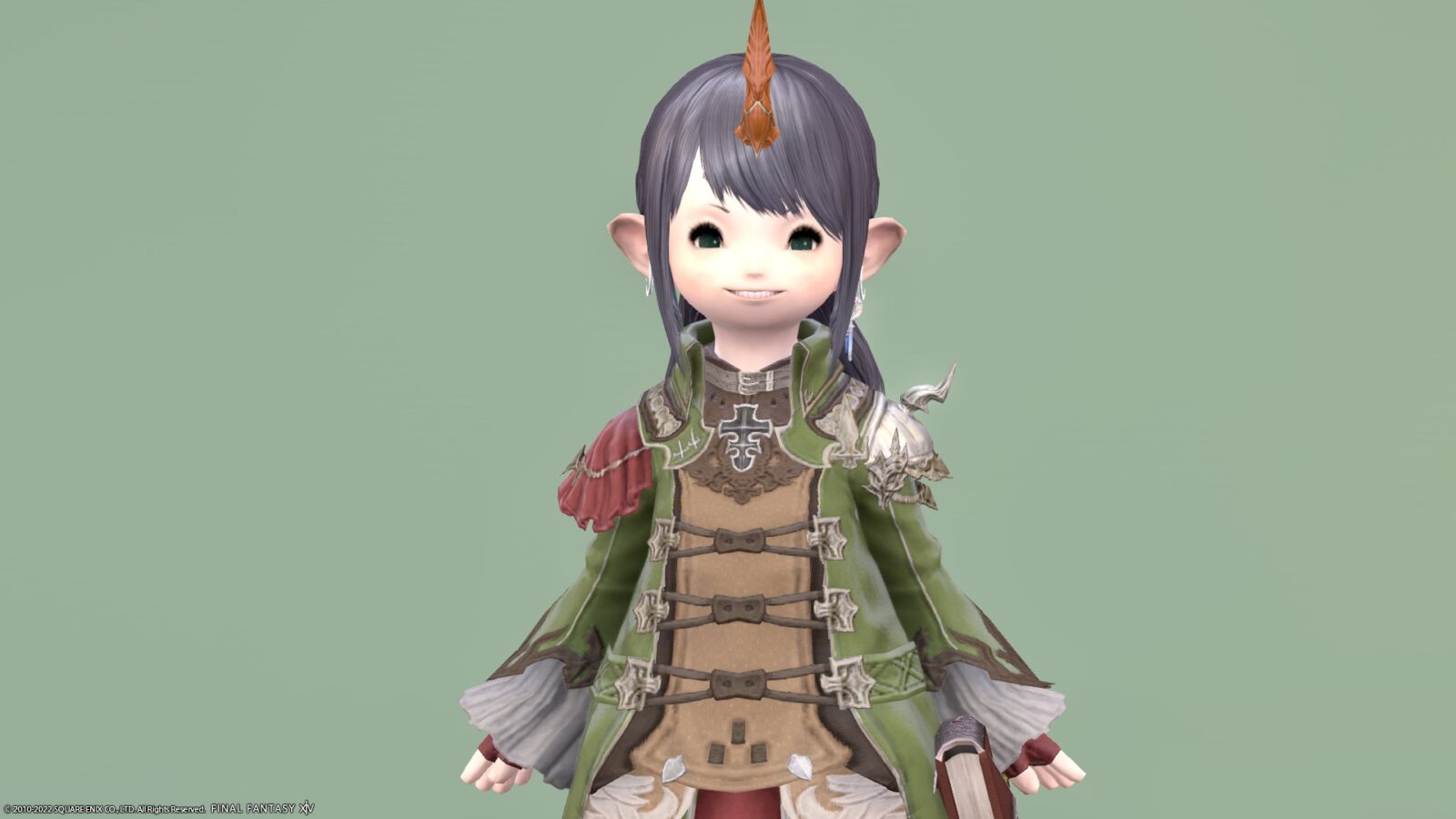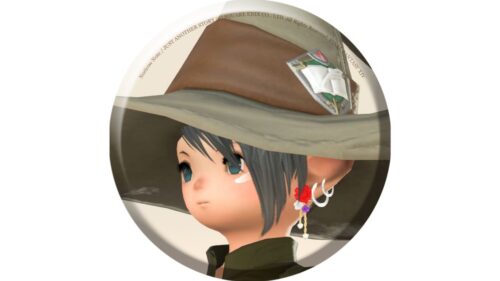 norirow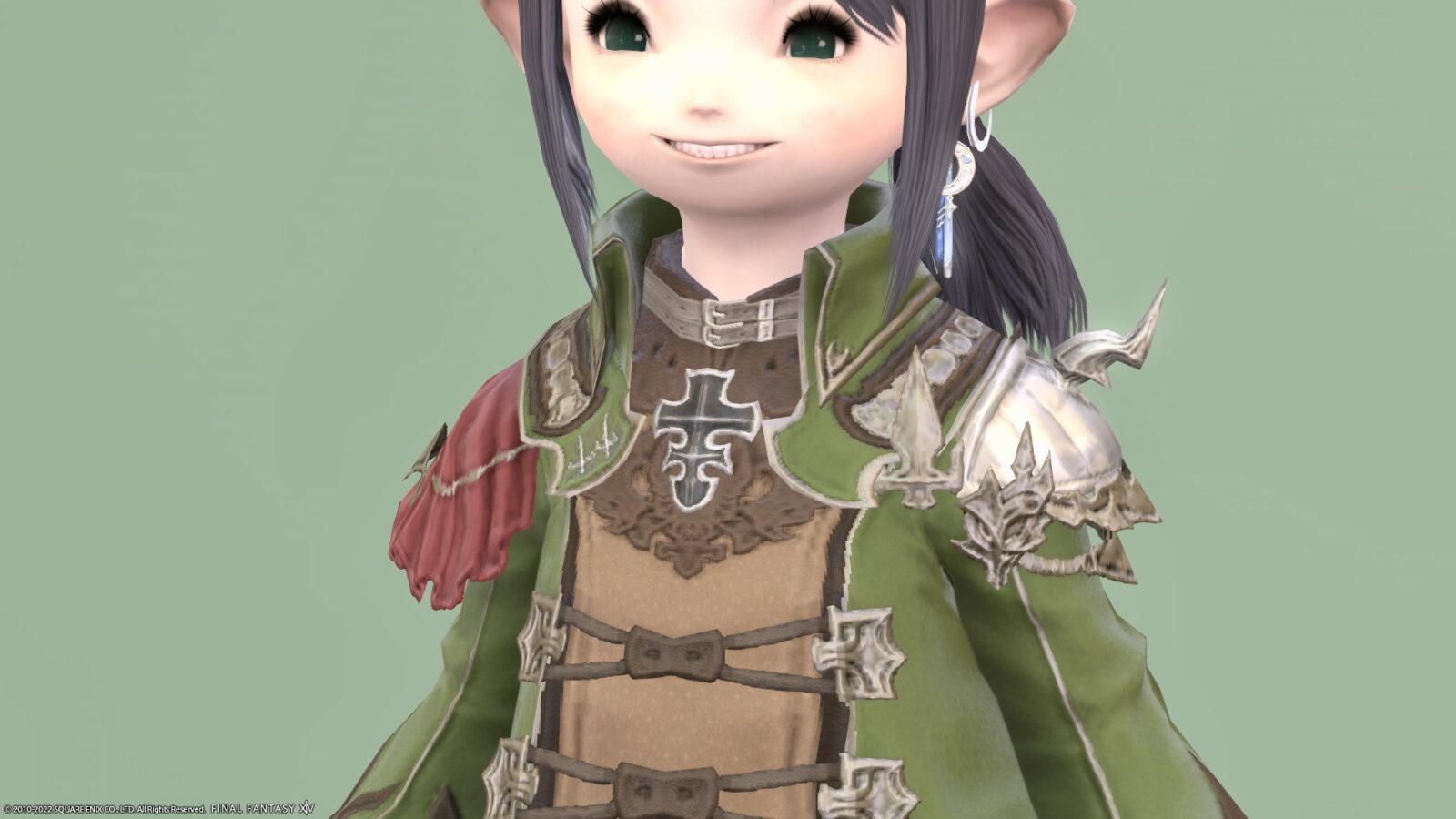 The back has a pouch with a cute decoration.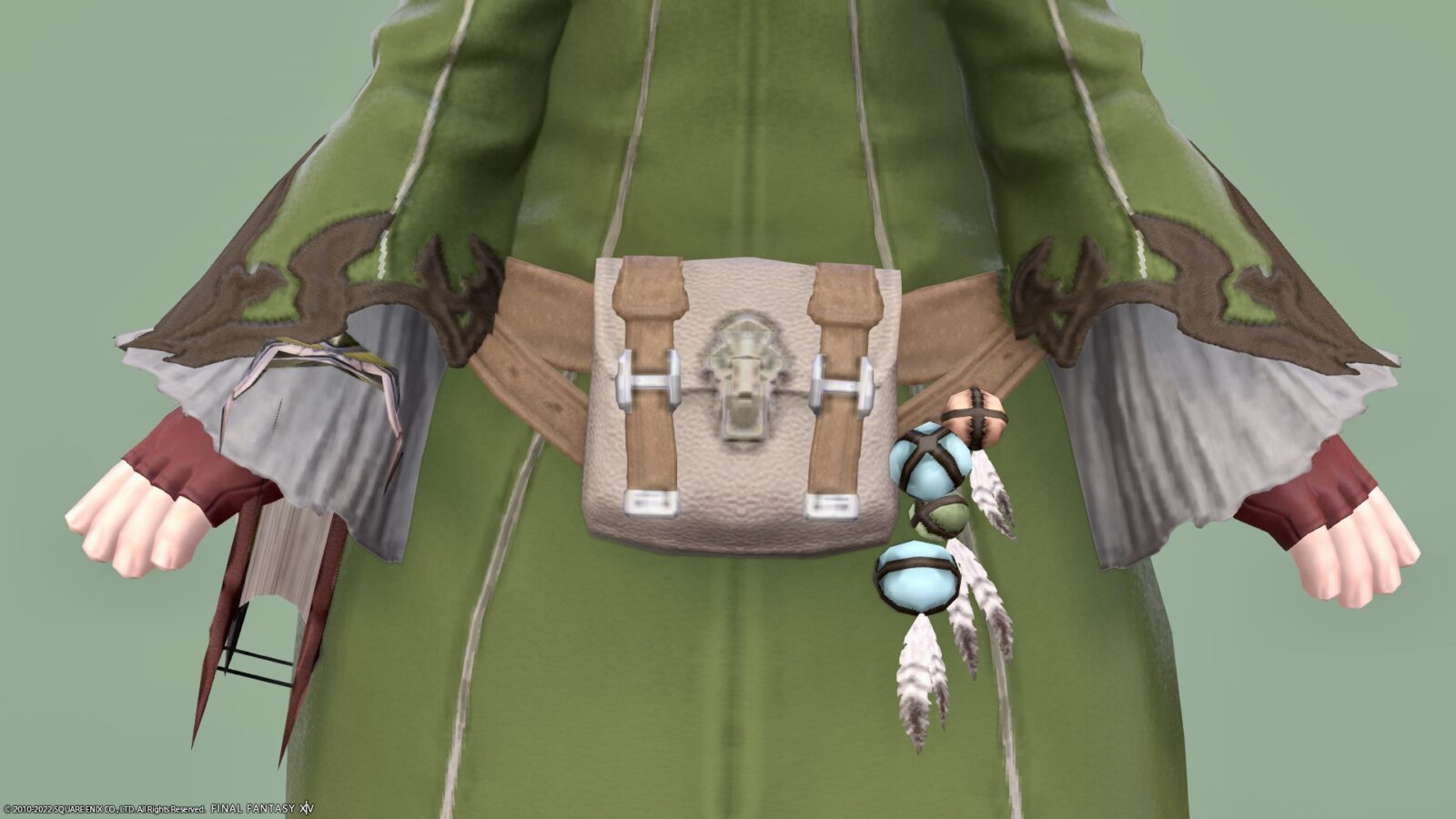 Hand equipment is half gloves. Red is a good accent color.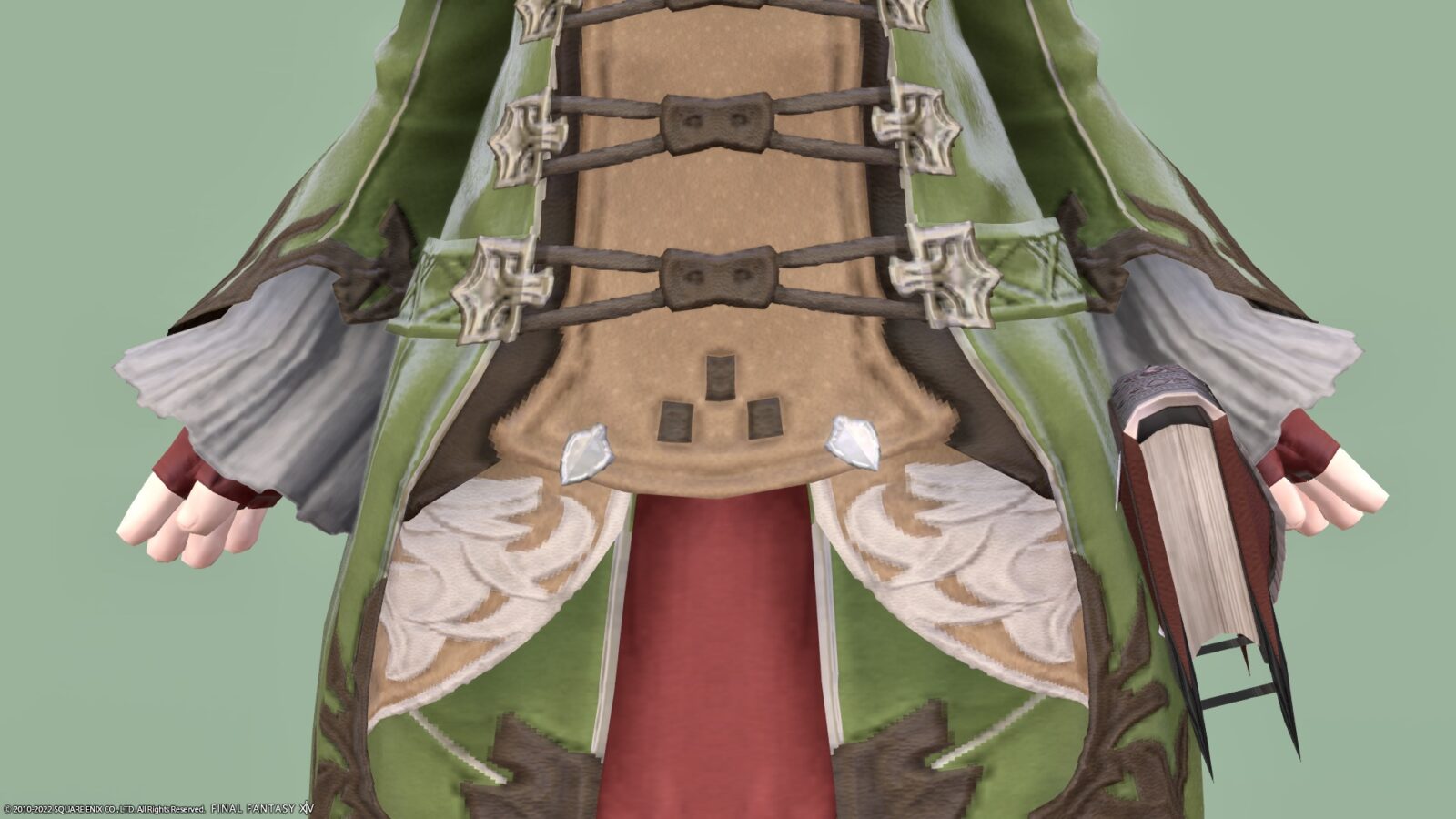 The feet are pointed shoes like a dancer.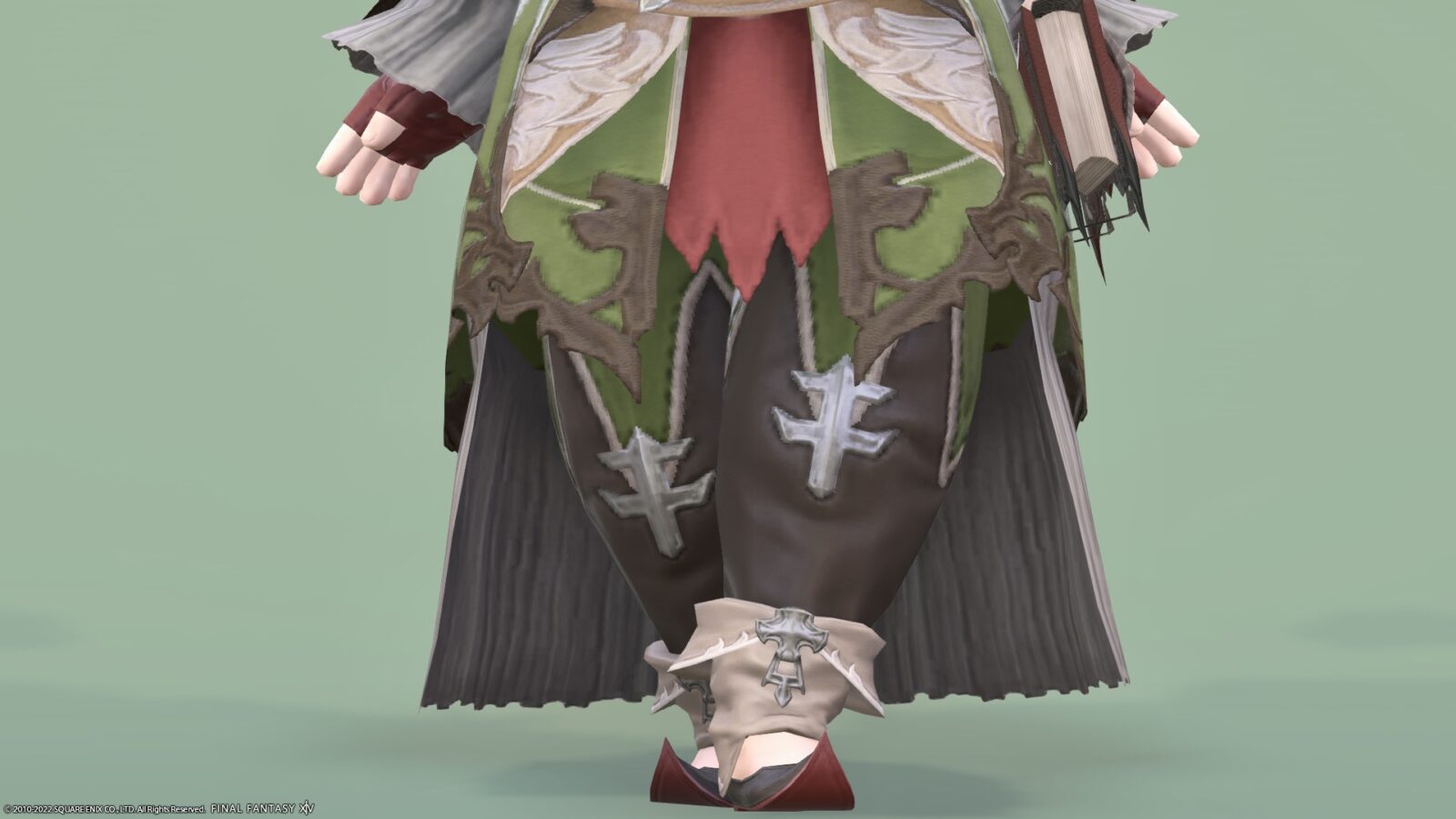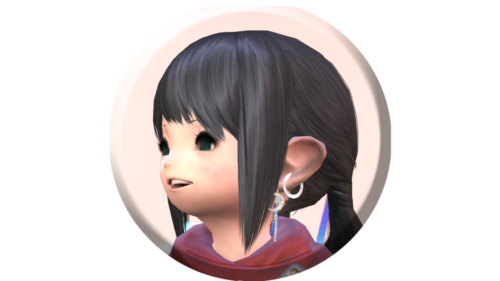 noriko
I love how these sleeves are wide ♪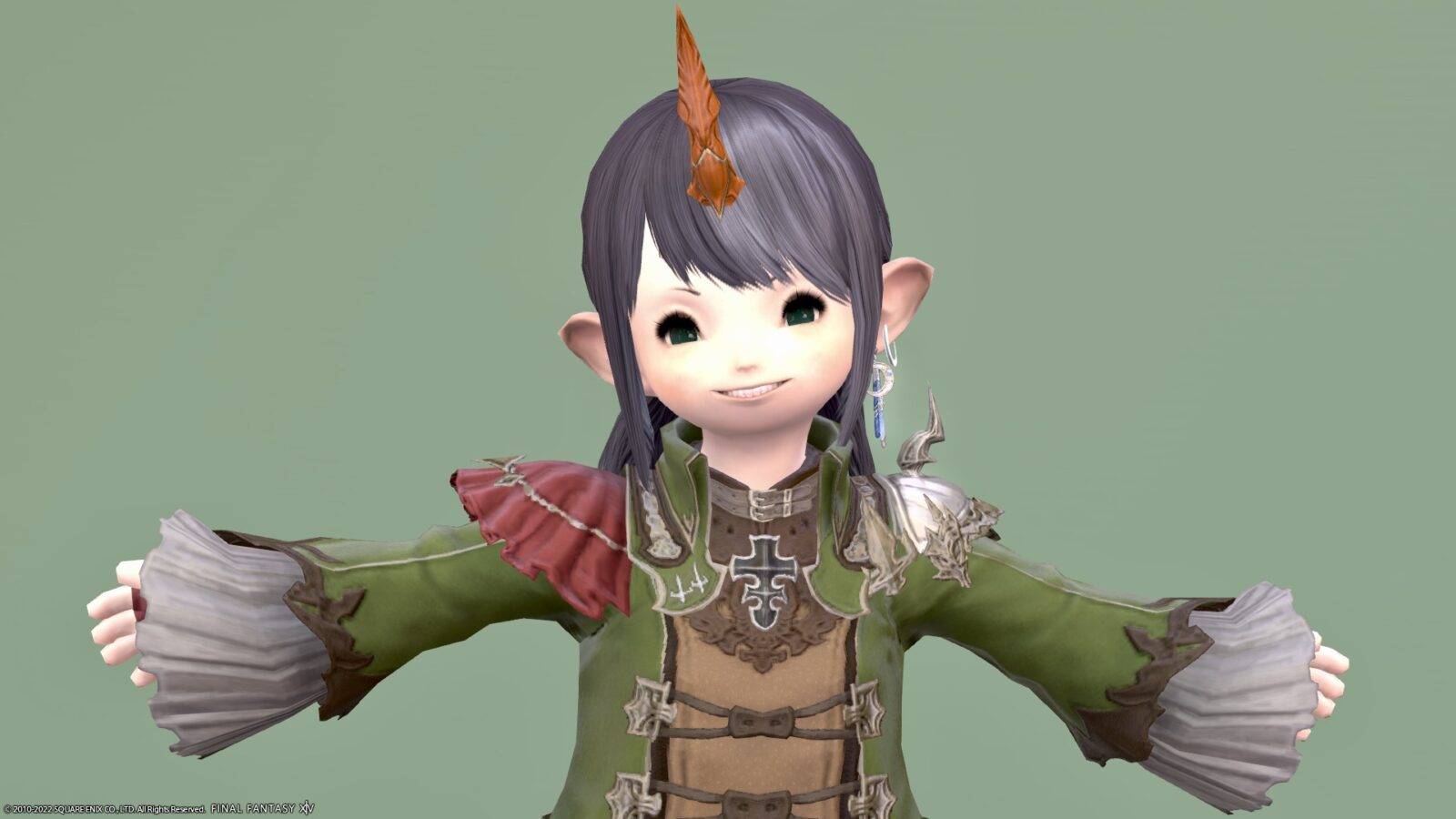 The weapon "Meteorologica" has a design reminiscent of a butterfly.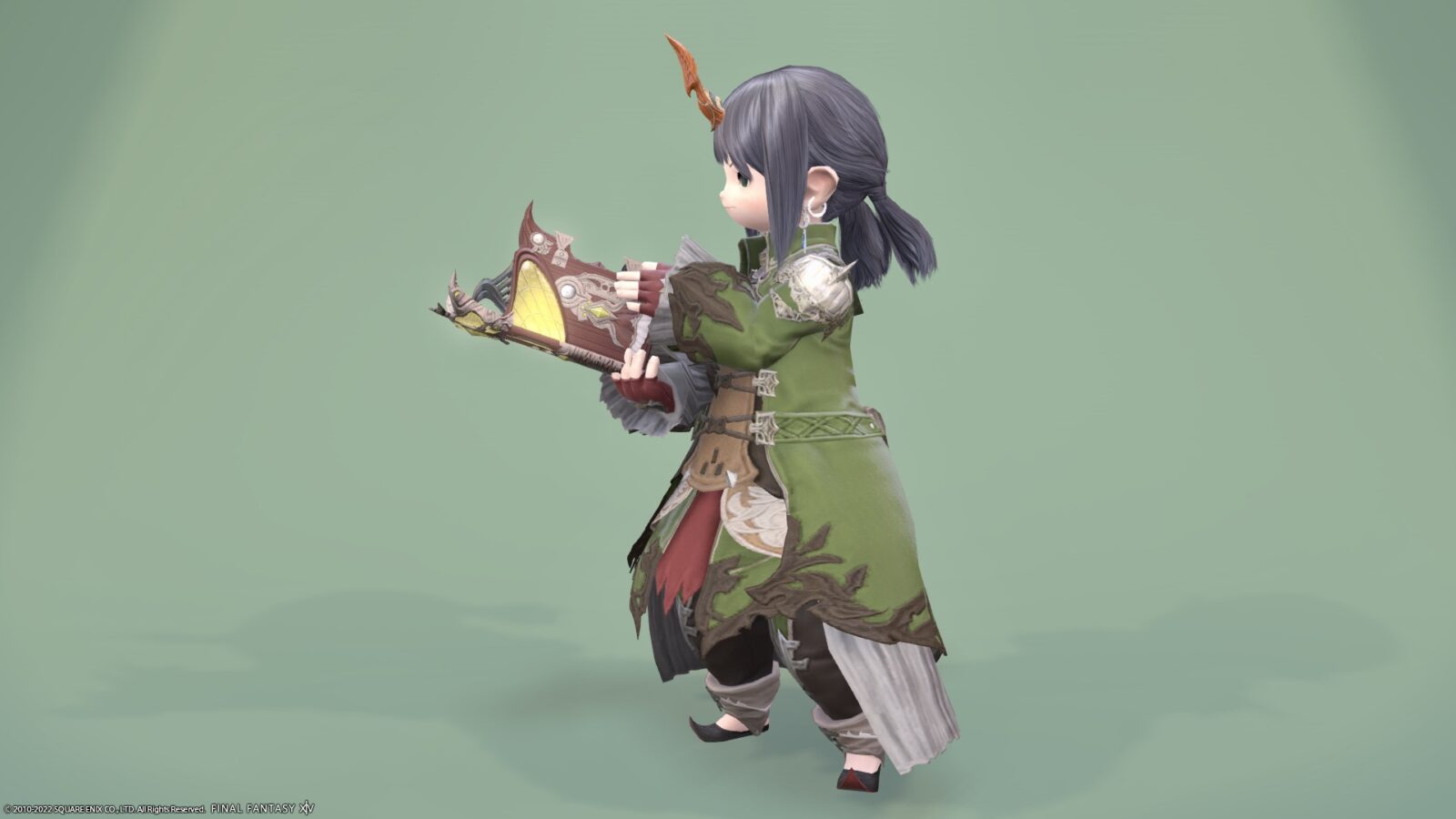 It looks like a dragonfly too.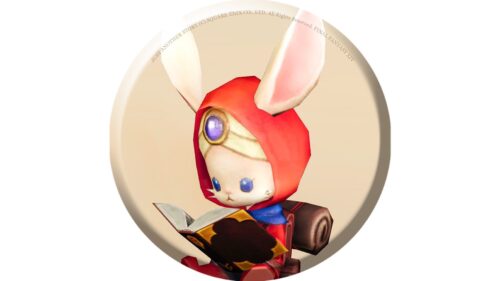 namingway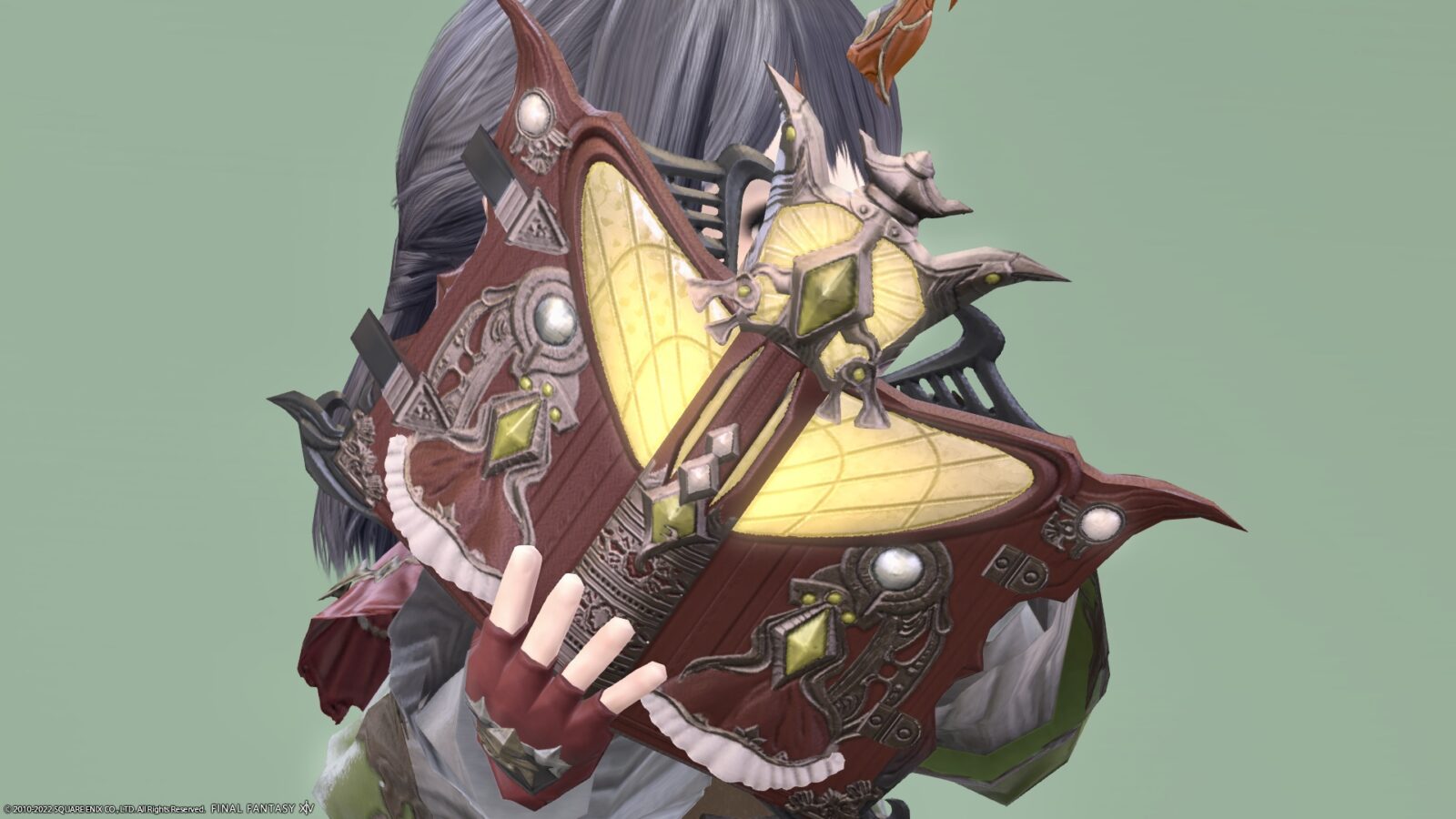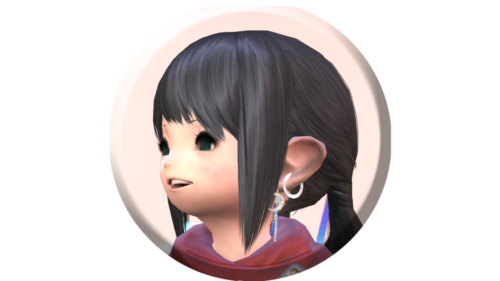 noriko
By the way, what does "Beckoner" mean?
It means "inviter". It's an image that summons summoned beasts from subspace.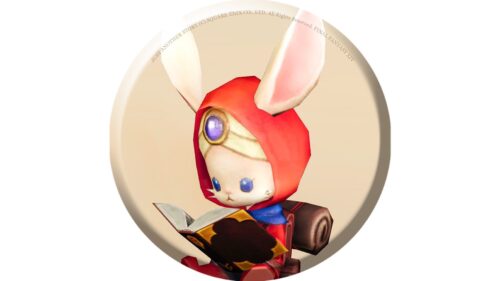 namingway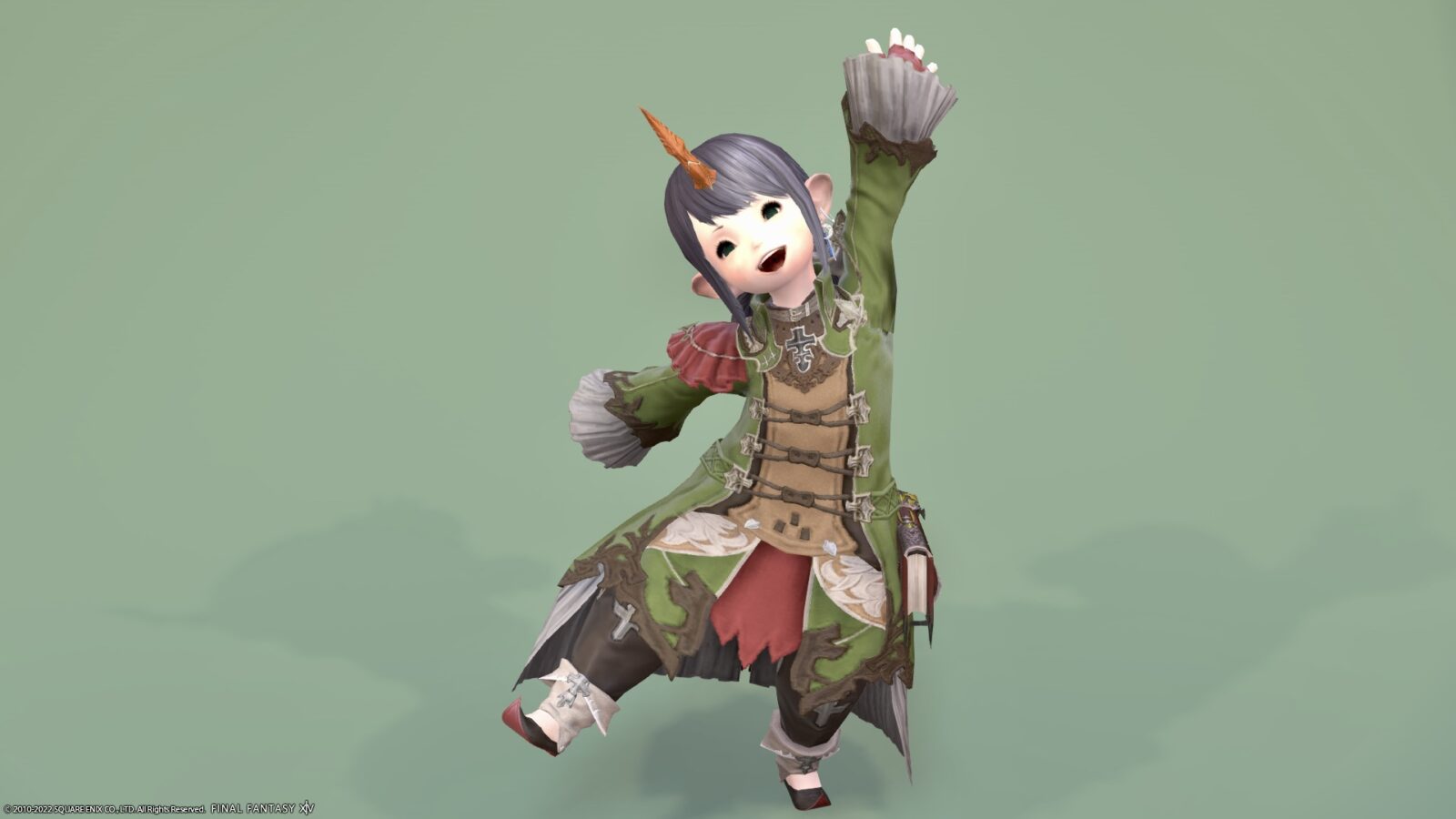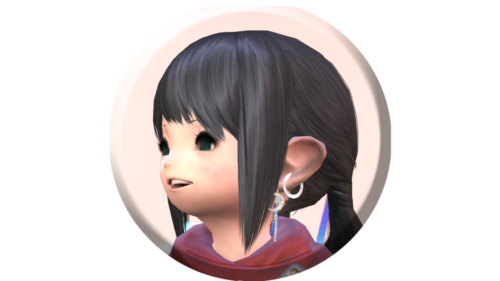 noriko
I see! That's an amazing summoner!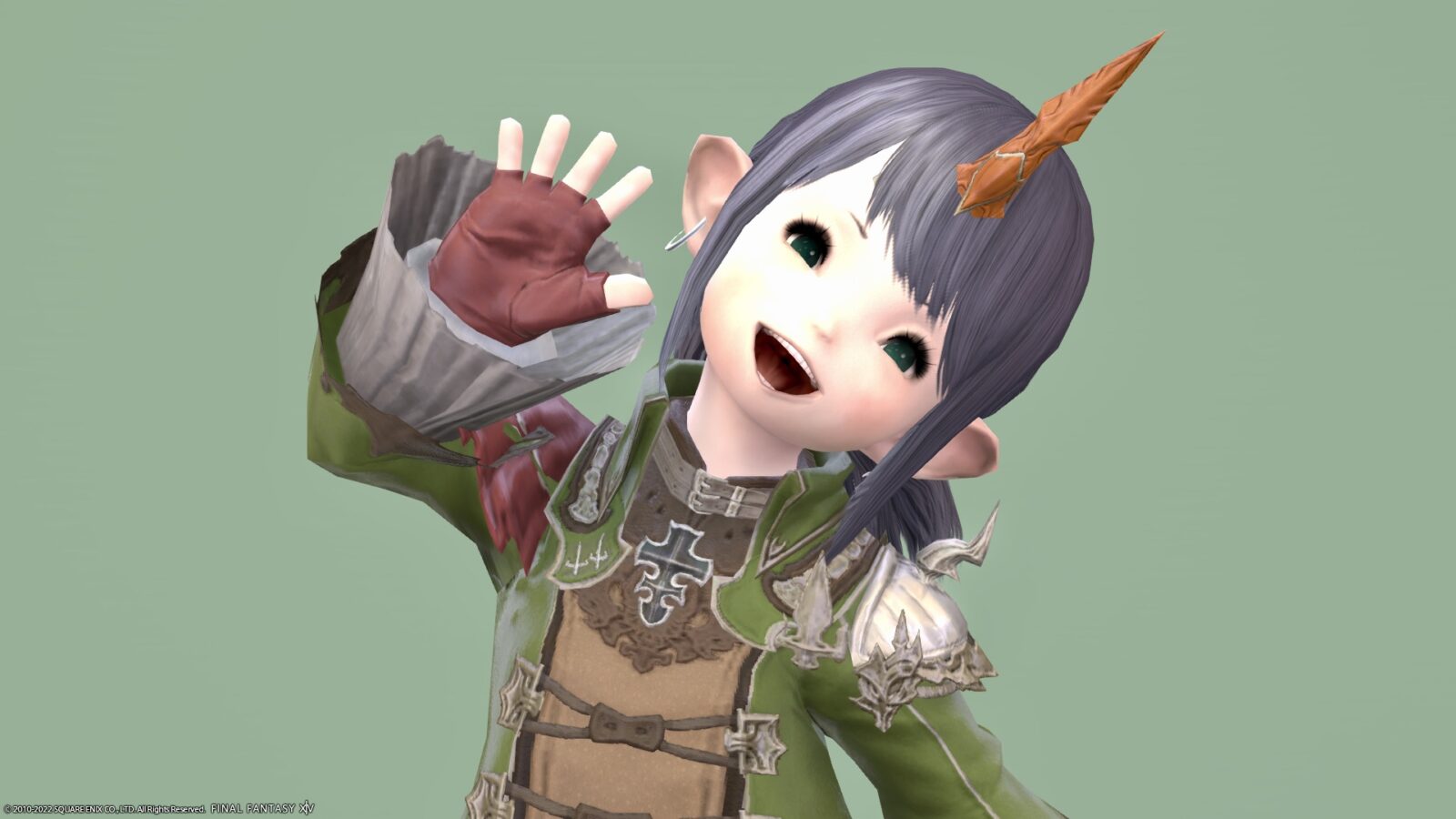 Well, you're not wrong, but…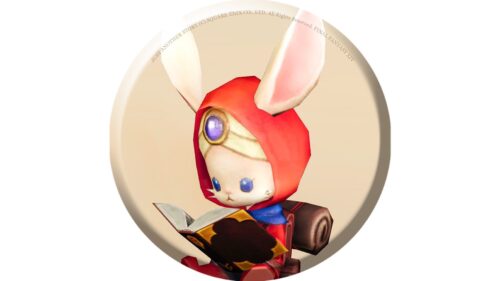 namingway
▼ I recorded a video of the movement!
So, that's it for the summoner's AF4 equipment "Beckoner" series record!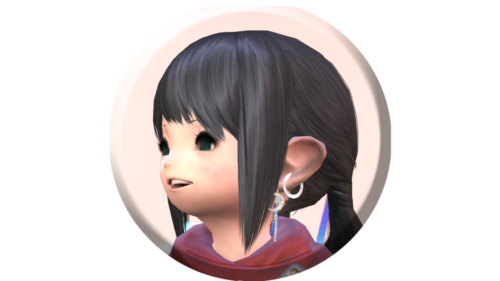 noriko
♦♦♦
Related records
Successive AF Equipment for Summoners