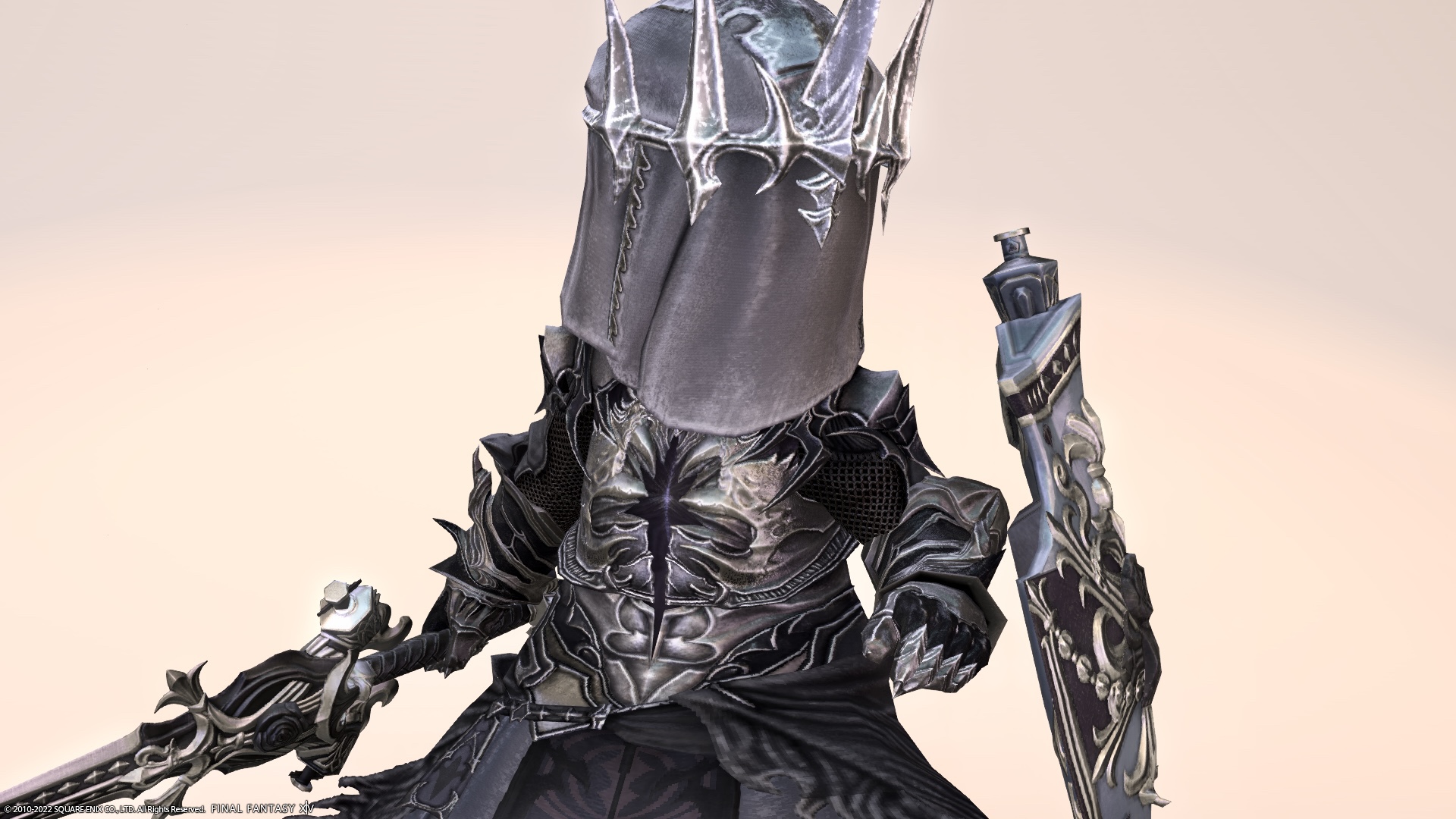 This is a record of the tank-equipped "Ktiseos of Fending" series available at Ktisis Hyperboreia.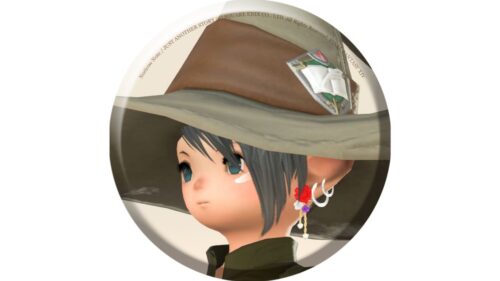 norirow
Wow, it's a very "chu-ni-" armor!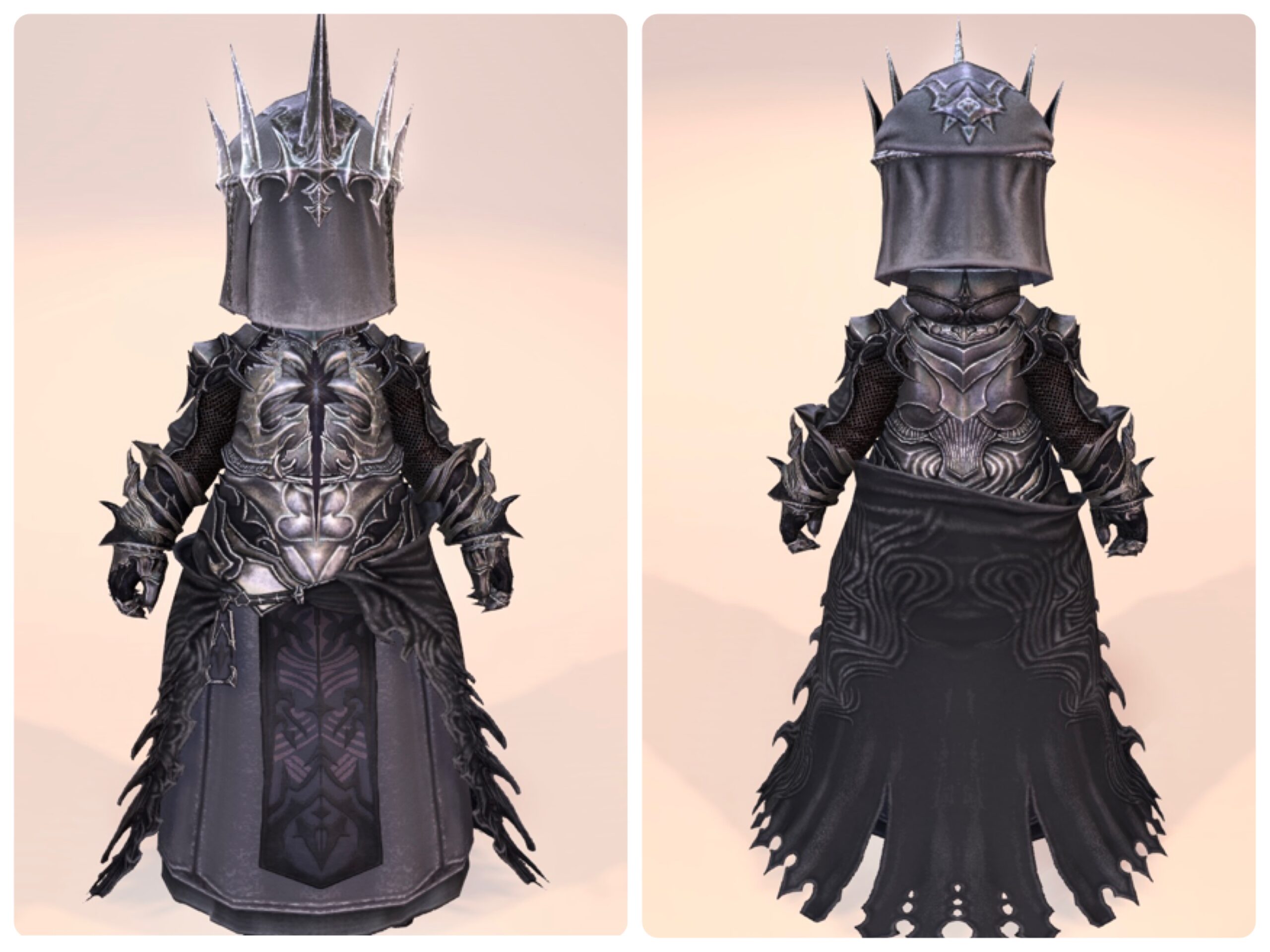 Equipment that makes you happy …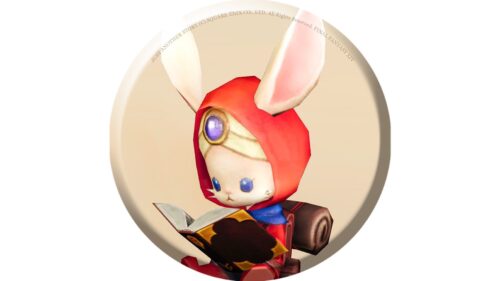 namingway
Ktiseos of Fending Series
These are available in "Ktisis Hyperboreia", but they are also different colors in the "Shadowless of Fending" series available in the Shadowbringers dungeon "The Heroes' Gauntlet".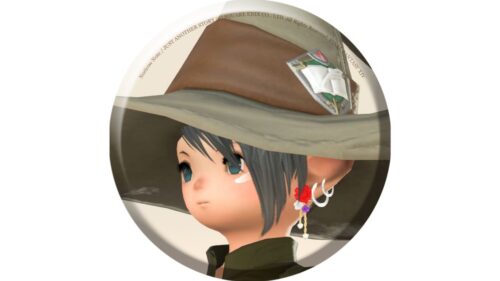 norirow
However, I feel that this one is chic and cooler in color!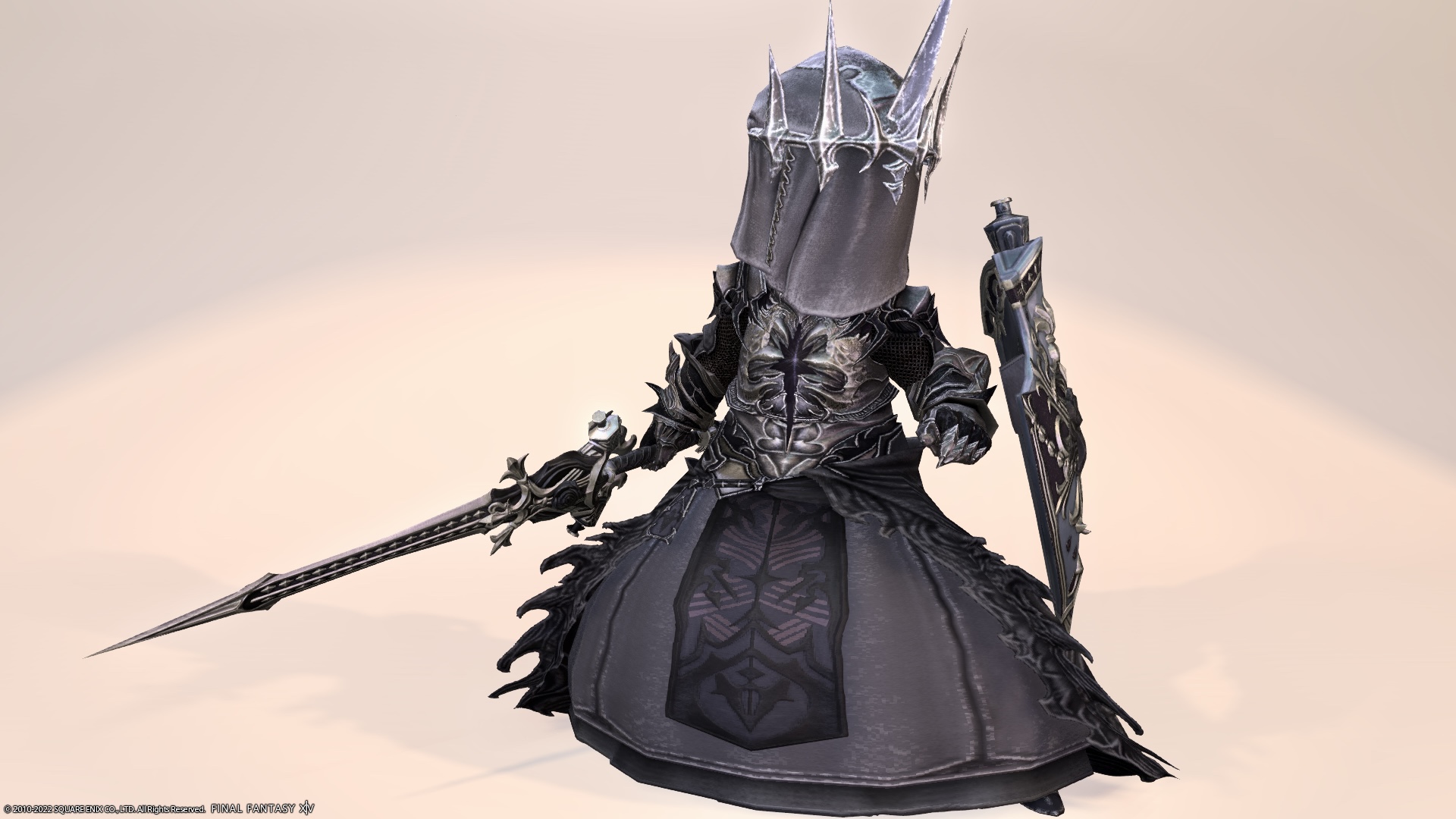 The head equipment is a veiled mask.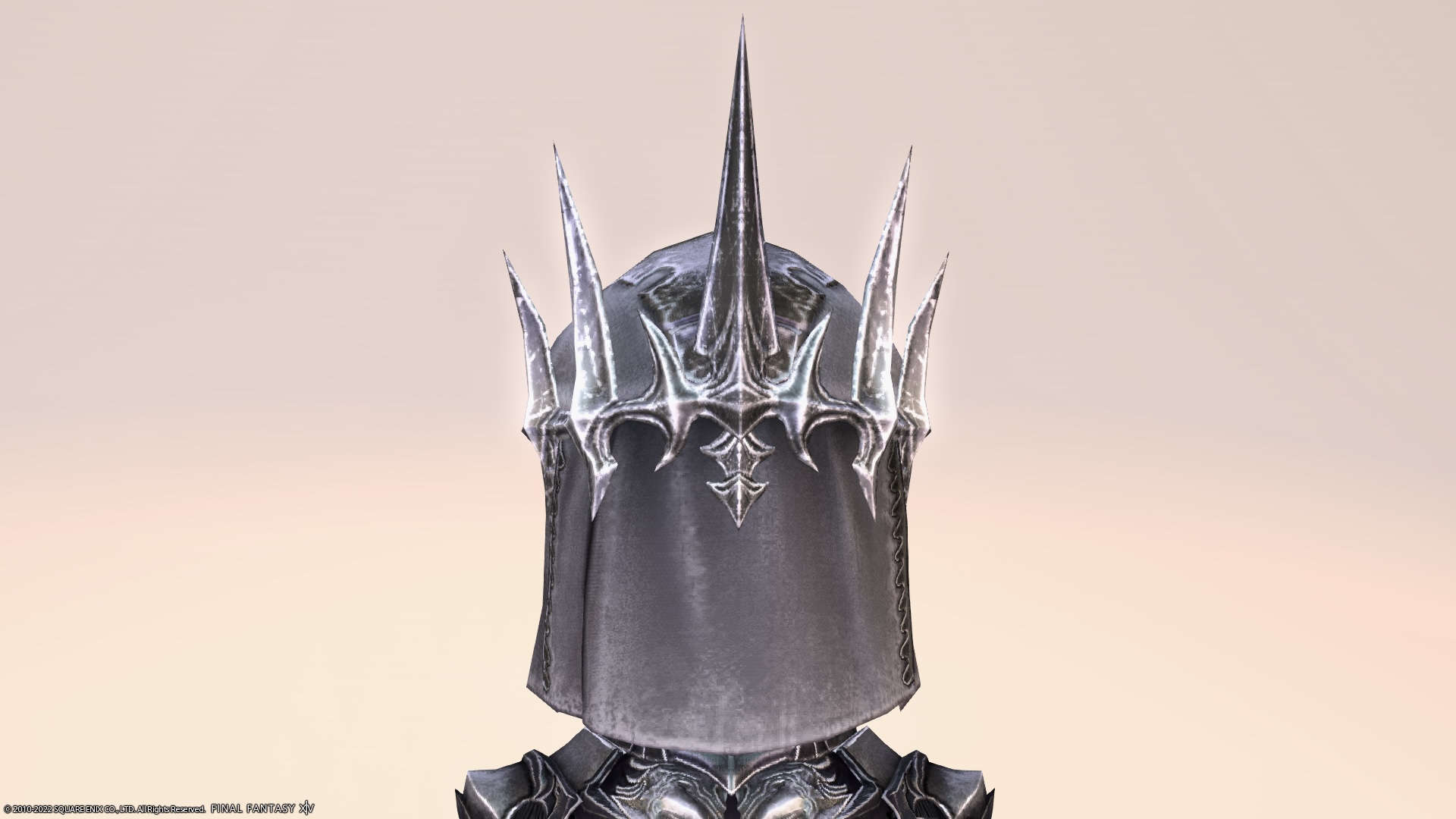 You're a super suspicious person just wearing this.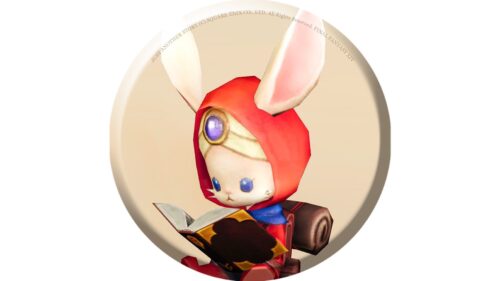 namingway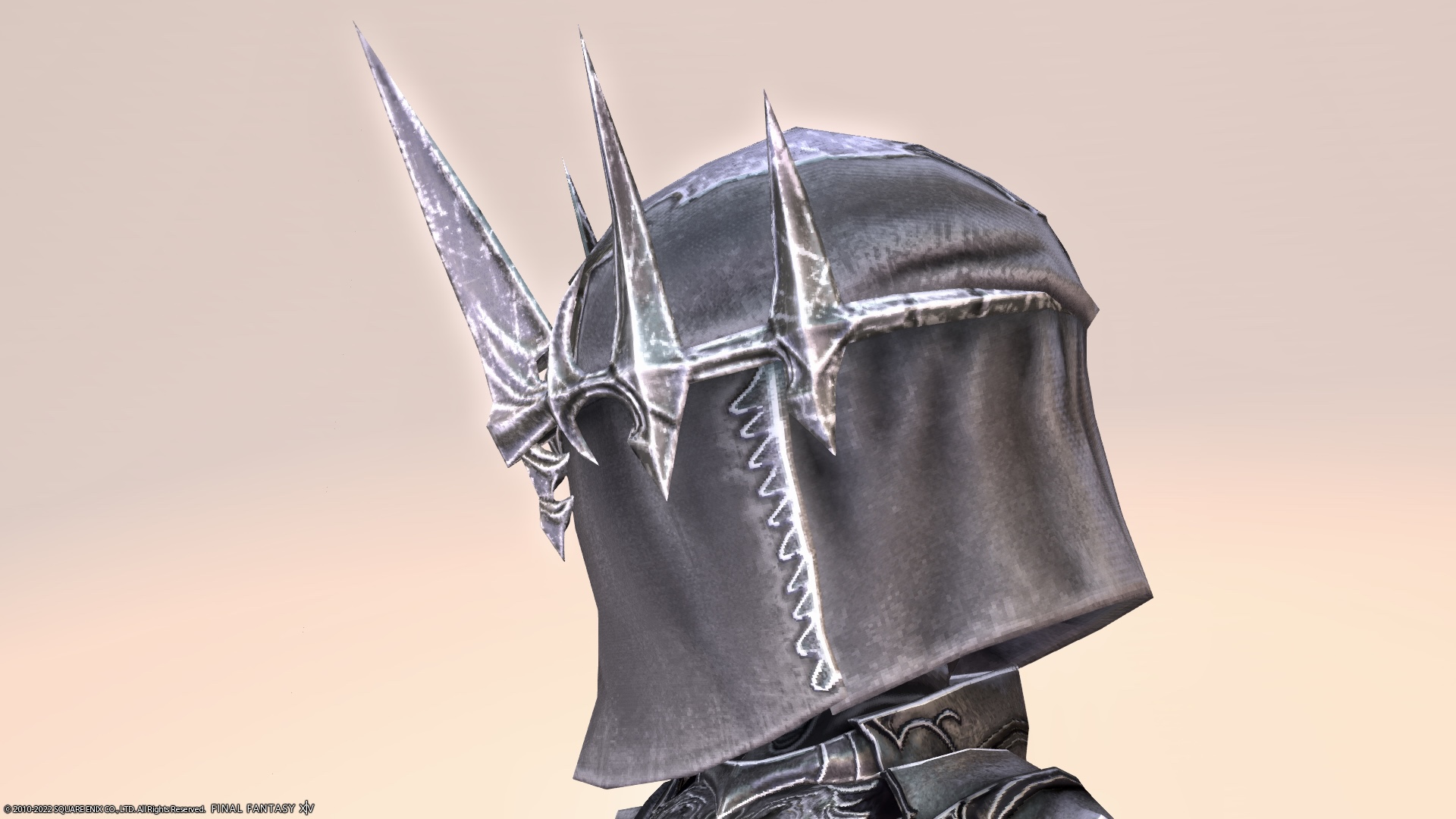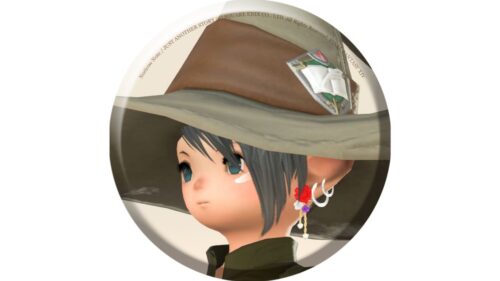 norirow
It looks like an apostle of evil spirits! ?? (Super cool!)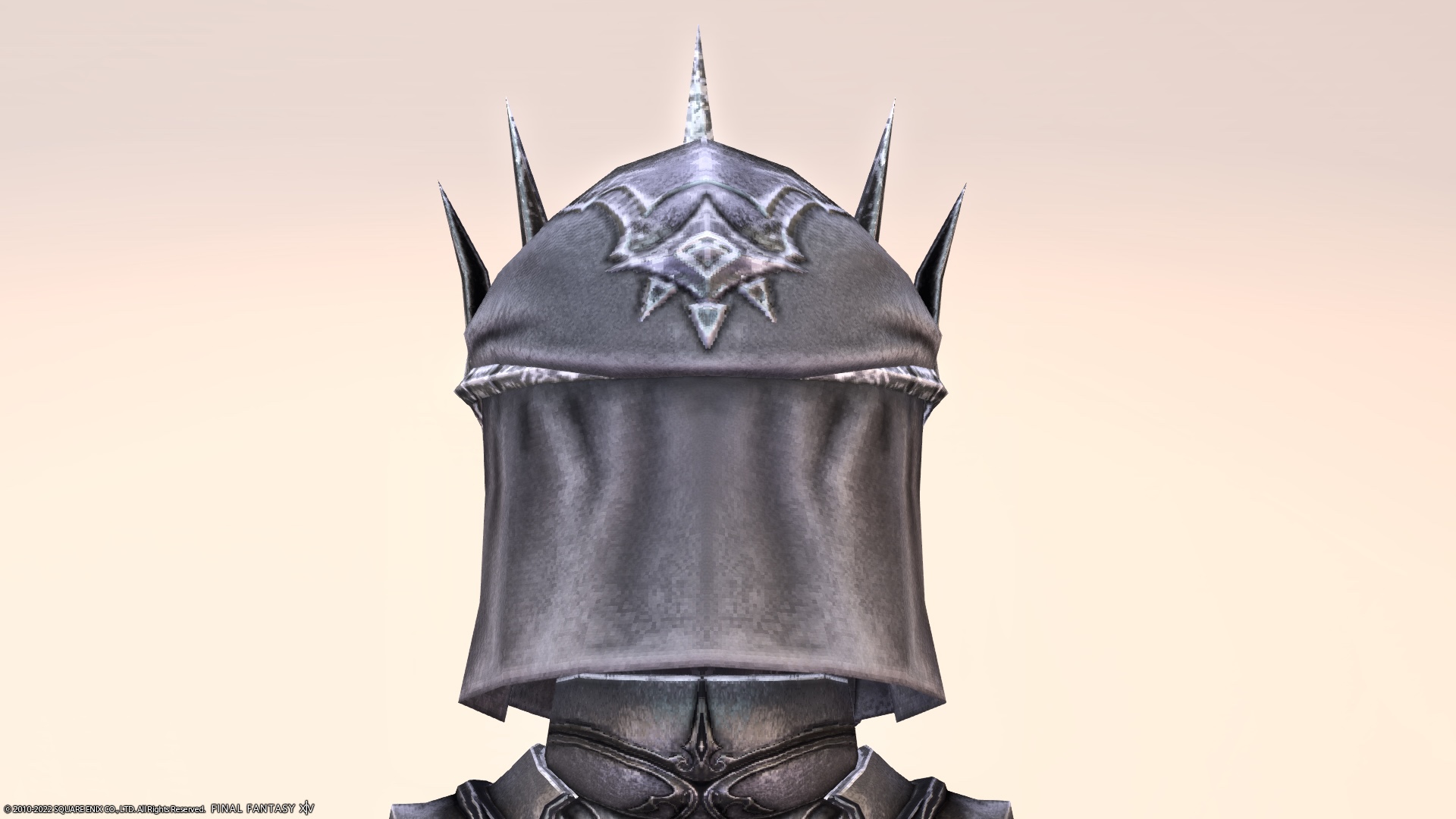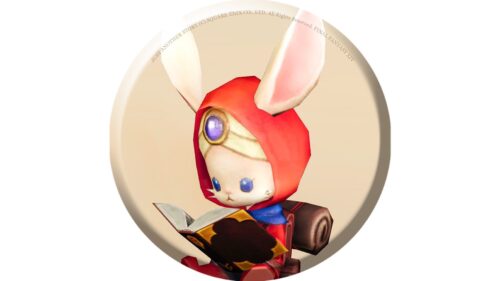 namingway
The torso equipment is a sturdy armor with a dark fantasy atmosphere.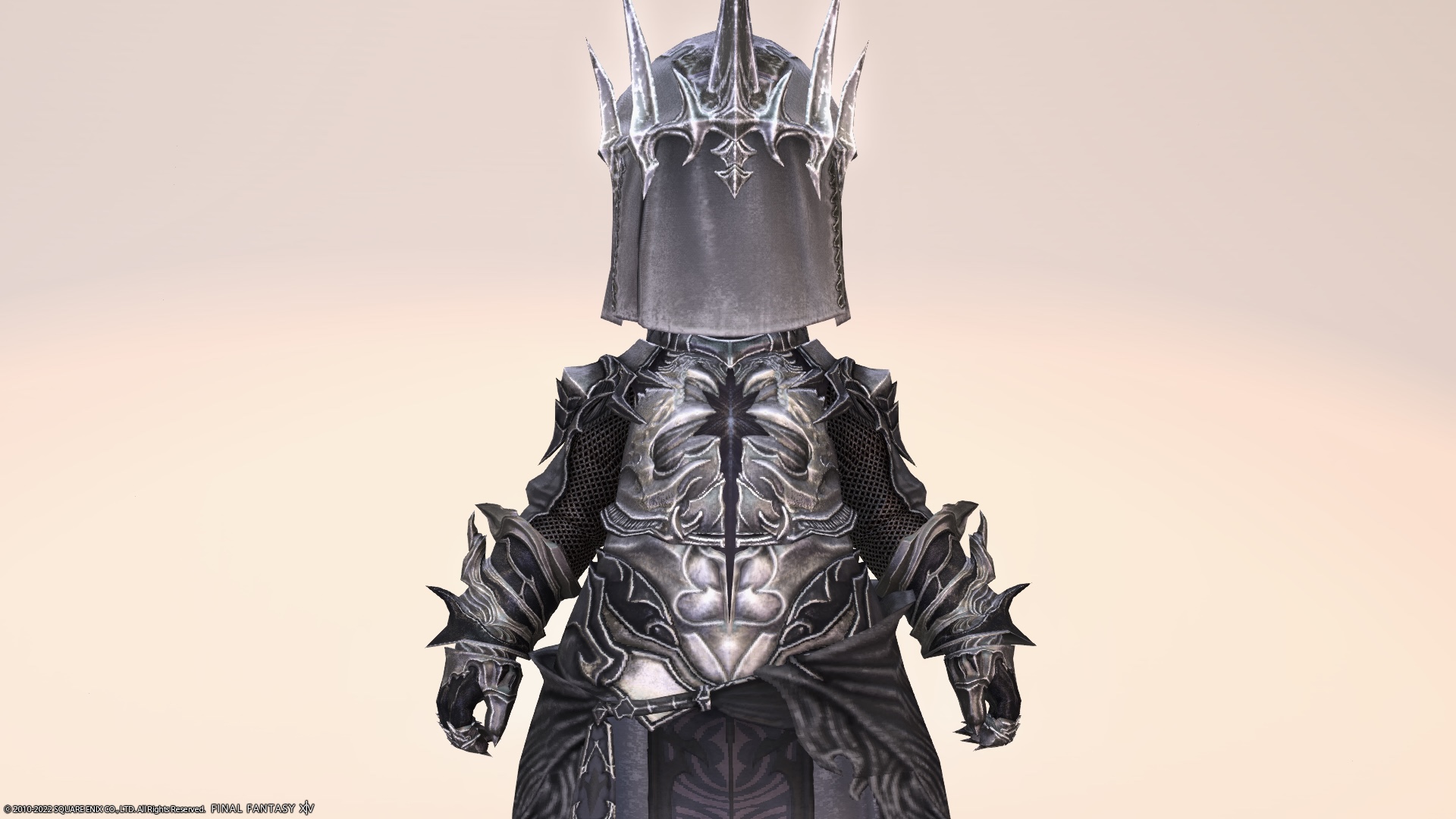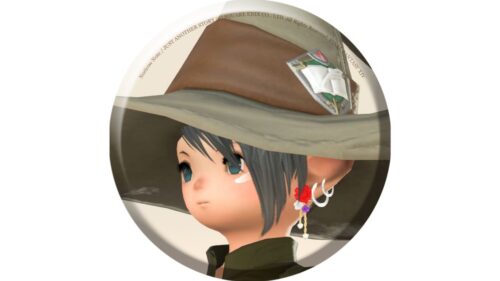 norirow
It looks like a dark knight.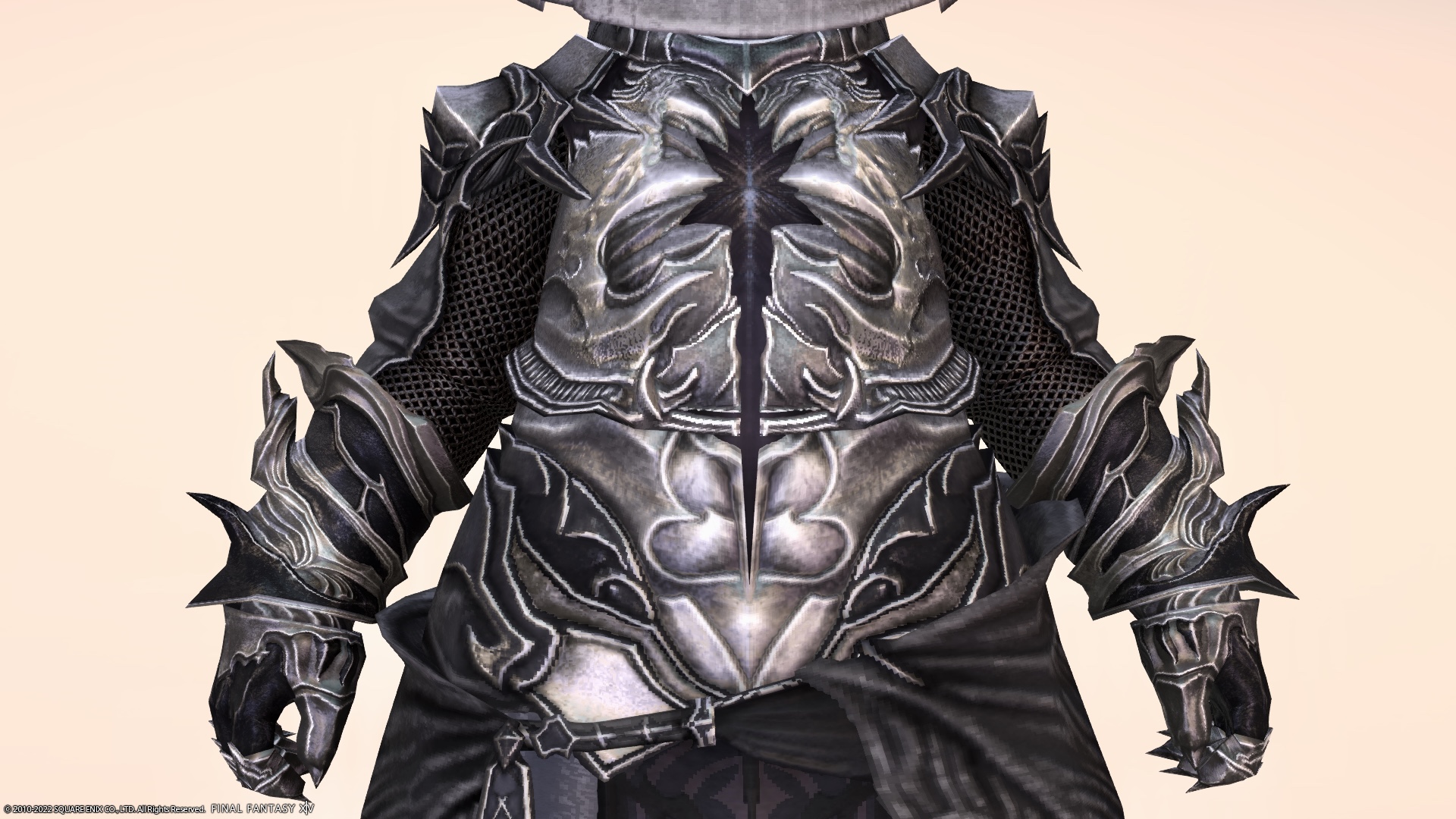 The equipment on the hands is pretty cool with sharp nails.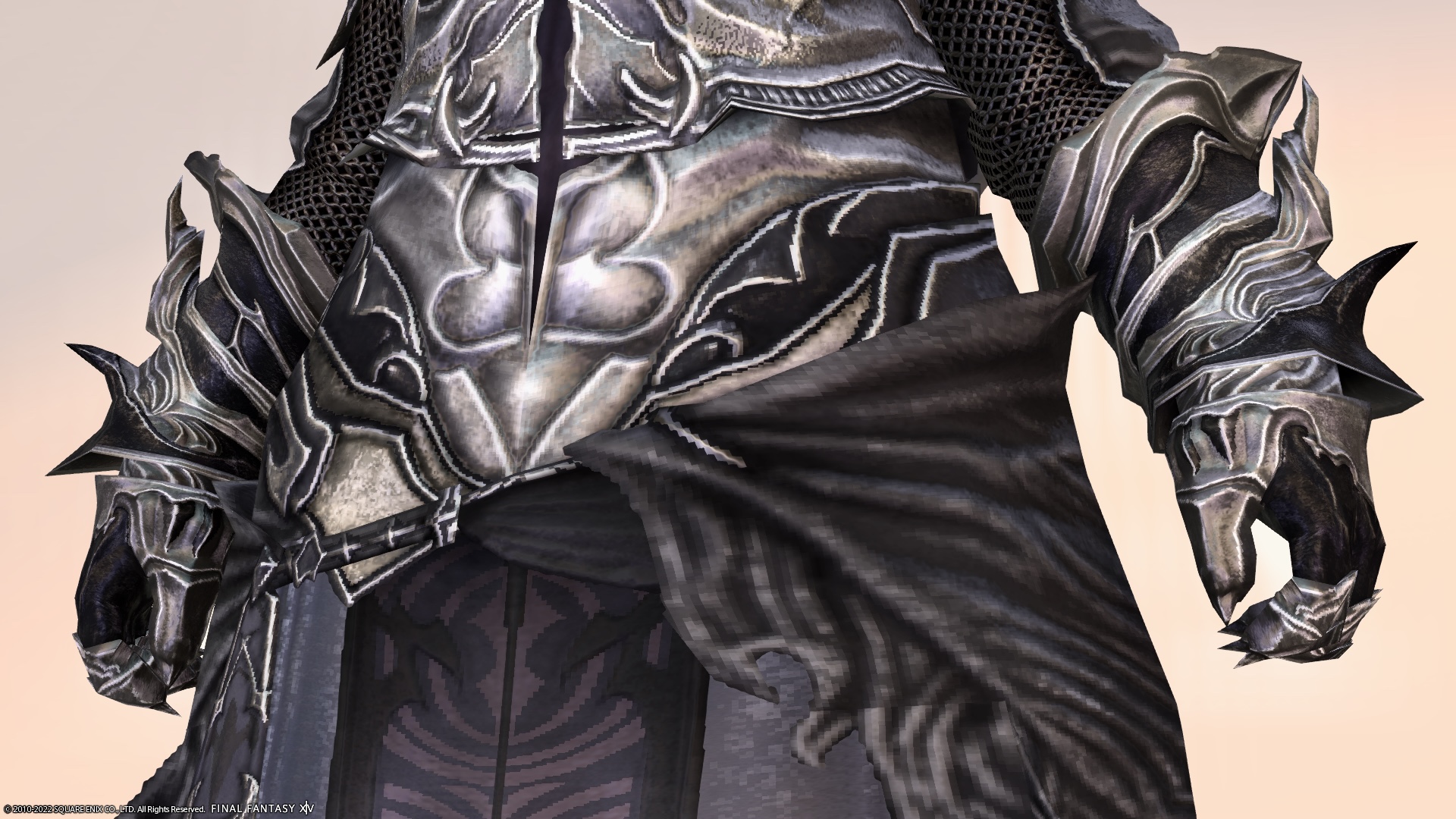 And the most distinctive feature is the design of the bottom part.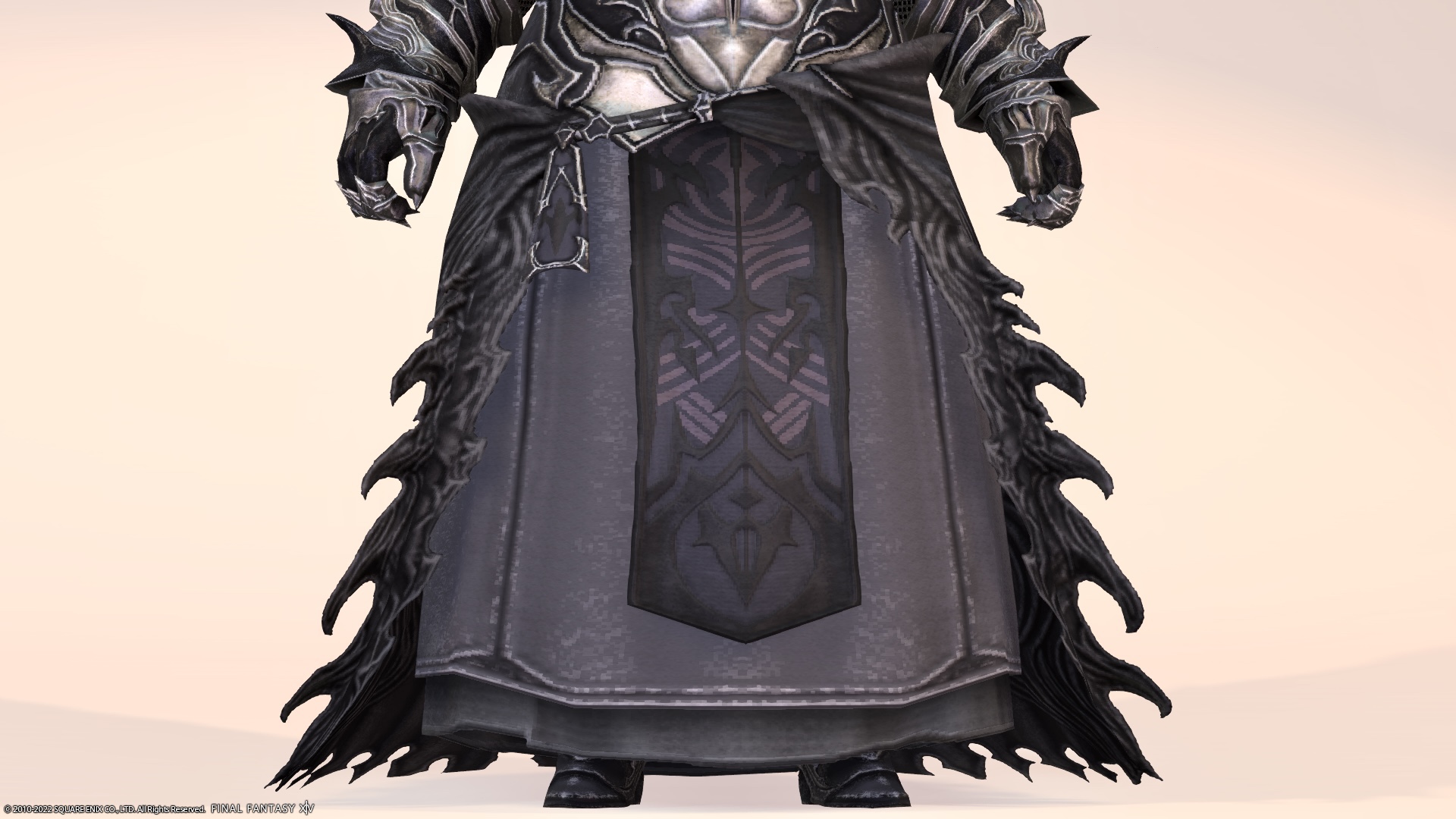 The dark cloak wrapped in the back further fuels the "chu-ni-" heart.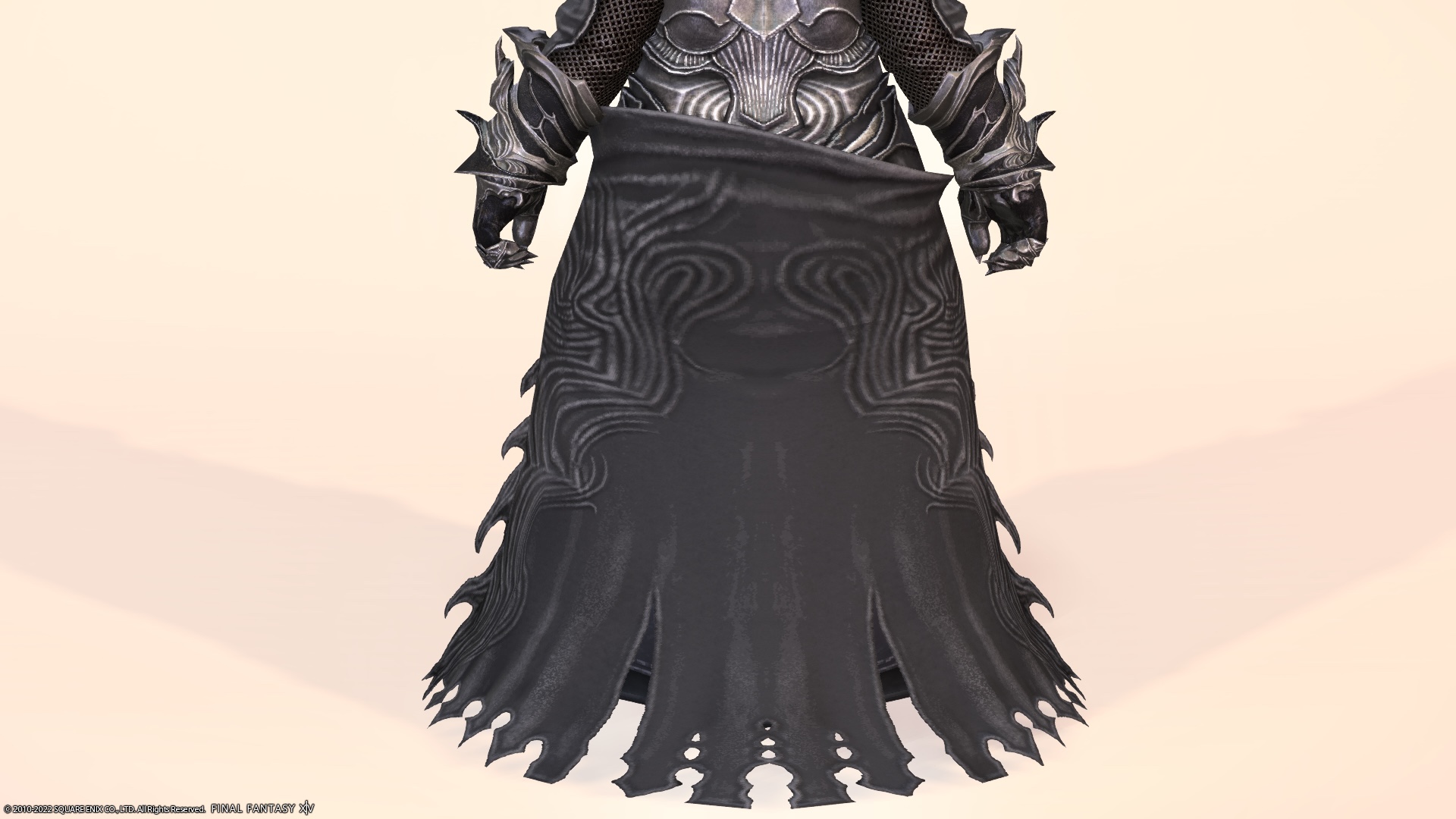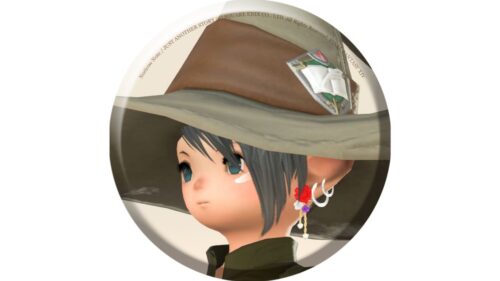 norirow
I might feel suspicious if I wear a mask, but if I take off the mask, it's a super cool set of armor!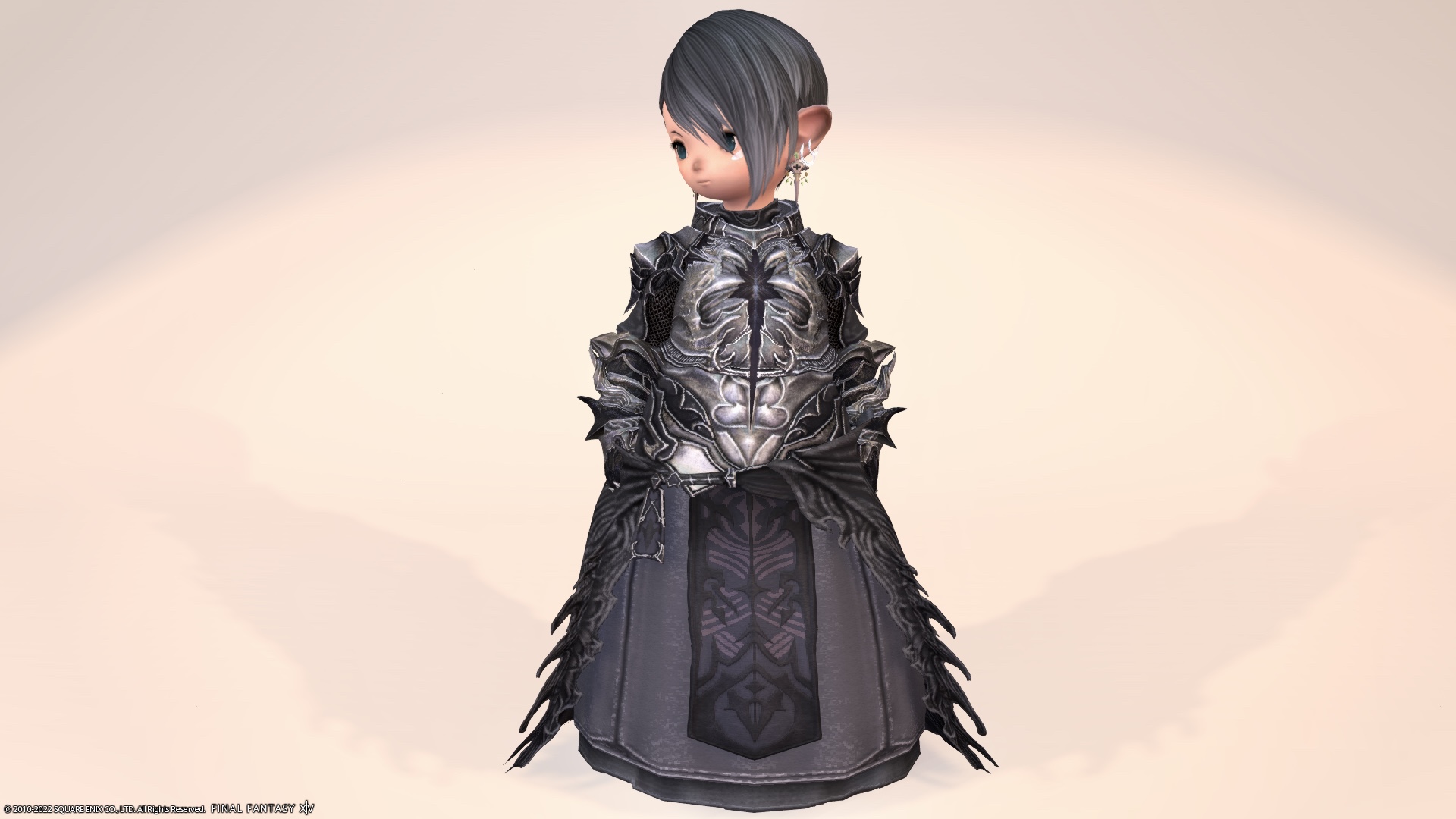 The paladin's sword and shield were also cool.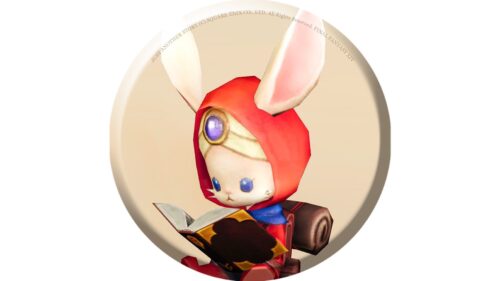 namingway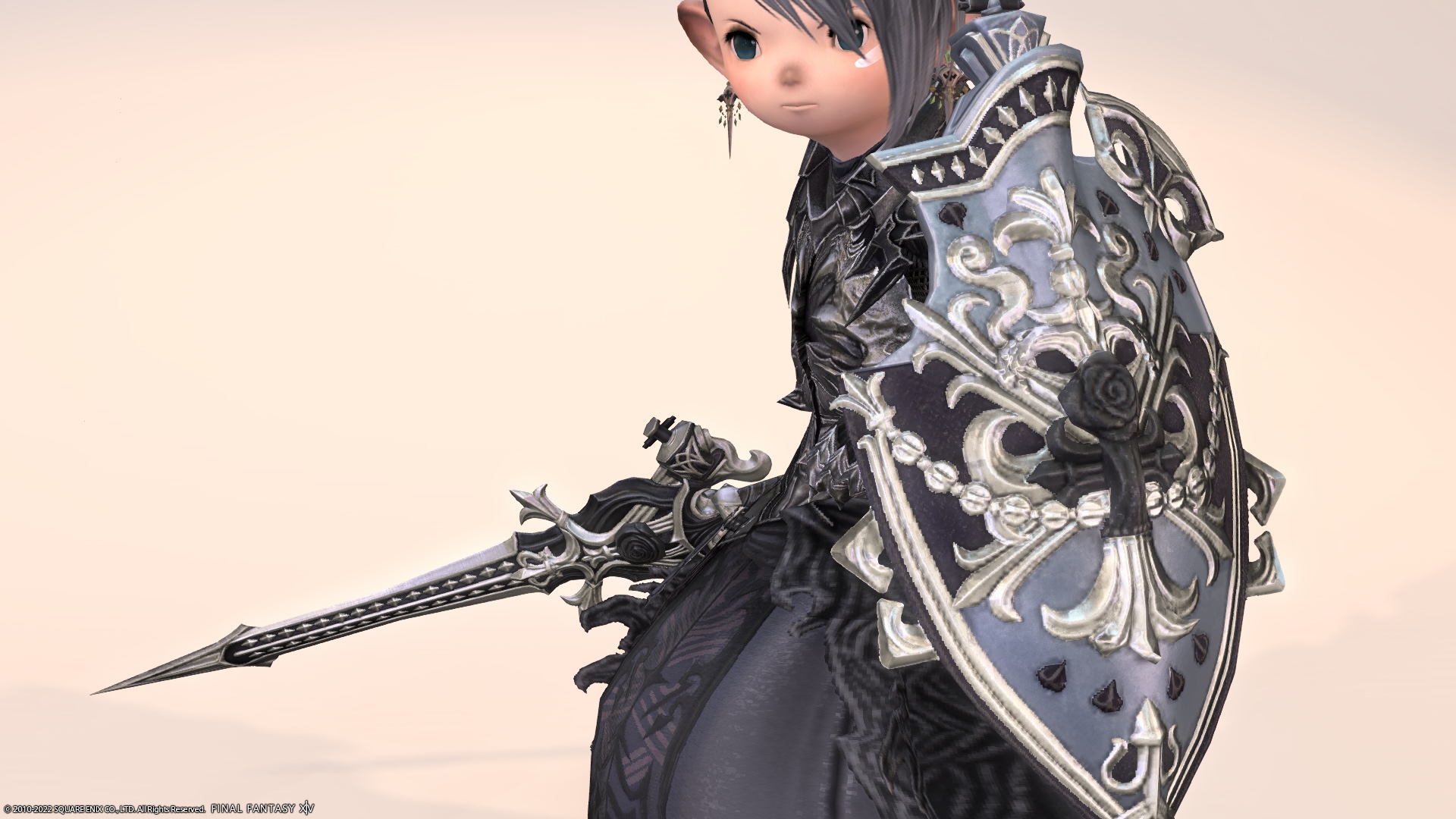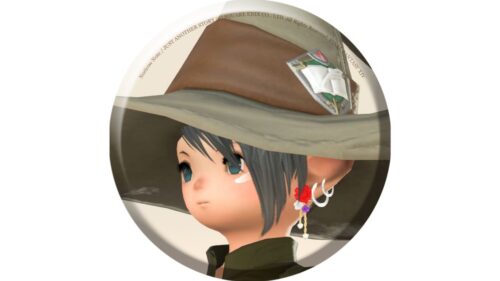 norirow
Yeah, I'm glad that Ktisis Hyperboreia is full of wonderful treasures ♪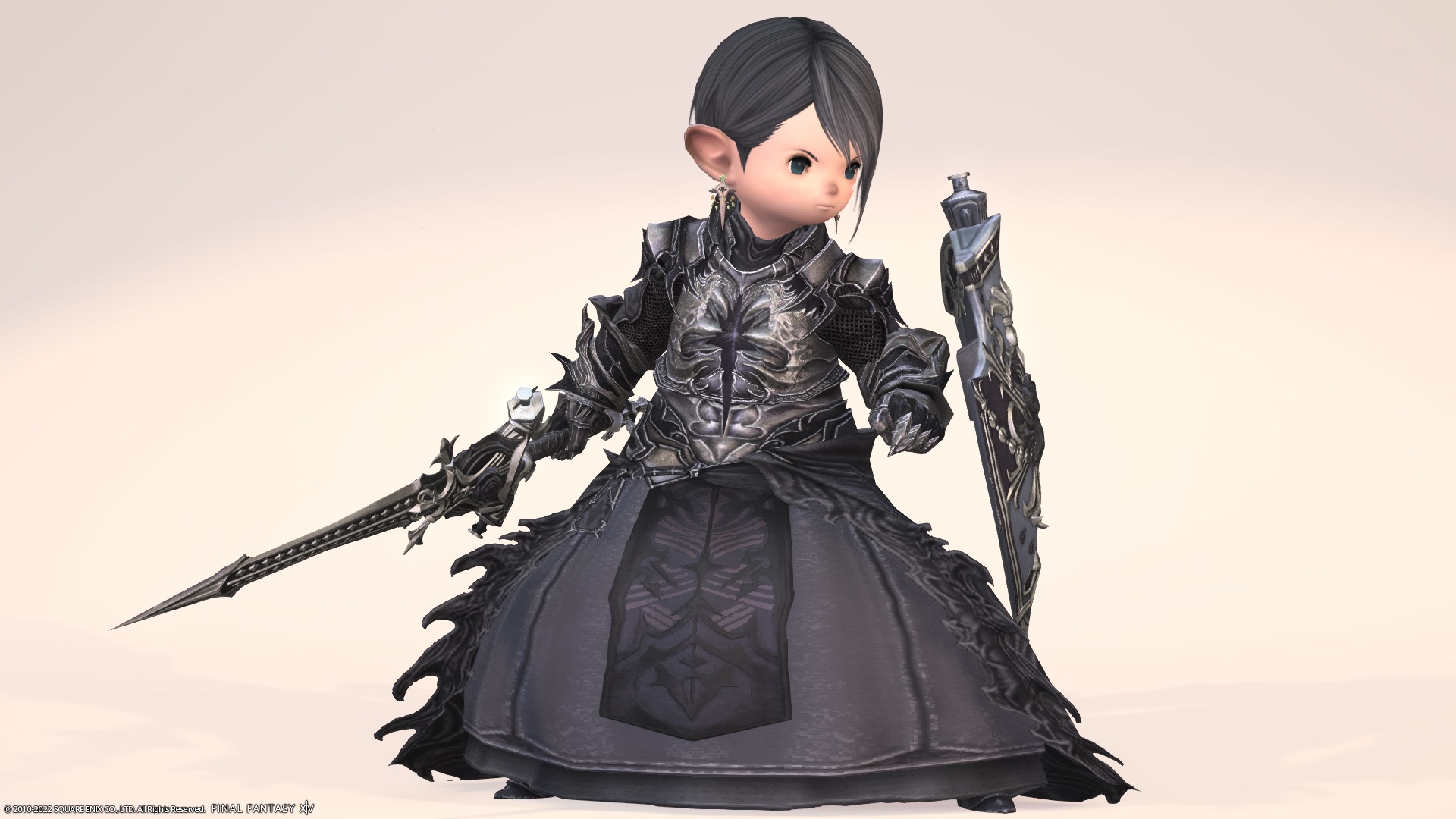 In this case, even you may look a little strong.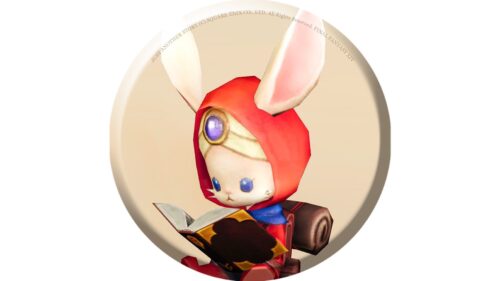 namingway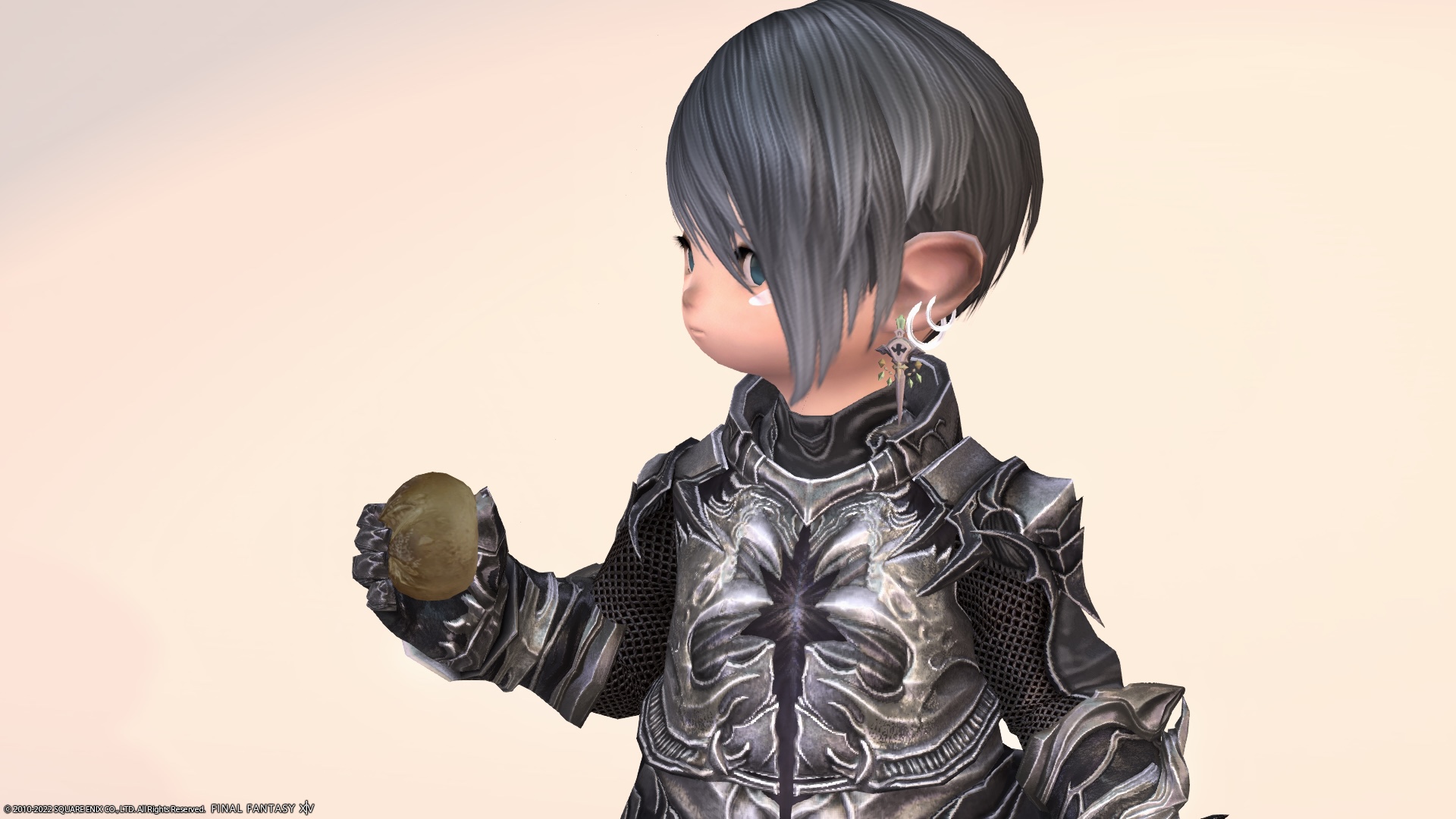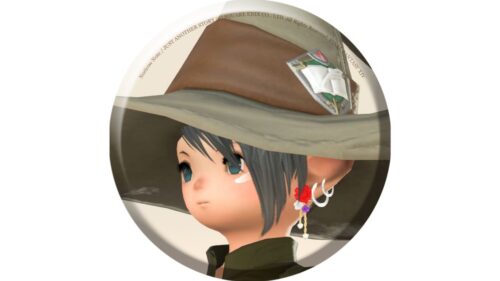 norirow
What does that mean! ?? 💦
Video recording
I recorded the movements in the video!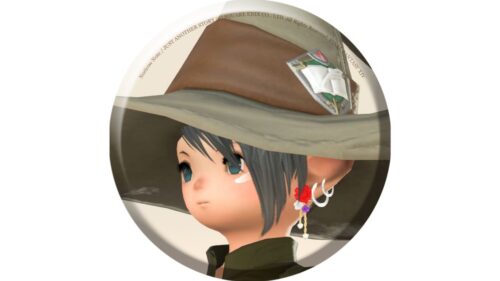 norirow
Noriko started her adventure as a paladin, so I have to practice too 💦
You have to show her your strong part. lol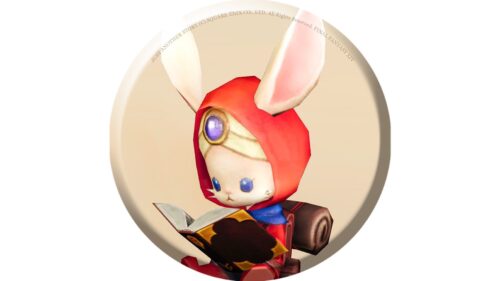 namingway
So, it was a record of the Ktisis Hyperboreia tank equipment "Ktiseos of Fending" series.
Related records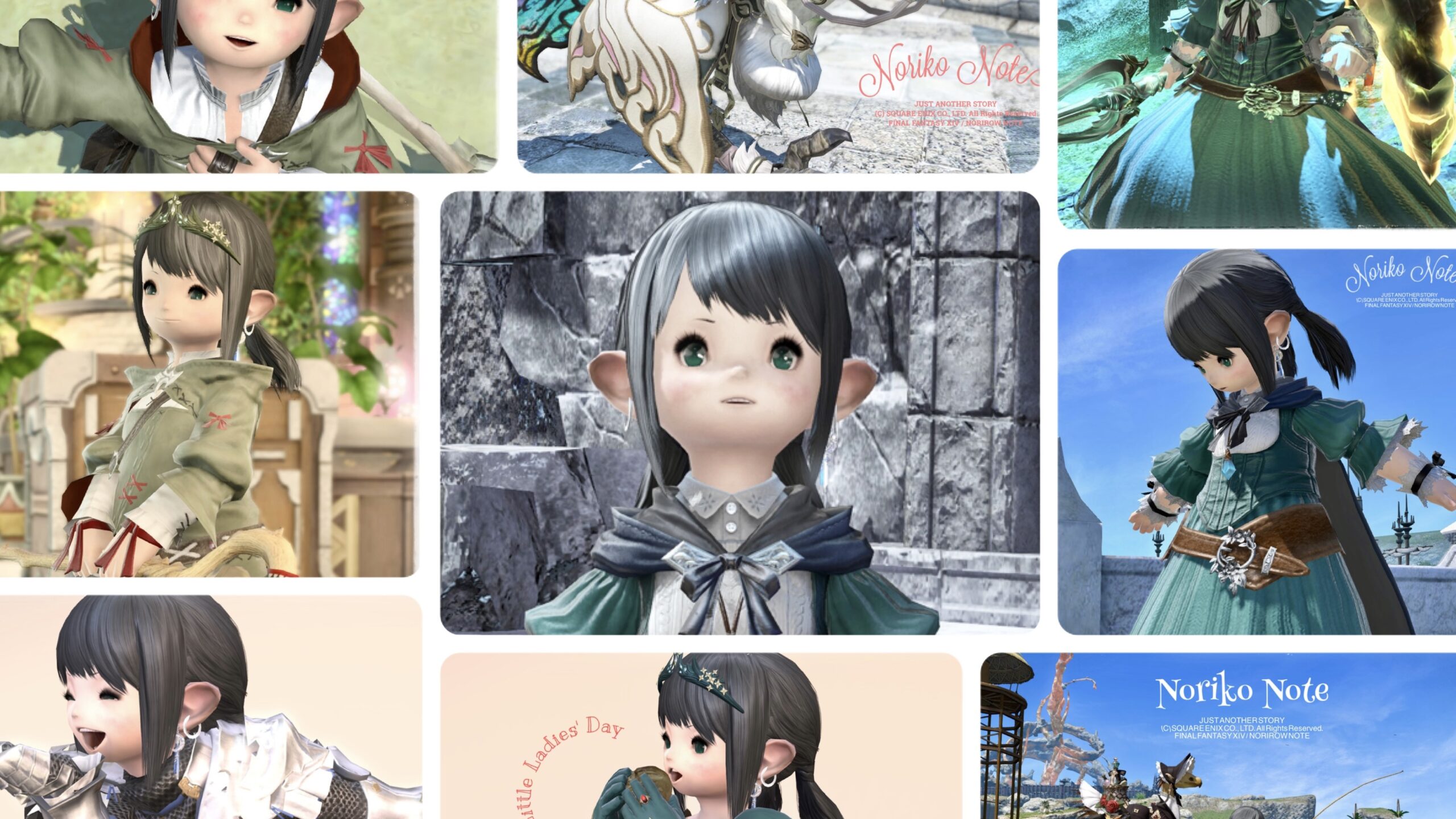 Noriko Note
This is a summary of Noriko's cute costumes and items! / ノリコちゃんの可愛い衣装やアイテムのまとめです!