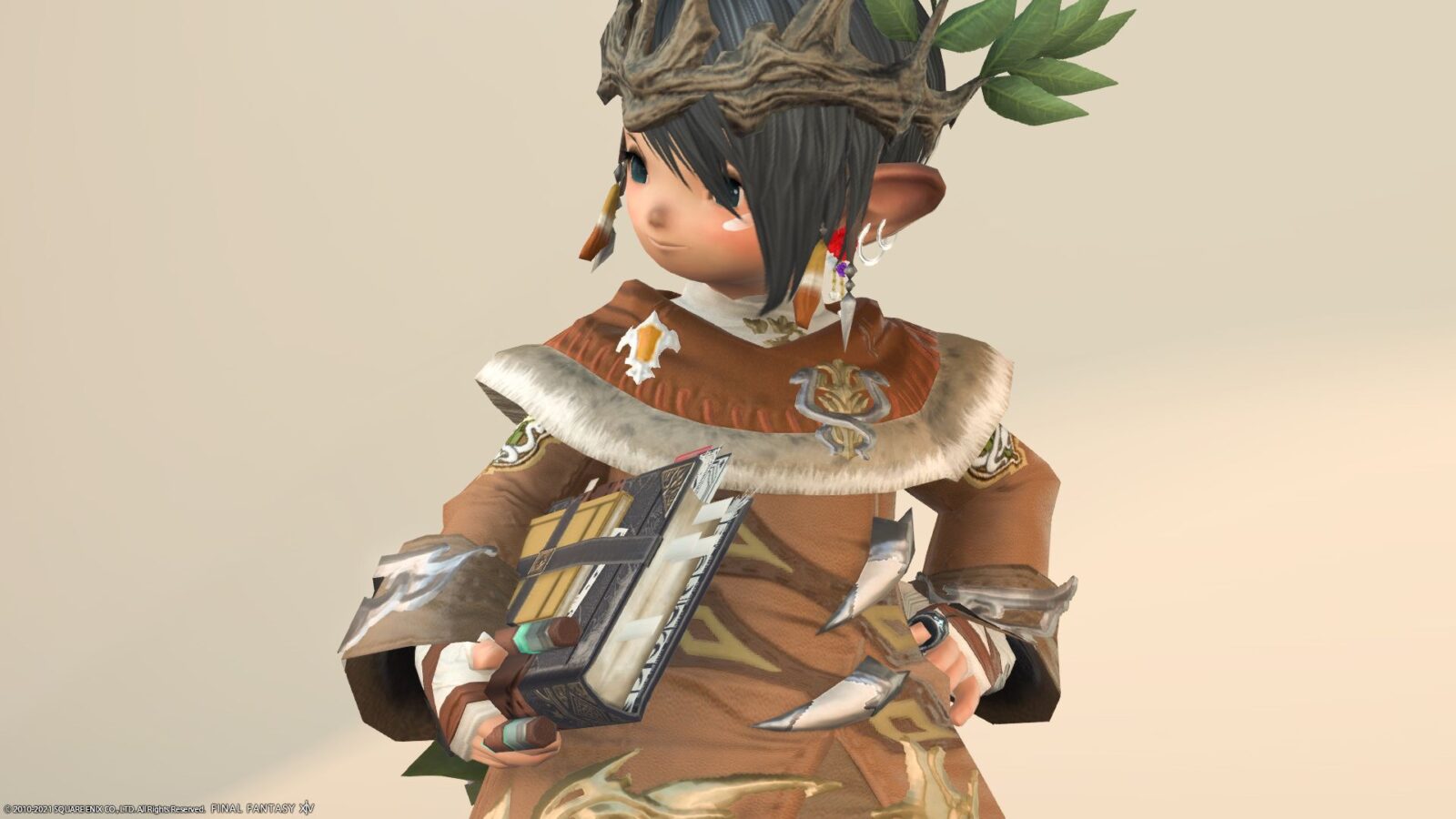 This is the "Serpent Elite" series of formal equipment for the Sorcerer of the Order of the Twin Adder.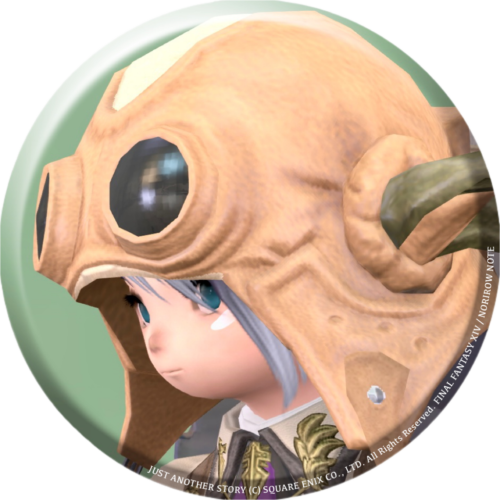 norirow
Cute clothes full of the blessings of nature!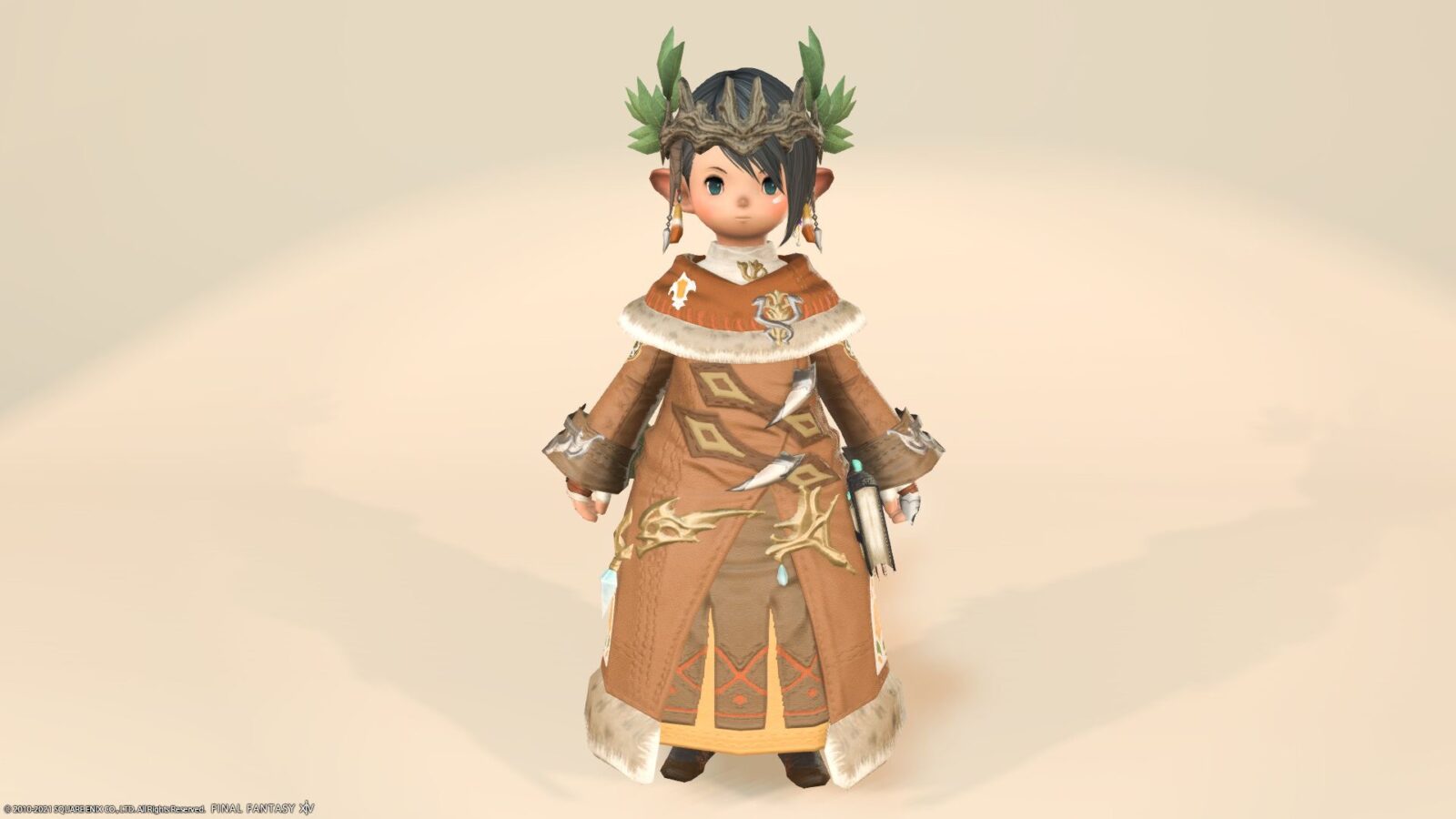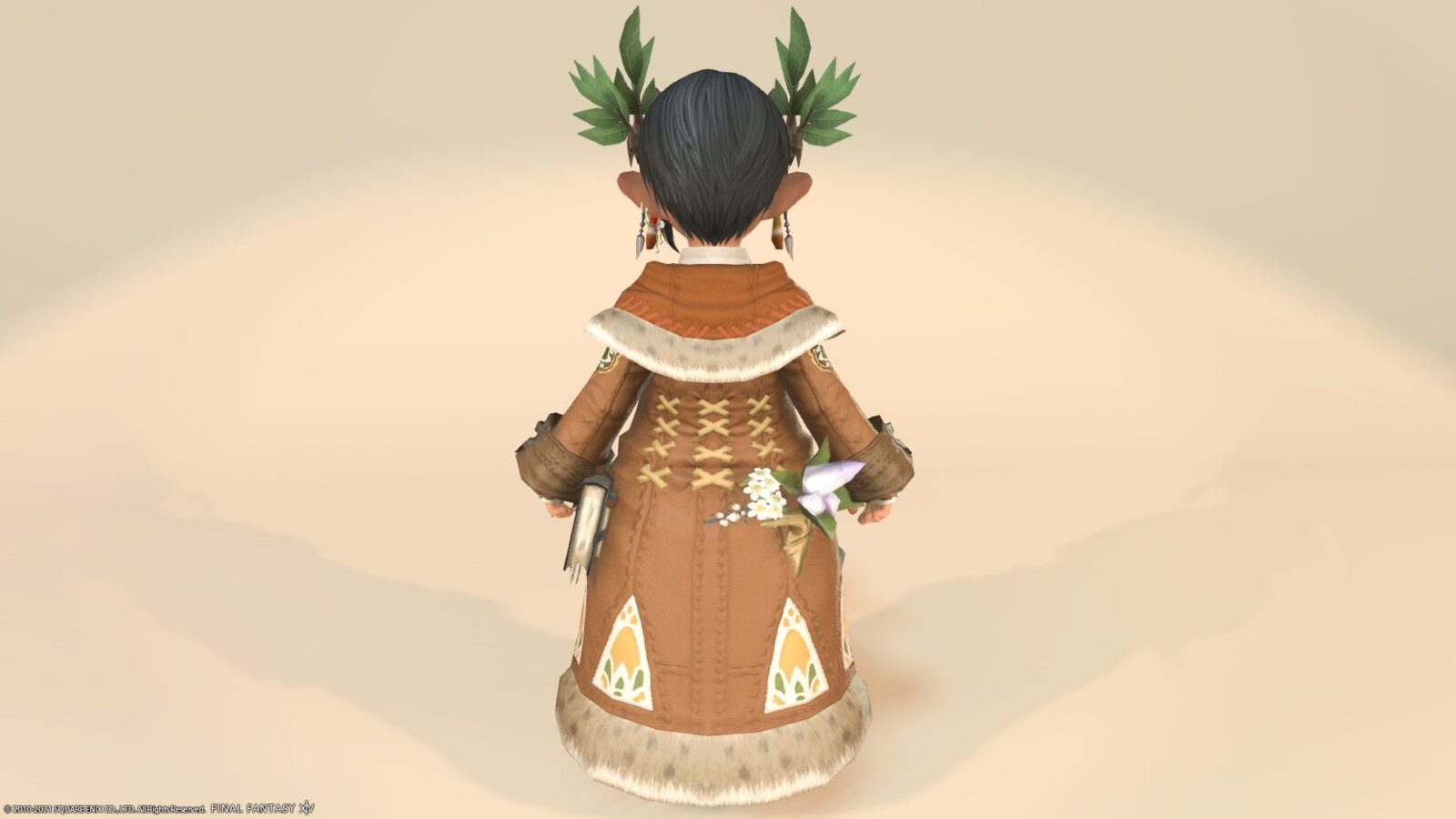 This is a rare and valuable piece of equipment.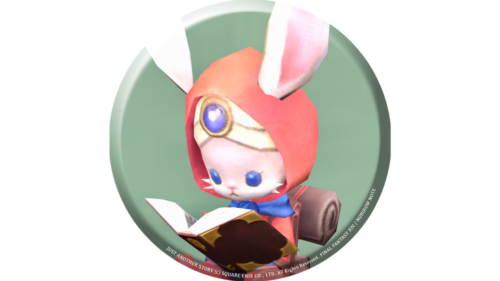 namingway
Disciple of Magic "Serpent Elite" Series
These are available in exchange for the Allied Seal at the Twin Snake Party Headquarters.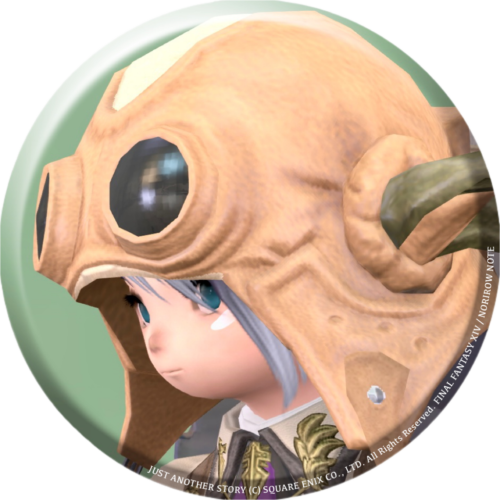 norirow
Look at this crown of leaves! like very much!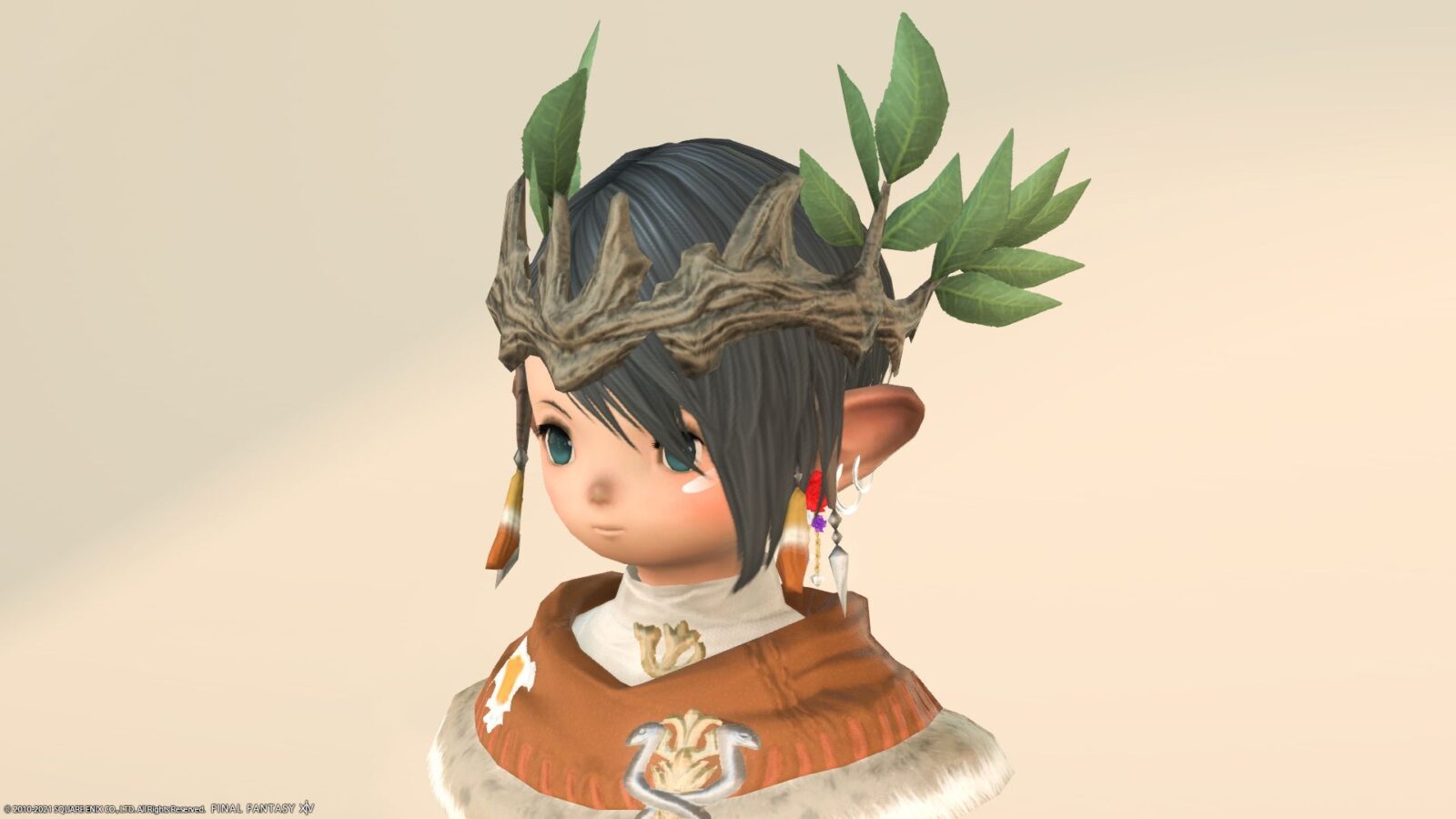 The crown is made of something like a tree branch, with leaves and various decorations, making it a very nice headgear.
The body equipment is a long coat with a natural taste composed of leather and boa.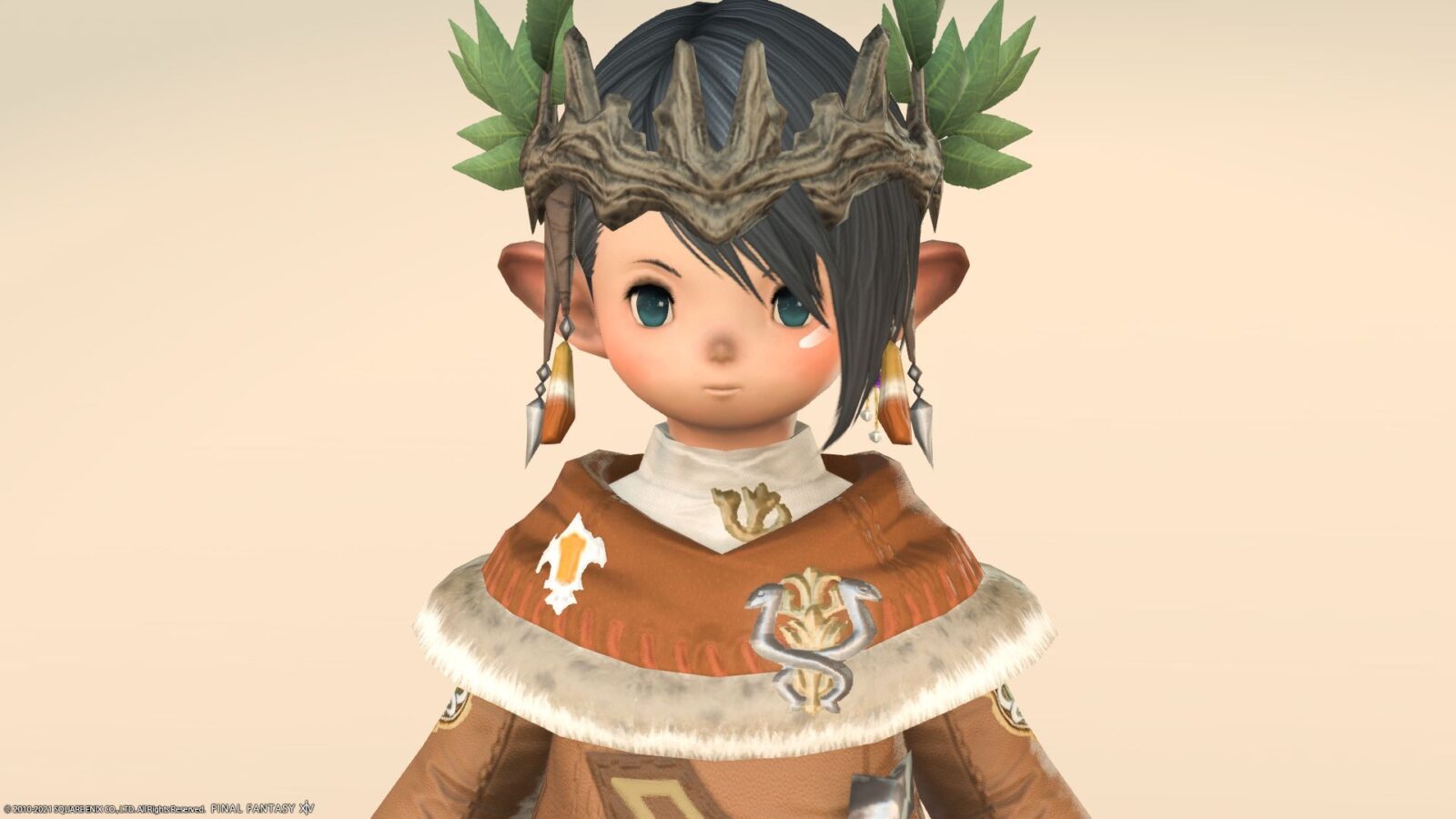 It's also cute to wear a beige high neck on the inner.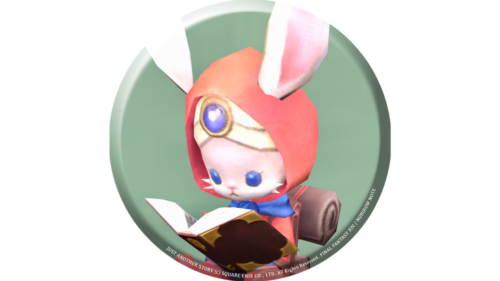 namingway
There is a big emblem of The Order of the Twin Adder on the chest.
The stitching is fine and the side embroidery is also a cute design. Hand equipment is a fingerless glove wrapped with a brown string.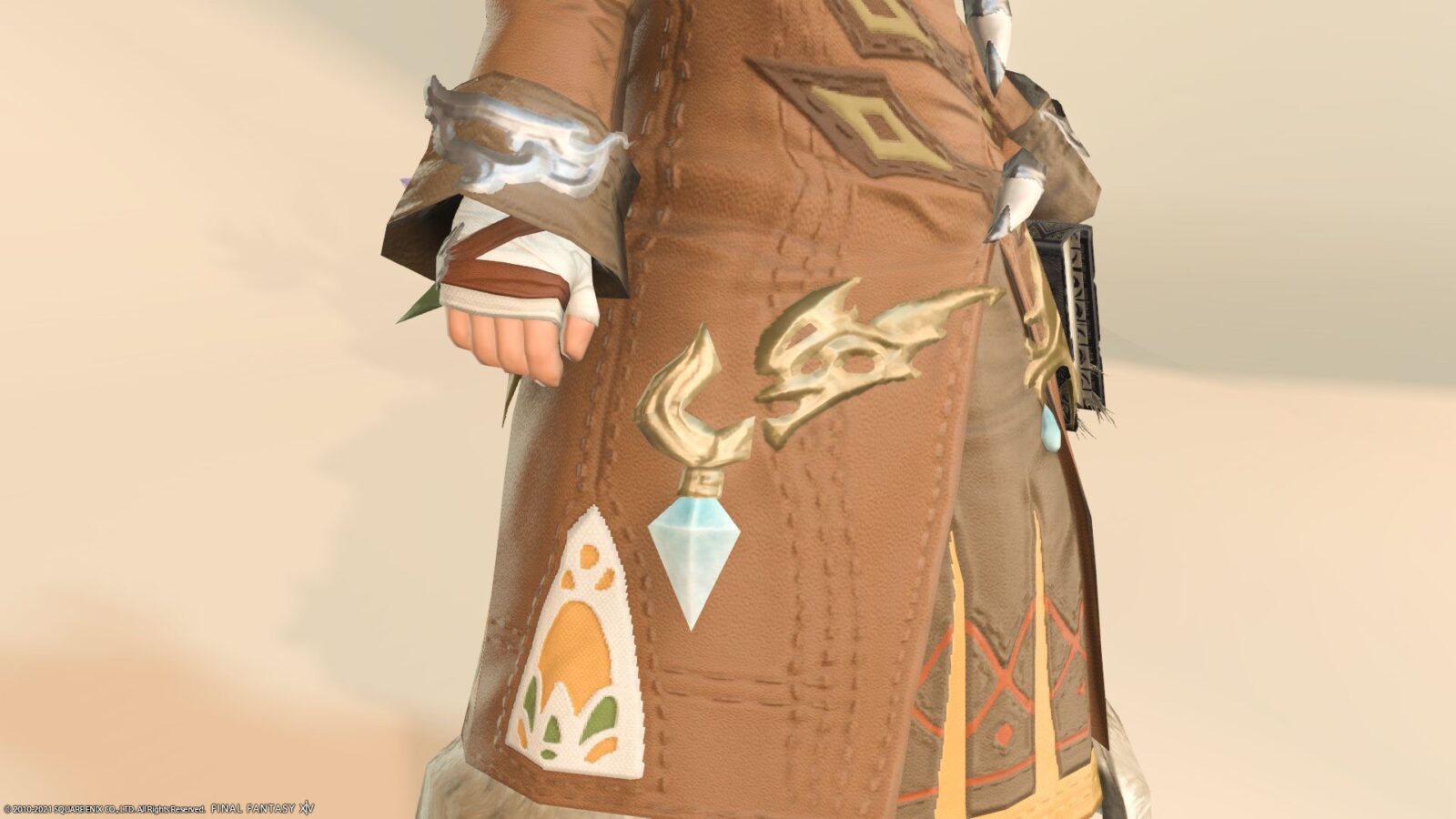 There is also The Order of the Twin Adder embroidery on the shoulder. The stitch decoration on my back is also a gentle image design.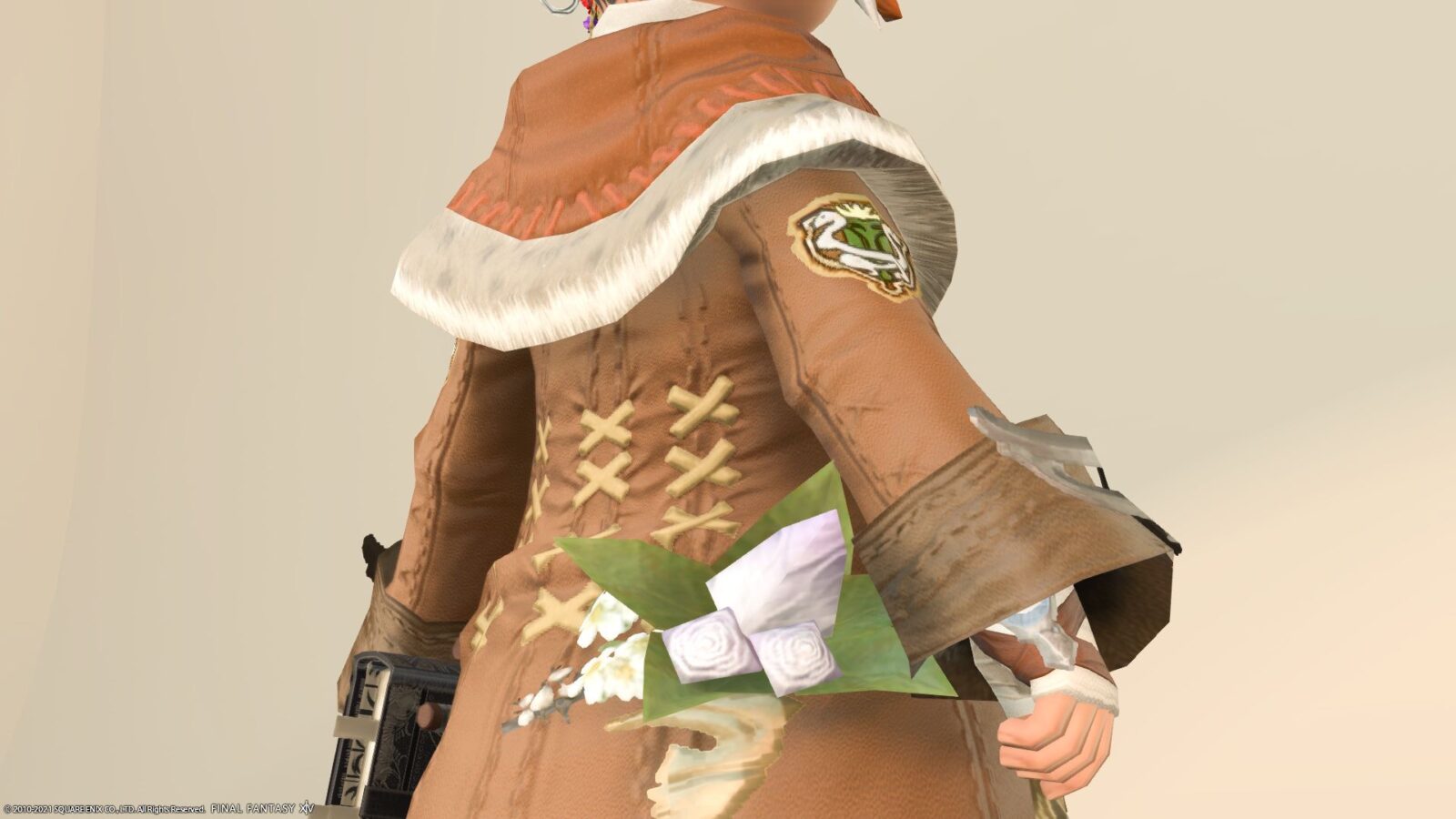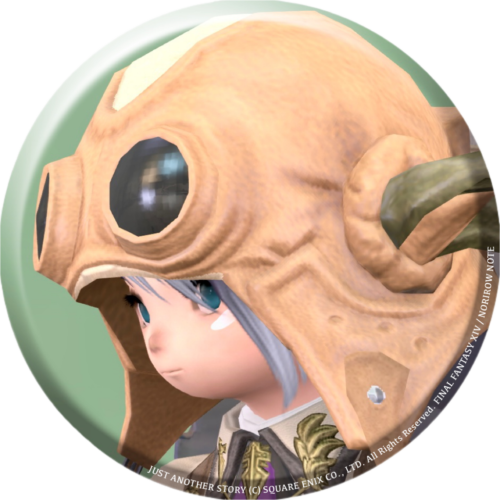 norirow
I also really like having flowers on my waist.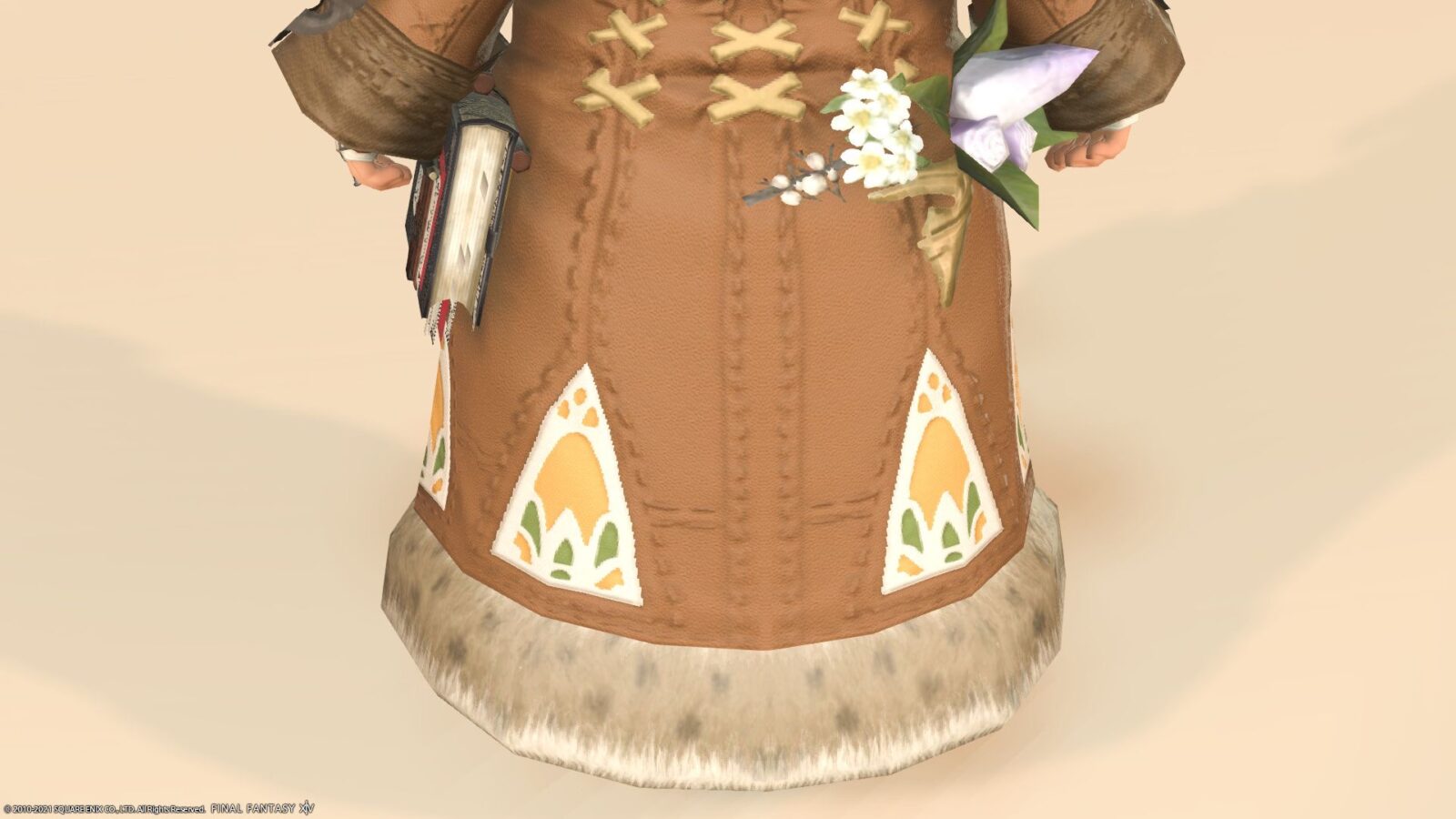 The hem is close to the ground. The bore part is a little like a leopard print.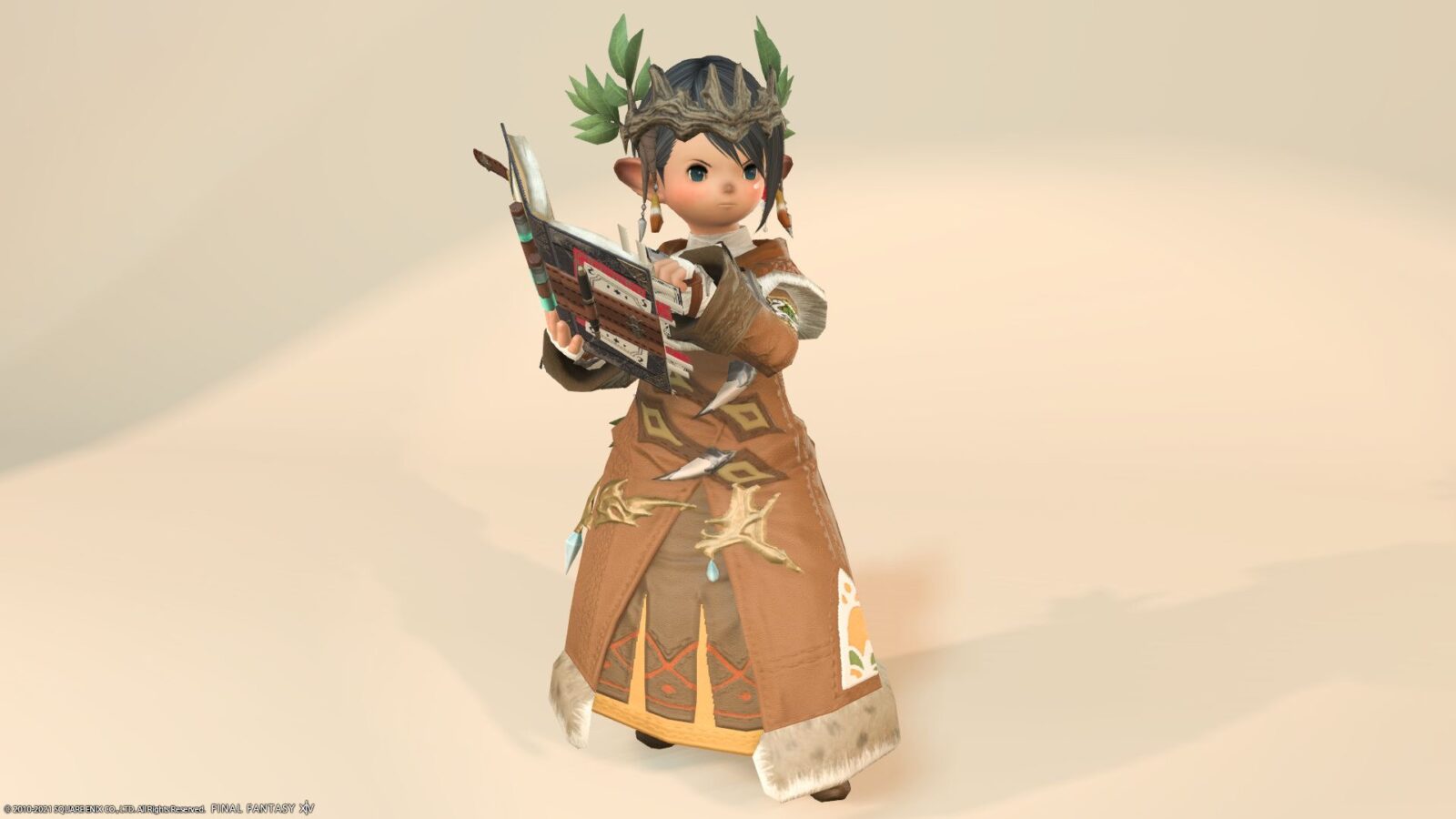 It feels like you can call it a spirit.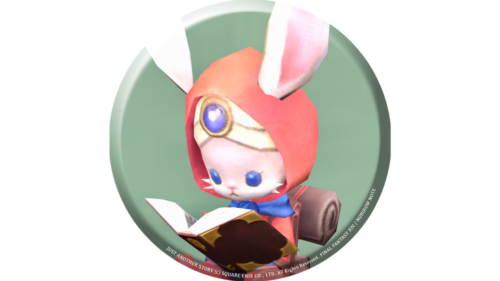 namingway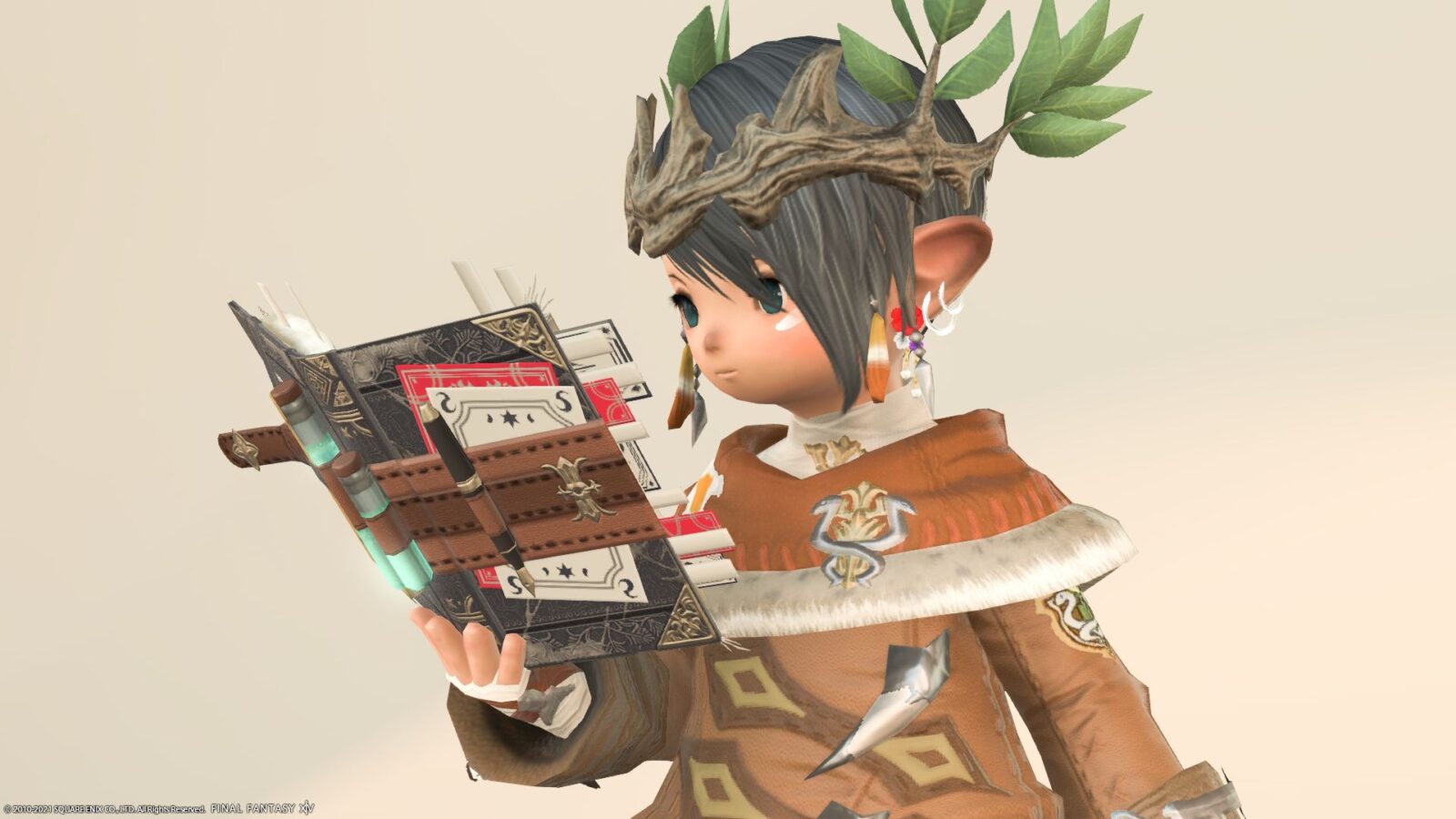 The crown of the leaves is very cute, but it has a slightly stronger impact. If you remove the crown, it will come in handy as a casual wear.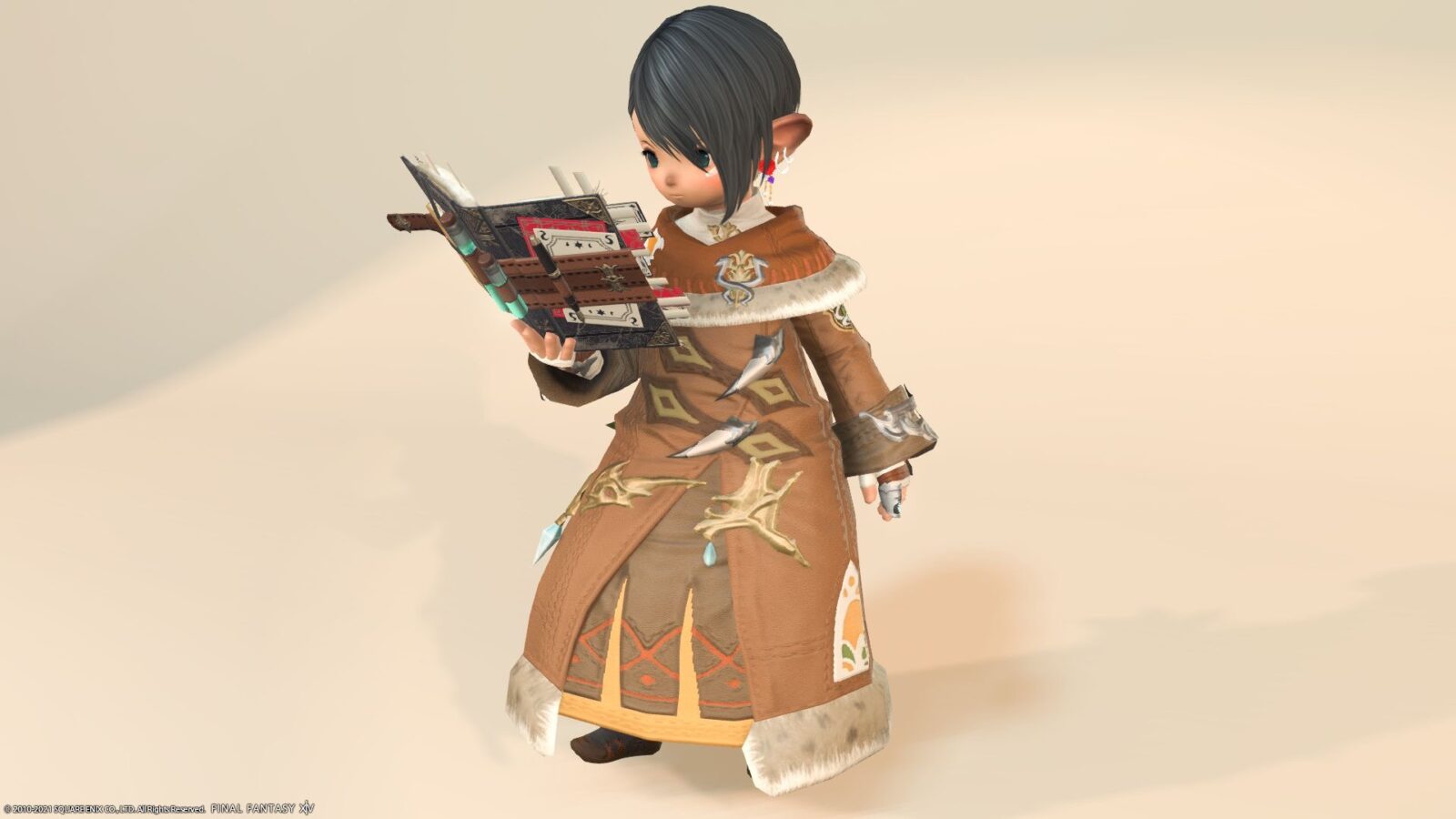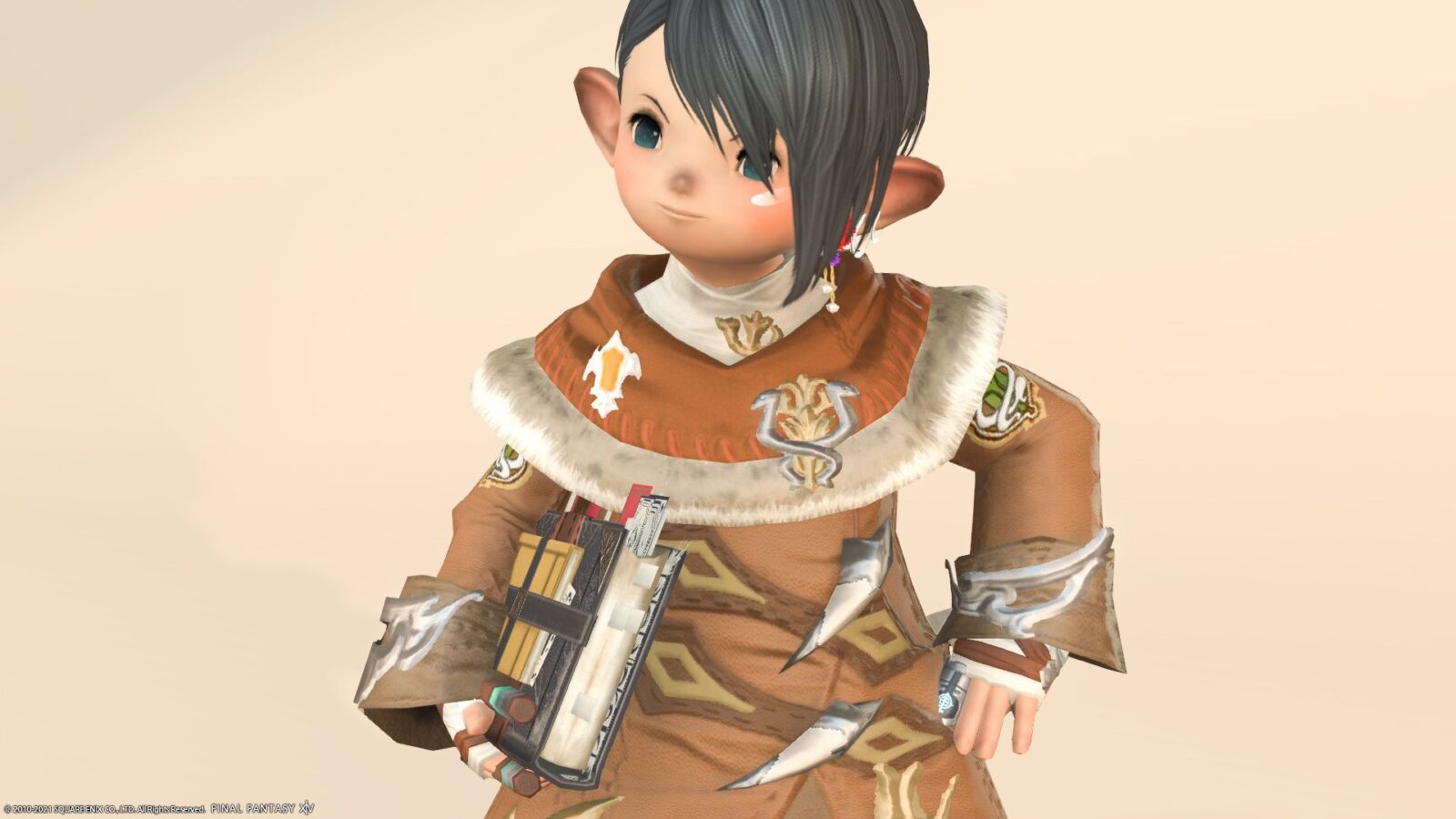 By the way, the book I have here is "Law's Order Codex"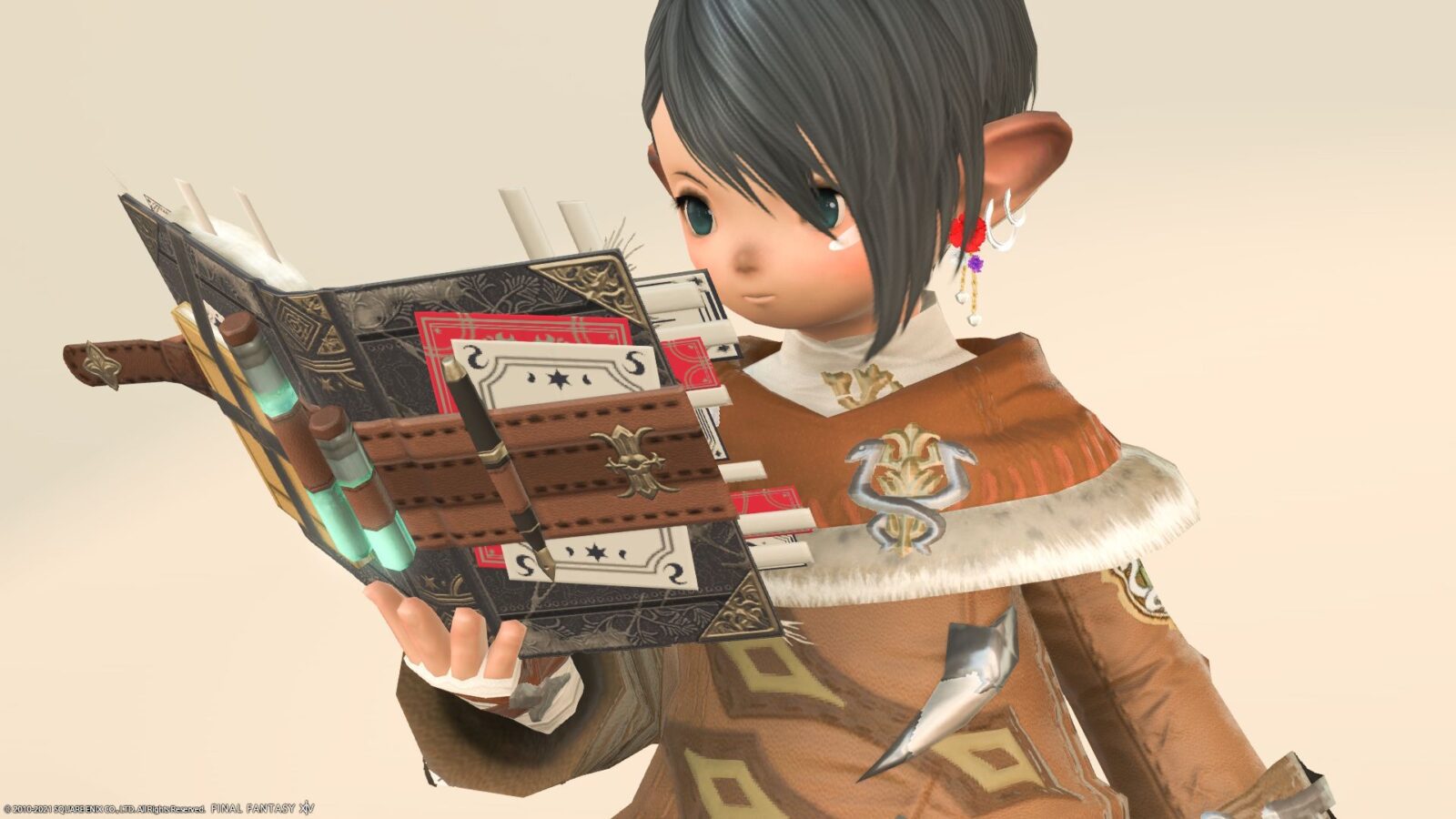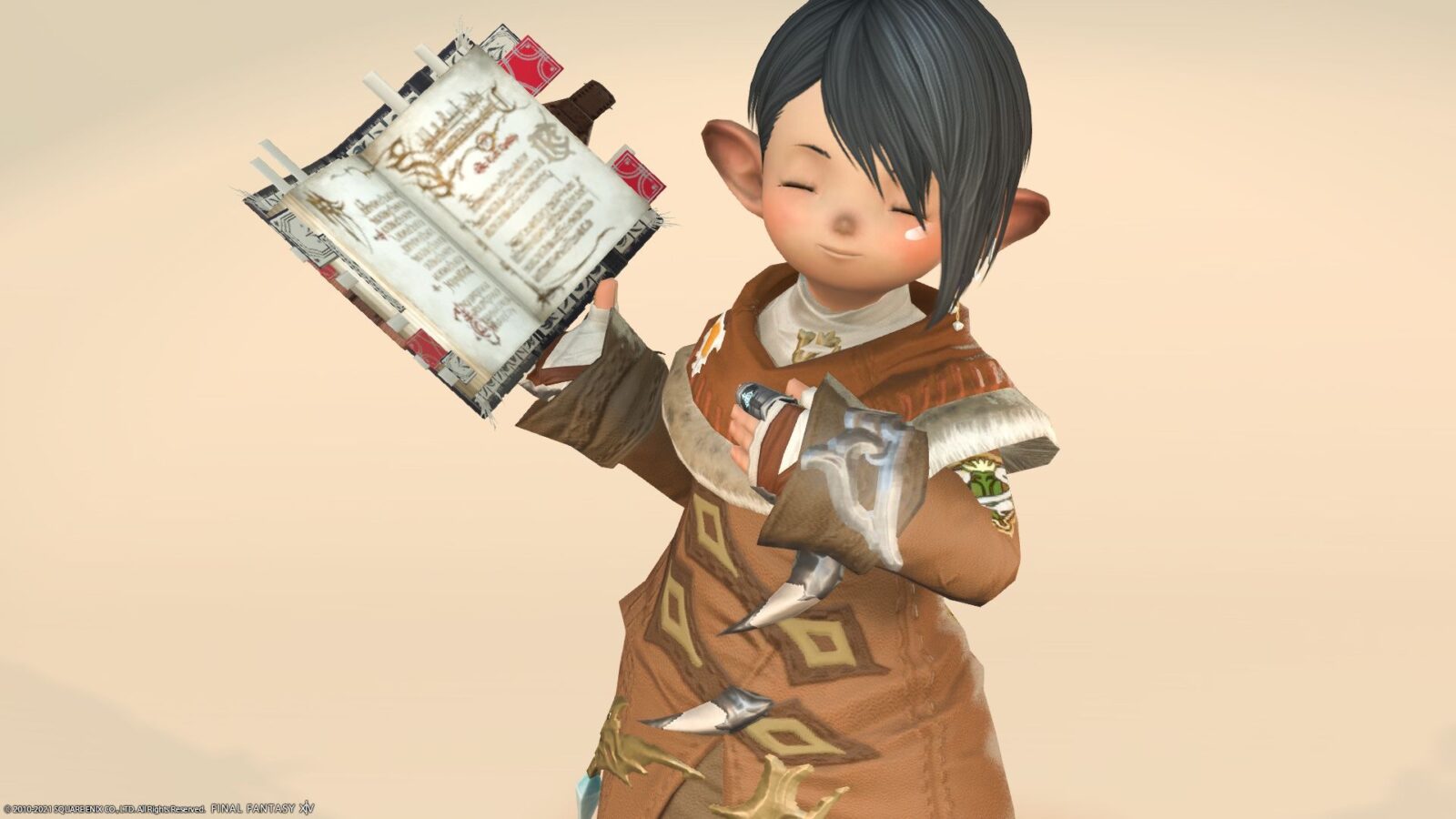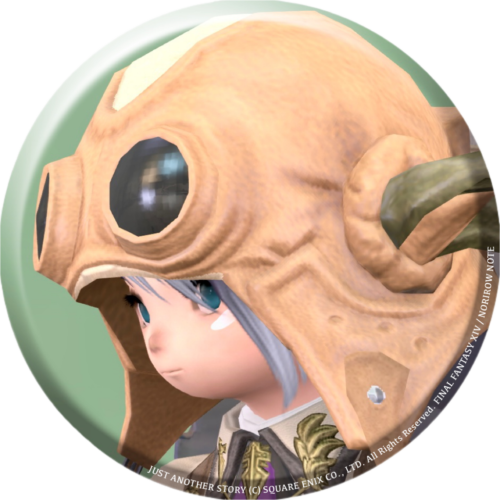 norirow
It feels like a "forest person" and is my favorite equipment!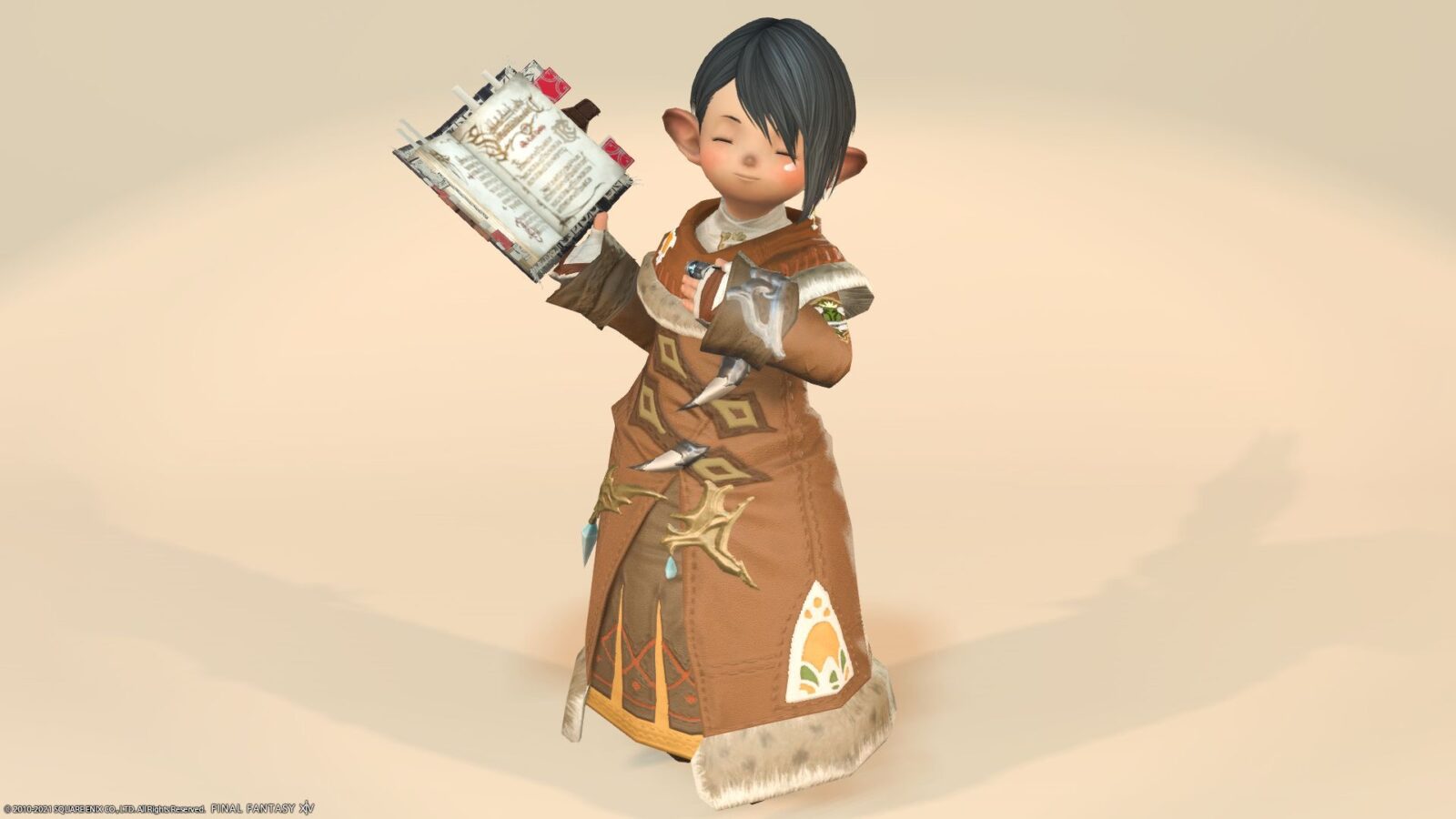 So, it was a record of the "Serpent Elite" series of equipment for the Sorcerer of The Order of the Twin Adder.
▼ Please check the video for the movement of the fabric!
Related records