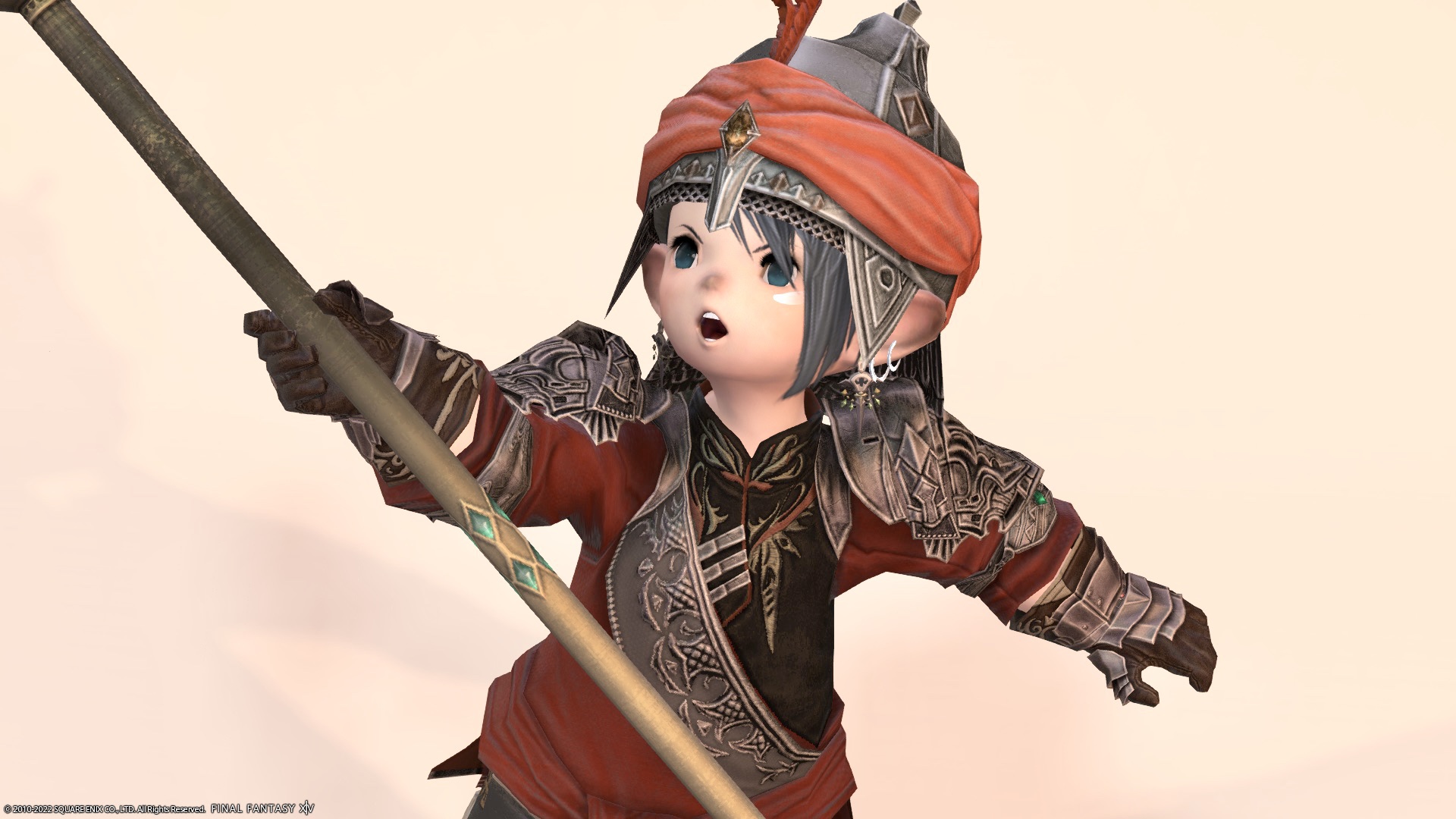 Today is the record of the "Palaka of Maiming" series equipped with Reaper & Dragoon equipment of Vanaspati.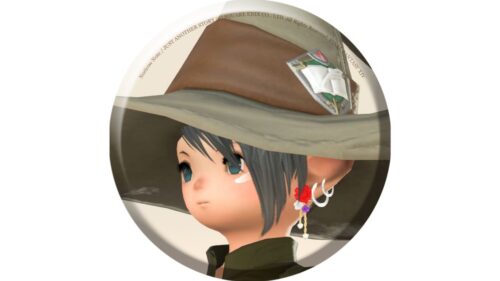 norirow
Wow, the soldiers of Racz-at-Han!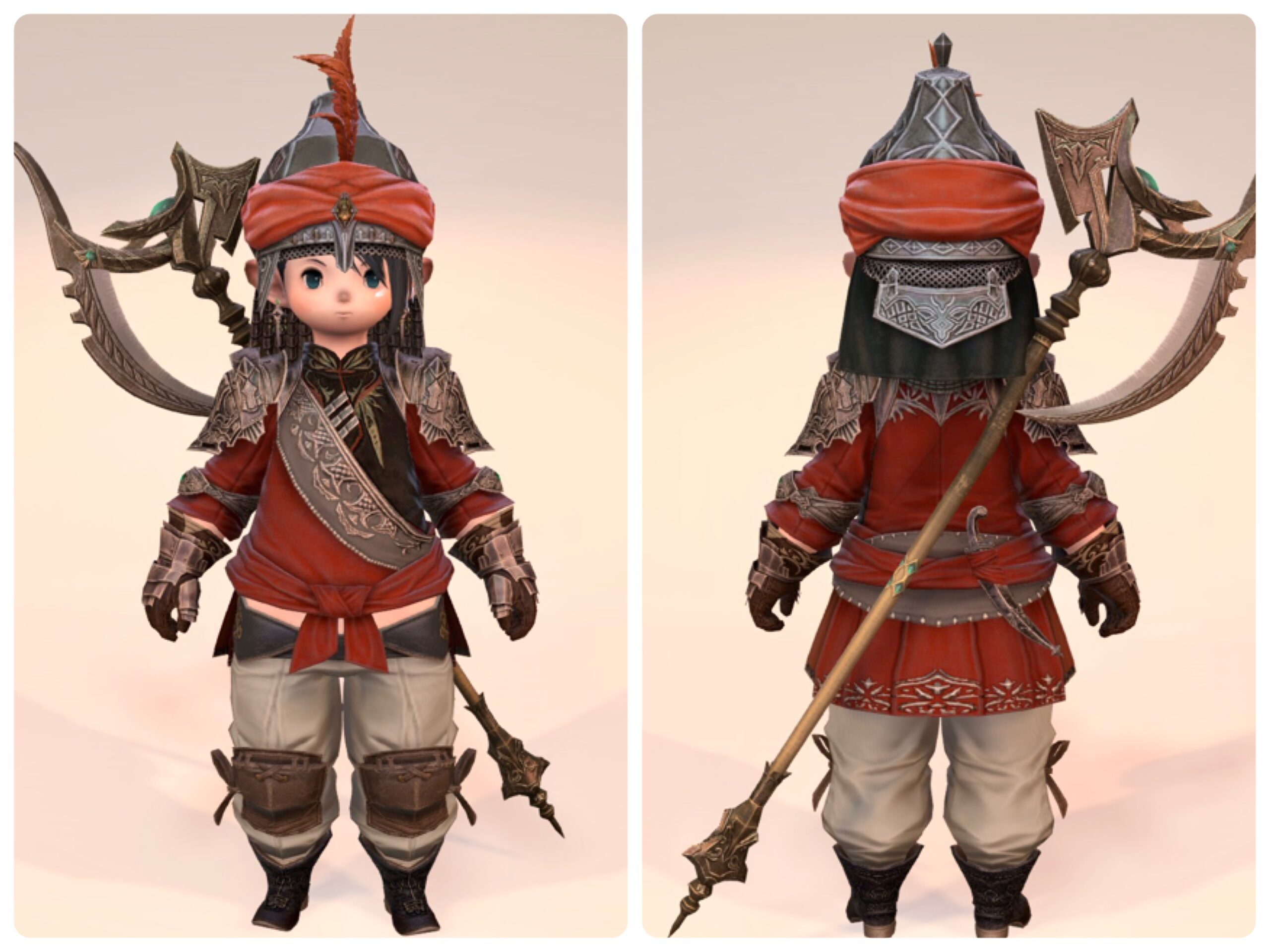 It's a formal Arabian outfit.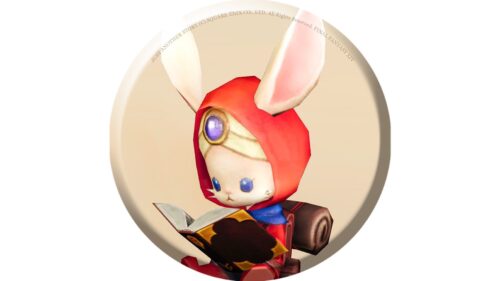 namingway
Palaka of Maiming Series
These are available at Vanaspati.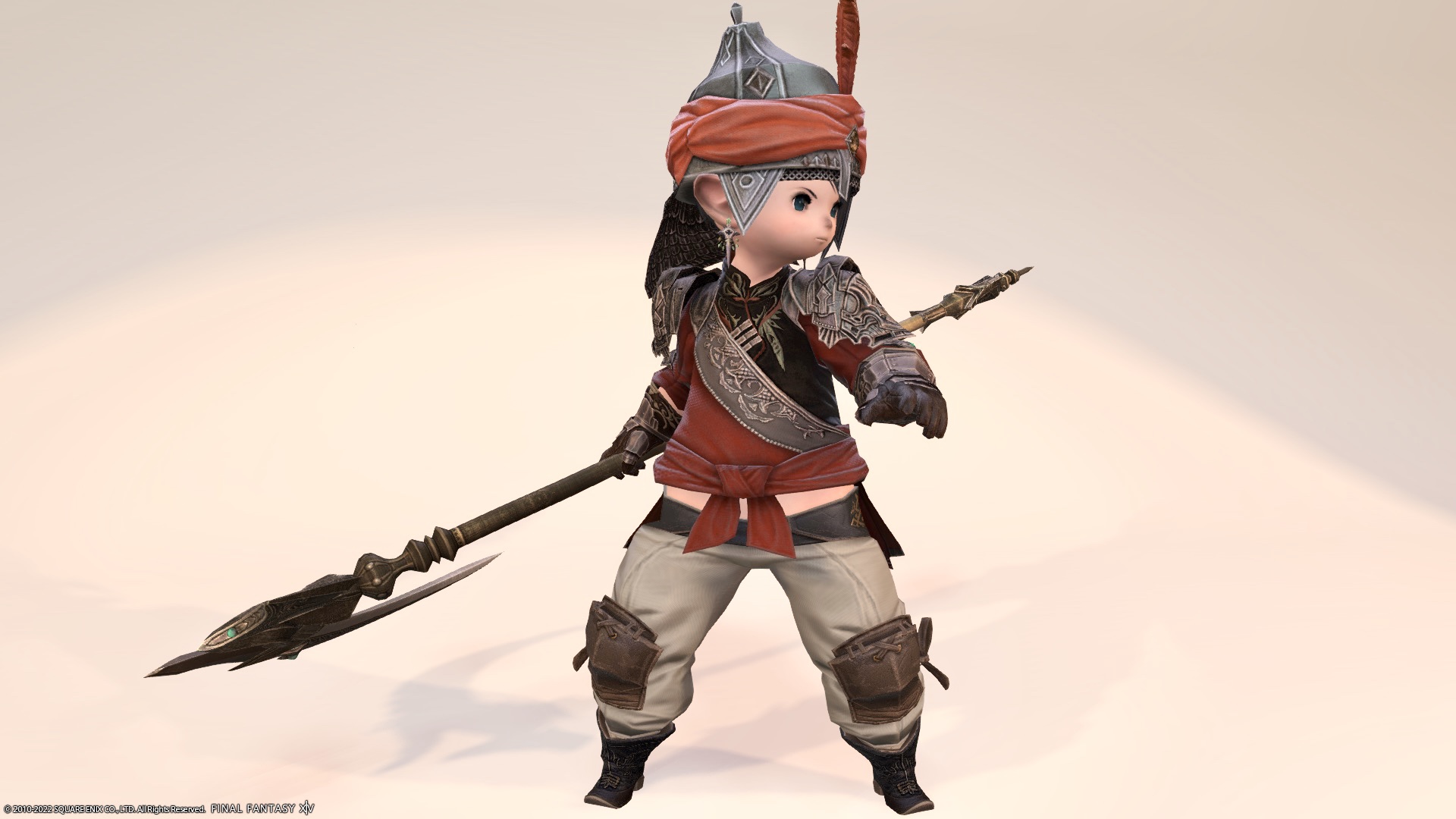 The head equipment is a very characteristic helmet.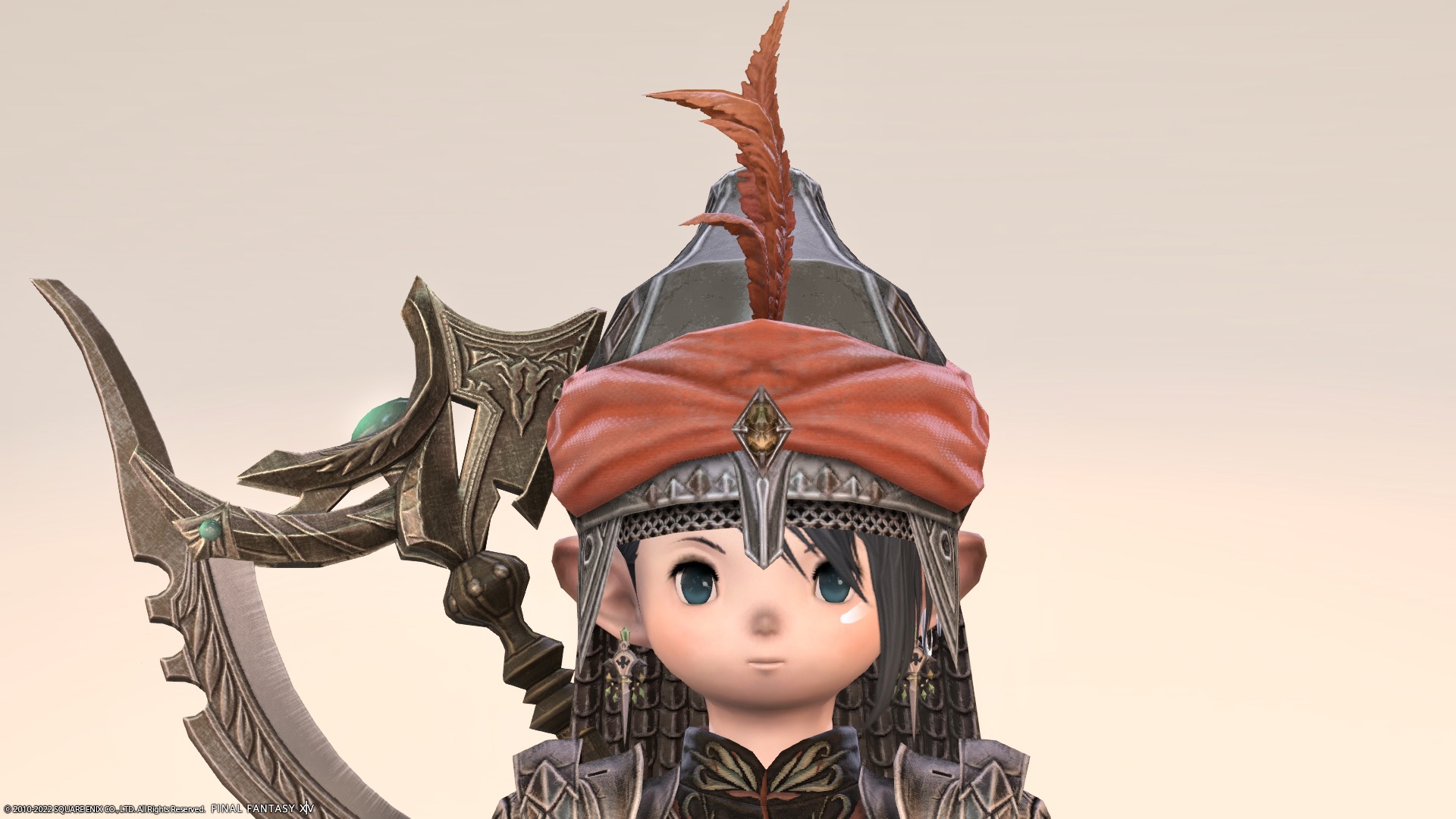 There is a chainmail inside, so it looks pretty sturdy.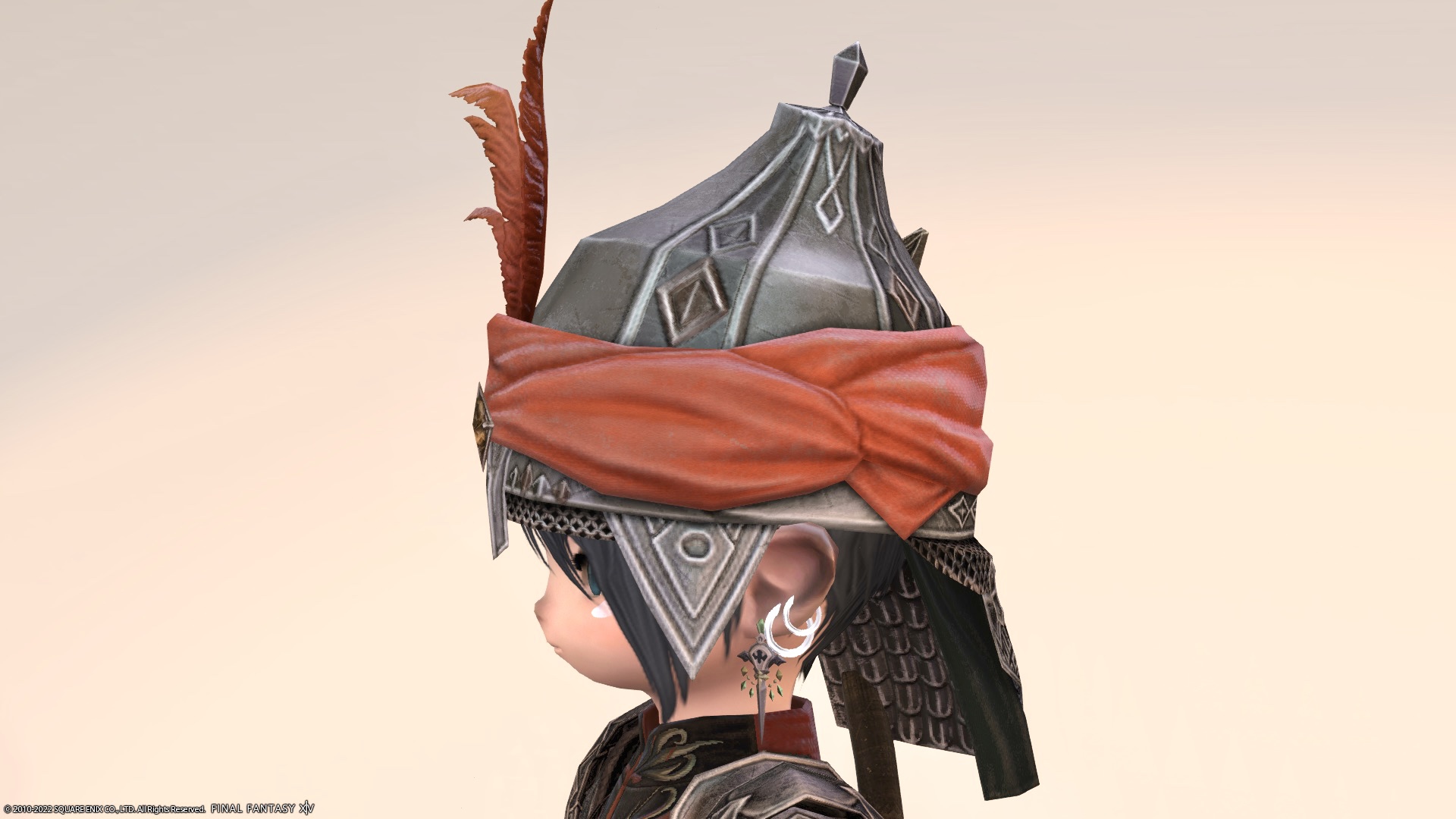 It's kind of like a bell.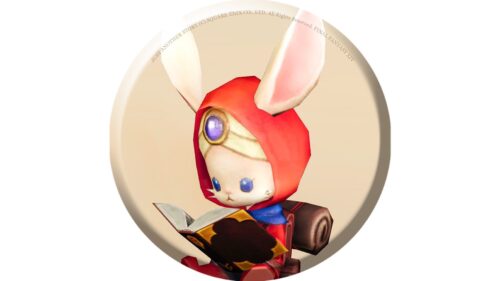 namingway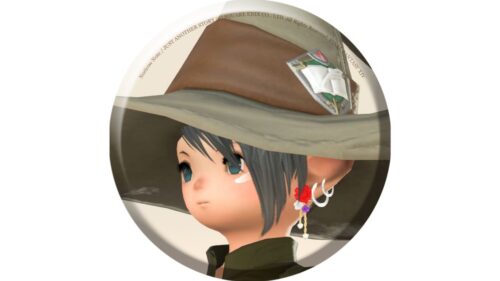 norirow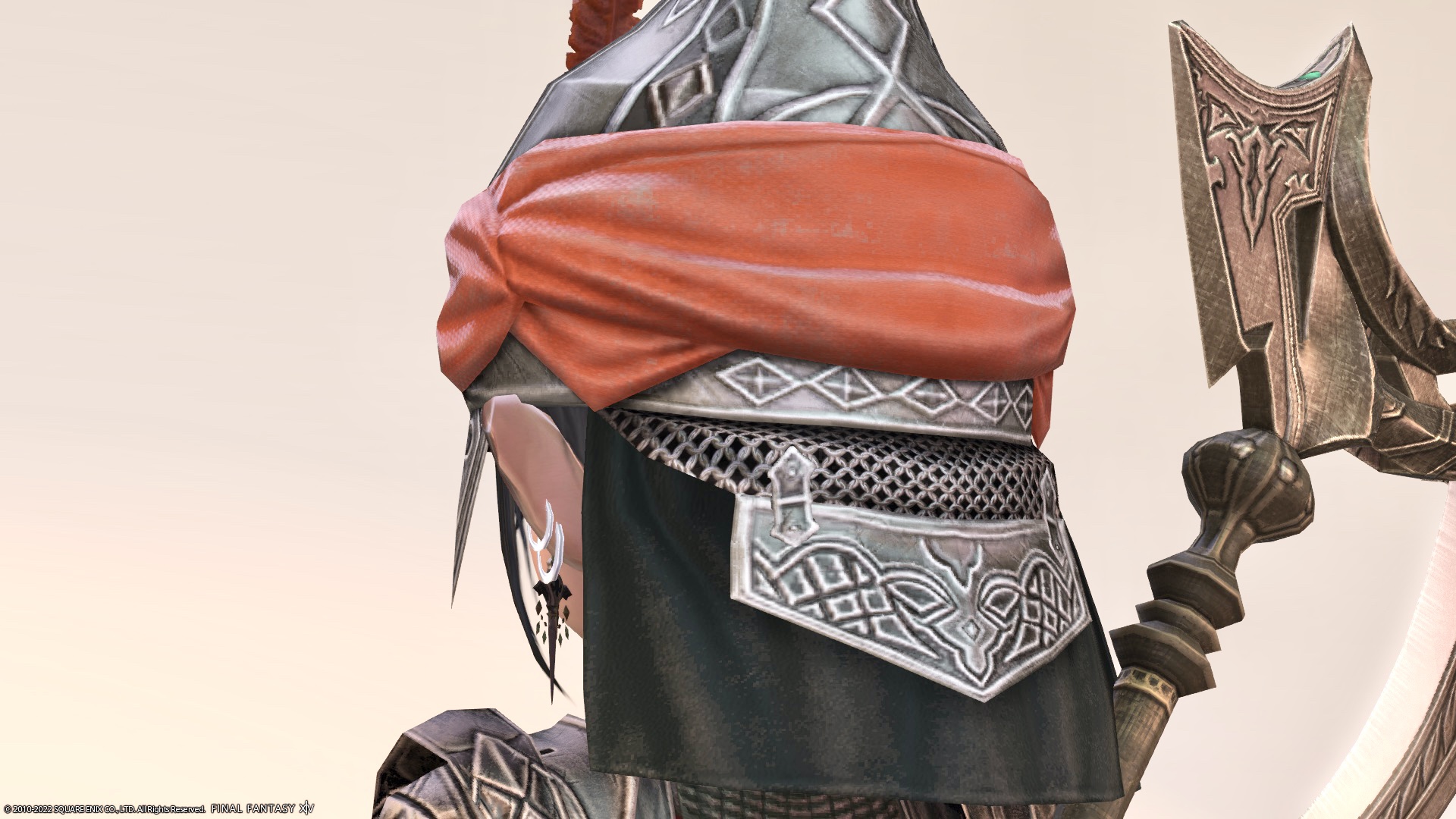 And the torso equipment is very fashionable, and it is a jacket that you can enjoy various coordination.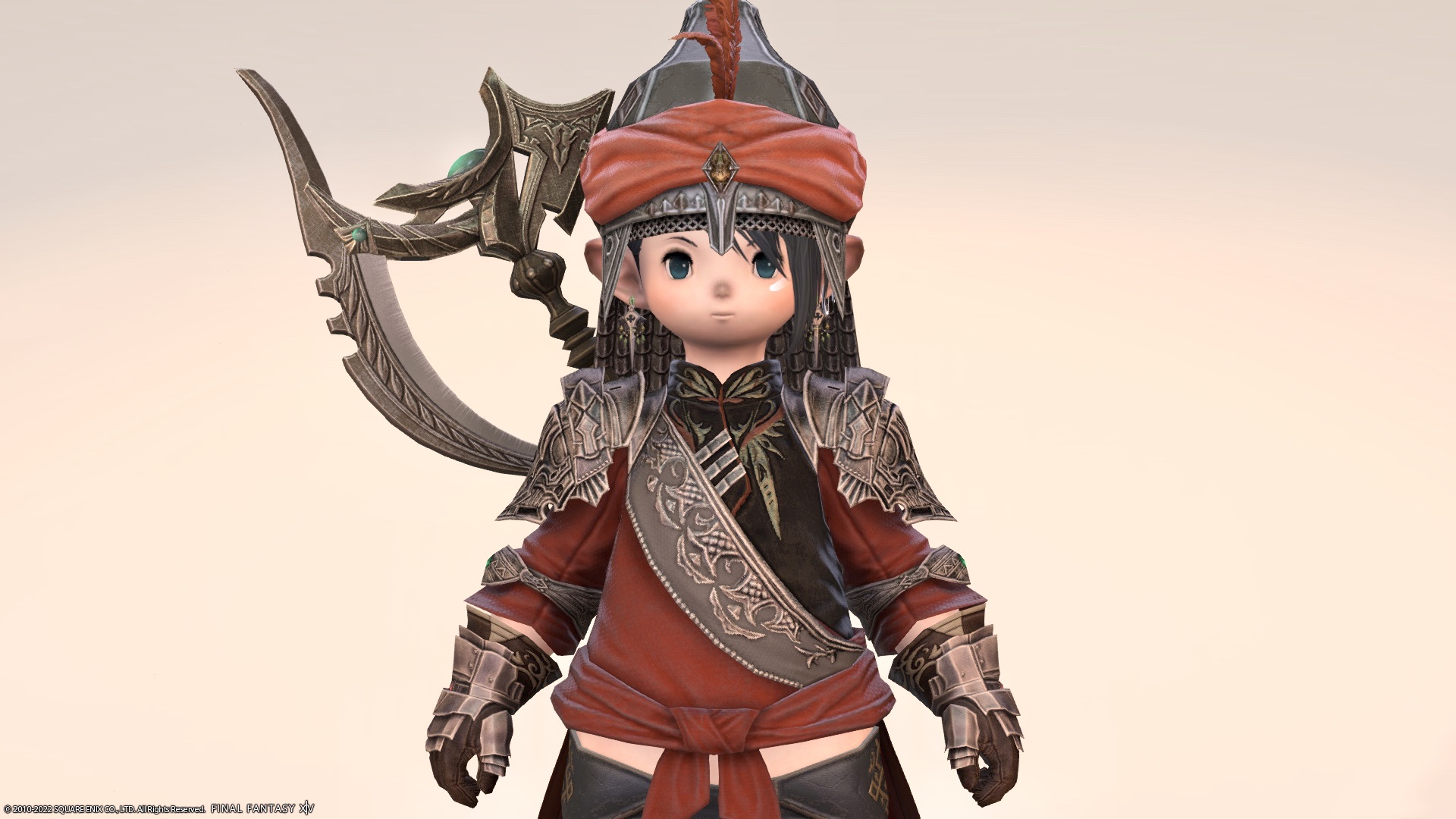 It's a pretty formal design, but the pattern around the neck is plant-like and somewhat cute.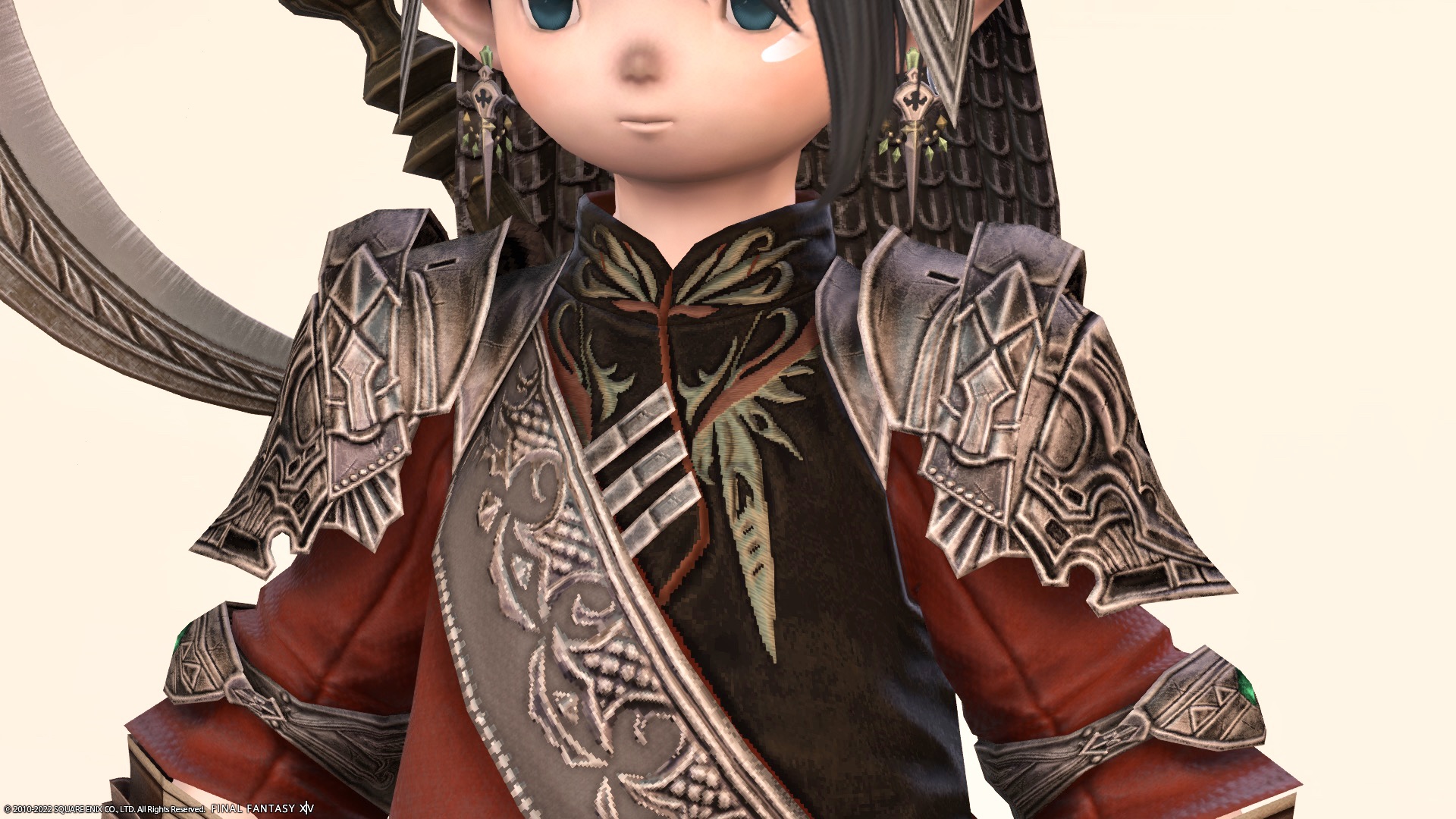 Hey, Norirow-san, I've noticed …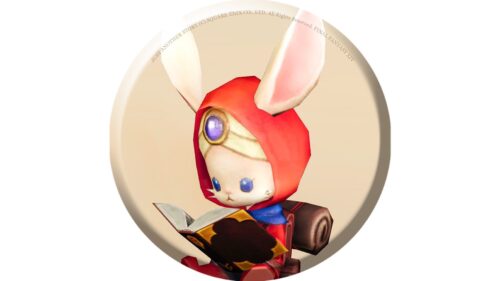 namingway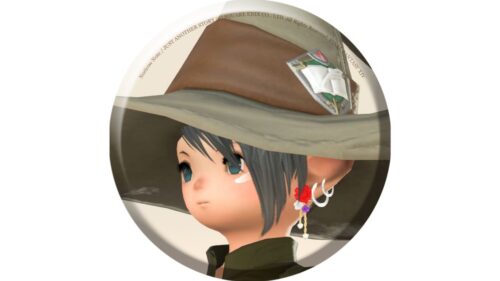 norirow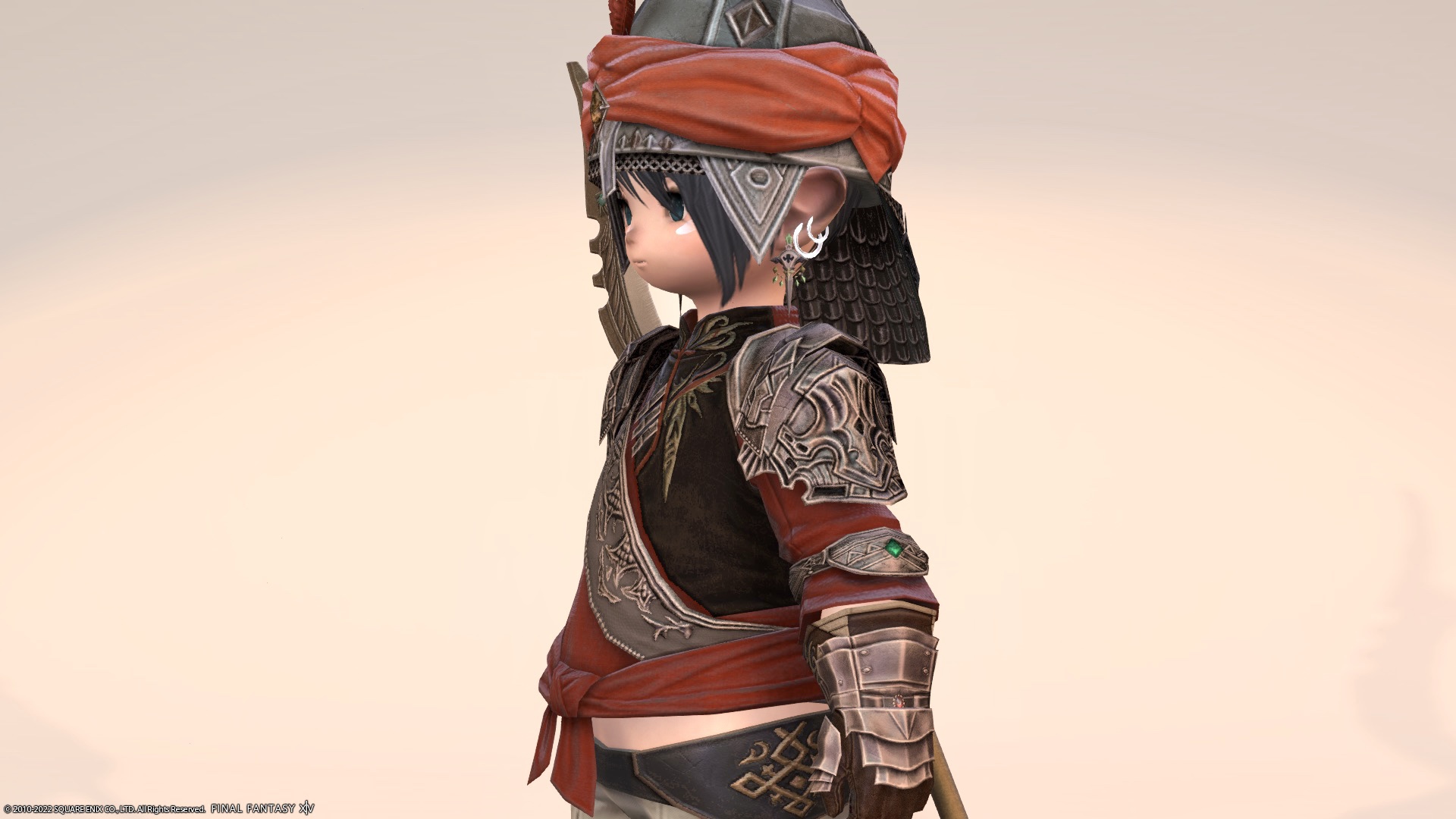 When you wear it, your stomach will pop out, so I think you shouldn't wear it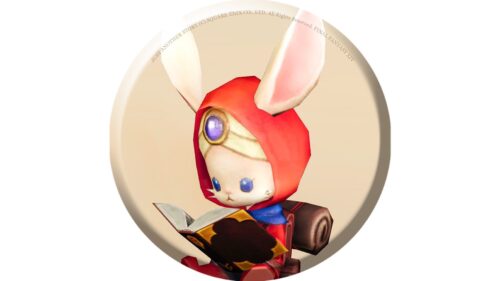 namingway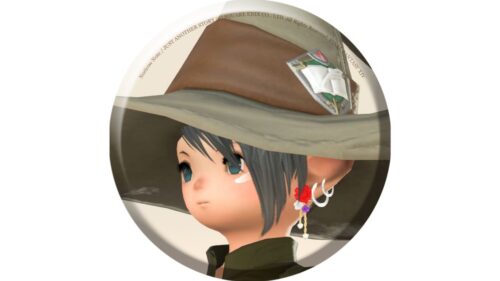 norirow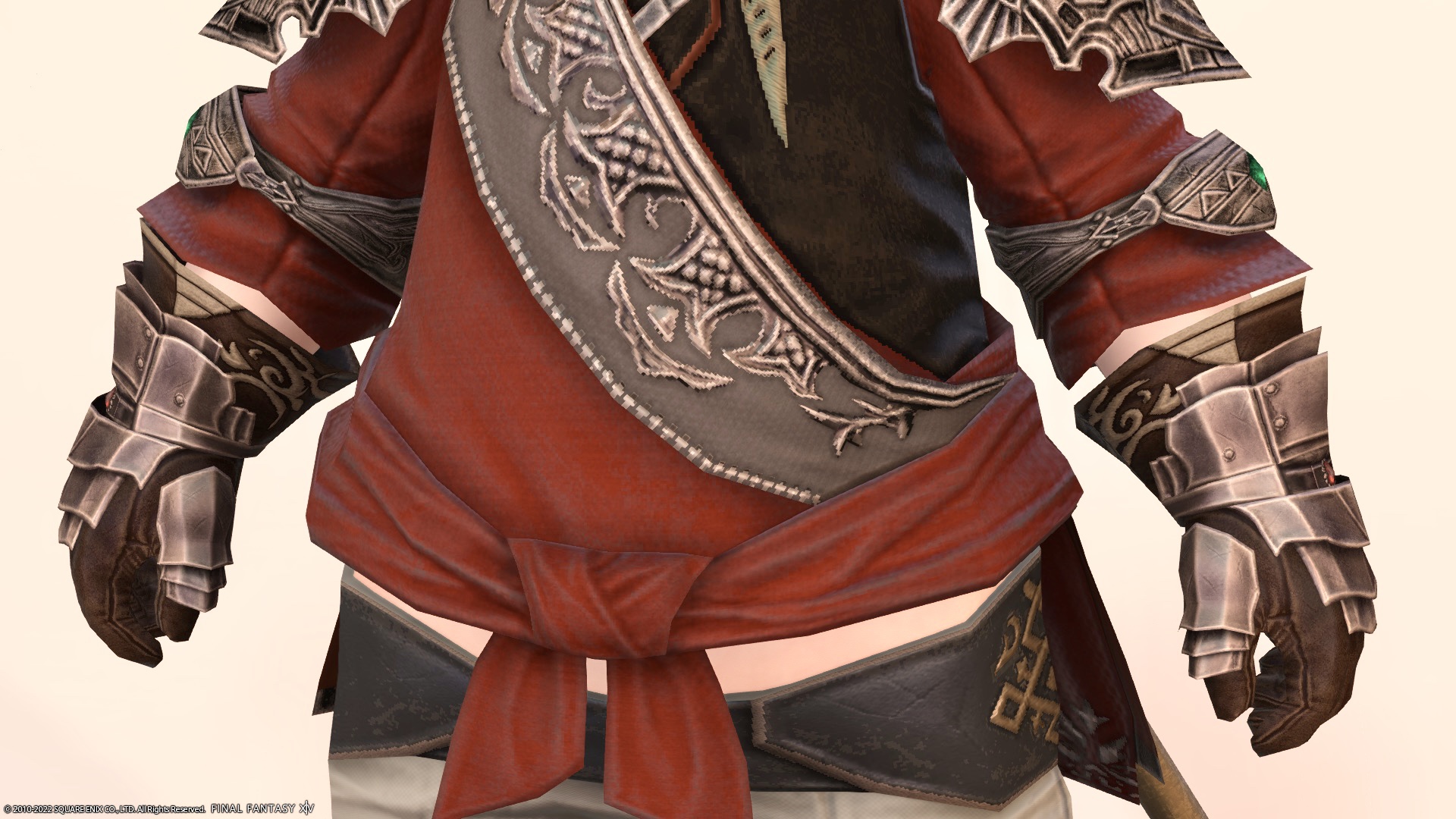 The jacket is short and the legs are low-rise, so when Lalafell wears it, it tends to look a little bloated.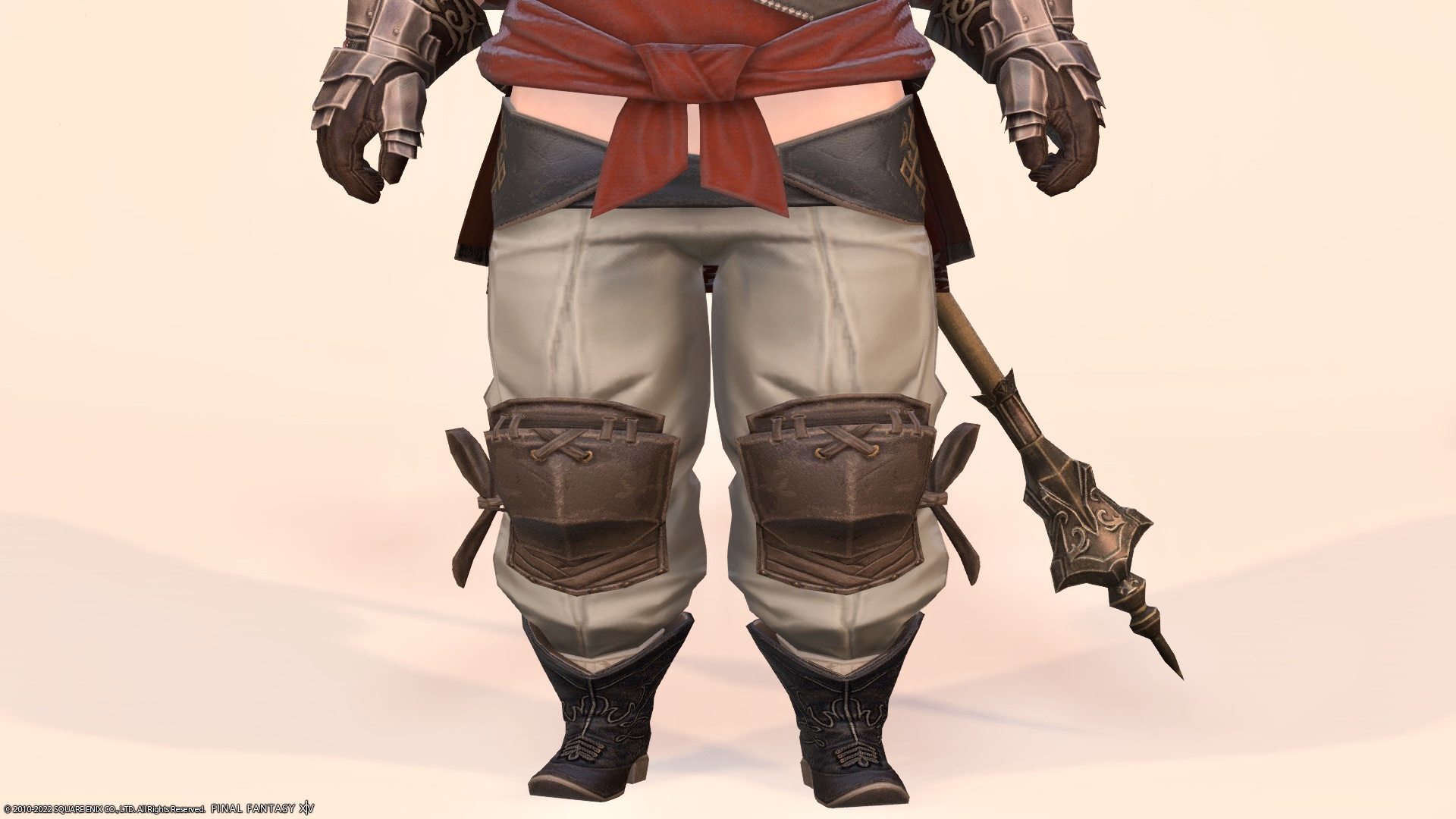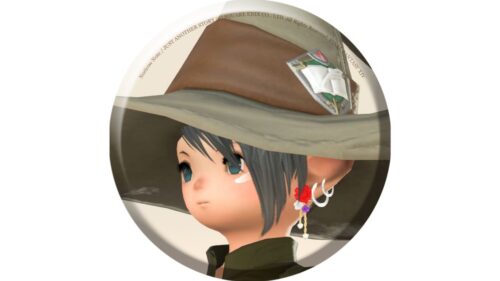 norirow
Well, but it's a cool jacket, so I think I can enjoy other coordination too!
A dagger is secretly equipped behind the jacket.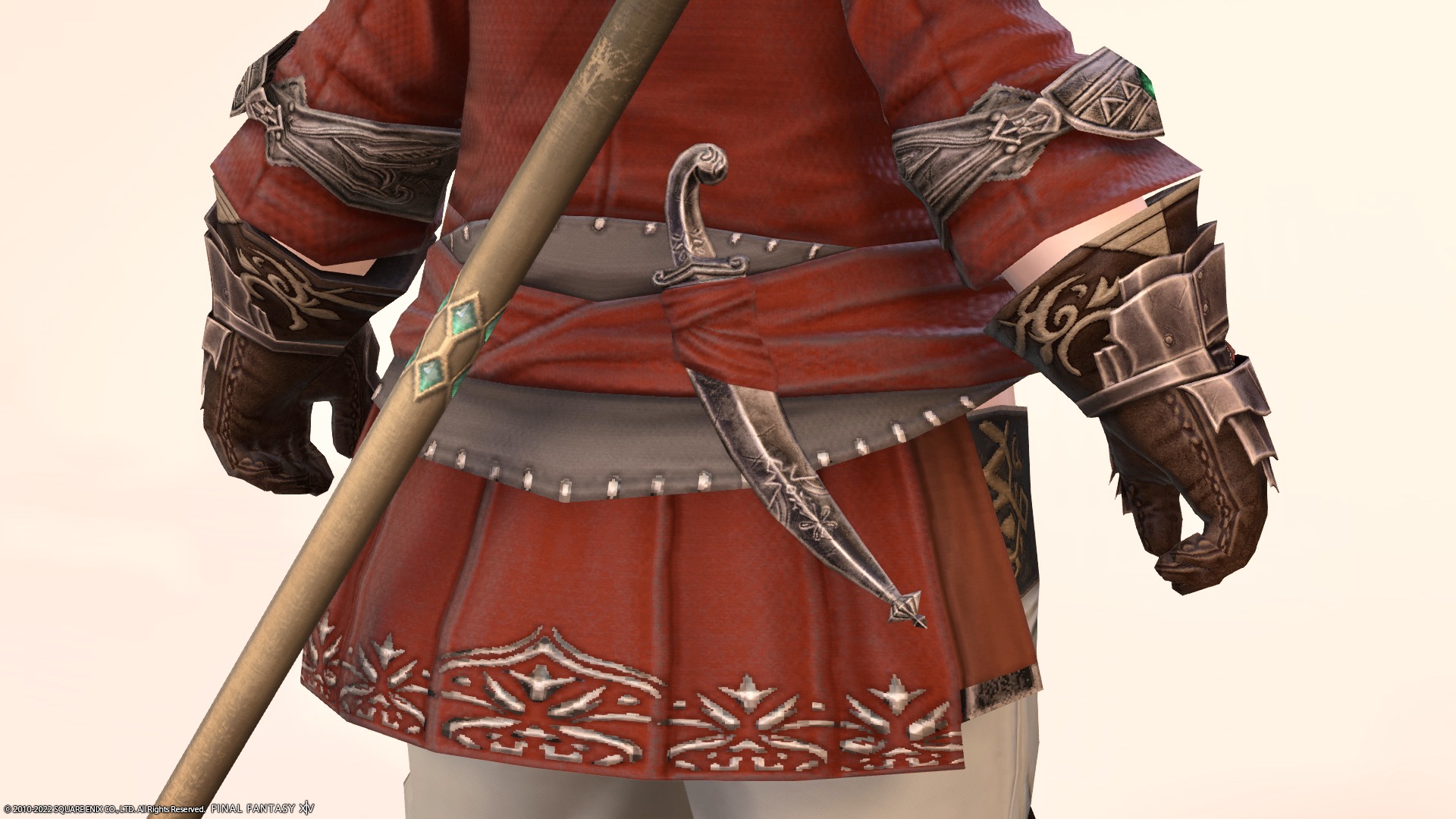 The leg equipment is a bit like army pants, so you can enjoy various combinations as well.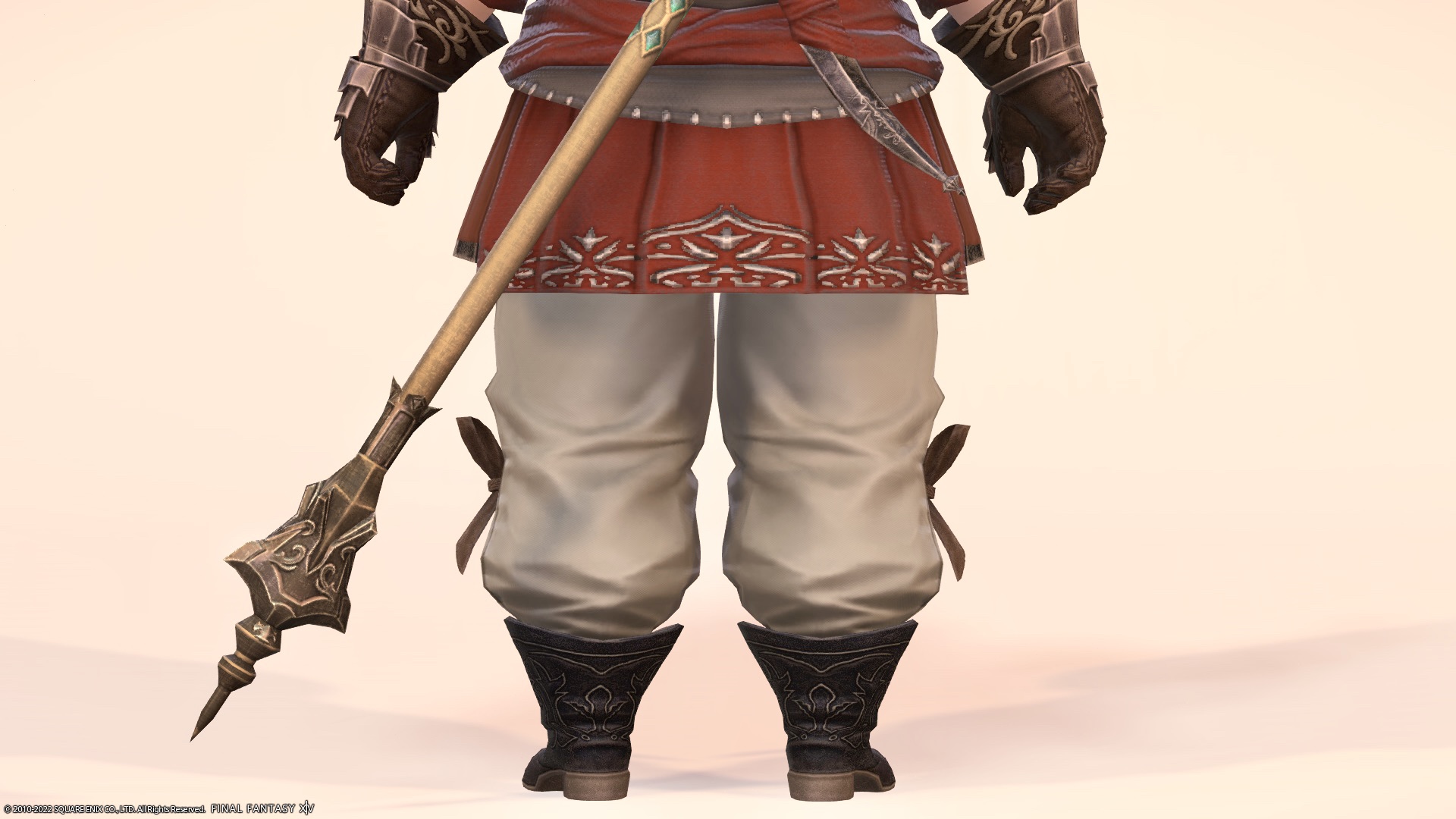 The weapon I have here is the reaper's scythe "Palaka War Scythe".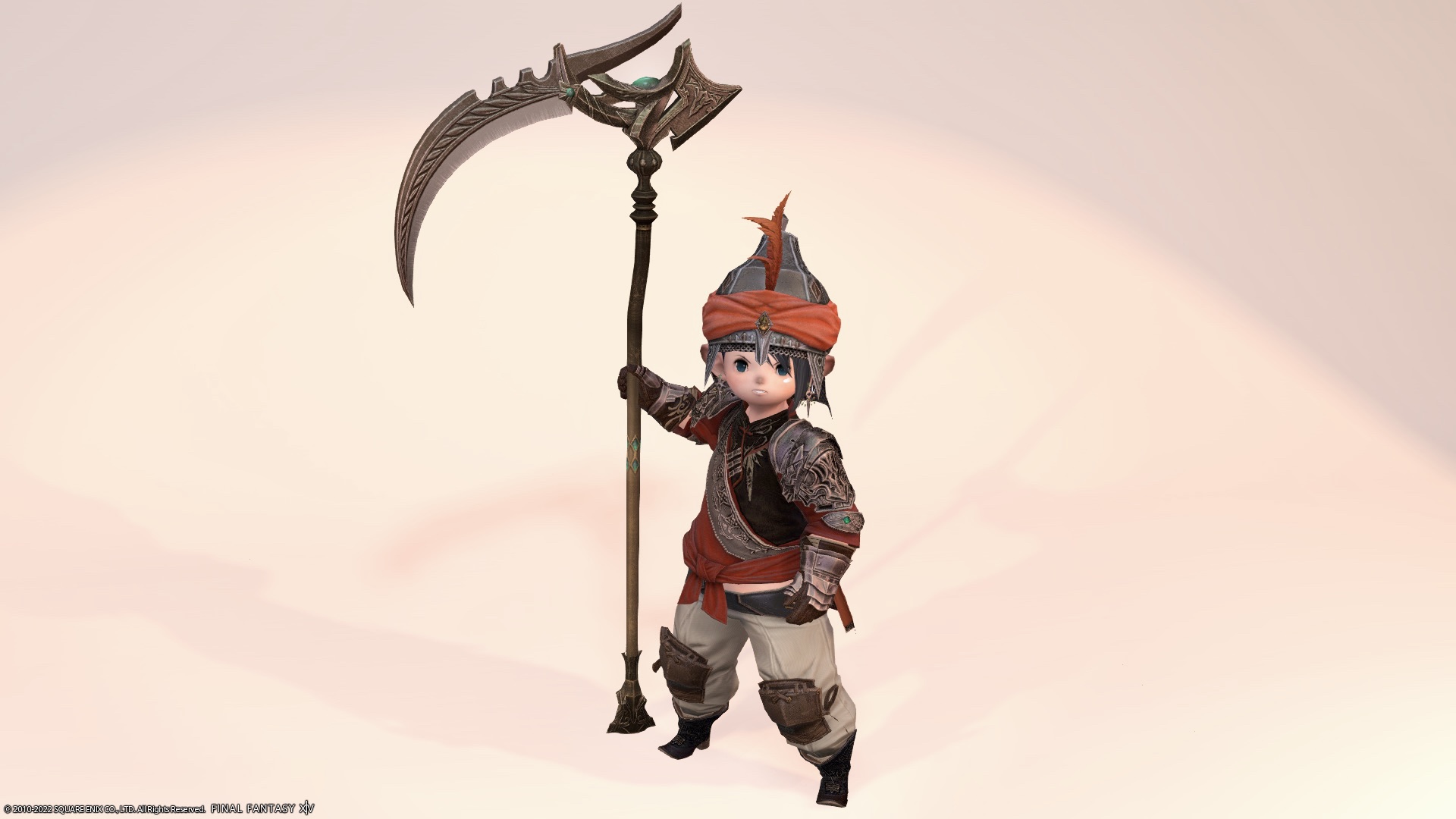 Dyeing pattern
Only the fabric part can be dyed.
Snow White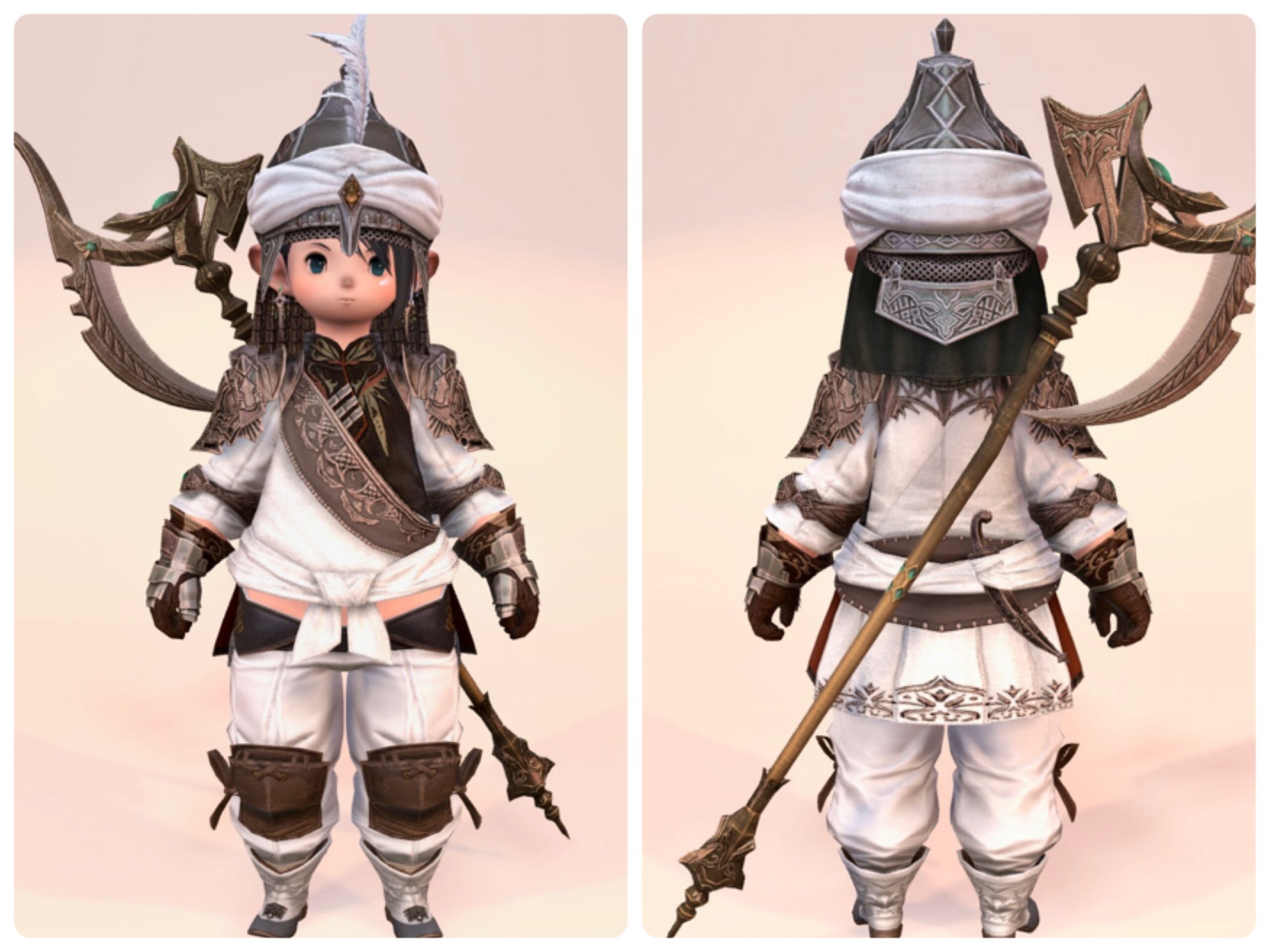 Soot Black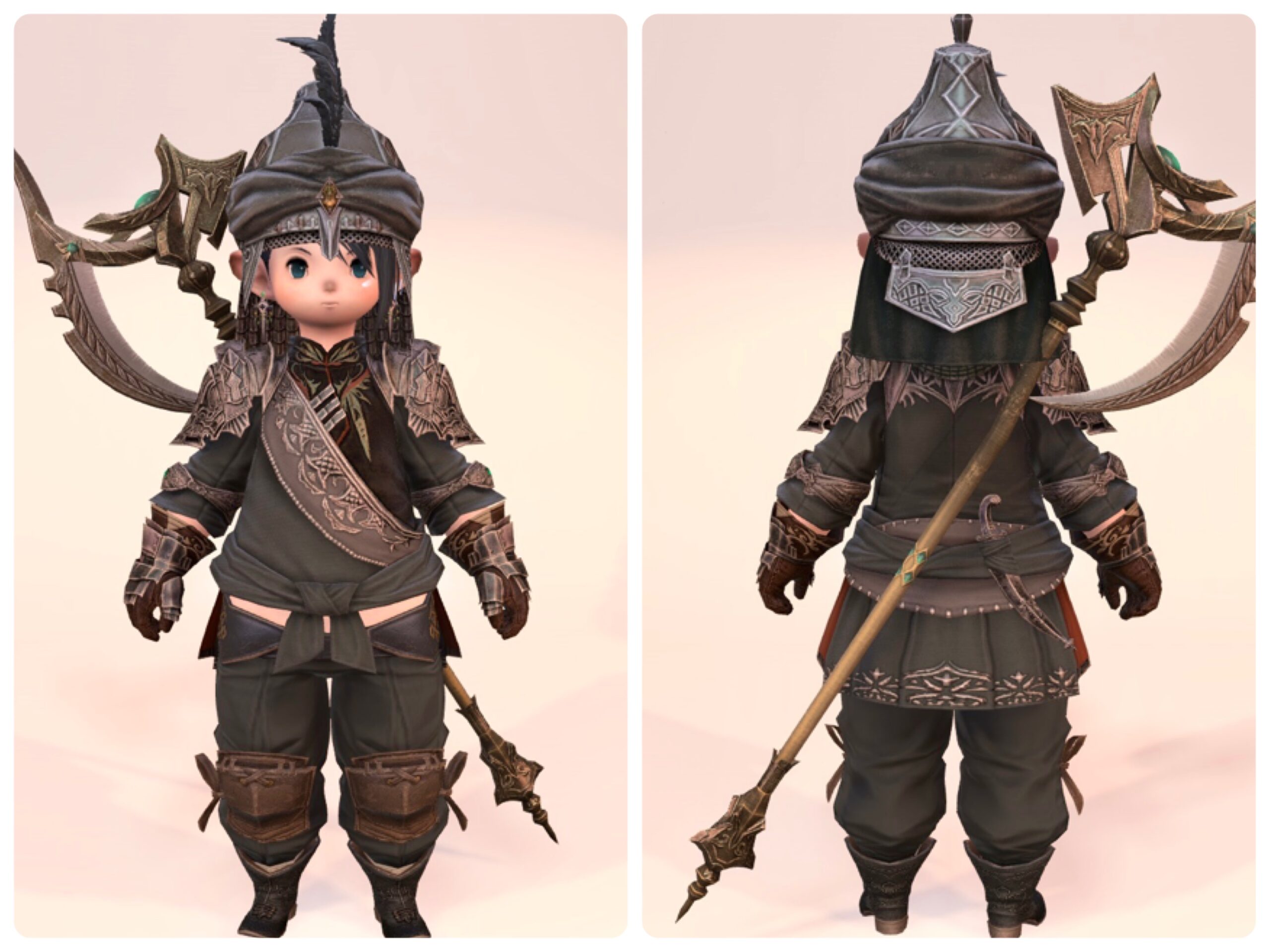 Honey Yellow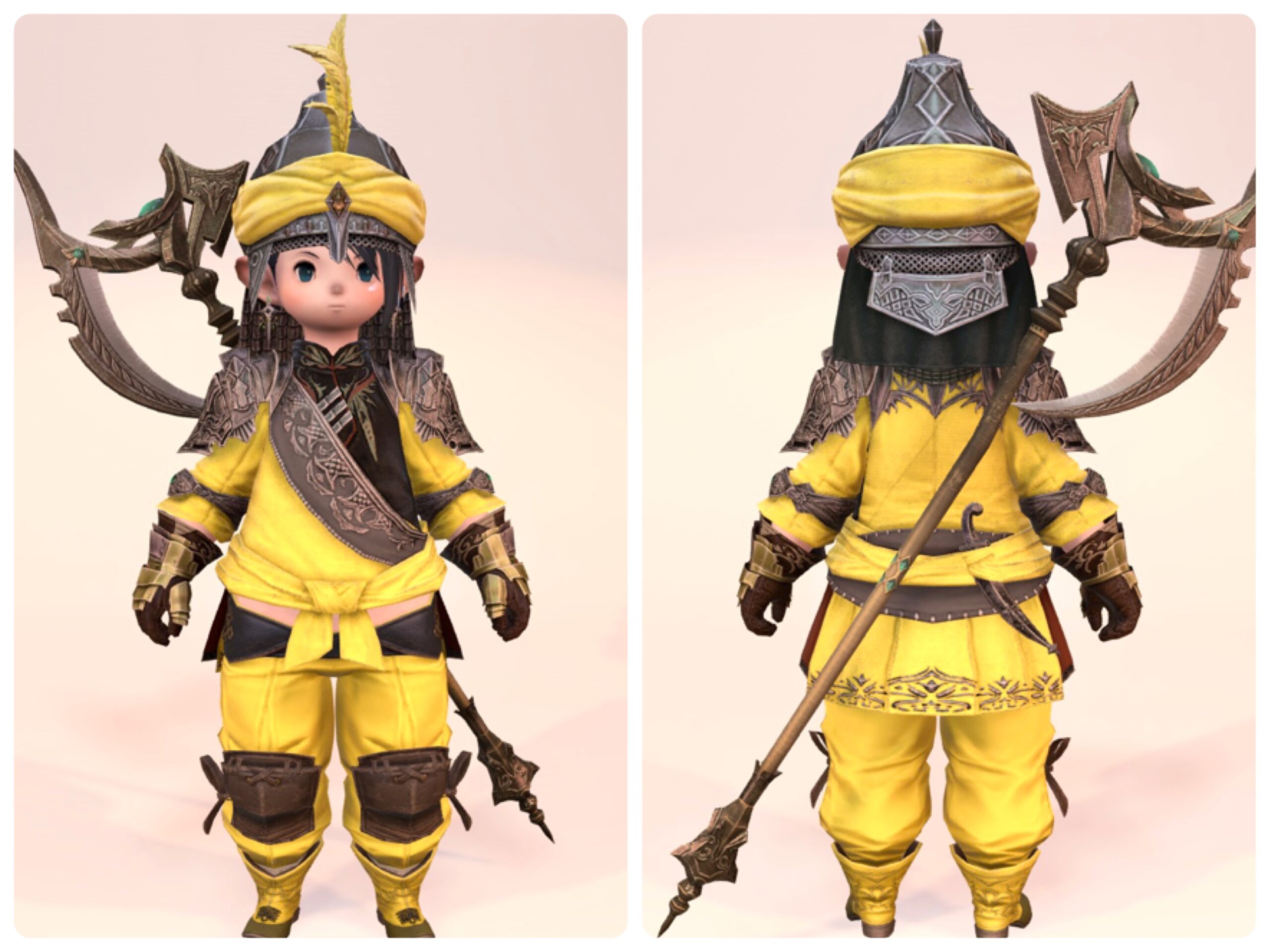 Olive Green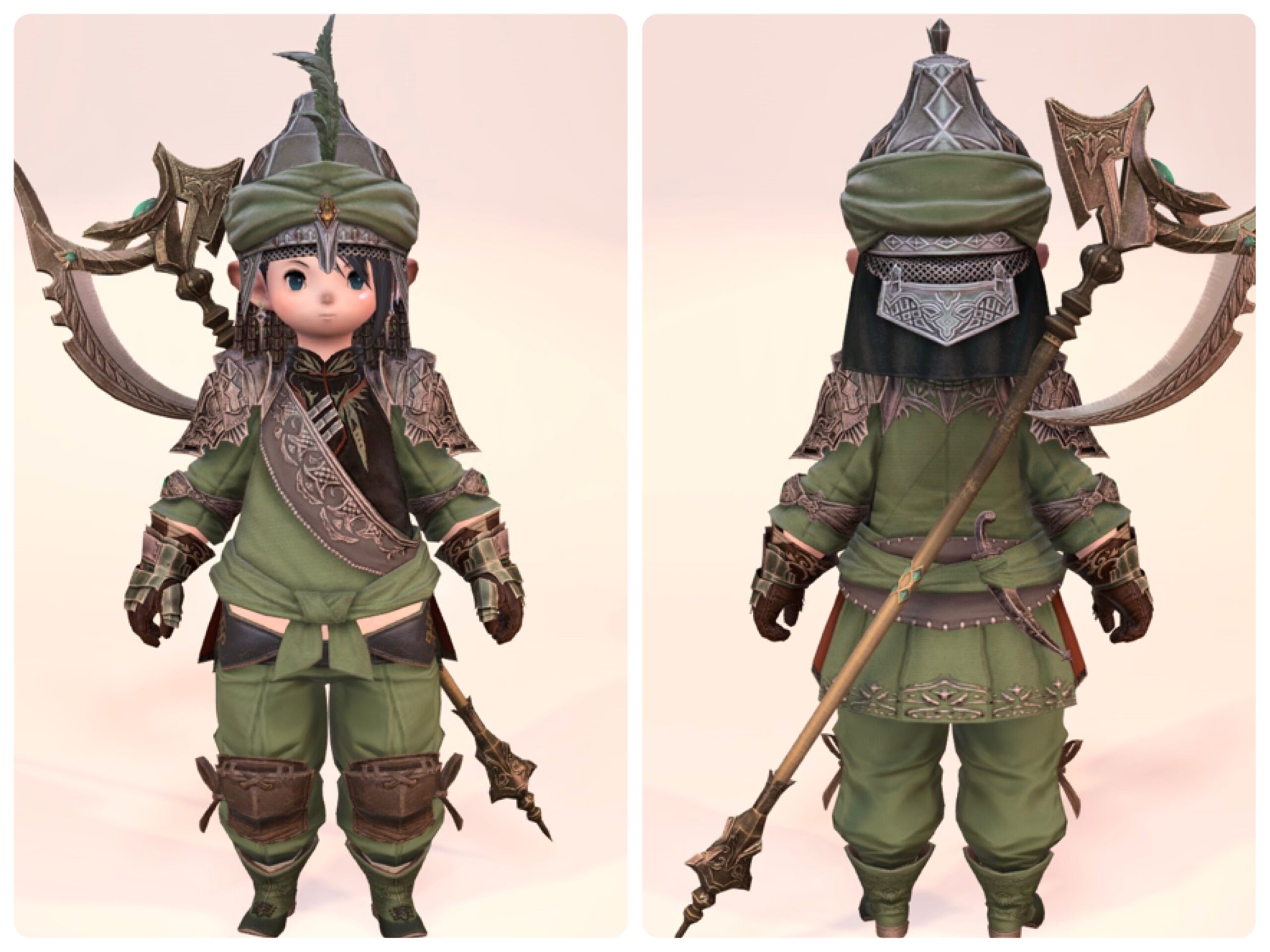 Also, the helmet is a little too big when you wear it, and it feels unbalanced.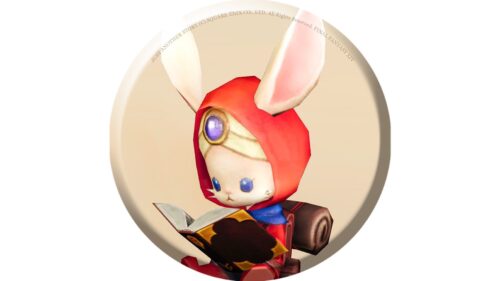 namingway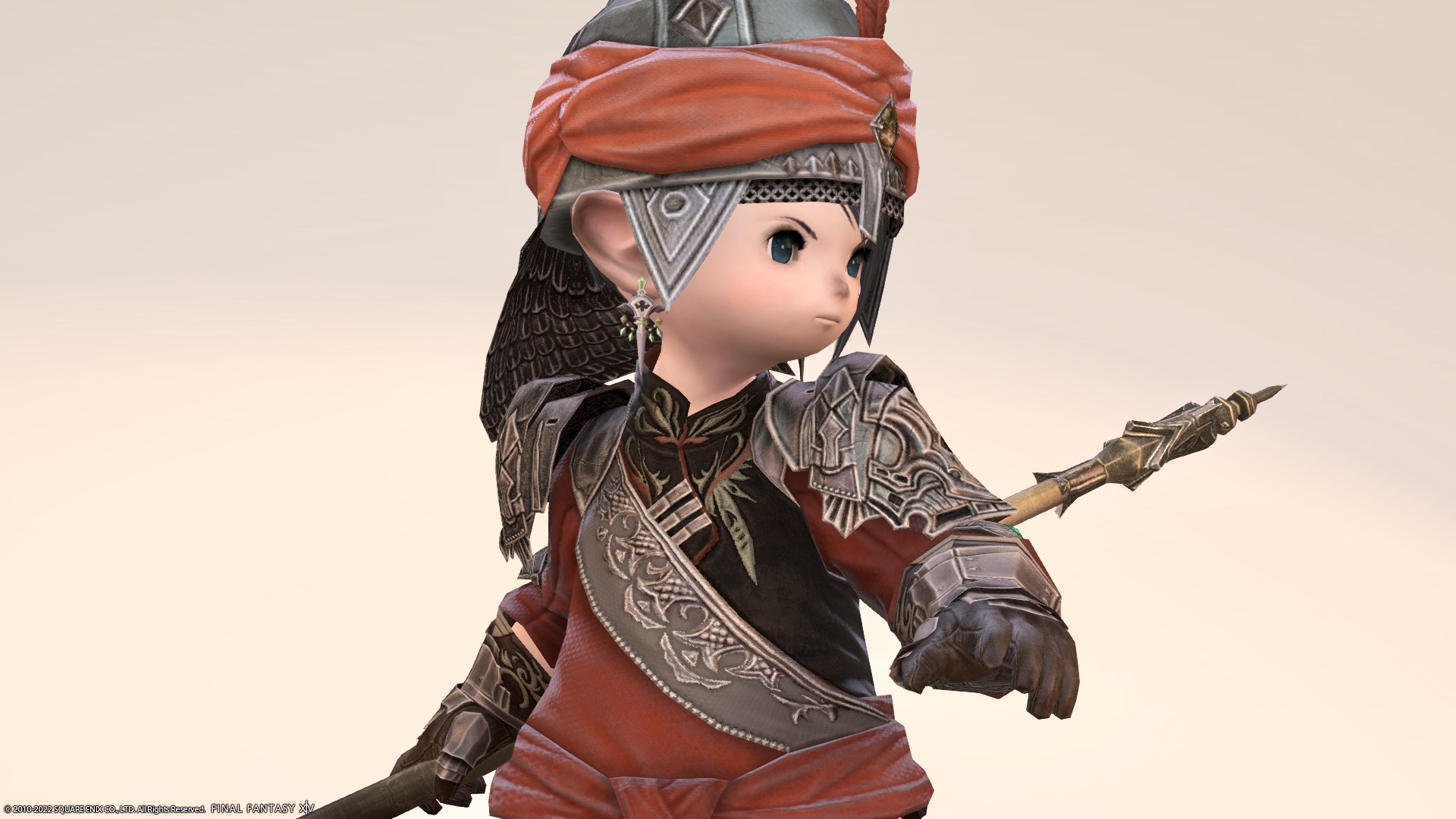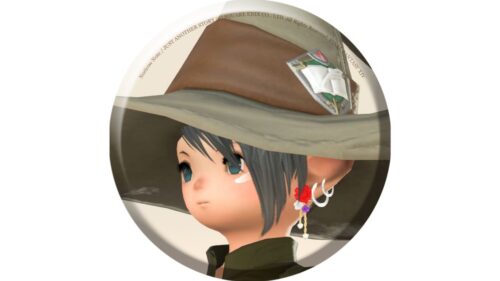 norirow
Ugh 💦 But when I take off my helmet, I find this jacket really cool!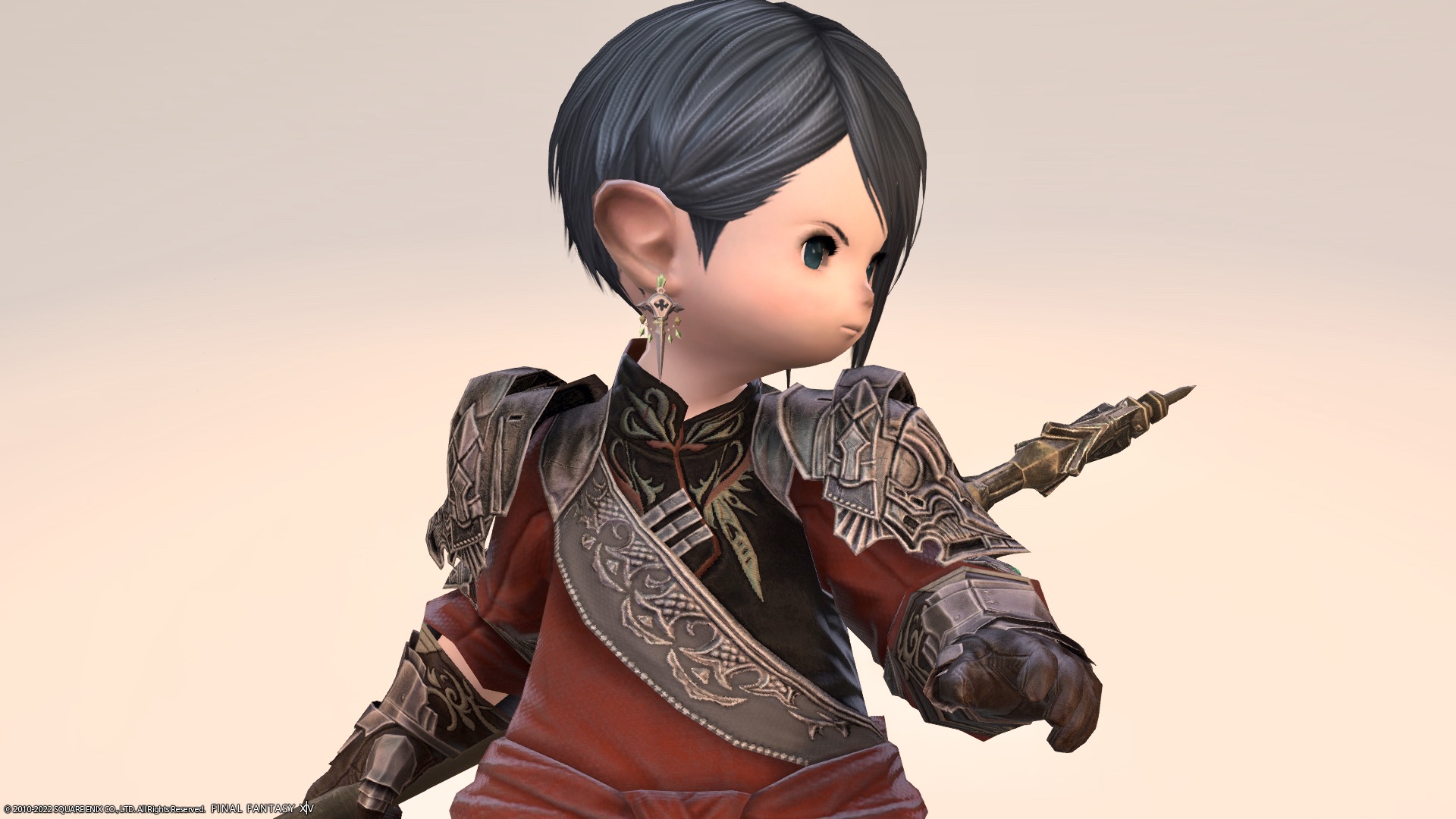 Video recording
I recorded the movement of the fabric in the video.
So, it was a record of the slayer equipment "Palaka of Maiming" series that can be obtained at Vanaspati.
Related records