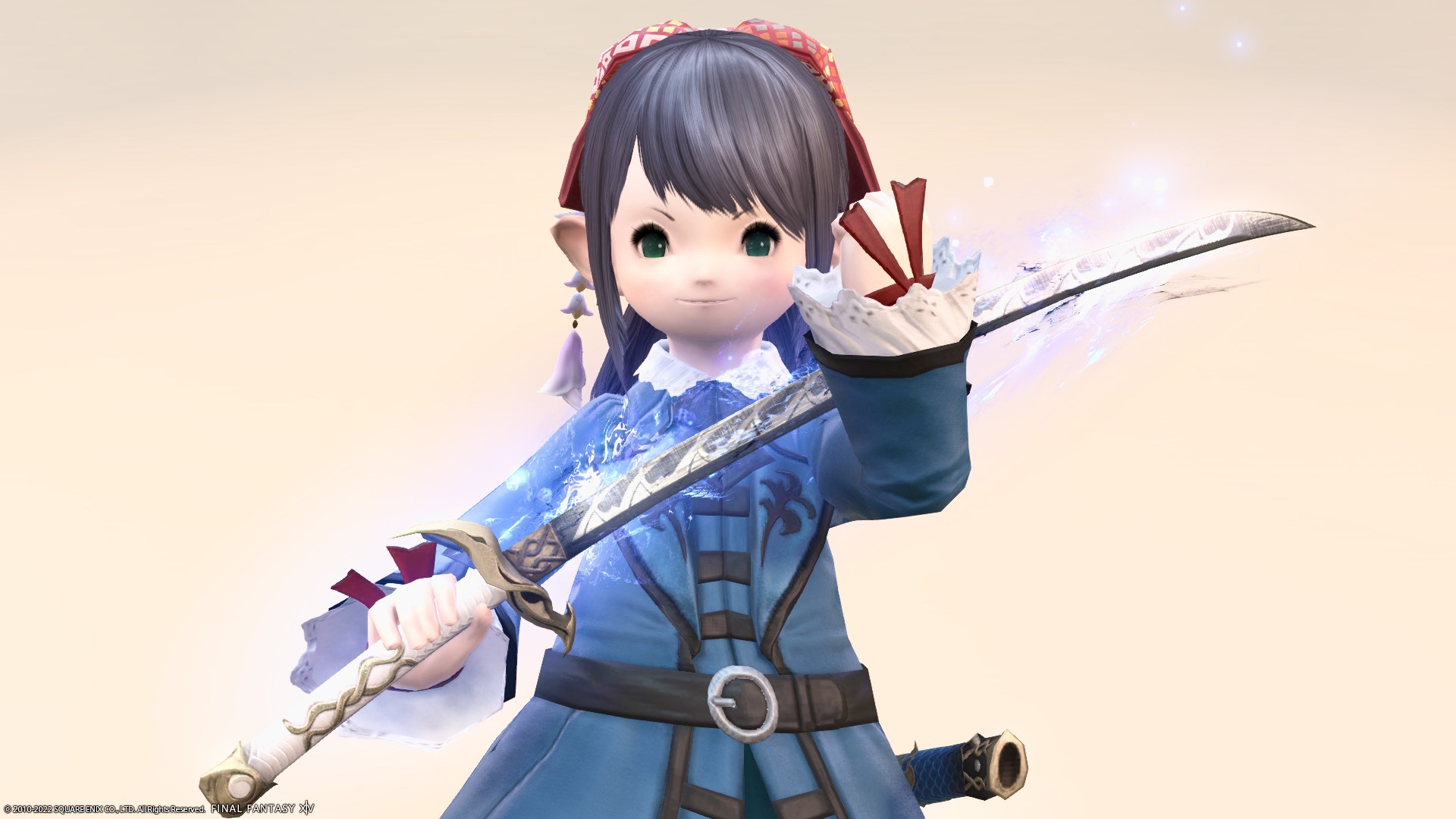 This is the record of Seiryu's glowing version of the samurai weapon "Seiryu's Sanctified Katana".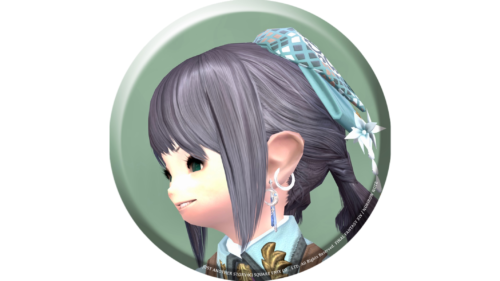 noriko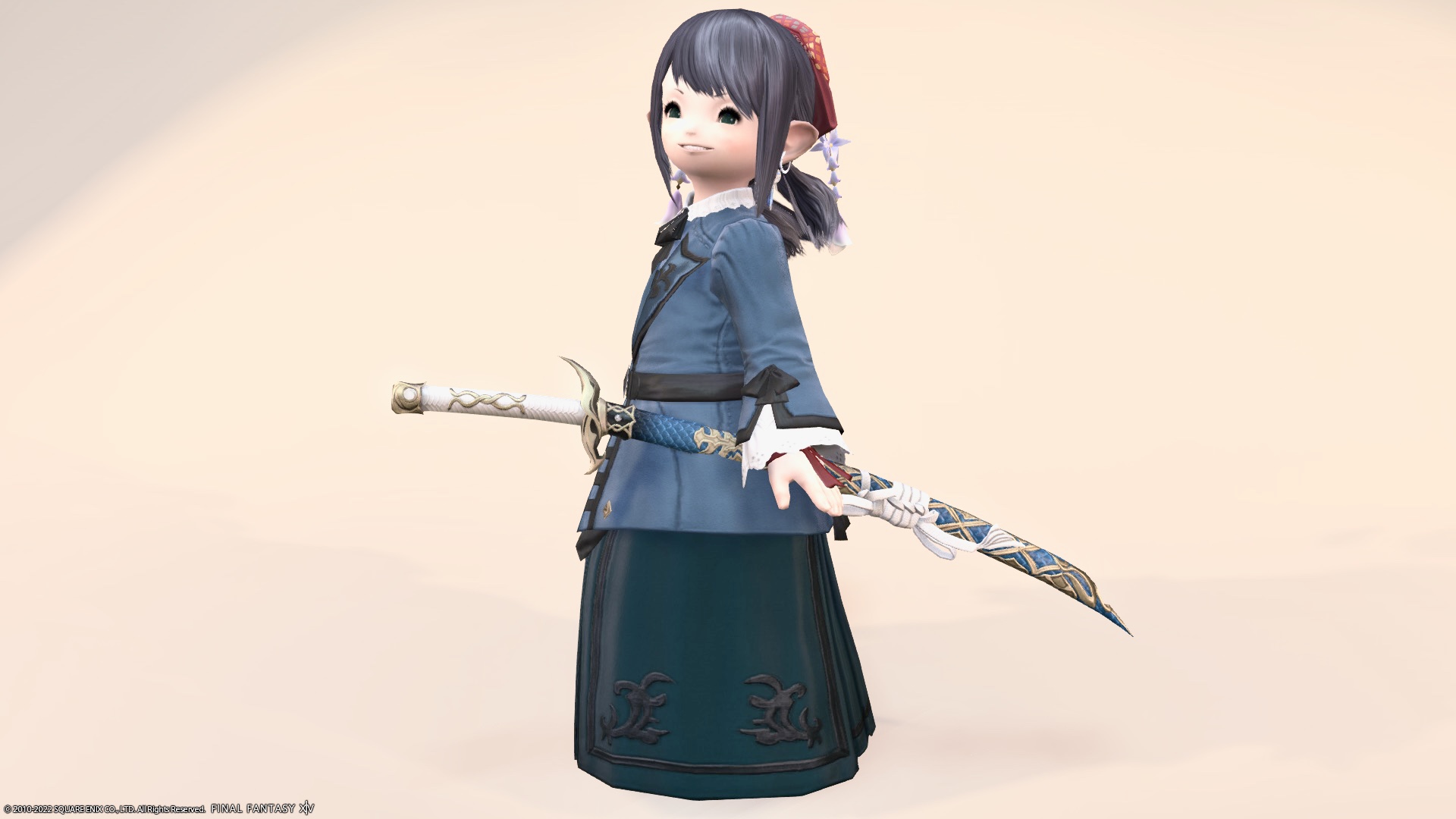 Oh, it's Seiryu's weapon.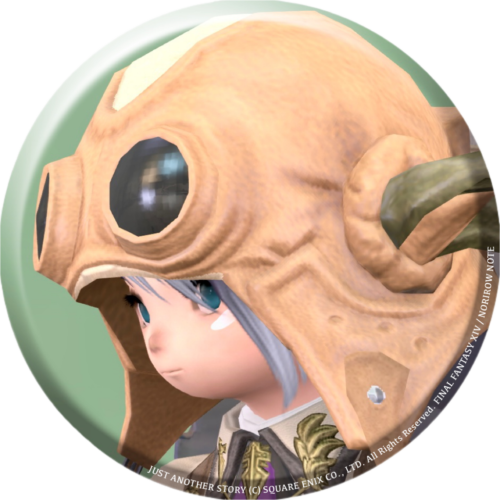 norirow
When equipped on the waist, it has exactly the same design as the "Seiryu's Rippled Katana" that can be obtained in The Wreath of Snakes (Extreme).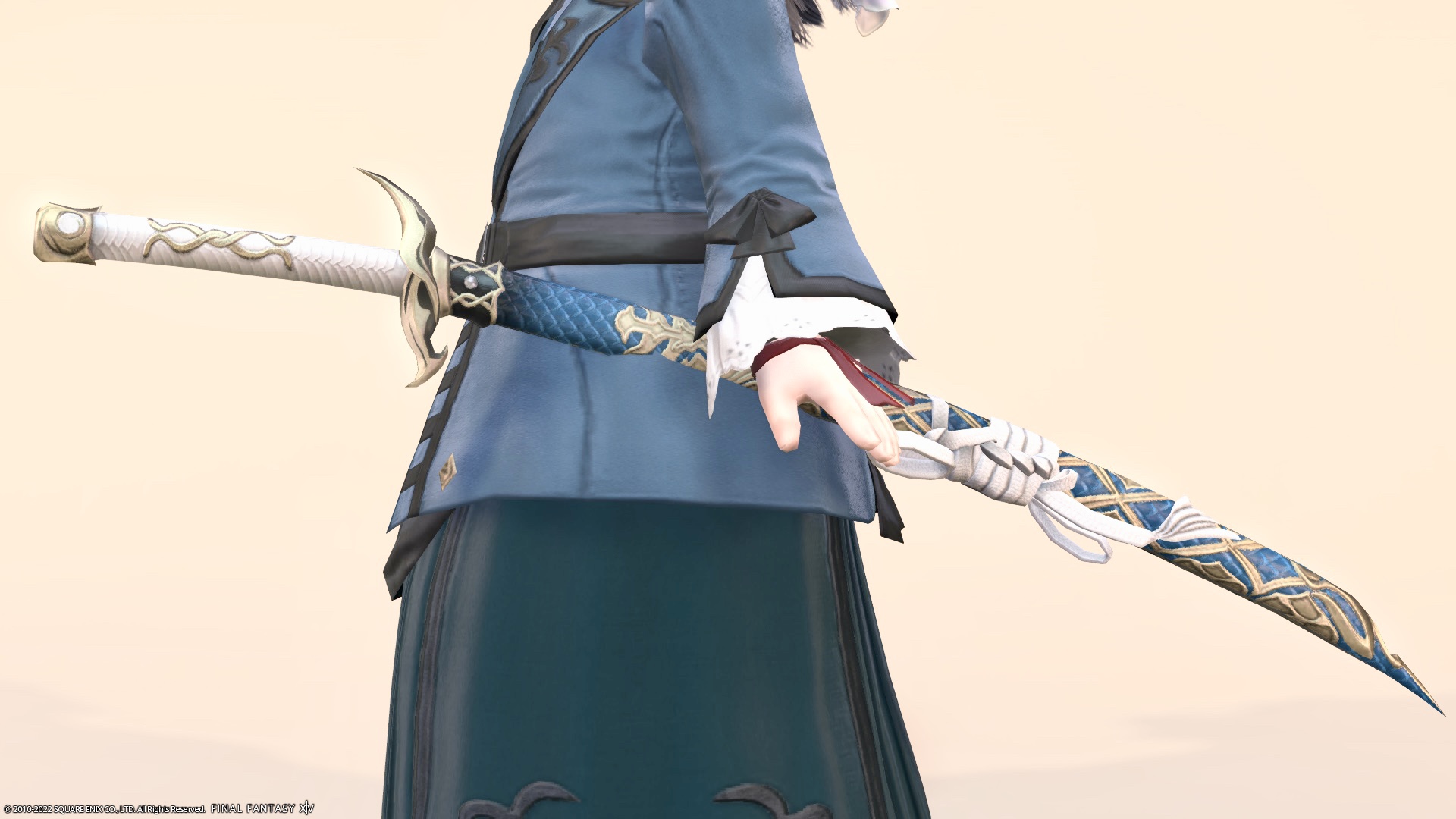 The blue and white color scheme is very refreshing. It has a scale-like pattern throughout.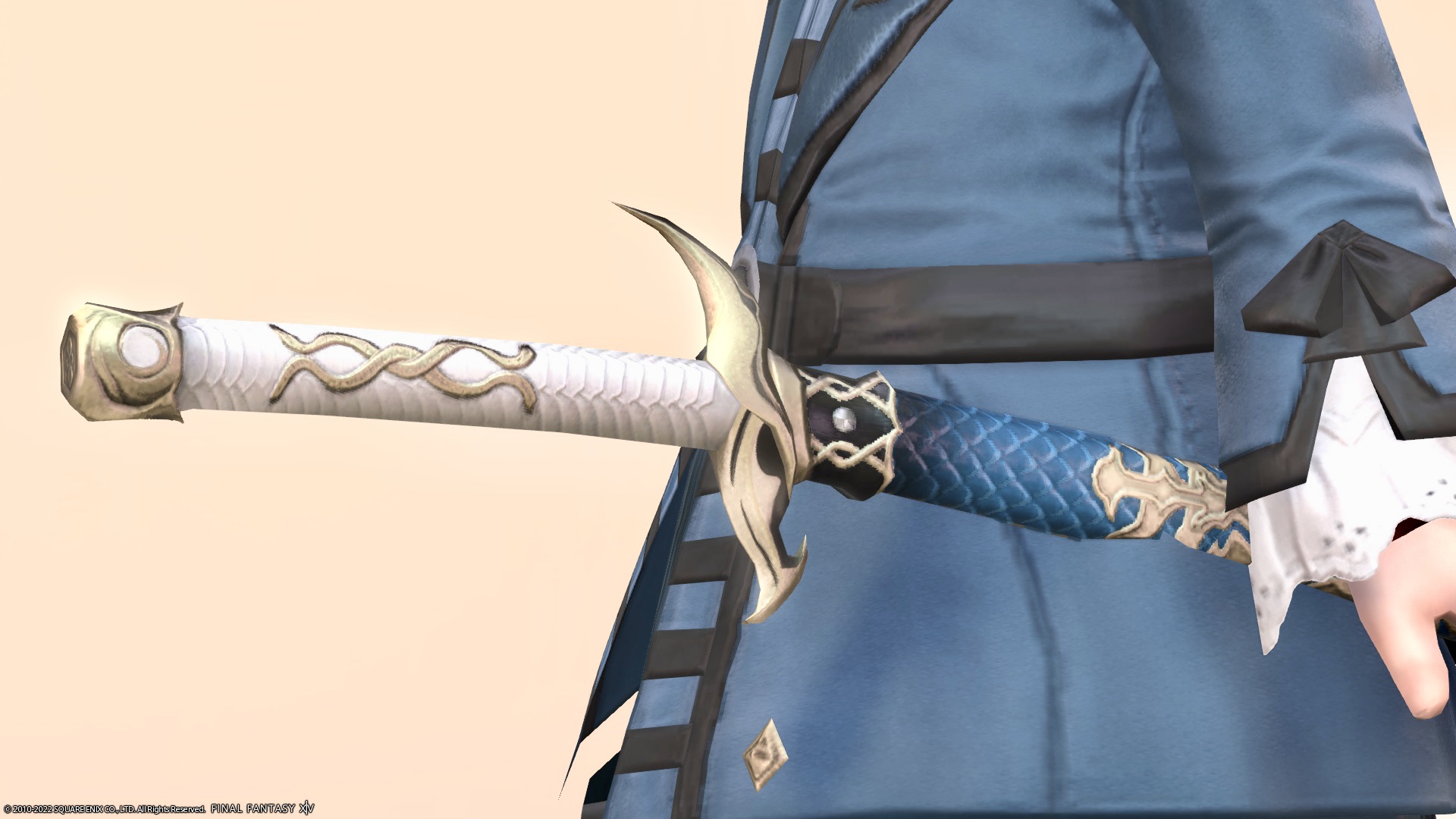 The scabbard is tied with a string and is a little cute.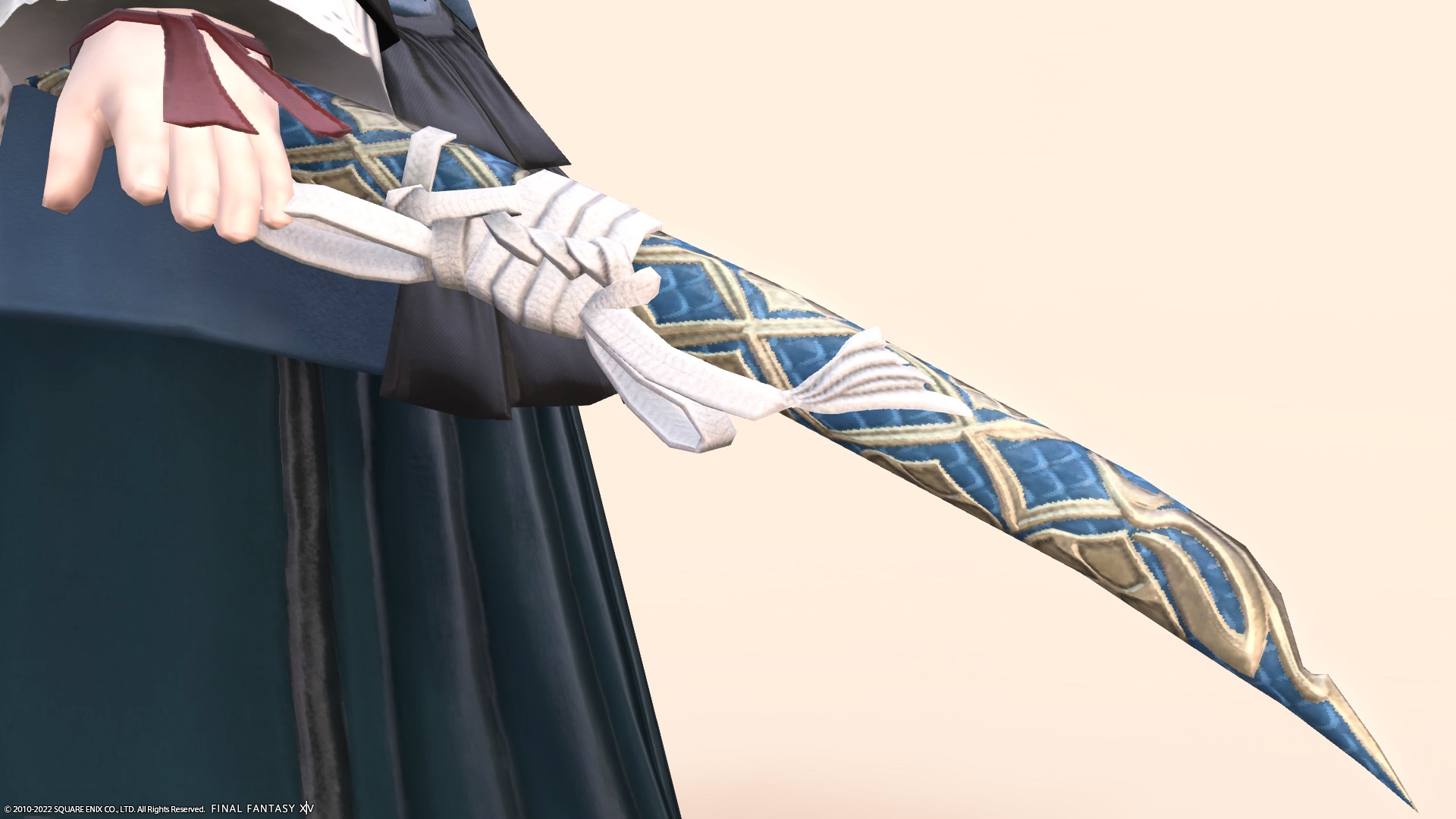 And when you set it up, it lights up!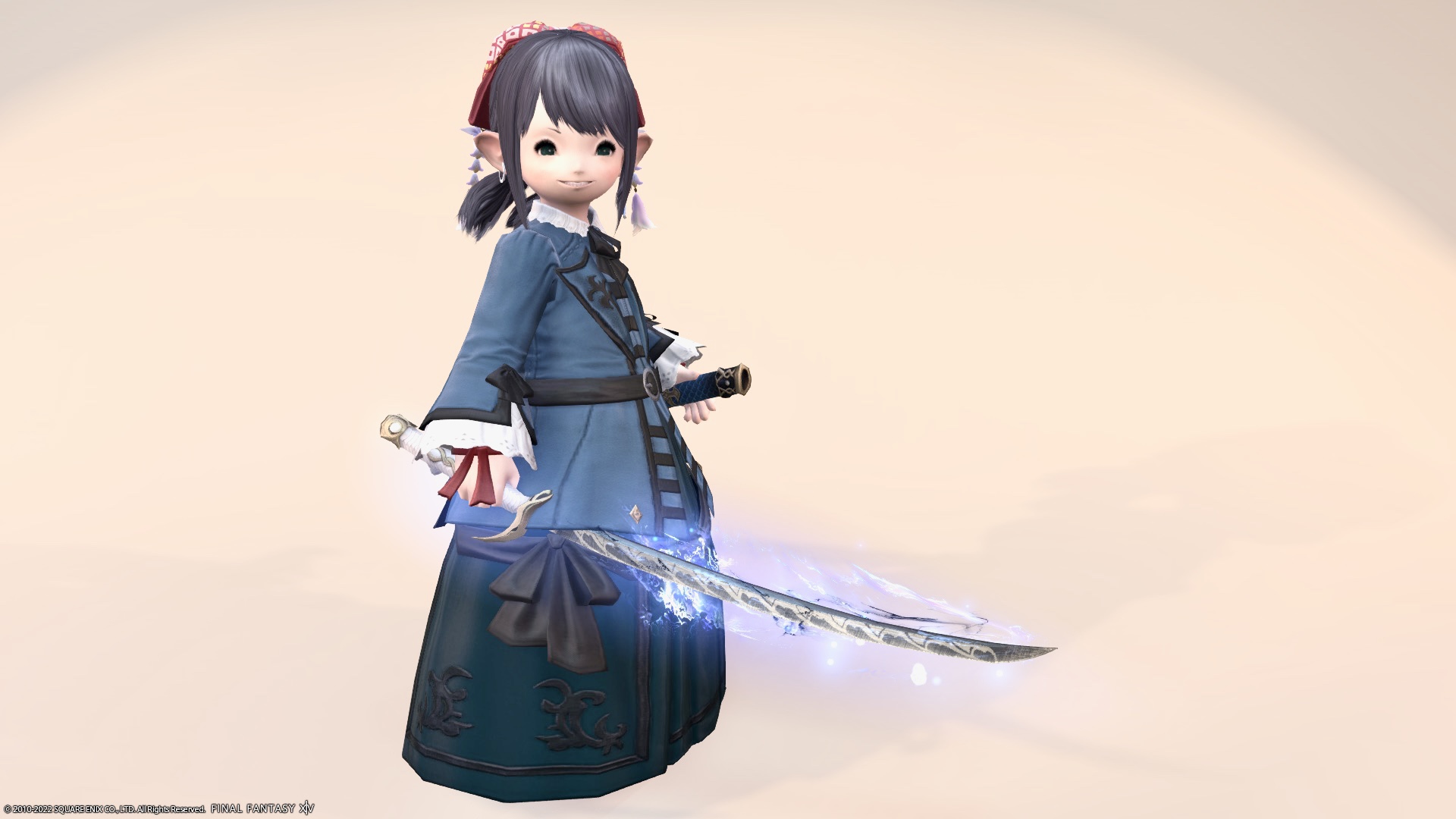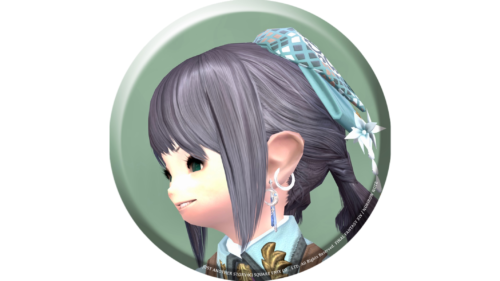 noriko
This is great! Water and bubbles are gushing out from the katana!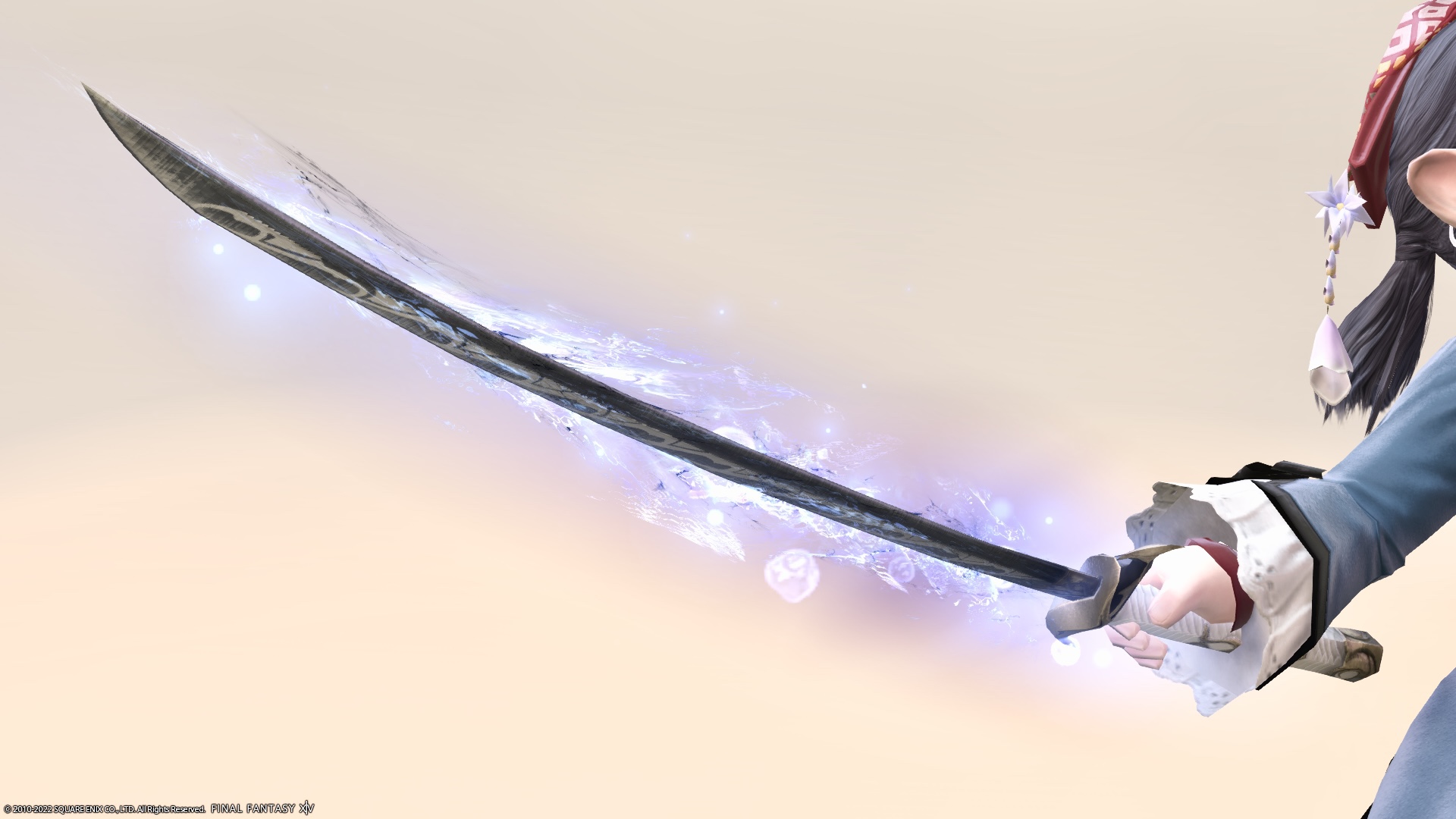 It's a very beautiful effect, and as the water flows, if you look closely, you can see patterns like dragon scales.
The blade itself is also engraved with very sharp ripples and seems to be sharp.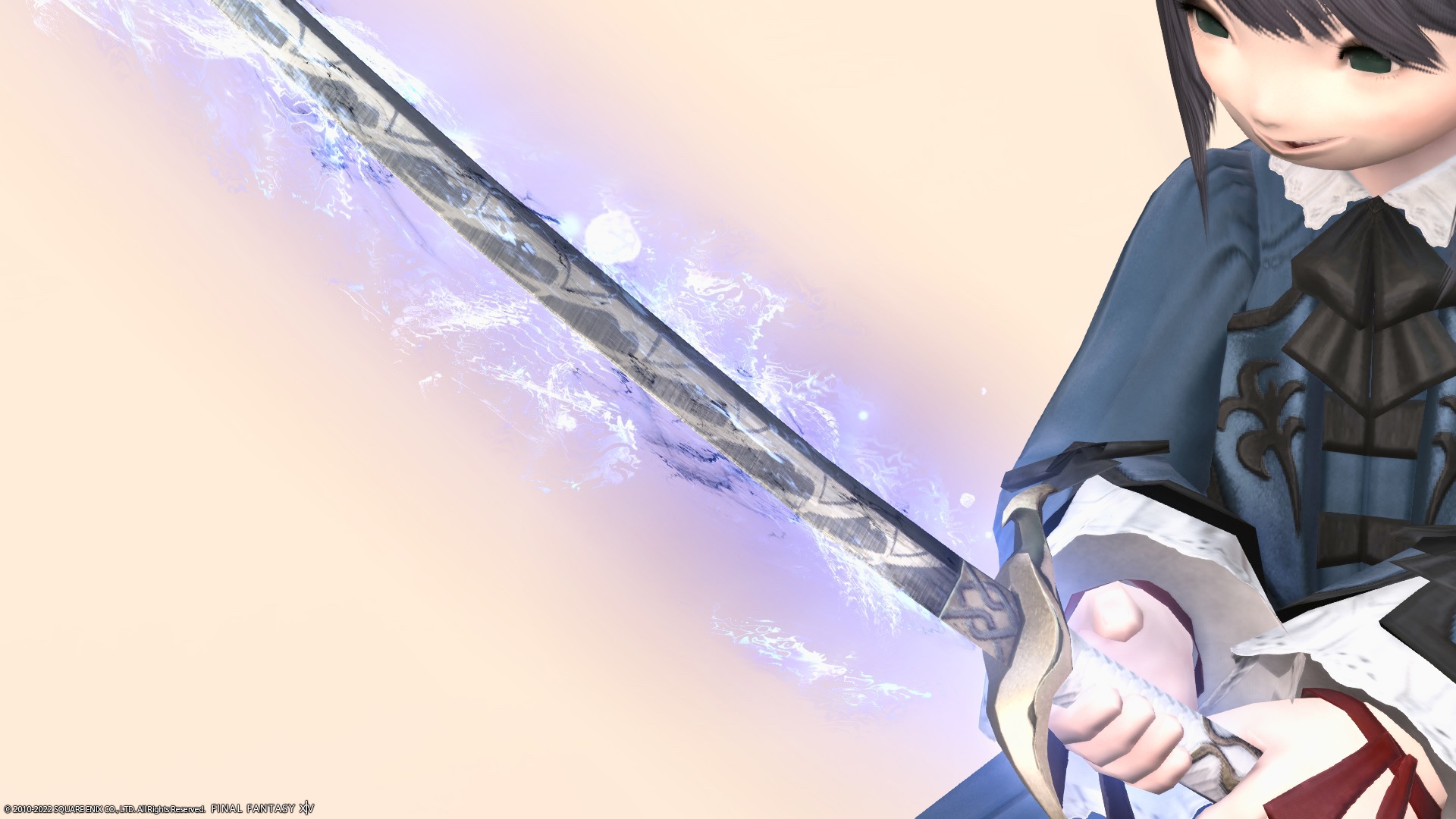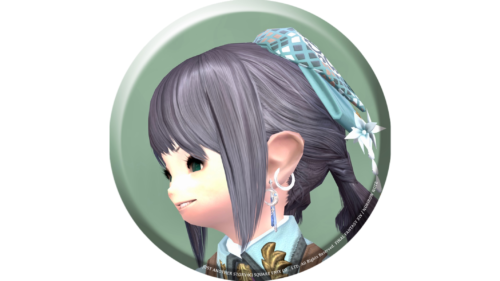 noriko
Fufu, I can use Water Breathing with this! perhaps!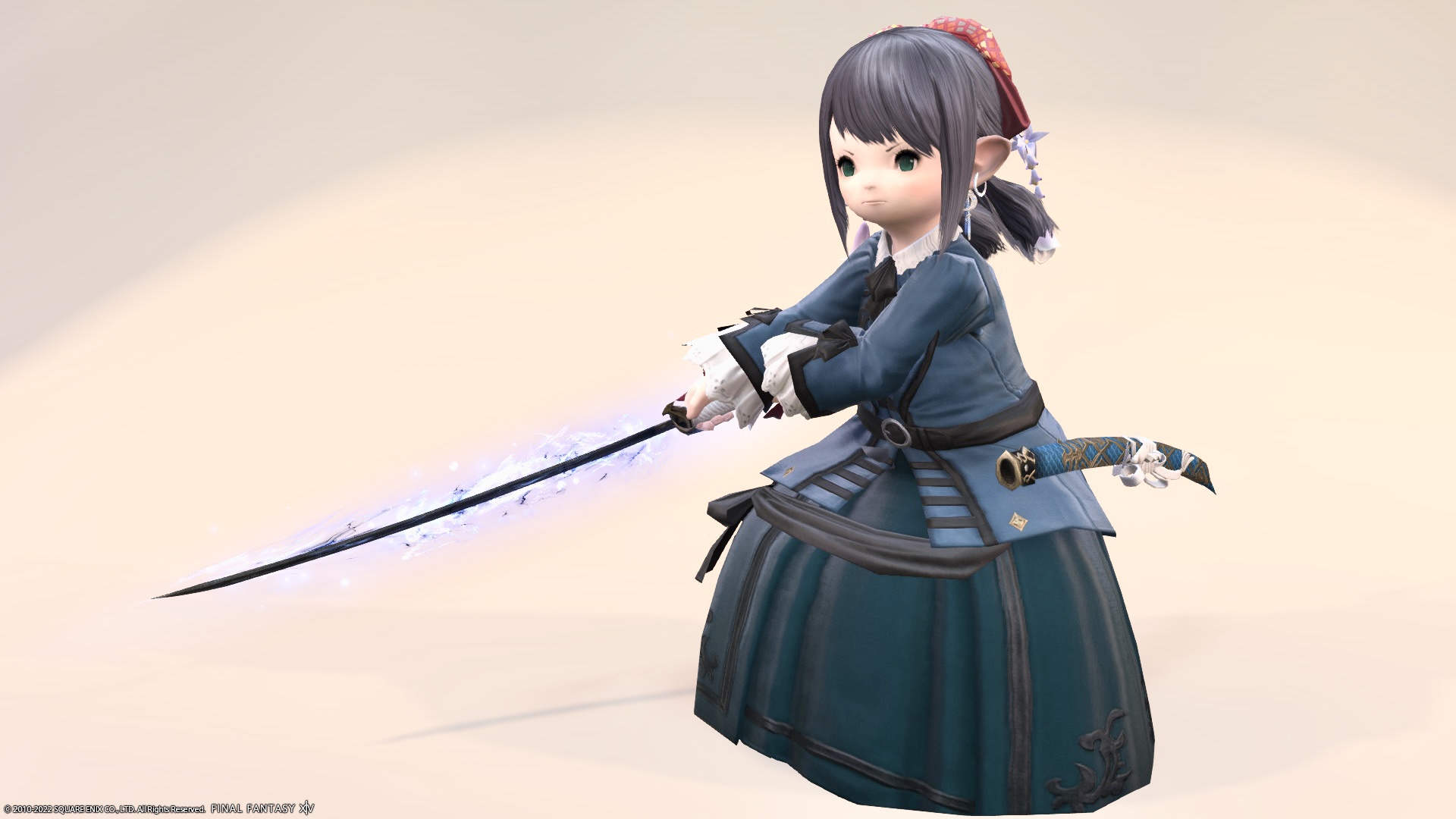 yeah? water breathing? Demon Slayer?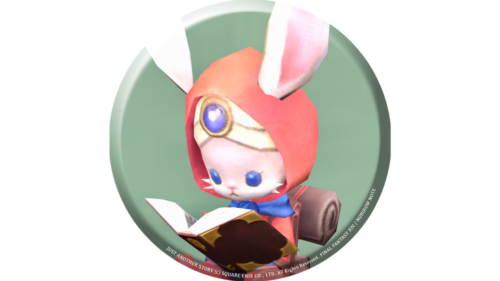 namingway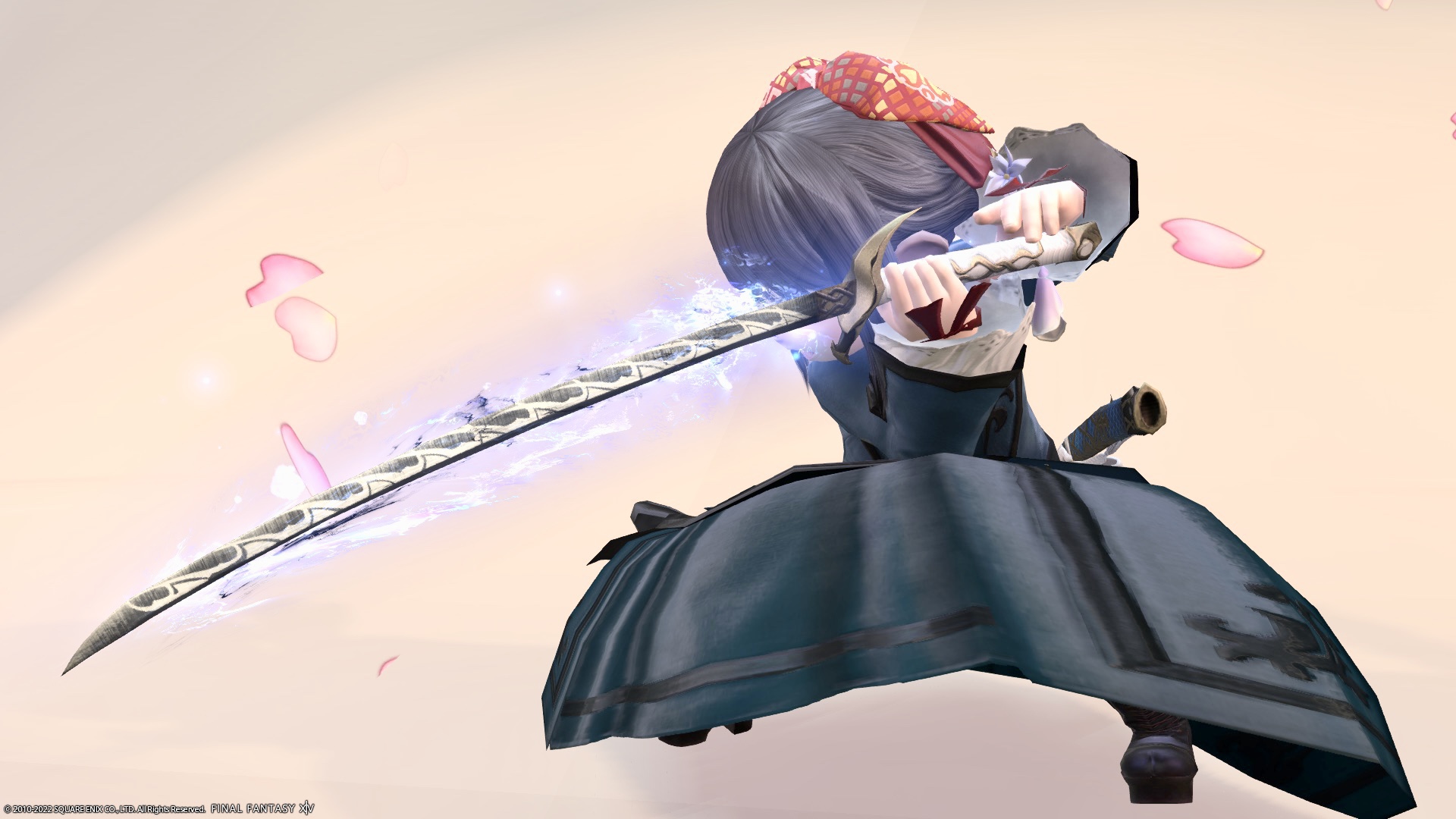 In addition, this "Seiryu's Sanctified Katana" is a crafter-made weapon, so it can be purchased on the market board.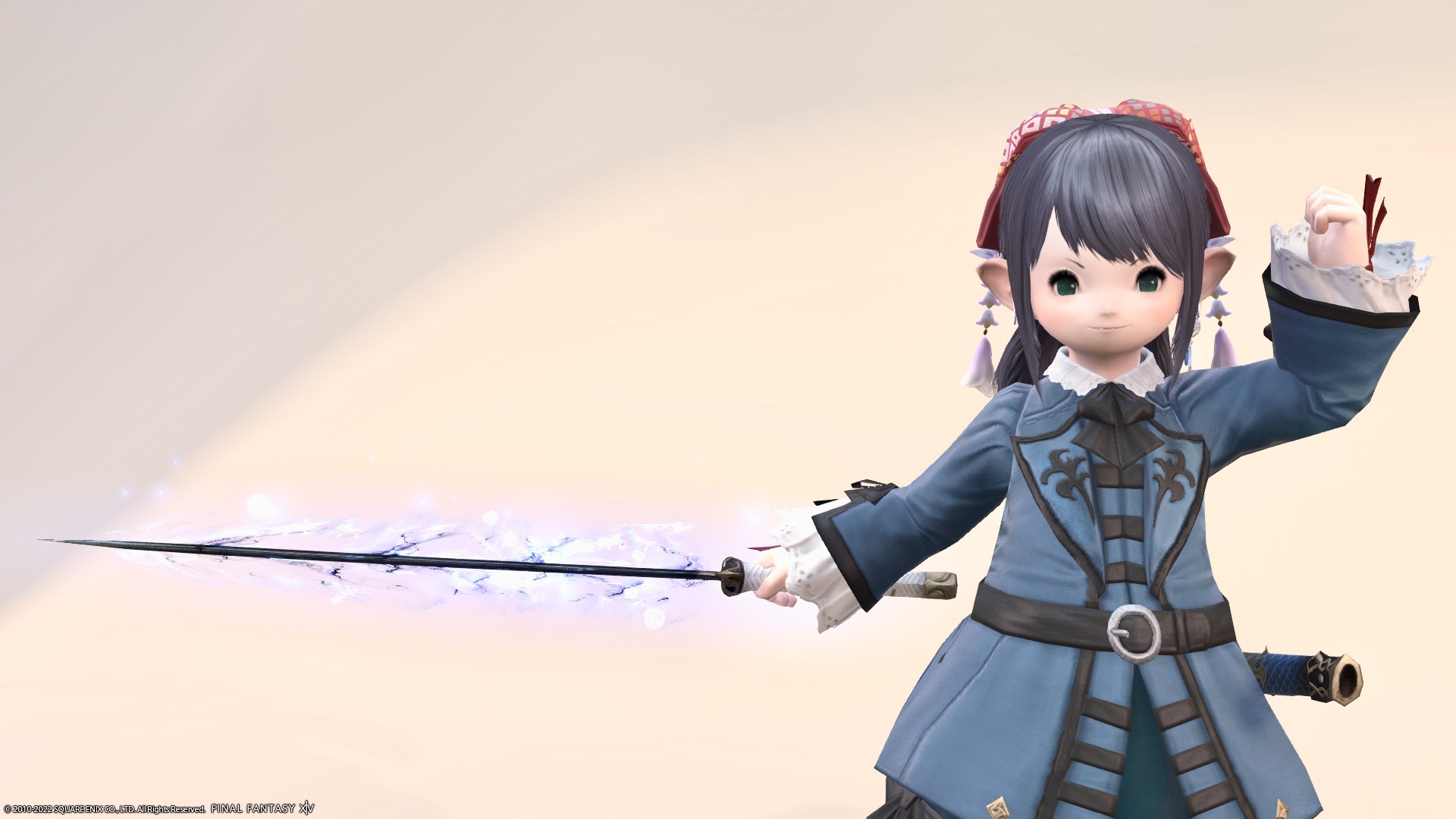 This sword isn't too big and has a simple shape, so it's easy to match with both Japanese and Western clothes, so it looks like it's easy to use.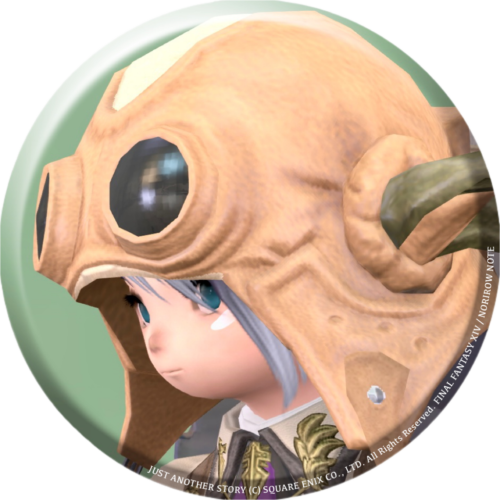 norirow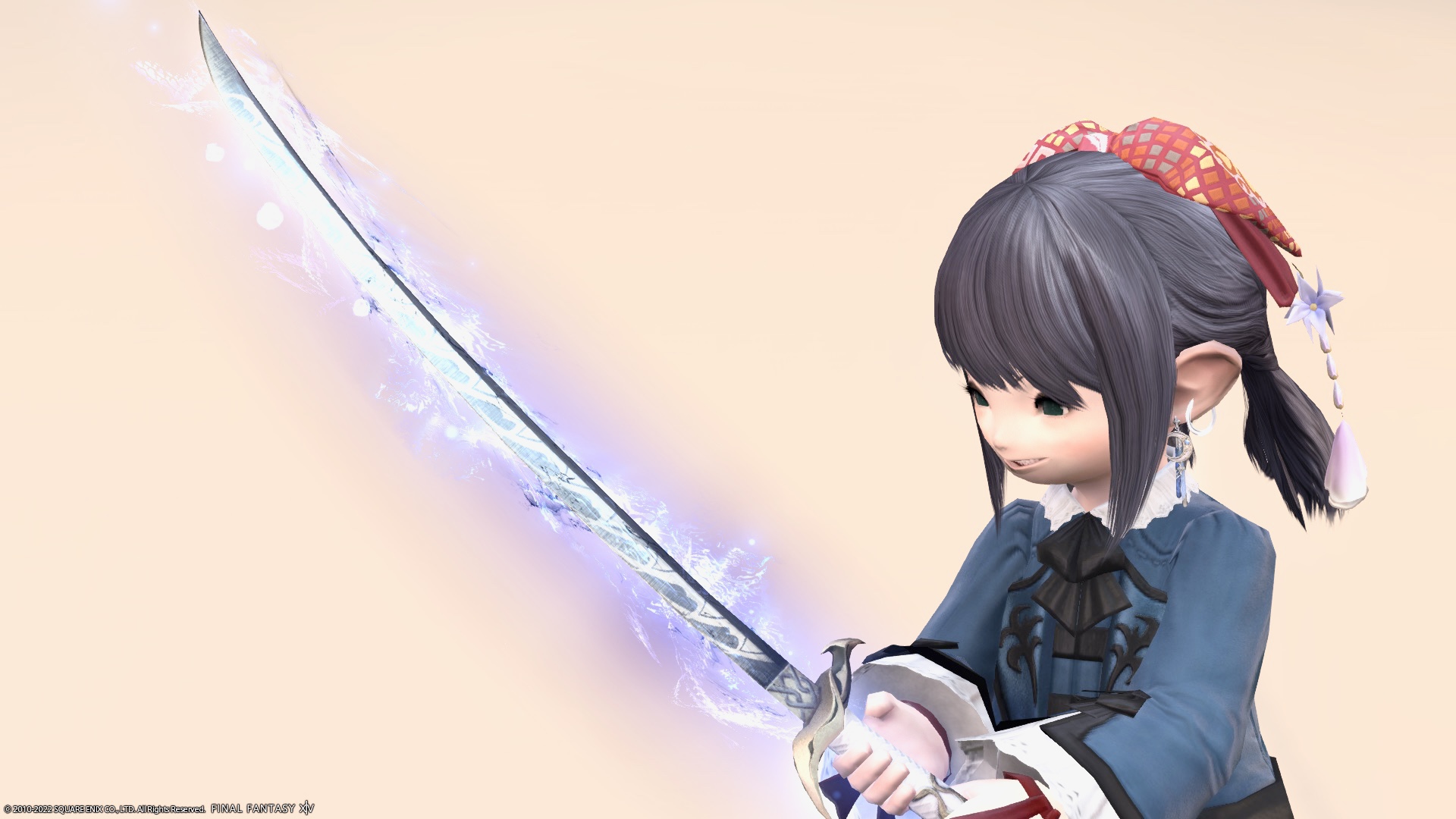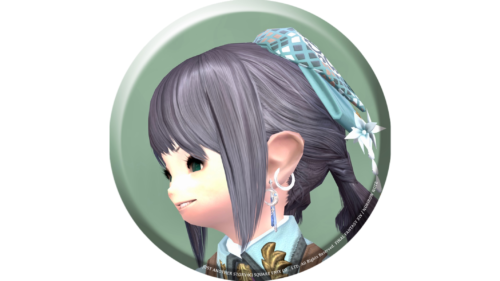 noriko
Yes, this is a very nice treasure ♪
▼ I recorded the glowing effect in the video!
So, that's all for the record of Seiryu's shining version of the samurai weapon, "Seiryu's Sanctified Katana."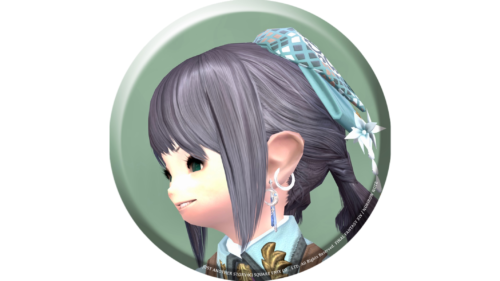 noriko
▼
▼
Related record
Various Shining Seiryu's Weapons