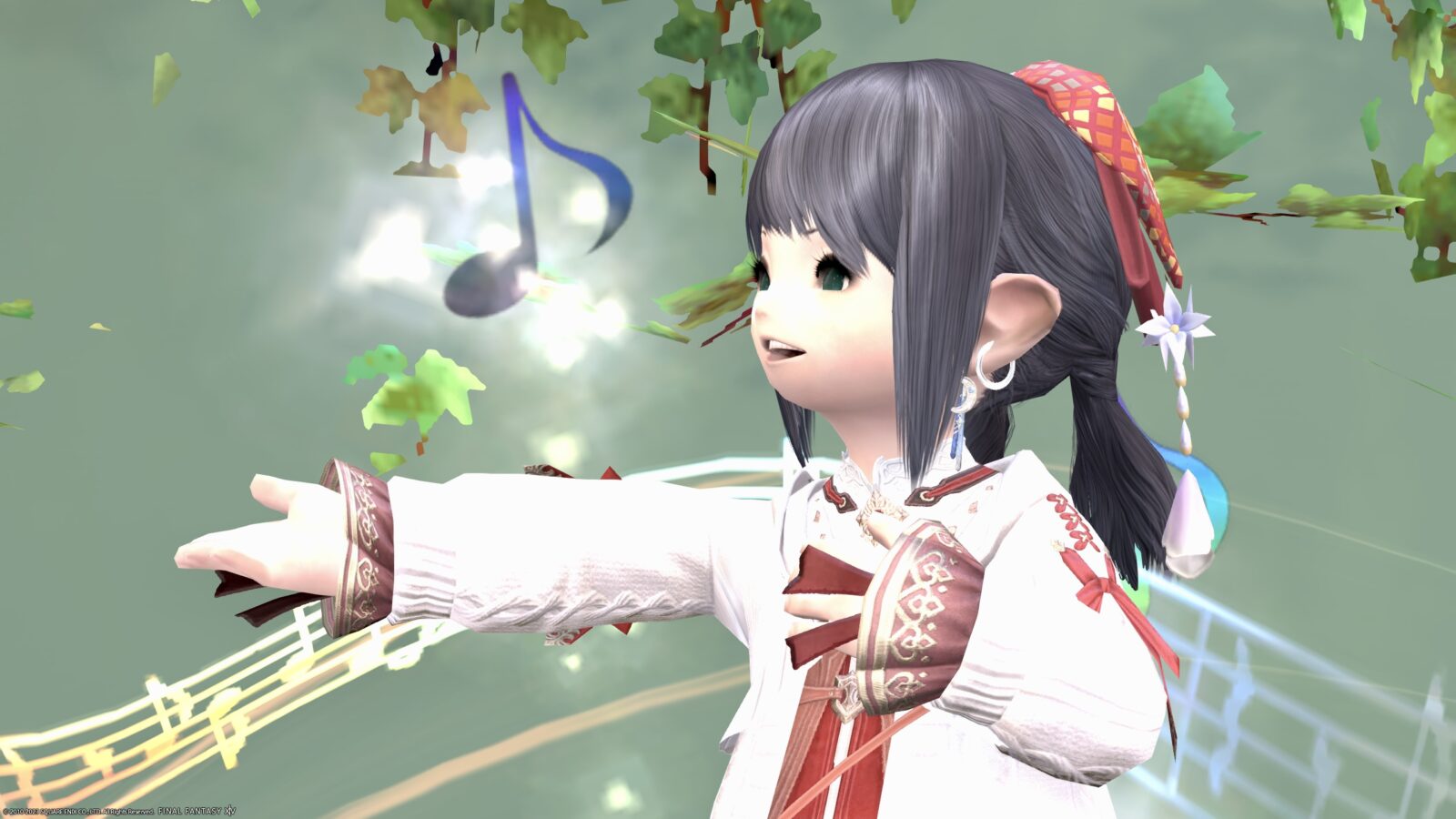 This is a record of Noriko's favorite healer outfits.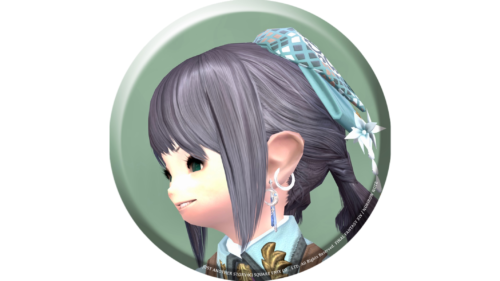 noriko
I tried wearing the new equipment for the much-talked-about healer♪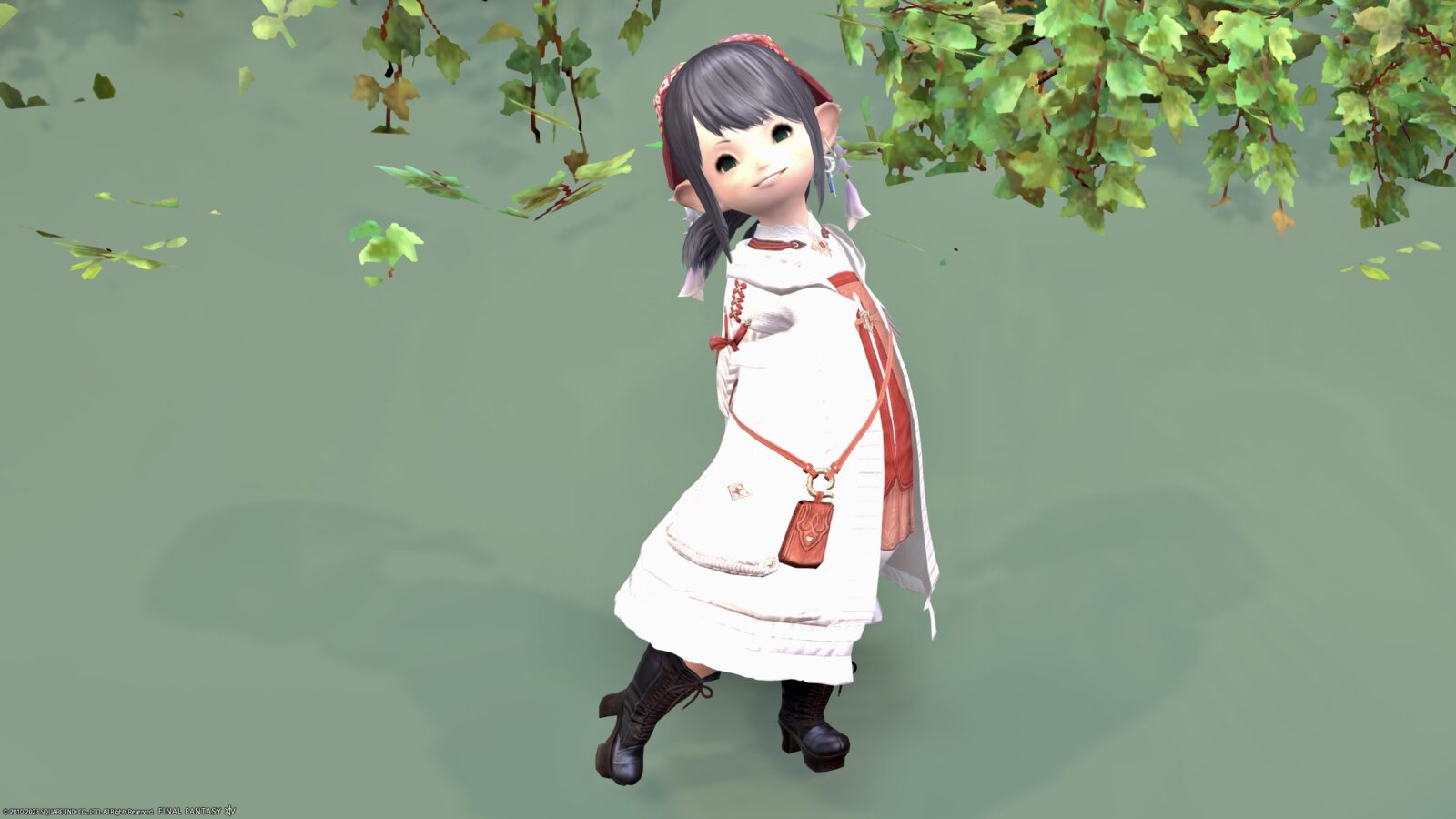 Wow! Noriko-chan, so cute!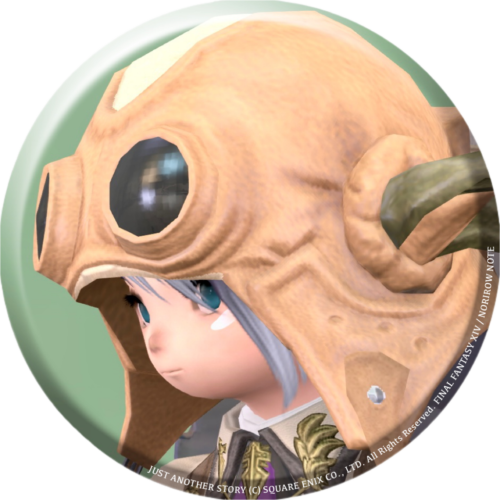 norirow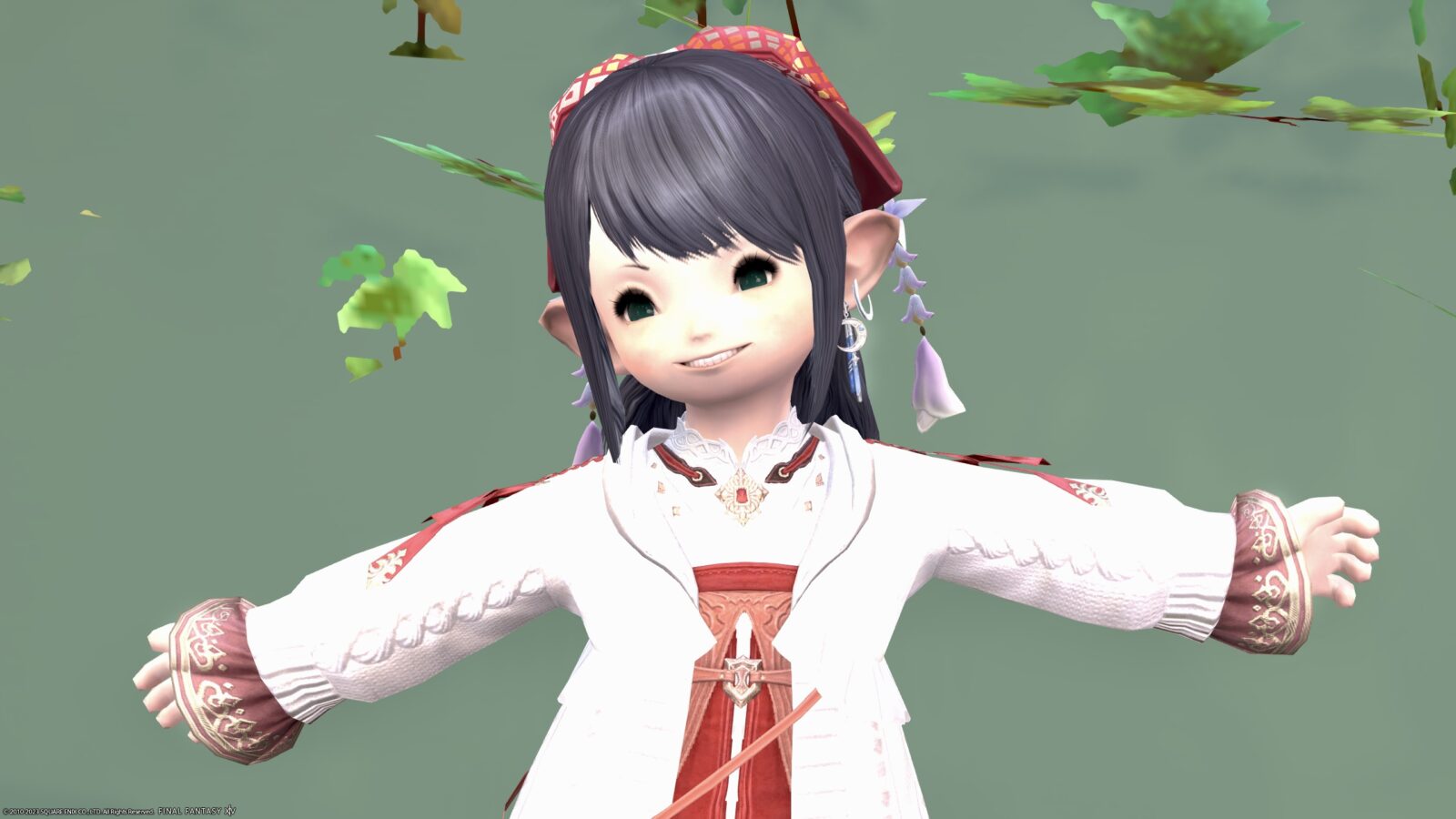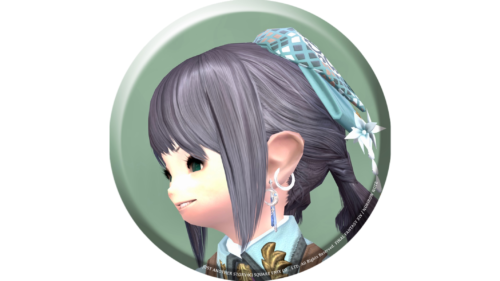 noriko
Ehehe, thank you! But it's a little embarrassing because I'm not used to wearing such cute clothes💦
Coordination for this time
The body equipment, which is the main feature of this time, is the new equipment of patch 6.4. Since it is a crafting equipment, it can also be purchased on the market board.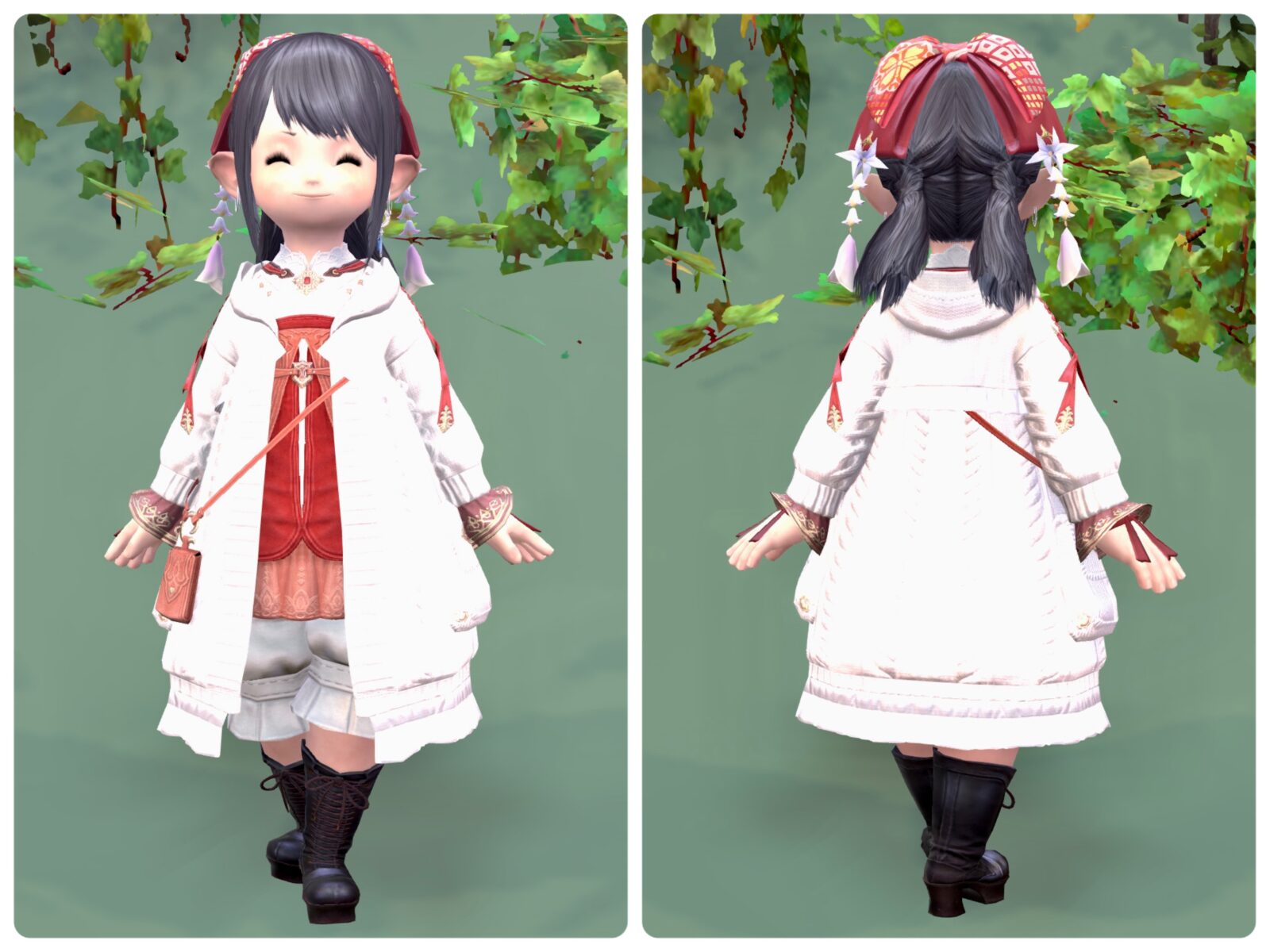 The head equipment is the usual ribbon.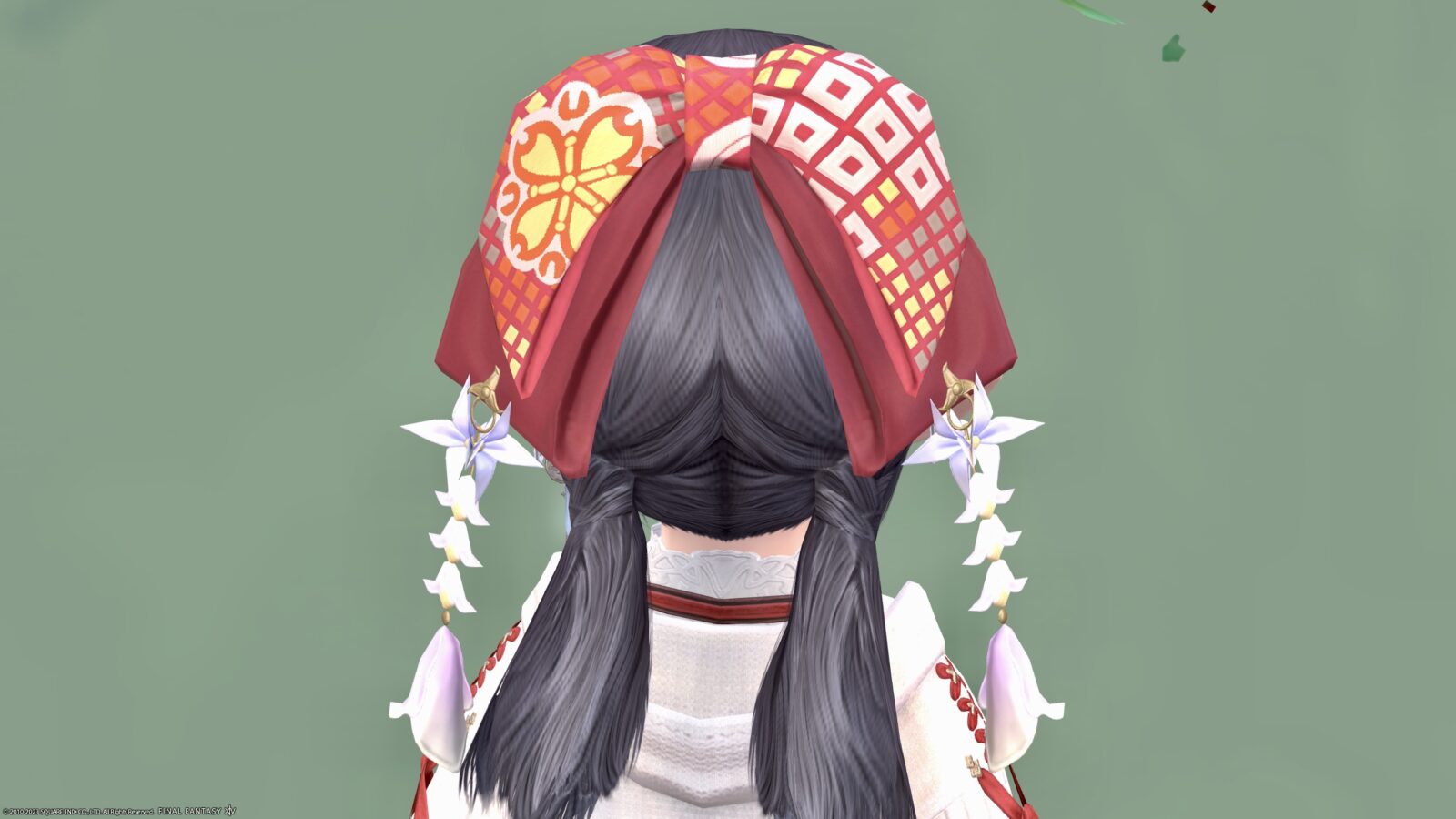 And this "Diadochos Coat of Healing" is a very cute knitted coat.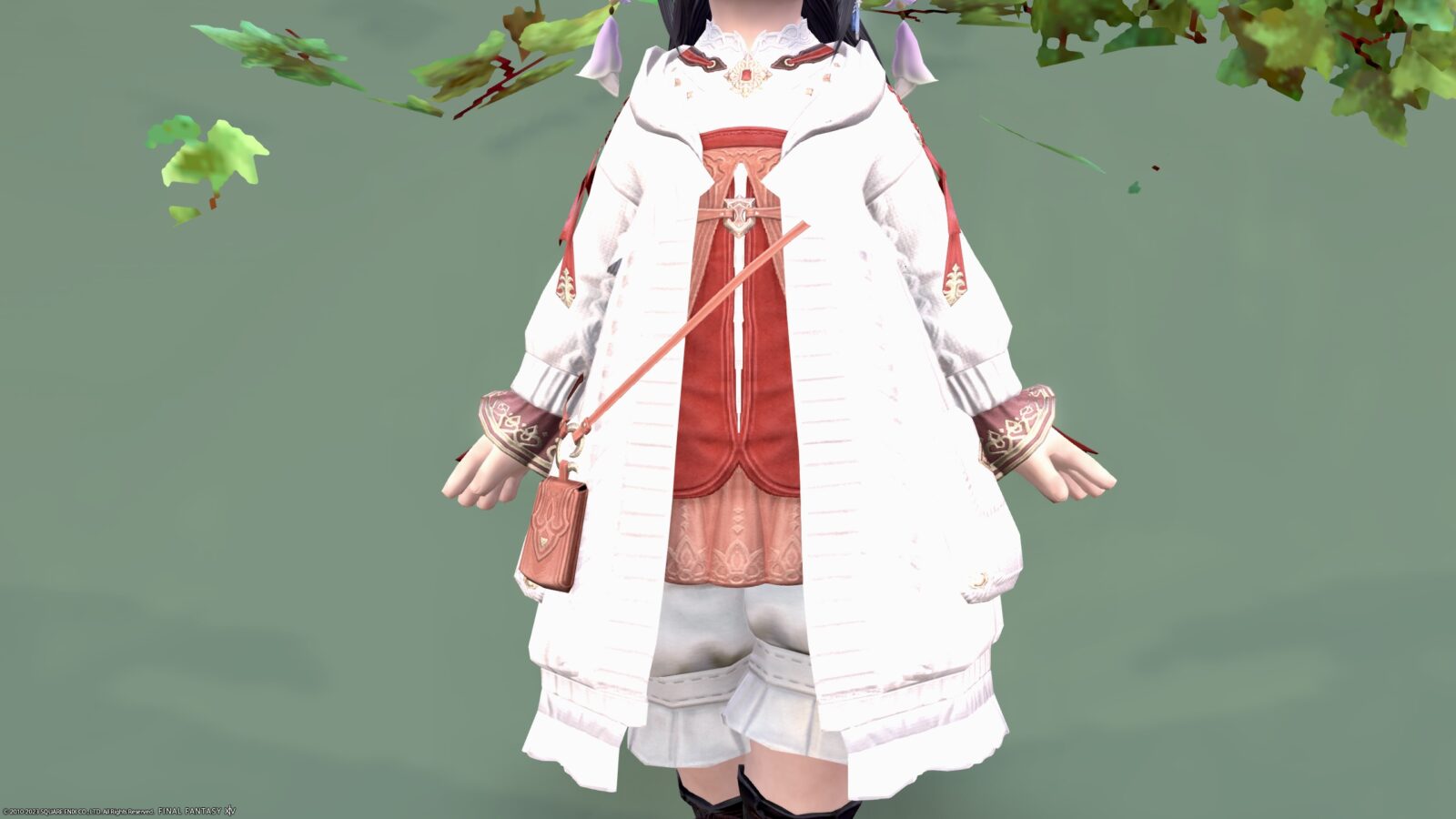 There are also lace and accessories around the neck, and it is a very elaborate structure.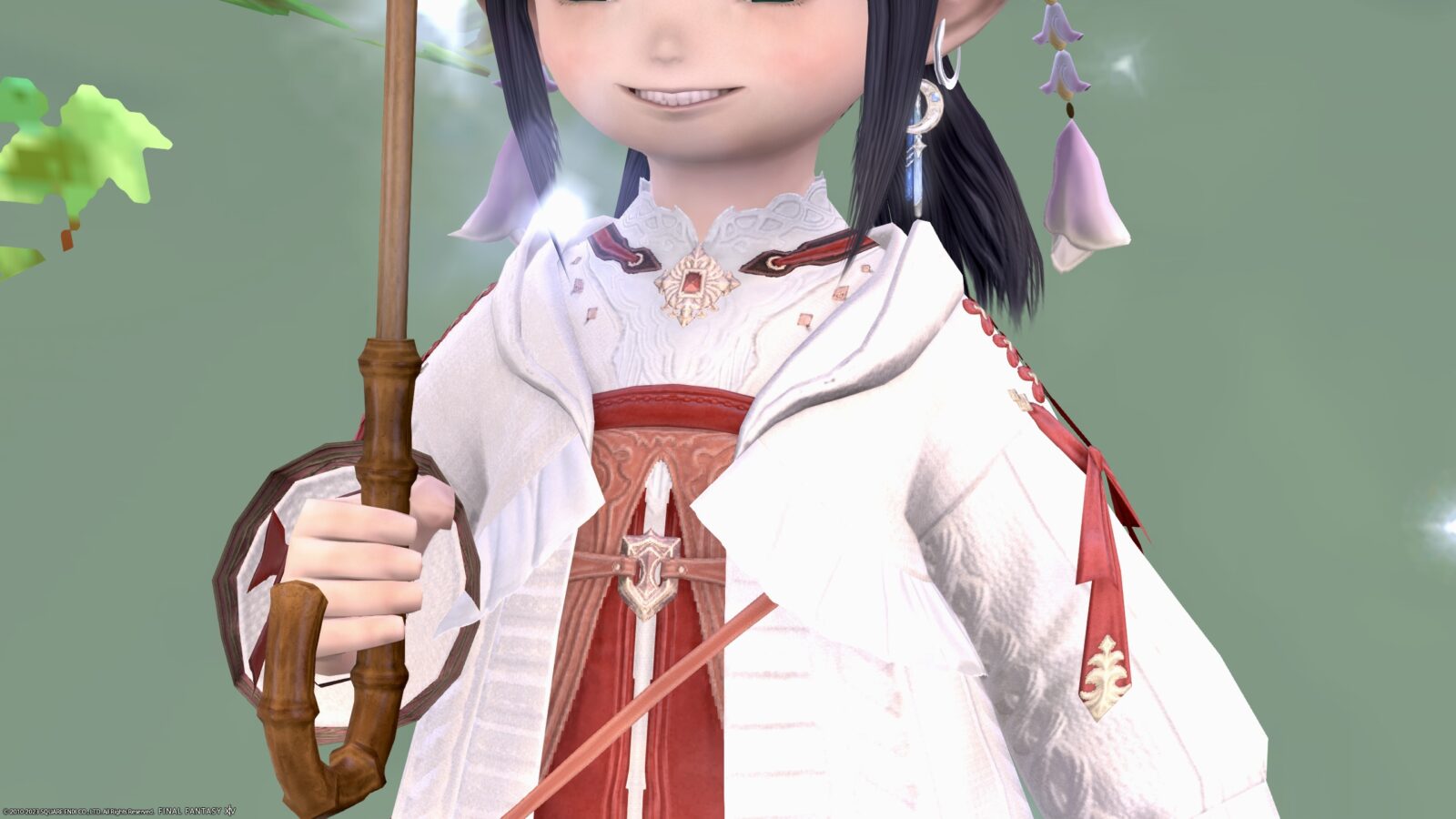 There is a big ribbon on the arm of this dress. The stitch style braid is too cute.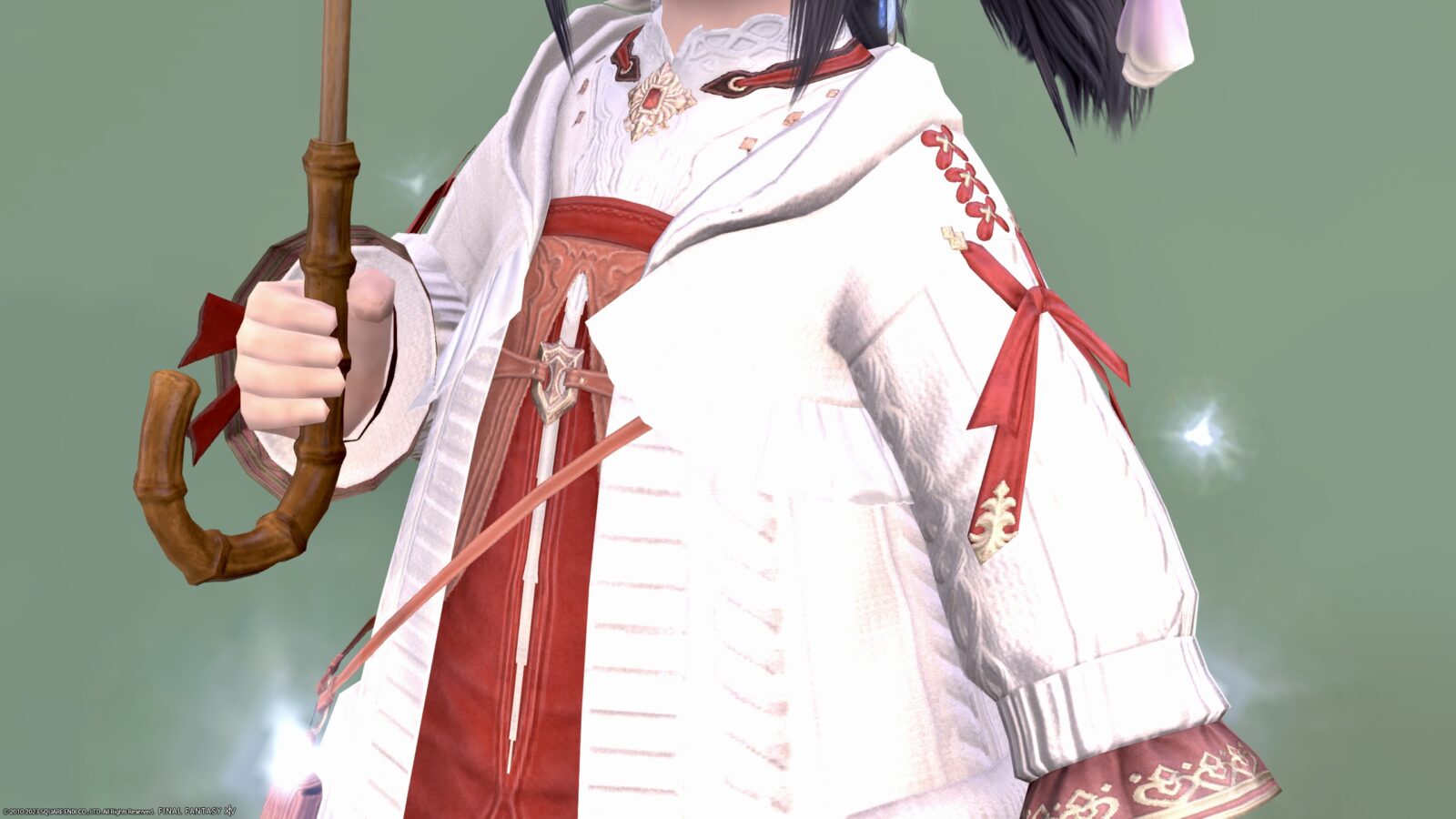 Nice layers. The slippery material is used for the sleeves and it looks comfortable.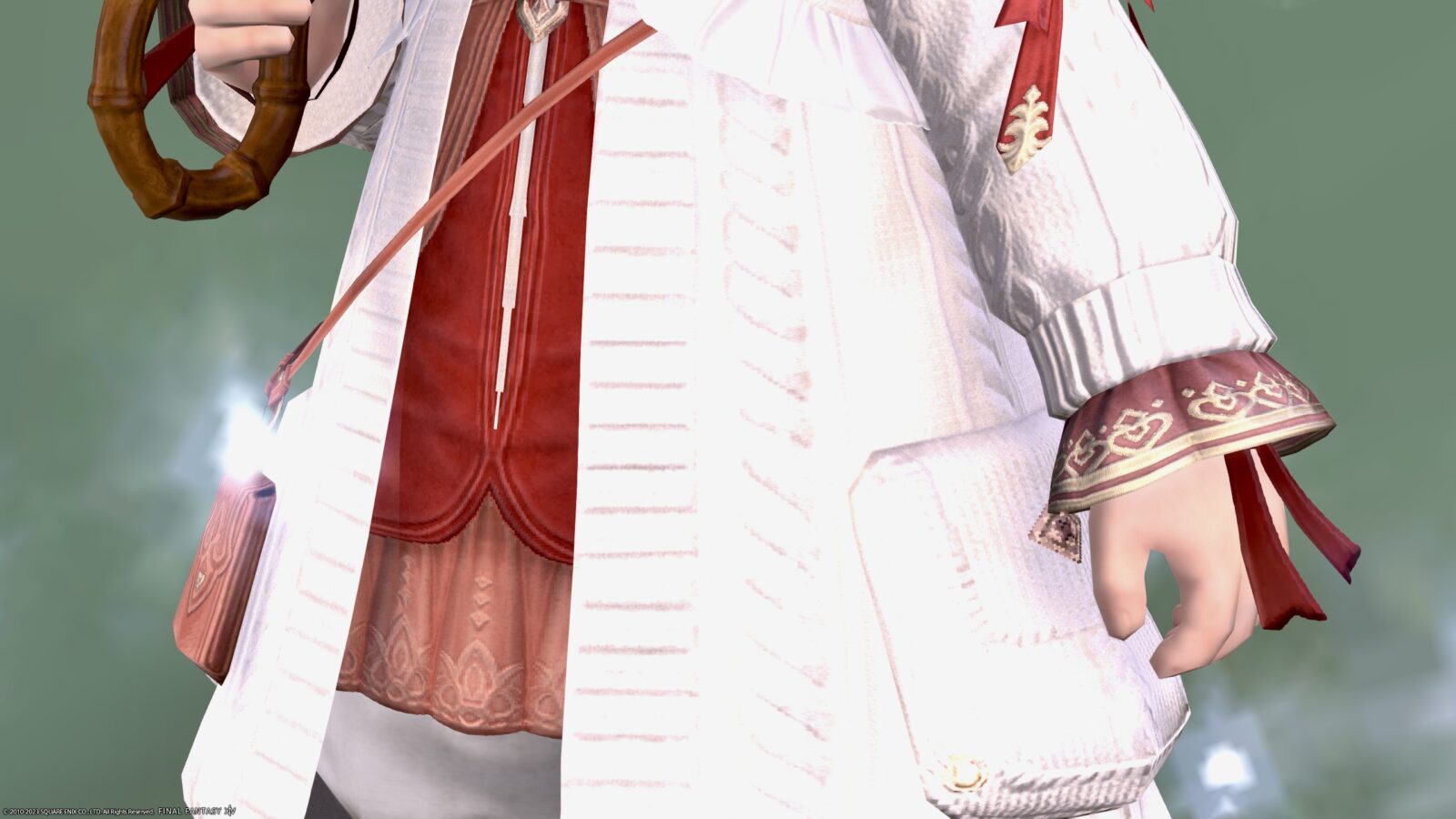 The vertical pouch is also a cute point.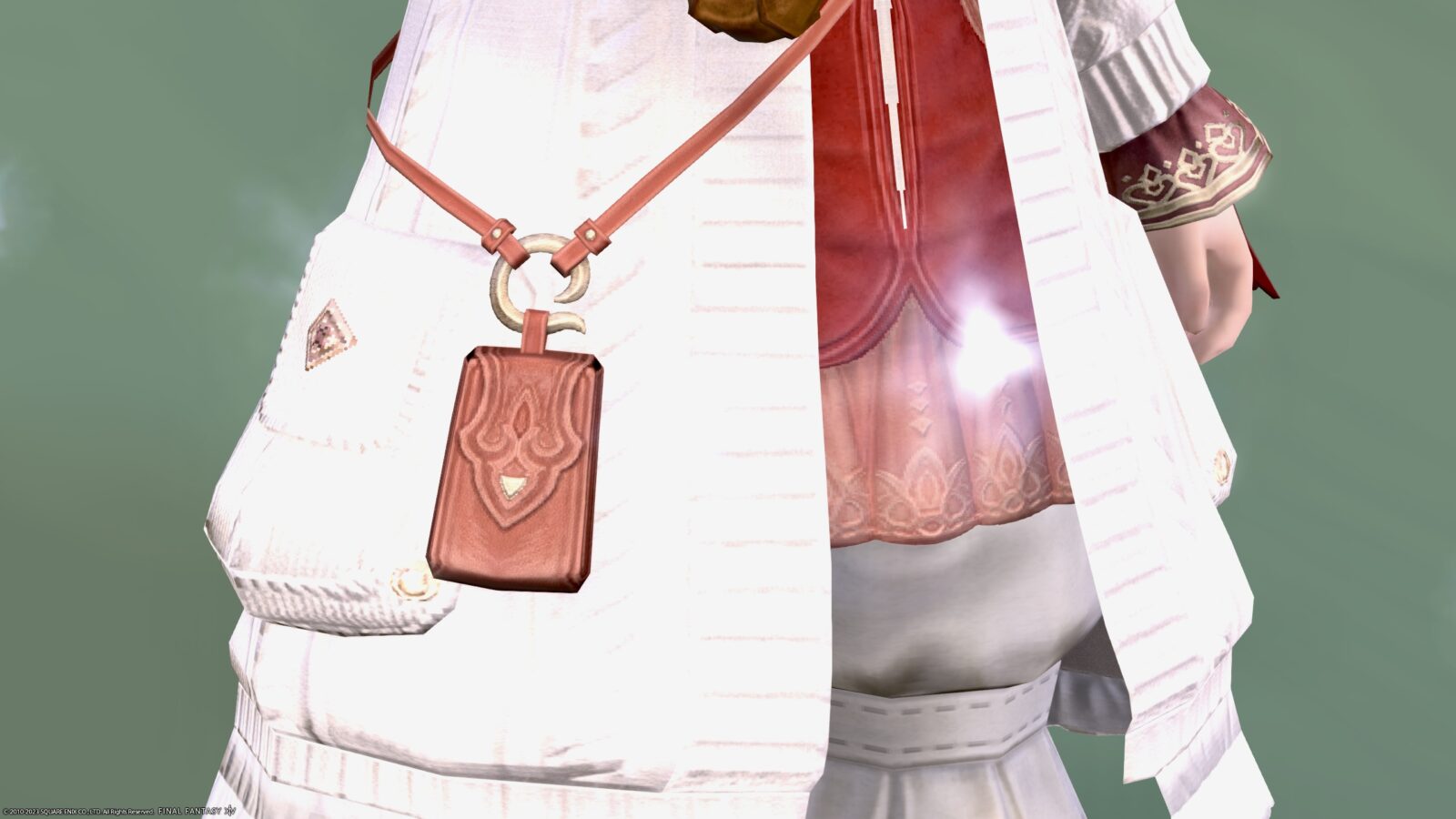 I wonder if it's a pouch for a smartphone.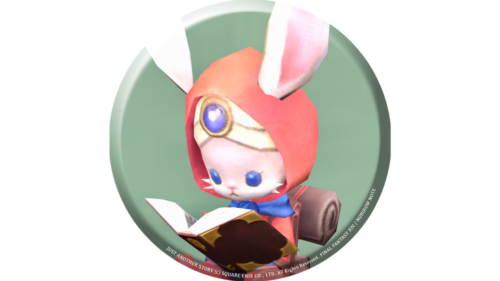 namingway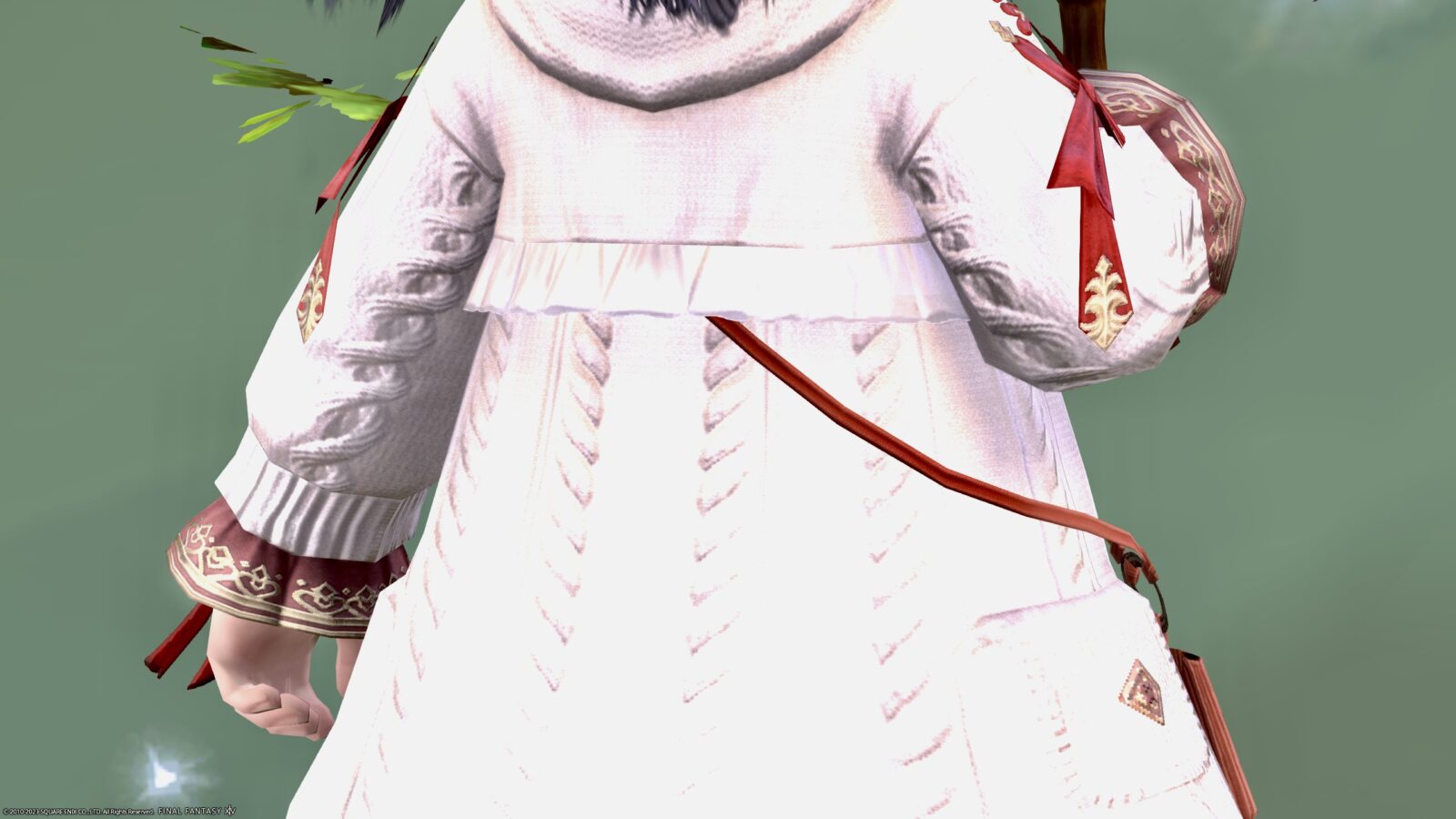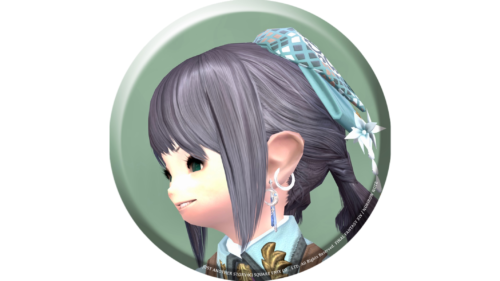 noriko
Namingway-chan! What is a smartphone? It's definitely a pouch for Allagan tomestones! 💦
For the feet, I tried to make it look a little mature with leather boots with heels.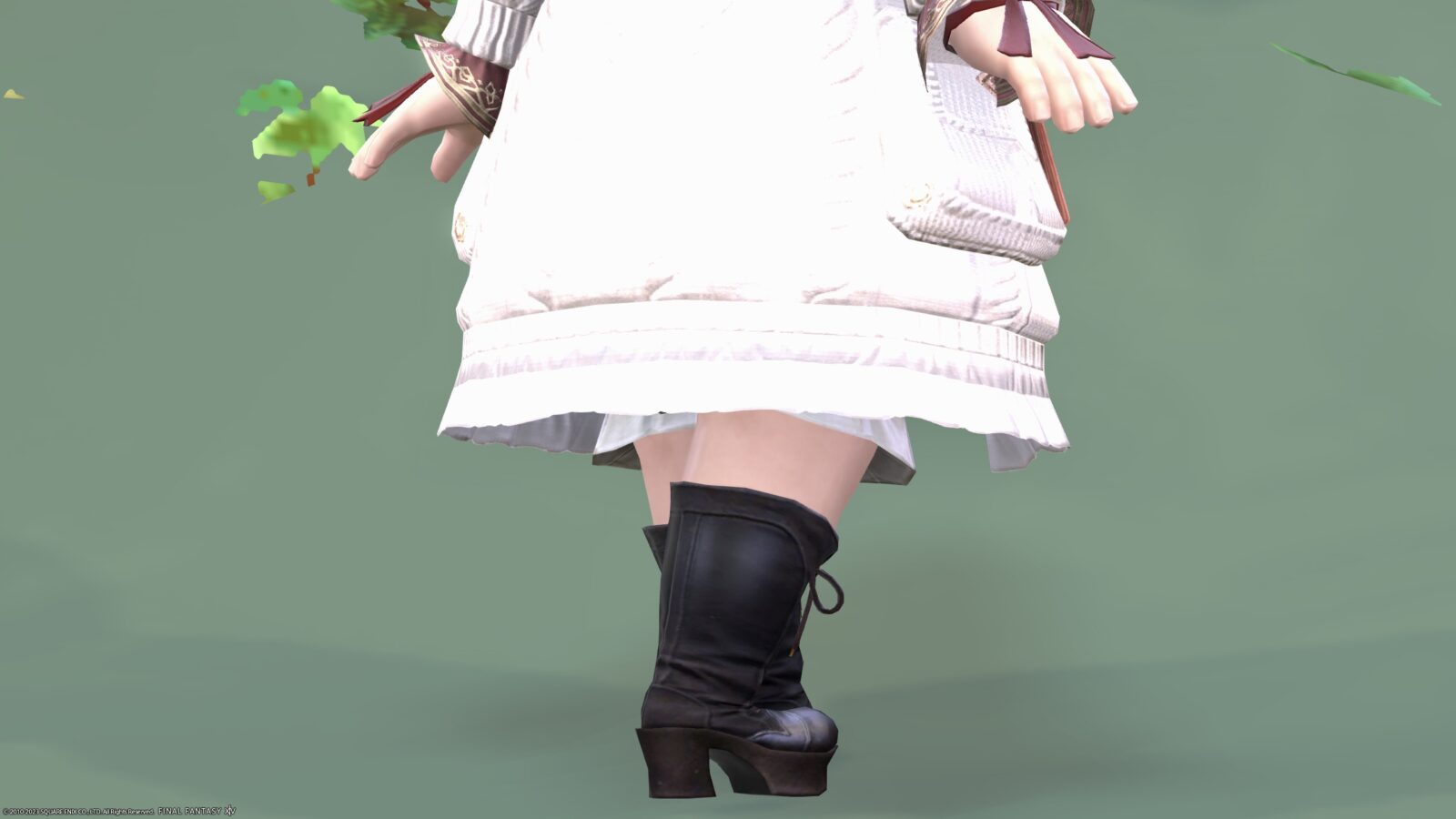 It's a casual outfit, so it's easy to forget, but this is a pretty strong piece of armor for a healer. Here, I tried to bring "The Fae's Crown Cane" for white mage.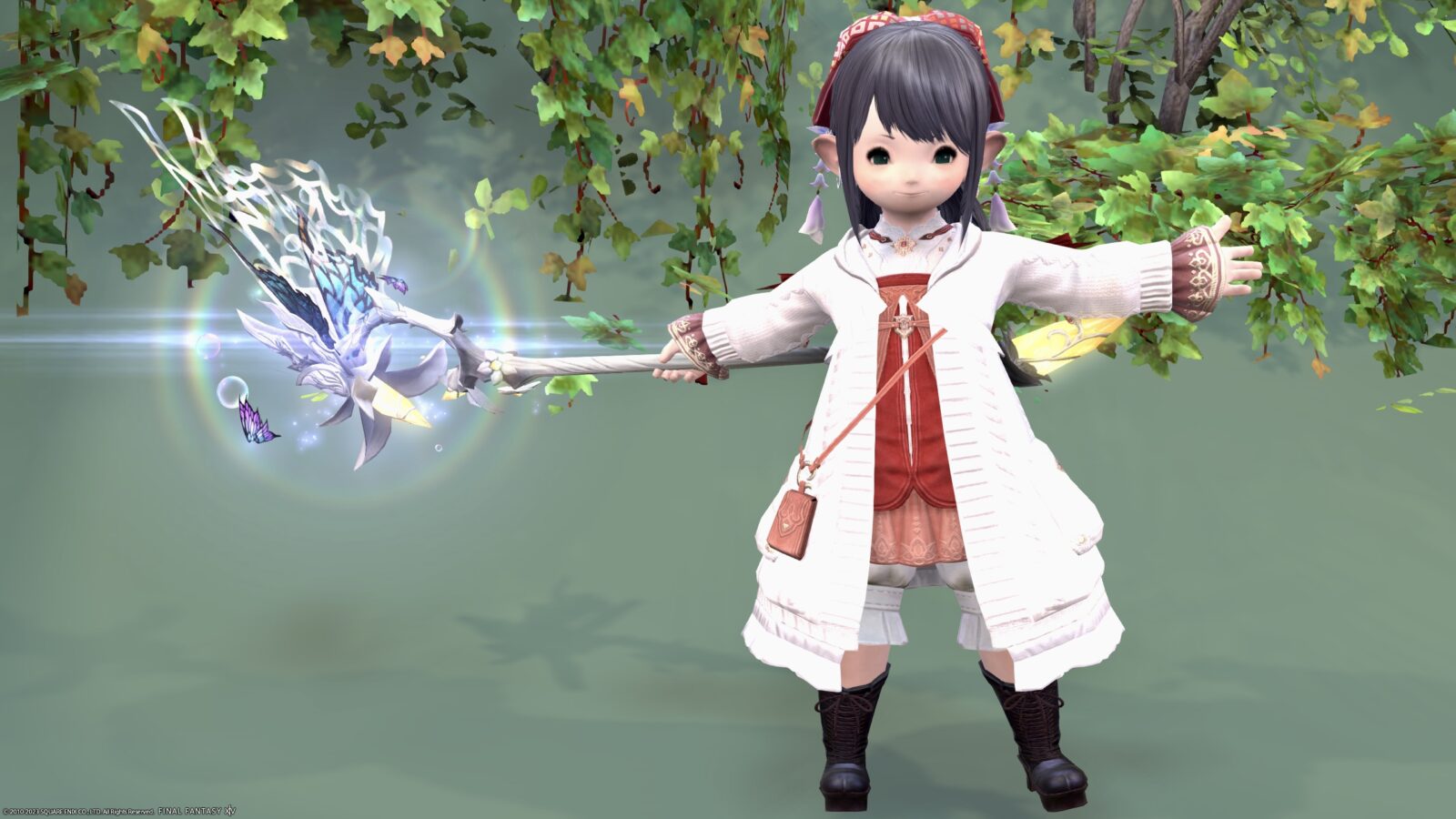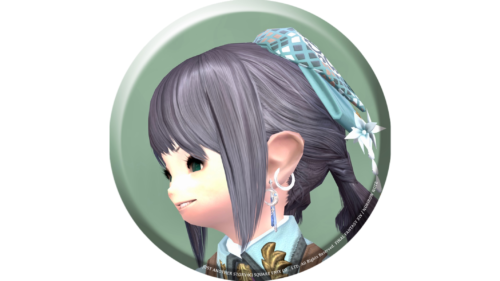 noriko
Hehe, this is really cute and makes me want to go out somewhere♪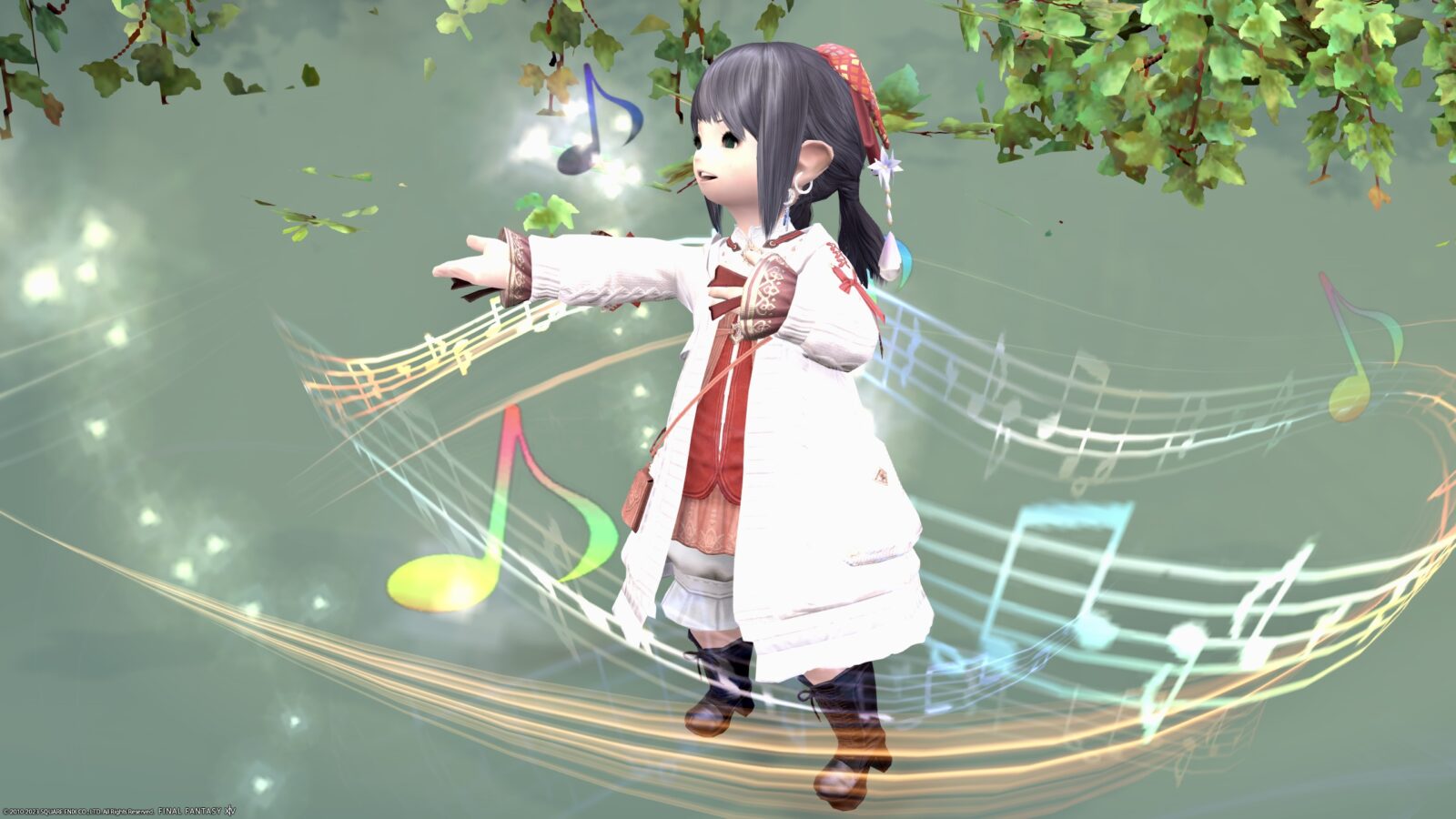 Fufu, go on a lot of trips to various places.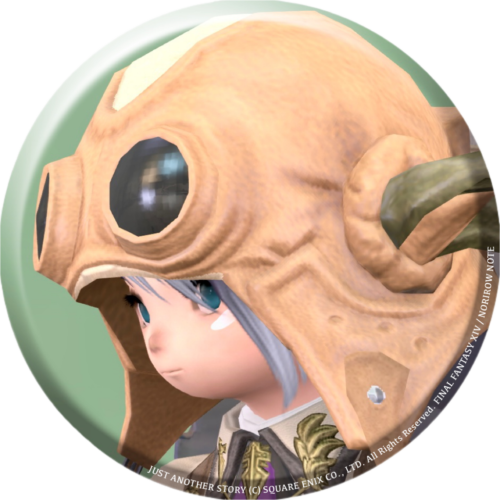 norirow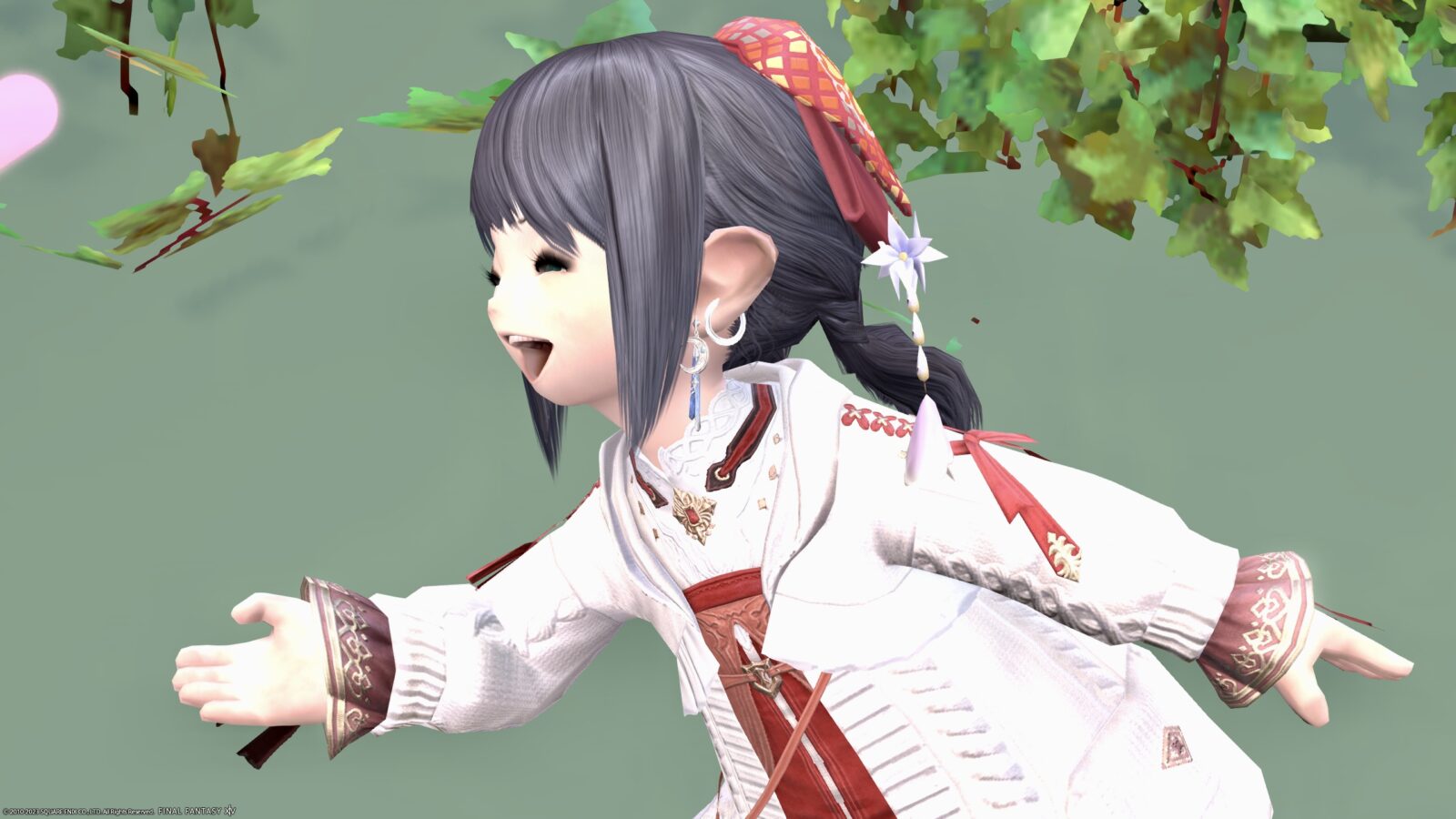 ▼
I also recorded a video of the movement!
▼ ▼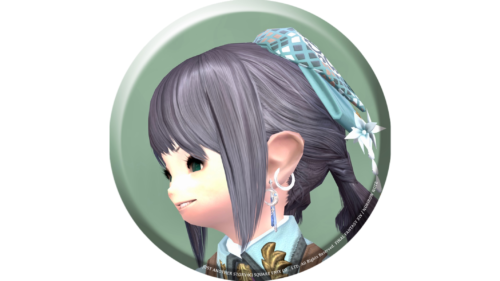 noriko
By the way, this blog is 3 years old today!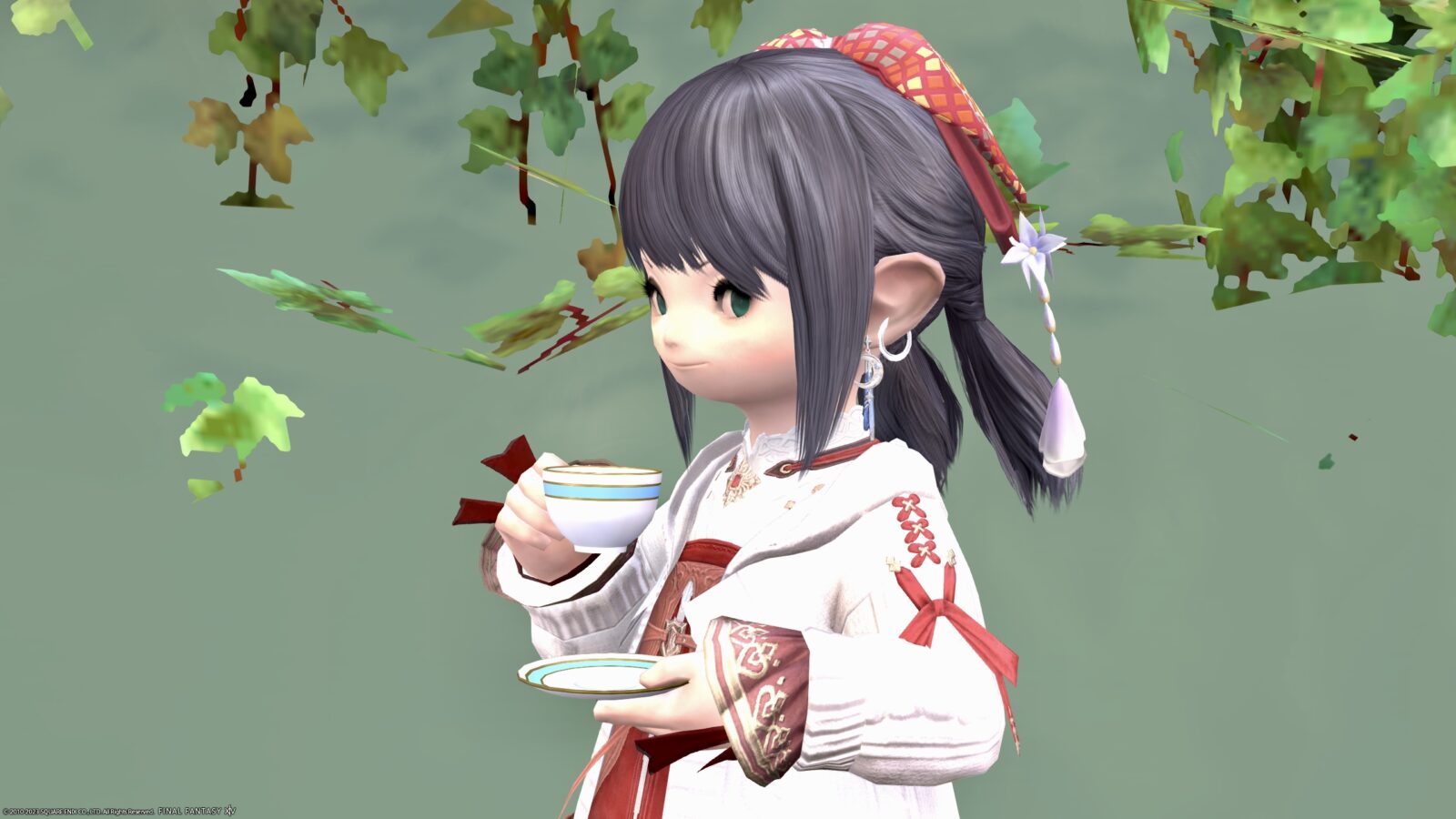 I see… I started this blog with the idea of carefully selecting and documenting the wonderful treasures I found, but even though I write every day, I never finished it after 3 years💦.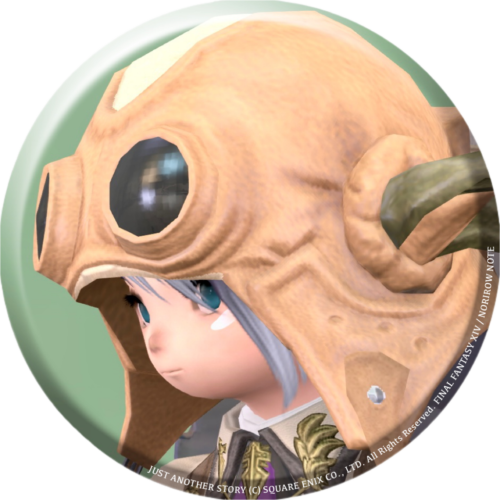 norirow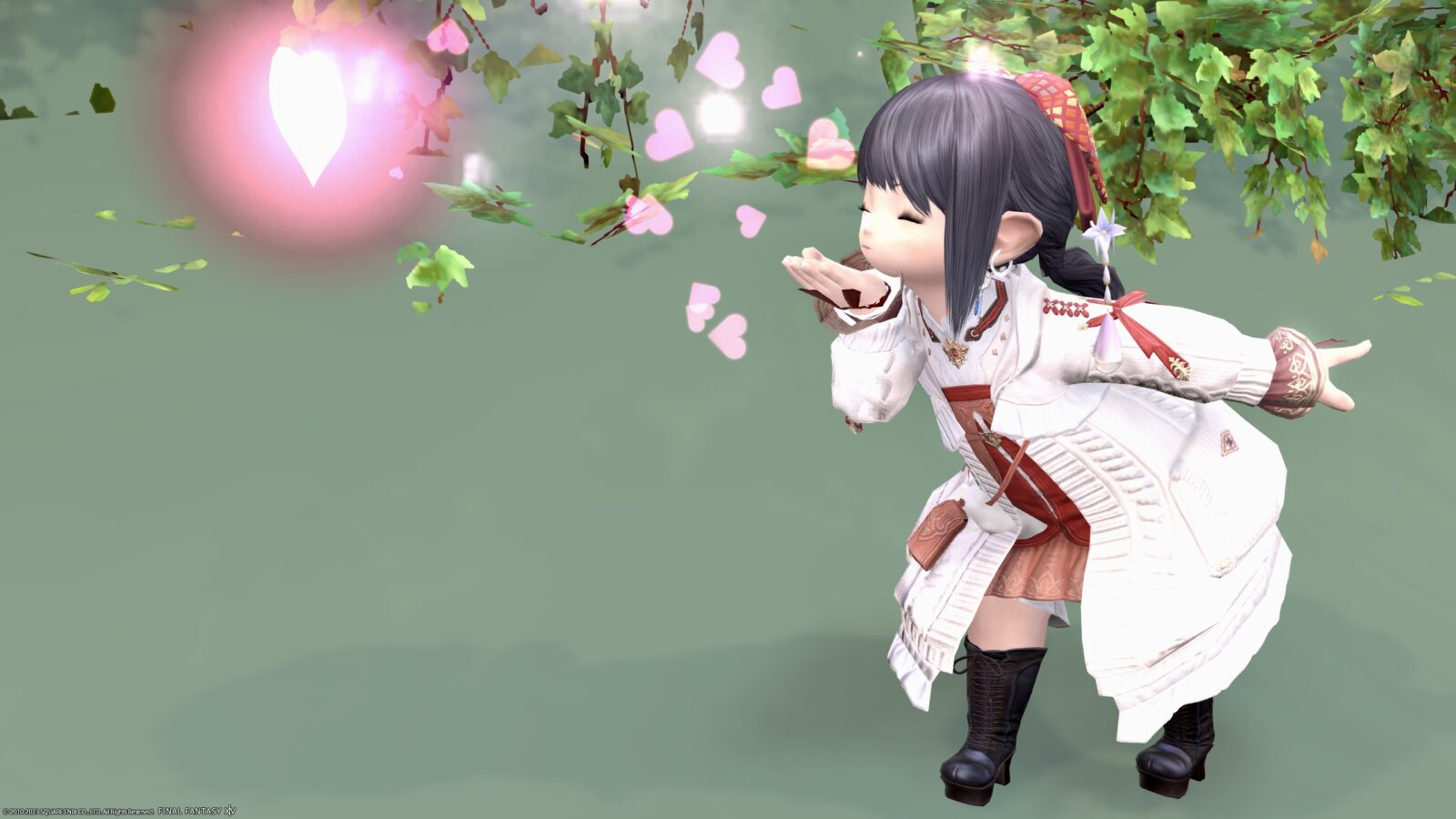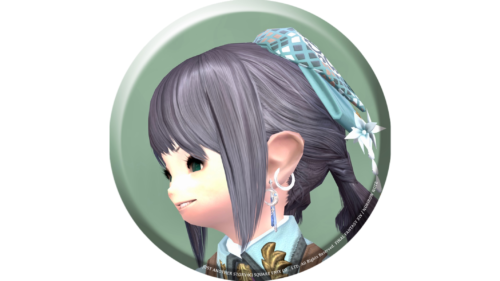 noriko
This world is really full of wonderful treasures!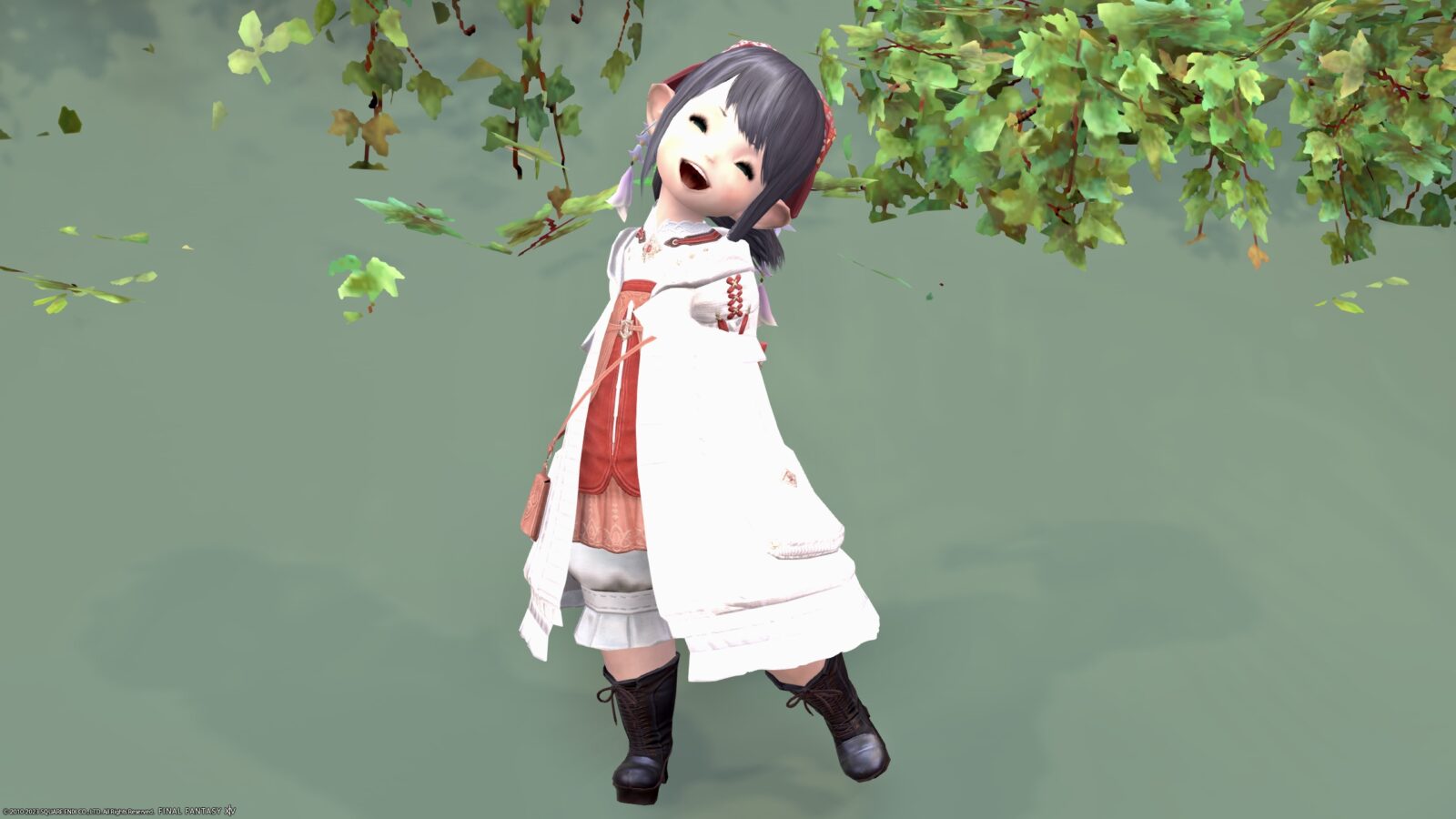 Yeah, it's such a wonderful world here. May this warm and kind world continue forever!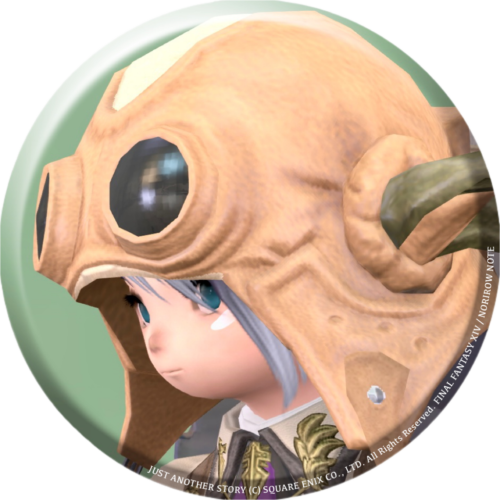 norirow
Thank you very much for always watching this blog.
I would be very happy if I could be of any help to you.
May your adventures continue to be fun!