This is a recording of Noriko's favorite Glamour using the Valention costume.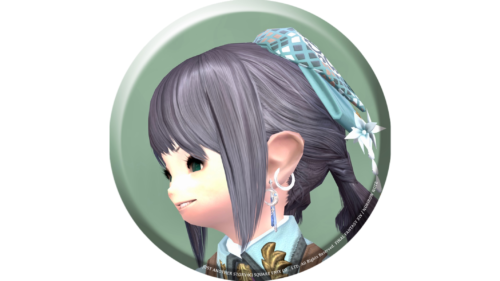 noriko
I got a new costume at the event, so I tried to match it!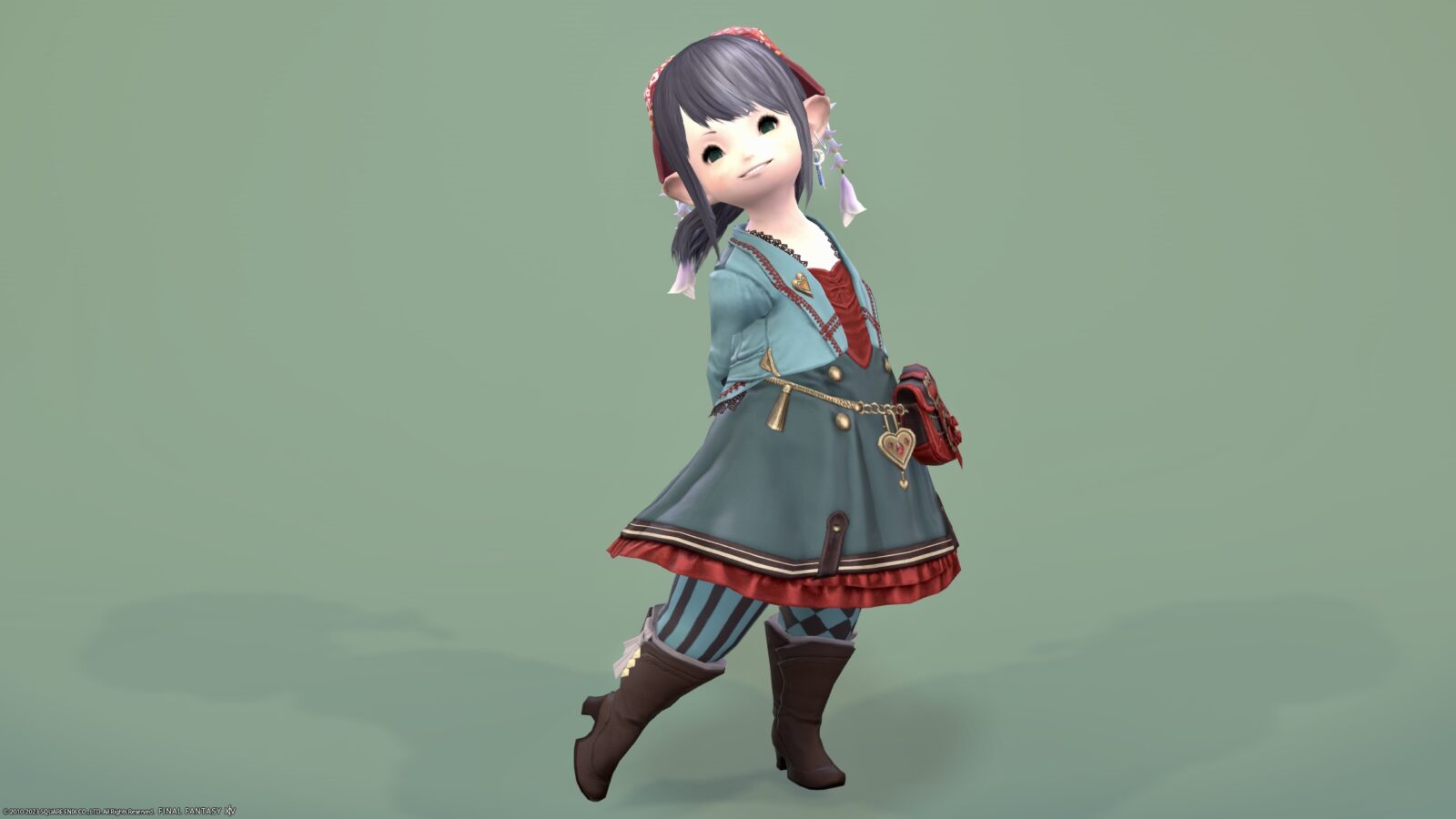 Wow! Noriko-chan is so cute!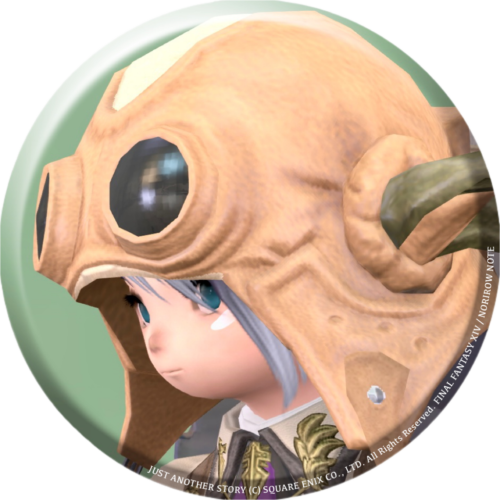 norirow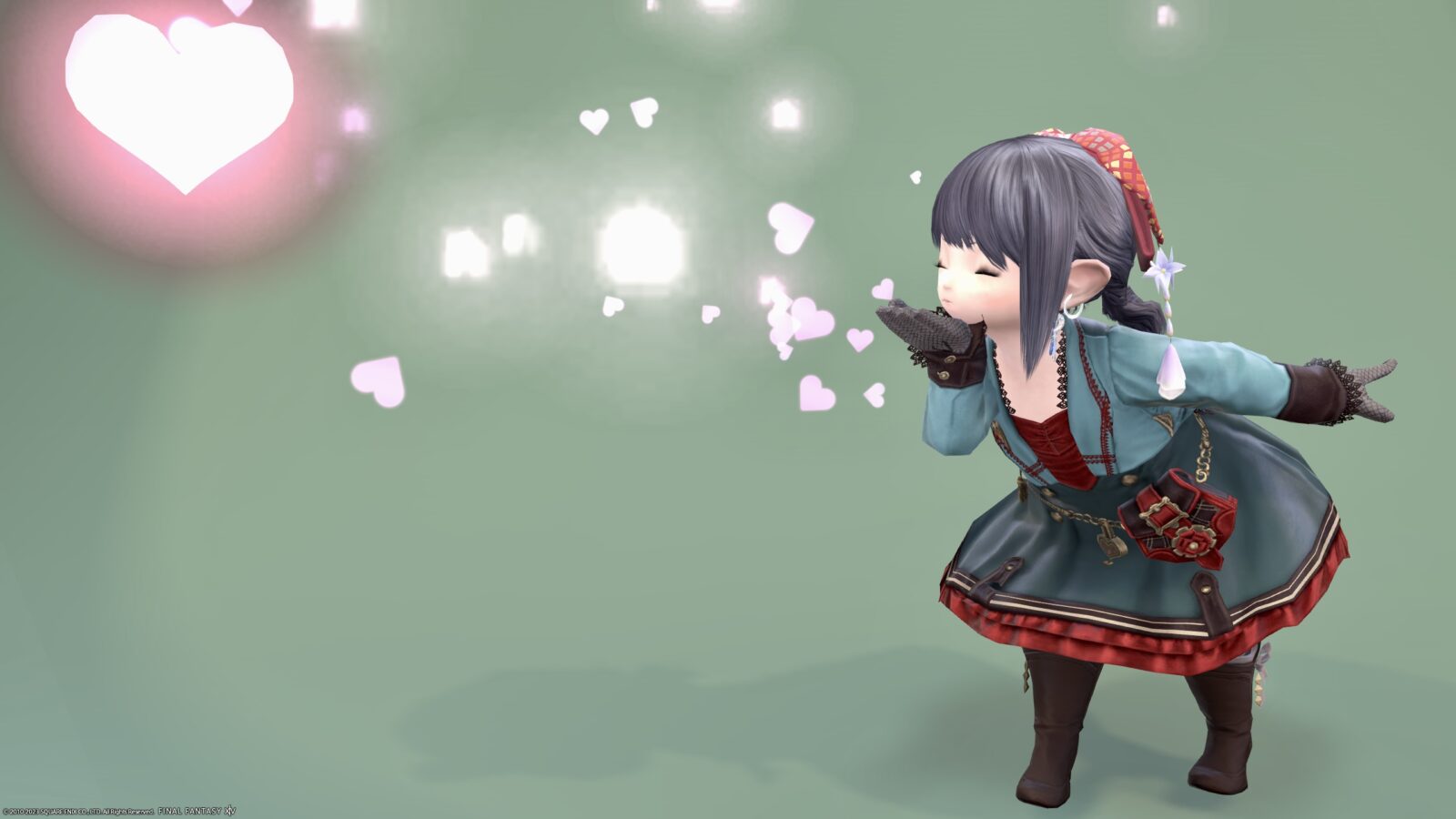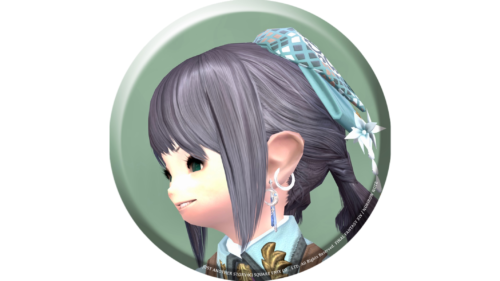 noriko
Ehehe, but it's a little embarrassing because I don't usually wear cute clothes like this💦
Coordination for this time
This "Valentione Emissary's Ruffled Dress" is an event costume for Valention Day 2023. Here, I dyed it with turquoise green.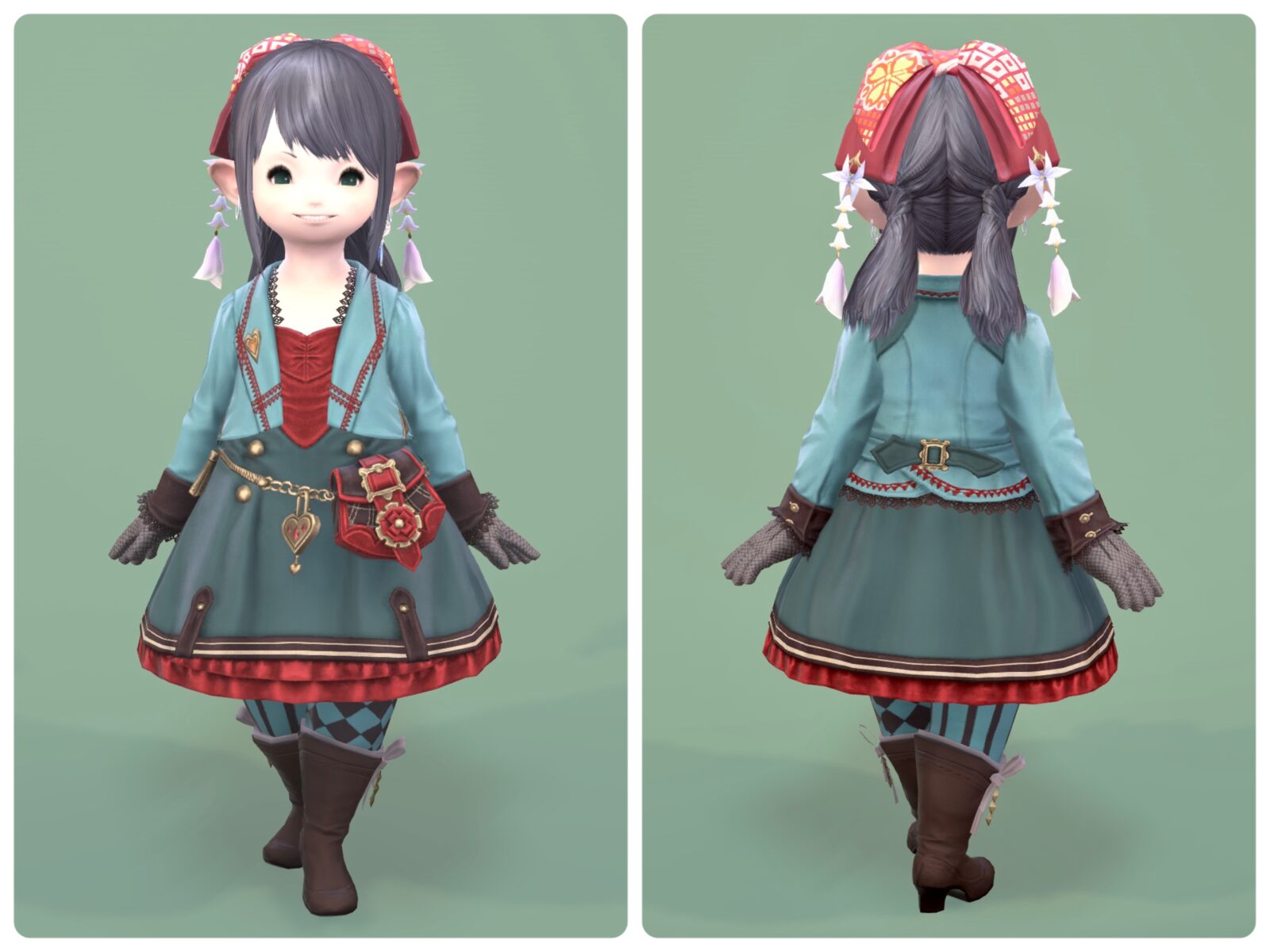 It's like chocolate mint.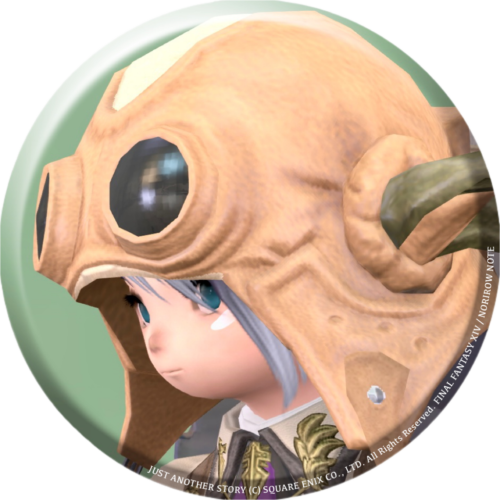 norirow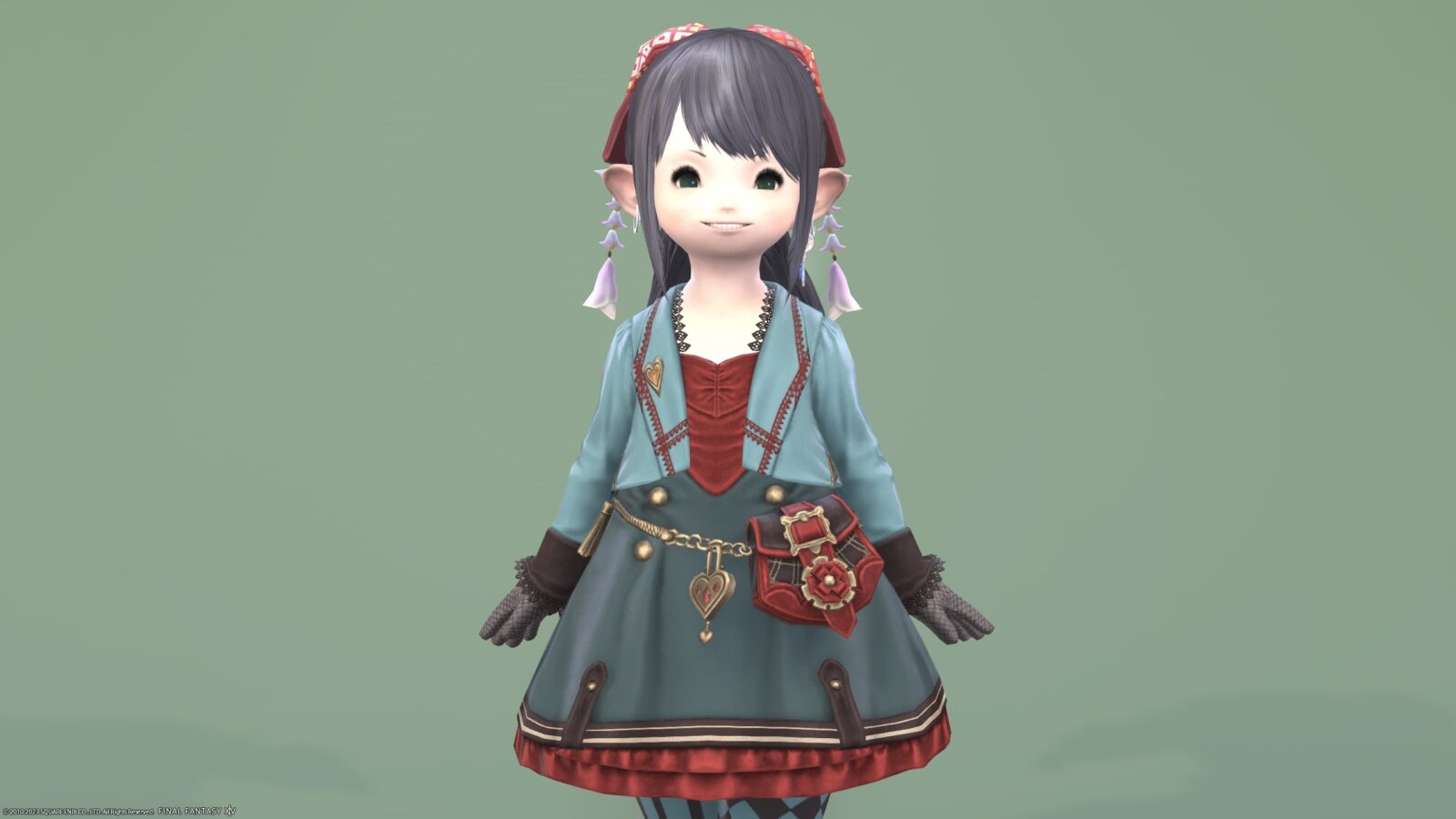 I'm wearing the usual "Far Eastern Schoolgirl's Hair Ribbon" on my head, but the color is perfect!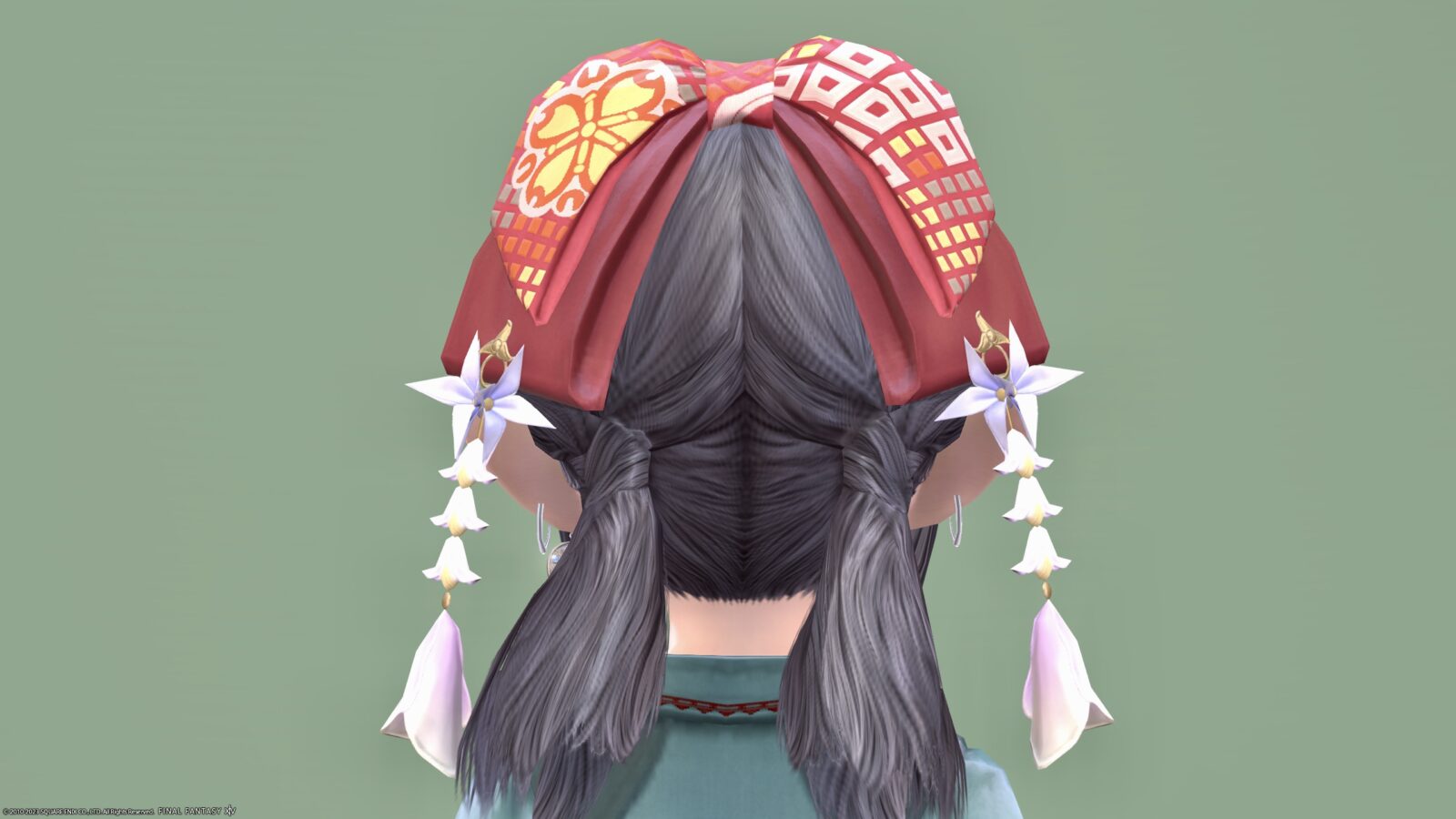 I also like the shape of the jacket. The stitches and lace here and there are so cute♪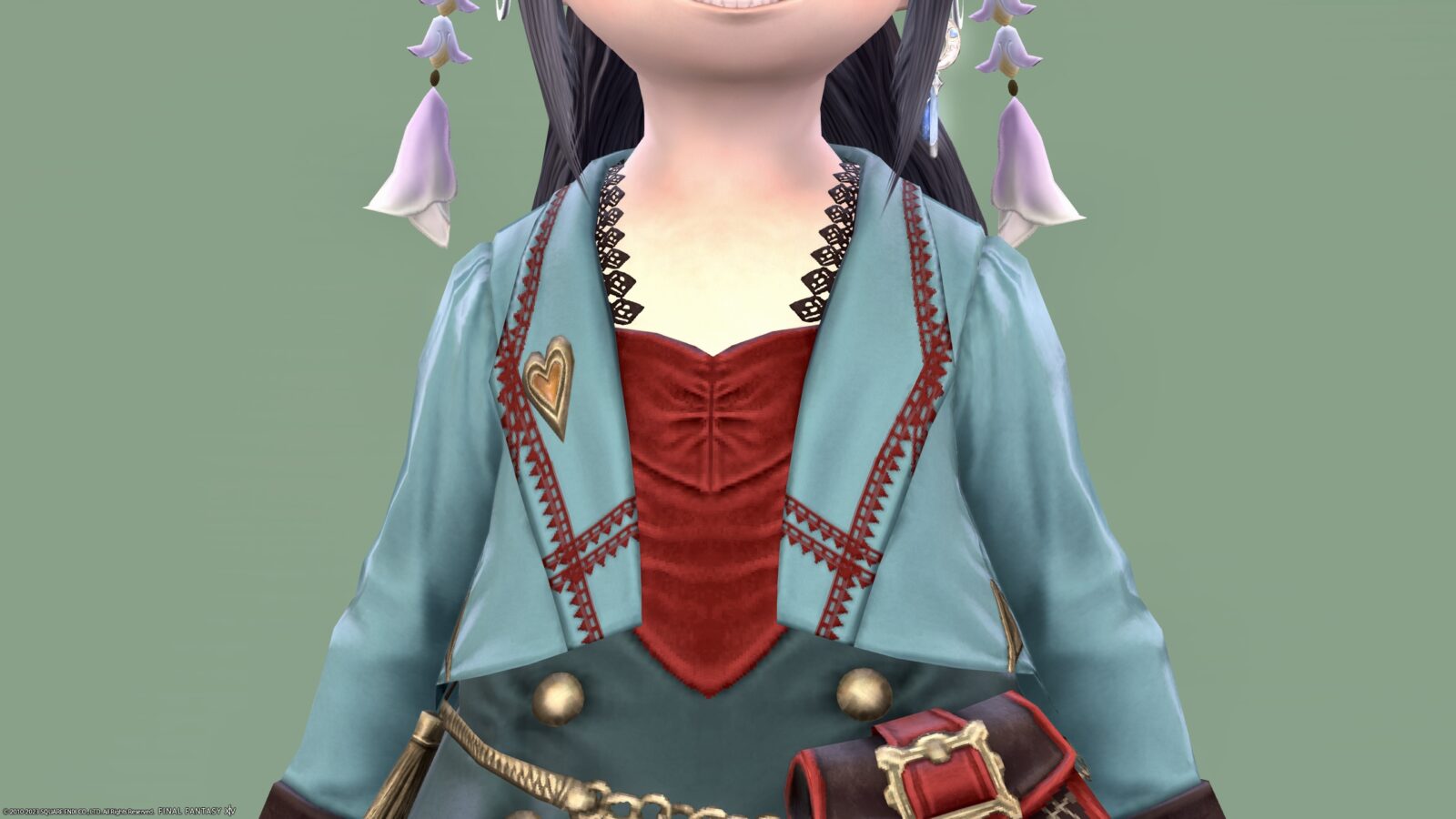 The dress inside is short and has a lot of volume. Accessories around the waist and bags are also very cute!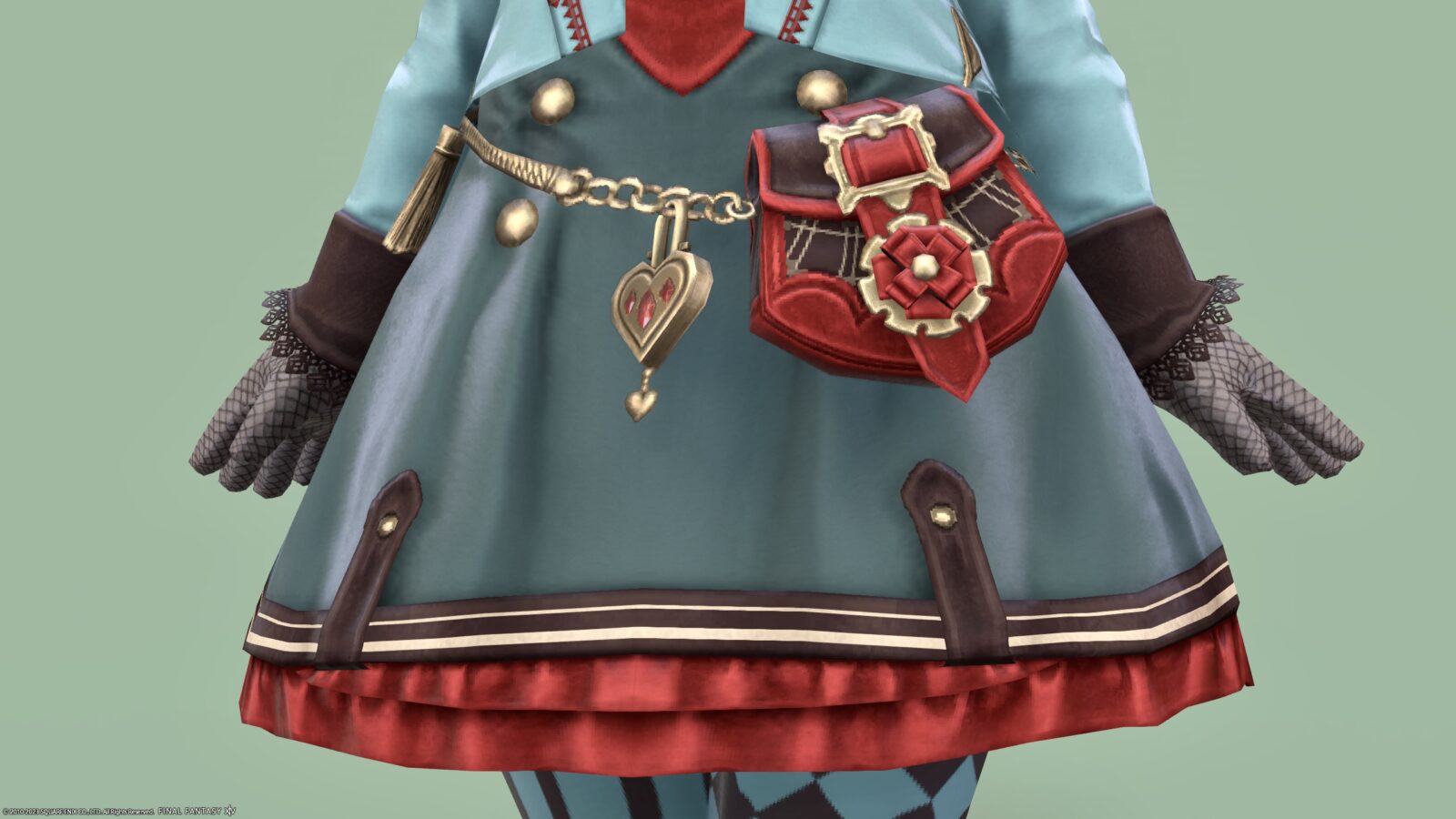 Even if you dye it, the red on the chest and frills will remain.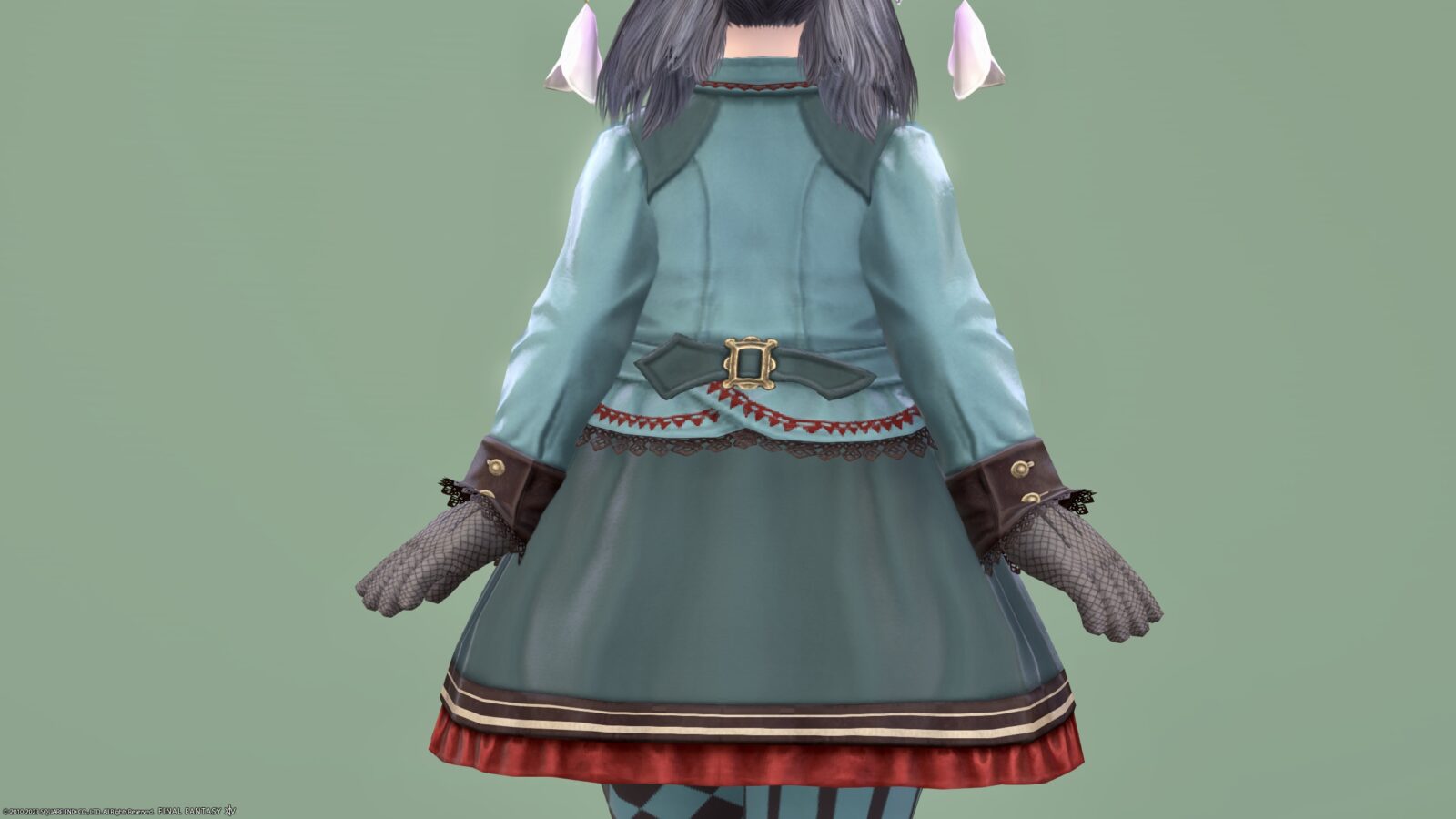 Very stylish sleeves with cuffs. The sleeves also have lace.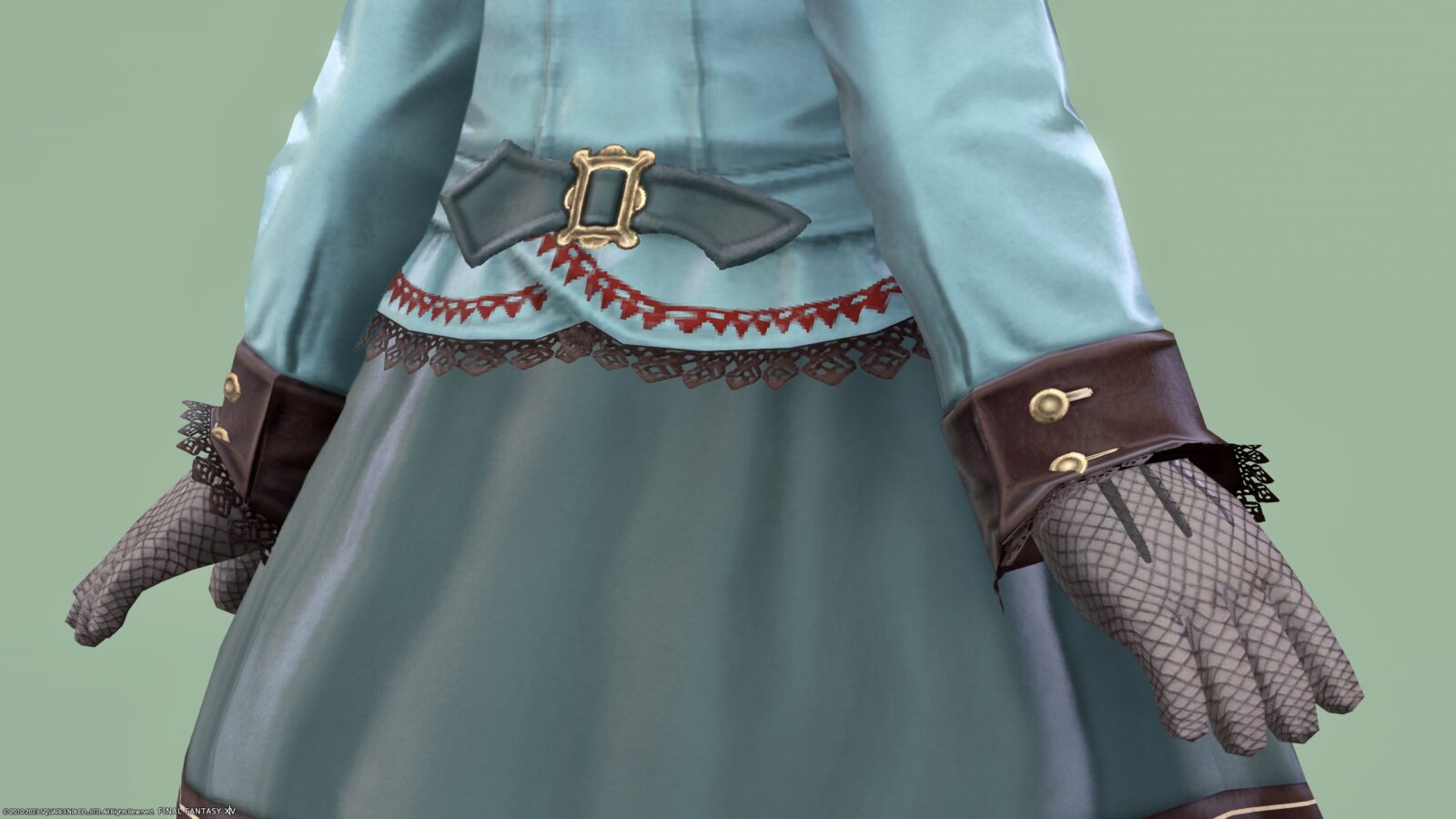 Hands and legs are also perfect for matching past Valention costumes.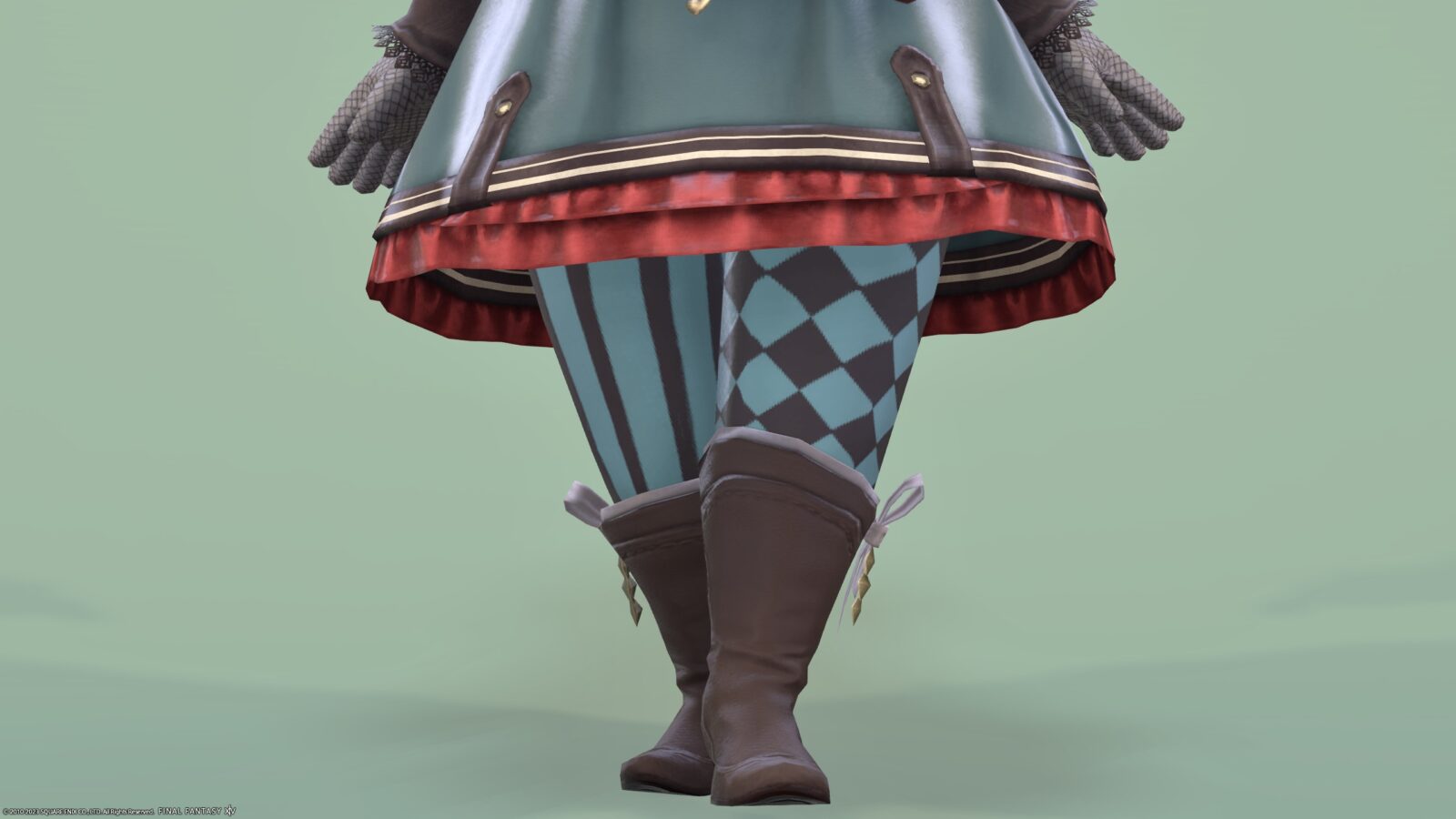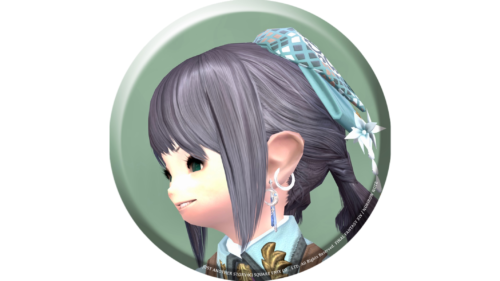 noriko
I feel like I was able to glamor beautifully ♪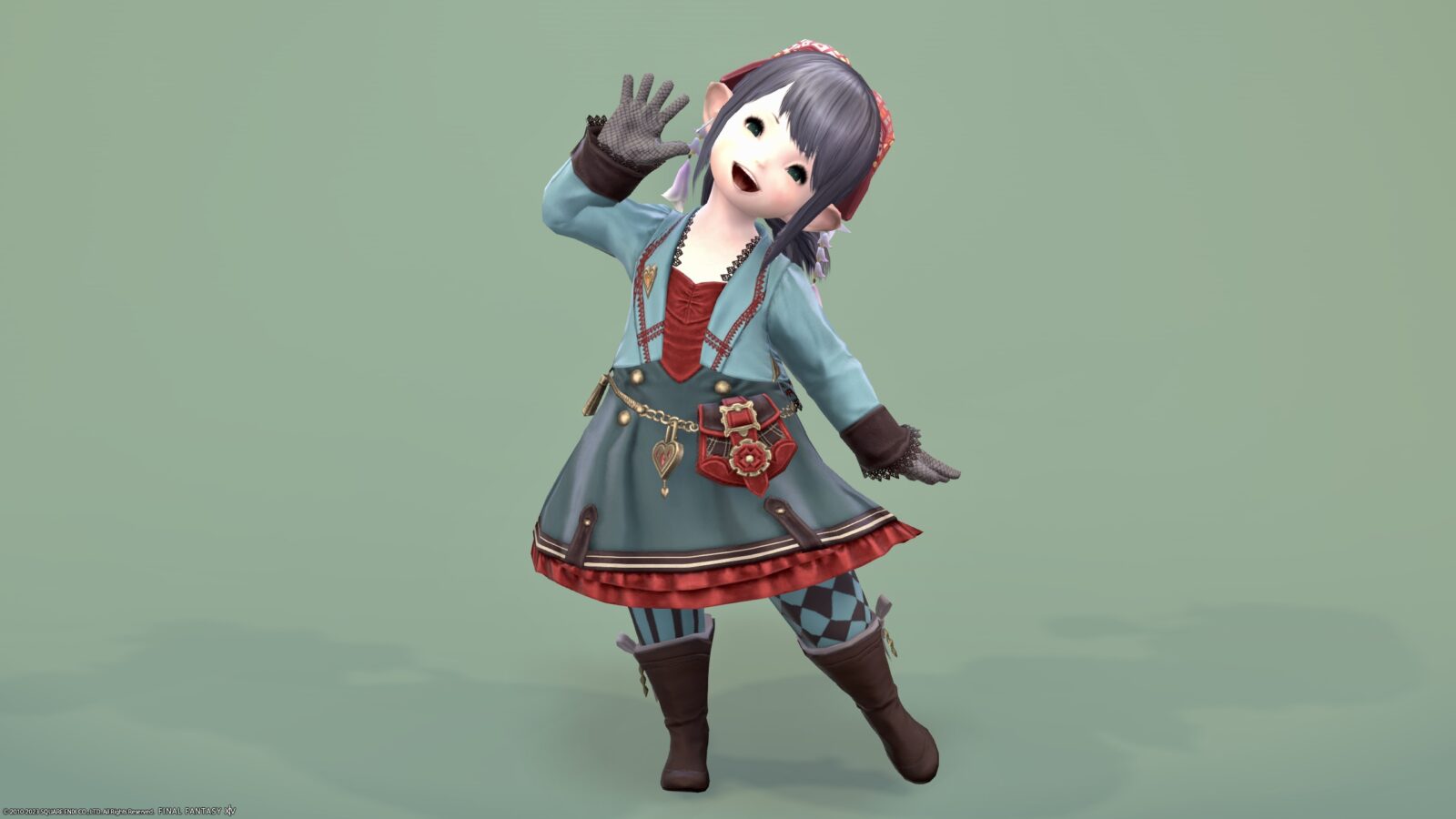 By the way, on Valention Day 2023, the emote "Eat Chocolate" was added, so it seems to be useful in the future.
Norirow-san and Noriko-chan usually wear nothing but adventure clothes, but this kind of thing is cute too.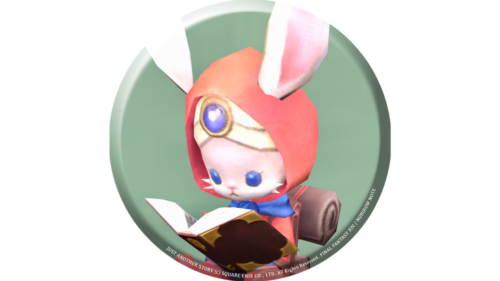 namingway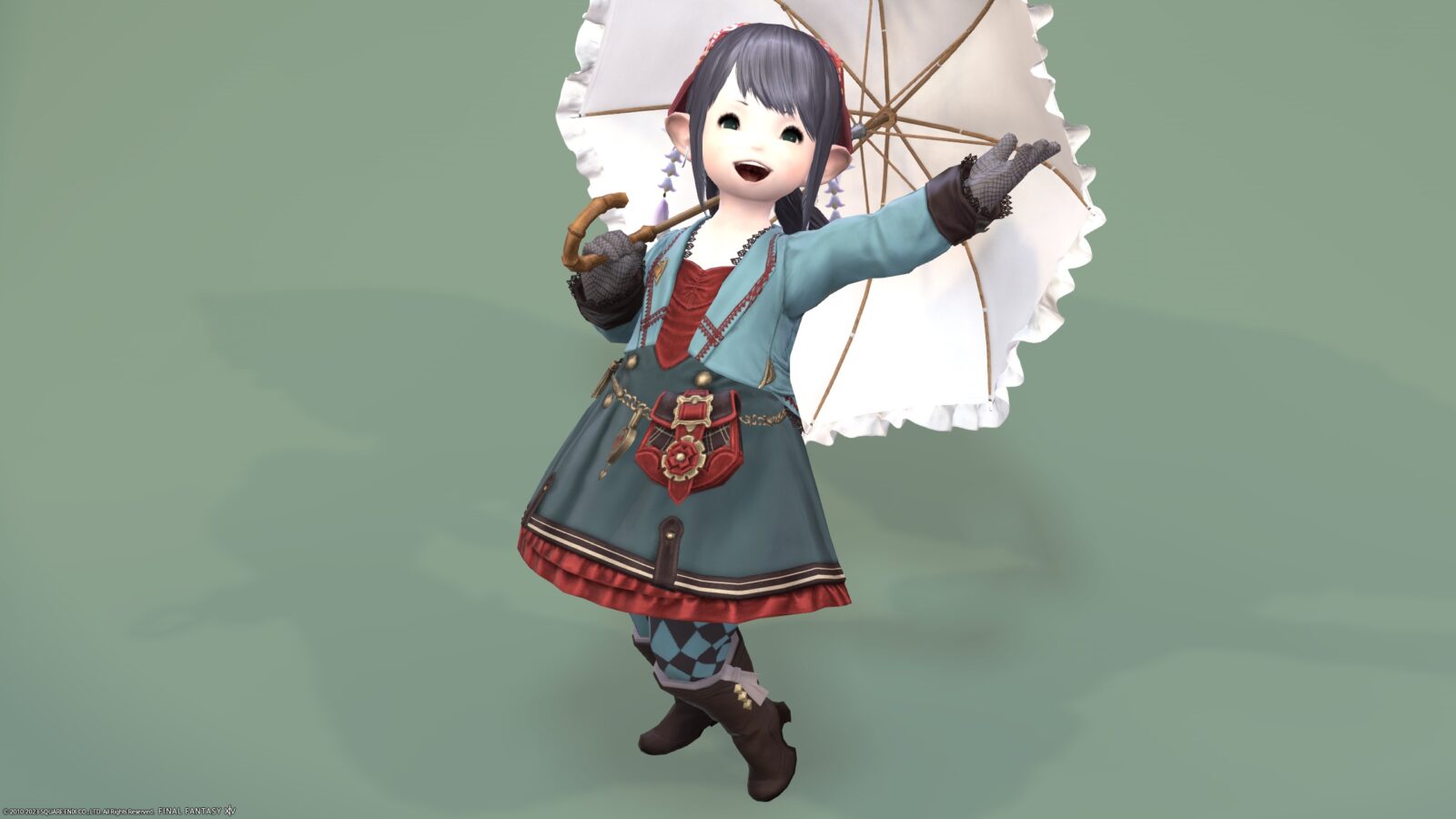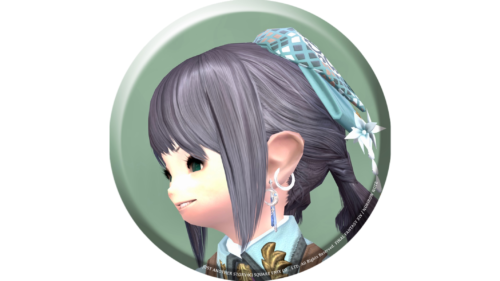 noriko
Ehehe, thank you Namingway-chan♪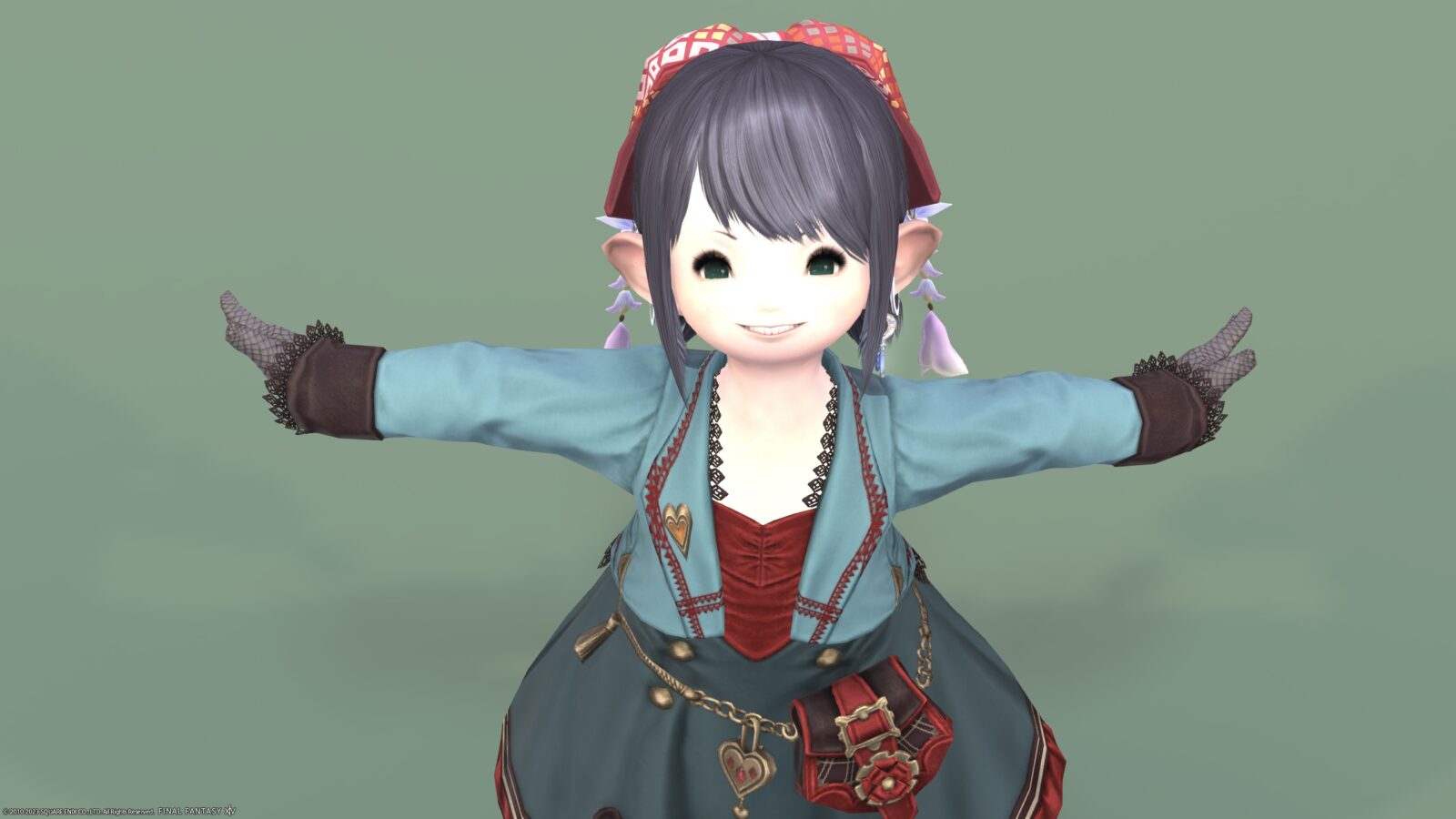 ▼ I recorded a video of the movement!
So, that was the record of the chocolate mint-like Glamour using Valention's costume.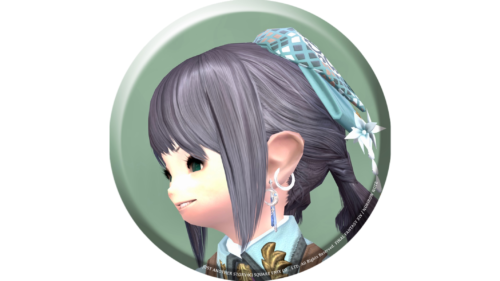 noriko
I'm going out with this costume for a while!