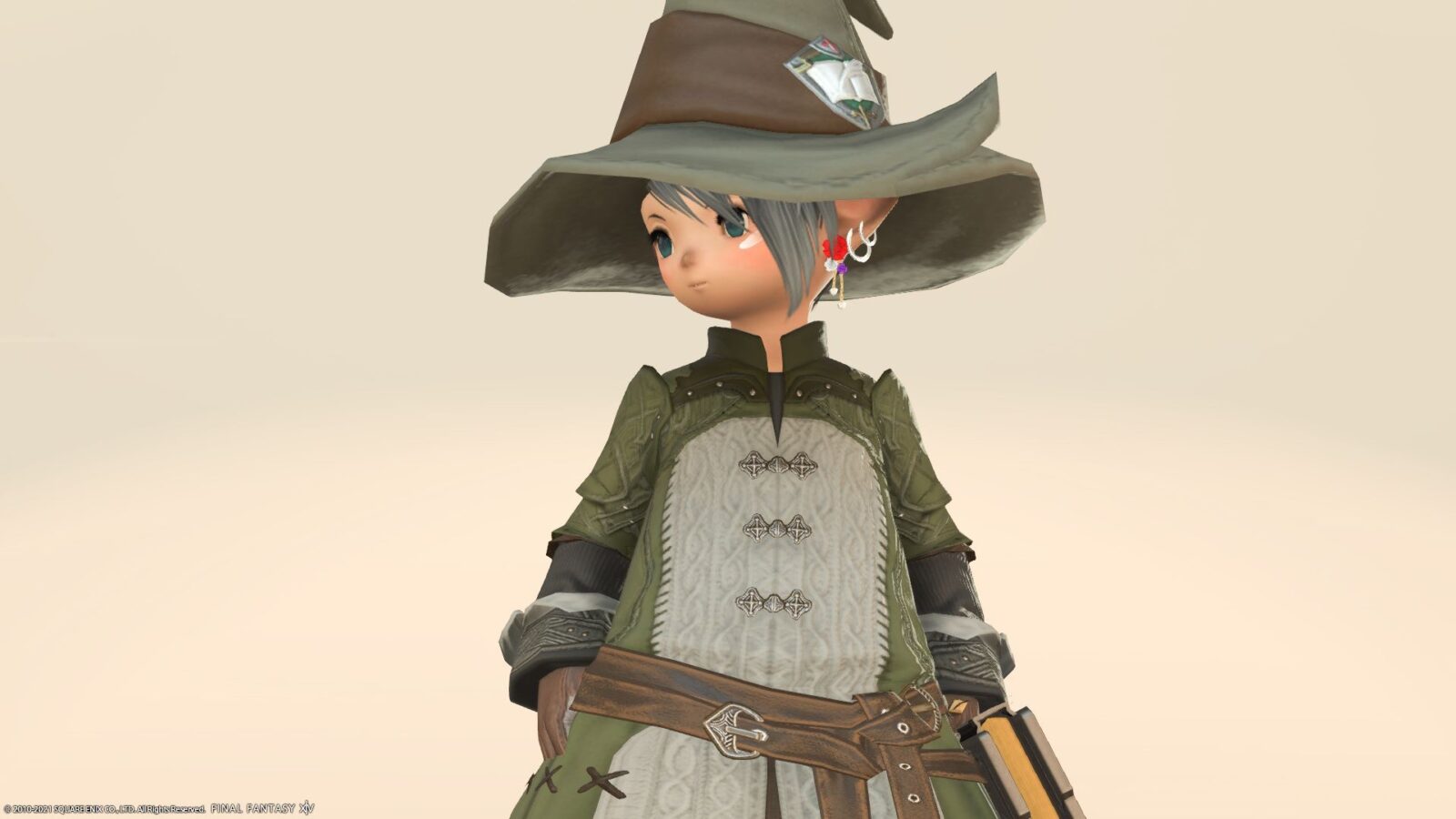 This is a record of coordination using my favorite "Sharlayan Preceptor's Hat" and "Crystarium of Healing" equipment.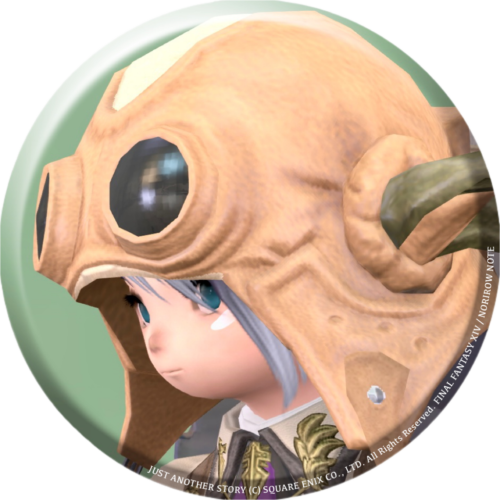 norirow
This is an image of a forest magician.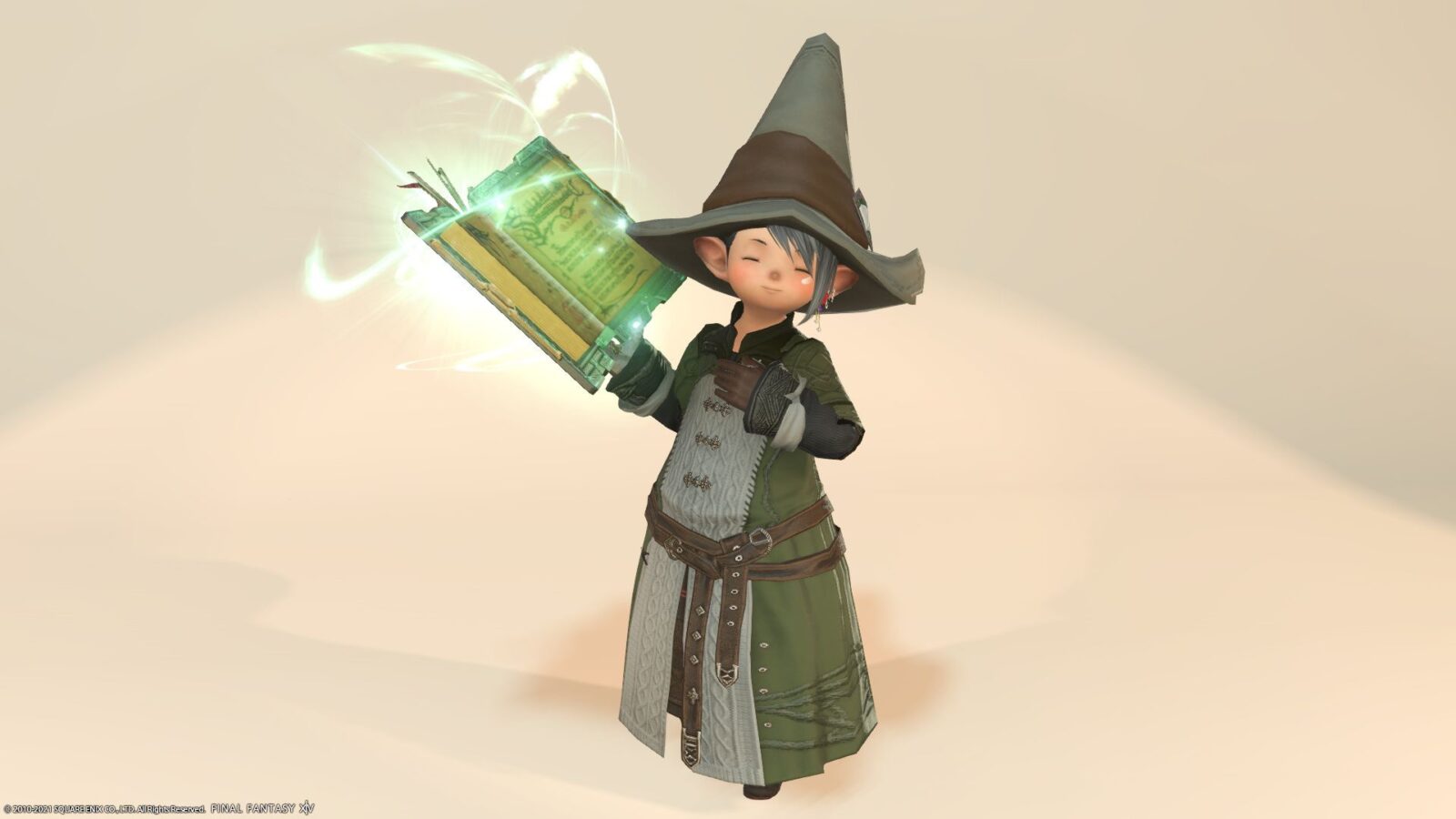 Did you ever have a "forest magician"? You have a small repertoire of words.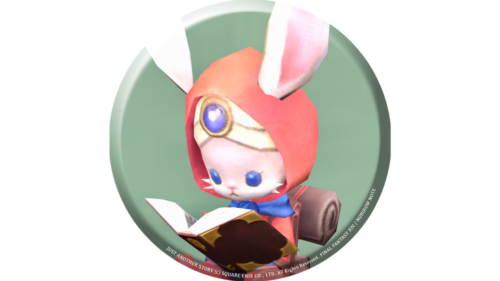 namingway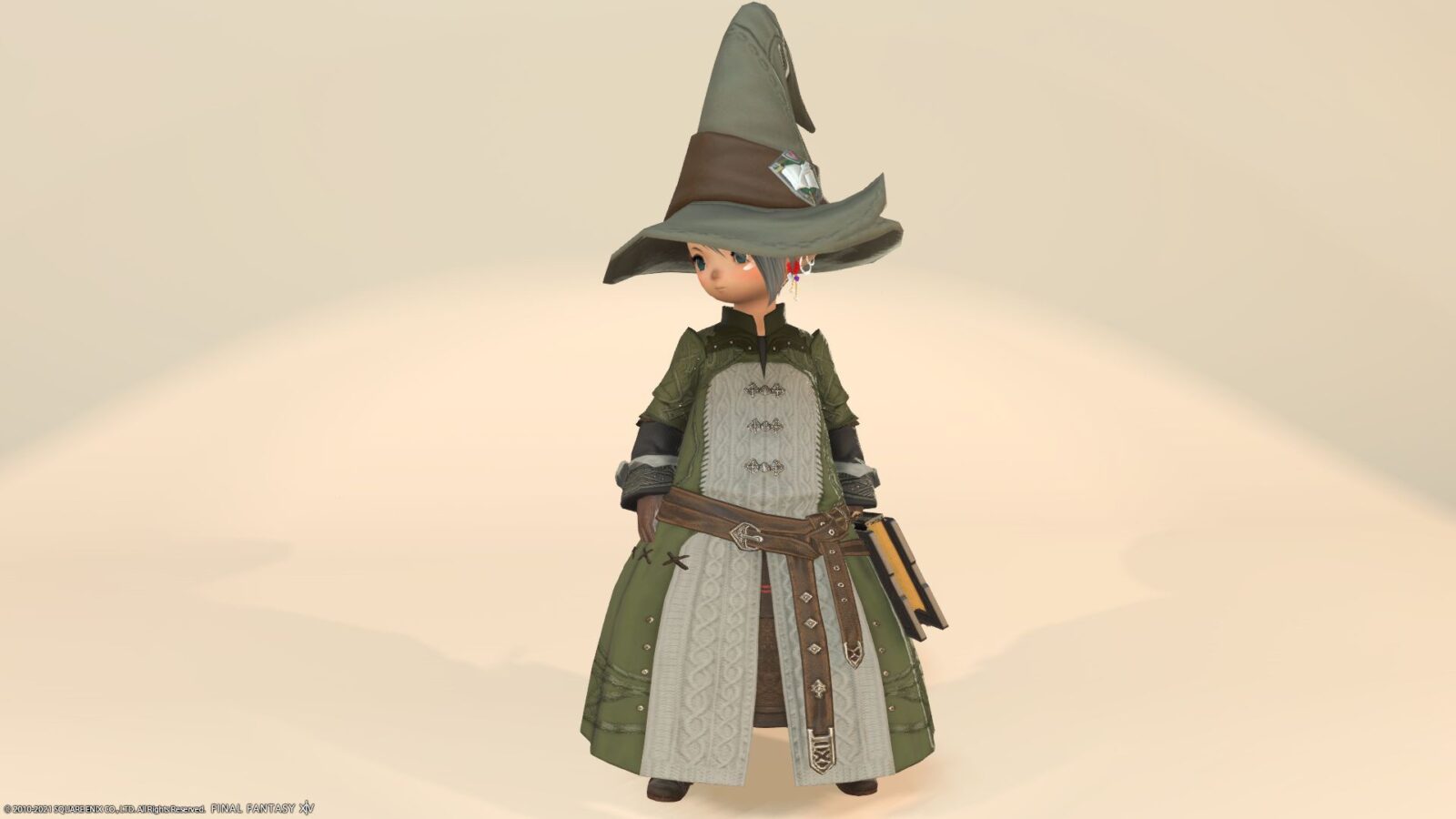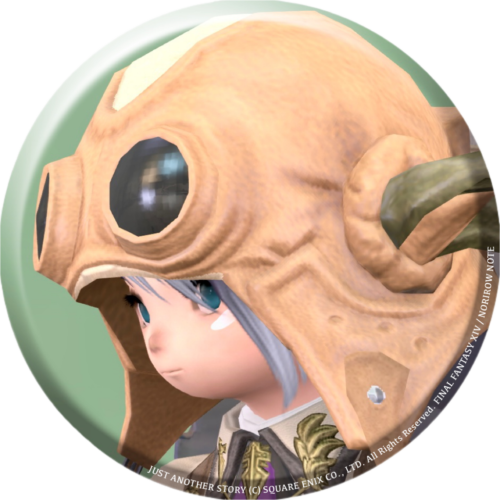 norirow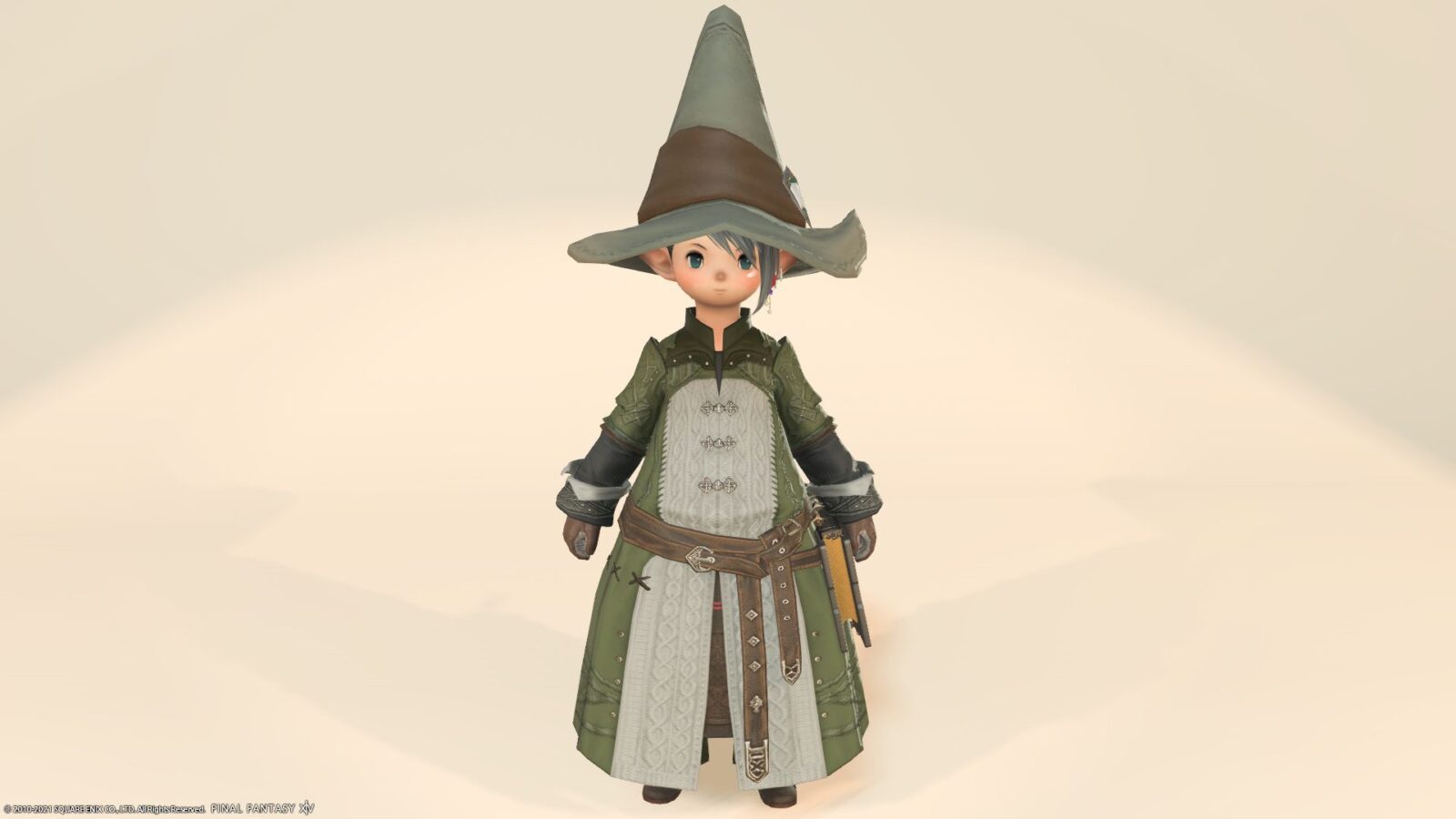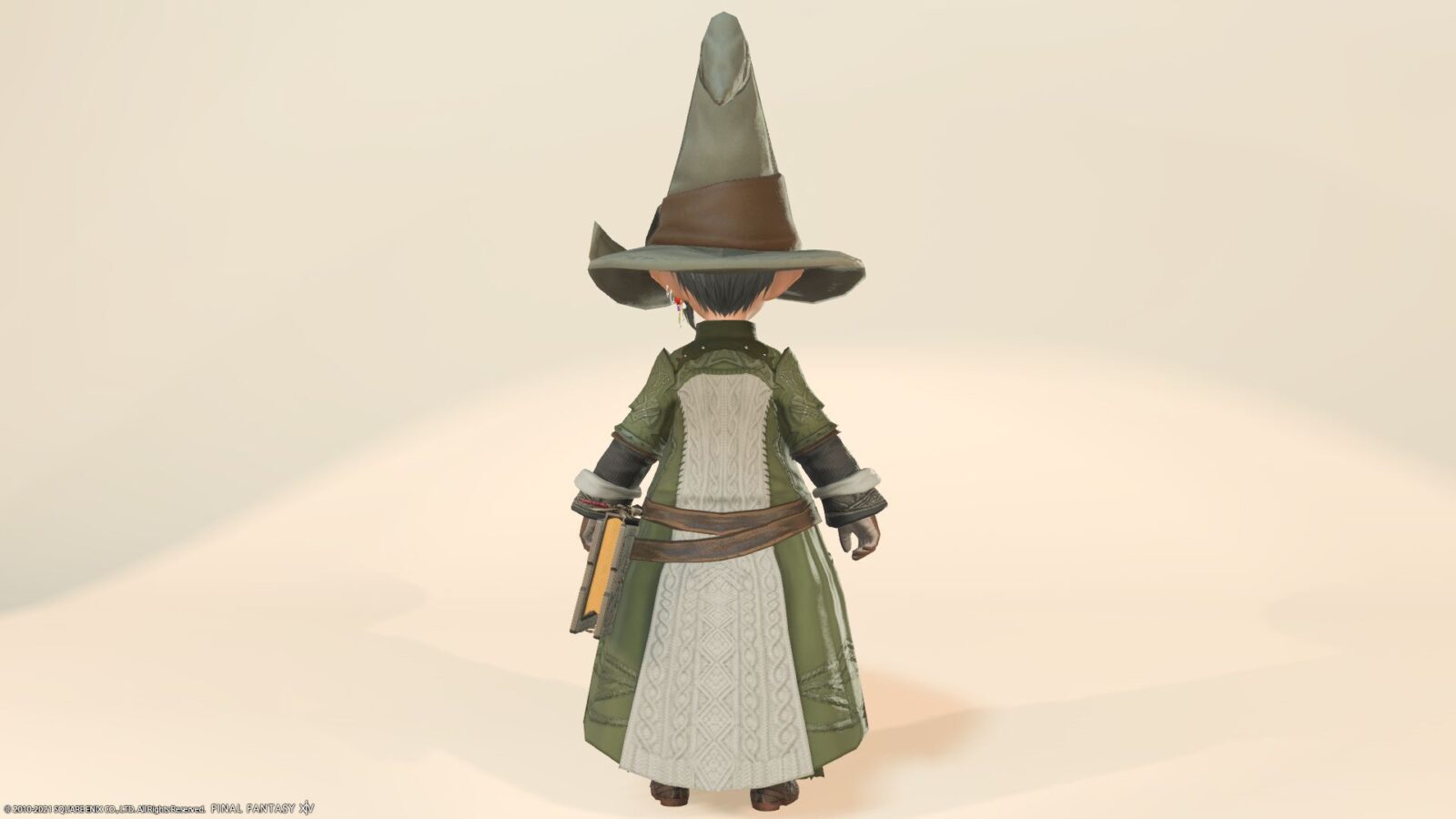 Coordination this time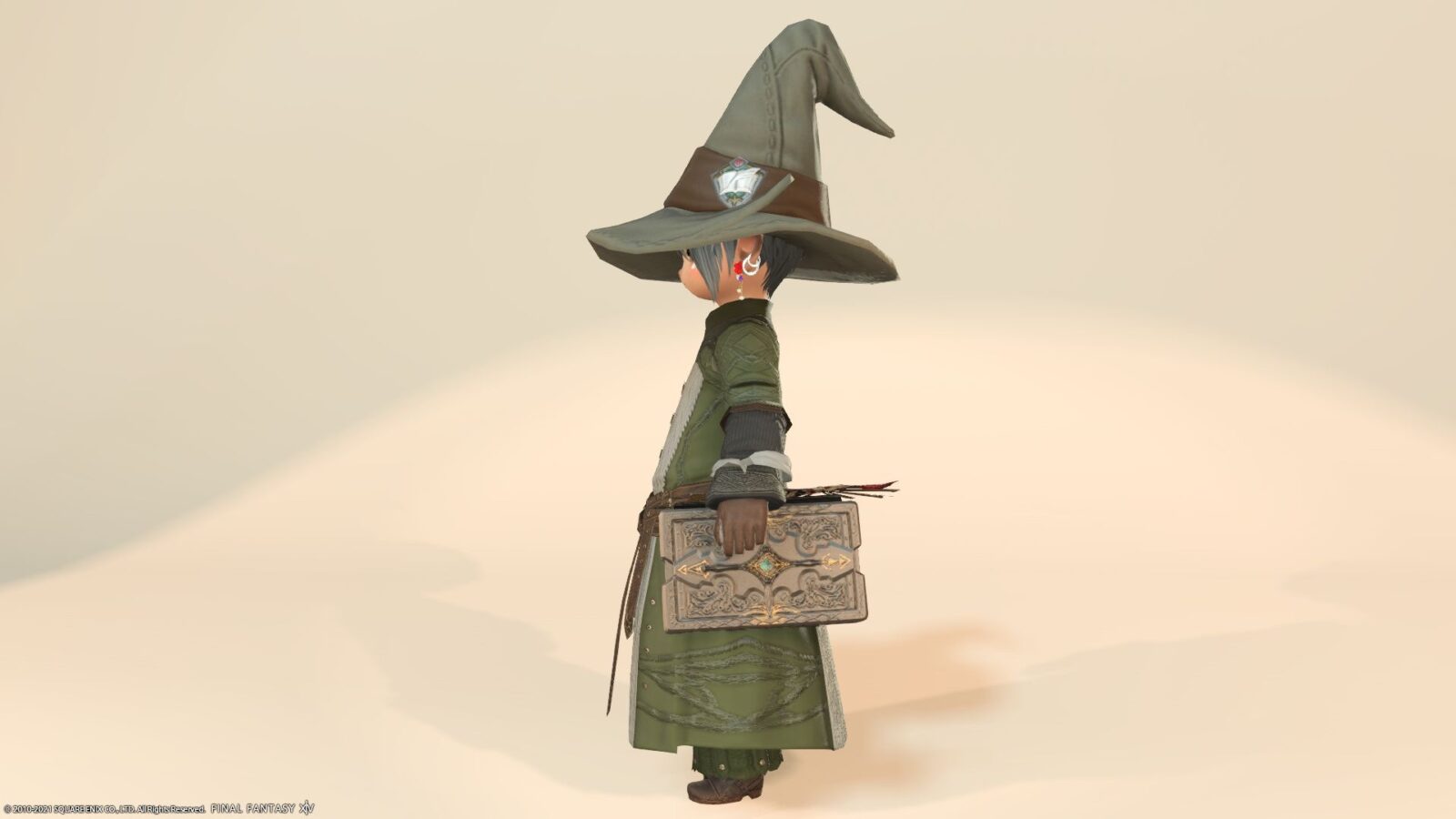 This "Sharlayan Preceptor's Hat" available at The Great Gubal Library is a very useful magician's hat.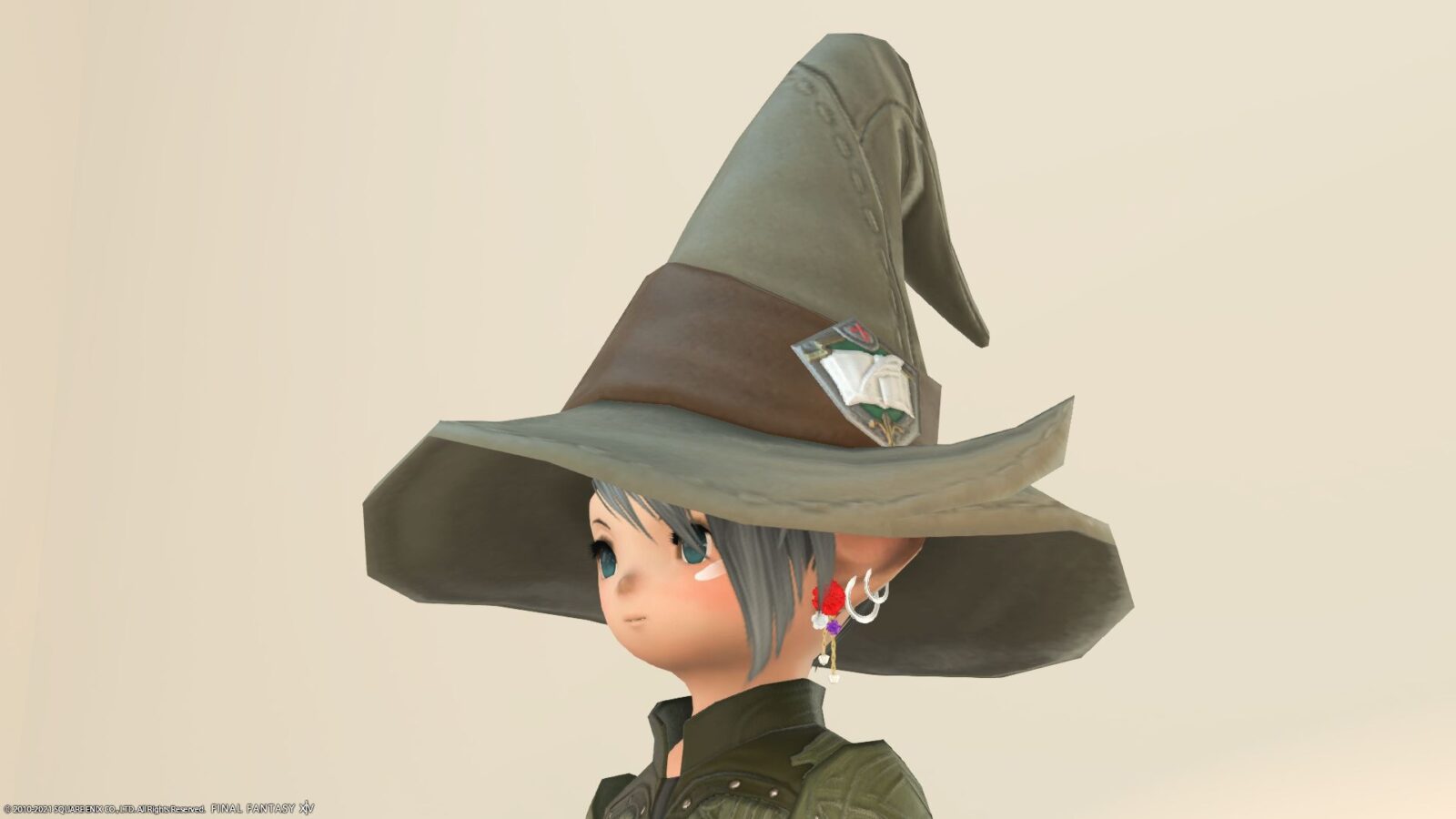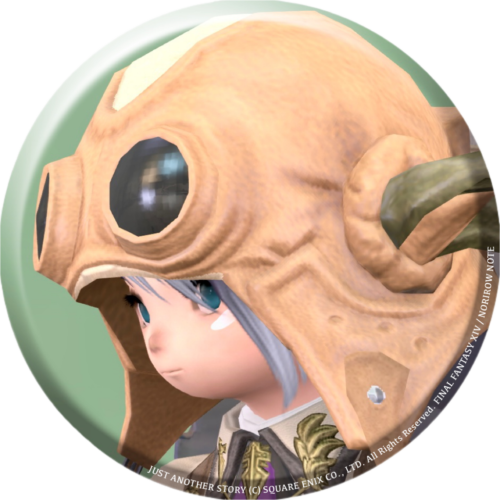 norirow
I like this hat, so I'll match my clothes to this color.
The torso and leg equipment are dyed in Marsh Green to match the colors.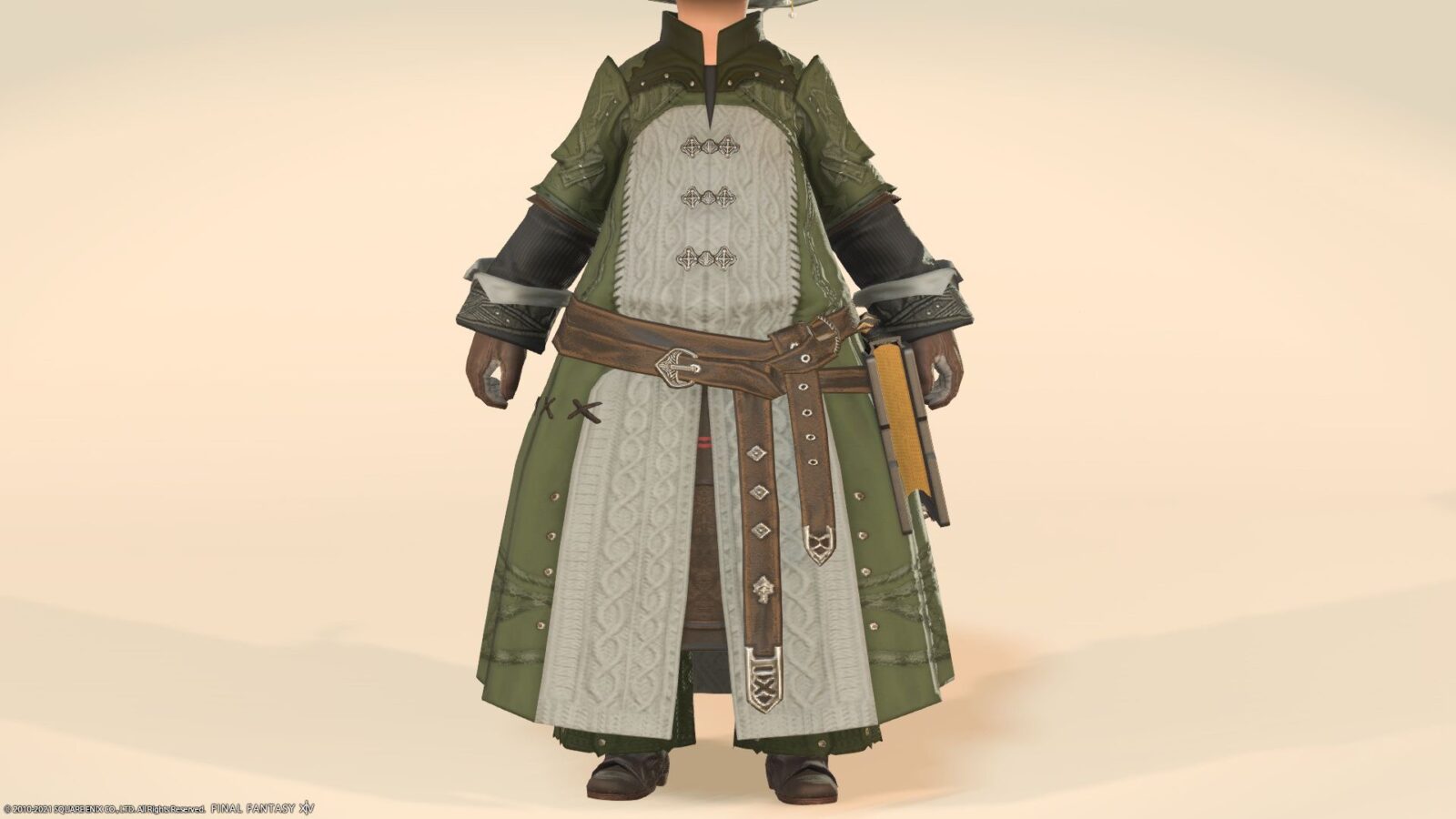 The "Augmented Crystarium Robe of Healing" equipped with a torso looks simple at first glance, but it is a very elaborate and fashionable knit robe.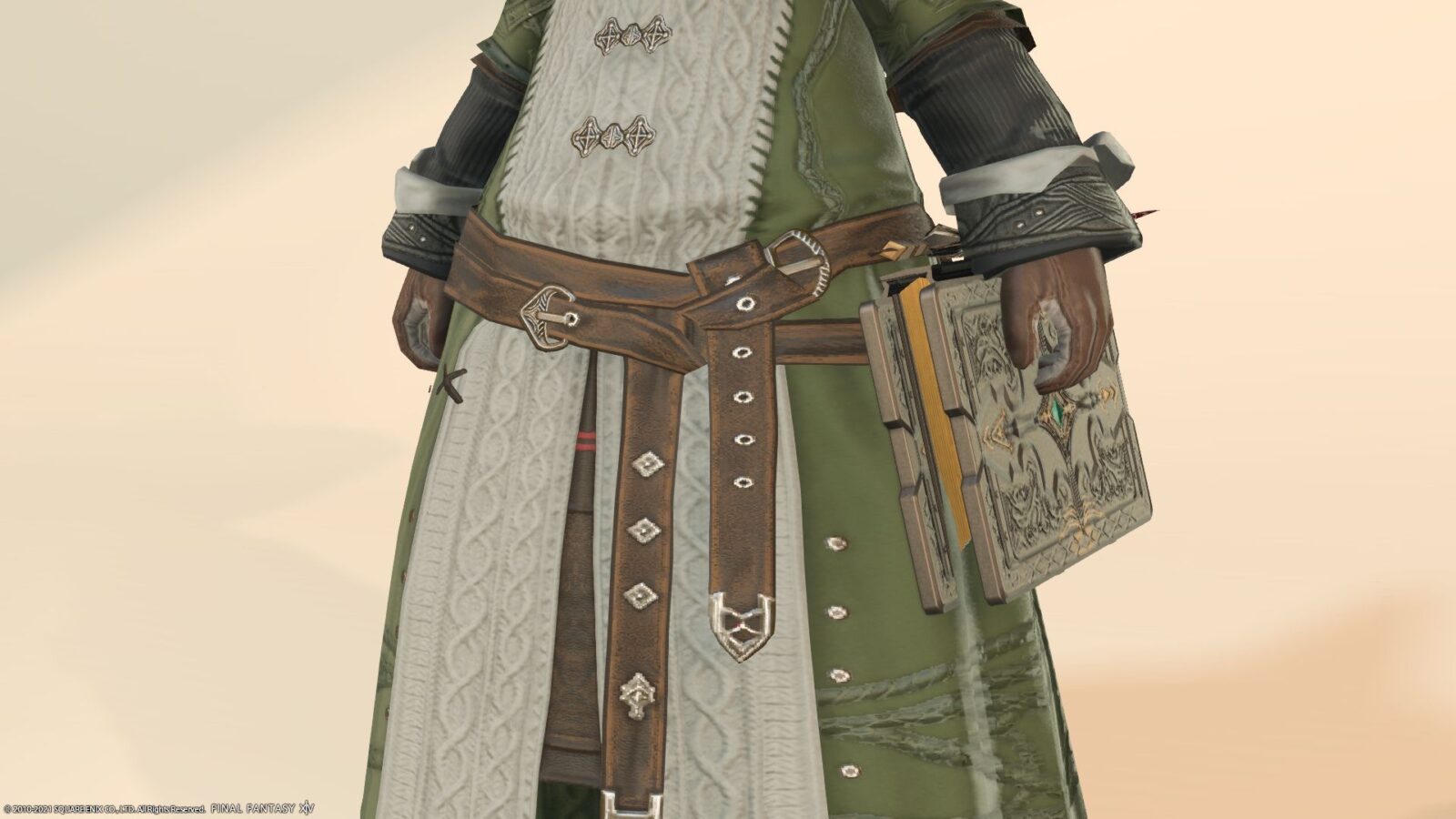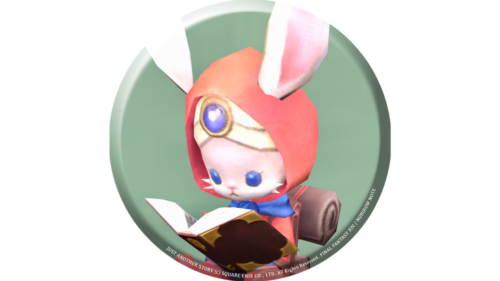 namingway
The leg equipment "Augmented Crystarium Pantaloons of Healing" is hard to see but is valuable thick pants. The shoes "Augmented Crystarium Shoes of Healing" are also difficult to see with Lalafell, but they are fashionable leather shoes.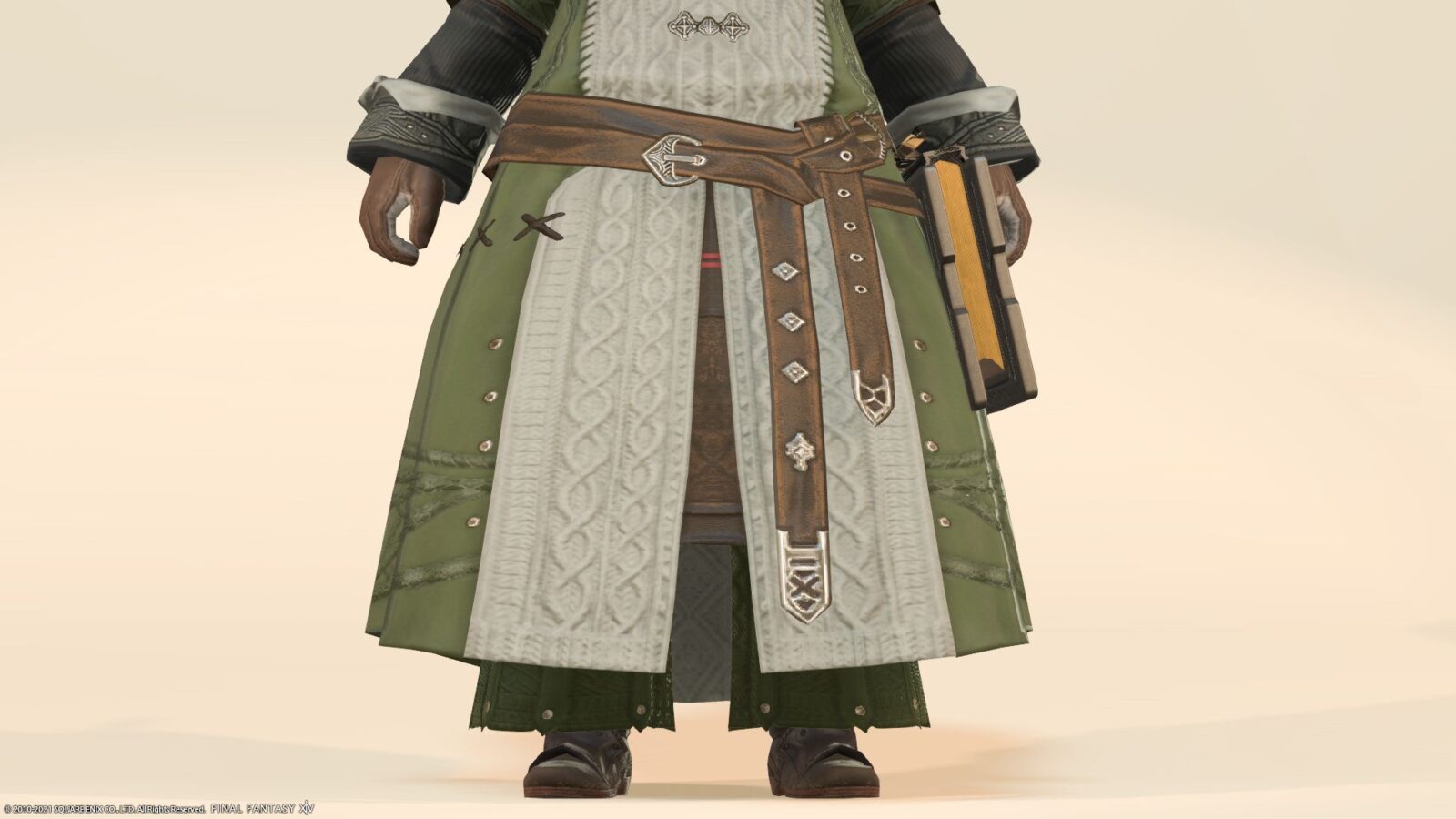 Lalafell is really disappointed because his legs are too small to see his shoes.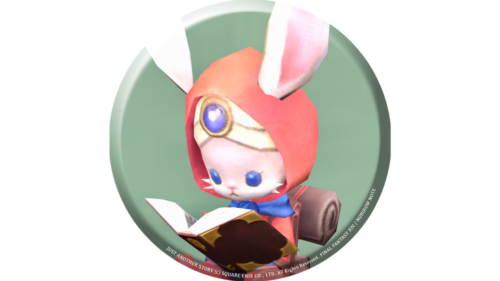 namingway
And although it looks green and a little dark overall, I added "Rainbow Carnation Earring" to the earrings to make it a little more point.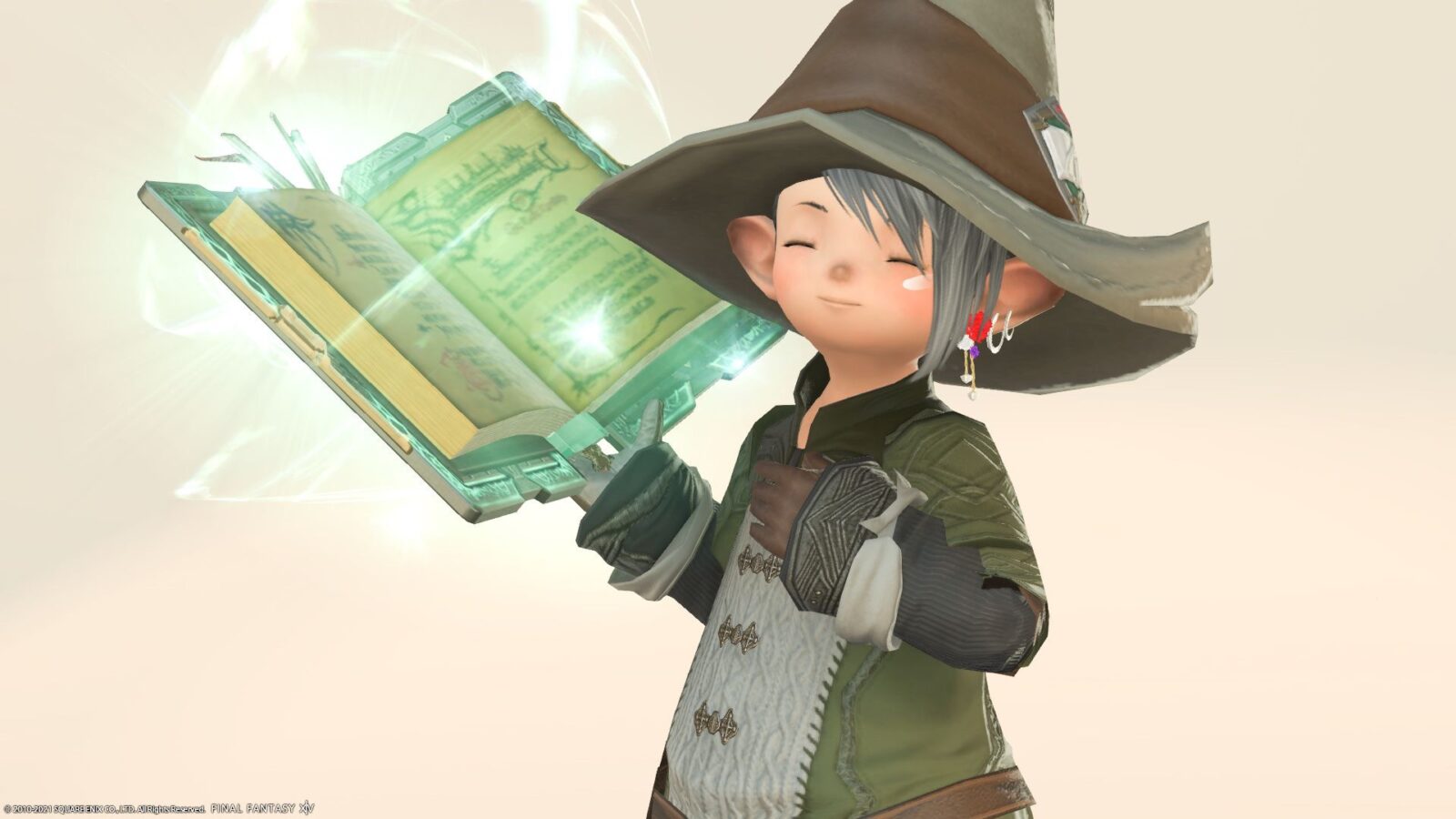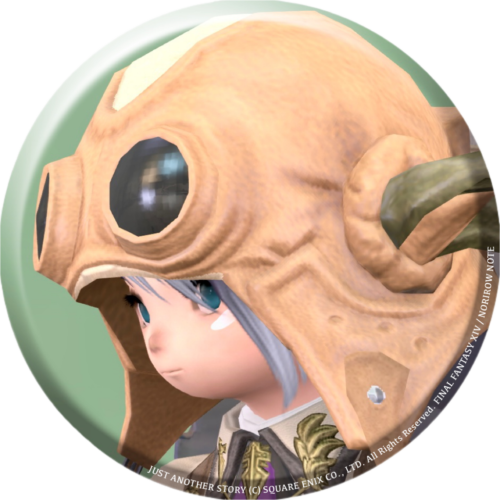 norirow
These are the earrings that I cherish very much.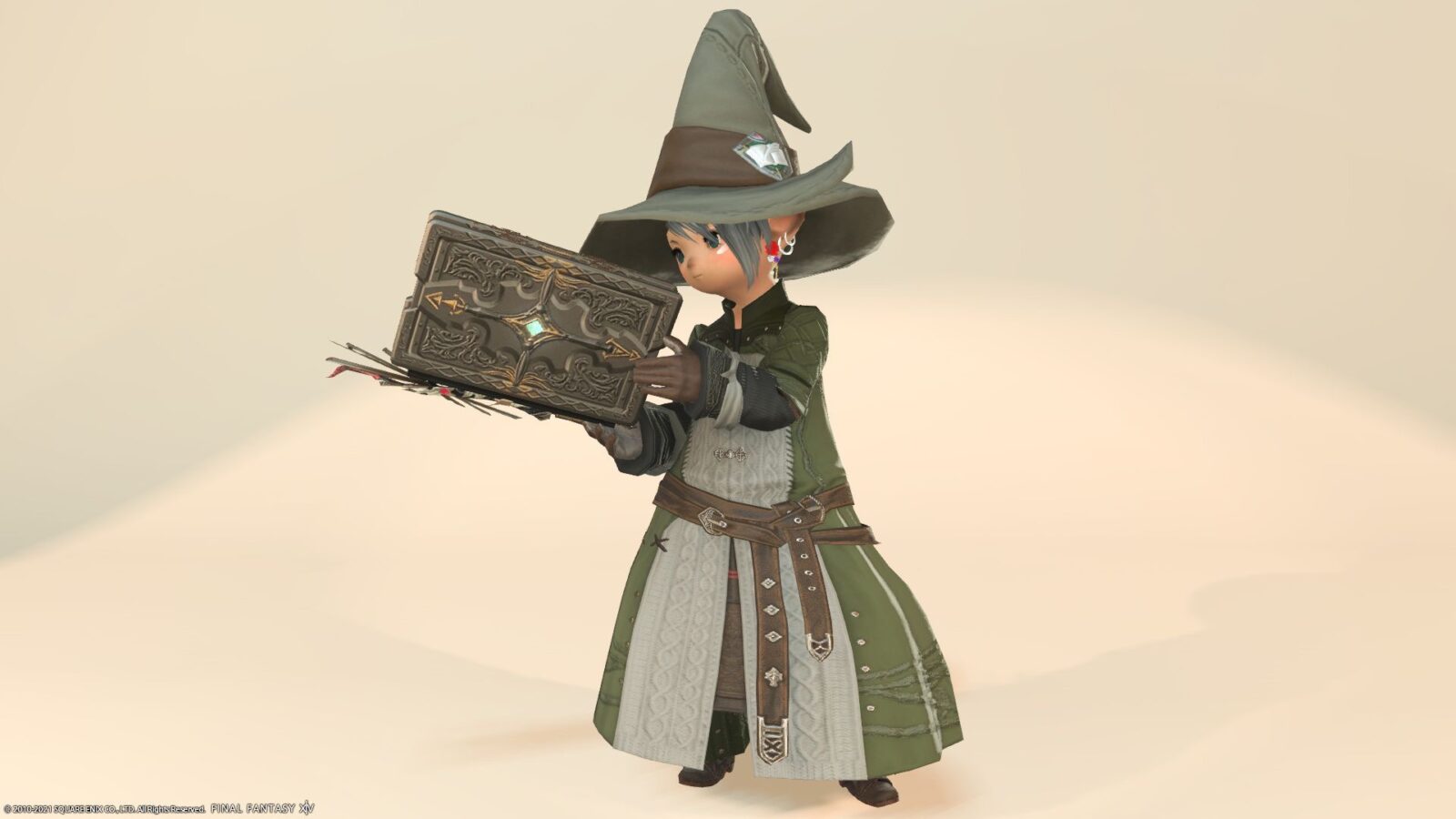 The book I have is the scholar Eureka Weapon (EW) final form "Jebat Eureka"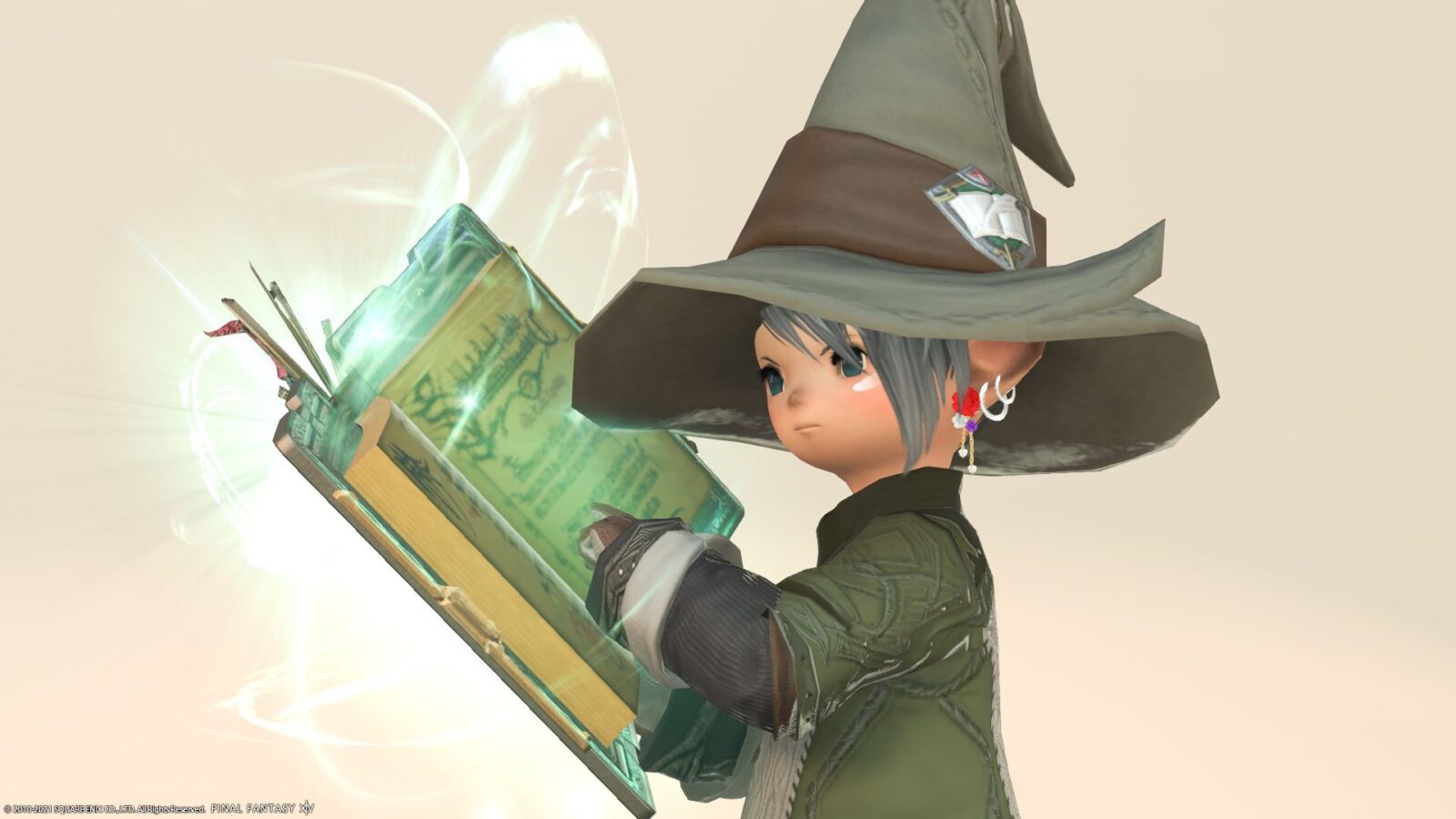 A book that looks like a big stone board has an impact, so it's perfect for simple clothes.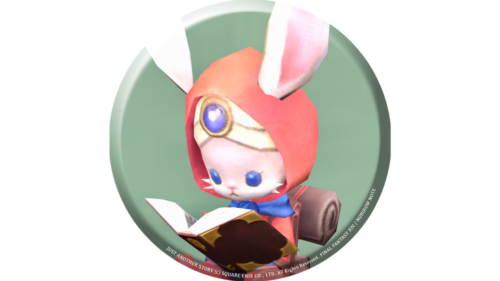 namingway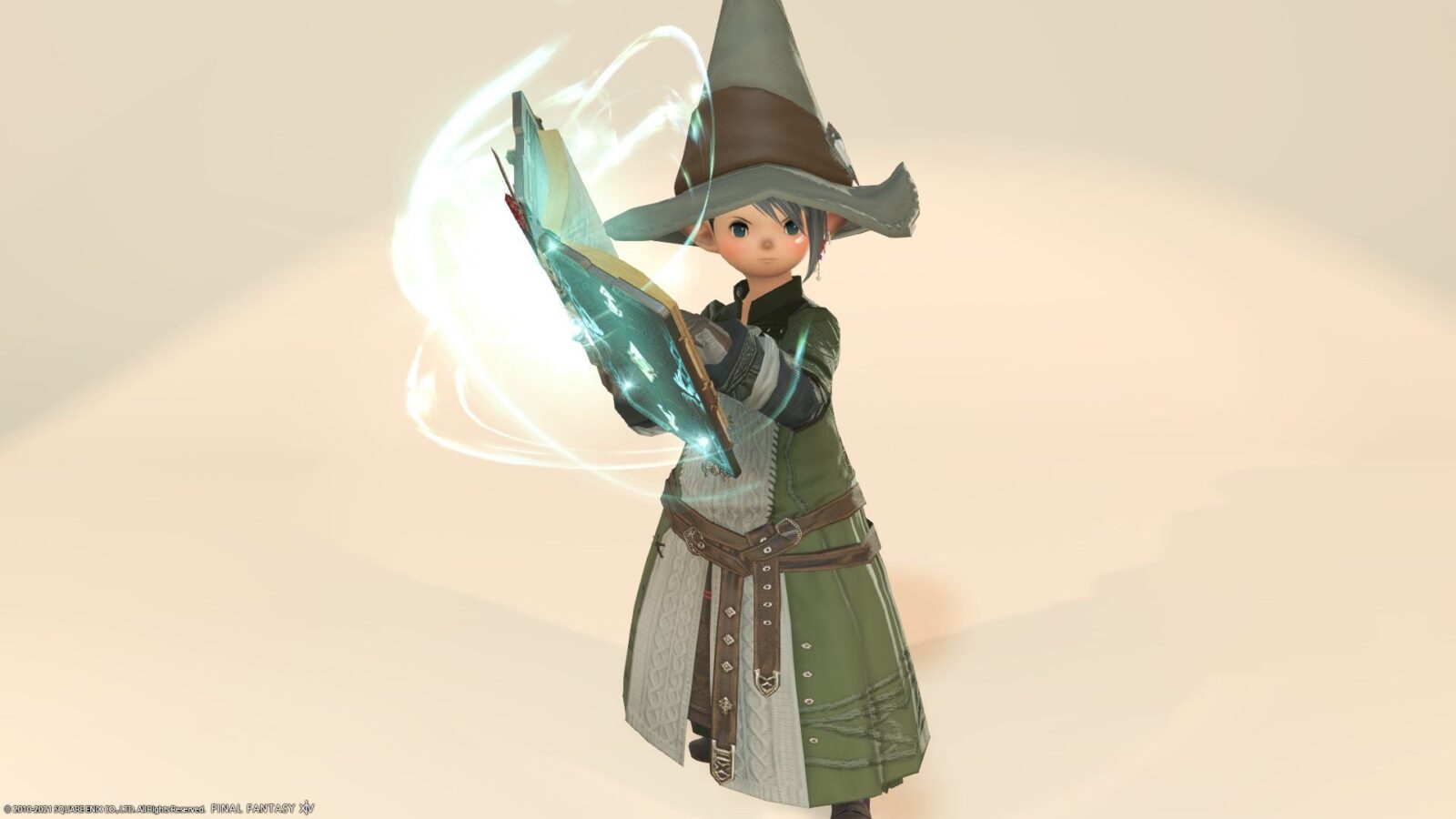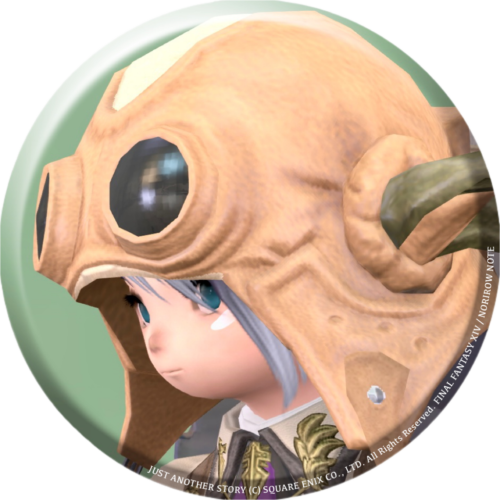 norirow
I like the feeling of living in the forest.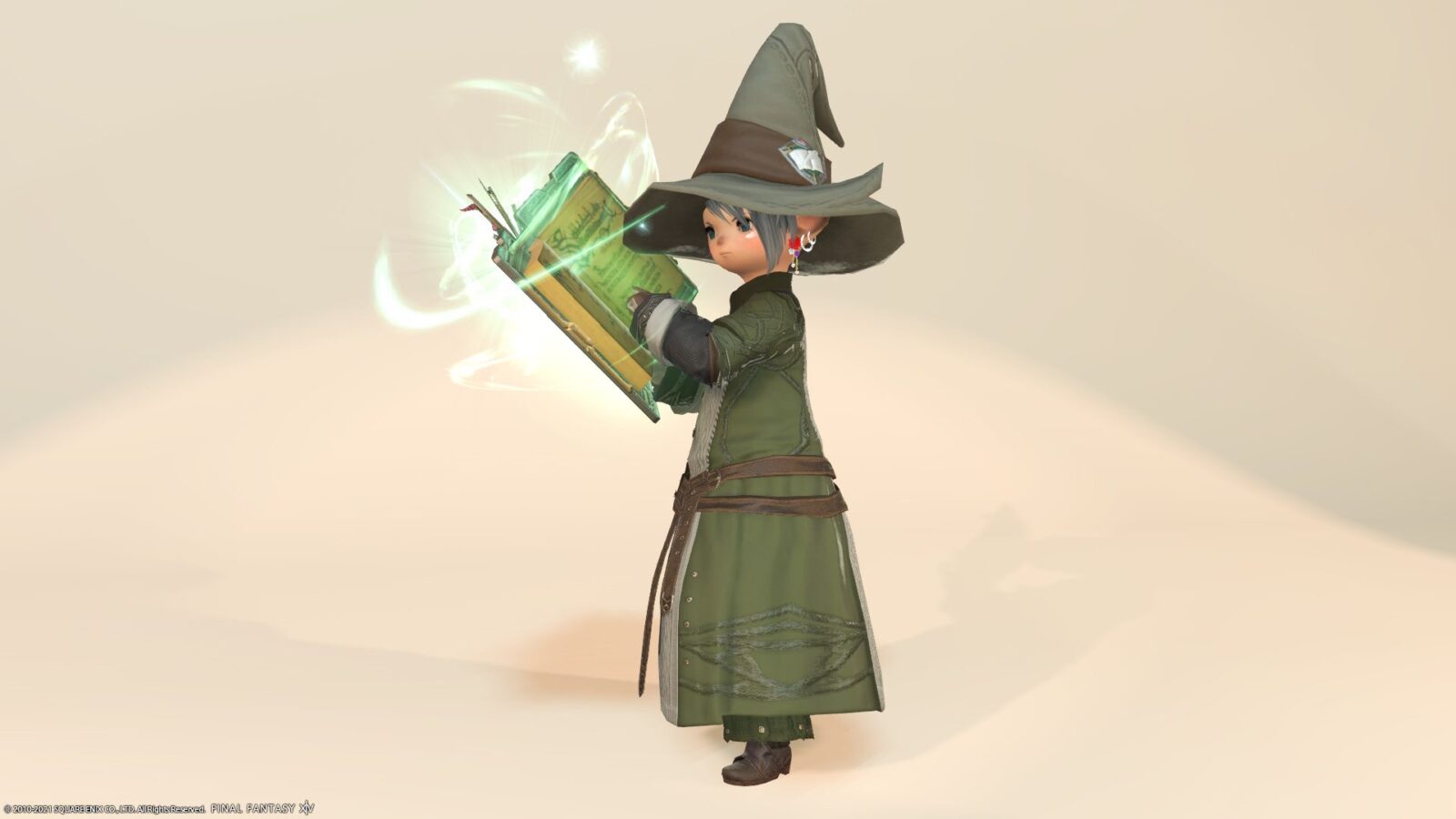 What does it feel like to live in the forest?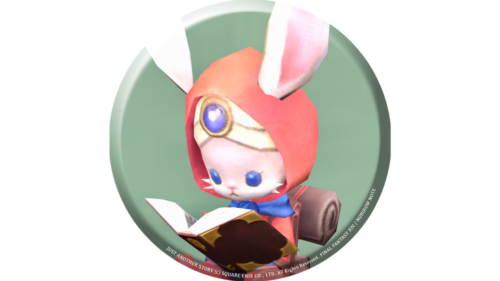 namingway
So, it was a record of my favorite coordination using "Sharlayan hat" and "Crystarium of healing" equipment.
▼ Please check the video for the movement of the equipment fabric!
Related records