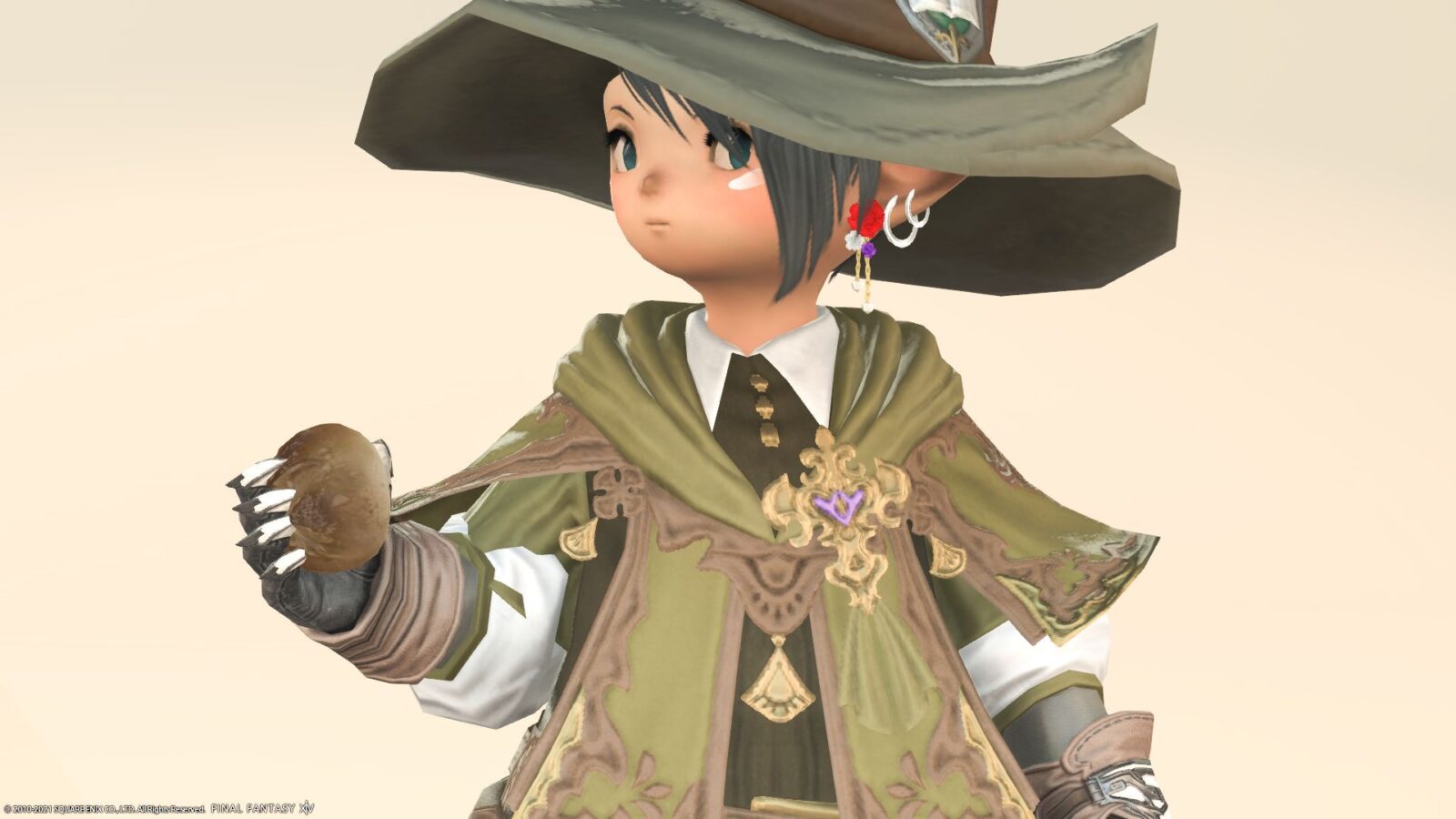 This is a record of my favorite healer coordination.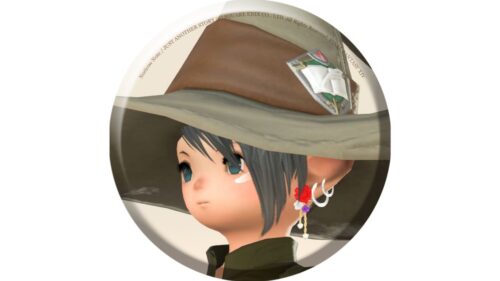 norirow
It's like a travel scholar!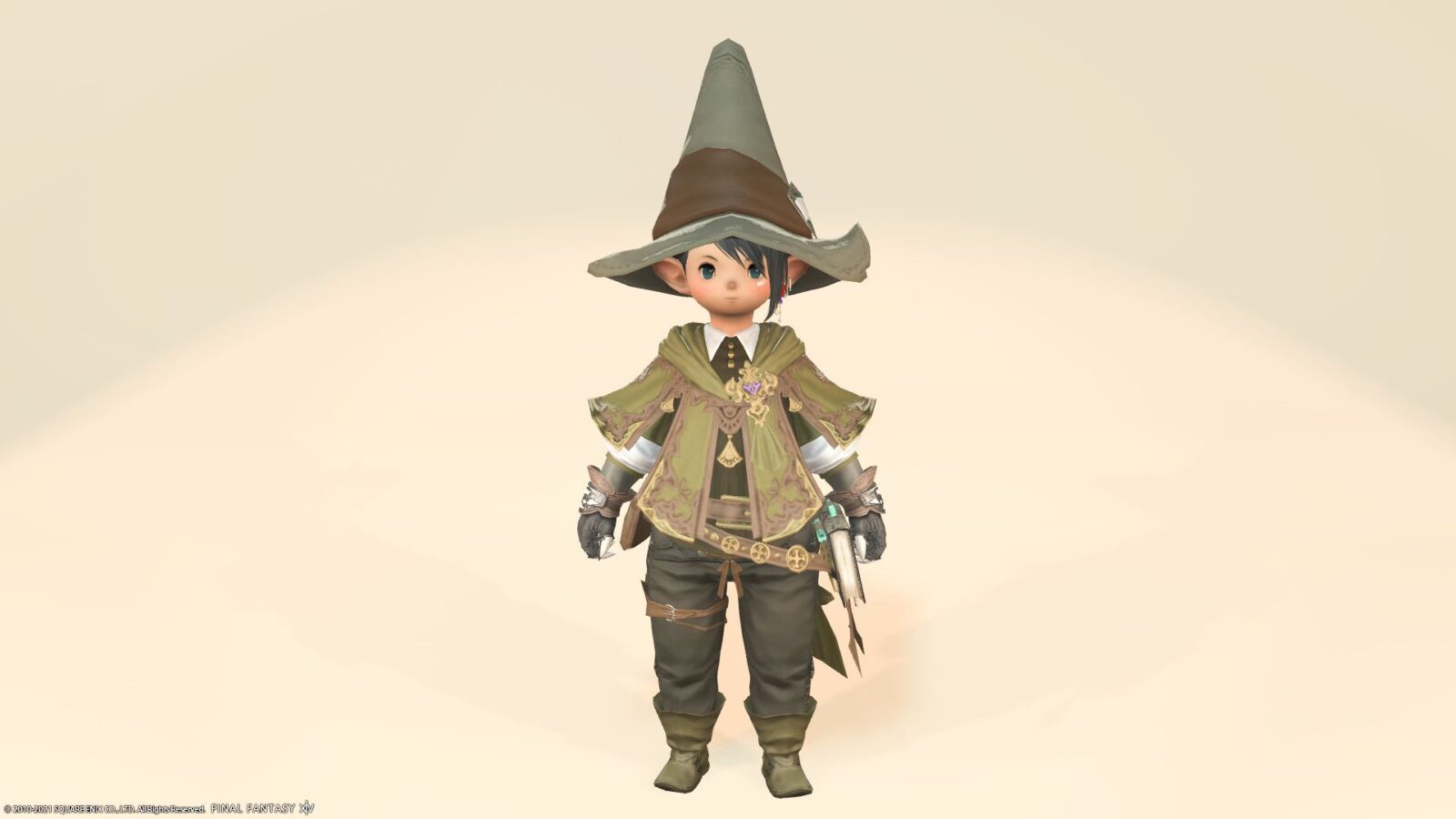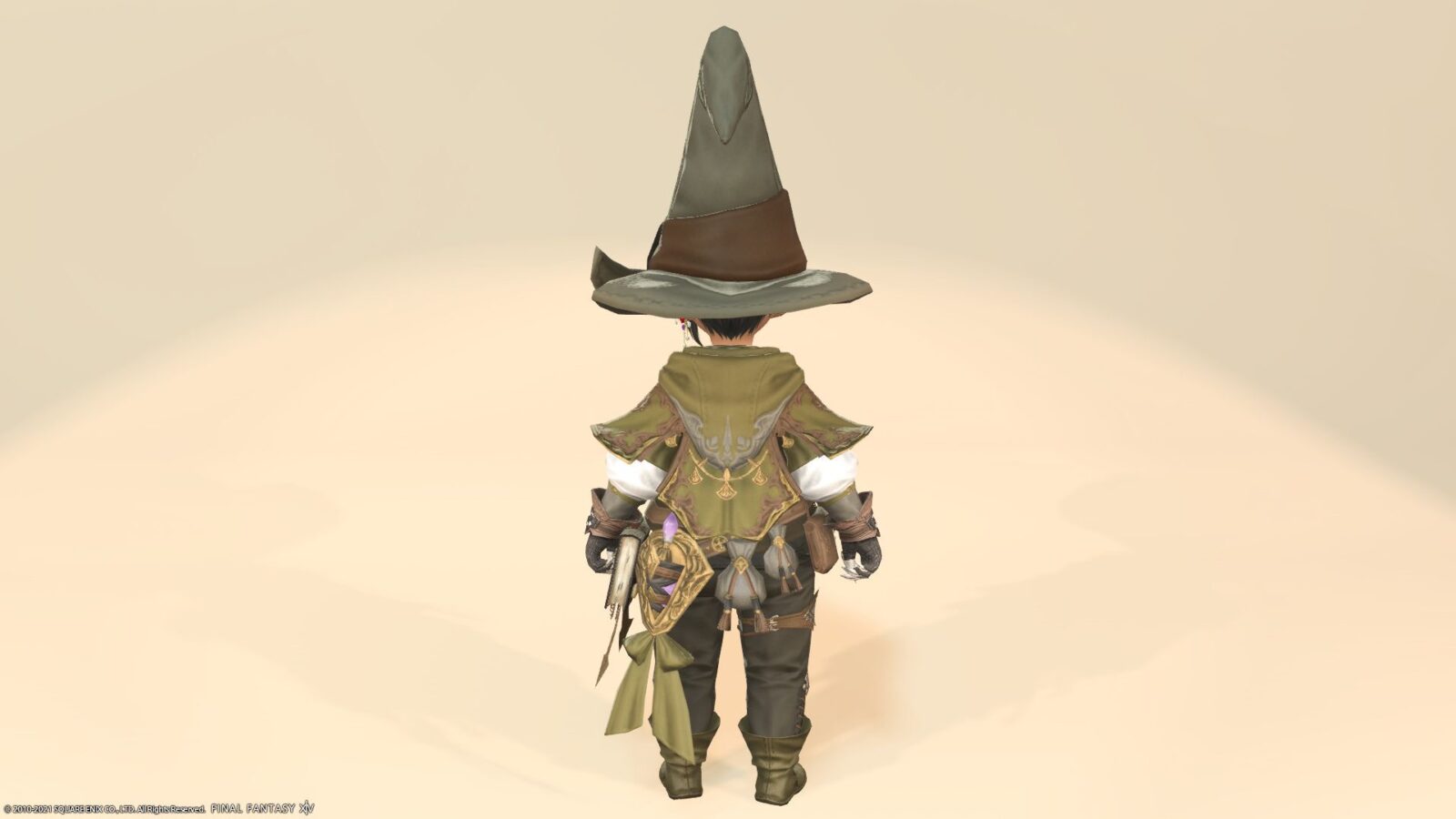 Pagos Bolero is an easily available equipment, but it can be cute.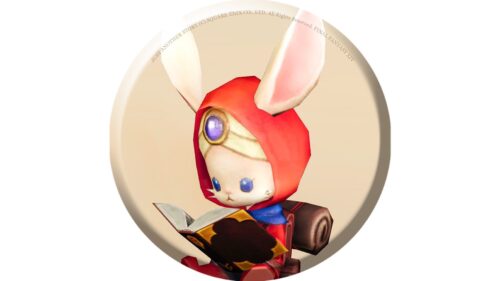 namingway
Coordination this time
Pagos Bolero is sold at "cheap" on the market board and is a pretty nice outfit. (And you can wear it from all jobs Lv1!)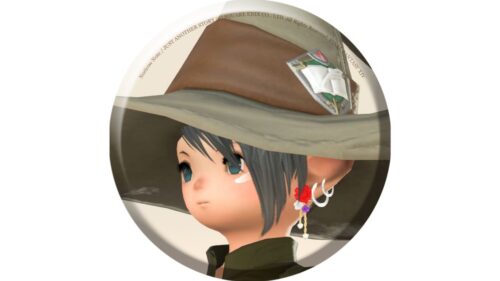 norirow
Eureka-related equipment is on sale cheaply, but there are quite a lot of things that can be used and it is useful ♪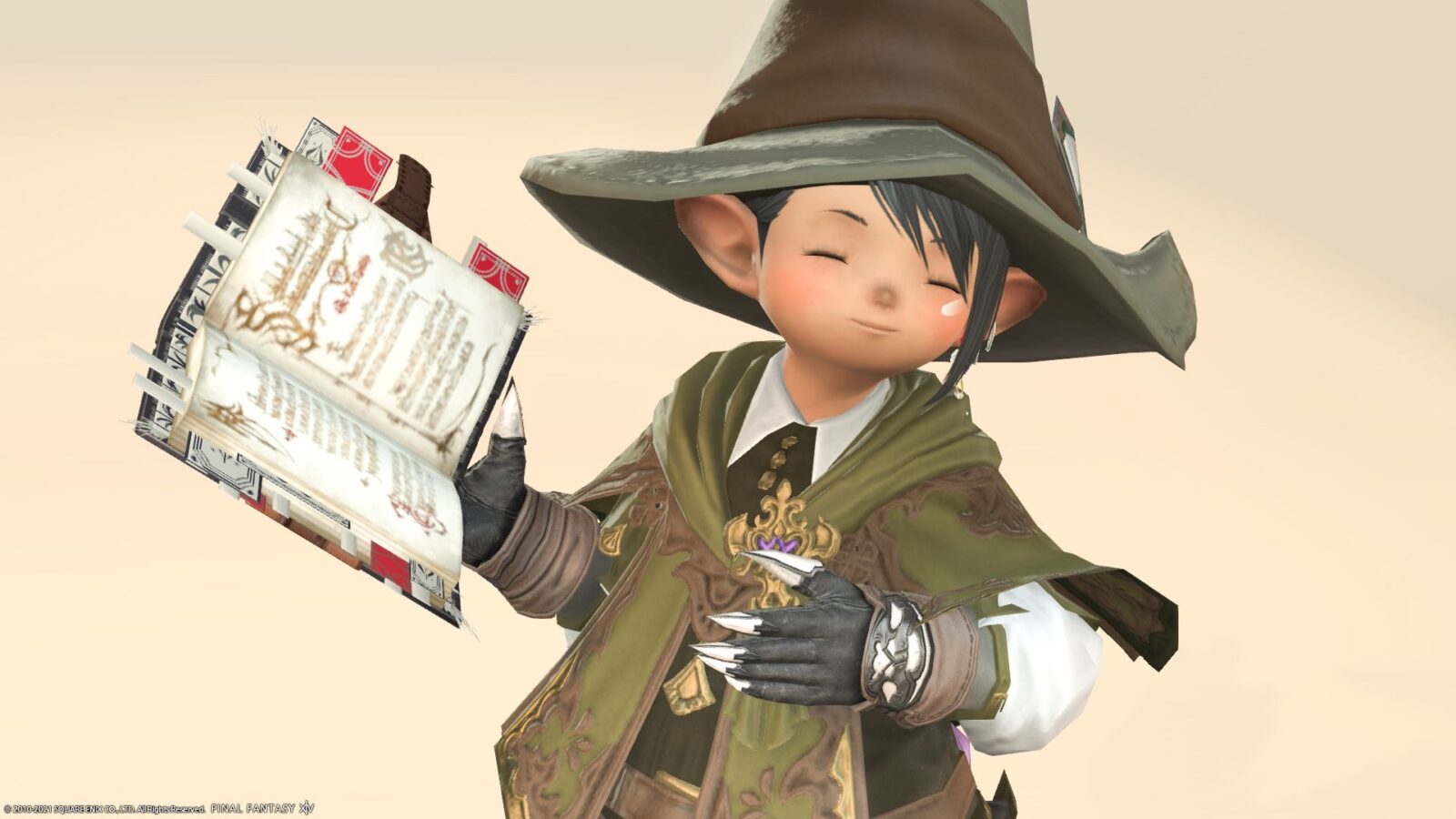 The head equipment is the "Sharlayan Preceptor's Hat" that can be obtained at The Great Gubal Library.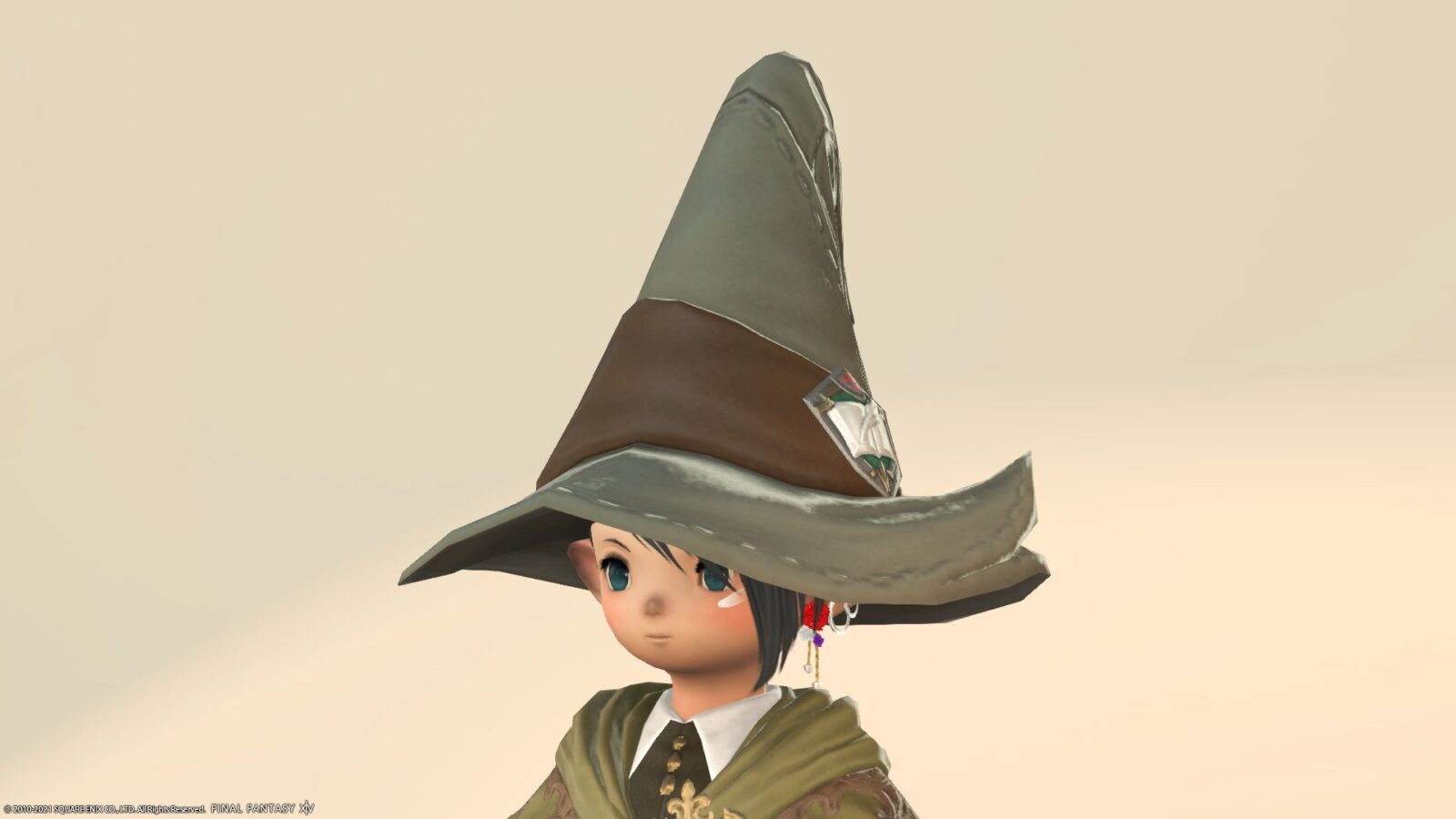 You really always wear this hat.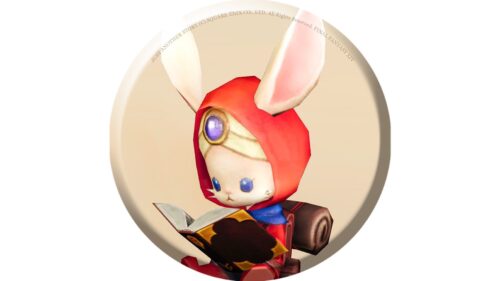 namingway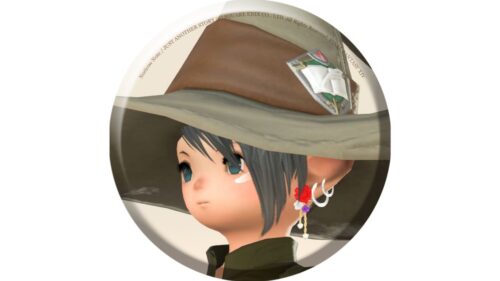 norirow
Because it's my favorite 💦
The easy-to-use "Pagos Bolero" is a fashionable equipment that has a short and rough impression while feeling a little noble.
The decoration like a medal on the chest is pretty cool, and the collar looks a little smart like a student. It is cute that this arm part spreads fluffy.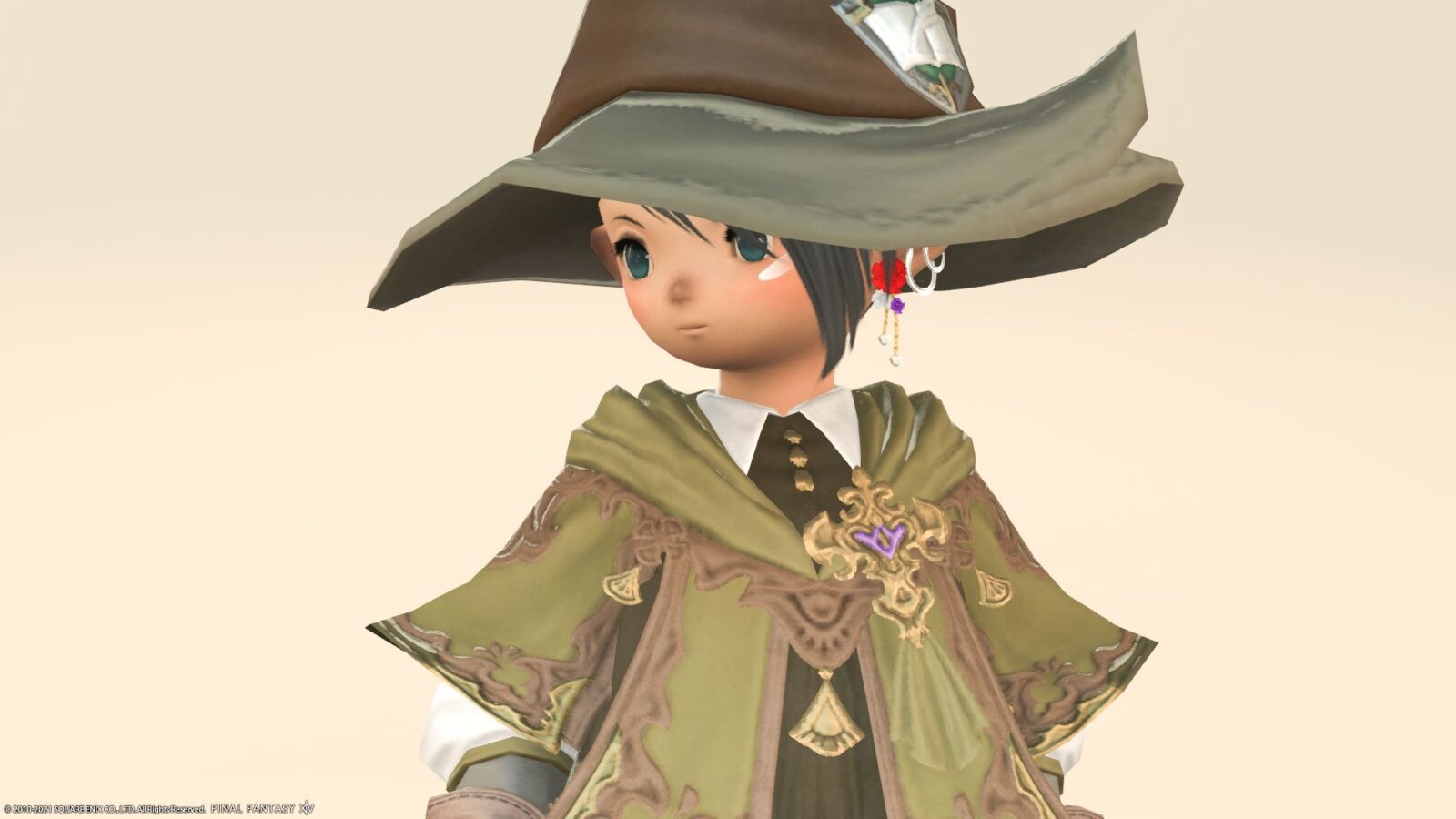 And the waist belt is very fashionable.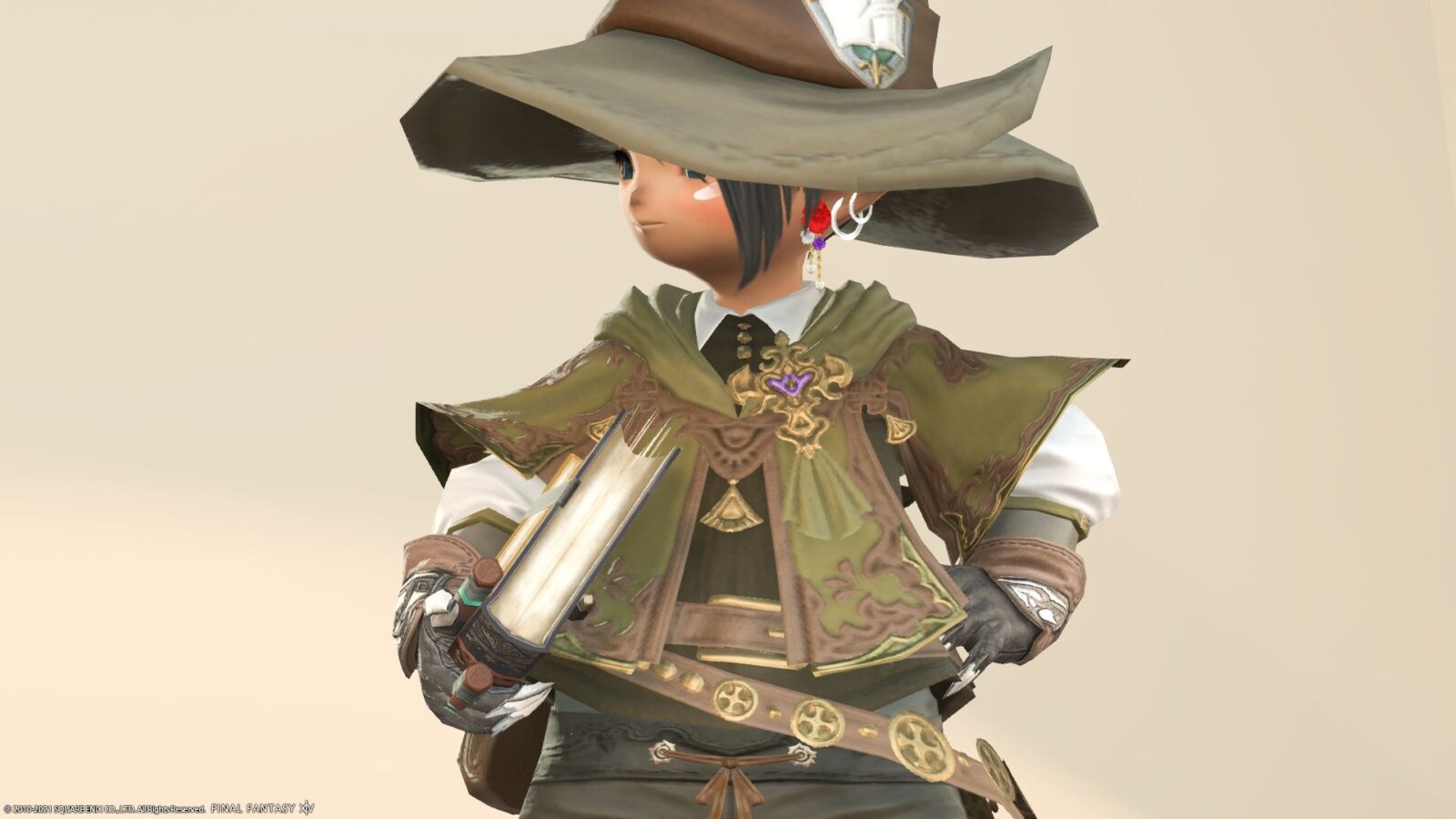 It intersects three-dimensionally on the left side.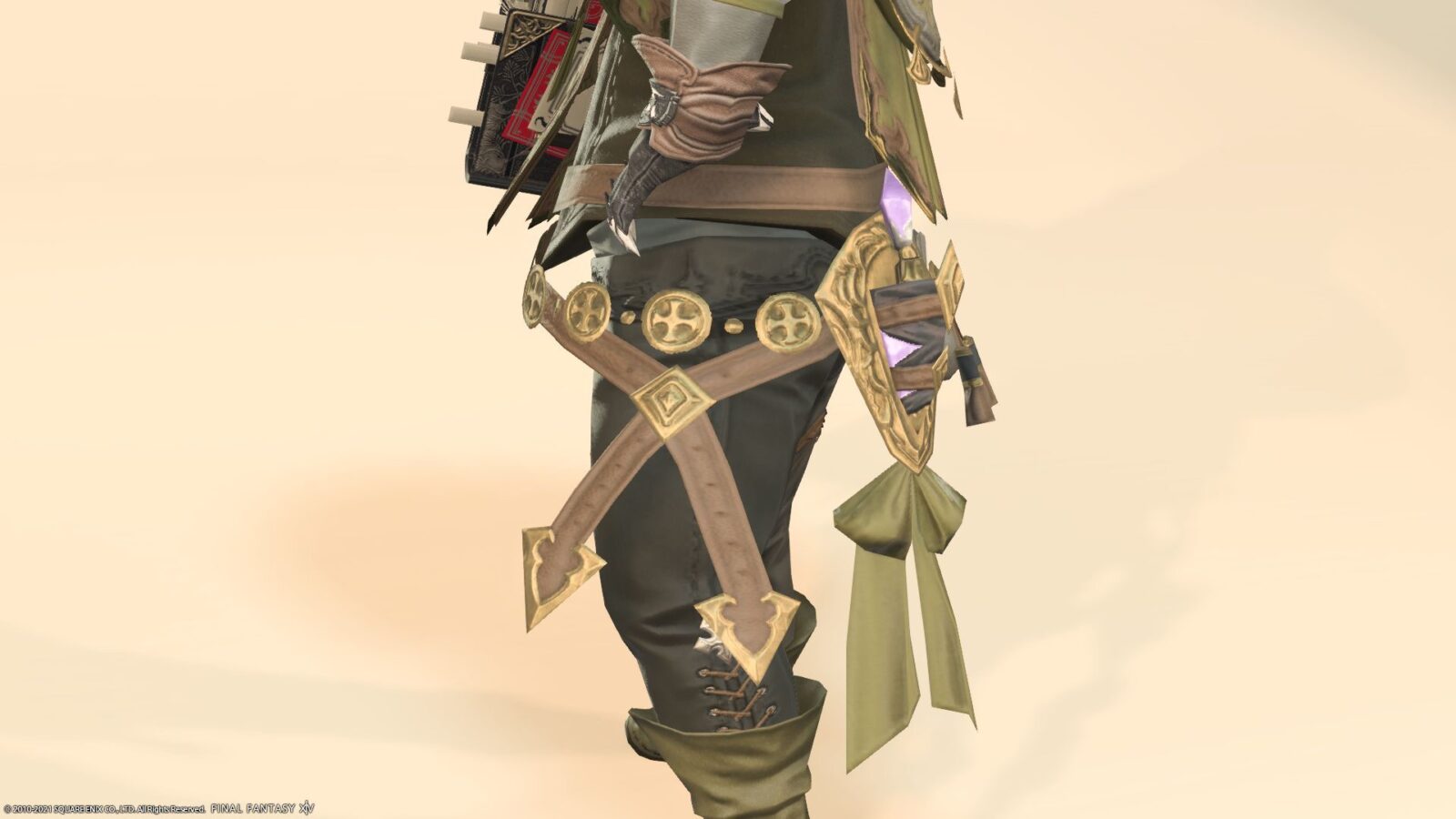 A small bag is hung on the back side, and only the left side is like a bottle case, and the ribbon is long and cute.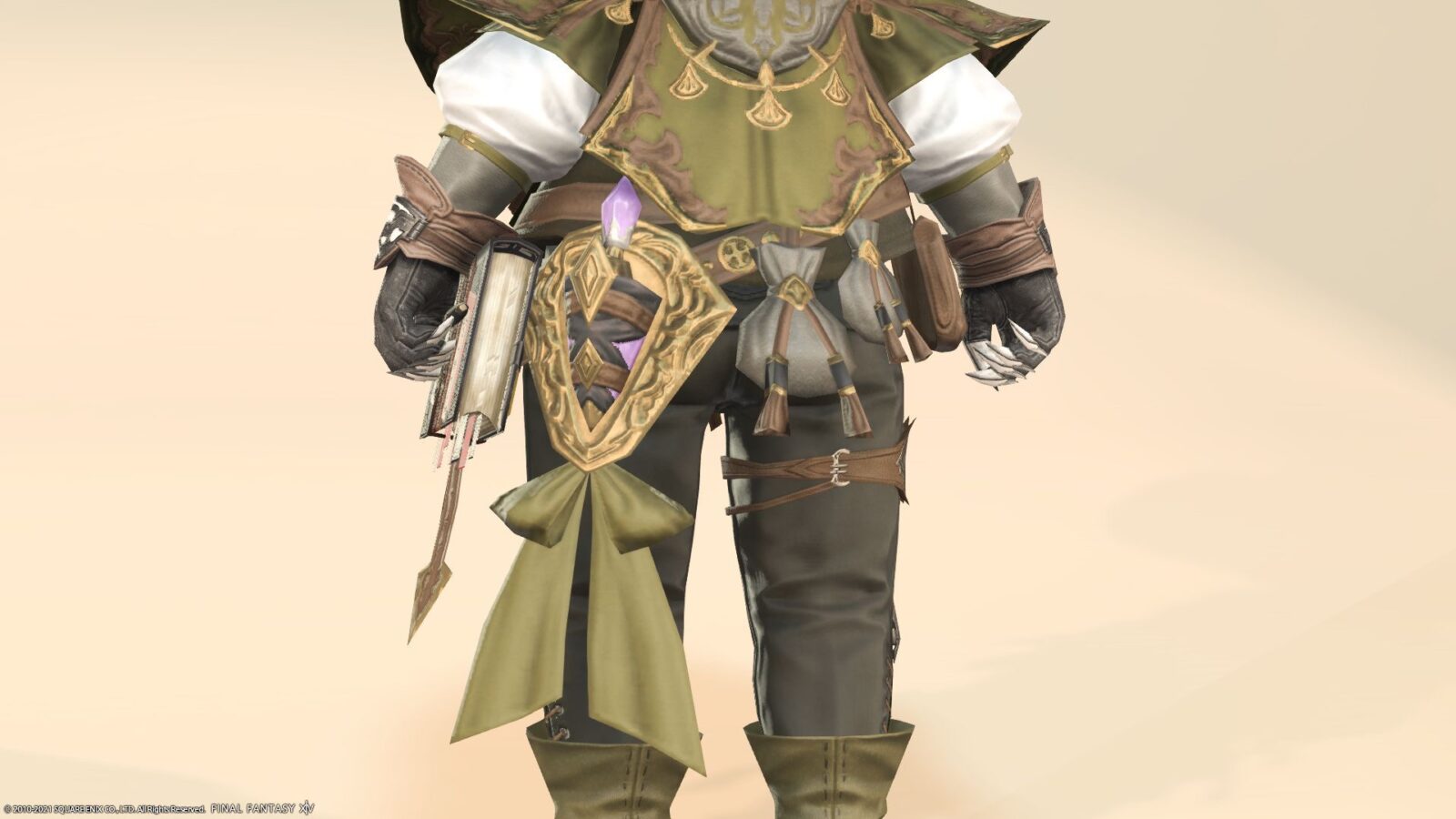 The equipment on the hands is the long-nailed "Law's Order Gloves of Healing" for a little accent.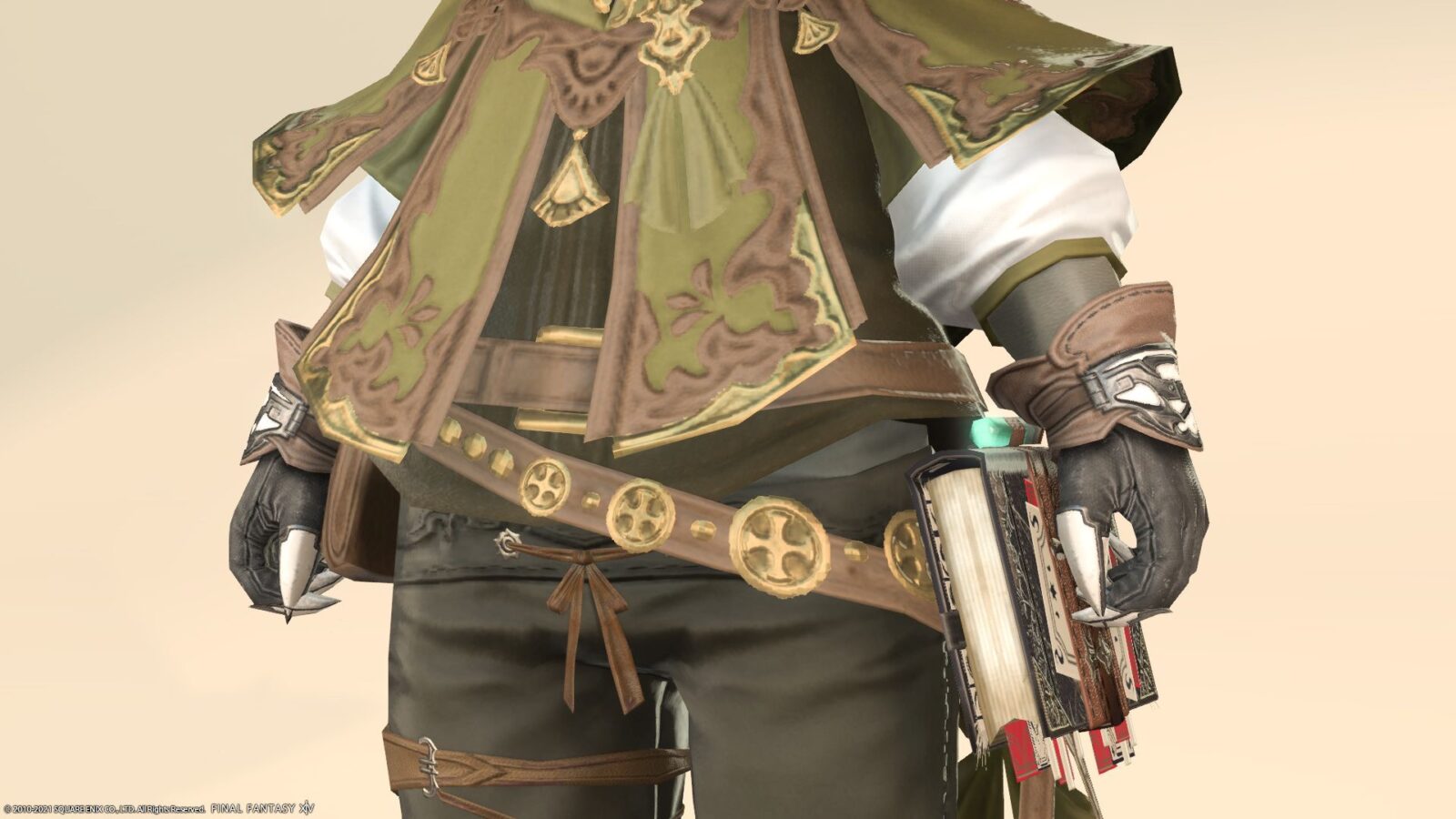 The leg-equipped "Expeditioner's Kecks" has a leather belt only on the right foot, which is a good balance.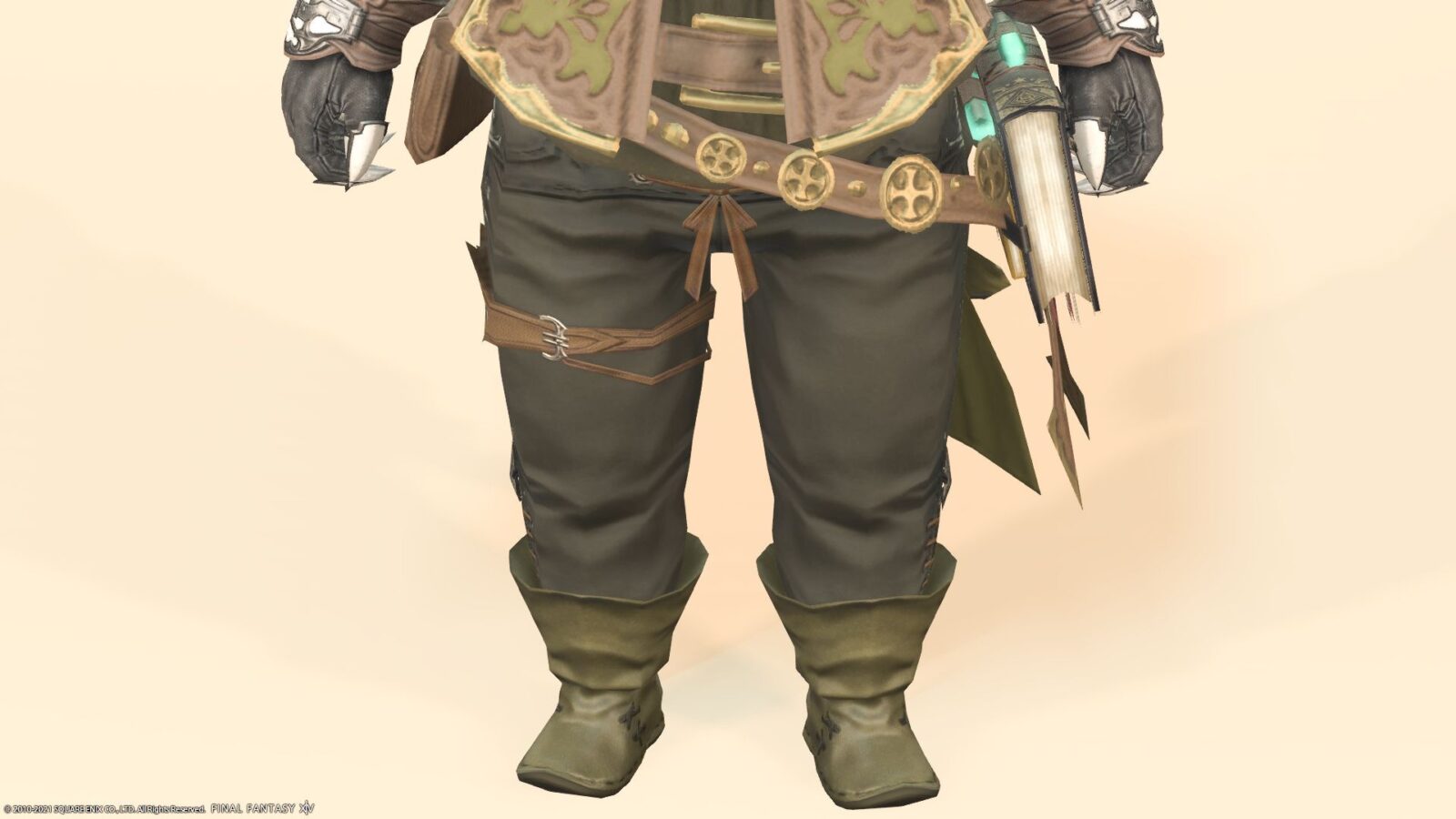 As for the weapon, I took the scholar's resistance weapon third form "Law's Order Codex".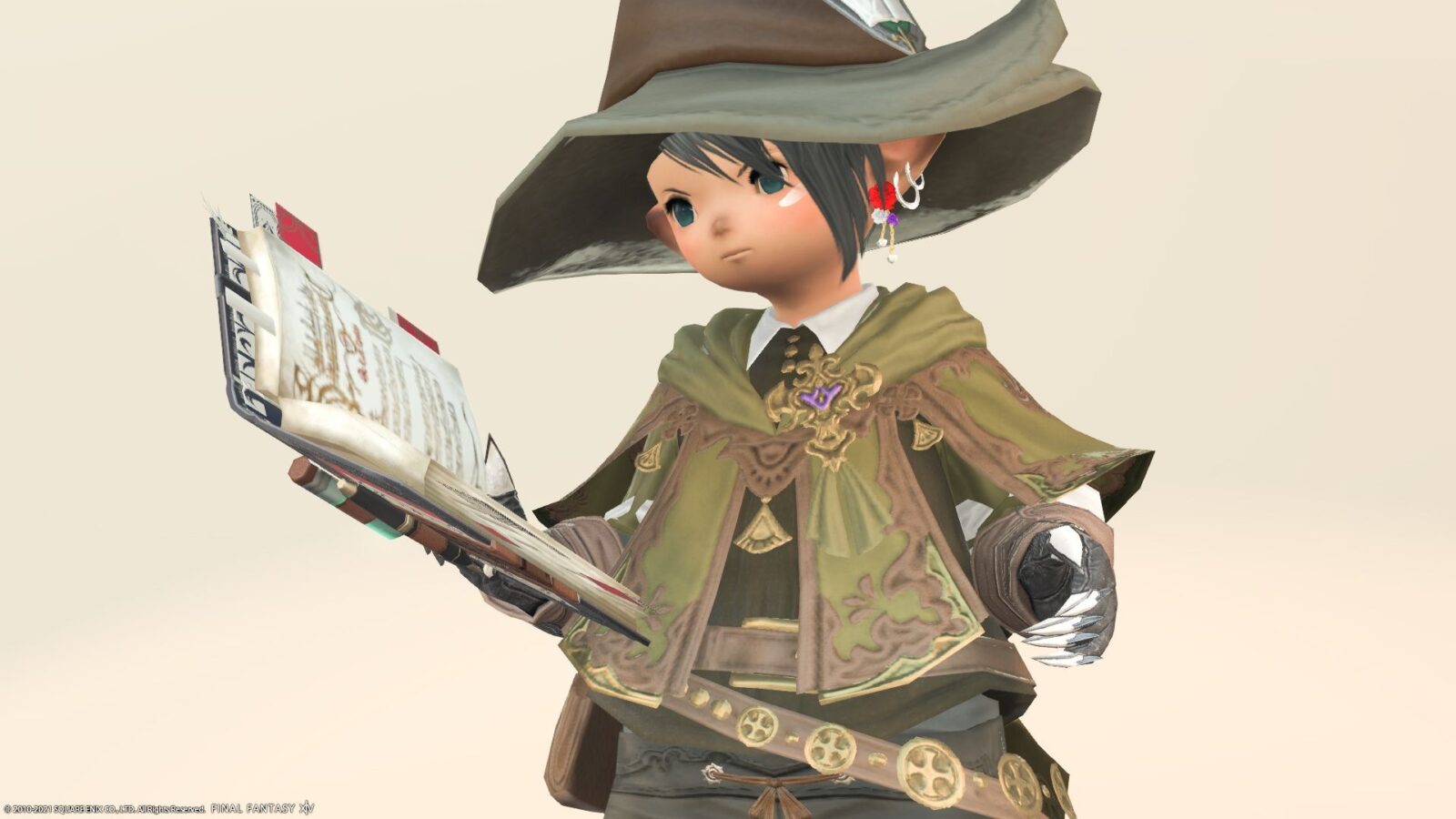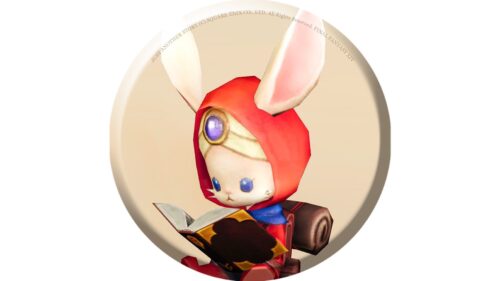 namingway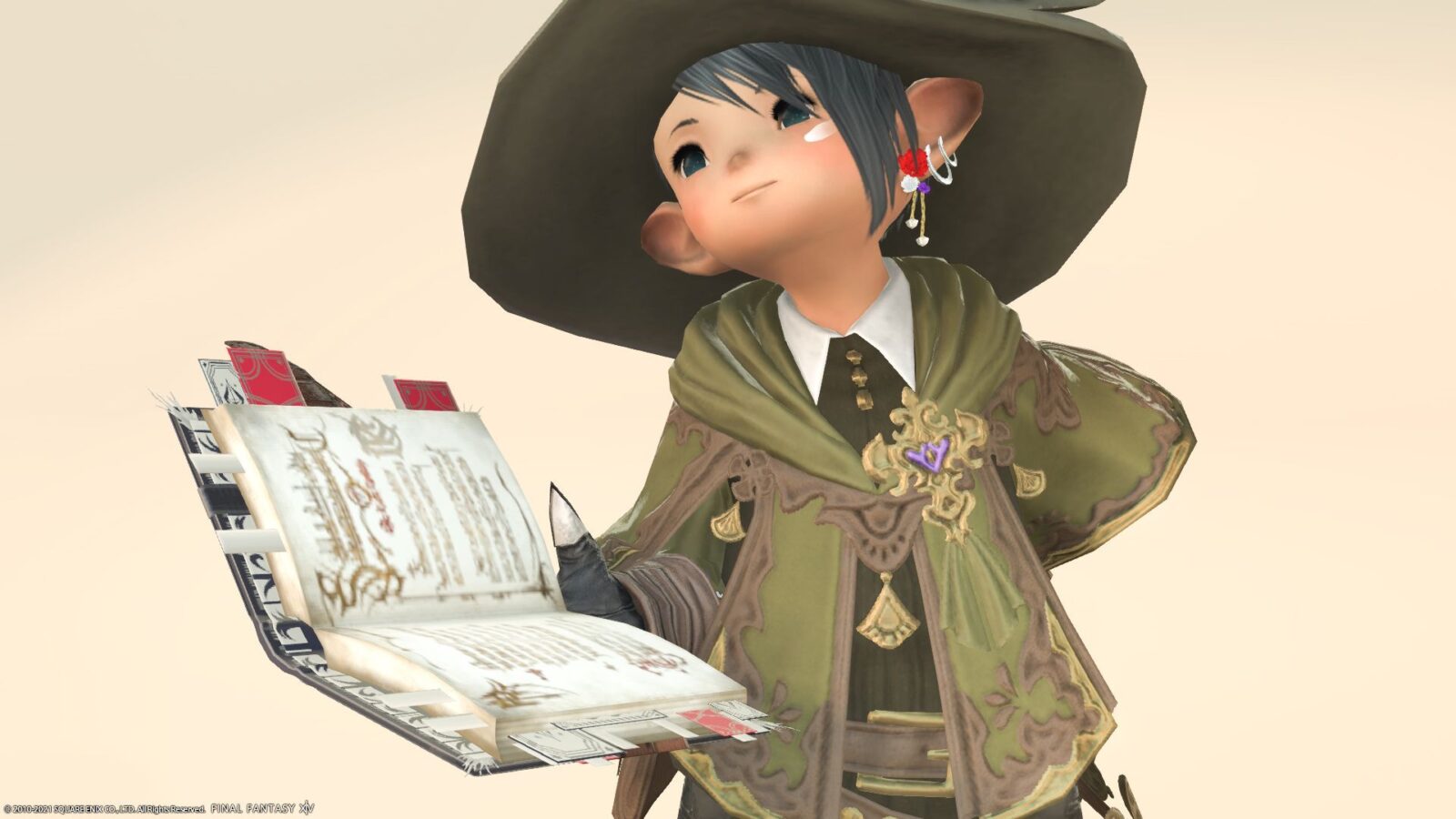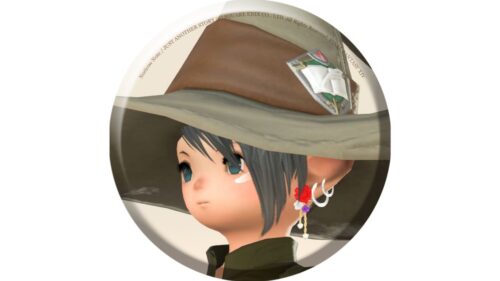 norirow
A little traveler-like costume is completed!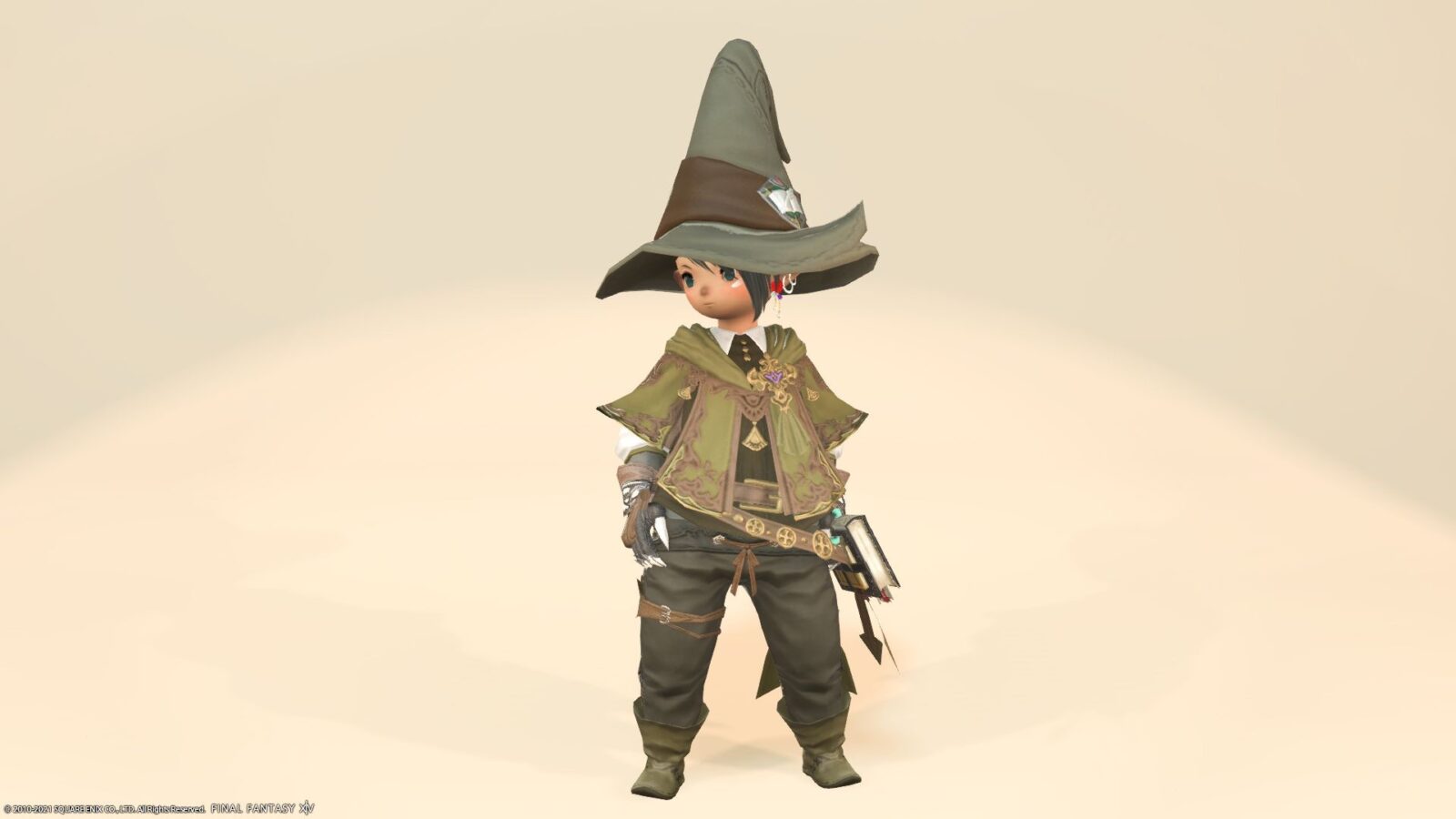 Norirow-san, you're always wearing too much green clothes like this, right?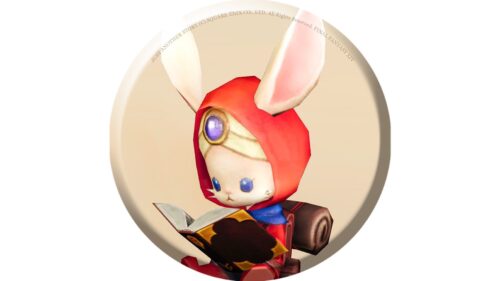 namingway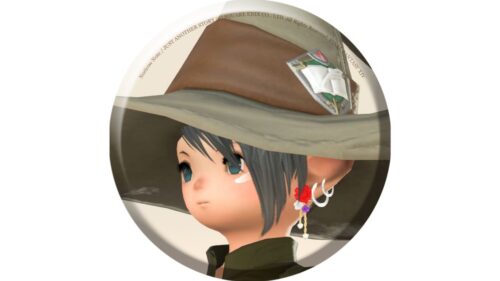 norirow
Well, if I collect what I like, it will look similar 💦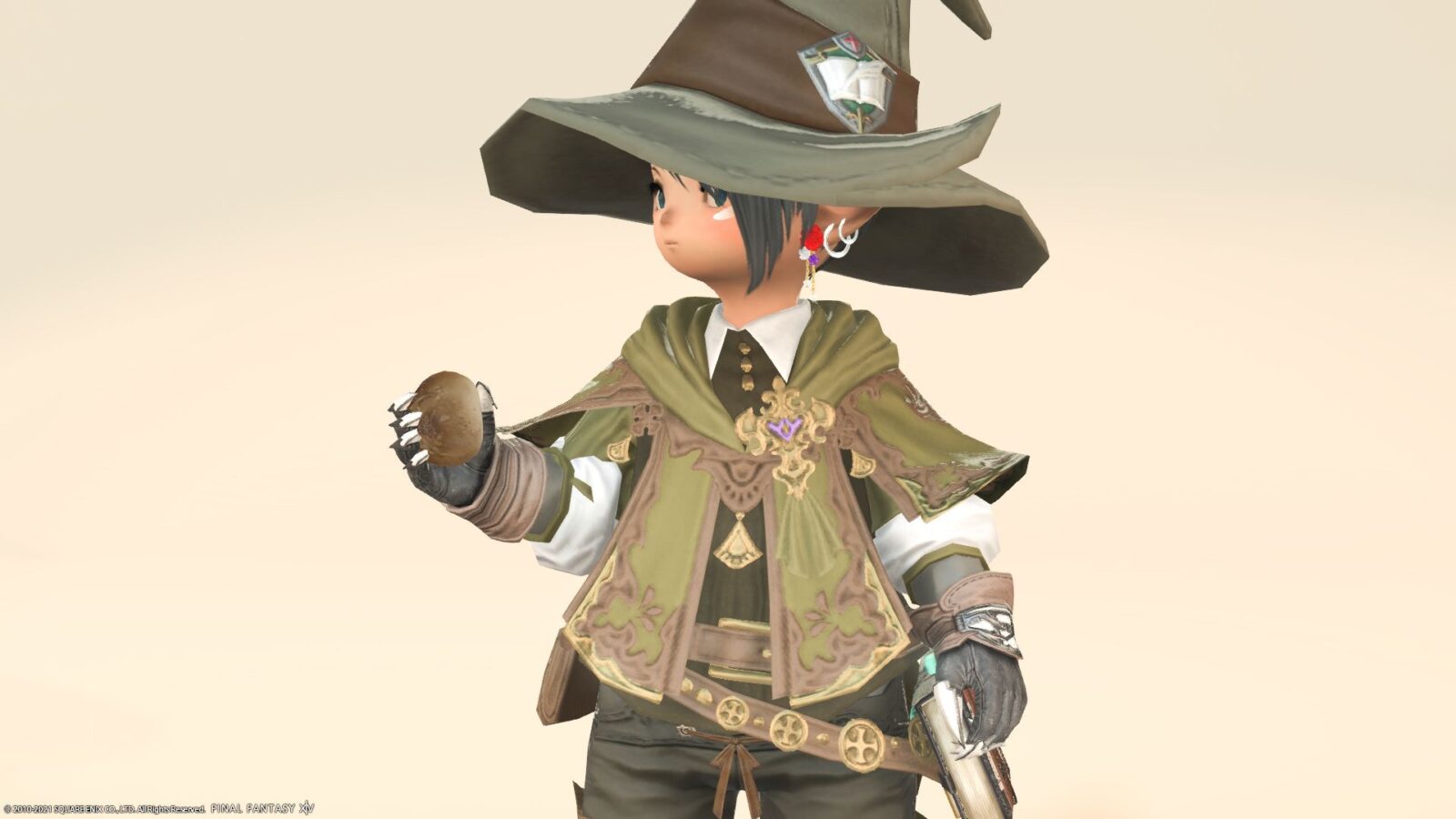 So, it was a record of my favorite "travel scholarly style" coordination.
▼ Please check the video for the movement of the fabric!
Related records