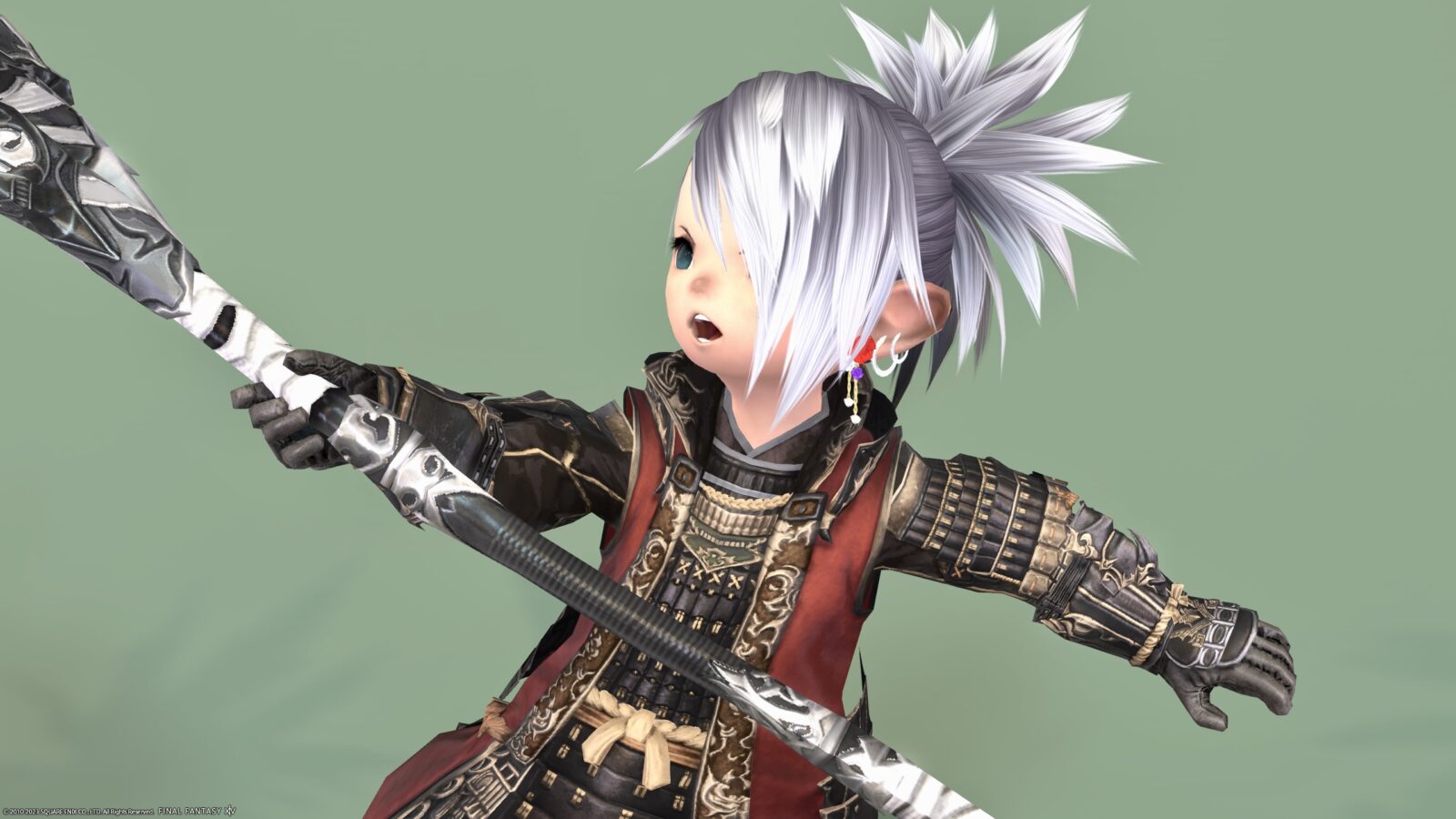 This is a record of Heavensturn2023 costume "Heavensturn" series.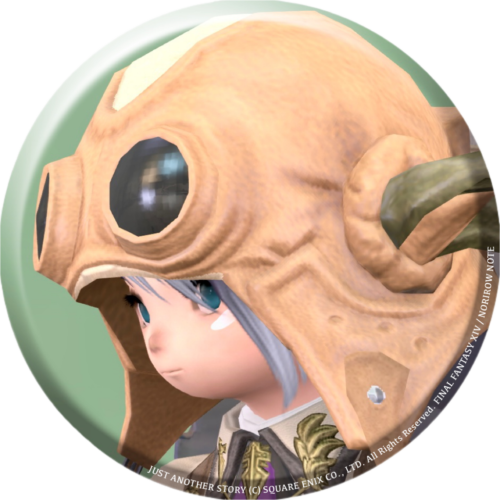 norirow
Oh, somehow I got a cool armor like Oda Nobunaga!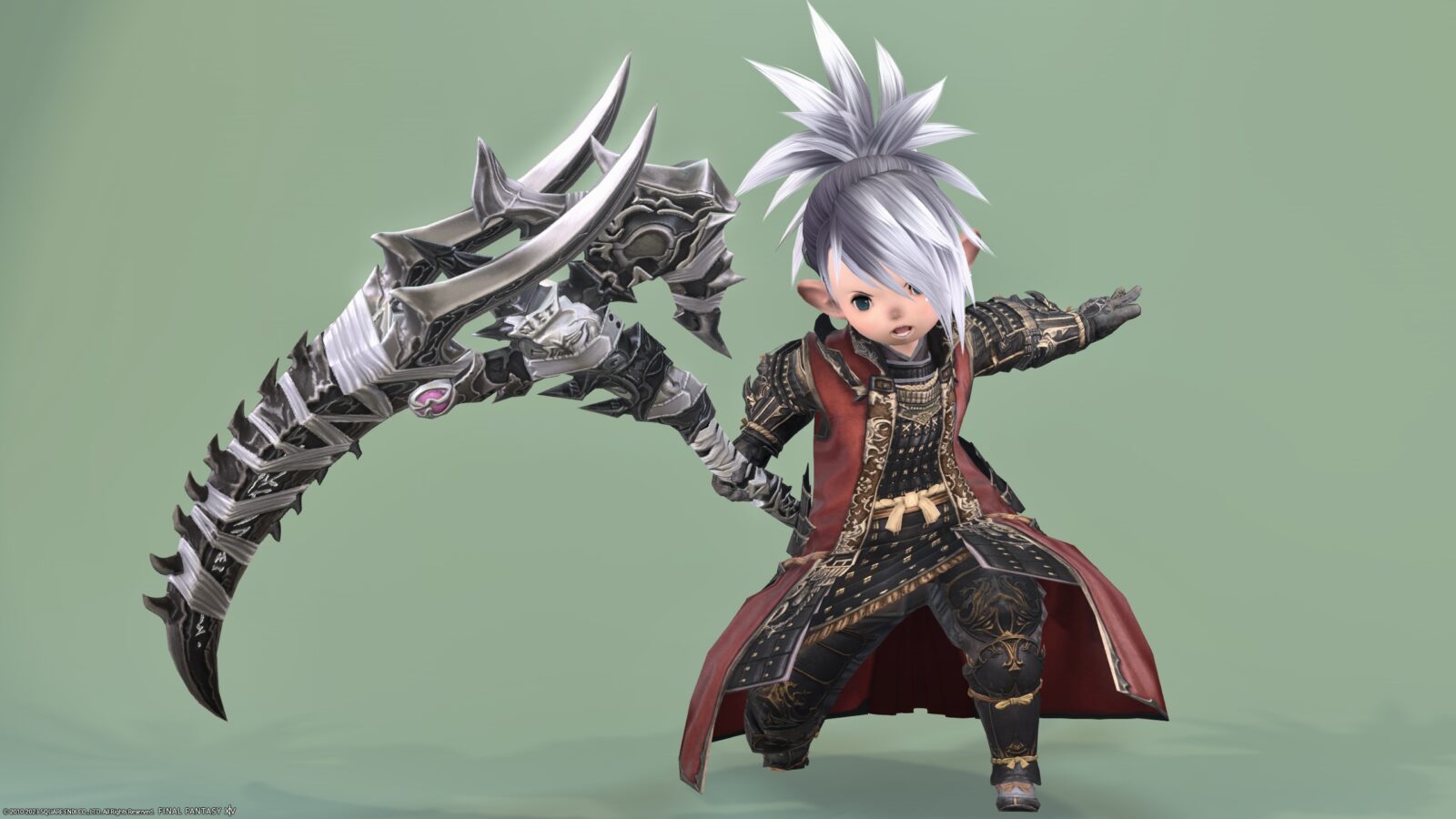 Somehow it has something in common with samurai's AF5 equipment.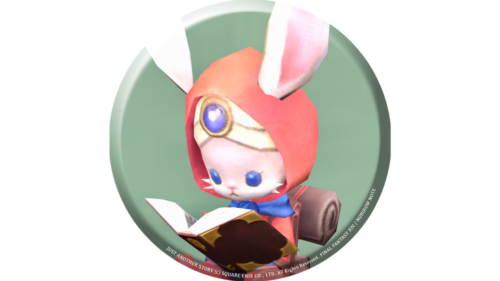 namingway
Heavensturn Series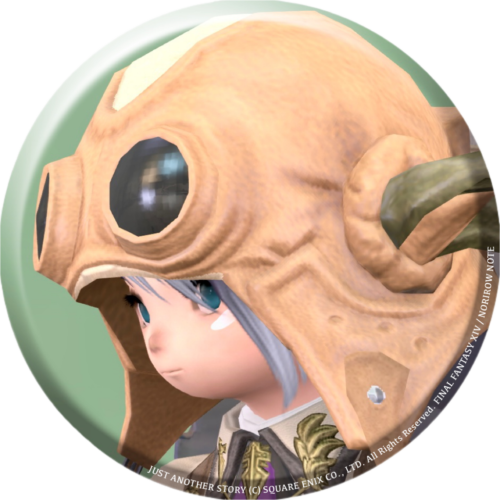 norirow
By the way, there seems to be no difference in design between men and women.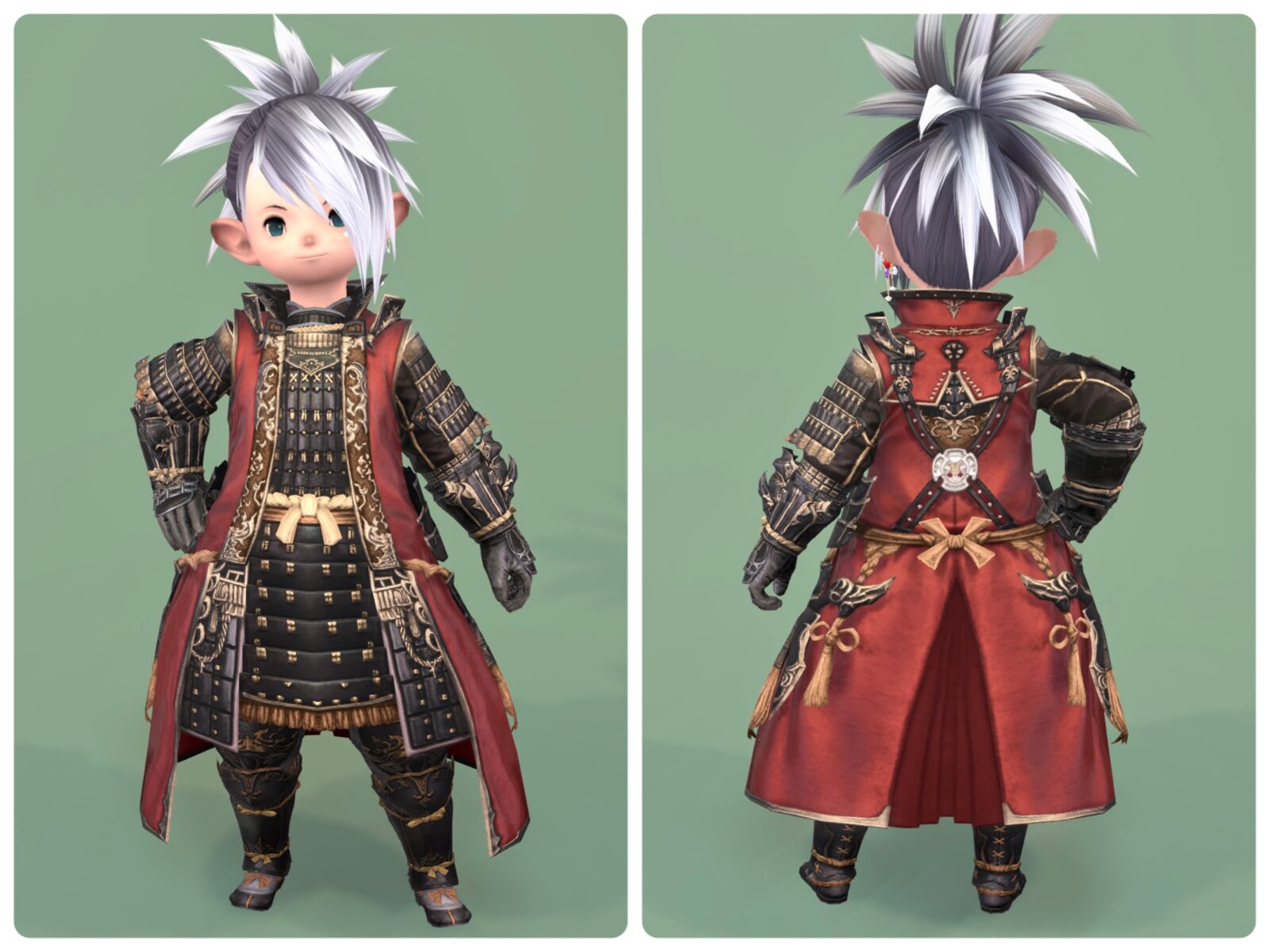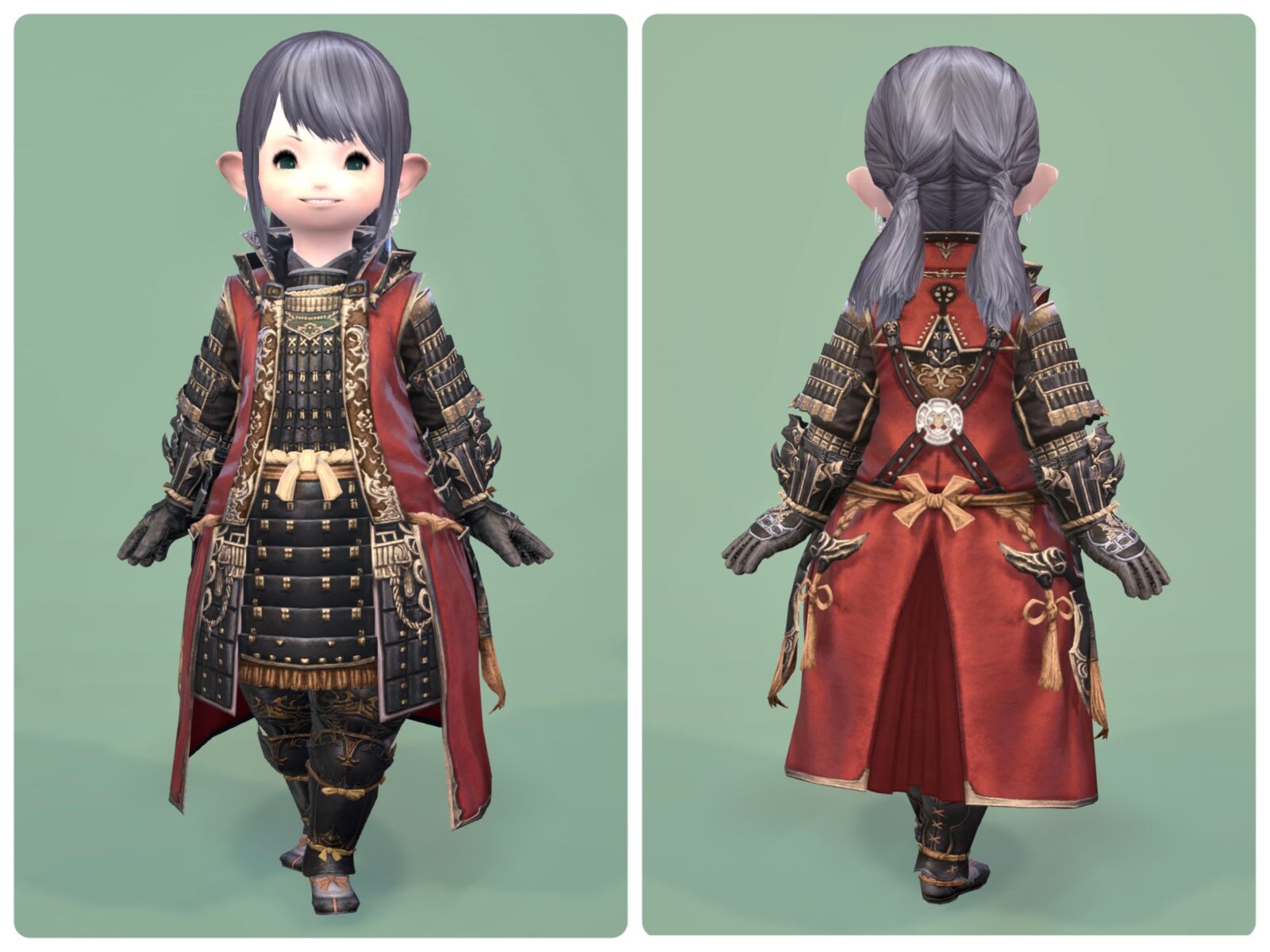 This might suit you better than me.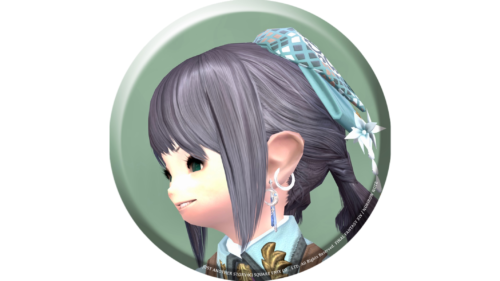 noriko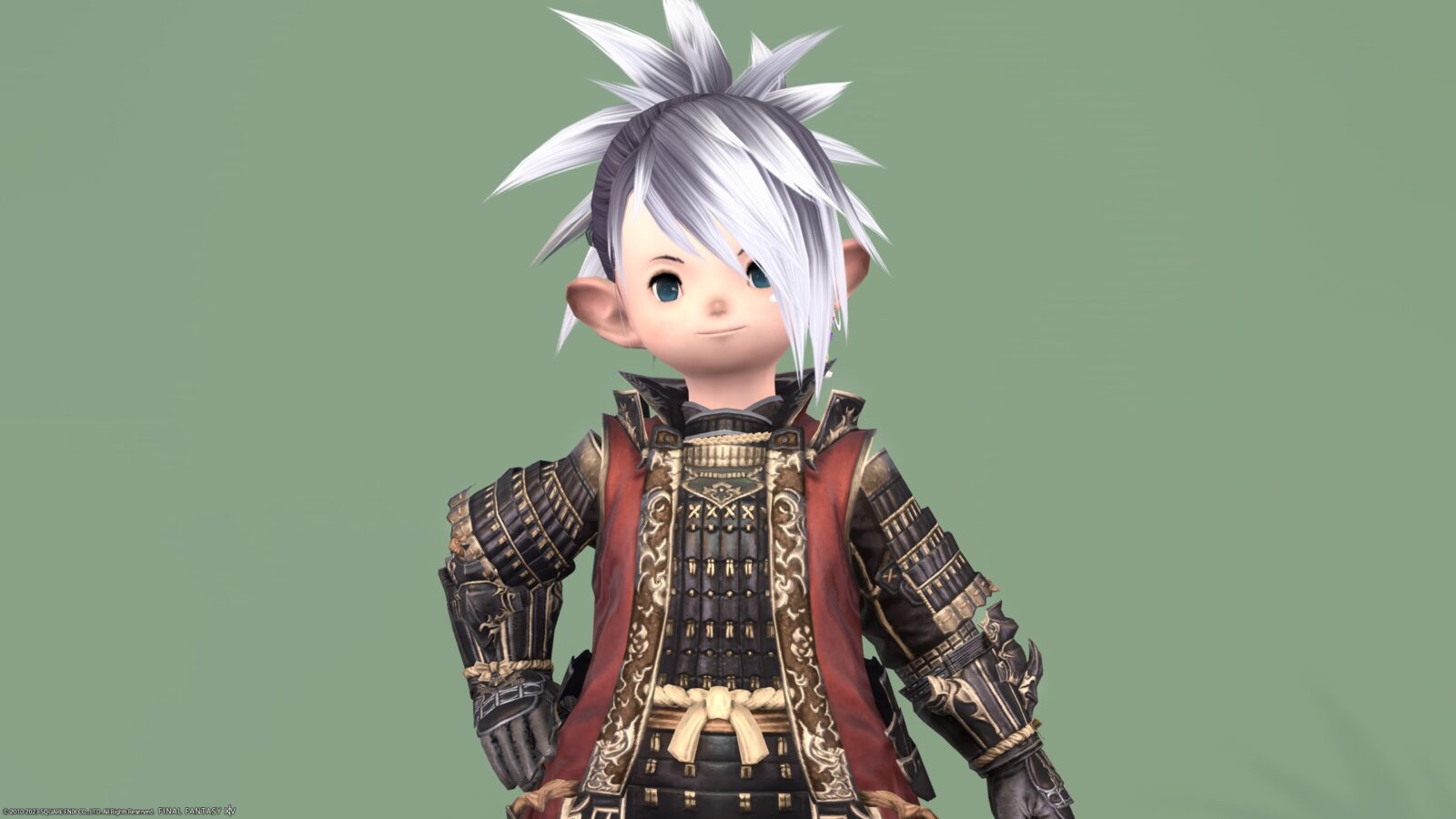 It's a fashionable Sengoku armor, but you can see that it's made quite durable.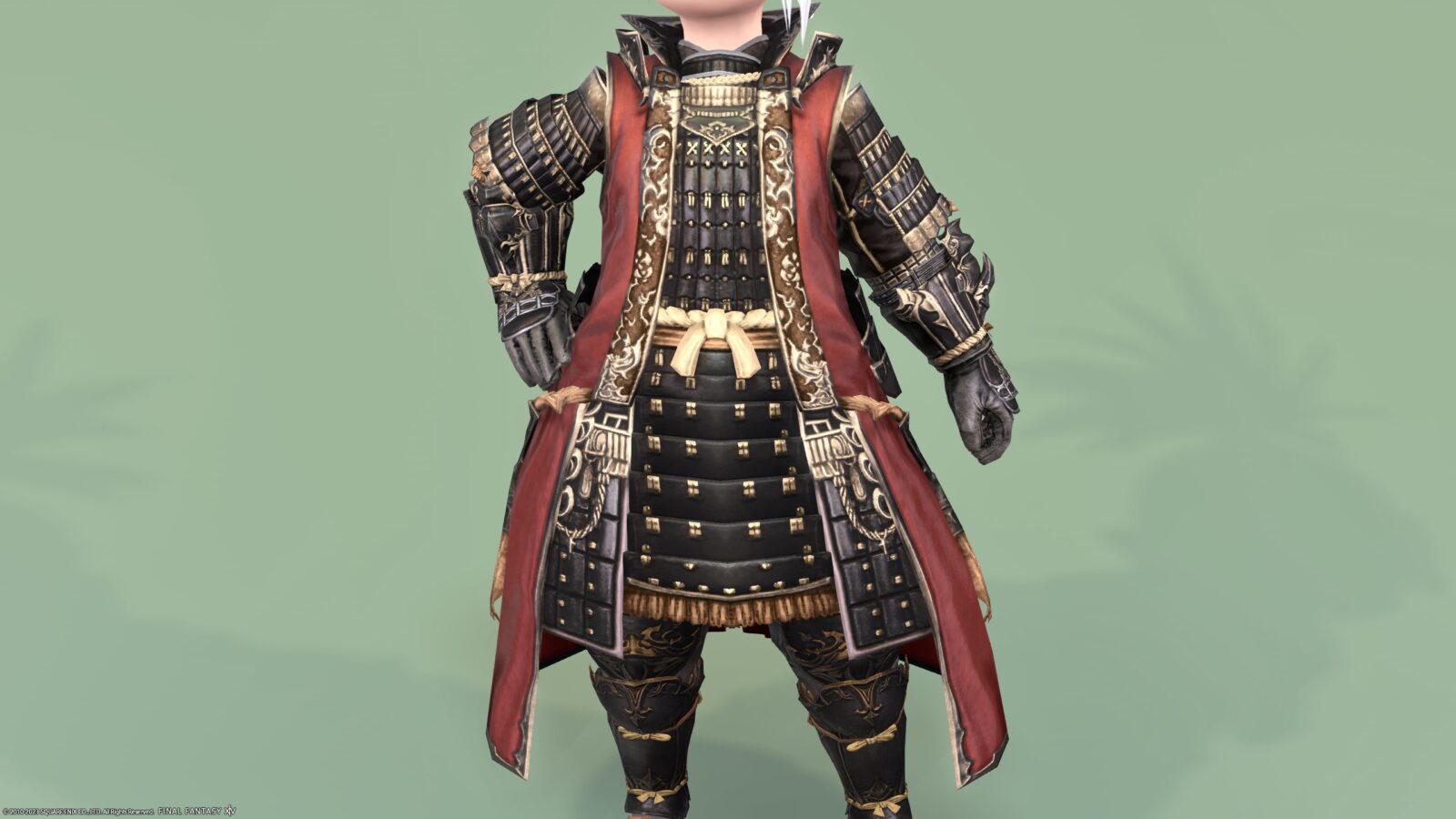 Is the metal used for the torso and arms? There seems to be some weight.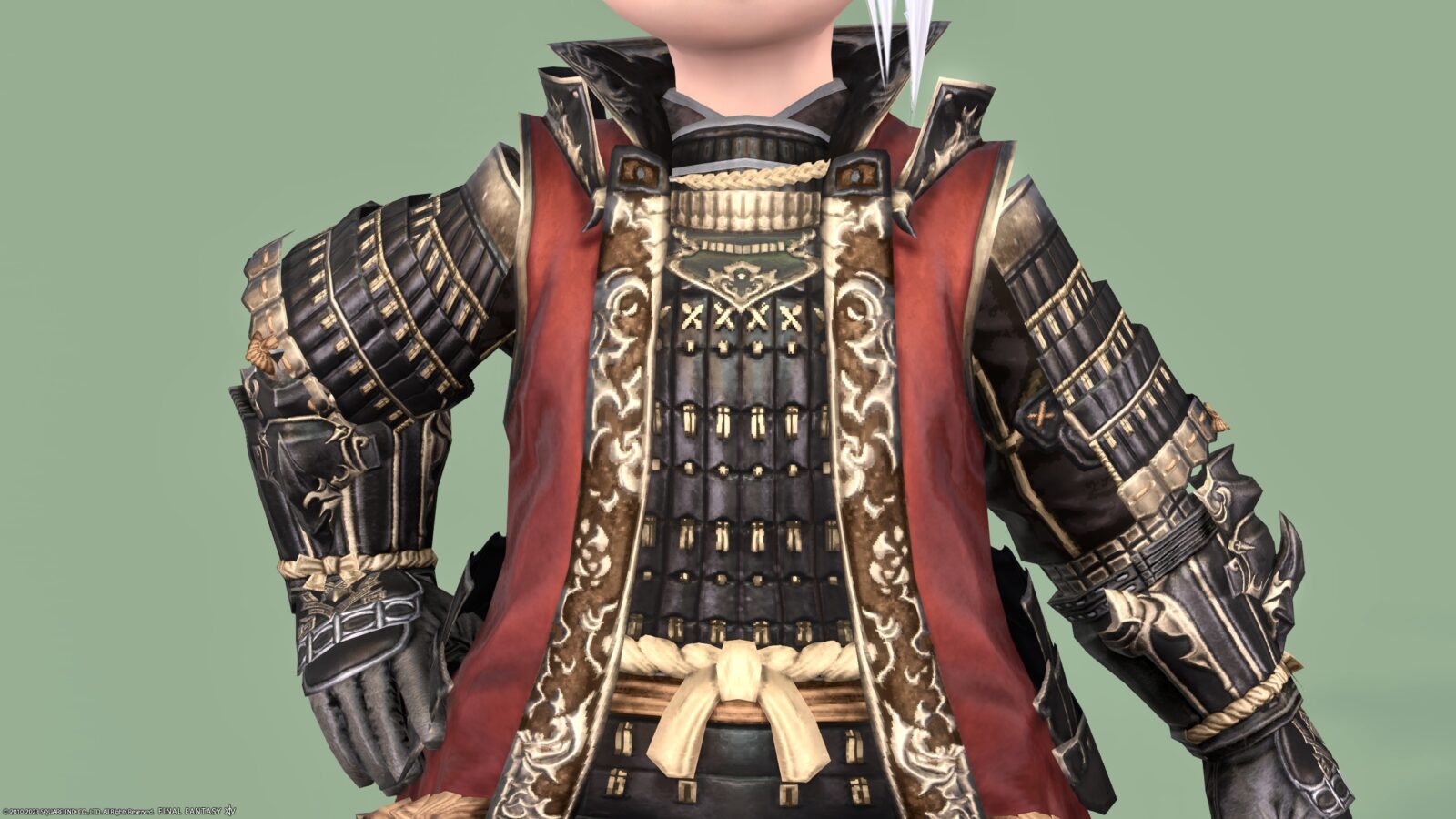 The hands are also securely guarded with sturdy gauntlets.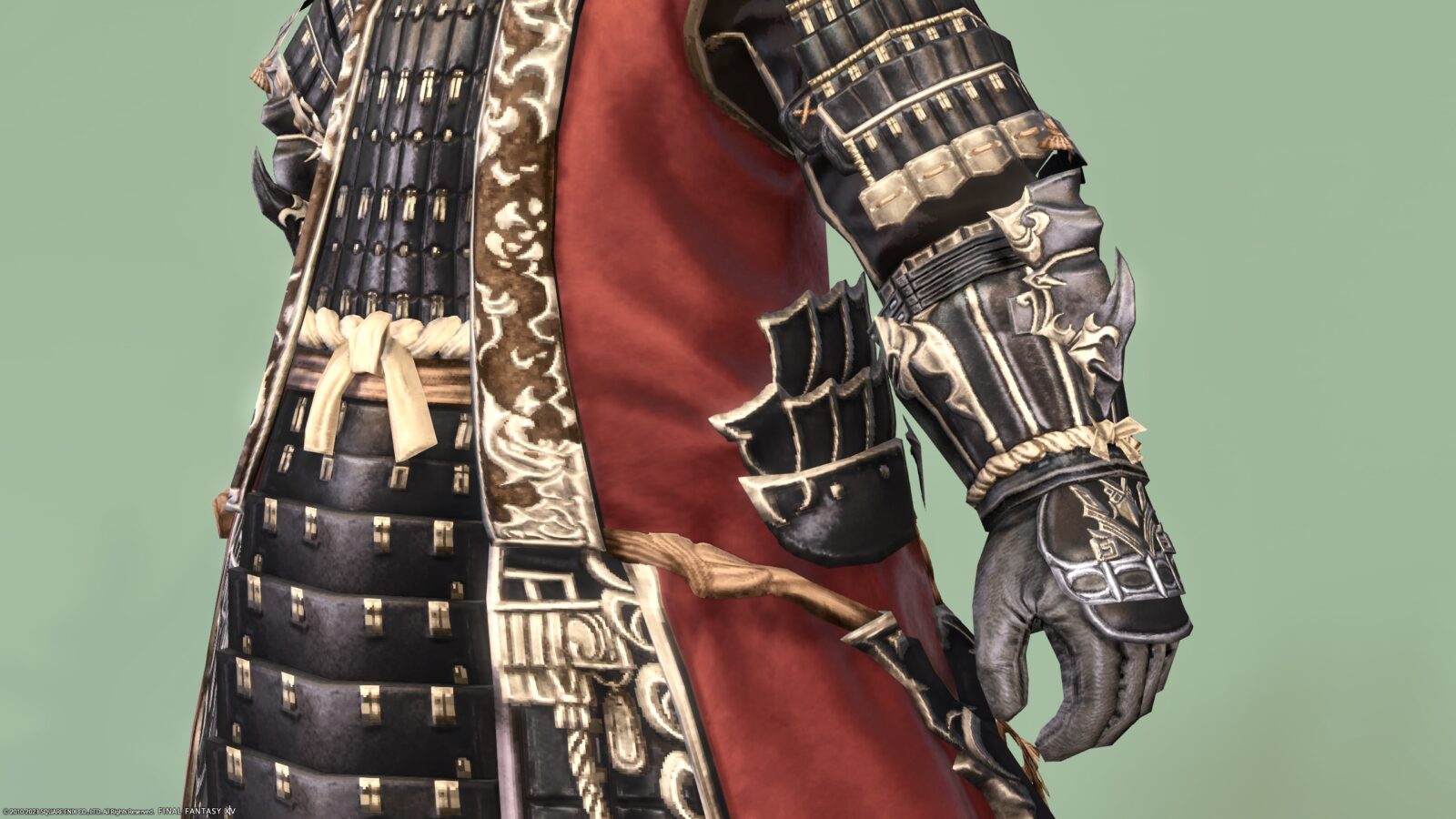 The design of the back part is very cool!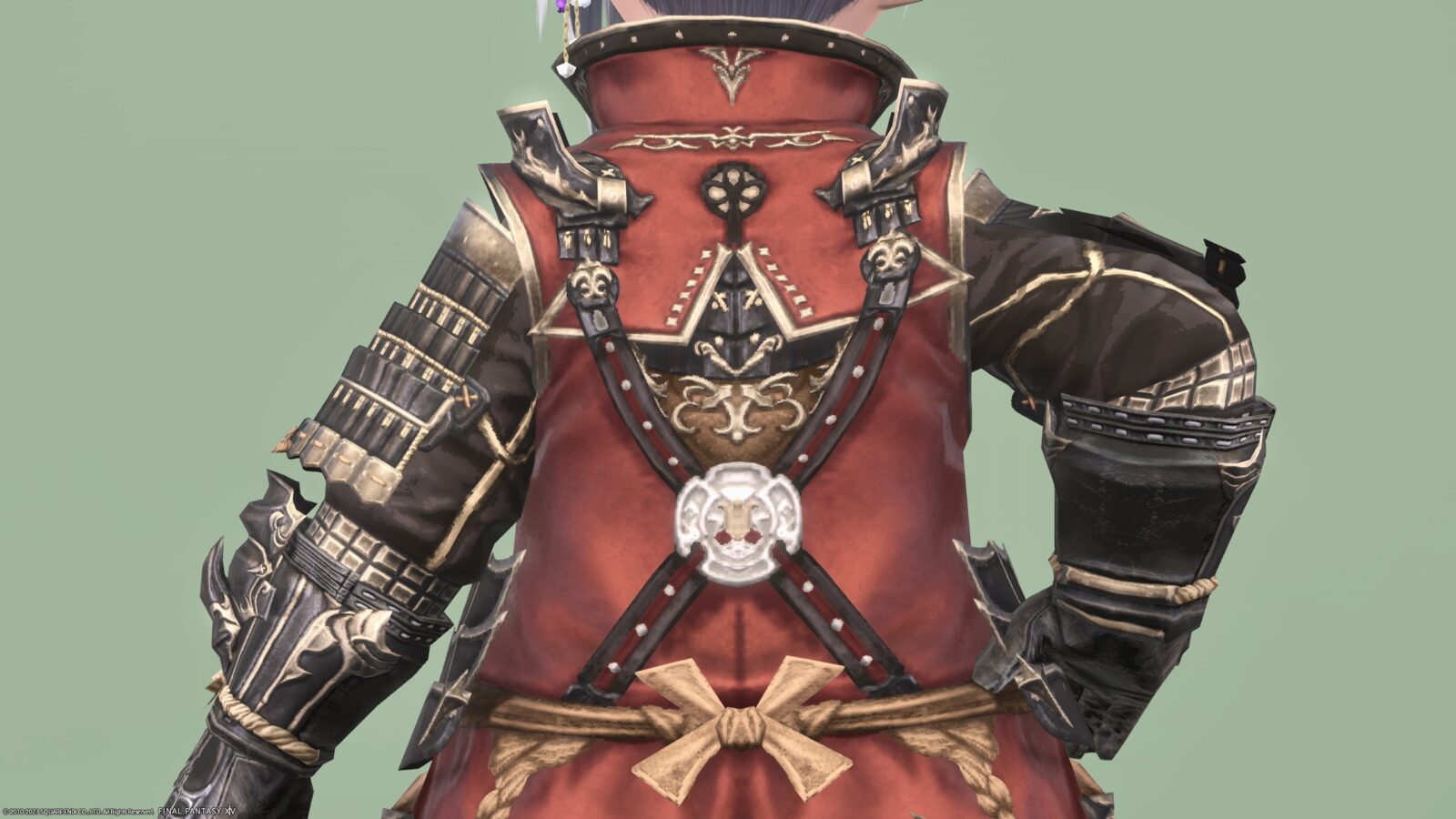 The legs are also made strong.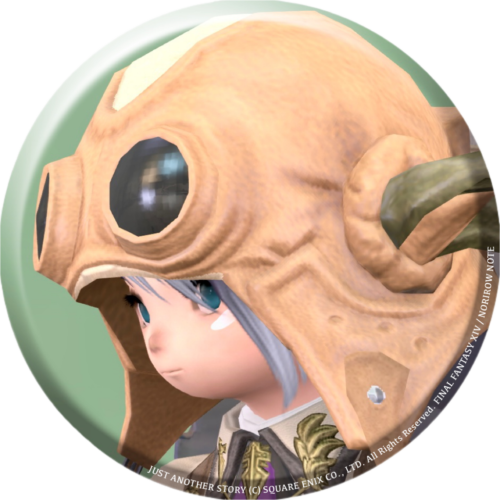 norirow
This is a samurai-style costume, but it's nice to be able to wear it for all jobs!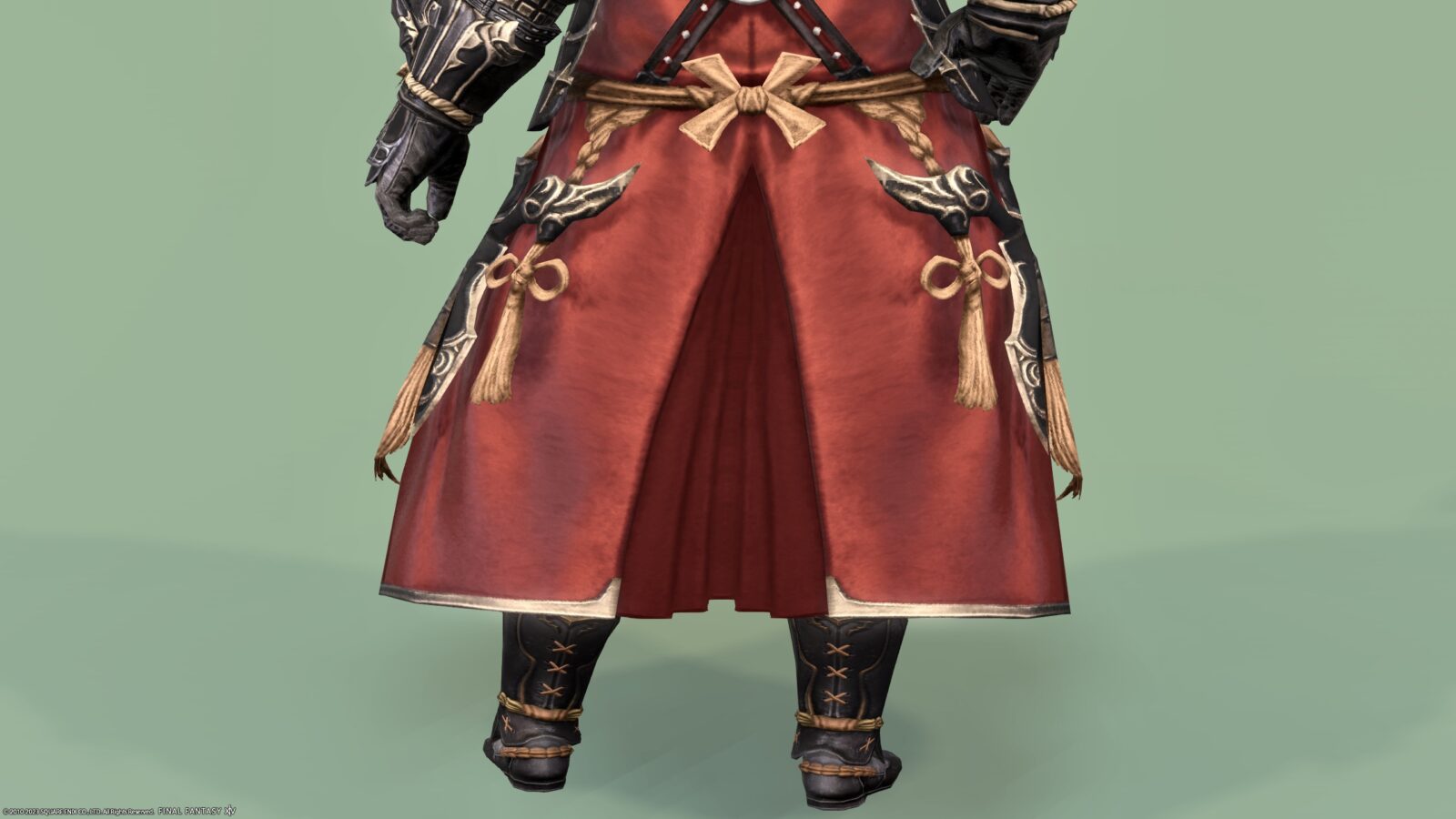 Here, I have a Reaper "Manderville Scythe" and it's cool!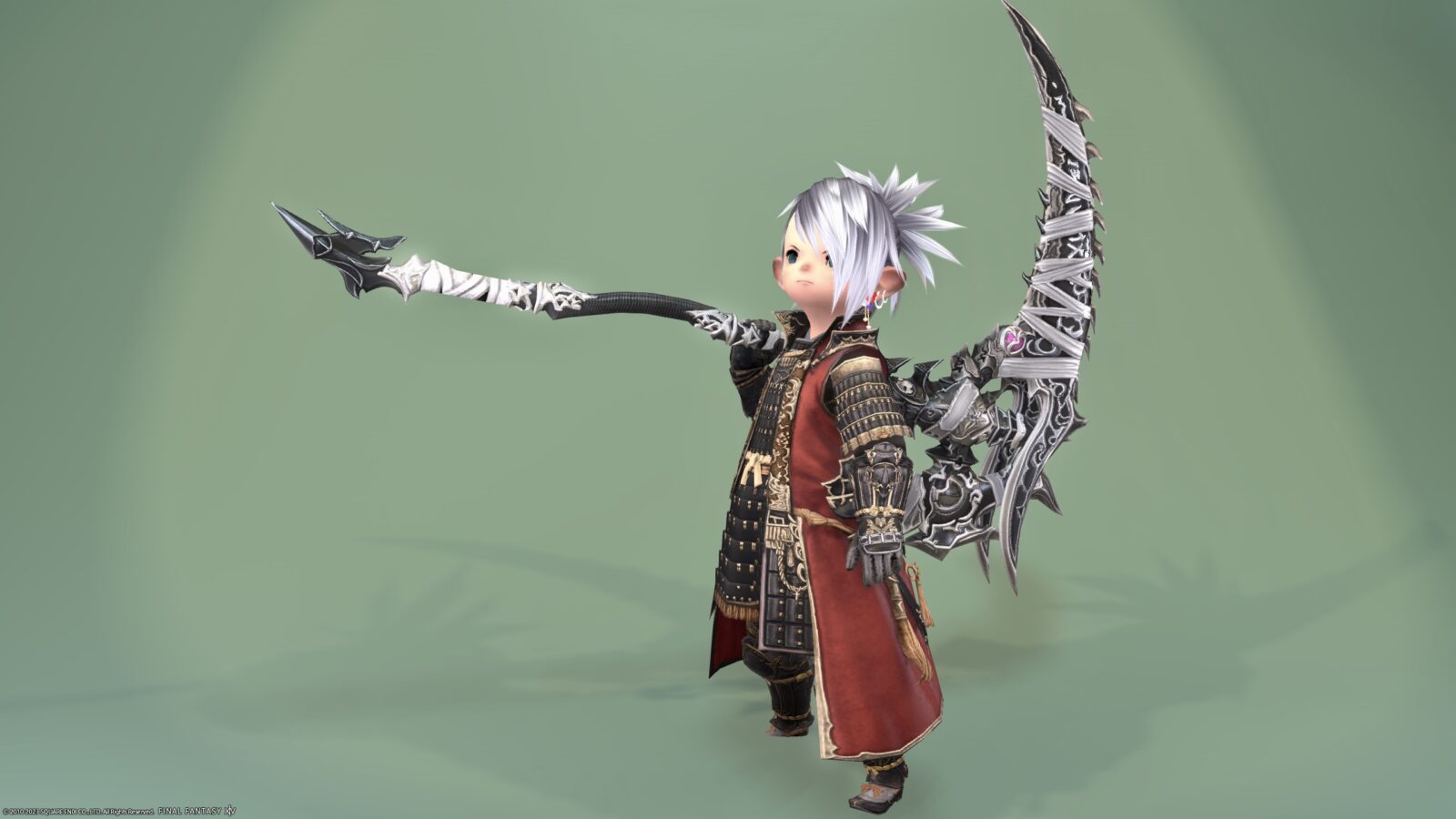 This is a nice treasure for those who like kimono.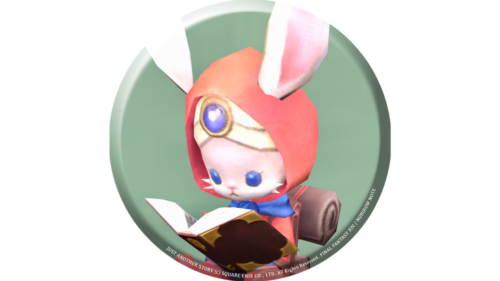 namingway
Dyed pattern
There are red parts of the haori and other parts that change color slightly.
Snow White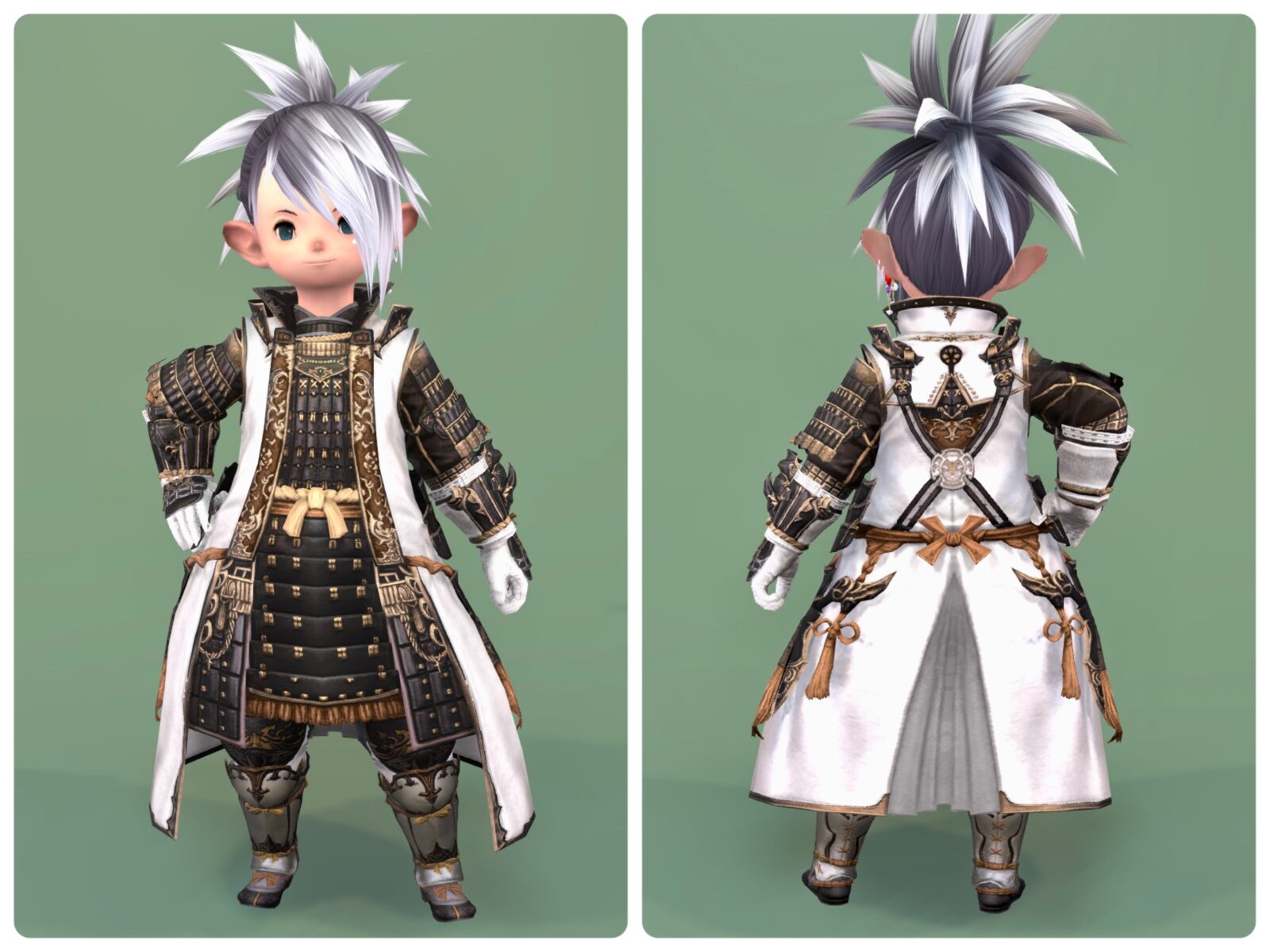 Soot Black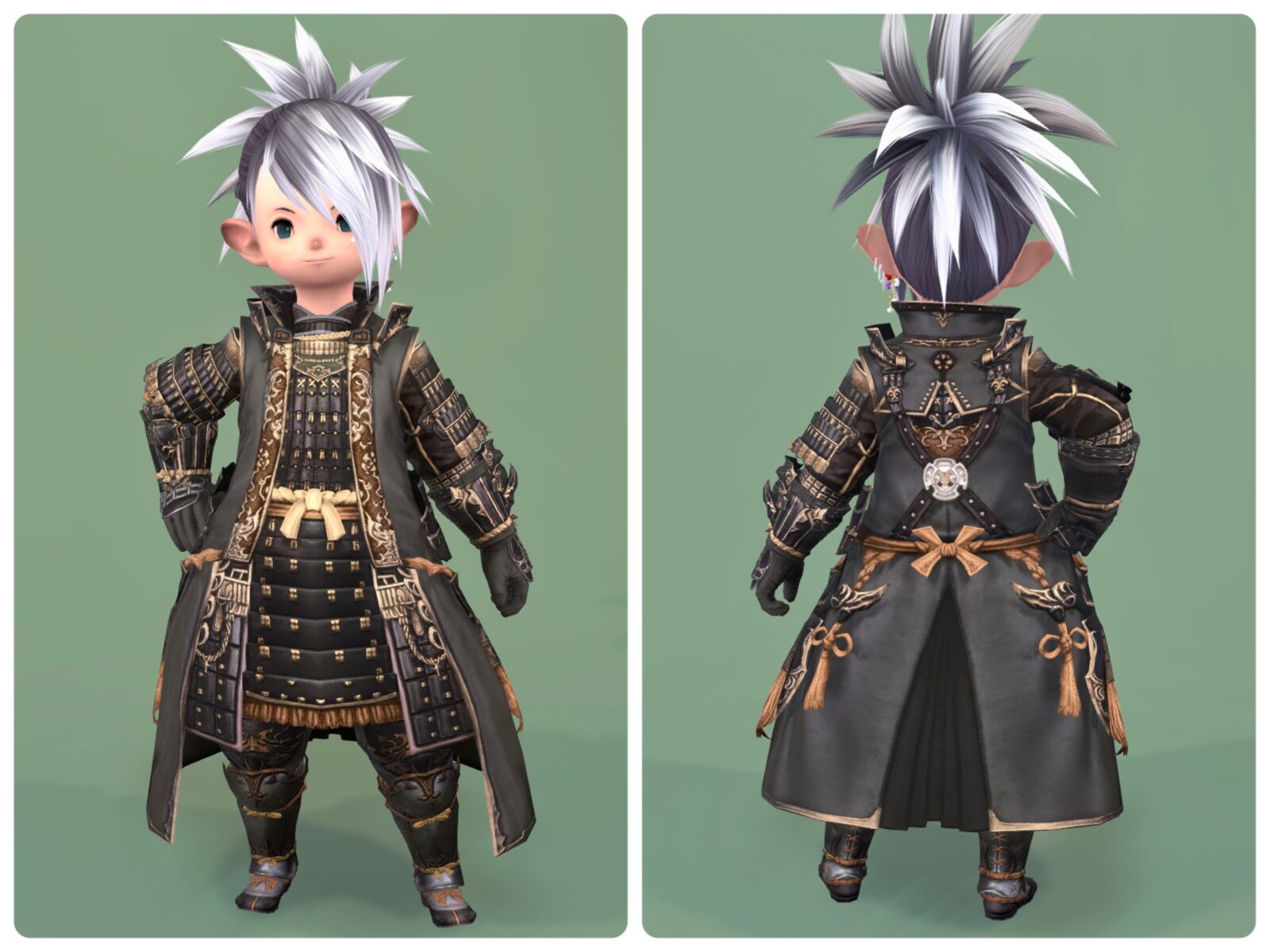 Honey Yellow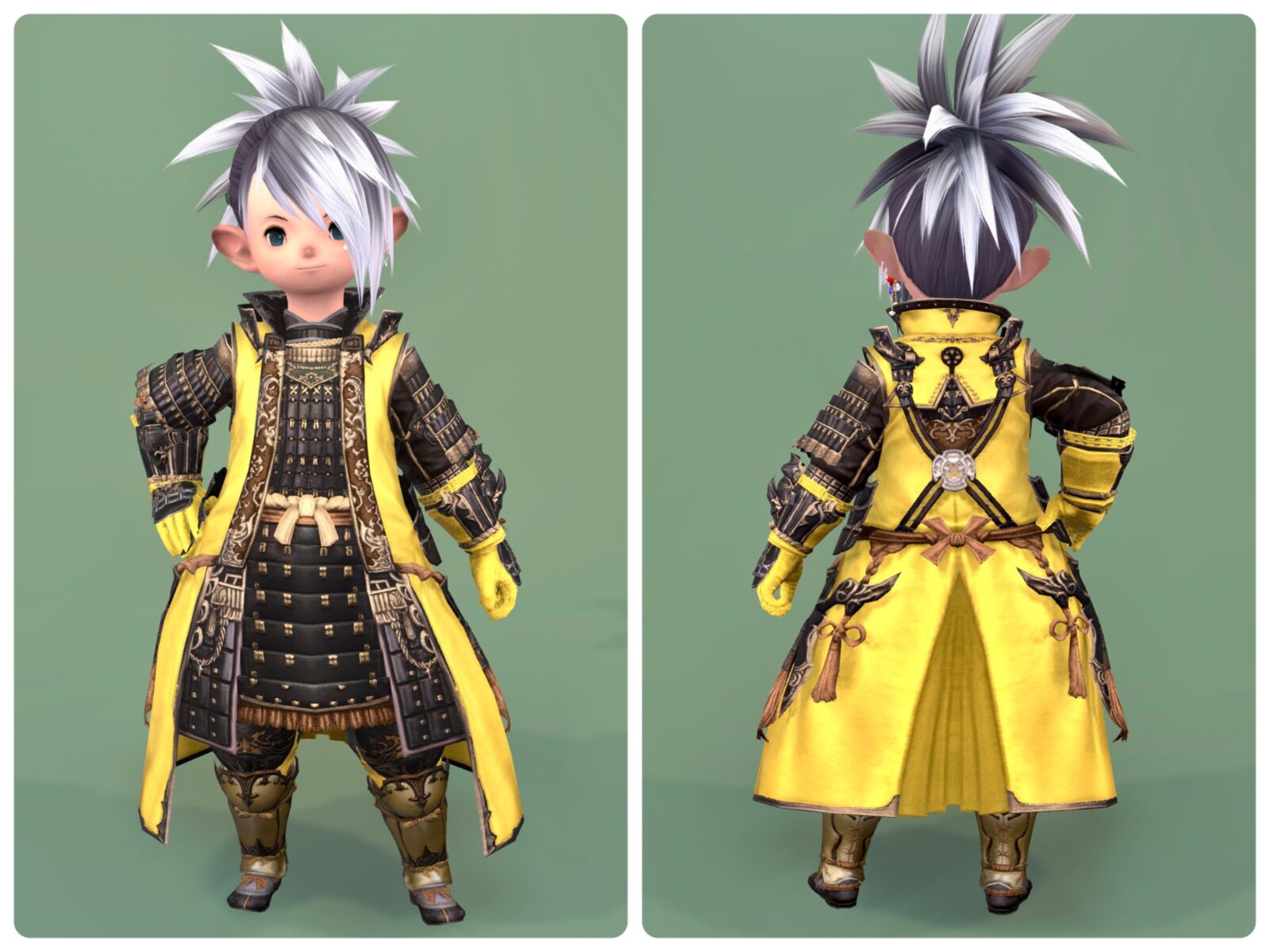 Olive Green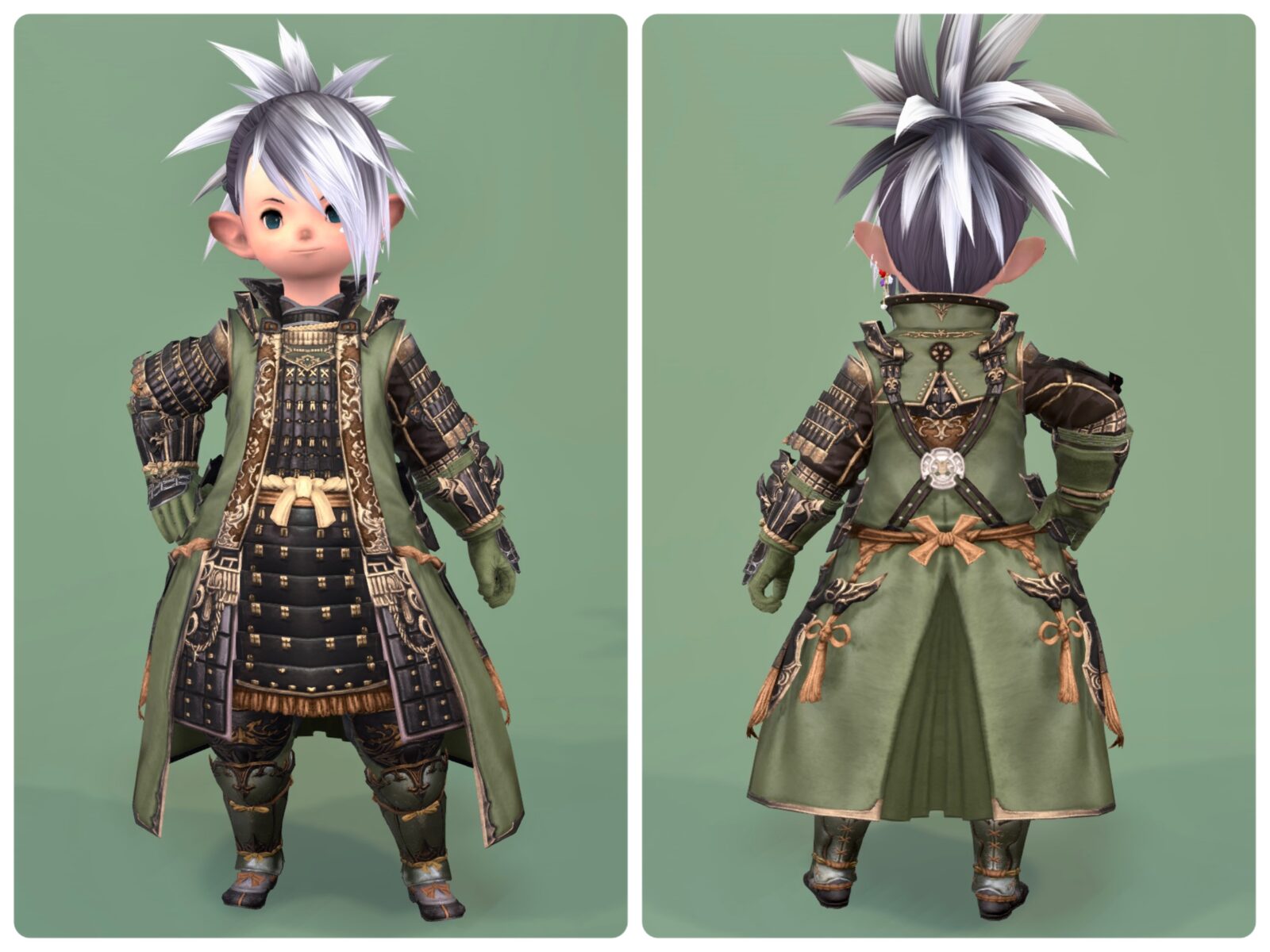 Since it is a kimono, a Japanese-style umbrella is also perfect!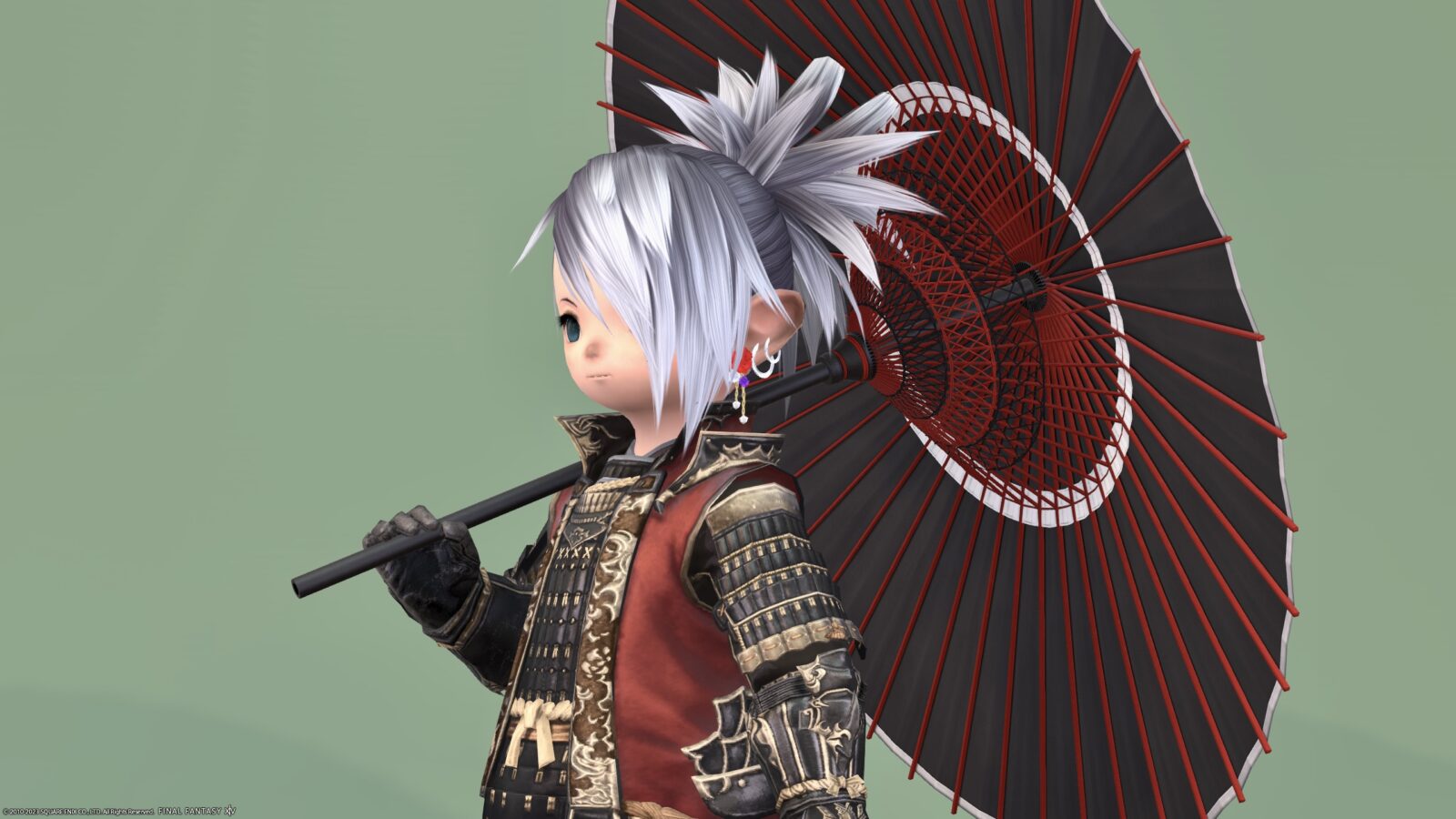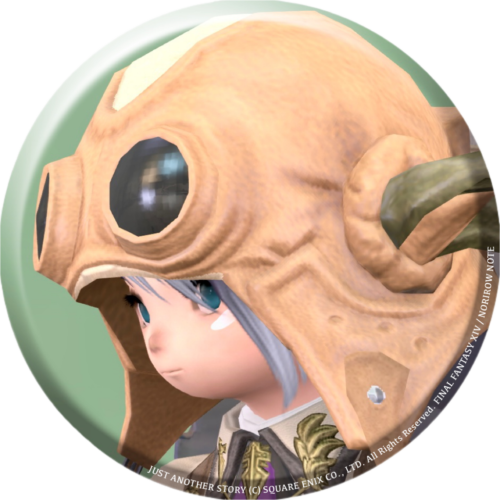 norirow
I'm so happy that I got a very cool treasure!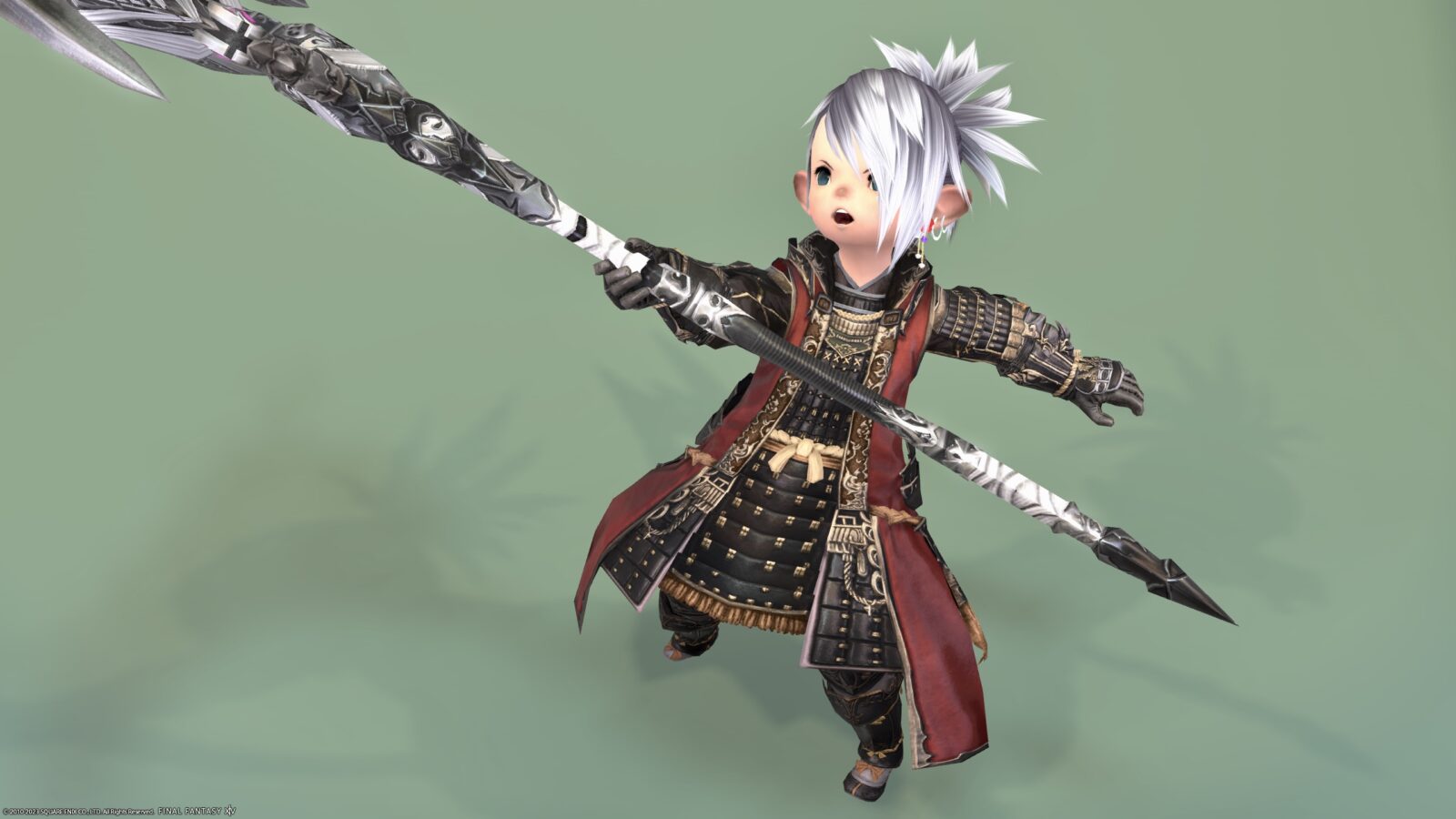 By the way, your hair has grown a lot, hasn't it?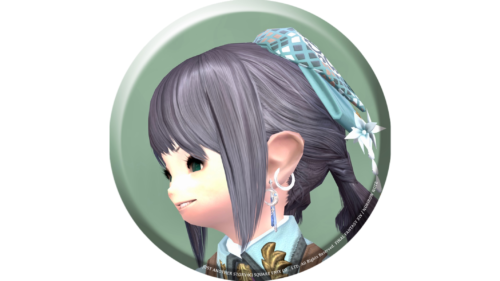 noriko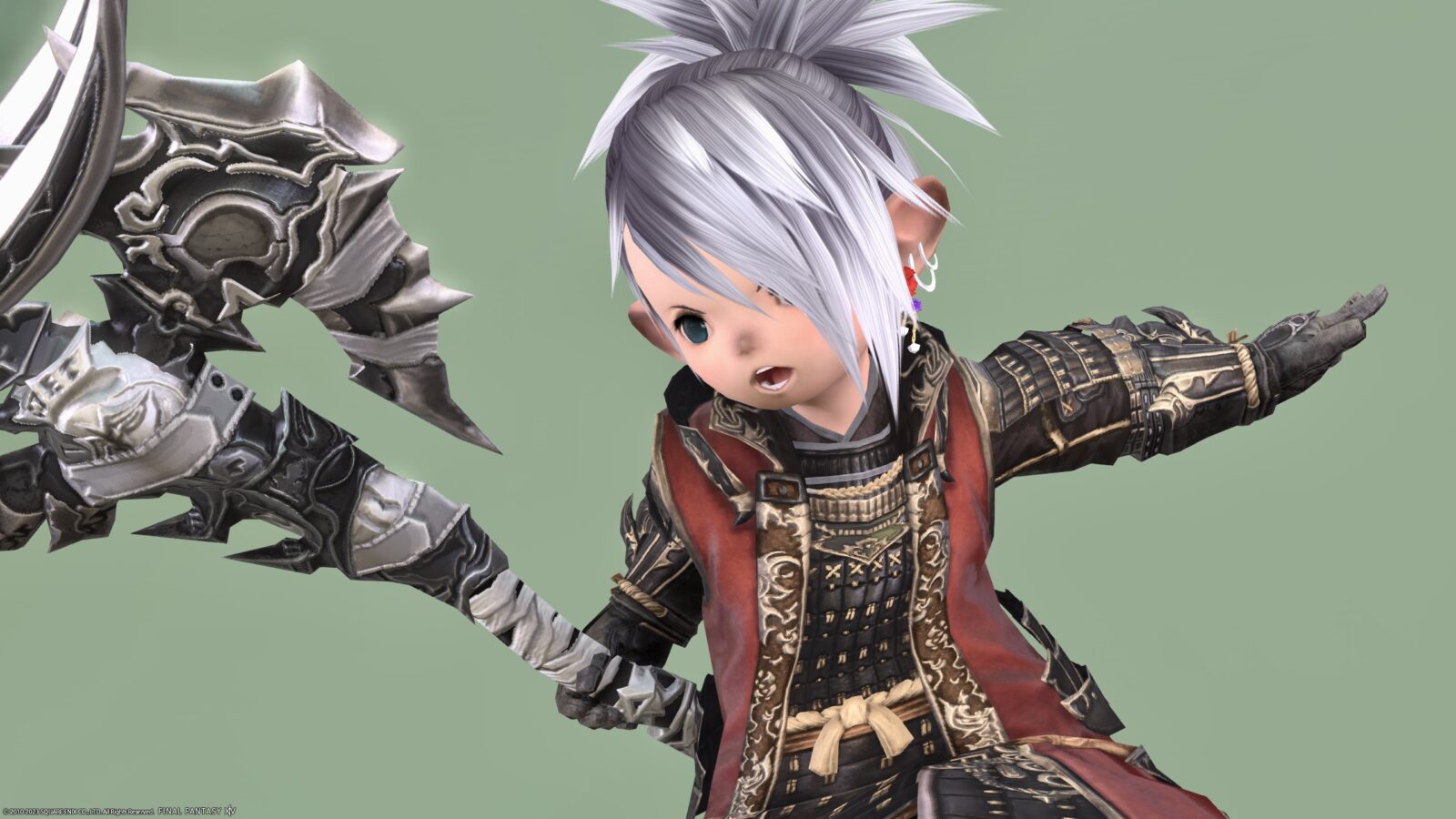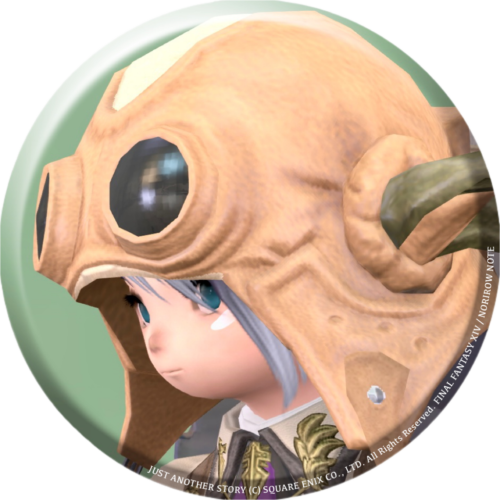 norirow
When I was on a wandering trip for a while, before I knew it…
▼ I recorded a video of the movement.
Well, I think you look good in this costume, so that's fine!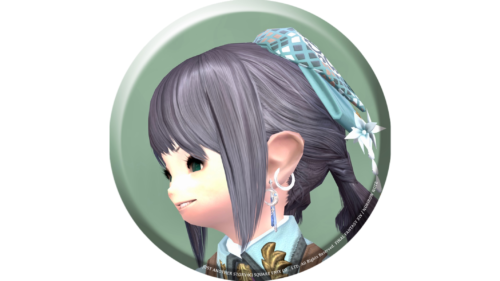 noriko
So, that's it for Heavensturn2023's costume "Heavensturn" series record!
♦♦♦
Related record