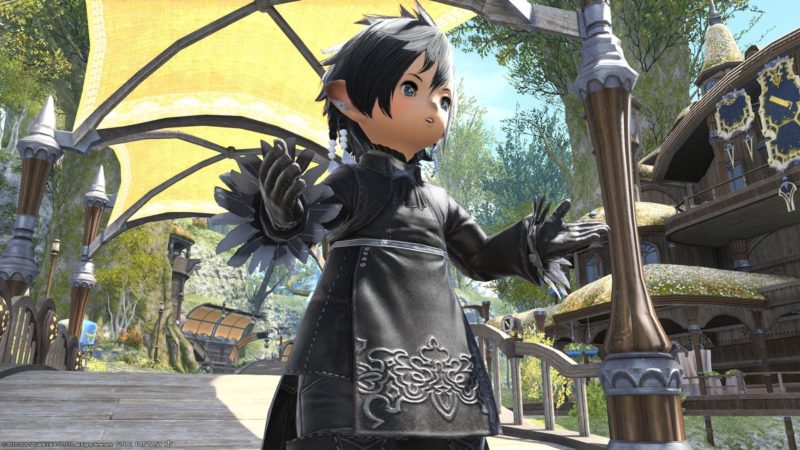 I have collected a set of healer equipment "YoRHa Type-53 of Healing" series available in the NieR:Automata collaboration dungeon "The Puppets' Bunker."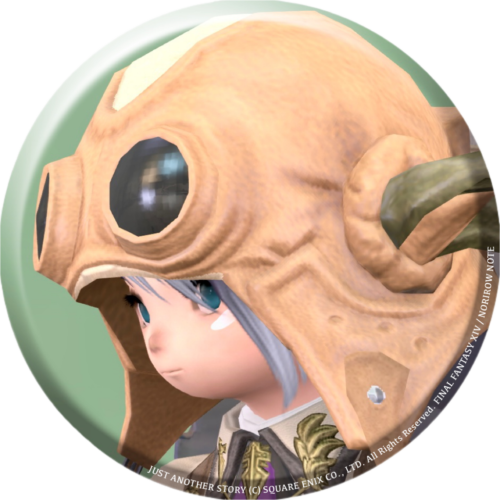 norirow
I like it because it has more cute elements than the 51 series !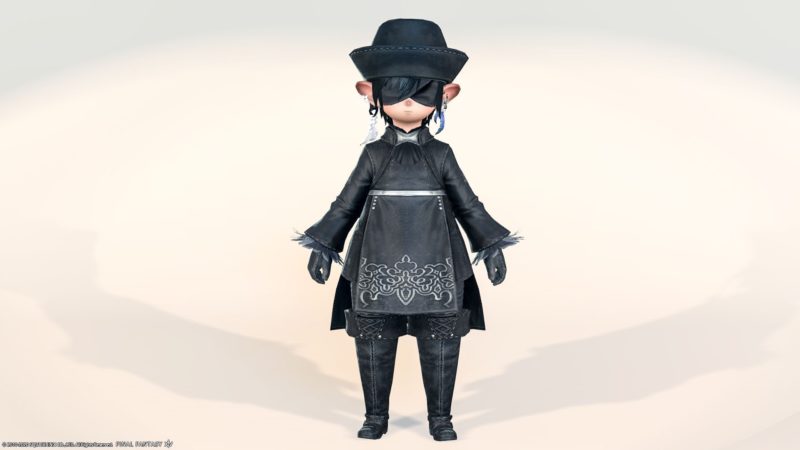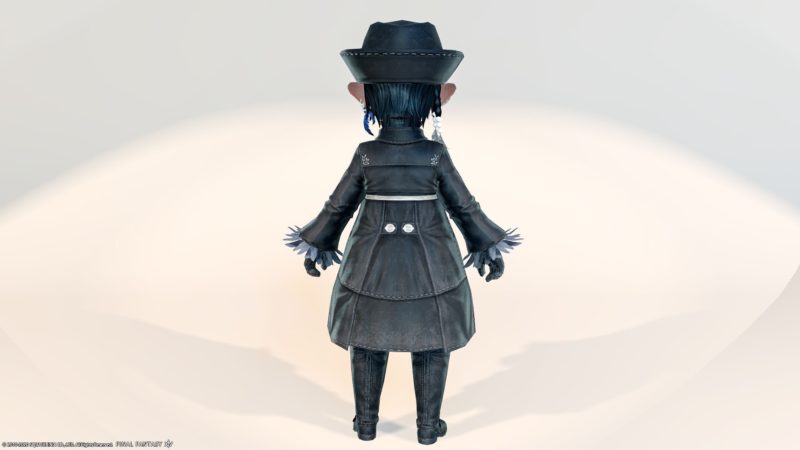 "YoRHa Type-53 of Healing" series
This series has a cool leather feel and embroidery.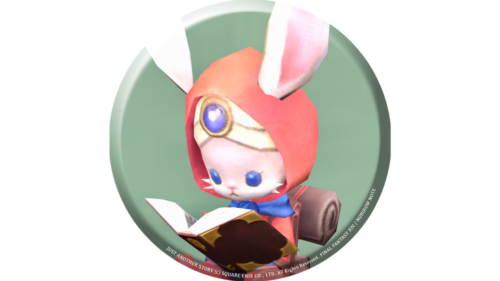 namingway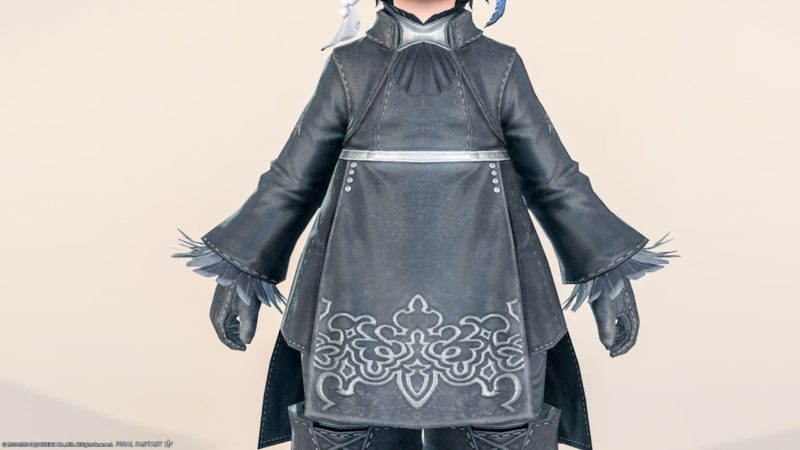 The hat is a military cap with an eye mask that features stitching.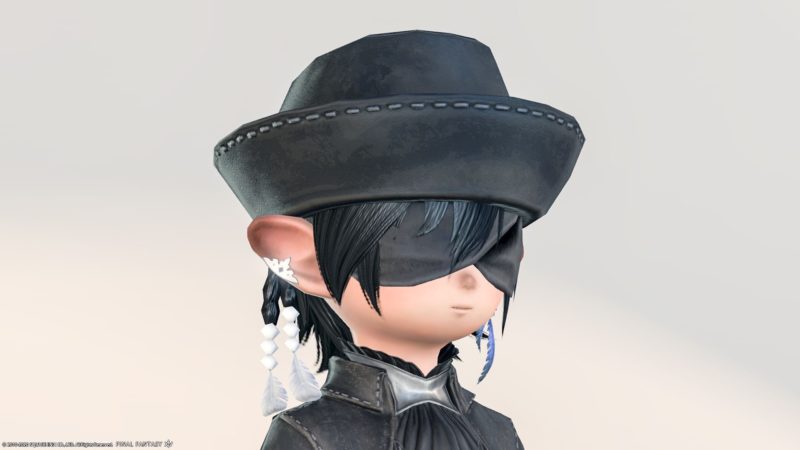 The eye mask can also be removed.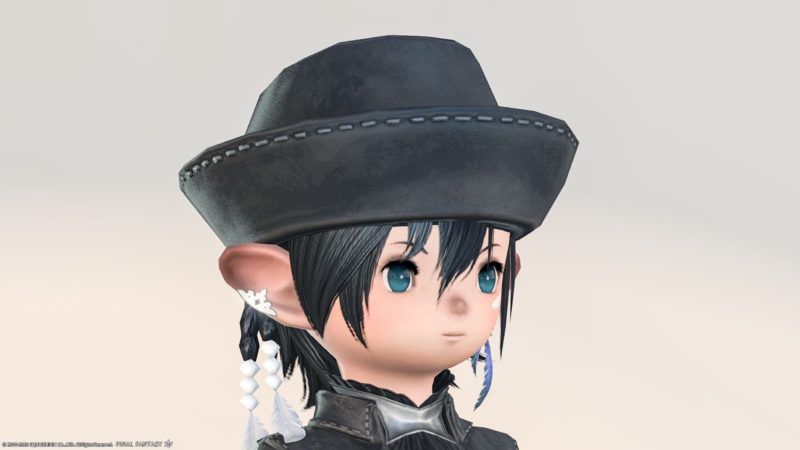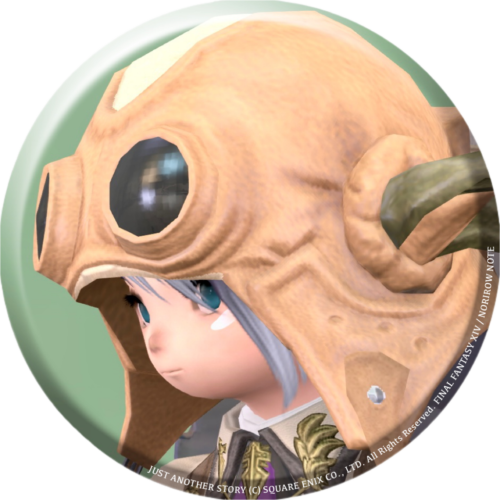 norirow
I think the most important point of this torso equipment is the fluttering of the sleeves !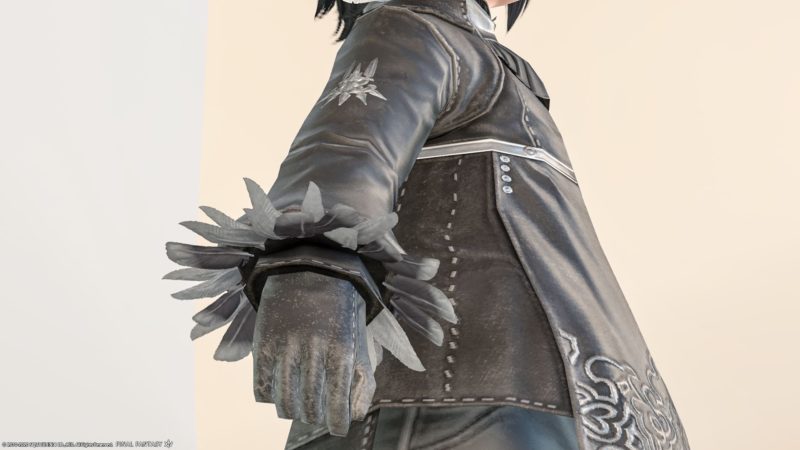 The legs are fairly long boots with a knot on the top. When dyed, the knot of the string is more noticeable and cute.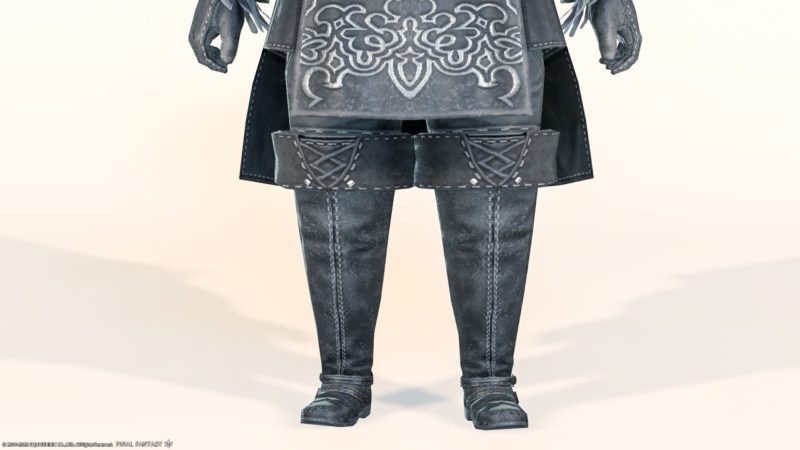 And the chest part of the torso equipment is different in design between men and women. It looks like this when equipped by Lalafell boys.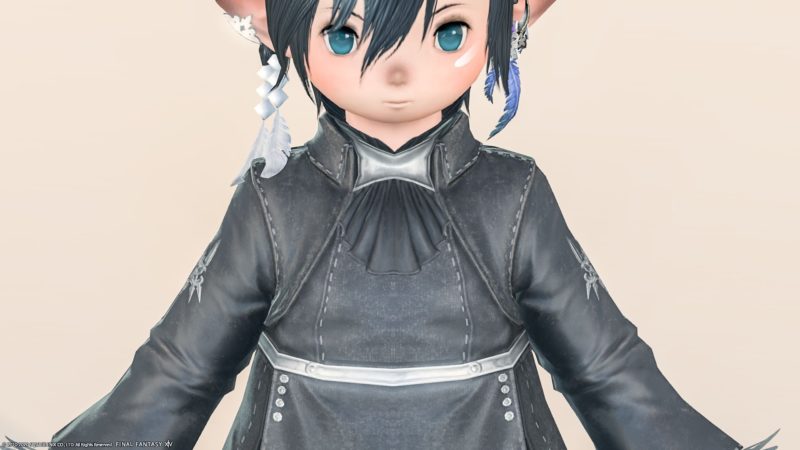 Dyeing image
It's interesting that the image changes a lot with dyeing.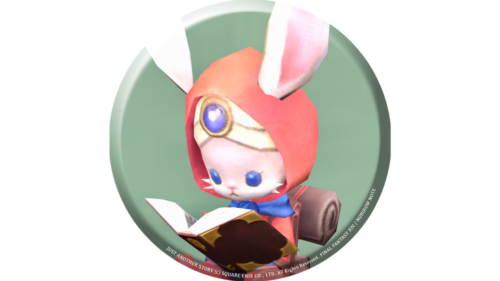 namingway
Snow White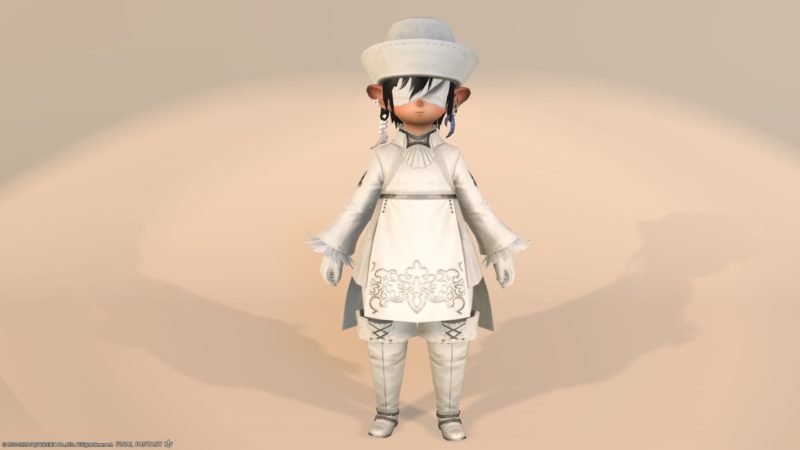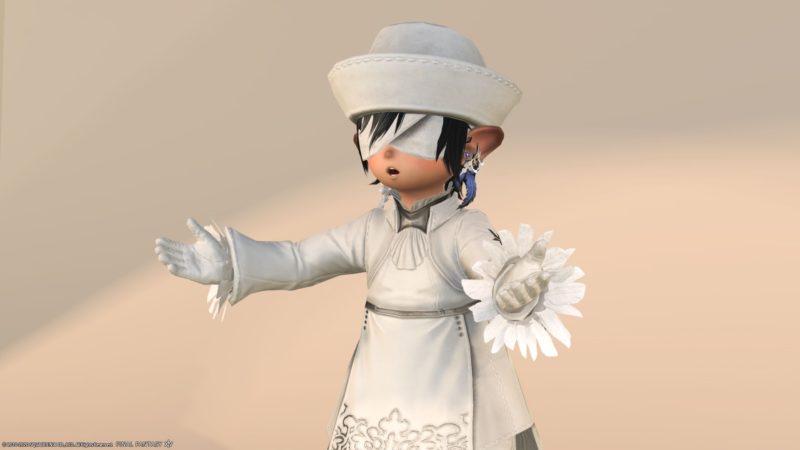 Shale Brown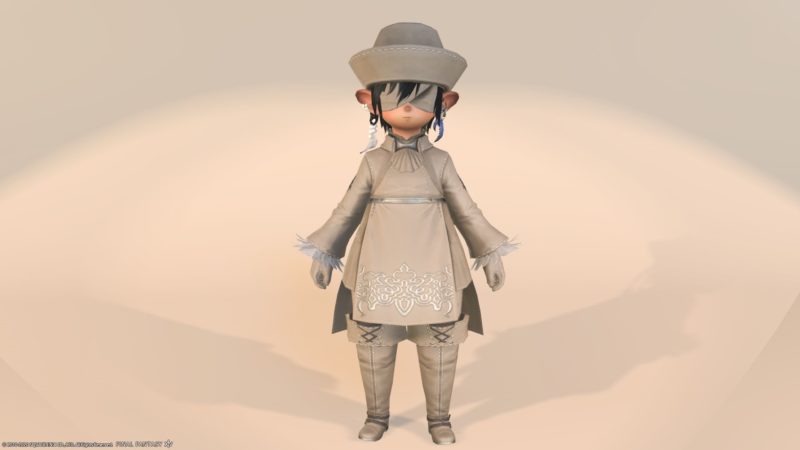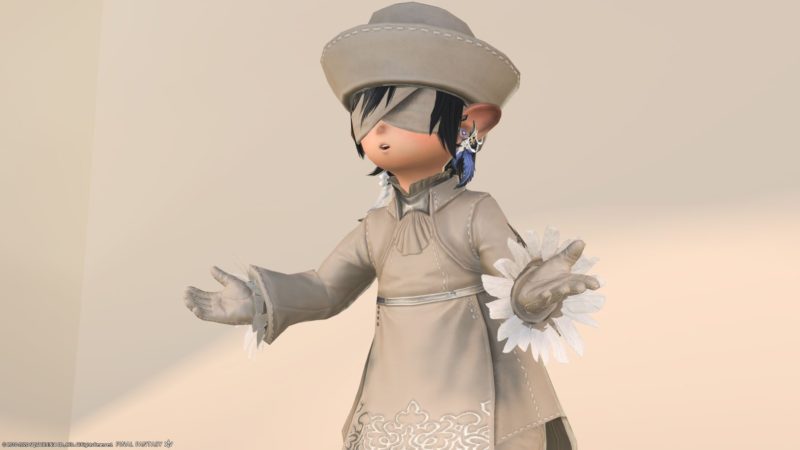 Ceruleum Blue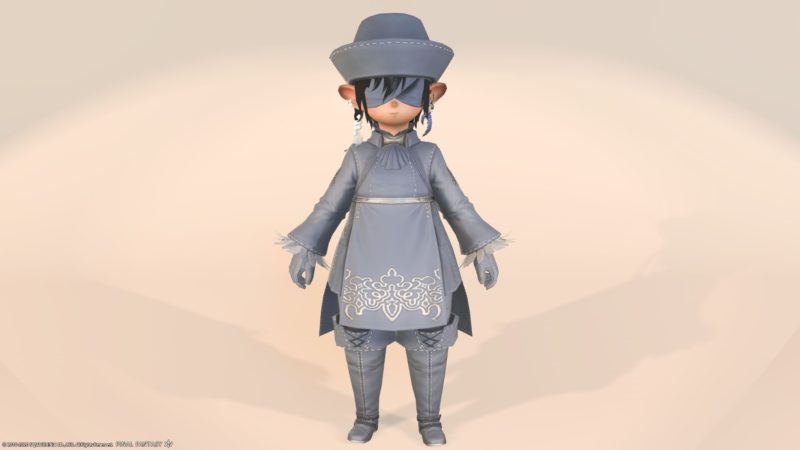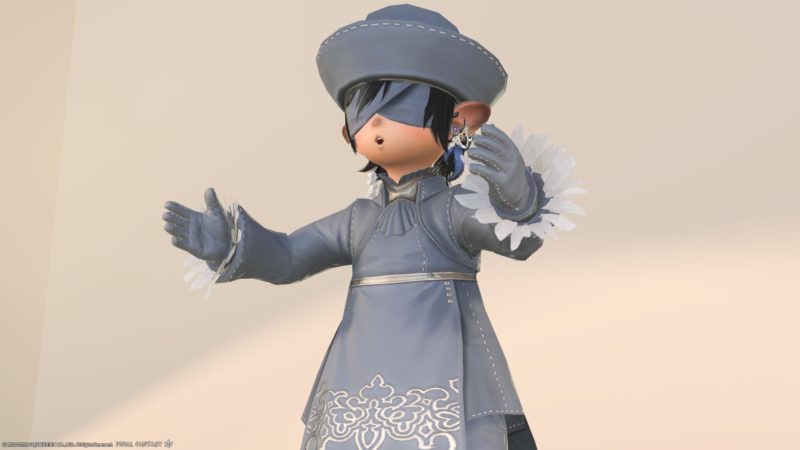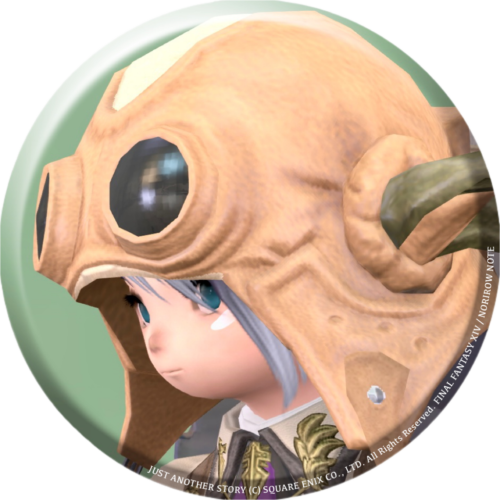 norirow
Dyeing makes it look pretty cute.
So, it was an introduction of the "YoRHa Type-53 of Healing" series that can be obtained at the NieR: Automata collaboration dungeon "The Puppets' Bunker."
▼ Please check the video for the movement of leather !
Related Posts