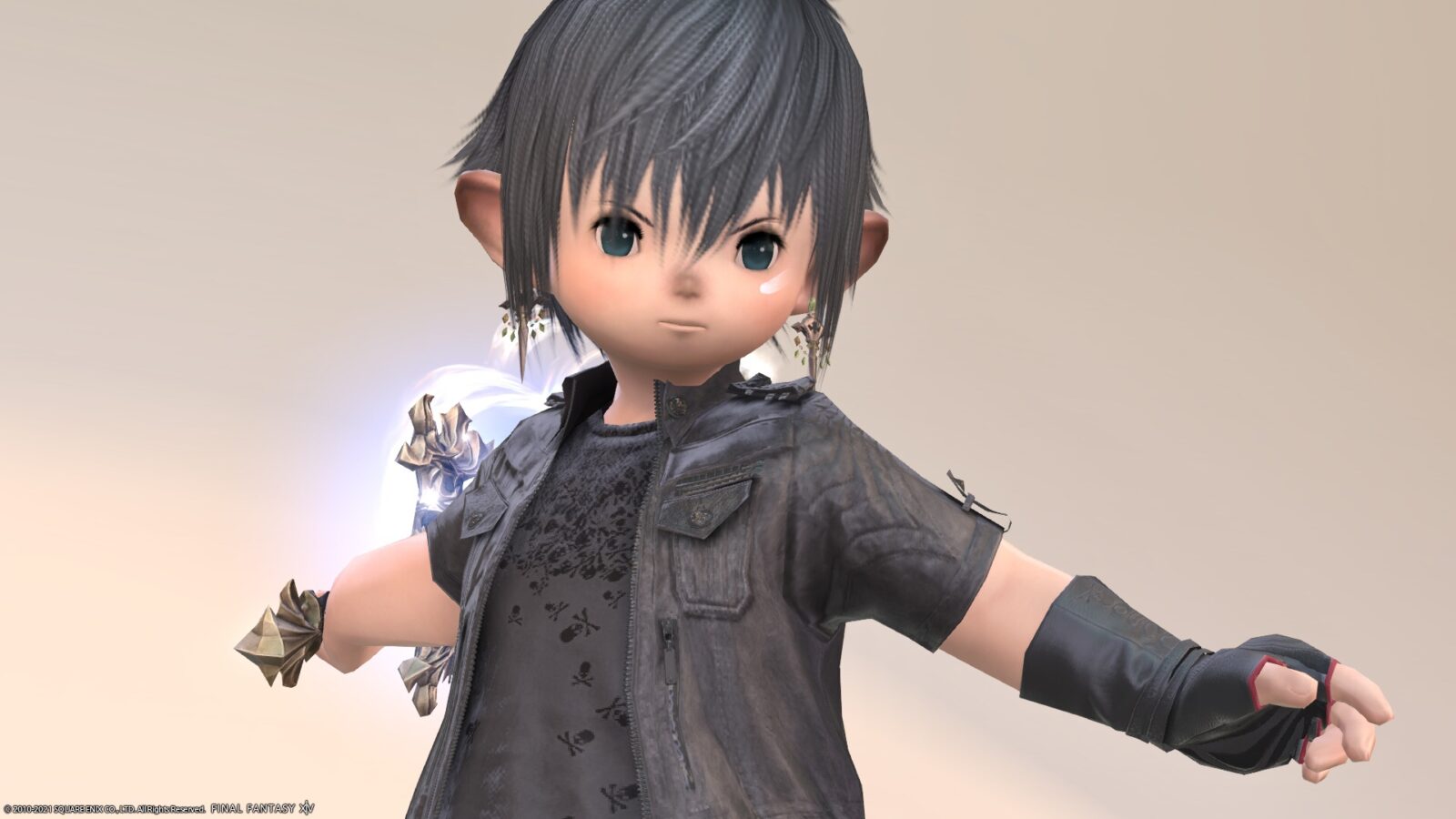 This is a record of the Noctis costume "Lucian Prince" series and the hairstyle "Modern Aesthetics – Lucian Locks" available at the FF15 collaboration event.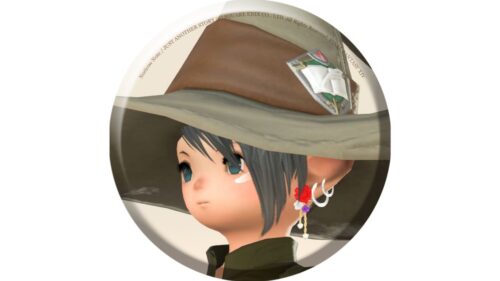 norirow
Wow, it's Prince Noctis' cosplay!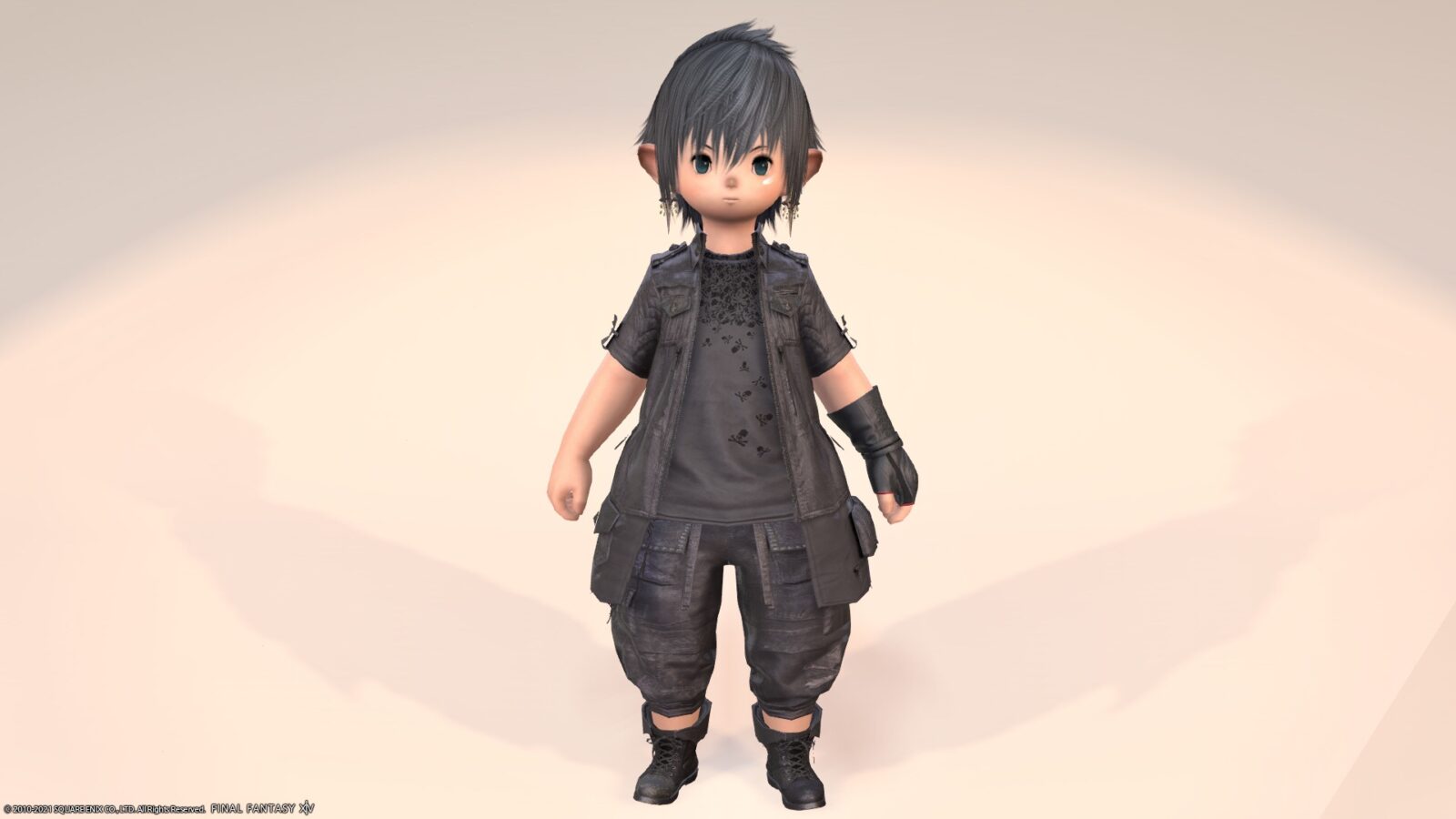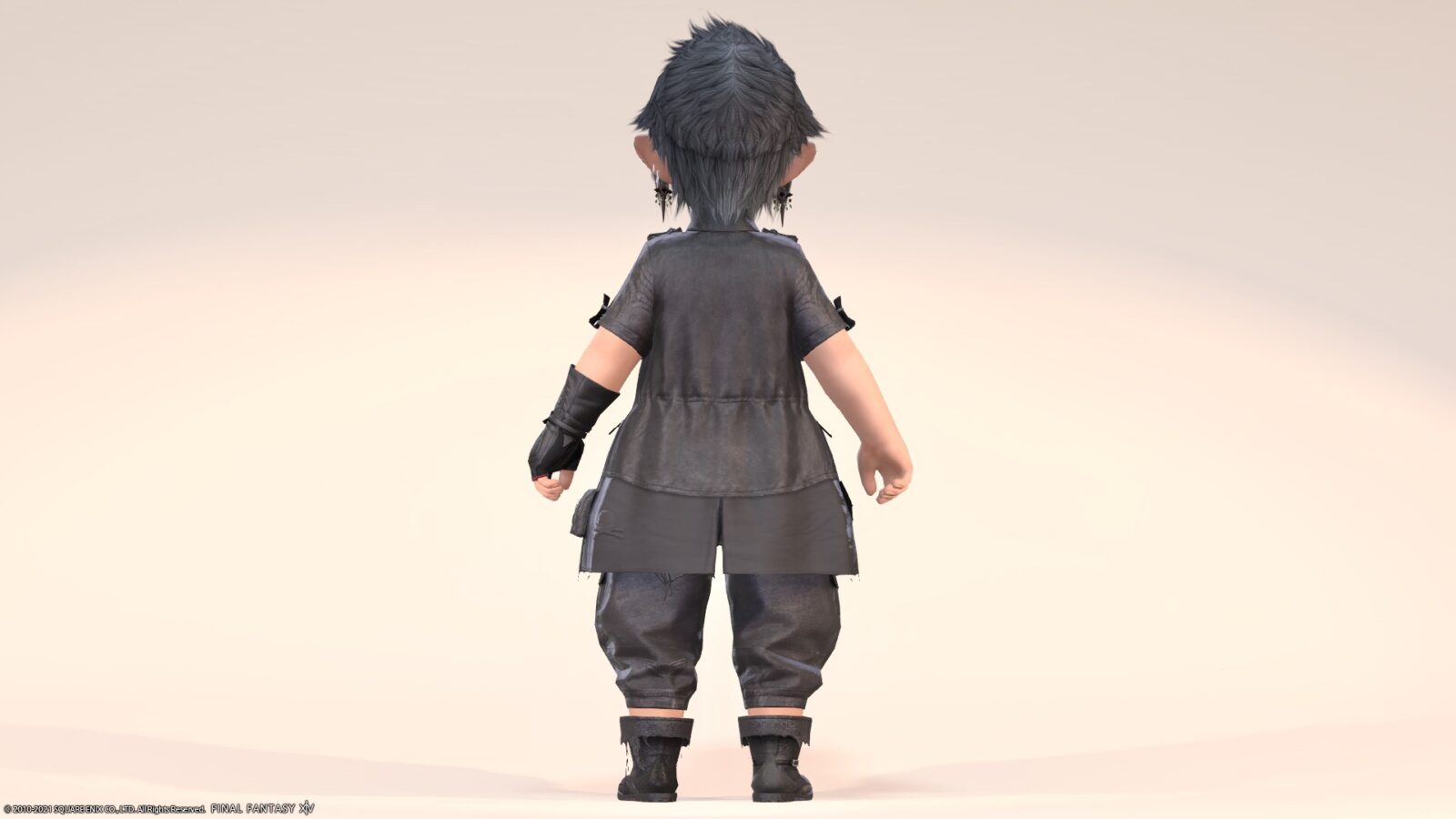 When you wear it, it looks like a weak gangster.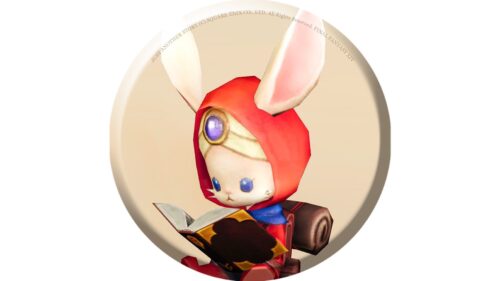 namingway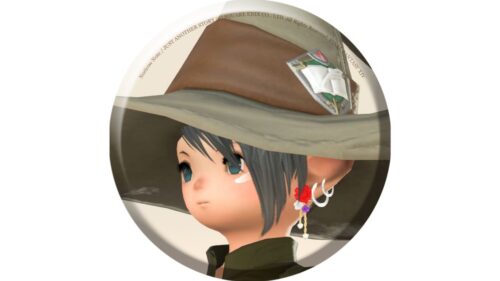 norirow
Costume of Prince Noctis
These will be available at the FF15 collaboration event.
Prince Noctis' costume is originally casual, so you can enjoy a lot of coordination.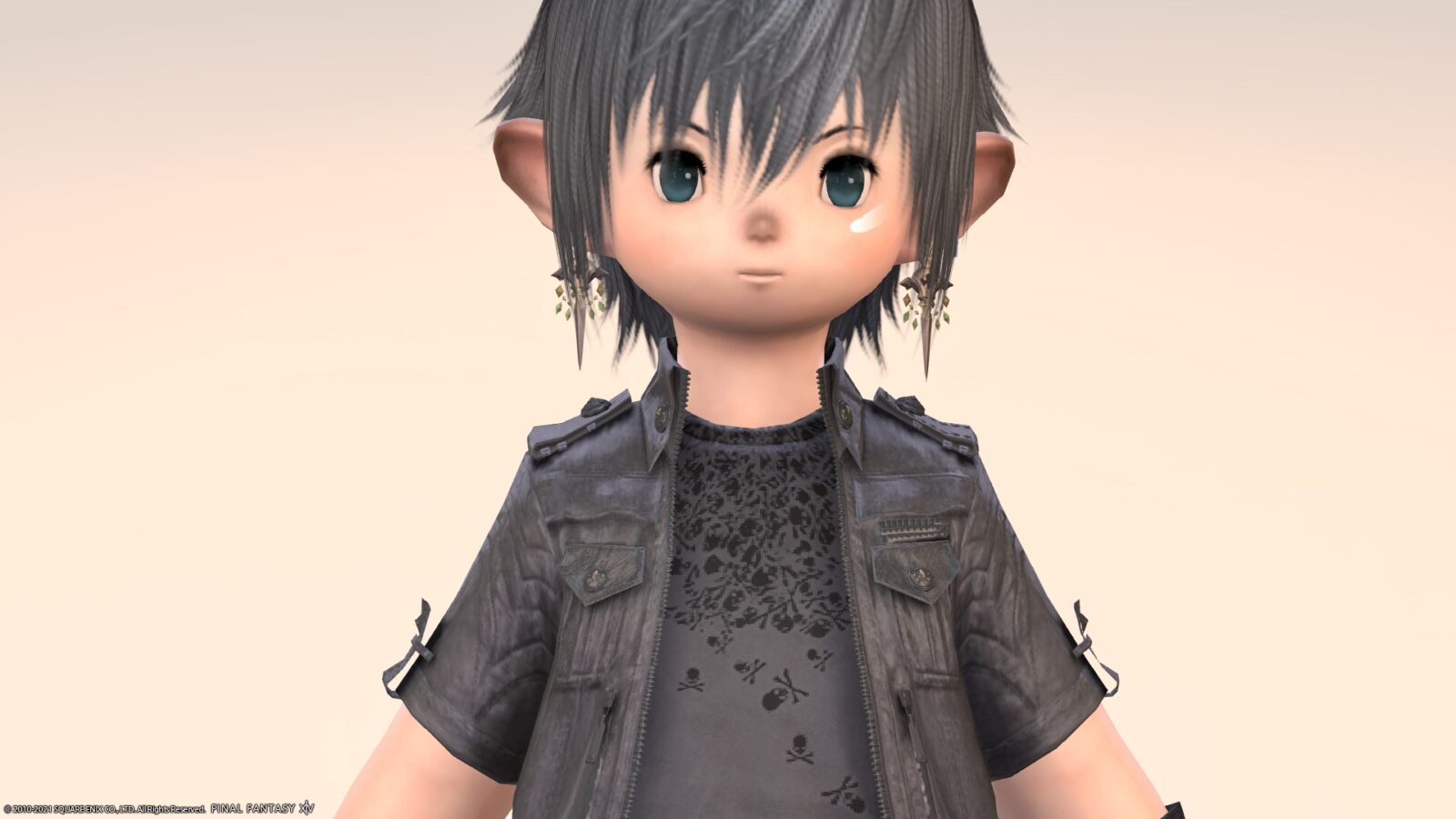 The jacket is made of leather and is a little long. Short sleeves add to the casualness.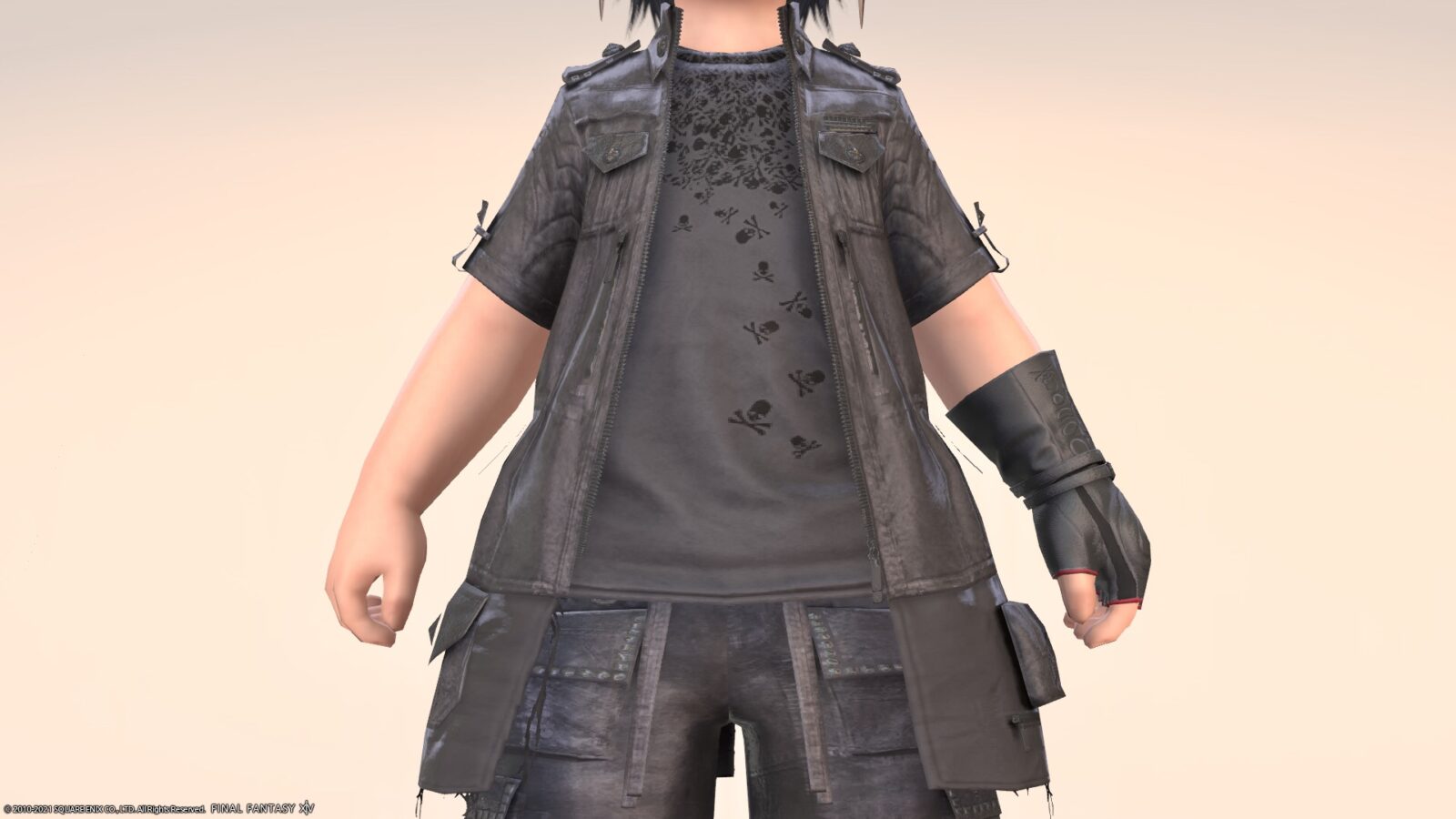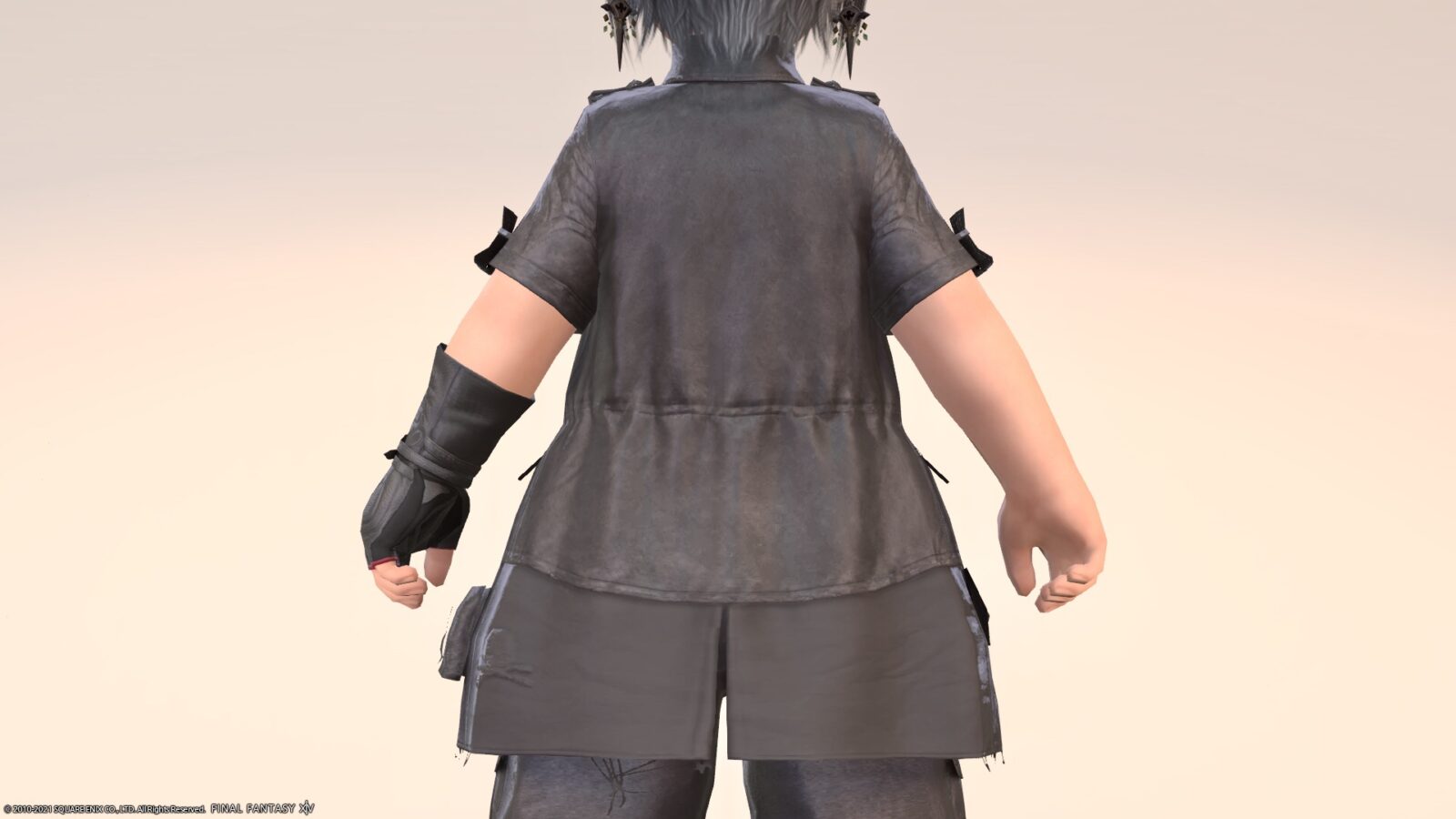 There is a skull and crossbones on the inner shirt!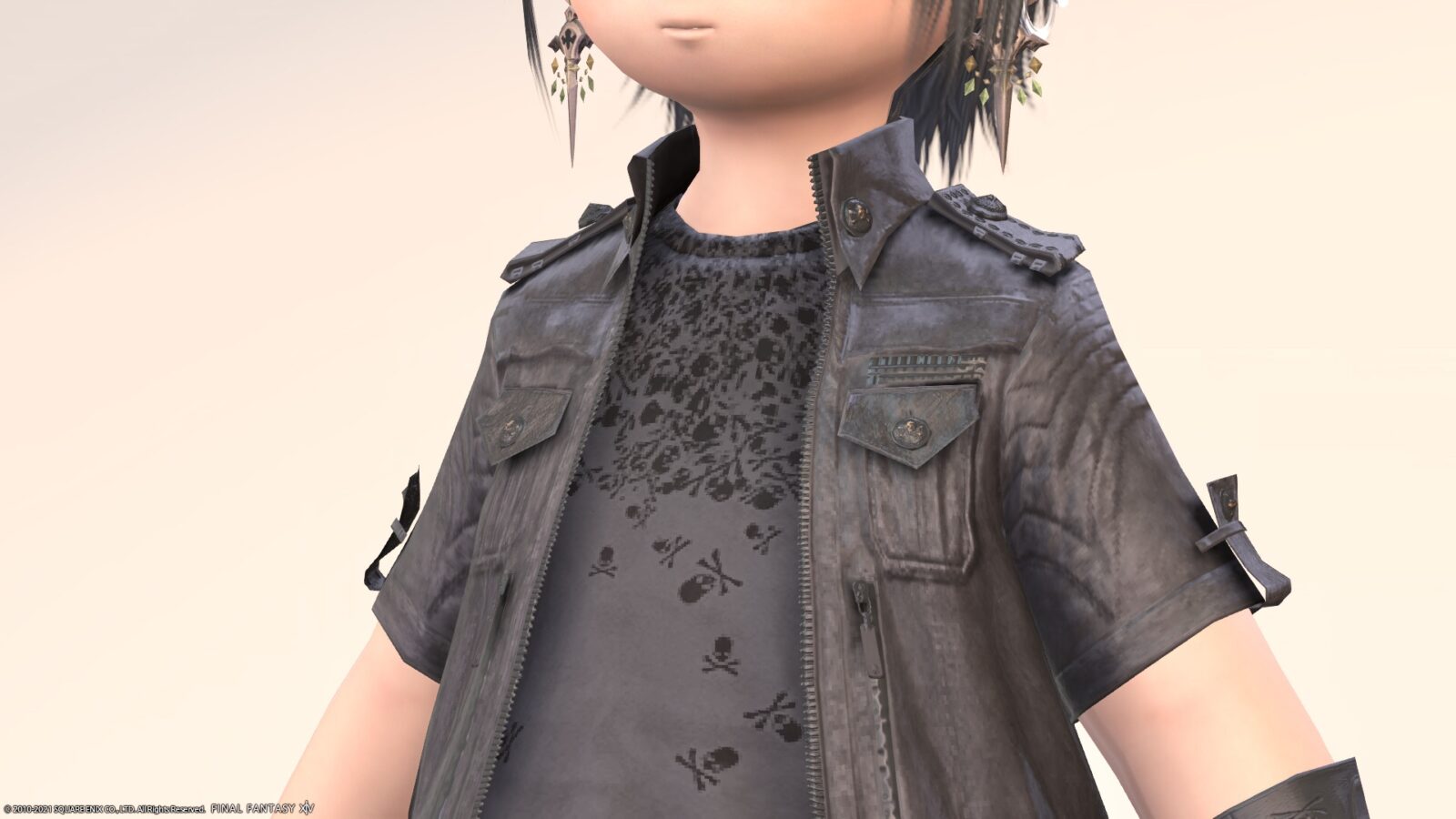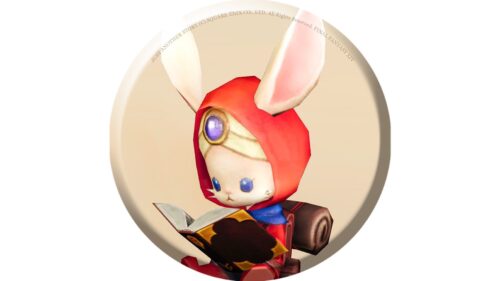 namingway
The equipment of the hand is a half glove only for the left hand. The point is the red part of the finger.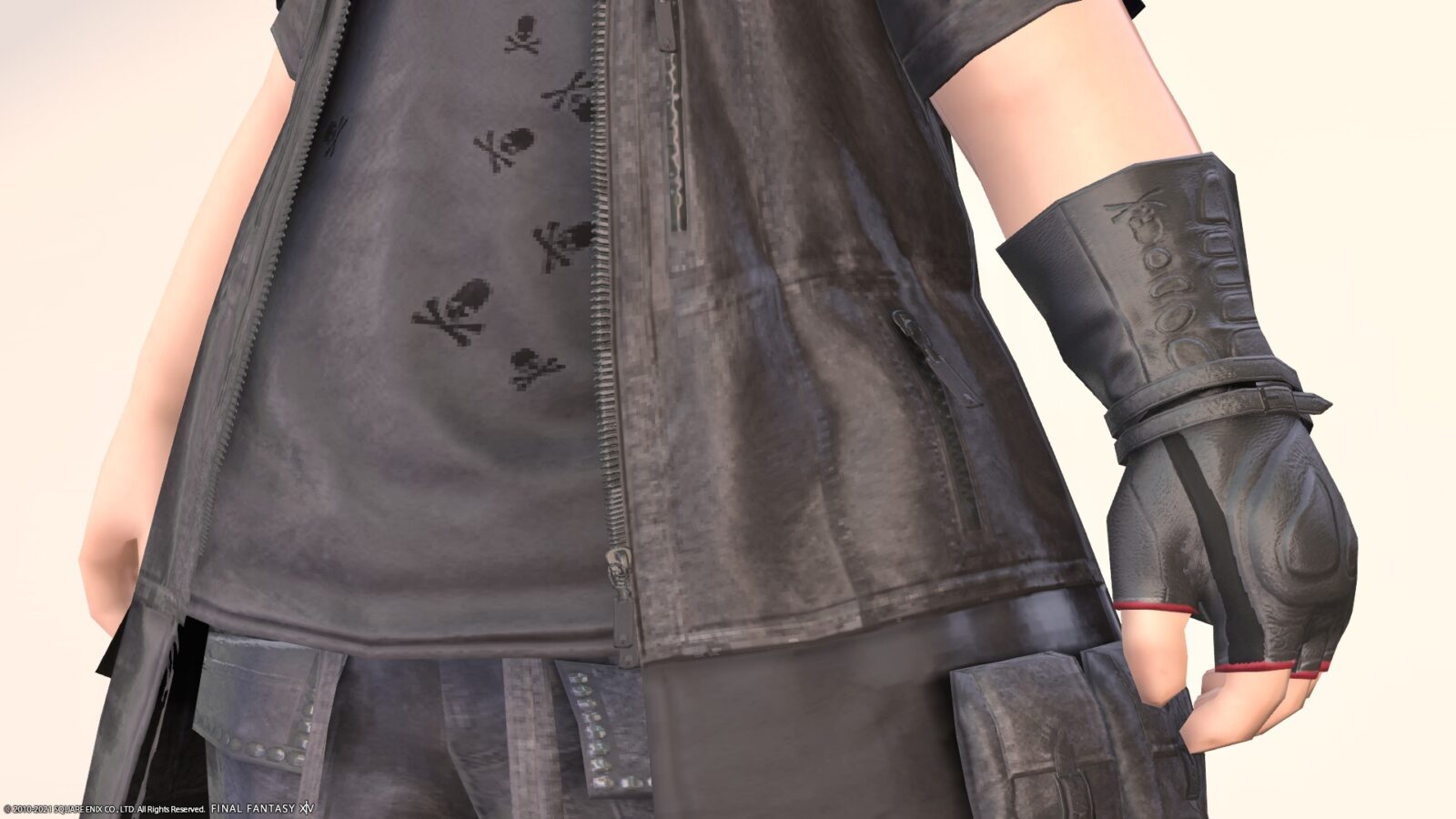 The hem of the jacket is made of fabric and has a pouch and a zipper pocket.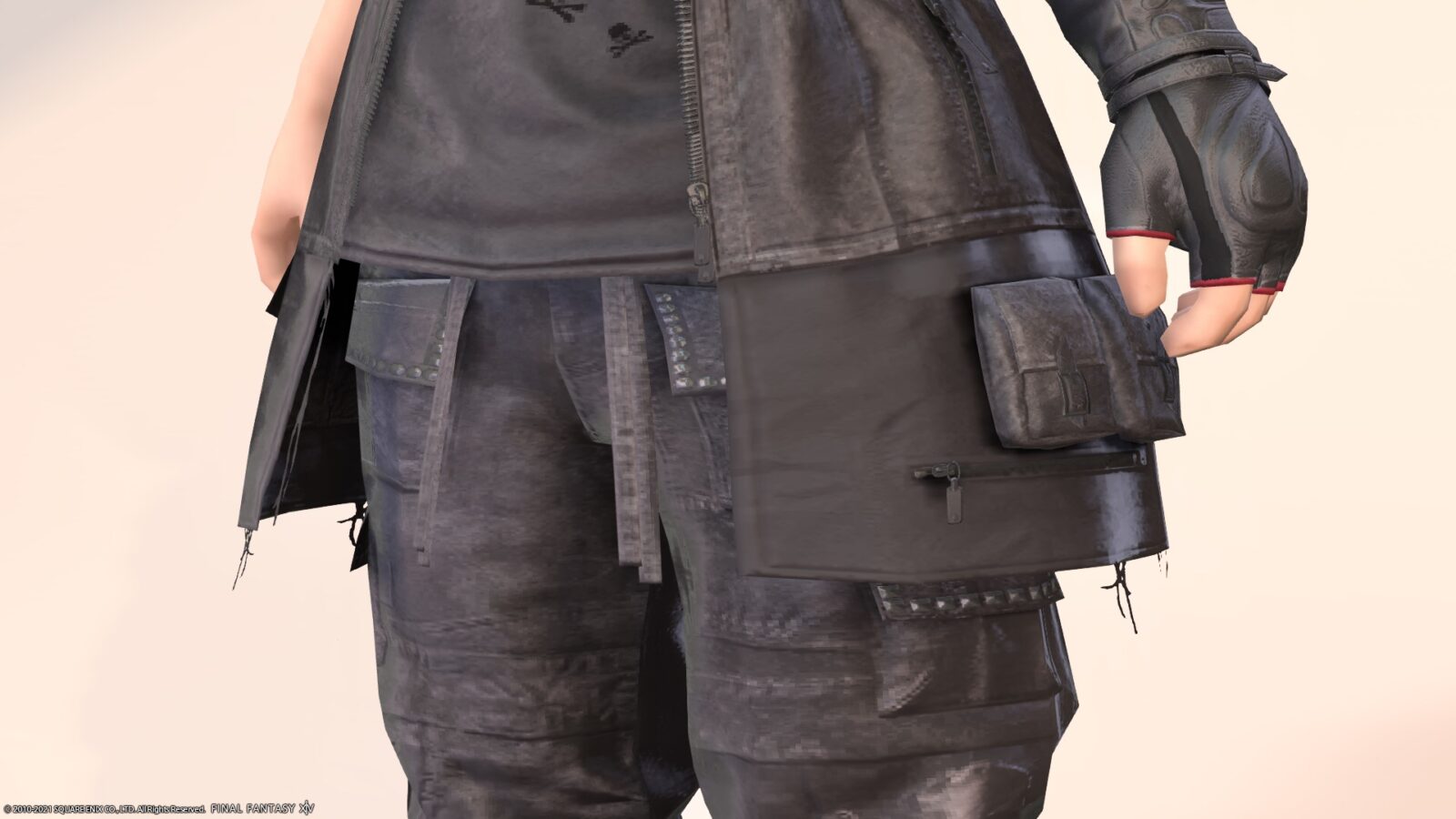 The trousers are fairly loose and about 70% long. I can see the shin a little.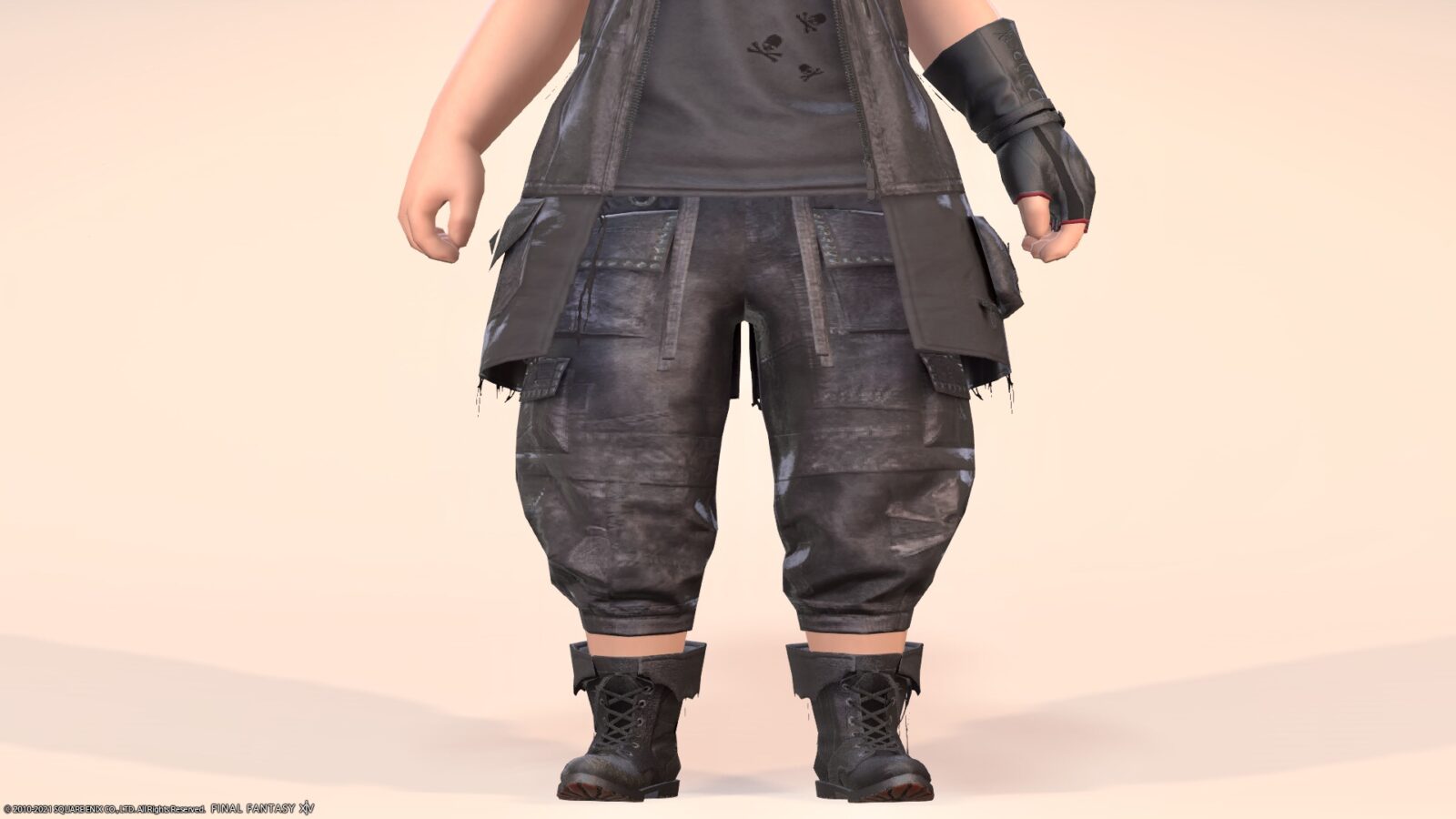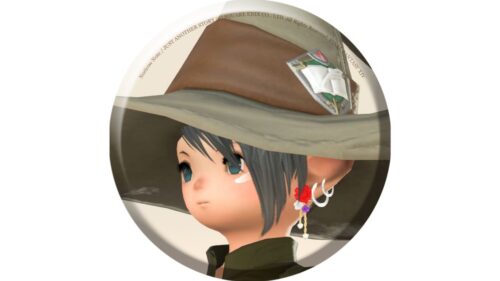 norirow
The trousers are made of different materials.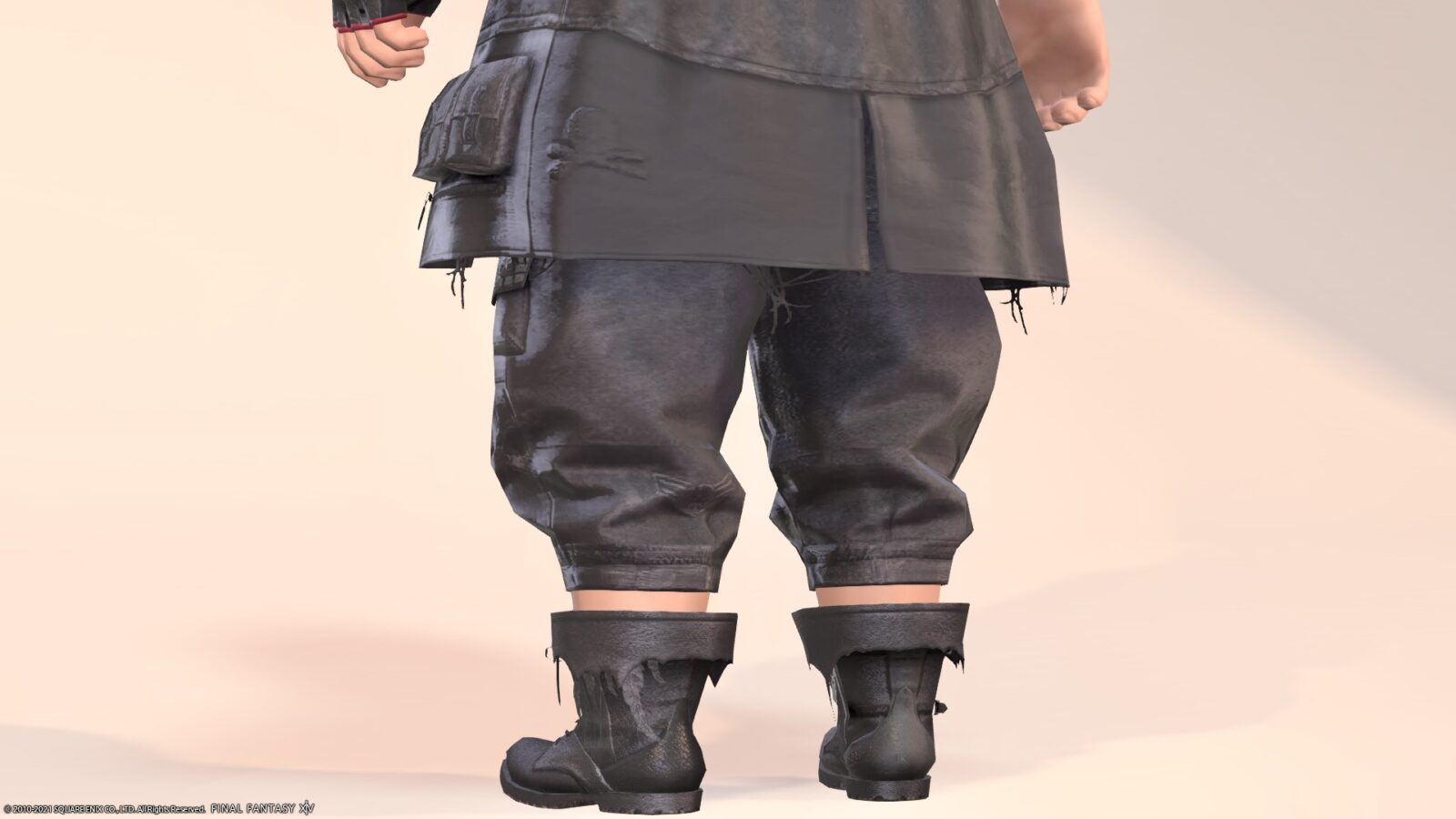 The foot equipment is very cool boots. The frayed taste is good, and the volume is just right.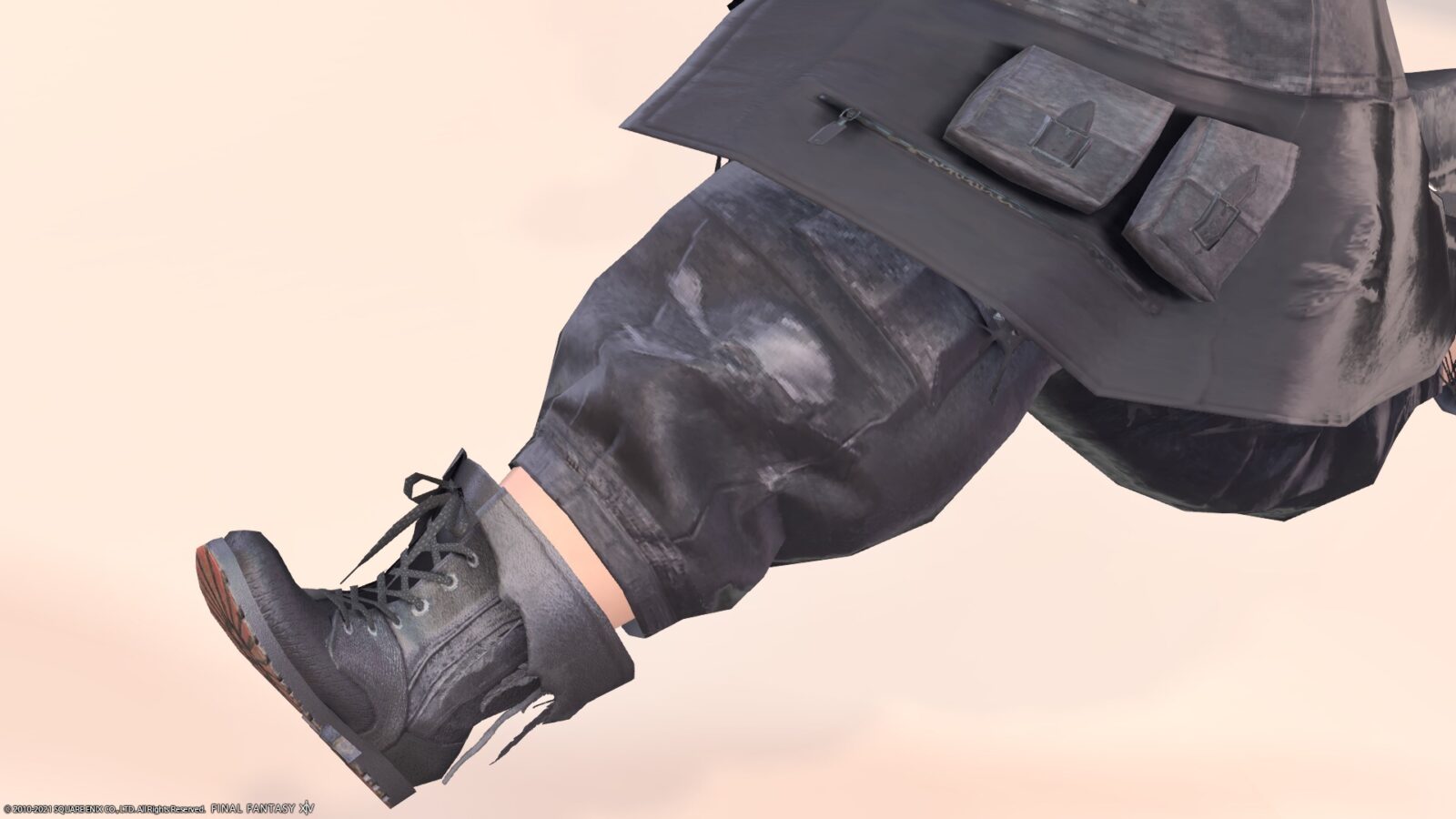 The back of the shoes is cool again.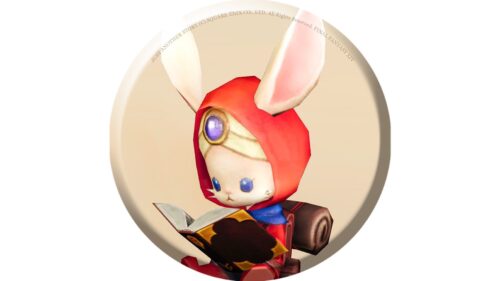 namingway
The back of the boots is red and very fashionable.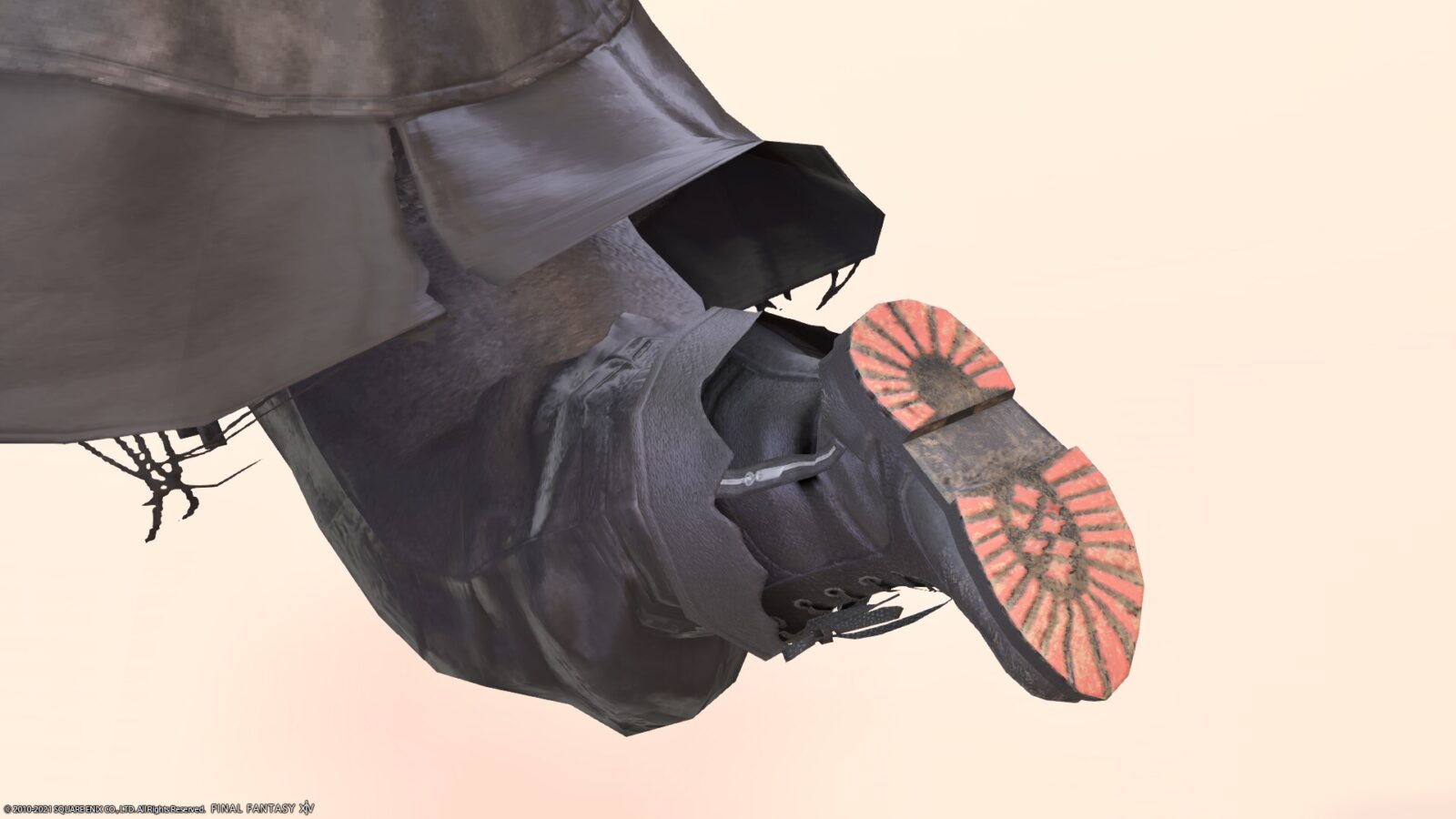 Dyeing pattern
As the color changes suddenly, it seems that you can enjoy various coordination.
Snow White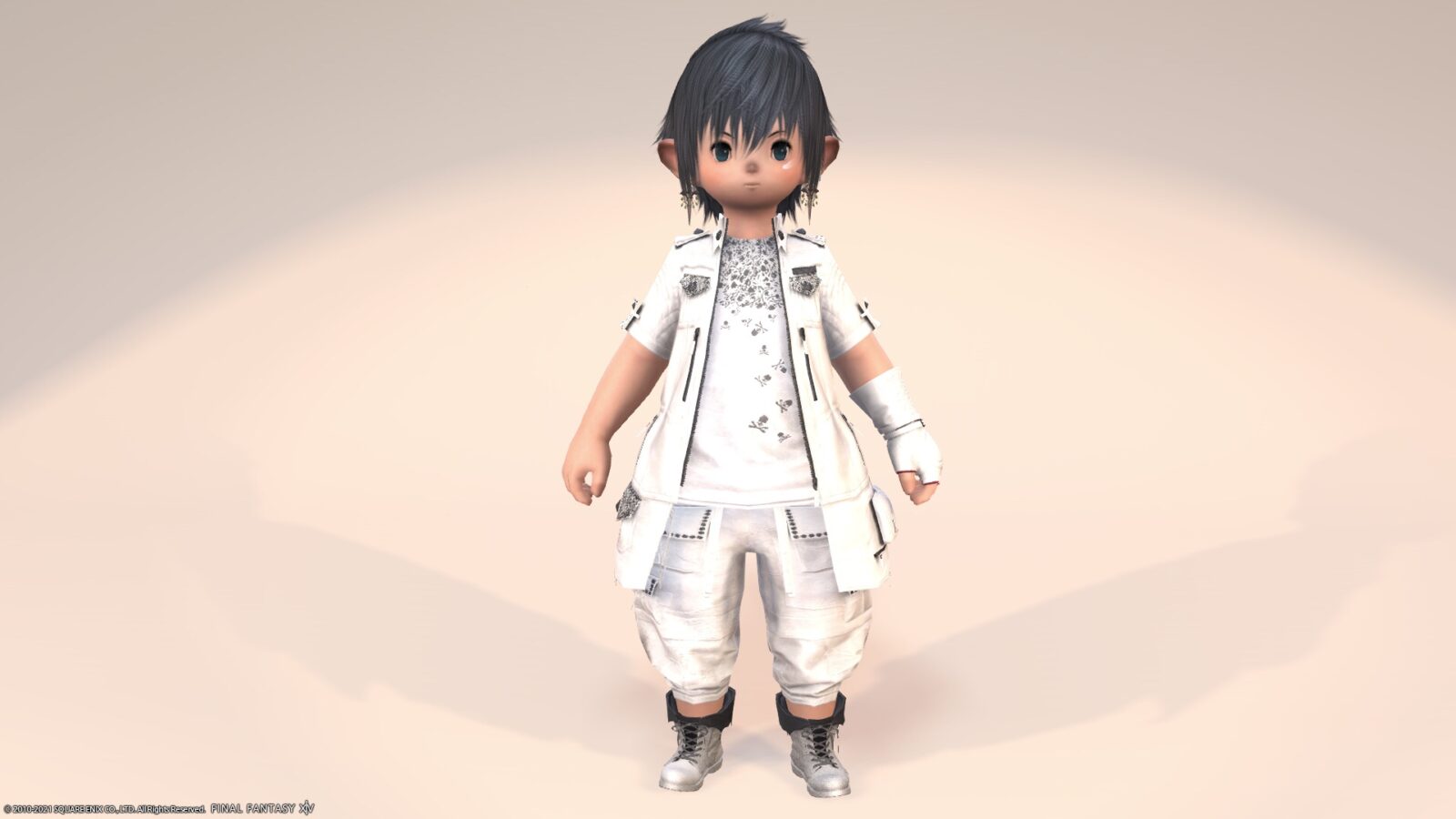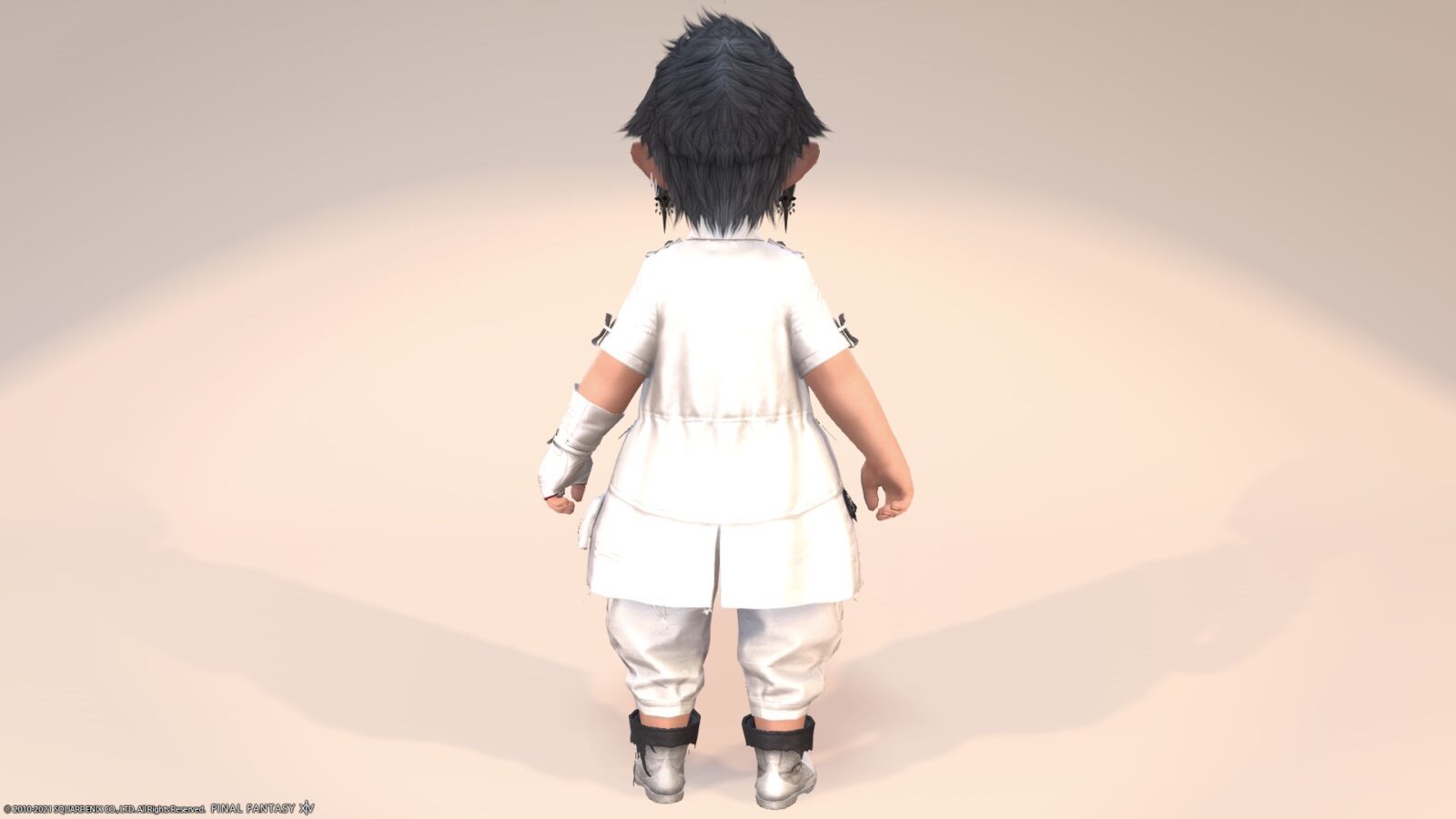 Rust Red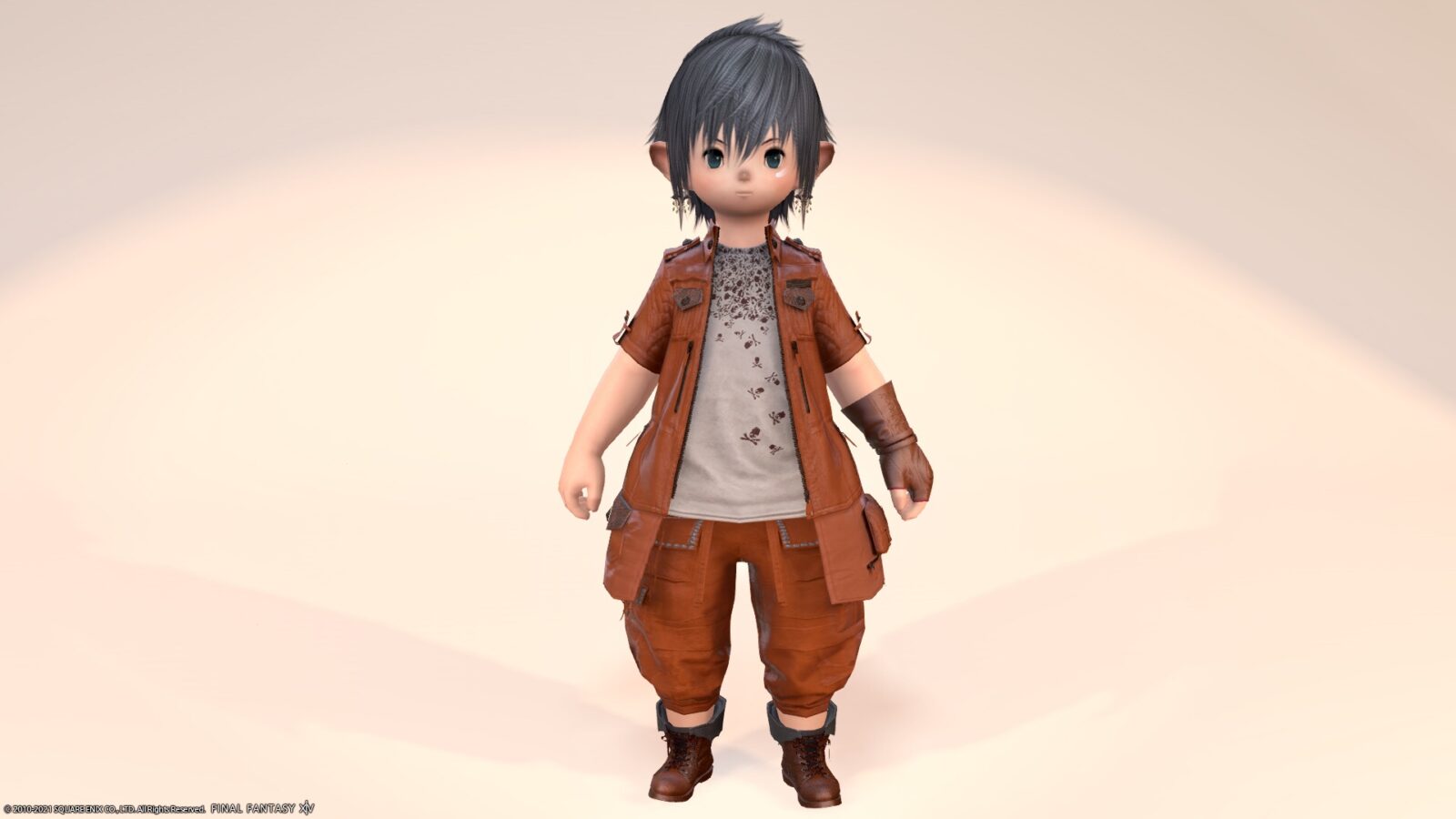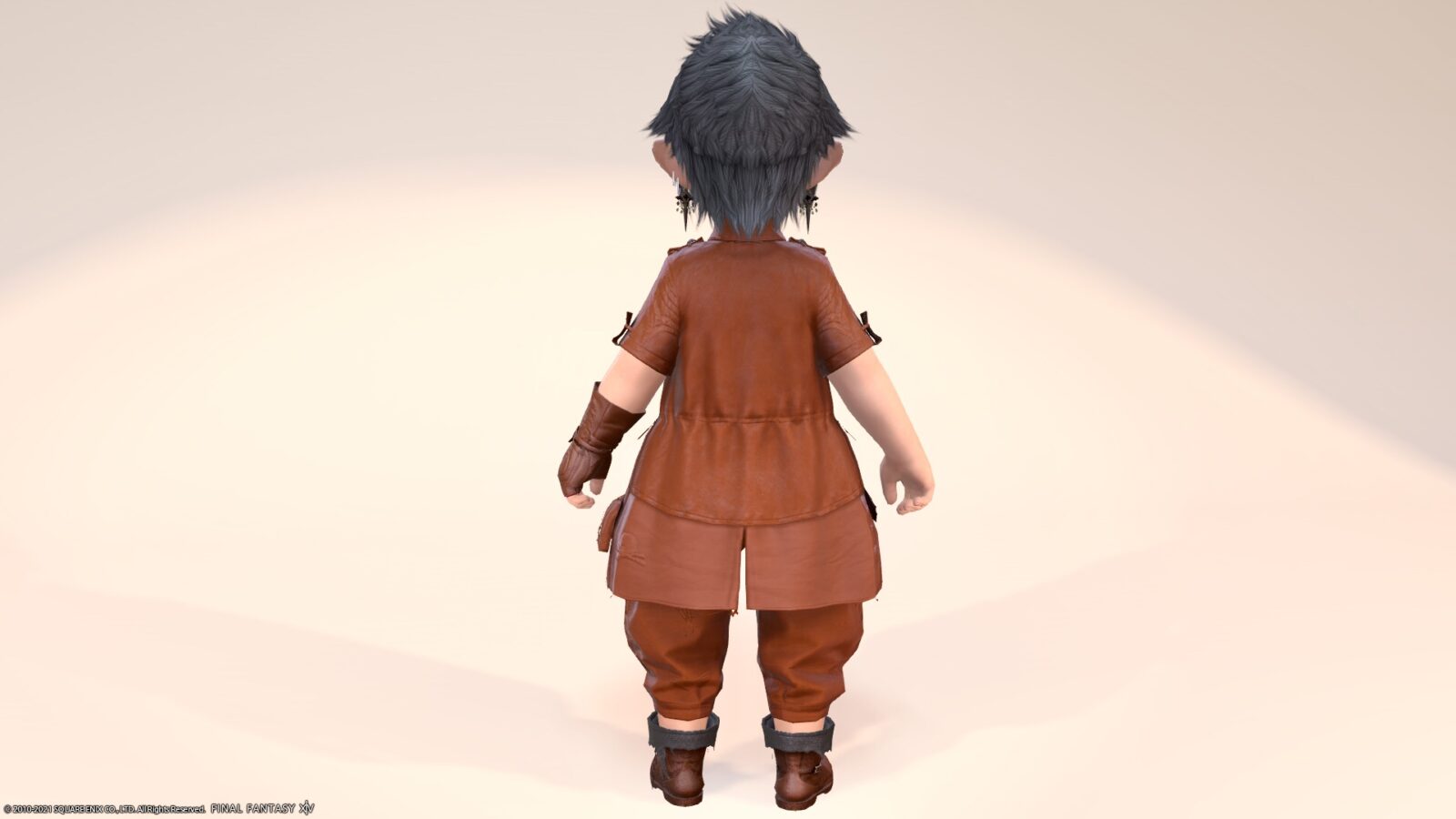 Honey Yellow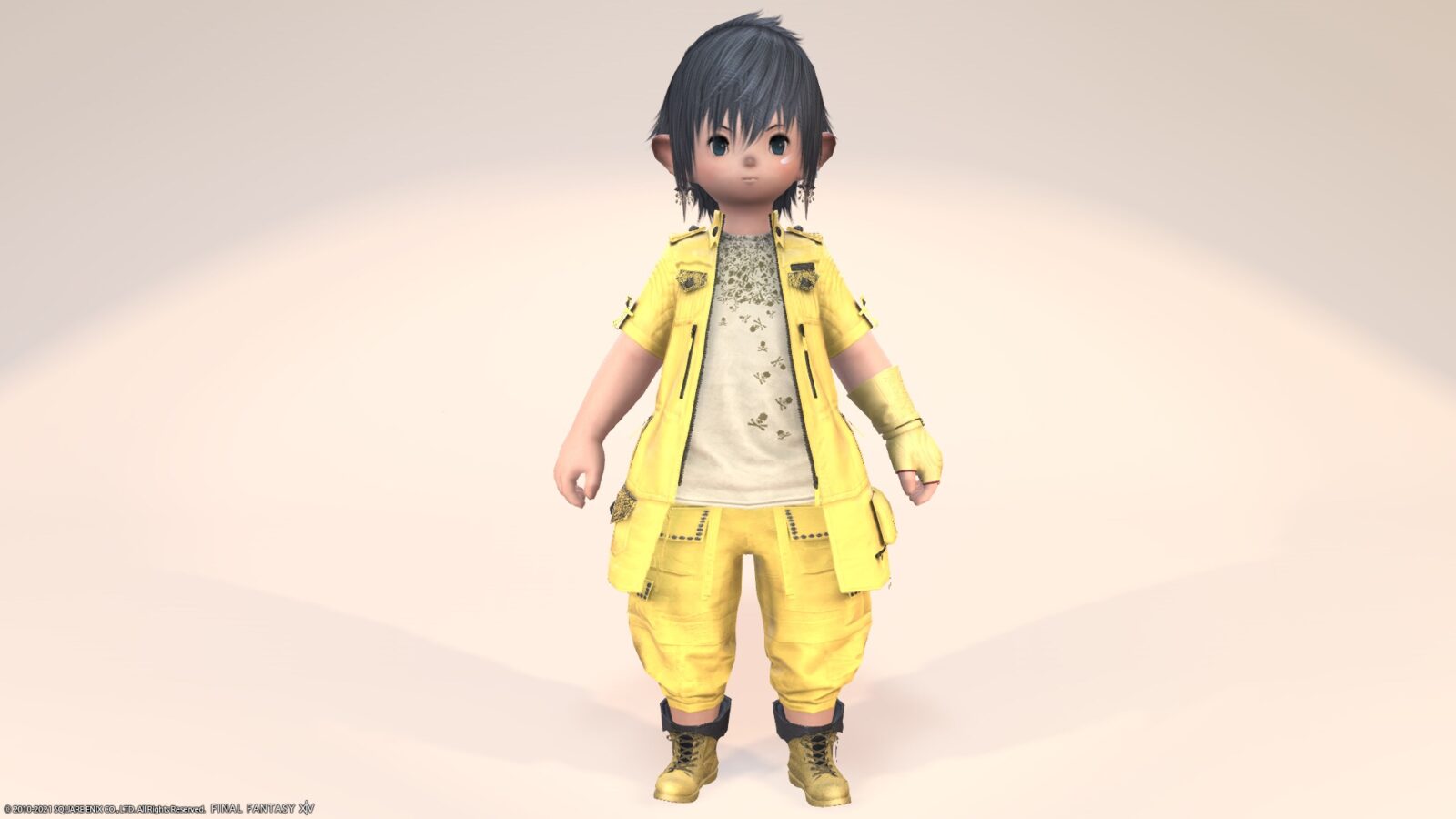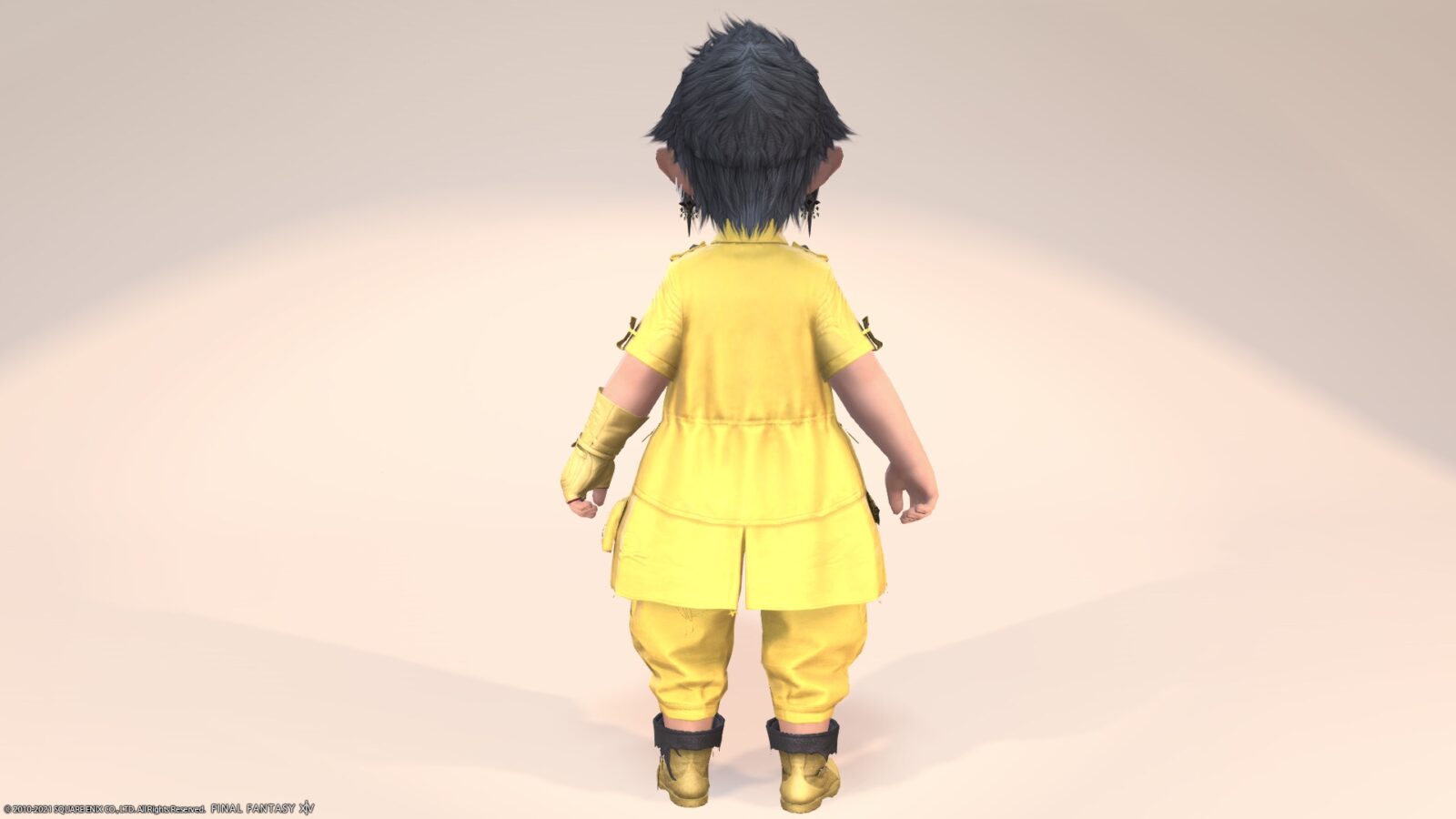 Olive Green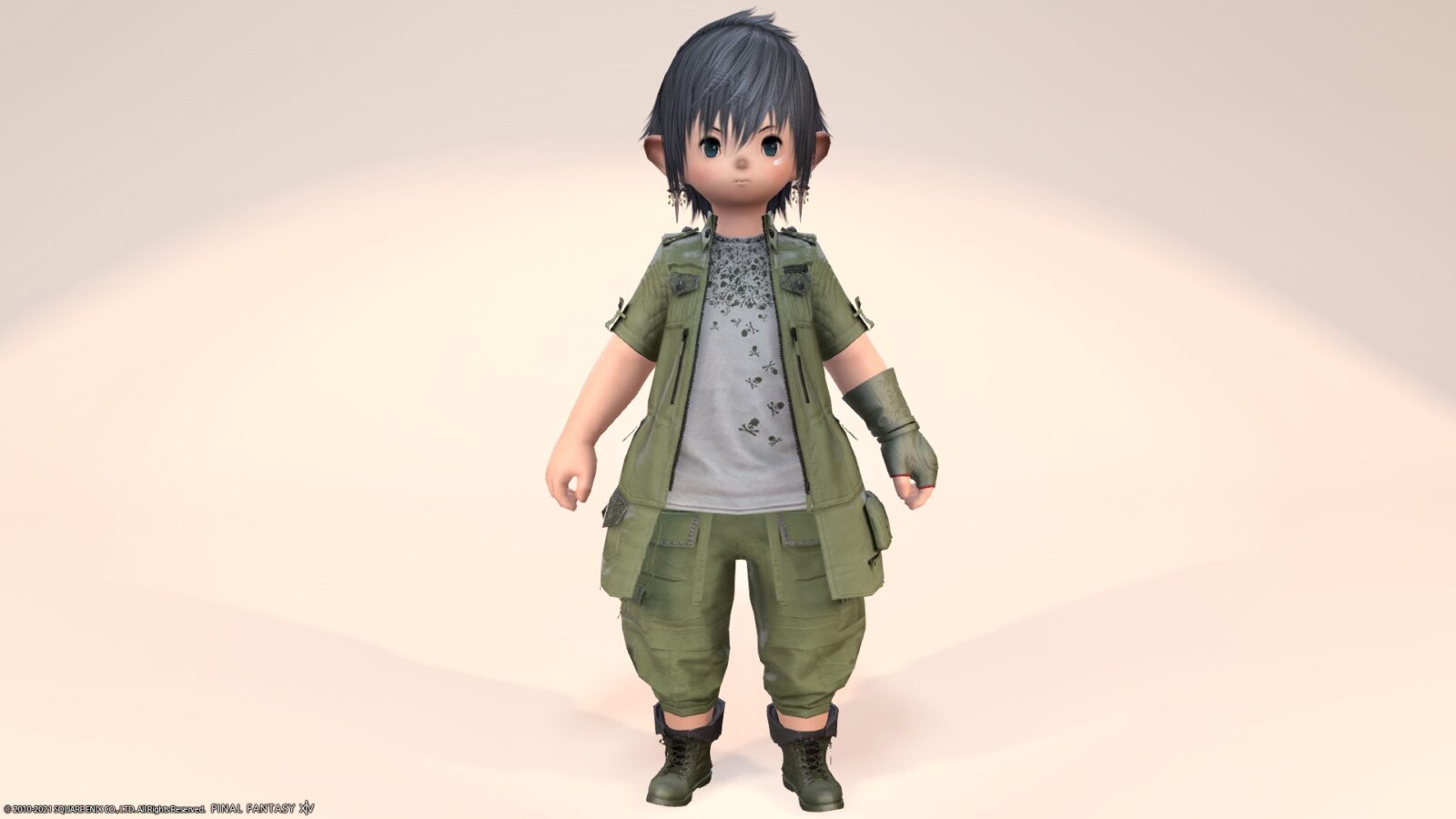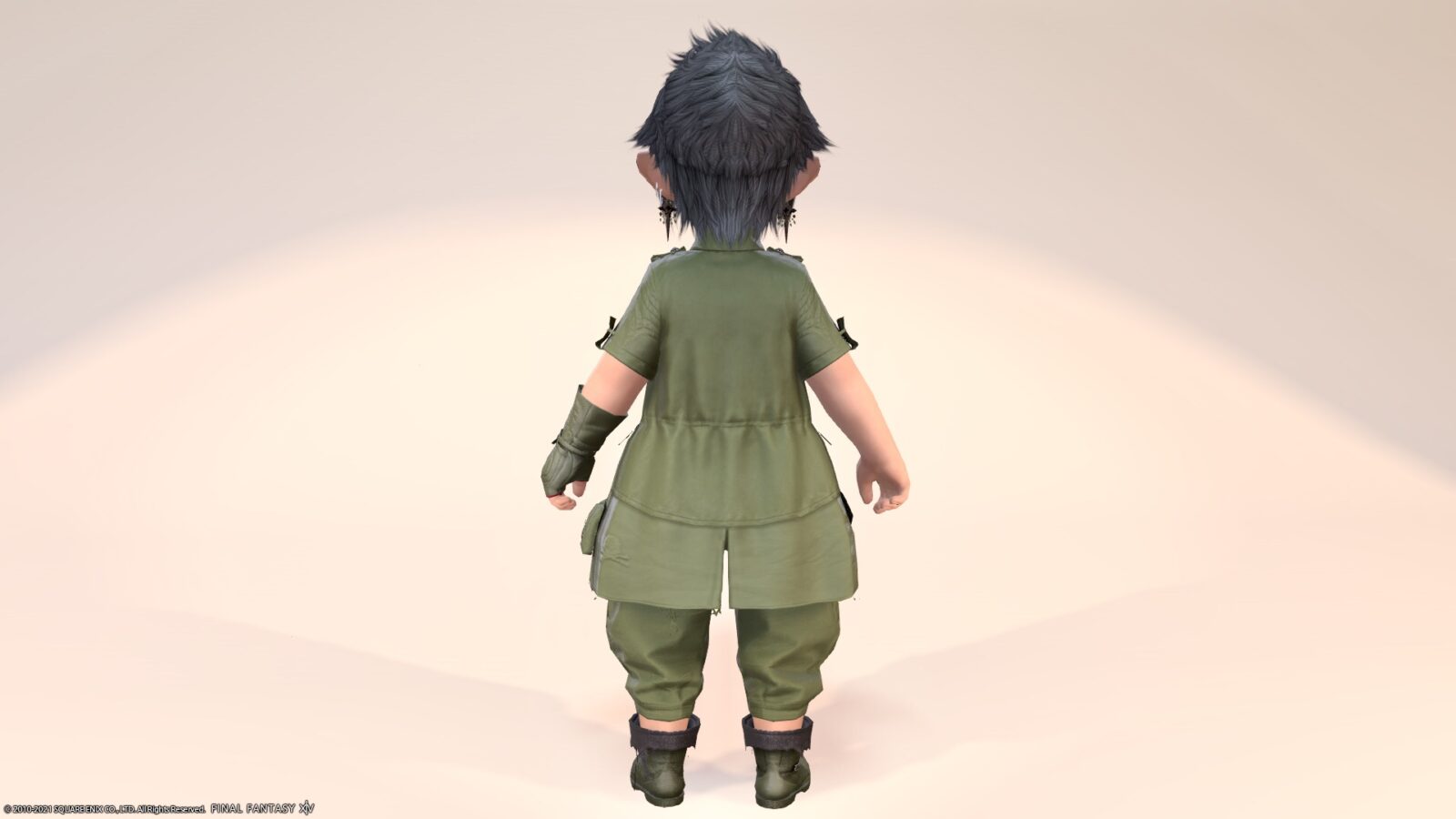 Ceruleum Blue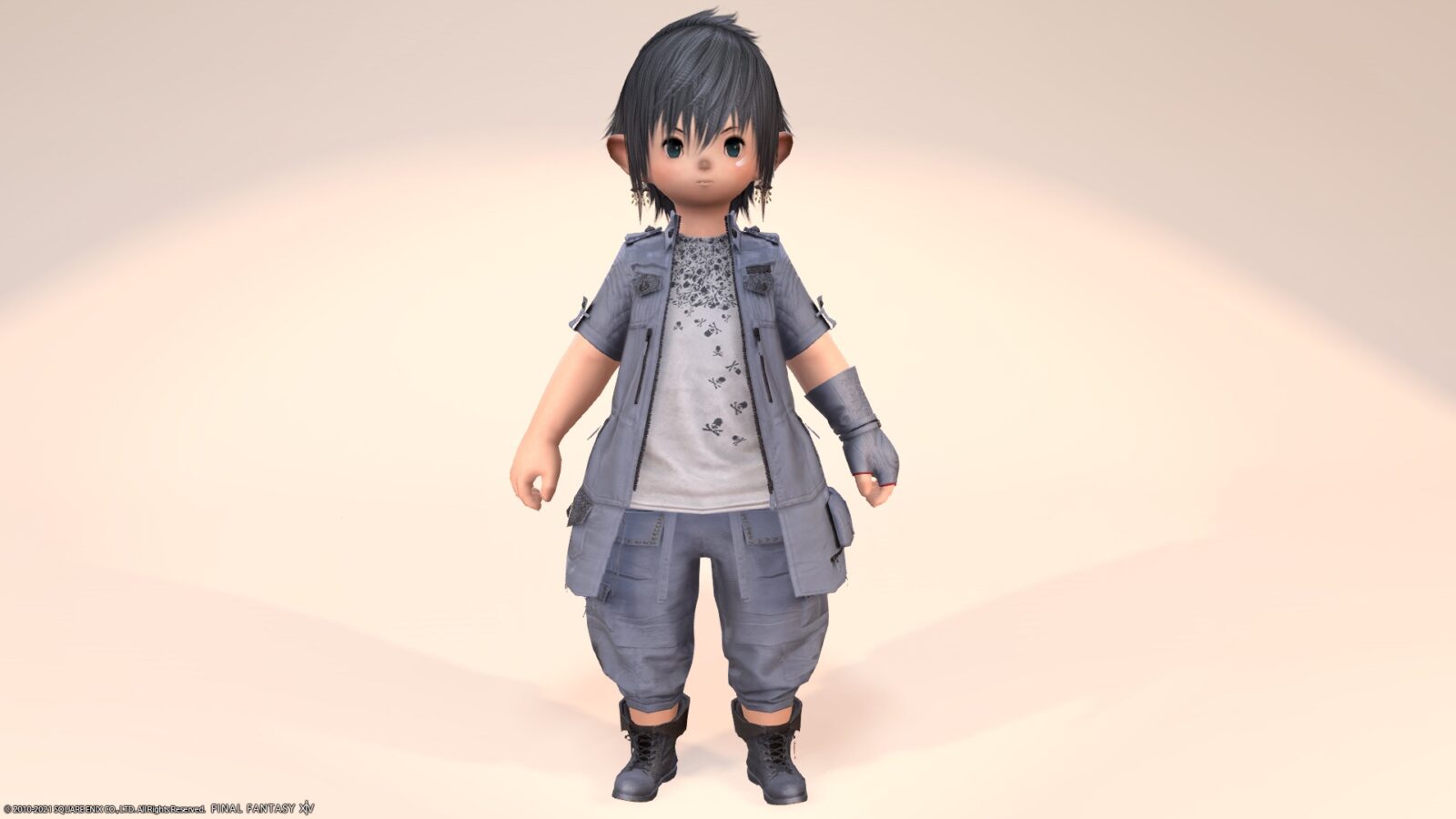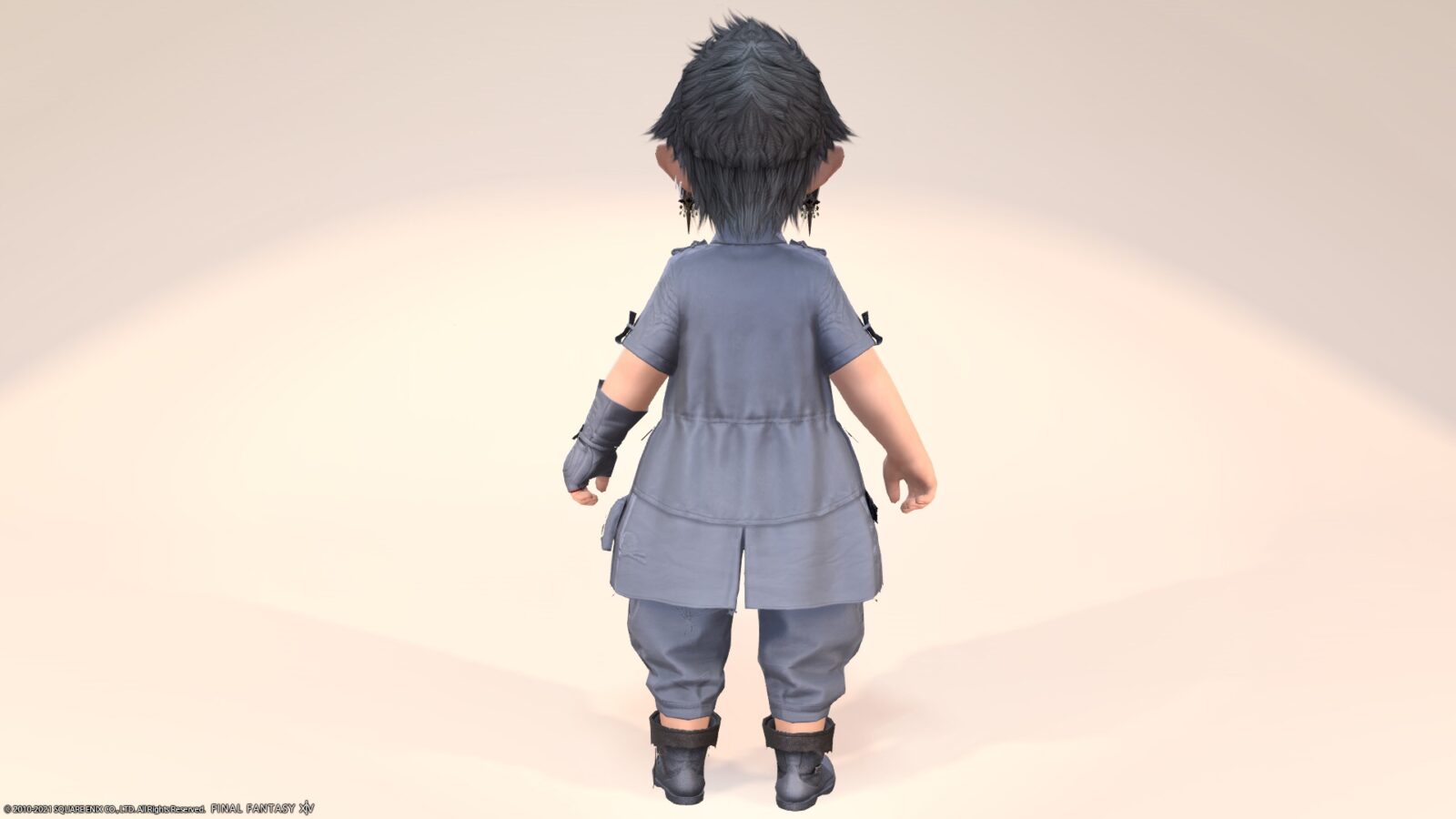 Hairstyle
And at the FF15 collaboration event, you can also get Prince Noctis' hairstyle "Modern Aesthetics – Lucian Locks".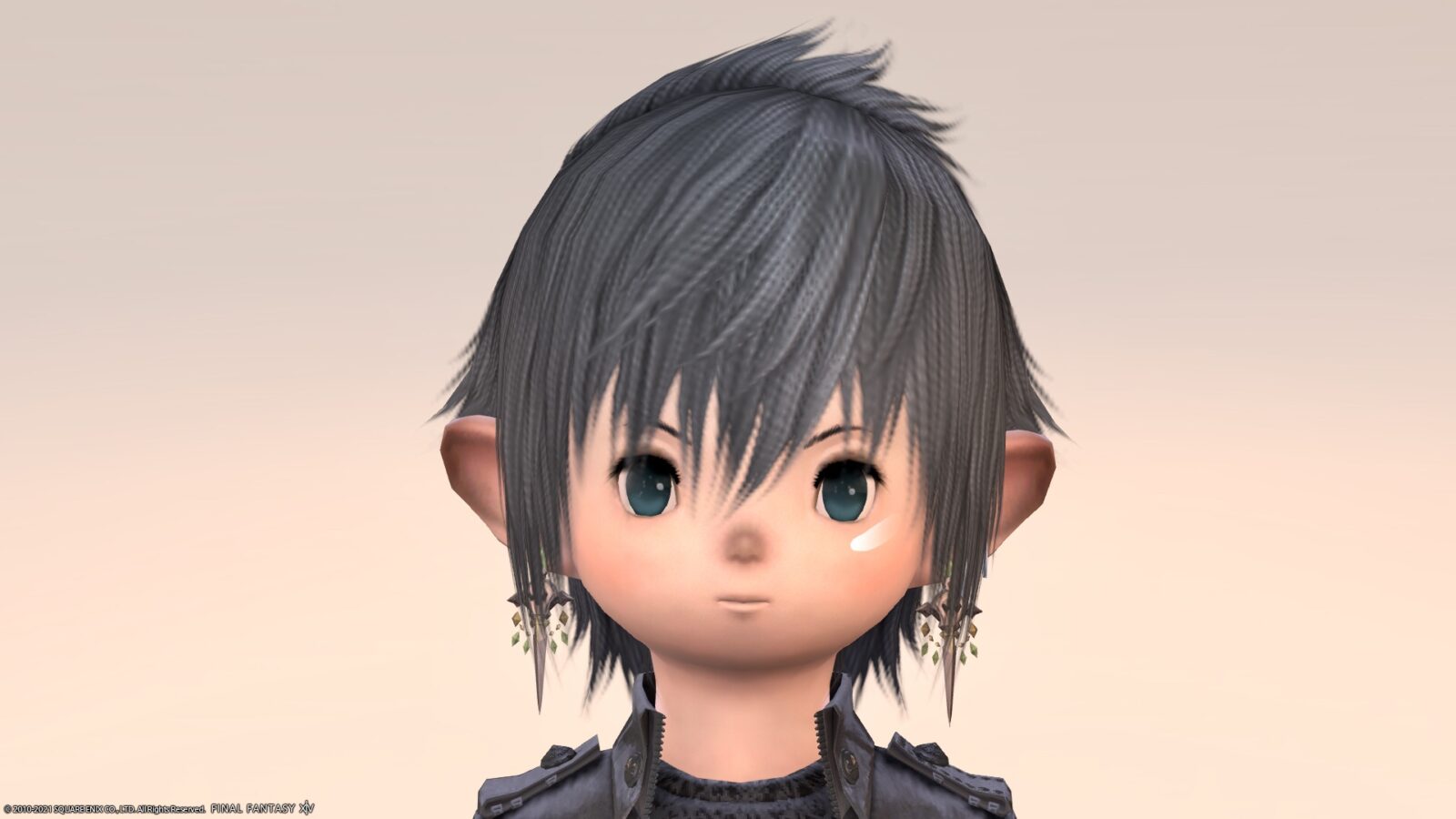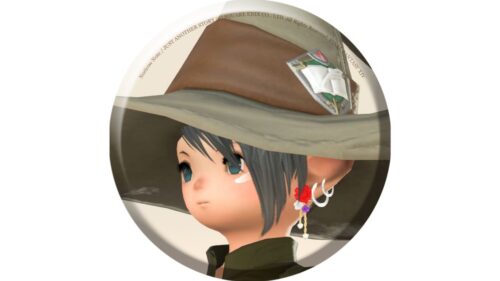 norirow
This is also a cool hairstyle!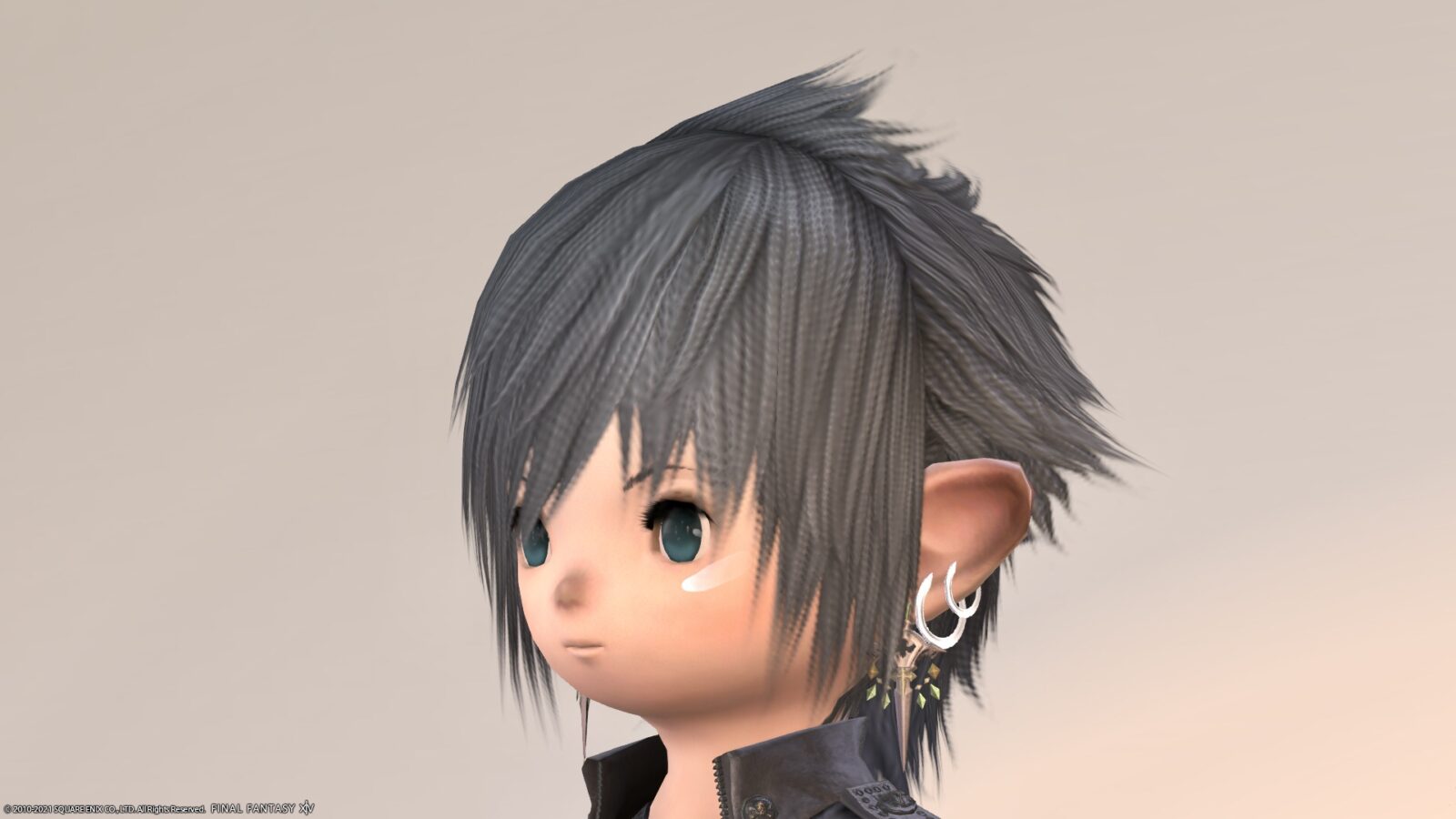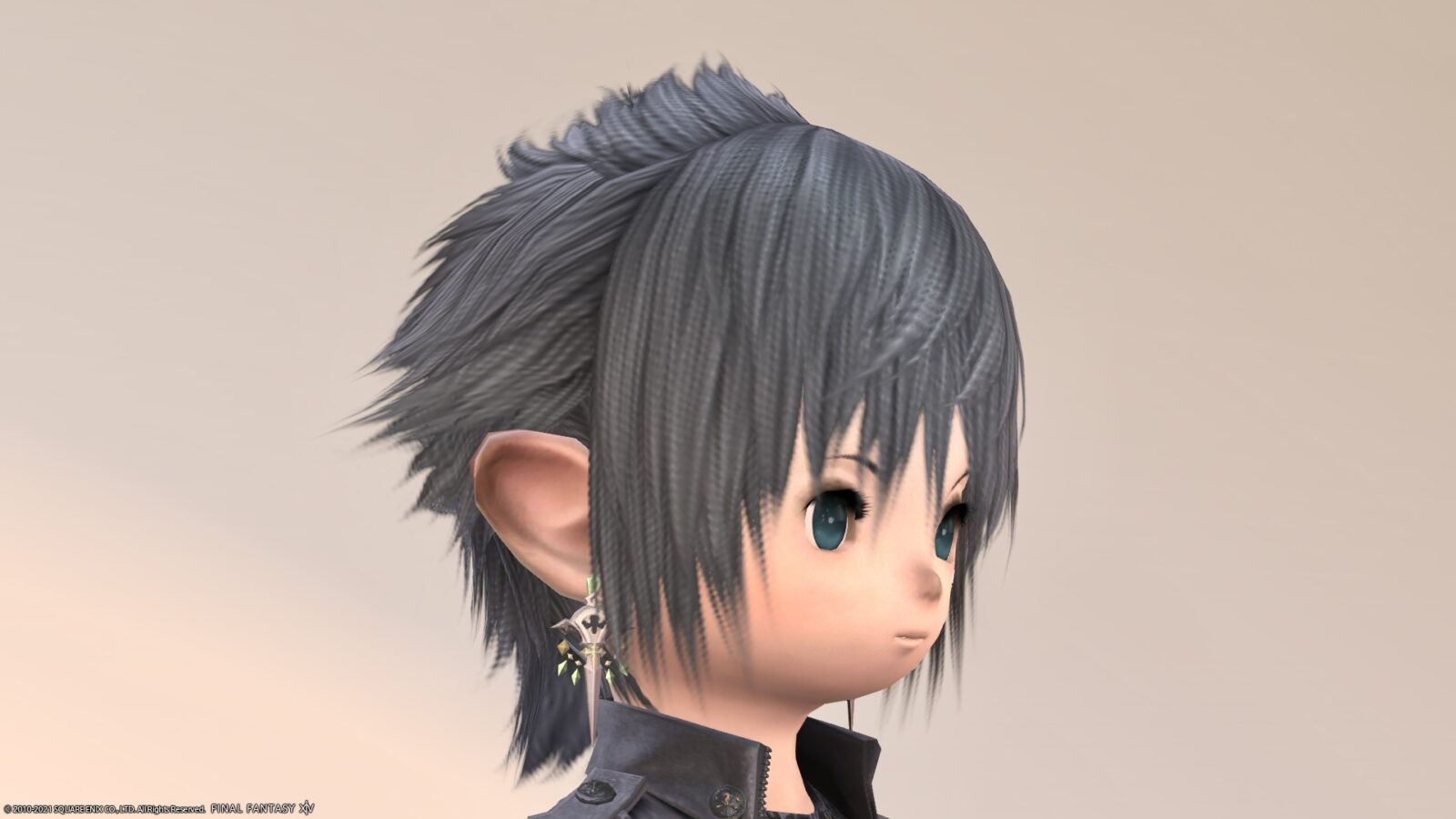 It seems to be quite difficult to set this because it is flowing backwards from the second half.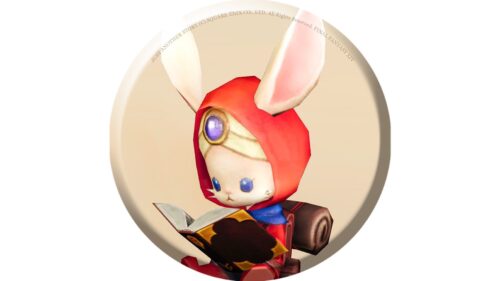 namingway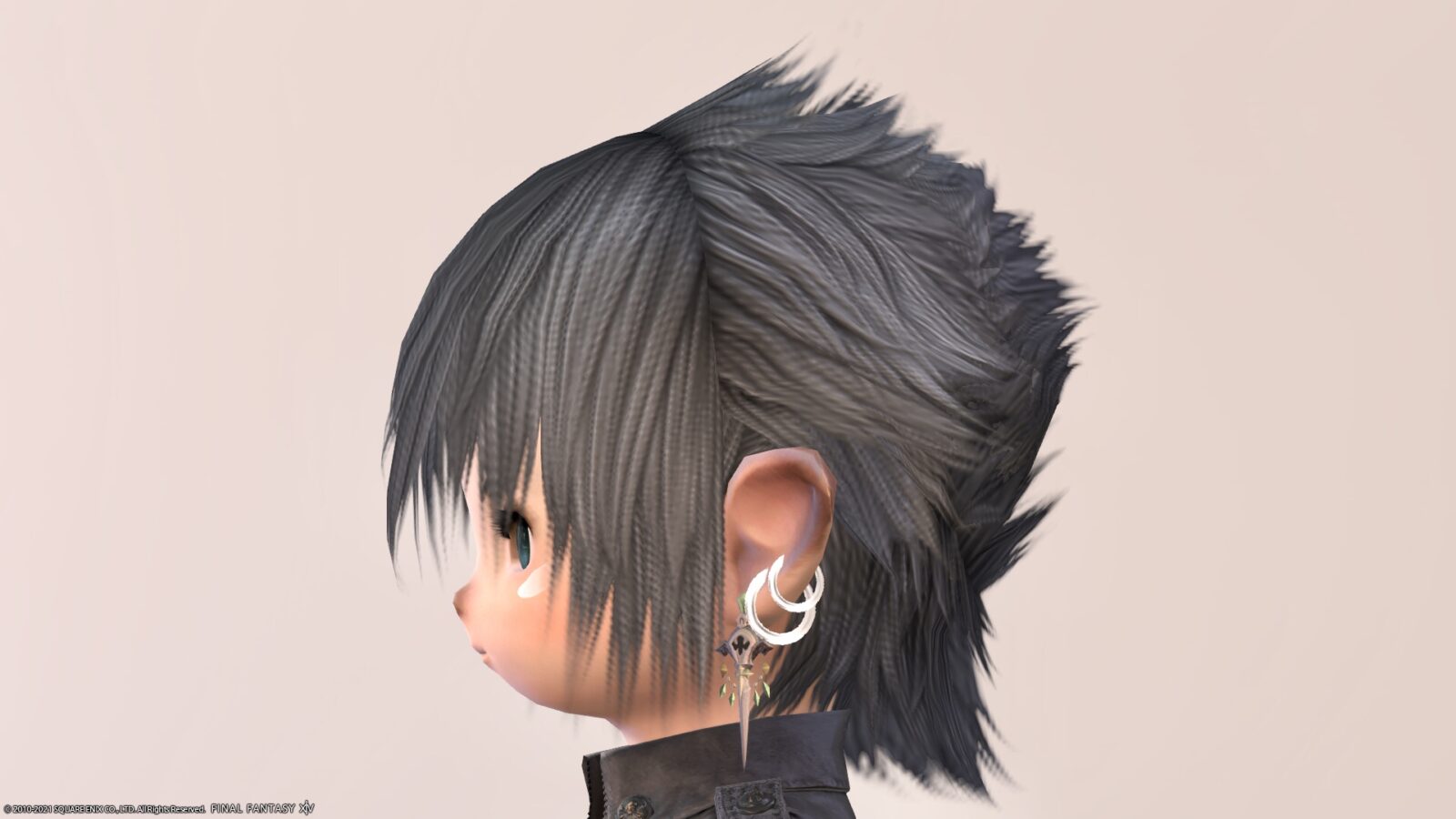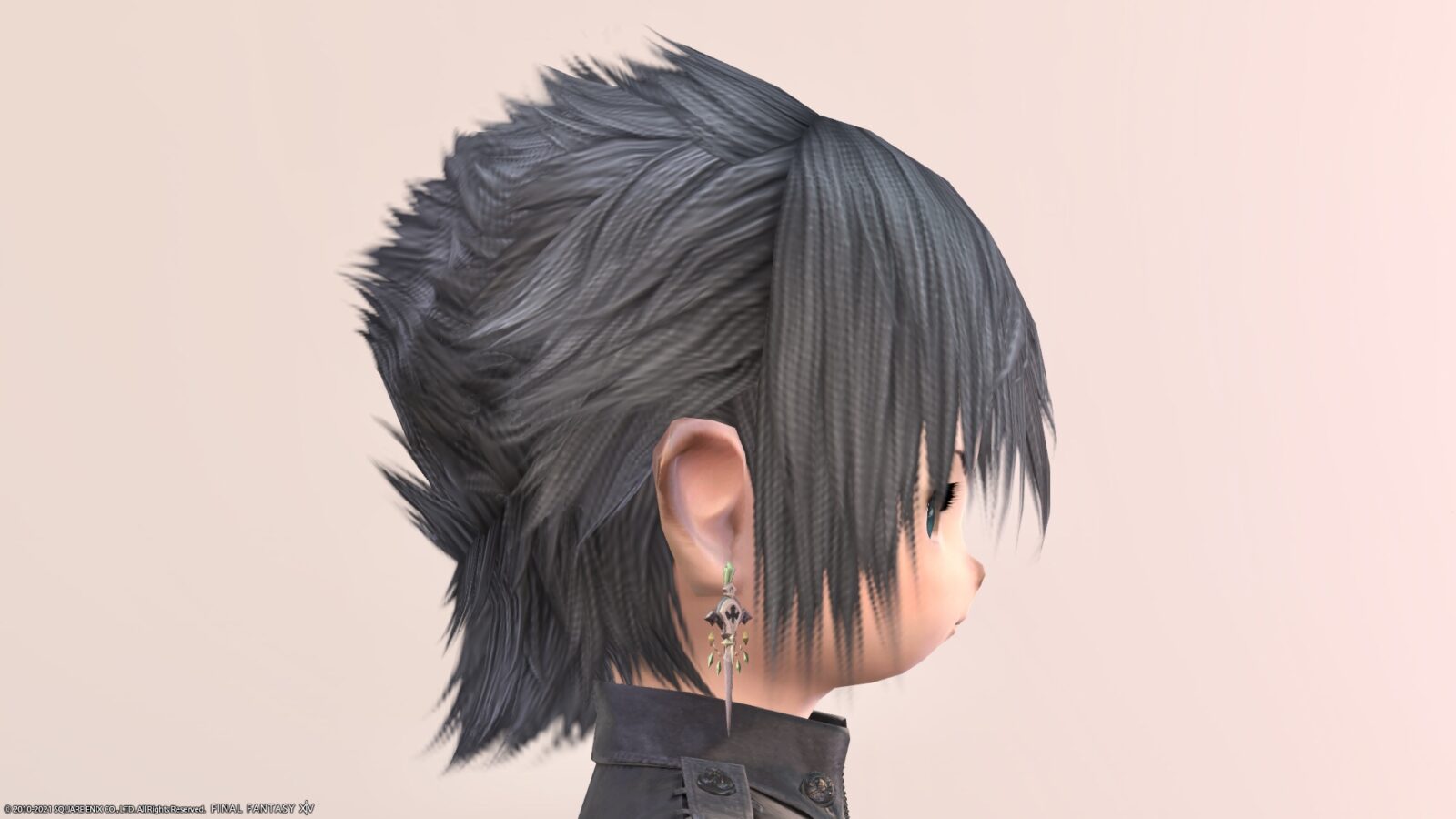 It is set to flow to the back of the head.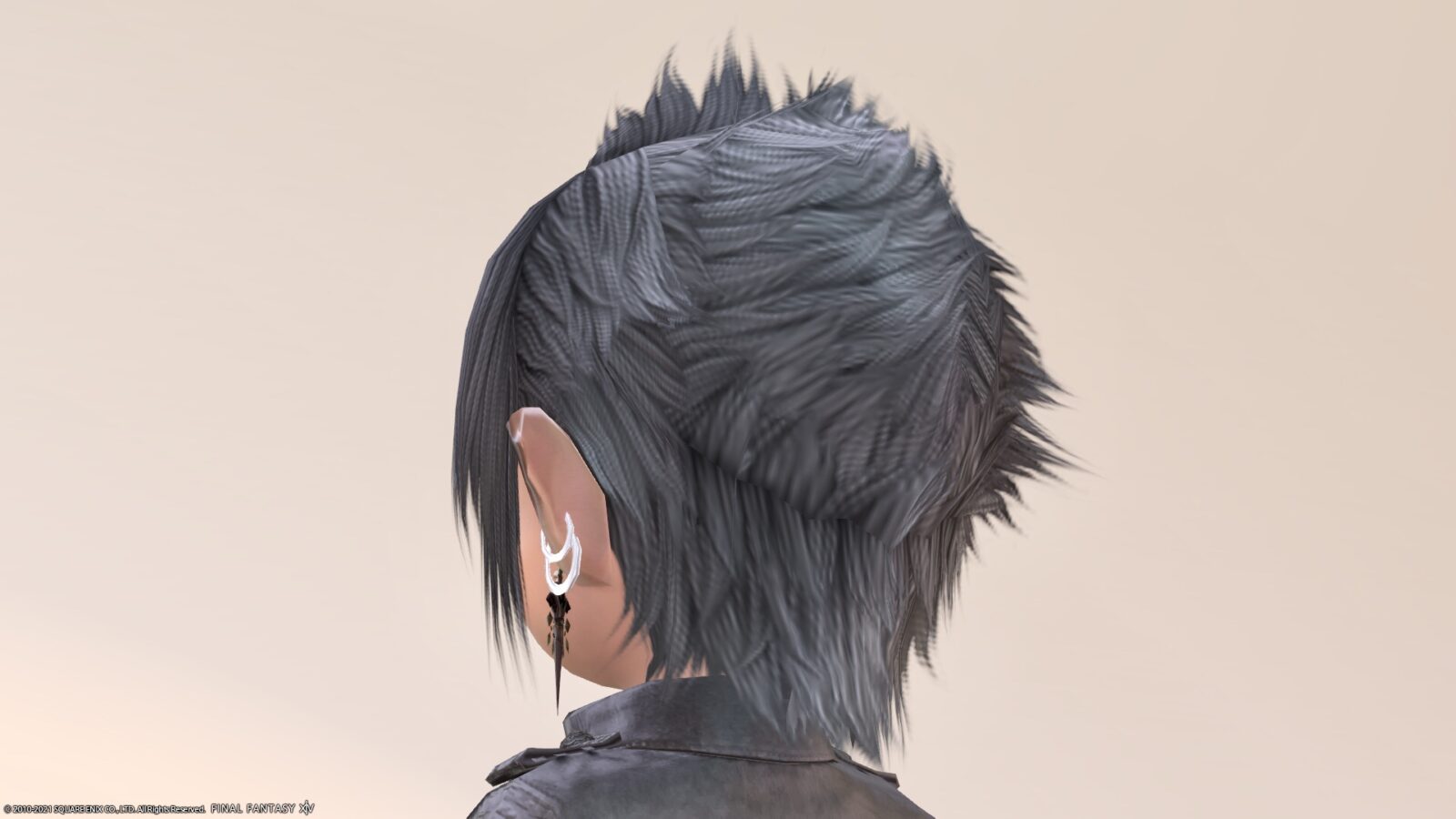 The neckline is long.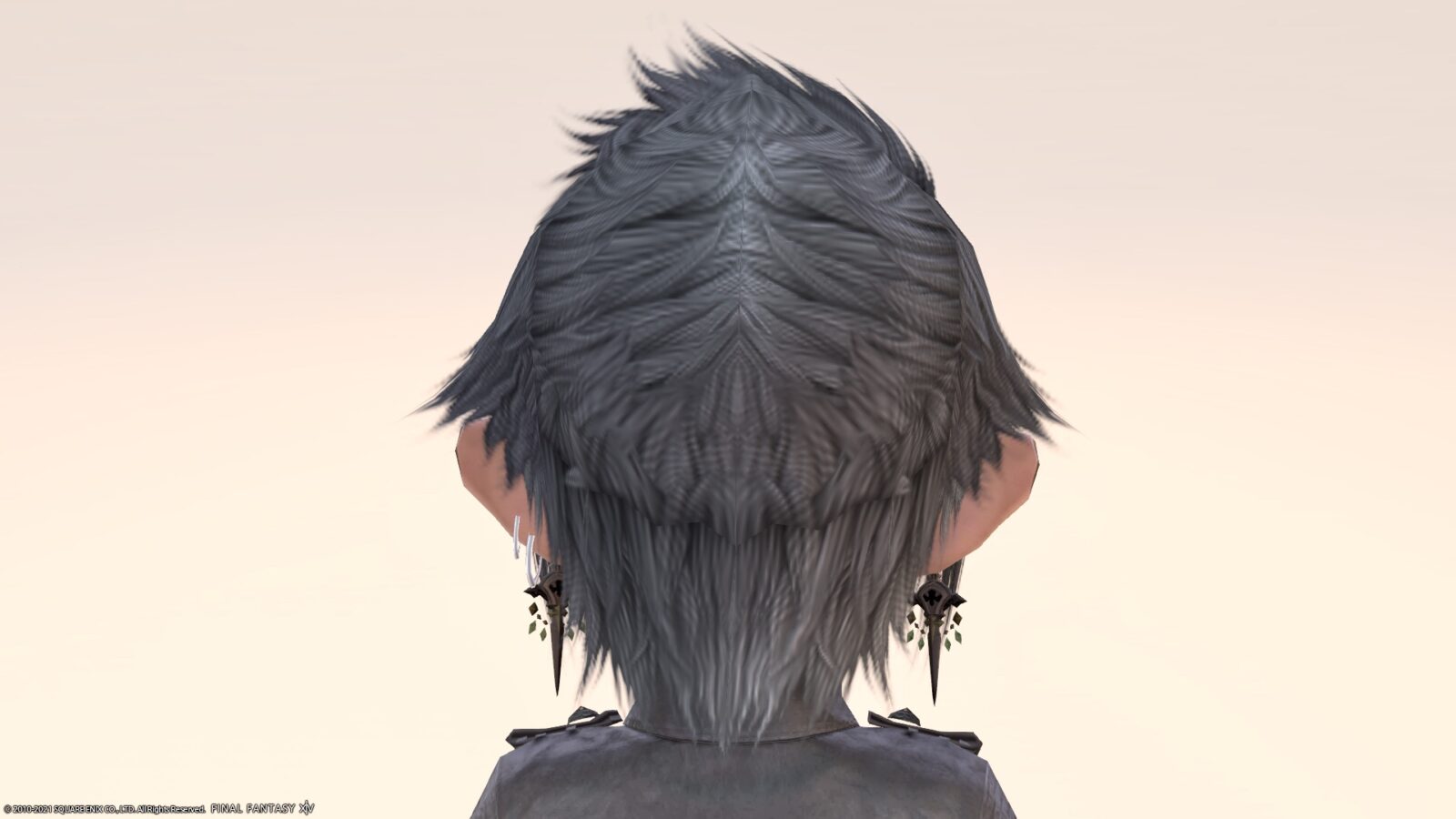 Hair color image
White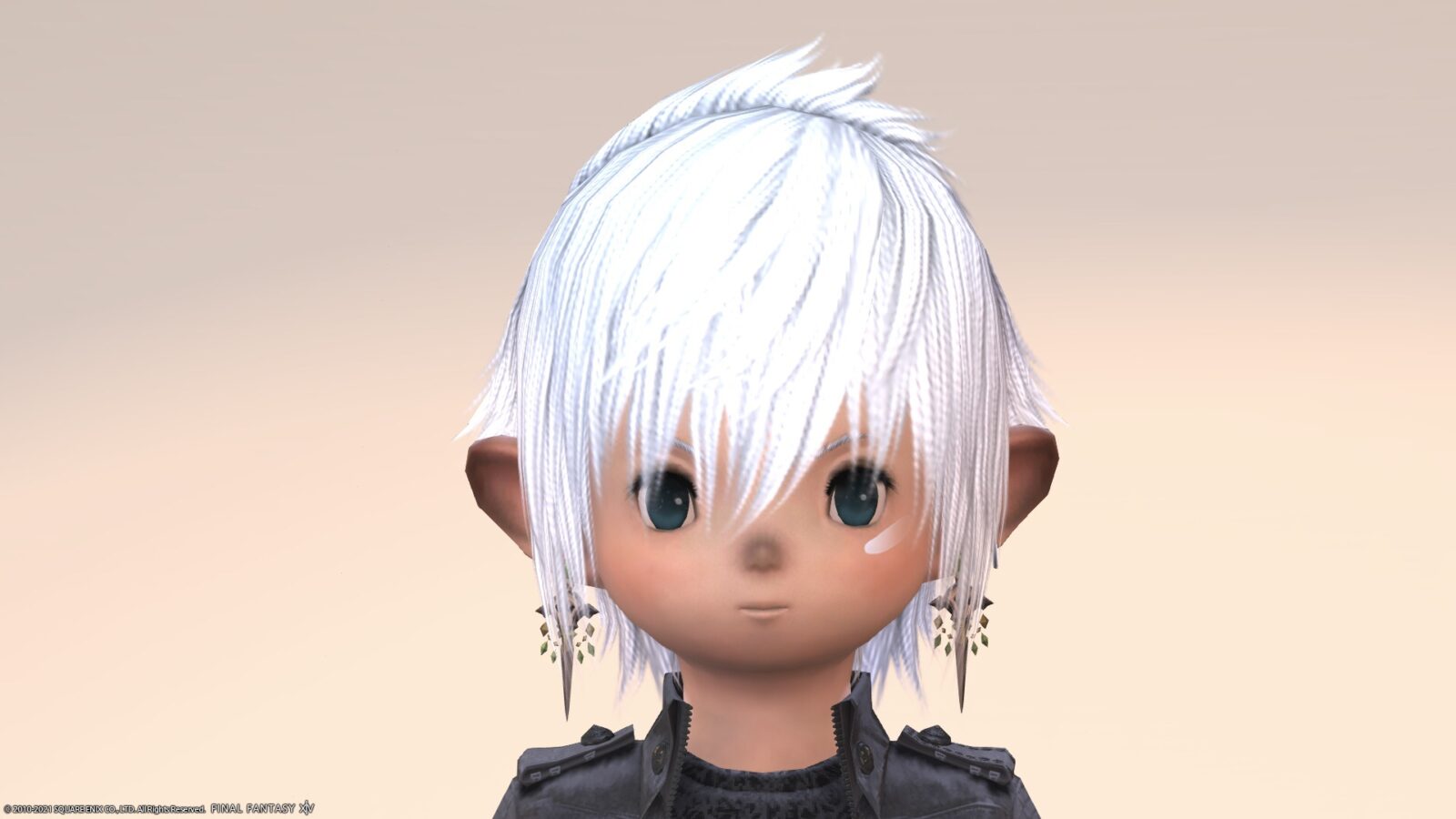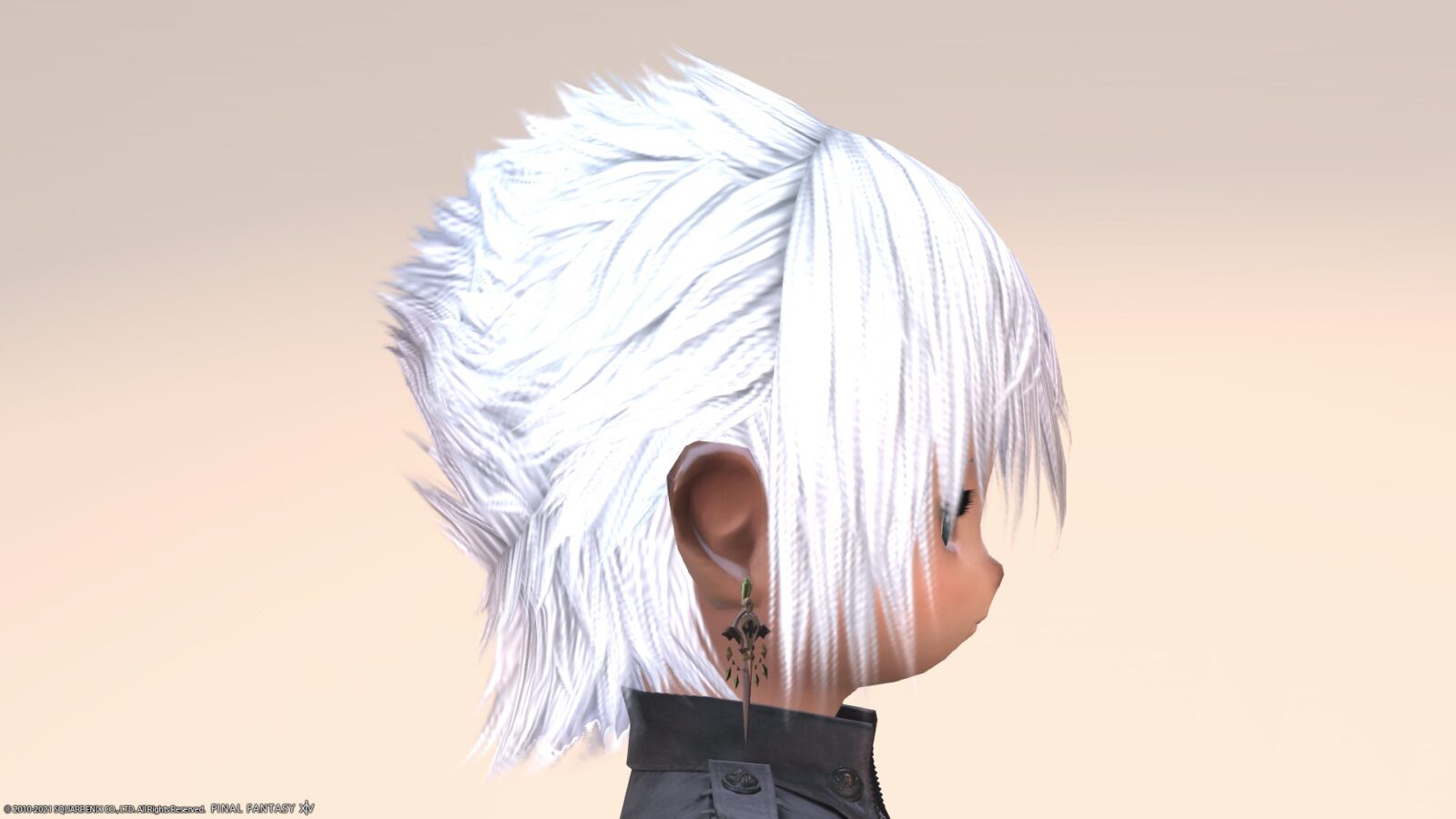 Gold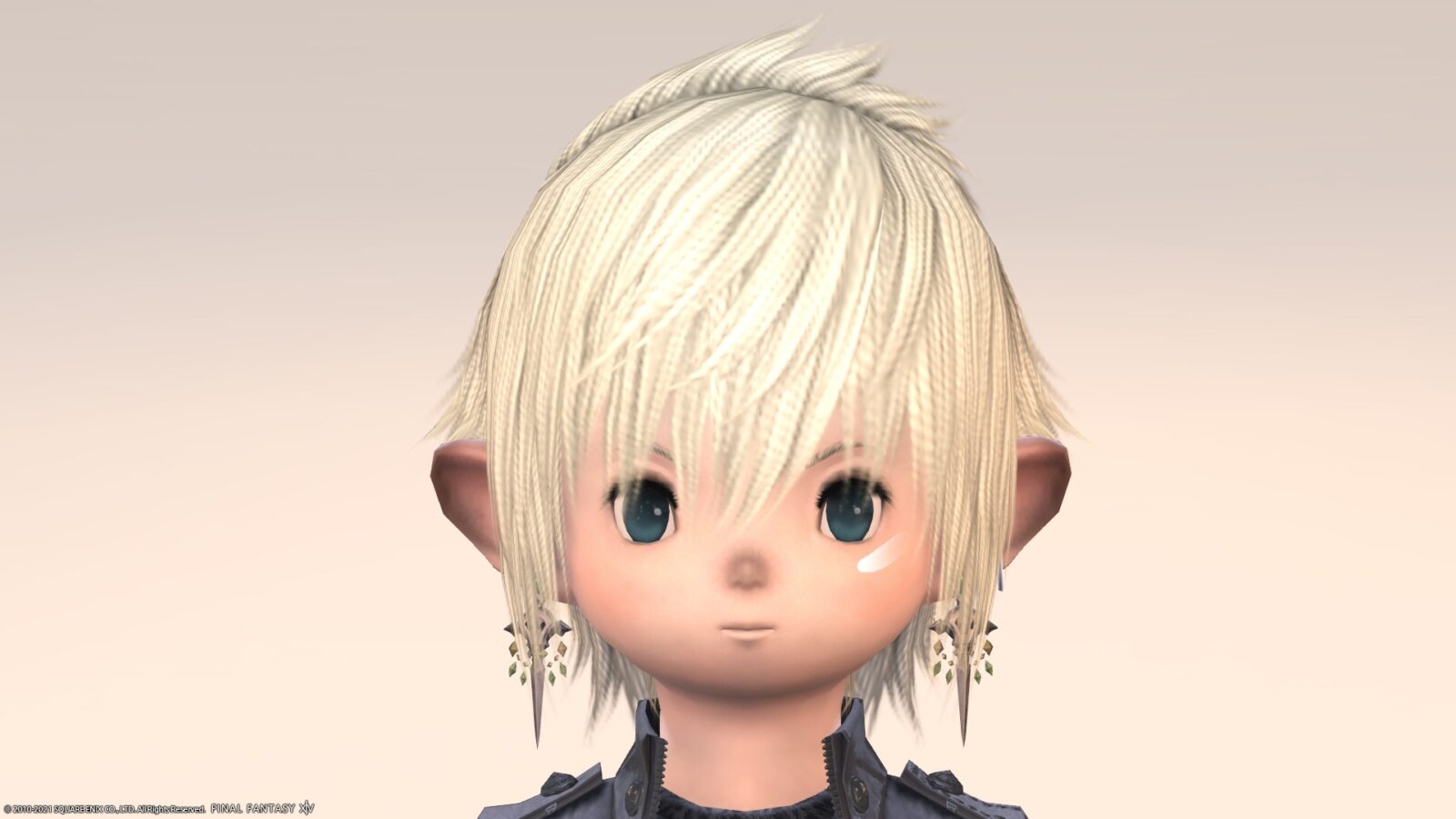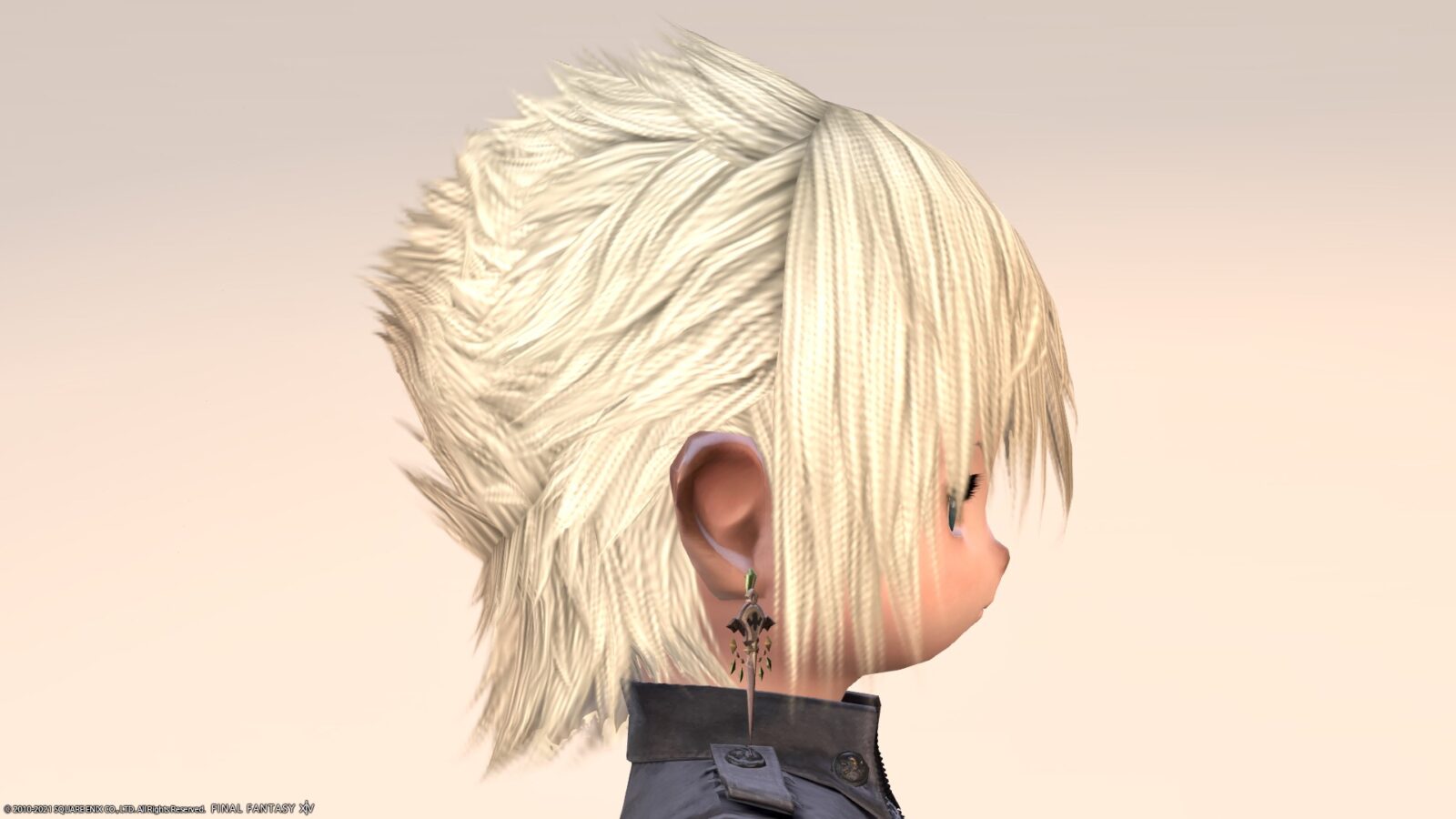 Red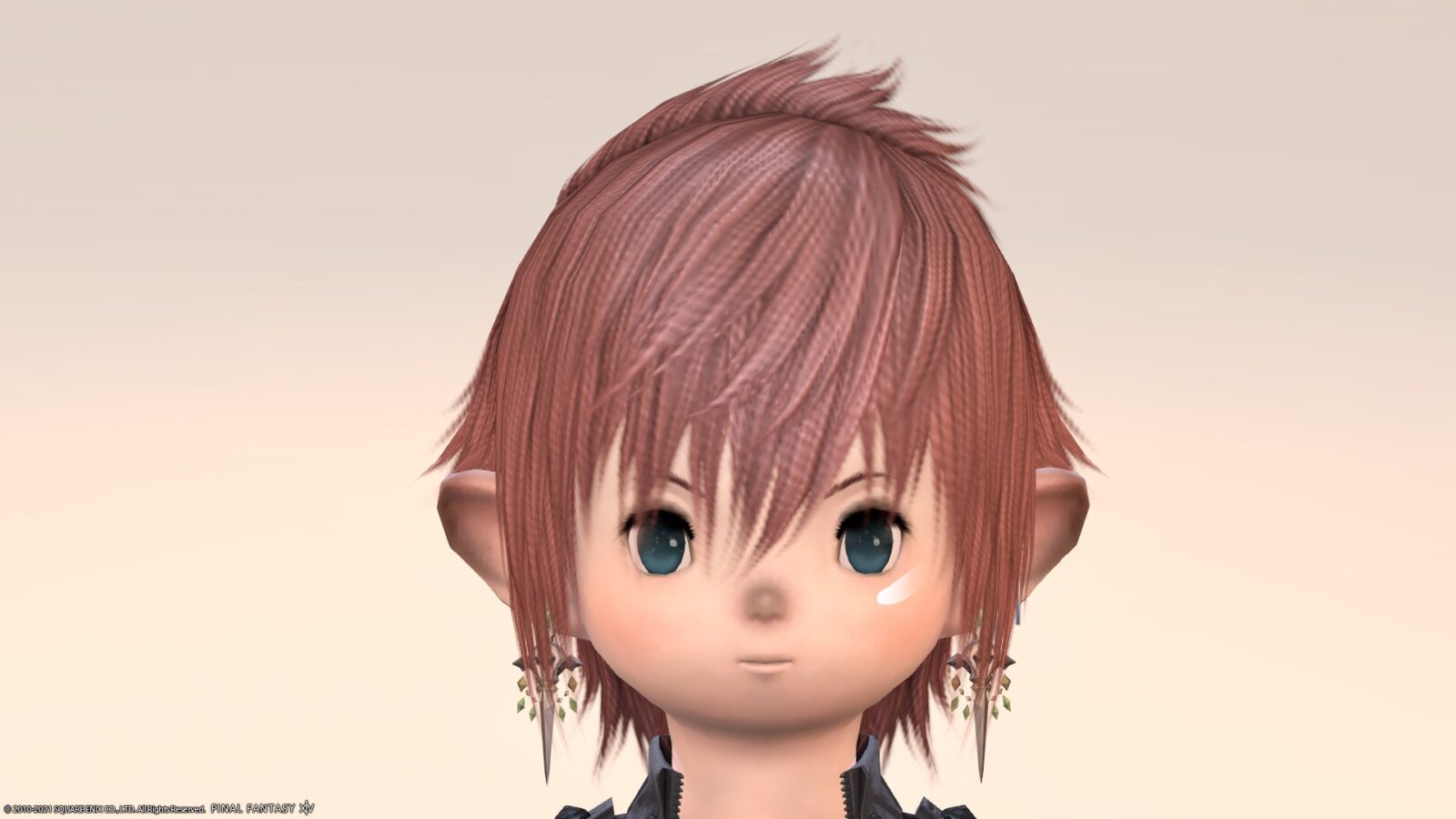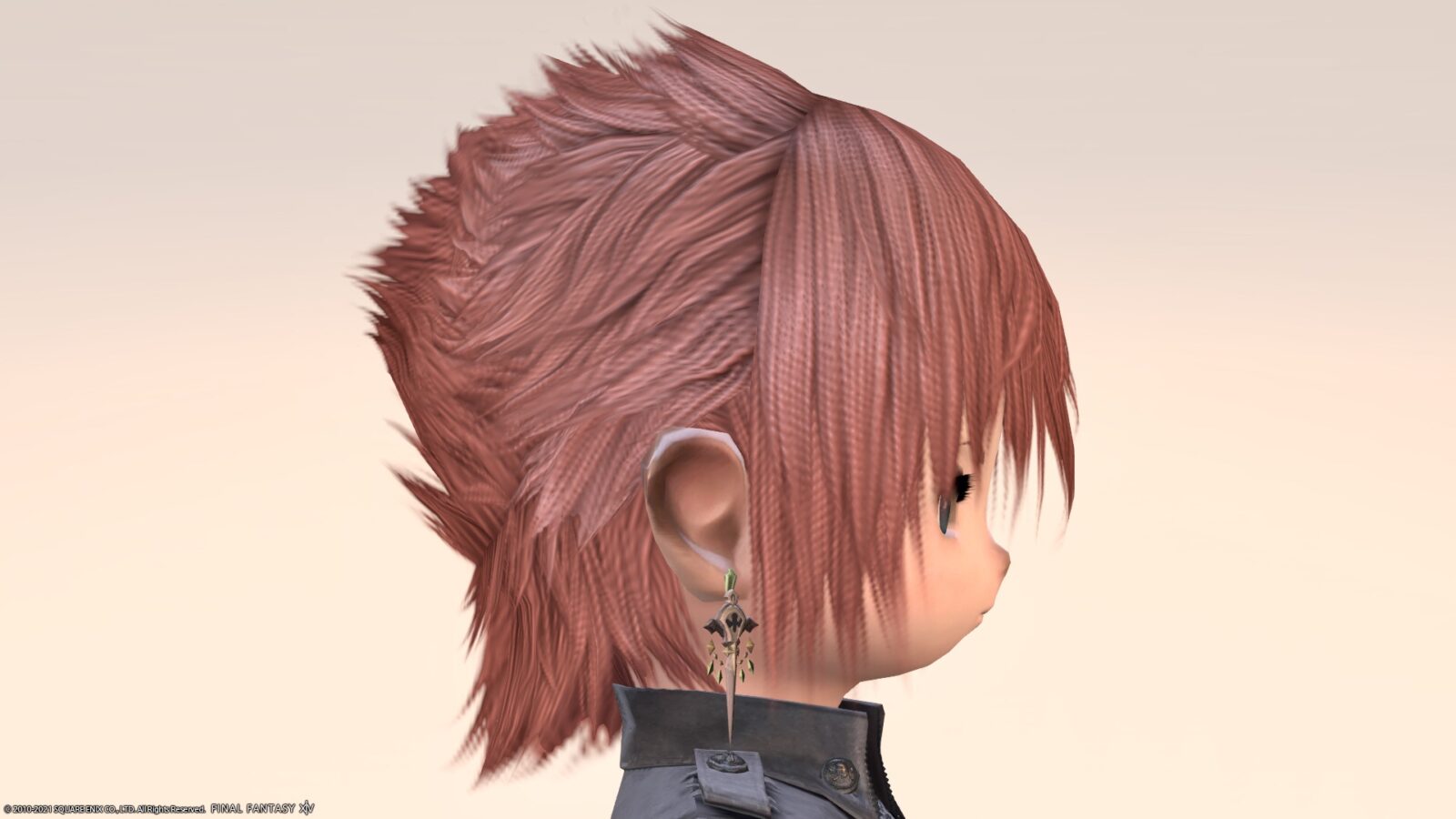 Blue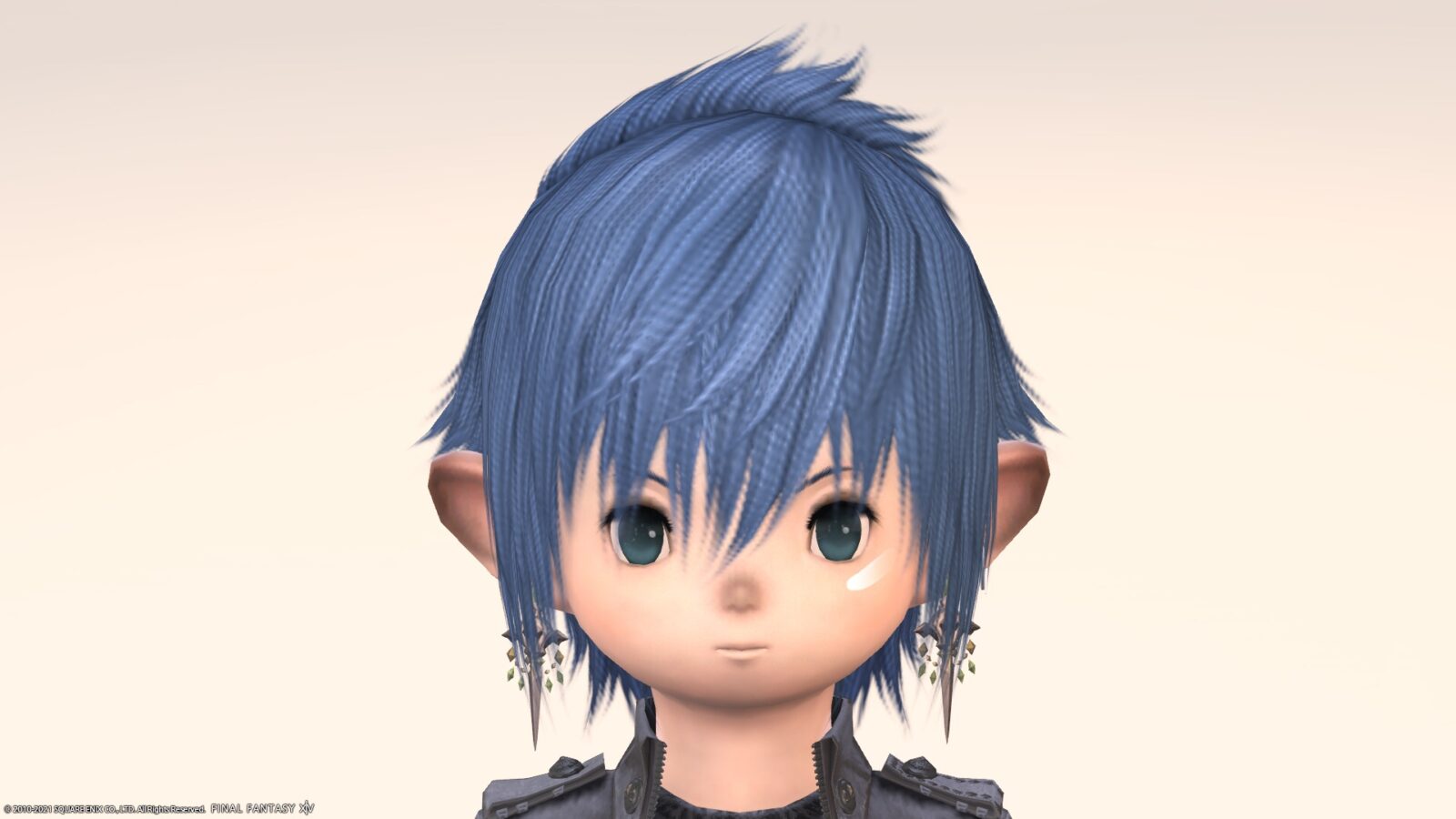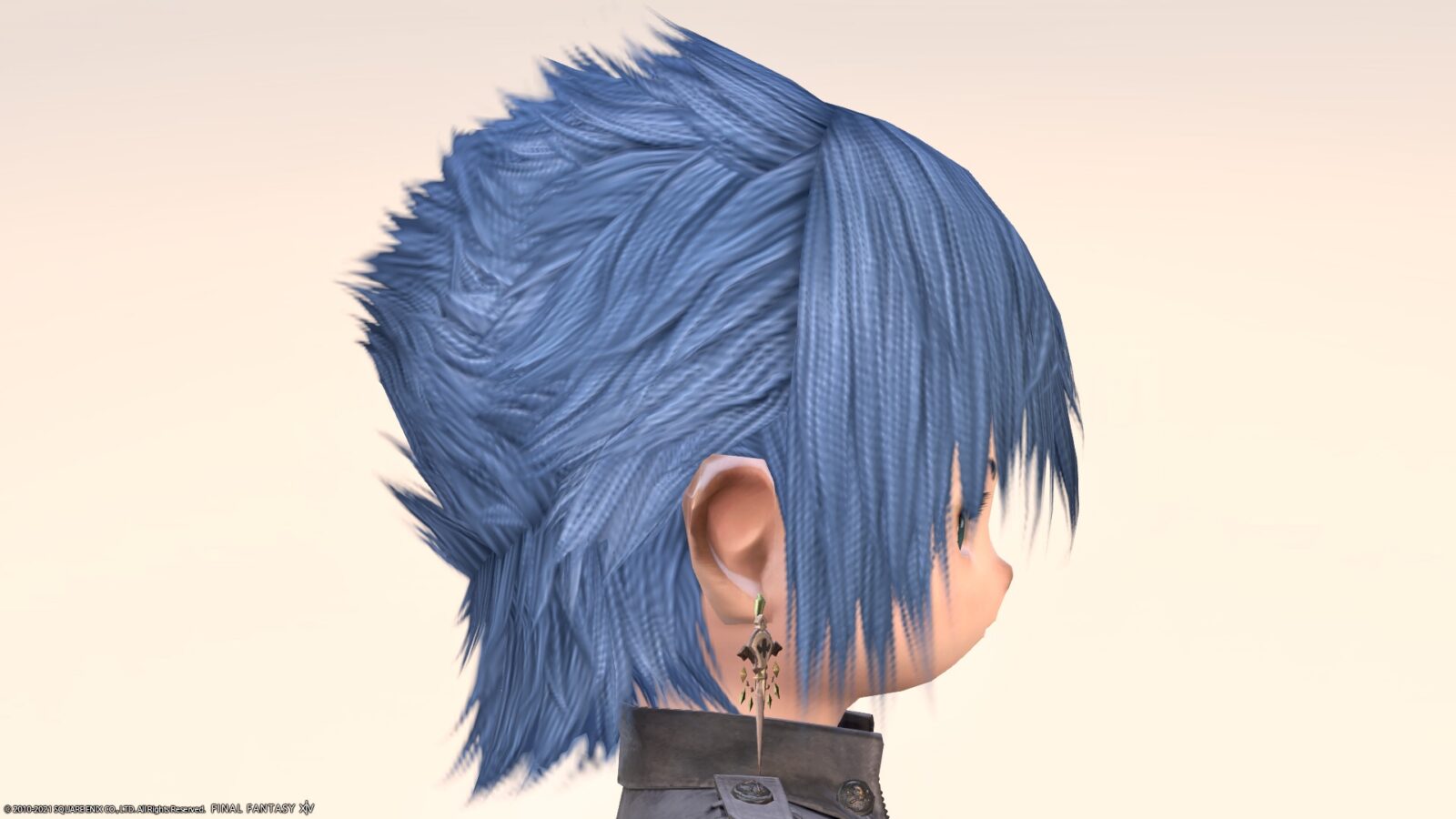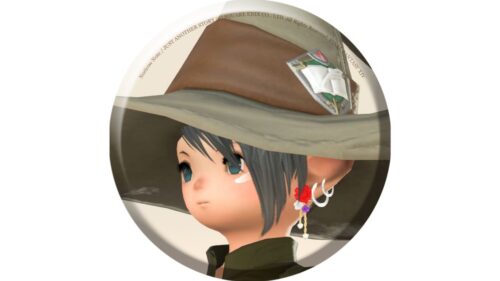 norirow
I'm happy with the cool set that makes me feel like Prince Noctis, and I find it useful because each part can be used for various coordinations ♪
This is a set that can be obtained at the FF15 event, so be sure to get it during the event!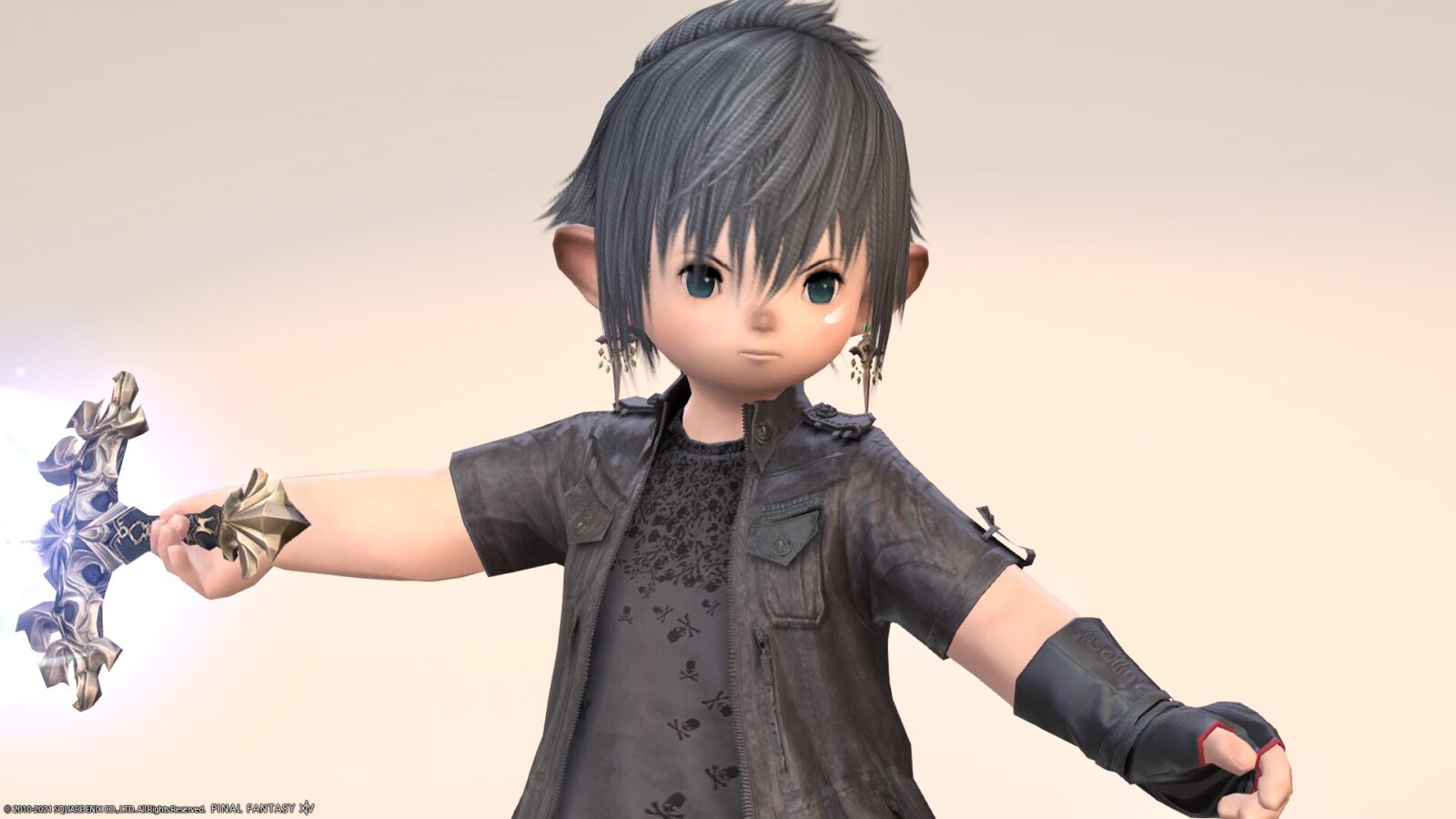 So, it was a record of Prince Noctis' costume and hairstyle of FF15.
▼ Please check the video for the movement of the fabric!
Related records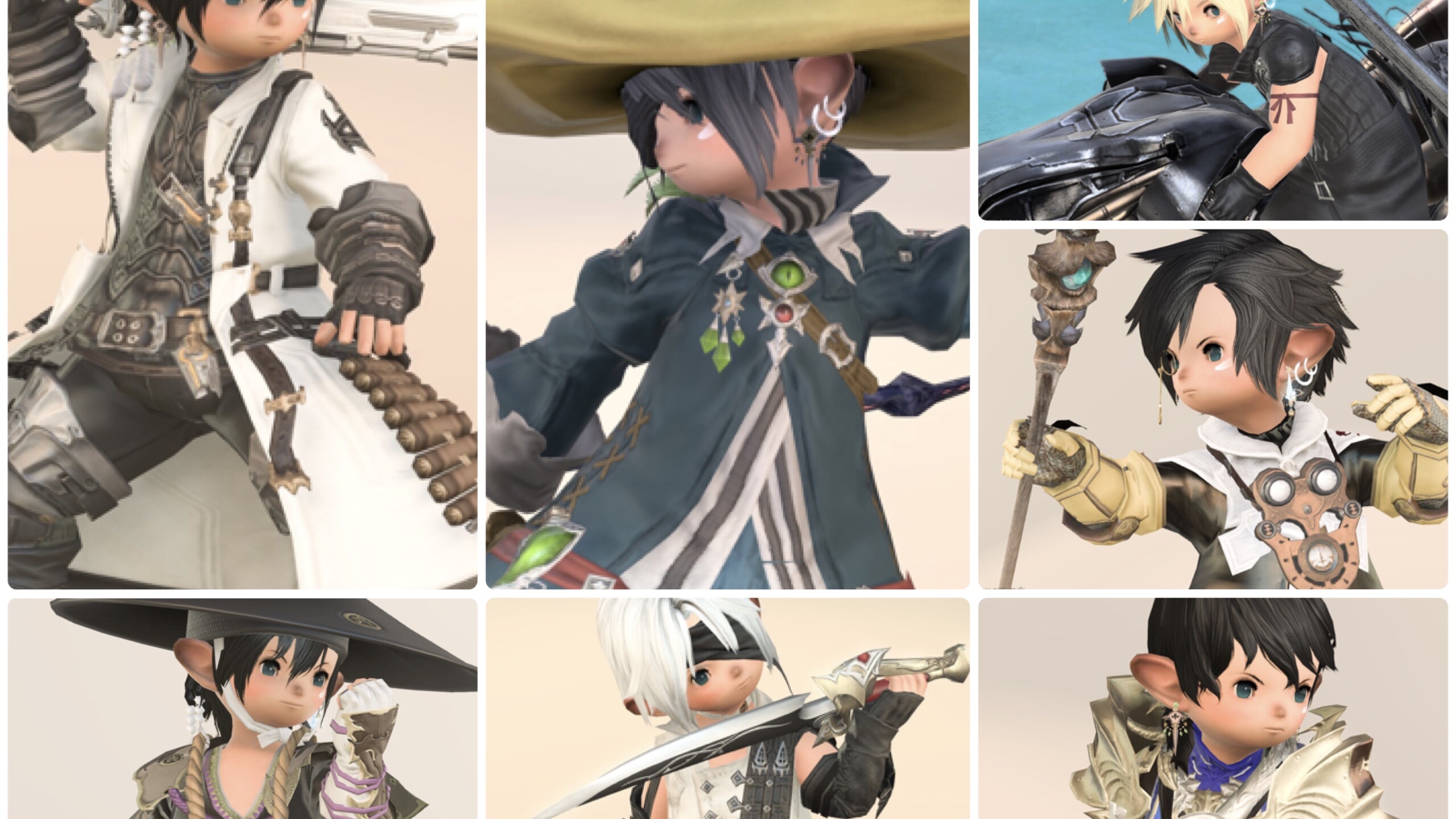 Cosplay
This is a summary of cute and cool cosp…