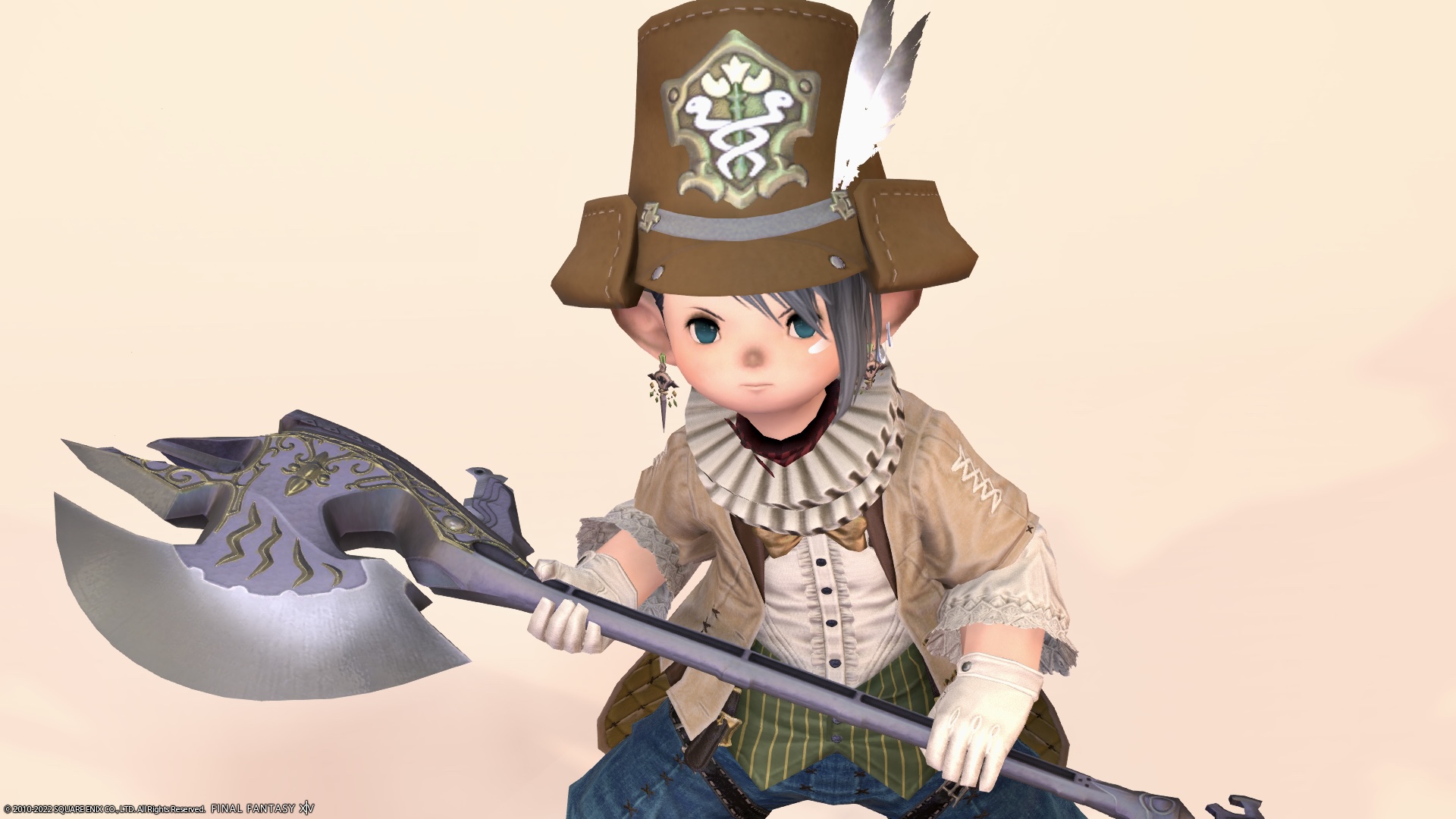 Today is the record of my favorite soldier, Glamour.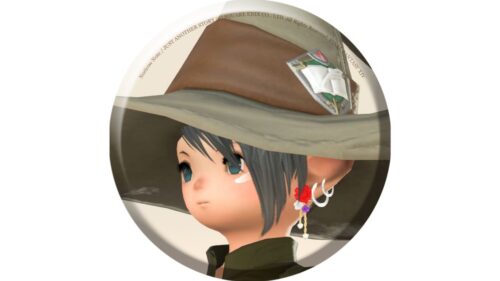 norirow
The fashionable The Order of the Twin Adder soldiers!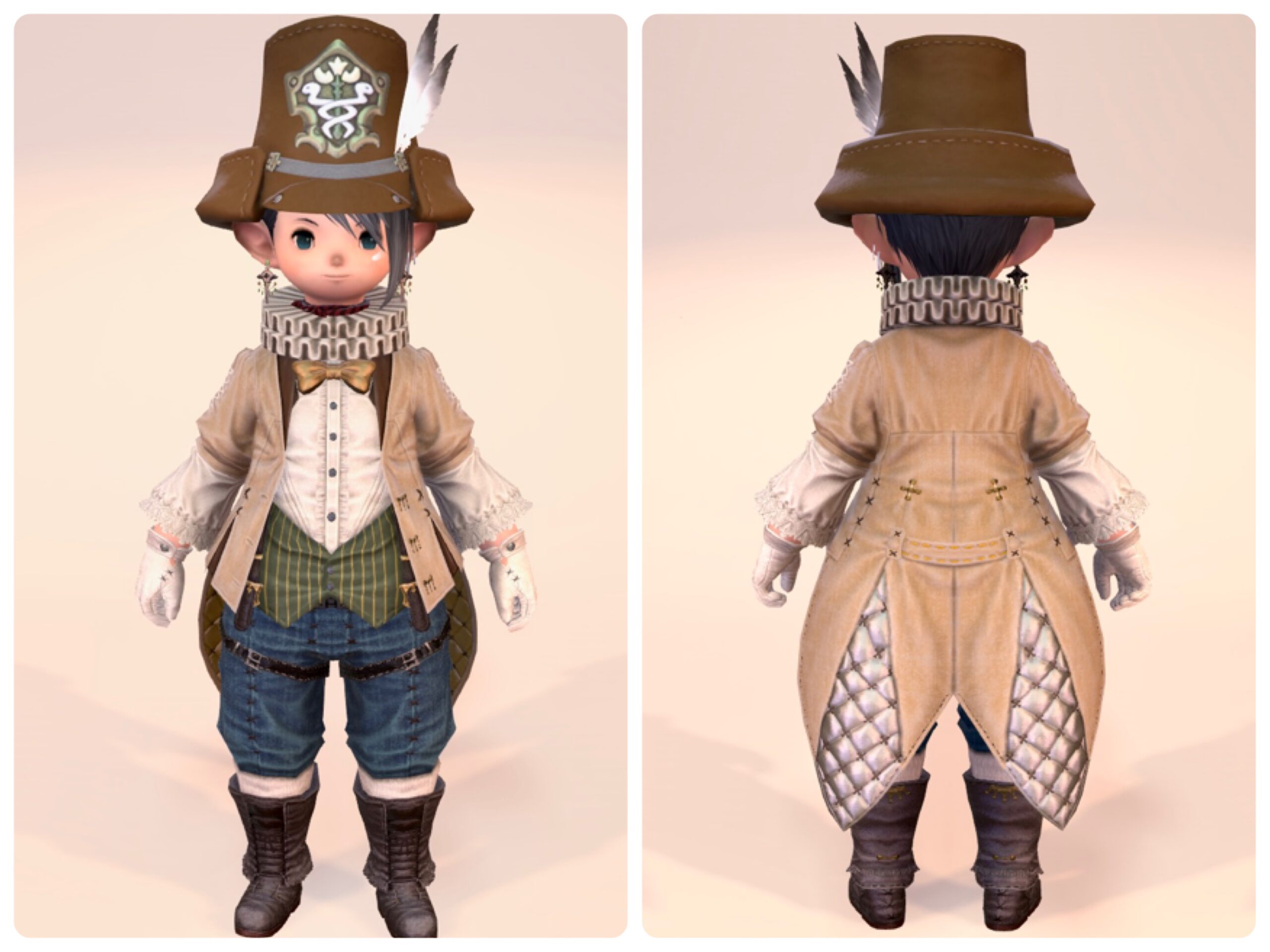 You just wore the Clown equipment and the Hat of The Order of the Twin Adder, right?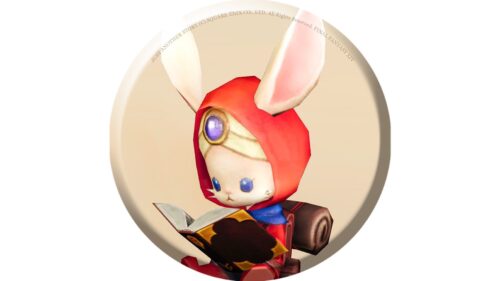 namingway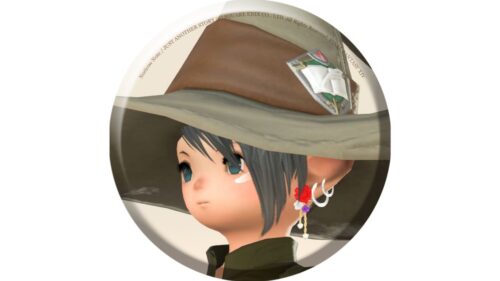 norirow
Uh, yeah … because this is my favorite 💦
Coordination this time
This hat from The Order of the Twin Adder can be exchanged by raising the rank to Second Serpent Lieutenant.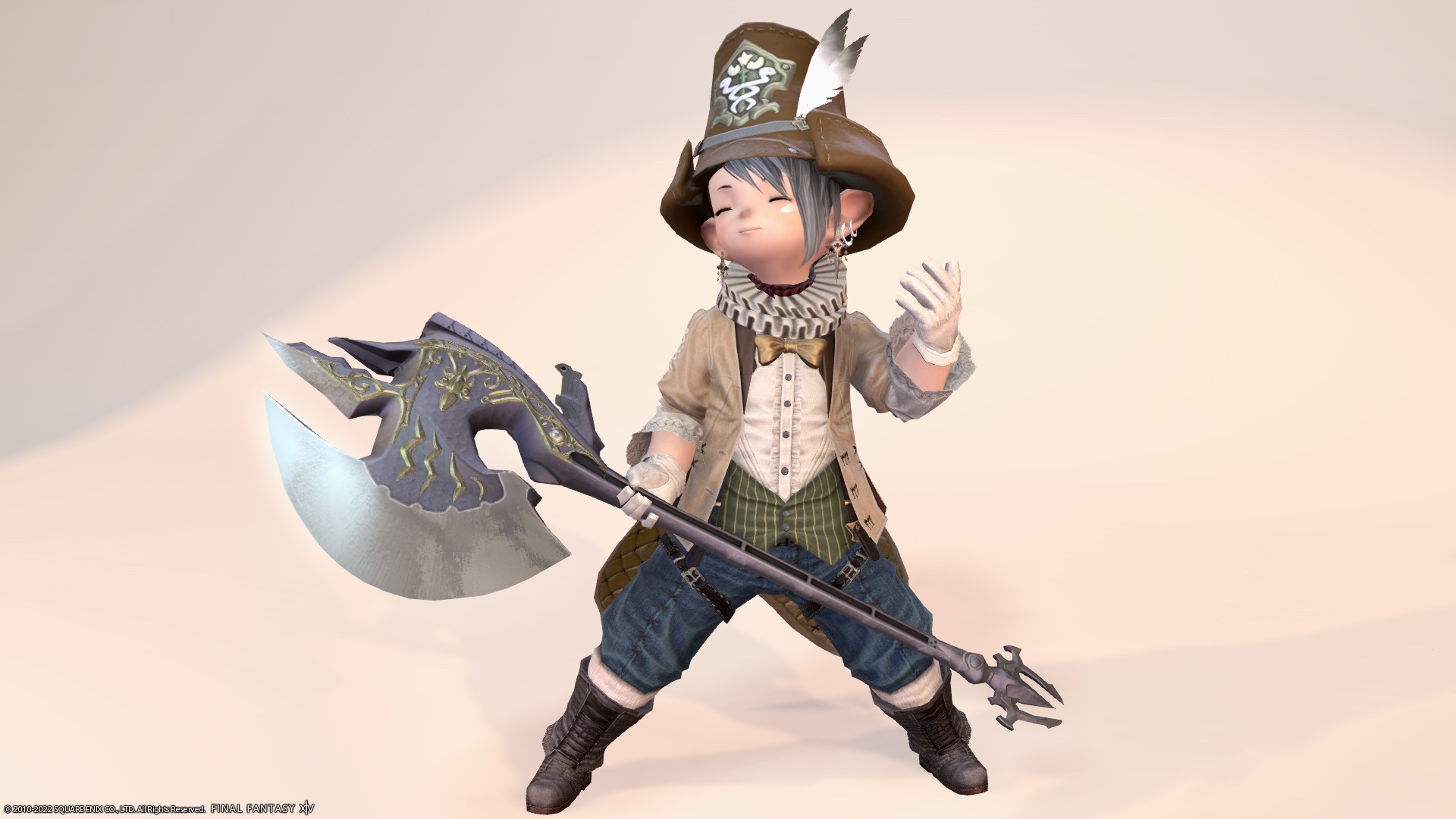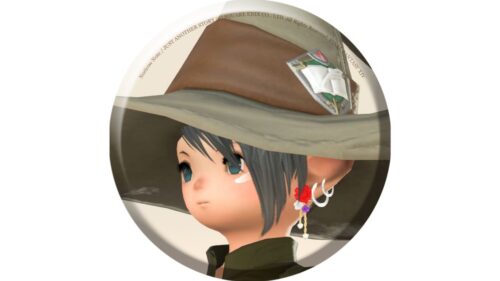 norirow
If you look closely, this hat from the Grand Company is really cute, isn't it?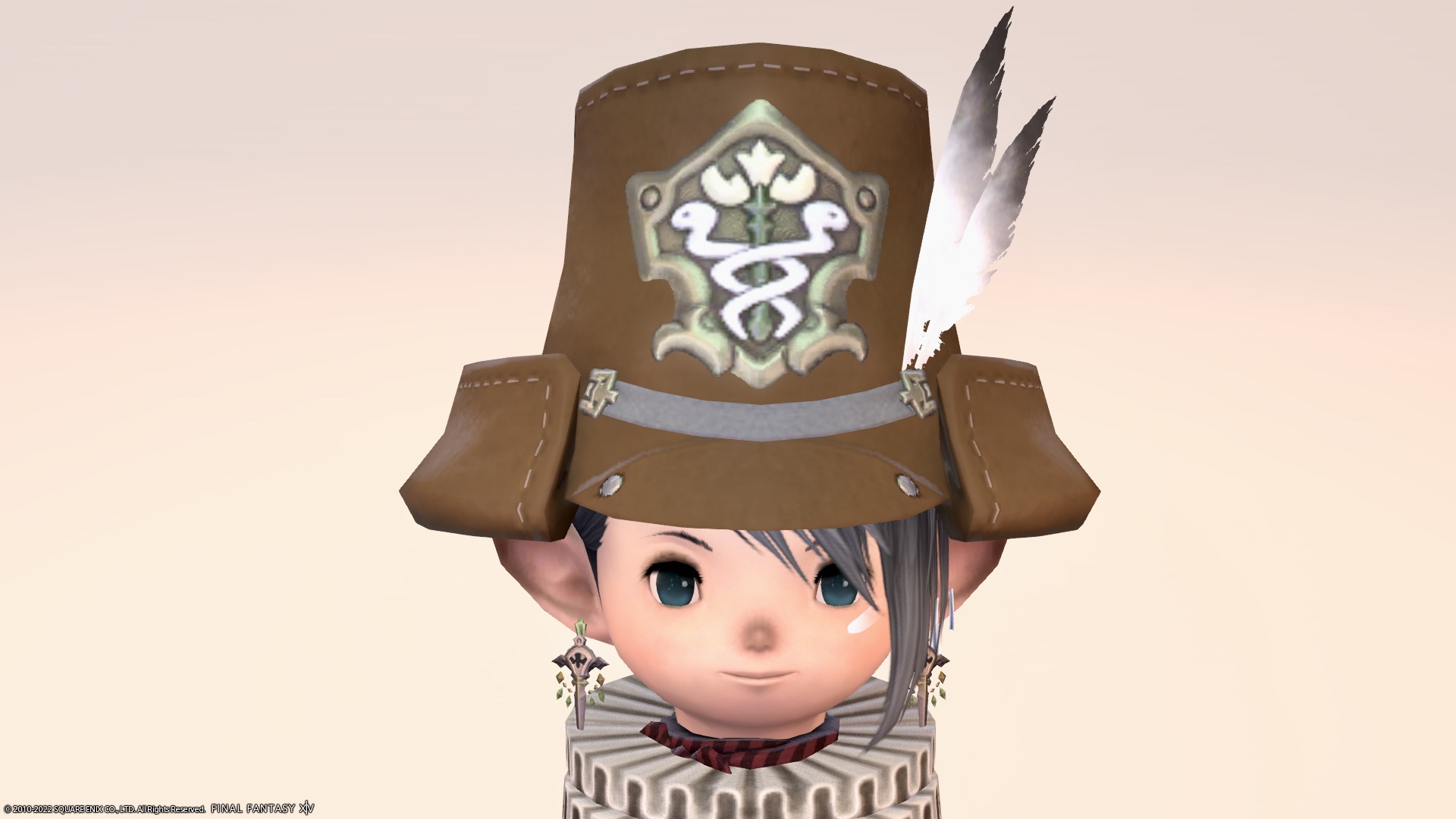 The reliefs and feather decorations are cute, but above all, the shapes and stitches are very cute!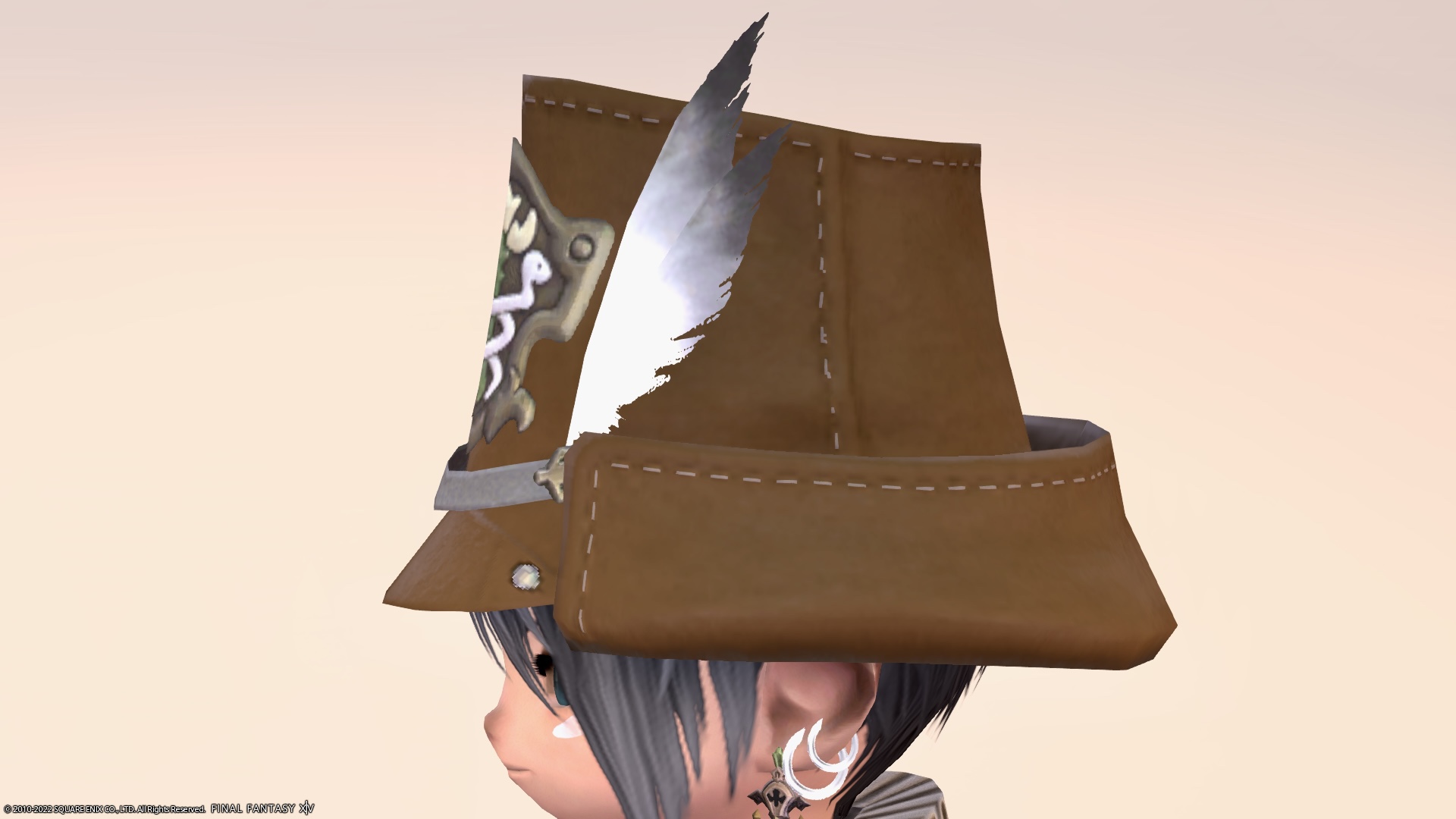 From the top, you can see that it has a characteristic shape.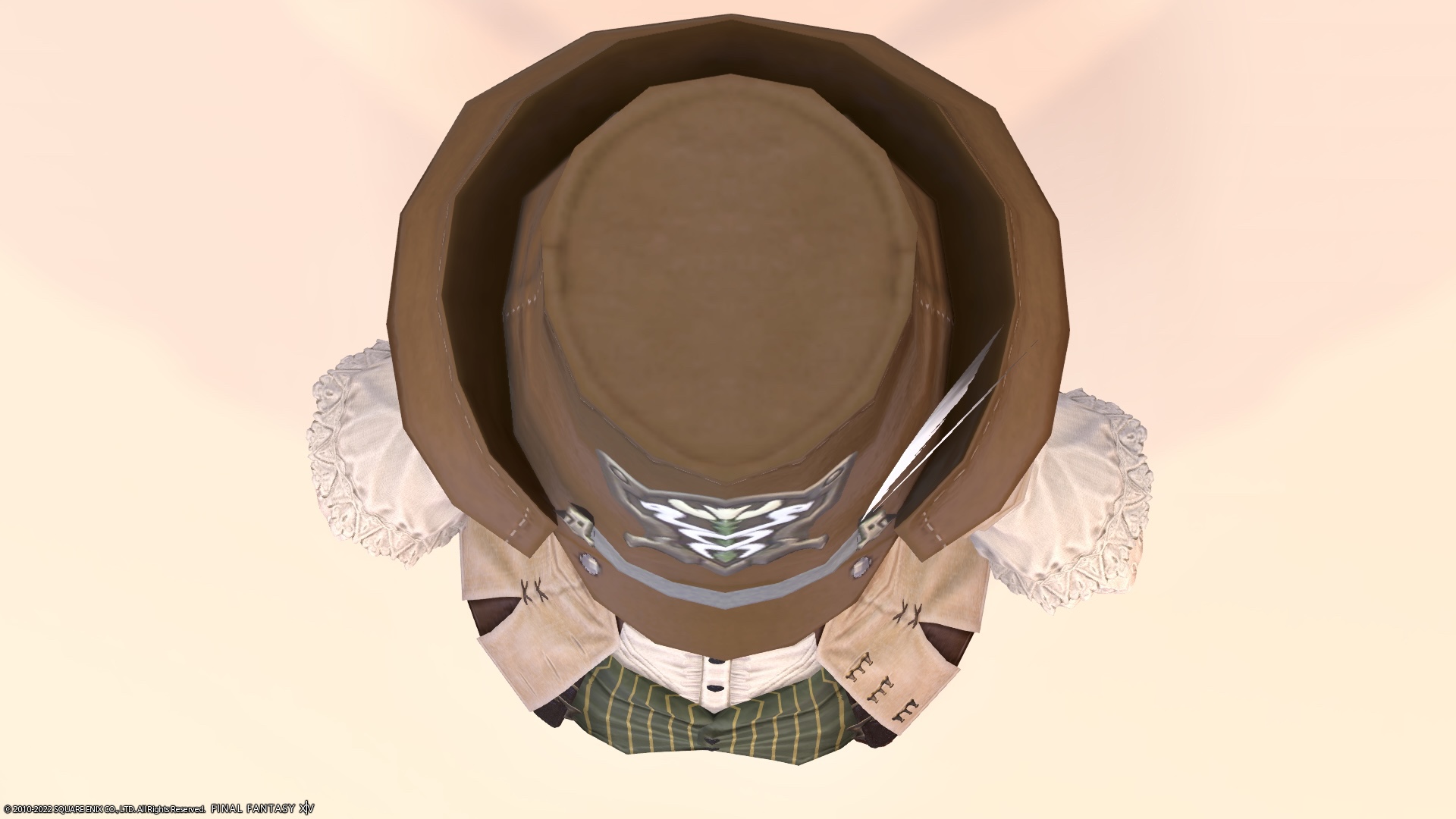 Is it fabric? Is it leather?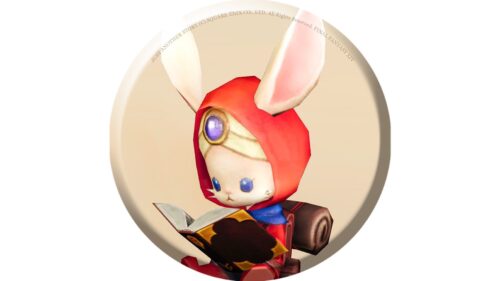 namingway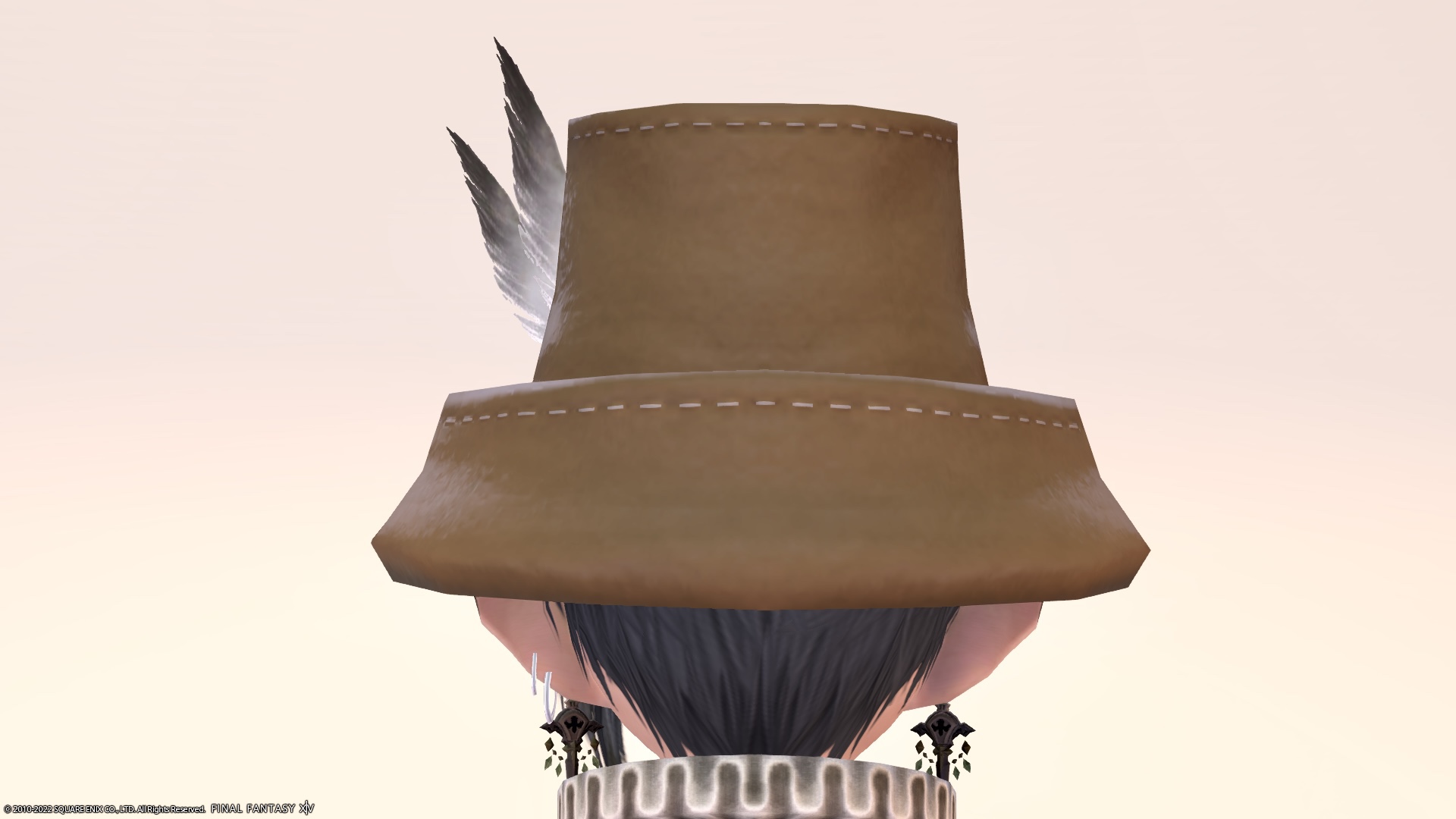 Body equipment The following is the "Clown" series.
Although it is a clown costume, the shape around the collar is cute, and it is very fashionable that the dyeing condition is a little faded. Here, it is dyed with Qiqirn Brown.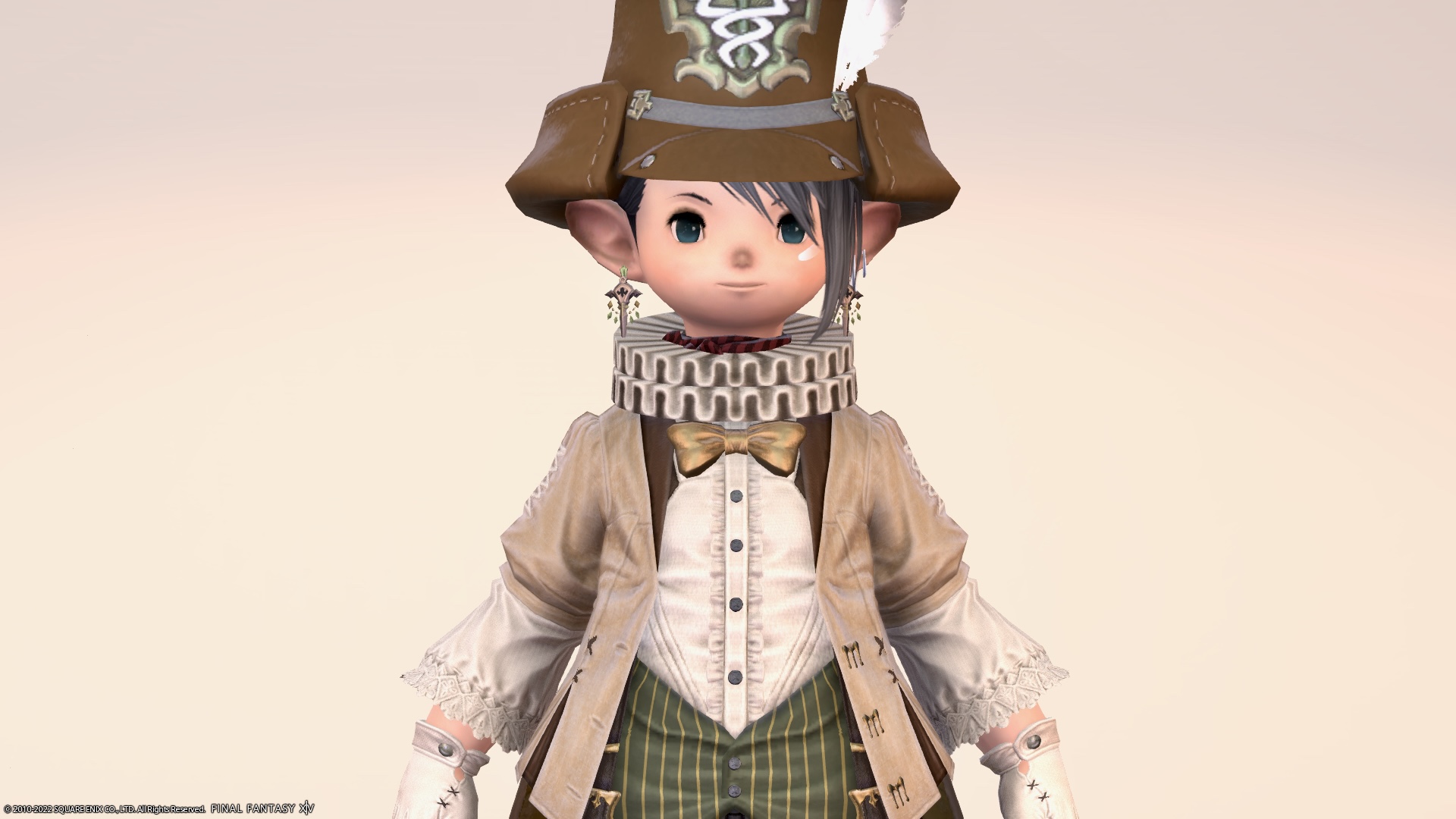 Also, since the equipment on the neck can be glimpsed, I wrap a "Redbill Scarf" here as an accent.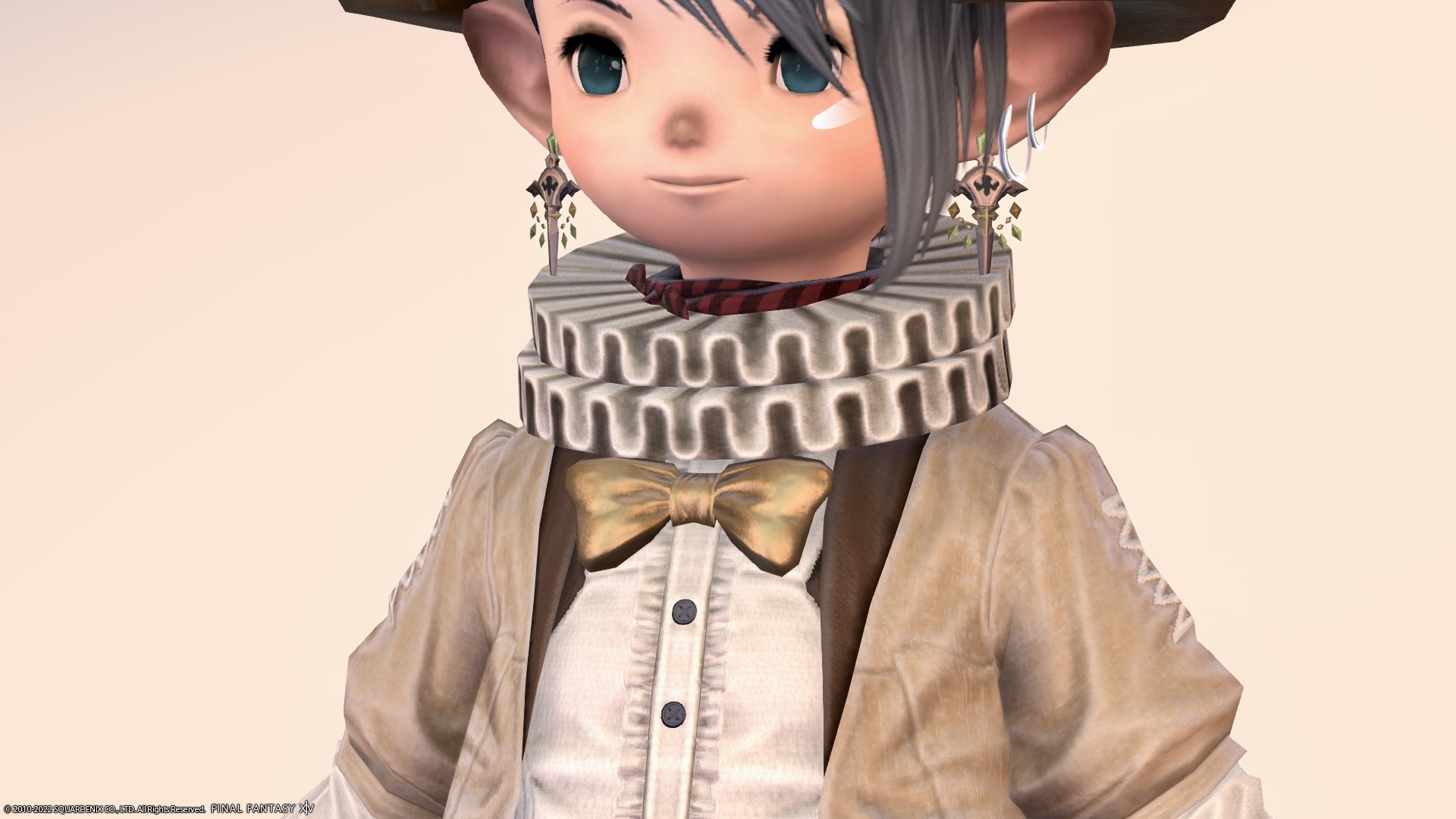 I also like the fluttering lace on the sleeves.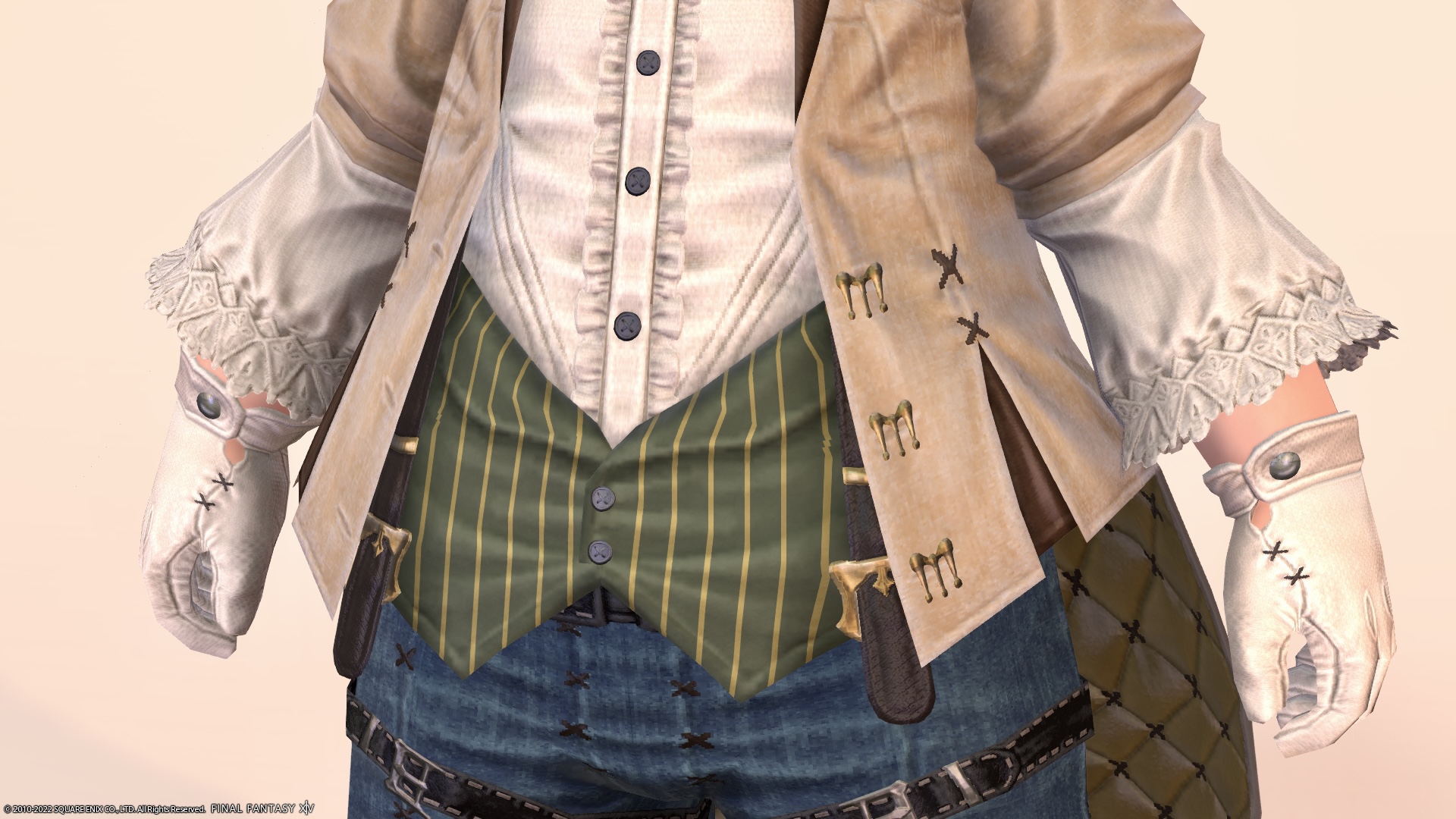 The wrinkles are more realistic and well made.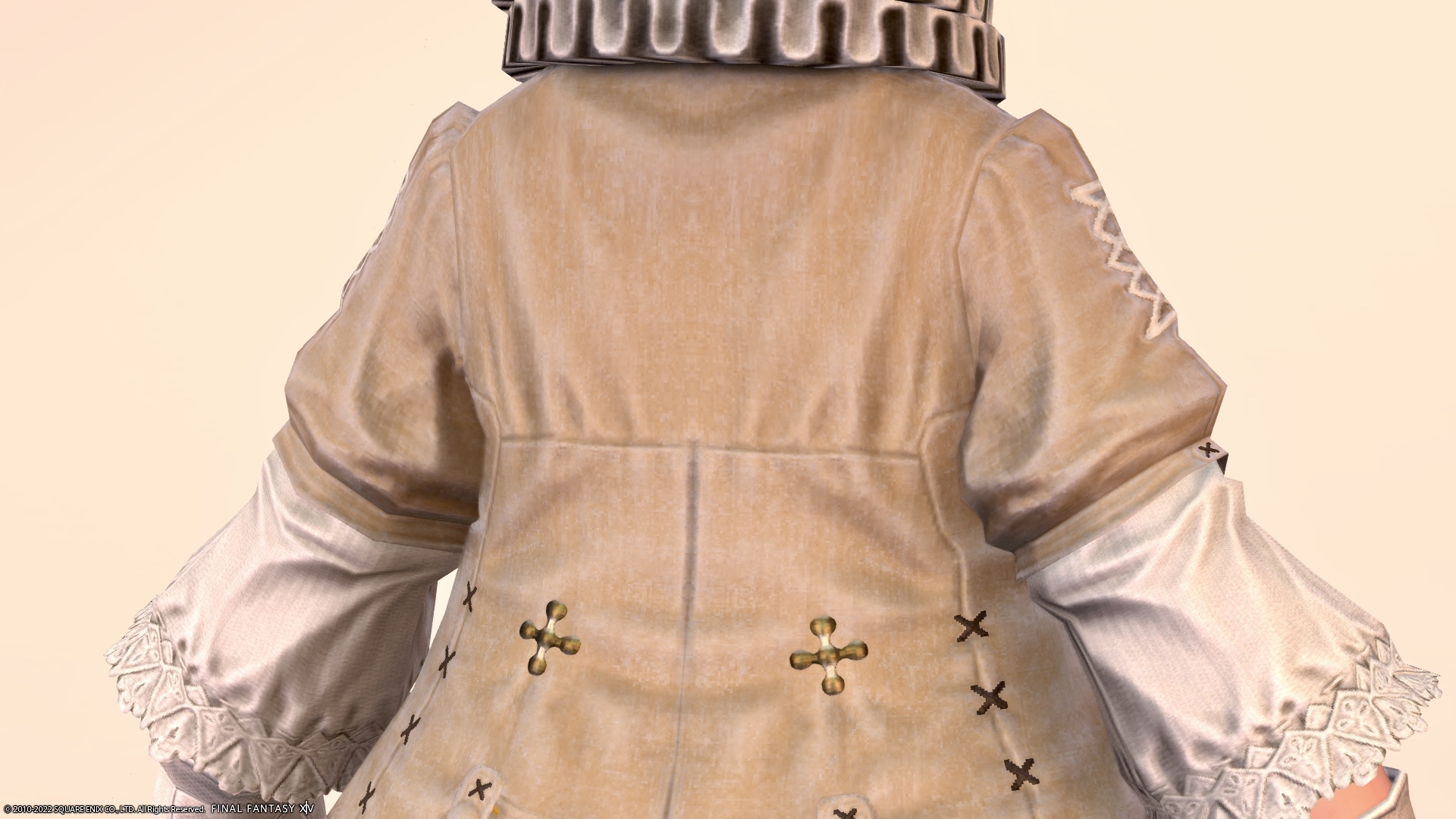 The design on the back side is characteristic.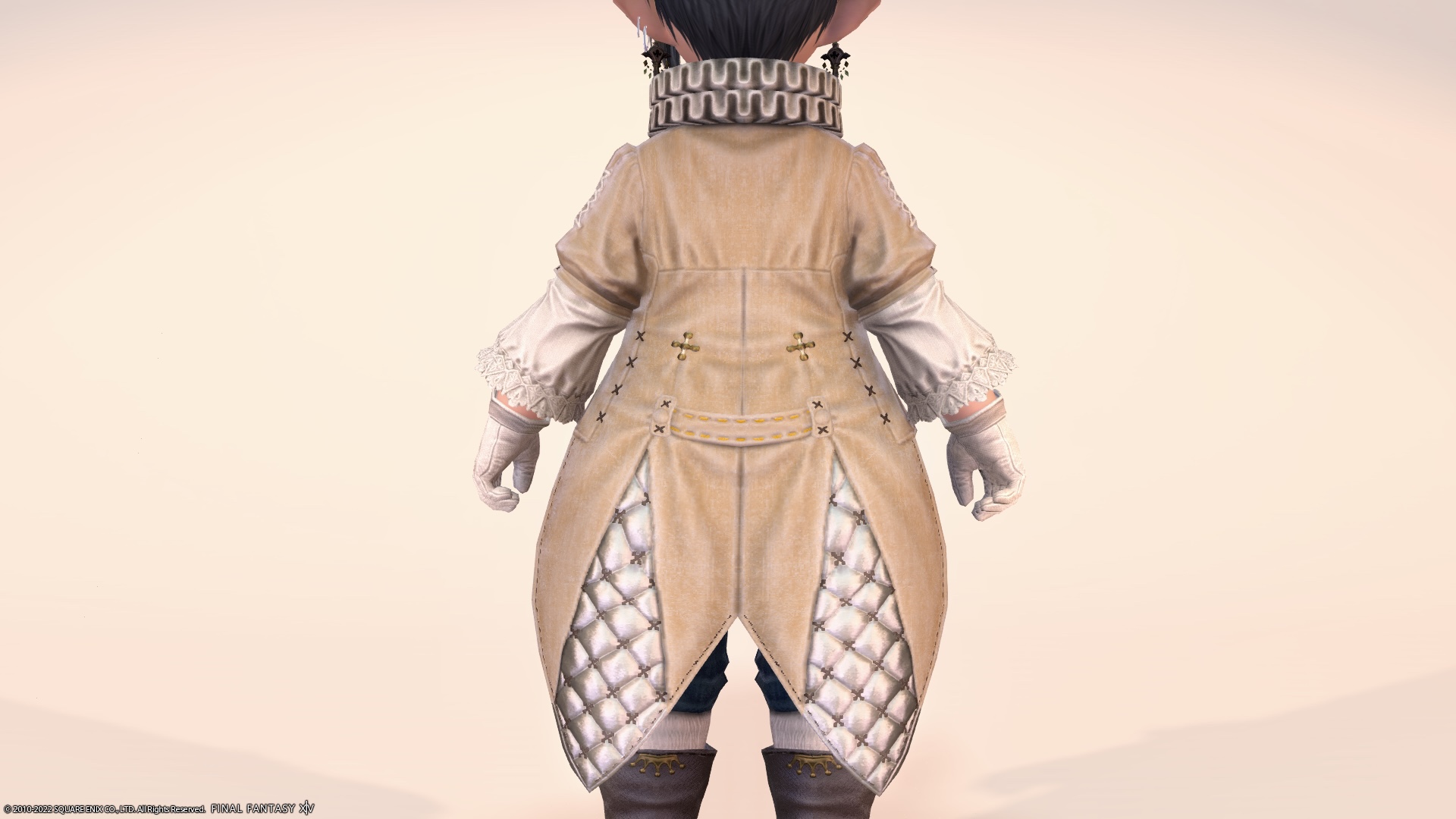 The fluffy quilting is cute.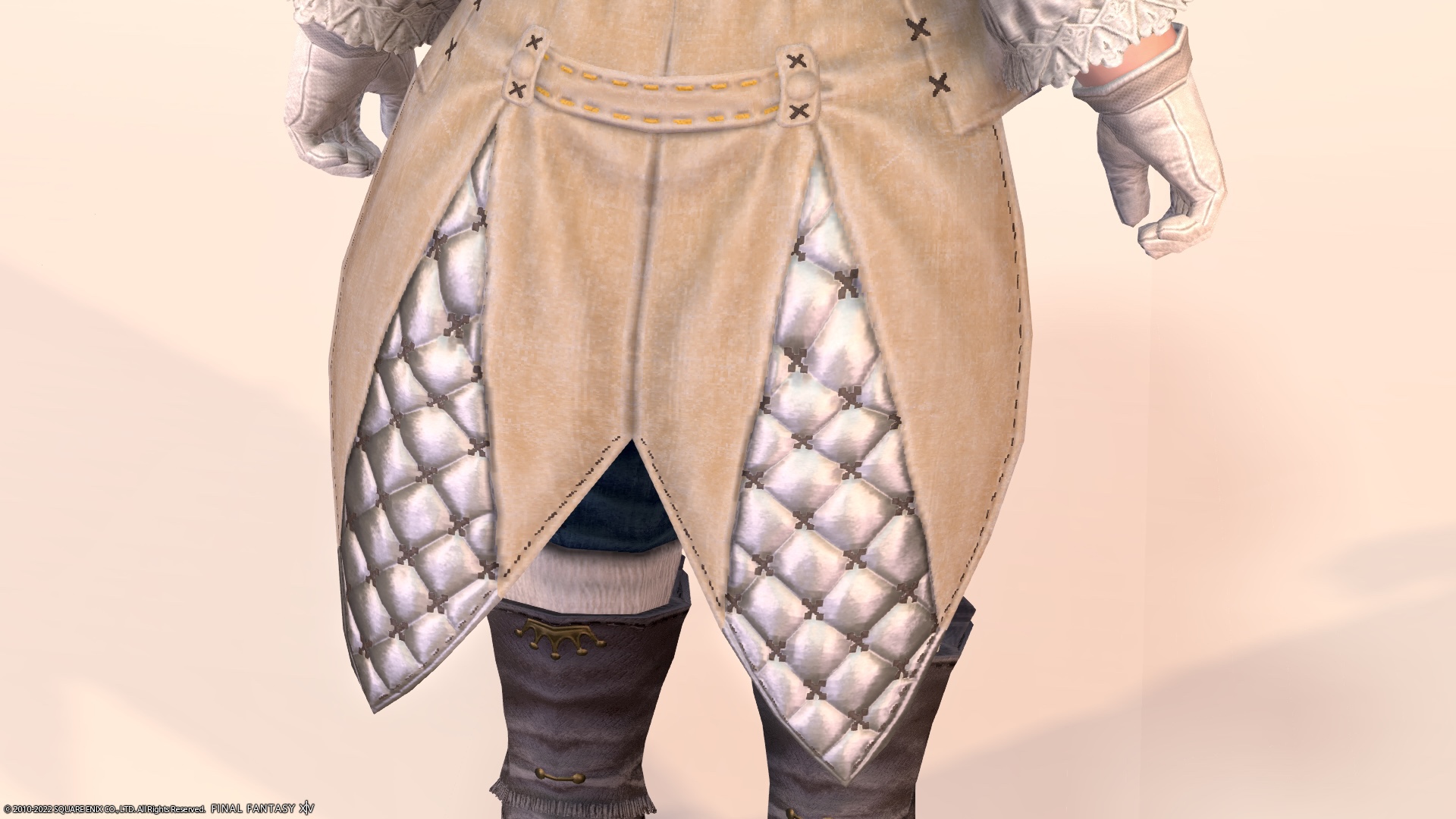 And again, the equipment of Legs and Feet is very good! The leg belts are a cool accent, and the boots are also fashionable.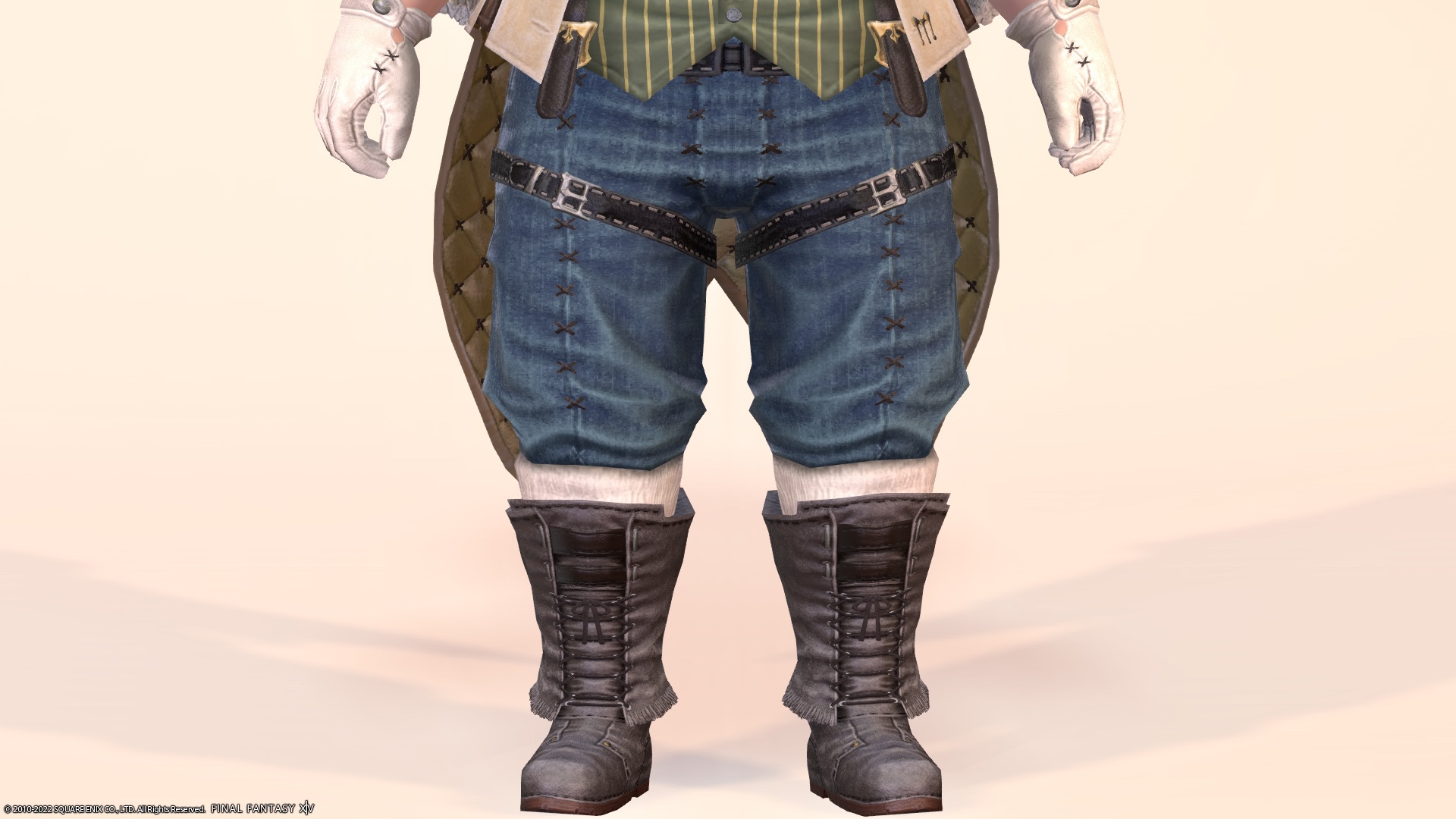 As a weapon, I took the warrior Zodiac Weapon (ZW) first form "Bravura".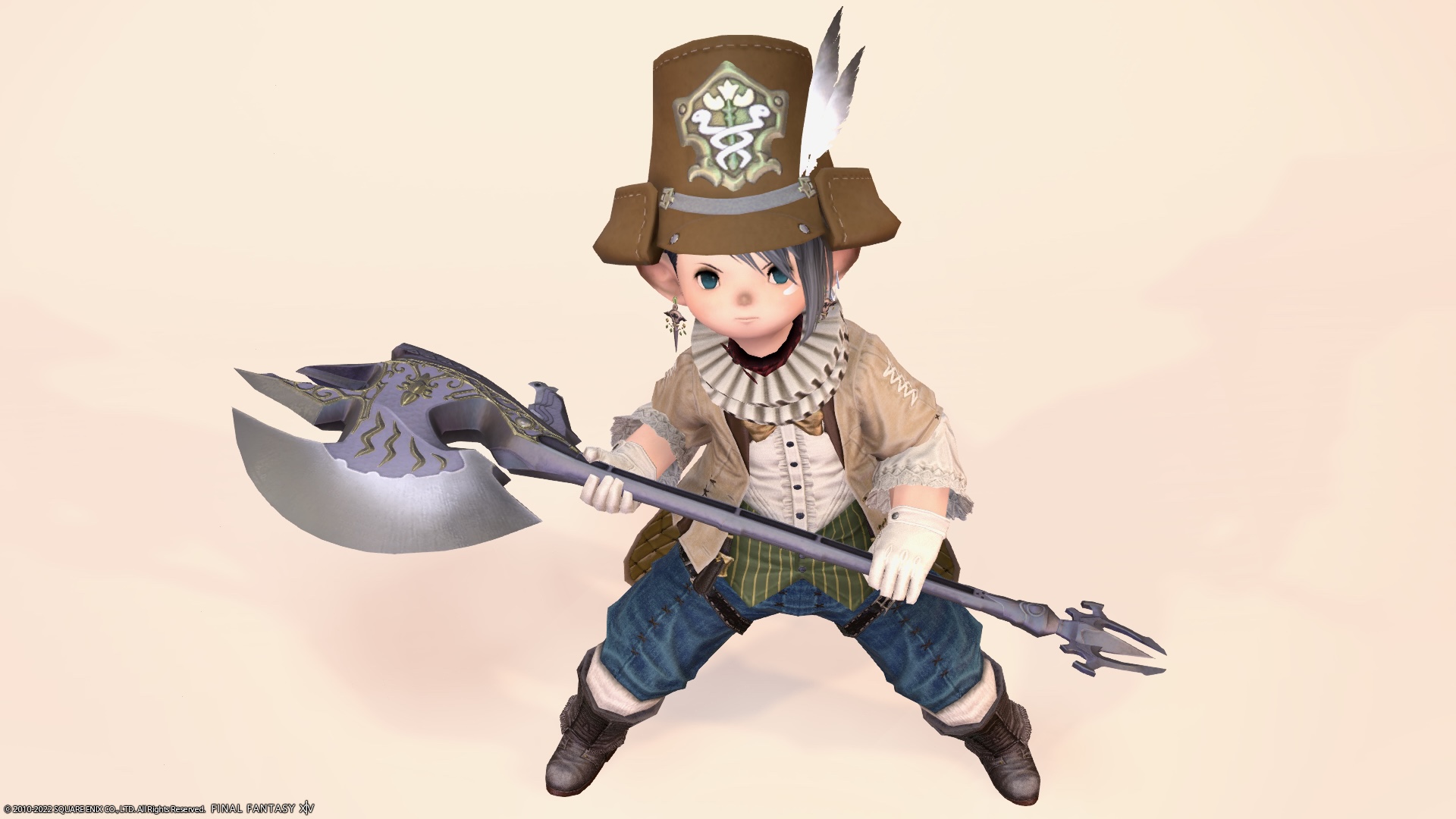 If you have an axe, it's like The Maelstrom, not The Order of the Twin Adder.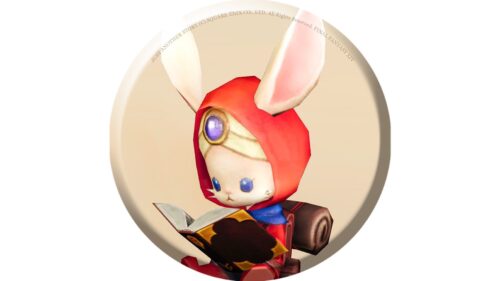 namingway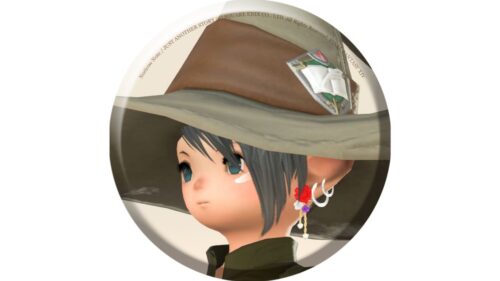 norirow
Uh, don't worry about the details 💦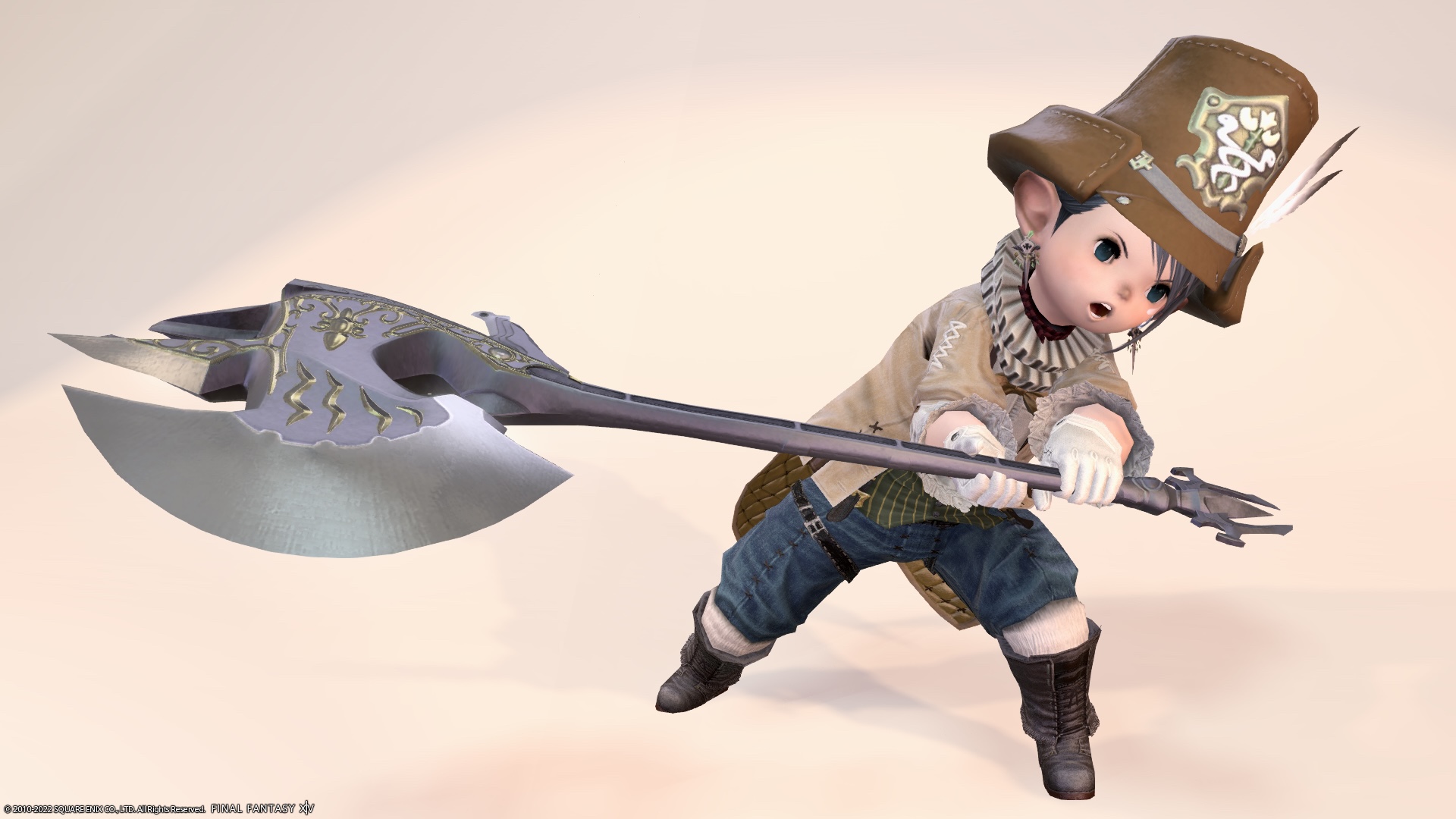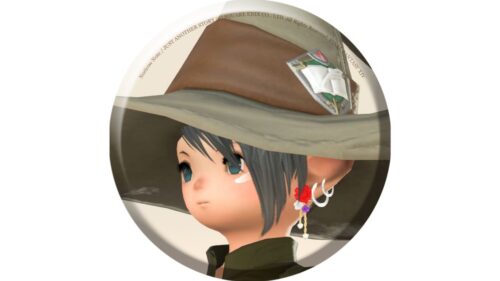 norirow
The Order of the Twin Adder's hat, which I've never worn before, is a perfect match for the usual clown equipment dyeing, and it's my recent favorite ♪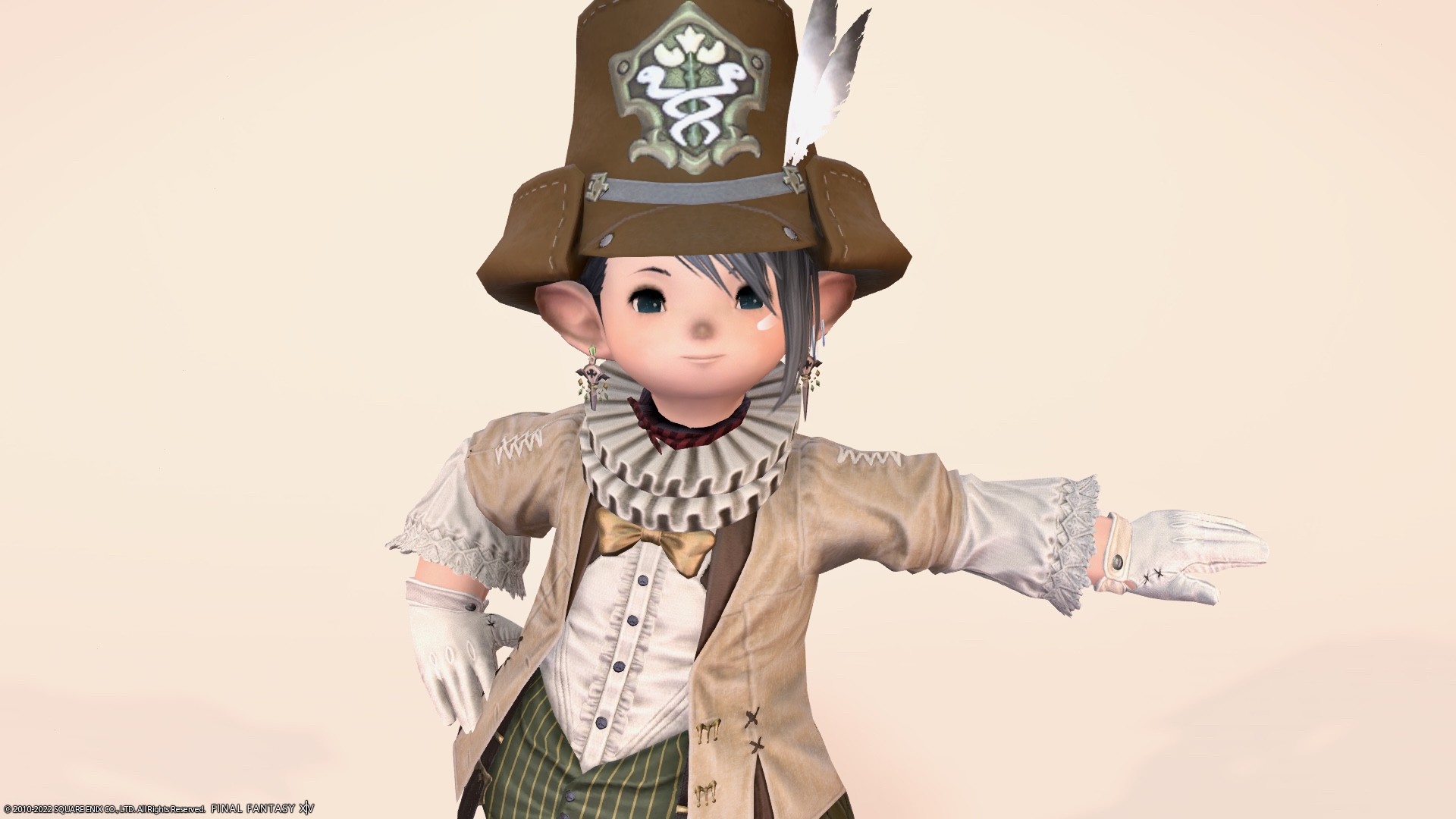 It's kind of like a toy soldier, isn't it?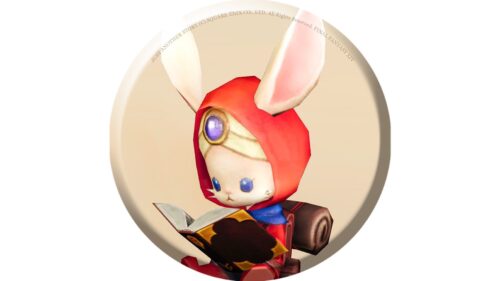 namingway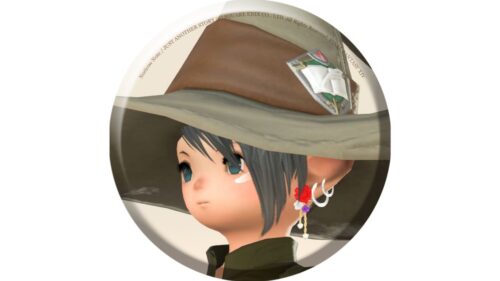 norirow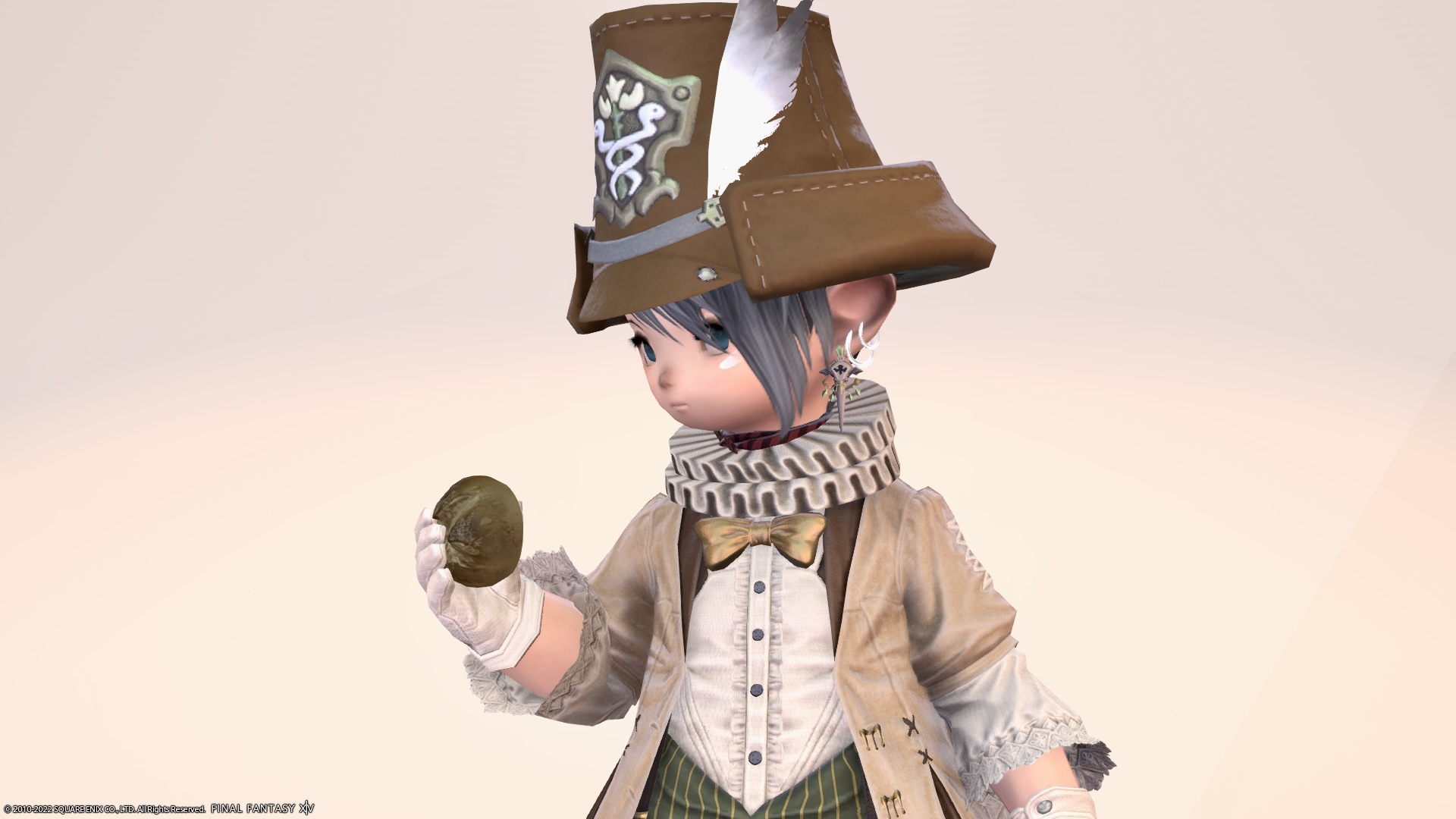 So, it was a record of my favorite Glamor "The Order of the Twin Adder's fashionable soldiers".
▼ Please check the video for the movement of the fabric!
Related records