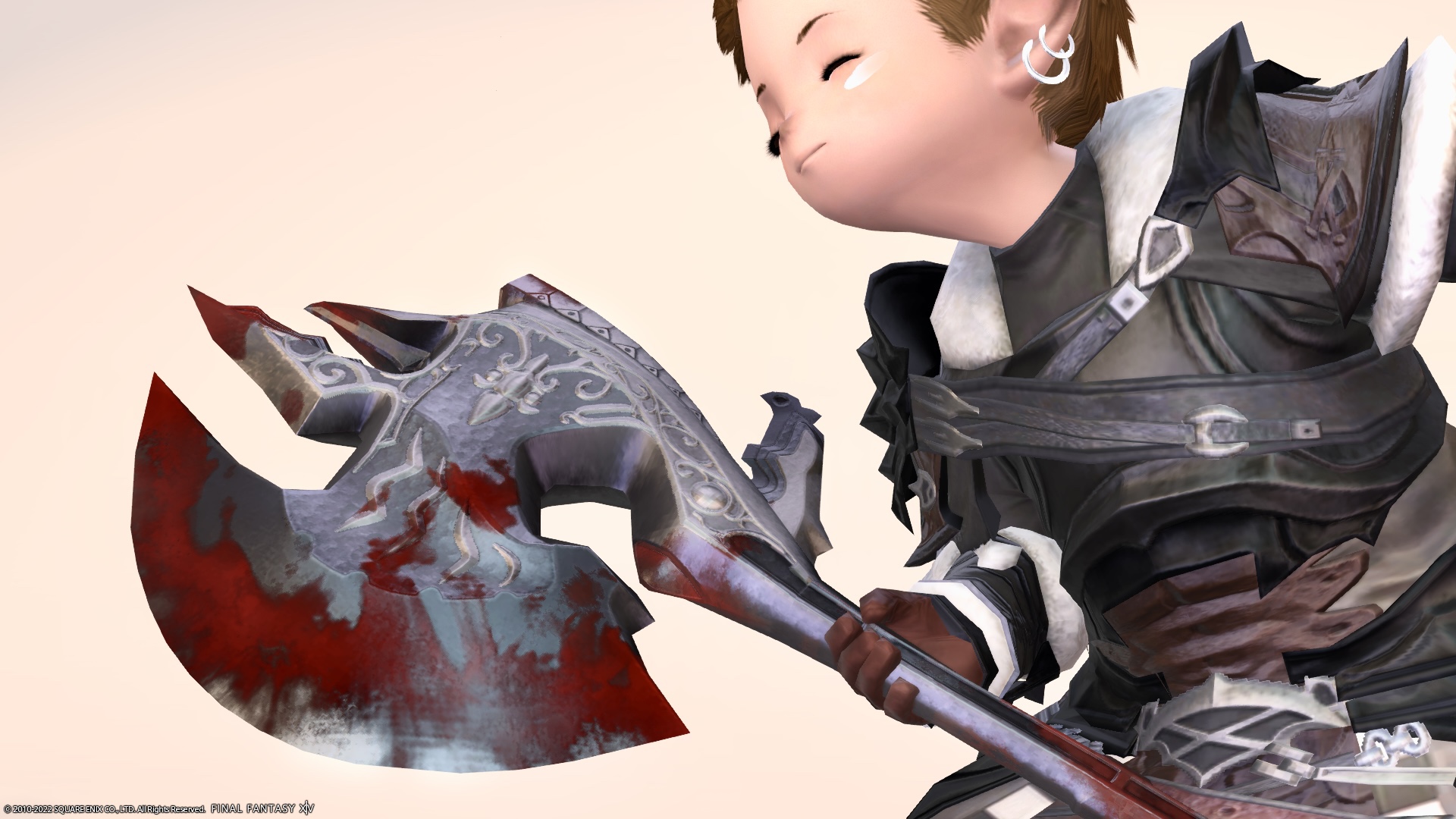 This is a record of the Warrior's Zodiac Weapon (ZW) Third Form "Bravura Atma".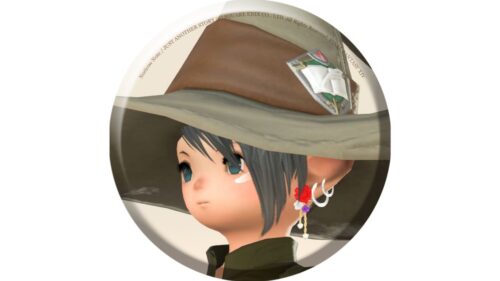 norirow
Oh, it's the same as Arbert's ax! (maybe)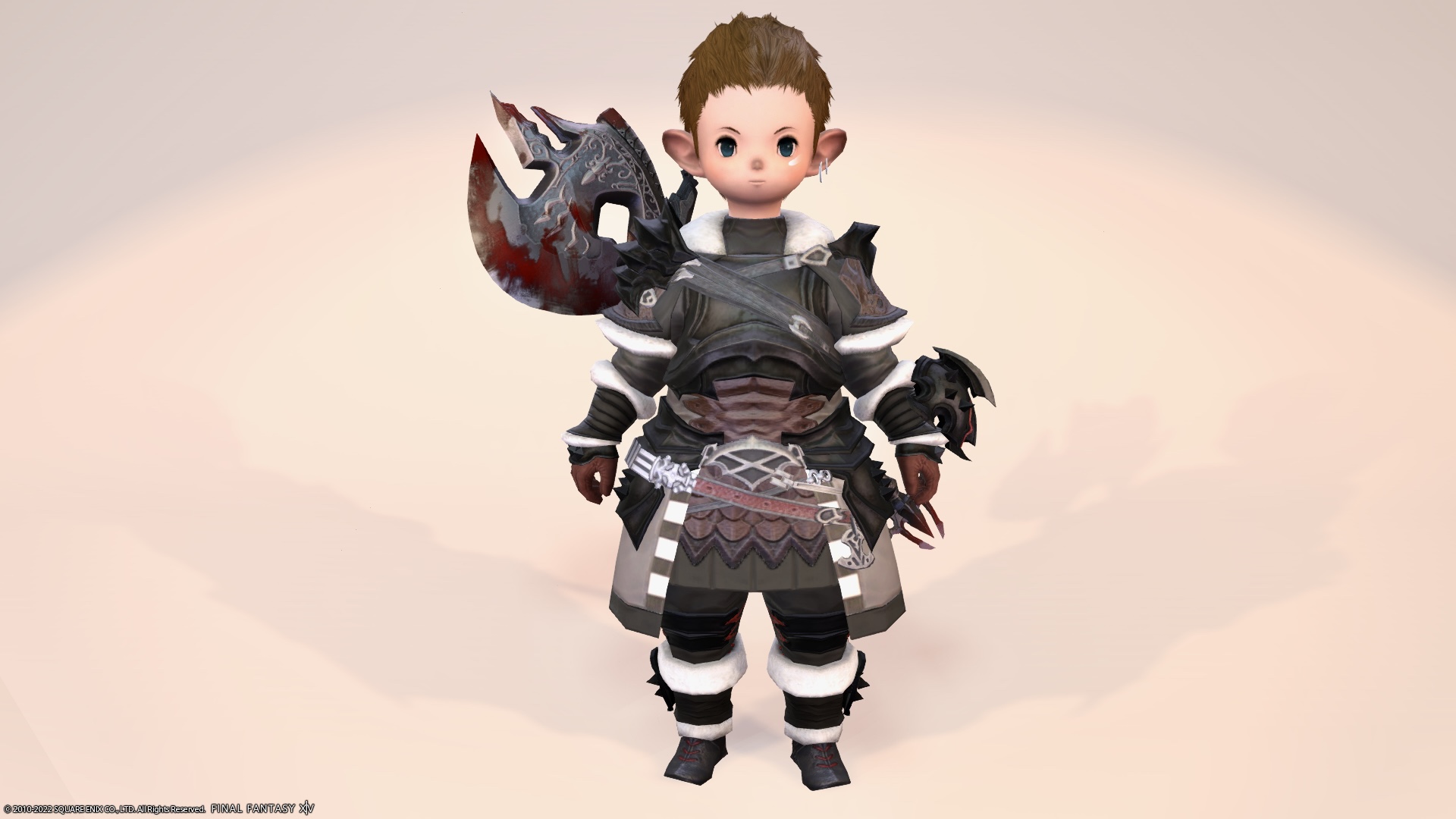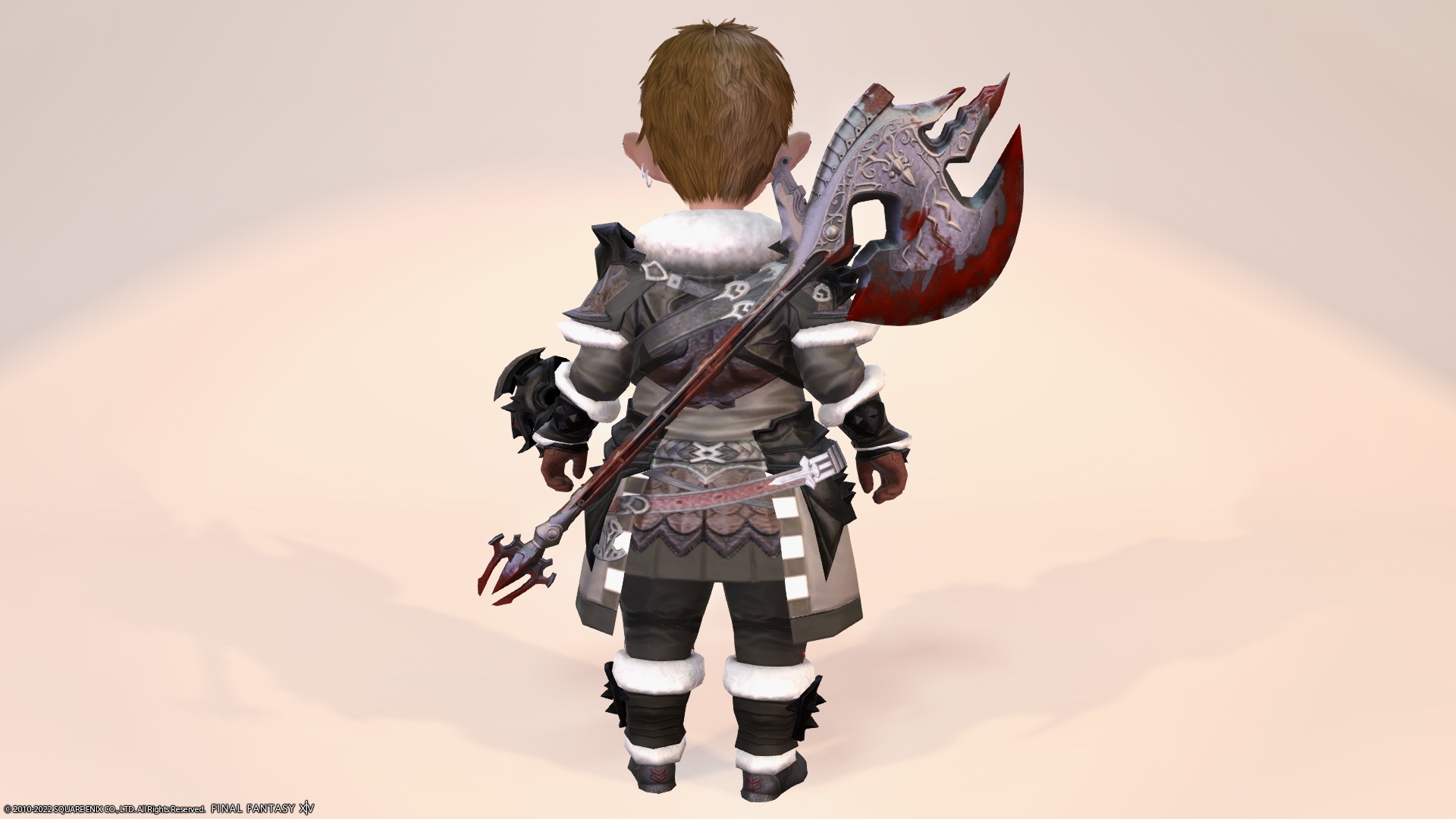 It's bloody and a little horror.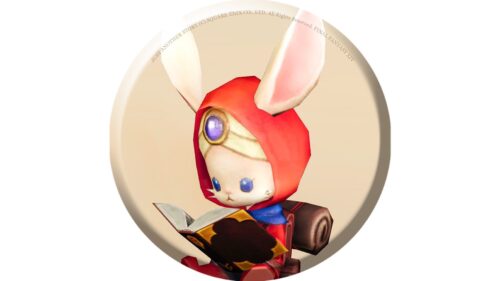 namingway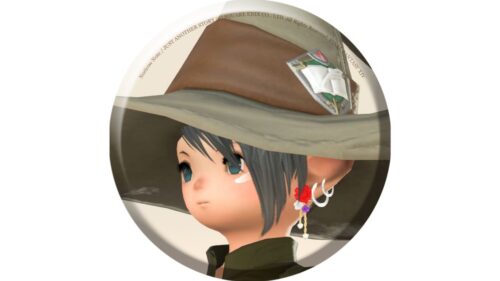 norirow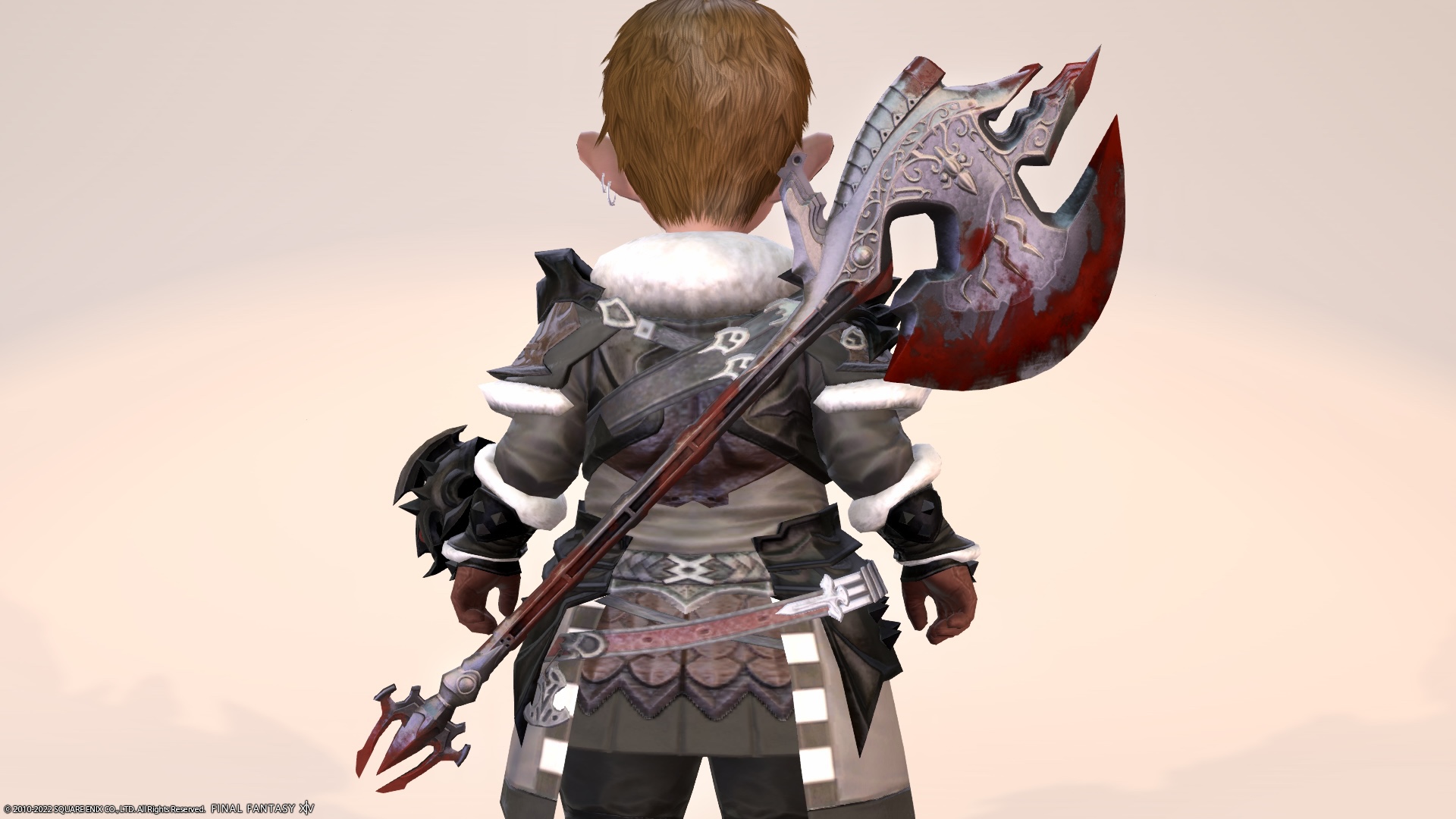 In addition, Arbert's ax seems to be correctly called "Bravura Shadow". It seems that he became bloody because he was bathed in blood in the battle with the Shadowkeeper.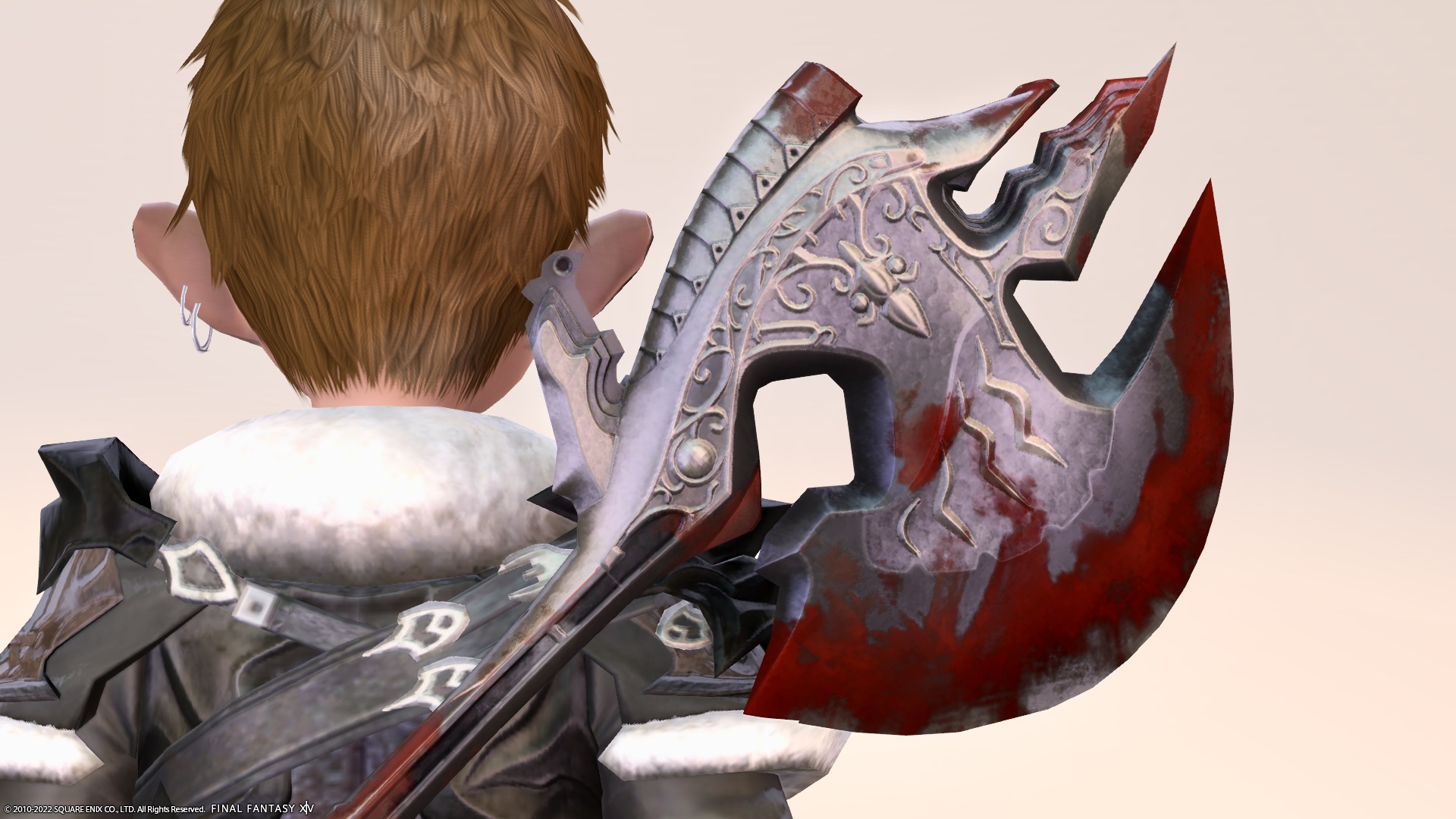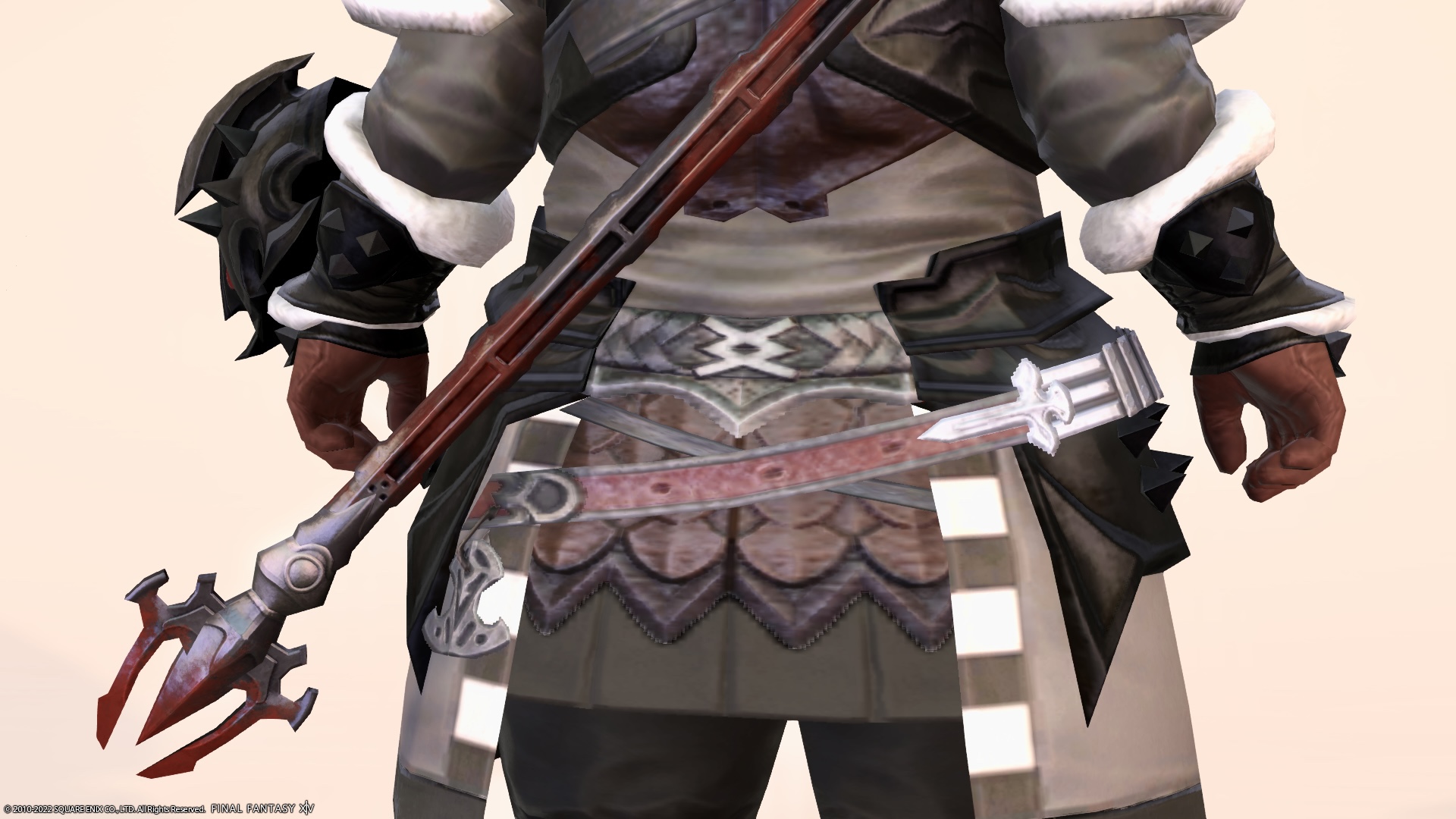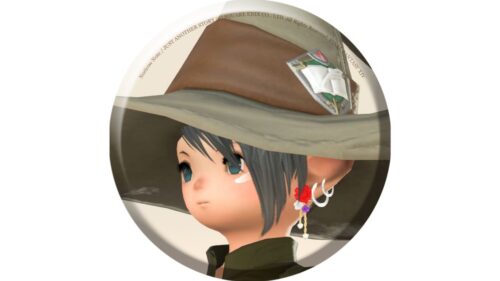 norirow
Bravura is cool because of its simplicity.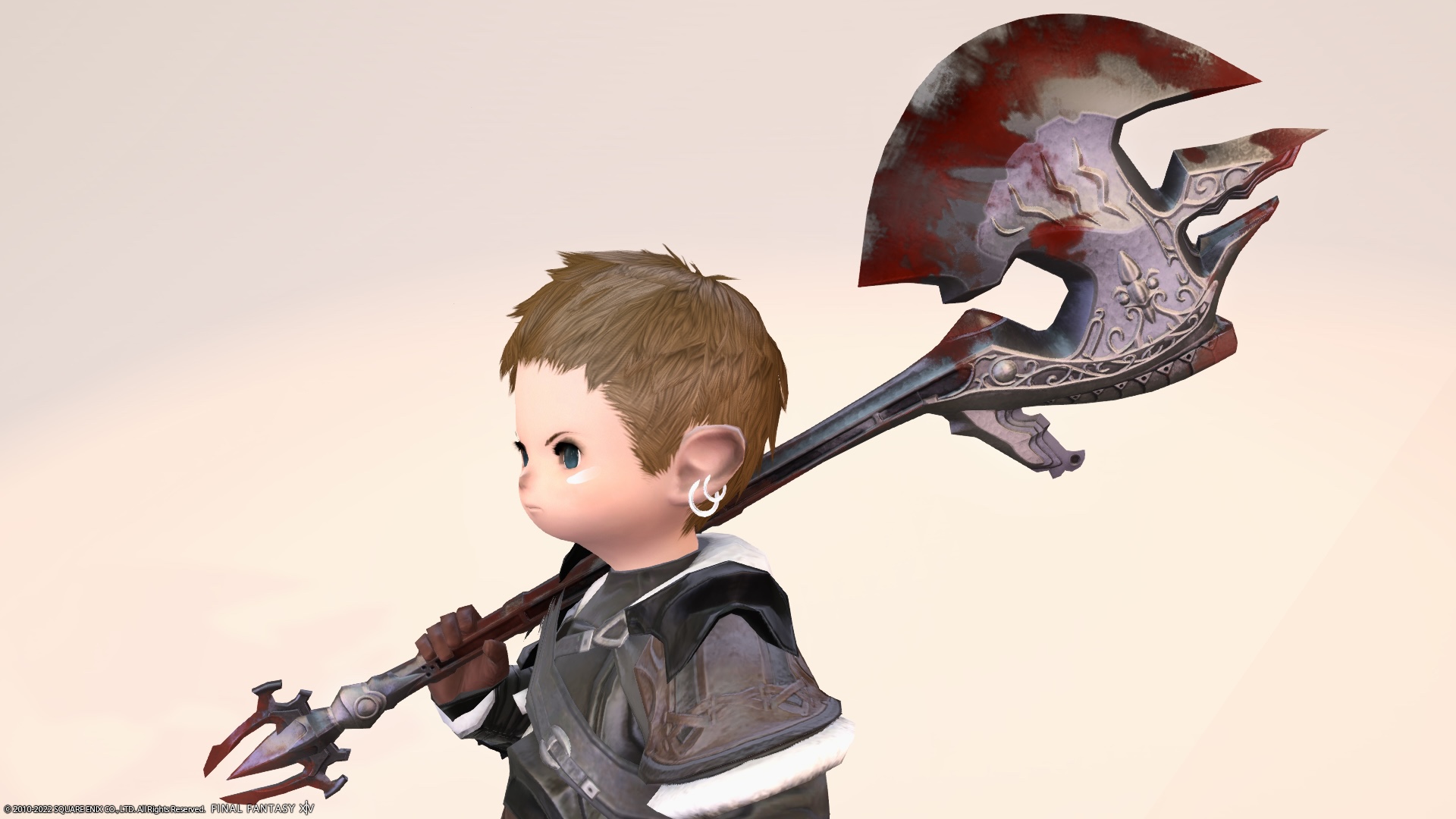 The seamless shape made by hitting one metal block is very beautiful, and the blade part is sharpened and glossy.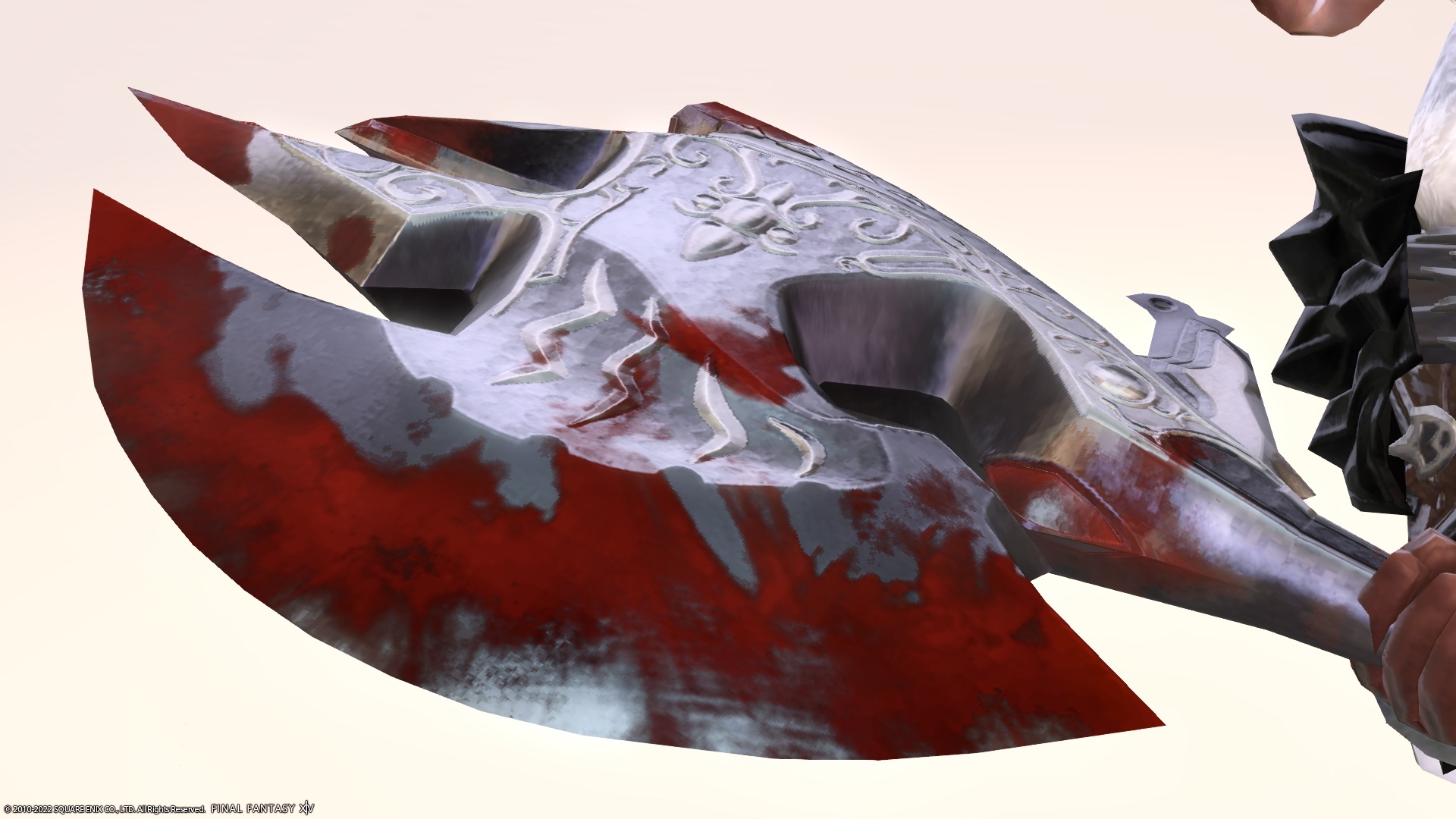 It has a shape that can be attacked even if it is pierced.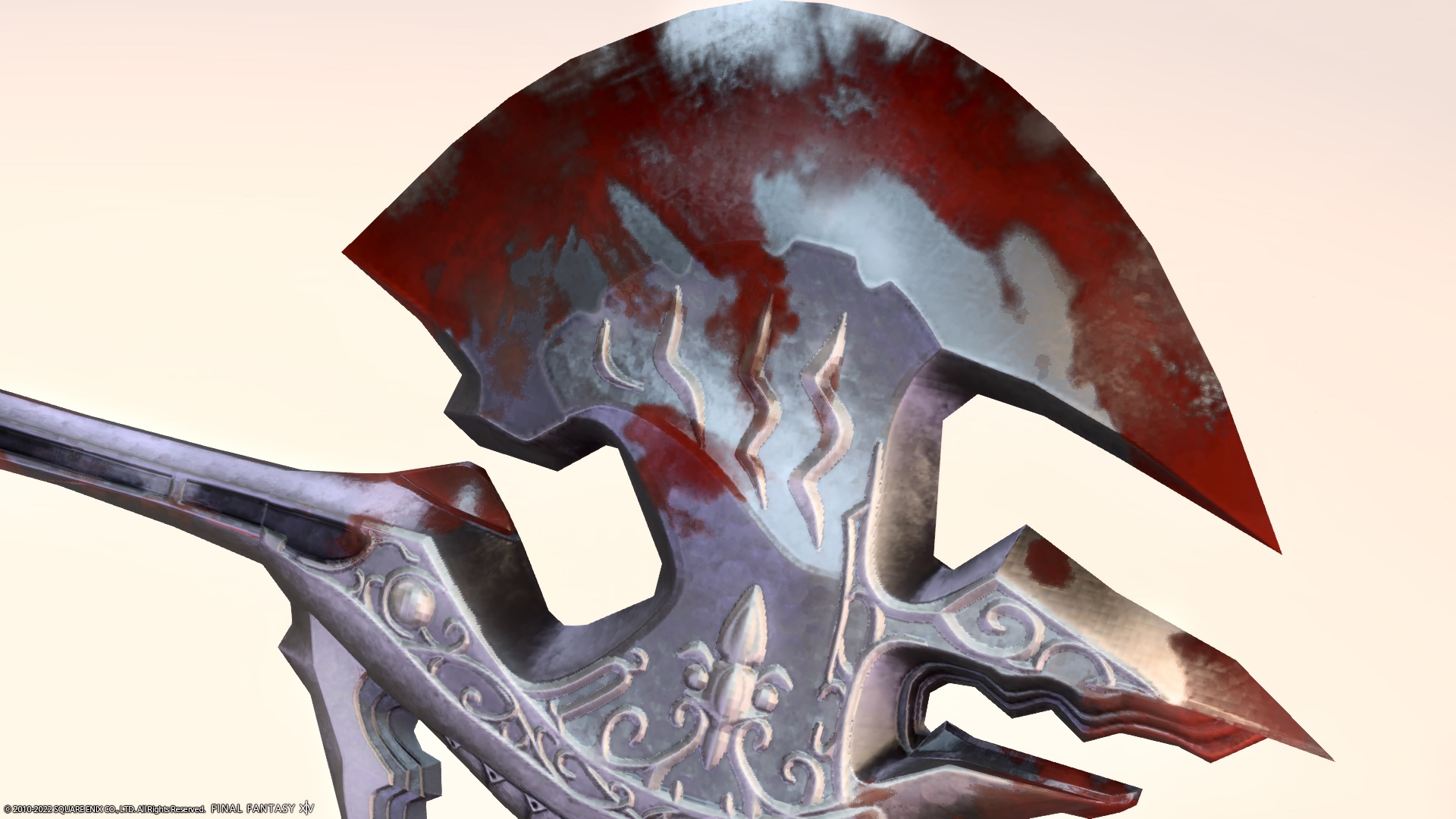 The pattern is somewhat divine.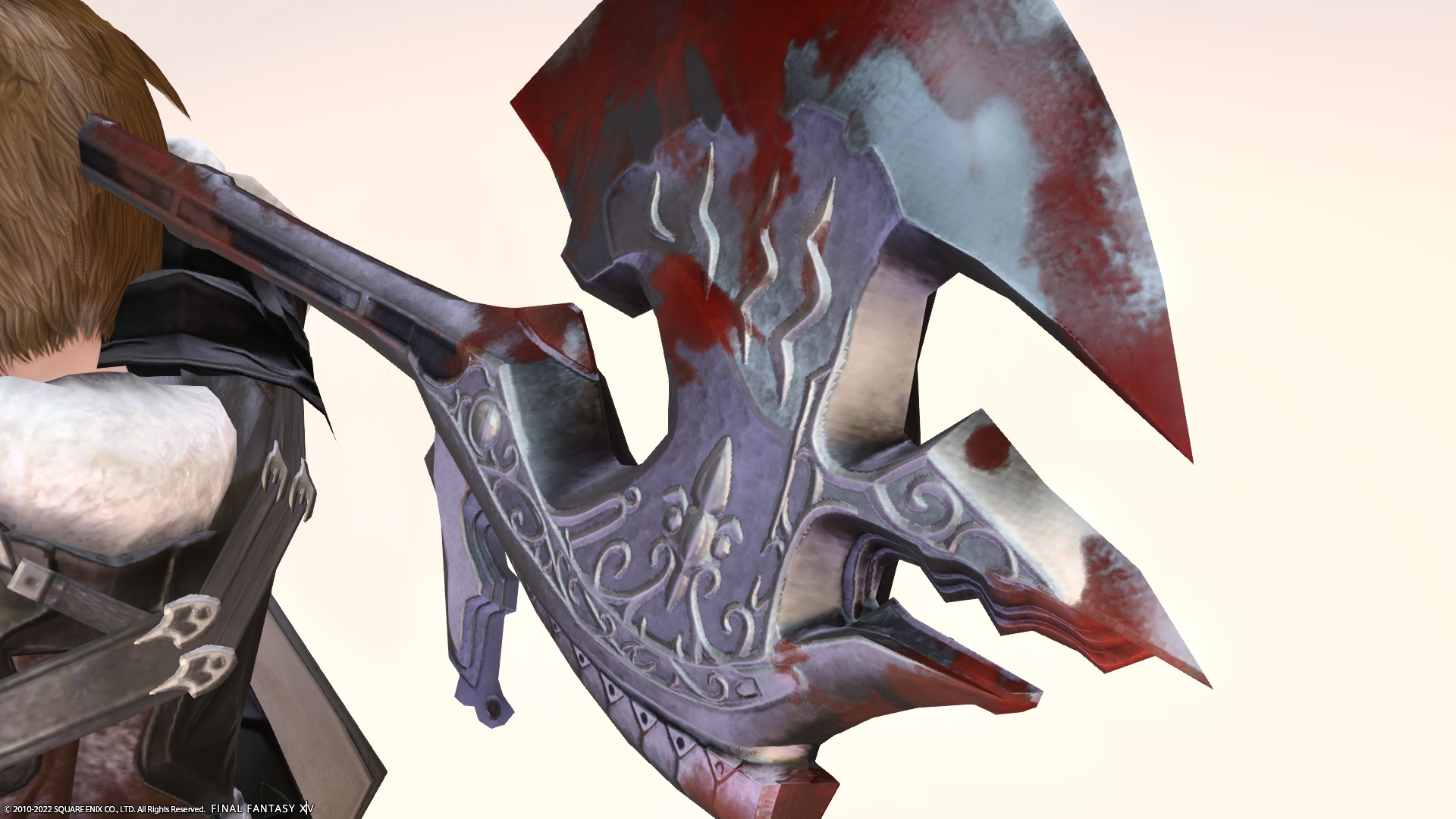 This is the third stage of the Warrior's Zodiac Weapon (ZW), and can be obtained by evolving the previous stage "Bravura Zenith" through the trial of collecting a lot of Atma.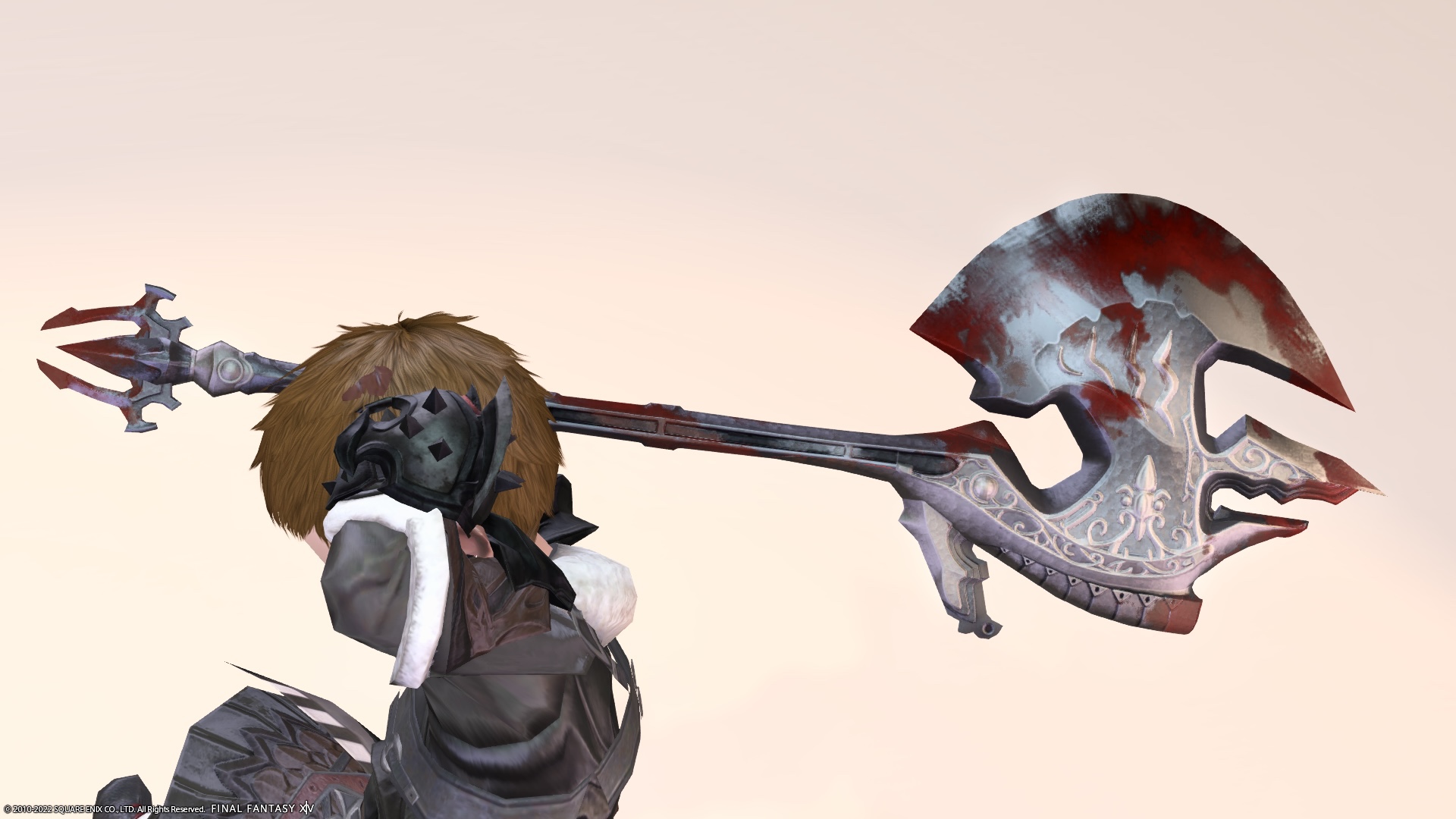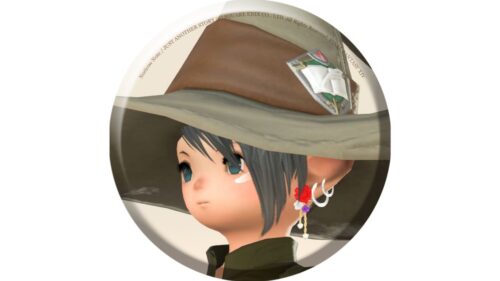 norirow
When I first saw it, I thought it was bloody and a little scary, but it's an axe that's surprisingly easy to coordinate.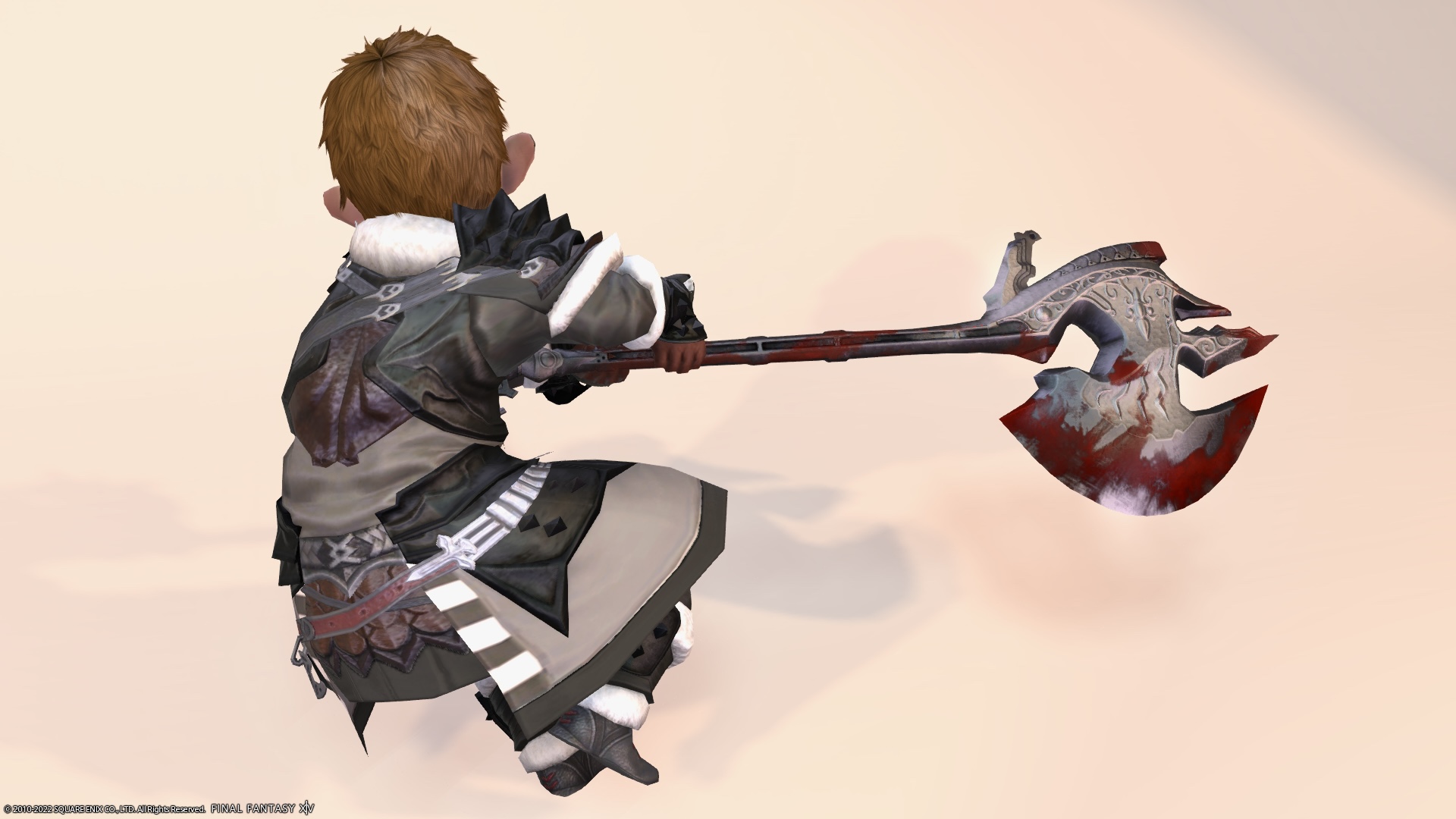 By the way, Zodiac Weapon is hard to evolve from here, but are you still going?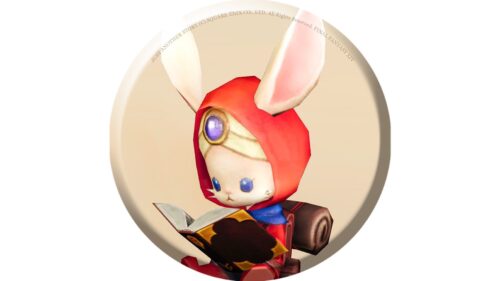 namingway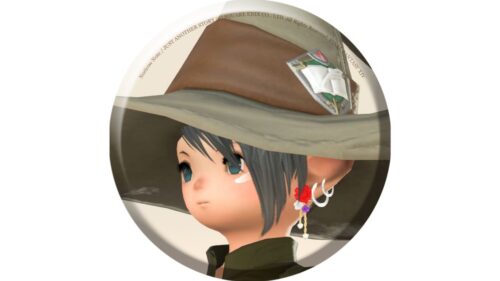 norirow
If there is a wonderful treasure there, I have no choice but to do my best!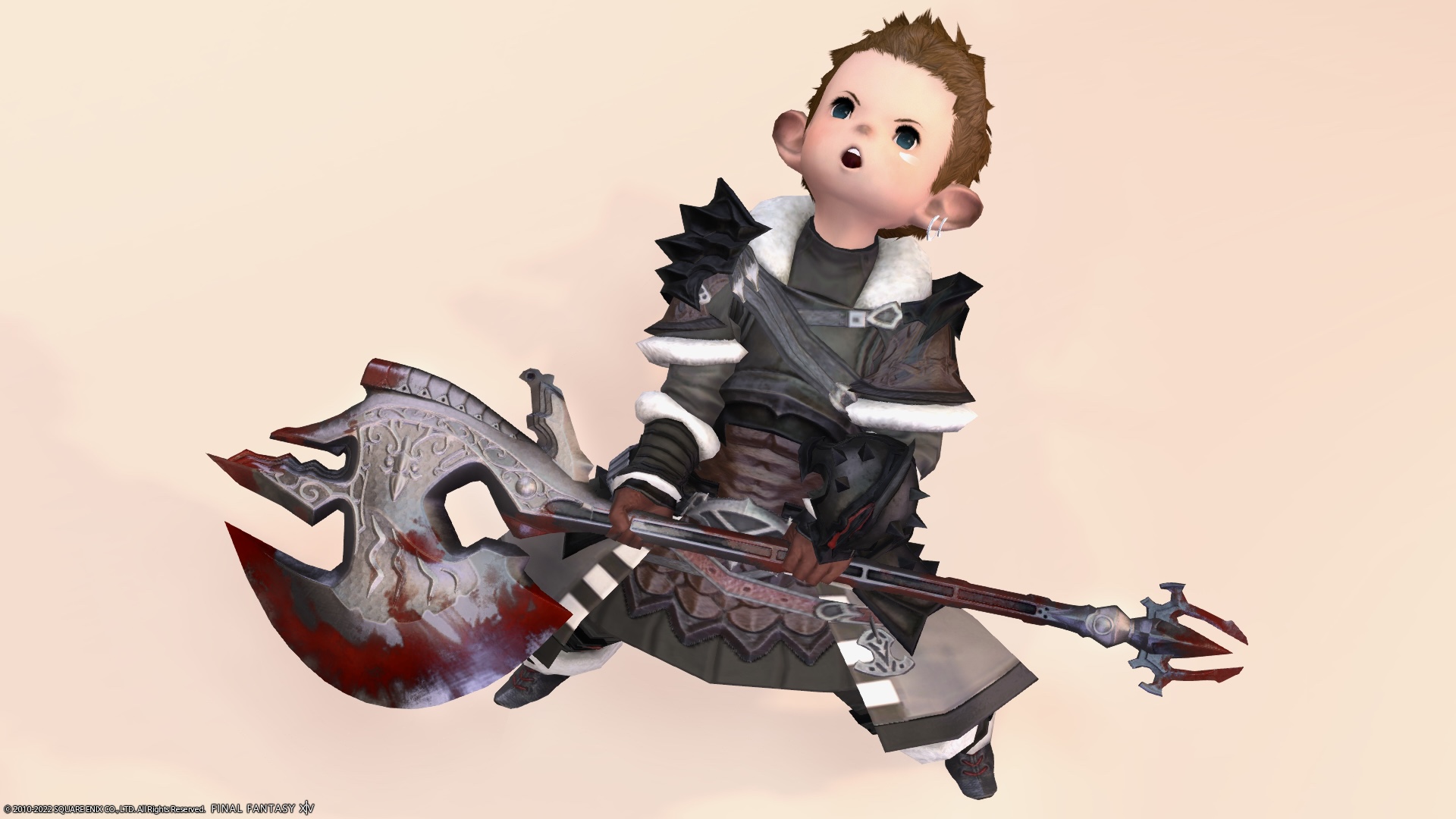 So, it was a record of the third form of the warrior Zodiac Weapon (ZW) "Bravura Atma".
▼ Please check the video to see how the movements are mixed!
Warrior Zodiac Weapon Summary
Related records