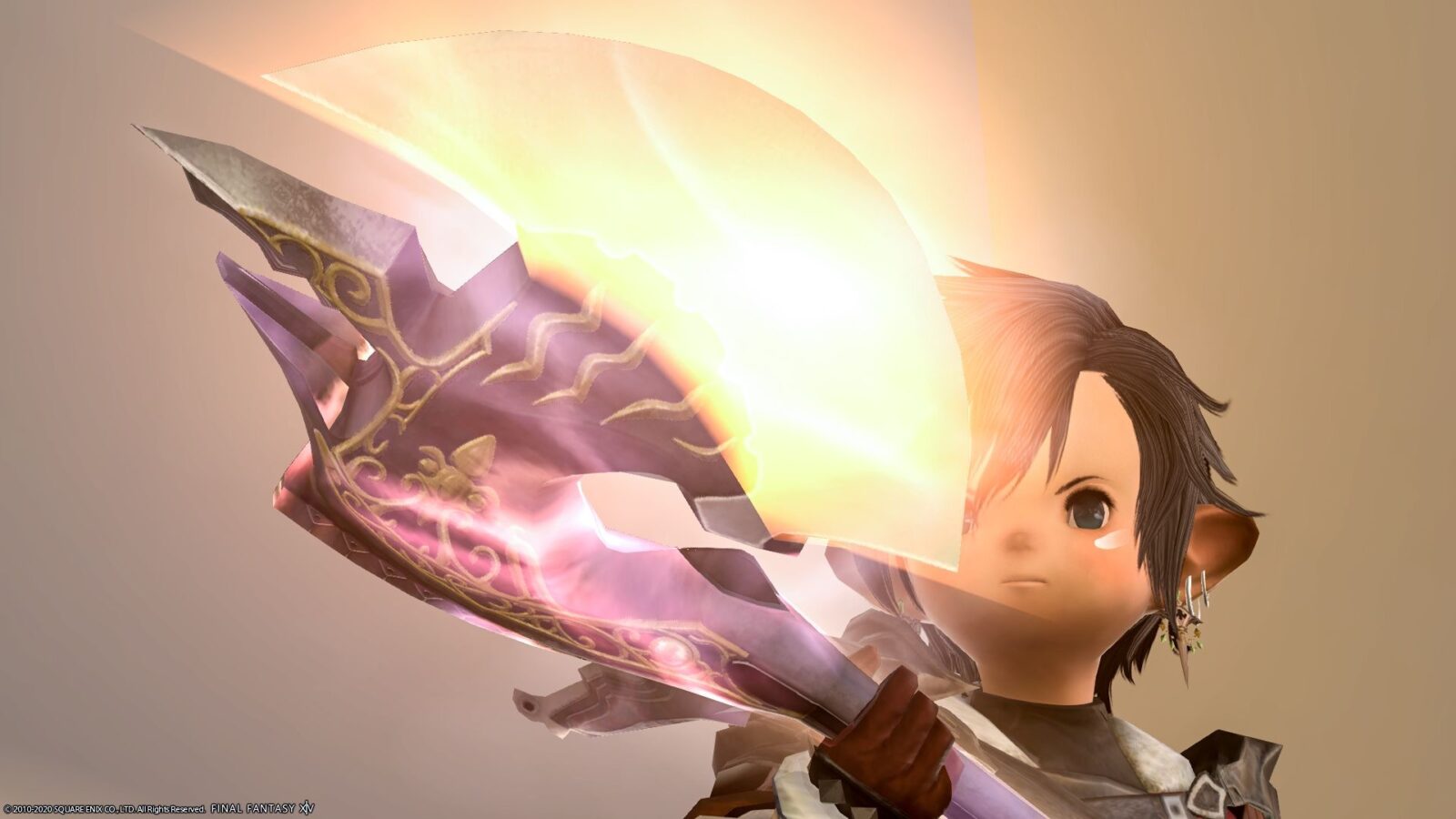 This is the second stage of the warrior Zodiac Weapon (ZW), "Bravura Zenith"
Just carrying it on your back is exactly the same as "Bravura."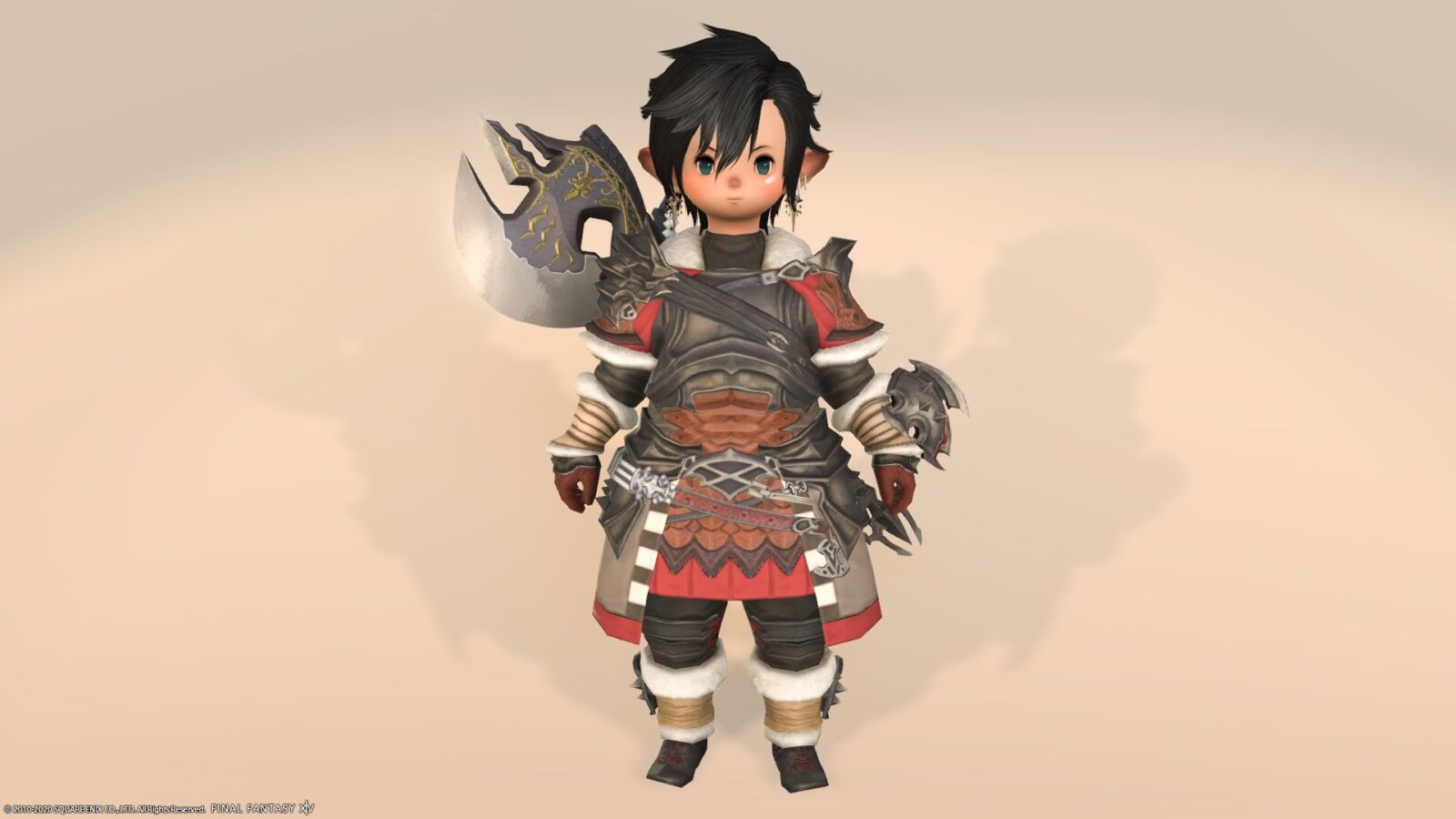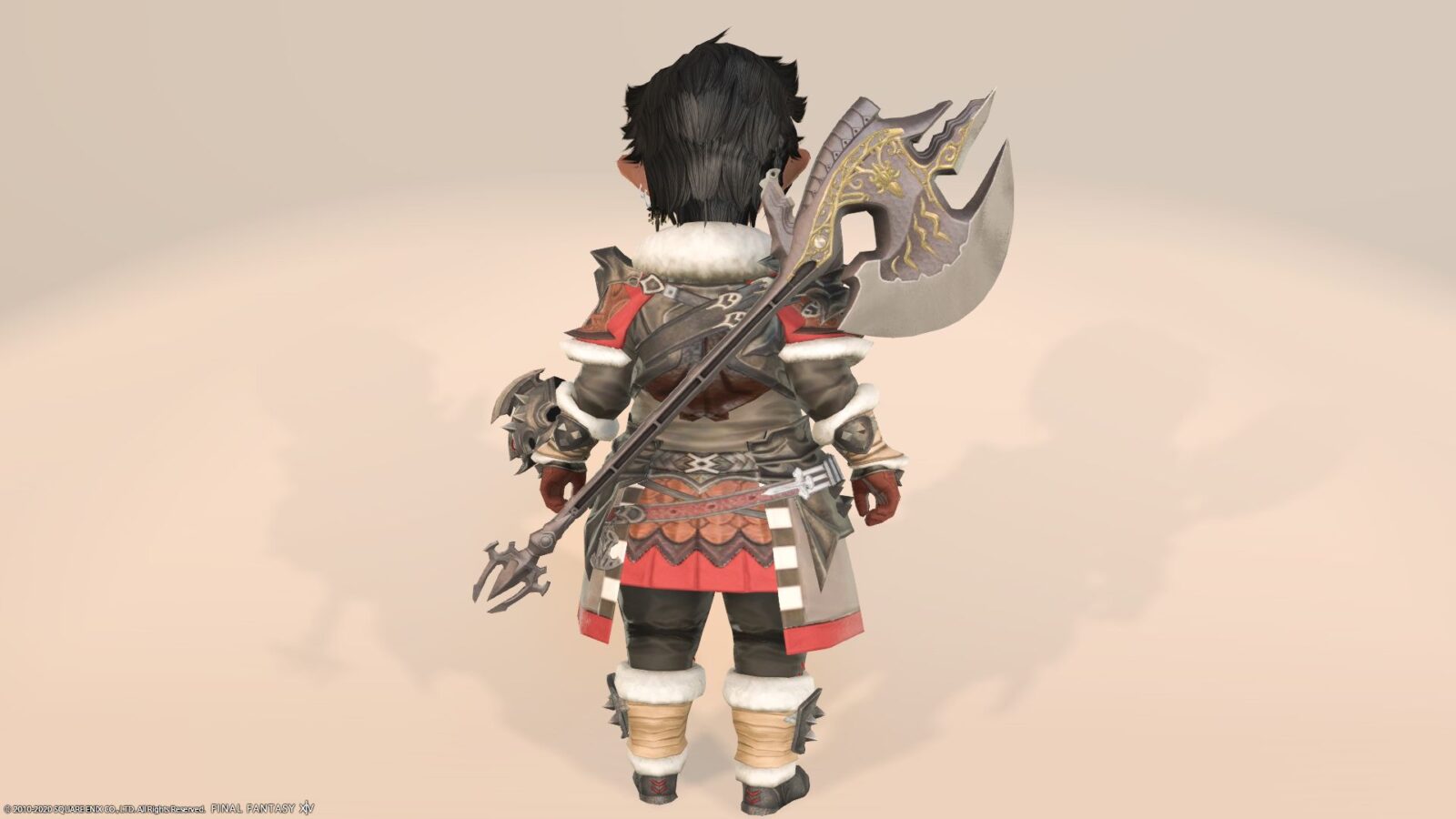 It 's a really rugged axe, is n't it?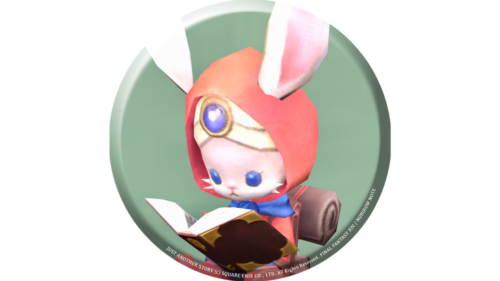 namingway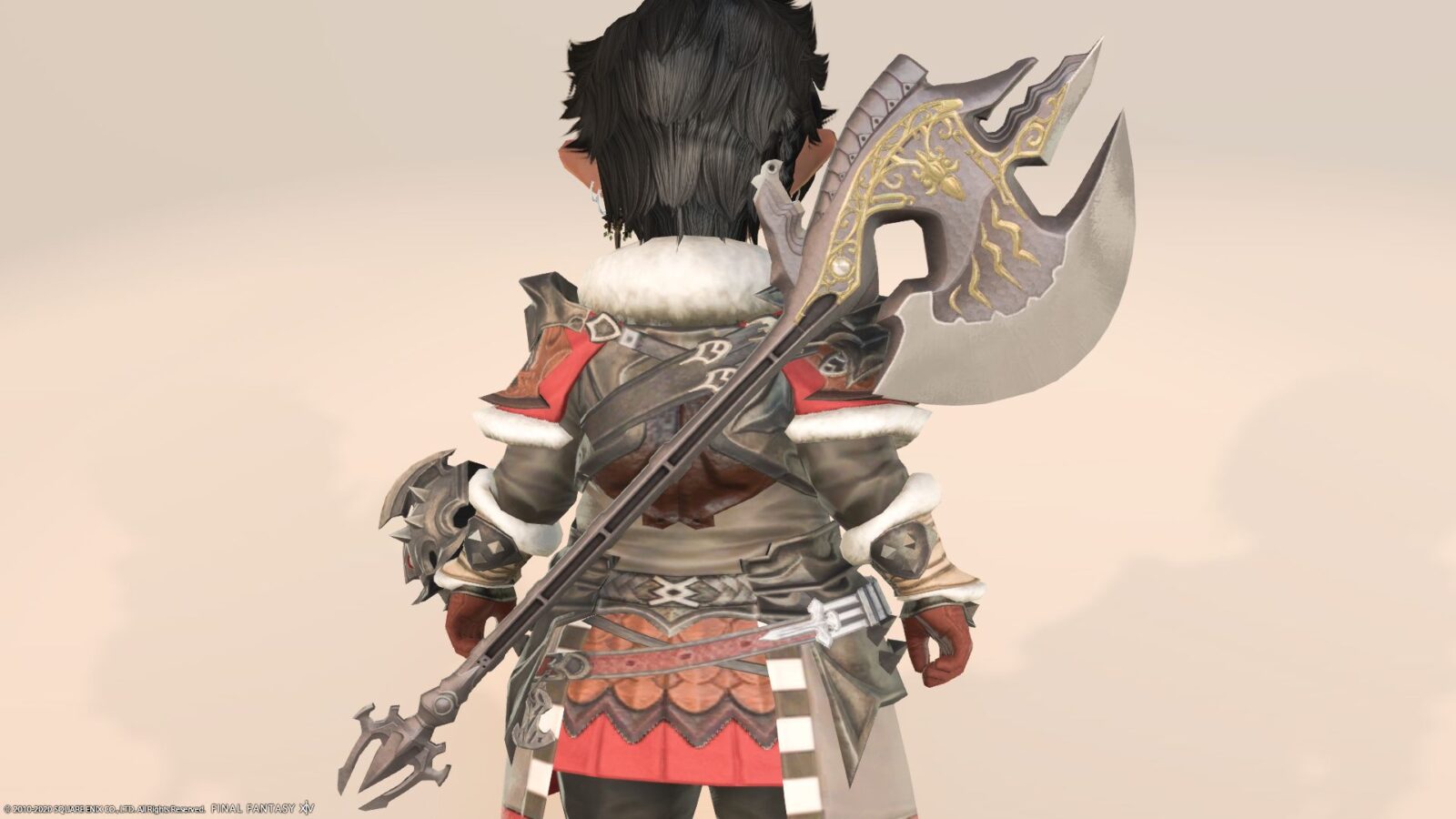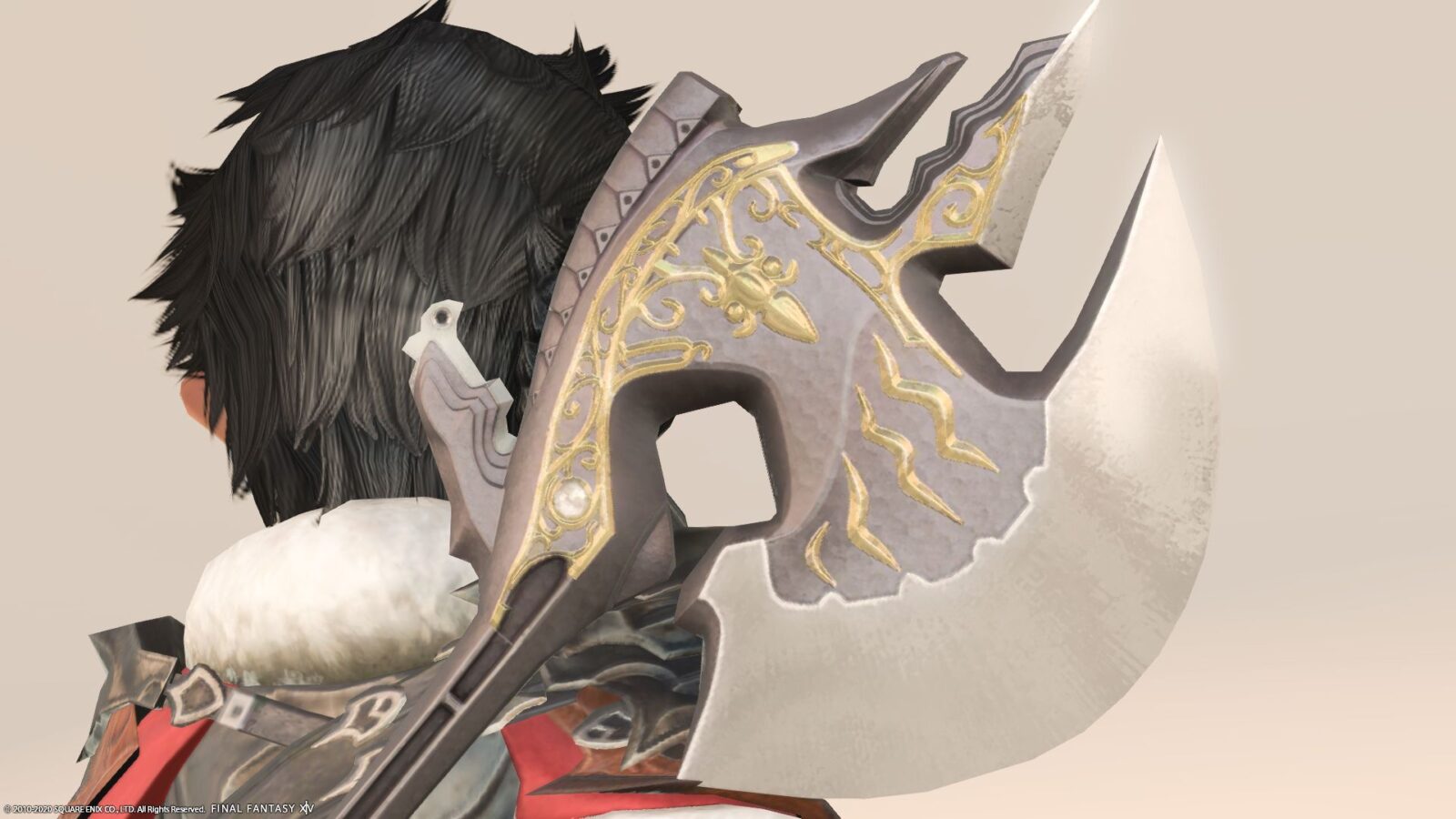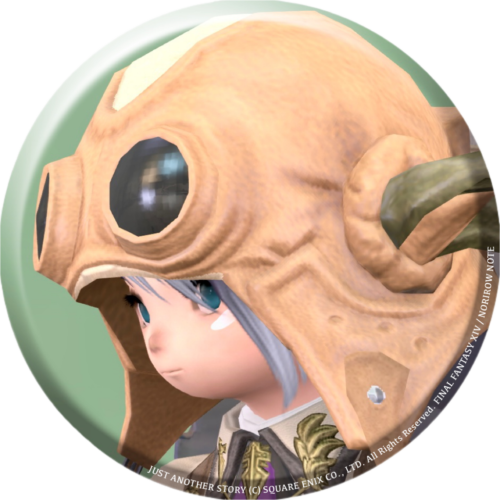 norirow
But I like it because it's kind of quaint.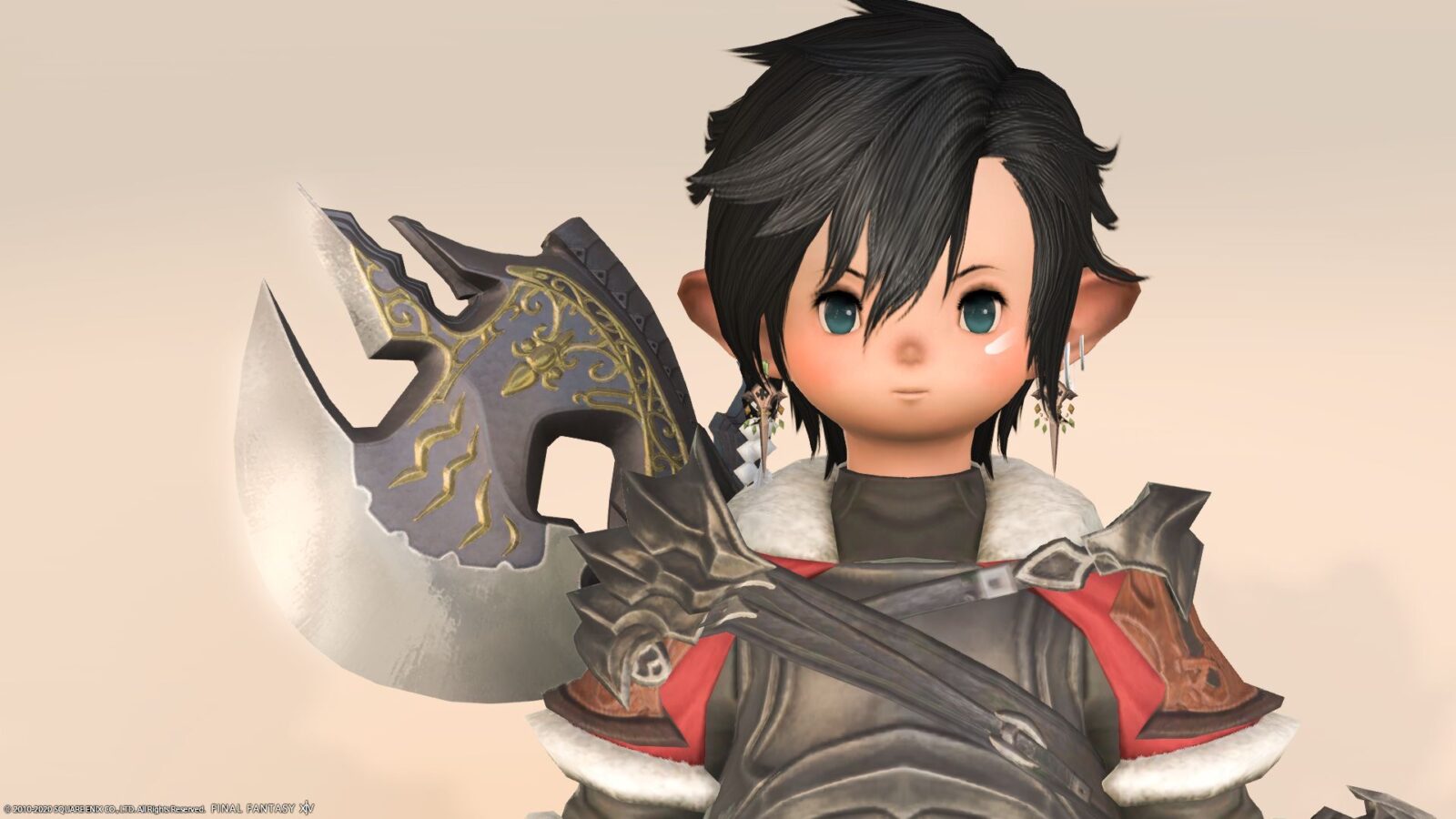 It glows when the sword is pulled out.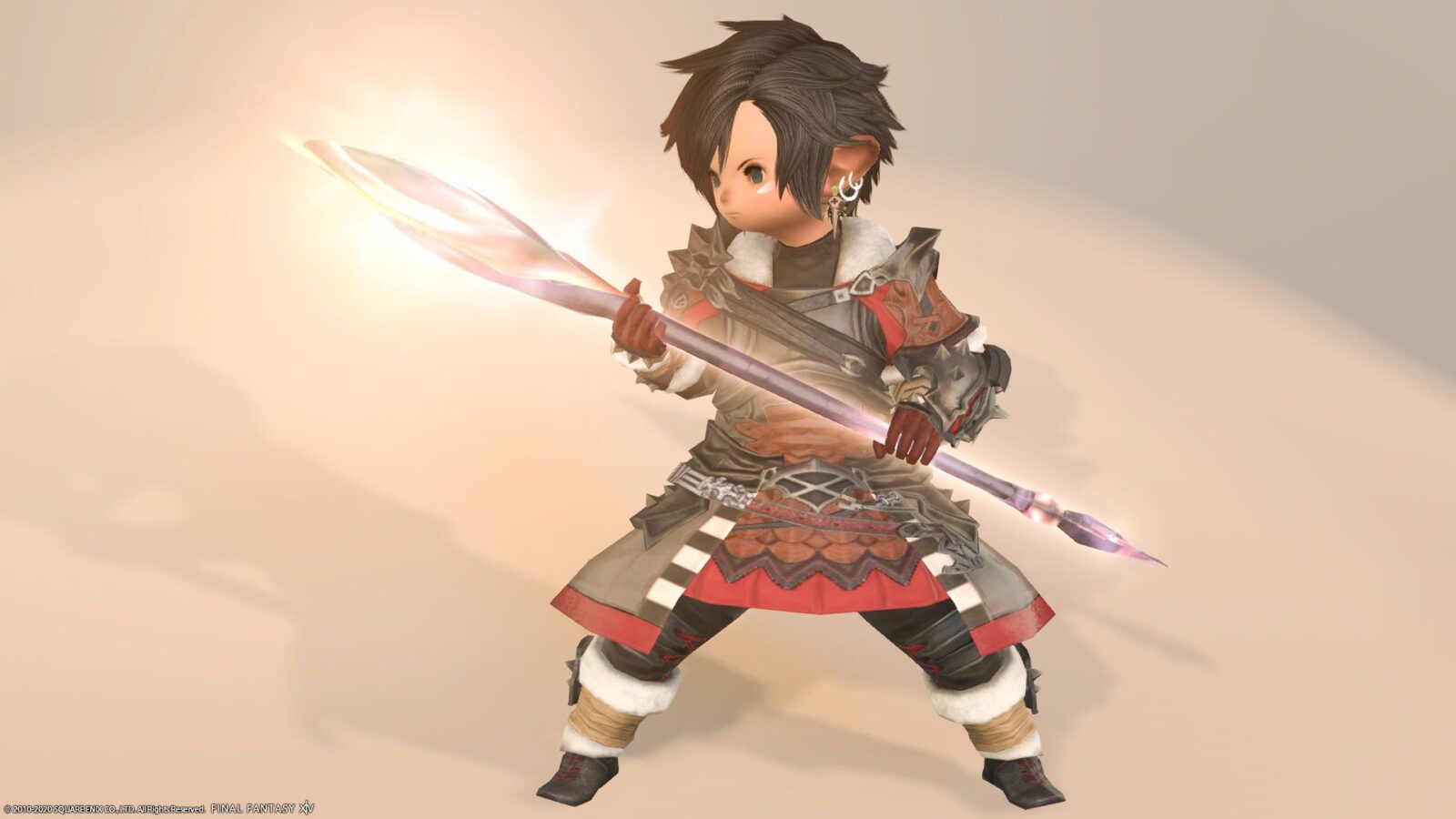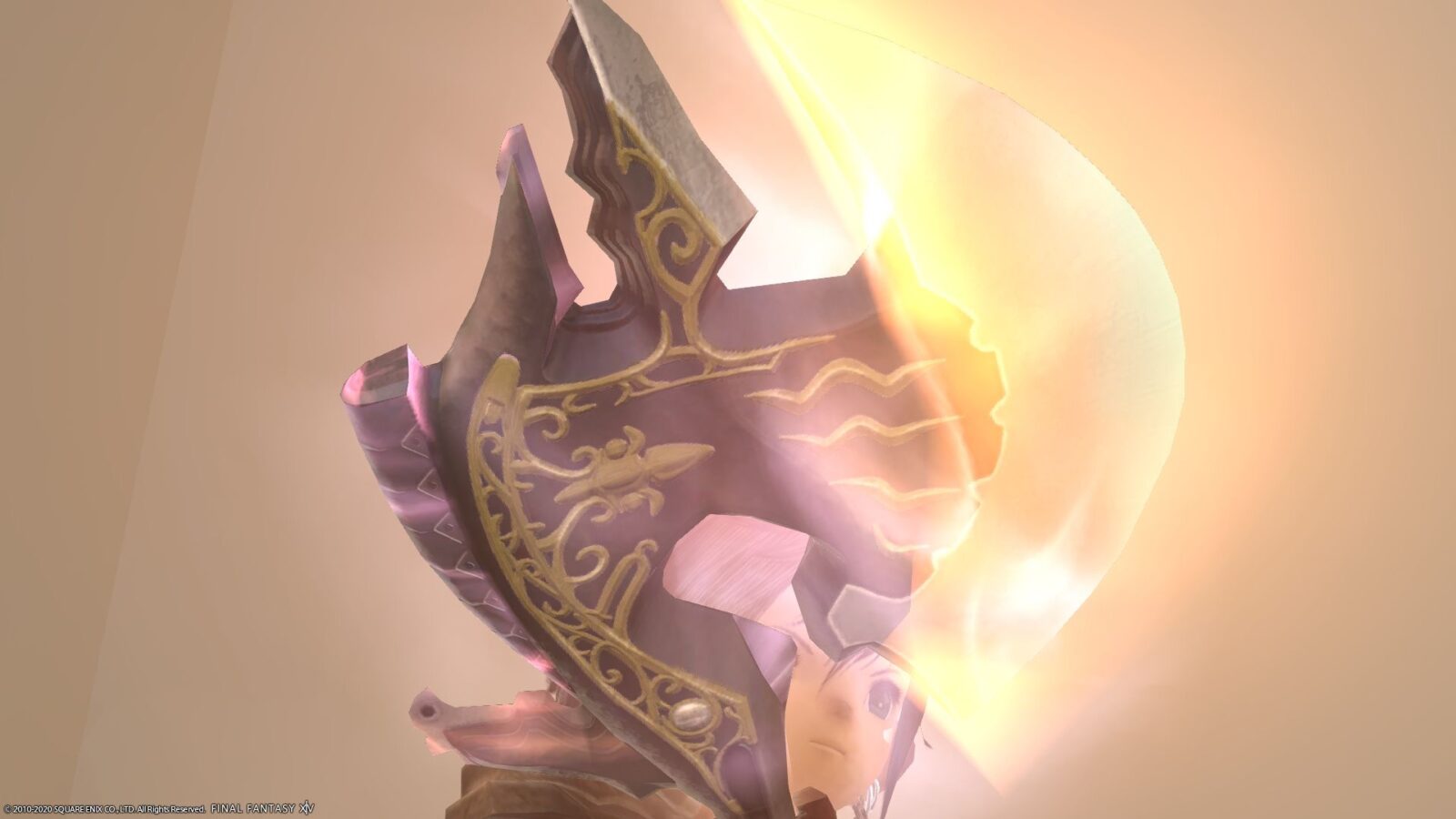 It is an effect that gives off an aura that burns quietly and softly.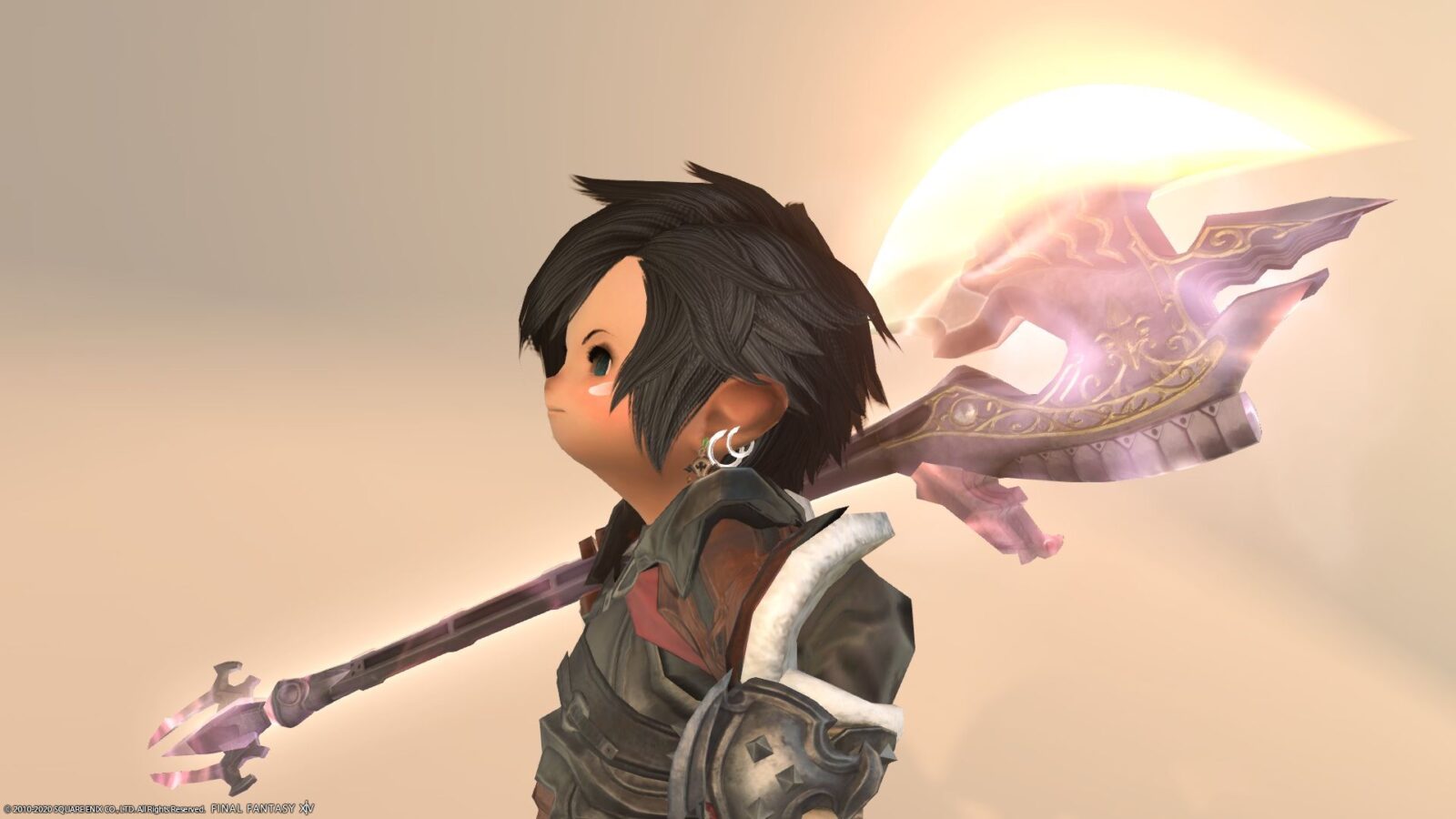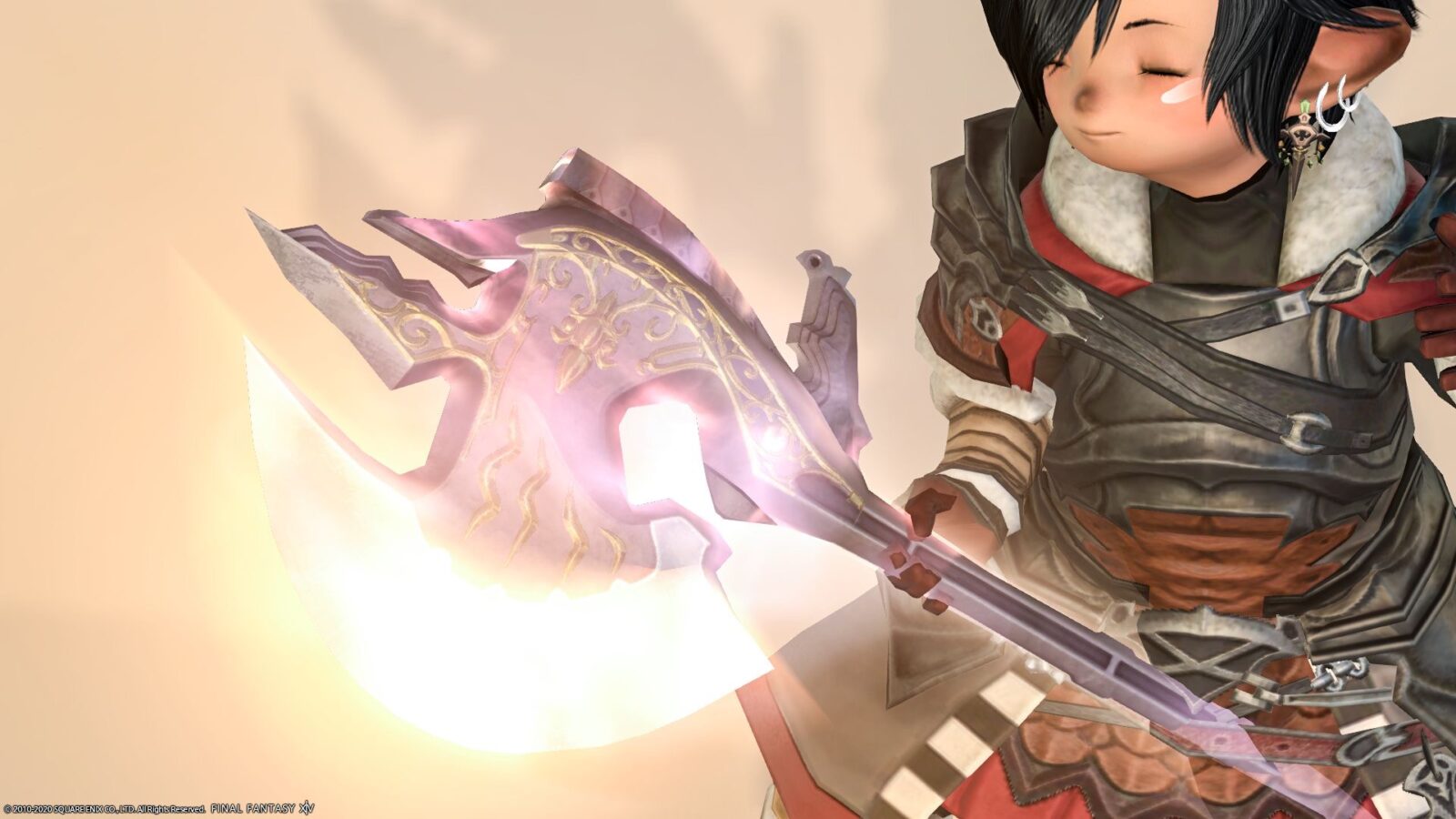 I think it's difficult to convey the light condition in the photos, so please check it out in the video below !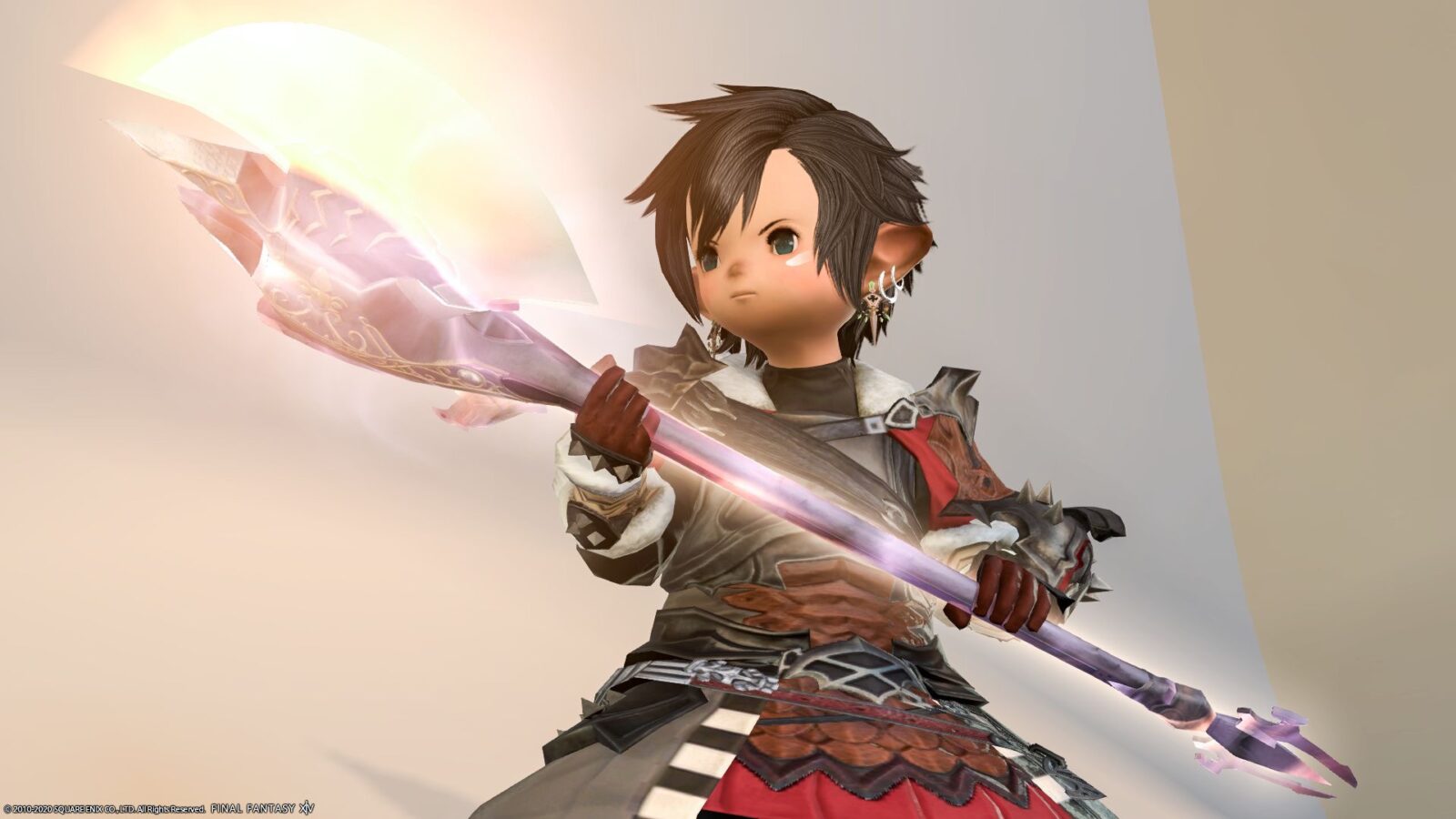 It's hard to evolve ZW to the end, but it's not so difficult up to this stage, so I recommend it.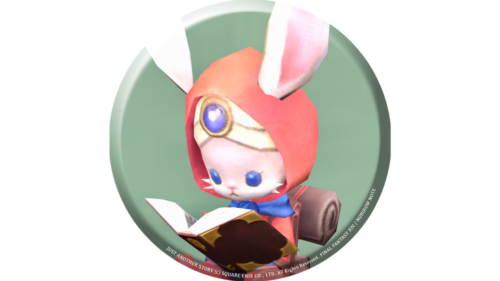 namingway
So, it was a record of the second stage of the warrior Zodiac Weapon (ZW) "Bravura Zenith."
▼ Please check the video to see how the glowing effects are !
Warrior Zodiac Weapon Summary
Related Posts