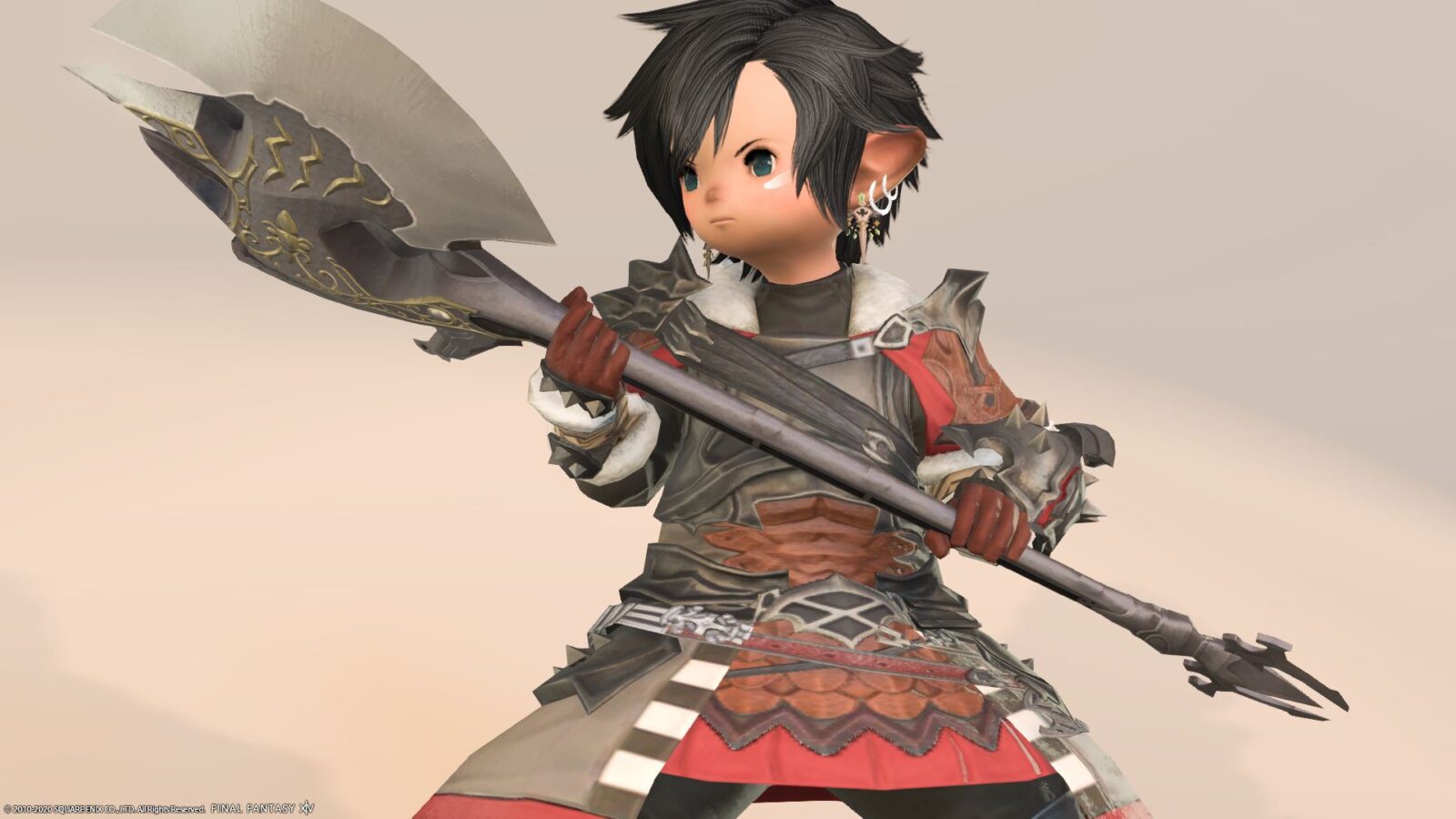 This is the AF1 (artifact) equipment of the warrior, which is the costume worn by the person who seems to be the main character in the opening movie of "A Realm Reborn".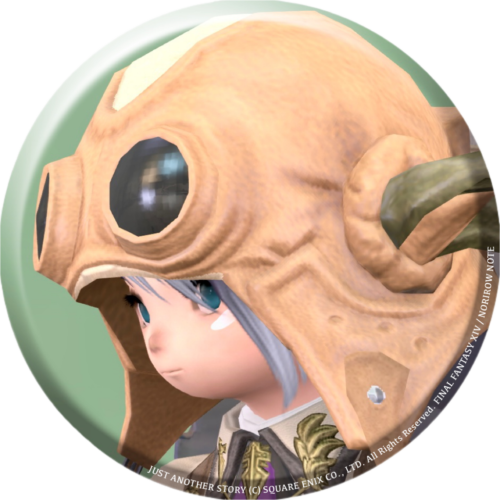 norirow
I longed for this costume and raised the level of the warrior.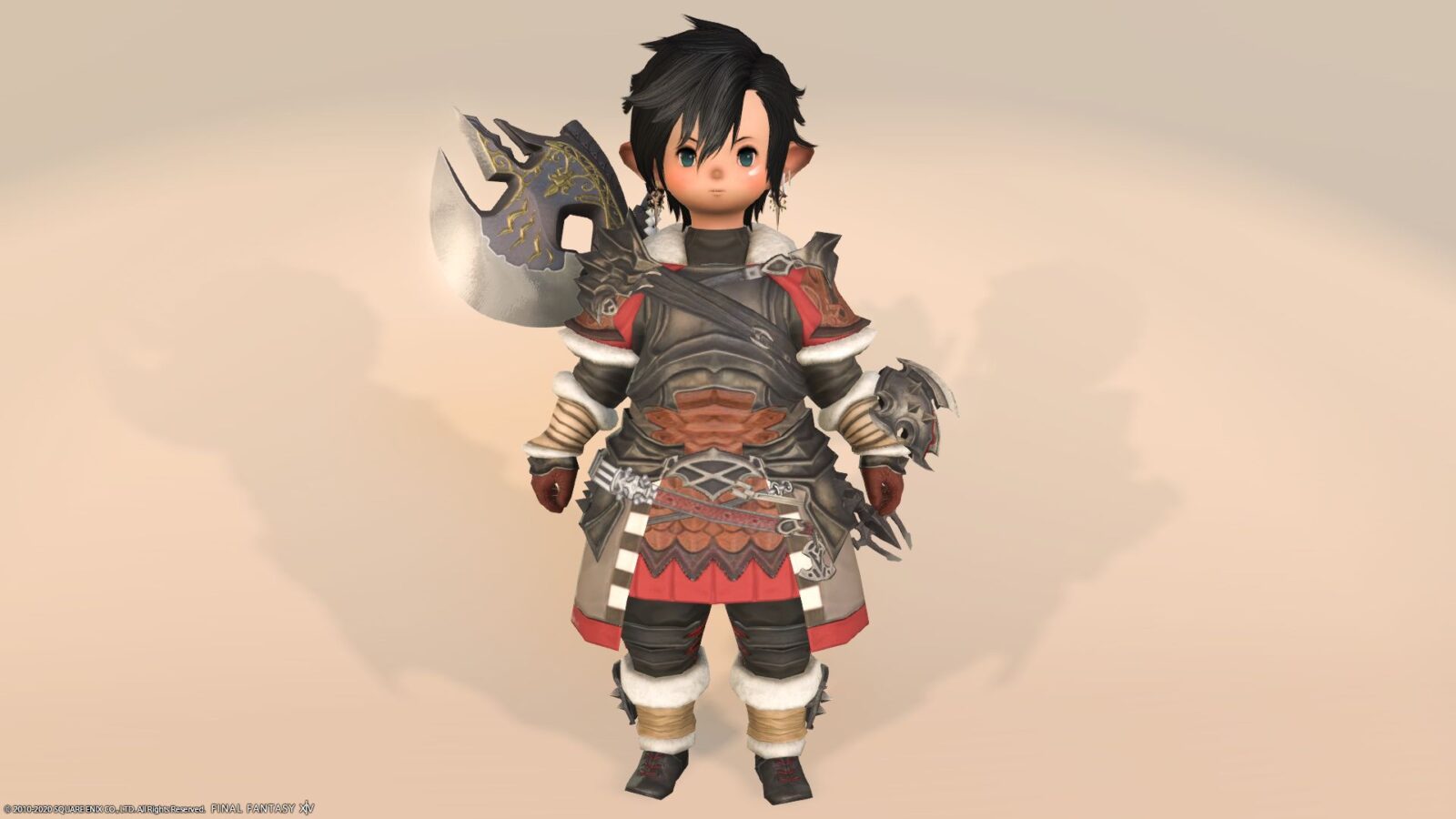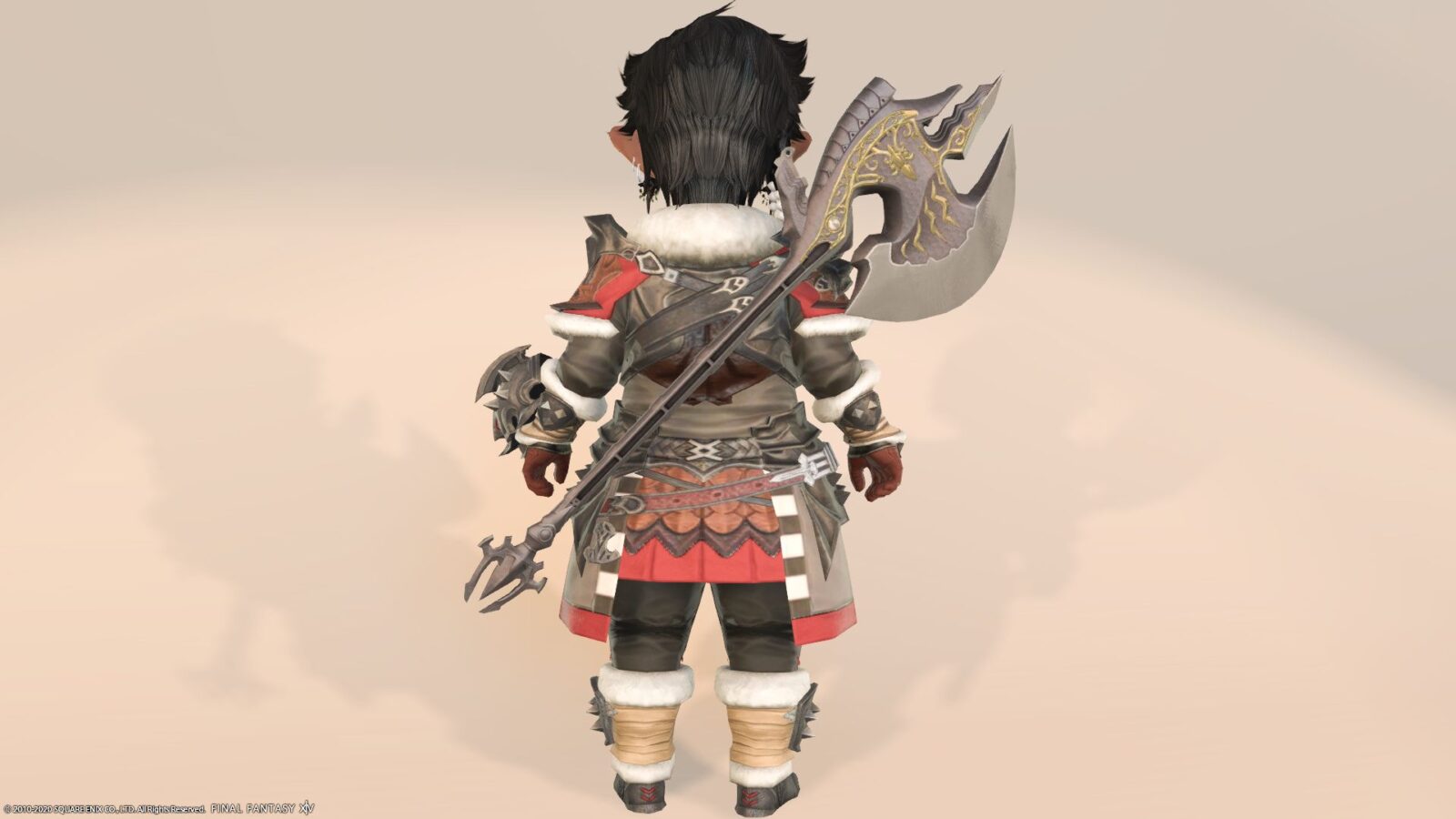 Warrior AF1 equipment set
These can be obtained by advancing the Warrior Job Quest.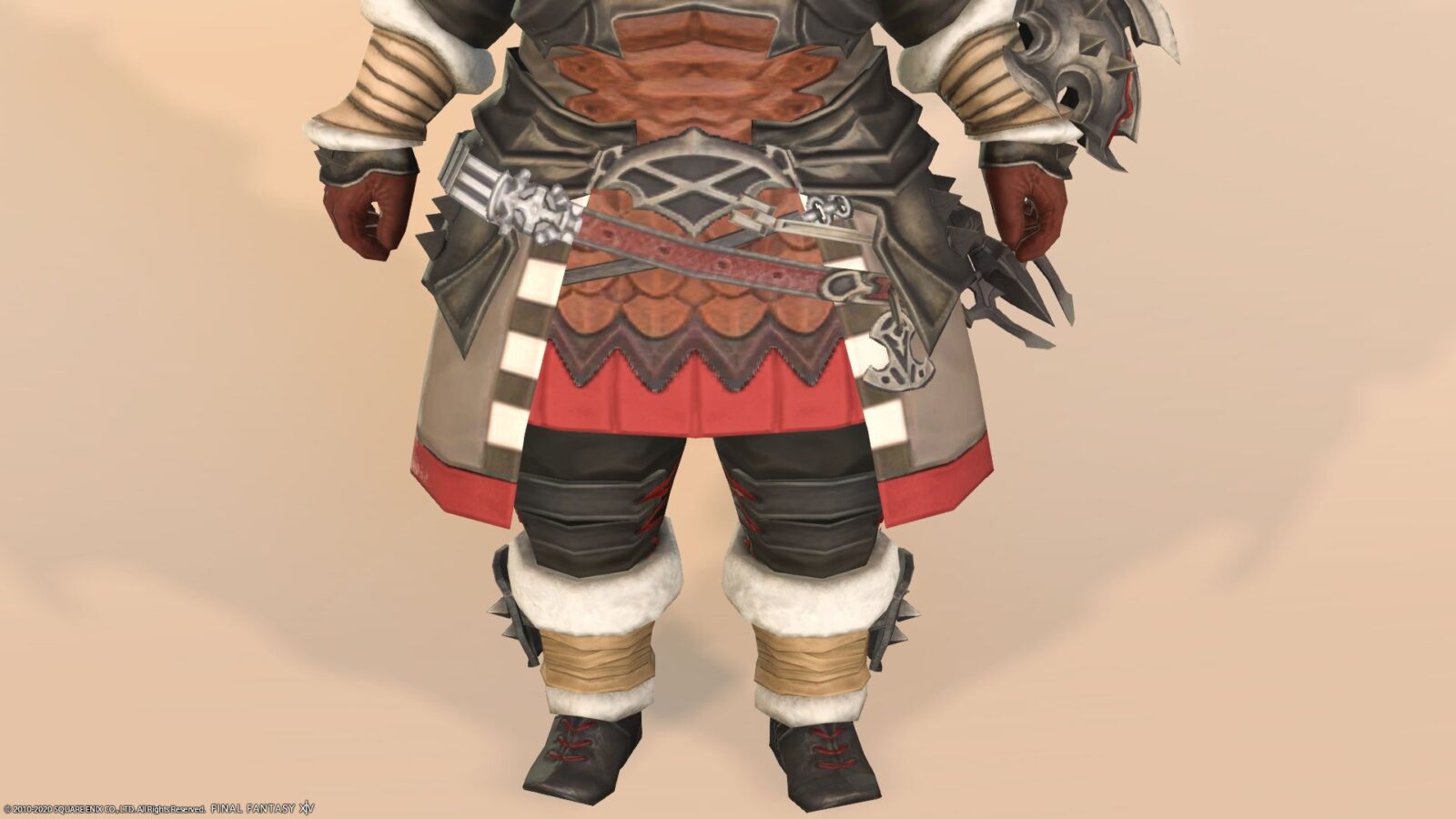 It's a little wild equipment.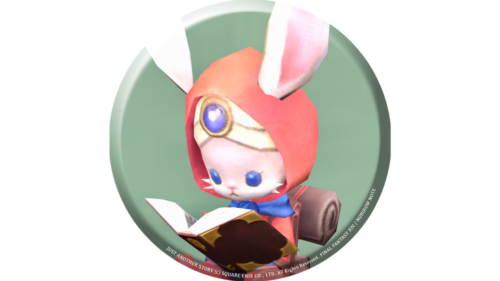 namingway
It looks like this when wearing the head equipment.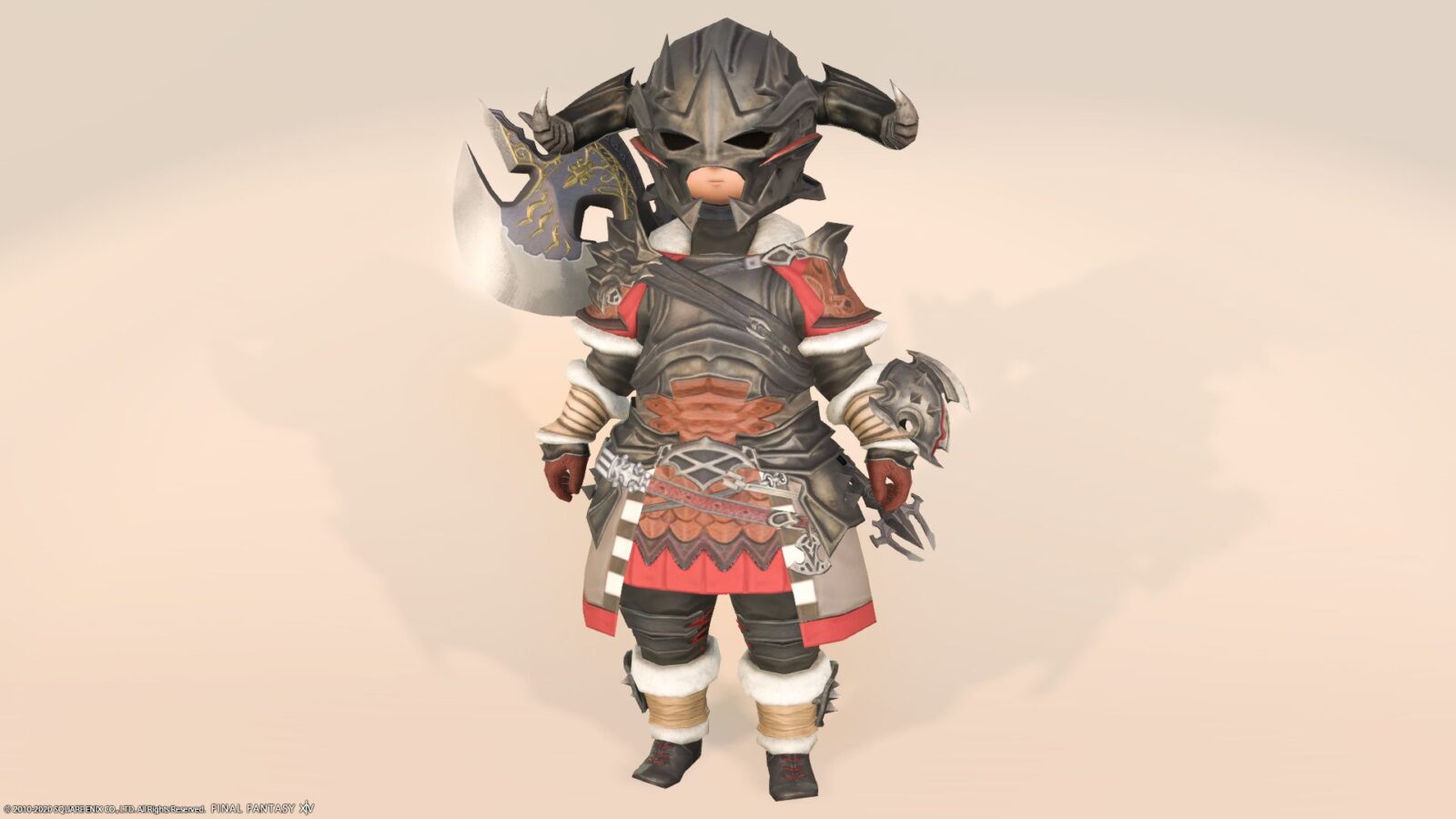 You're a suspicious person when Lalafell wears it.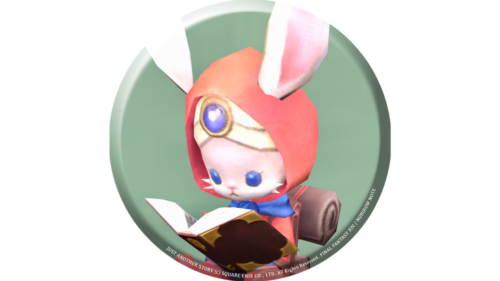 namingway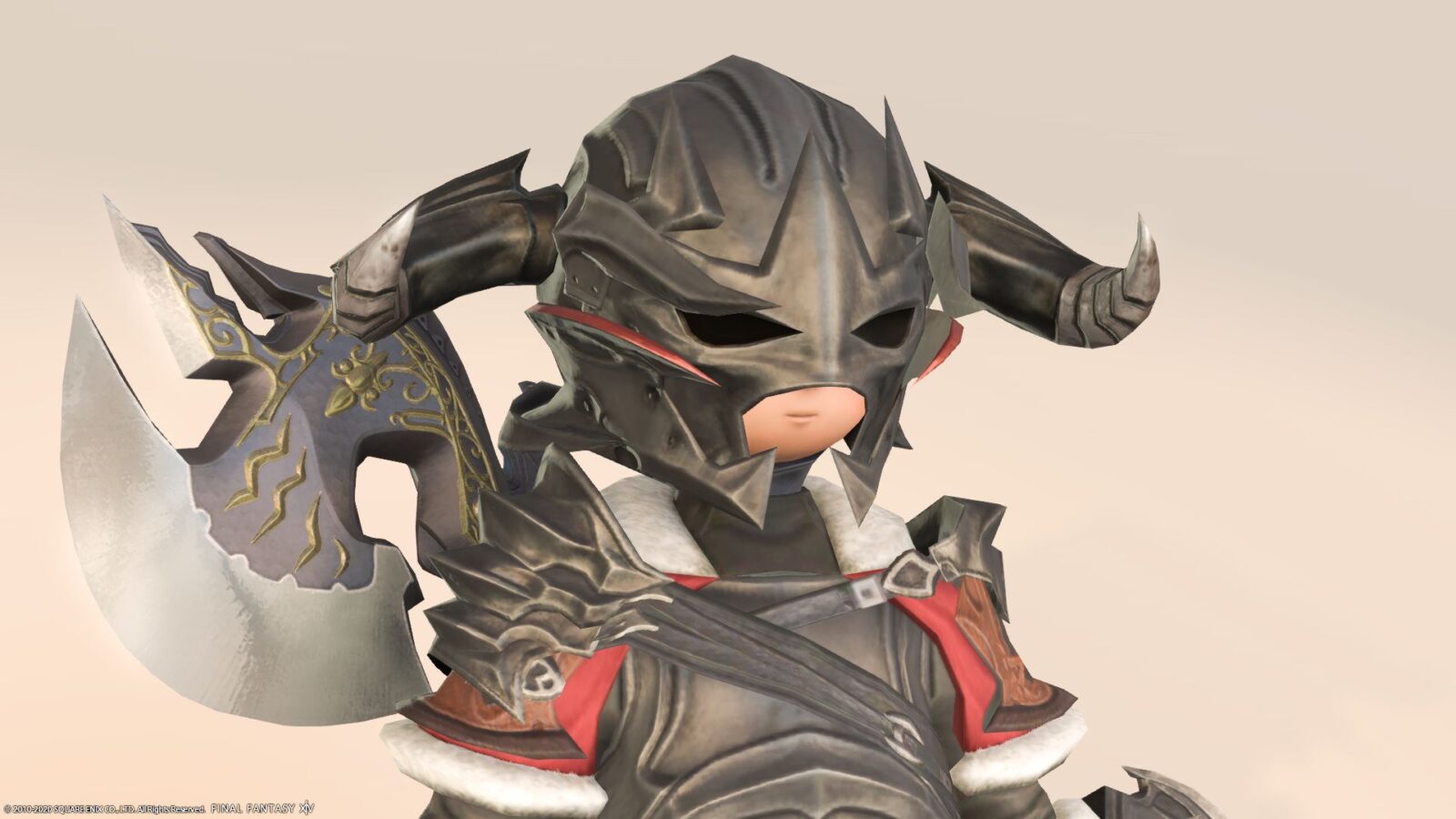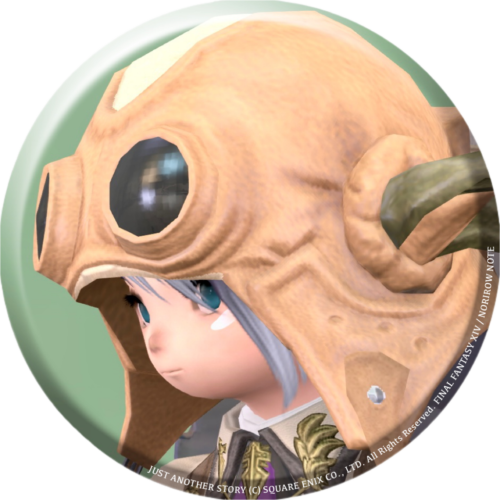 norirow
Uh, hey … show me my face …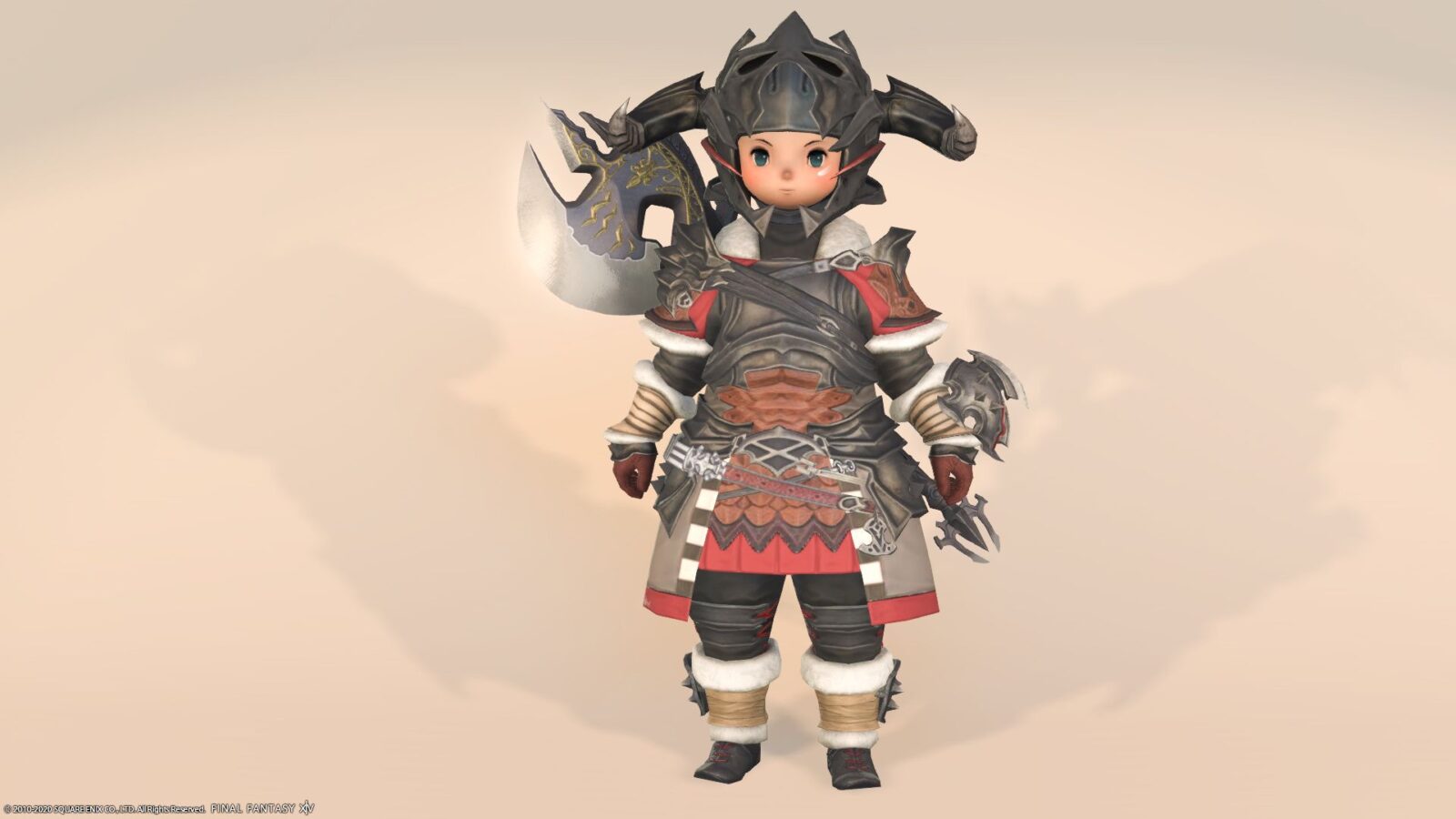 It feels a little cute …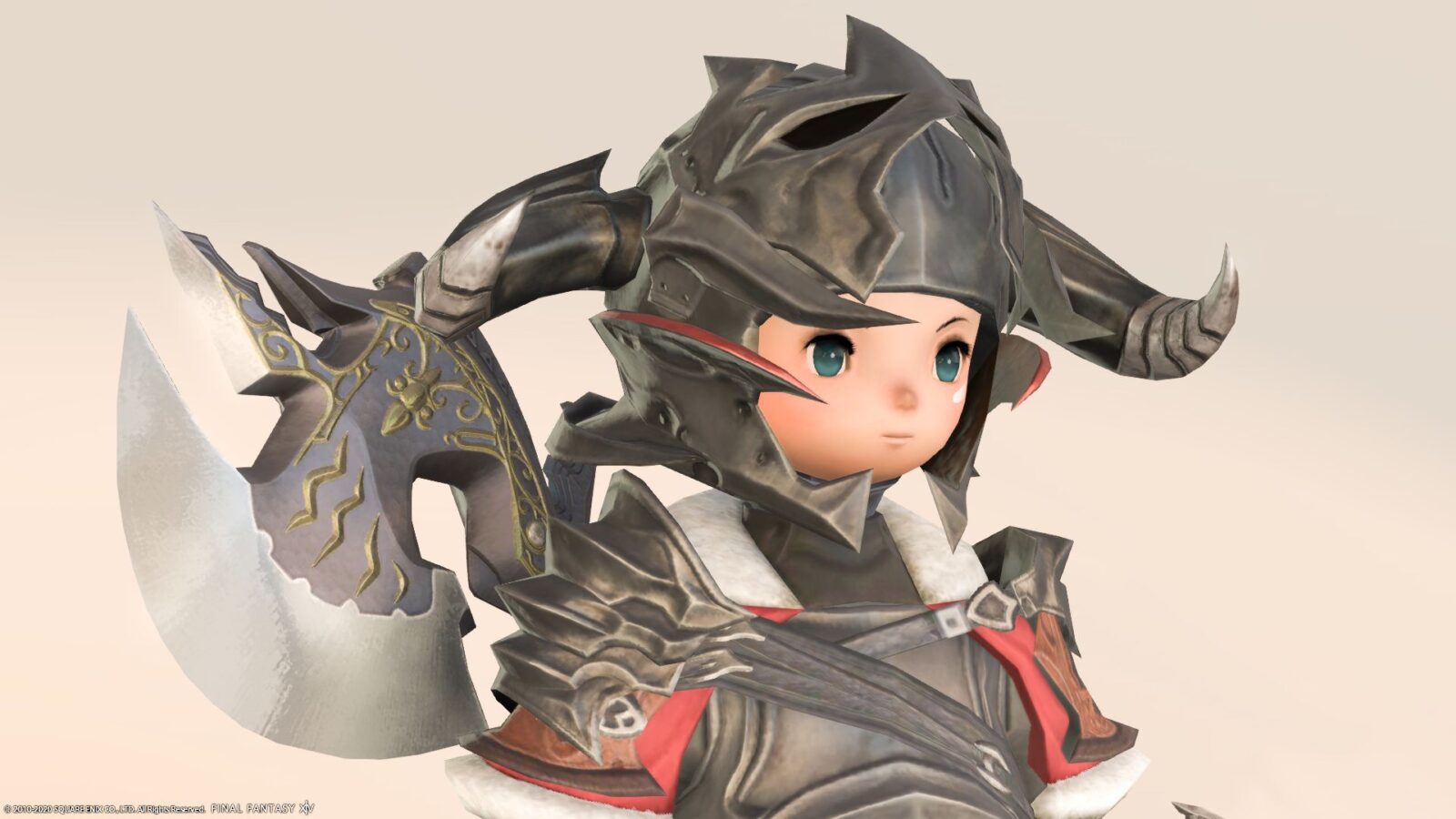 In addition, the weapon (relic) "Bravura" can be evolved with the Zodiac Weapon (ZW) story.
These AF1 equipment can also be evolved to allow dyeing. The place is Mr. Kakalan from Mor Dhona.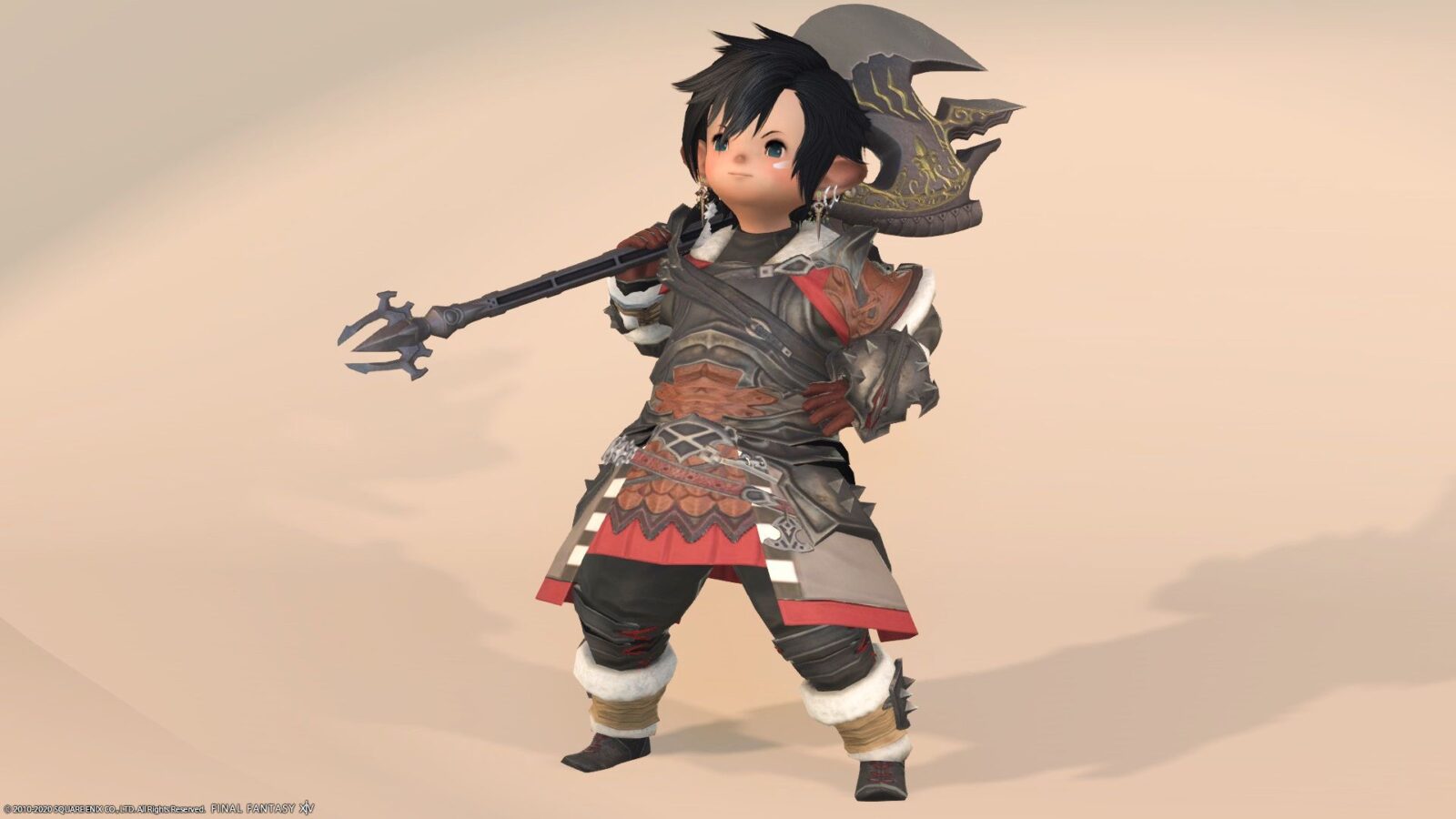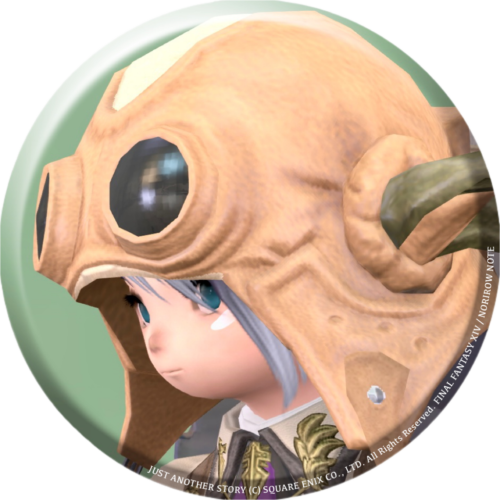 norirow
Wearing Artifact Equipment (AF) makes me wonder.
So, it was a record of the warrior's AF1 equipment "Fighter" series.
▼ Please check the video for the detailed movements of the costumes !
Related records
Successive warrior AF equipment