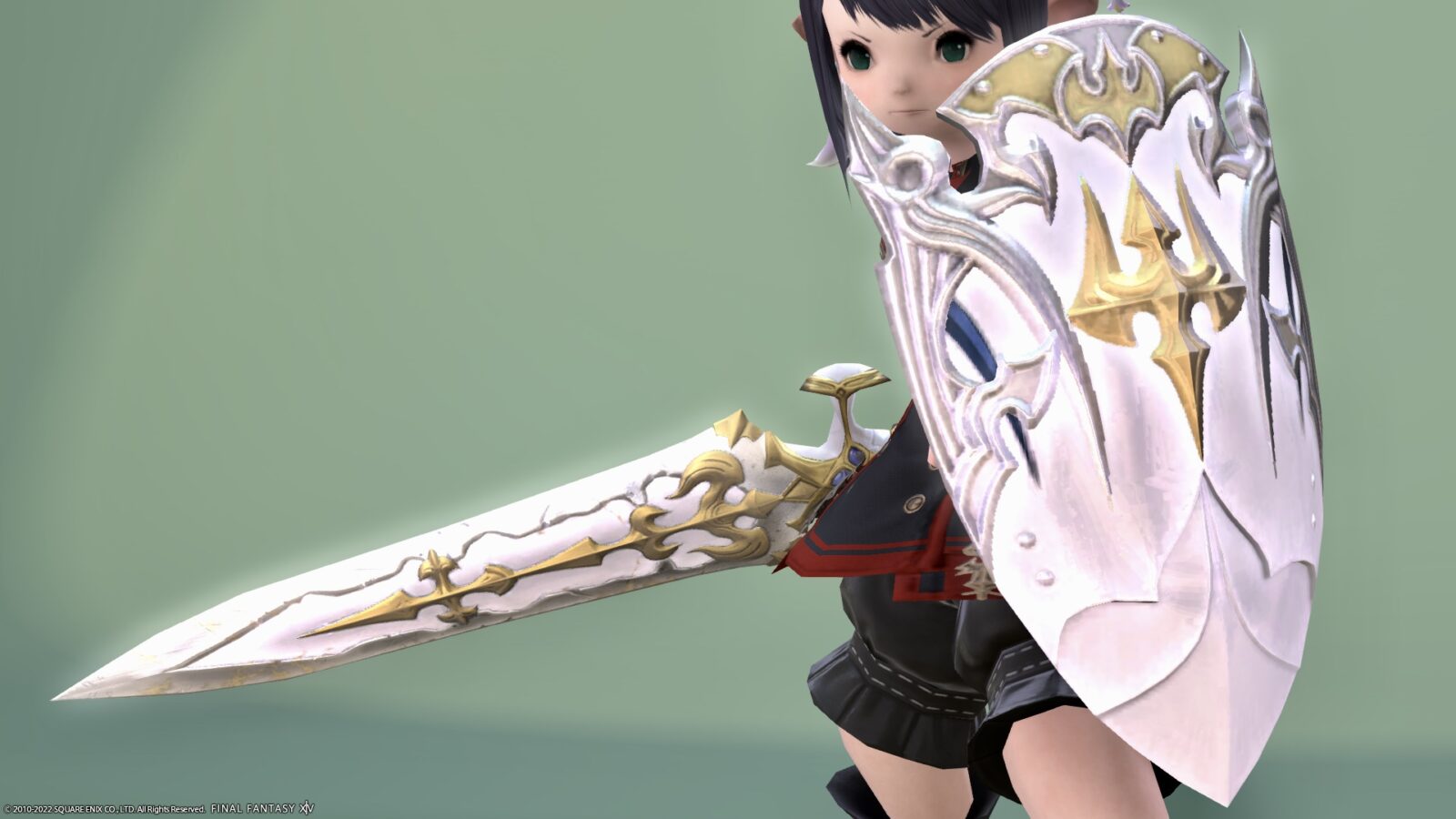 This is a record of the Paladin Zodiac Weapon Tier 3 Sword "Curtana Atma" and Shield "Holy Shield Atma".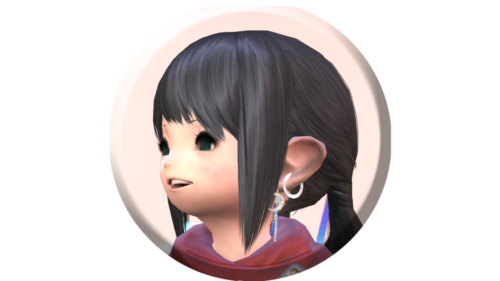 noriko
I evolved the Paladin's Zodiac Weapon!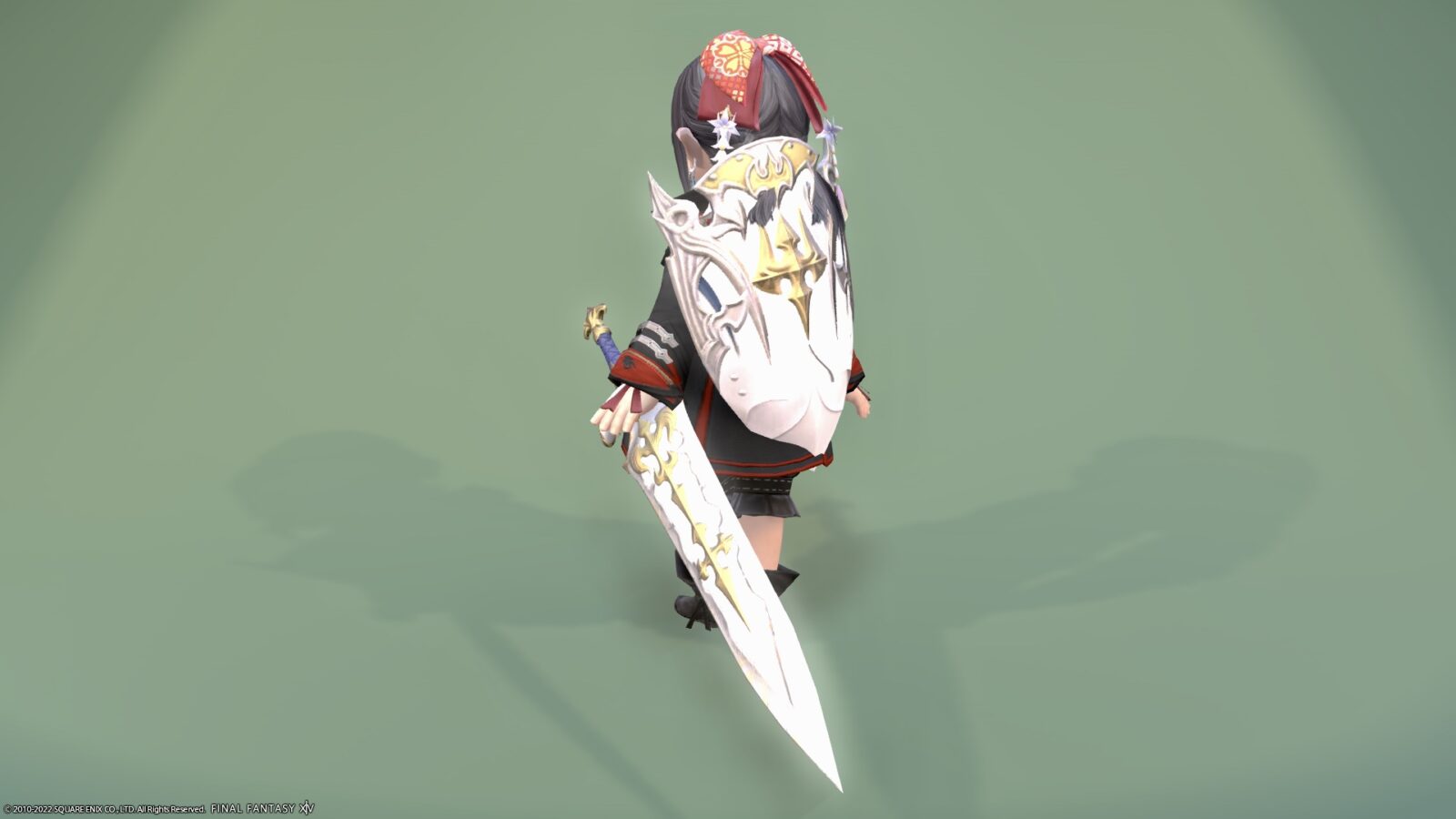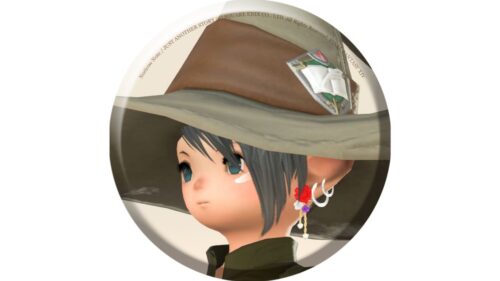 norirow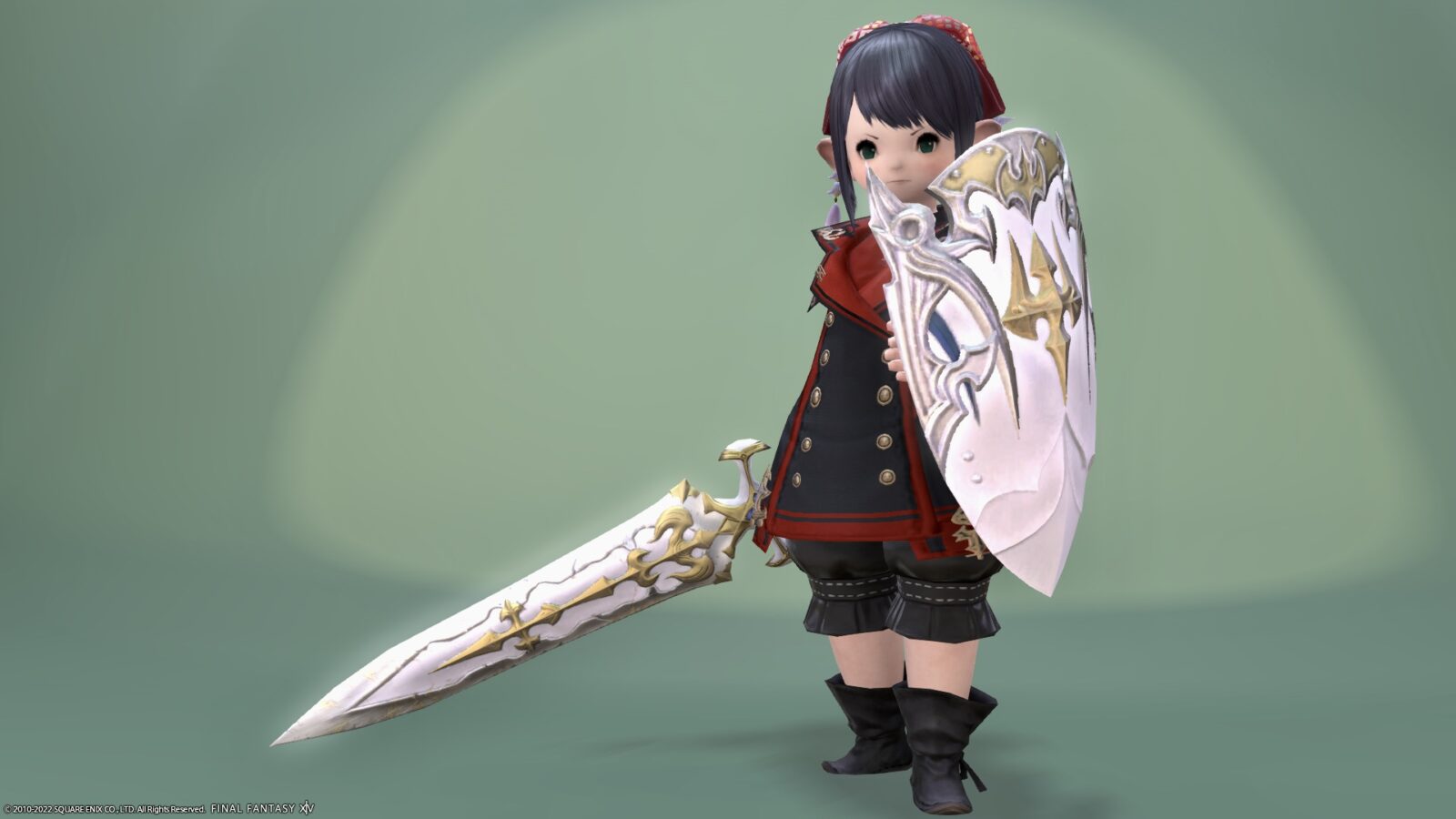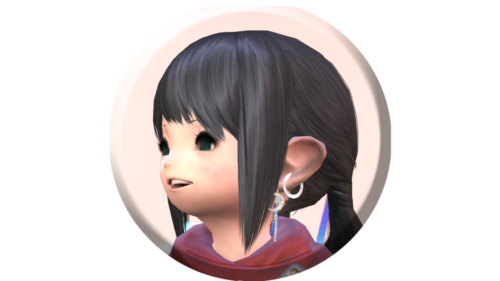 noriko
That's right! I also liked the "Silver Shield" and "Light Blue Sword" before they evolved, but the white version makes them look neat and tidy, and I really like them ♪
The shield has a white-based mirror finish. It reflects a lot of light and is beautiful.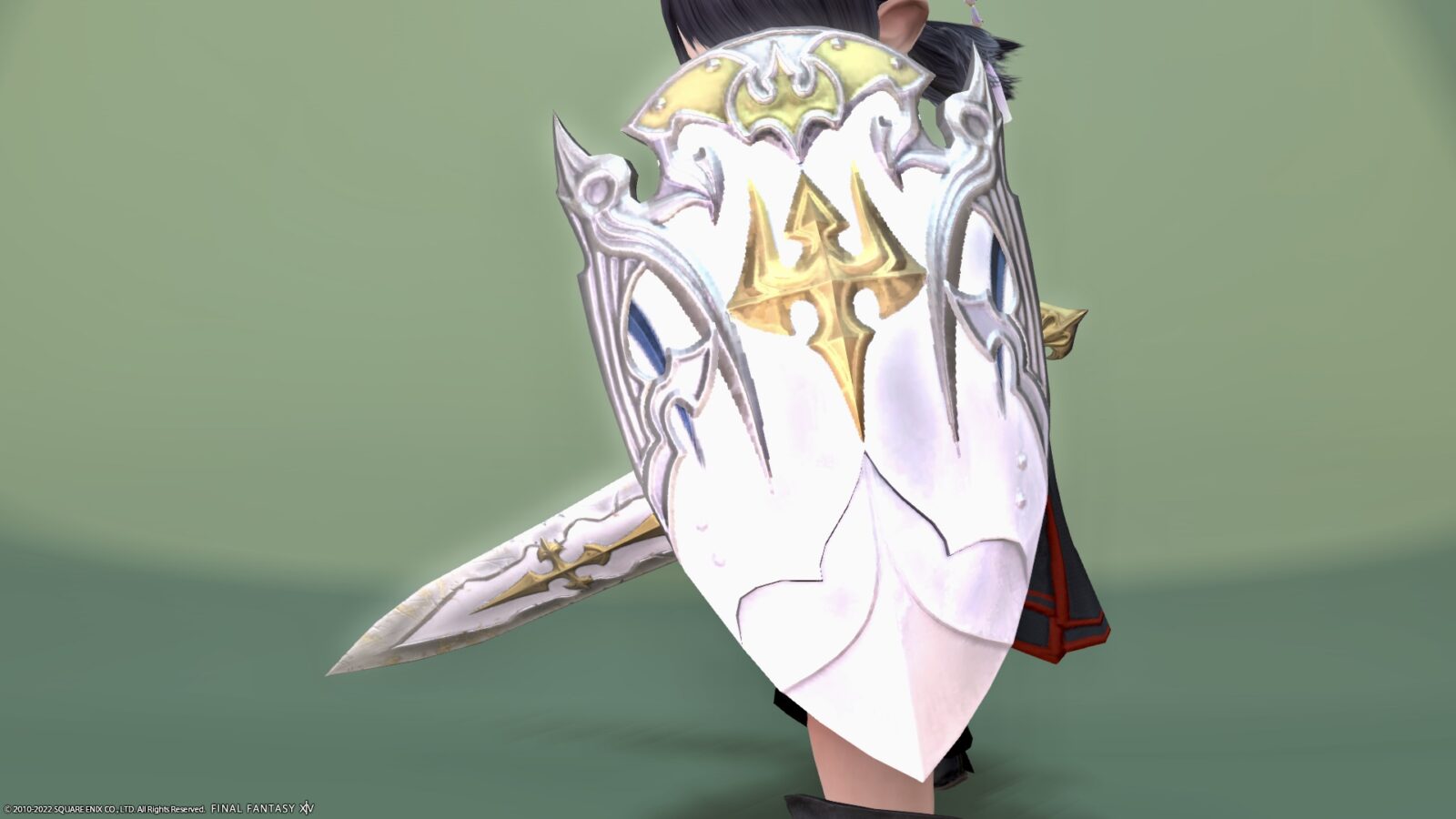 The design on the top is cool, and there are blue accents on both sides.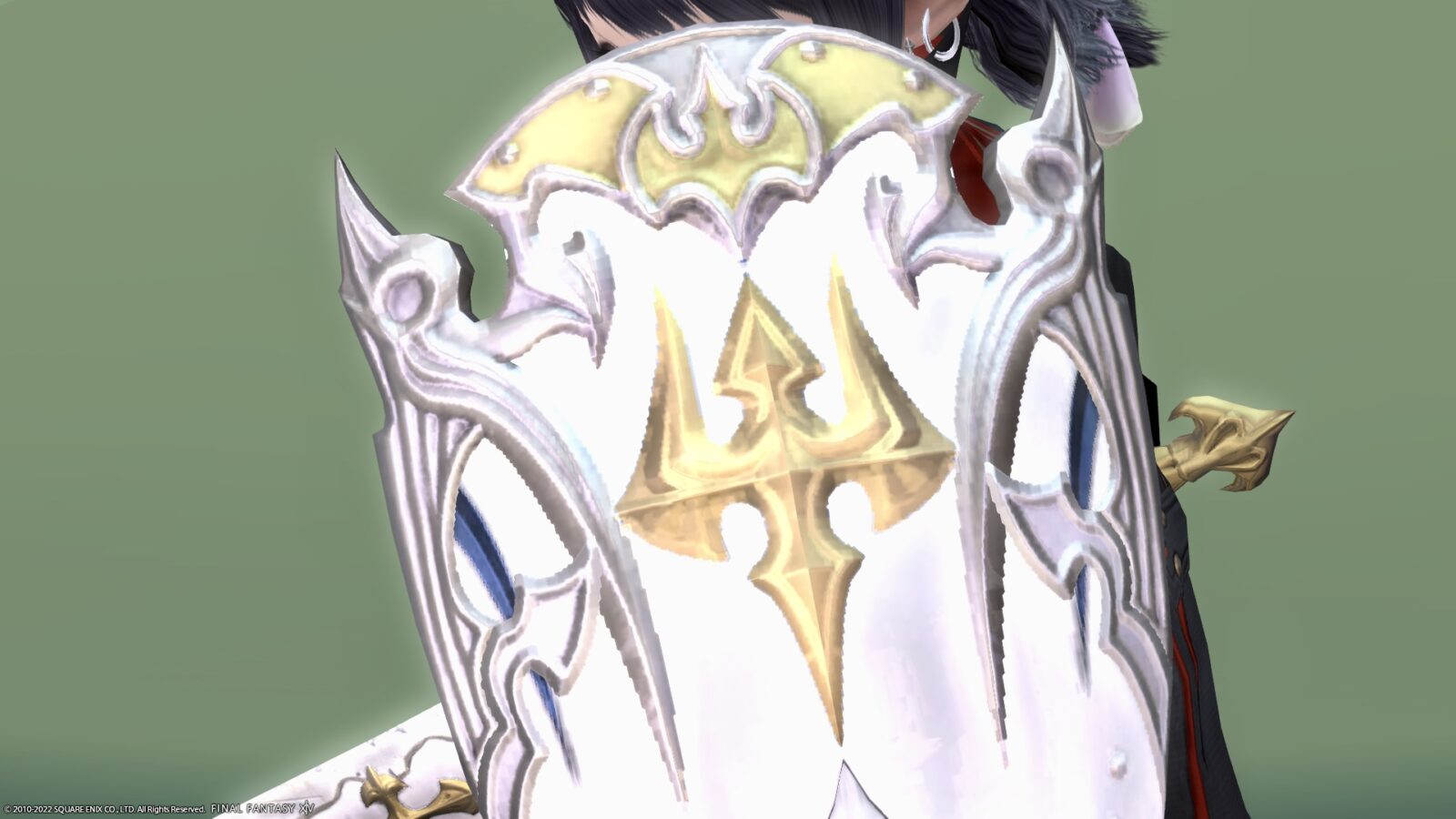 It's not that thick, so it's easy to handle.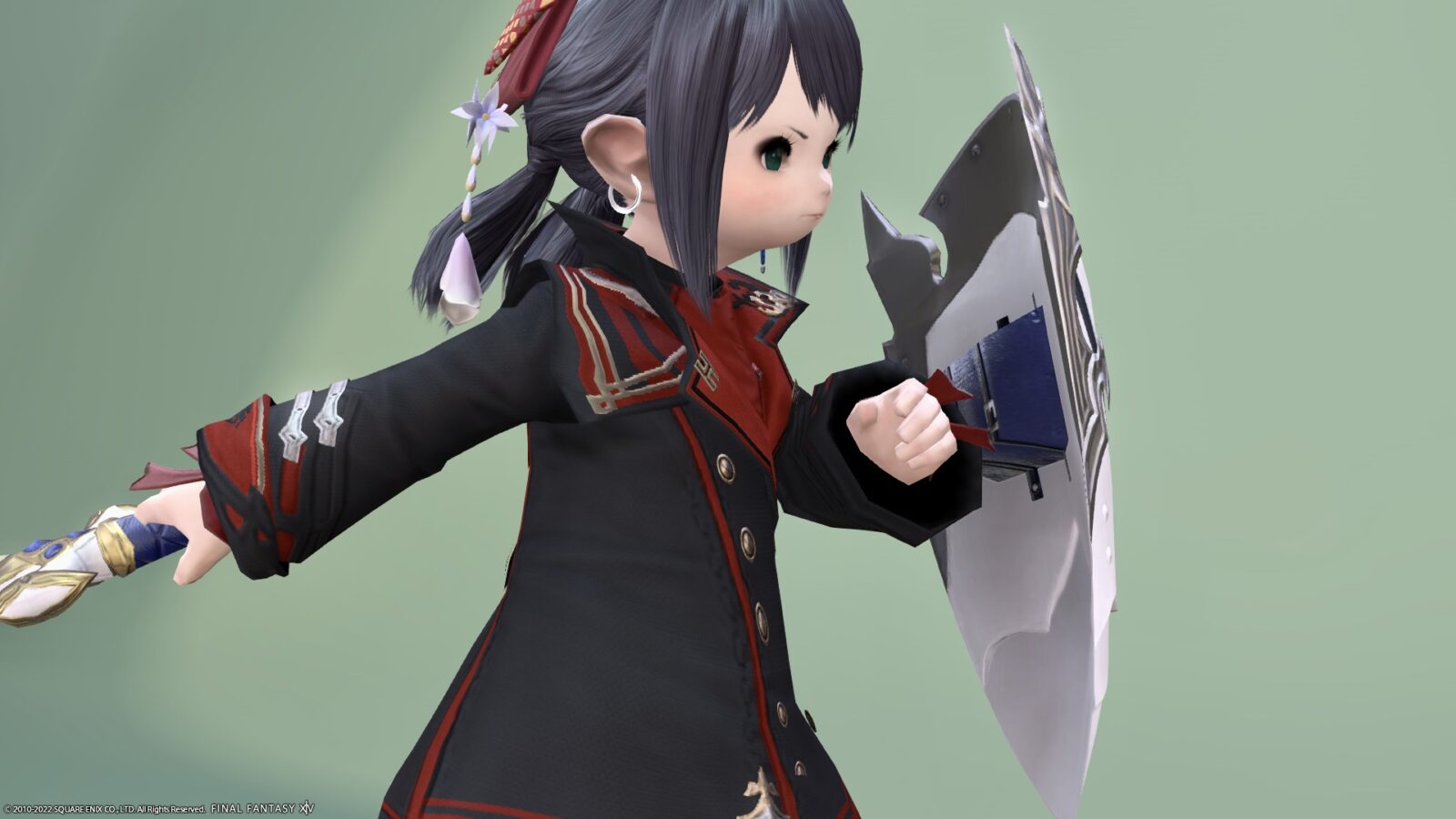 The sword is also based on white, so it seems to be easy to match with various coordination.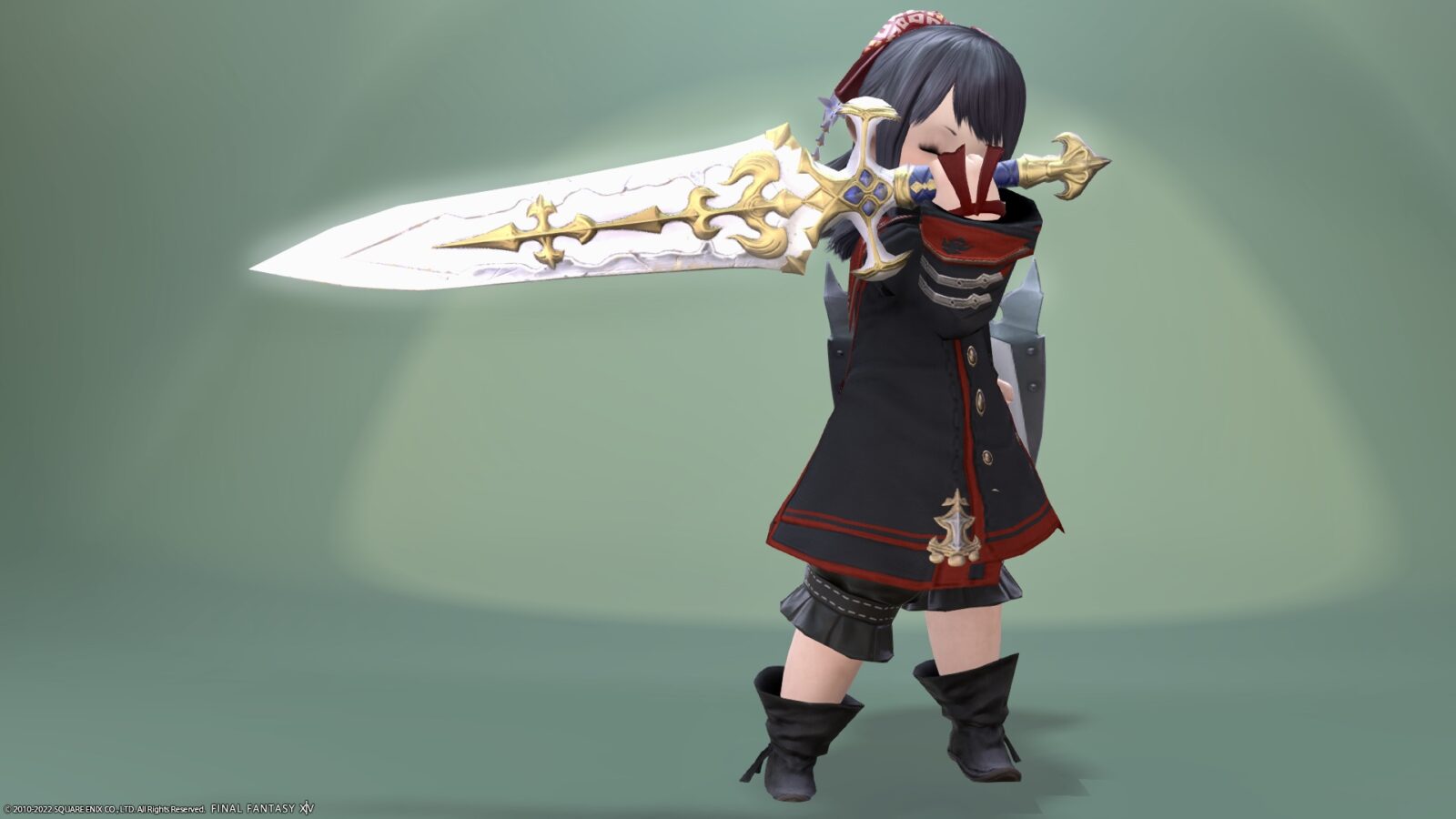 Cortana is one of the largest swords out there.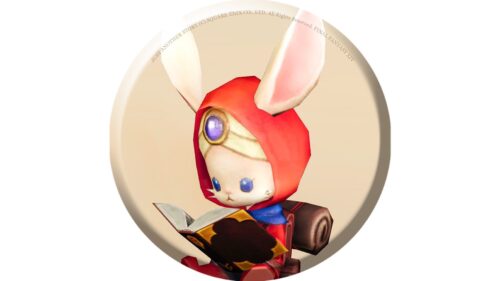 namingway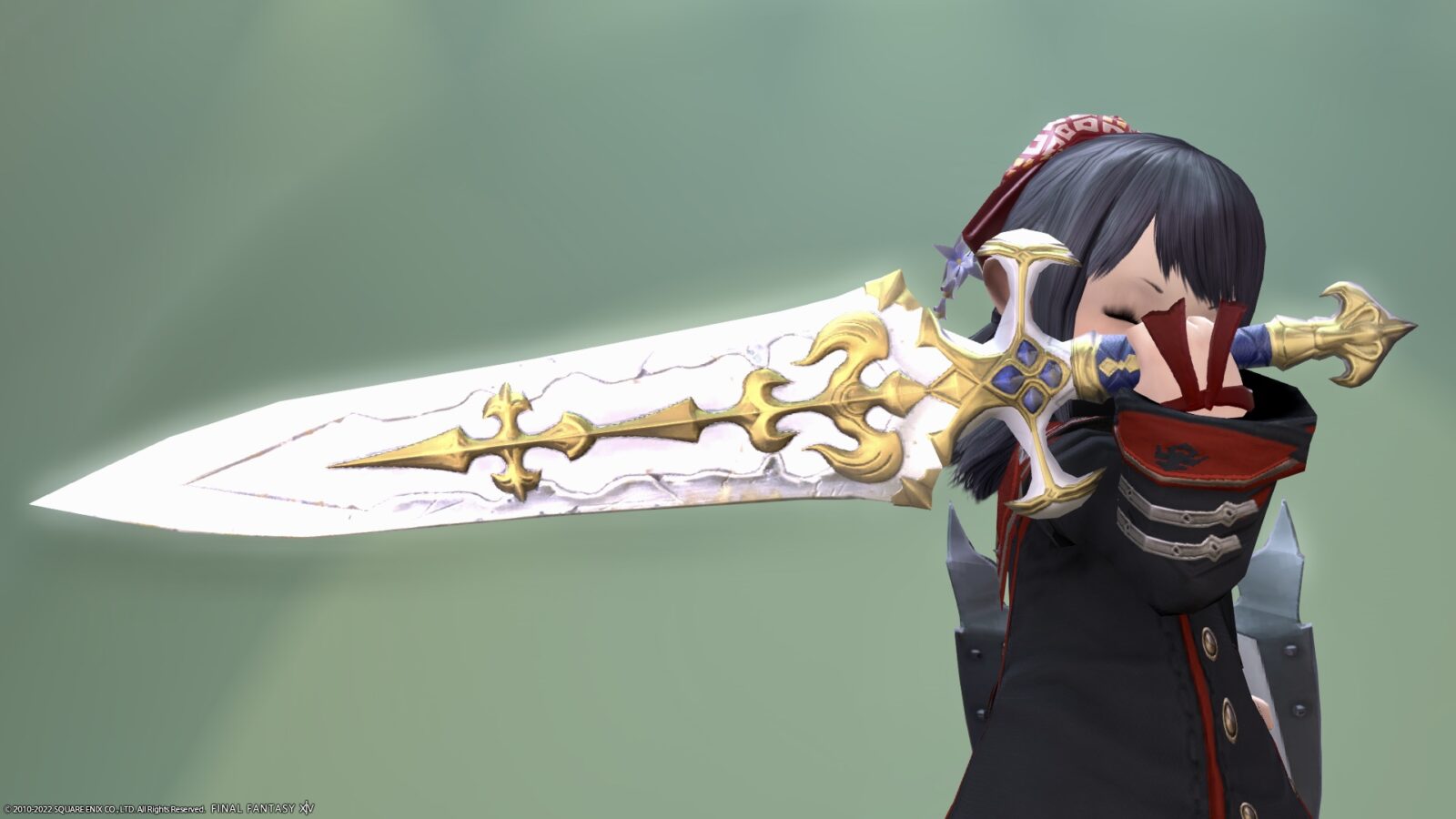 It's fairly thick as well.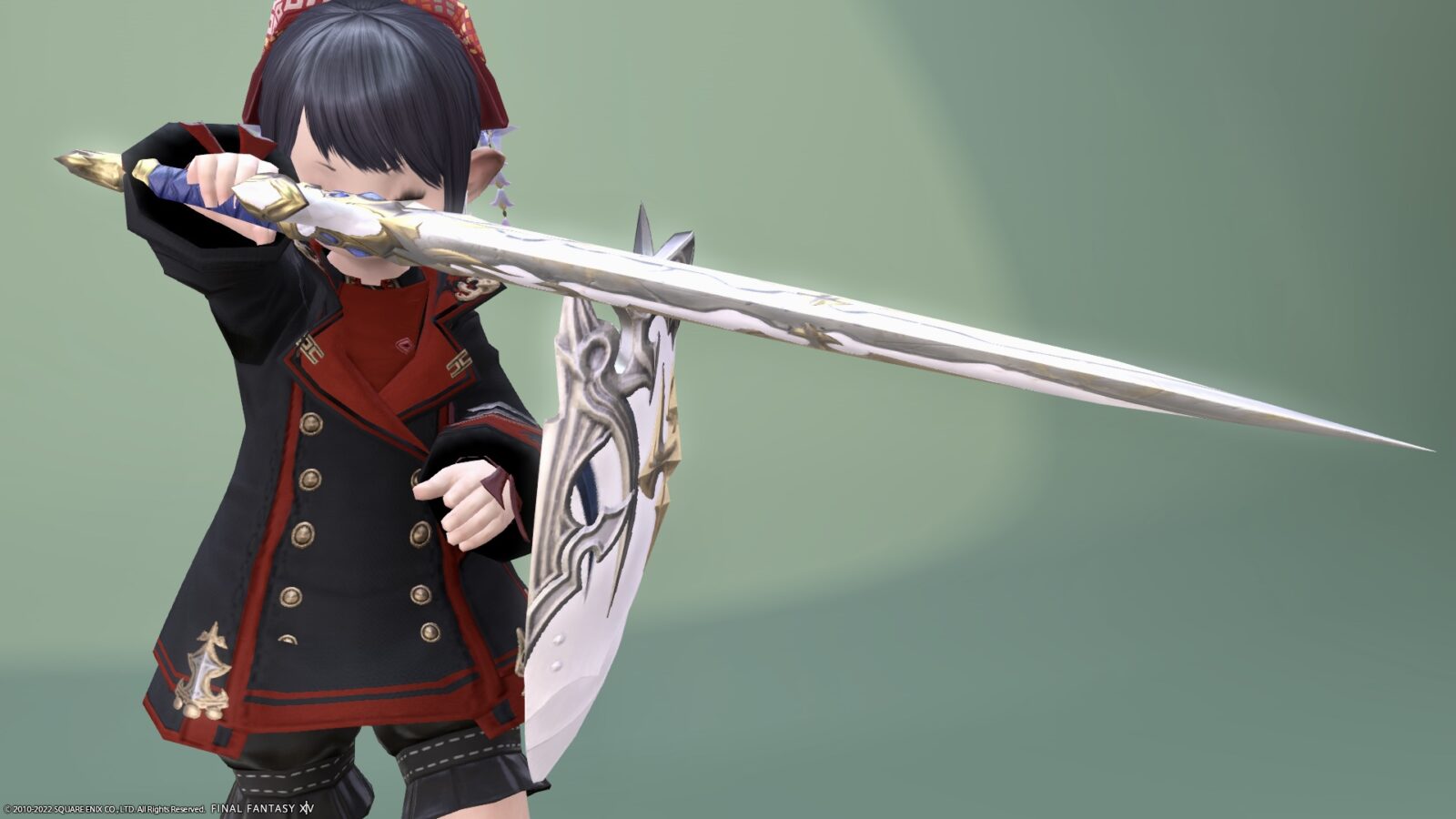 The blade is silver, but if you look closely you can see that it has gold inking.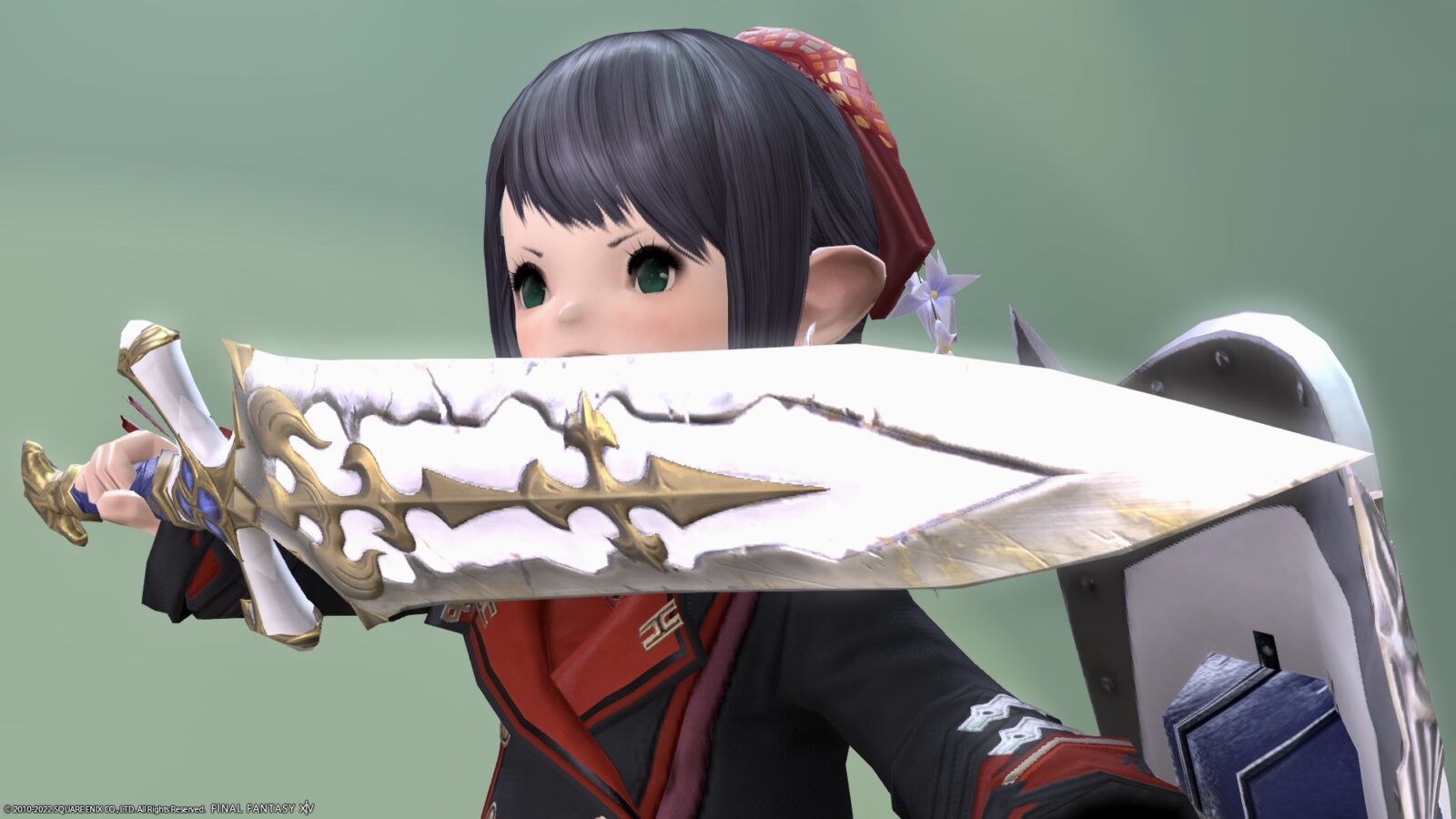 Blue is used for the handle and it feels refreshing.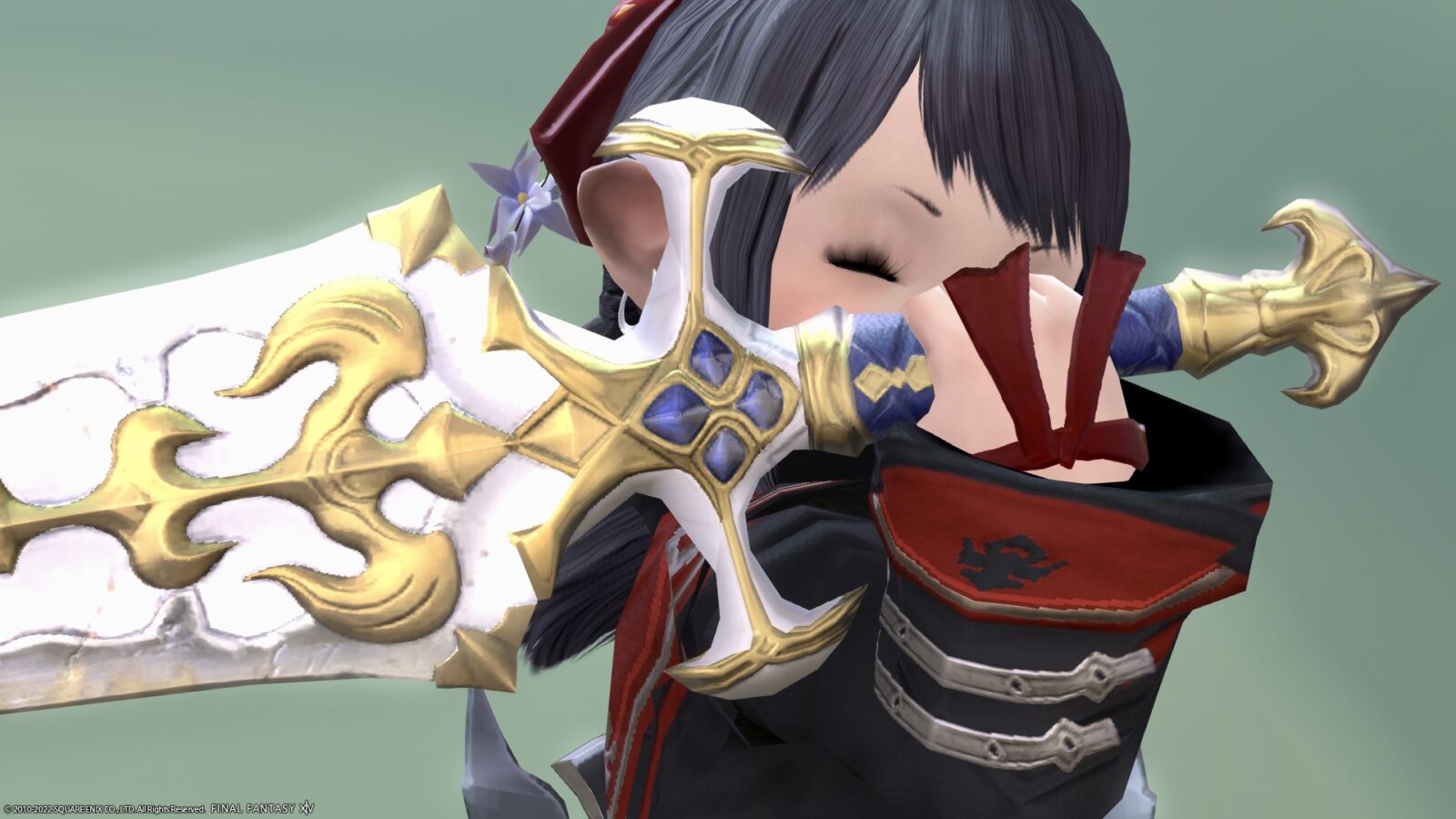 Wasn't it hard to collect Atma?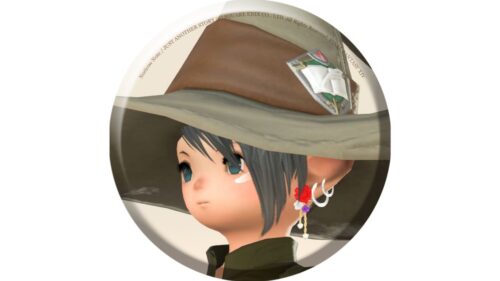 norirow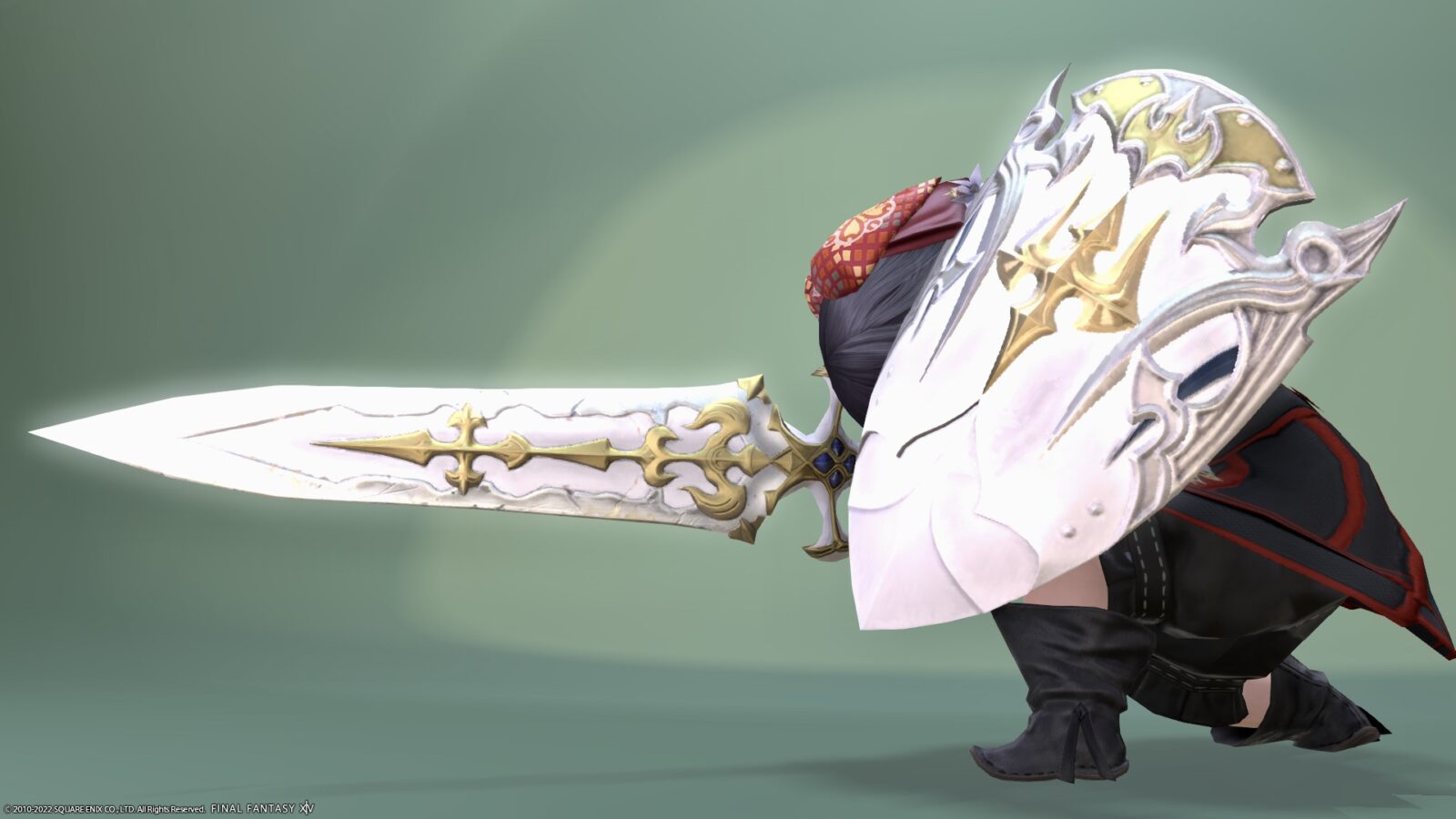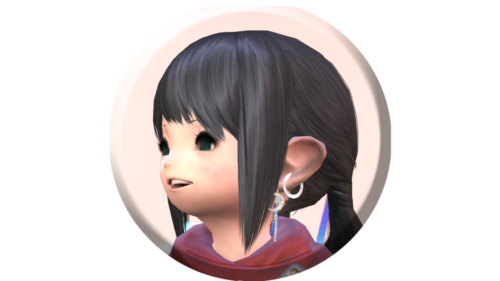 noriko
Hmm, it took me about 2-3 hours.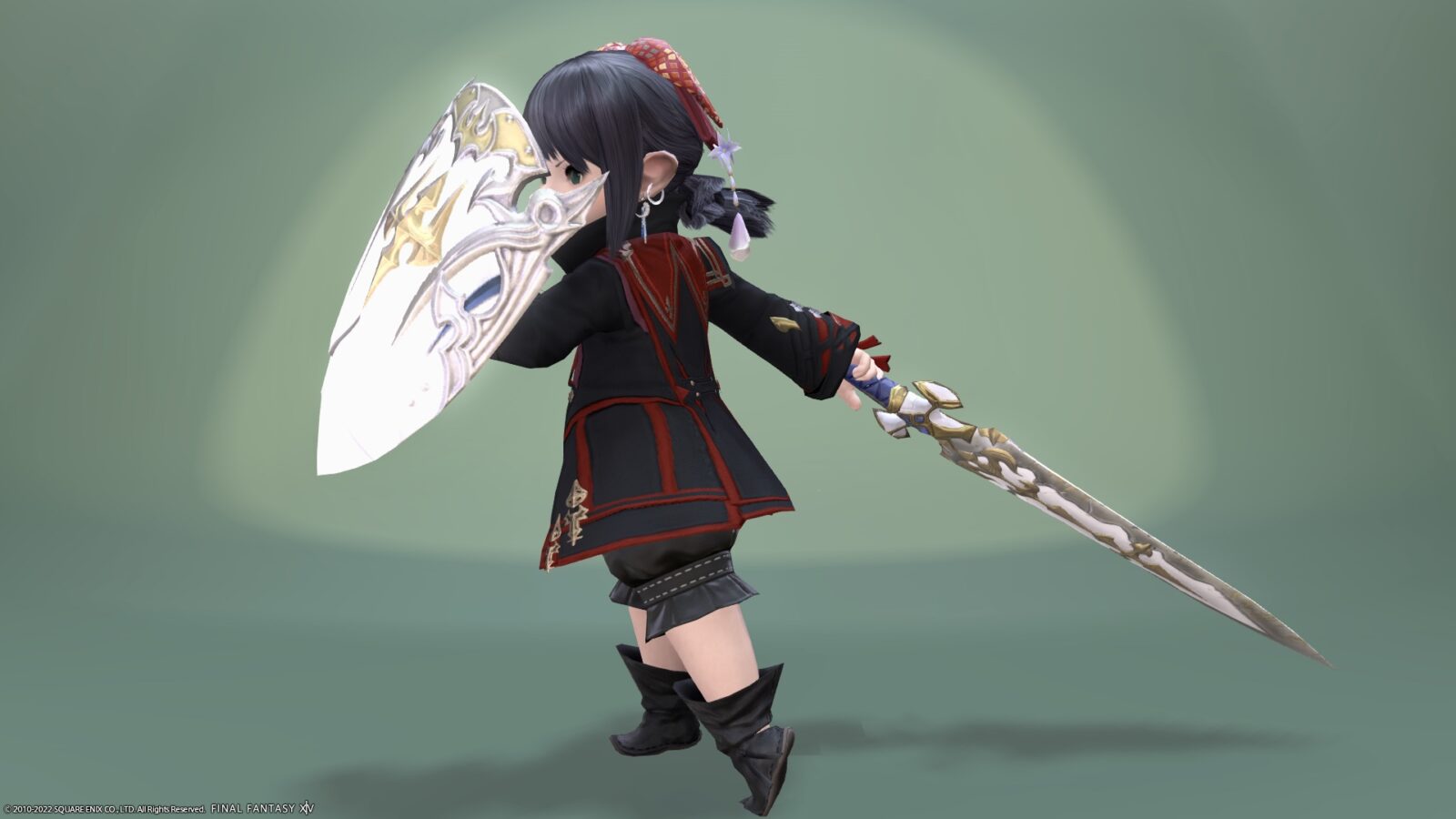 Now you can do it in such a short time.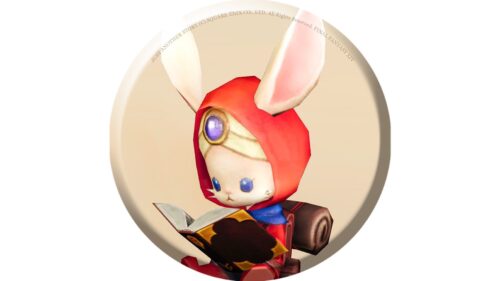 namingway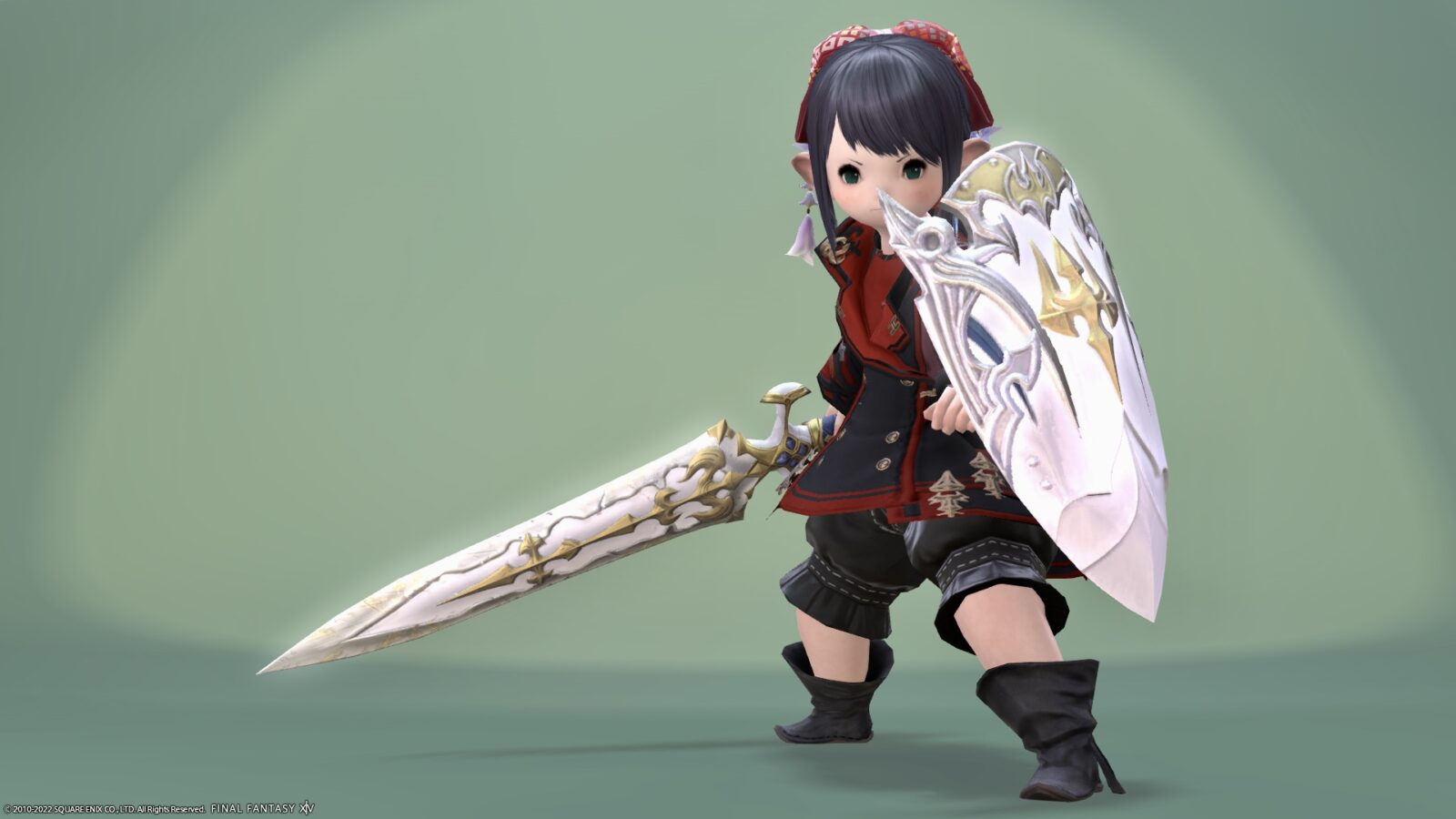 ▼ I recorded a video of the movement!
So, that's it for the record of Paladin's Zodiac Weapon 3rd Form "Curtana Atma" & "Holy Shield Atma".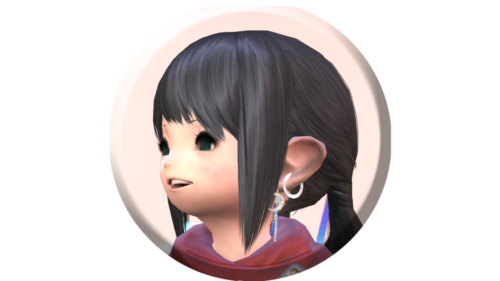 noriko
Now that I have my favorite weapon, adventures are about to get even more fun ♪
▼
▼
Related records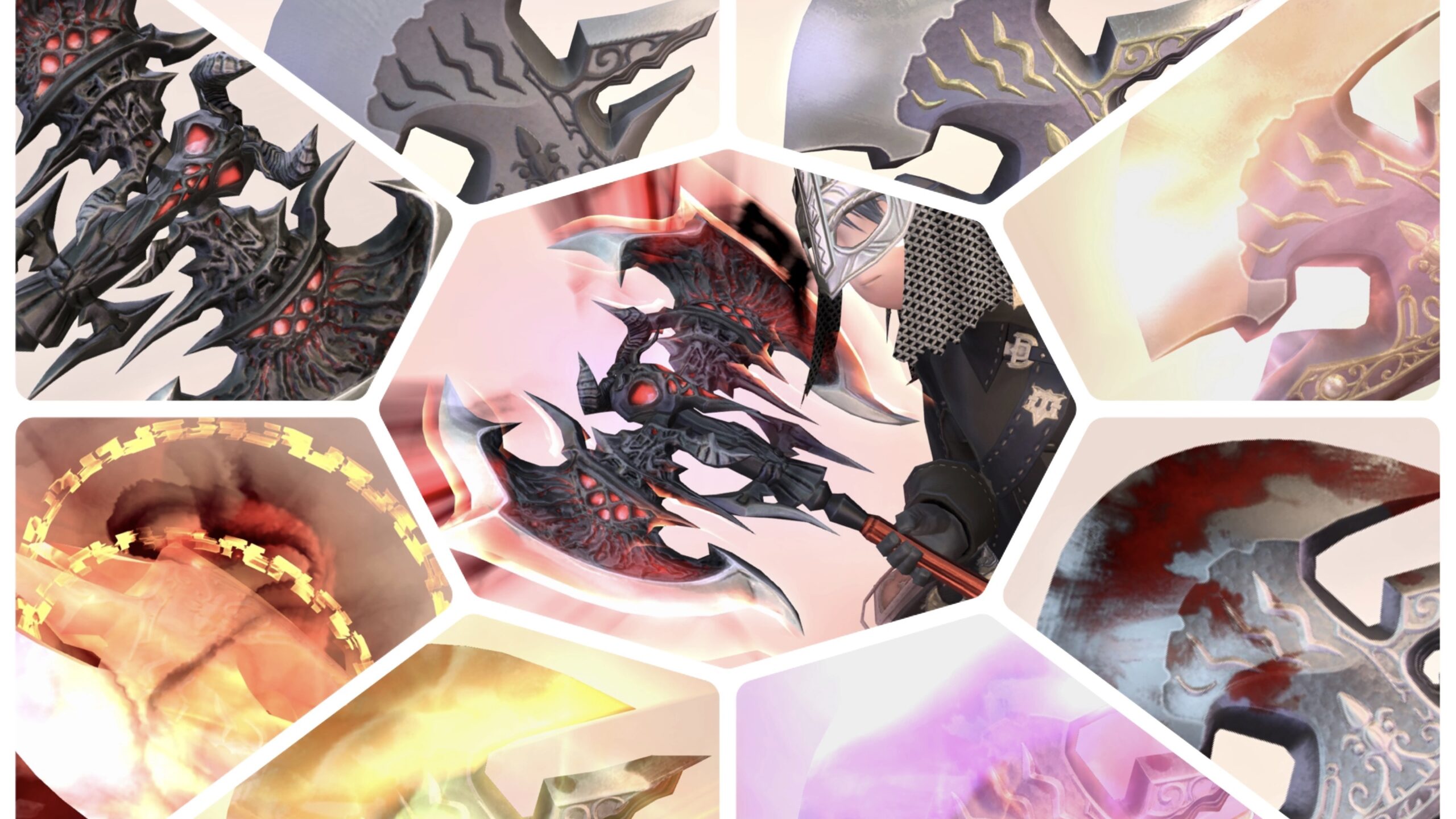 Zodiac Weapons (ZW)
This is a summary of Zodiac Weapons. ゾディアックウェポンのまとめです!
Paladin's Zodiac Weapon