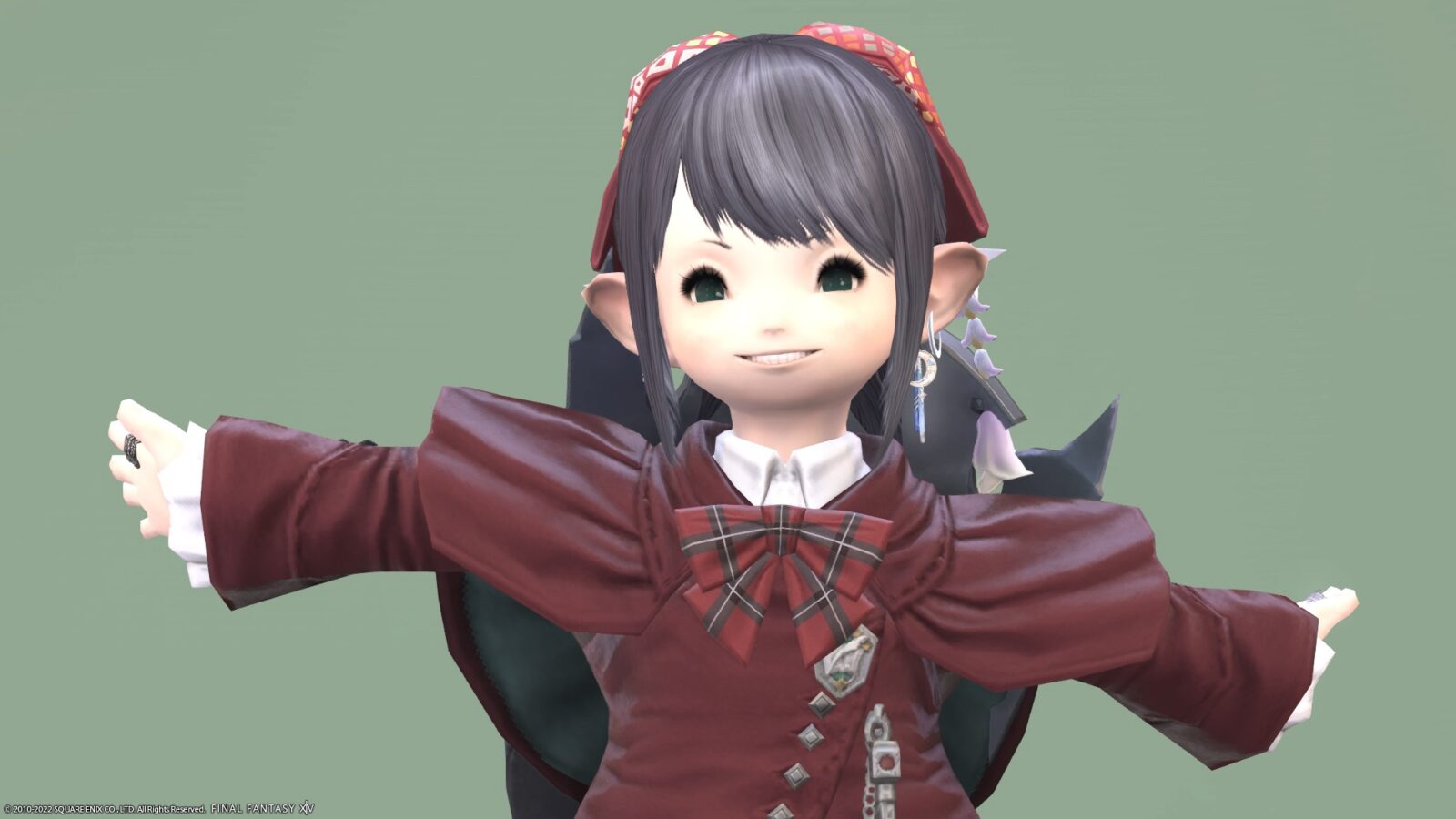 This is a record of Noriko's favorite tank Glamour.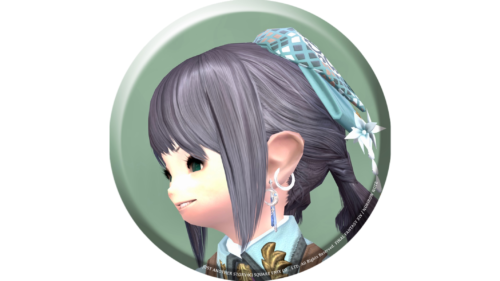 noriko
It's the uniform coordination of Sharlayan University!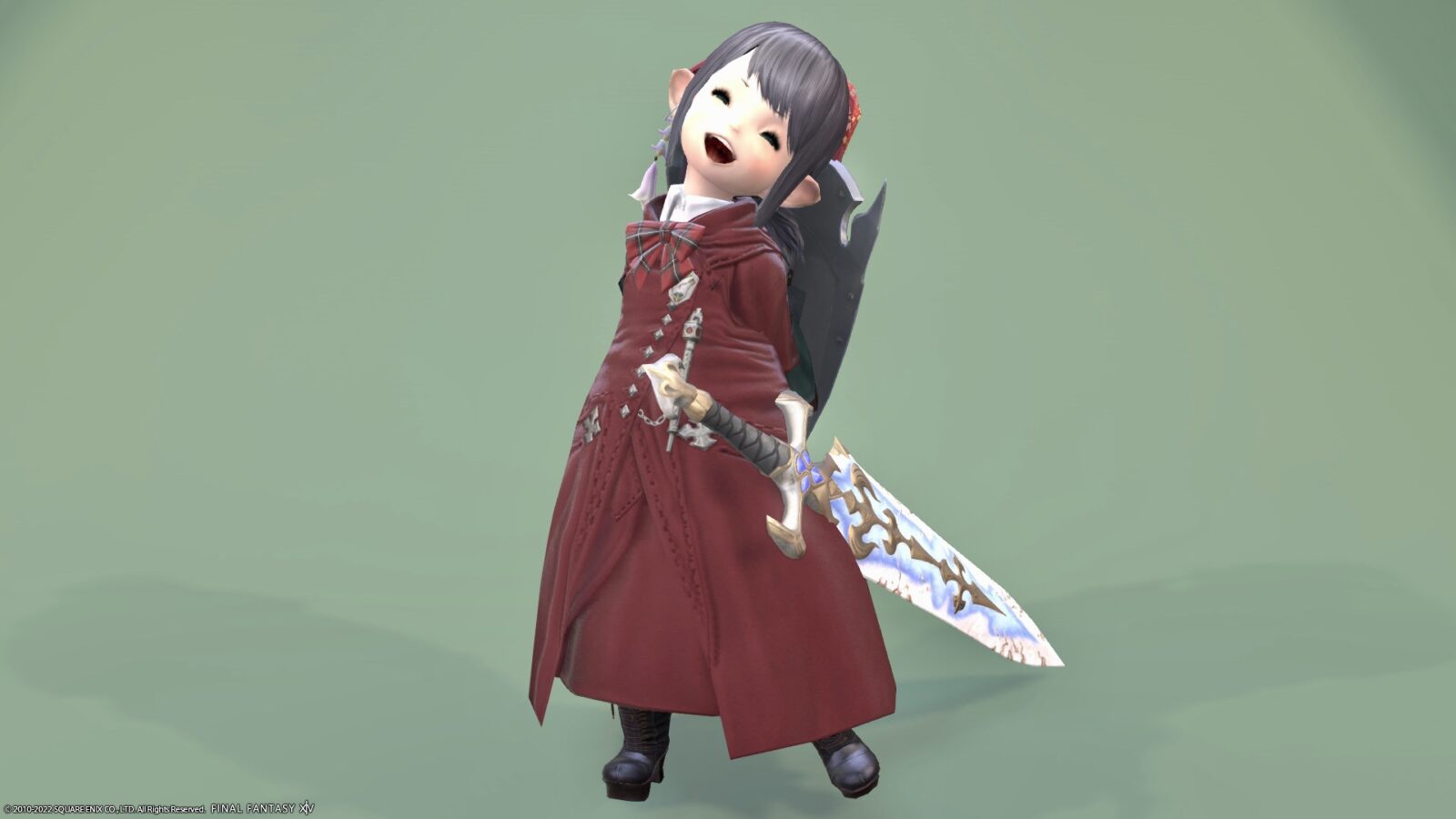 Fufu, Noriko-chan looks good in all of this series.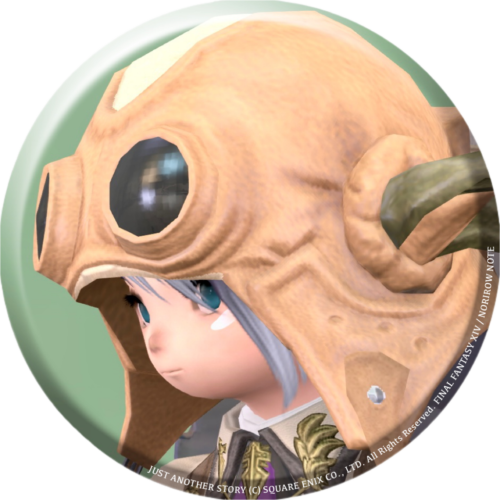 norirow
Coordination for this time
The body and leg Sharlayan equipment can be obtained from The Great Gubal Library.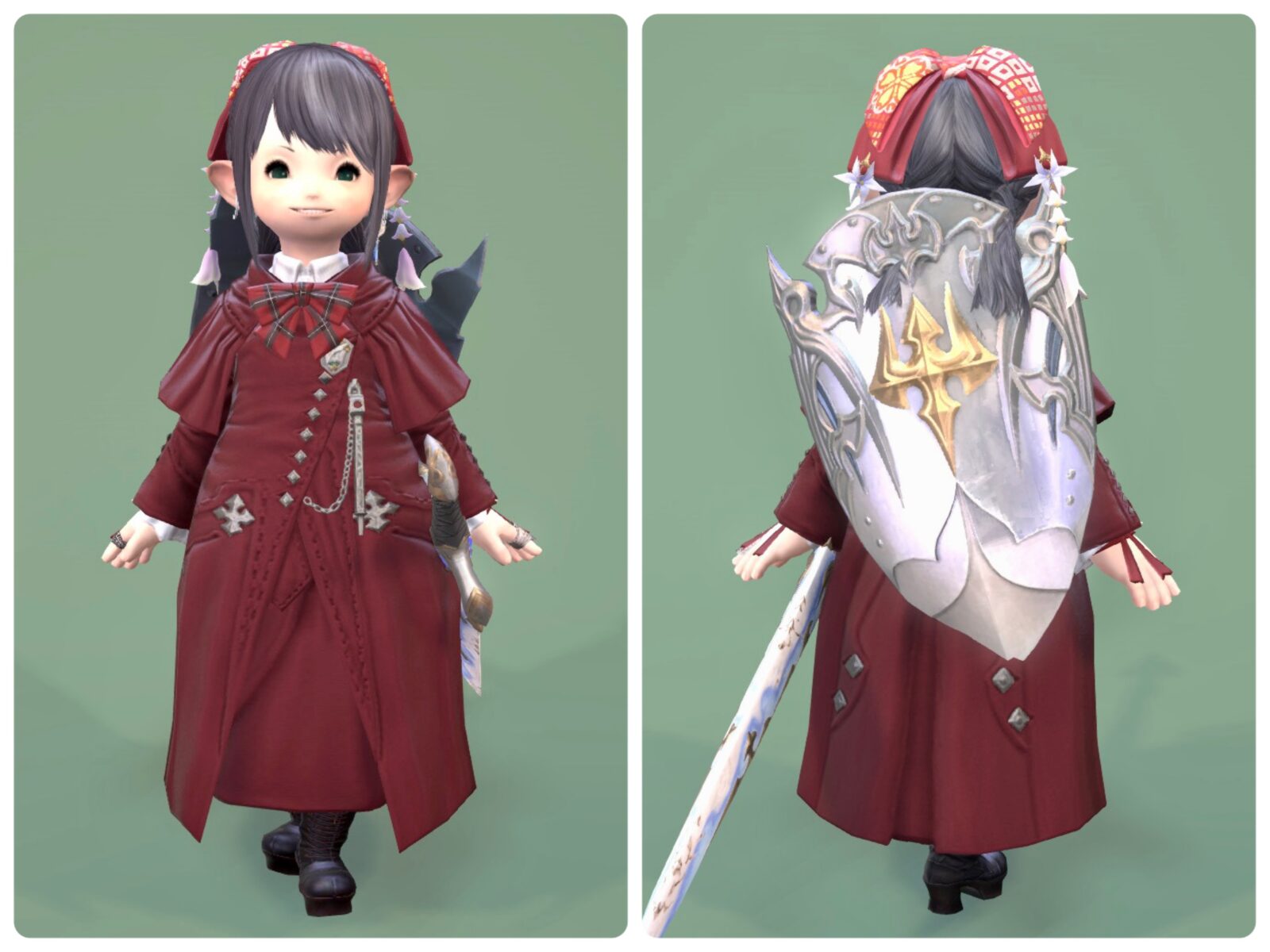 The usual "Far Eastern Schoolgirl's Hair Ribbon" on the head.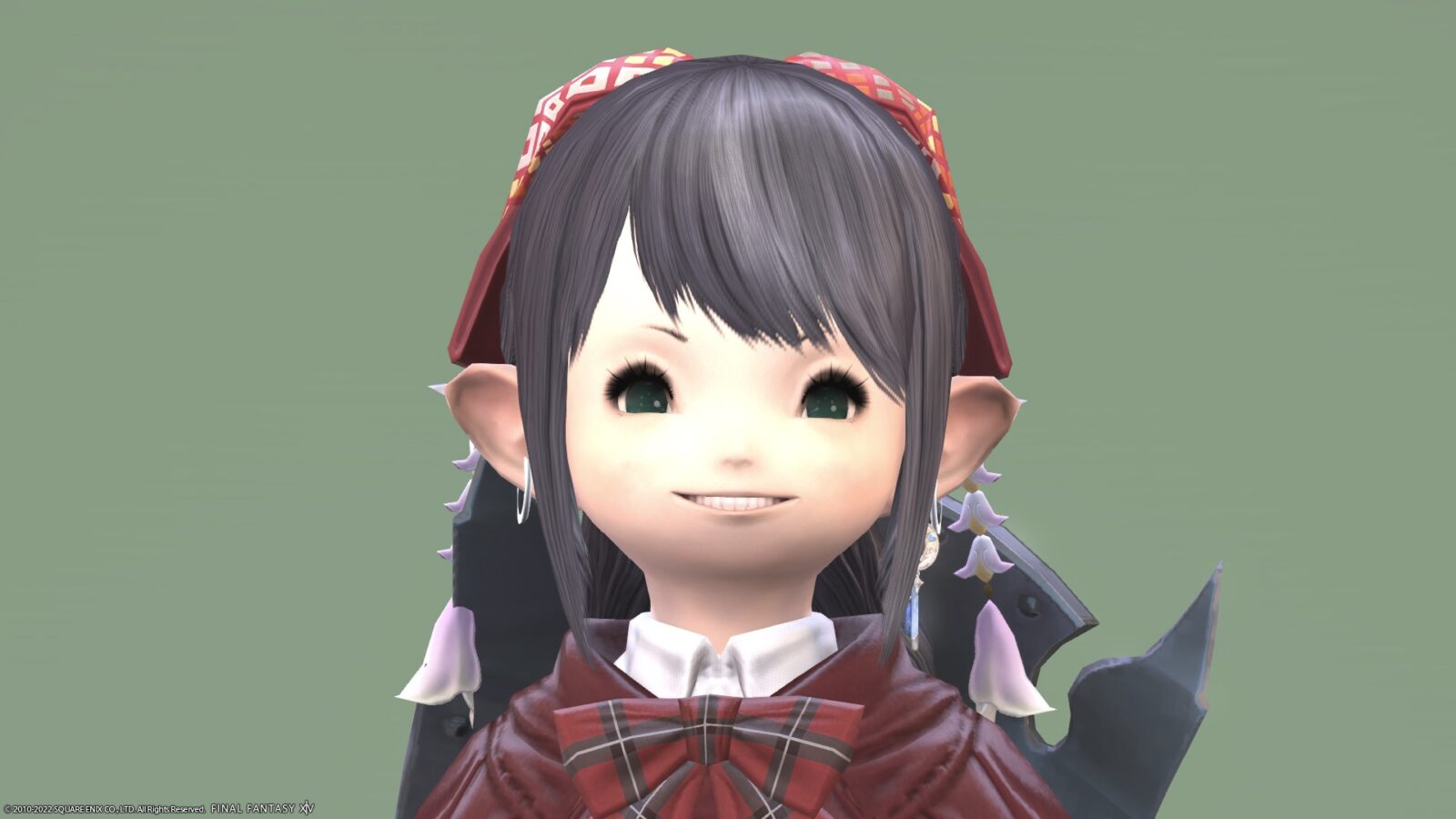 And the body equipment Sharlayan university uniform for the tank is a cute red-based coat.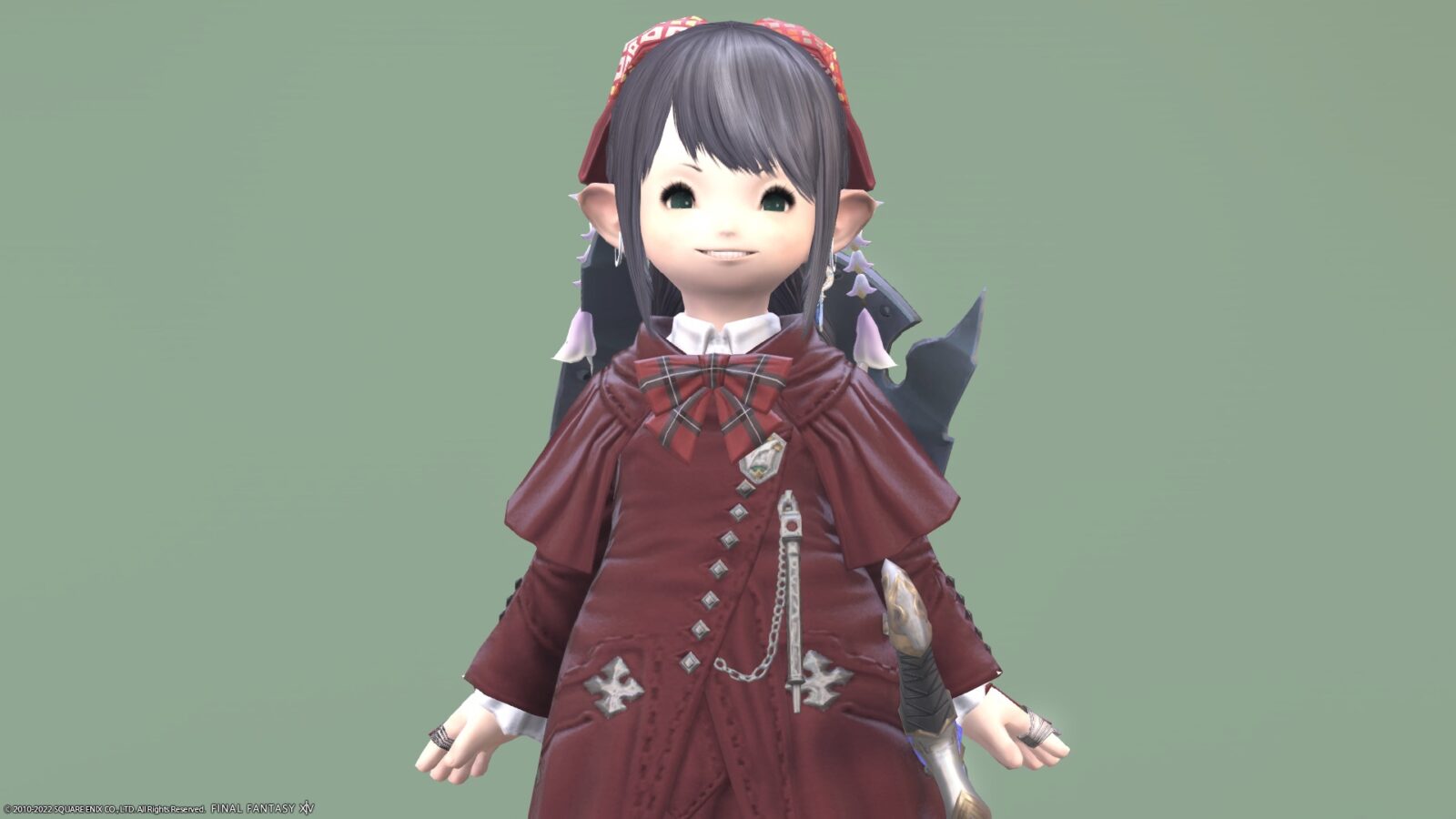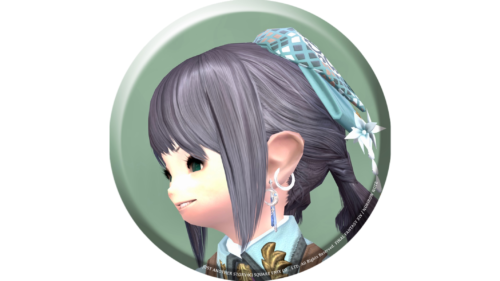 noriko
I love how cute this checkered ribbon is.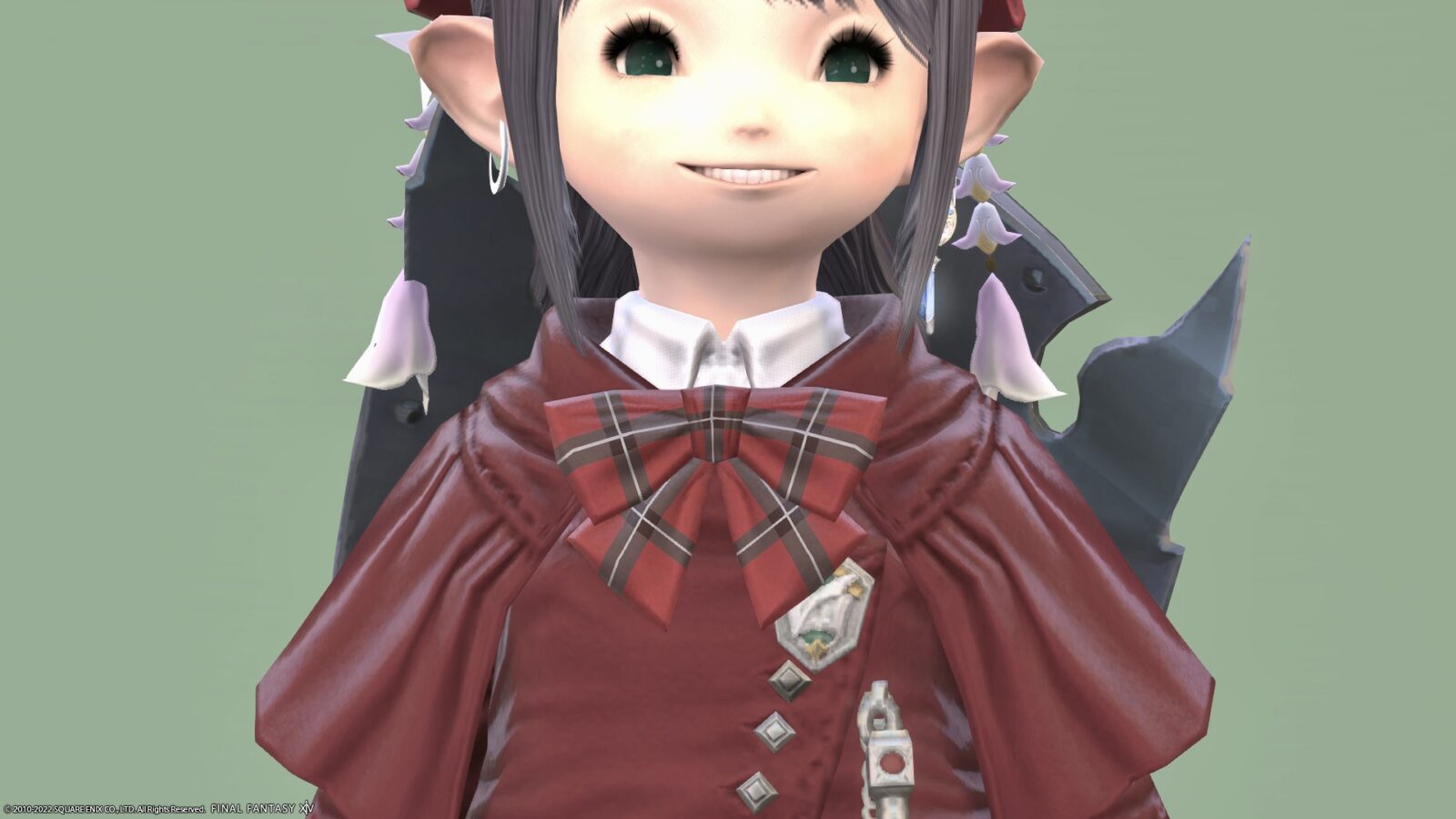 Silver accessories are also fashionable.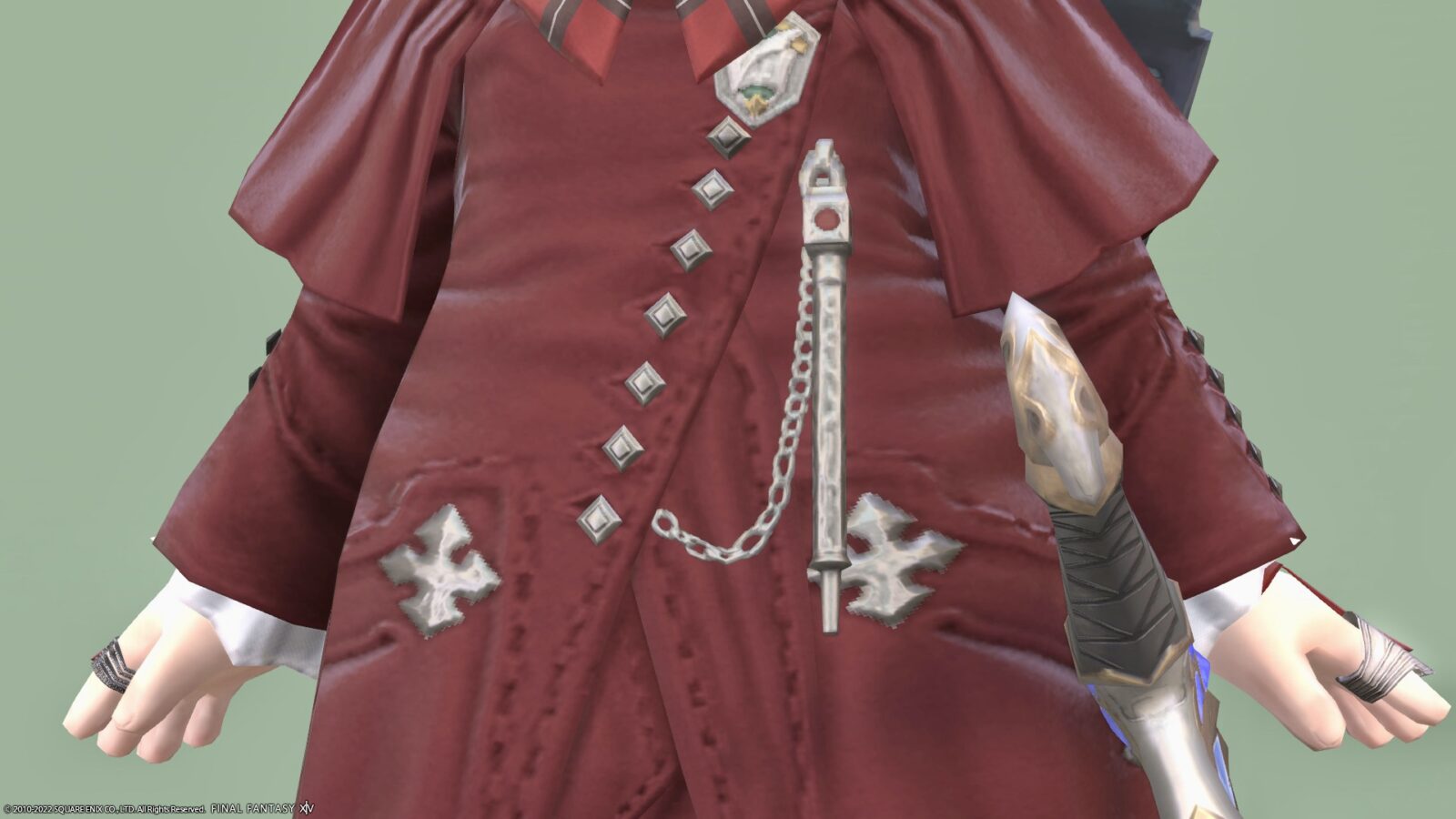 On my hands, I wears Edda's "Blackbosom Dress Gloves" in a ribbon style.
I'm also wearing Edda's "Blackbosom Boots" on my feet.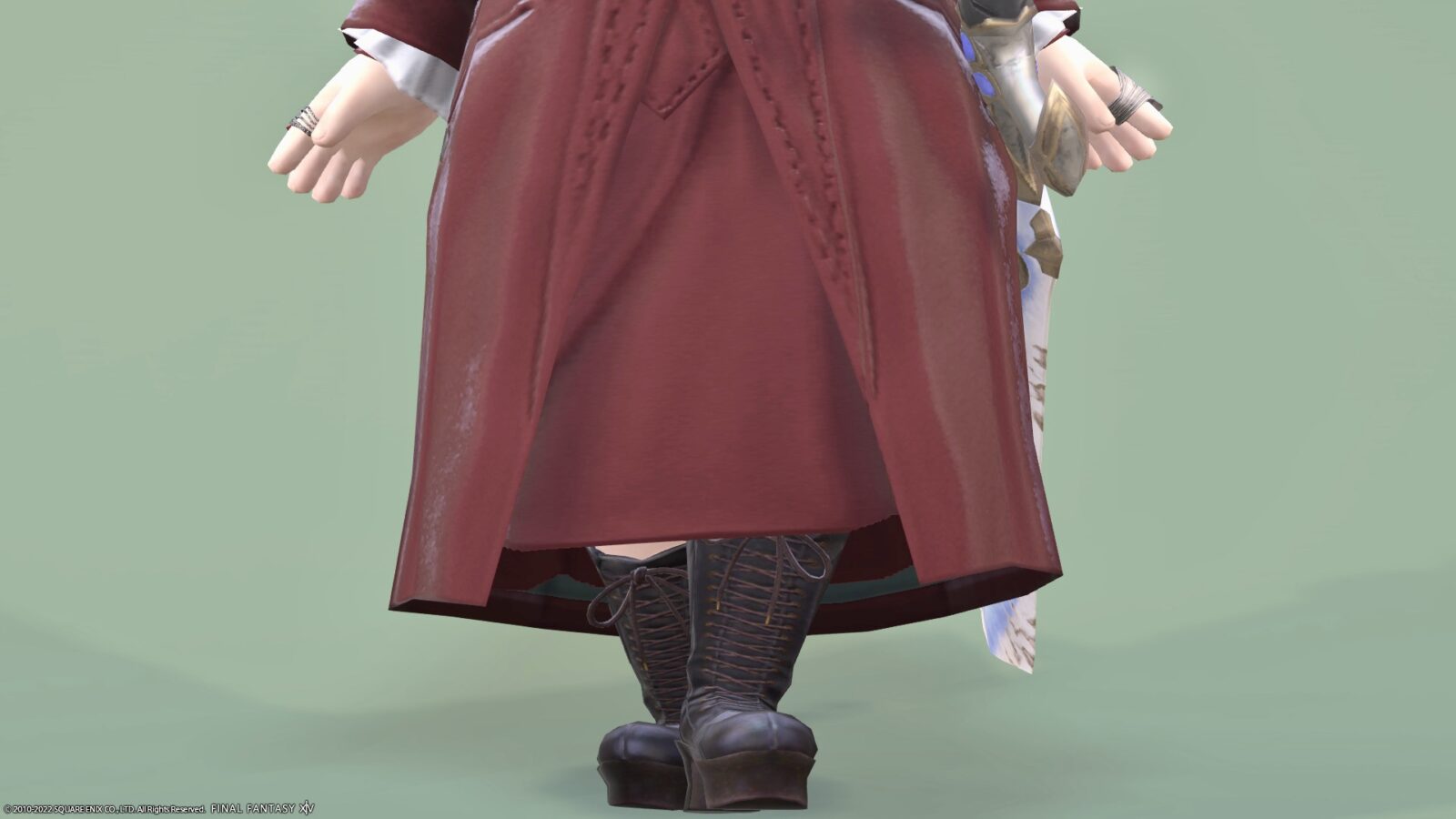 Noriko-chan, you often use Edda-chan's hand and leg equipment.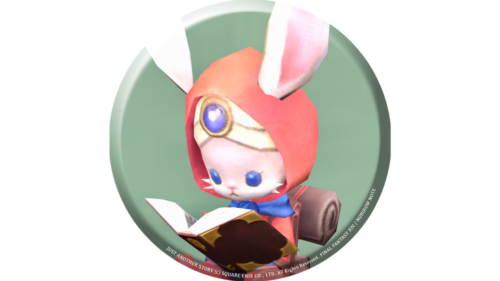 namingway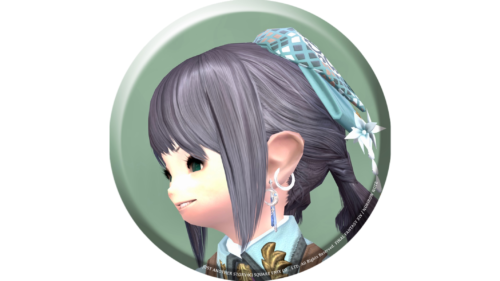 noriko
Yeah, it's cute and it's always useful!
The design on the back is also excellent.
The flare condition on the hem is very beautiful.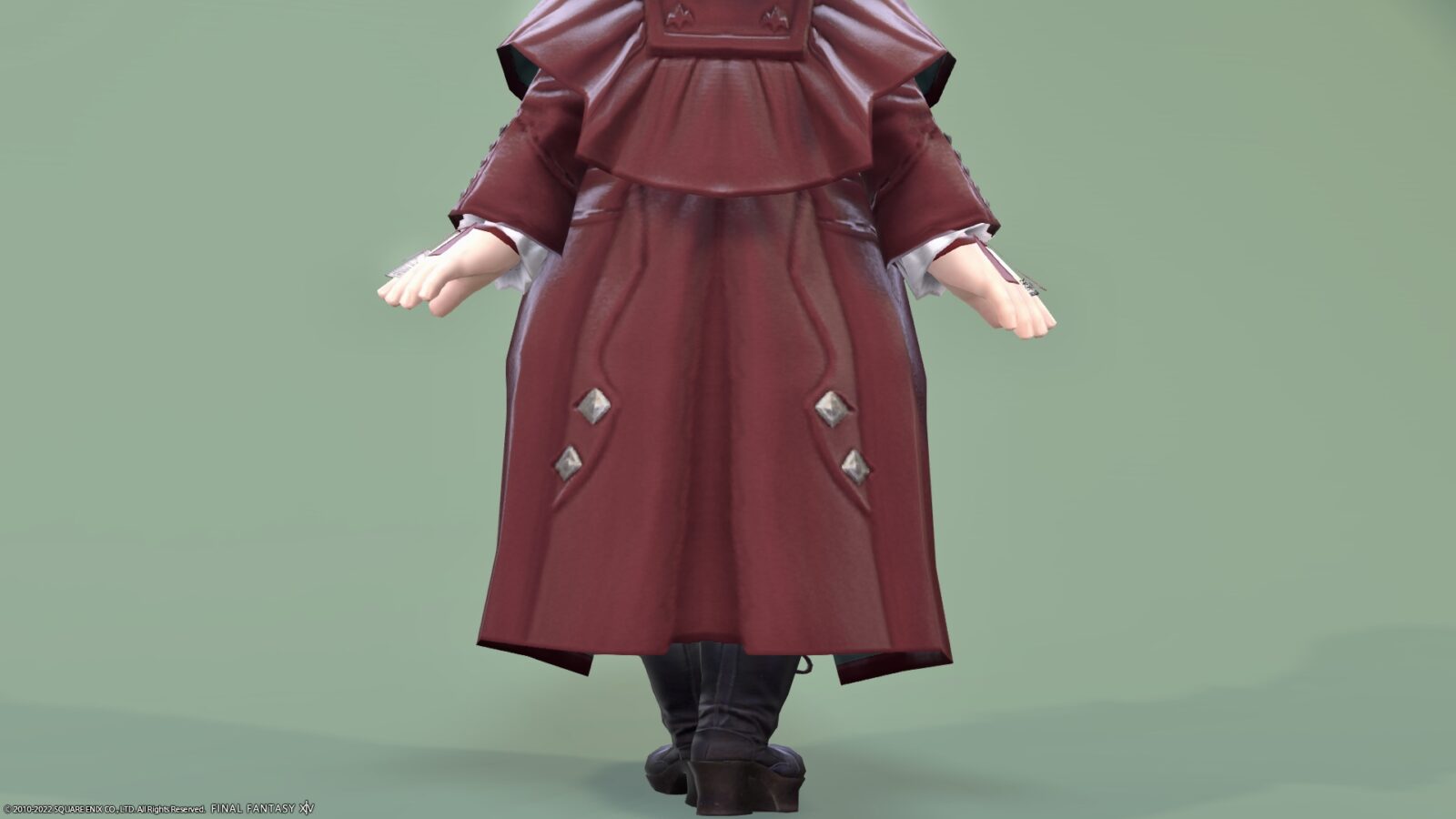 For weapons, I tried holding Paladin's Zodiac Weapon 2nd Form "Curtana Zenith" and "Holy Shield Zenith".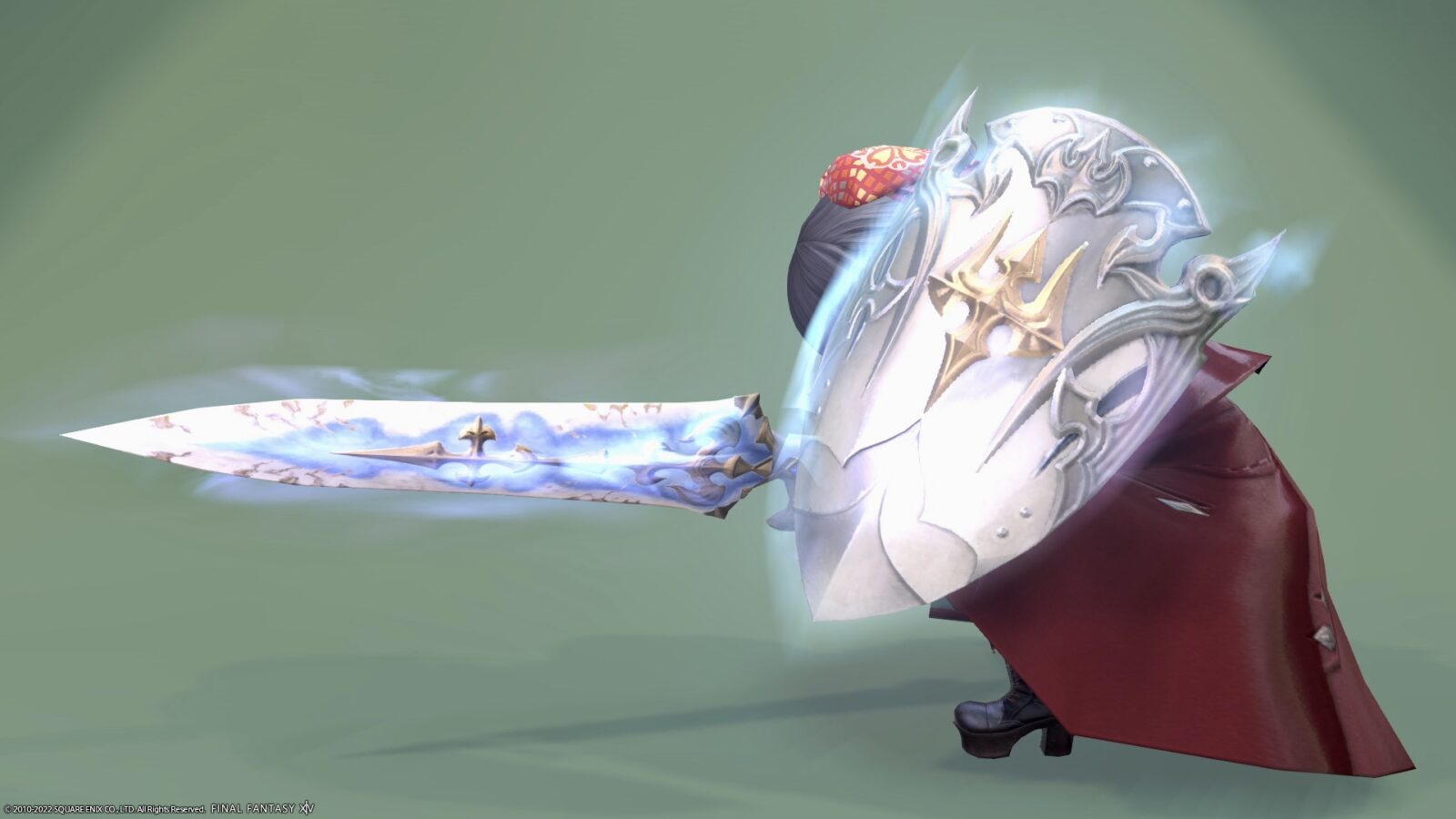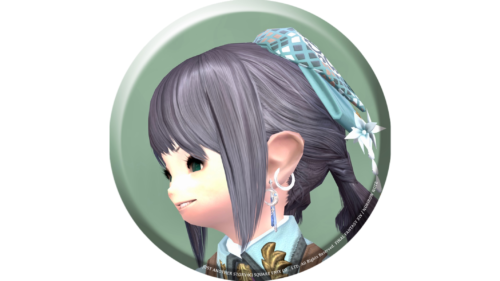 noriko
Fufu, my favorite Glamour is complete!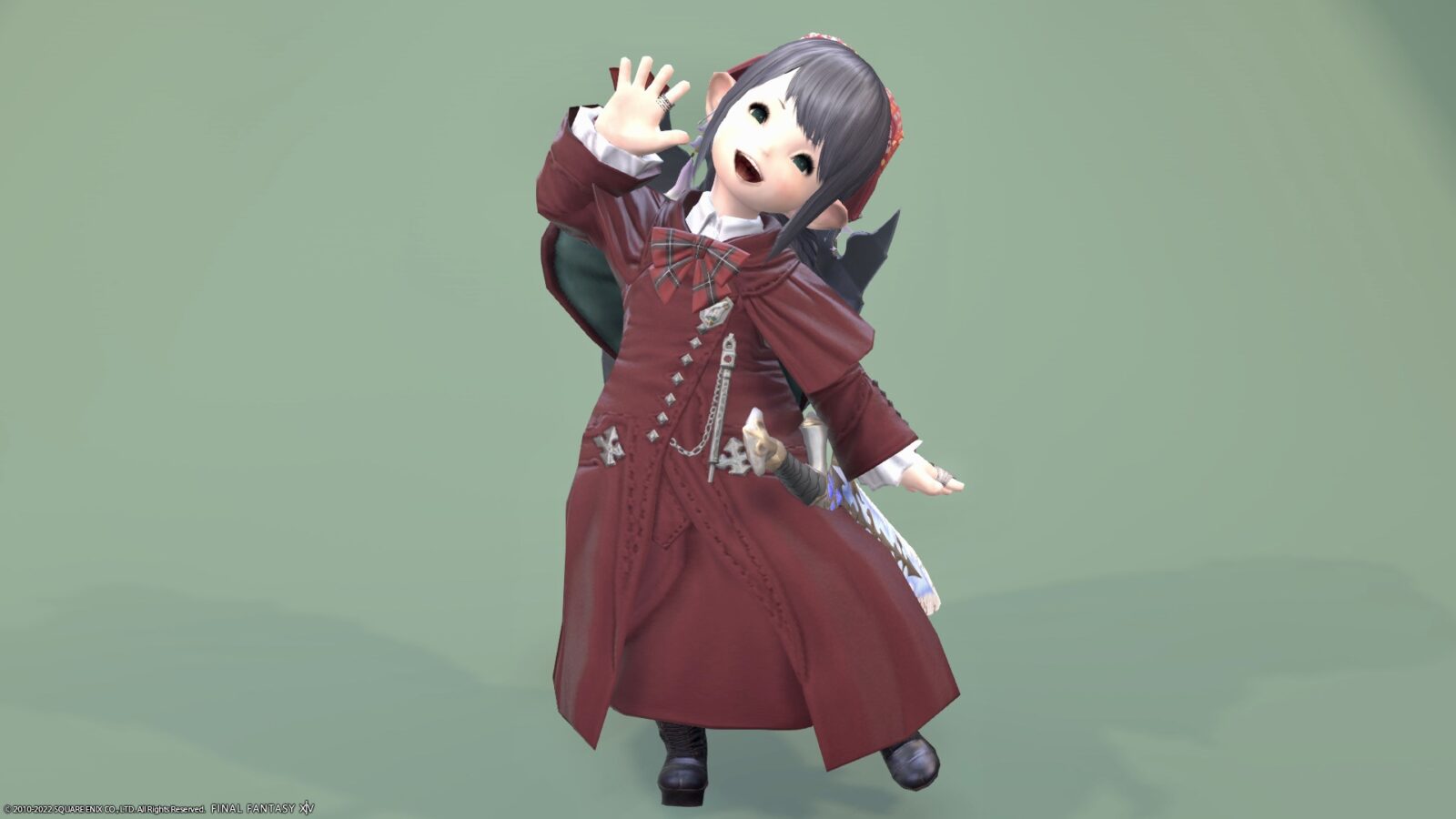 This Sharlayan outfit has a cute design, which is rare for tank-specific equipment.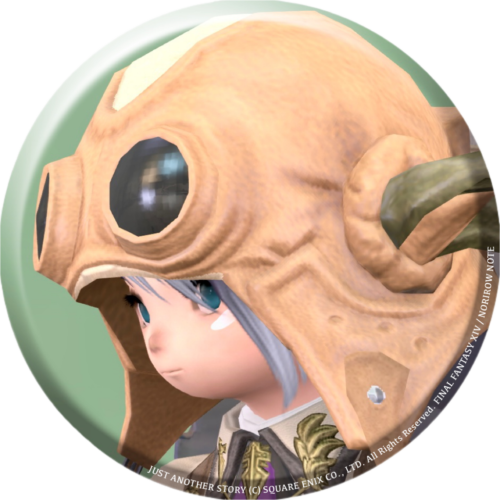 norirow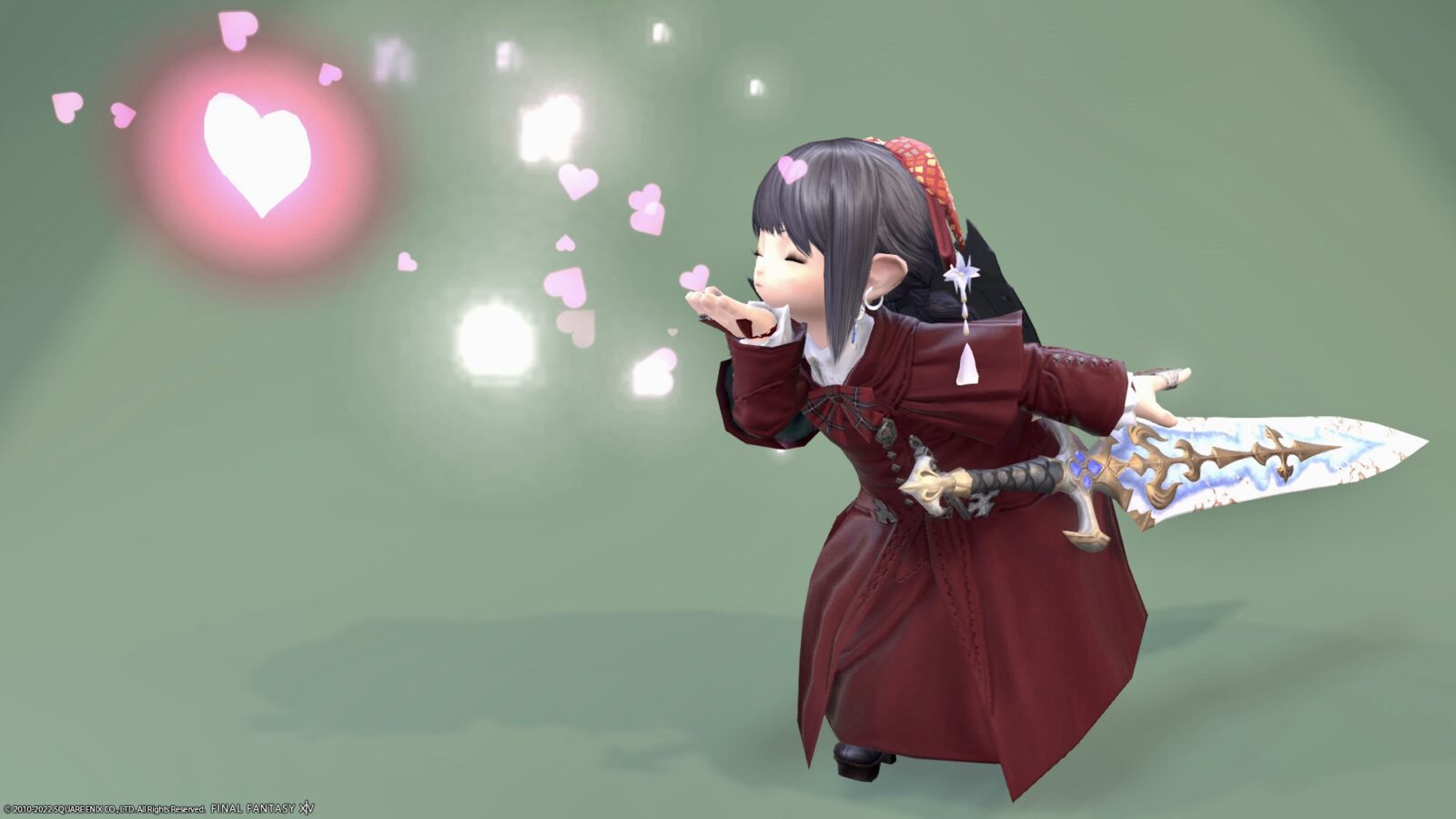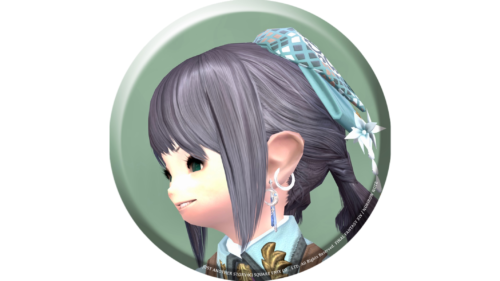 noriko
Yes Yes! This is really cute and I wear it often ♪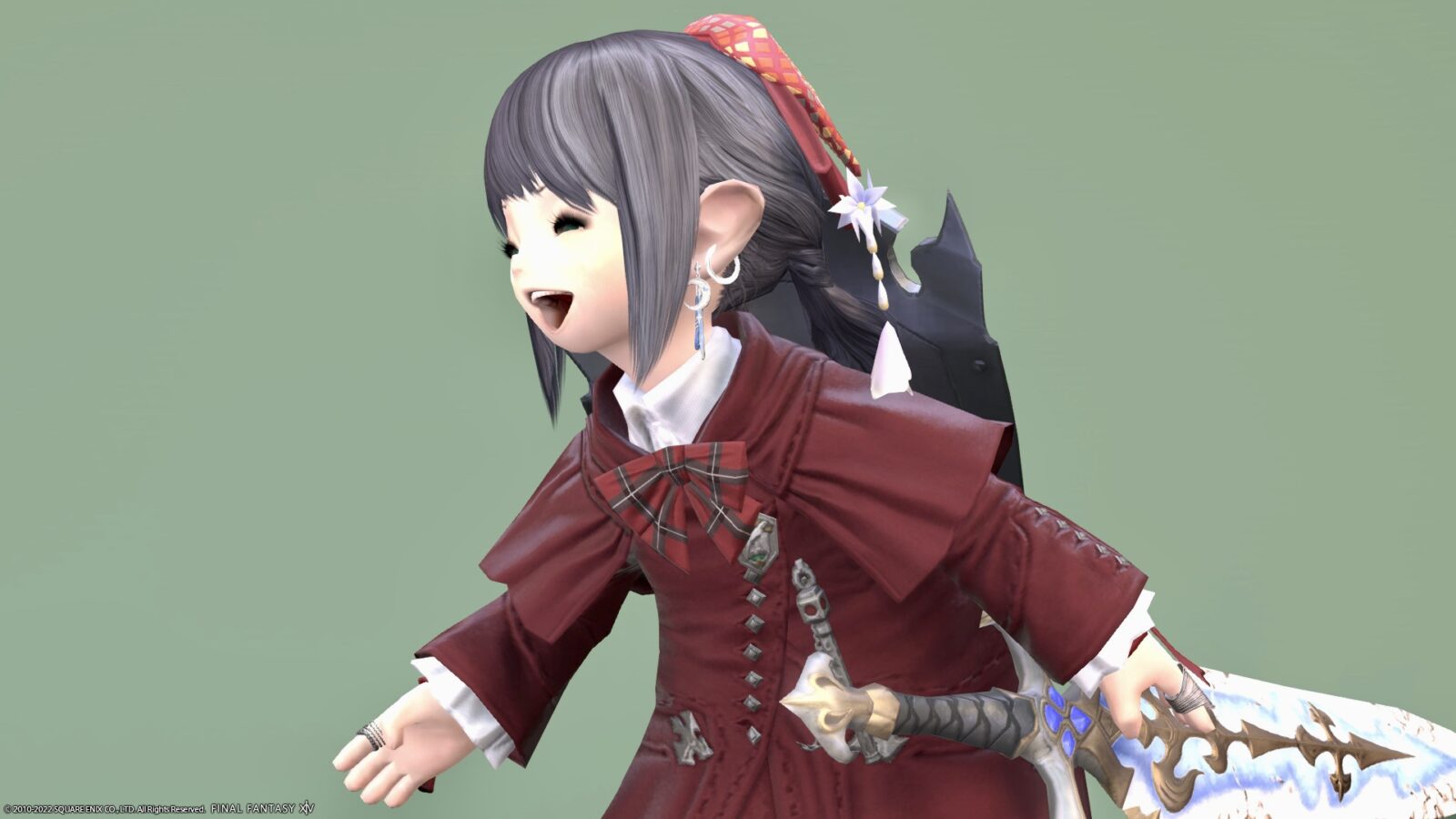 ▼ I recorded a video of the movement!
So, that's it for Noriko's favorite tank Sharlayan Glamour record.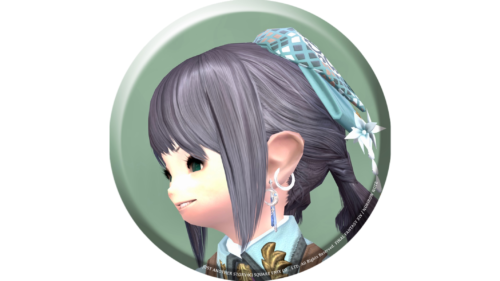 noriko
▼
▼
Related records