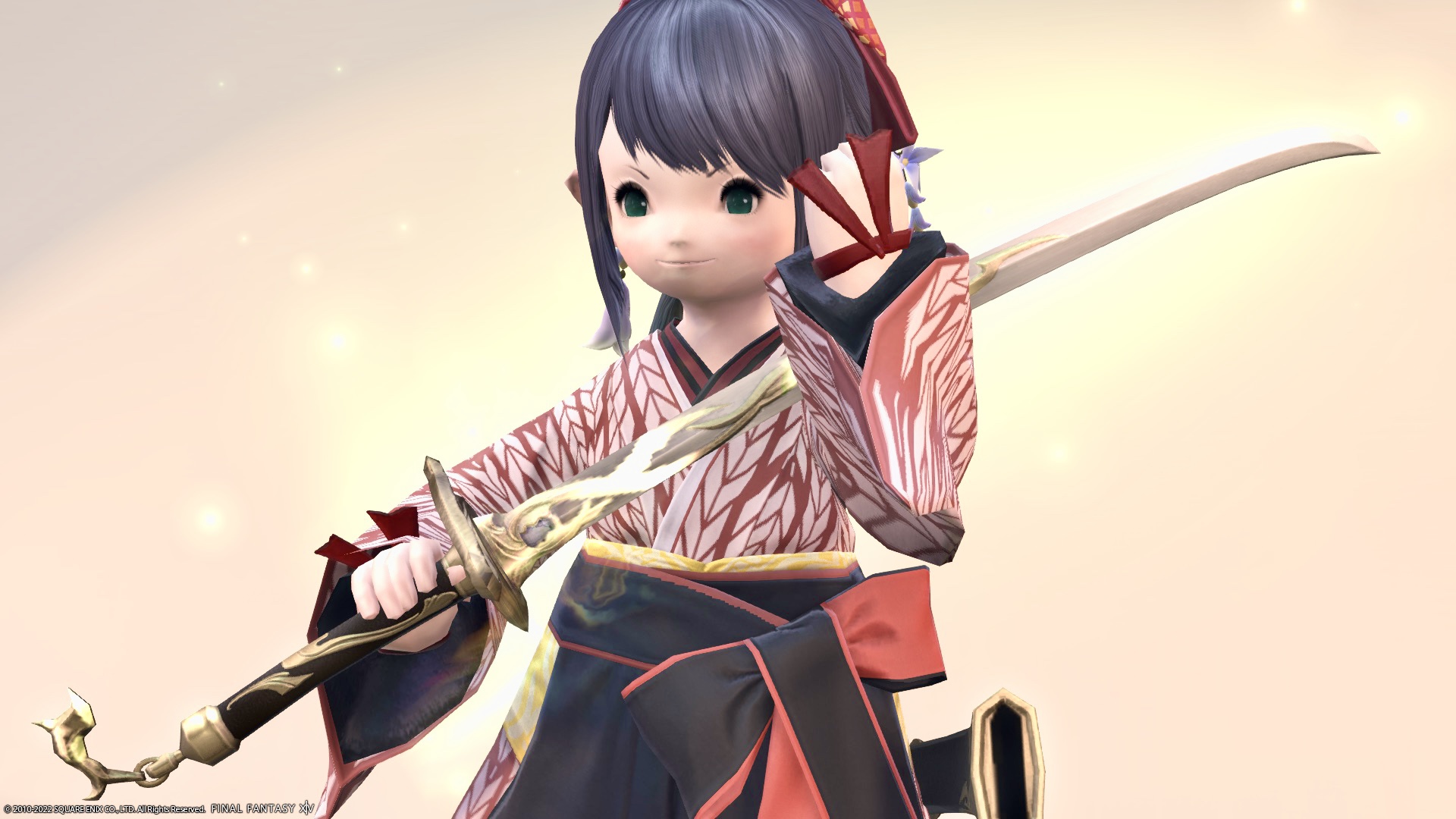 This is a record of the samurai's shining weapon "Katana of the Goddess".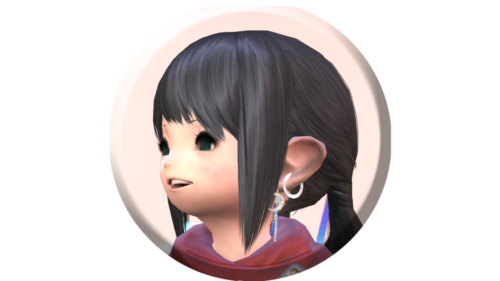 noriko
I got a beautiful sword ♪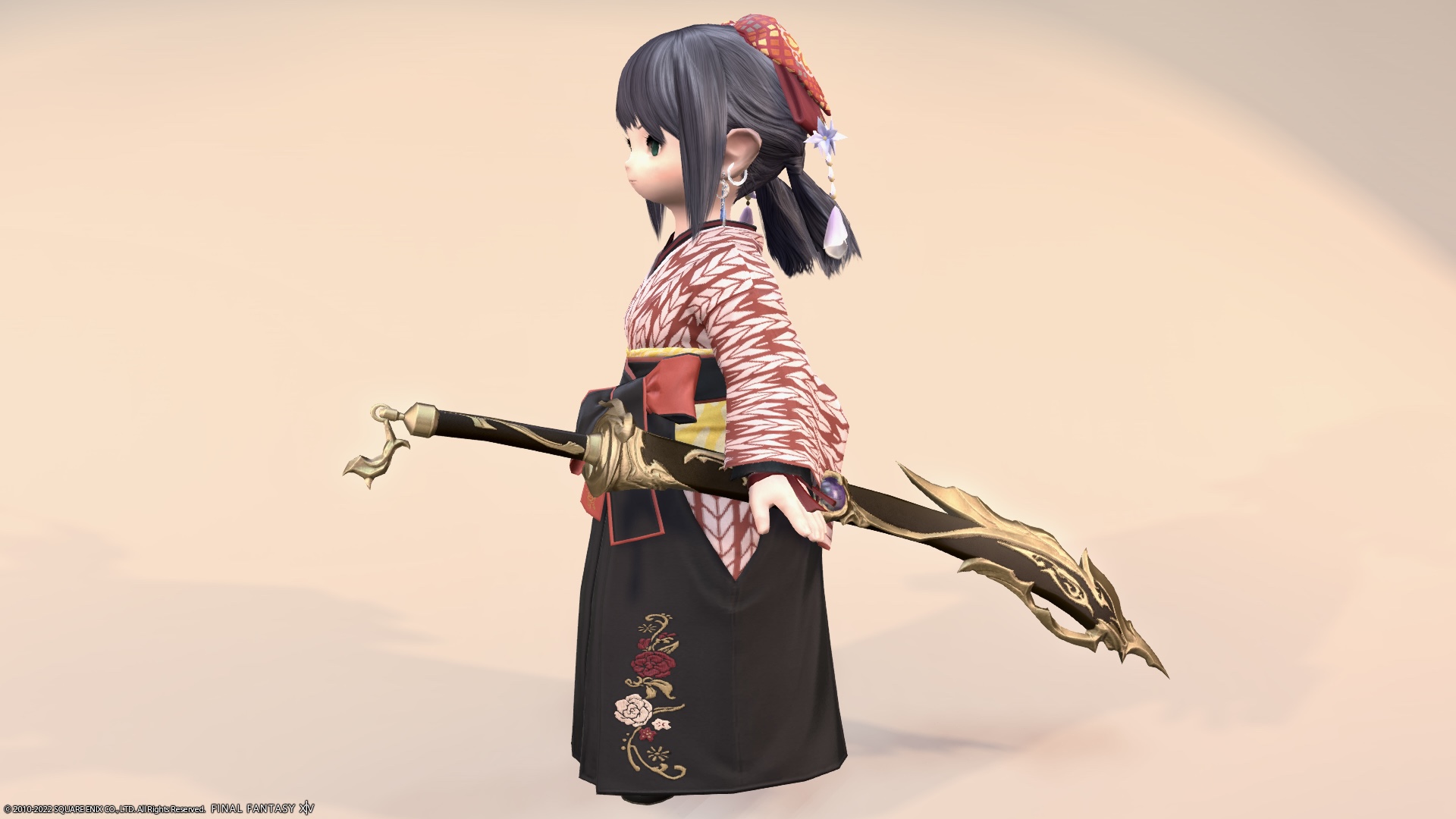 Oh, it 's Sophia 's weapon.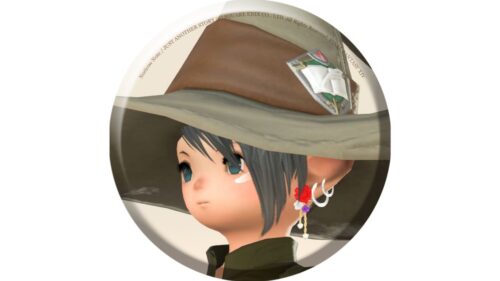 norirow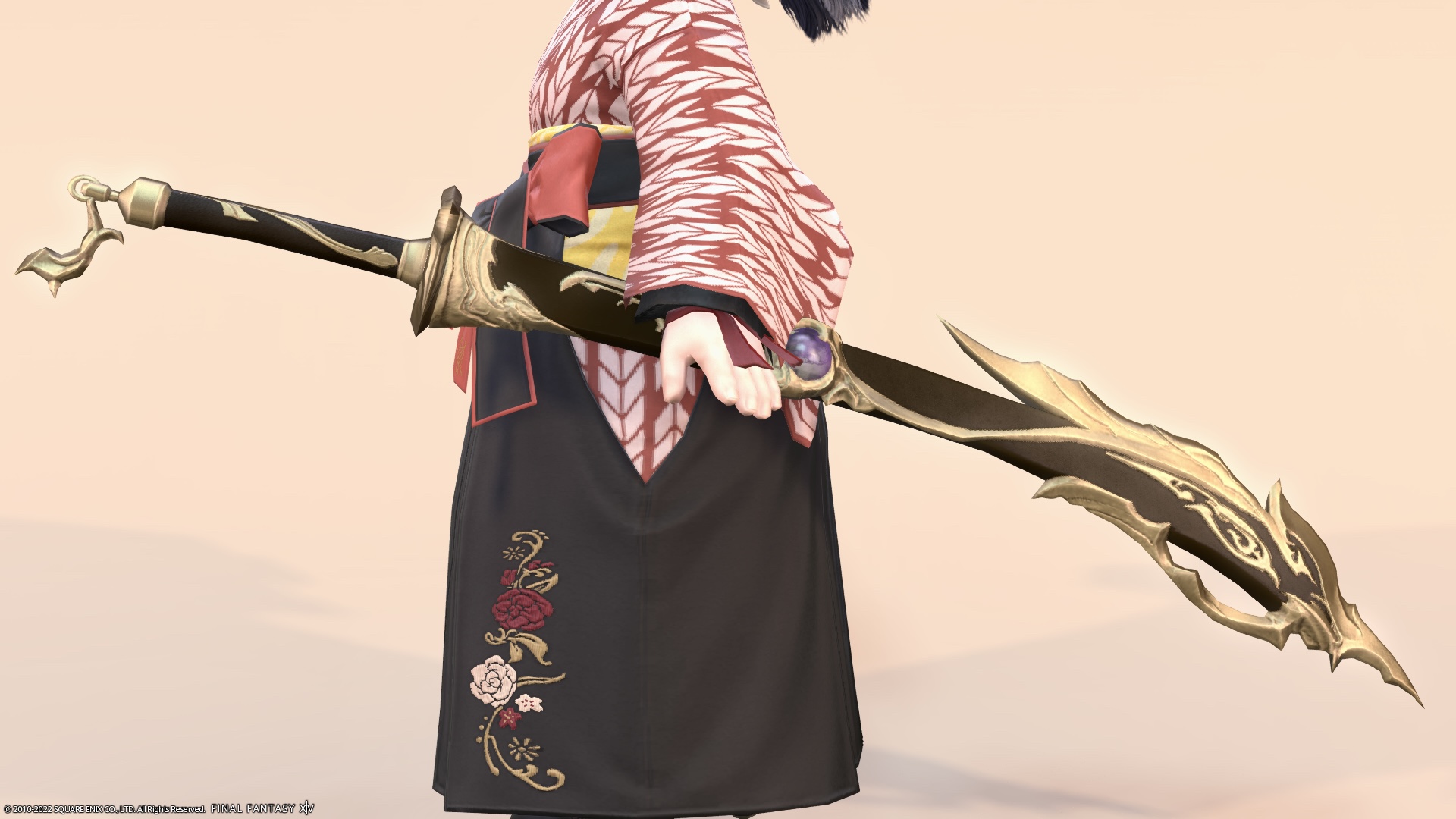 The design is somewhat Gothic.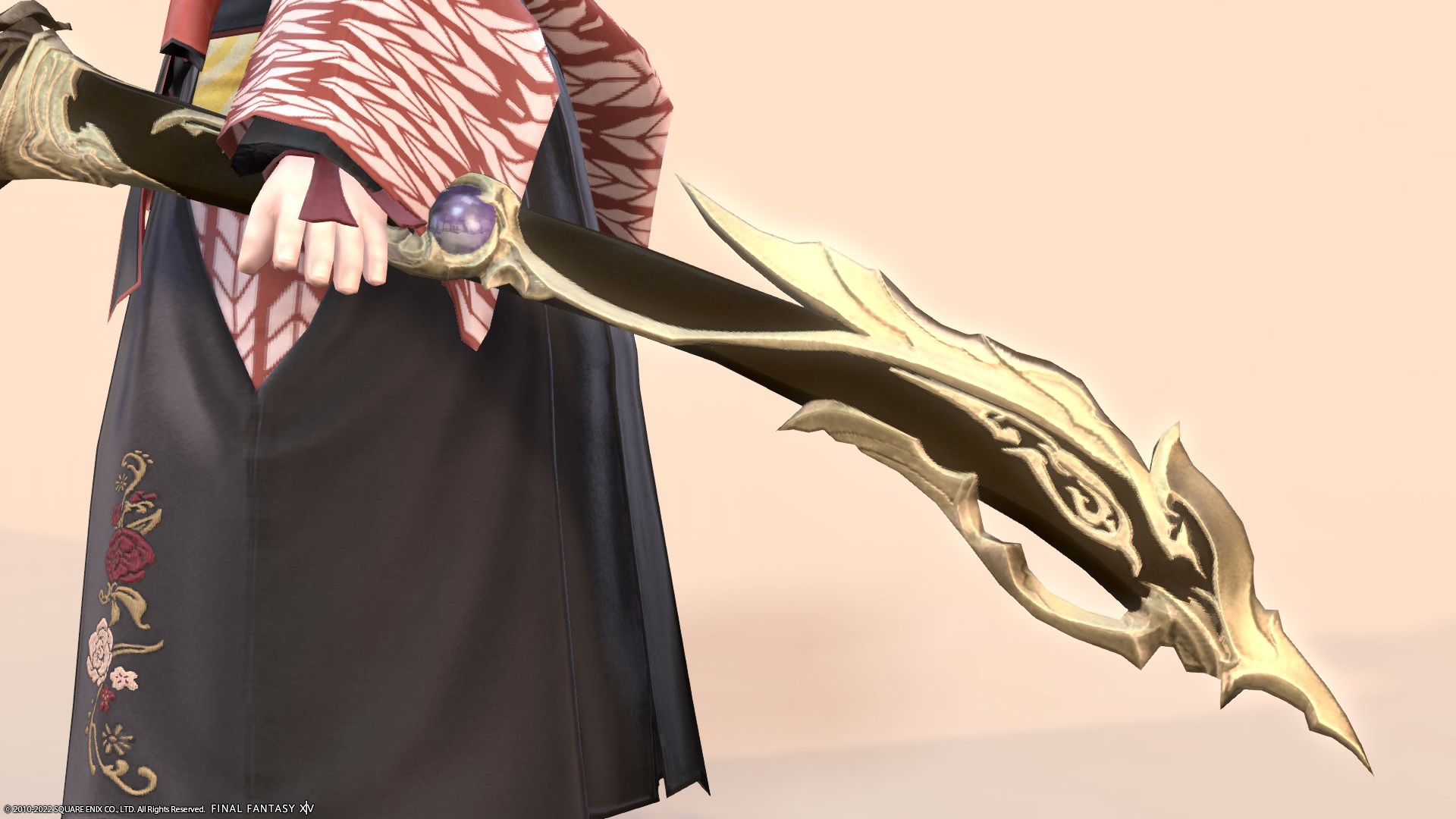 The charm and crossguard design at the tip of the handle is fashionable.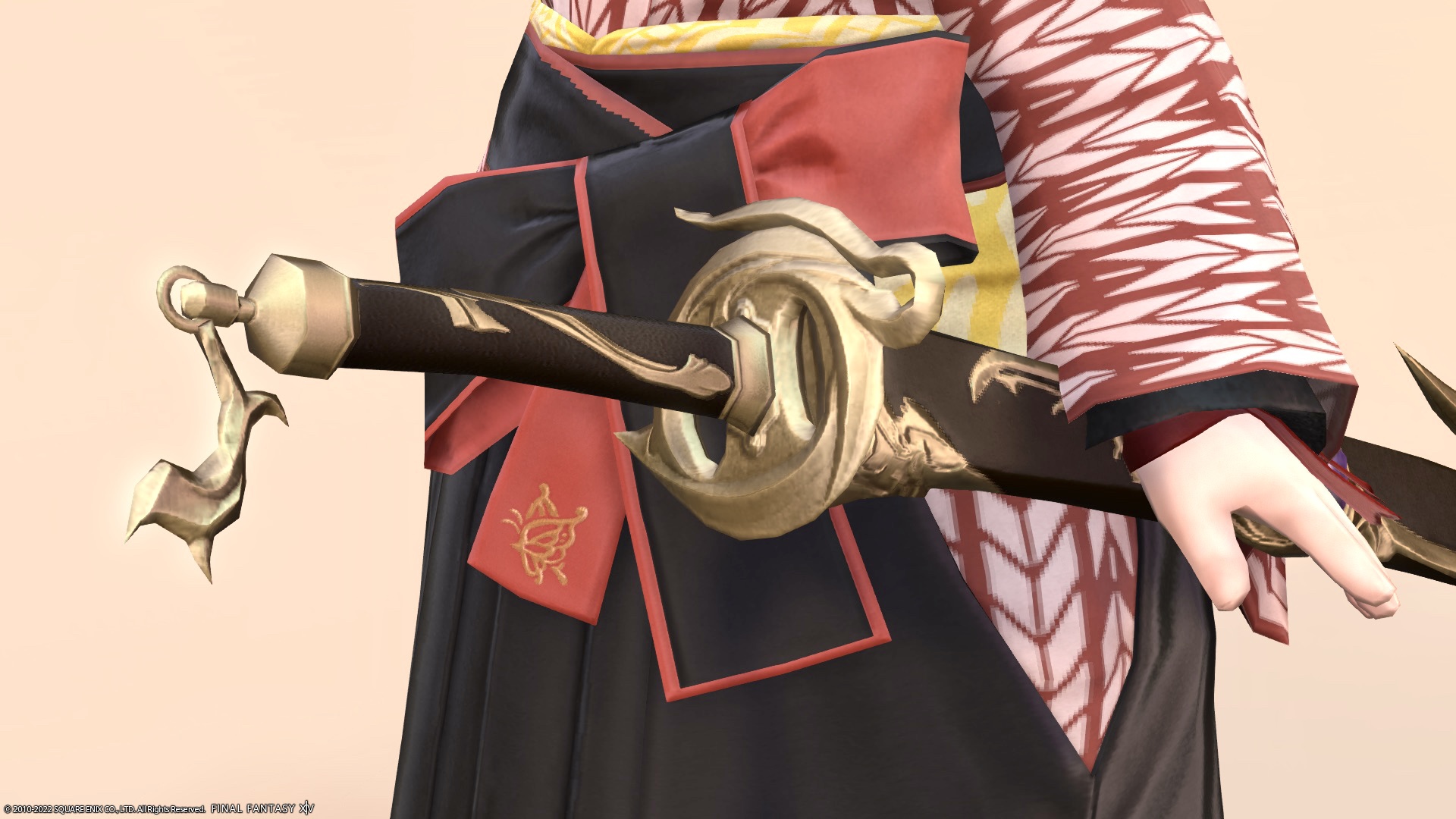 And when you pull out the sword, it glows!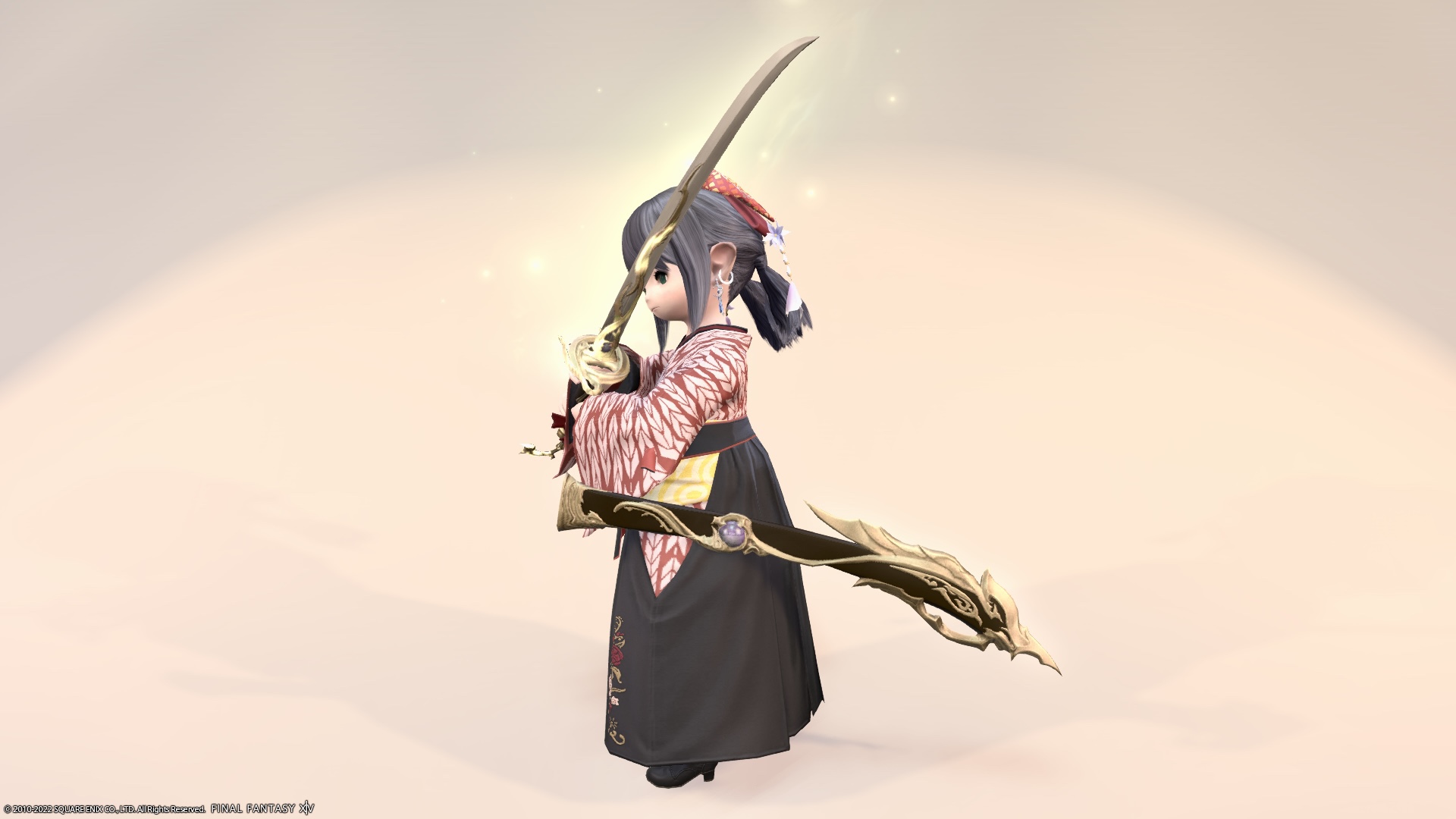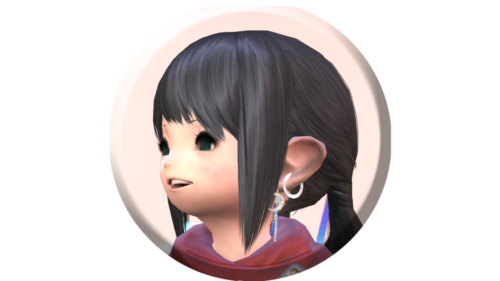 noriko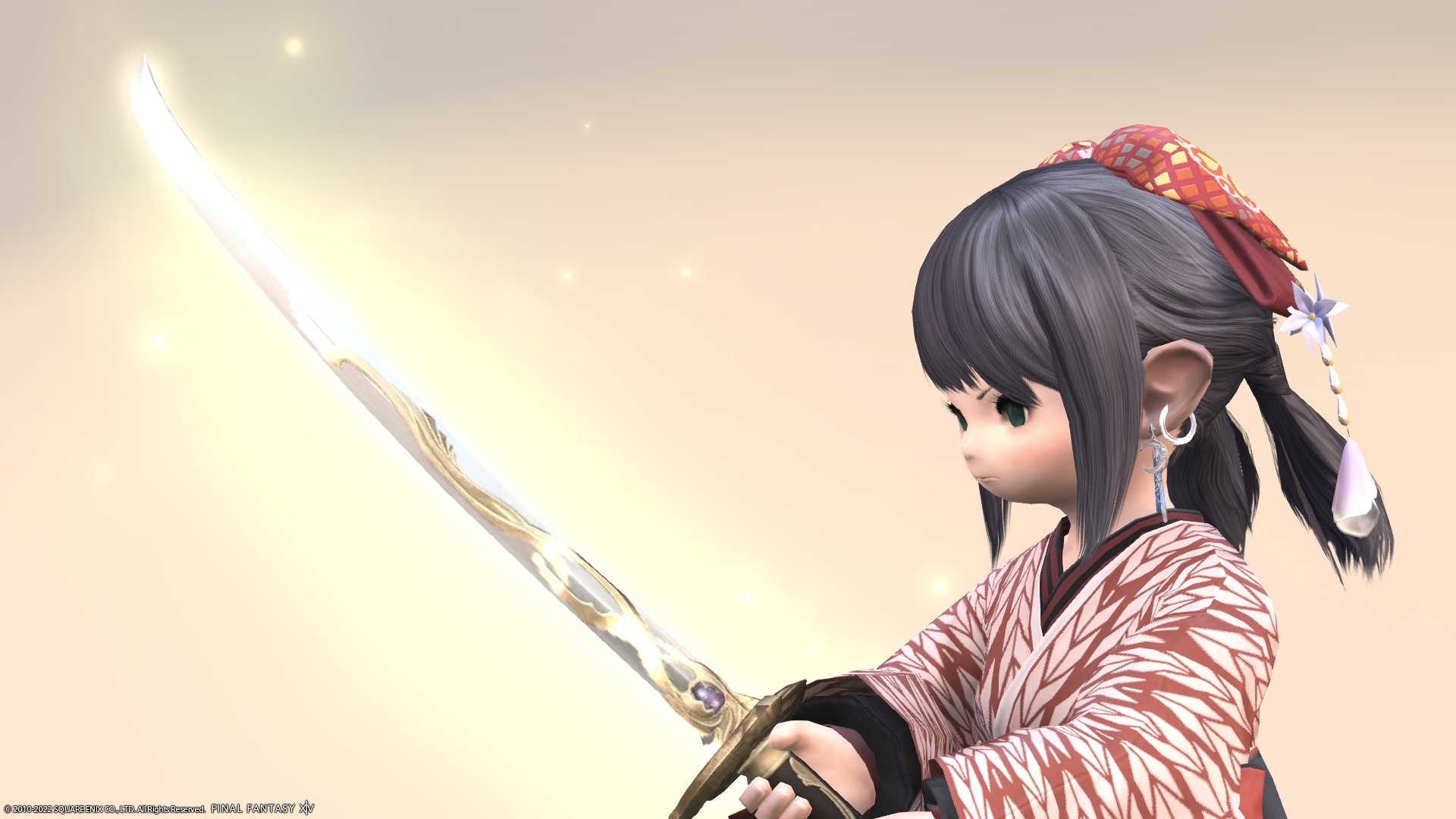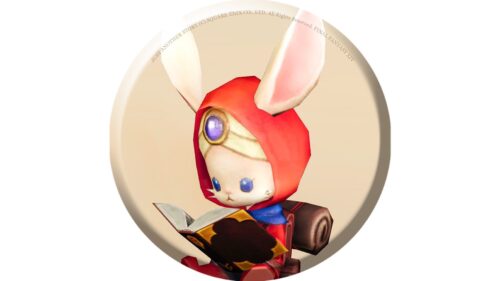 namingway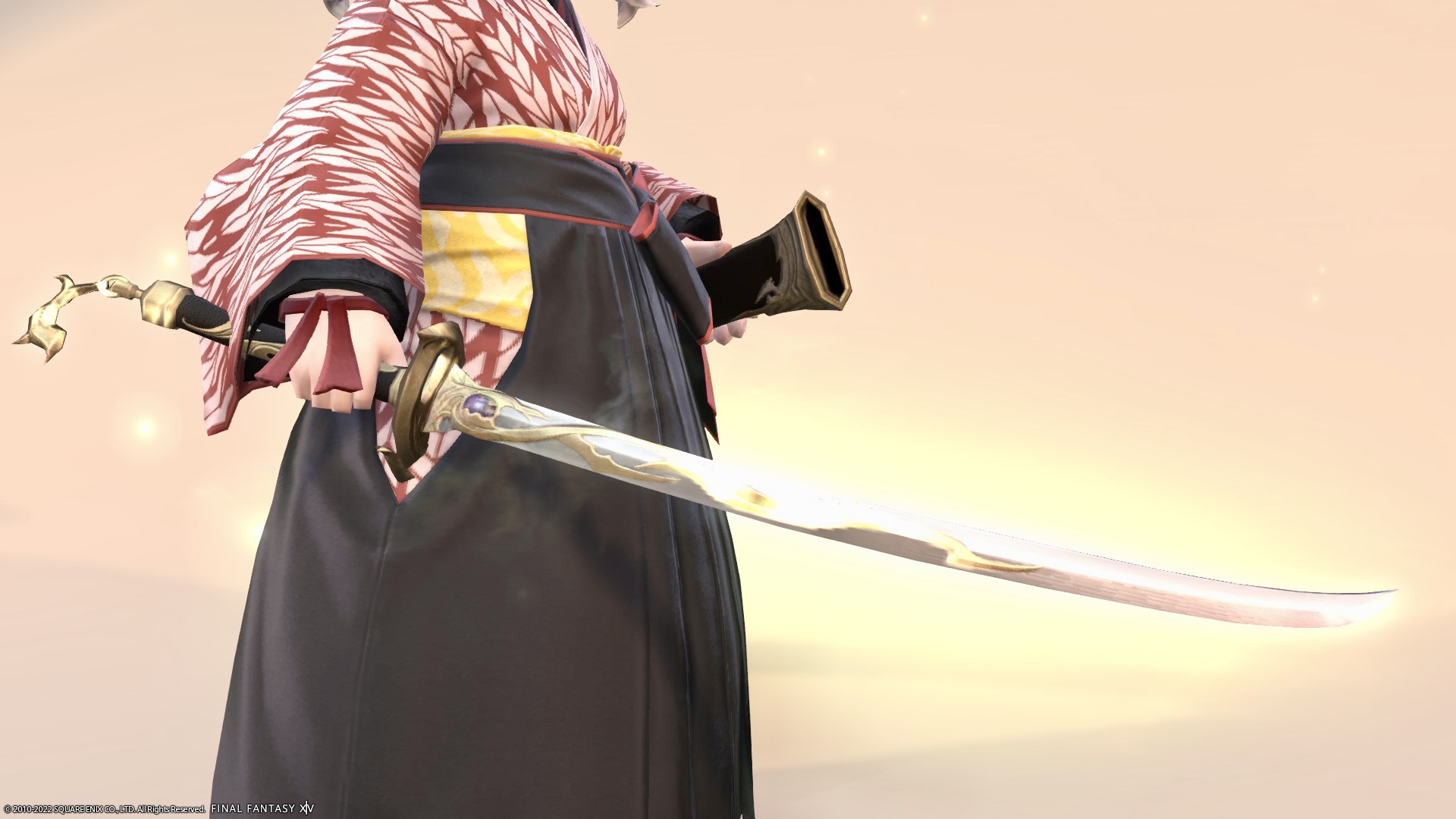 The blade has a gorgeous pattern.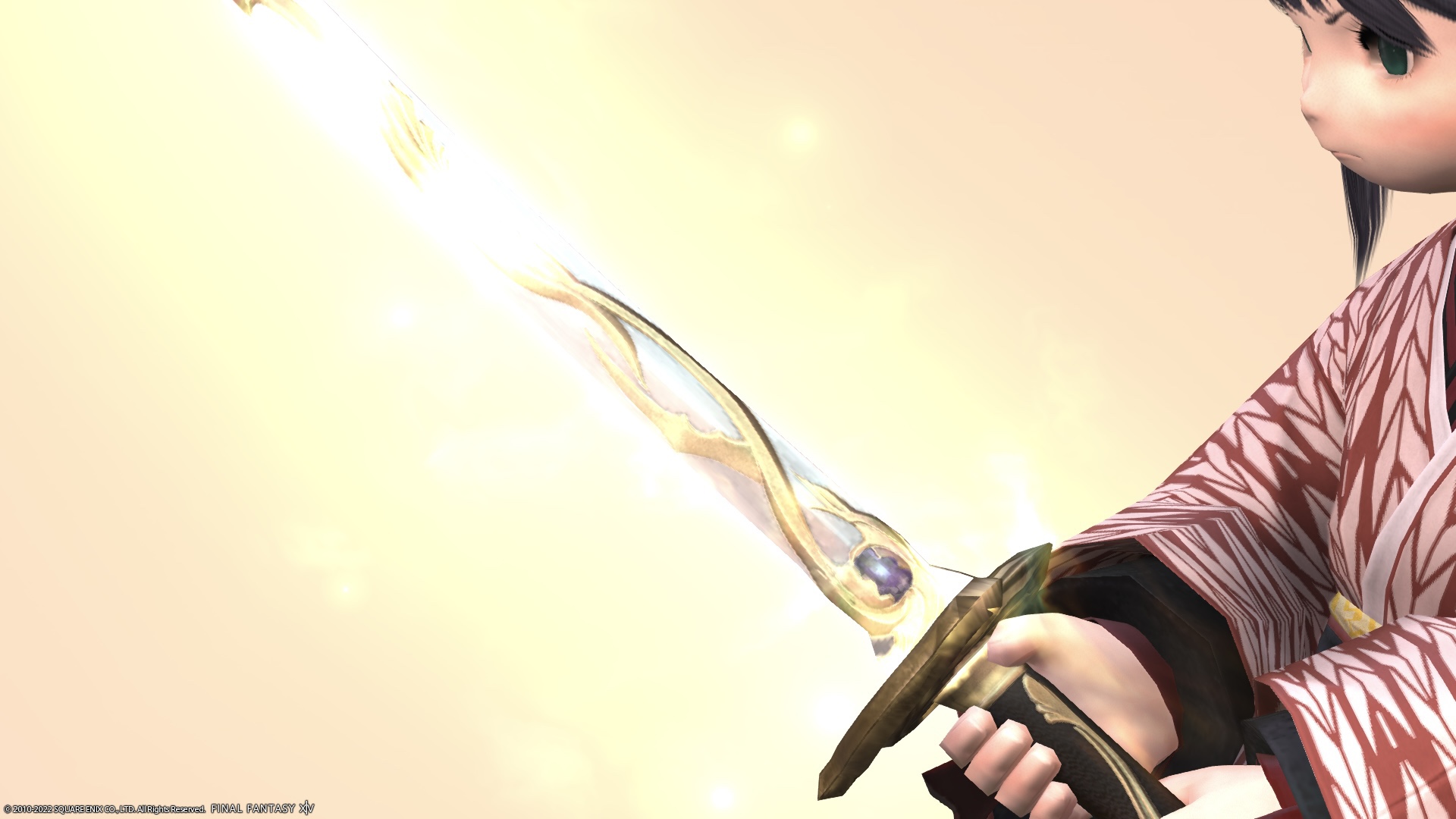 At the same time as the golden light wraps around the entire blade, the powder of light scatters.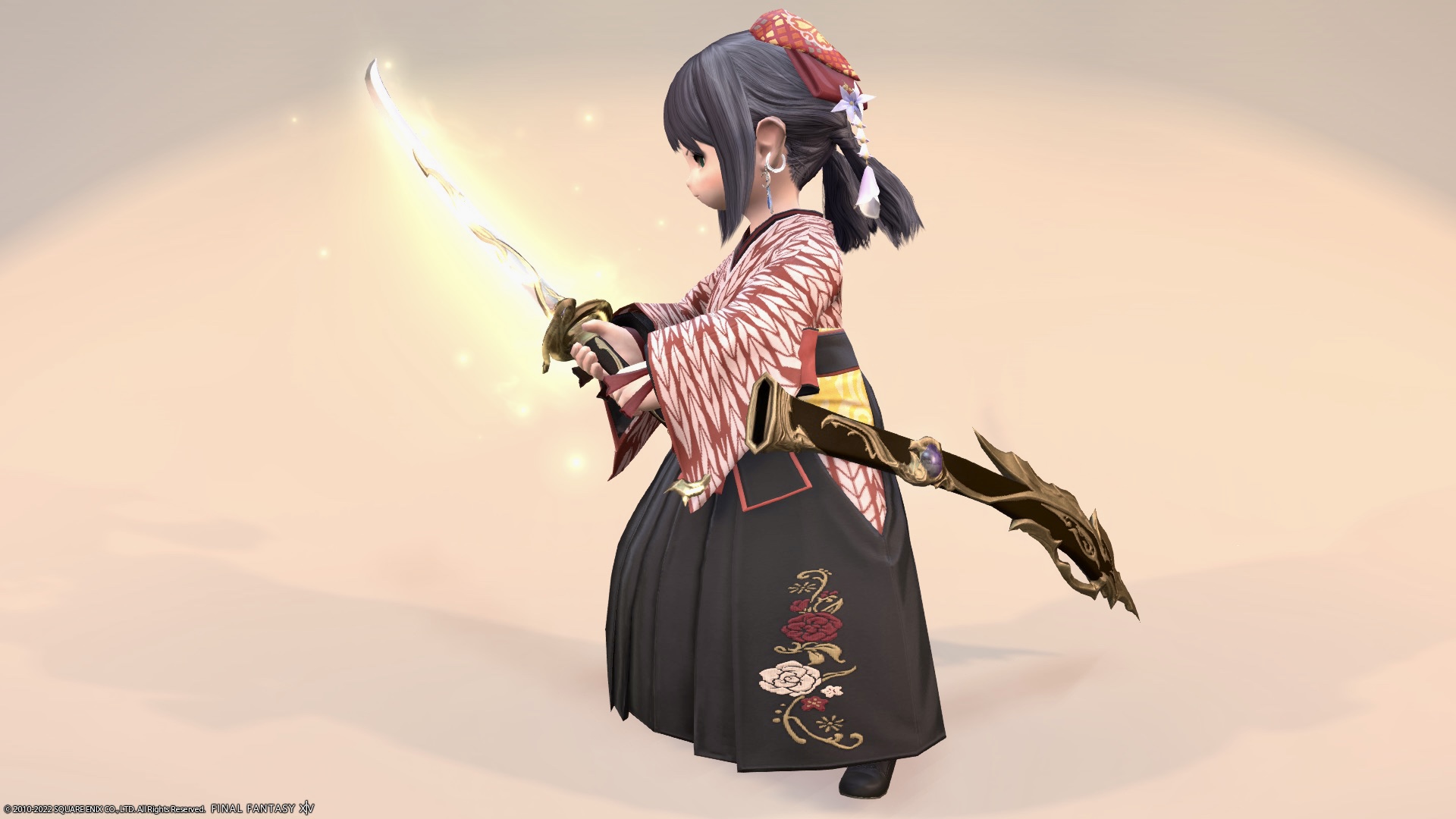 I don't think you can see how it shines with just the photos, so please check it out in the video below.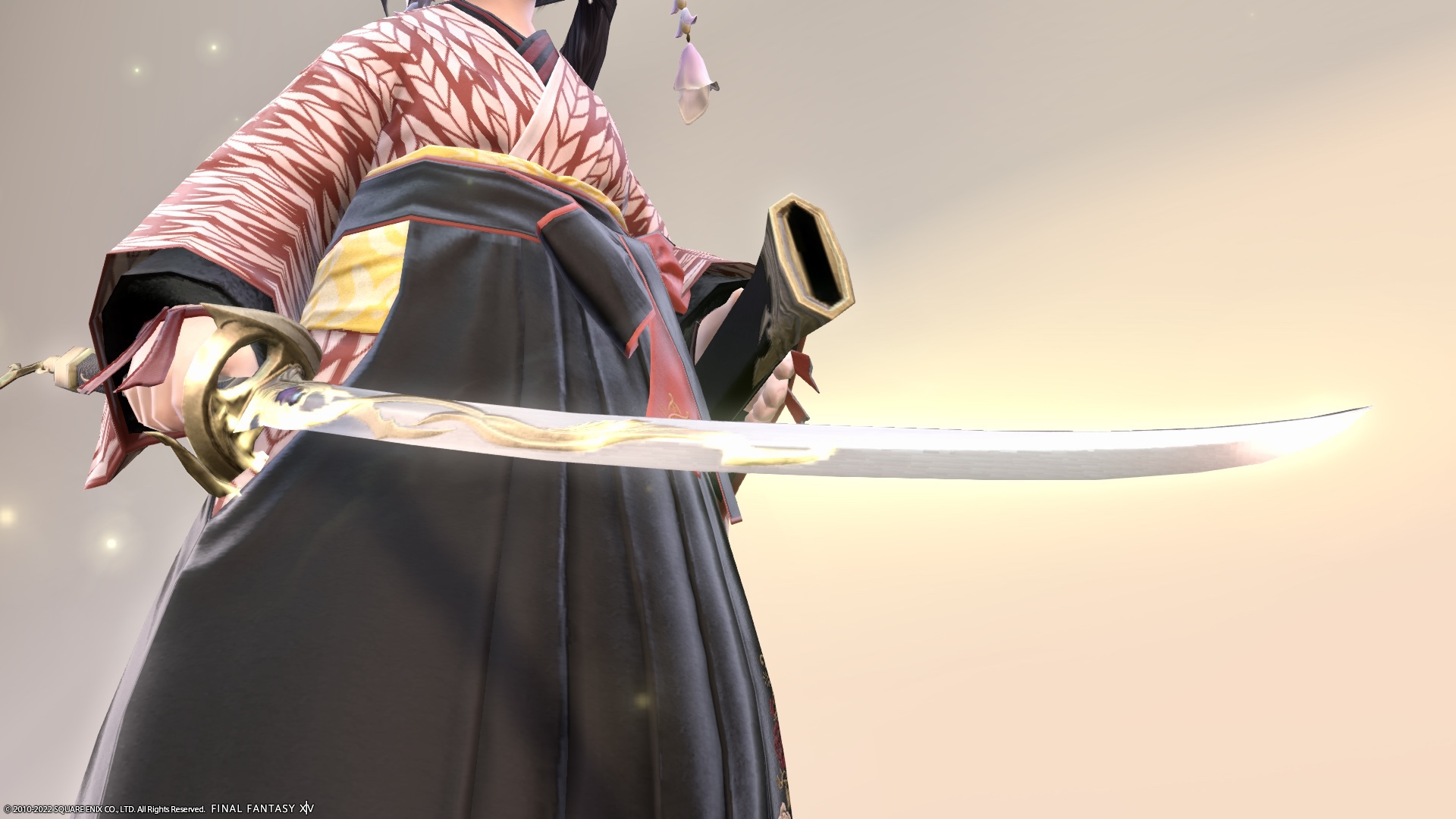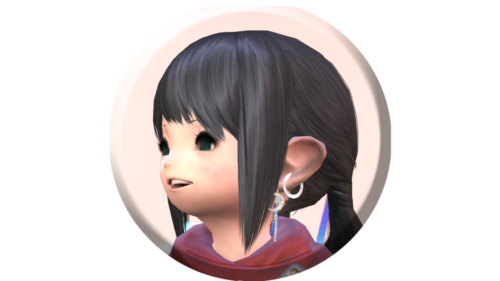 noriko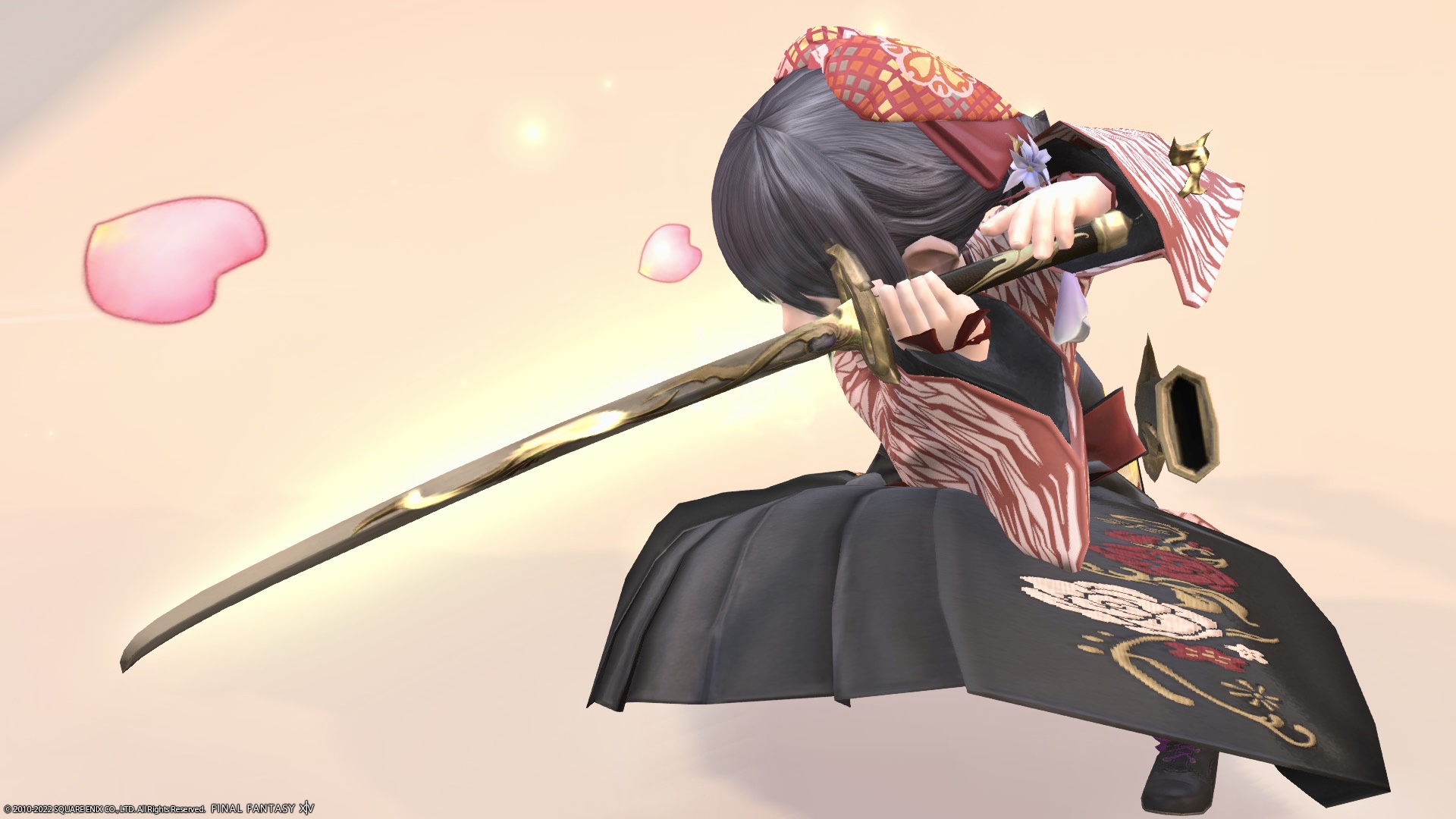 This "Katana of the Goddess" is a crafter-made weapon and can be purchased on the market board.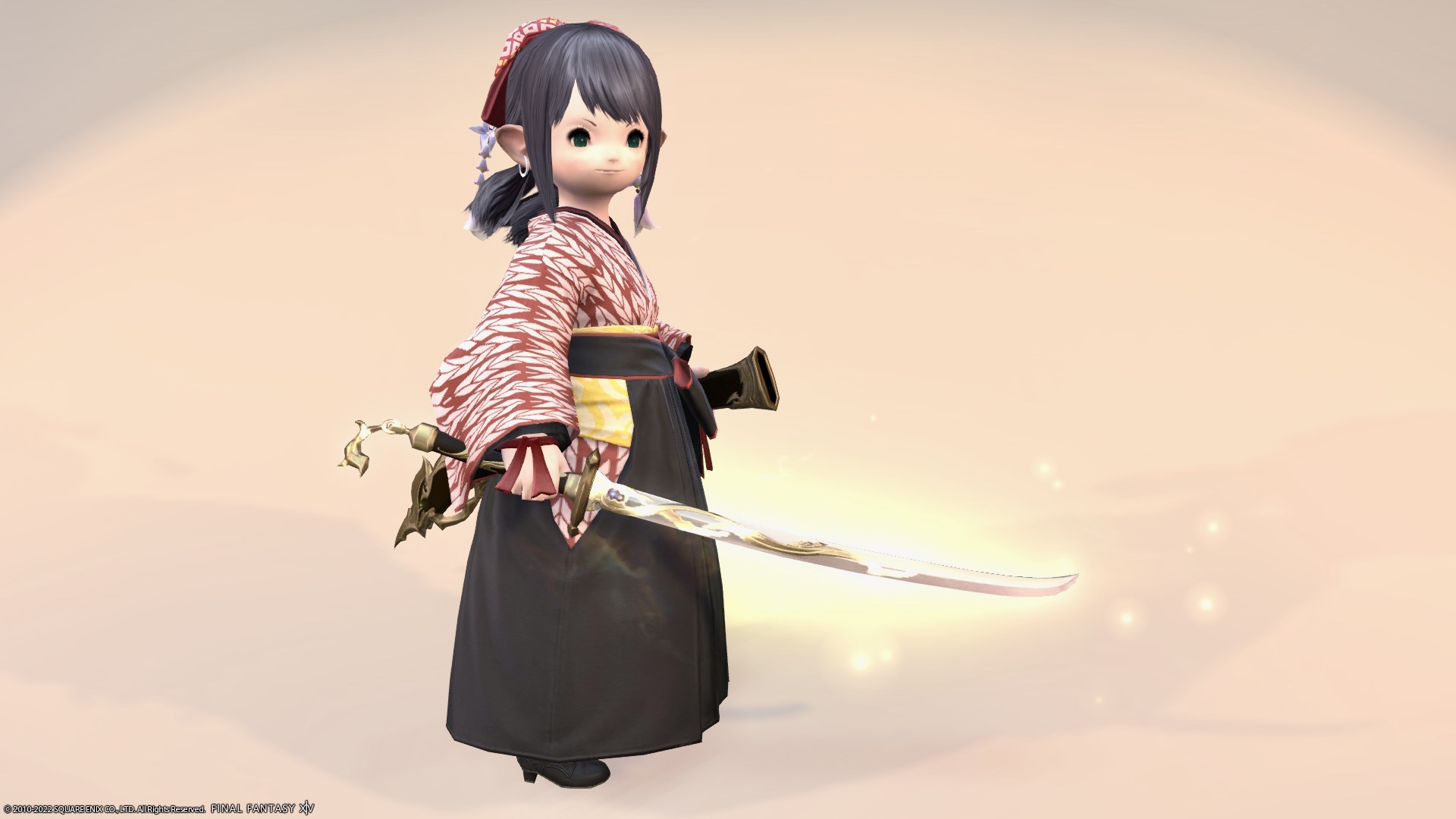 I'm glad that you can easily get a shining weapon.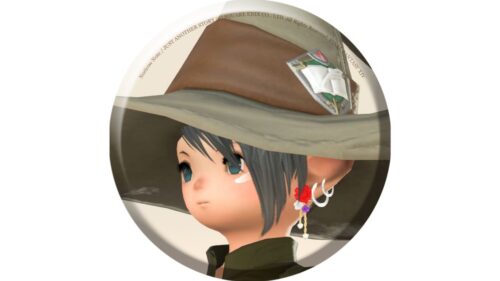 norirow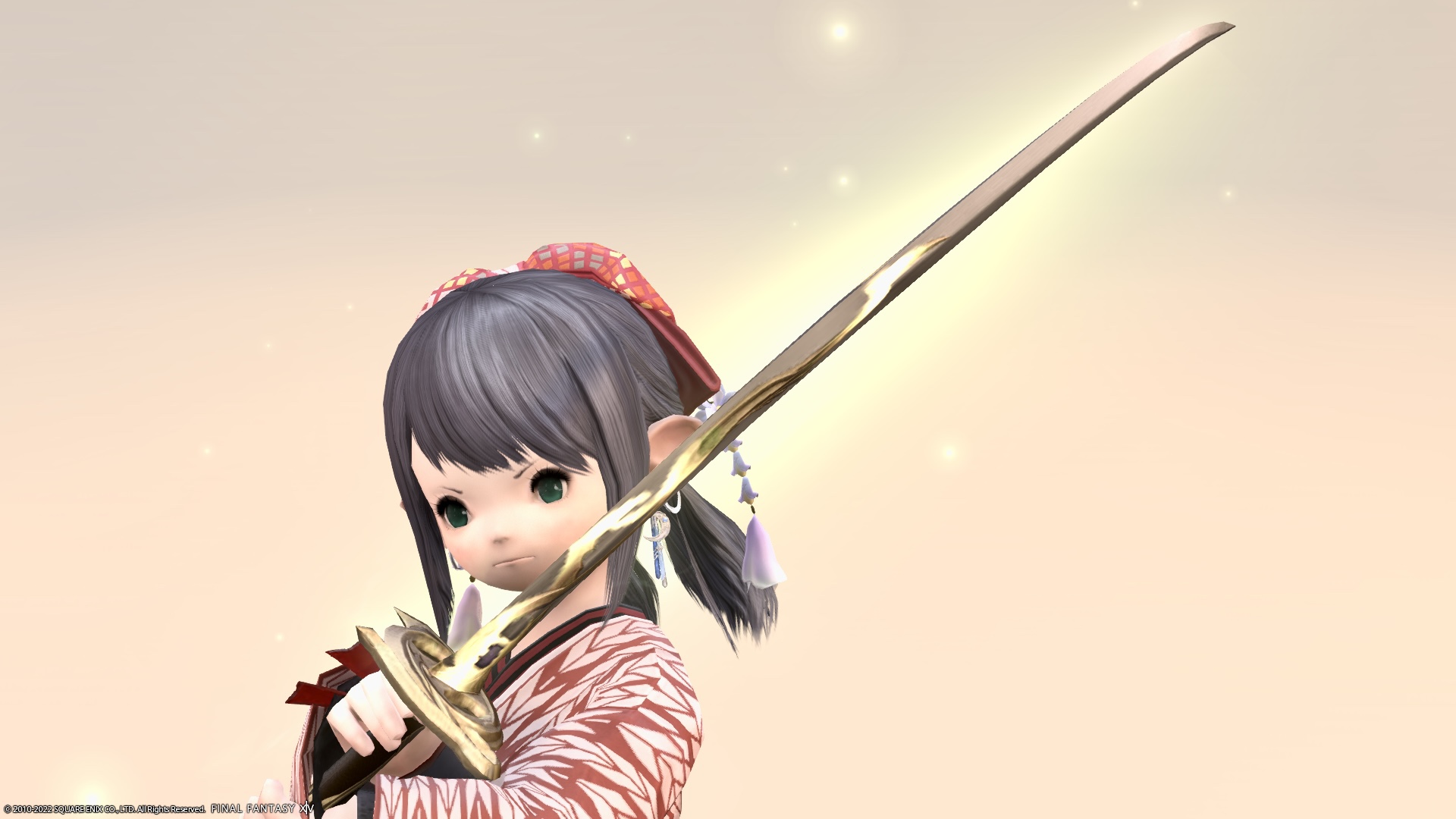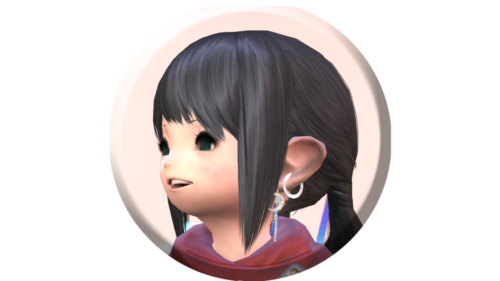 noriko
Yeah, this is a wonderful treasure ♪
Video recording
I recorded the glowing state in the video!
So, it was a record of Sophia's shining samurai weapon "Katana of the Goddess".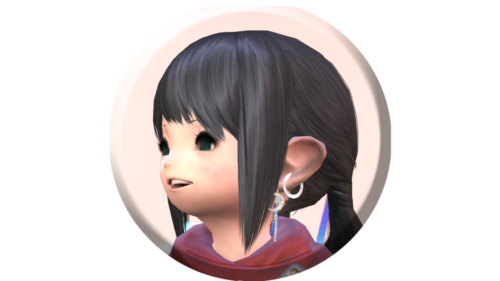 noriko
Related records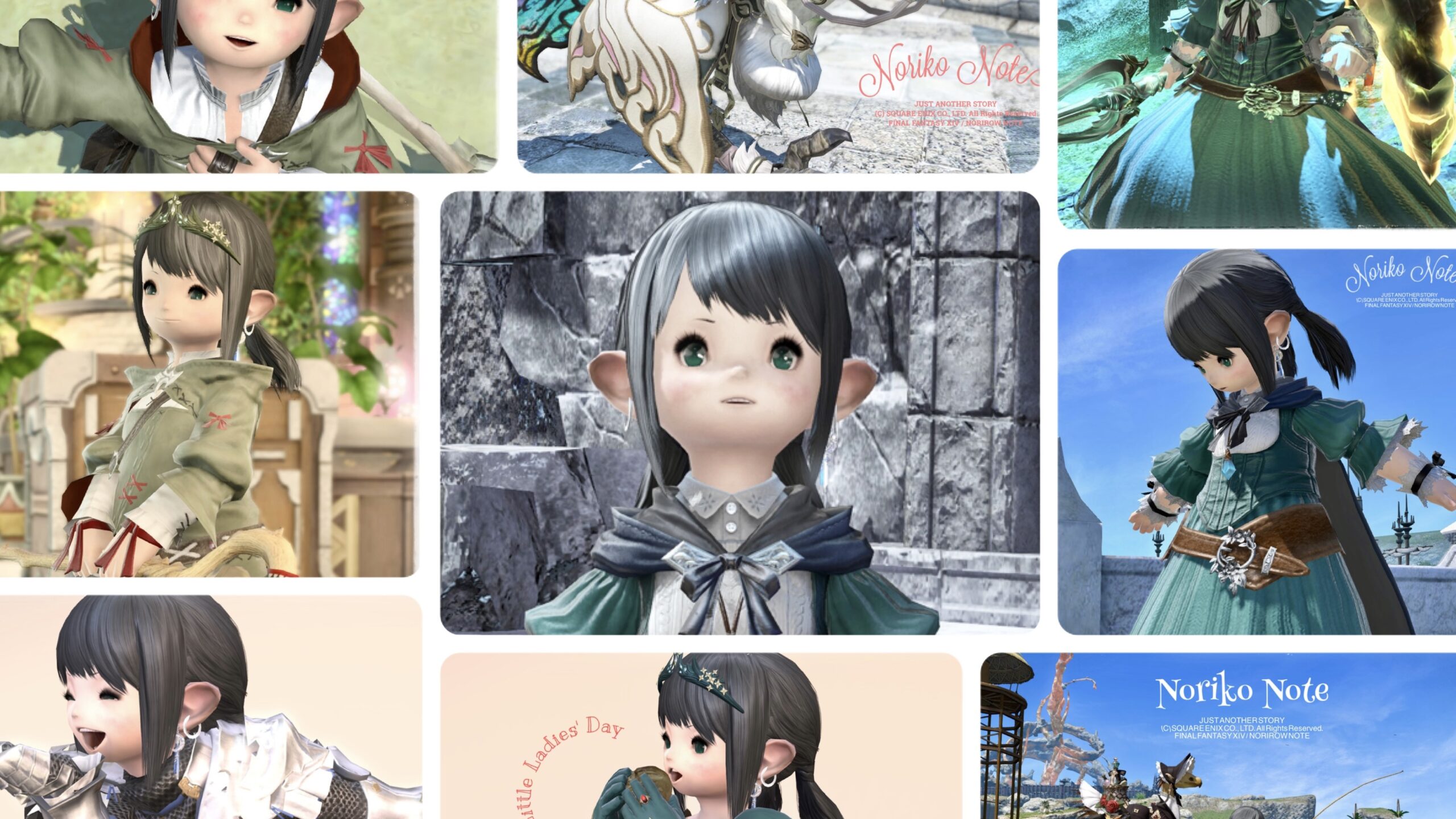 Noriko Note
This is a summary of Noriko's cute costumes and items! / ノリコちゃんの可愛い衣装やアイテムのまとめです!