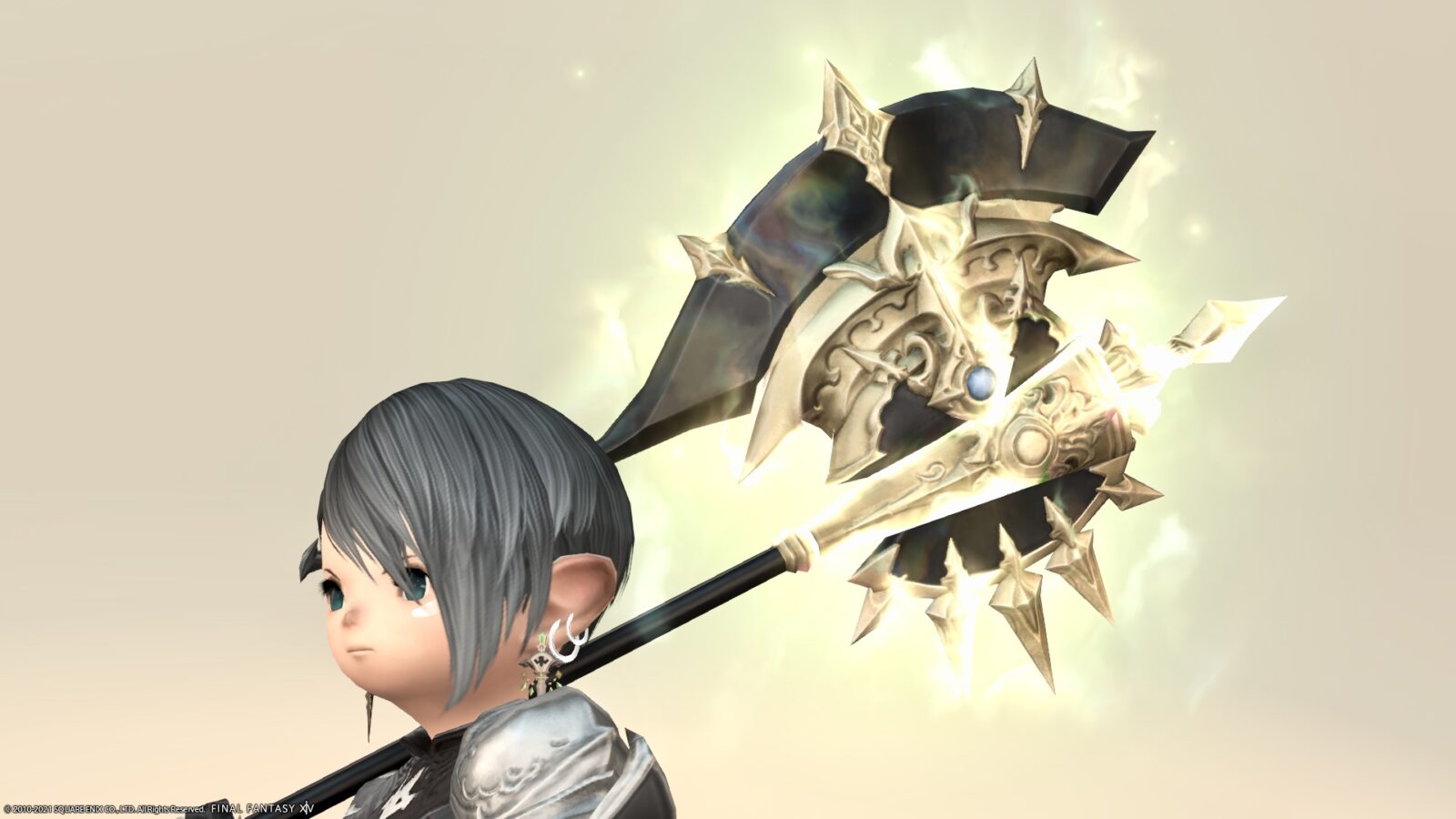 This is a record of the glowing warrior weapon "Axe of the Goddess".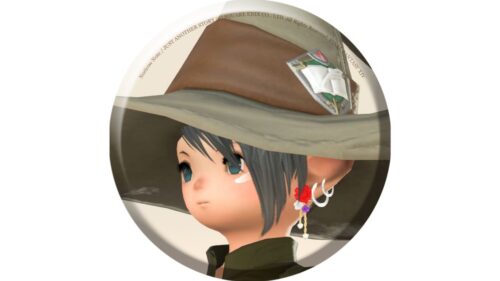 norirow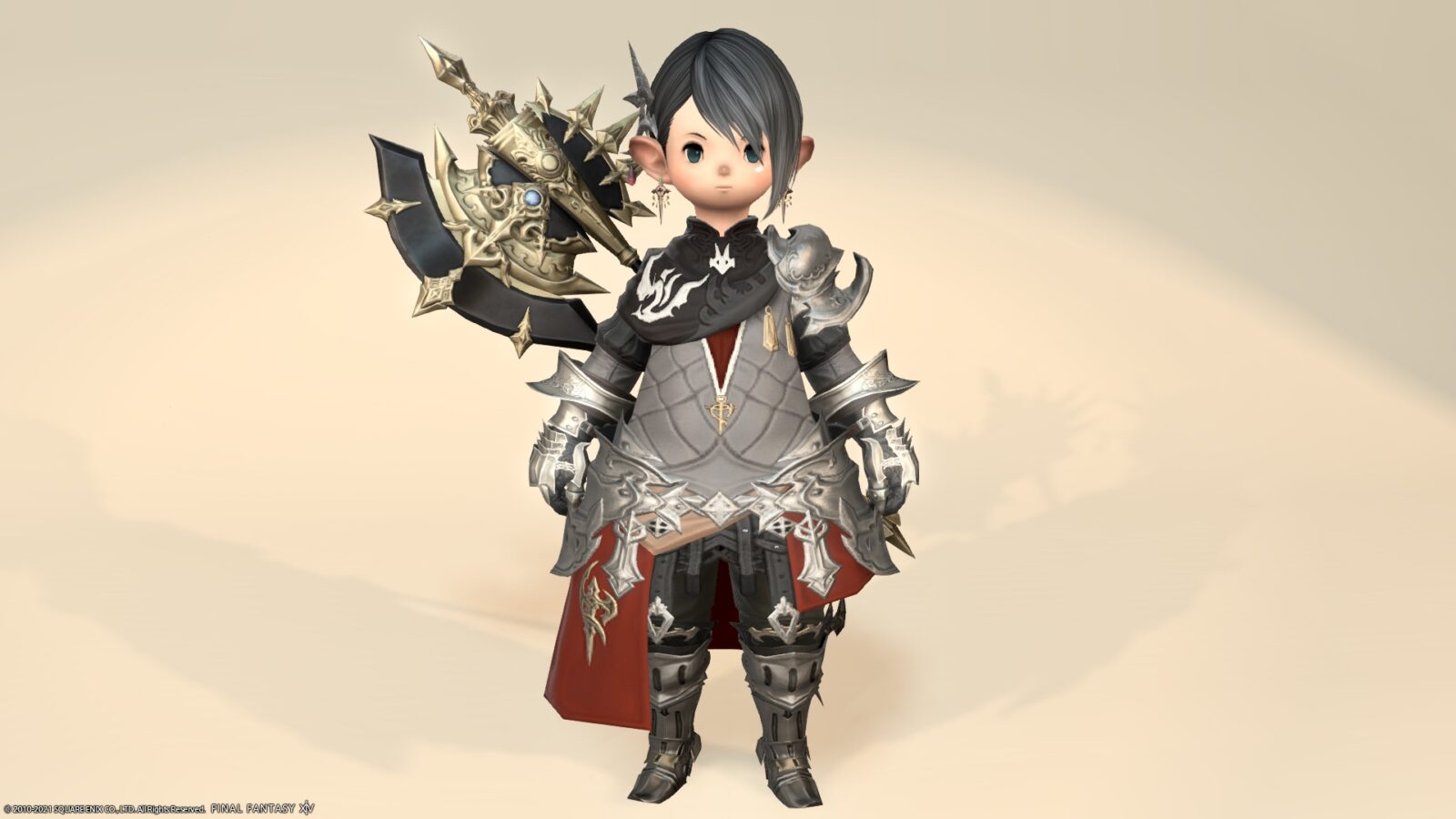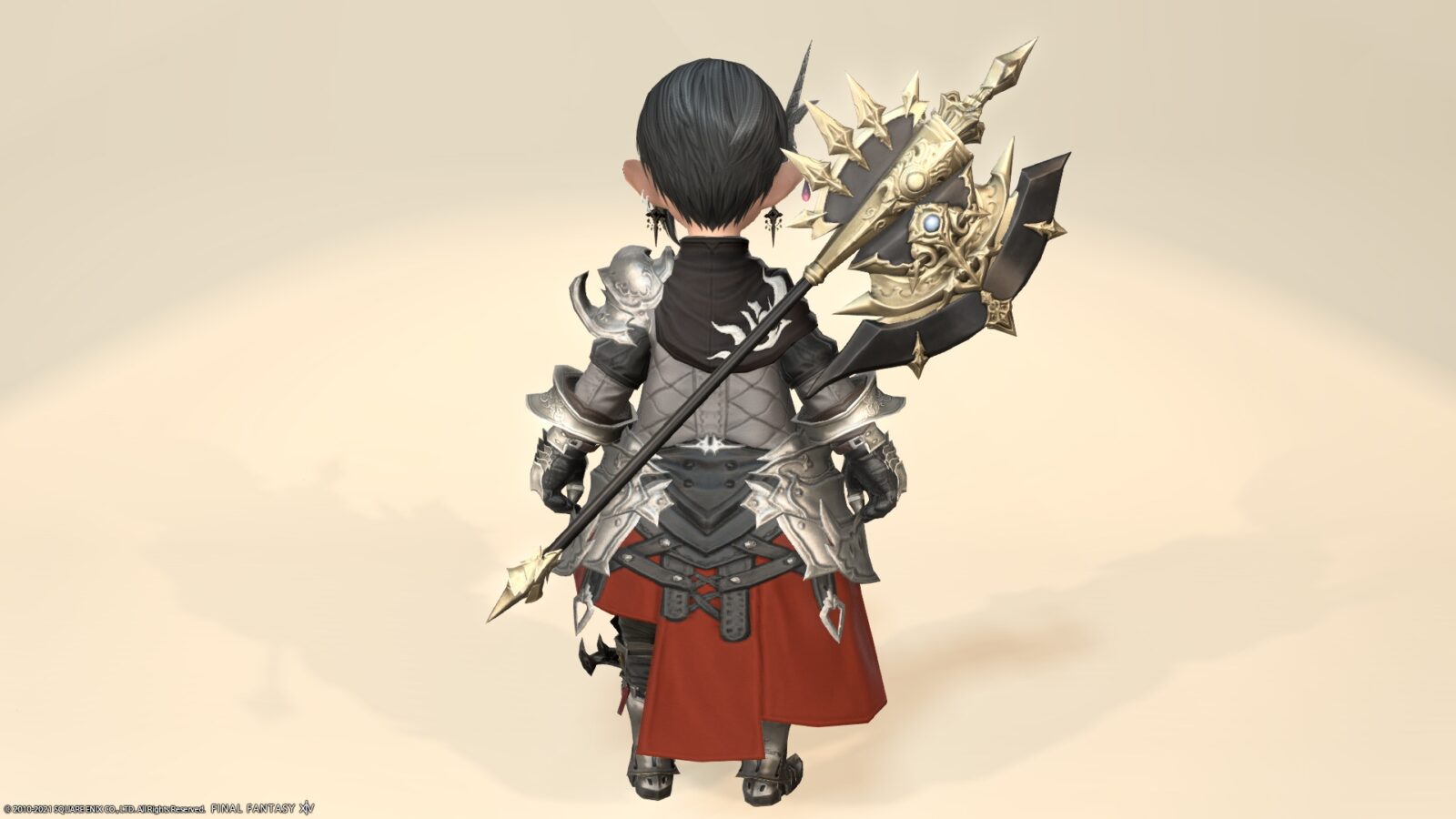 It's a gothic design and fashionable.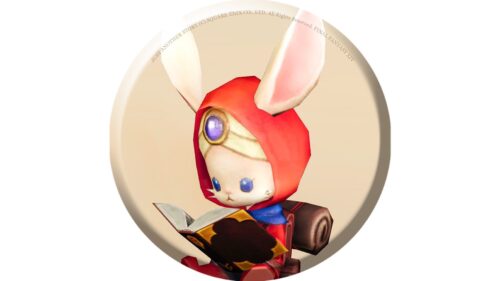 namingway
With gold decoration on a black background, it is a very fashionable axe with a gothic and noble feel.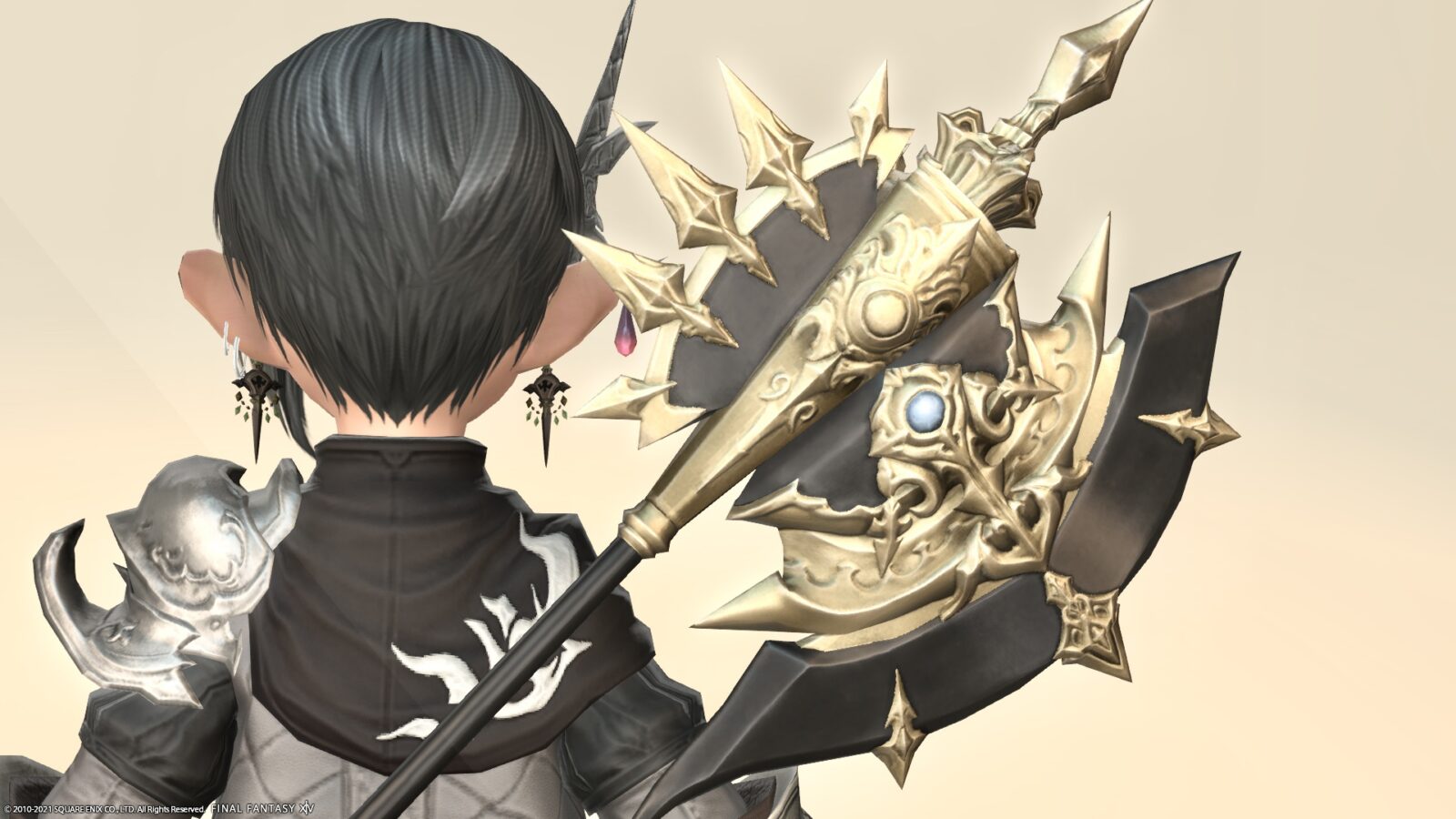 If you just carry it on your back, it has the same design as the "Sophic Axe" available in Containment Bay P1T6 (Extreme), but this "Axe of the Goddess" has an effect that glows when you hold it.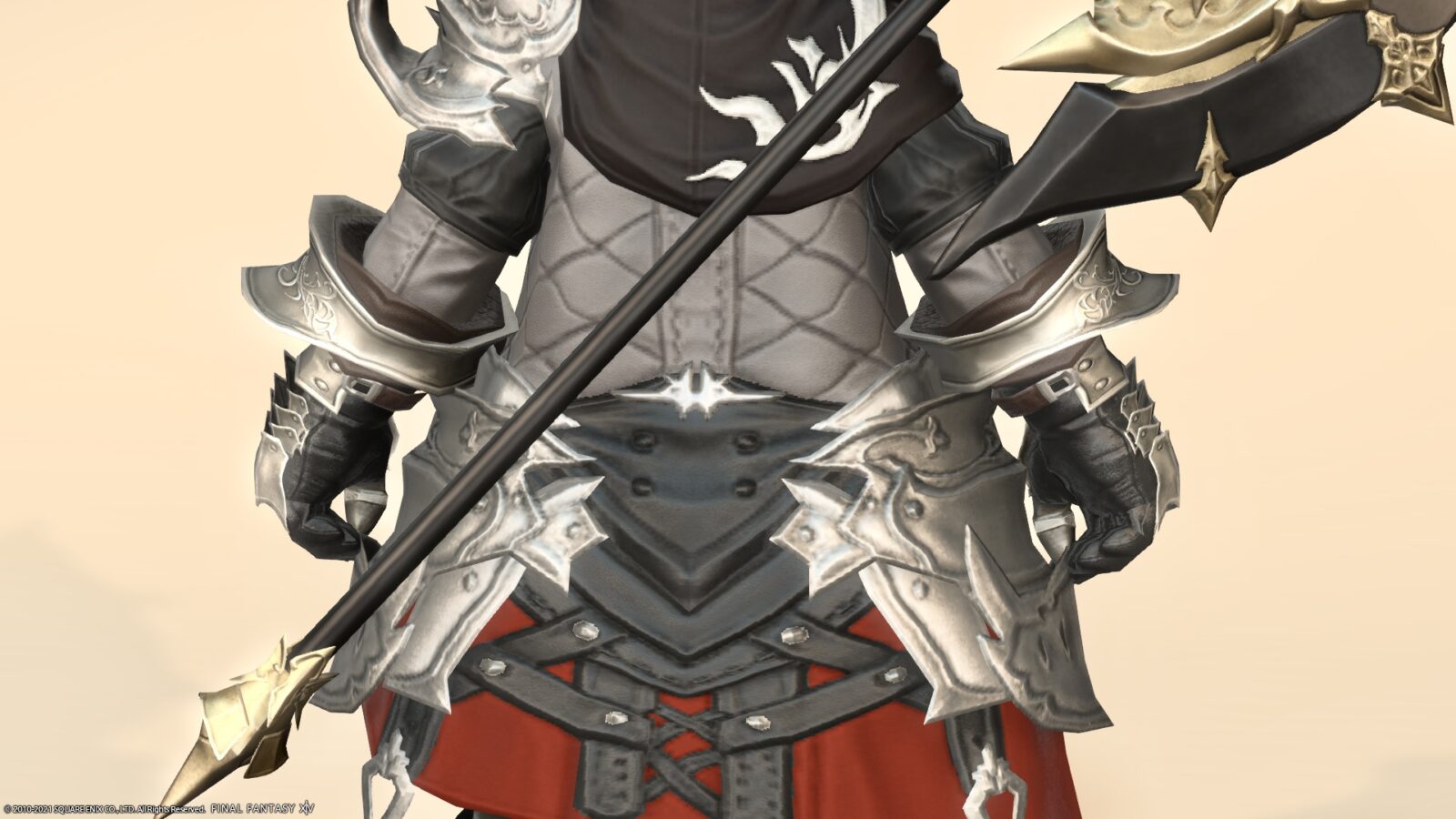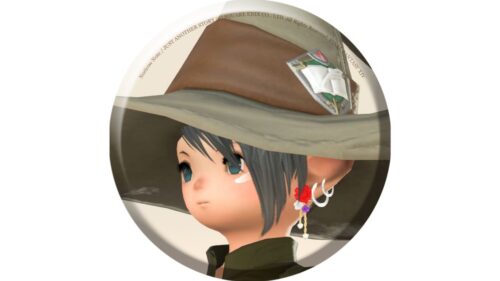 norirow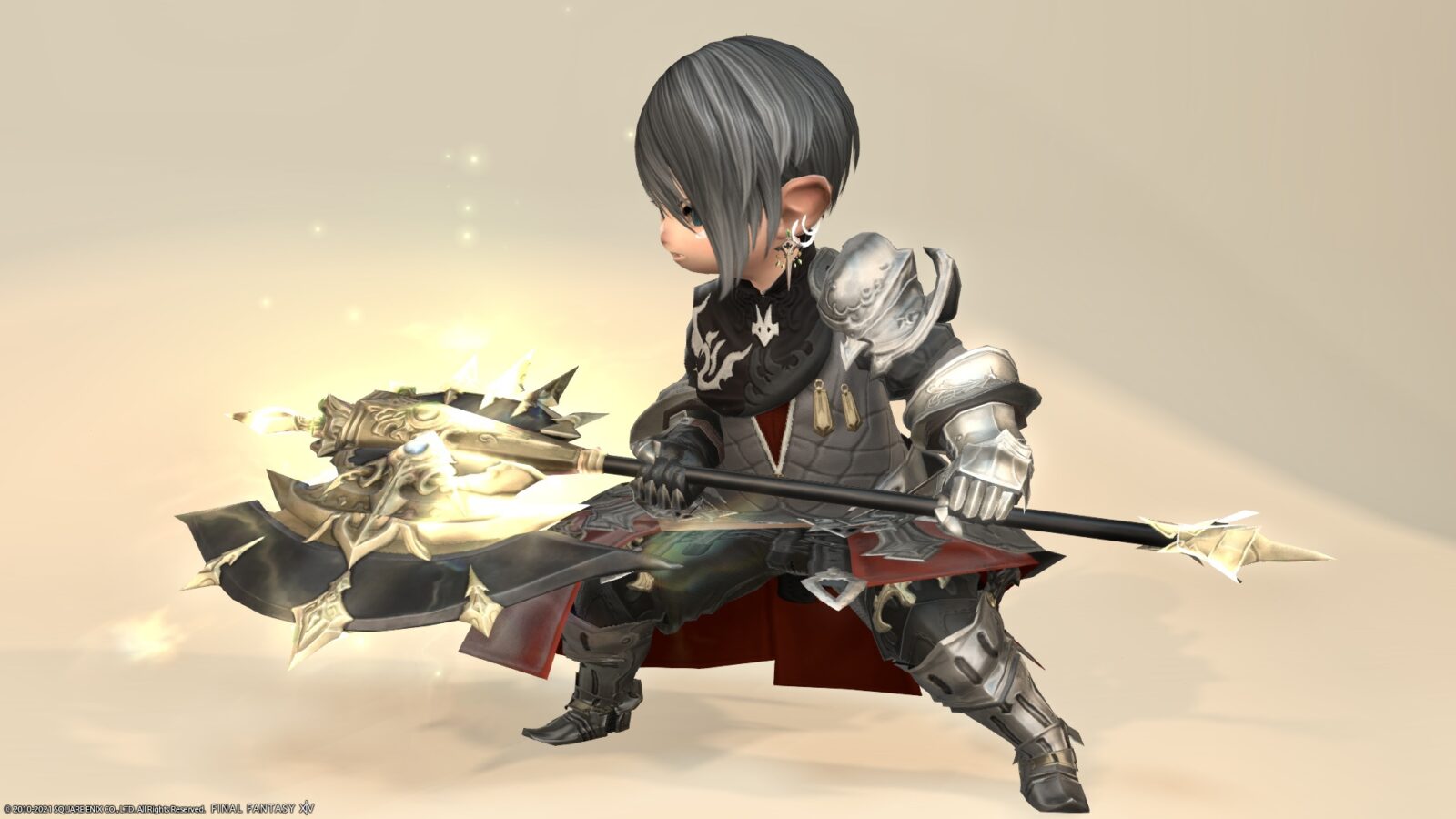 It is an effect that gives off a slightly greenish aura and gives off a very beautiful glow.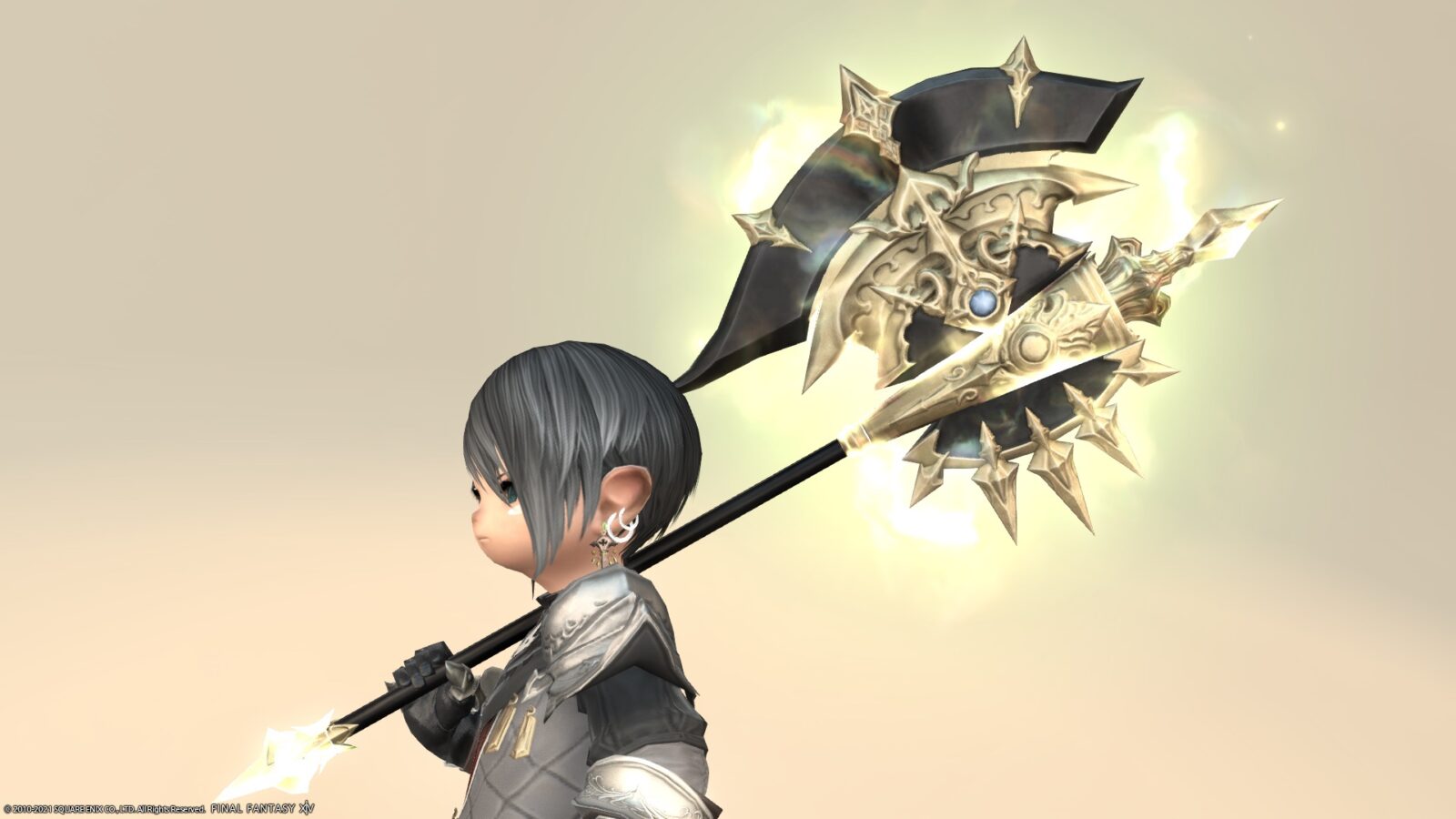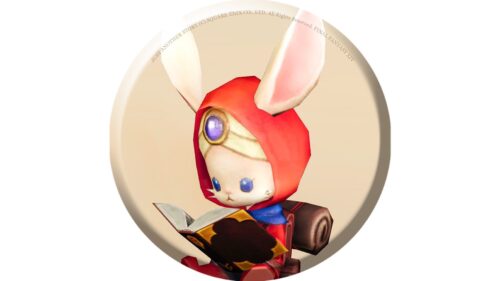 namingway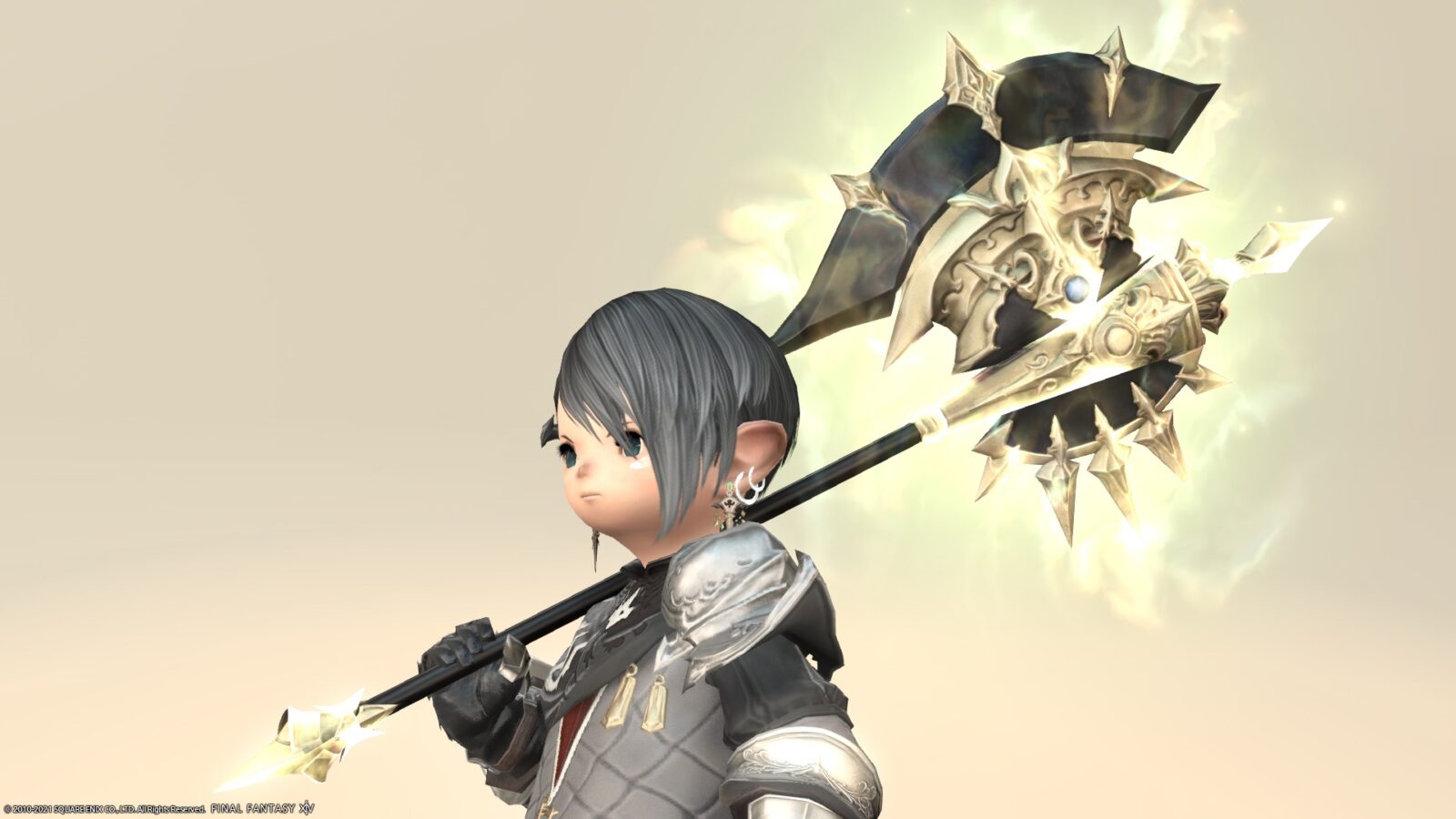 I don't think you can see how it shines with just the photos, so please check it out in the video below!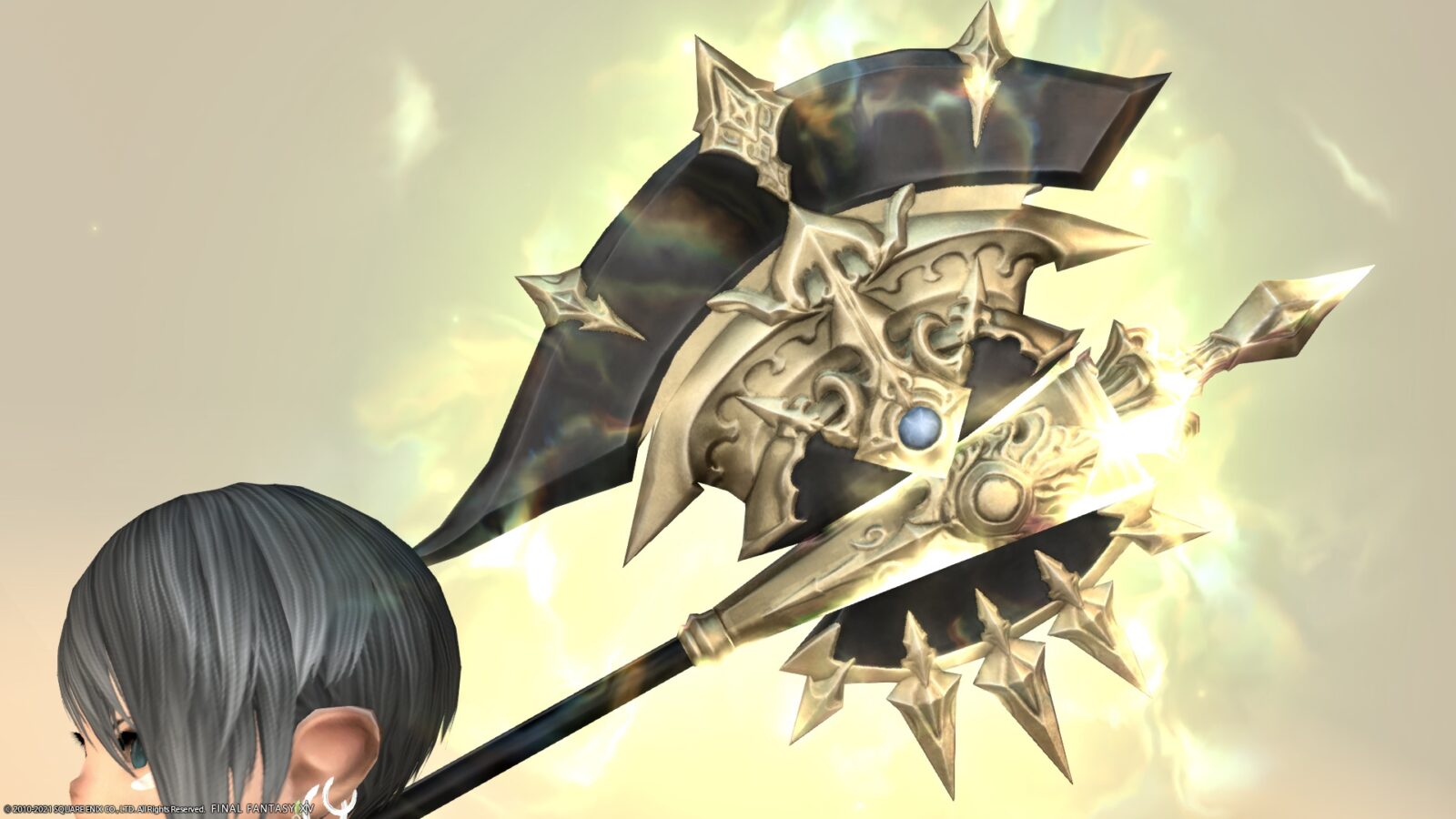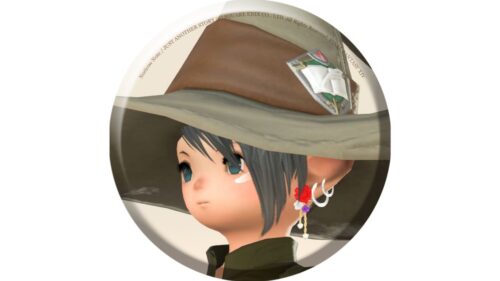 norirow
It's a noble axe, but it's surprisingly easy to match with any outfit.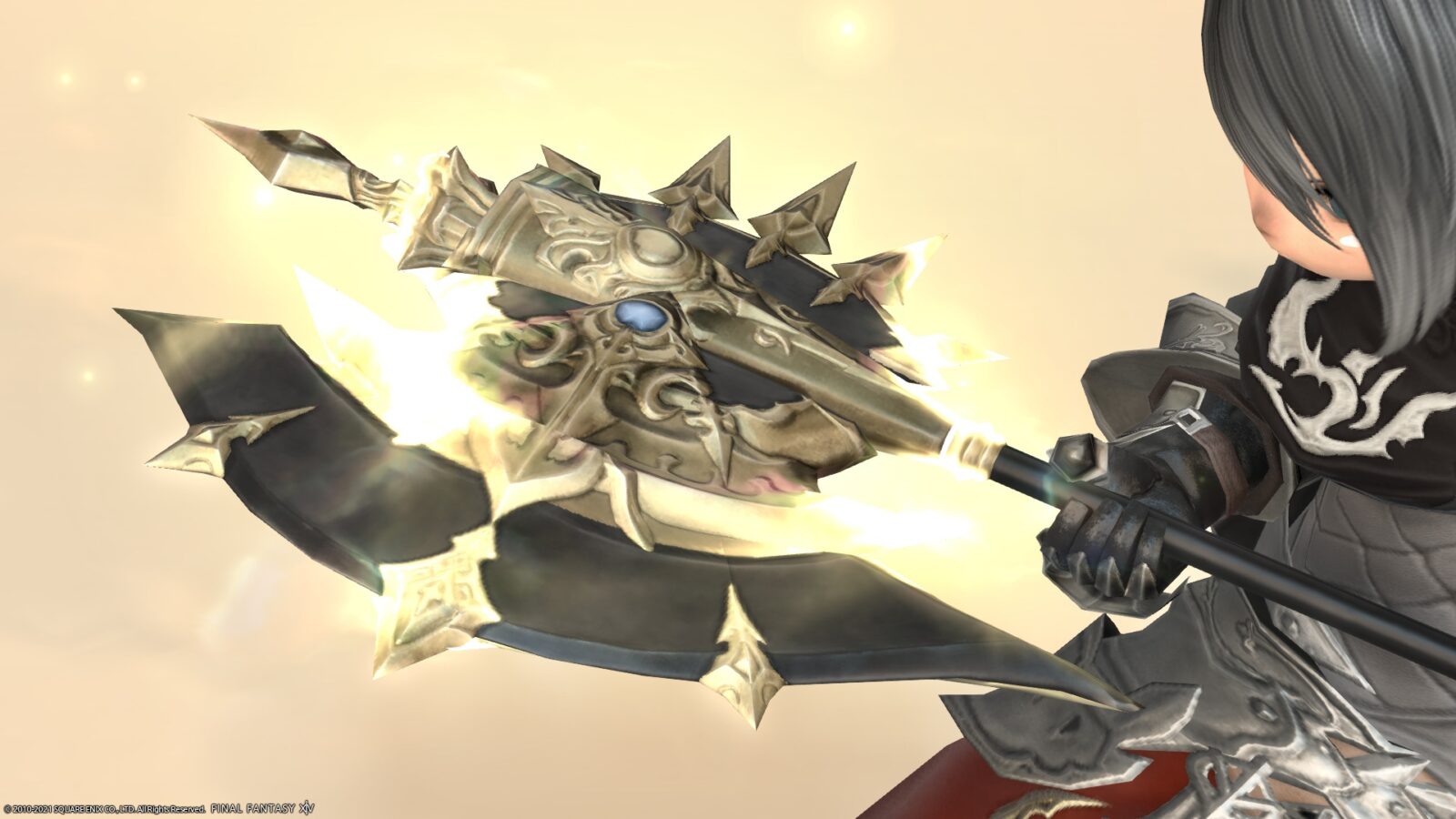 Well, black is the base and it may be easy to coordinate.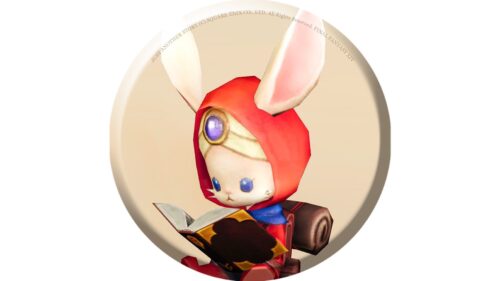 namingway
It is a design that seems to be easy to match with a wide range of clothes from classic clothes to Gothic and punk.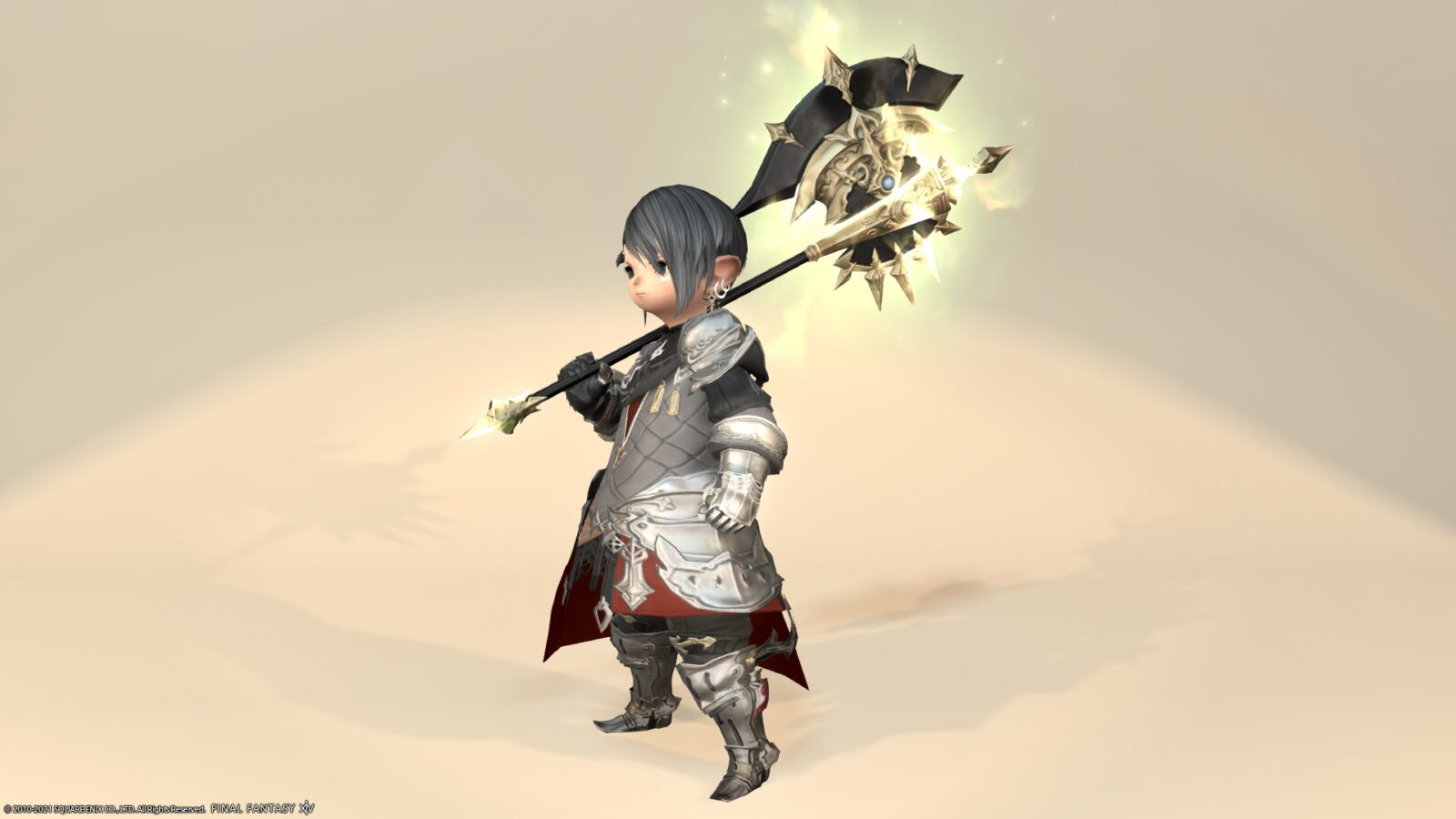 This "Axe of the Goddess" is a crafter production equipment, so you can purchase it on the market board.
And now you can buy it at a very low price.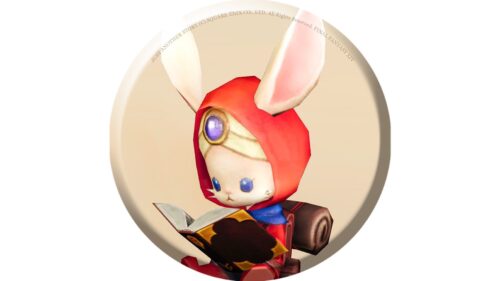 namingway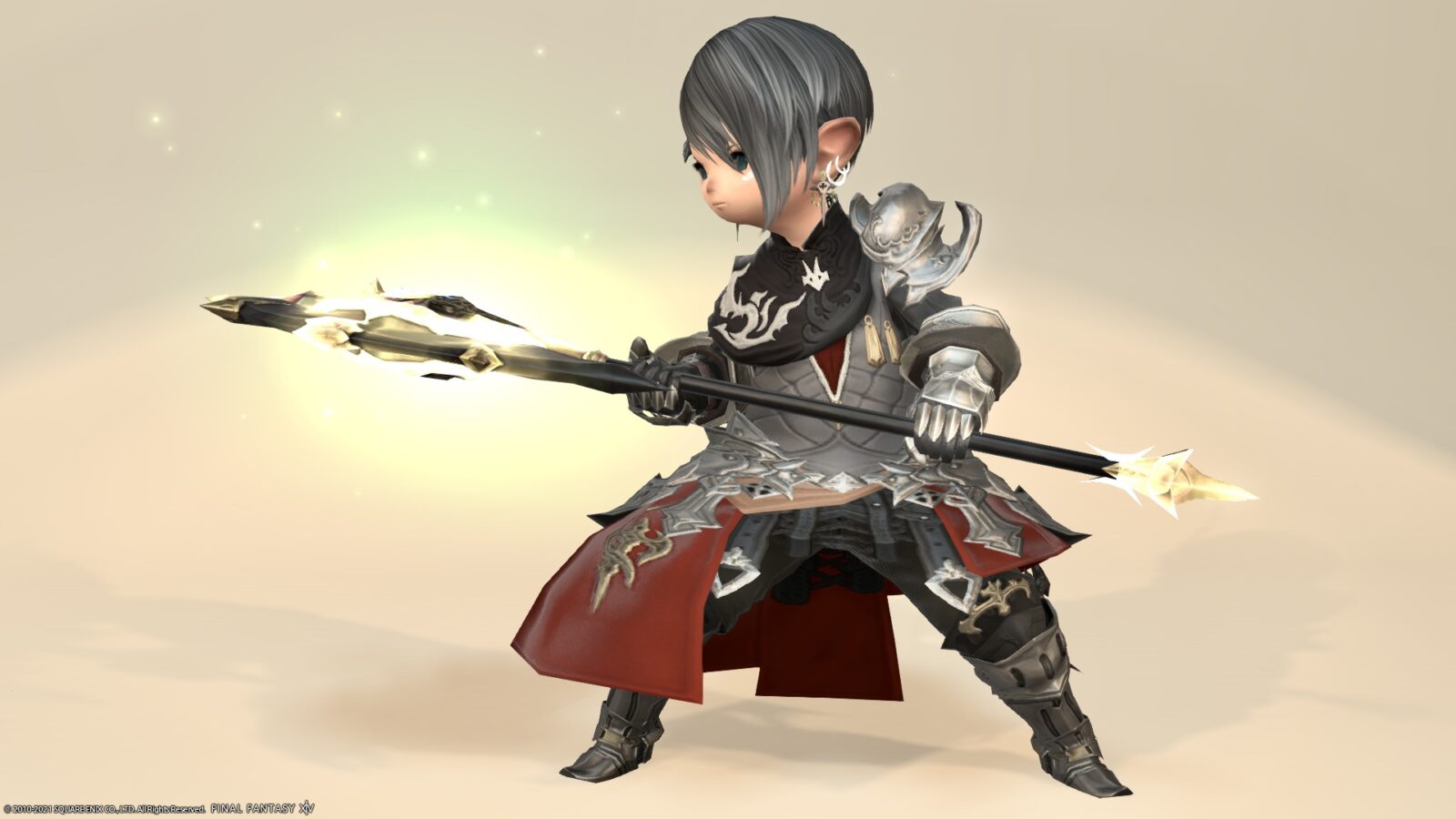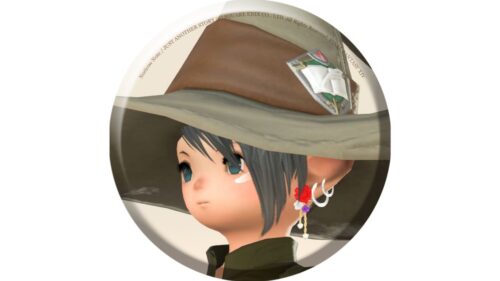 norirow
Yeah, it's easy to get, but I'm very grateful that I can handle such a fashionable and shining axe ♪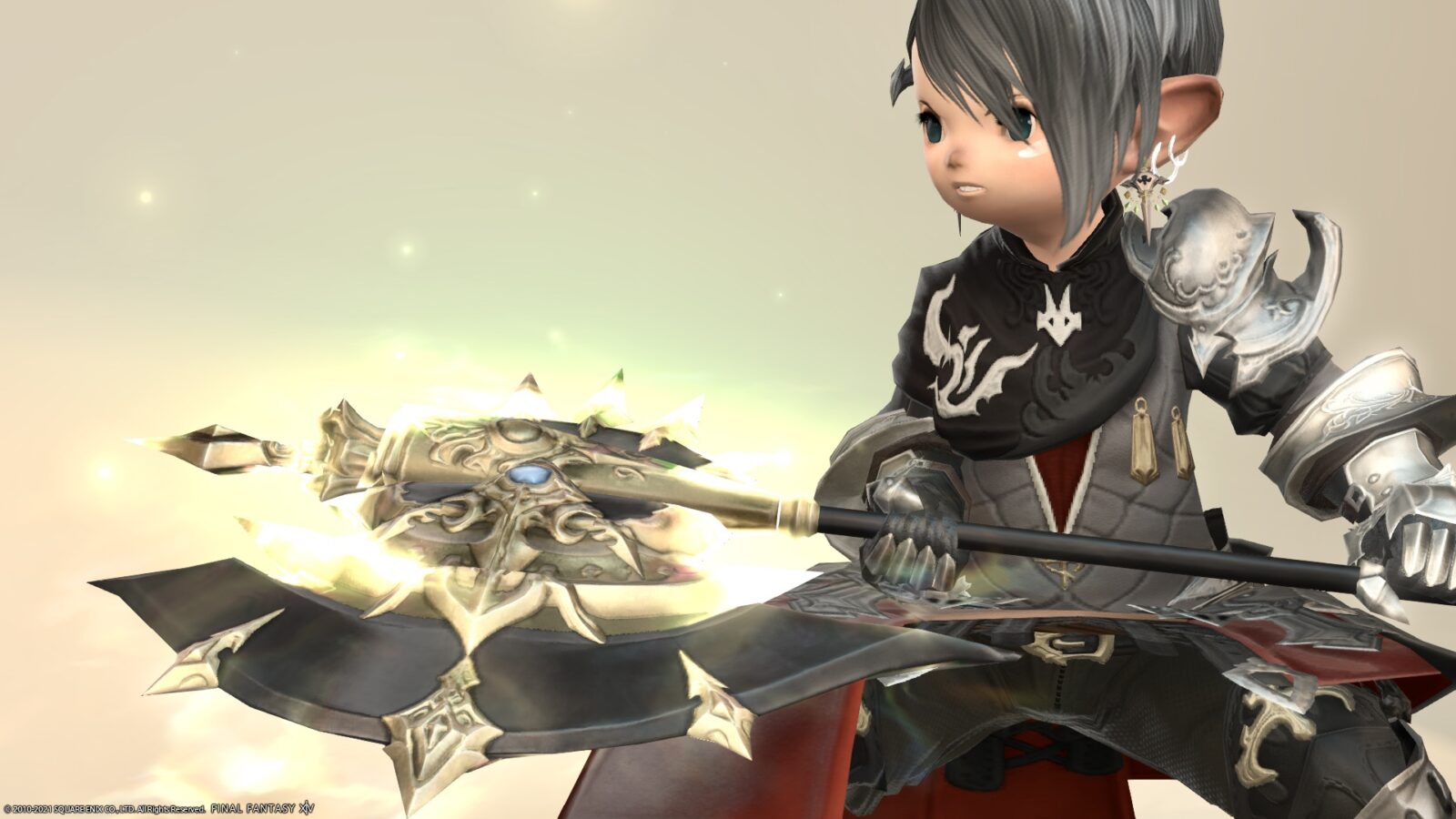 So, it was a record of the glowing Sophia warrior axe "Axe of the Goddess".
▼ Check out the video to see how the glowing effect looks!
Related records