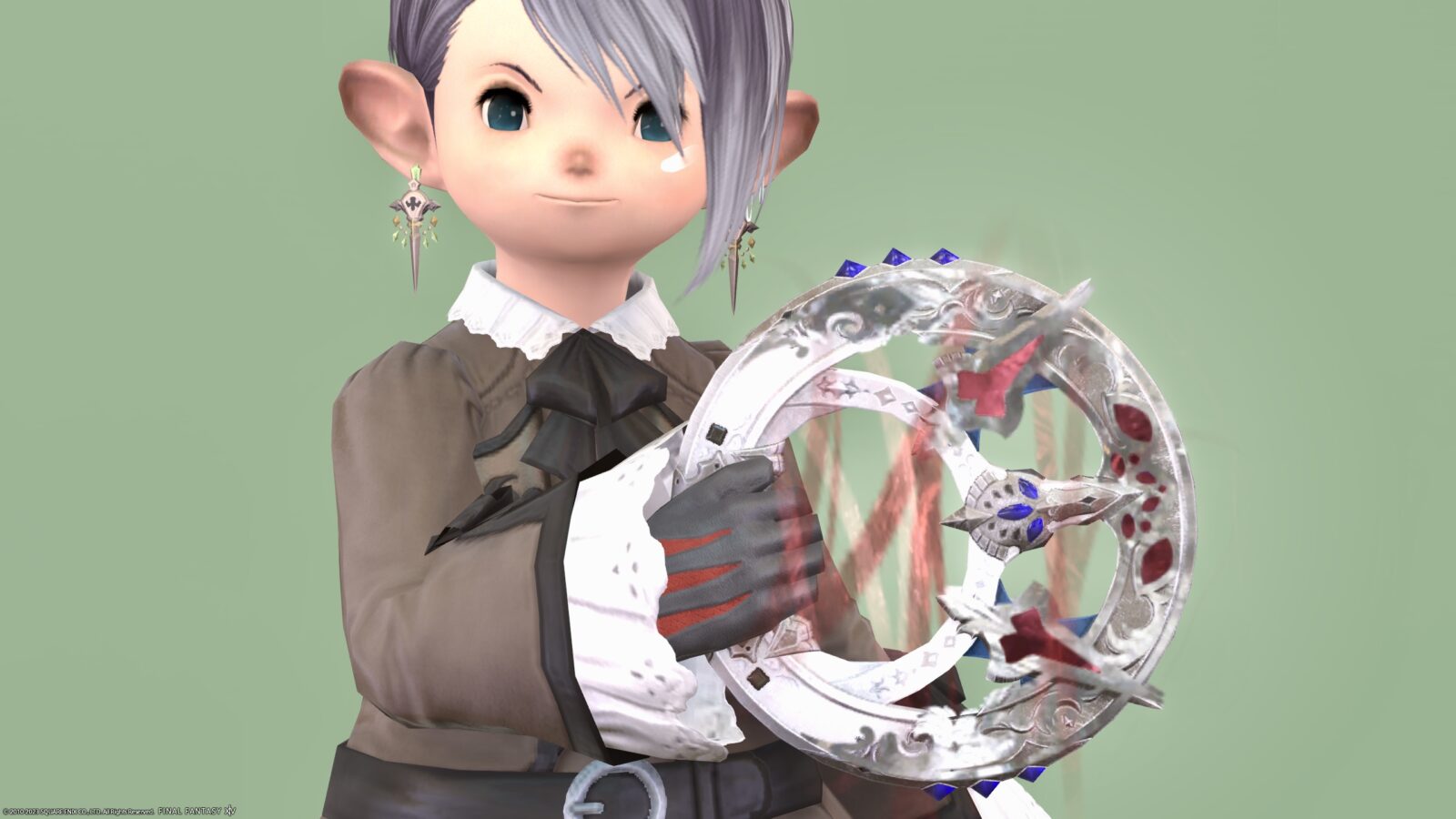 This is the record of Dancer's Manderville Weapon (MW) Second Form "Amazing Manderville Chakrams".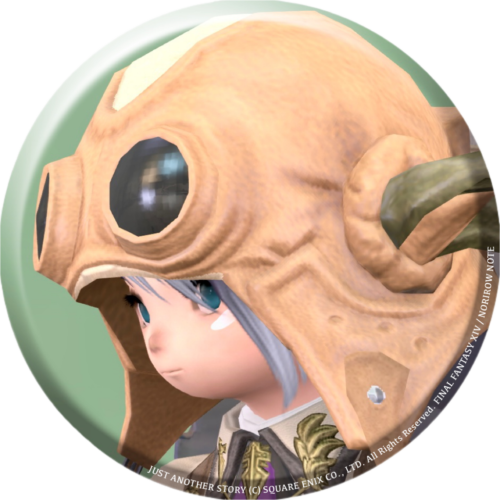 norirow
Oh, the dancers have turned white too!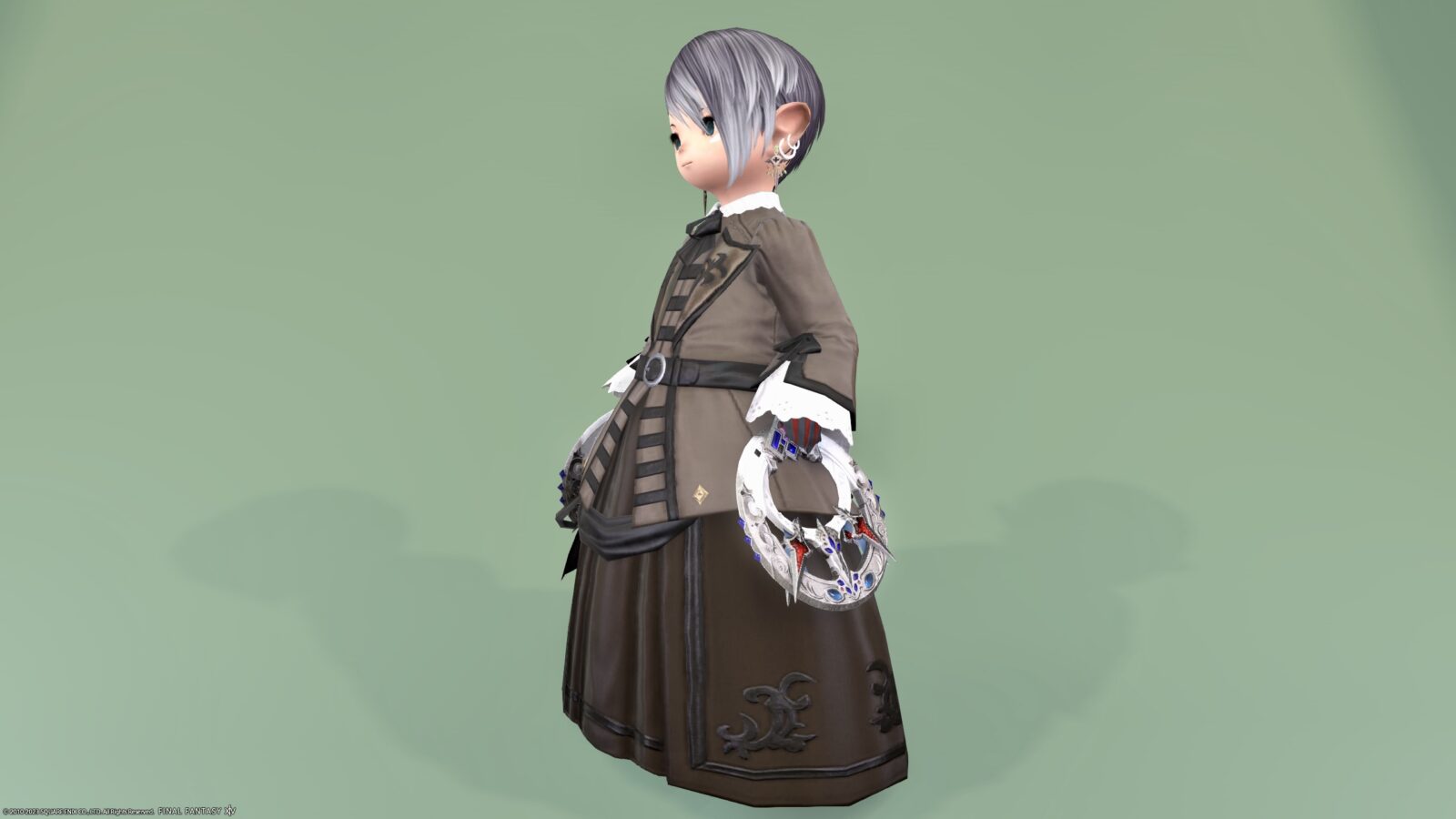 The first tier was black and gold, but now it's white and silver.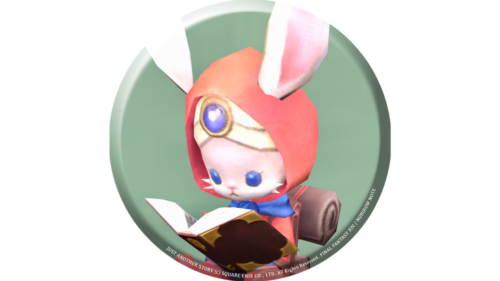 namingway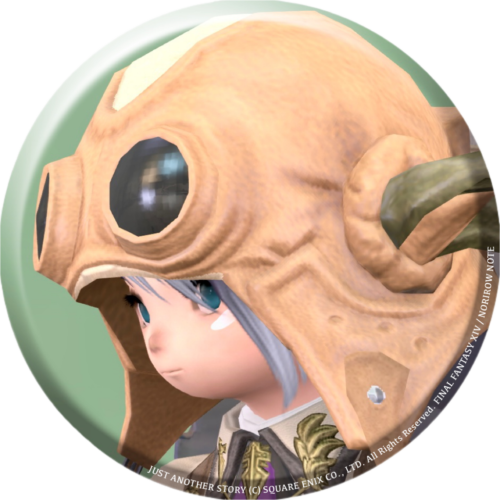 norirow
Both are luxurious and nice ♪
It is a fashionable circular moon ring with a lot of gems embedded.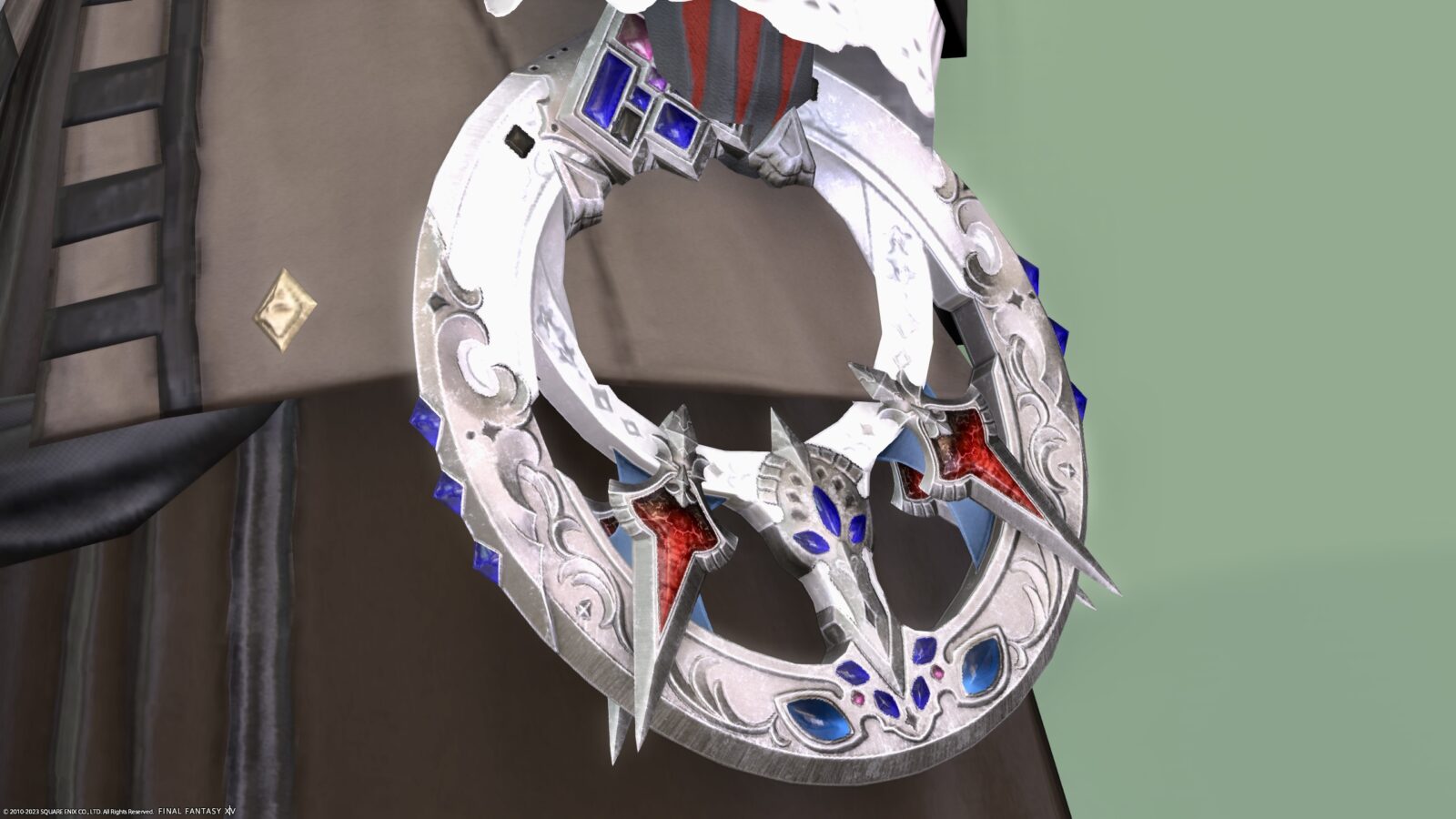 And when you set it up, a glowing effect will appear!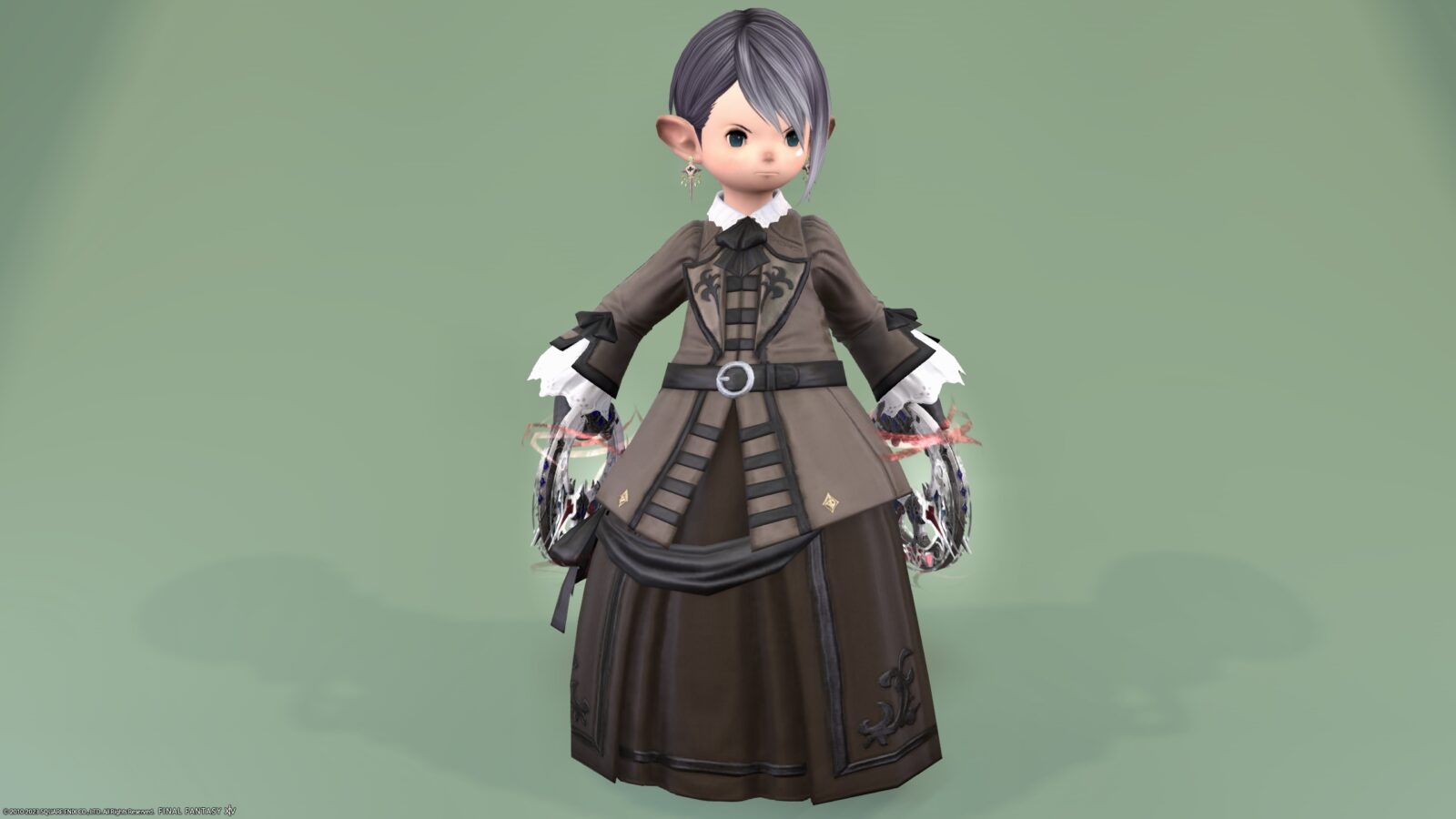 Swirling red effect.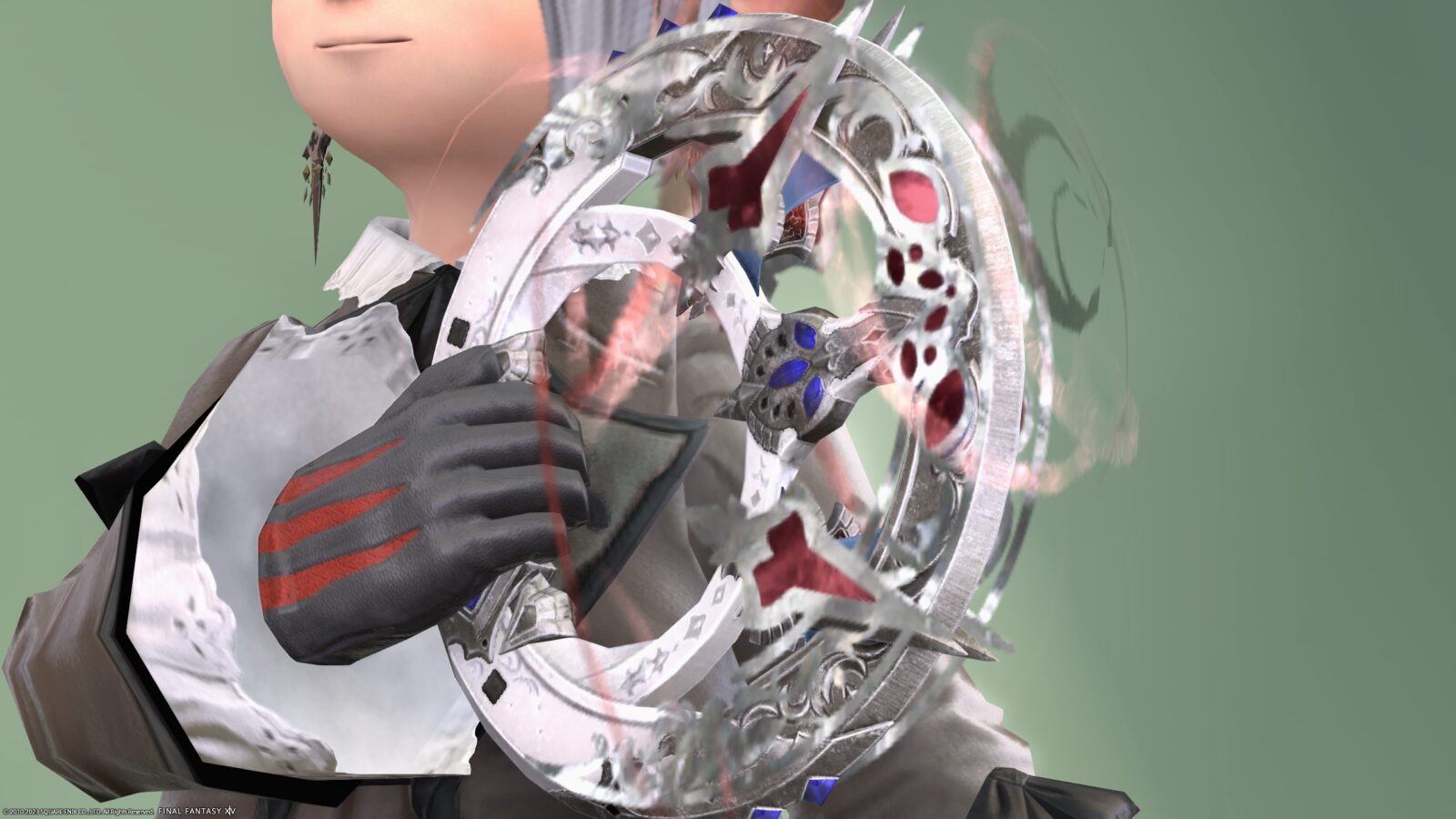 Does it look like a ribbon is dancing?
Round and round……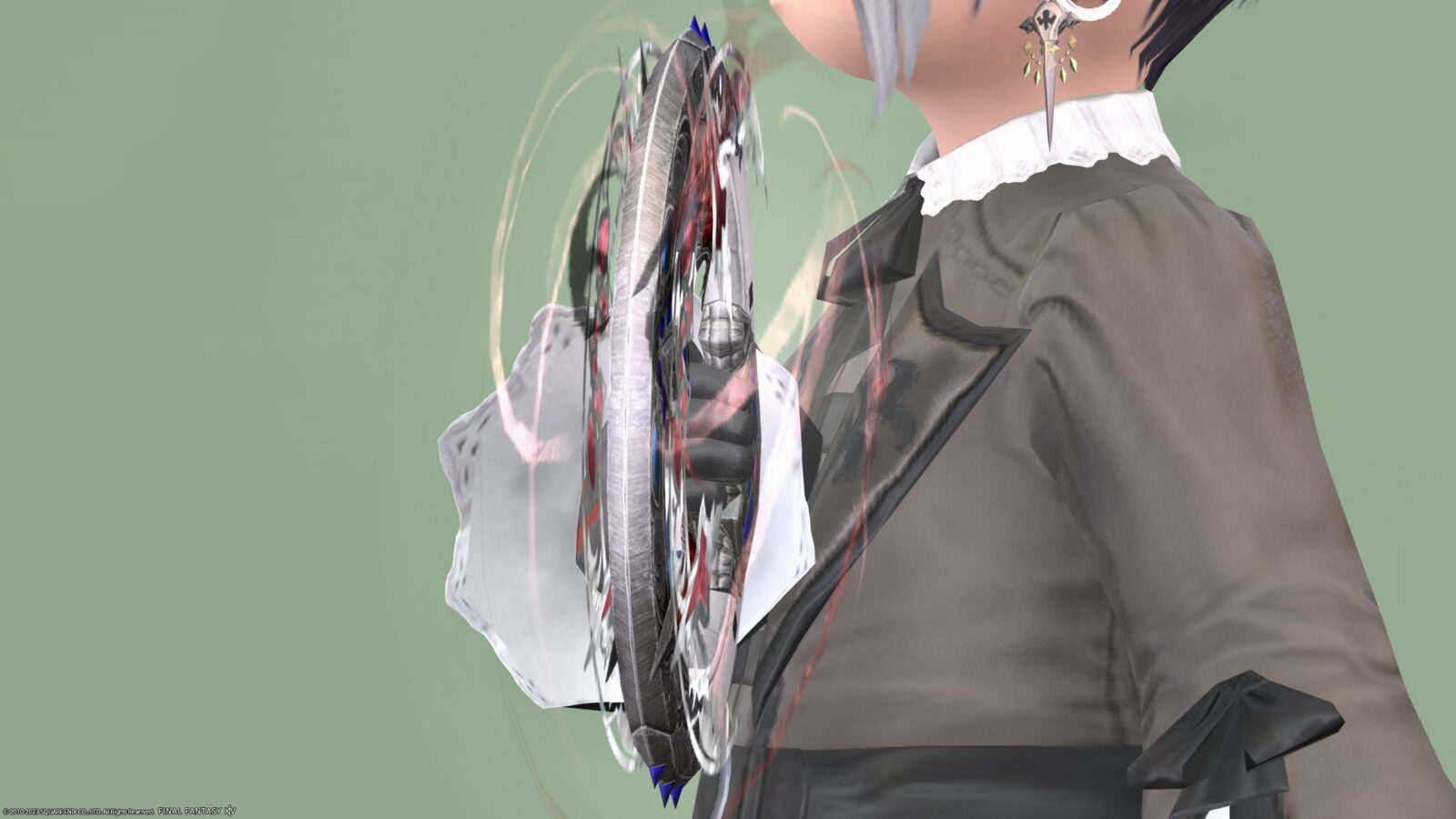 This is a slightly thicker chakram, but the effect makes it look sharper.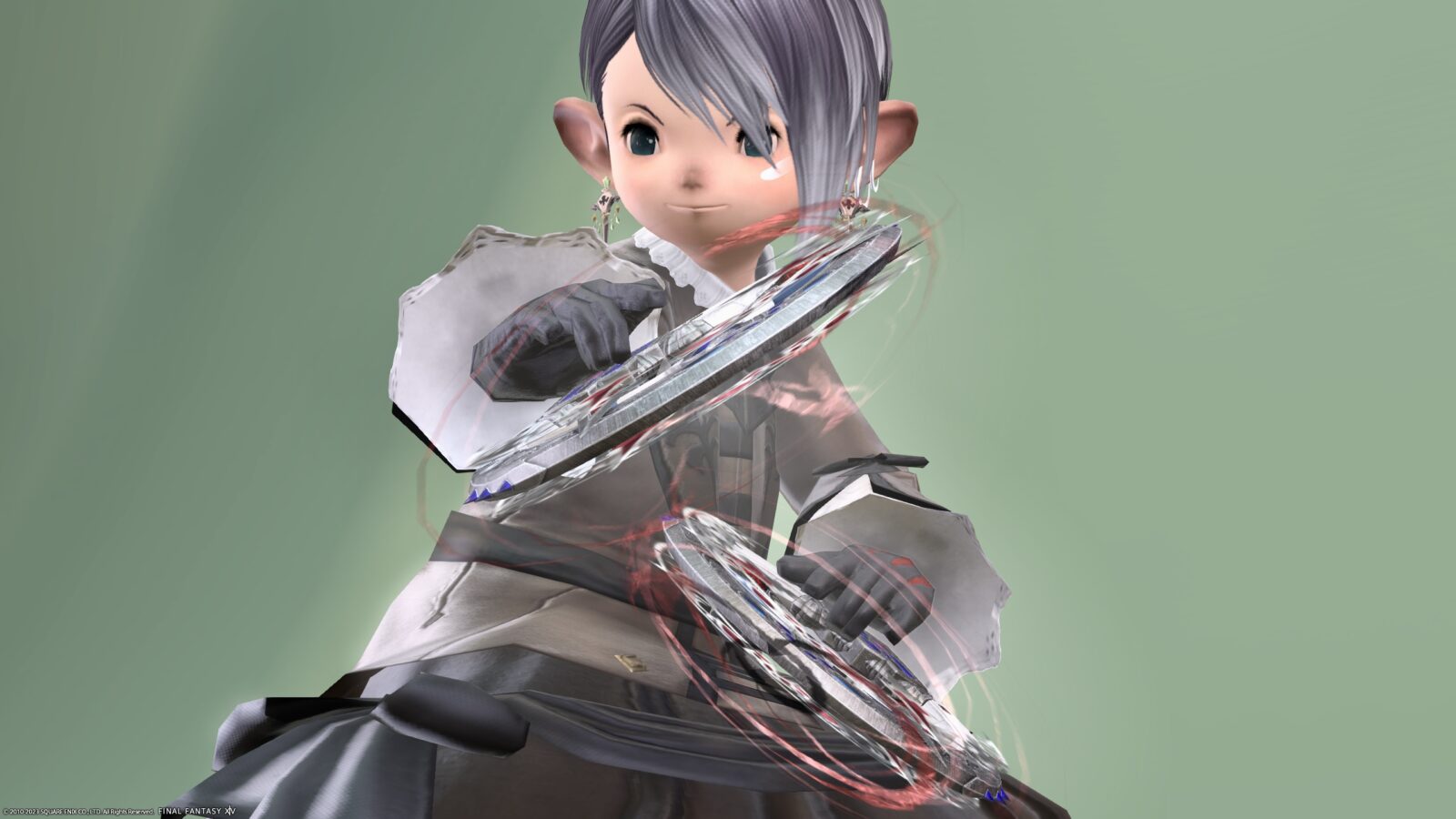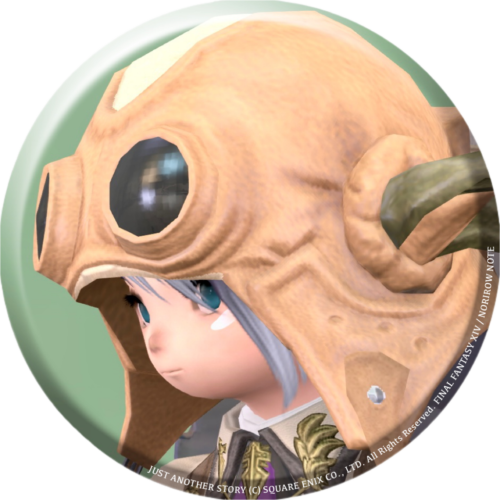 norirow
However, I feel that the effect is a little suppressed compared to others, isn't it?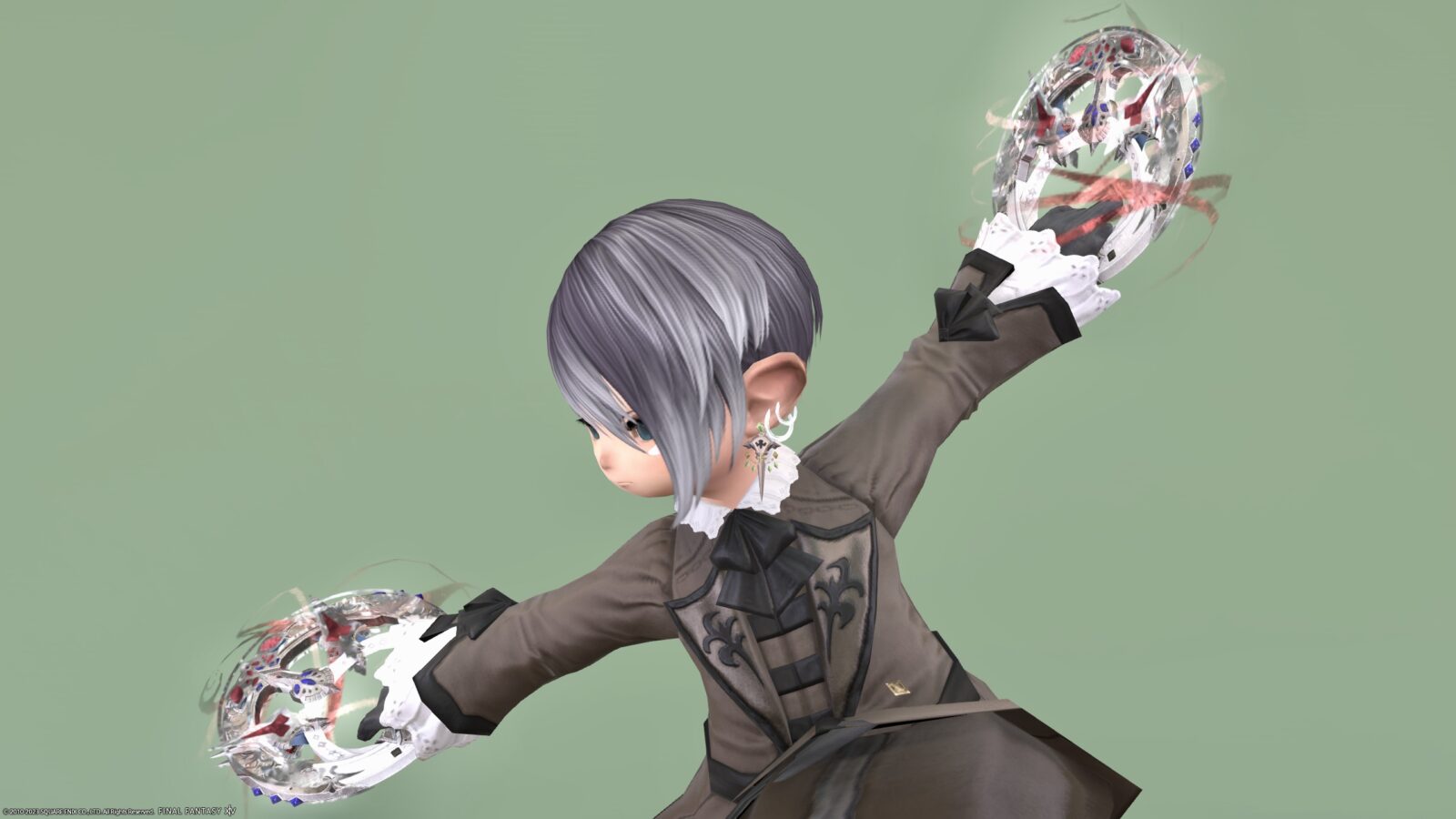 I think it just looks that way because the weapon is small.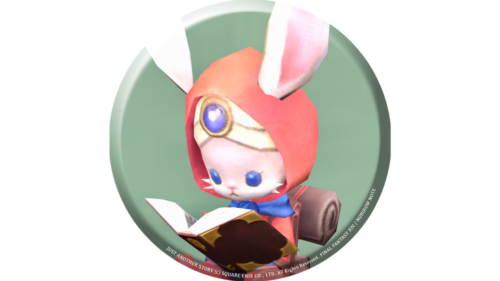 namingway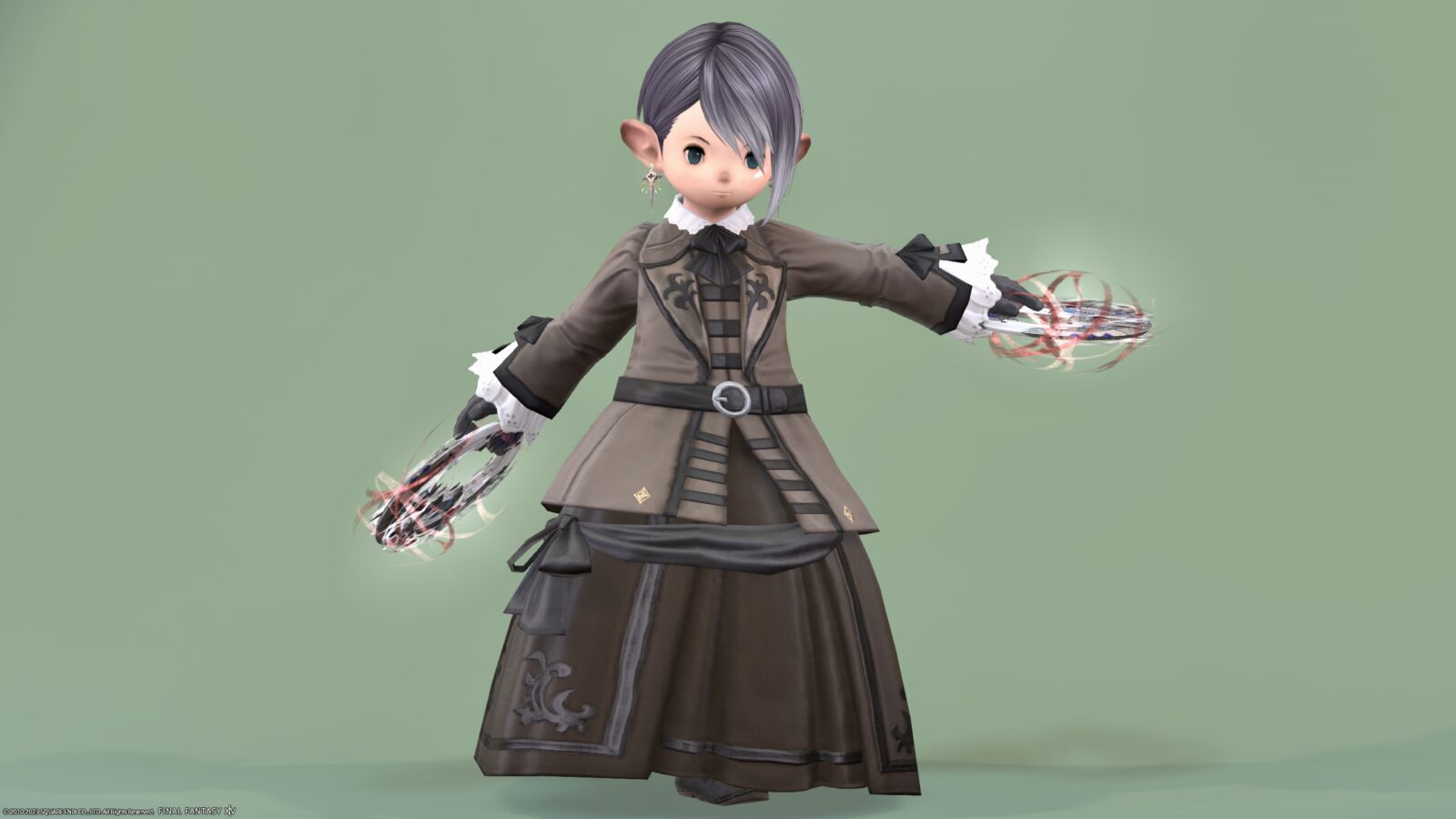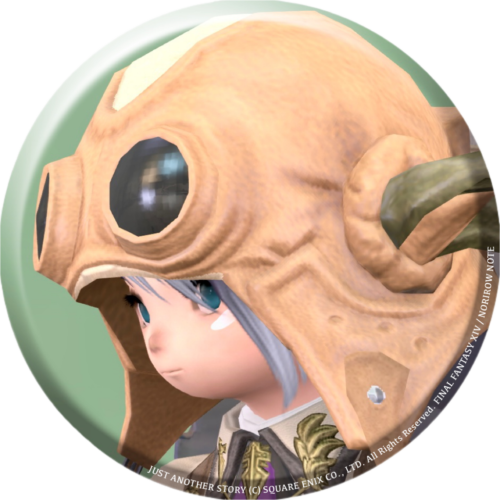 norirow
The effect is not too strong, and it feels just right!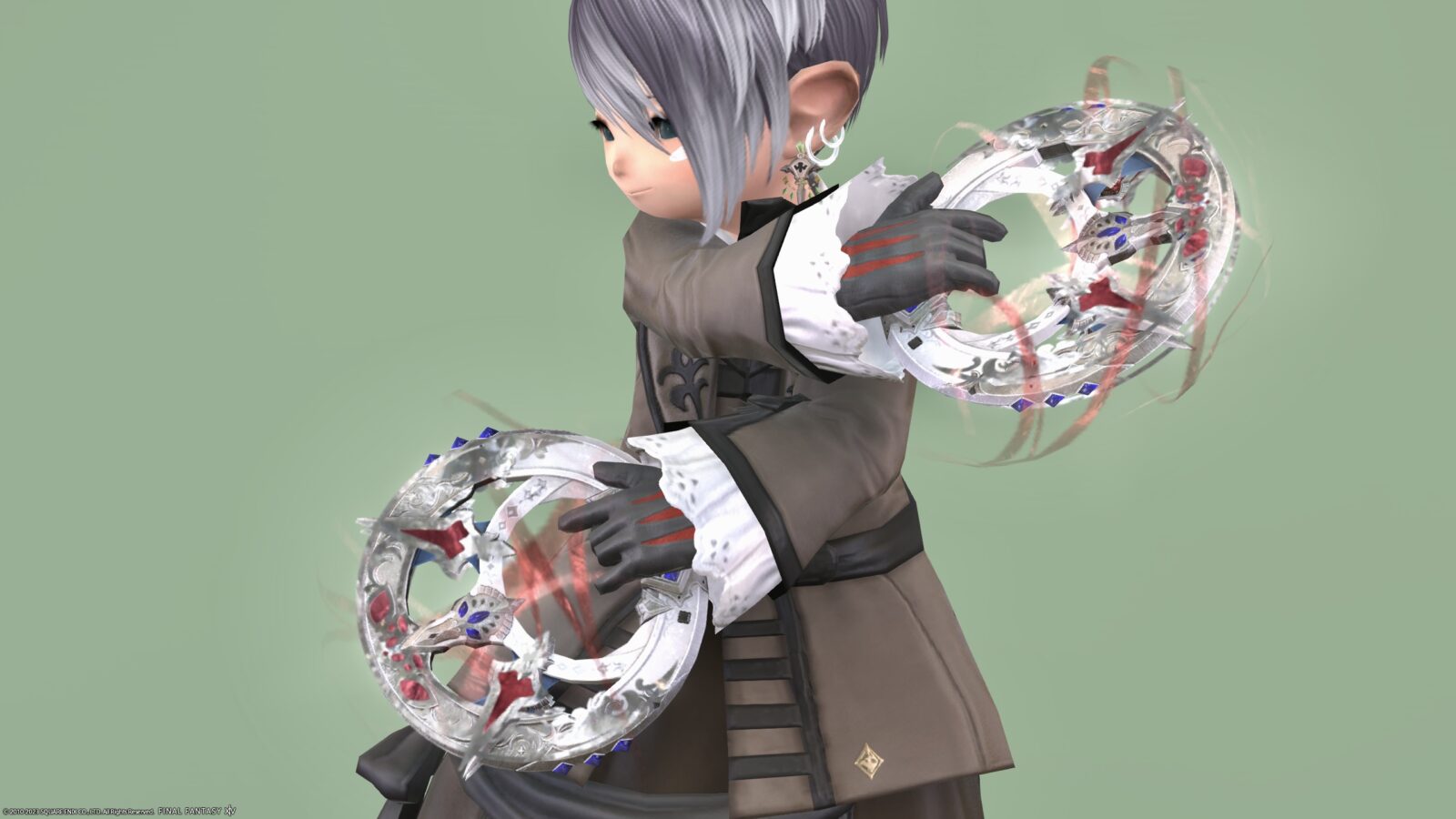 Sometimes it's hard to shoot SS when the effect is too strong.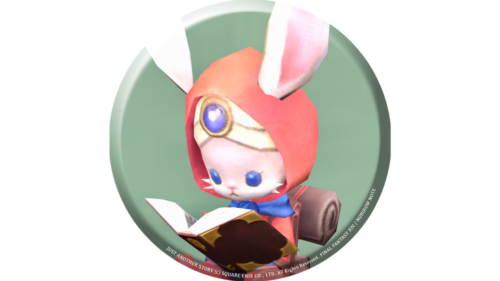 namingway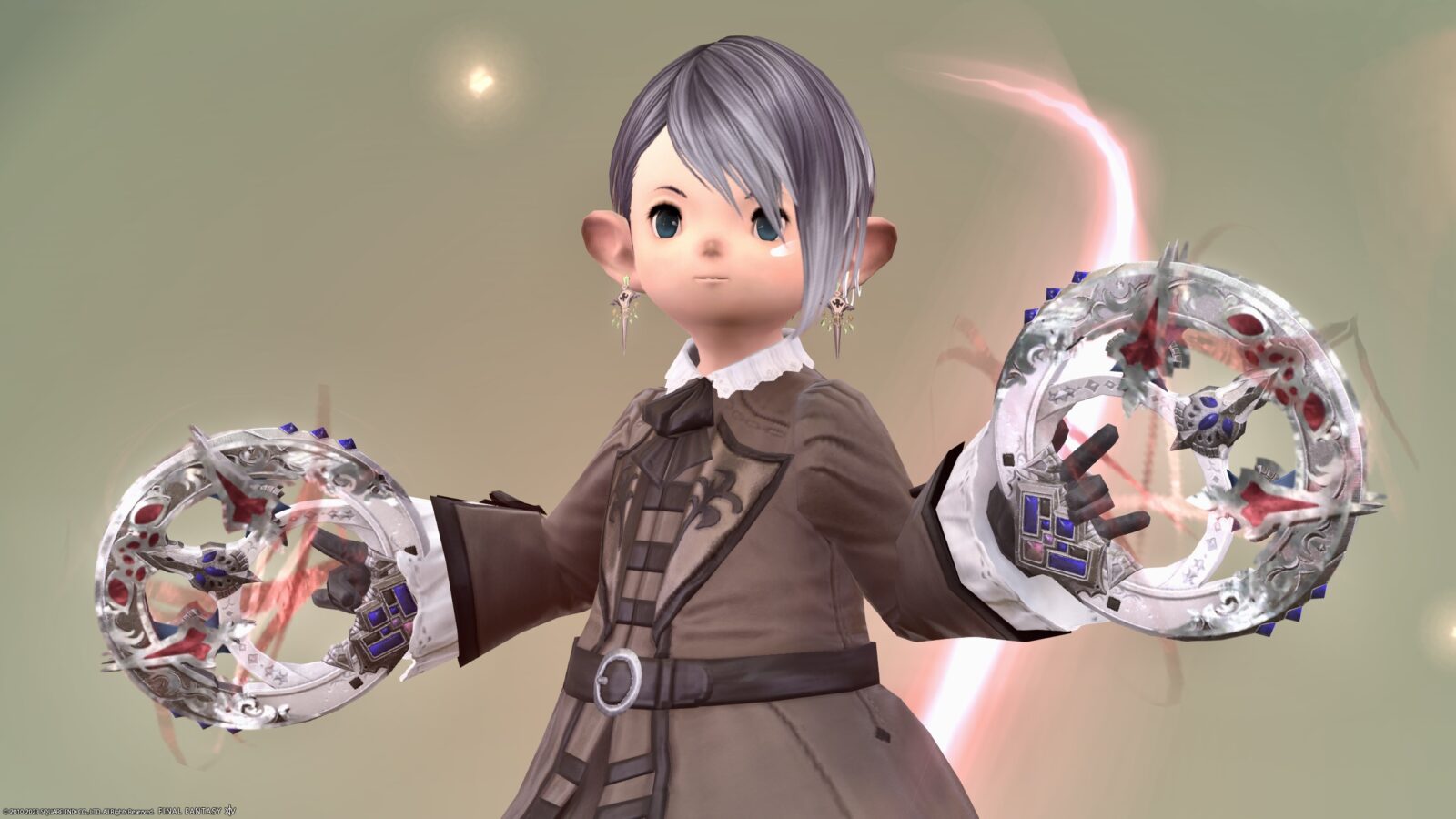 I don't think you can get a sense of the glowing effect from just a photo, so be sure to check it out in the video below!
Dyed pattern
The white part is dyed.
Original Color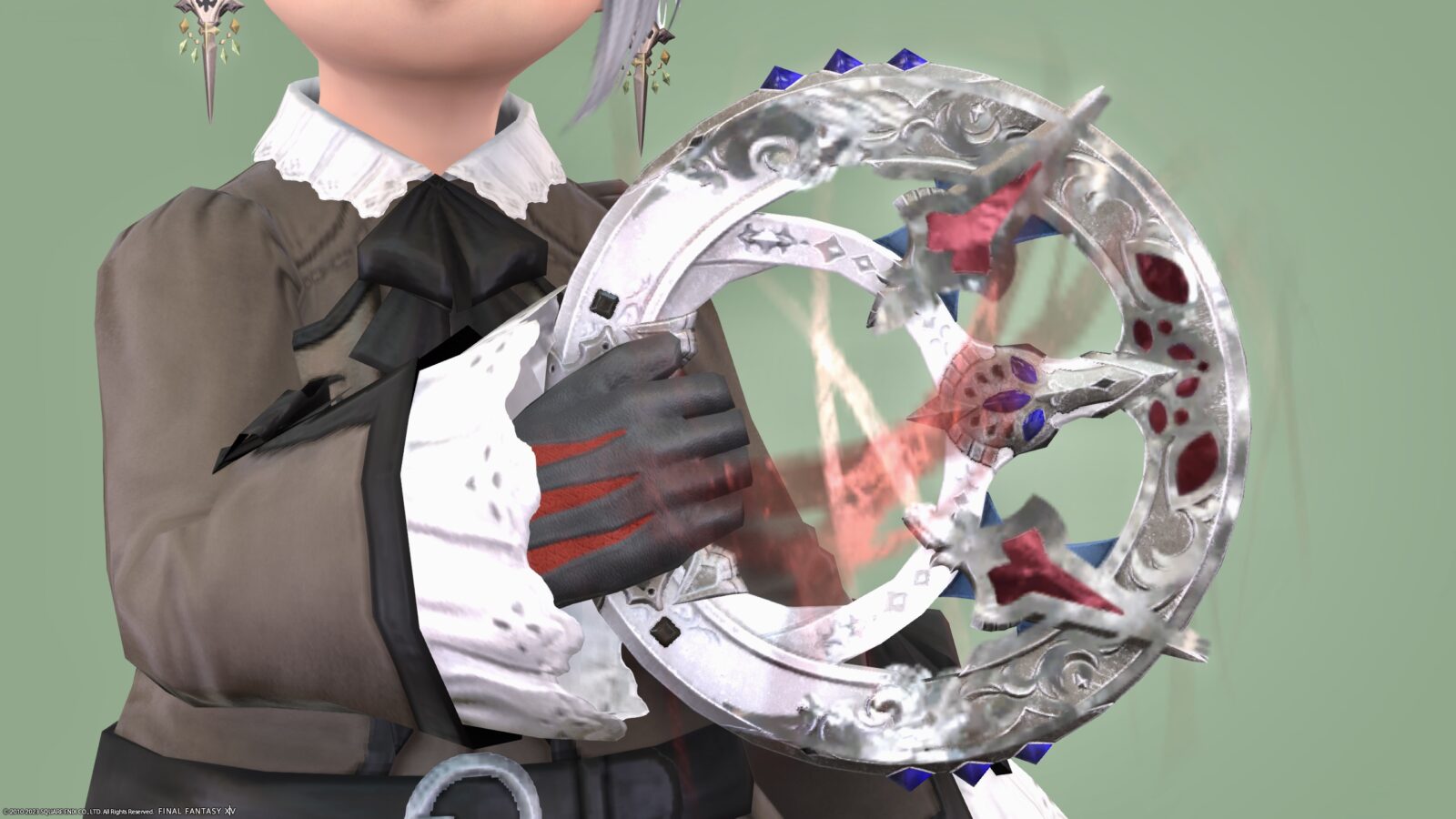 Soot Black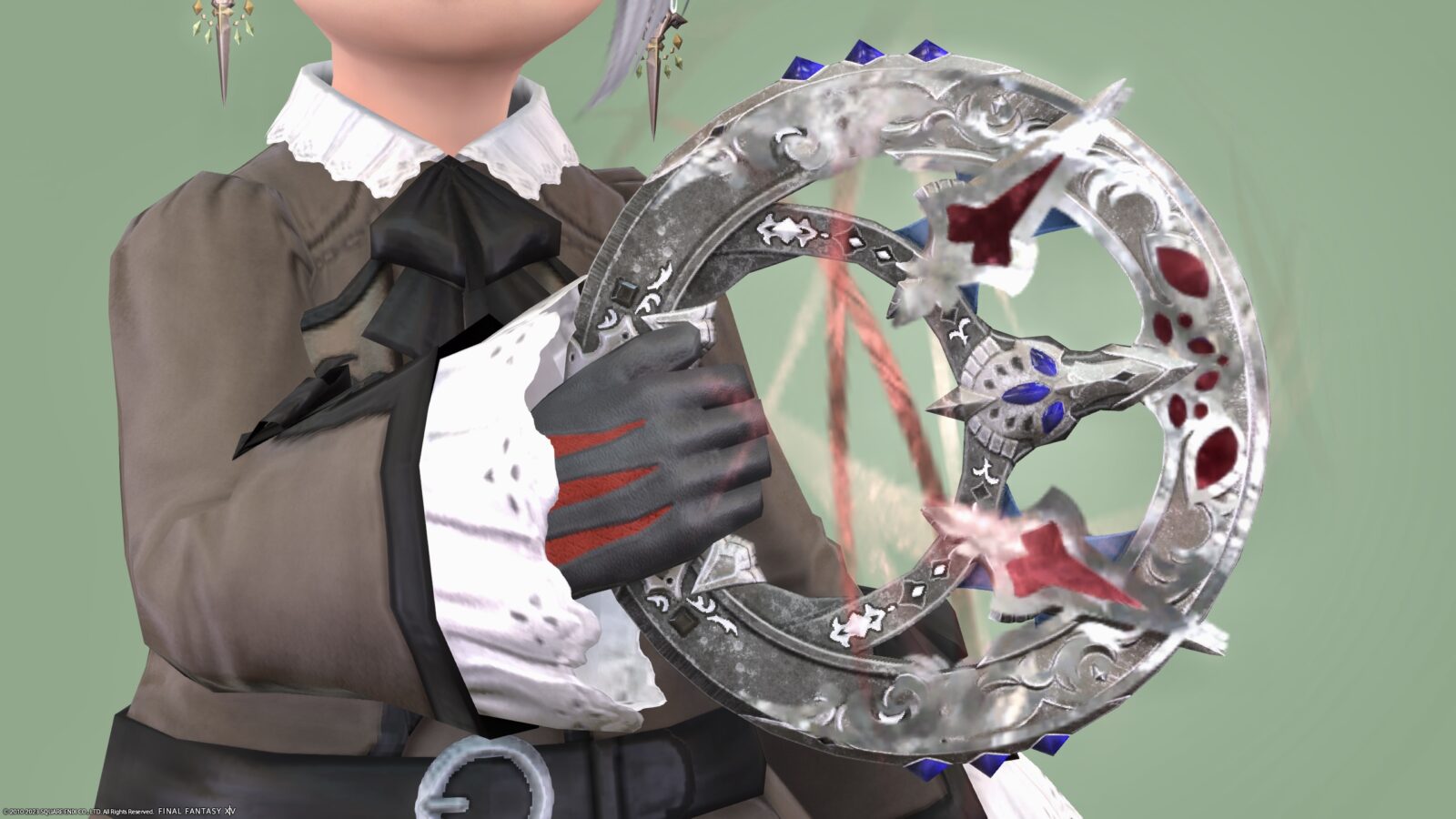 Dalamud Red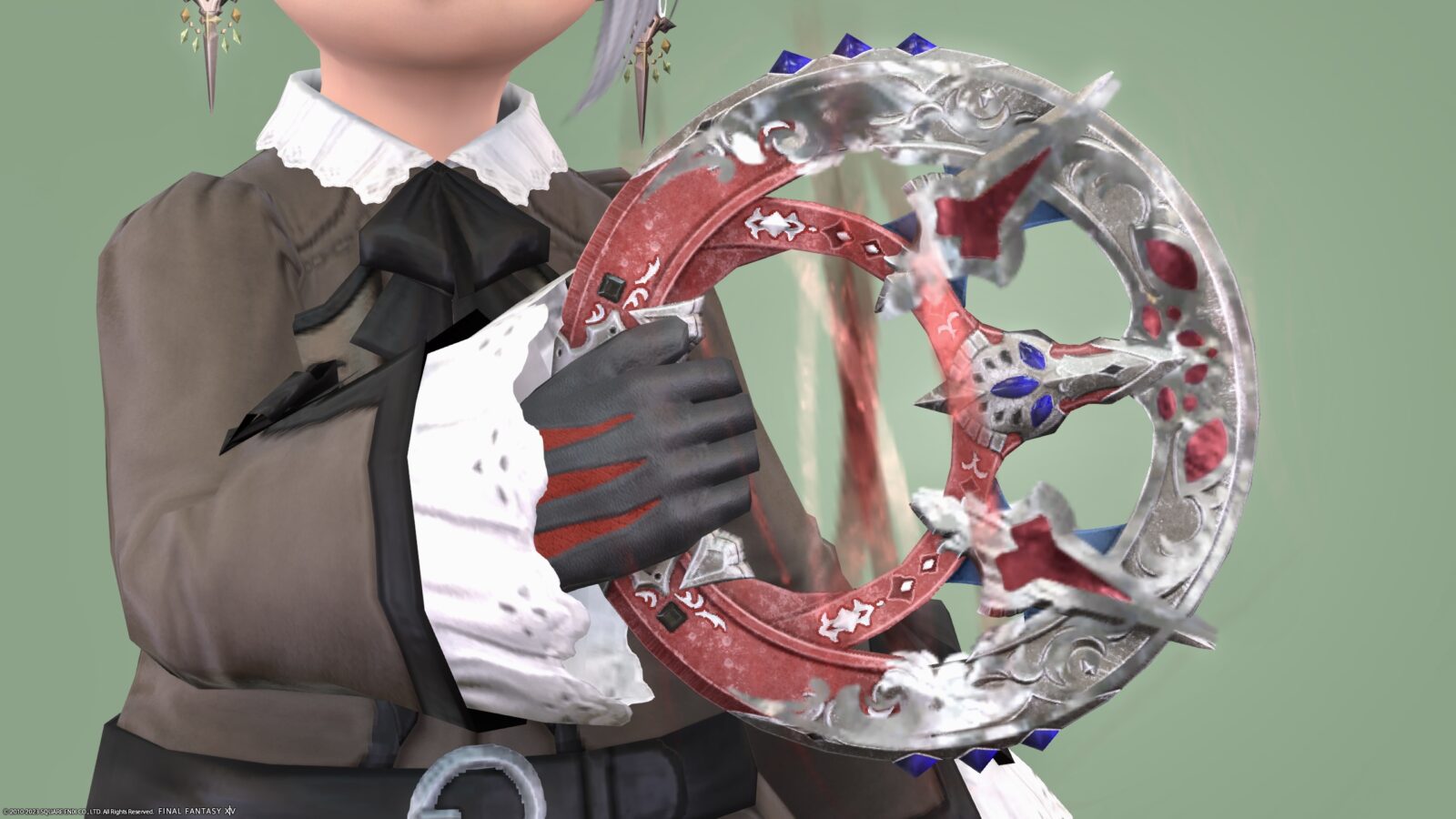 Honey Yellow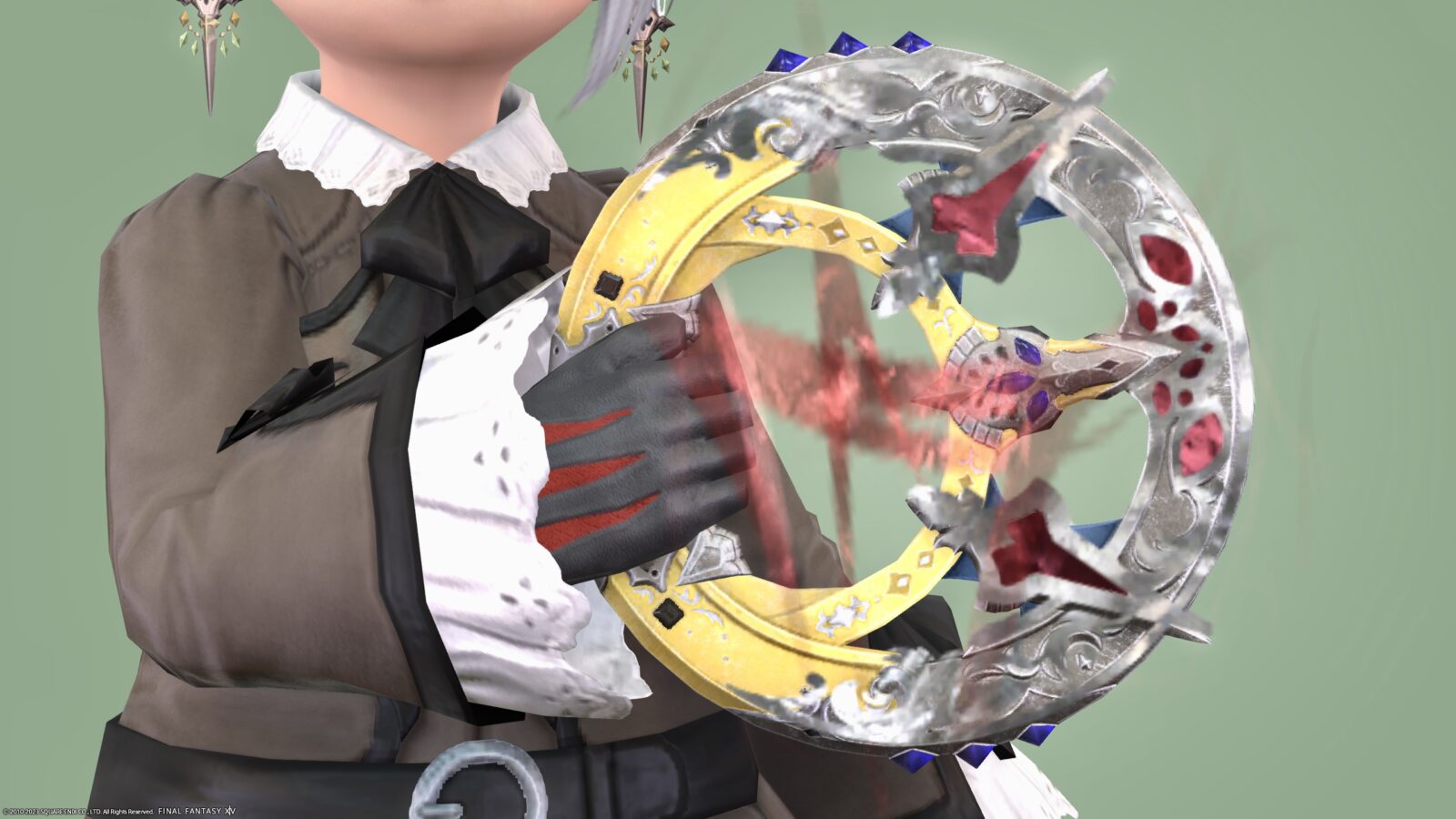 Celeste Green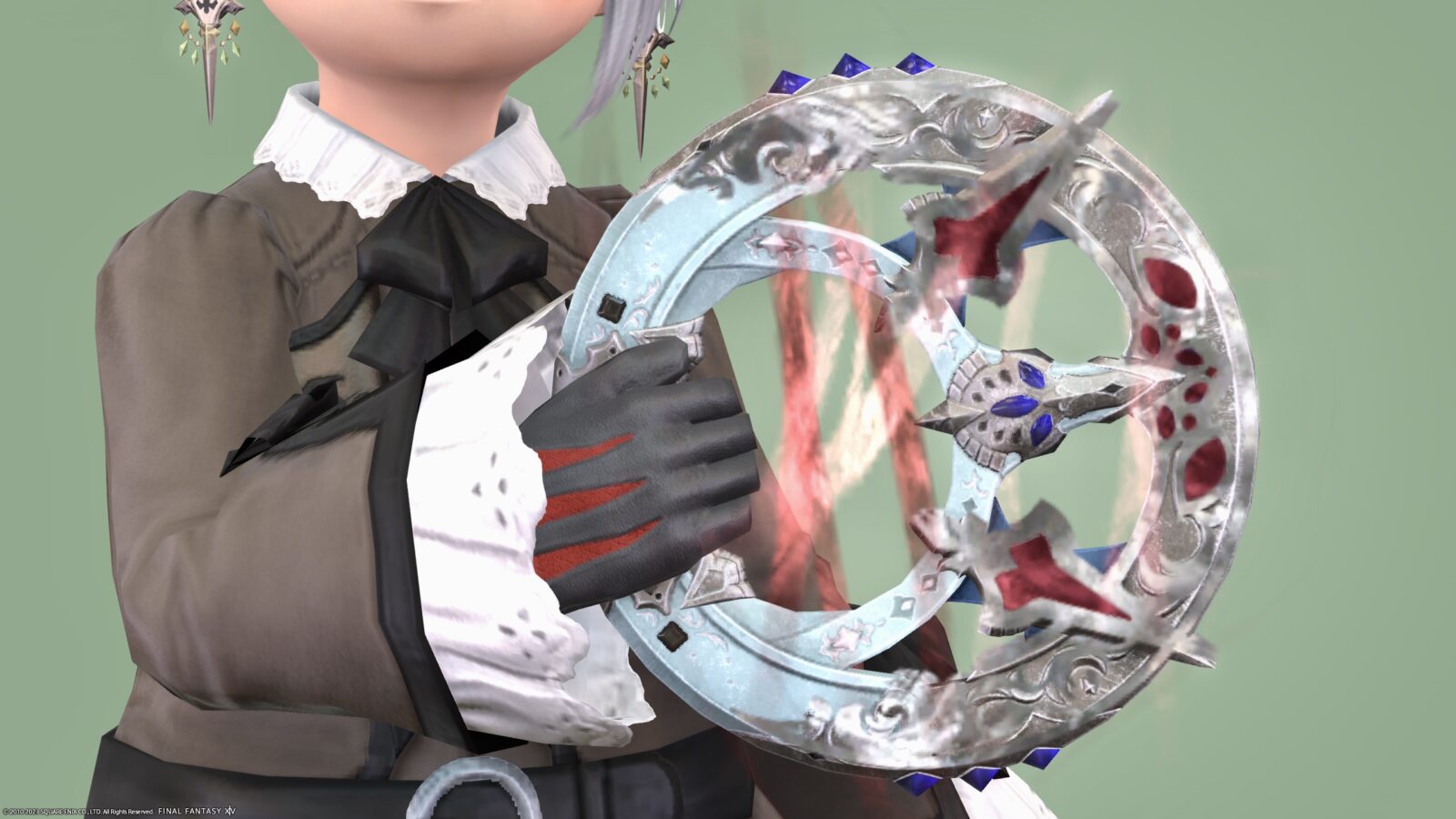 The color changes quite clearly, so you can enjoy various coordination.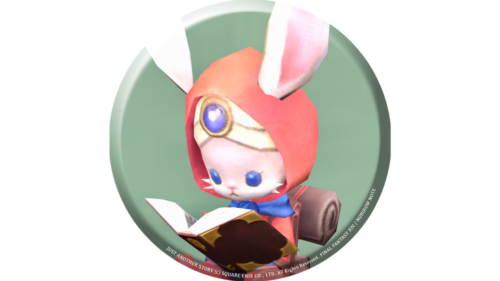 namingway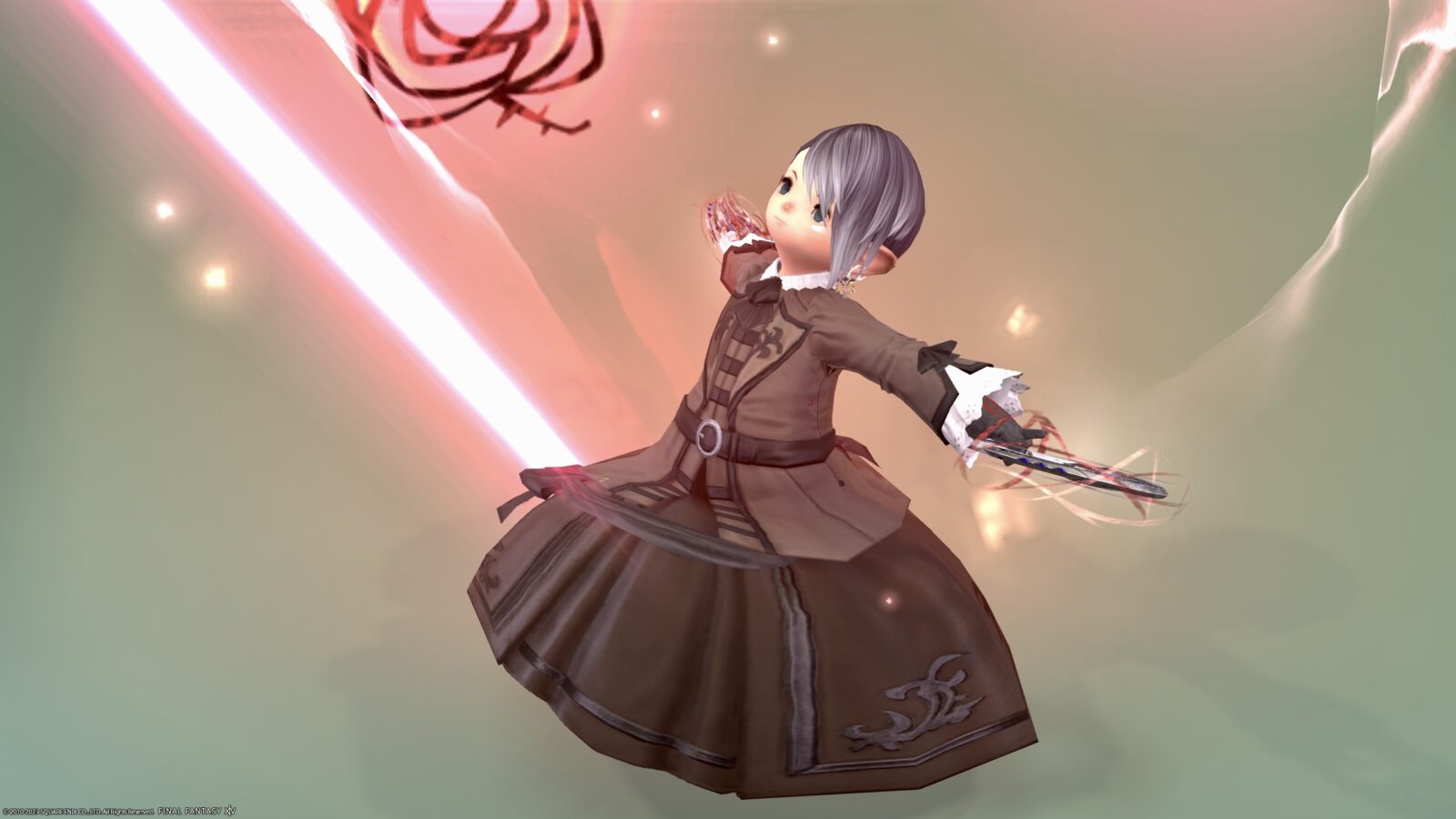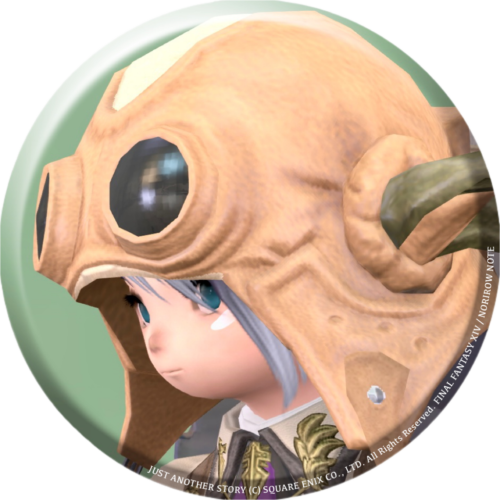 norirow
Yeah, it seems that Noriko-chan recently started dancing, so let's tell her that there's a good treasure♪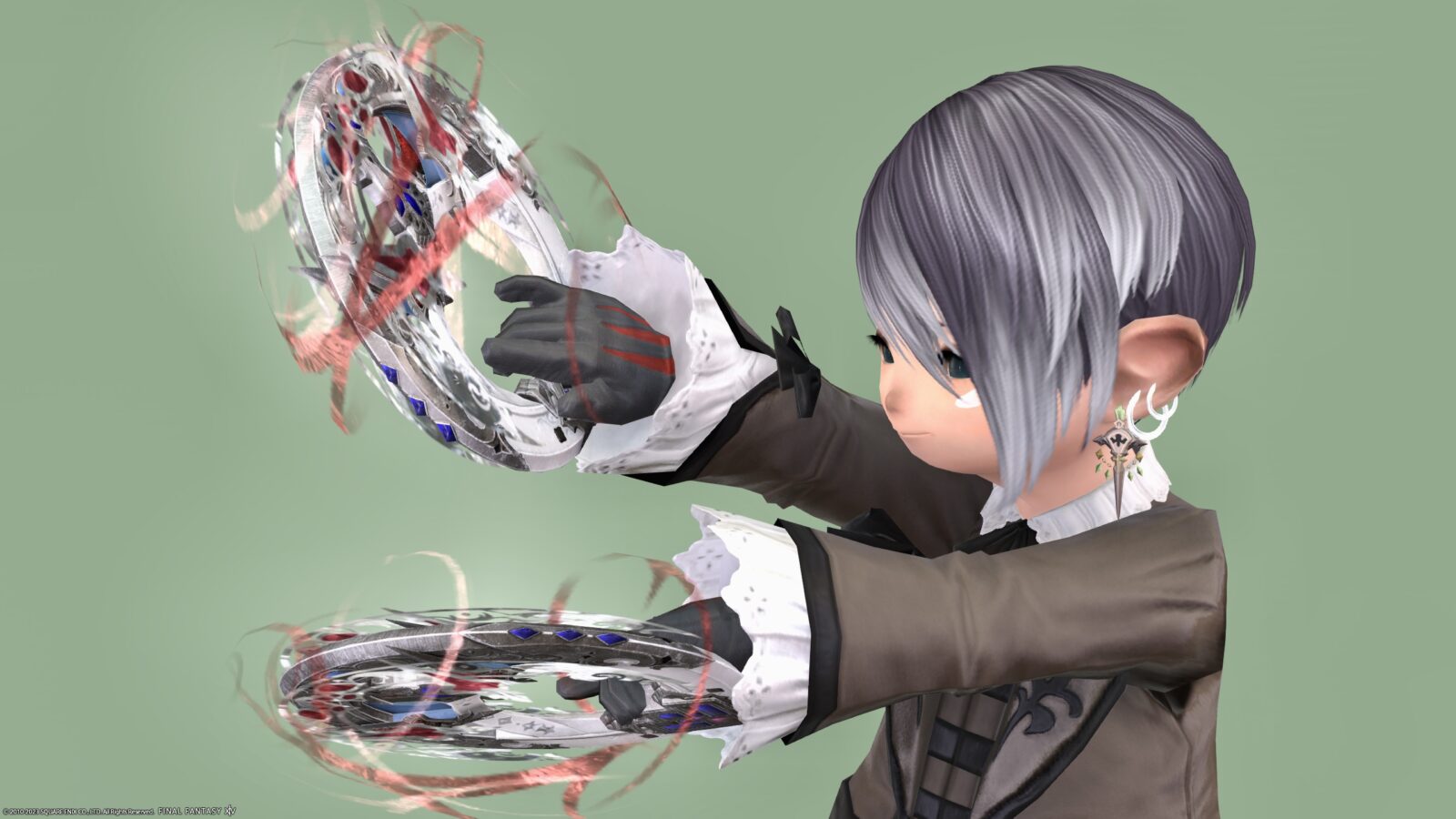 ▼ I recorded the glowing effect in the video!
So, that's it for the second stage of Dancer's Manderville Weapon, "Amazing Manderville Chakrams".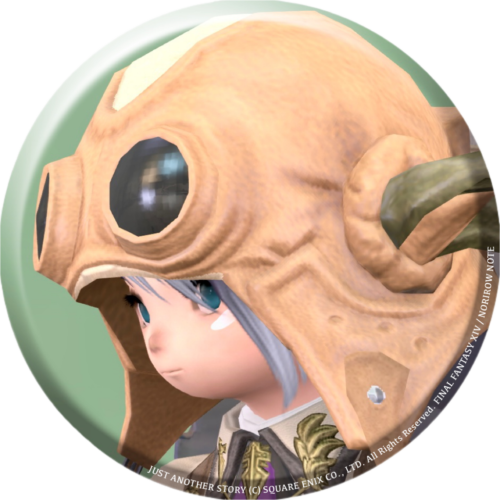 norirow
I love this series because I like white weapons♪
♦♦♦
Related records