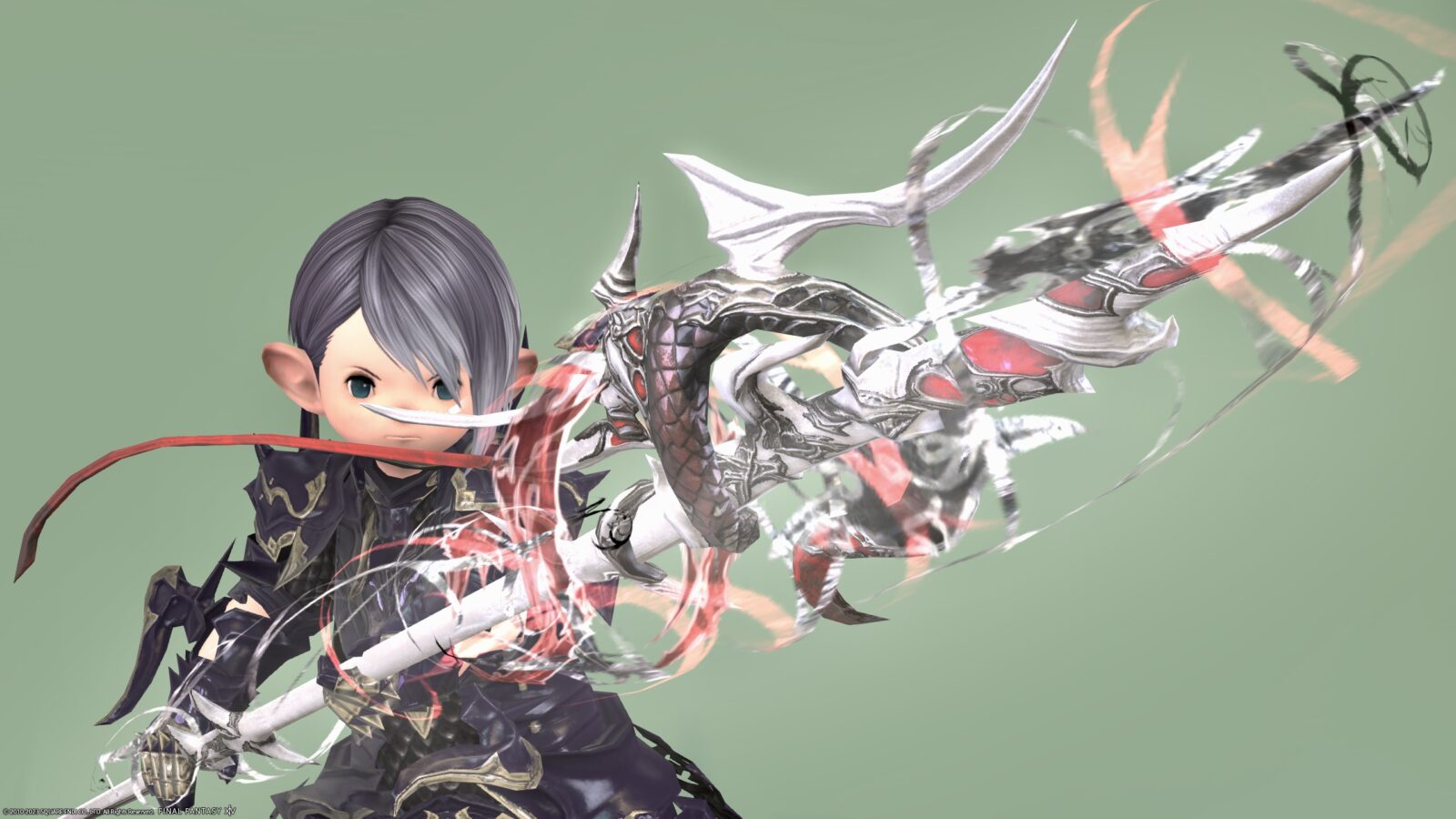 This is the record of the dragoon's Manderville Weapon (MW) 2nd form "Amazing Manderville Spear".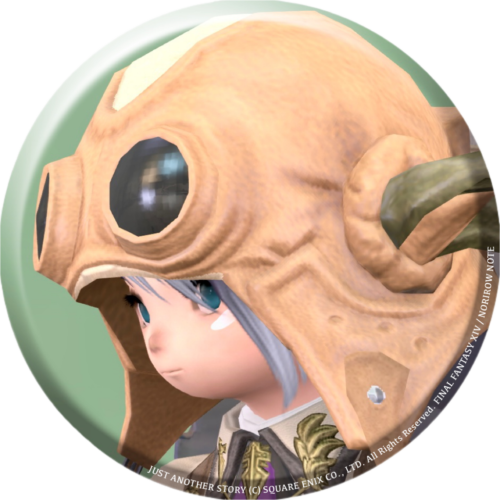 norirow
Wow, the white spear is kind of rare!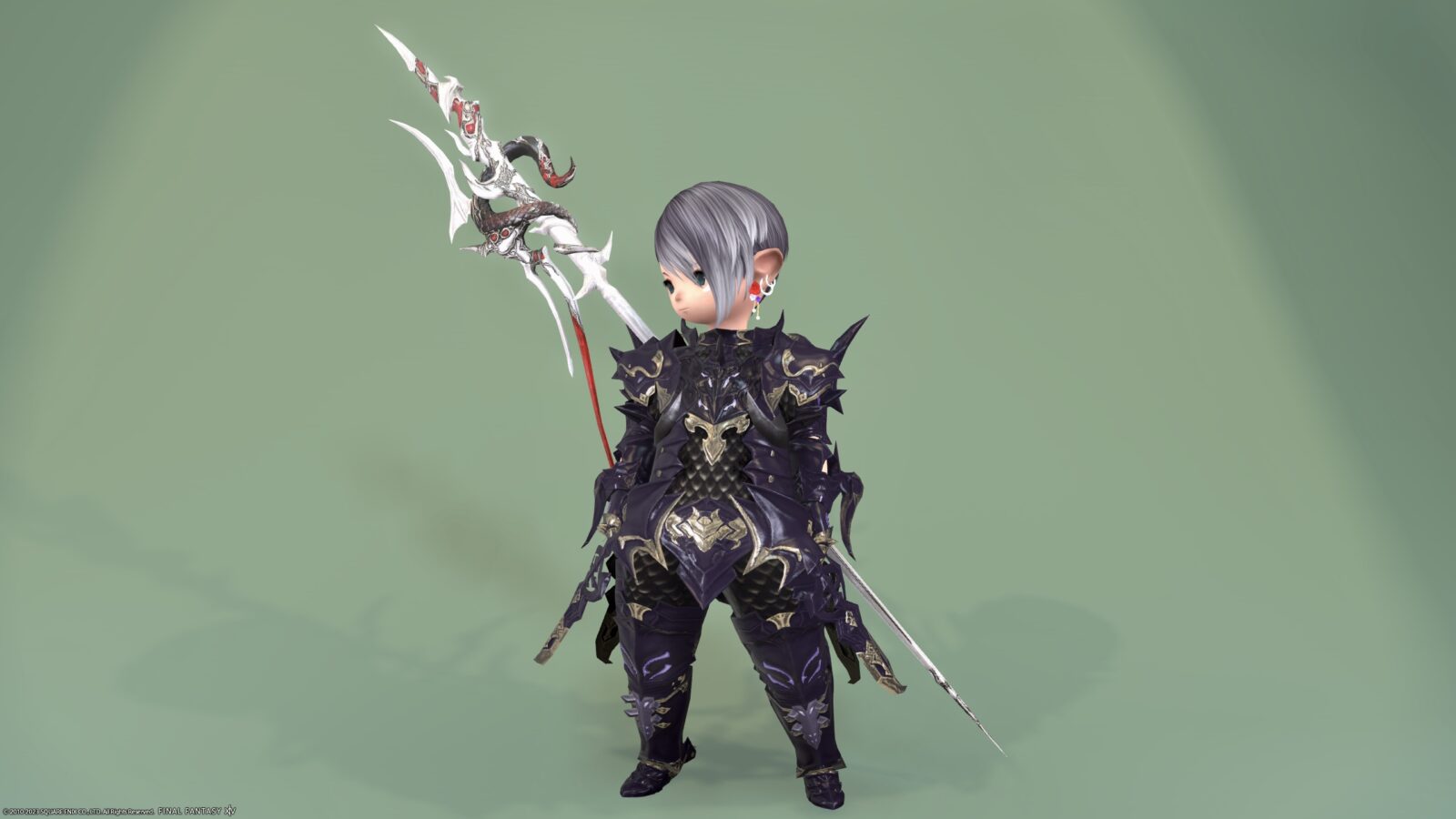 The first stage was blue on black, but it flipped to red on white.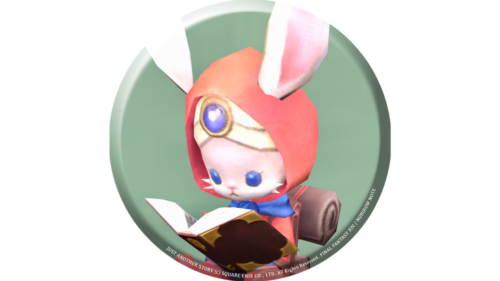 namingway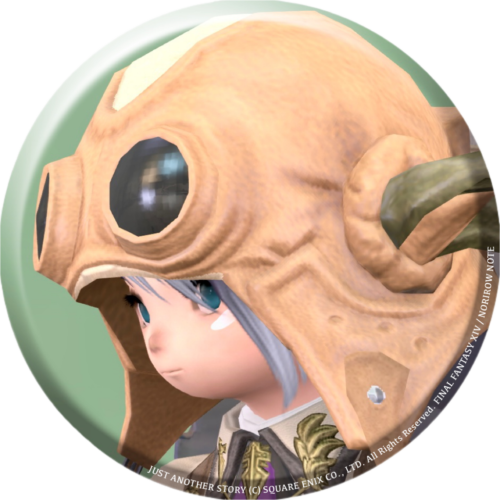 norirow
It's true that the colors are often reversed between the first and second stages.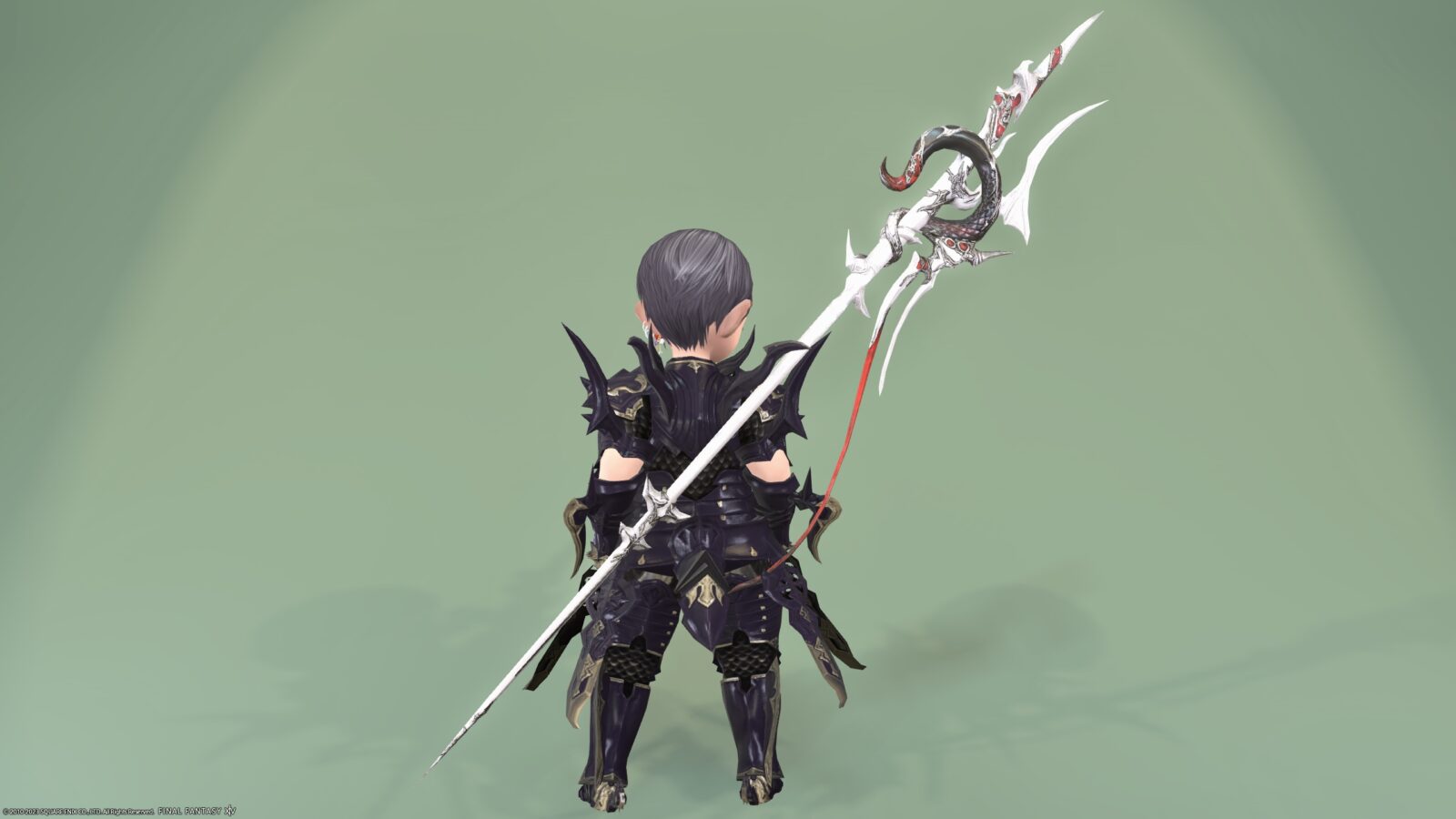 Originally, it was designed to look like a demon wrapped around it, but the red accent color makes it look even more like a demon.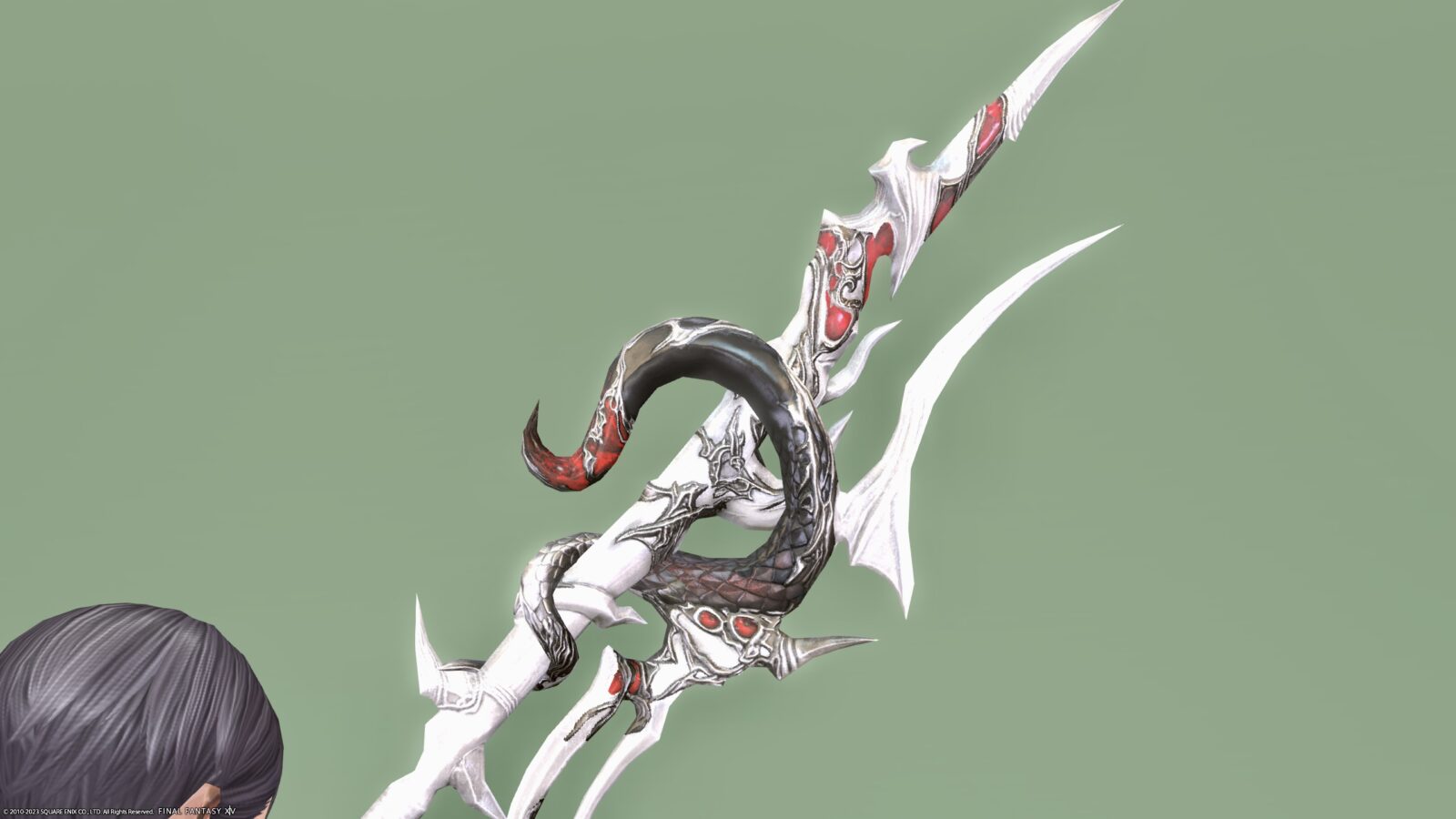 A long red whisker is characteristic.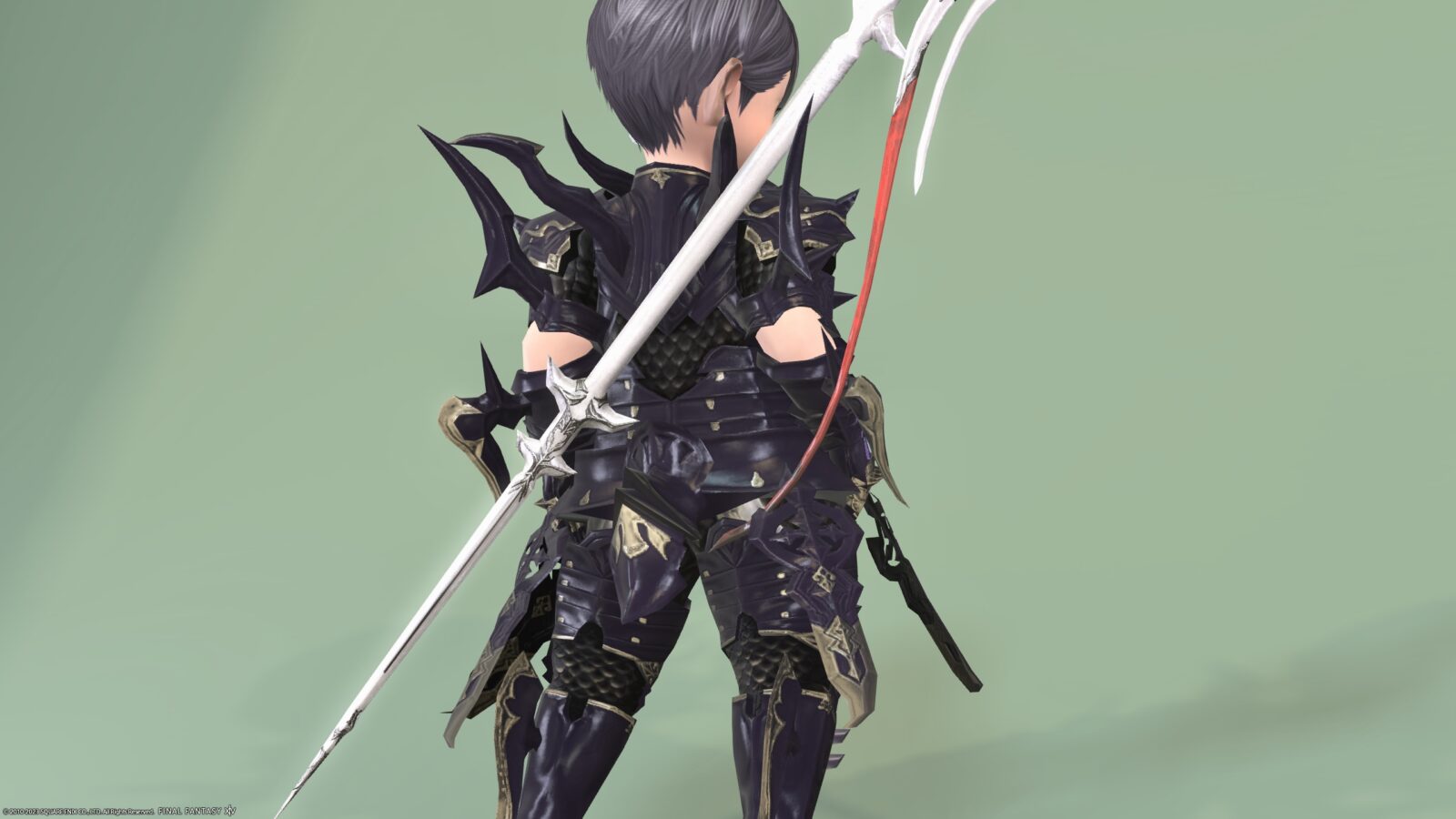 And when you set it up, a glowing effect will appear!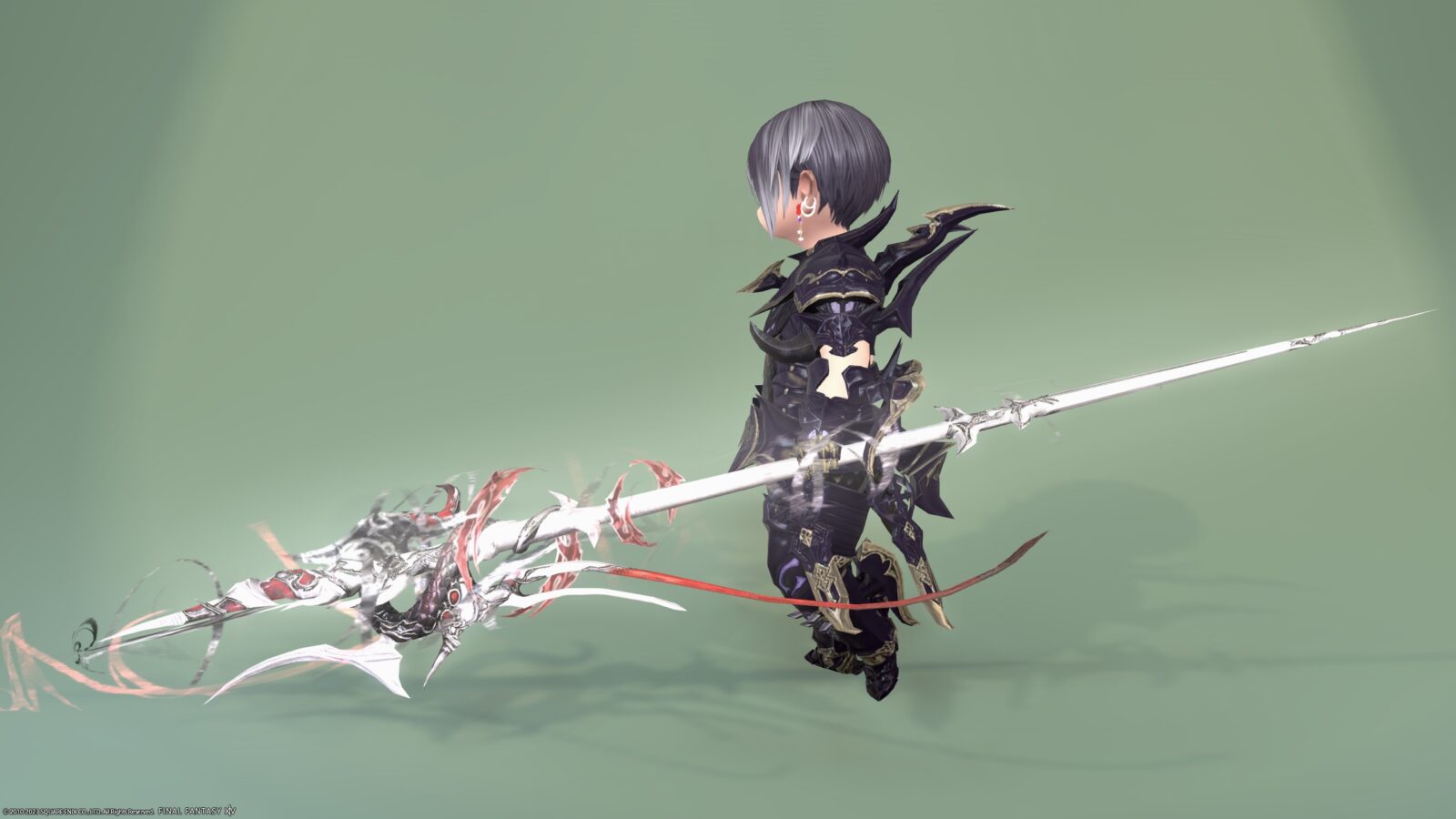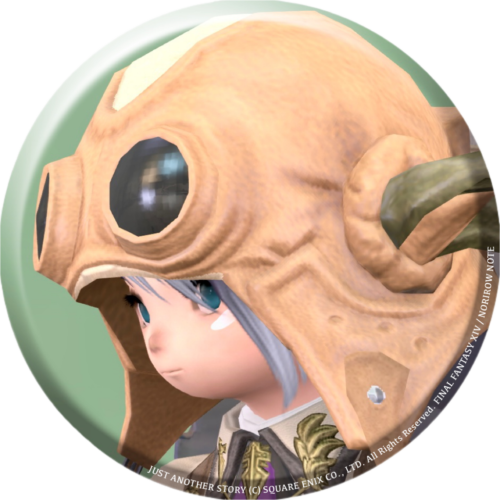 norirow
Oh, the dragoon is a red effect, it's cool!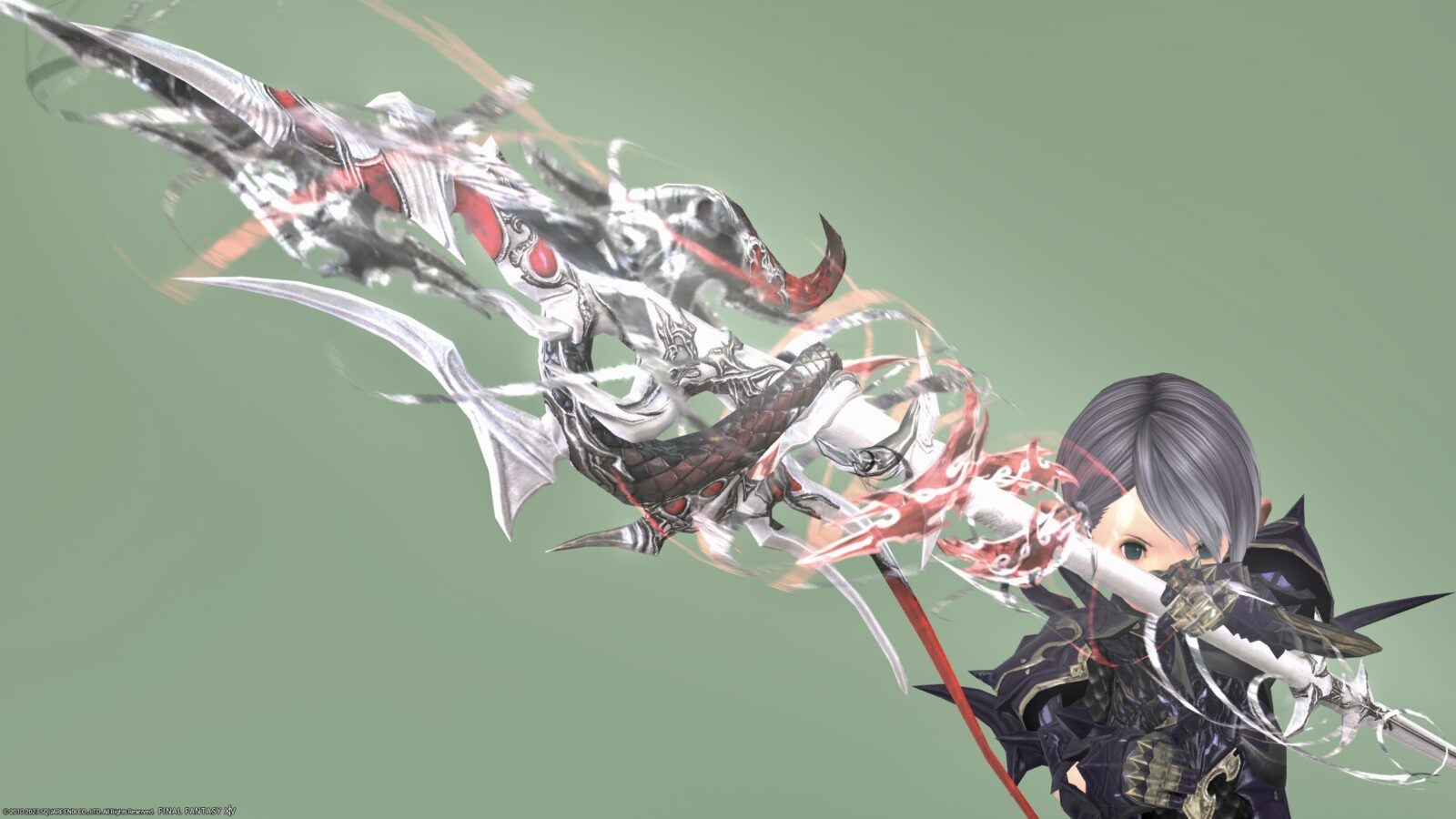 A red and white swirl surrounds the spear.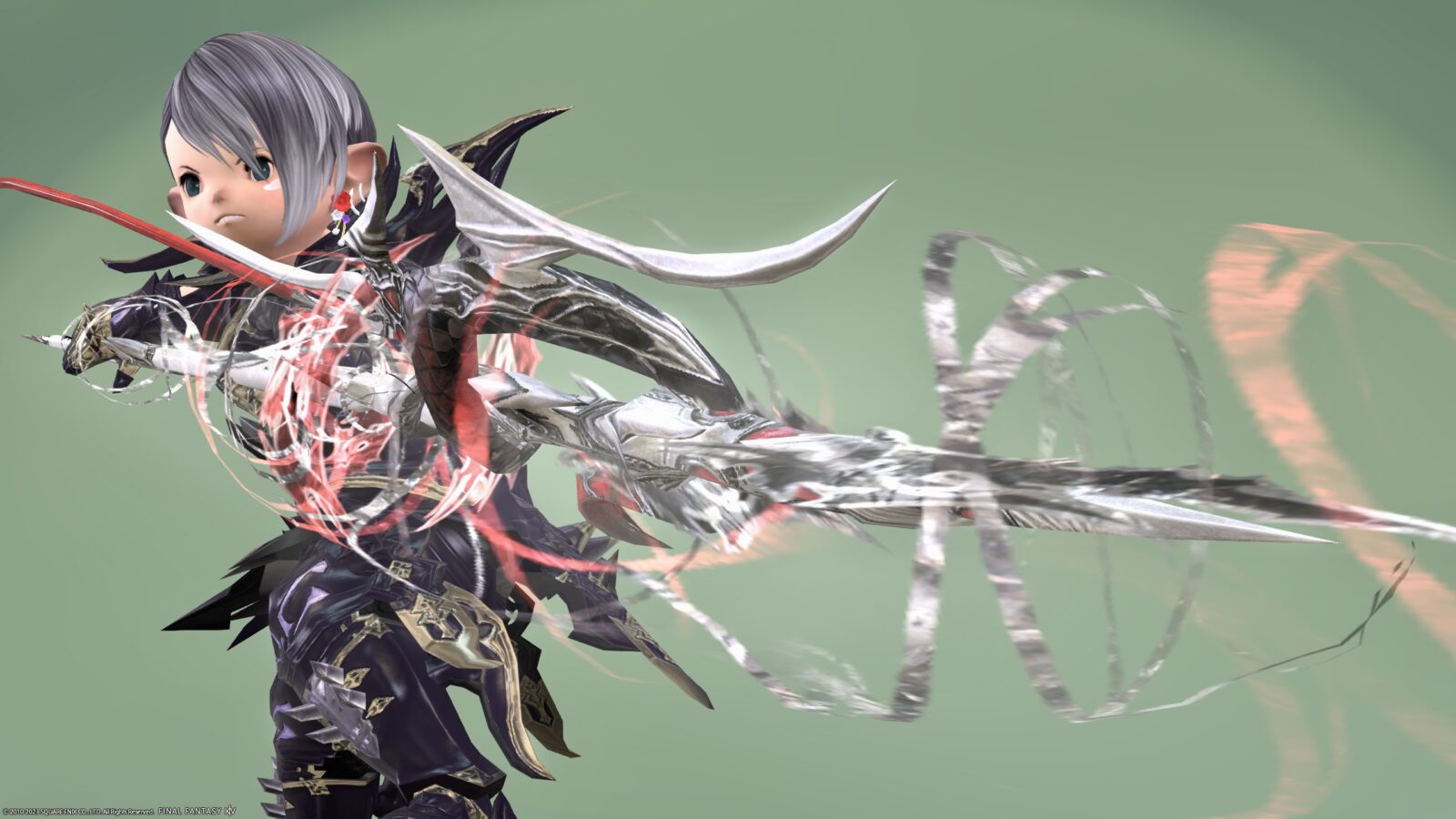 And something like a coat of arms is also rotating.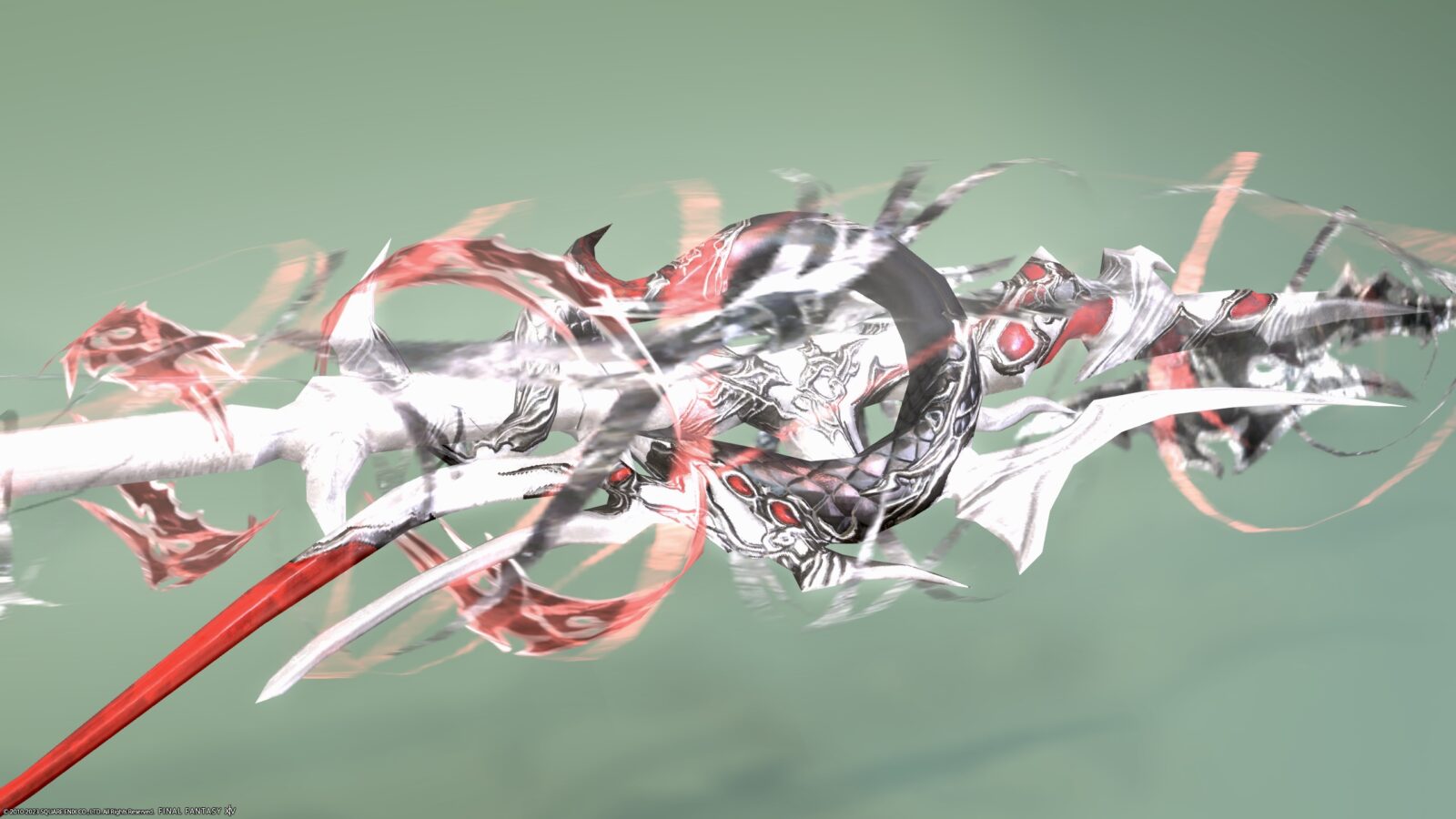 The vortex extends to the part of the handle.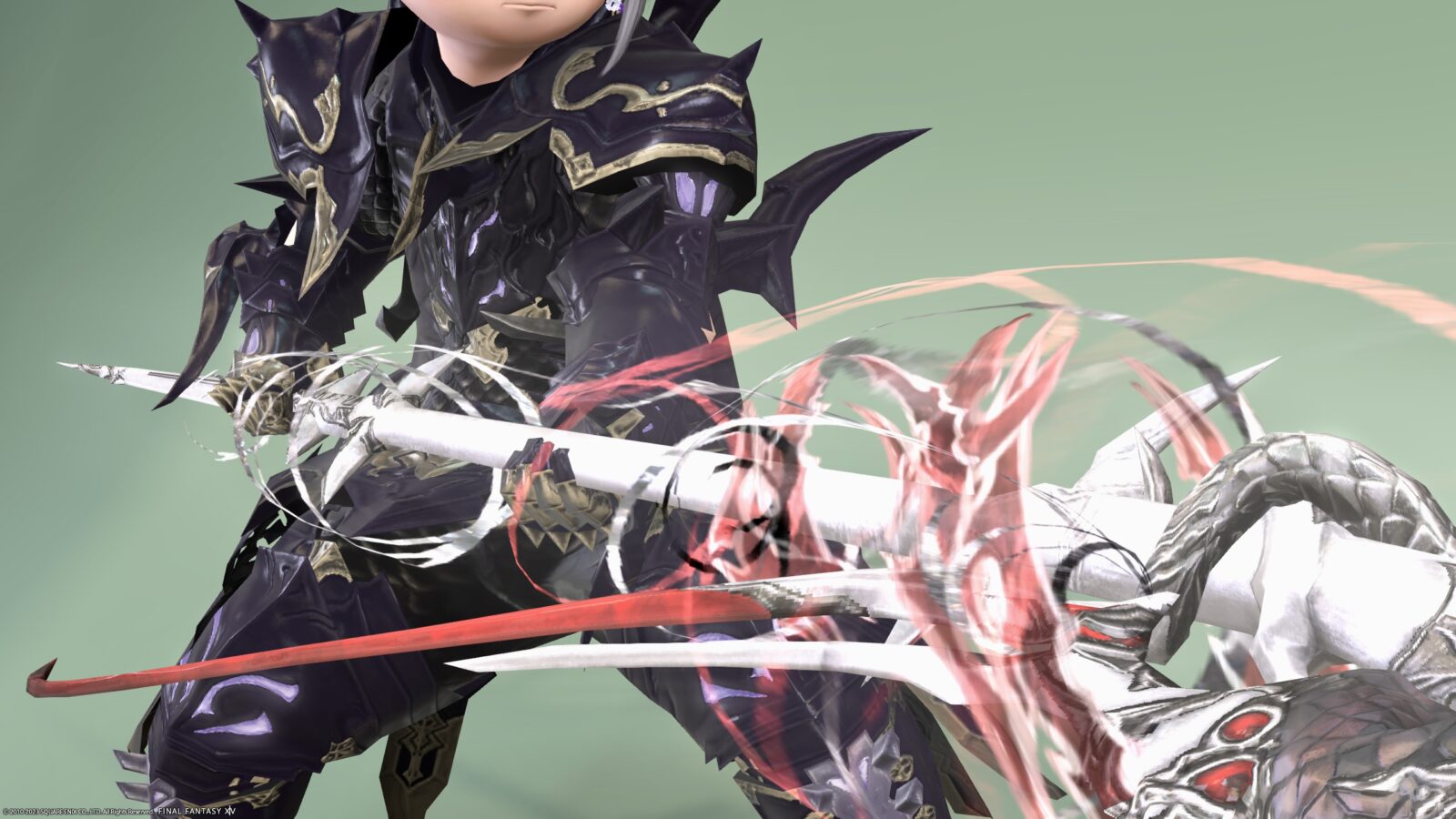 Also, as is common to the second stage of this Mandaville Weapon, I feel that there is a slight haze around the weapon.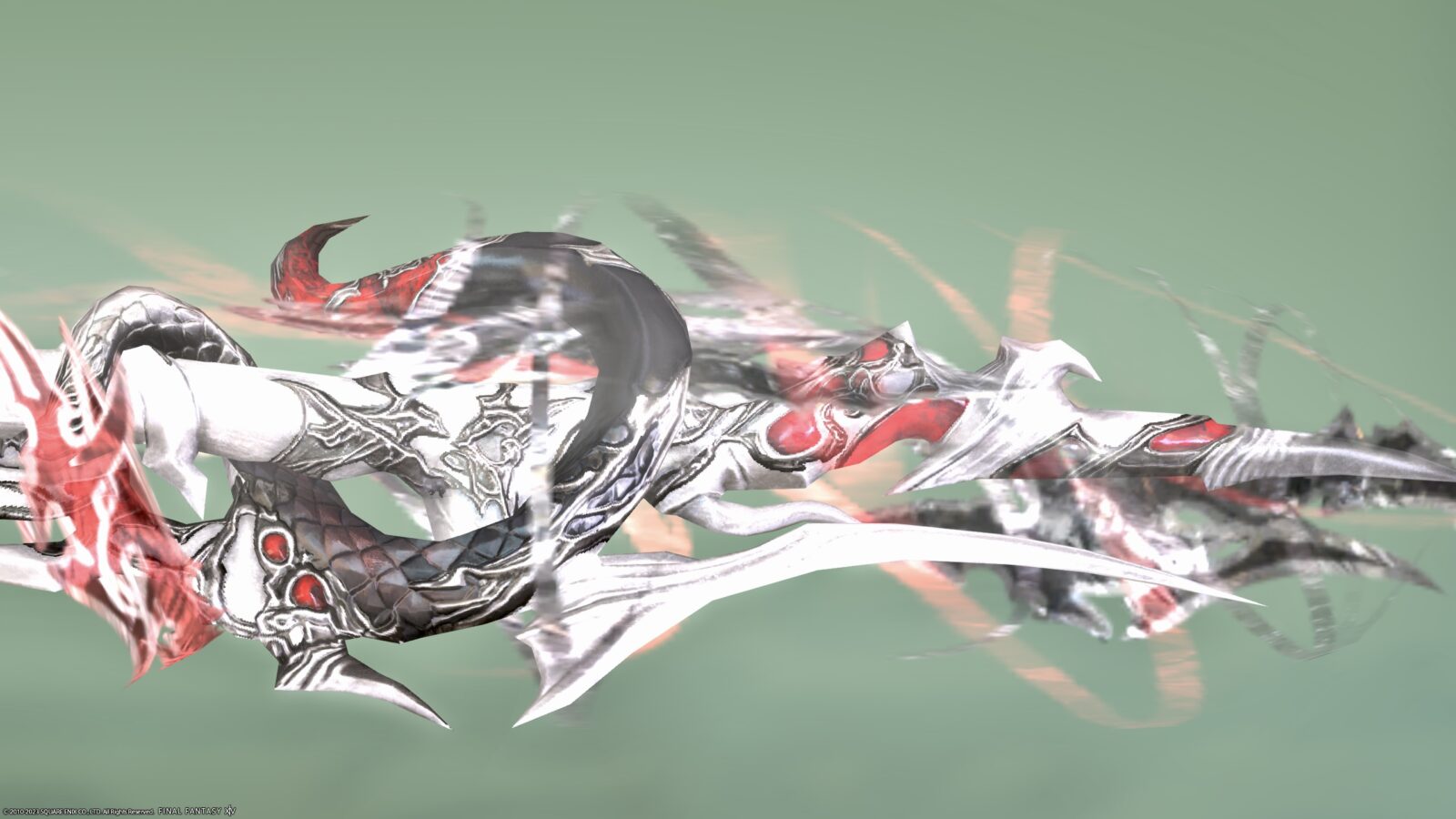 When you take a picture, the whole thing looks hazy.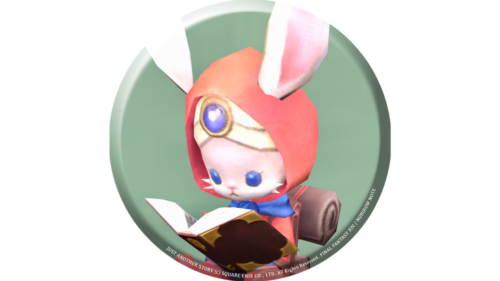 namingway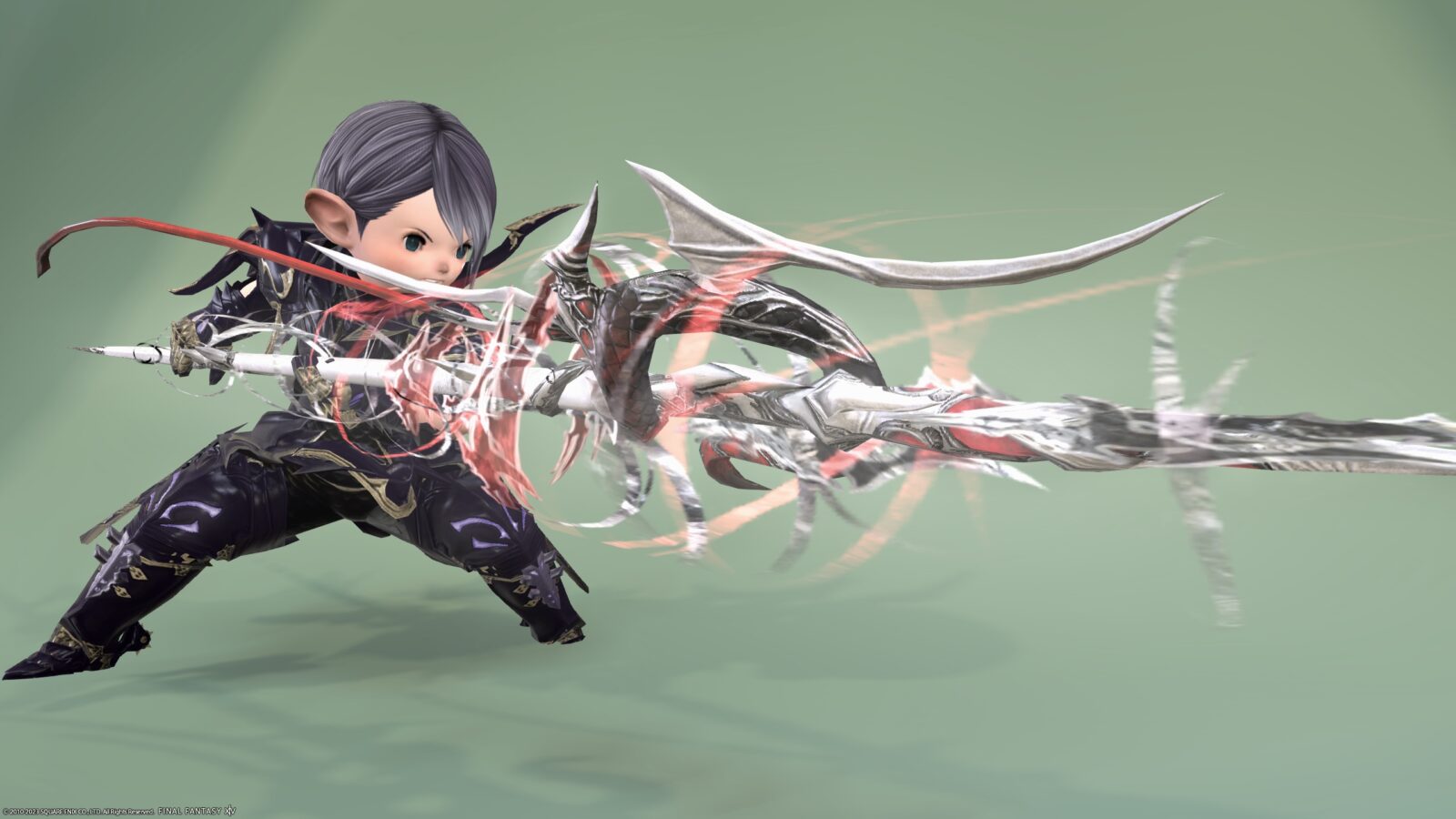 Round and round……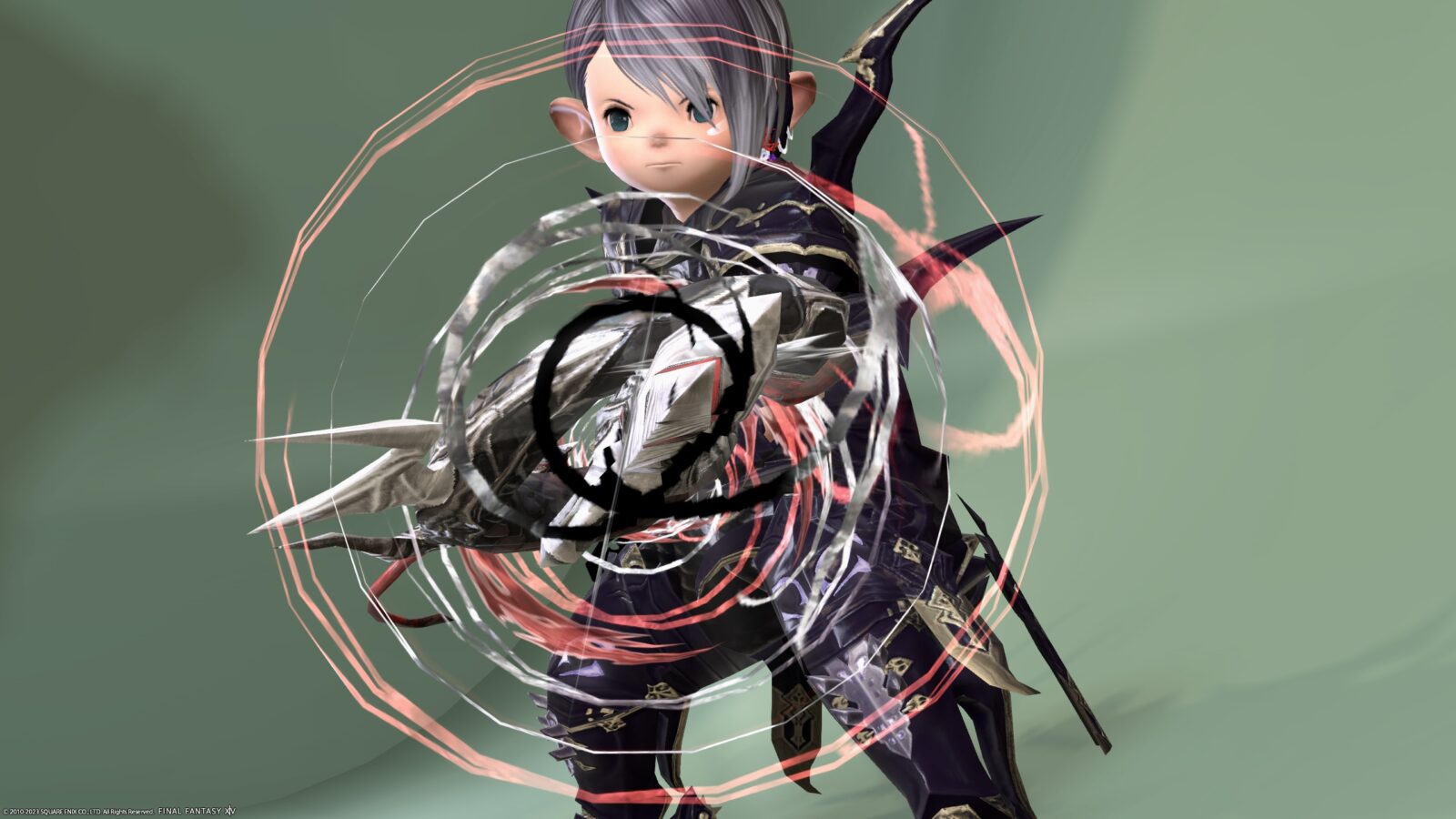 I don't think you can get a sense of the glowing effect from just a photo, so be sure to check it out in the video below!
Dyed pattern
The devil and red parts are stained.
Original Color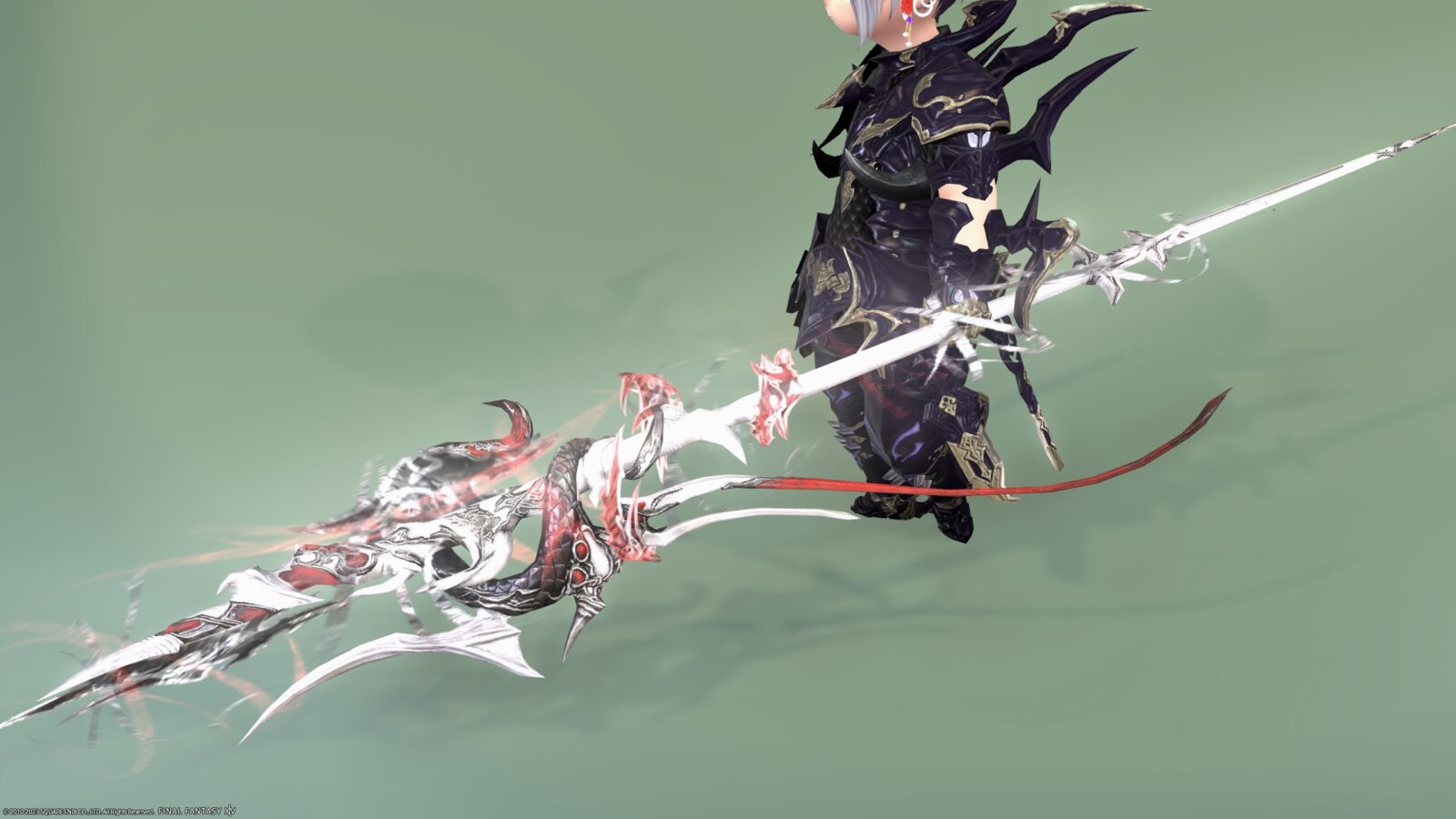 Snow White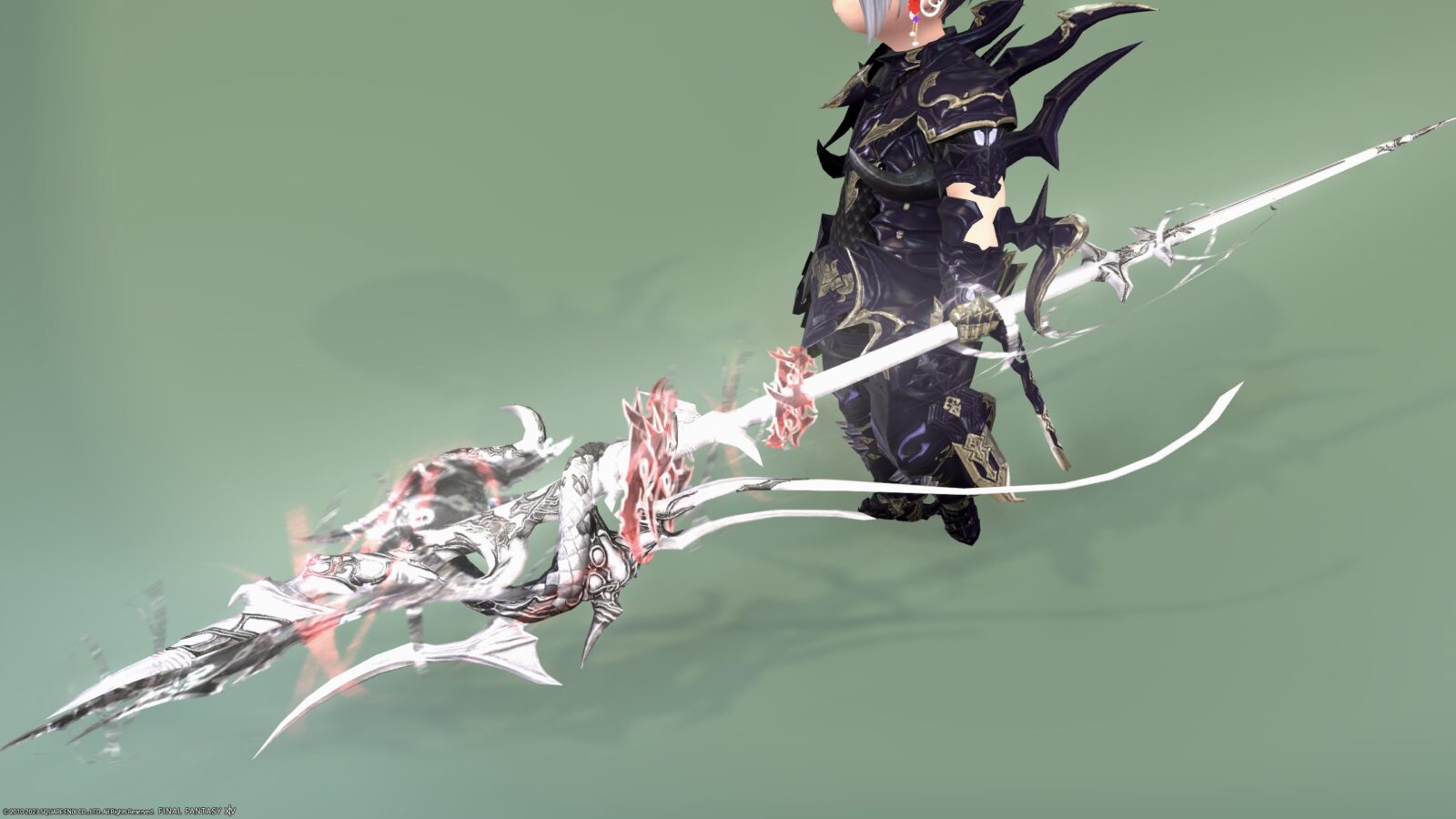 Soot Black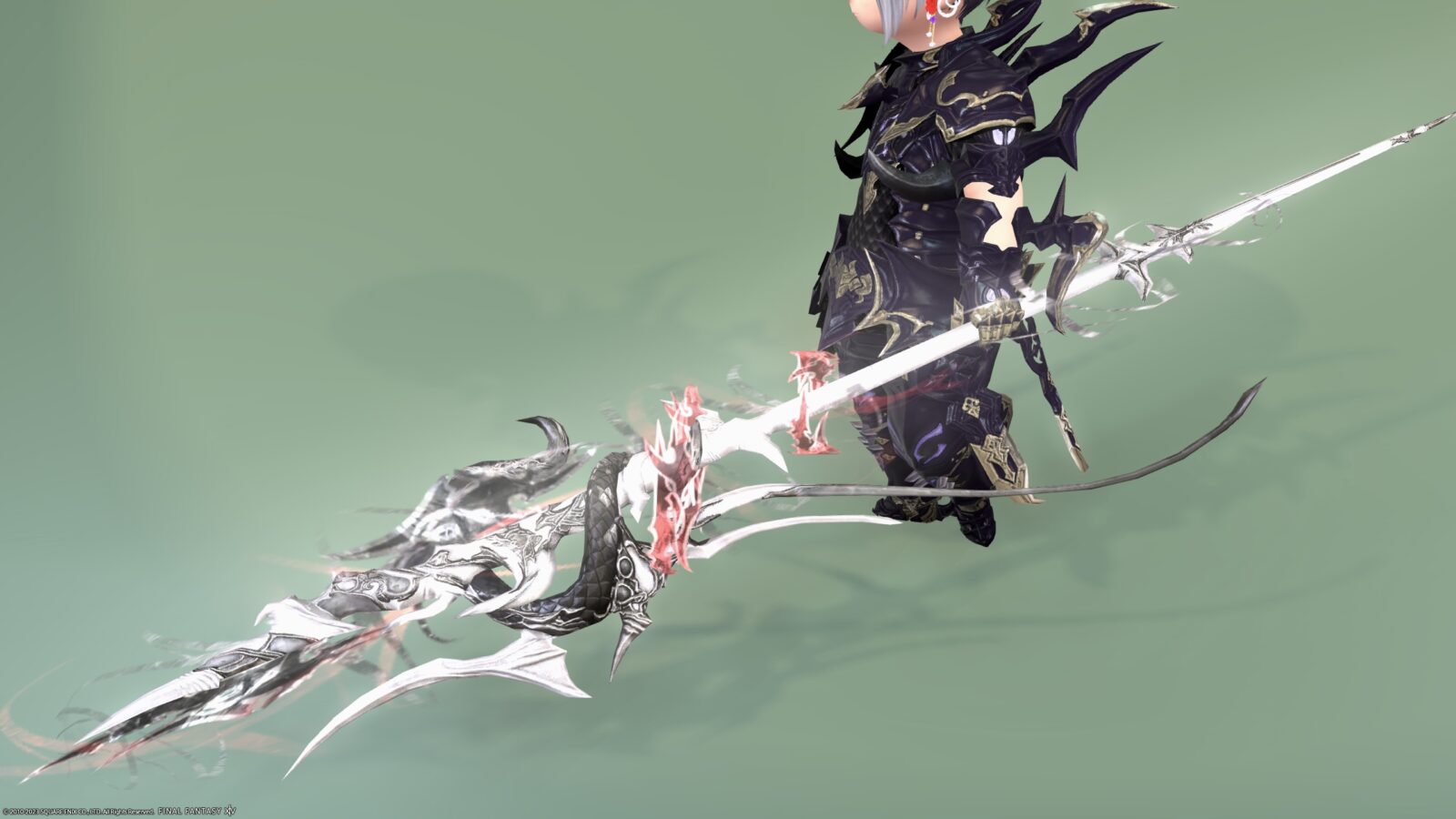 Honey Yellow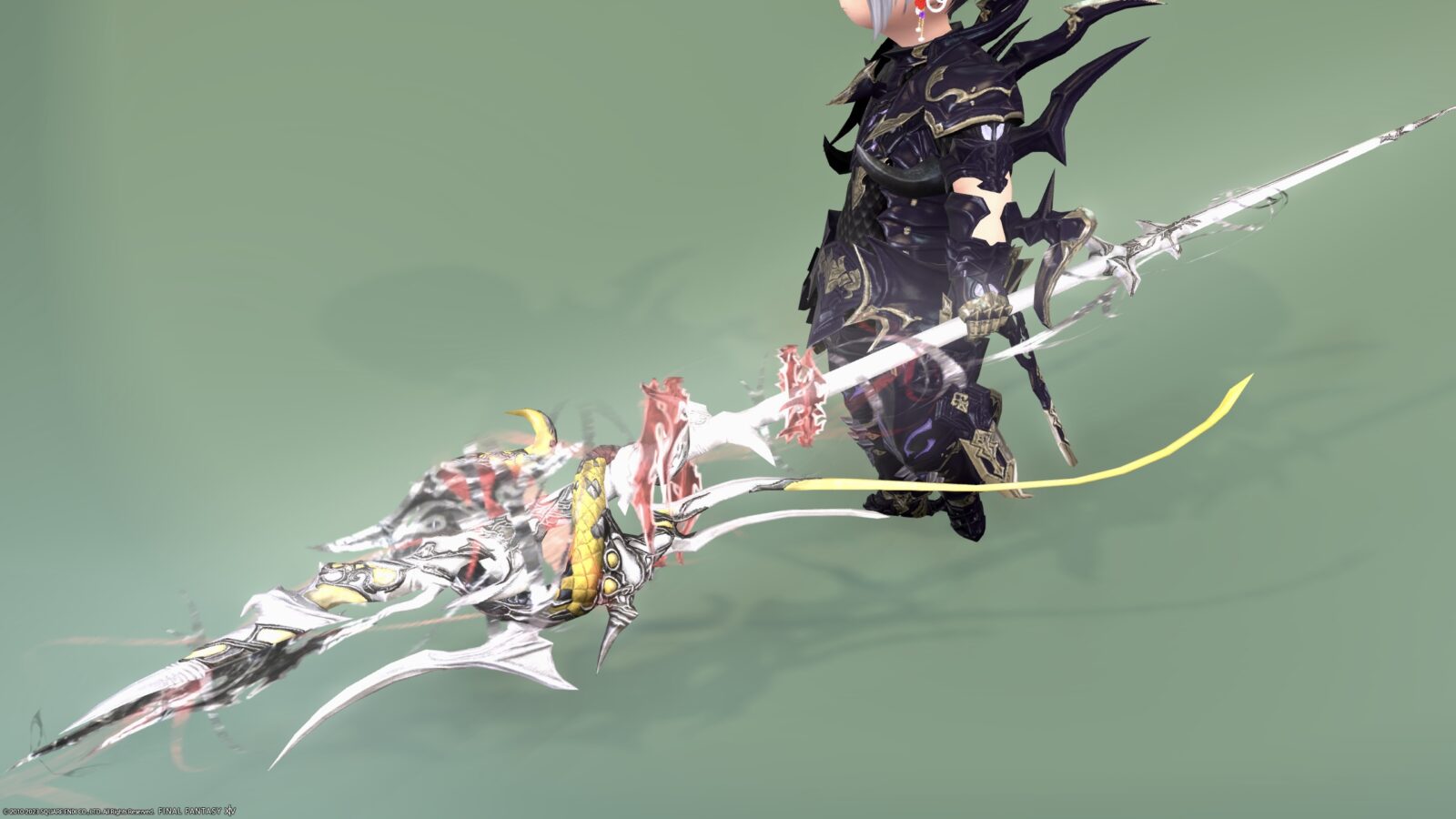 Turquoise Green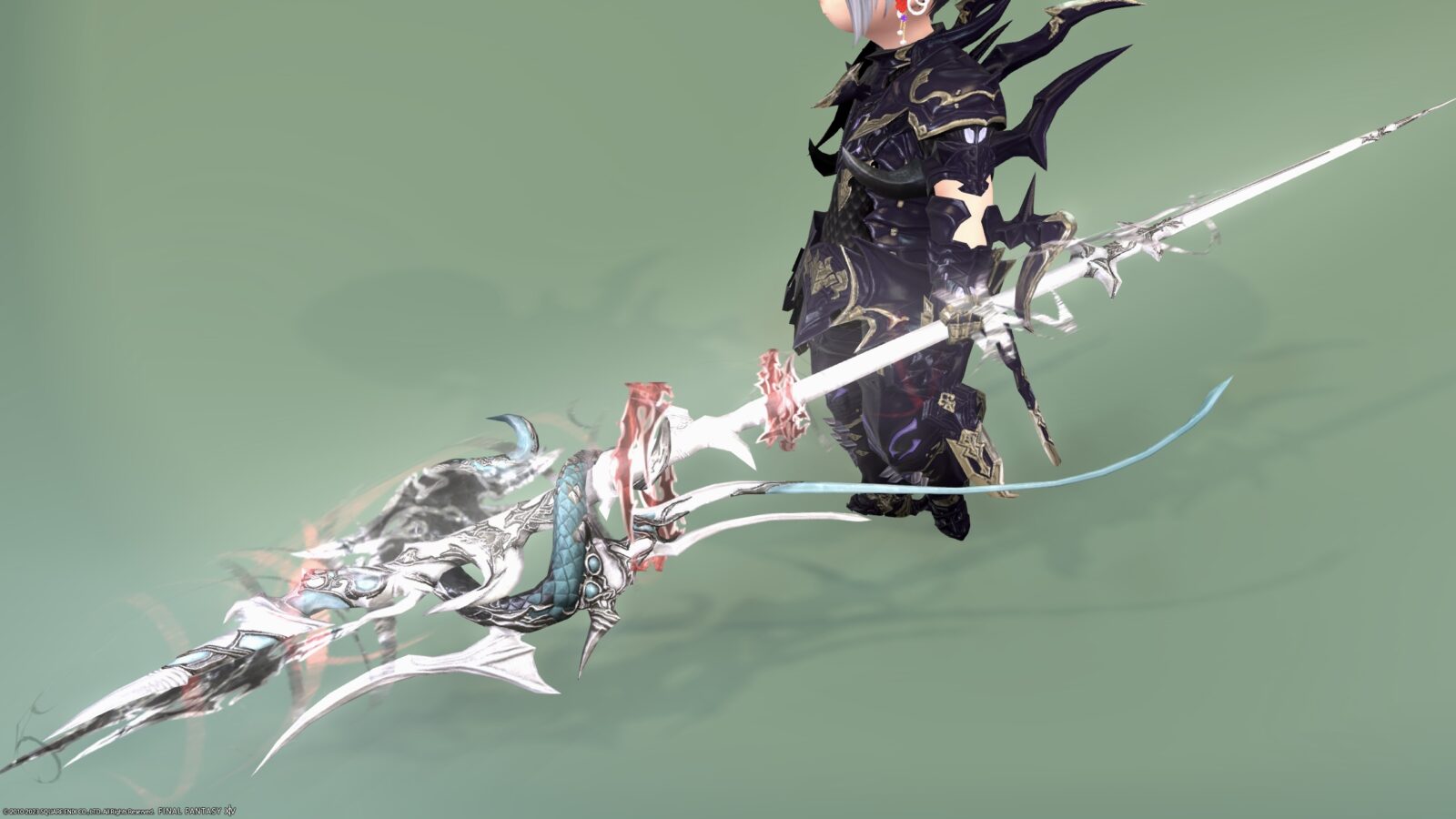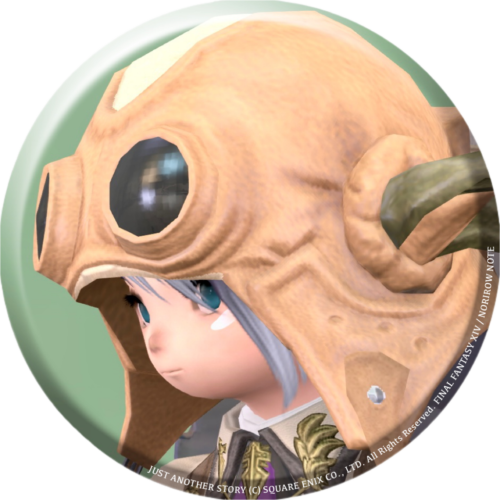 norirow
The white spear is just as it is, and it's dyed nicely ♪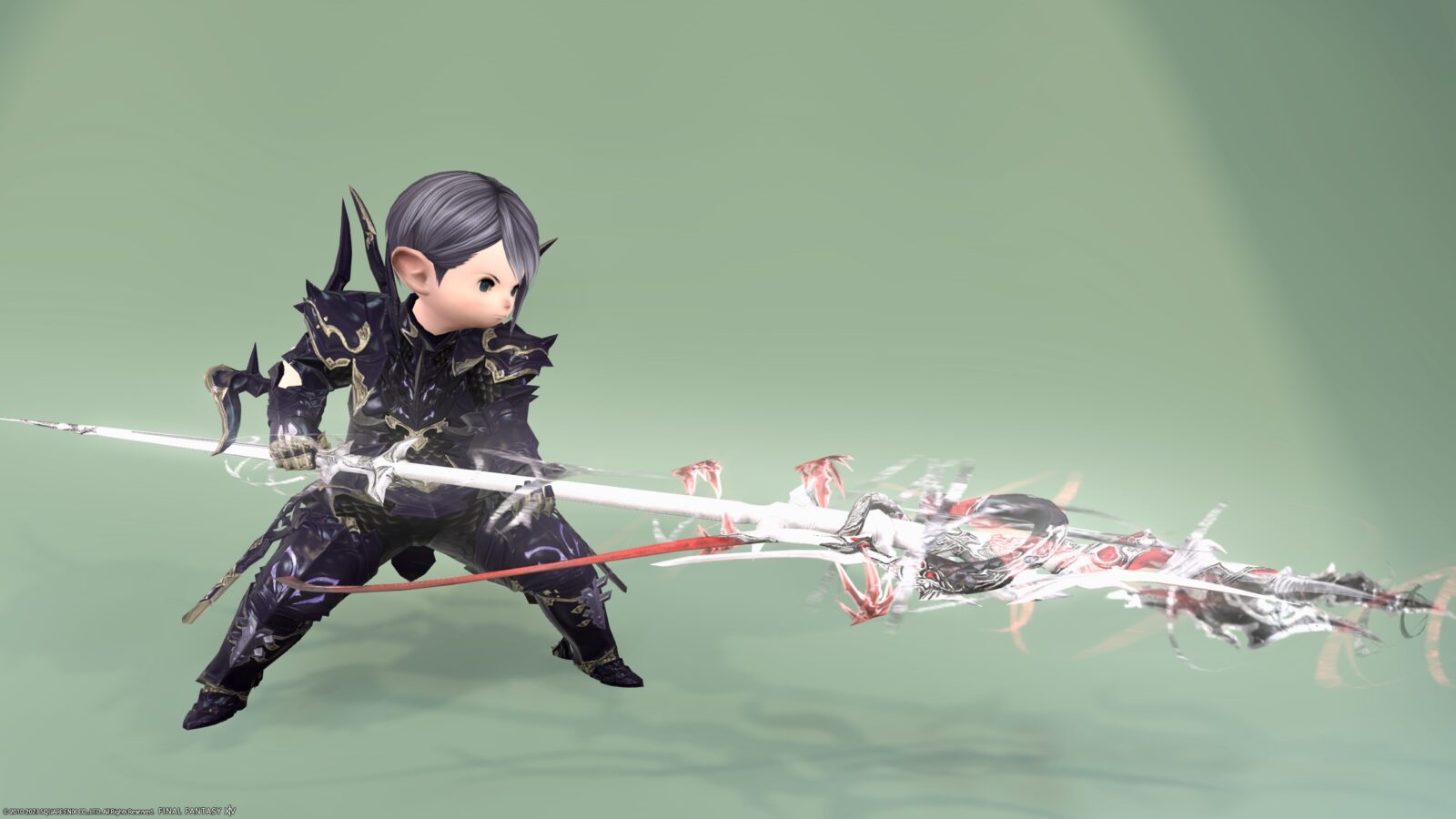 It's cool to feel that freshness and ominousness live together.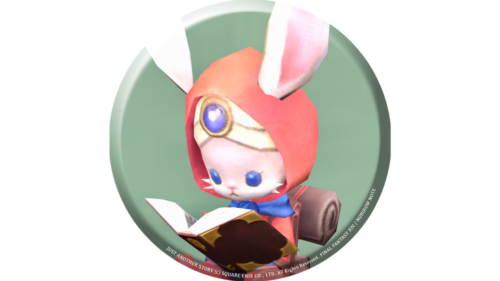 namingway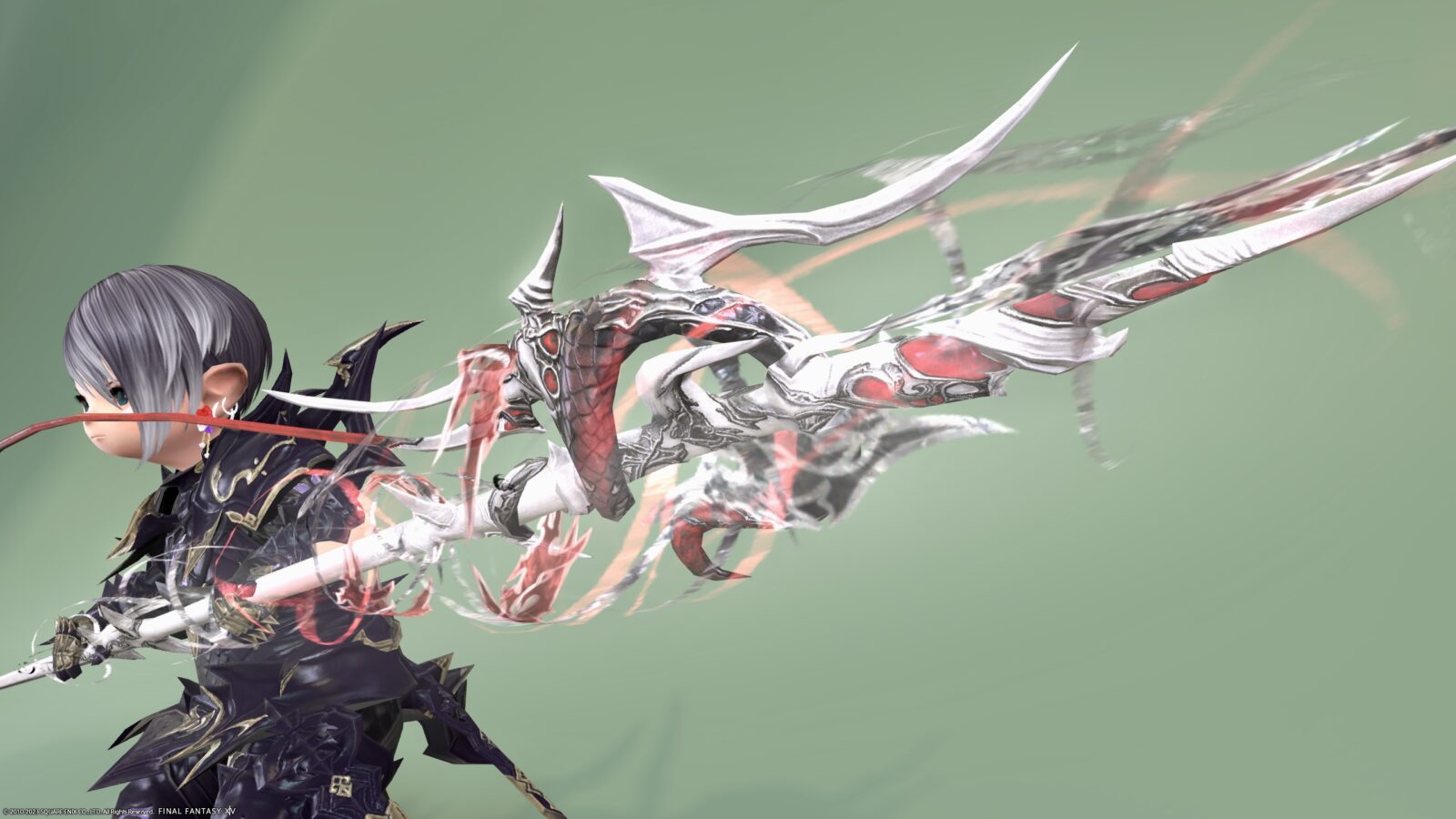 ▼ I recorded the glowing effect in the video!
So, that's it for the record of Dragoon's Manderville Weapon Stage 2 "Amazing Manderville Spear".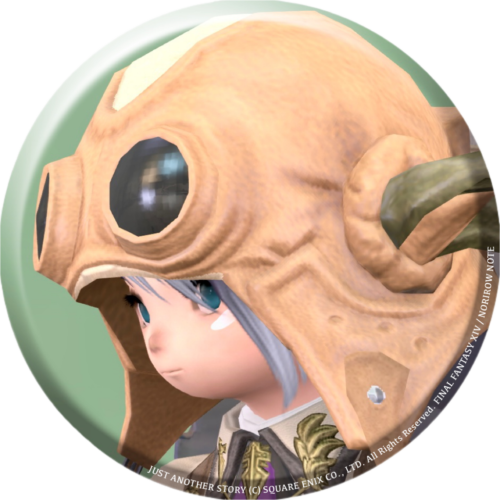 norirow
This is another great treasure!
♦♦♦
Related records