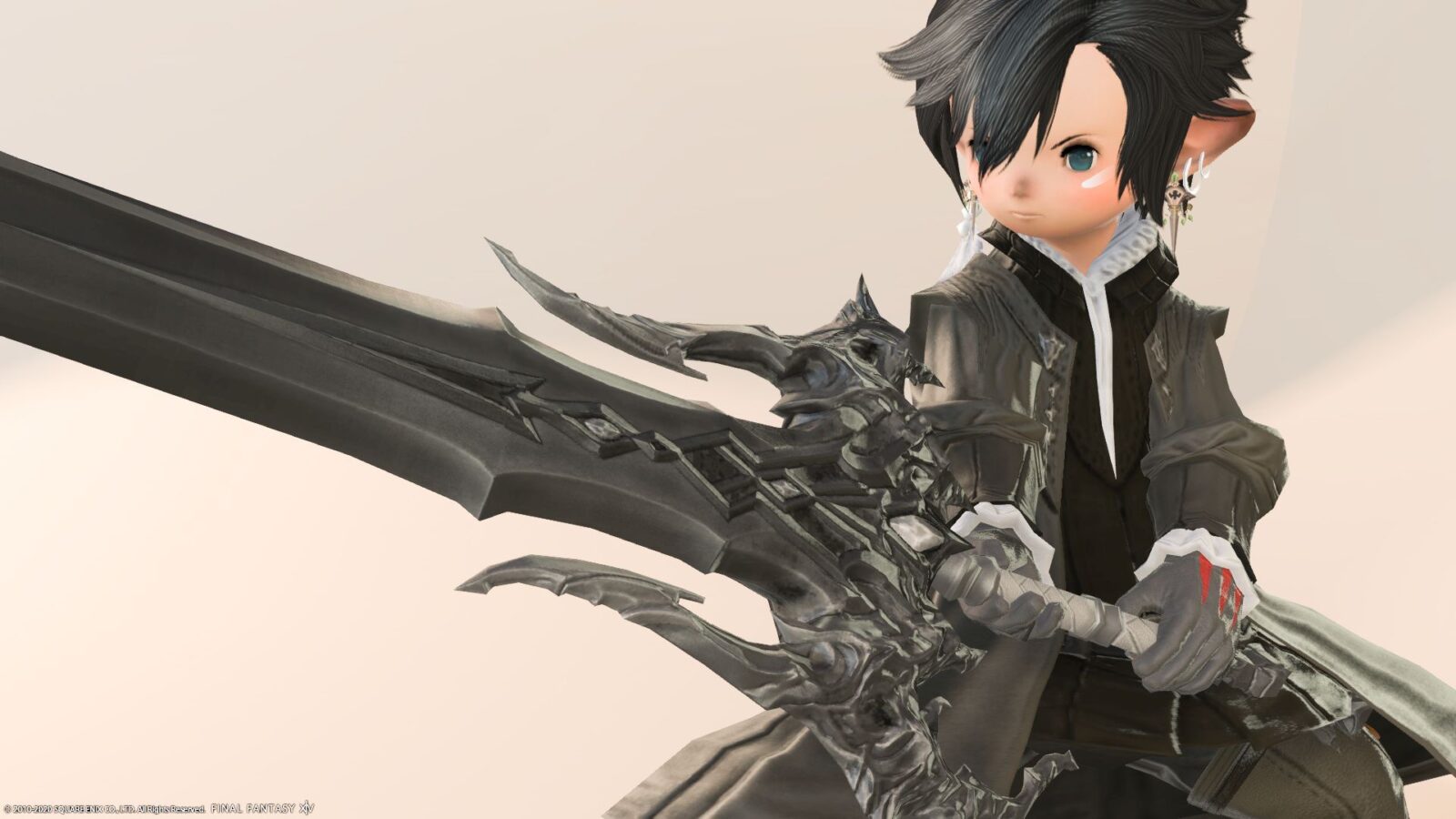 This is a black knight sword "Lakeland Greatsword"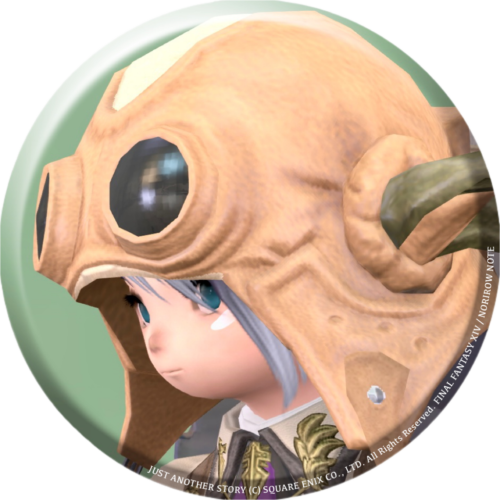 norirow
It's just like a dark knight, and this sword is cool.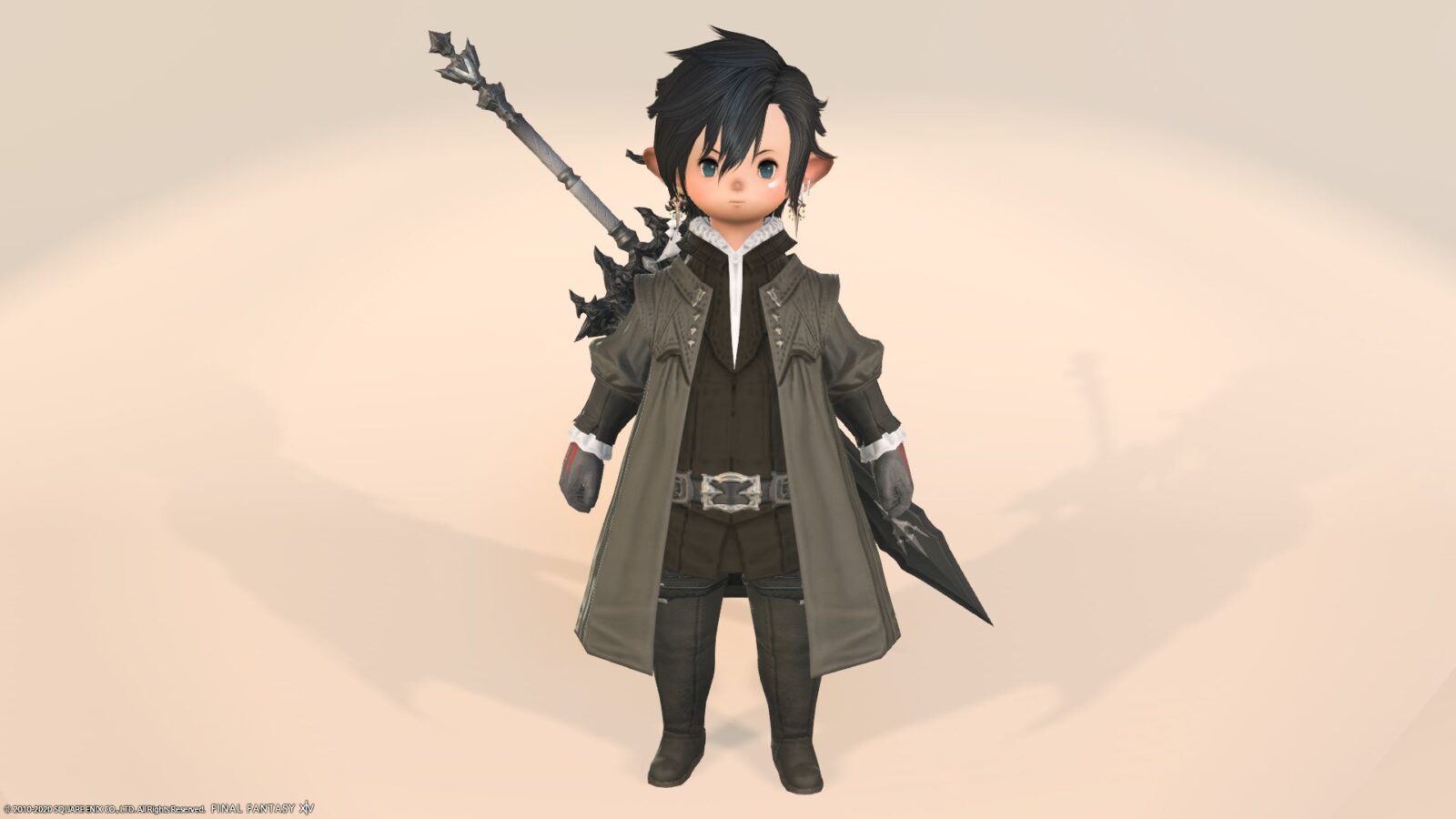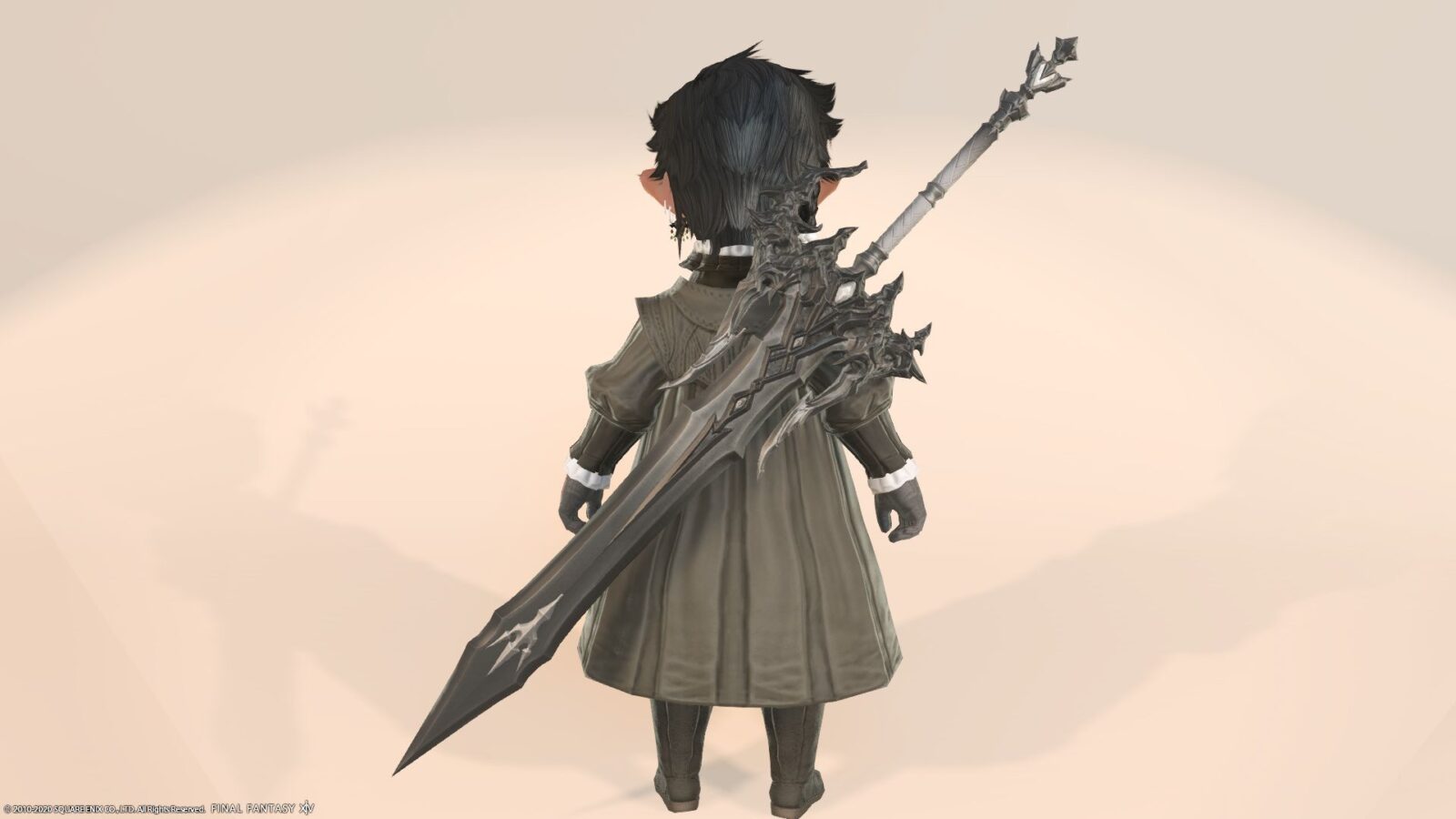 It is a fairly large dark knight sword.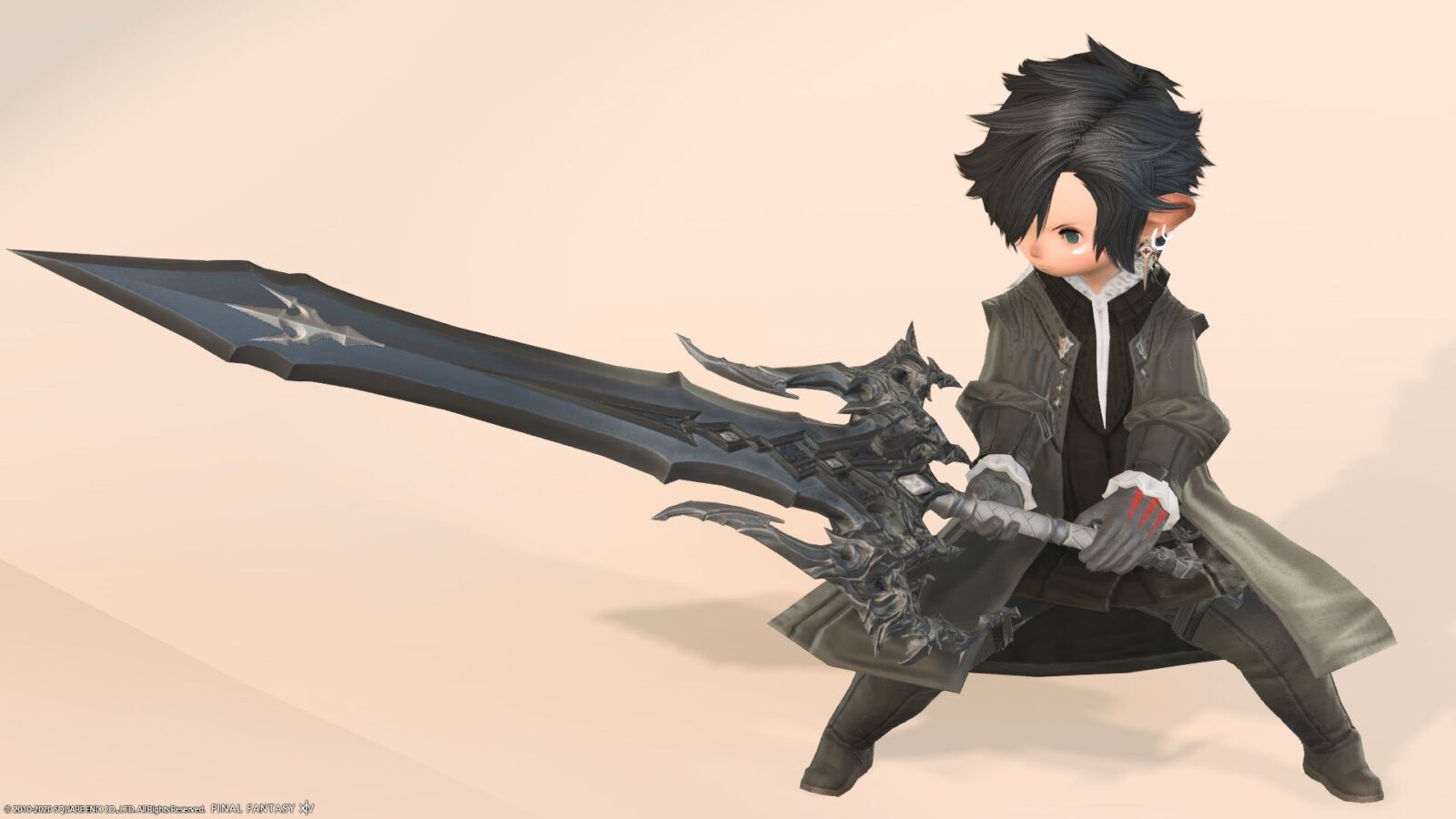 The matte black has a nice taste.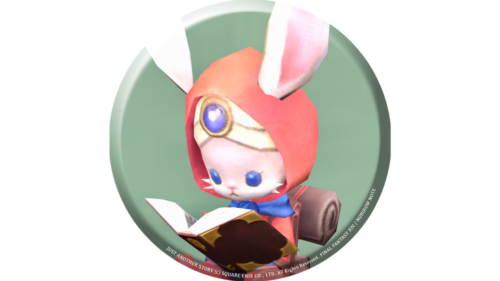 namingway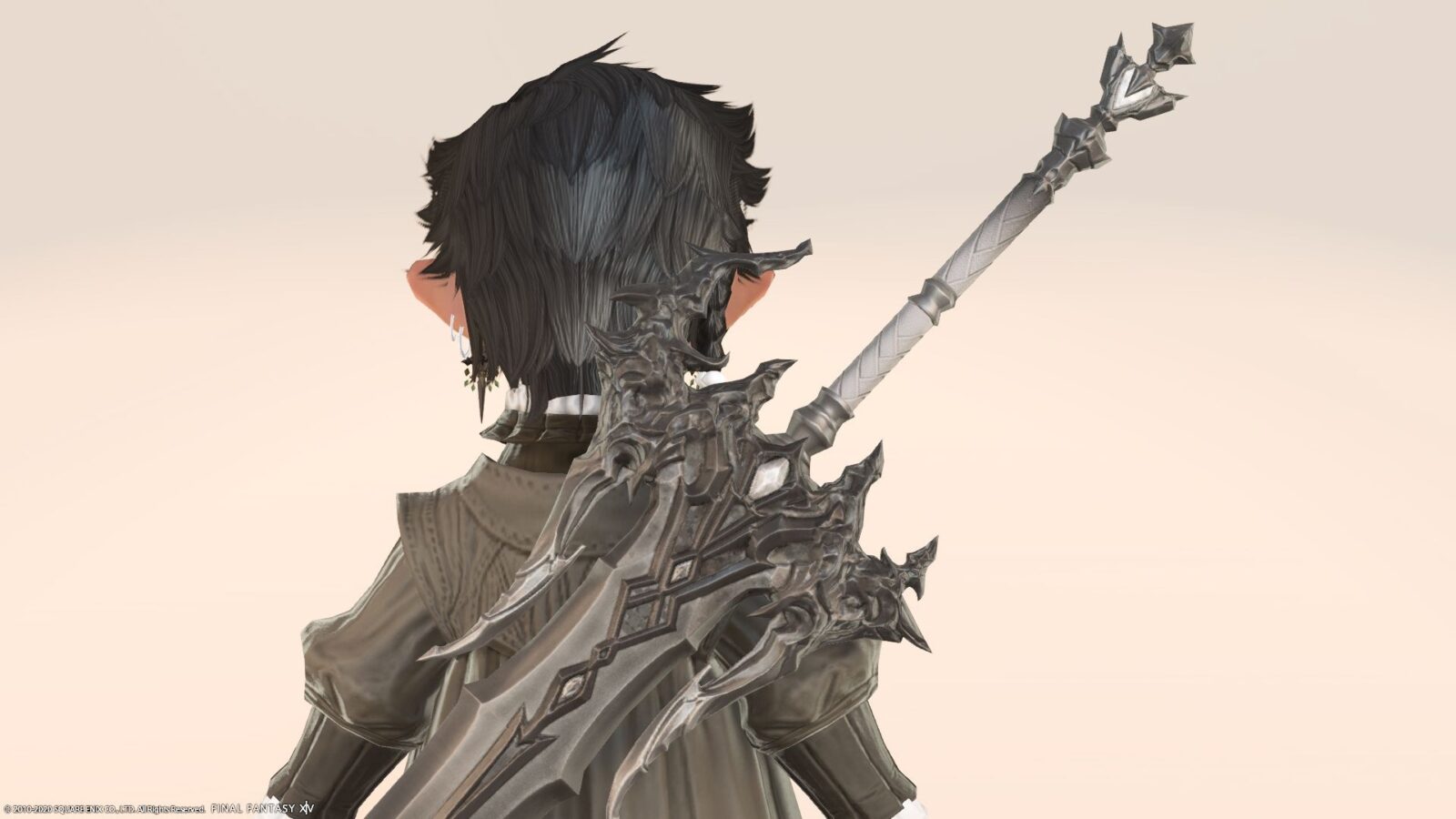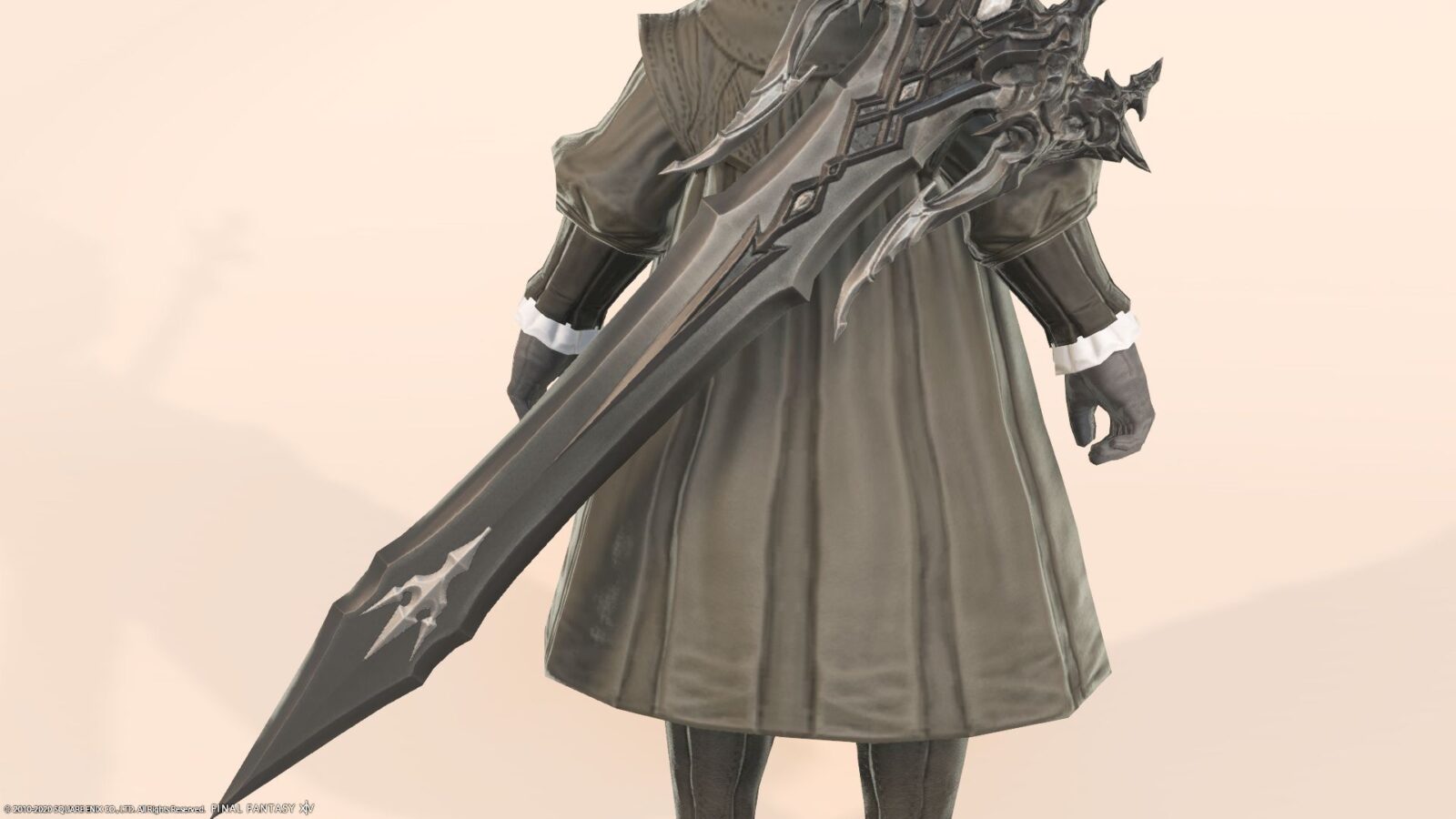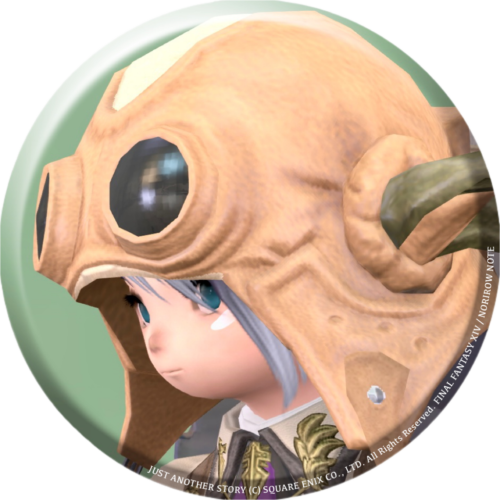 norirow
The design is also elaborate and cool.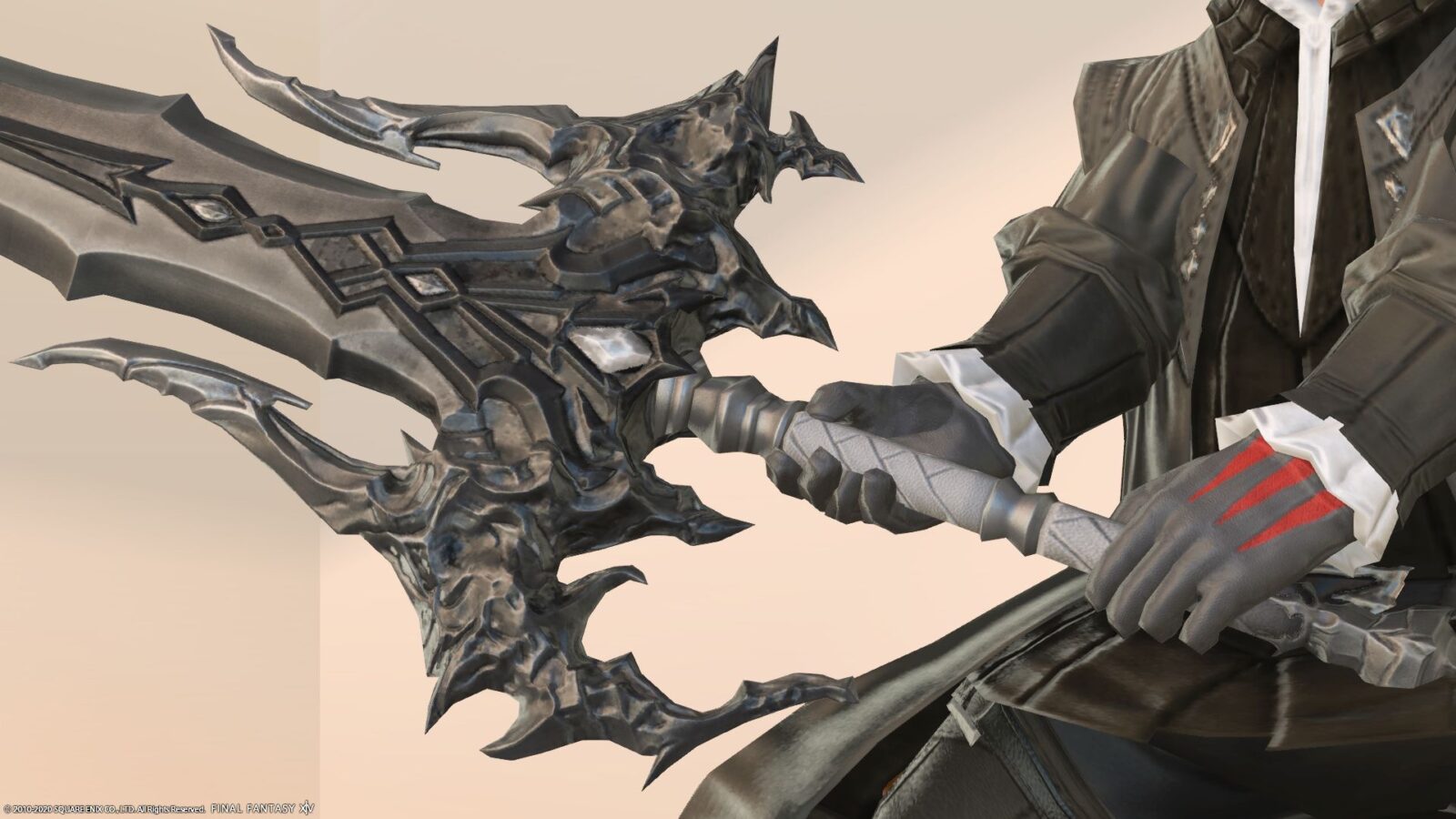 This "Lakeland Greatsword" can be obtained at Holminster Switch.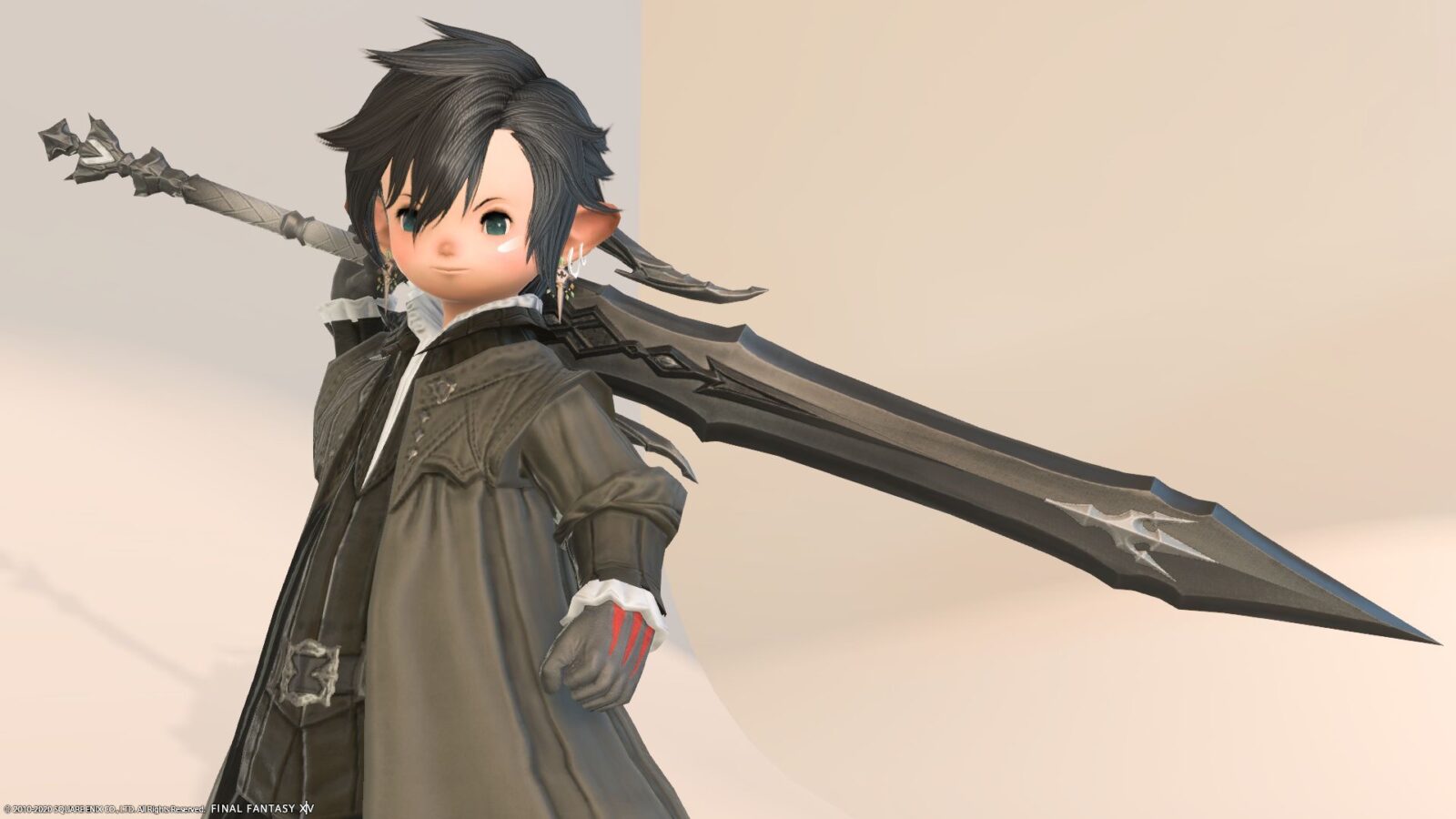 Holminster Switch also has a lot of cool equipment.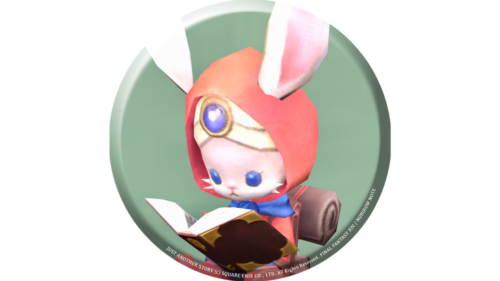 namingway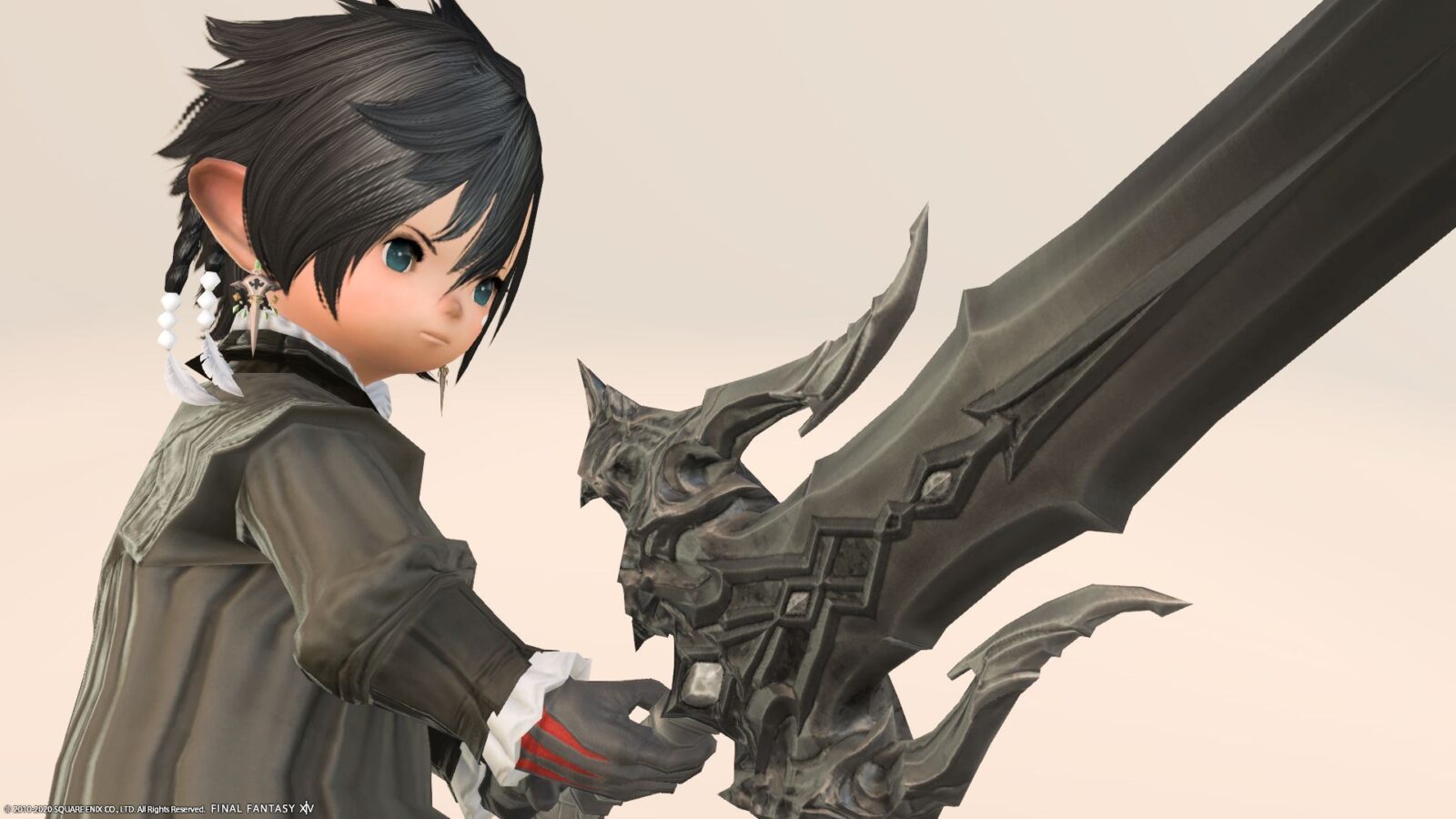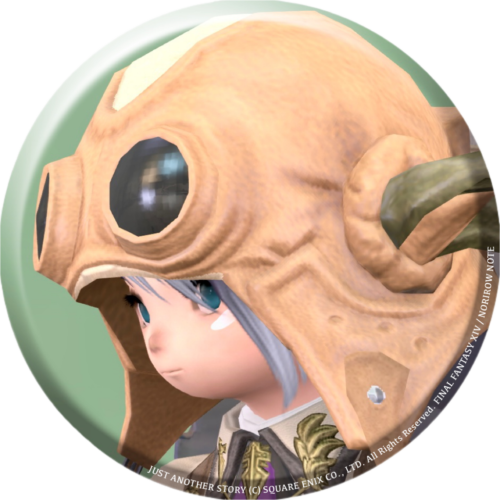 norirow
The dungeon also loves the atmosphere.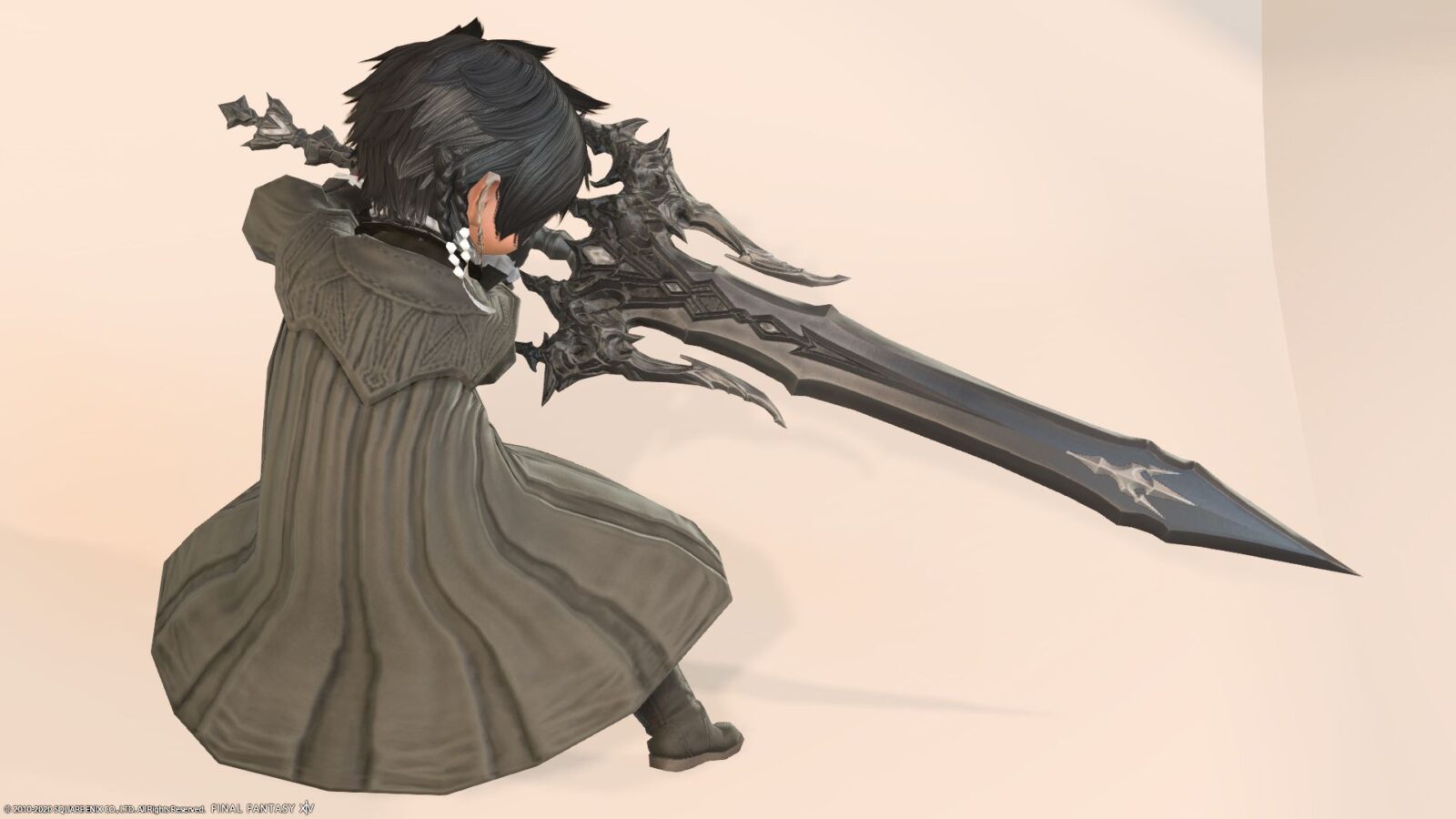 There are no particular effects, but the design of the sword is very good, so it feels better to have no effect.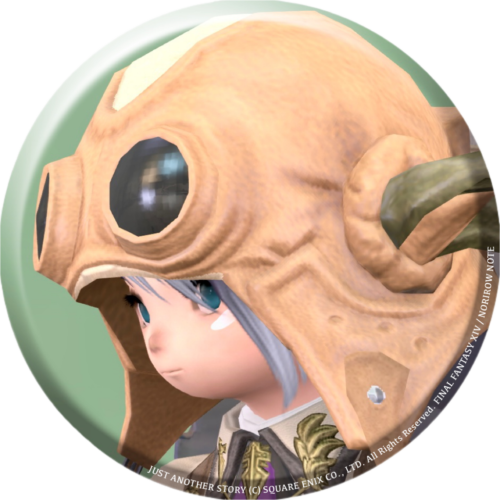 norirow
It is one of my favorite dark swords.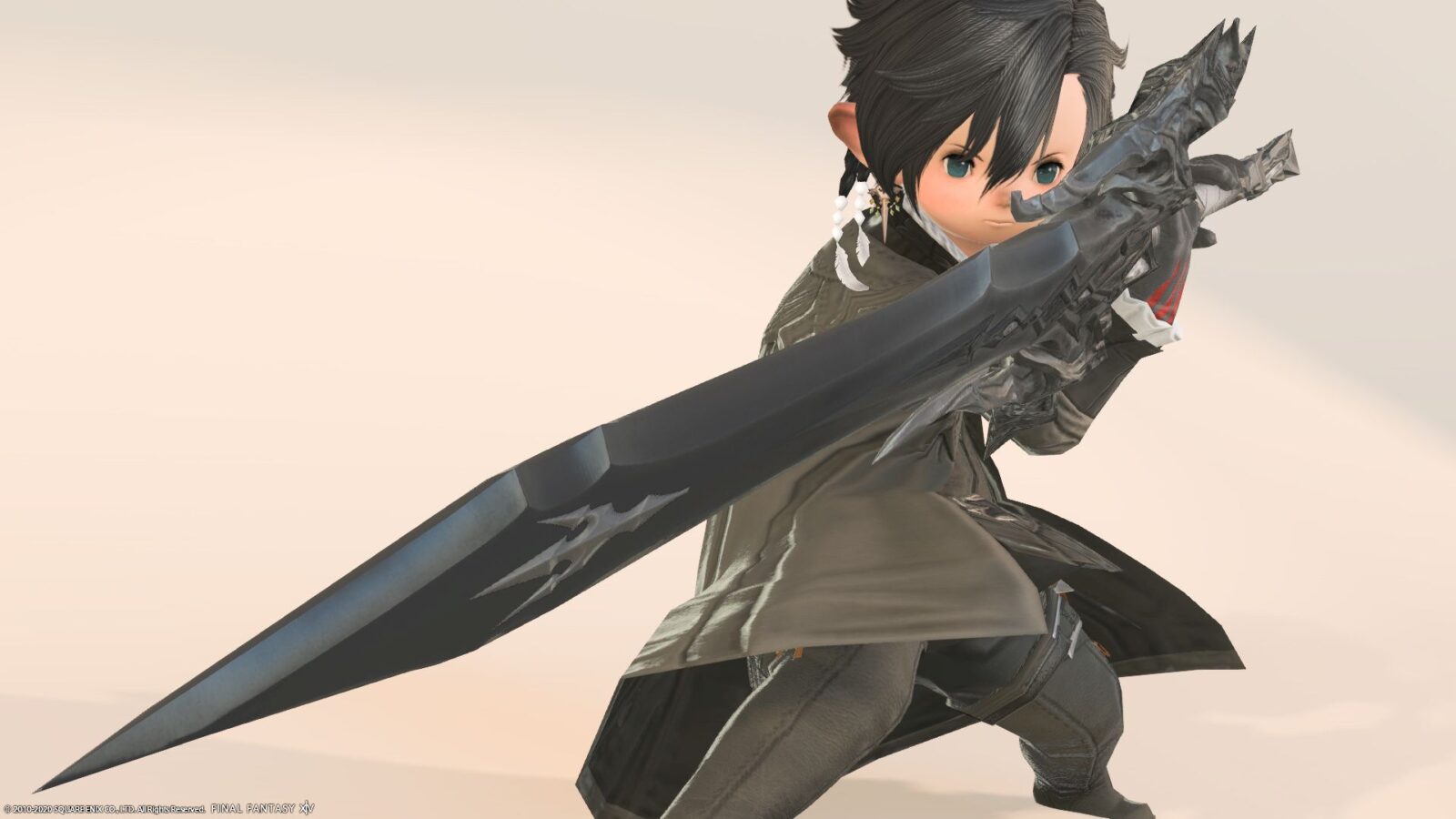 So, it was a record of the dark knight weapon "Lakeland Greatsword" available at Holminster Switch.
▼ Please check the video for the movement of holding the weapon !
Related records
Holminster Switch Weapons