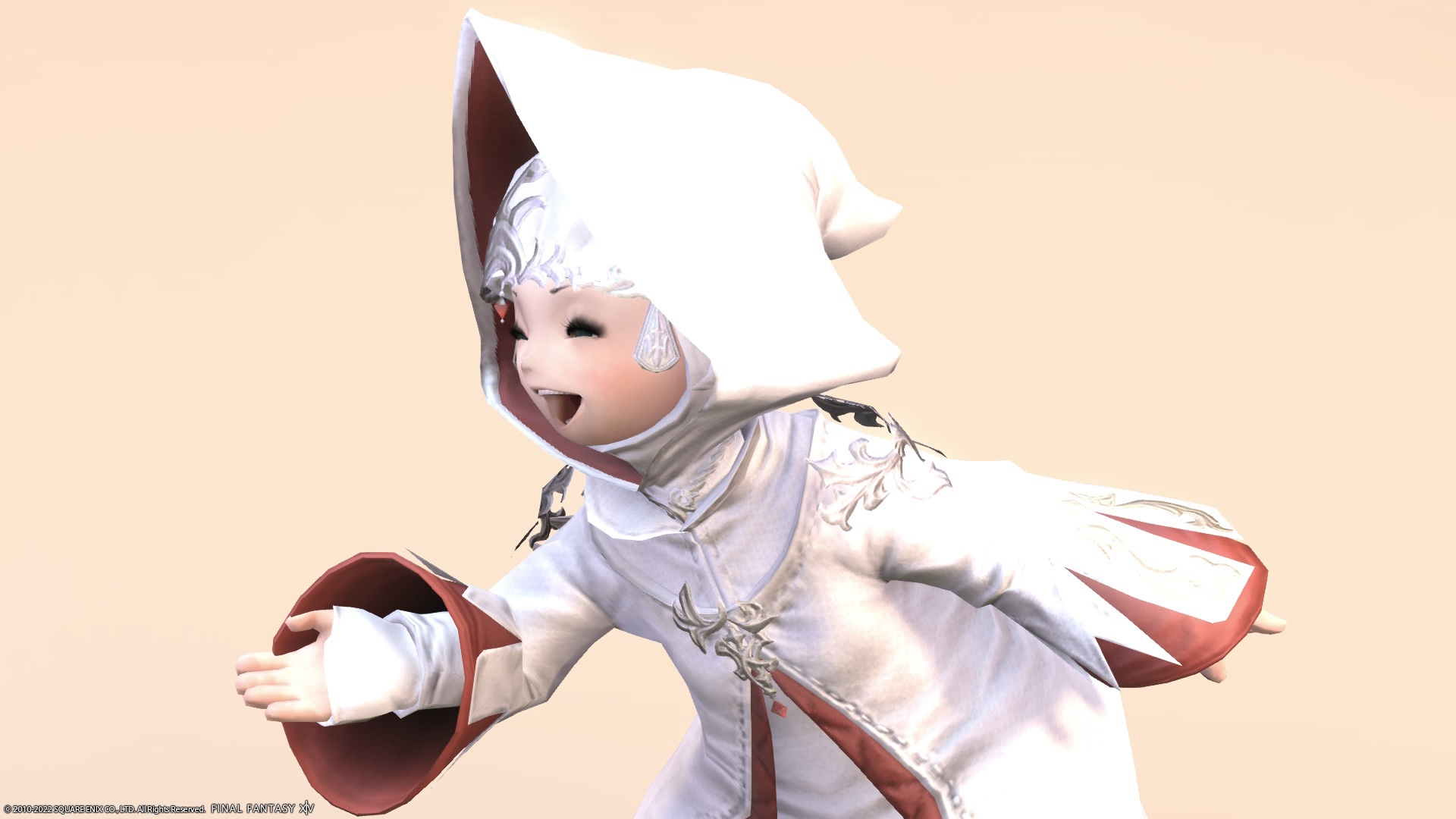 This is a record of the White Mage AF2 equipment (Lv60 artifact equipment) "Orison" series.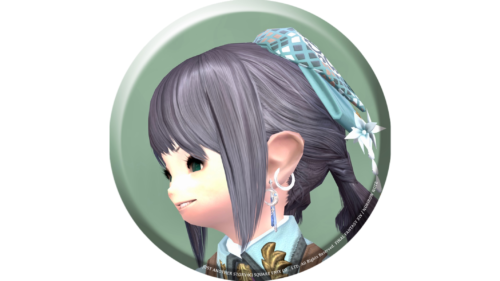 noriko
I got the AF2 equipment of the white mage ♪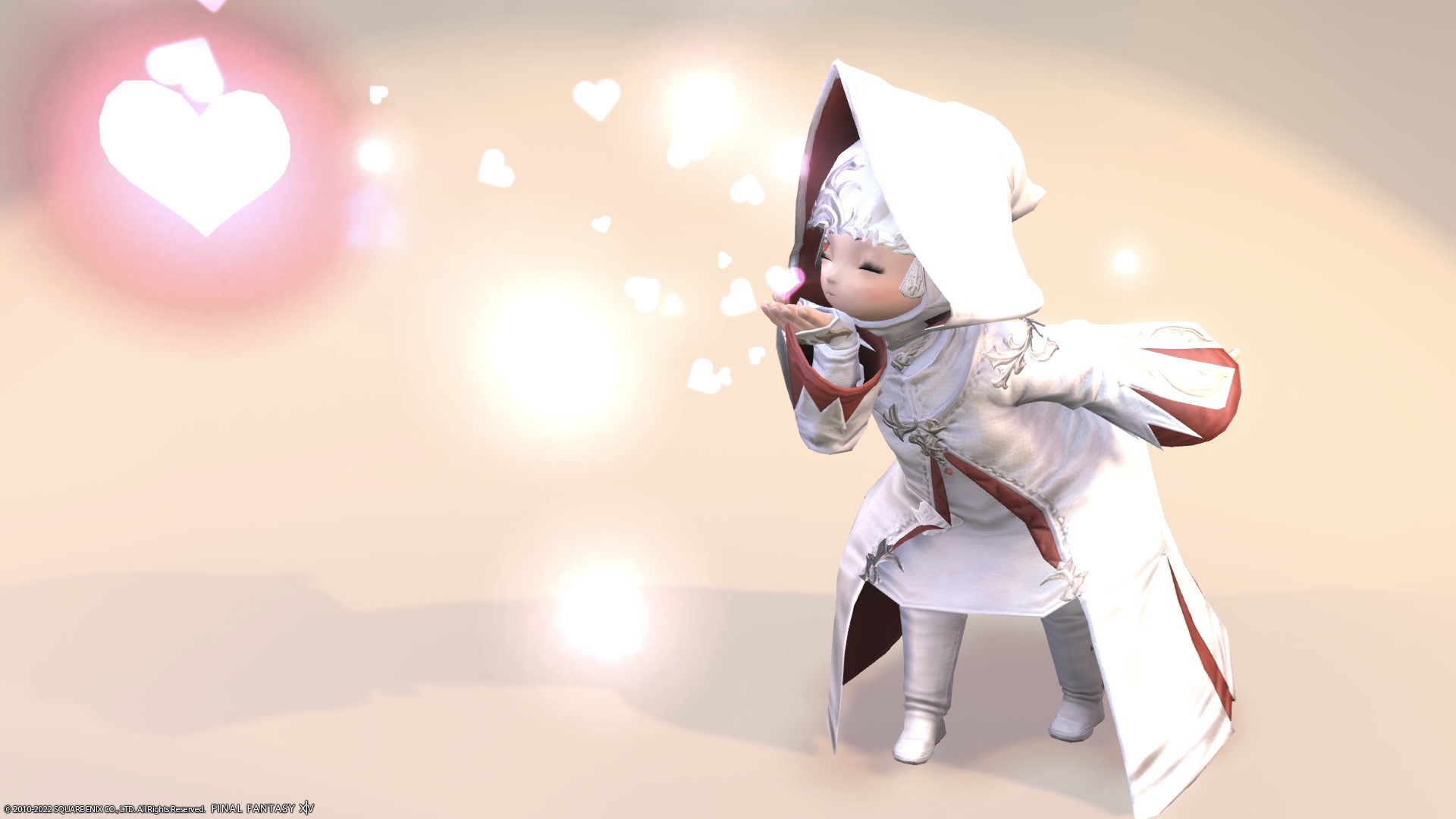 Oh, Norirow-san didn't look good at all, but when Noriko wears it, it's cute.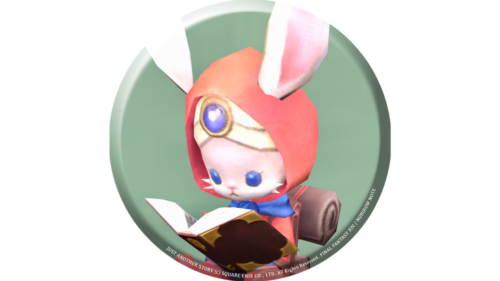 namingway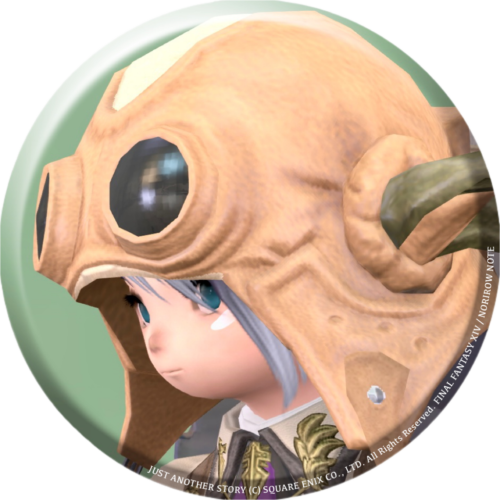 norirow
White Mage AF2 Costume
These can be obtained by completing the Lv60 Job Quest of the White Mage. Alternatively, it can be obtained in exchange for the Centurio Seal at Ms. Yolaine in Foundation.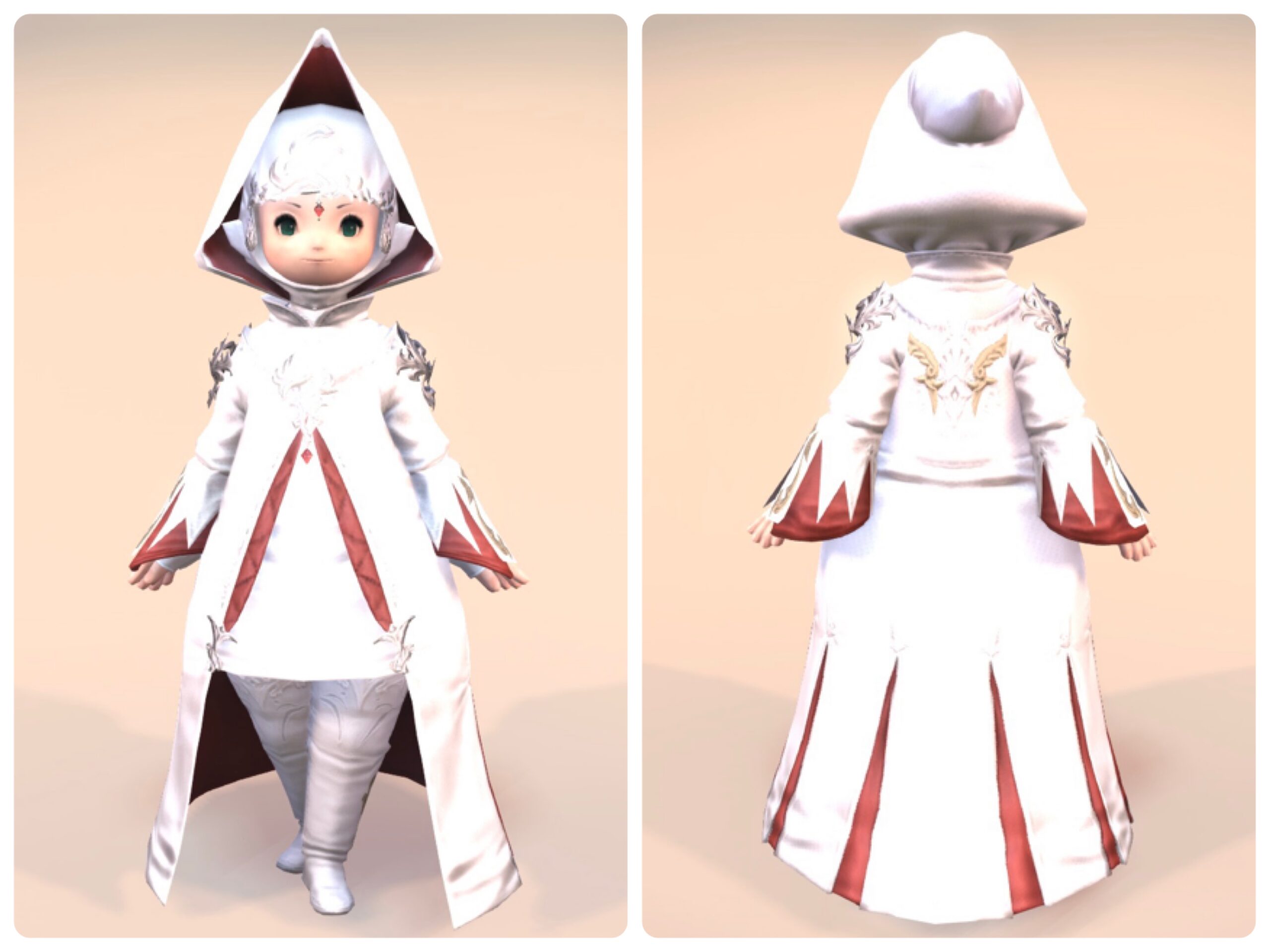 The head equipment is very characteristic, and it is a hood like a nun.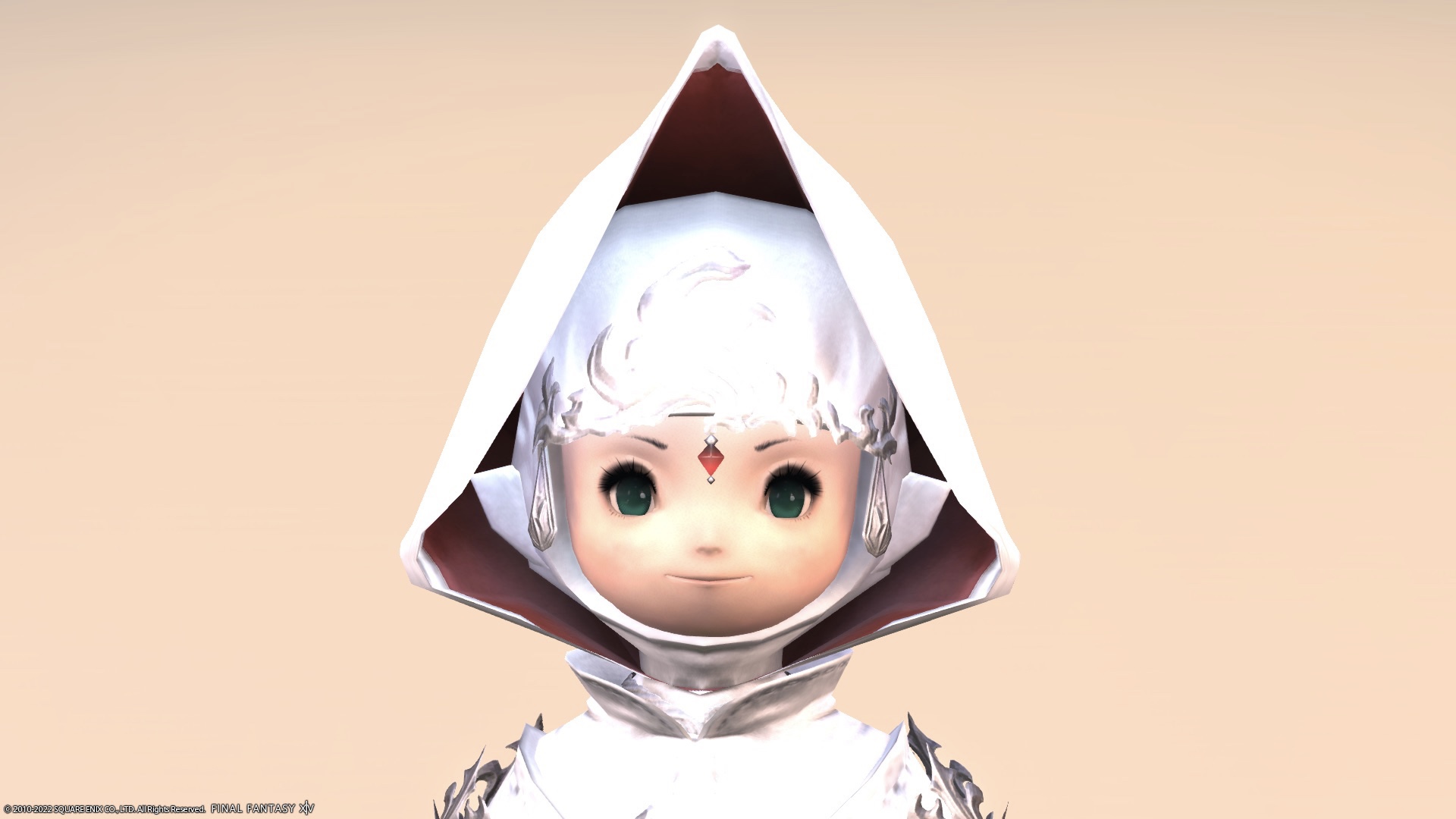 There is an inner hood that covers the hair.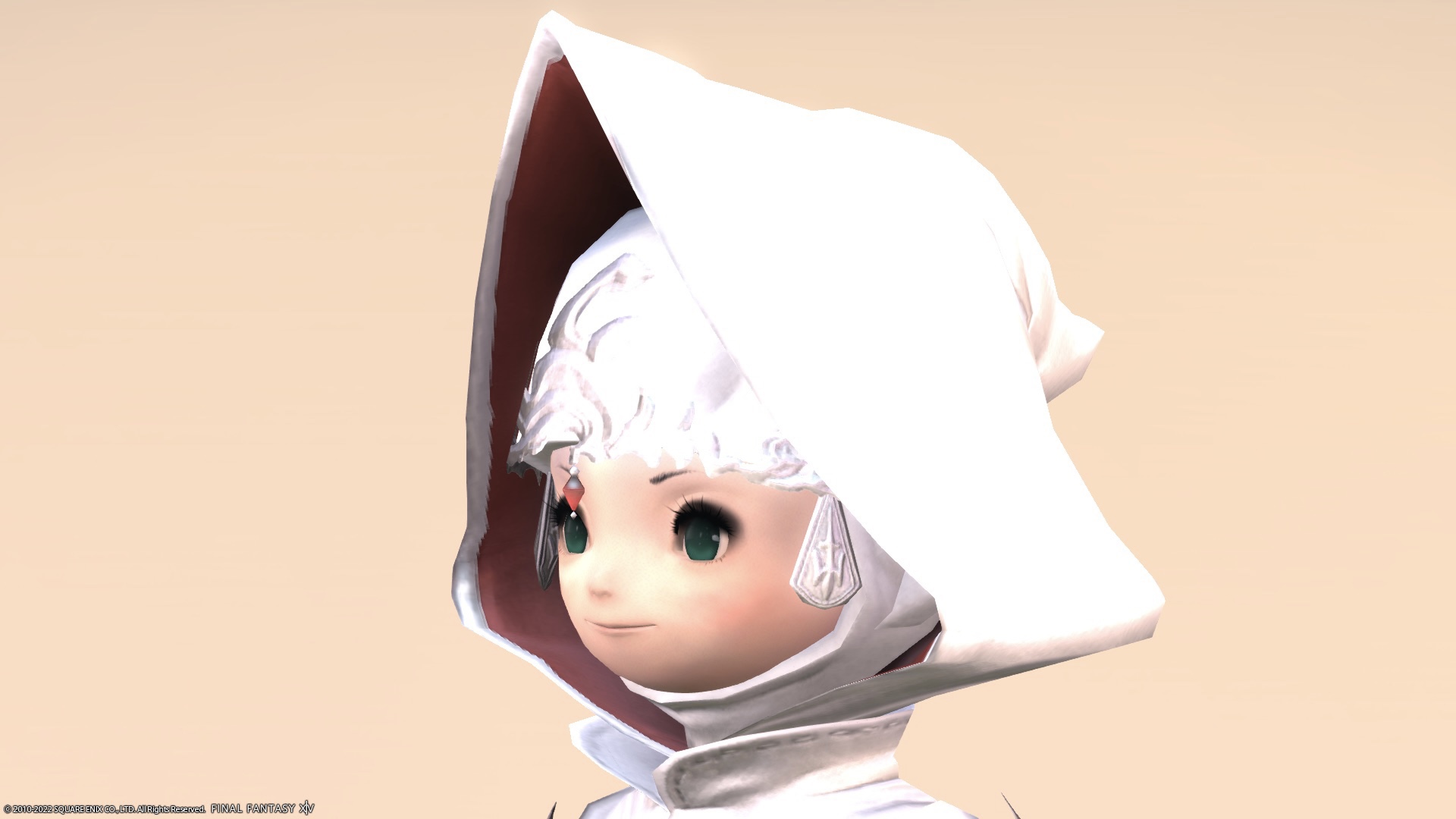 It has a generous shape behind it, and it's kind of cute.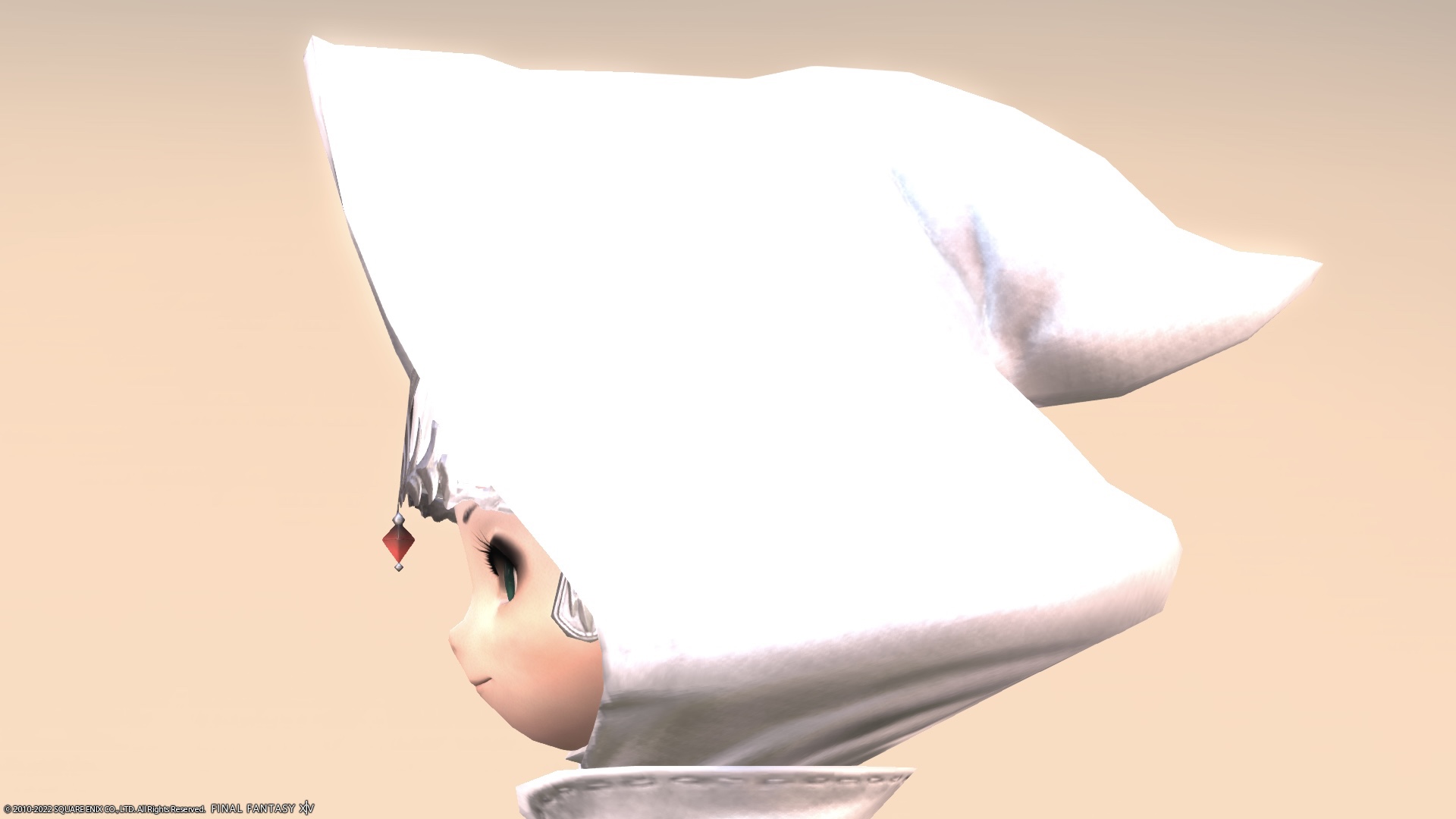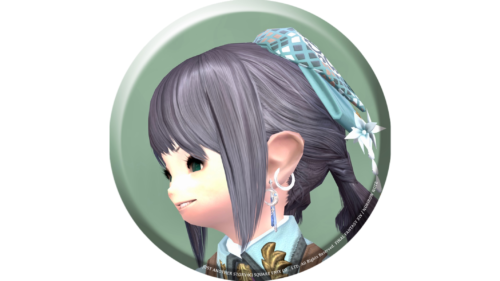 noriko
It looks like Krile's hat!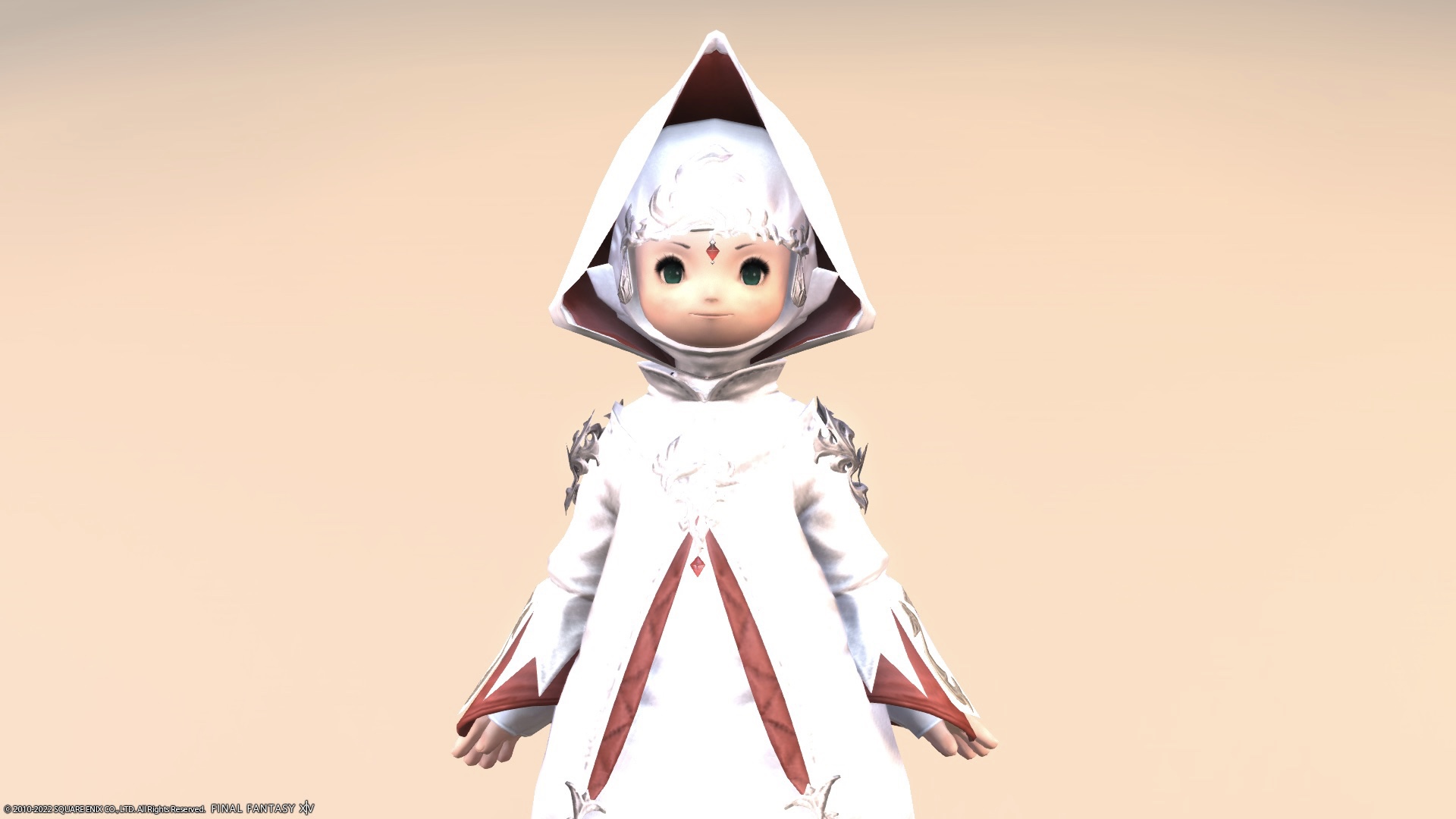 The torso equipment is a neat robe.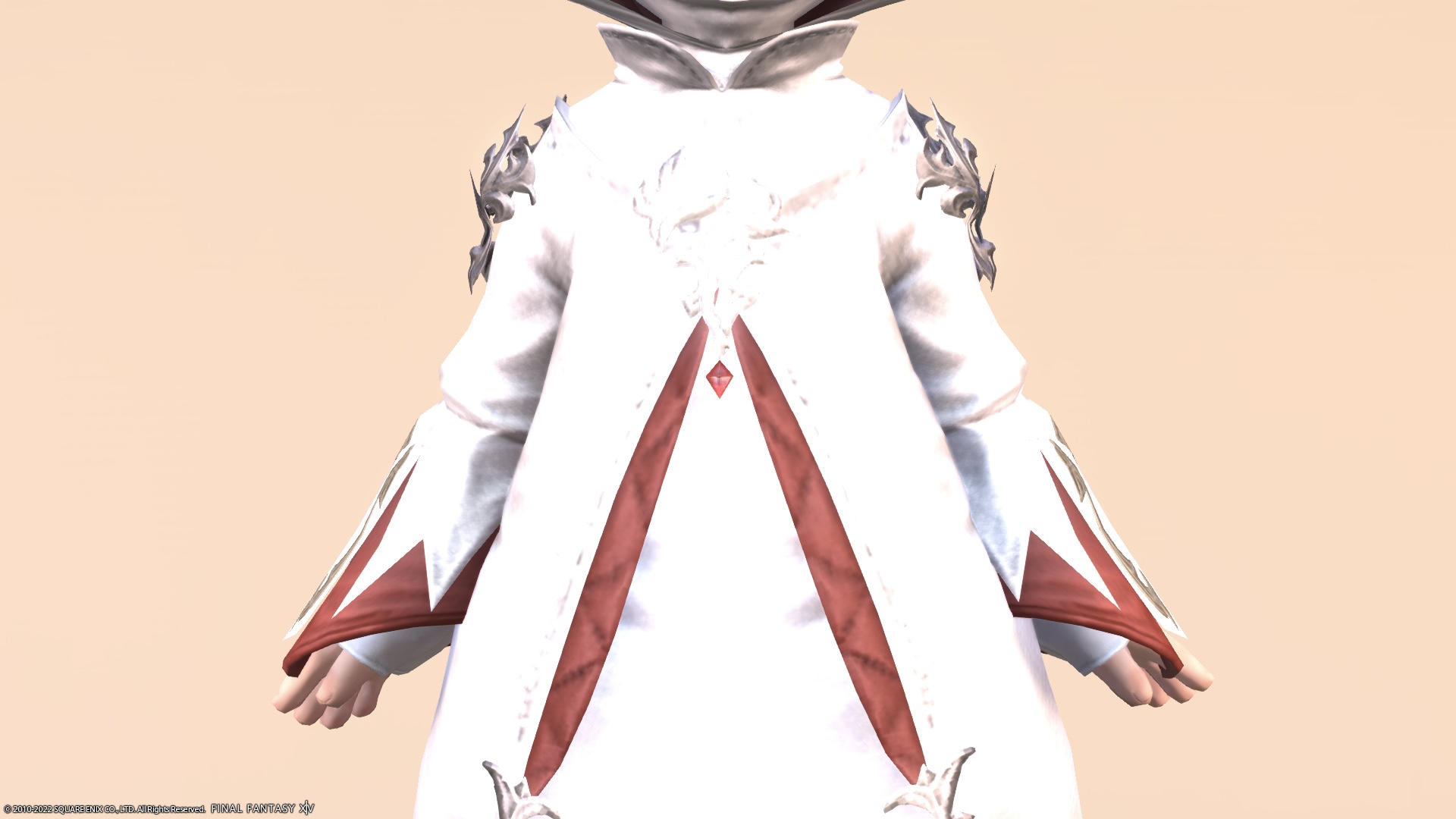 There are silver accessories on the chest and shoulders.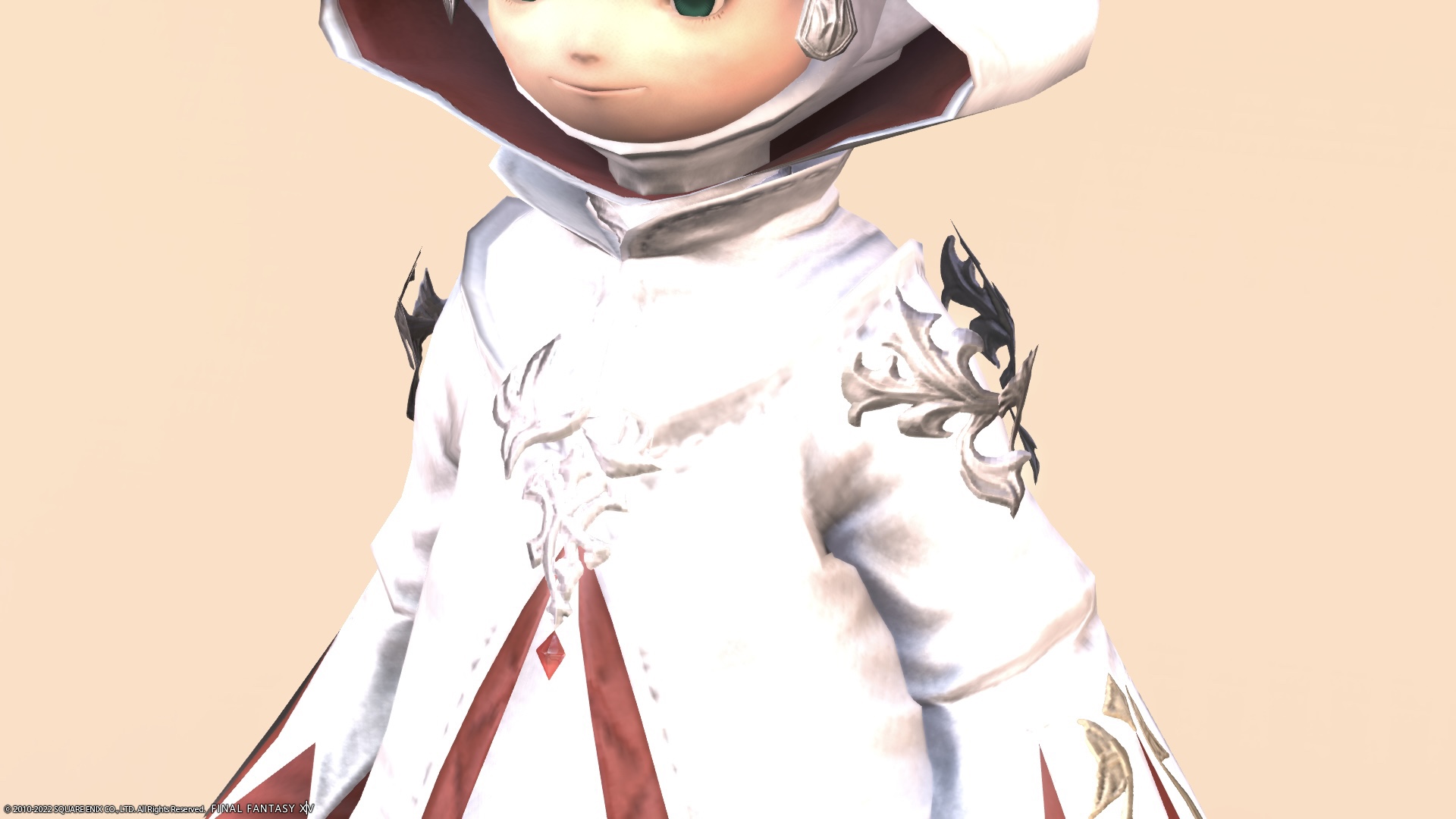 The sleeves are wide and it is very cute.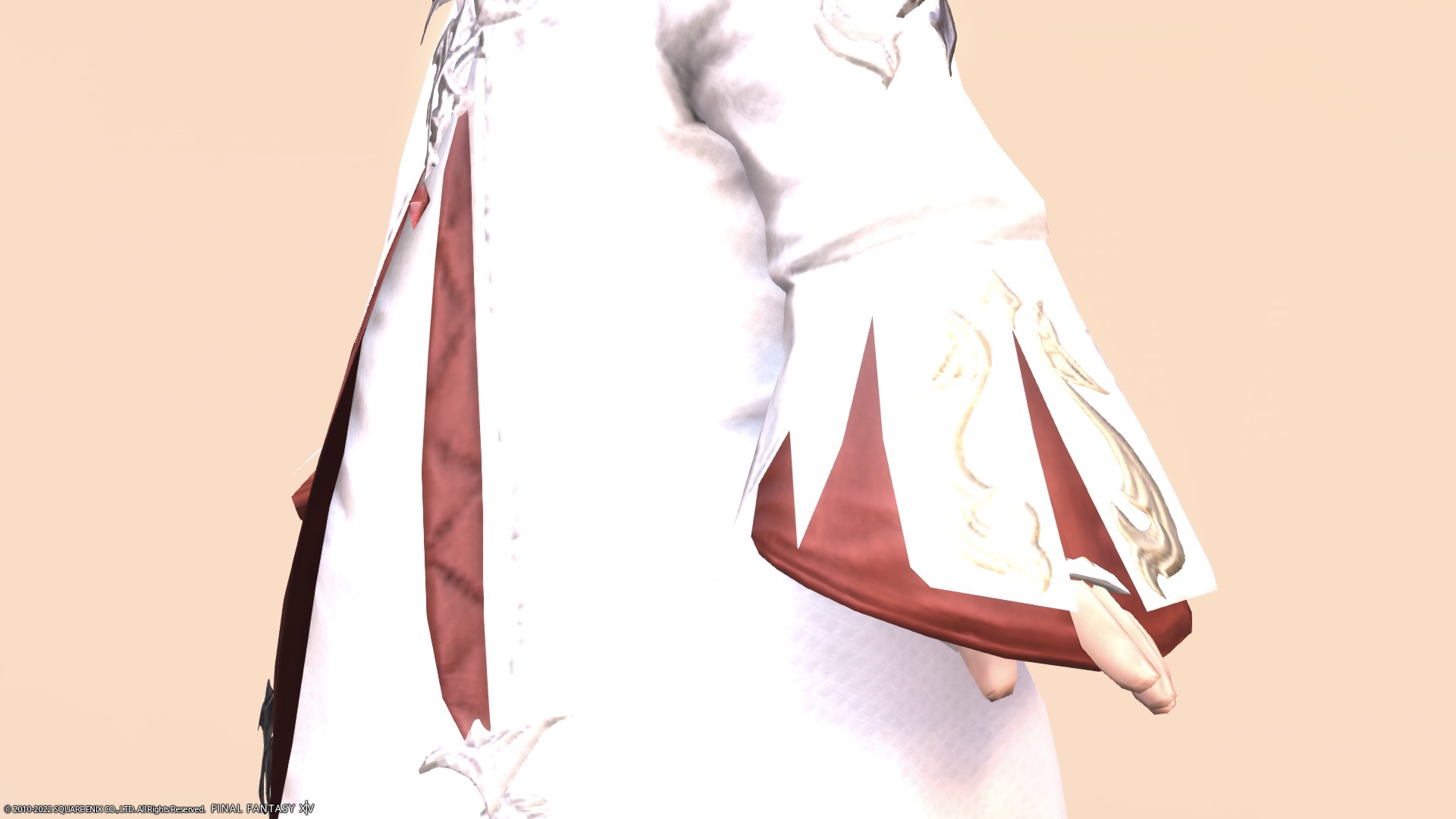 There is a crest on the back.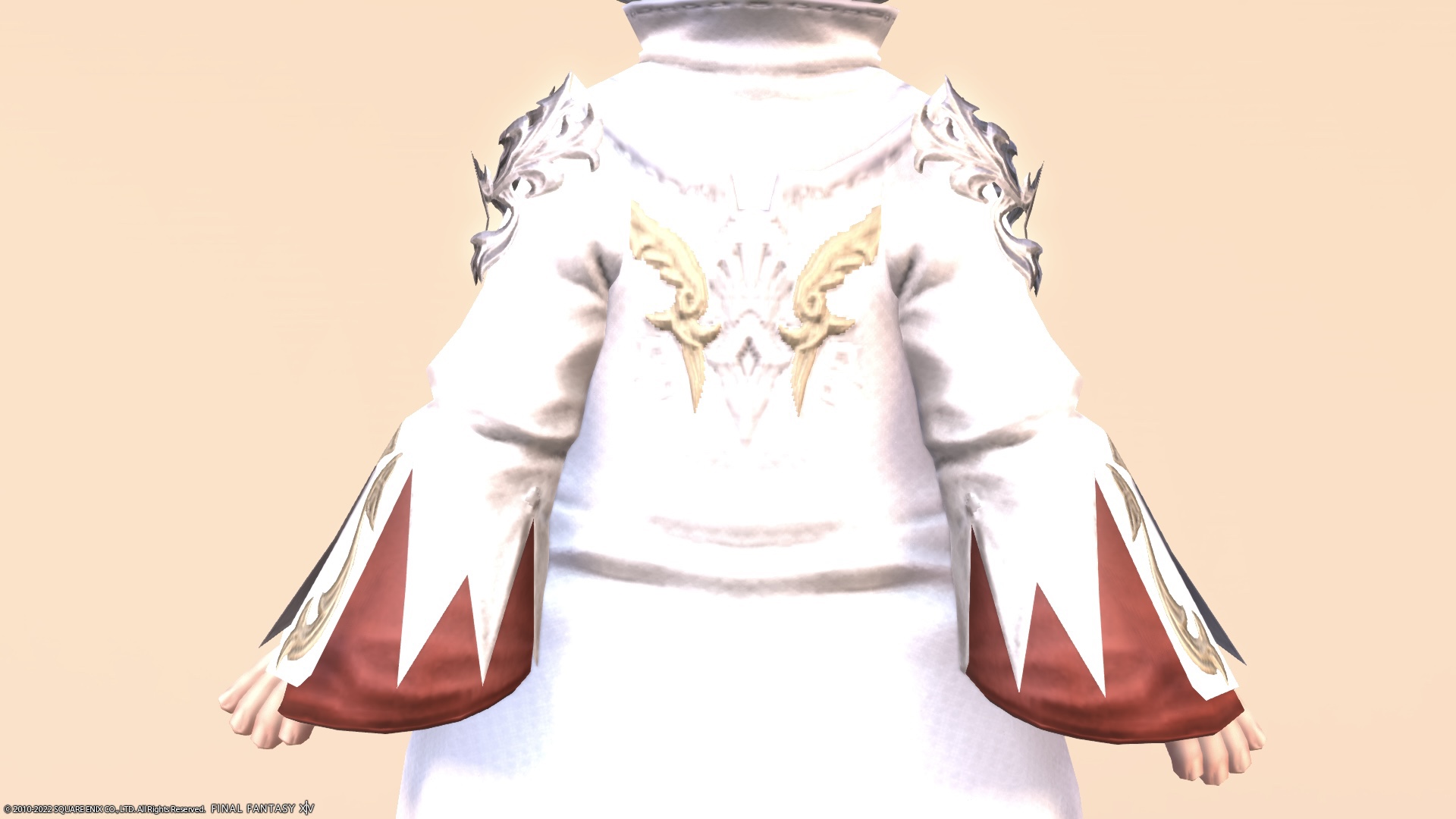 The feet are long boots, but the women's version has exposed thighs.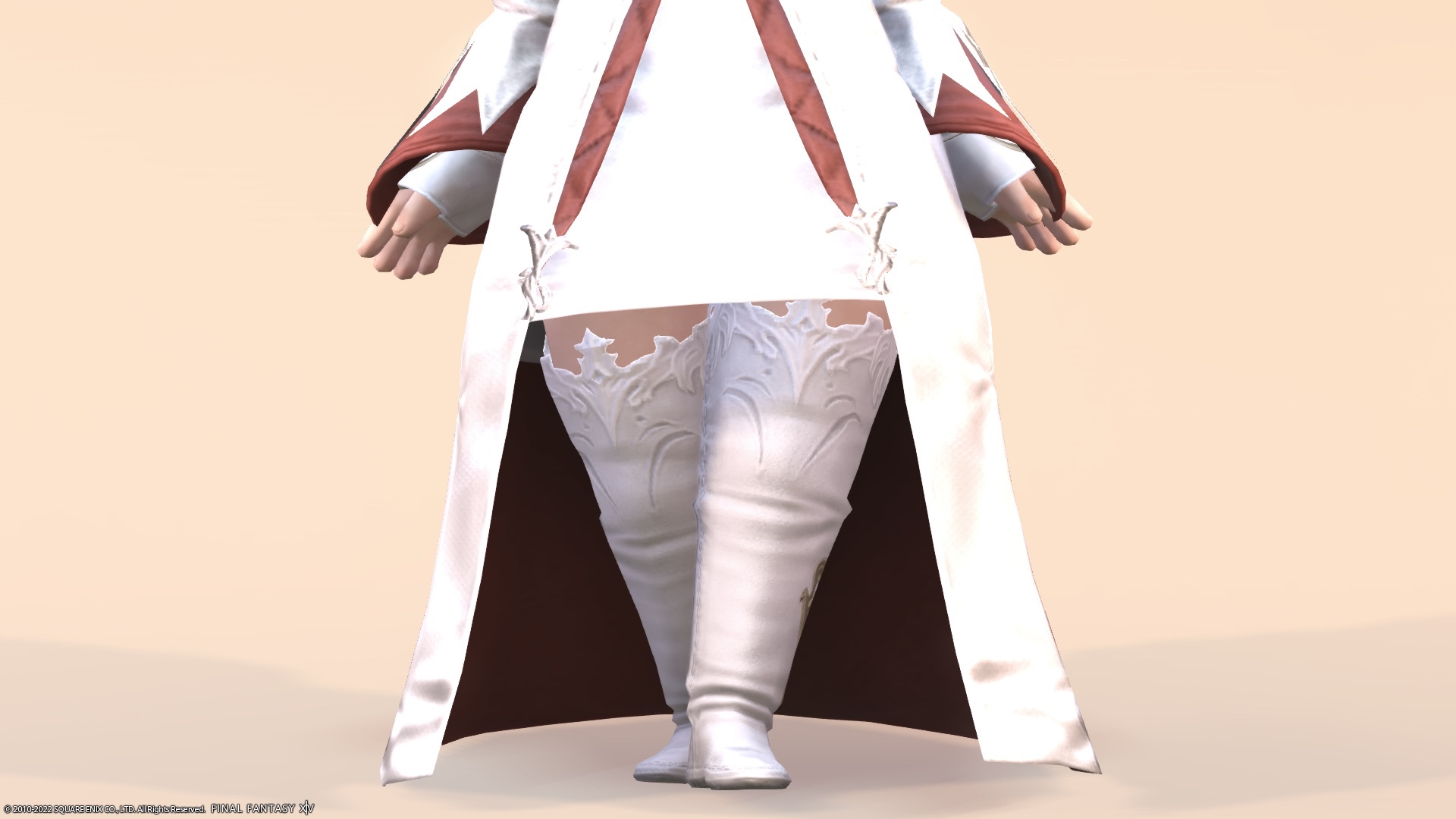 Like the sleeves, the hem is a traditional white mage color scheme of white and red.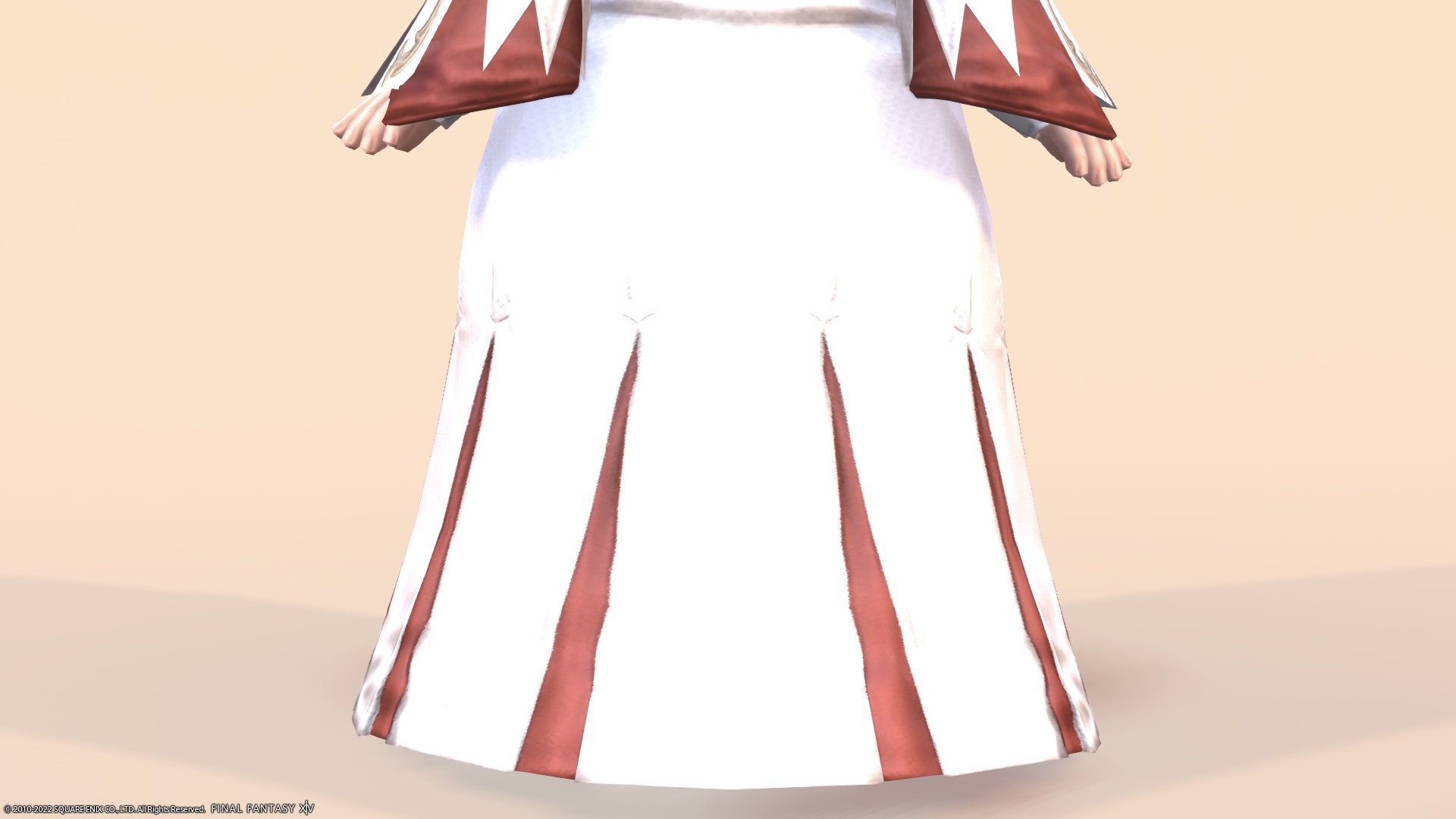 I think Noriko is really neat and cute when she wears it (even though Norirow-san didn't look good)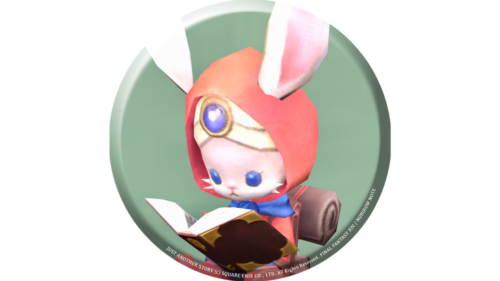 namingway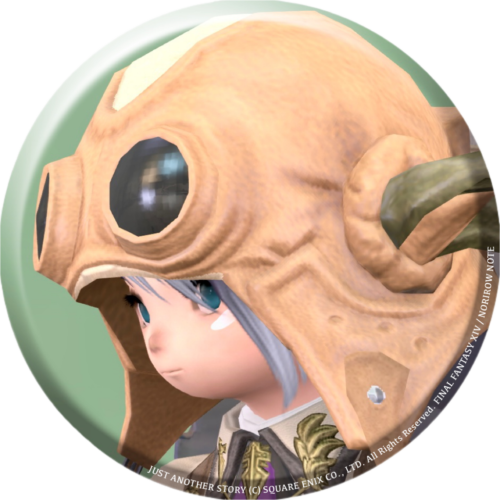 norirow
(Uh, I can't deny … she's definitely cute)
Even if she takes off her hat, this is a very nice outfit.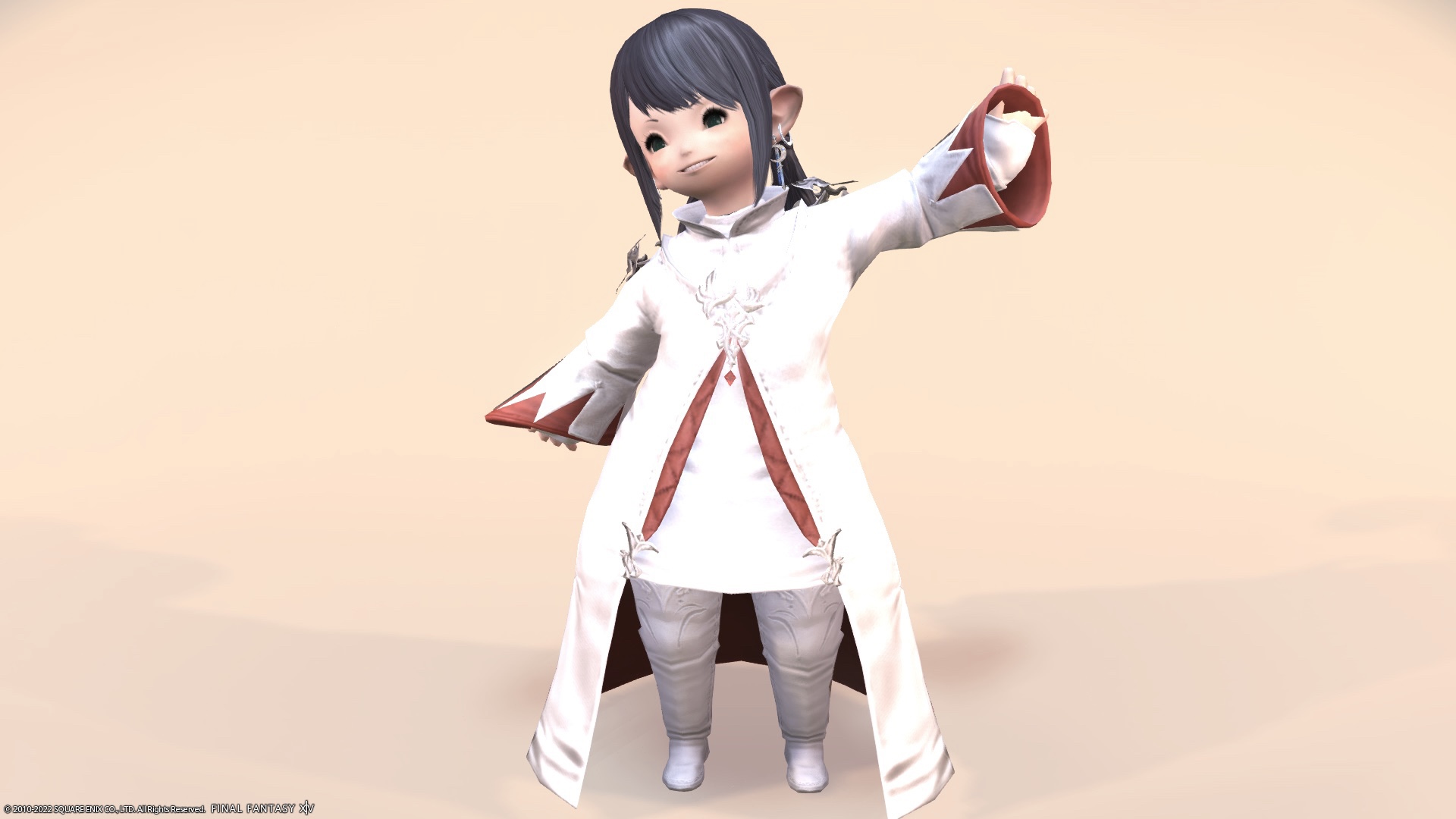 It's a neat robe, so it can be used in various scenes.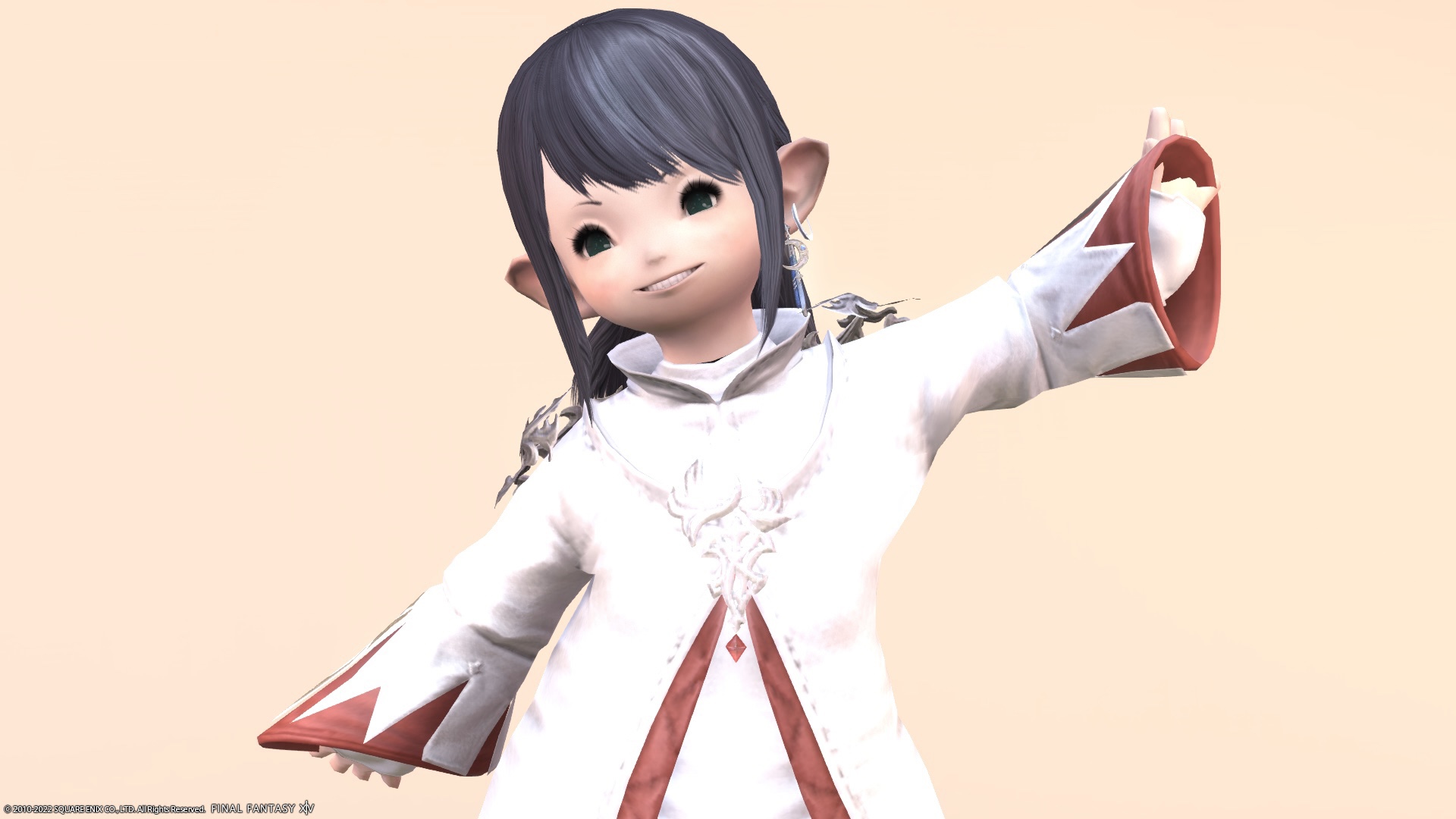 Dyeing pattern
As it is dyed as a whole, the impression changes dramatically.
Soot Black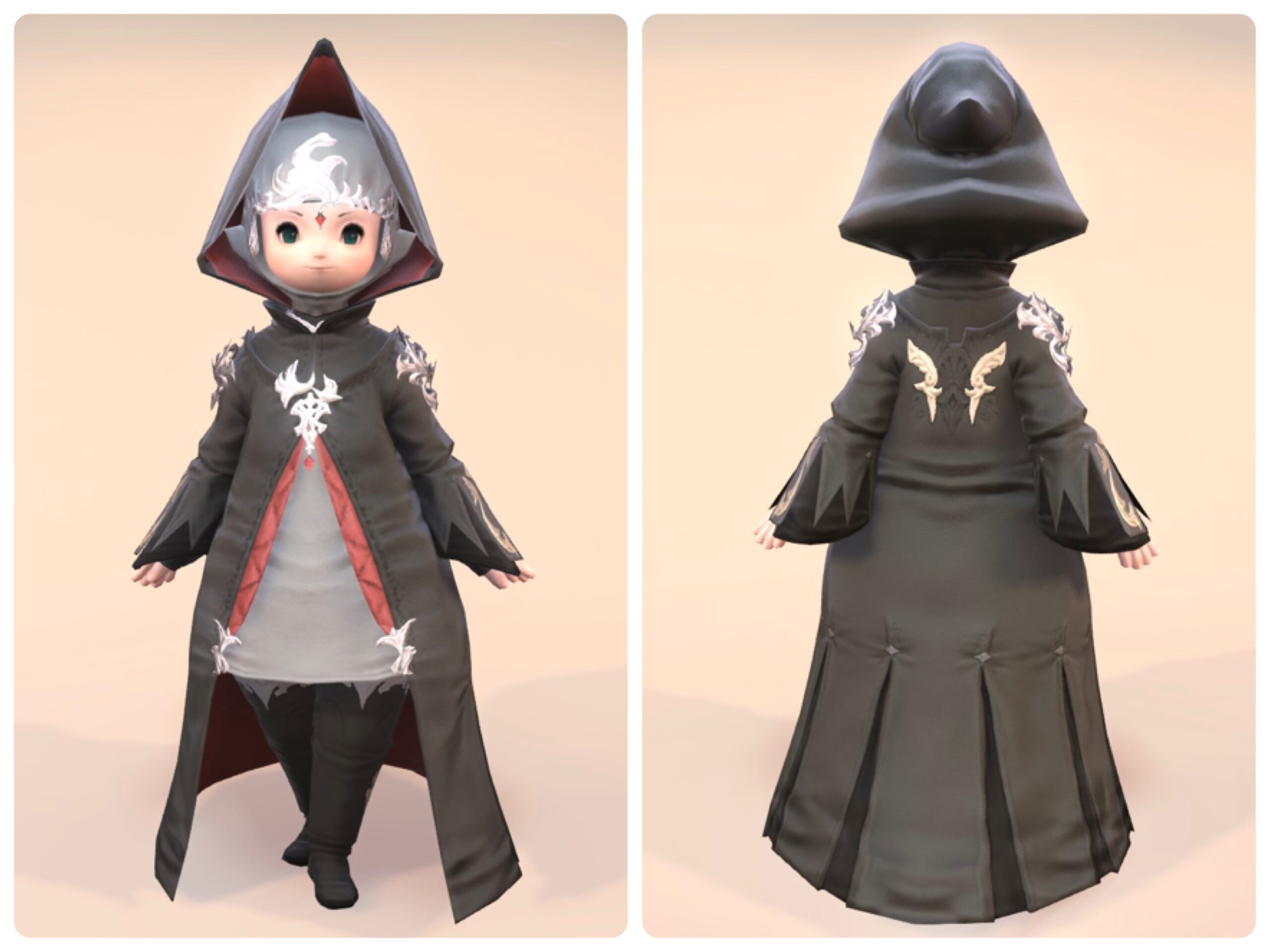 Rose Pink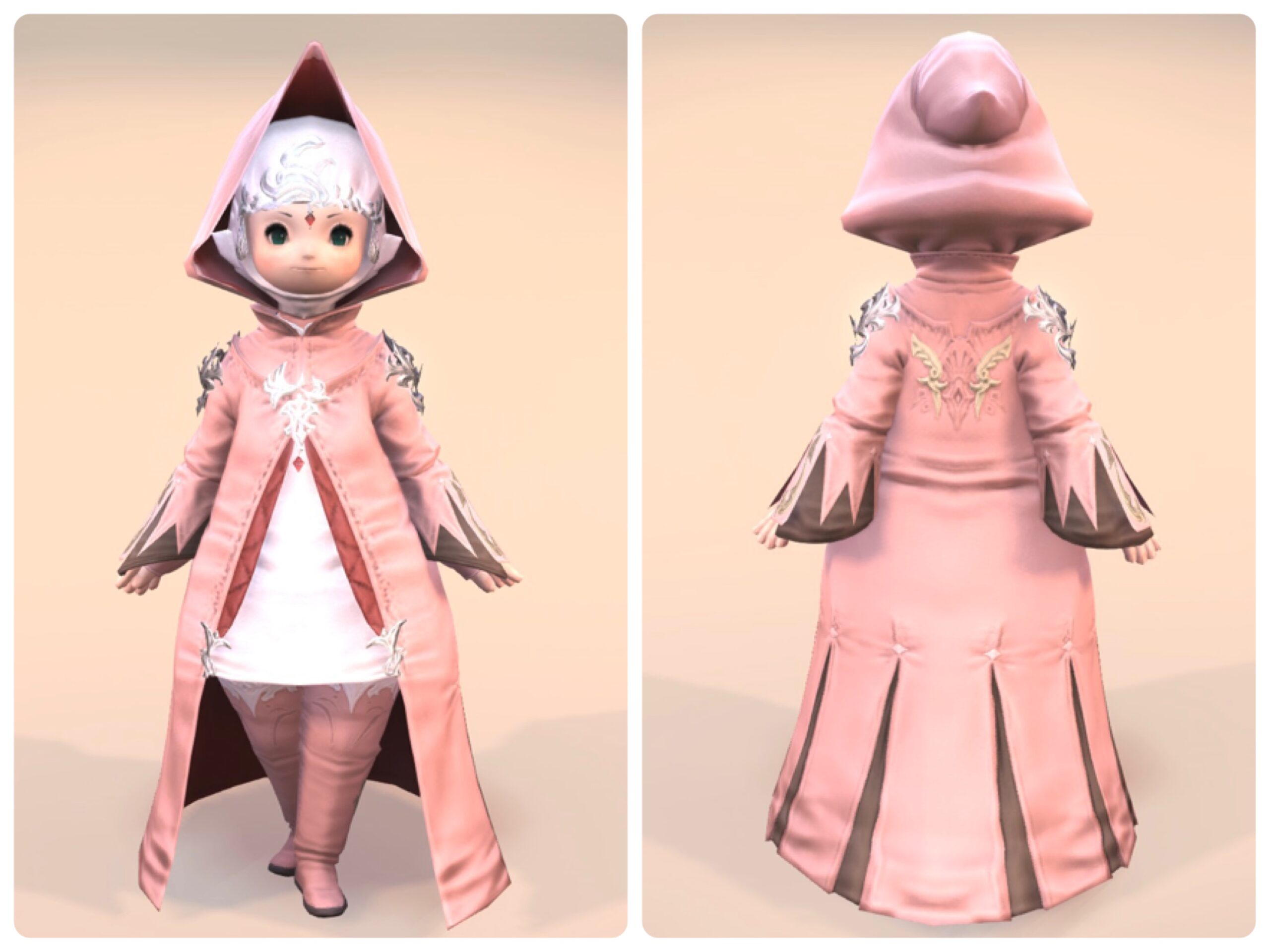 Honey Yellow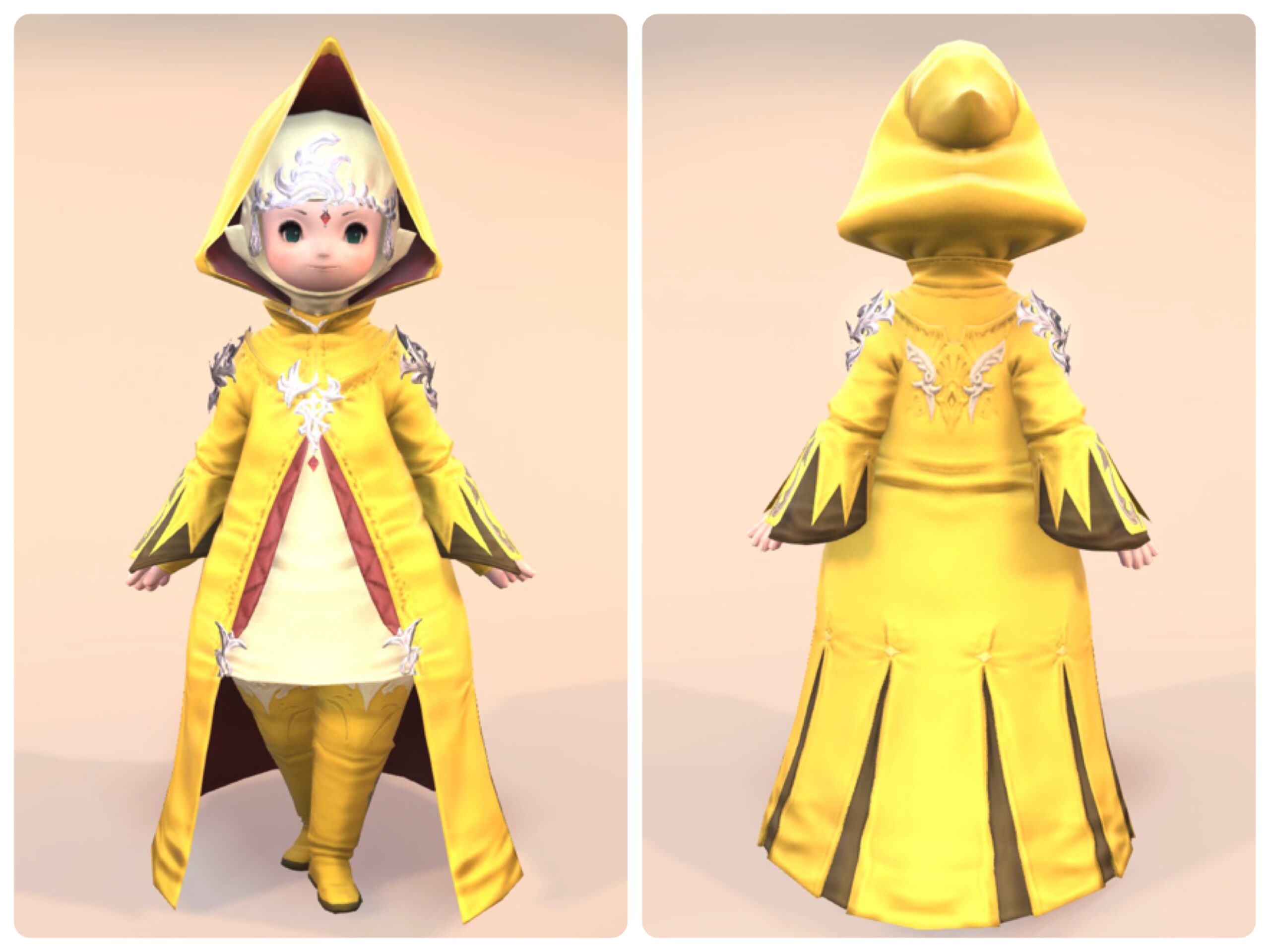 Olive Green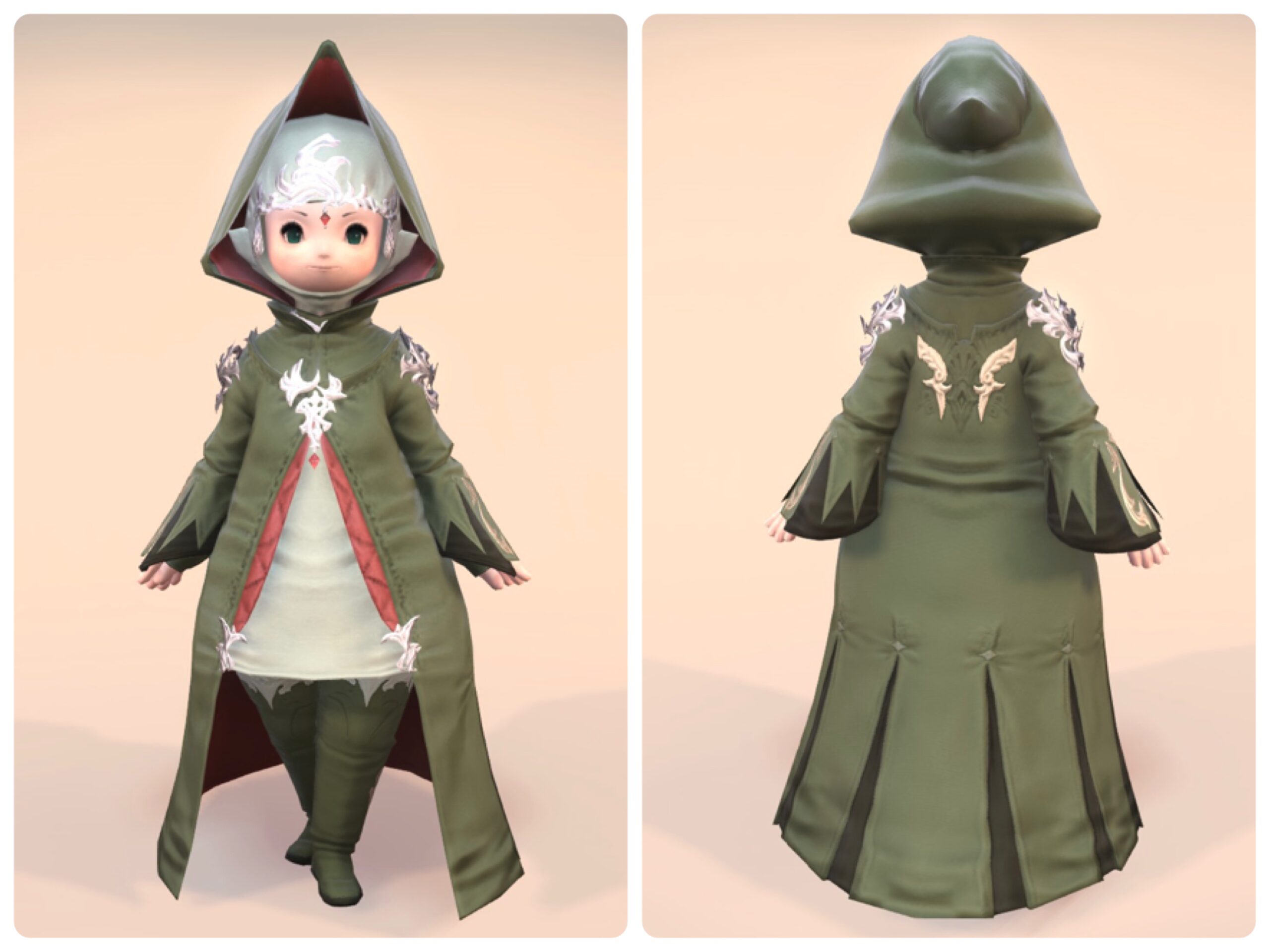 Ice Blue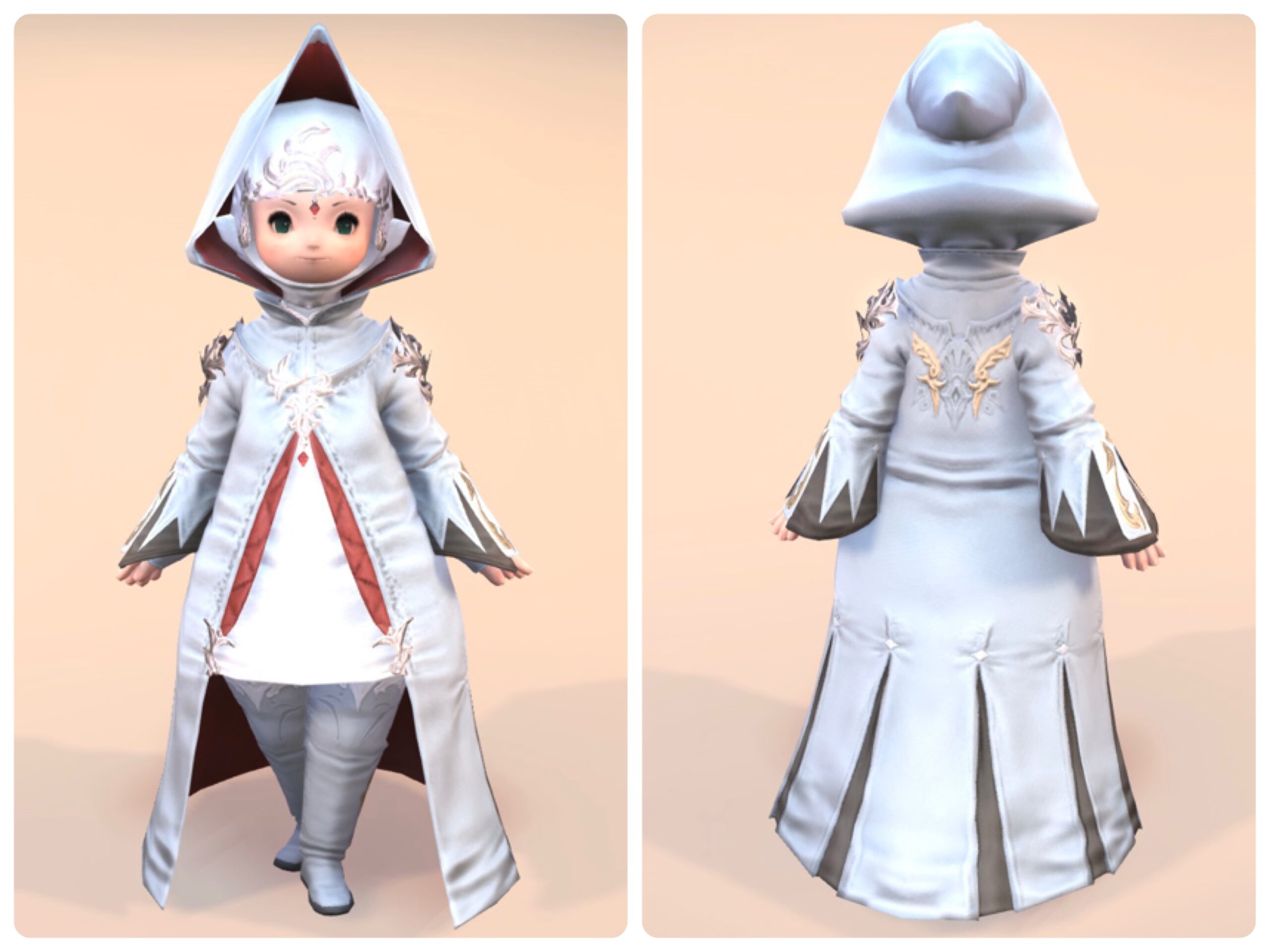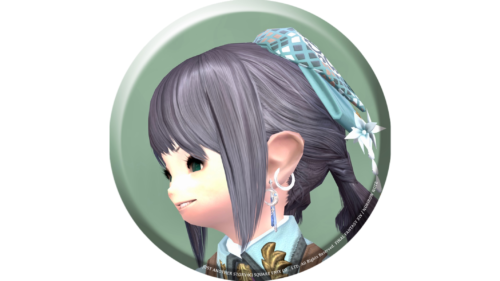 noriko
I think it's cute even with a ribbon.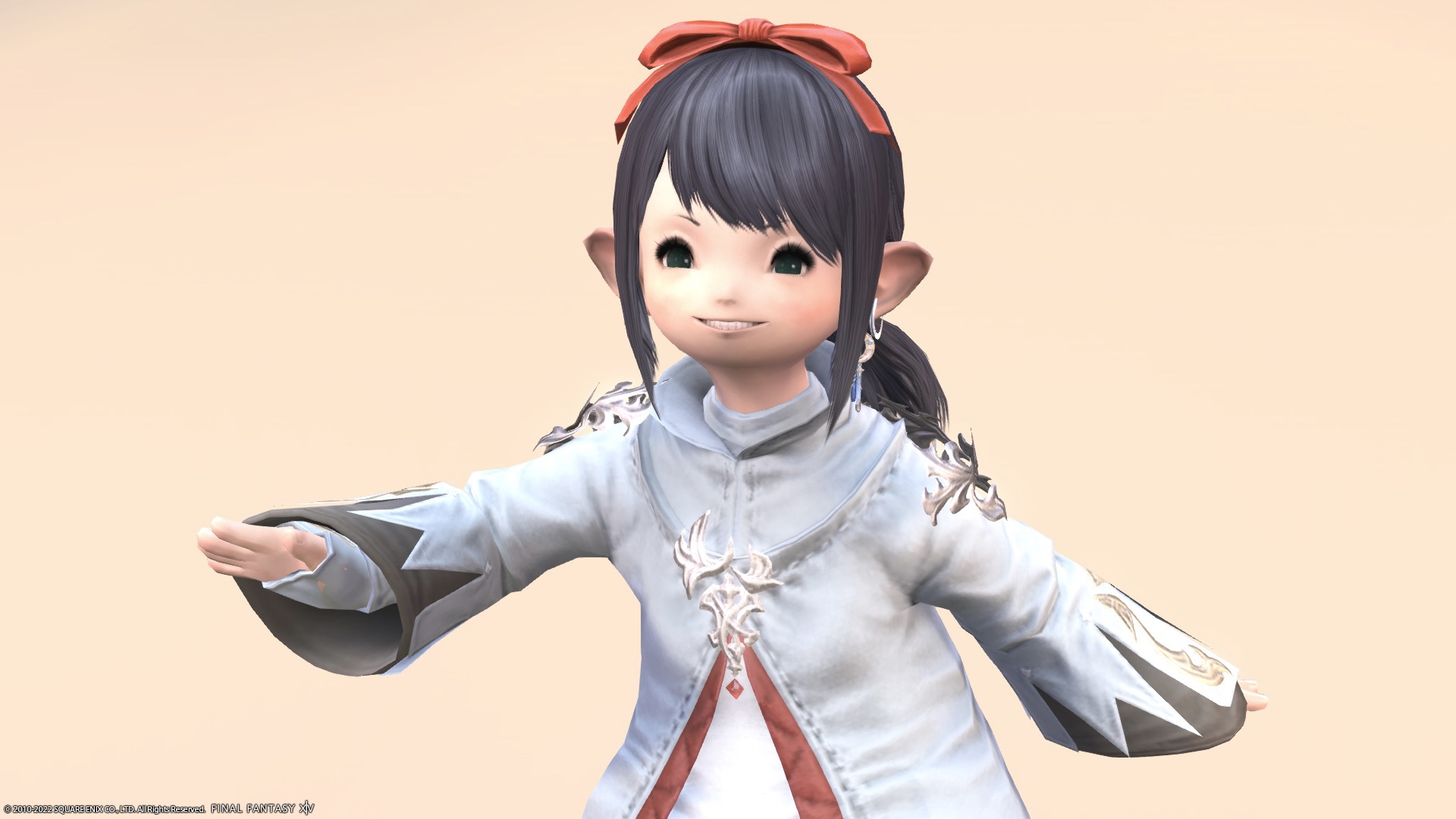 Fufu, it feels like Noriko-chan.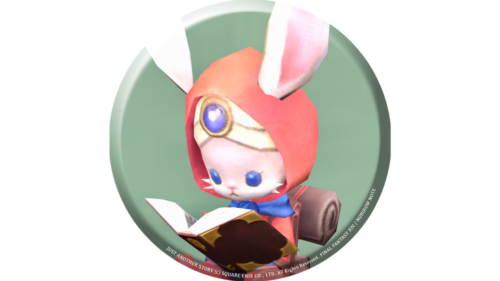 namingway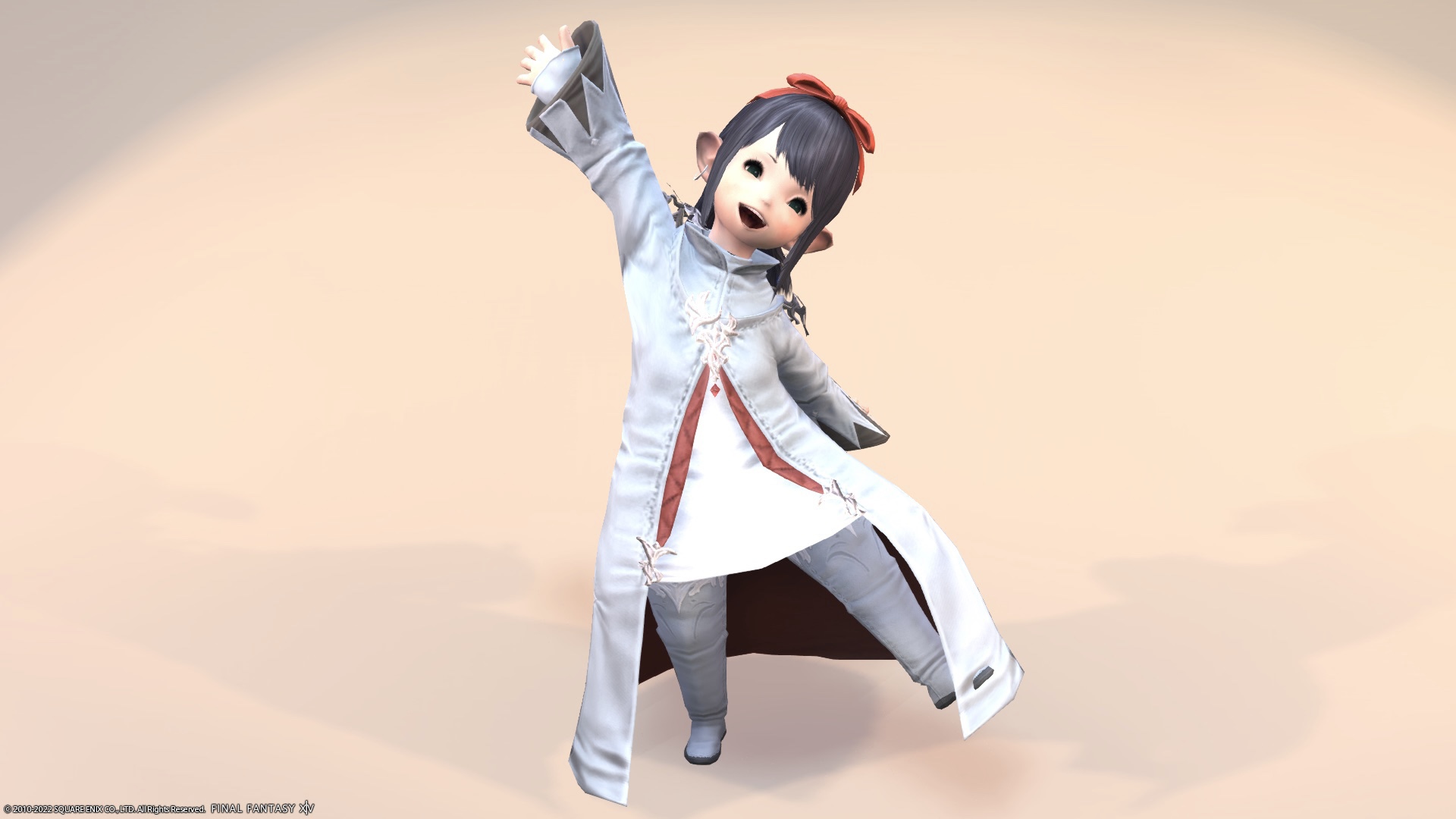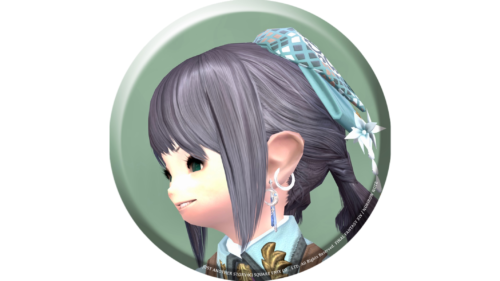 noriko
I'm glad I got a very nice costume again ♪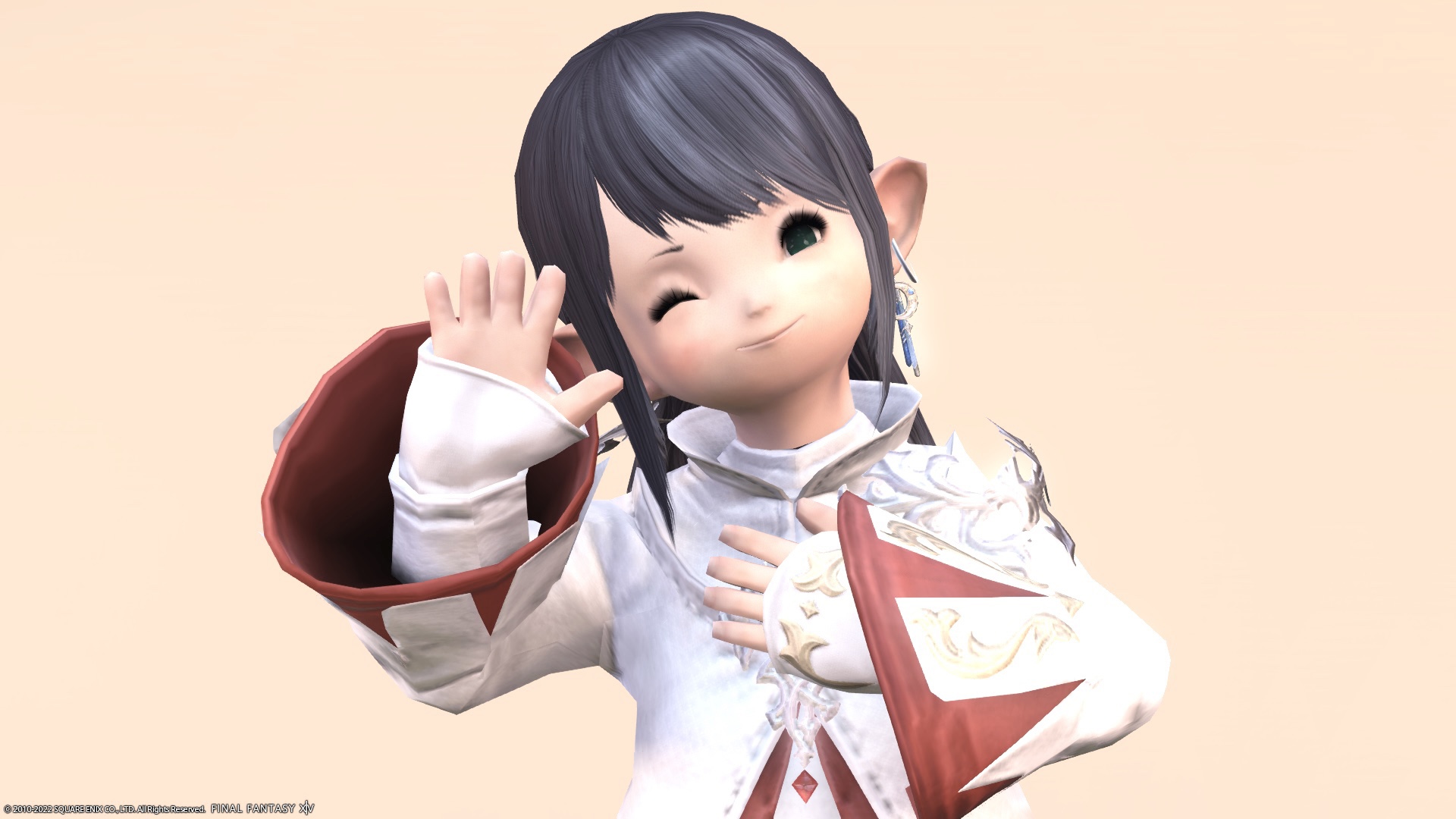 Video recording
So, it was a record of the AF2 equipment "Orison" series of the White Mage.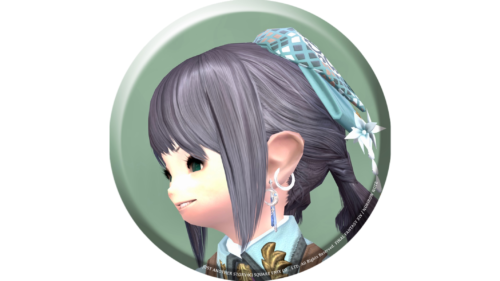 noriko
Related records
Successive AF equipment for white mages