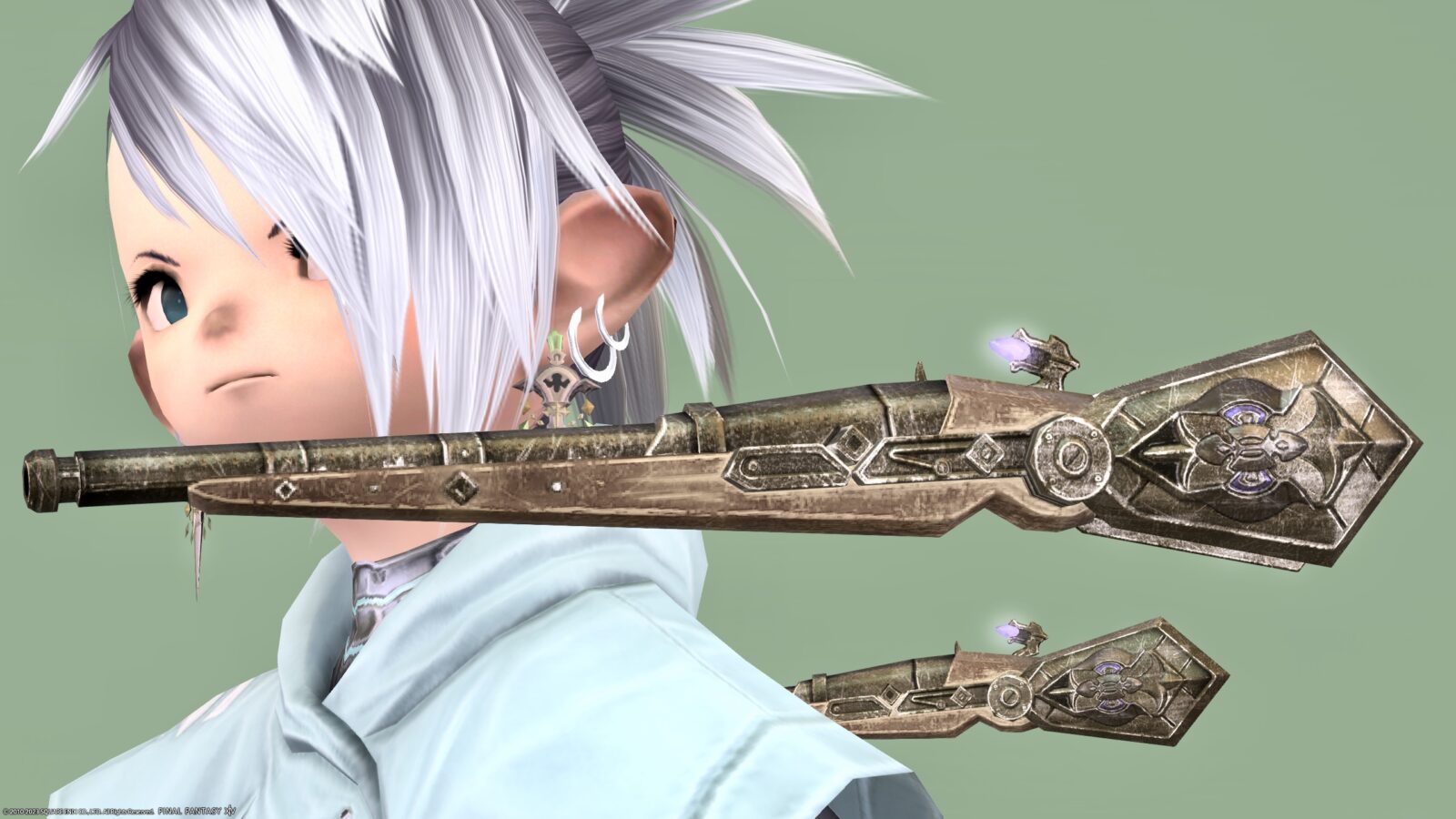 This is the record of the sage Nouriths "Rinascita Pendulums".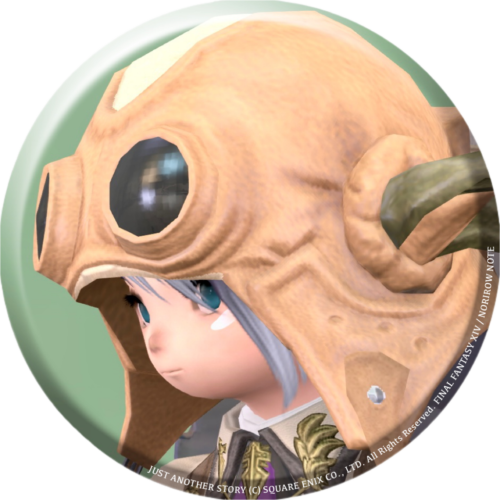 norirow
Oh, I got some really cool fashionable Nouliths!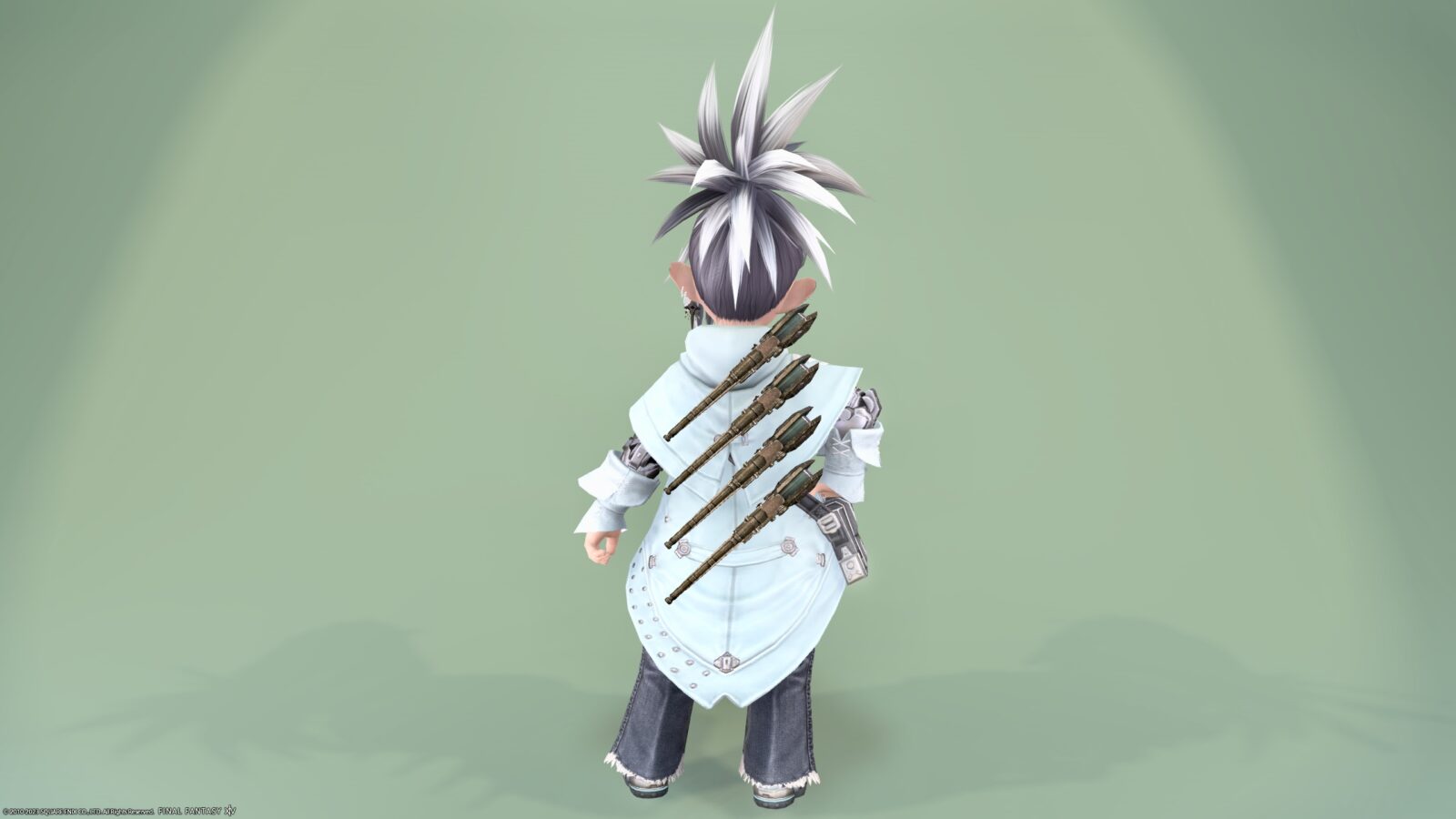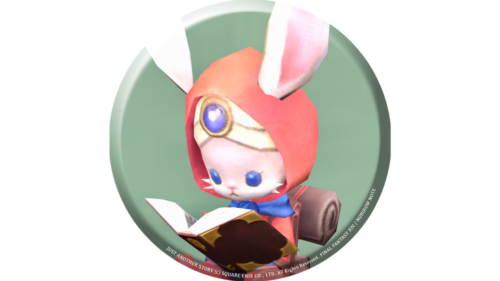 namingway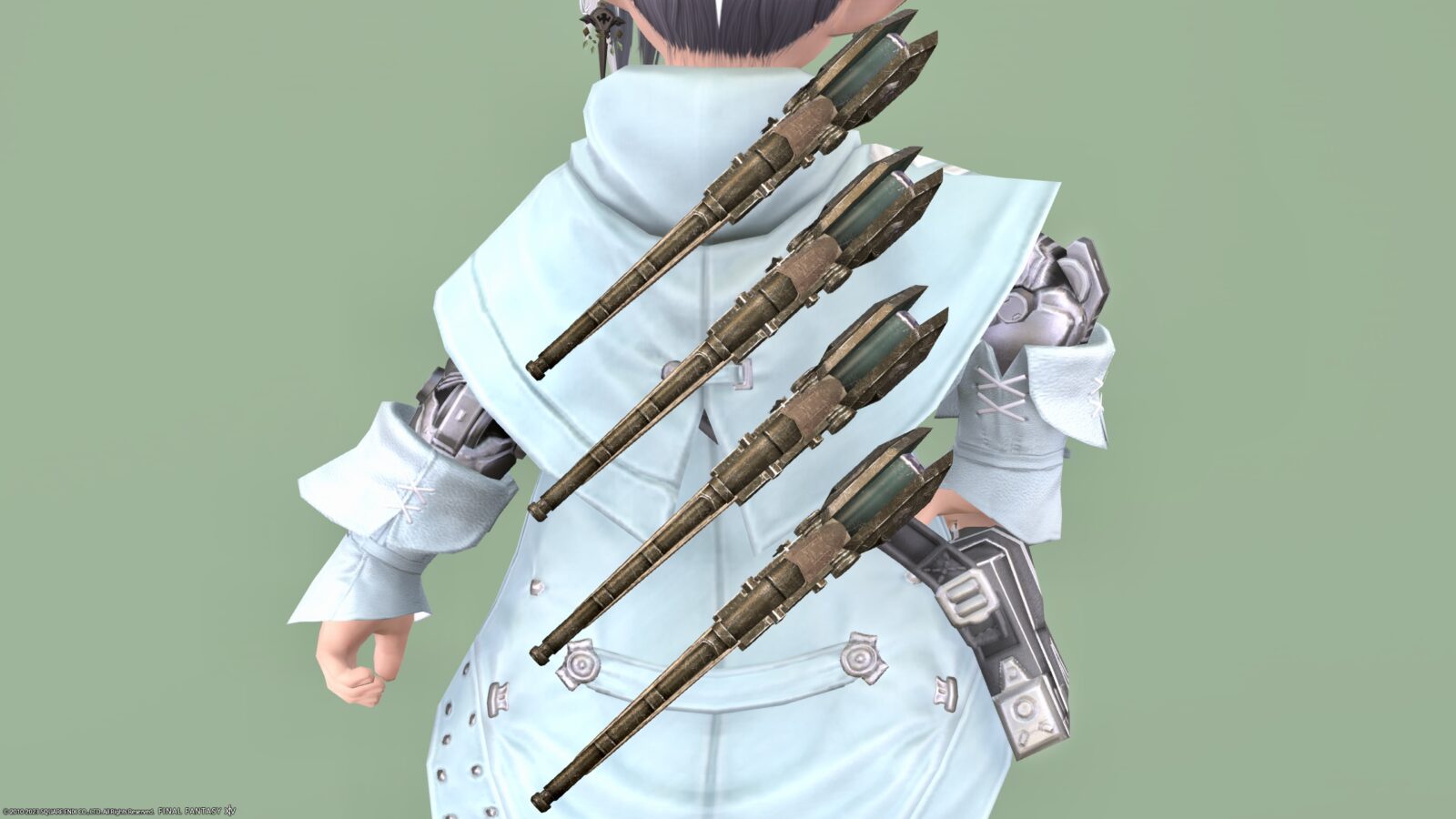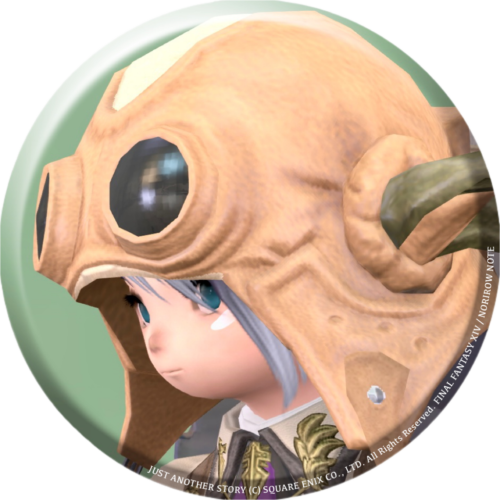 norirow
It feels classic and antique! ?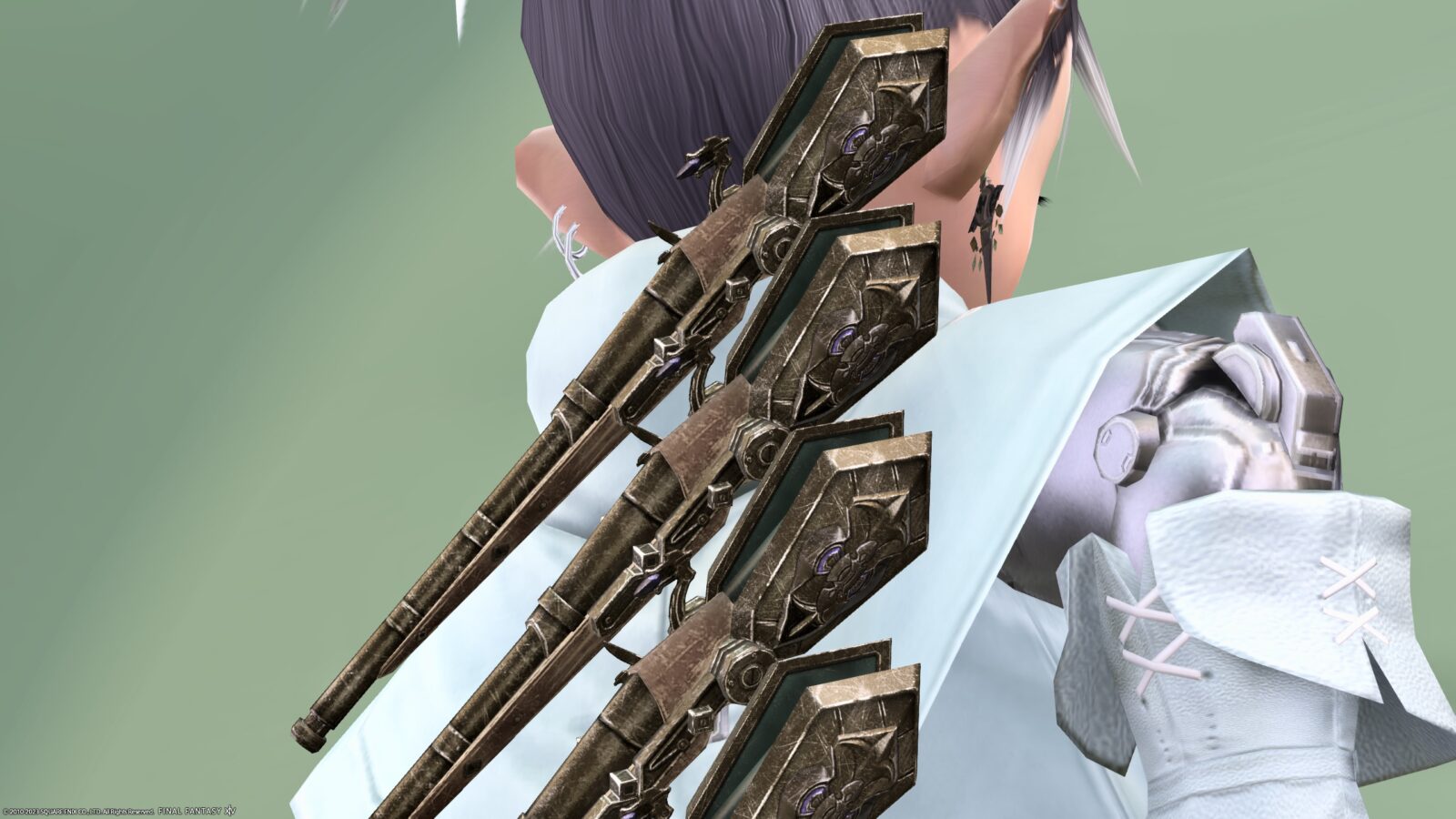 Among Sage's weapons with a futuristic image, such an old-fashioned one may be a rare category.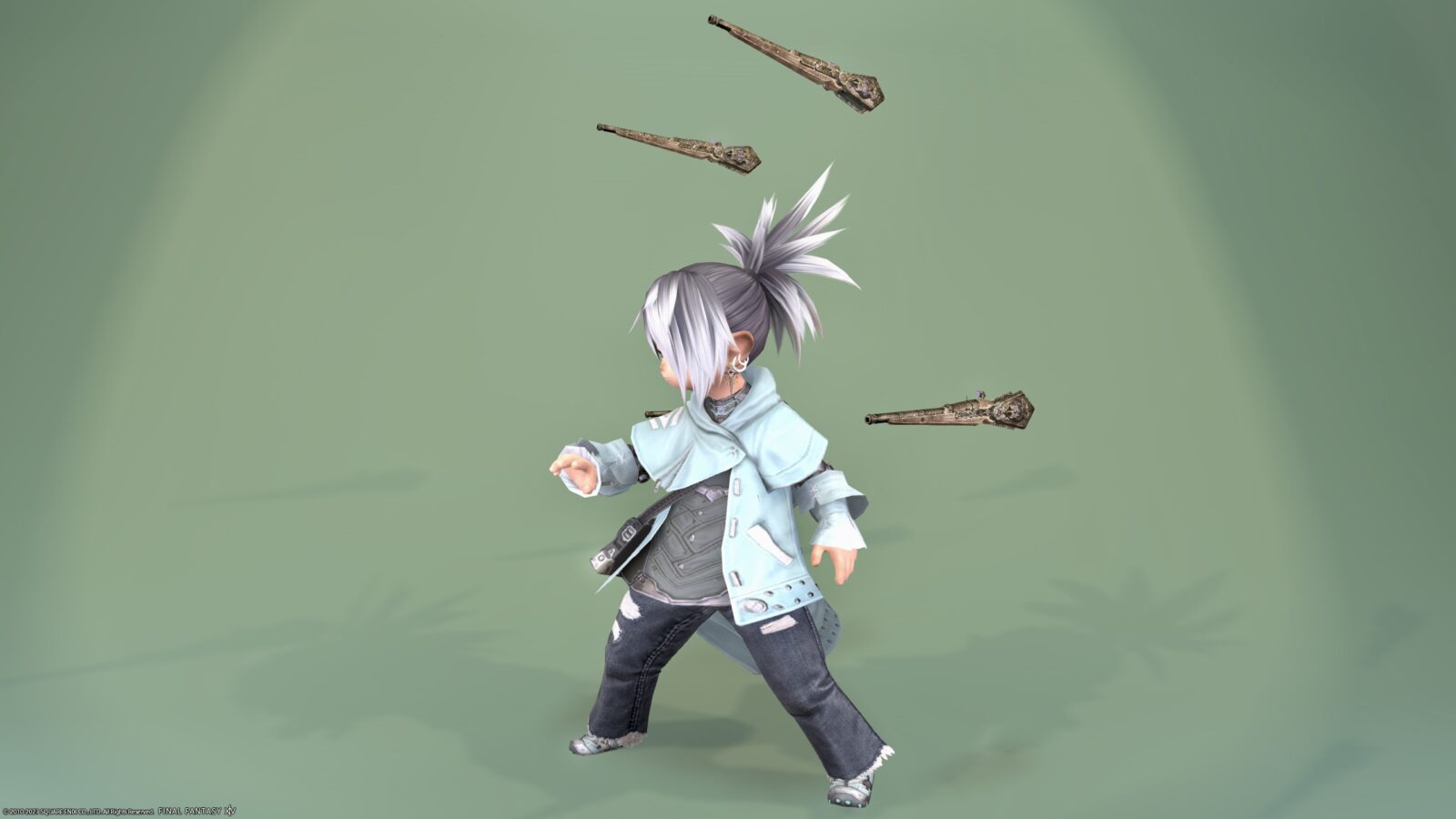 Is the material brass and wood?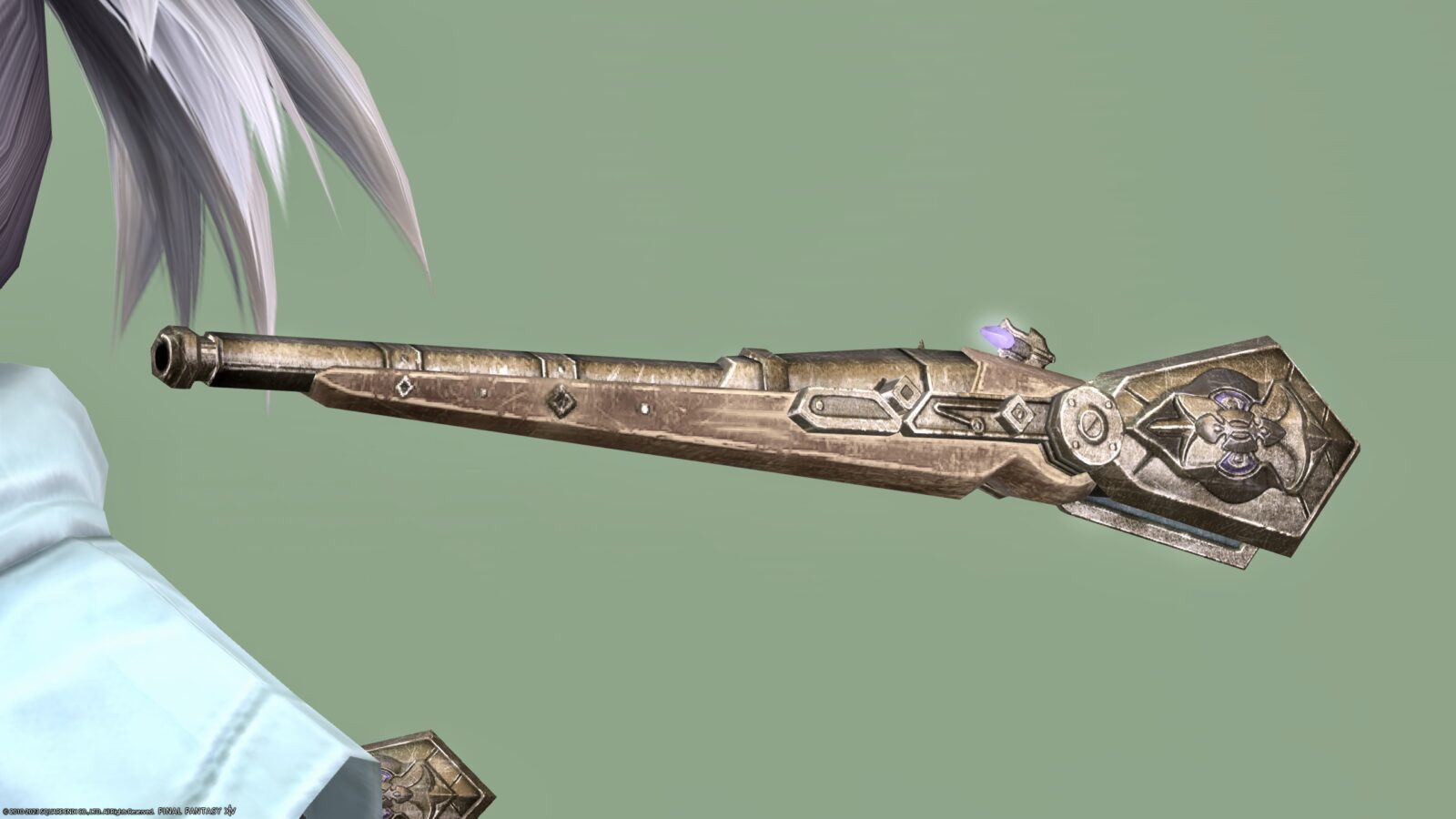 Despite its classic look, it has a stylish design.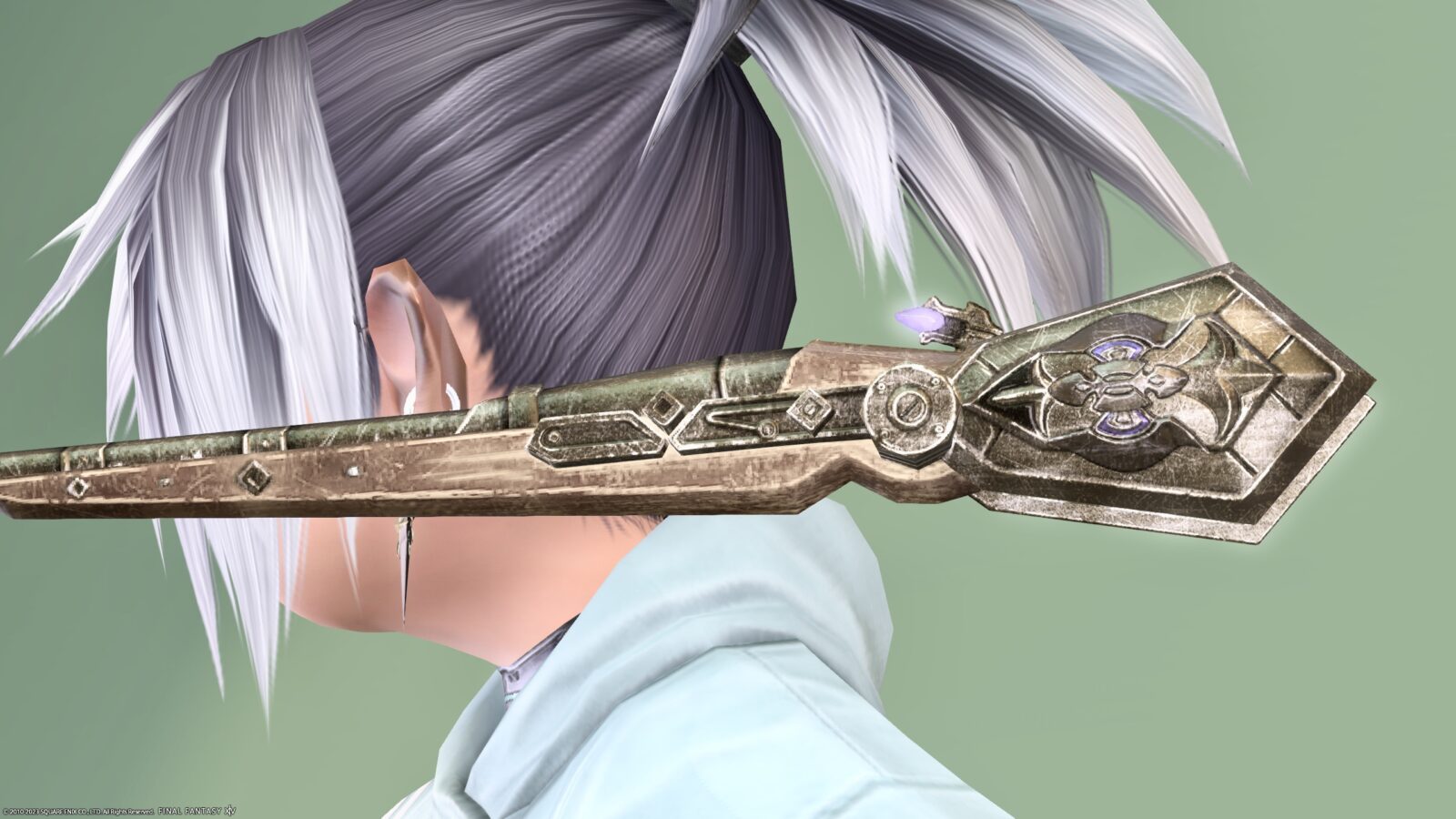 When viewed from the back, you can see that the crystals are neatly cut and embedded.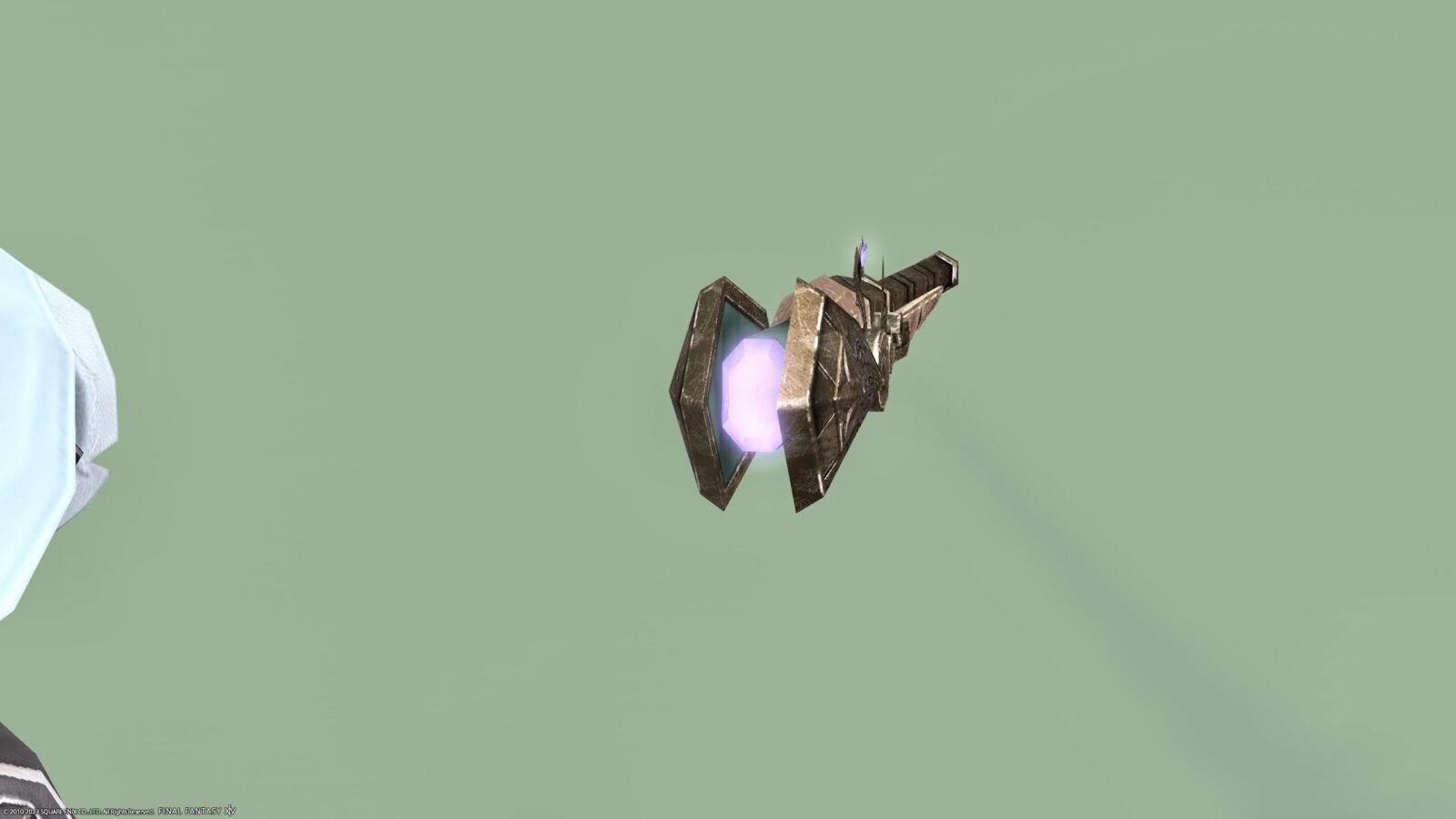 And these several purple crystal parts blink slowly as if they were breathing.
It looks like an old fashioned shotgun.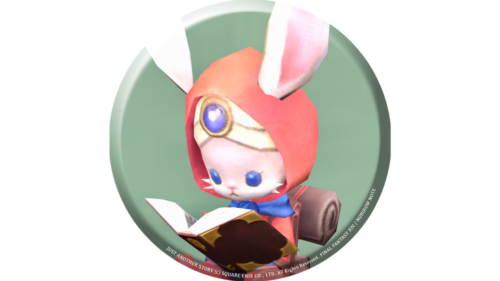 namingway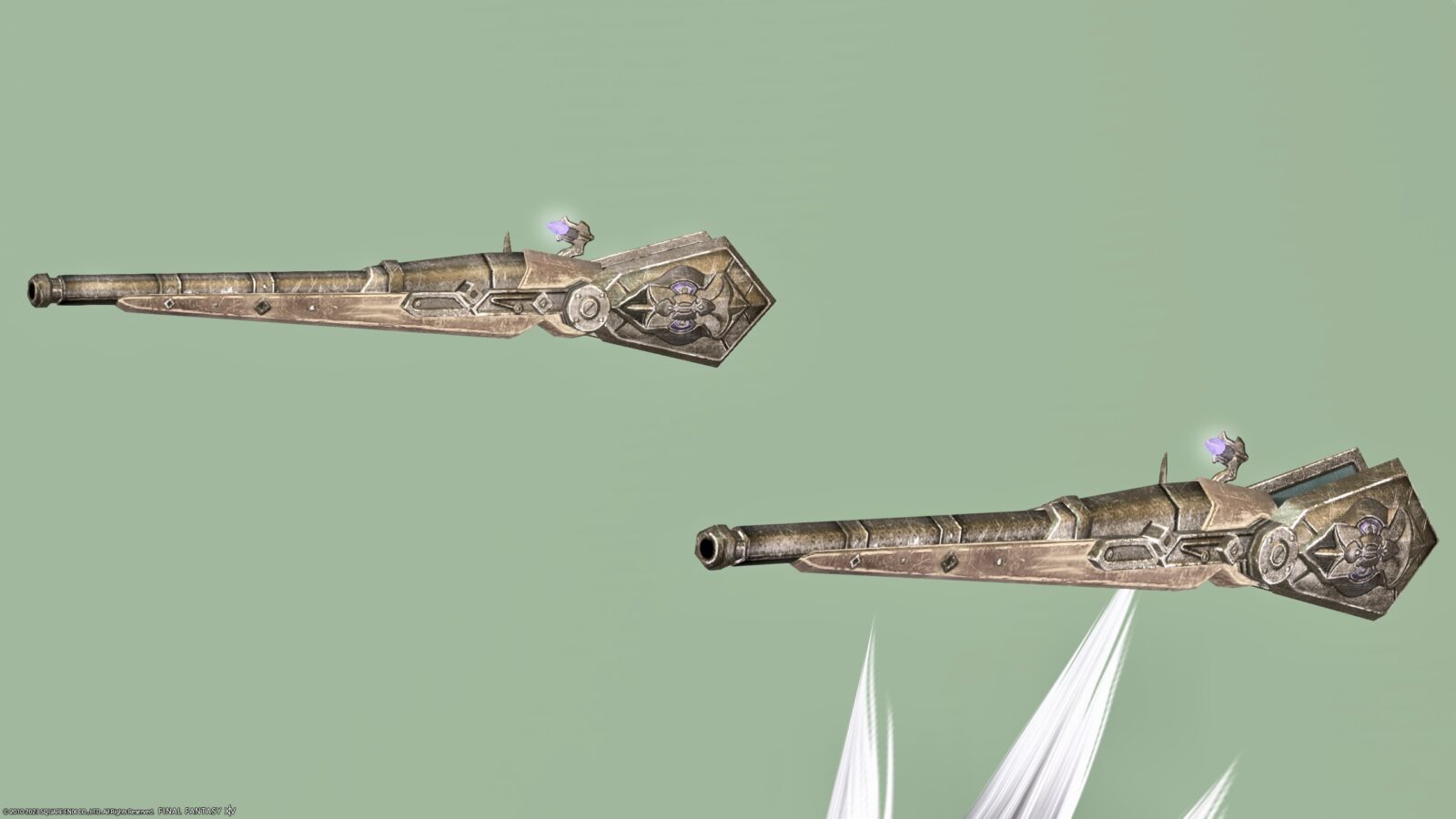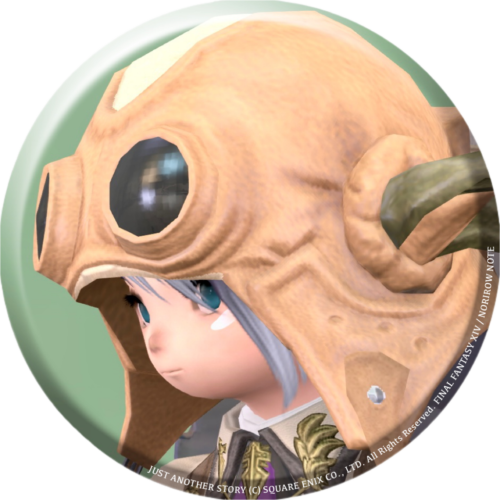 norirow
I wonder if I should have dressed like a more antique gunman…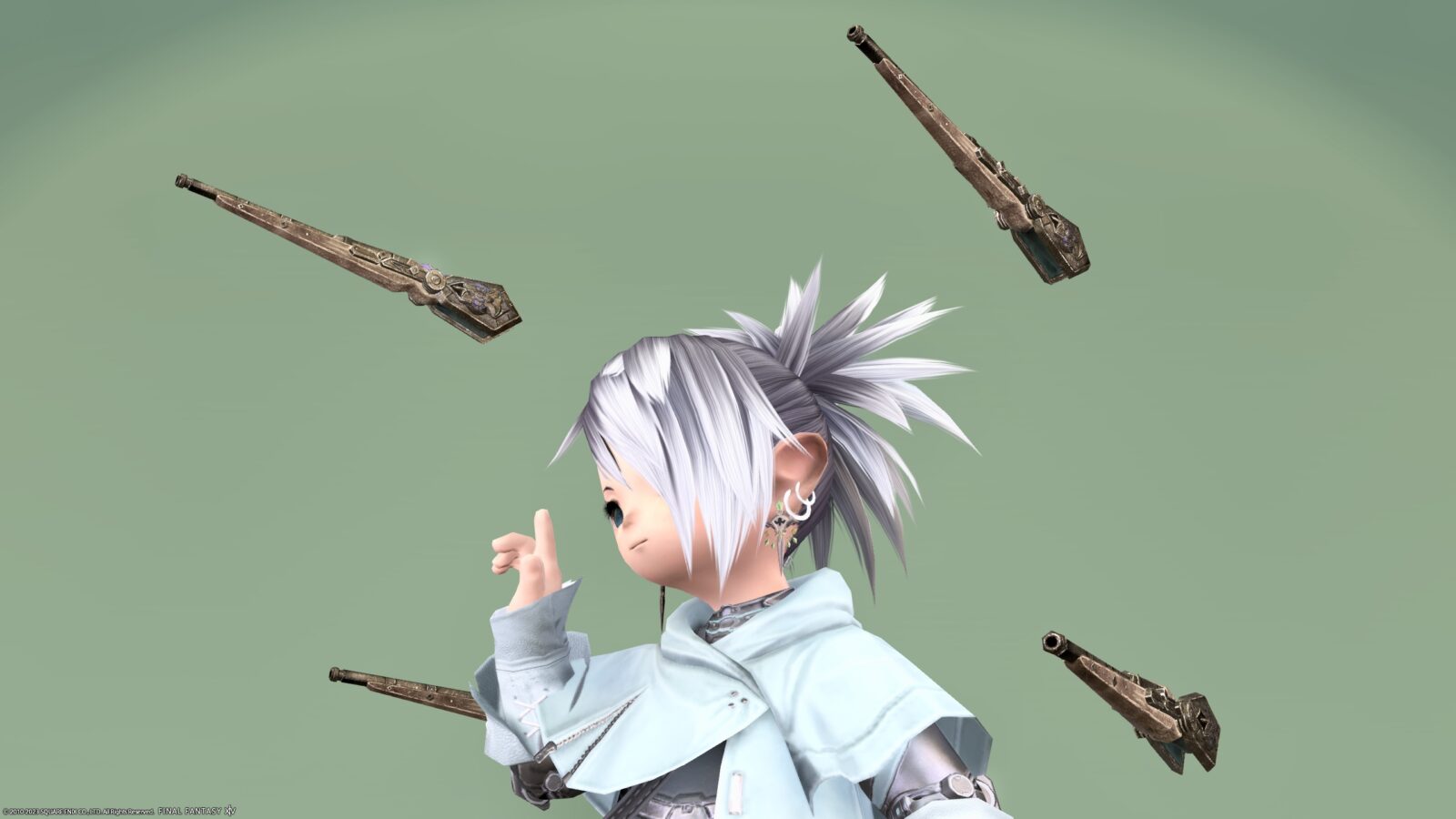 What is an antique gunman…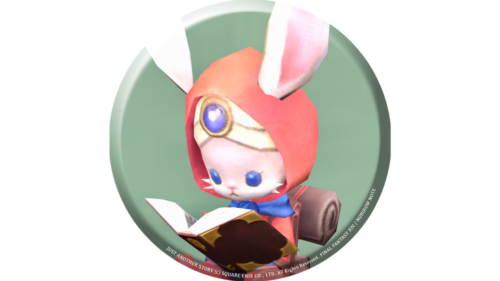 namingway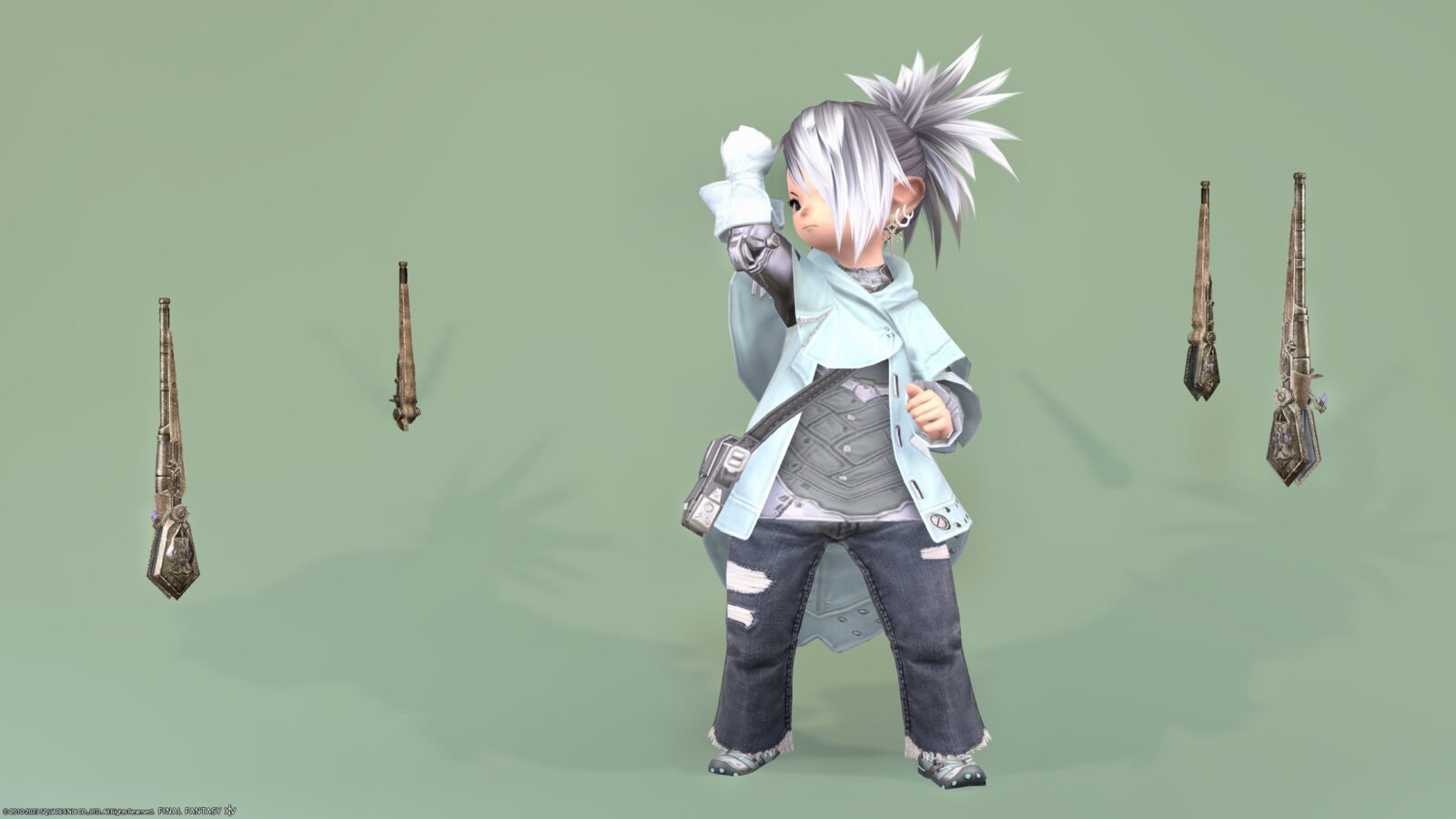 In addition, this "Rinascita Pendulums" is a crafting weapon, so it can be purchased on the market board.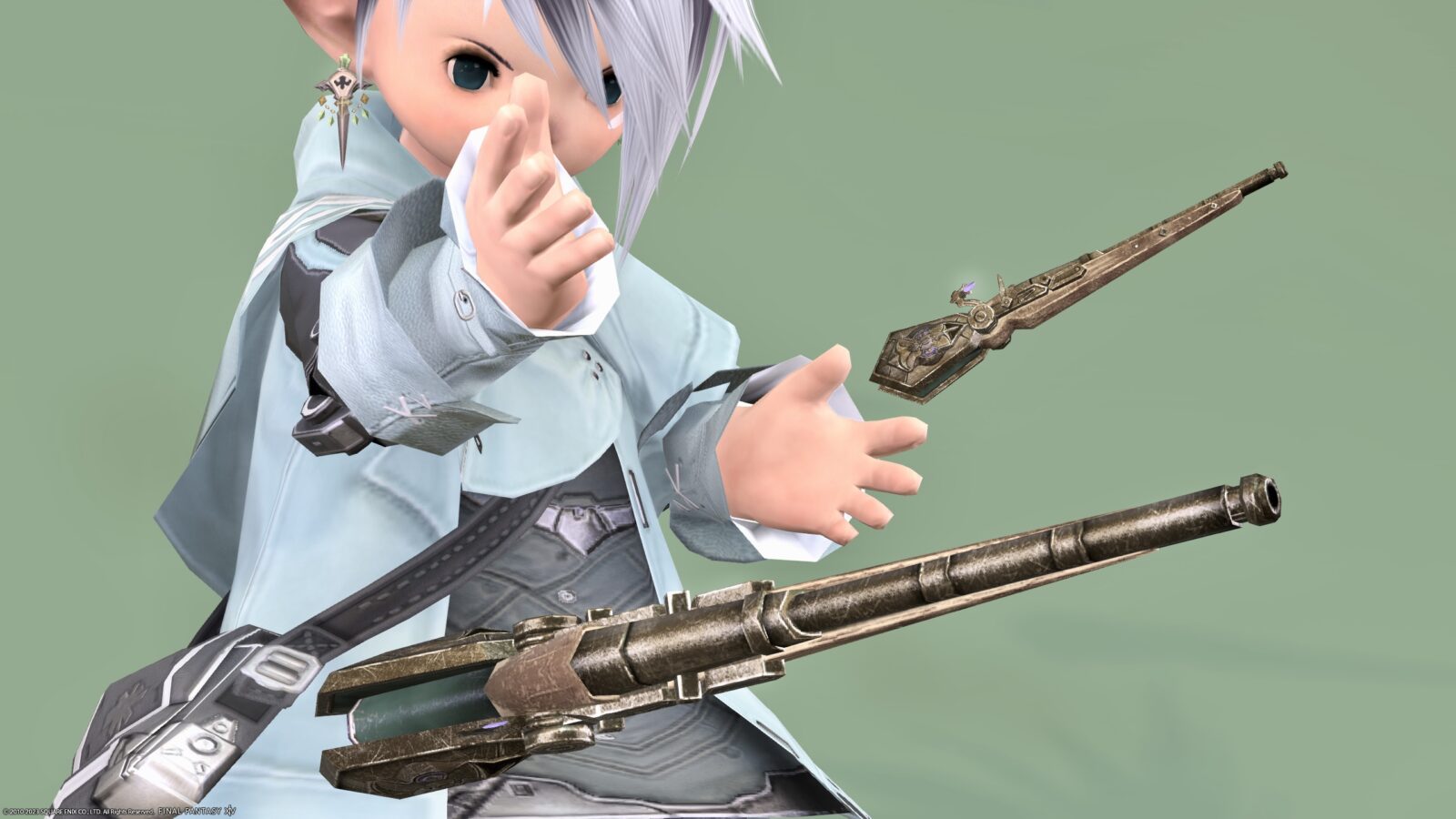 ▼ I recorded a video of the movement!
So, the above is the record of the Sage Weapon "Rinascita Pendulums" that looks like a shotgun.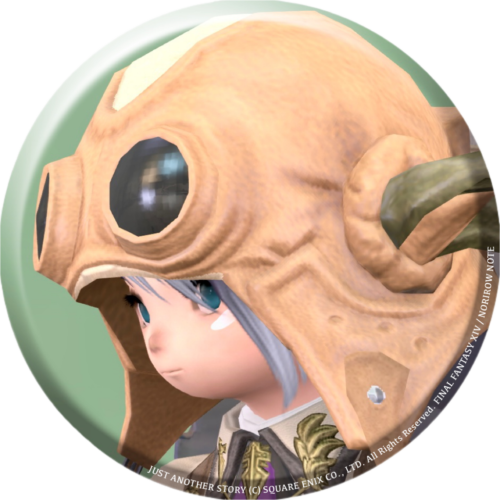 norirow
♦♦♦
Related record