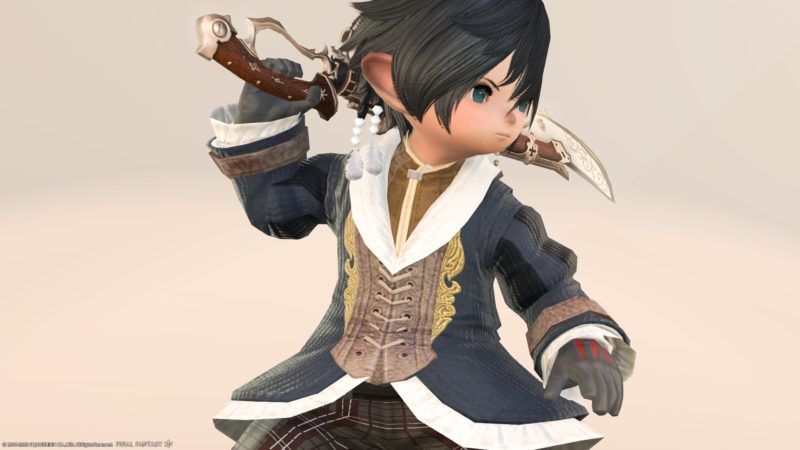 This is a fashionable outfit "Woolen Bliaud" that can be worn for all jobs and easily purchased at shops in each country.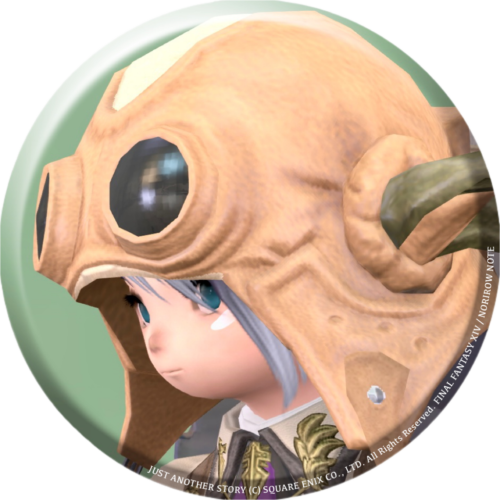 norirow
This outfit is readily available, but it feels a little noble and I like it.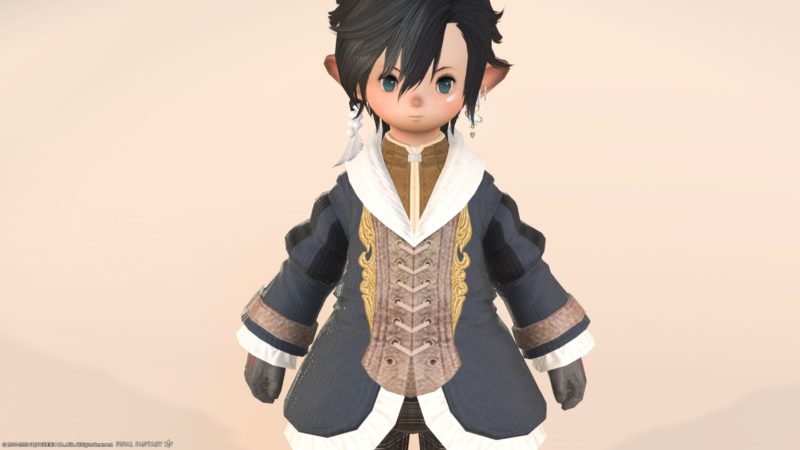 By the way, what I'm wearing here is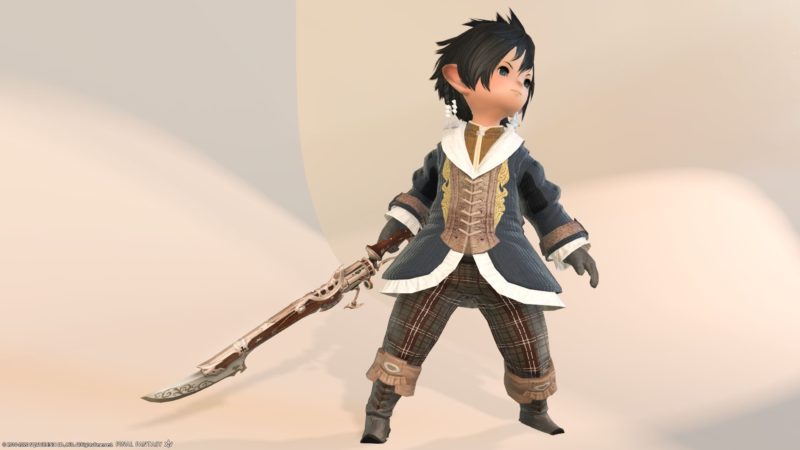 There are several different colors, but this orthodox "Woolen Bliaud" has a brown neck, so I think it's easy to coordinate.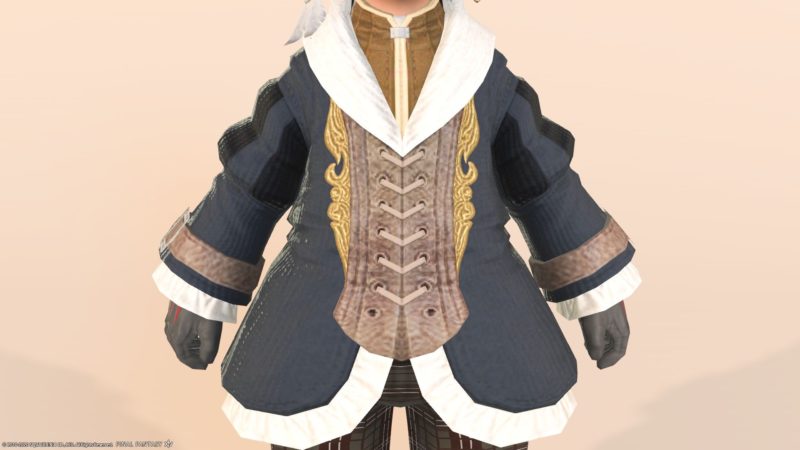 The leather used here and there is also fashionable, isn't it ?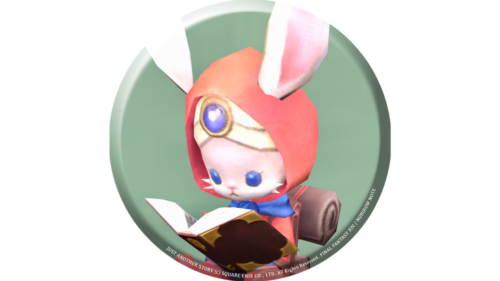 namingway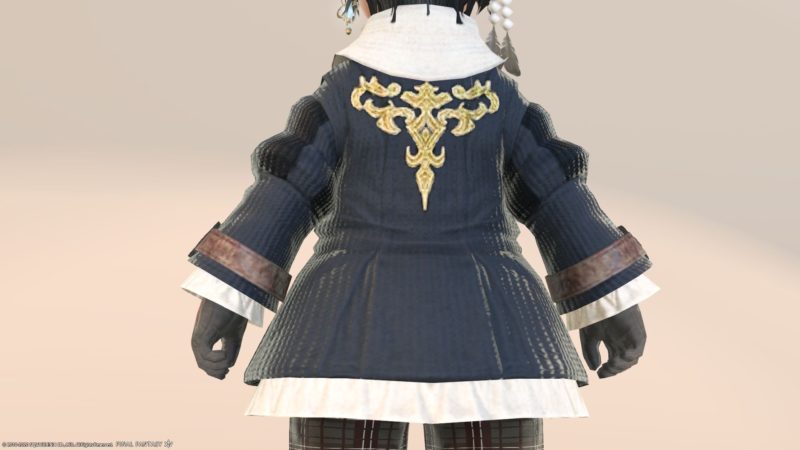 The fabric is a warm sweater material.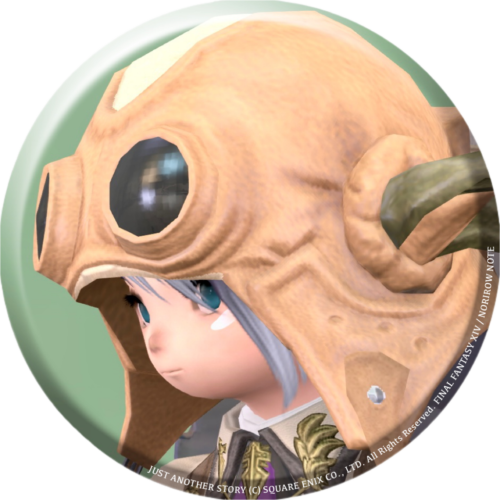 norirow
The people of Foundation also wore it quite a lot.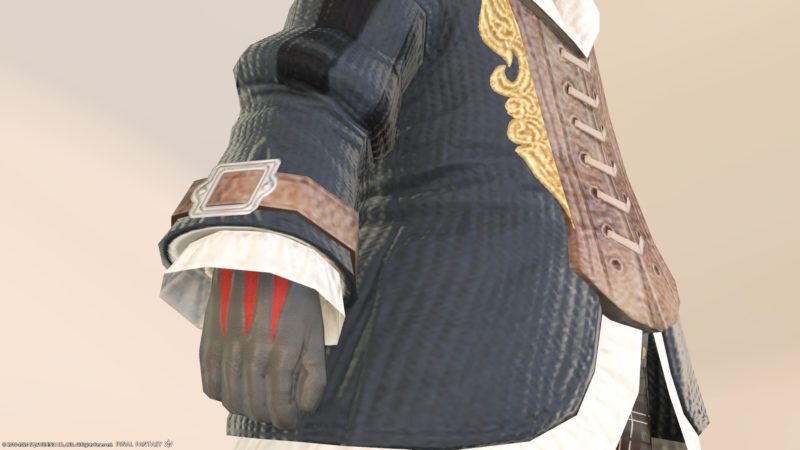 I think that anything fits your feet. Here, I'm trying to match the check "Wind Silk Bottoms" with the boots "Serpent Sergeant's Moccasins" that match the color of Woolen Bliaud's leather.
Dyeing pattern
In addition, it can be dyed, so I am very happy that the range of coordination is wide.
Ink Blue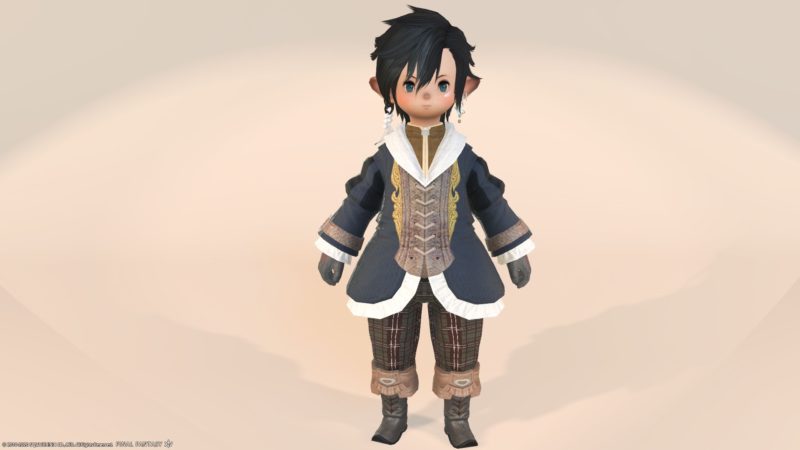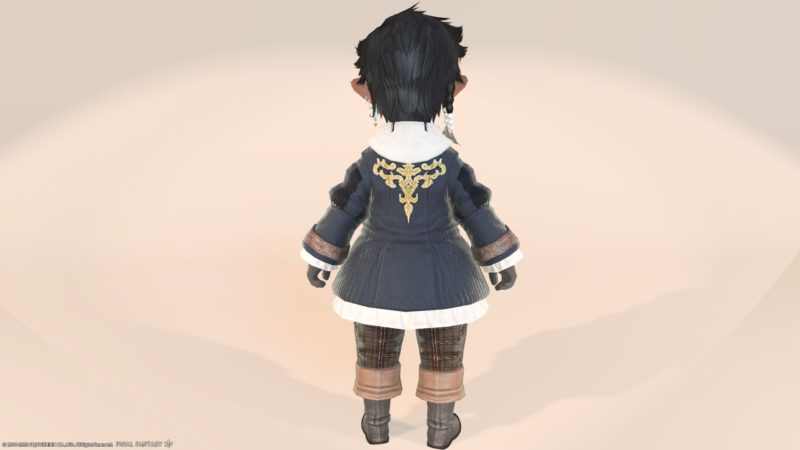 Shale Brown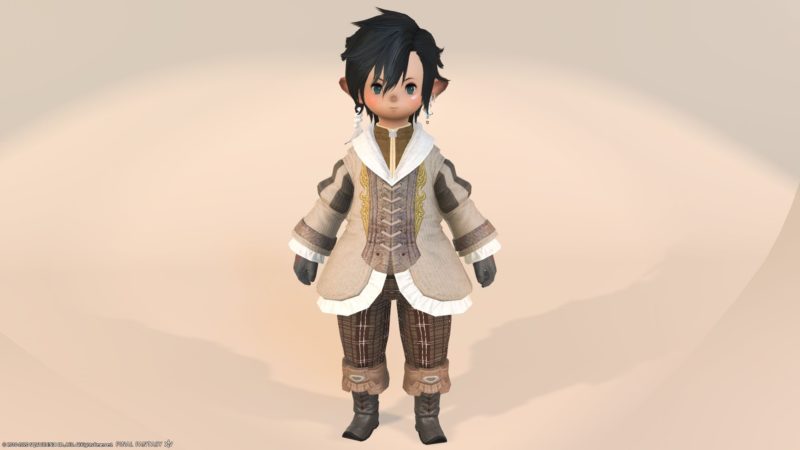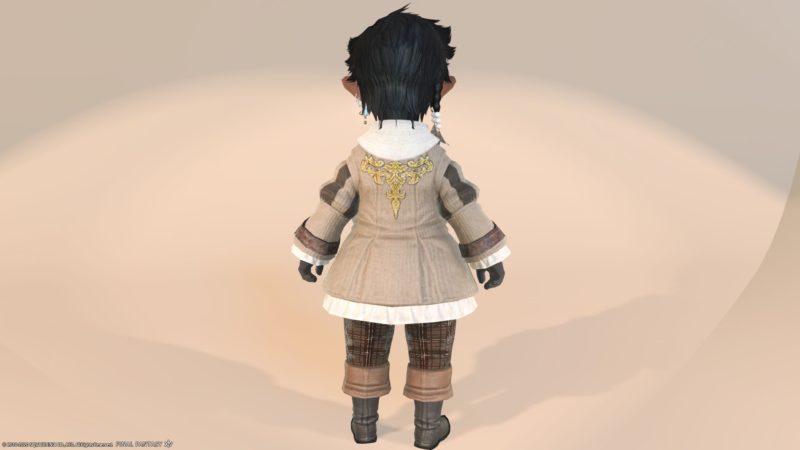 Rust Red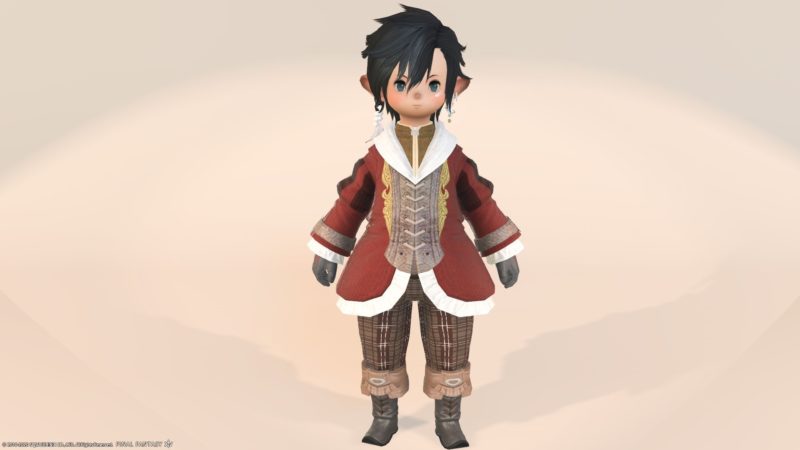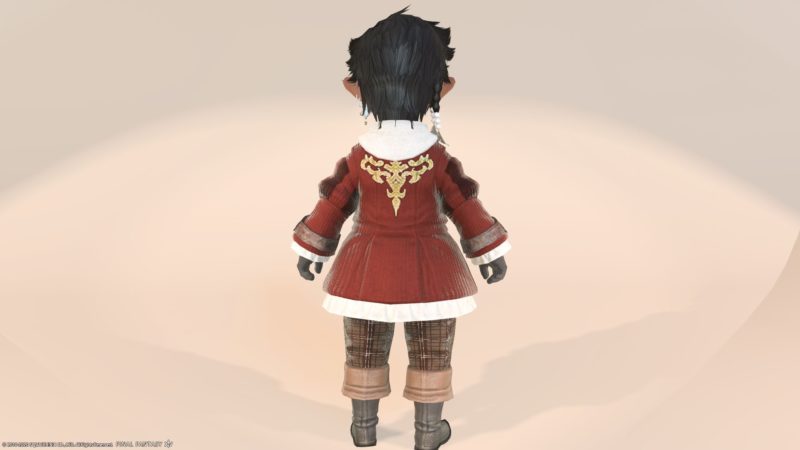 It's good because it seems easy to coordinate with any job.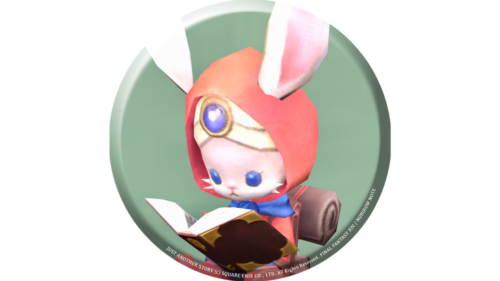 namingway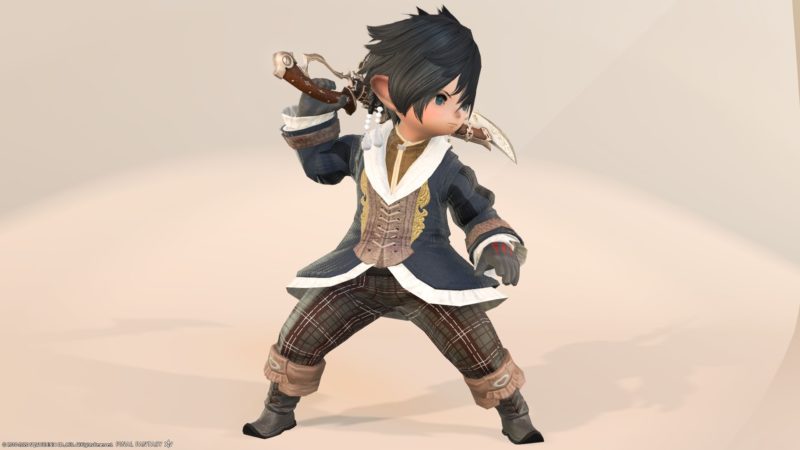 So, it was a record of the easy-to-wear fashionable clothes "Woolen Bliaud" that can be worn for all jobs.
▼ Please check the video for the movement of the fabric !
Related records