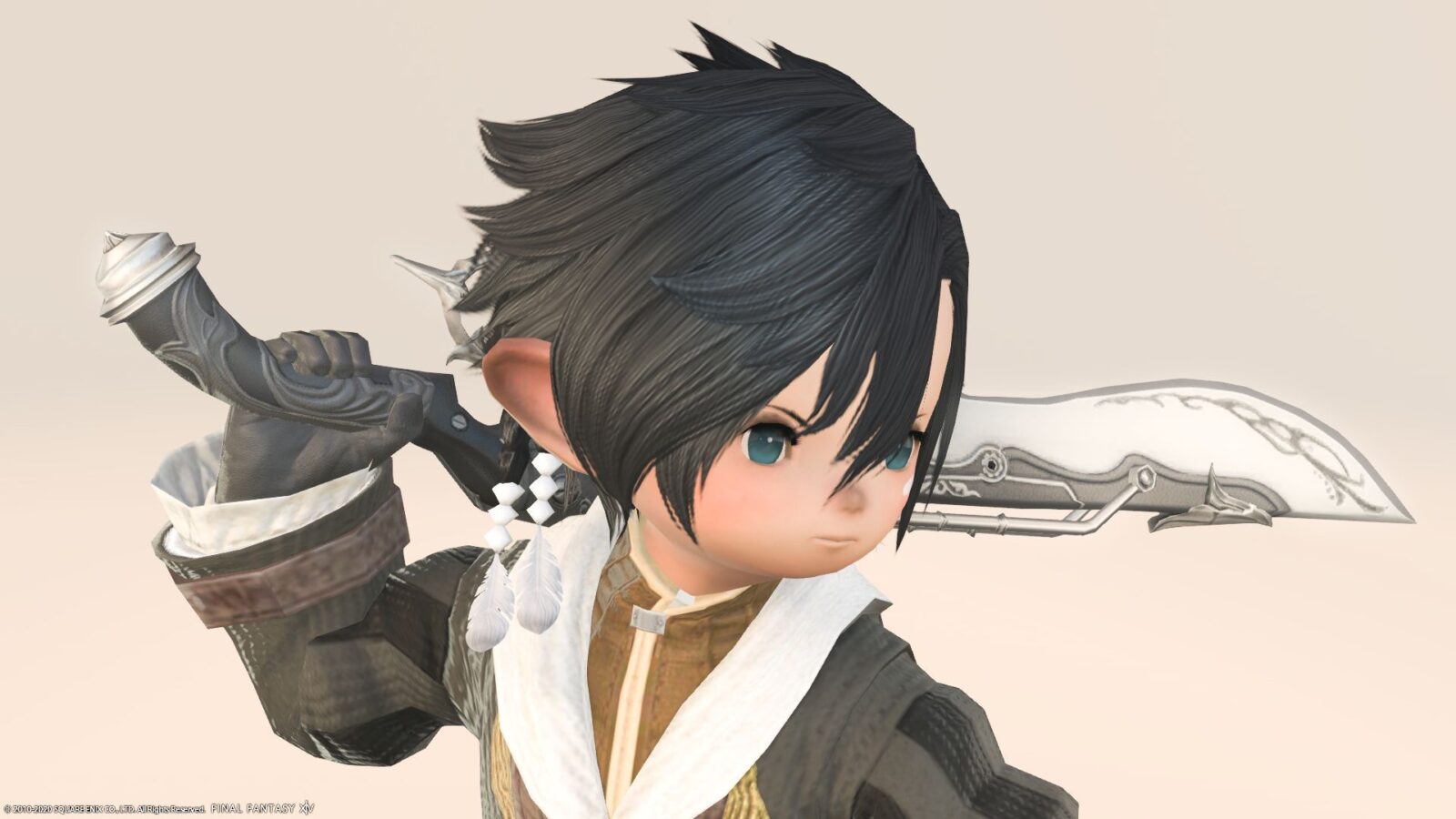 This is a fashionable gun blade "Fae Manatrigger" that can be dyed. Different colors of that "Hrotti."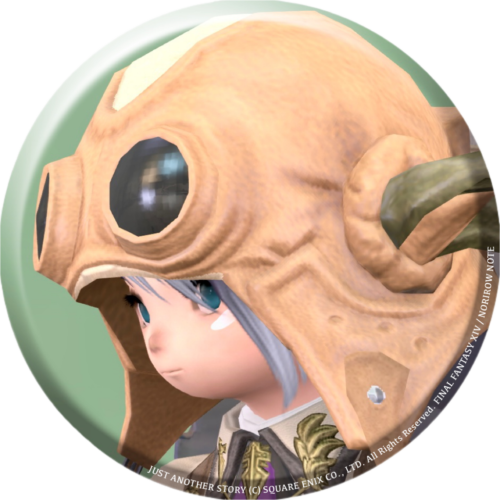 norirow
It 's a classic big blade and it 's cool.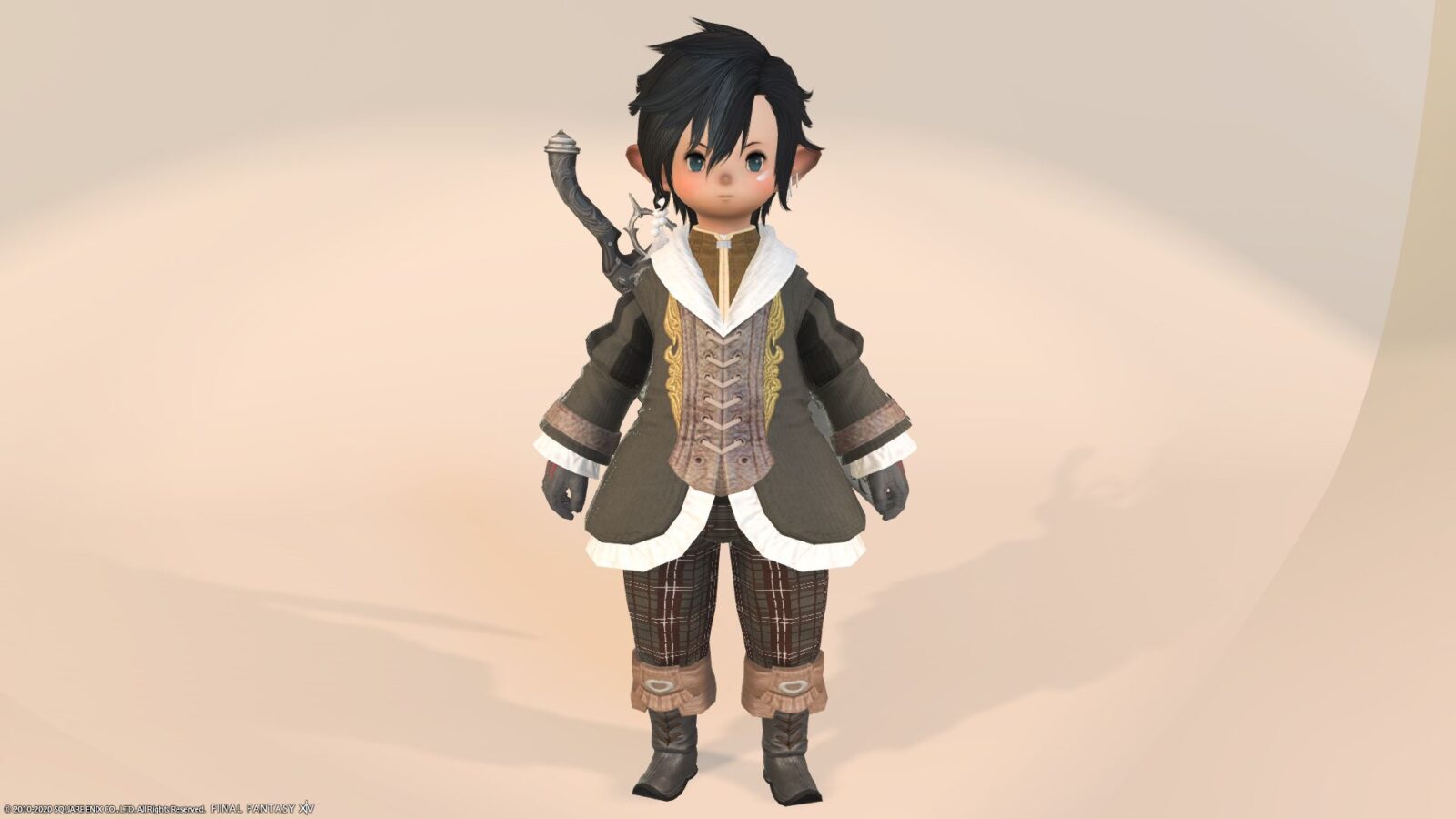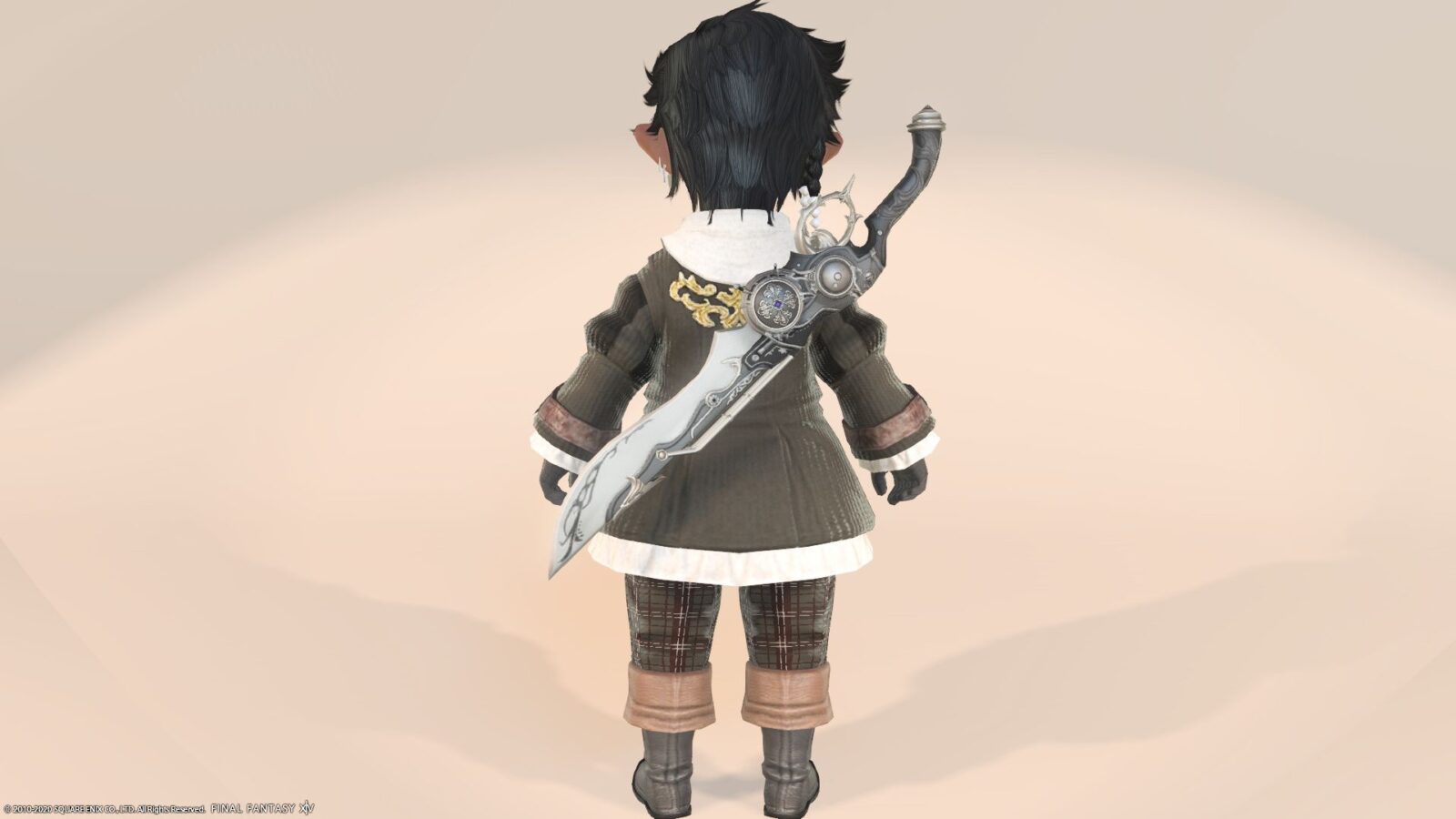 It feels a little more chic than Hrotti.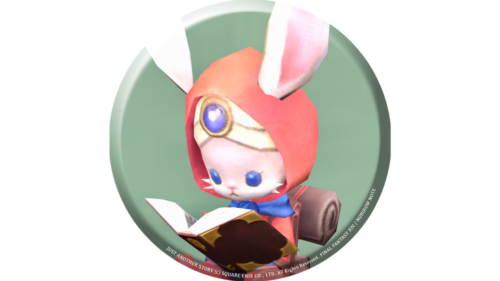 namingway
The original color is silvery, so it's a weapon with a slightly omega-like cyber feel.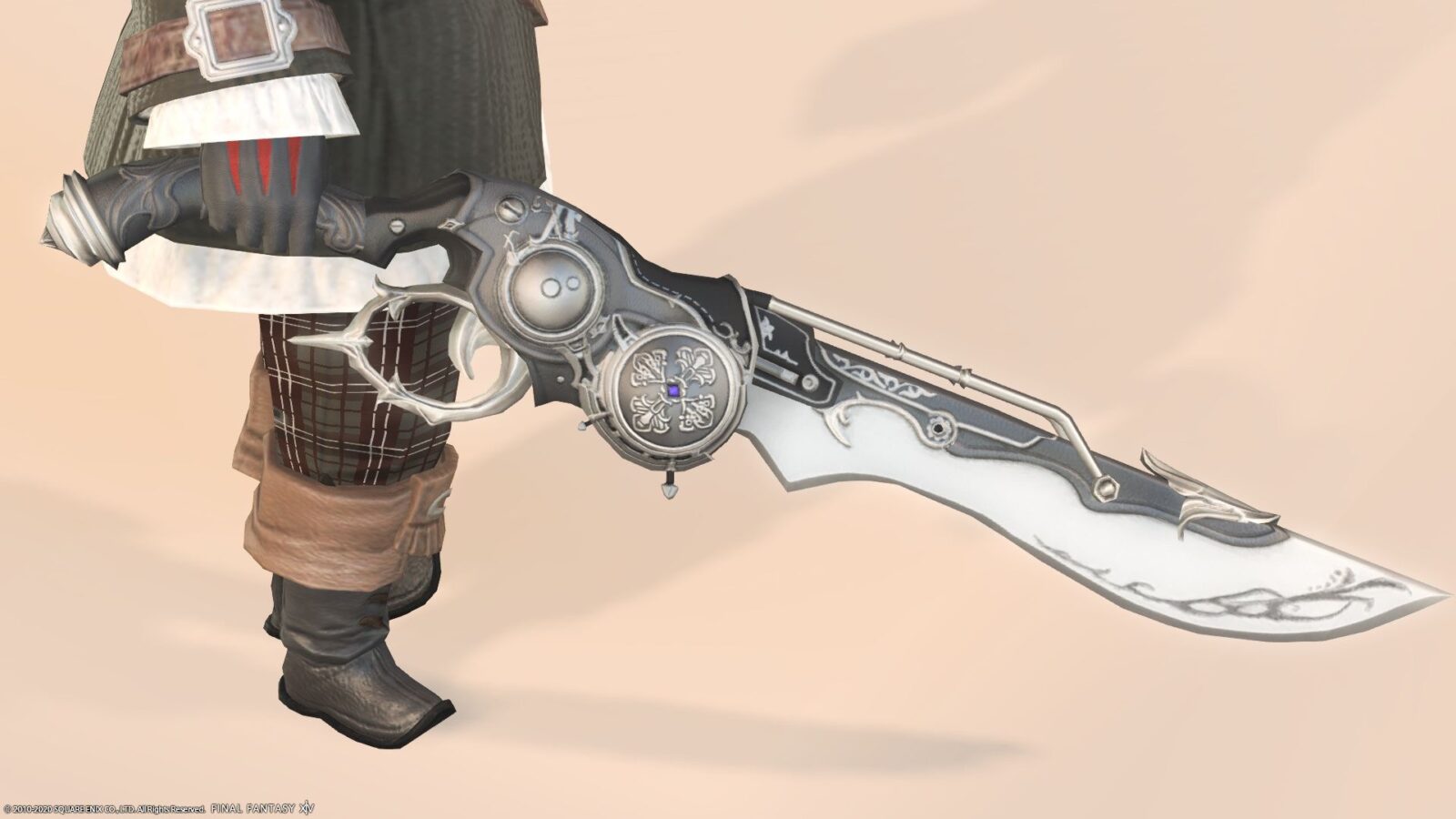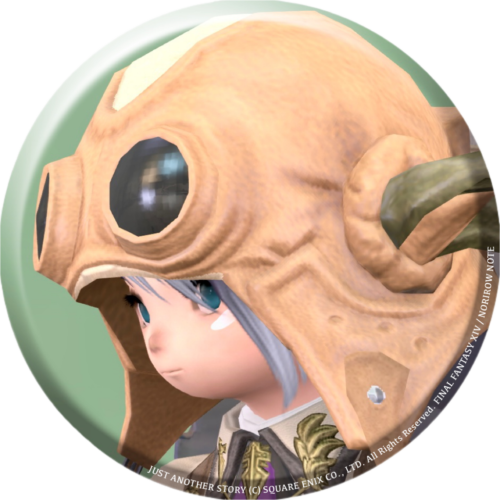 norirow
I thought Hrotti was made of wood, but I wonder if it was made of resin instead of wood …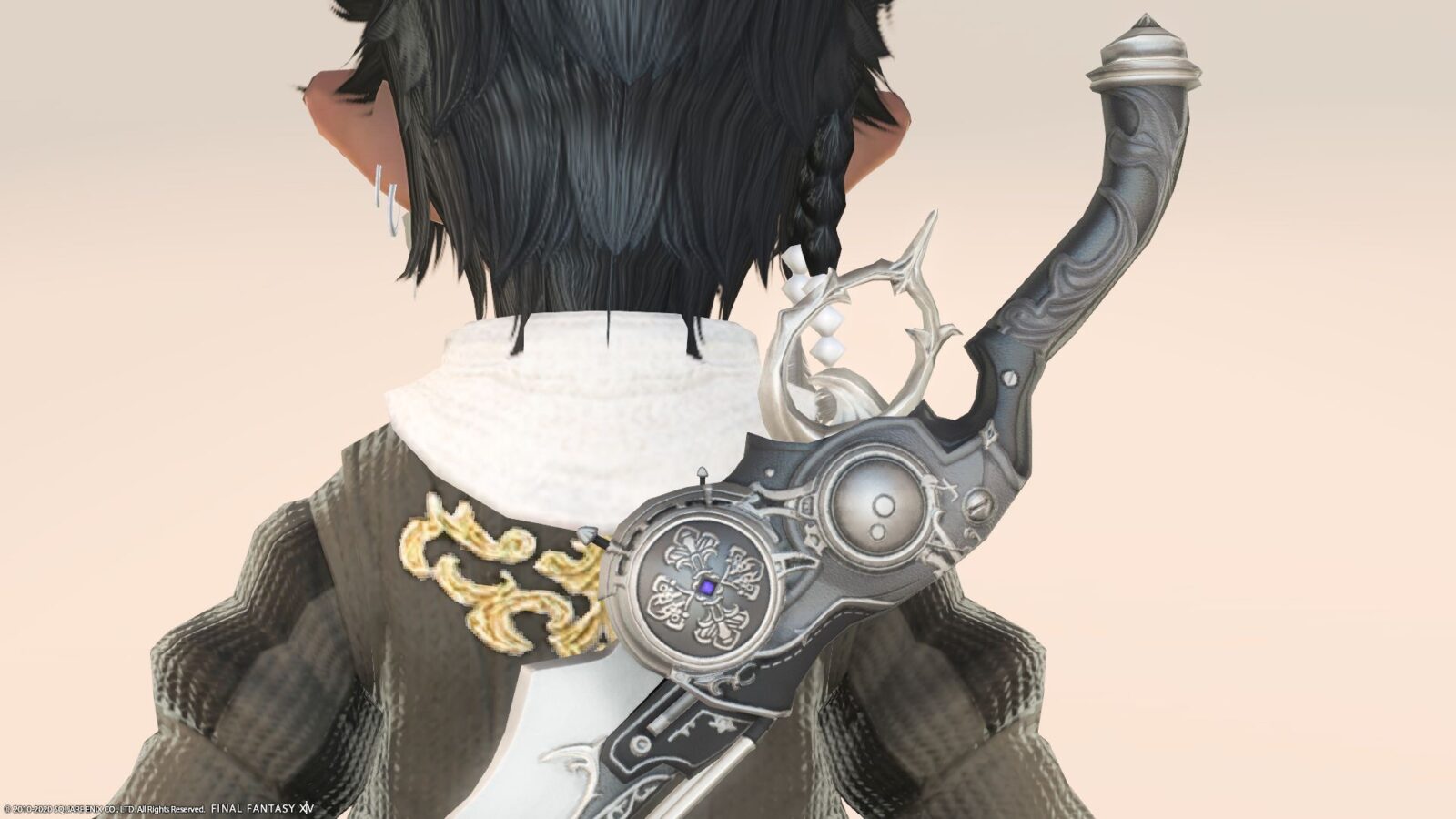 The pattern in the center has a little punk element, right ?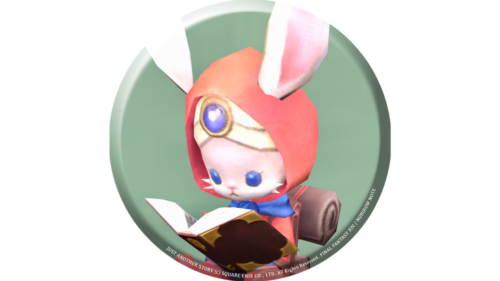 namingway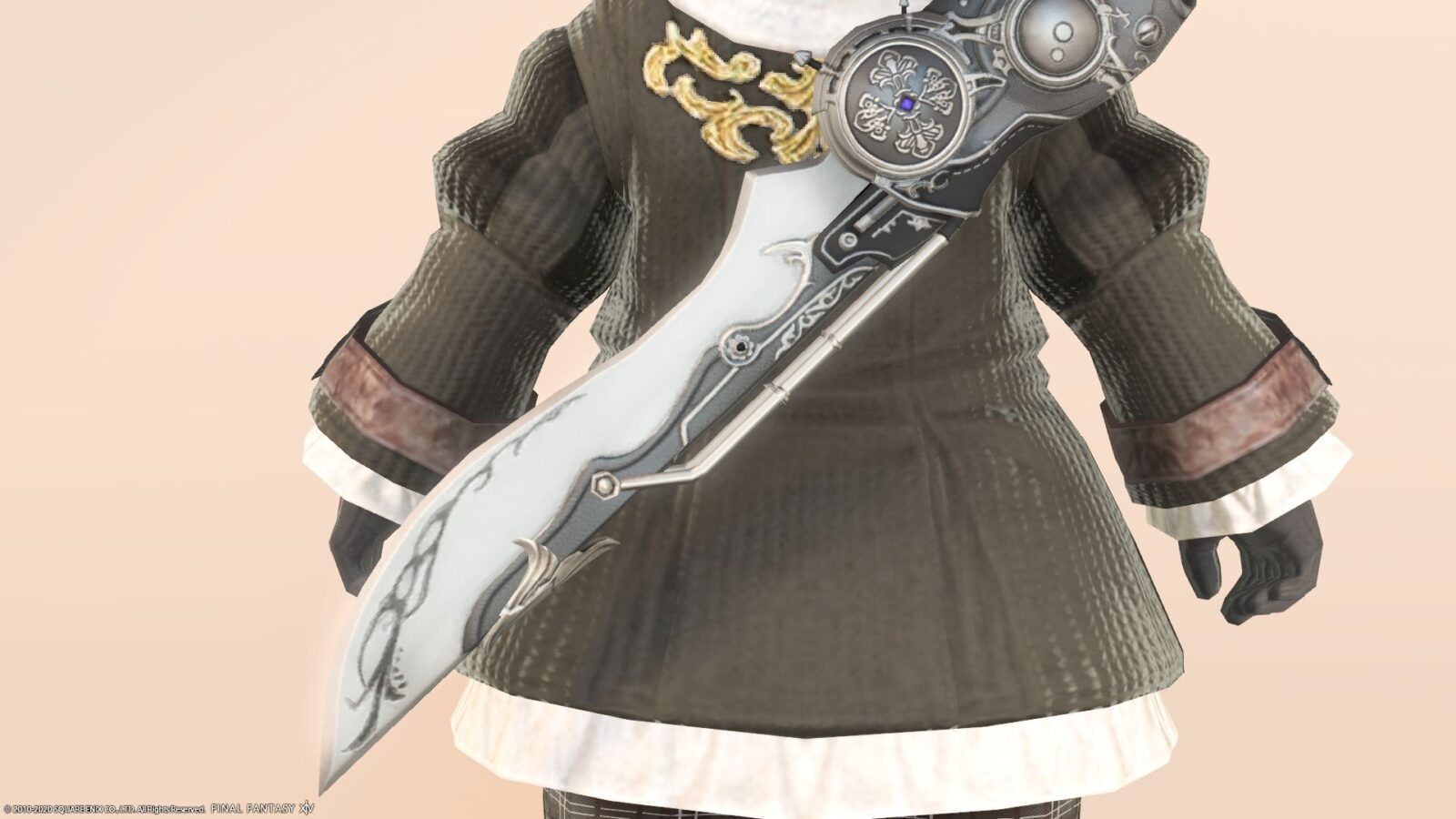 The blade part is larger than other gun blades.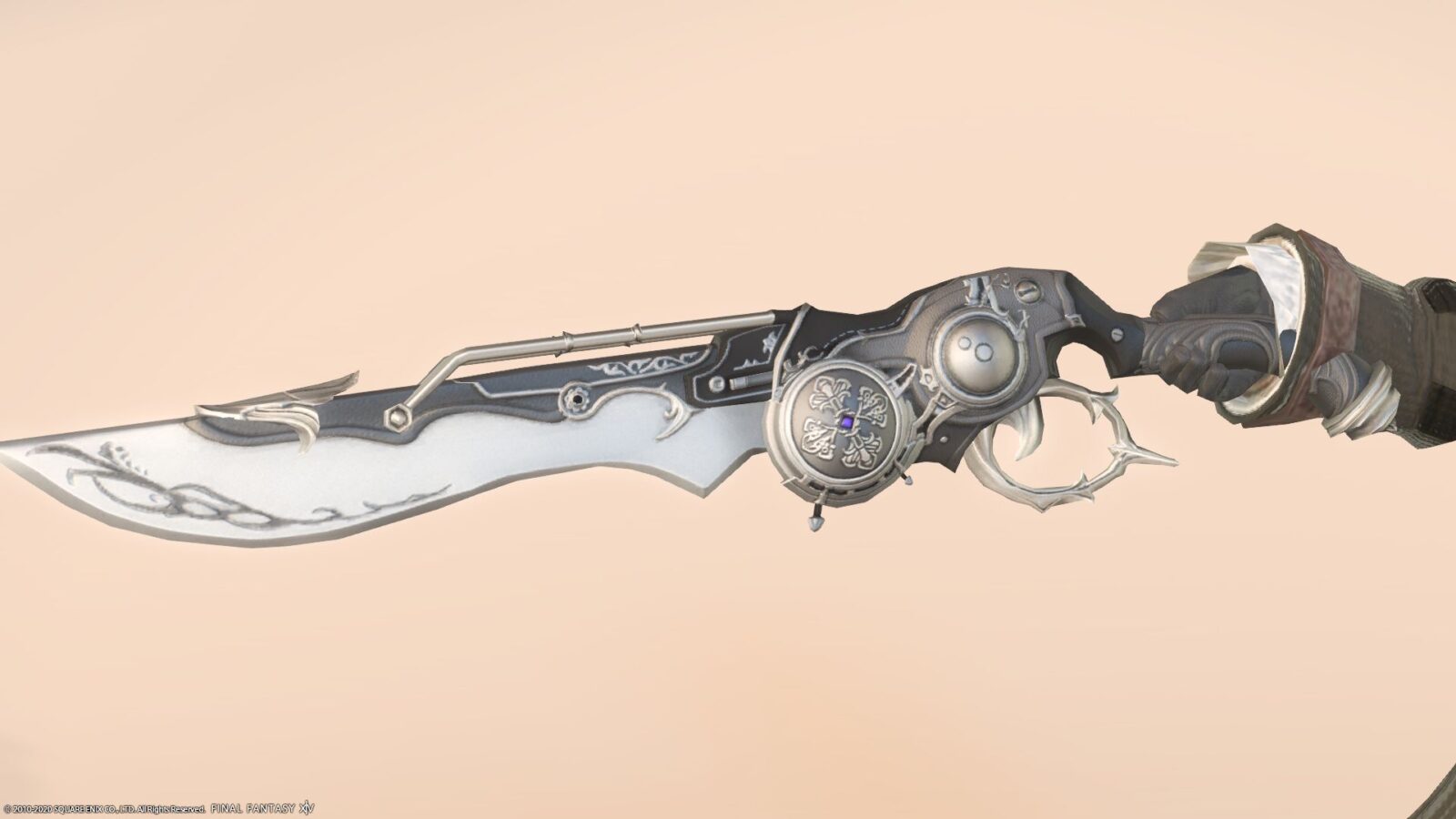 This "Fae Manatrigger" can be obtained at the Dohn Mheg.
Dyeing pattern
The image changes a little by dyeing.
Original color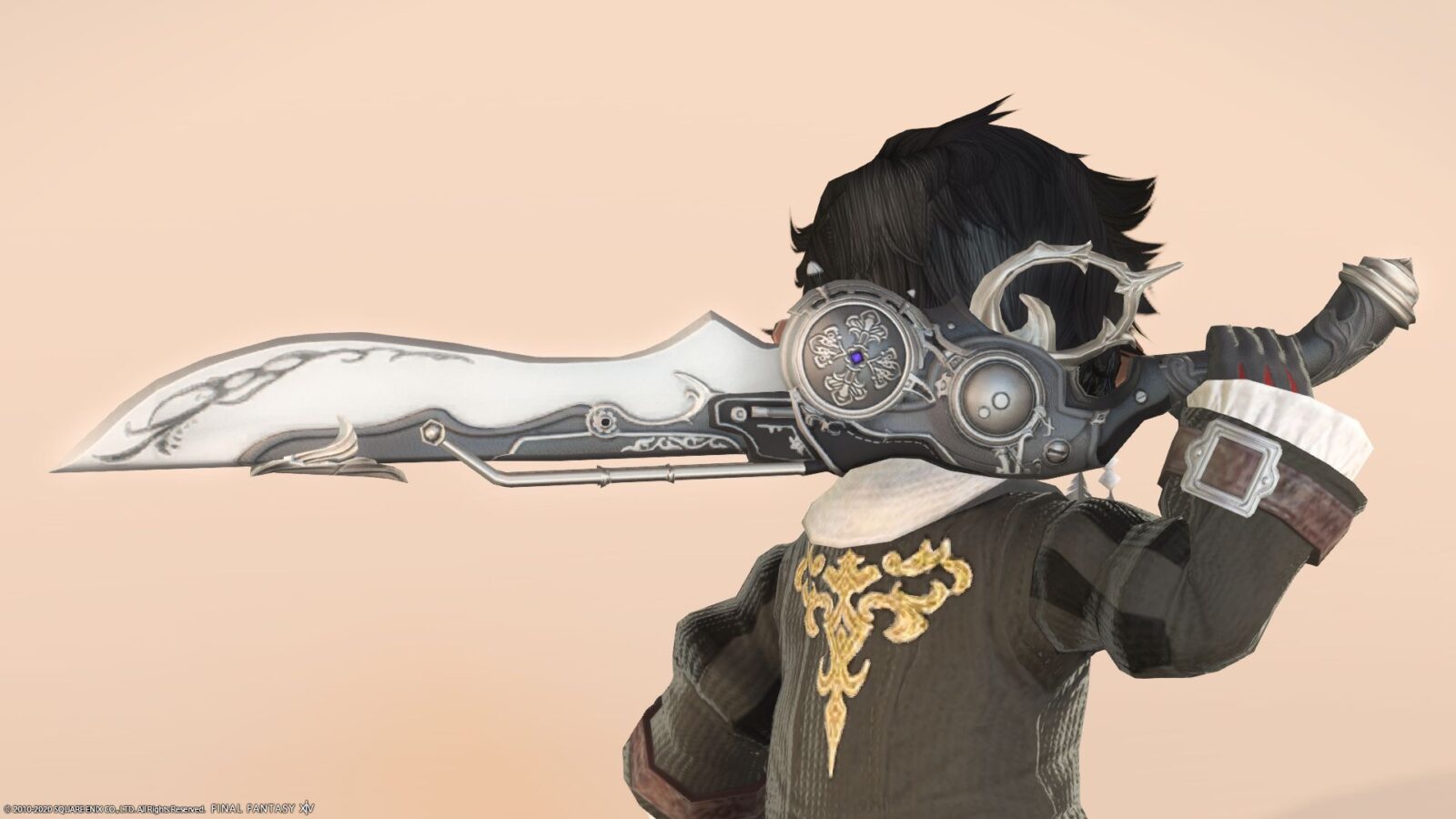 Salmon Pink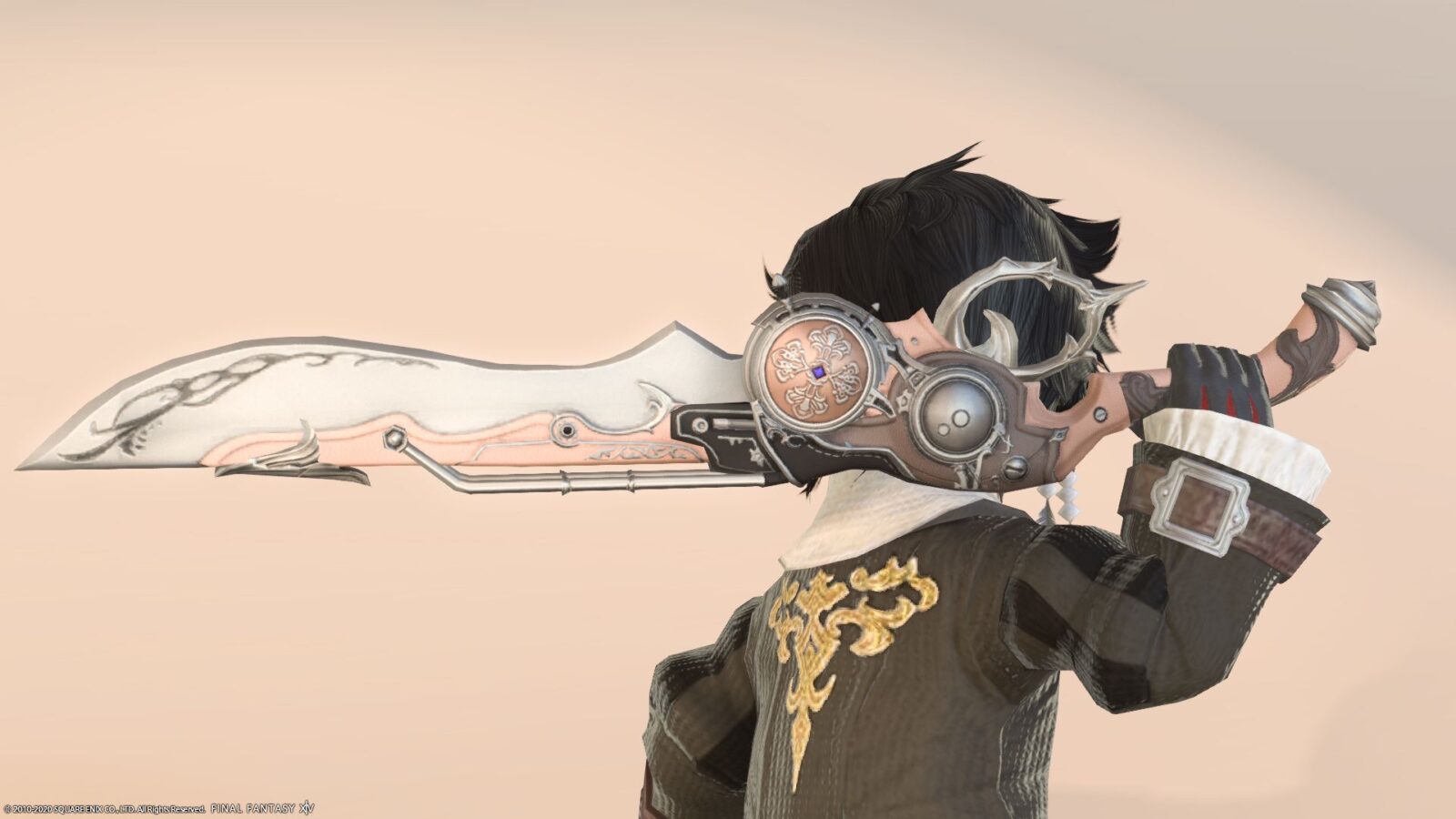 Snow White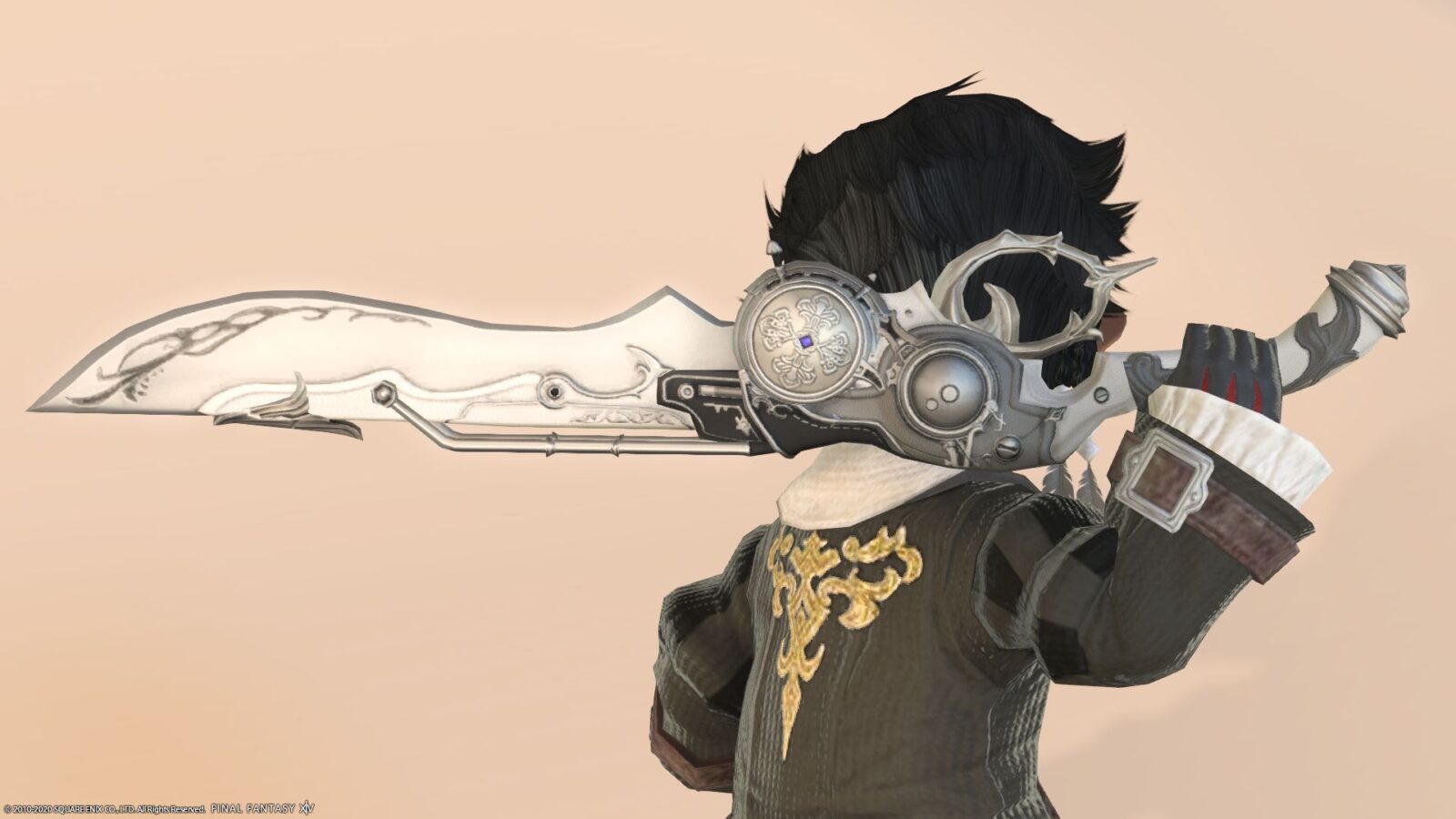 Gobbiebag Brown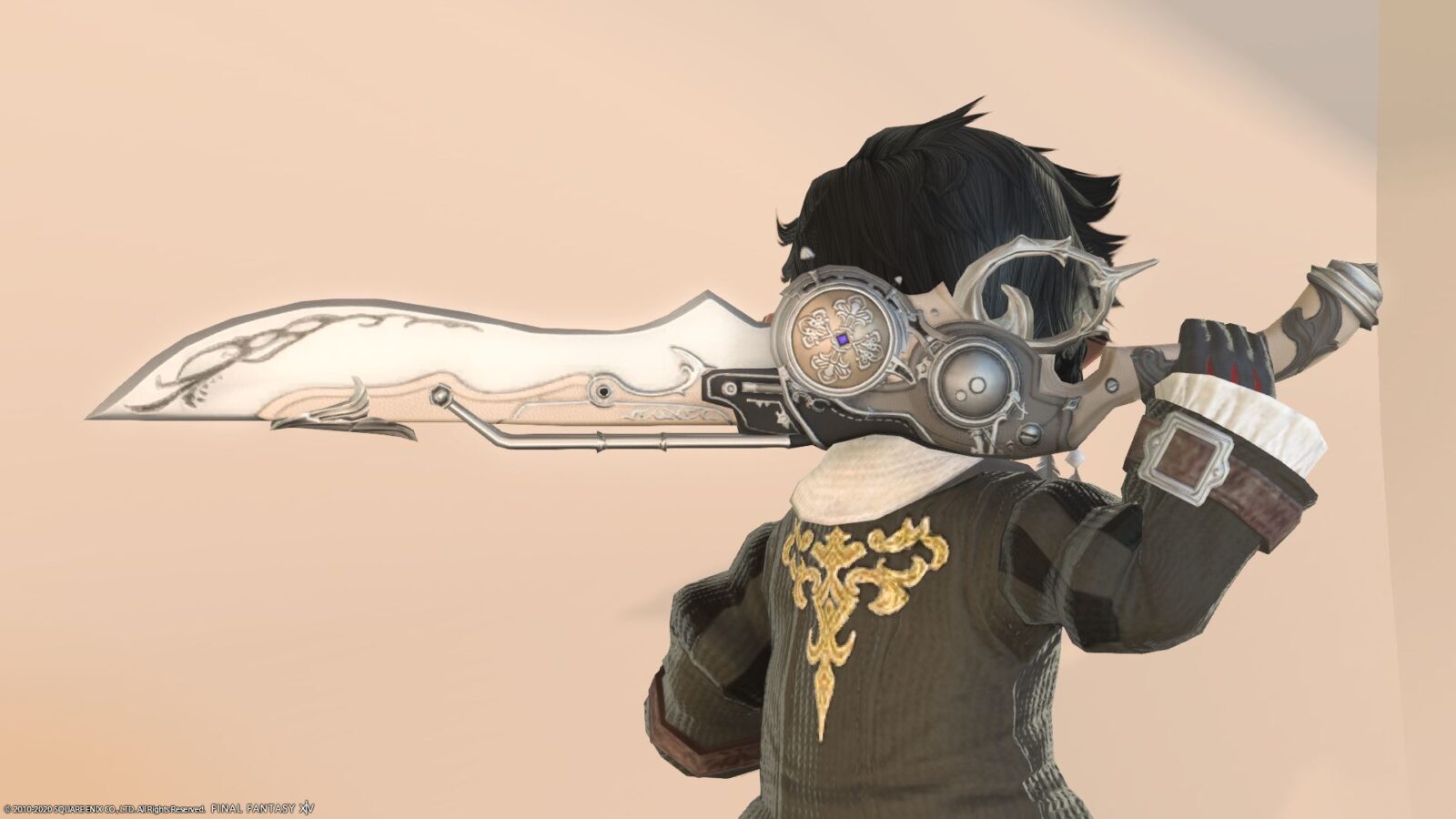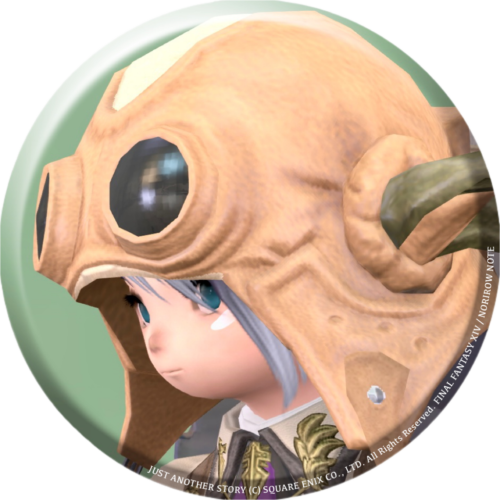 norirow
There aren't many types of gun blades yet, so I'm glad that such a fashionable design is valuable.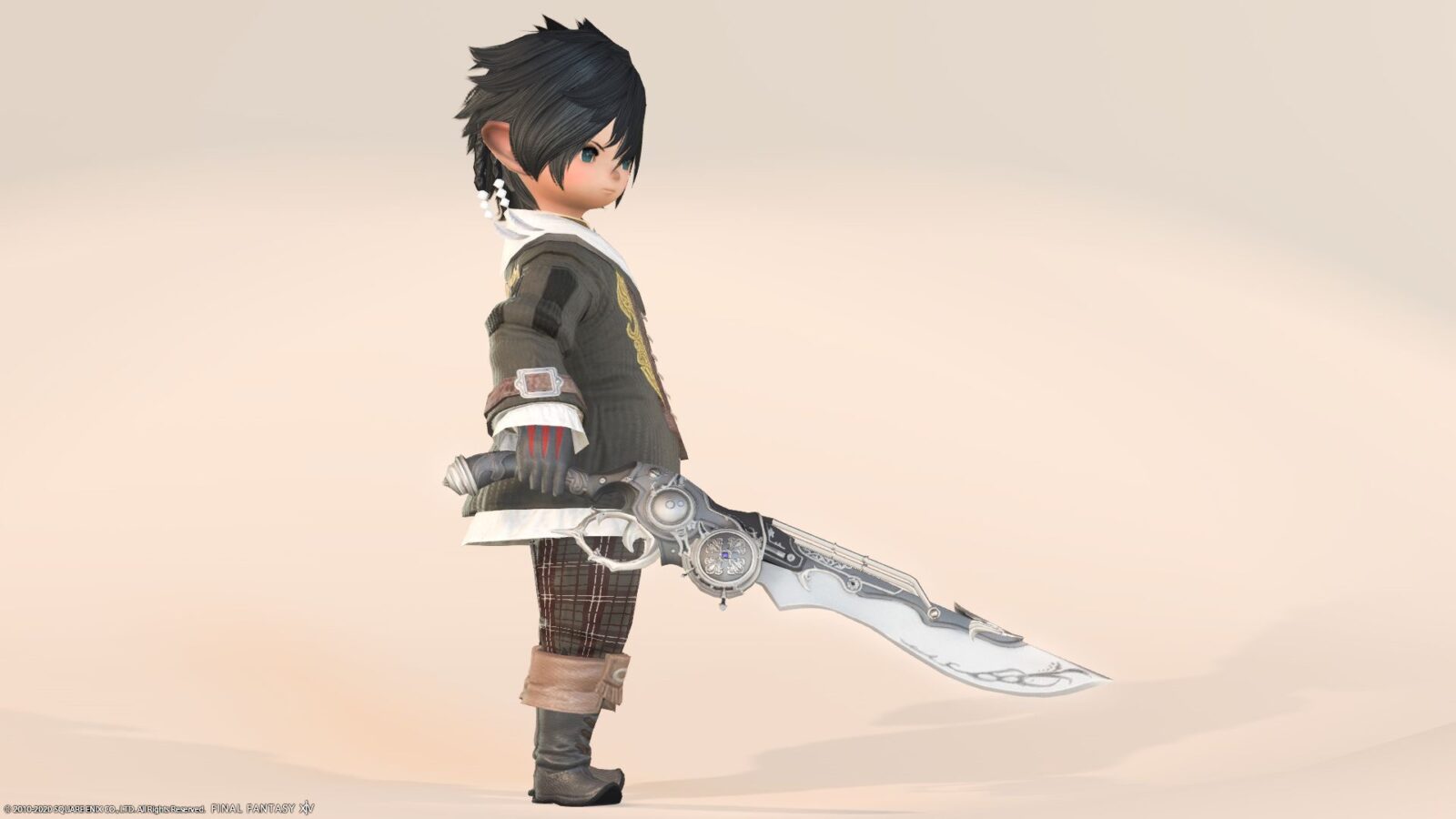 So, it was a record of the gun breaker weapon "Fae Manatrigger" that can be obtained at the Dohn Mheg.
▼ Please check the video for the image of the movement when equipped !
Related records
Dohn Mheg Weapons