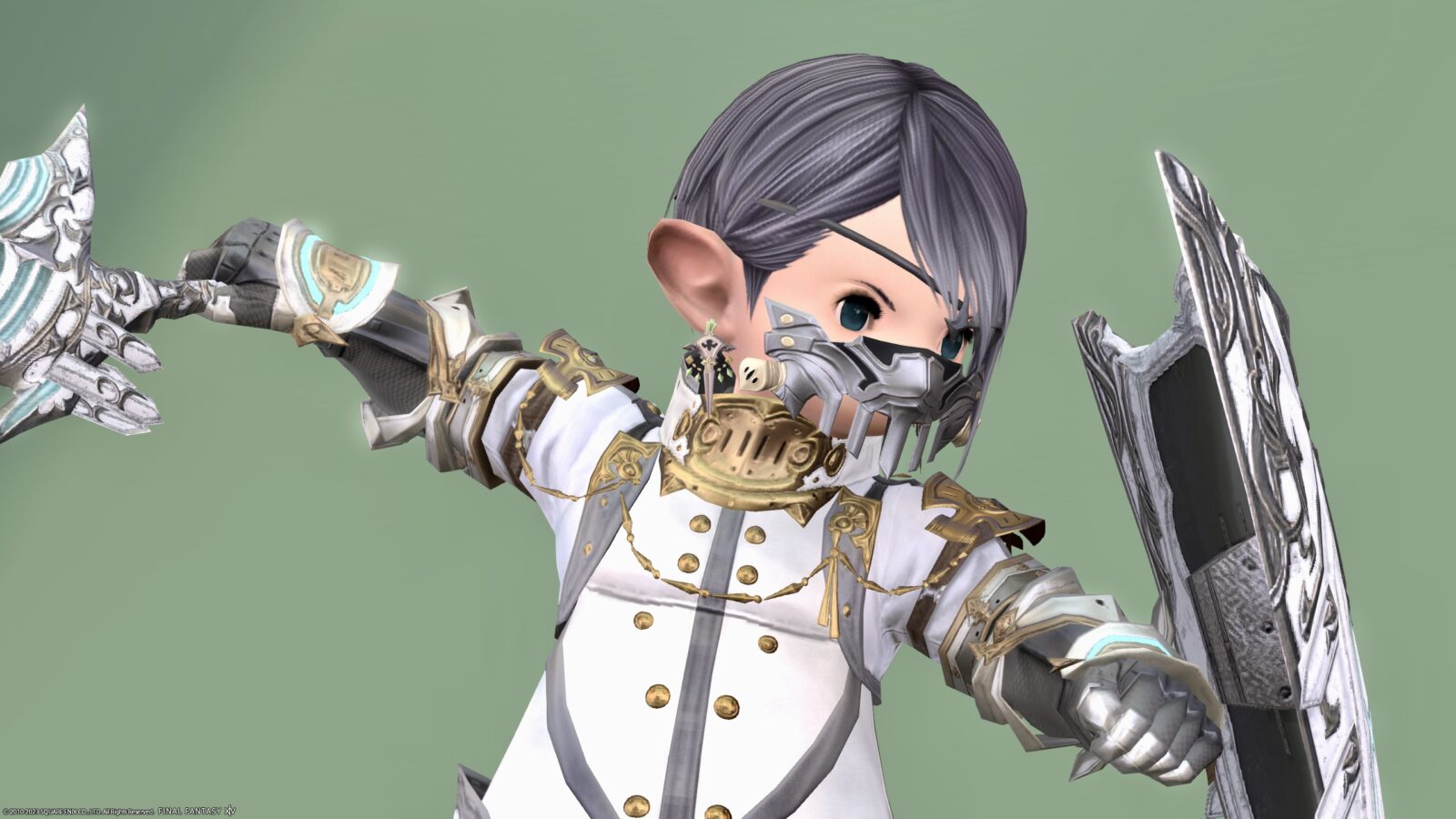 This is a record of Norirow's favorite extraterrestrial coordination.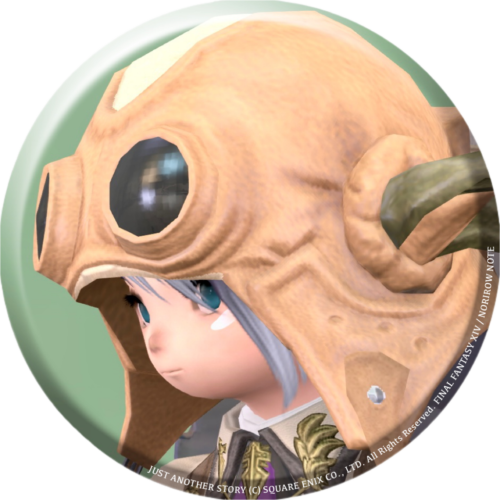 norirow
I wanted to try cosmic coordination♪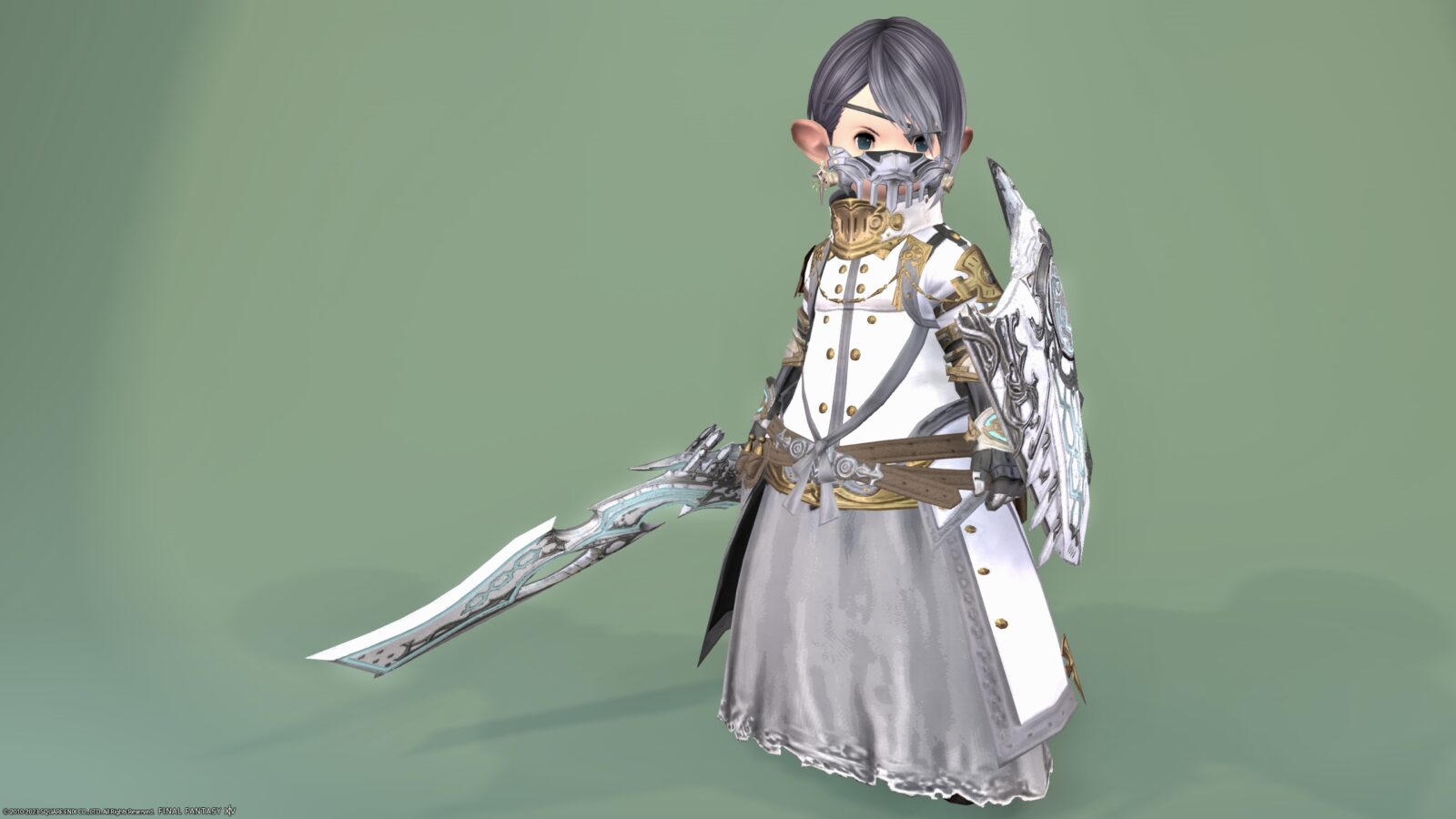 Lately, you've been into Eureka Orthos.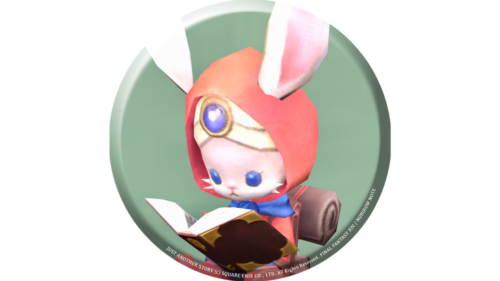 namingway
Coordination for this time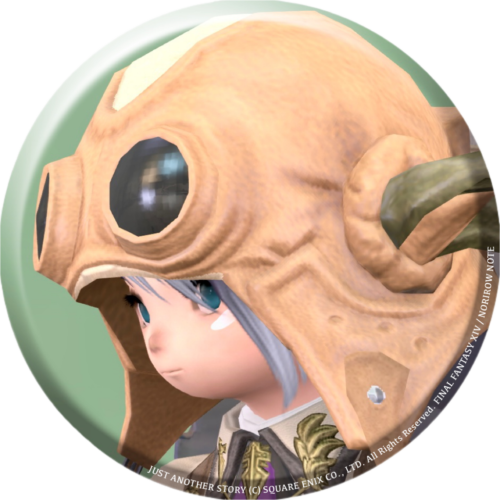 norirow
Yeah, I wanted to try a Glamour using this sword and shield♪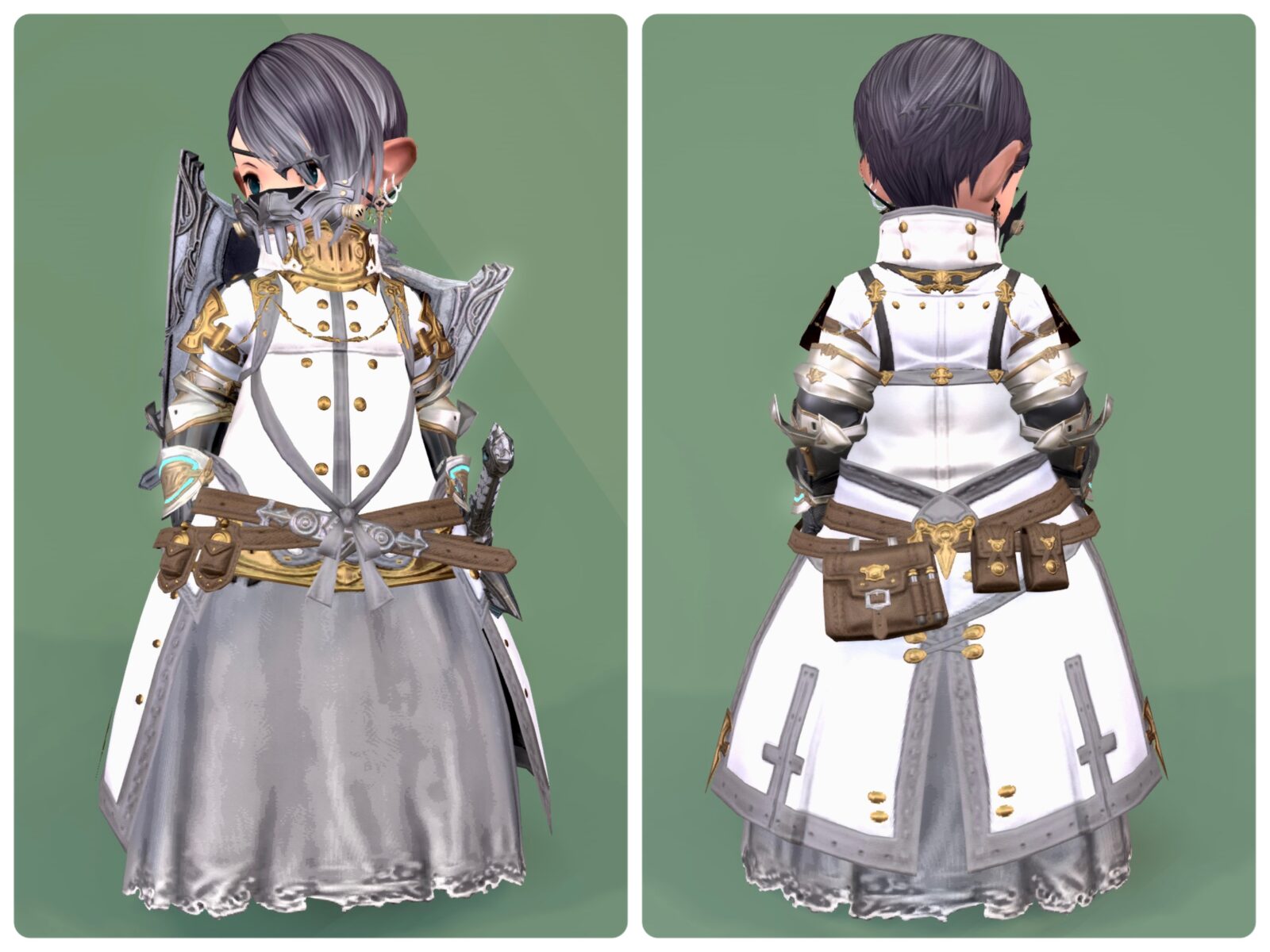 On my head, I tried a "Replica Sky Rat Mask of Scouting" with a design that looks a little like a gas mask.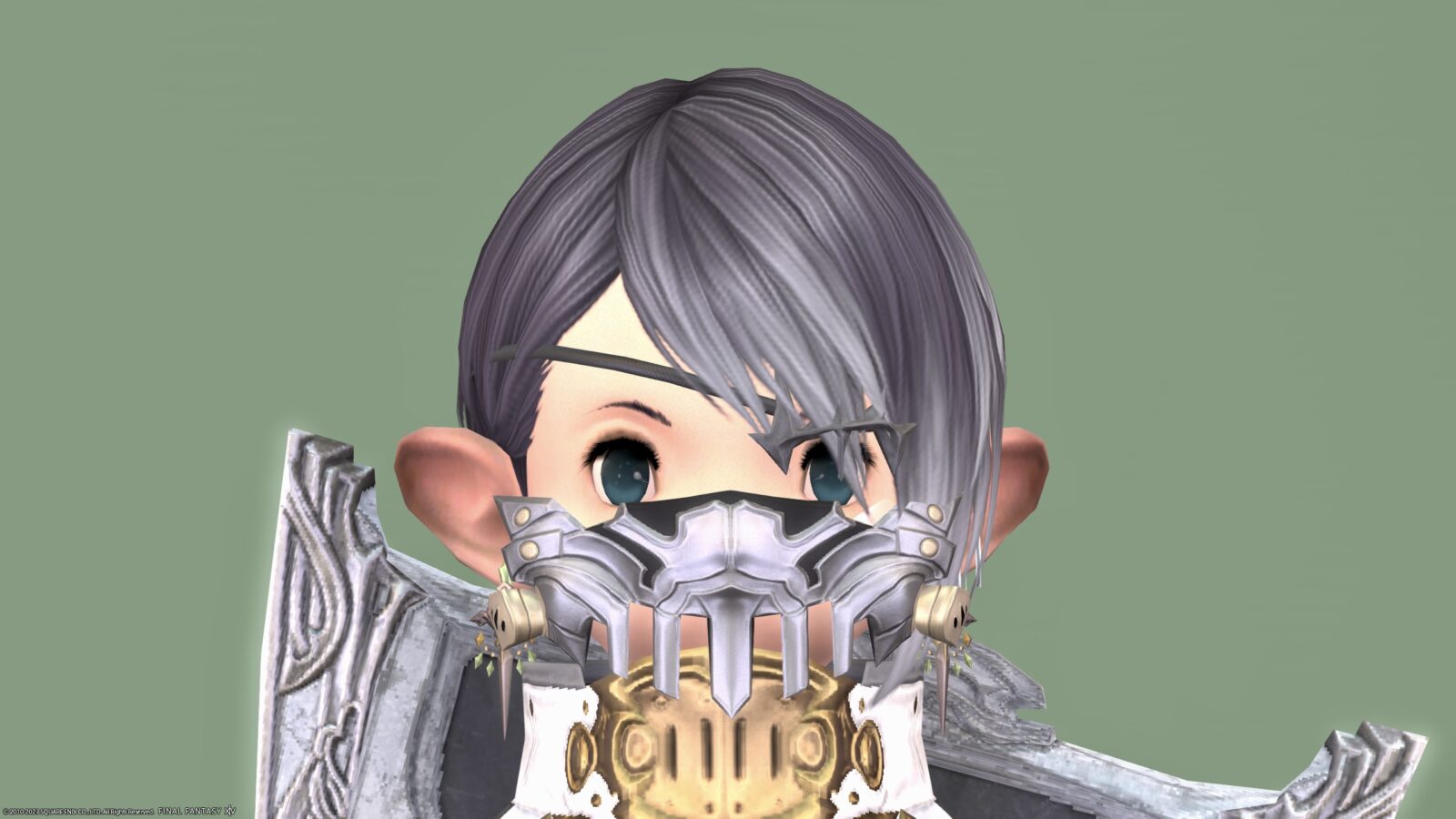 The torso is snow white with the "Skallic Coat of Fending" matching the weapon.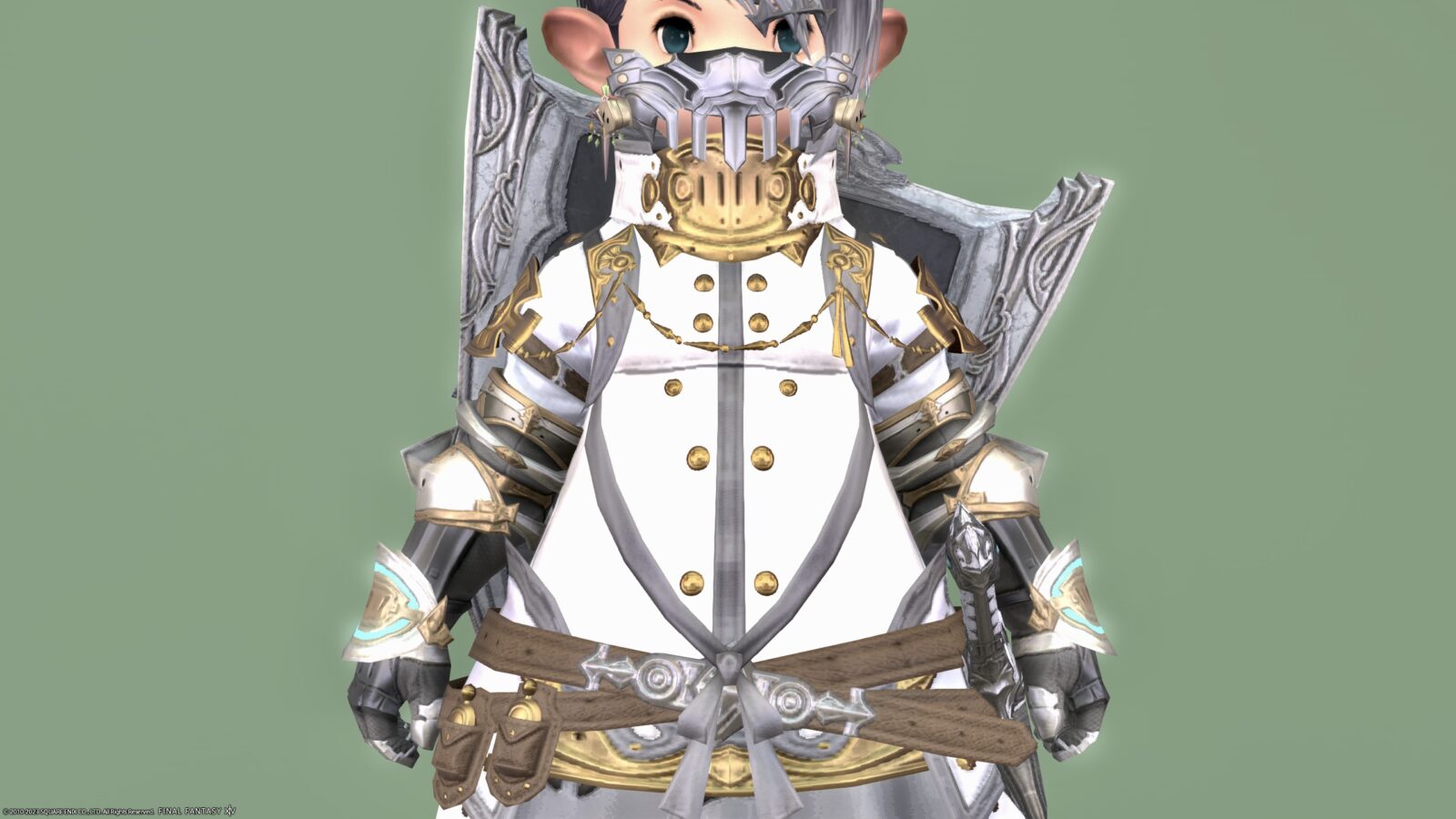 I really like the accessory case around the waist.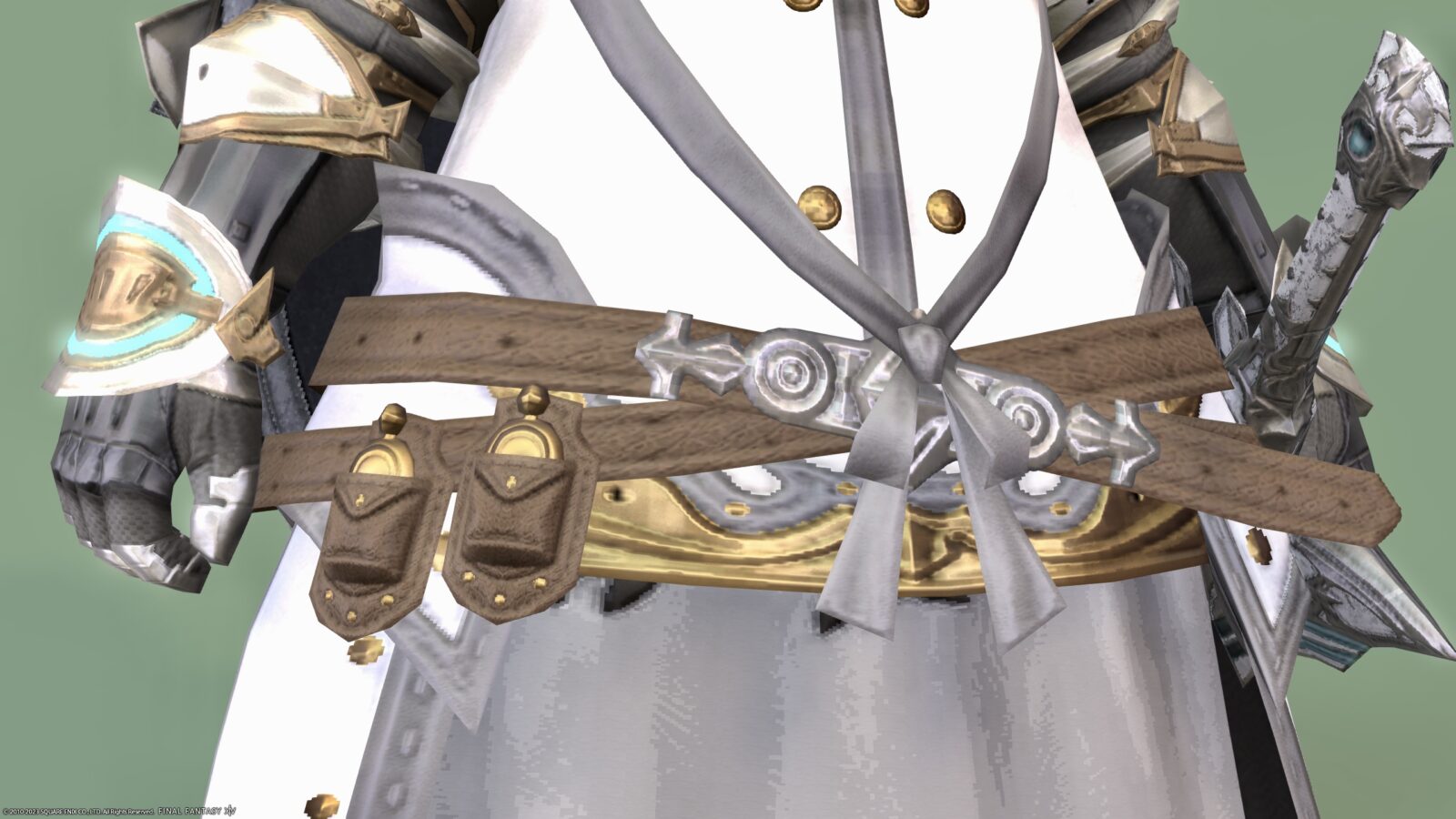 Especially the bag on the back has a good balance of size!
I used "Augmented Scaevan Gauntlets of Fending" on my hand to give it a little allag feeling.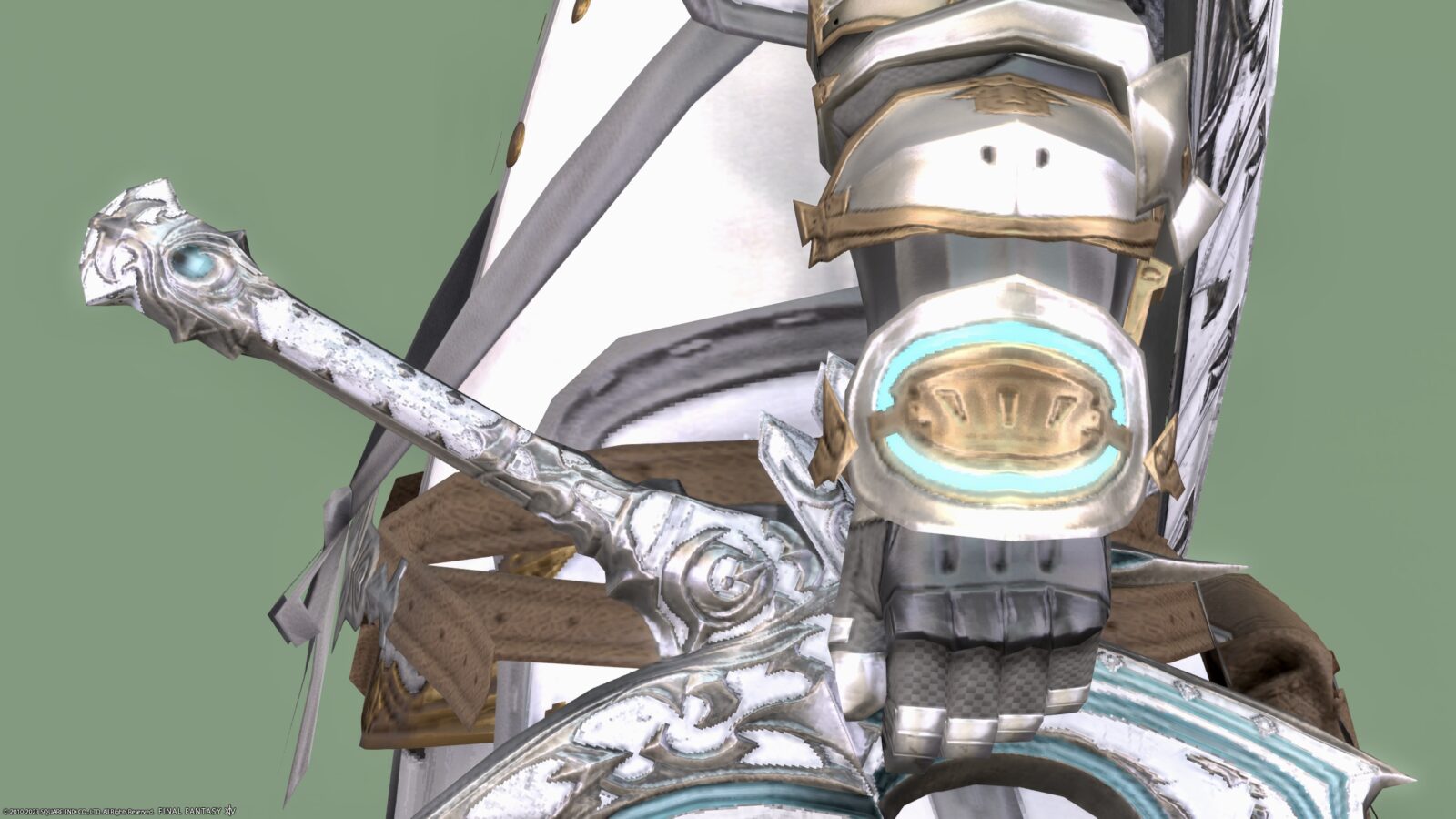 The legs are dyed in snow white with the glossy "Augmented True Linen Skirt of Fending".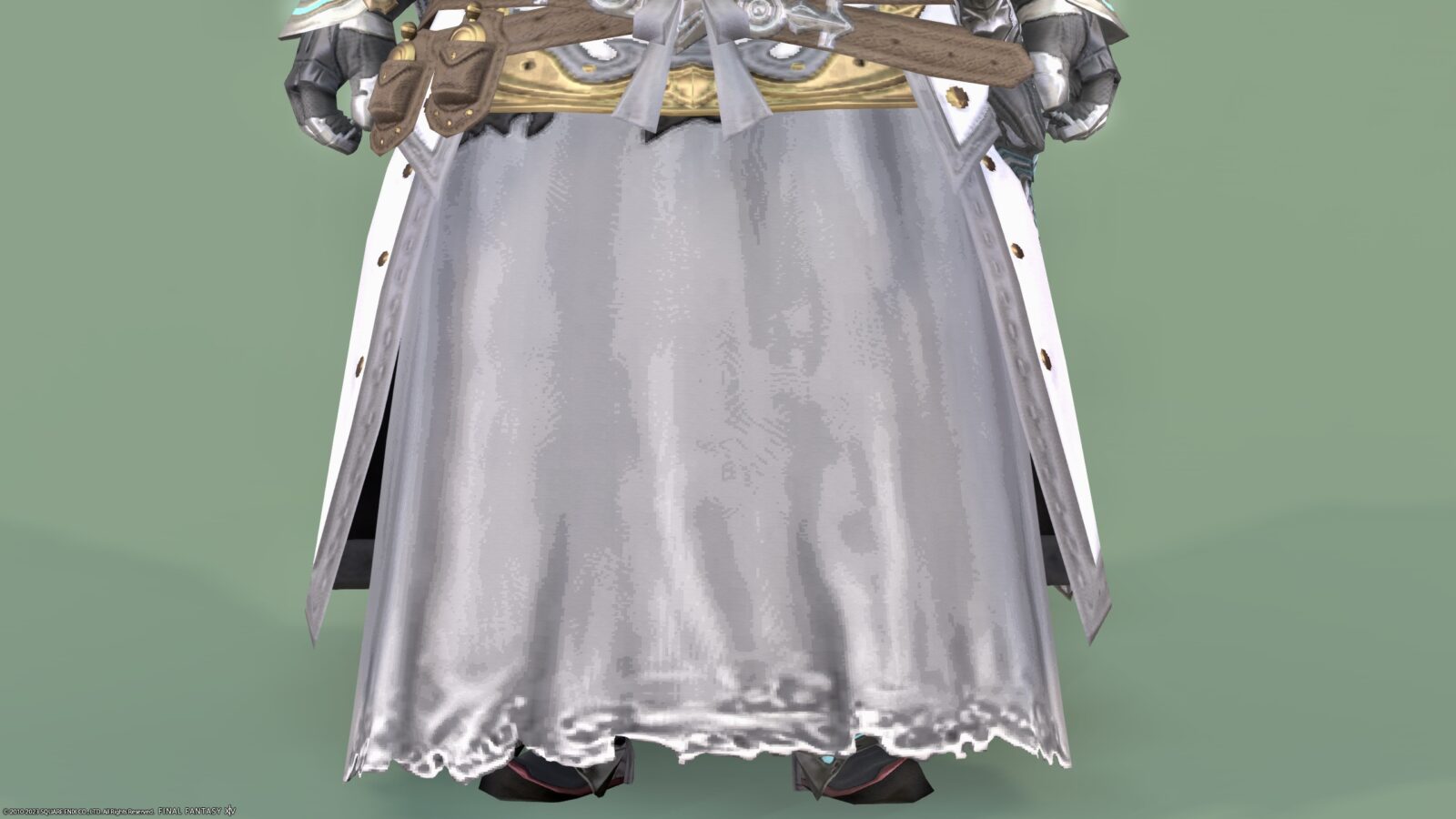 And the weapon is the sword and shield for the paladin excavated in Eureka Orthos!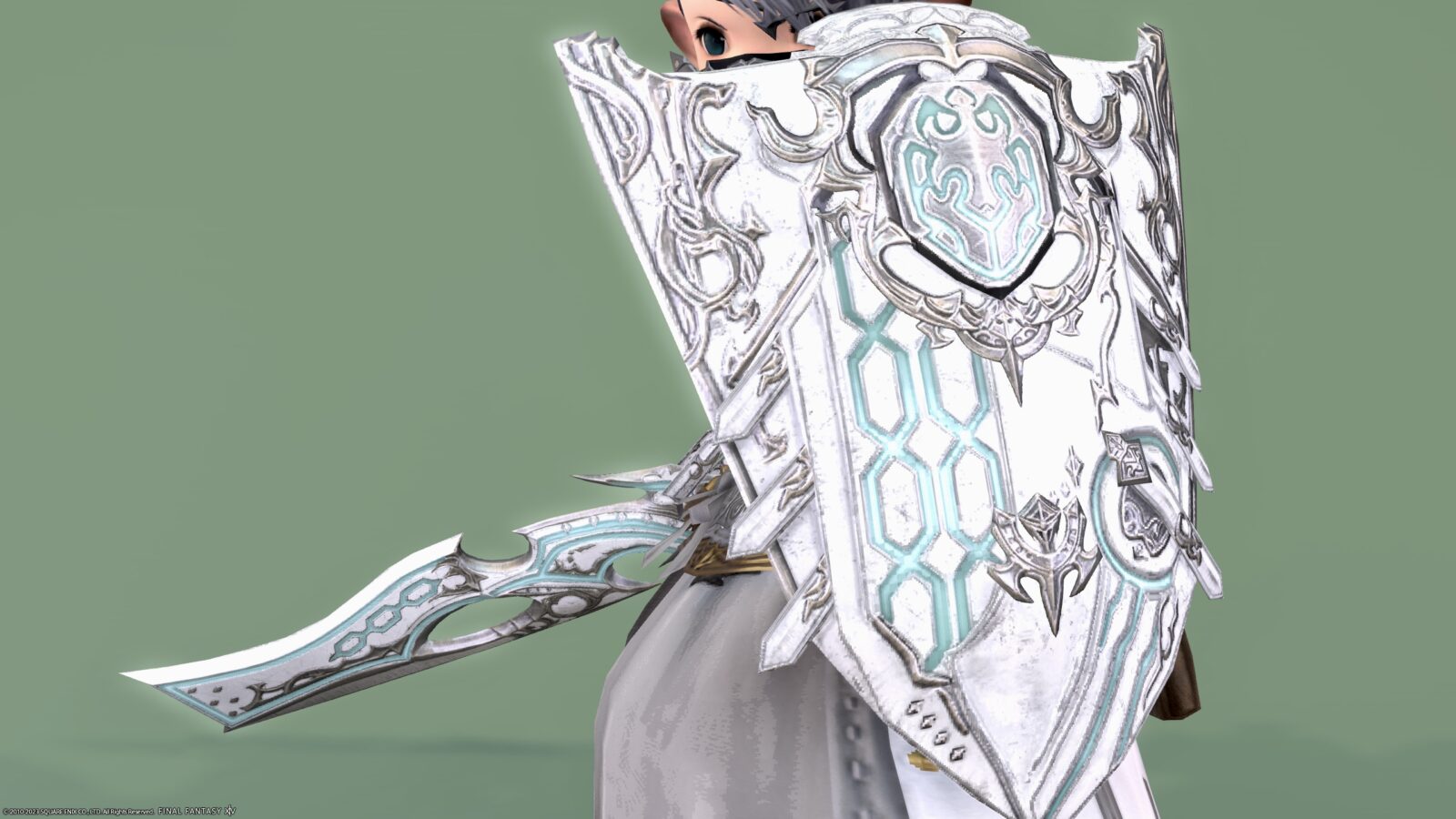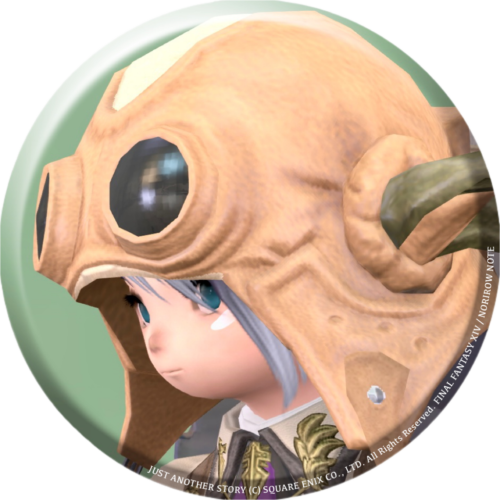 norirow
I love this sword and shield, they're so cool.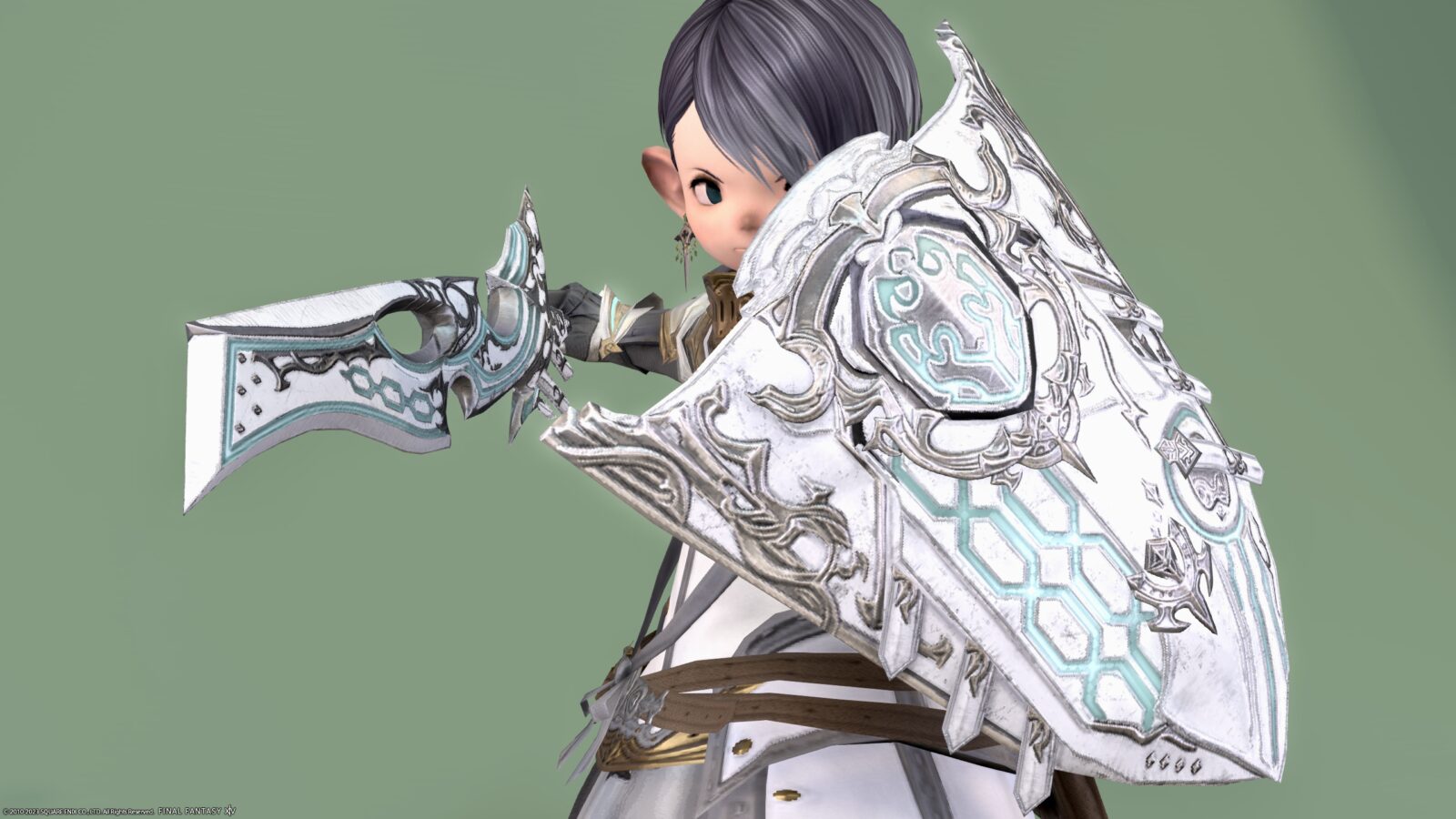 It has a sci-fi, classic, and luxurious design. It's a little different from the Allag feeling I've had so far.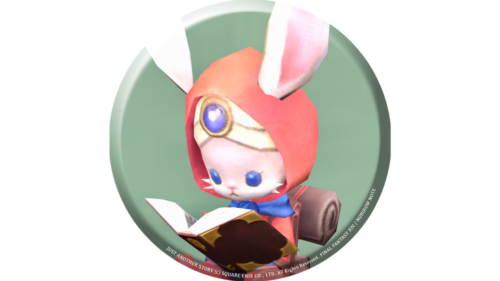 namingway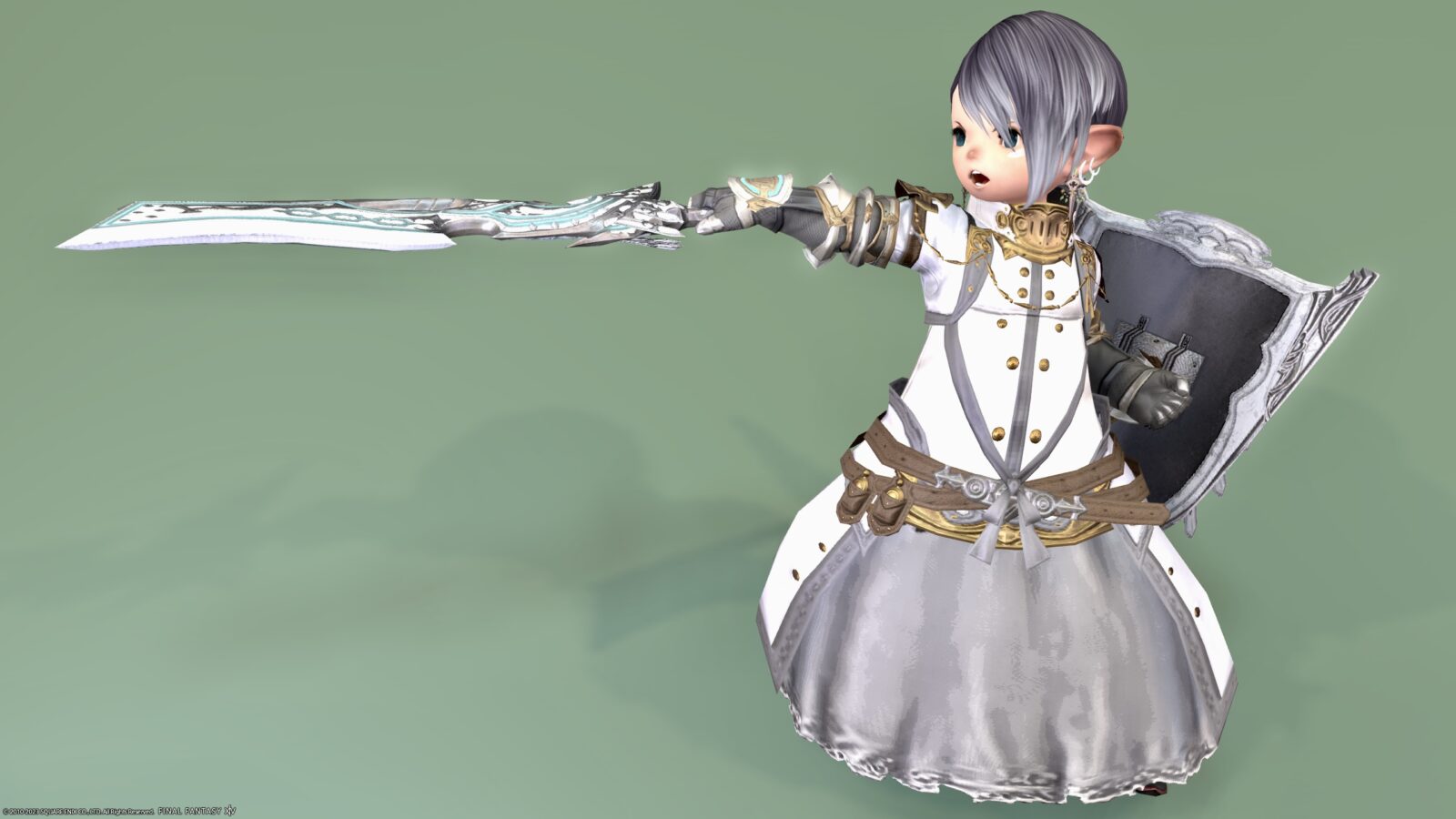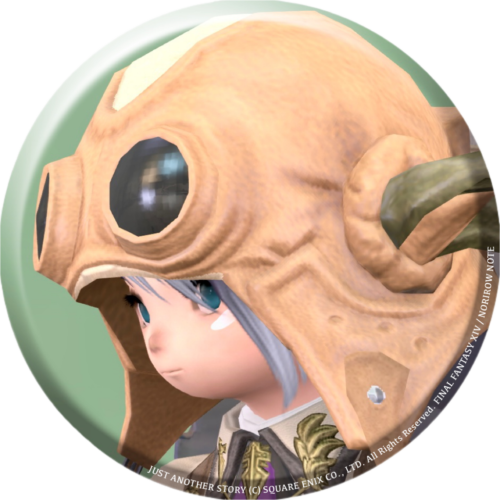 norirow
oh yeah! And I imagined the Knights of Allag♪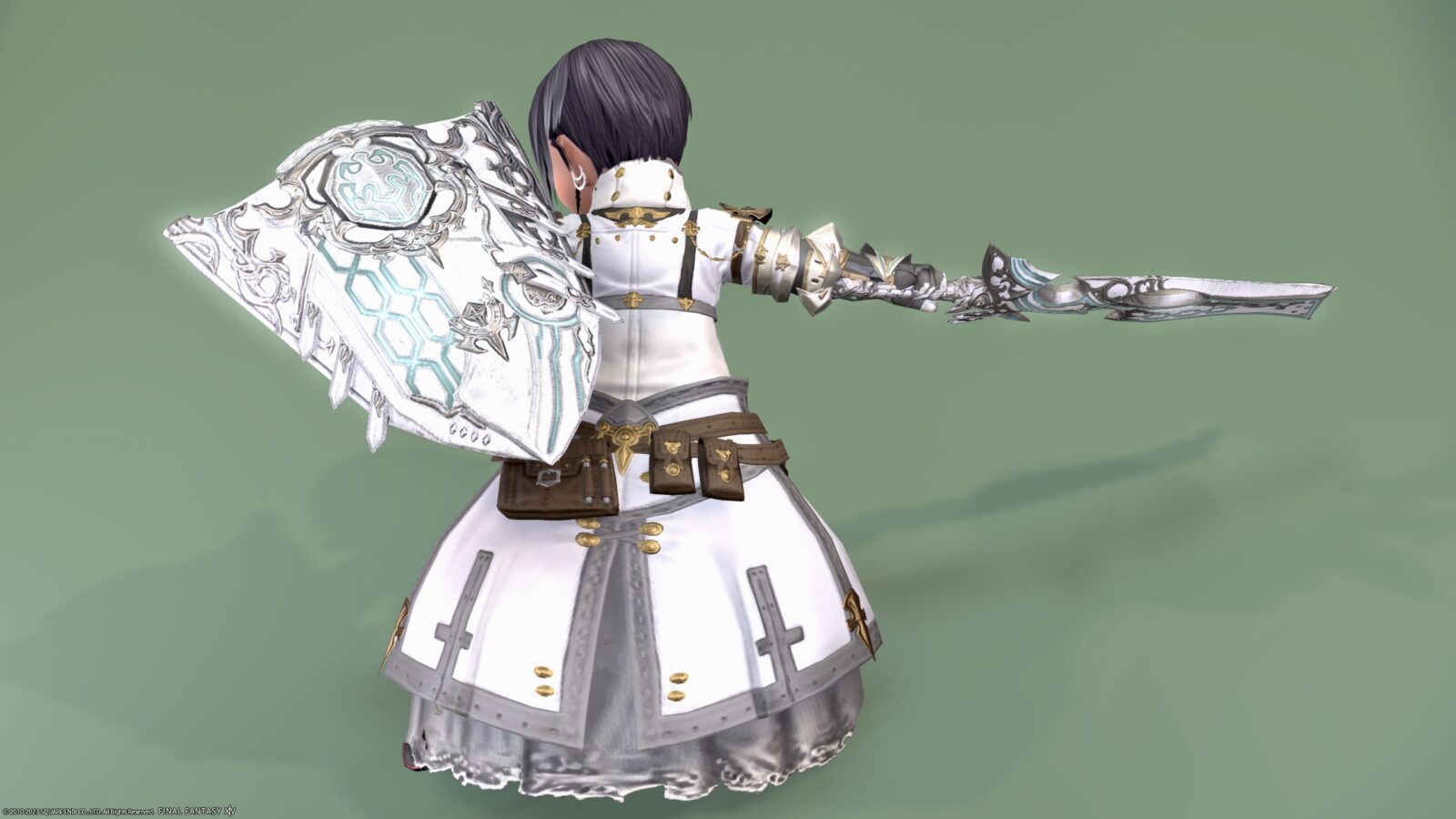 Or rather, wearing that mask makes you look like a space pirate.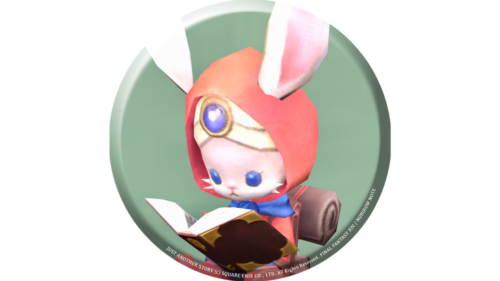 namingway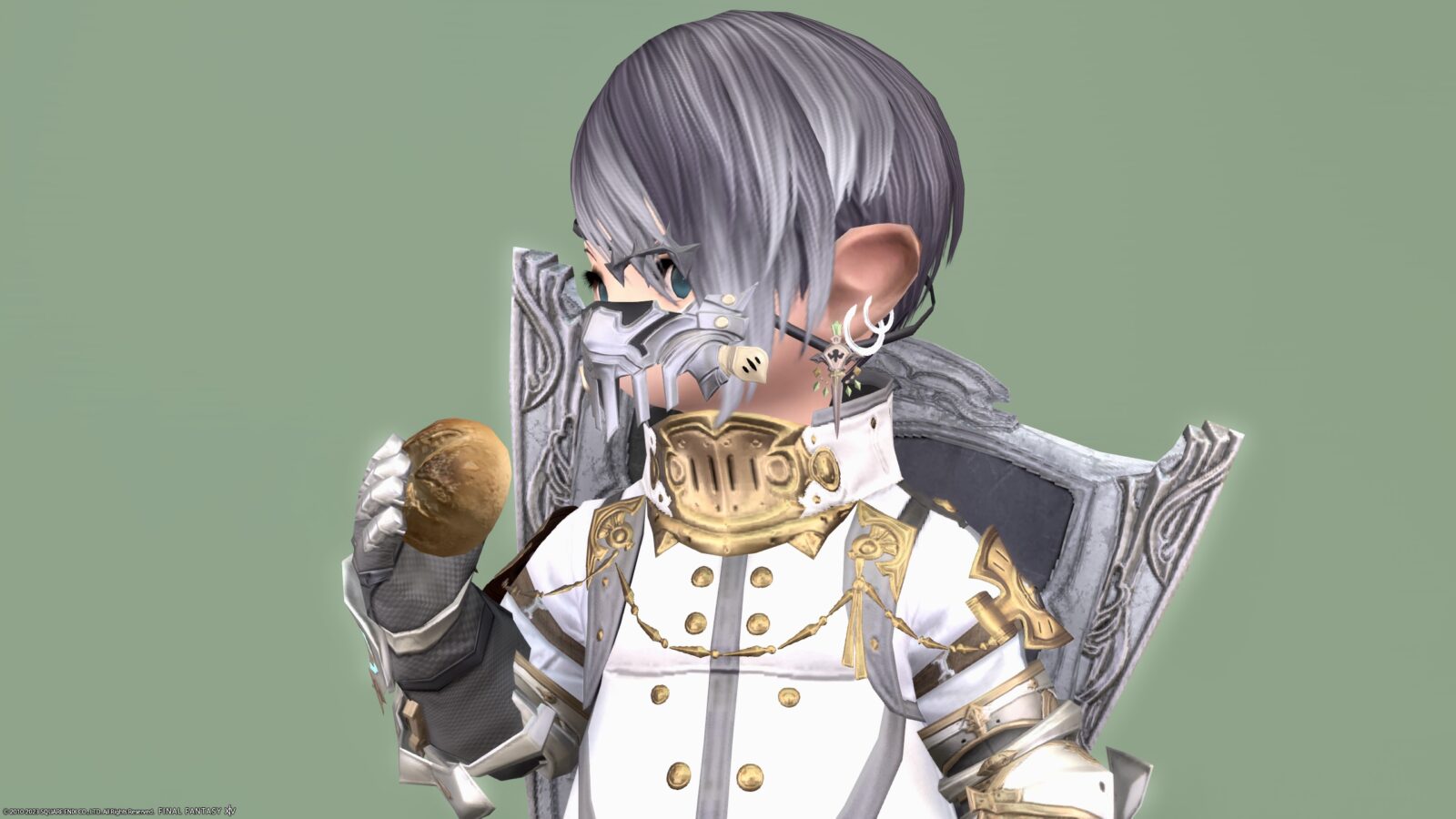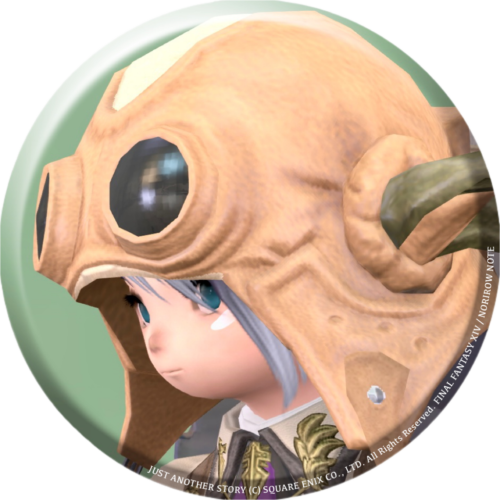 norirow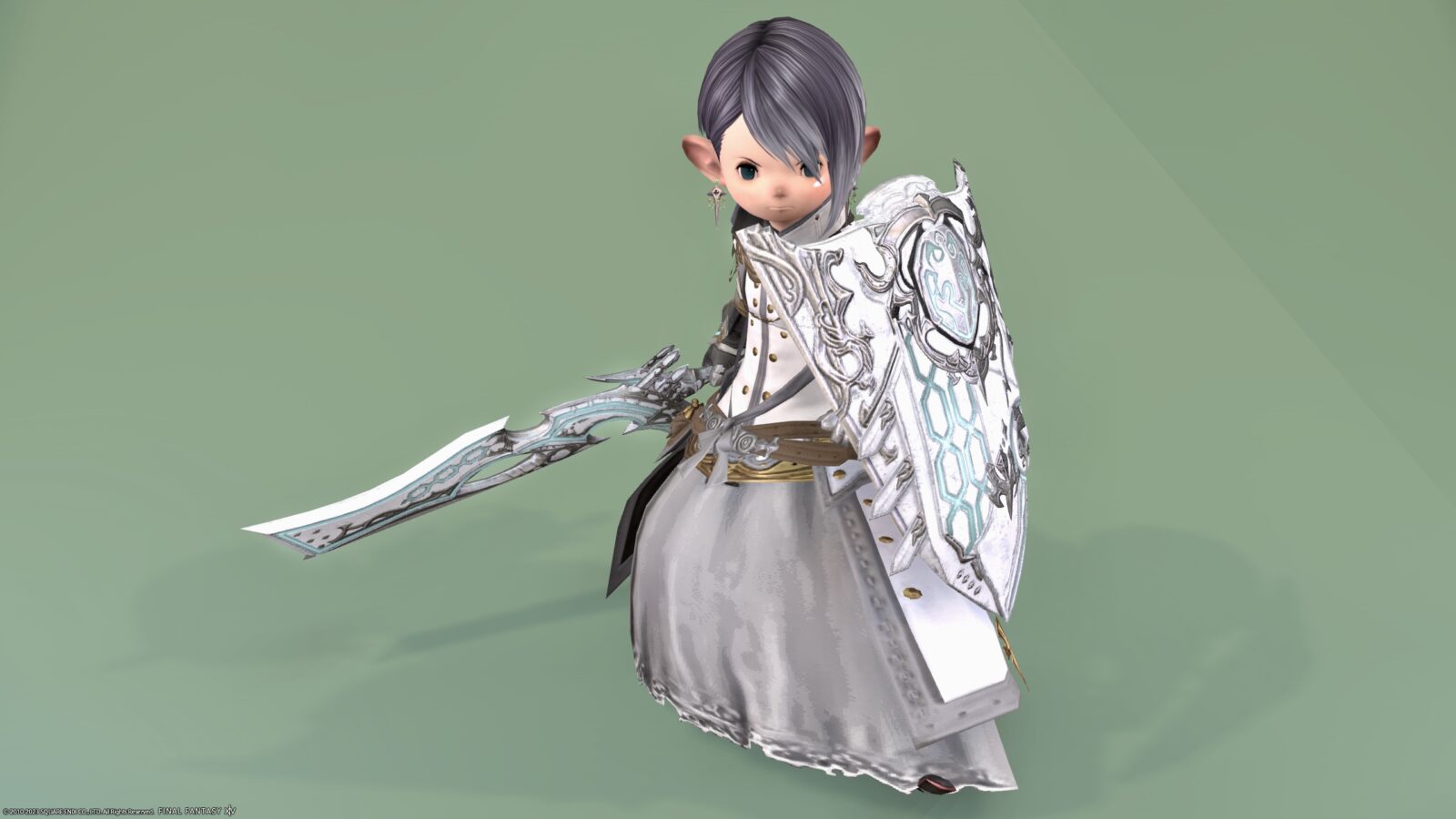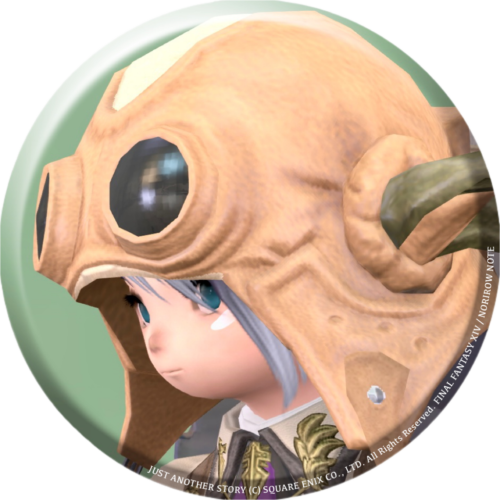 norirow
Well, but I'm cool even if I take off the mask!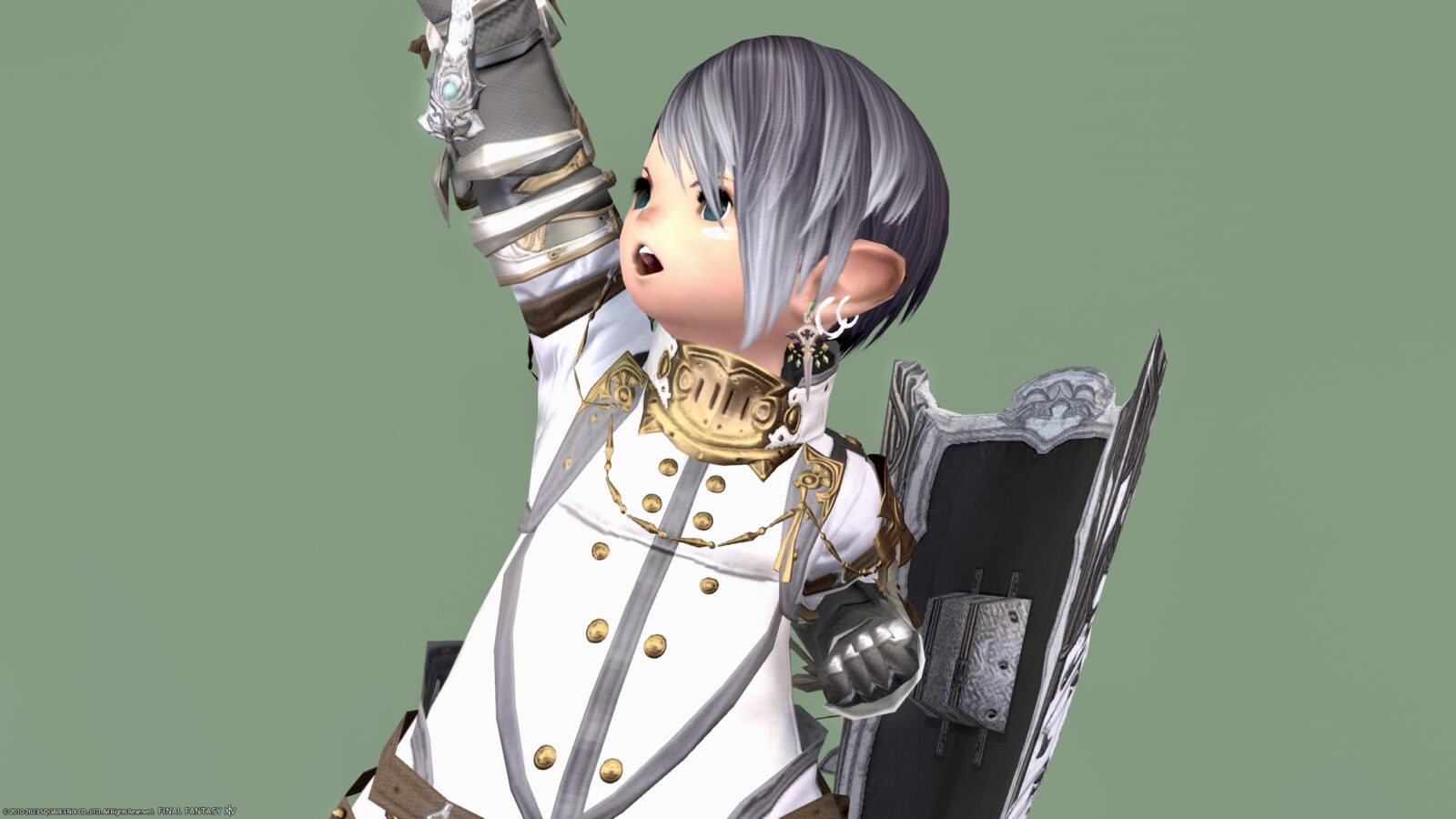 ▼ I recorded a video of the movement!
So, that's it for the record of Norirow's favorite "Knight of Allag" or "Space Pirate" coordination!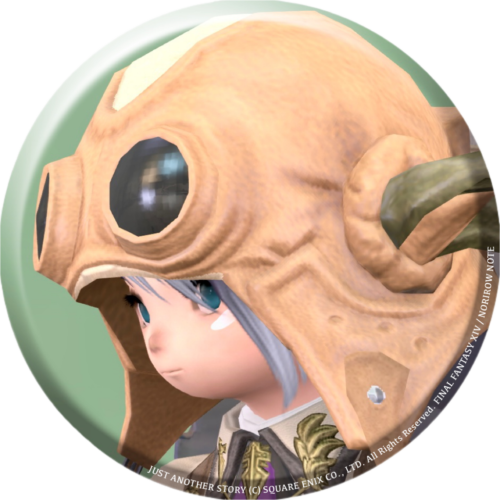 norirow
All the relics of Allag these days are just wonderful things♪
♦♦♦
Related record