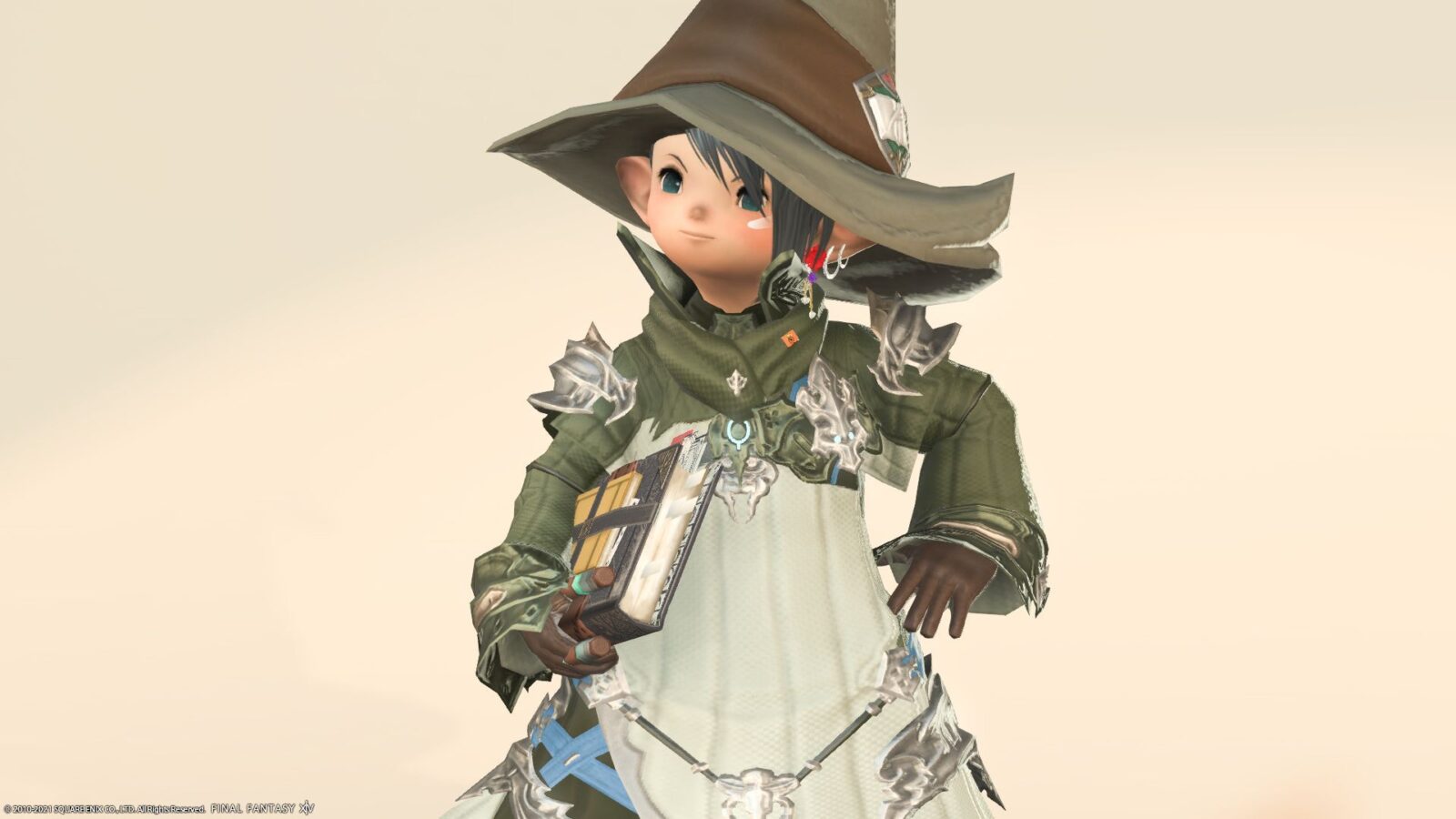 This is a record of my favorite "space suit-like" coordination.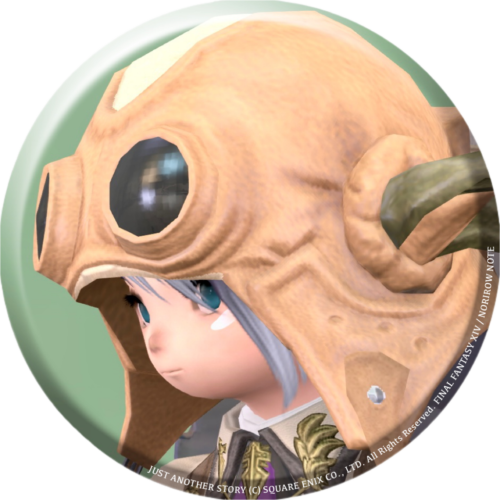 norirow
I got a space battleship yesterday, so I need a space suit!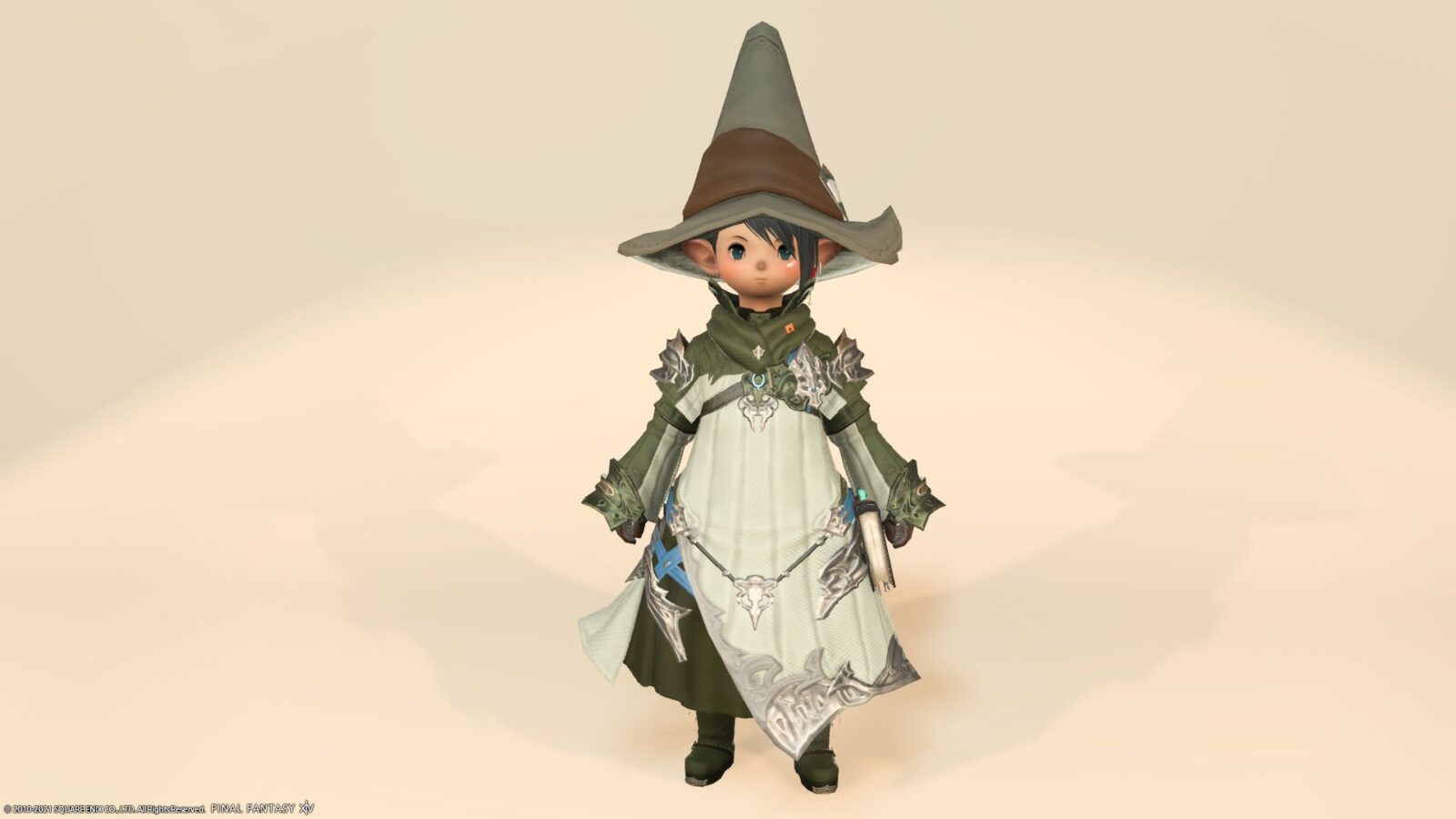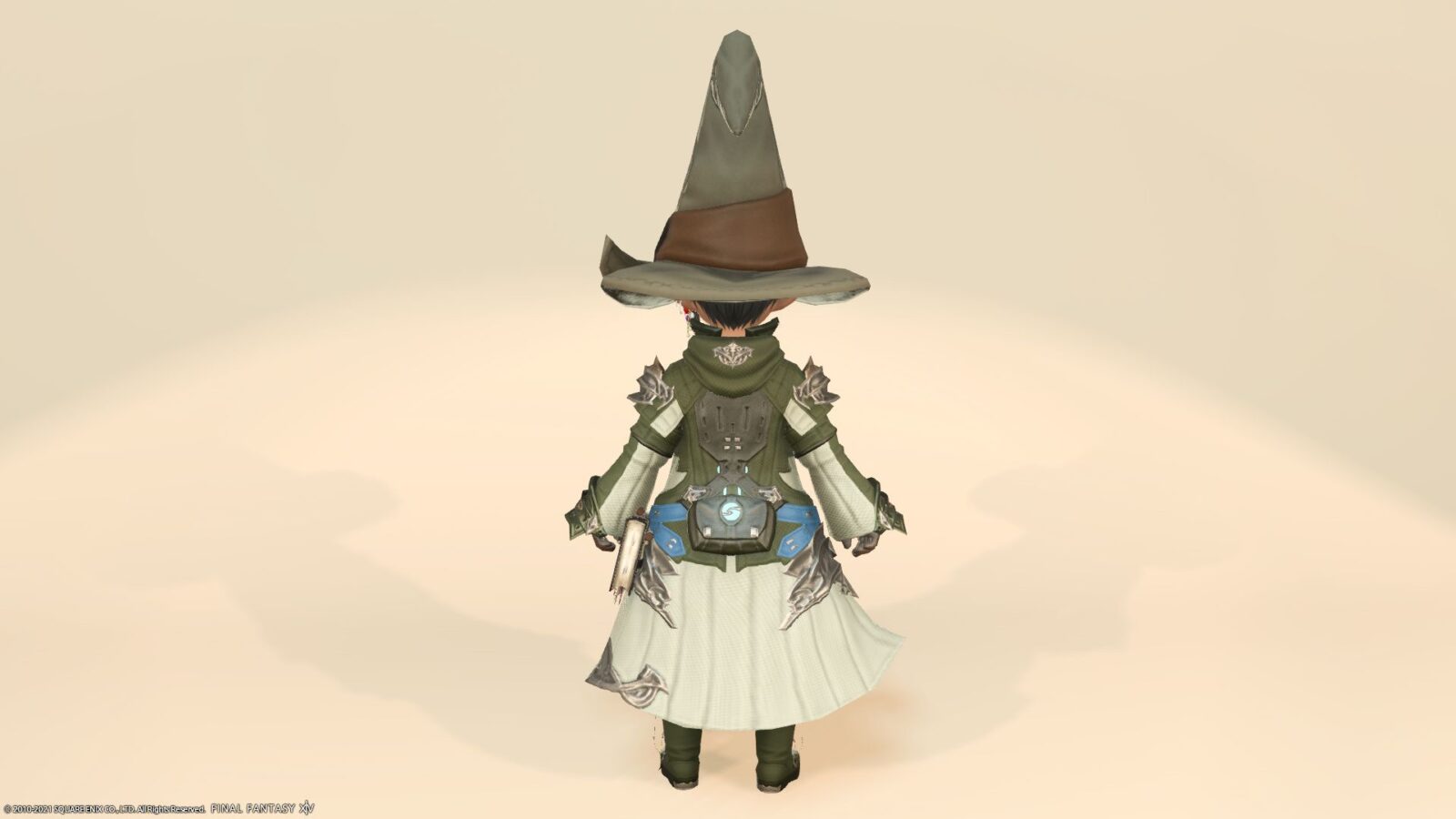 You have a very simple brain, right?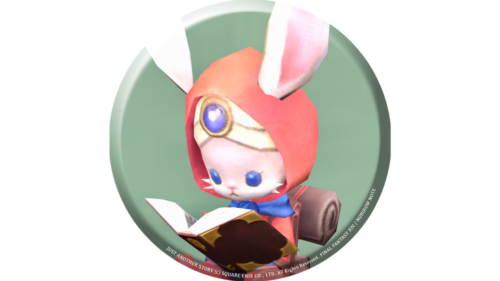 namingway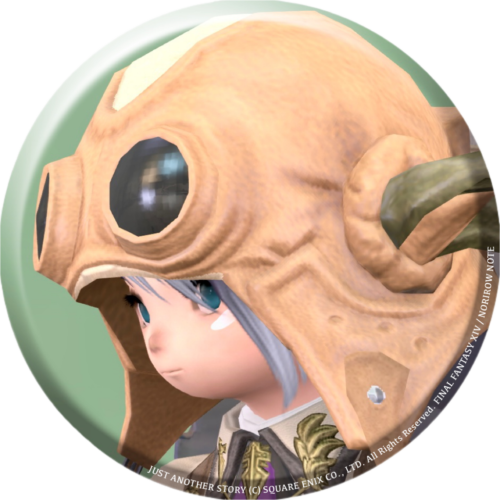 norirow
Coordination this time
Head gear is available in The Great Gubal Library, and Ironworks gear is available in exchange for Allagan Tomestone Poetics.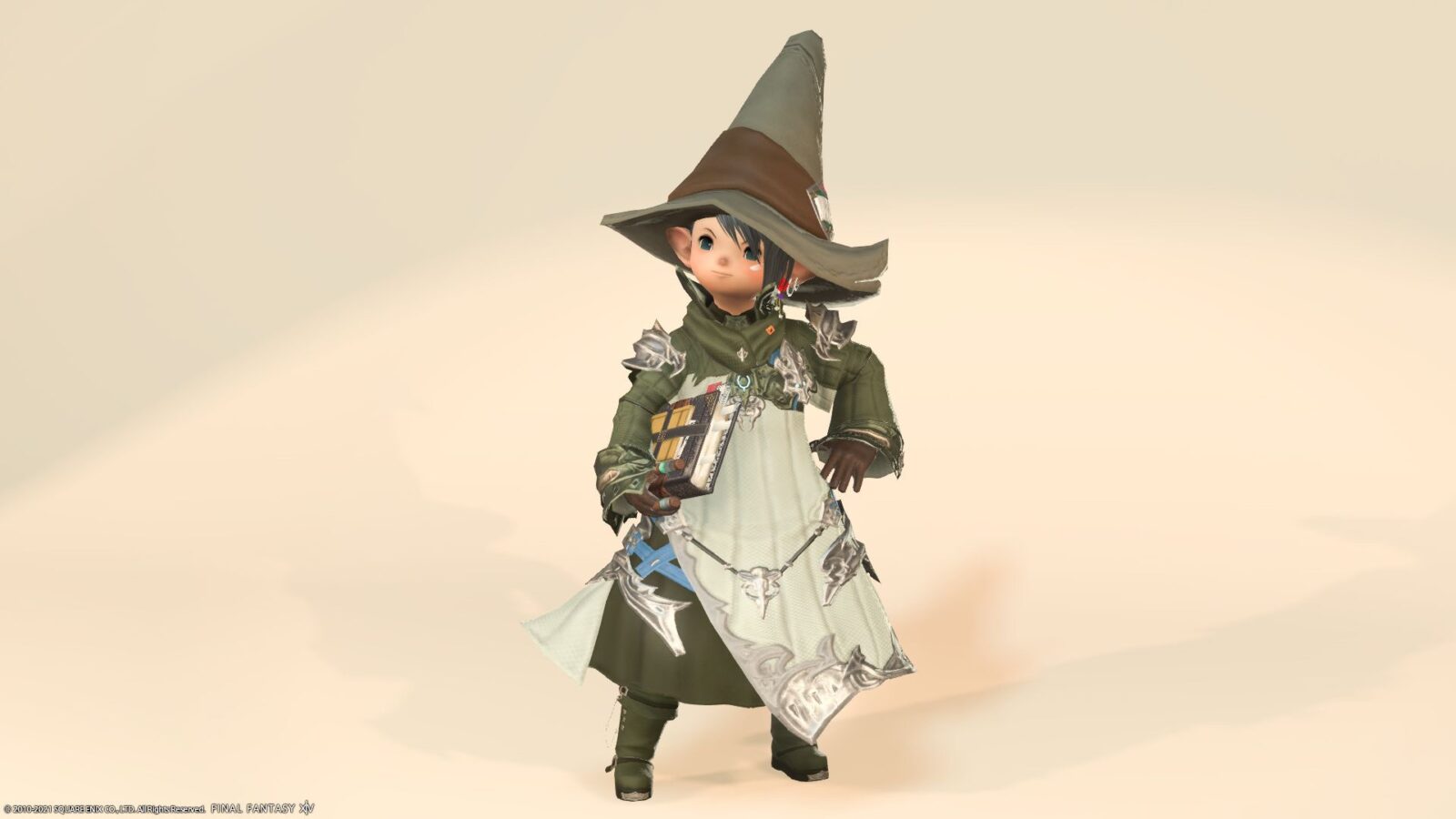 Do you wear this hat when you go to space?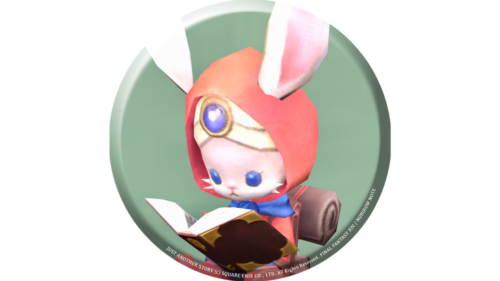 namingway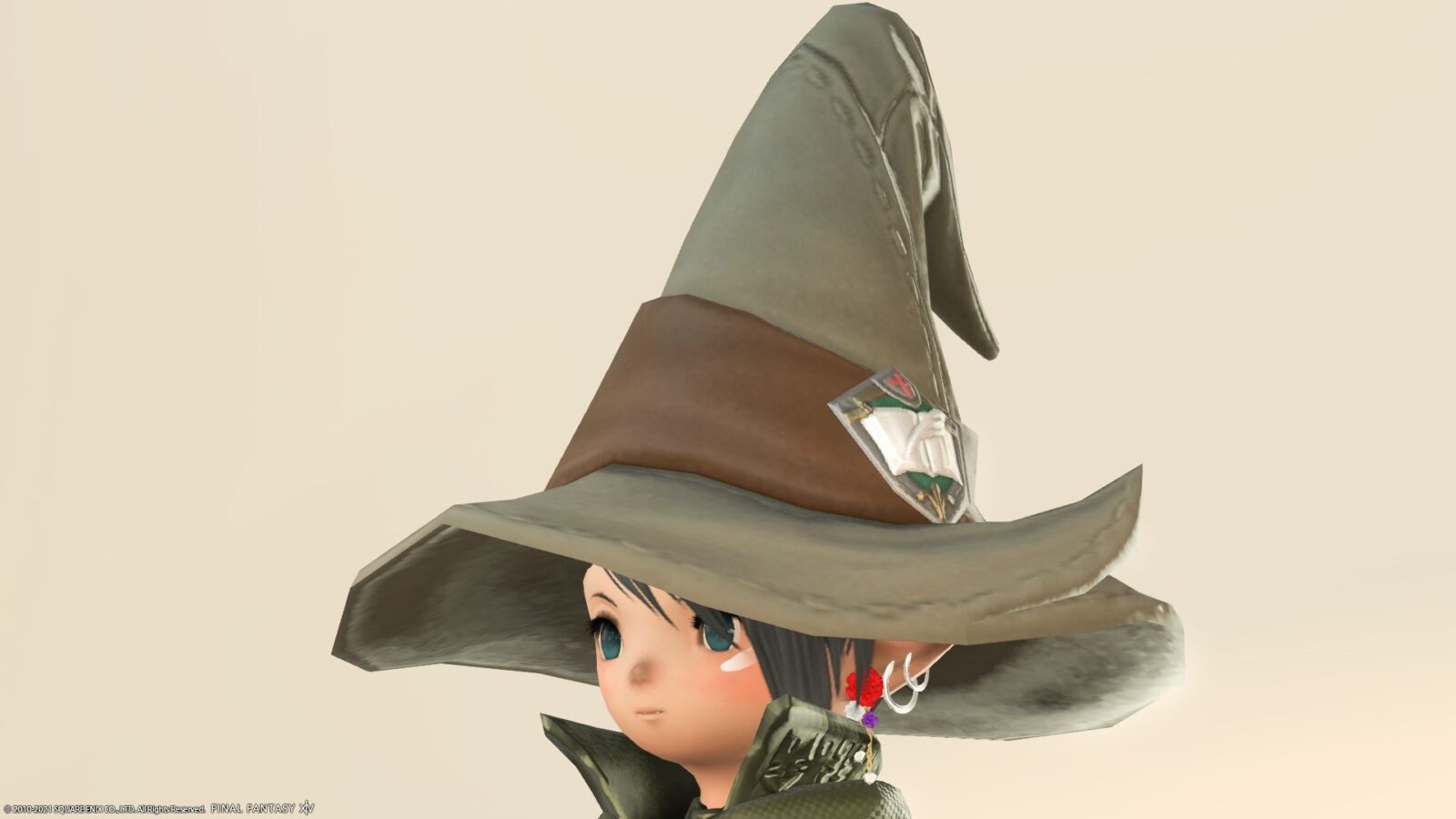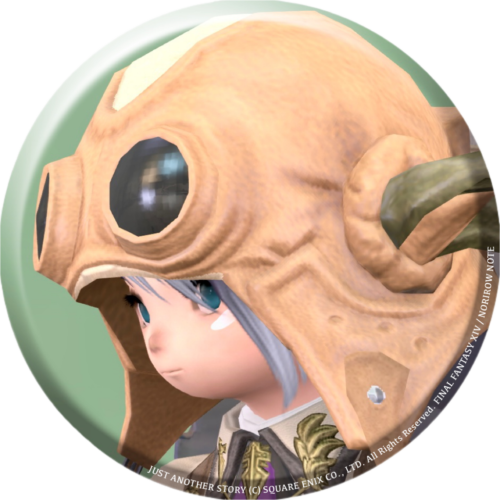 norirow
And the more you look at the Ironworks equipment, the more it looks like a space suit. Here, it is dyed with marsh green to match the color of the hat.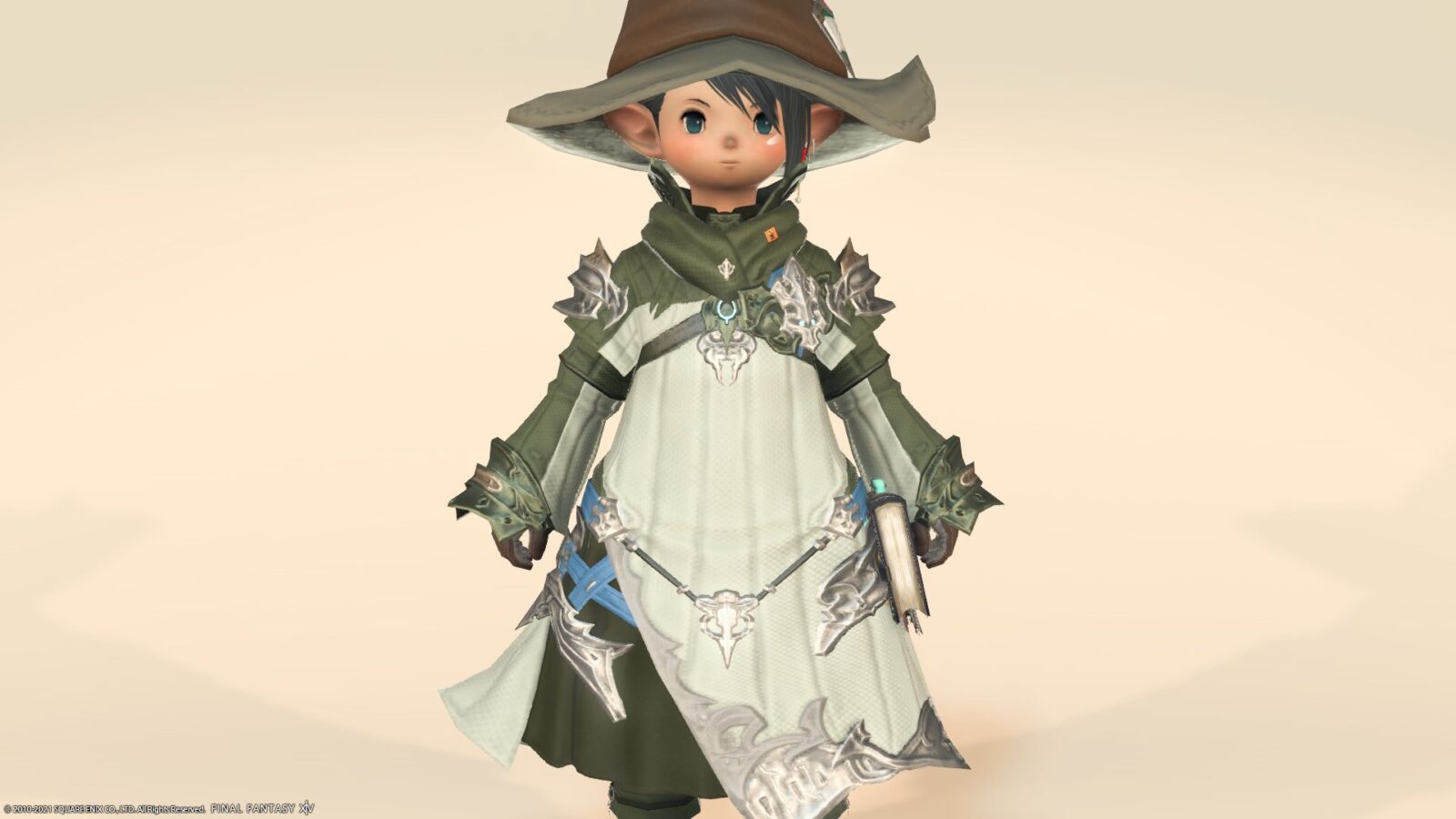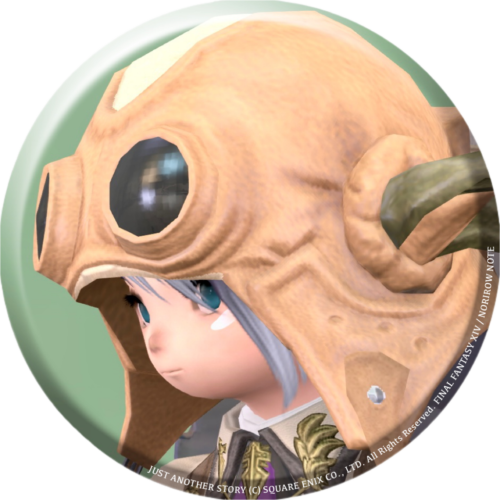 norirow
The texture is like a space suit.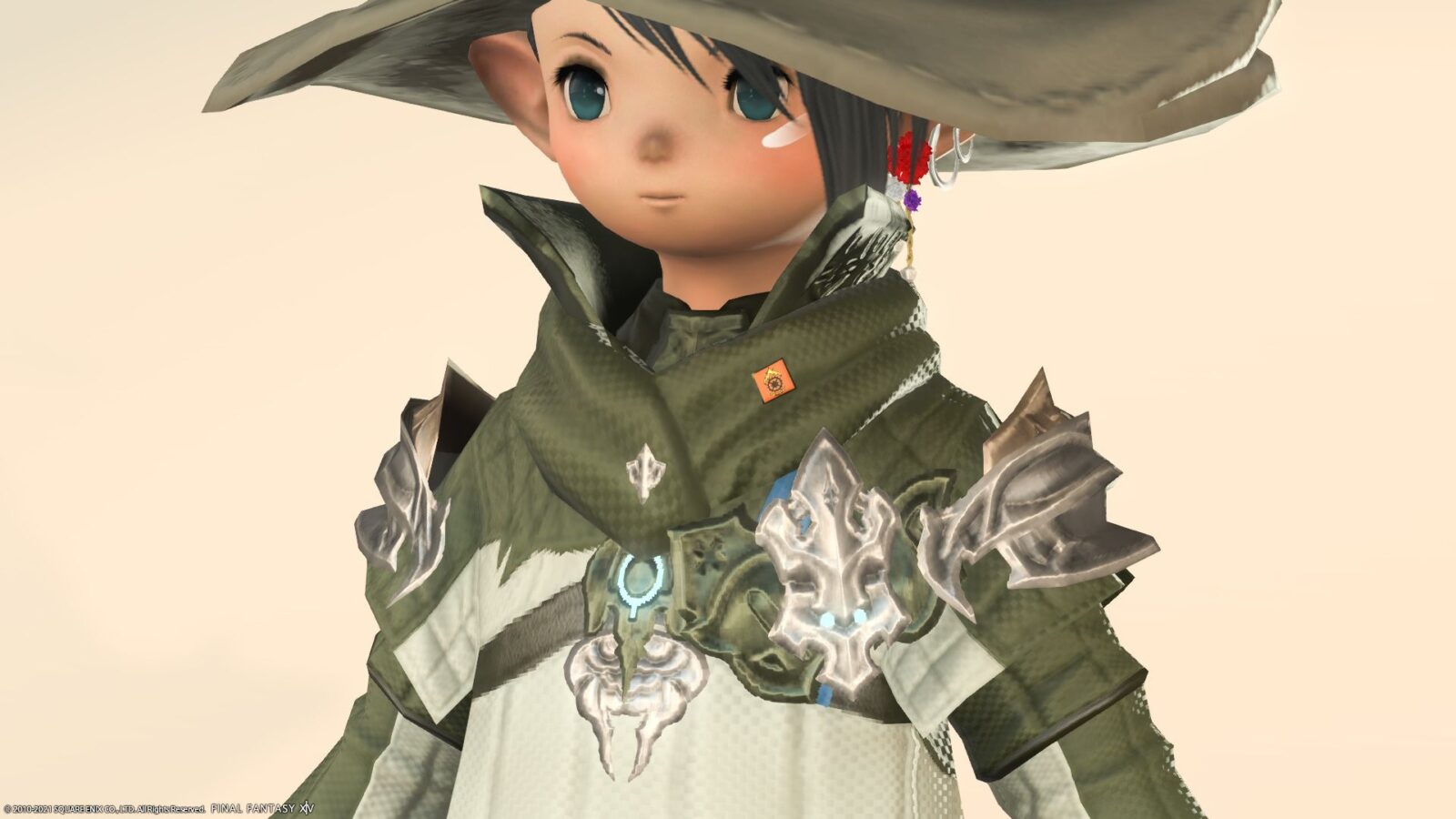 Norirow-san, have you ever seen a real spacesuit?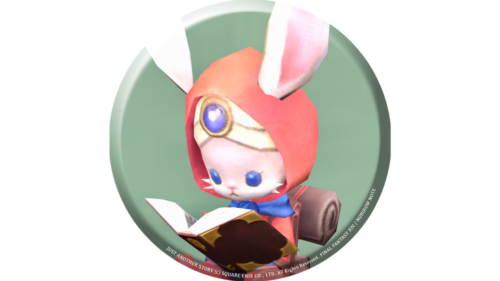 namingway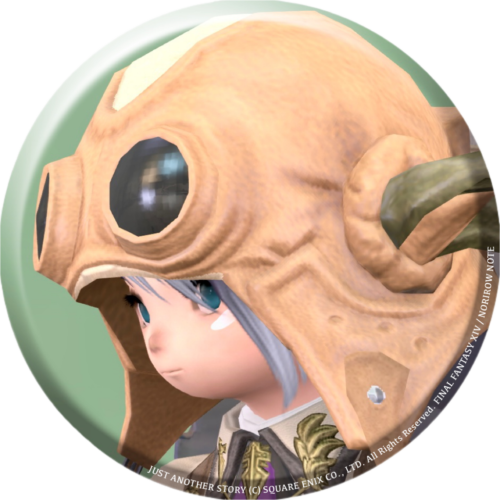 norirow
The fabric is leather or PVC-like material, or it is made of a material that seems to be smooth, glossy and durable as a whole, and is characterized by a punching-like feel. The metal decorations here and there are very fashionable.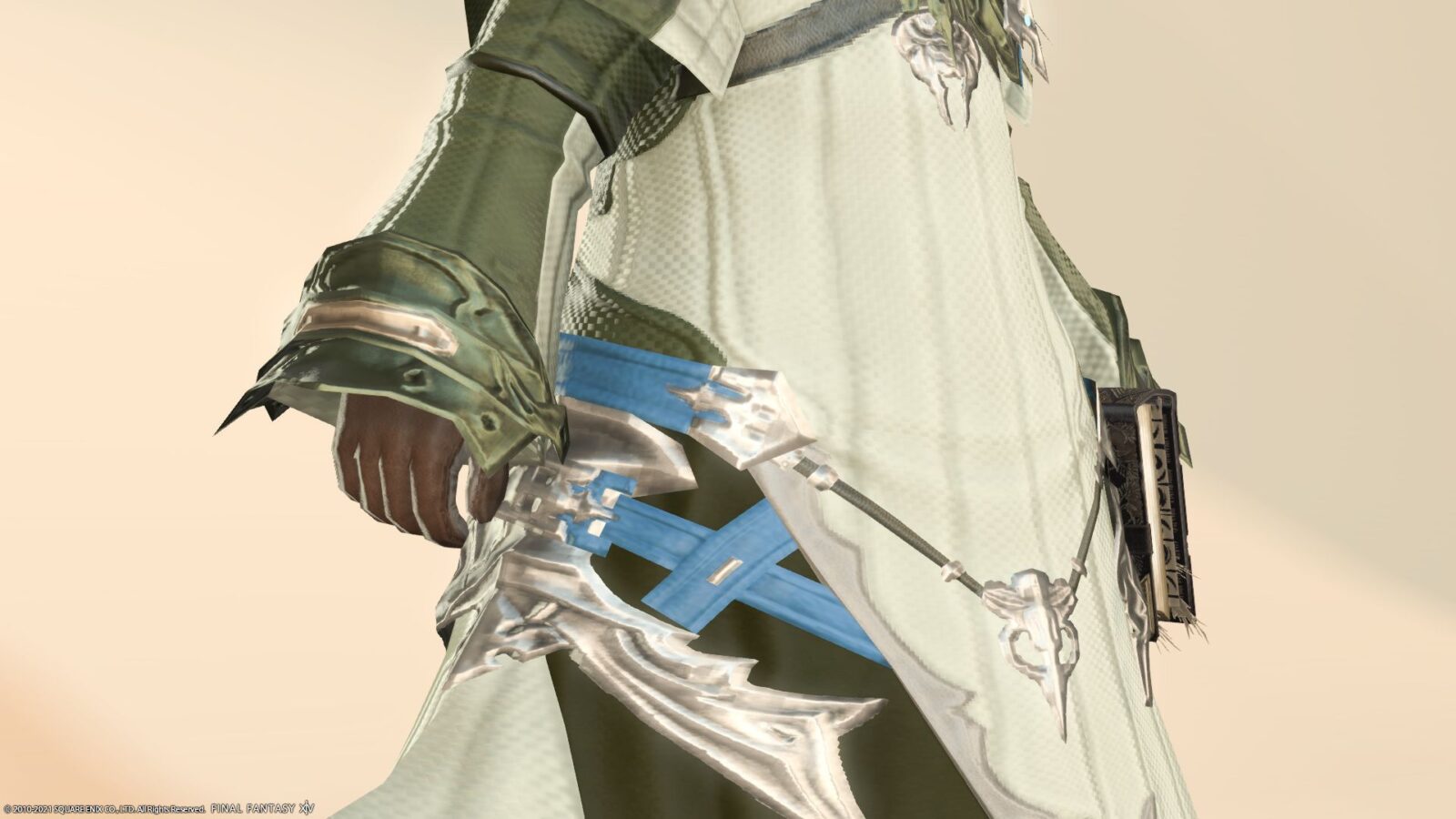 The light blue color is also a very good balance. There is something on the back that looks like a magnet that the weapon is likely to stick to.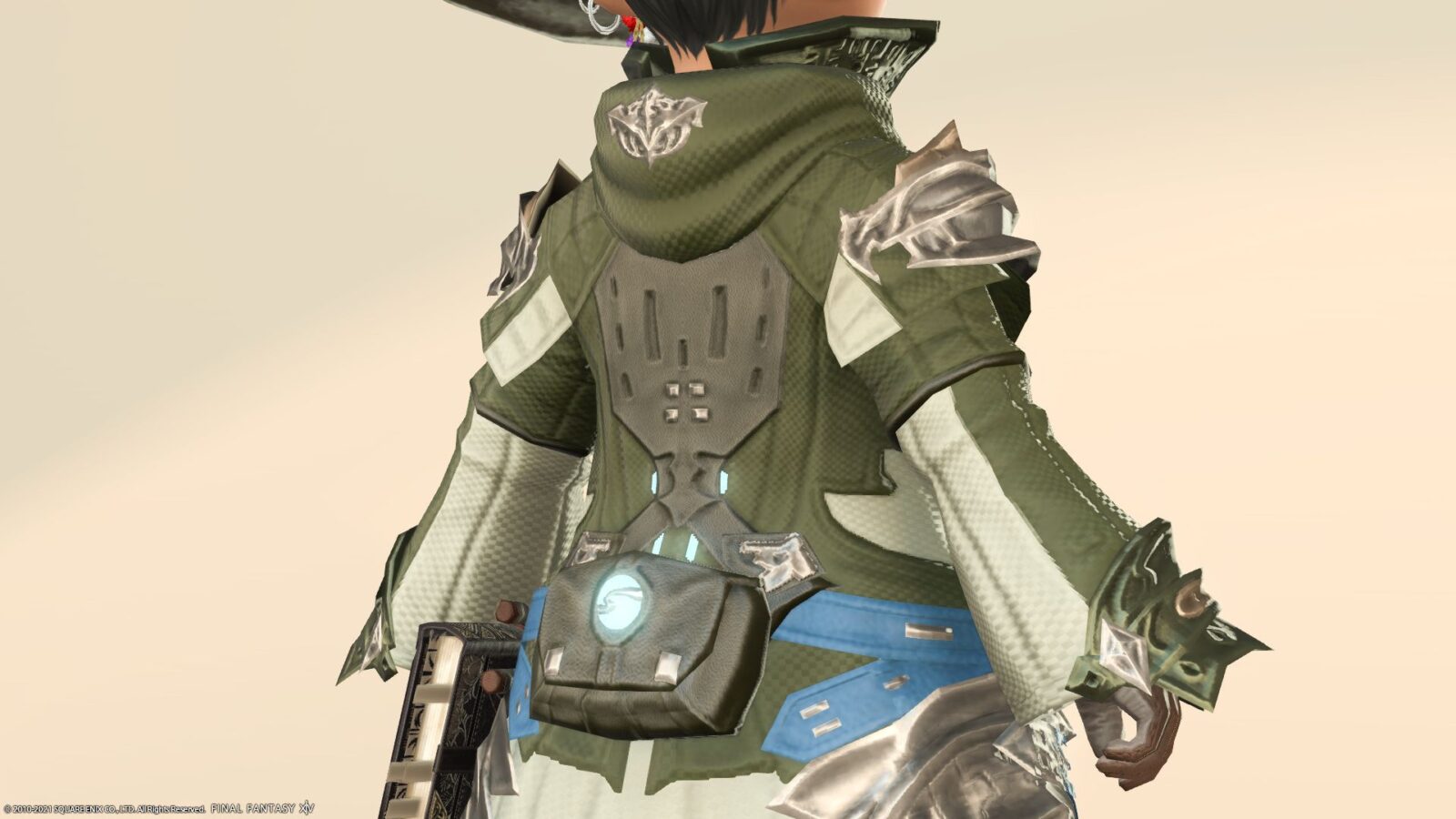 And there is a shining pouch on the waist.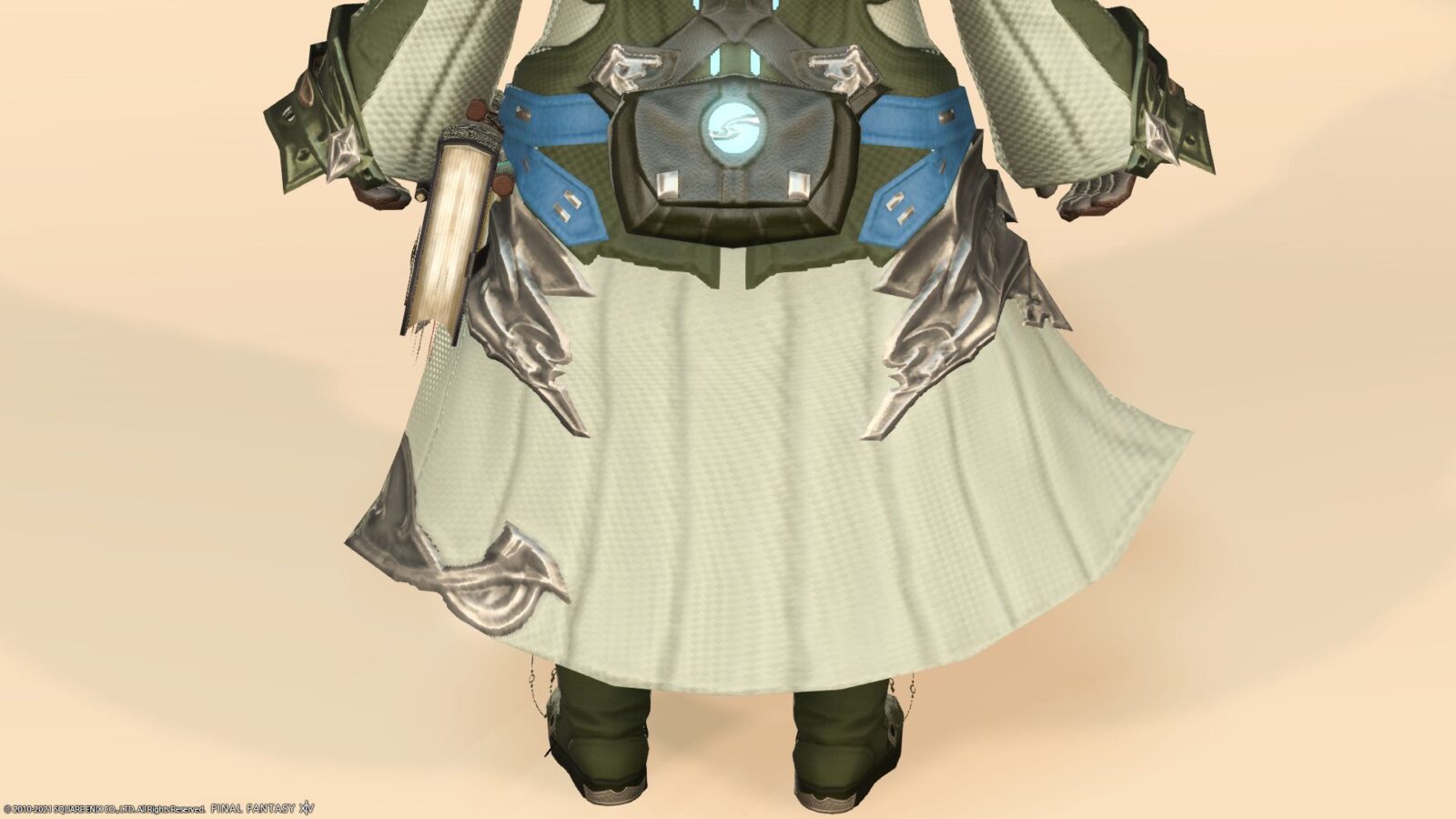 The hem is wide and it is a cute line. Shire's boots are very easy to match and come in handy.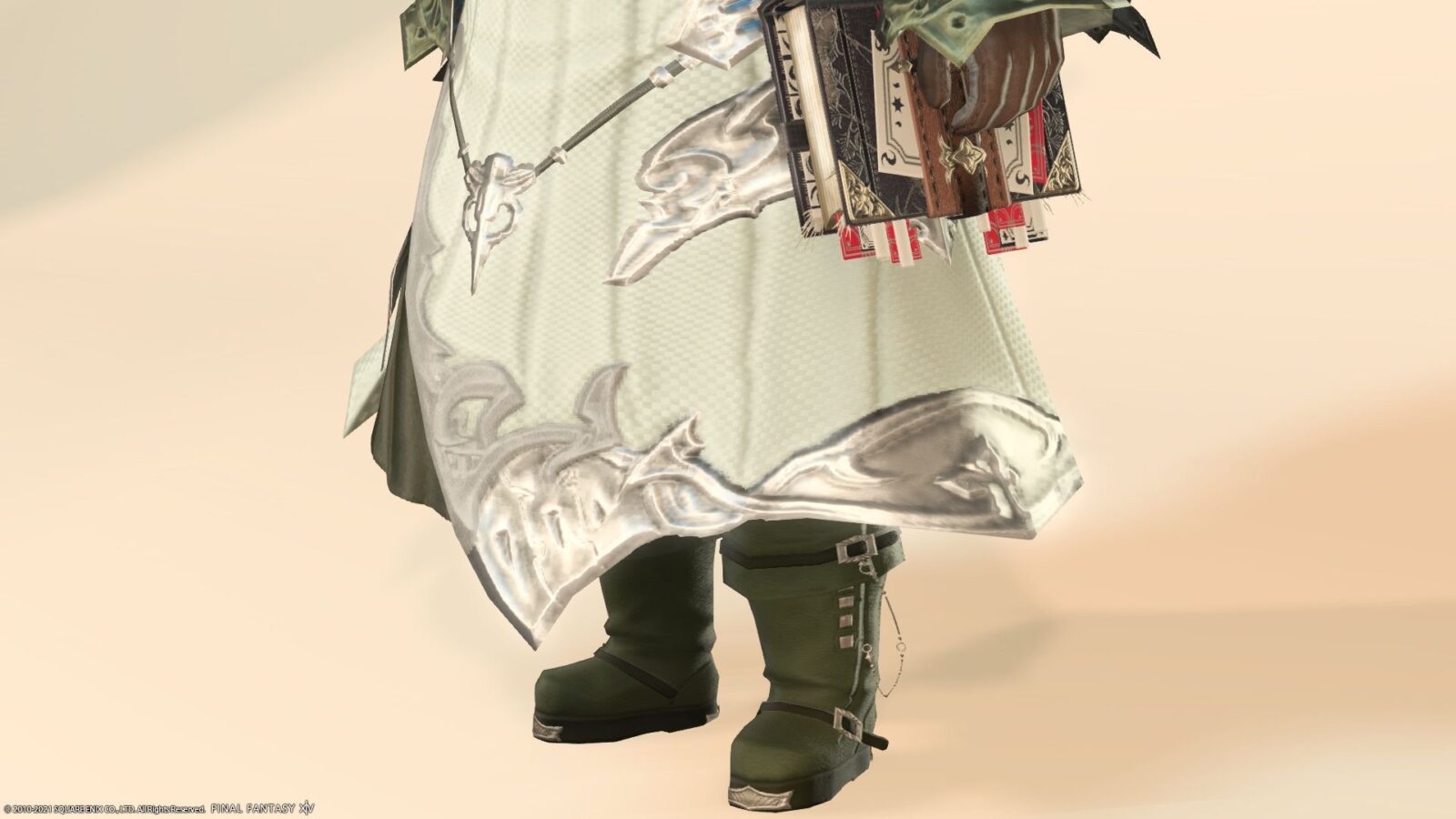 As a weapon, I would like to bring the book "Law's Order Codex" with a test tube.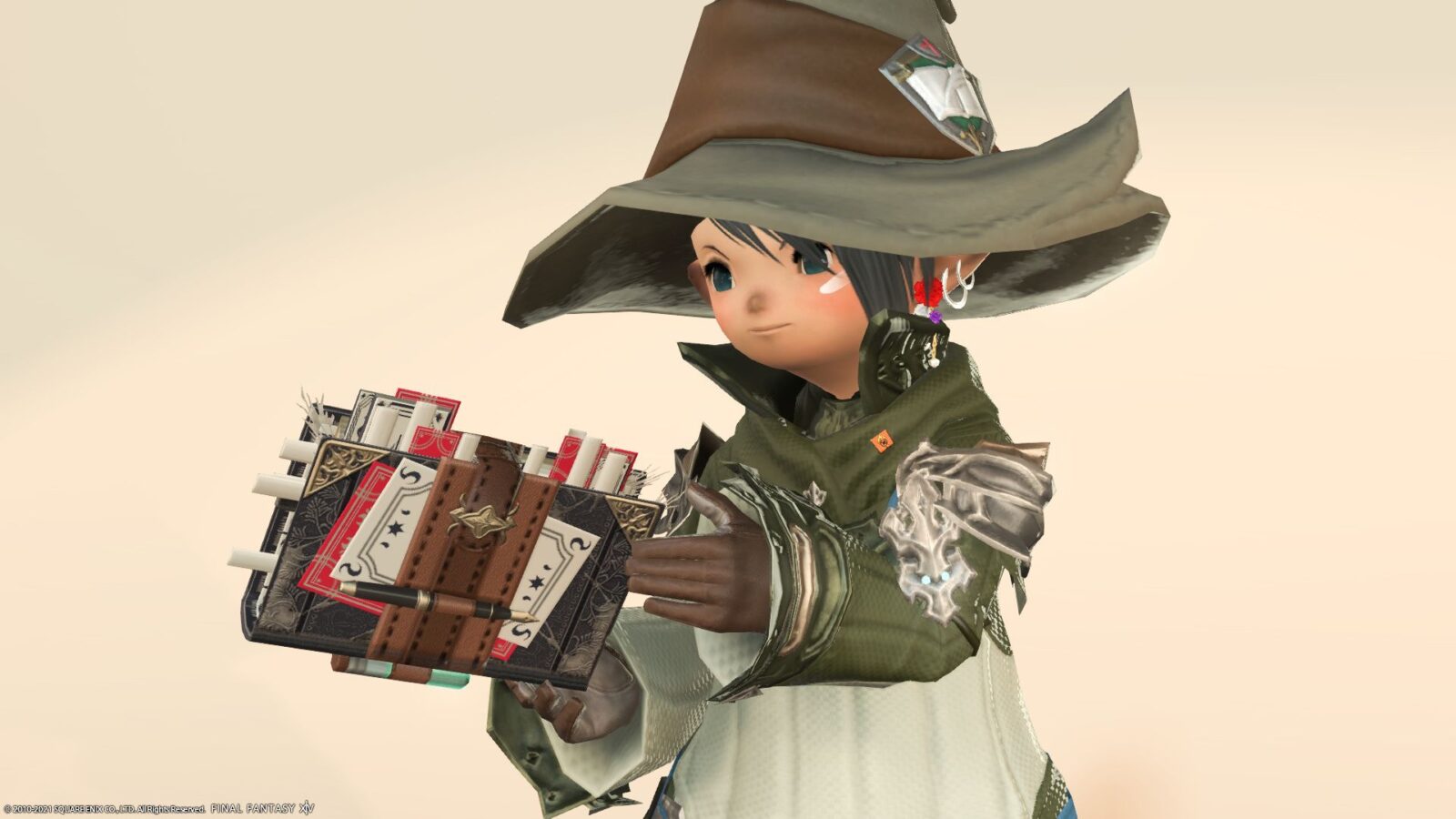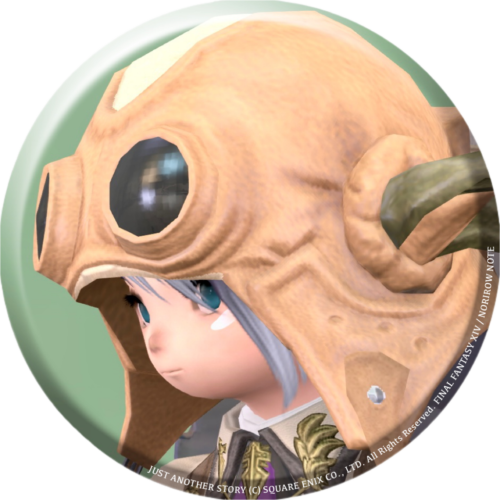 norirow
I really like this A-line outfit.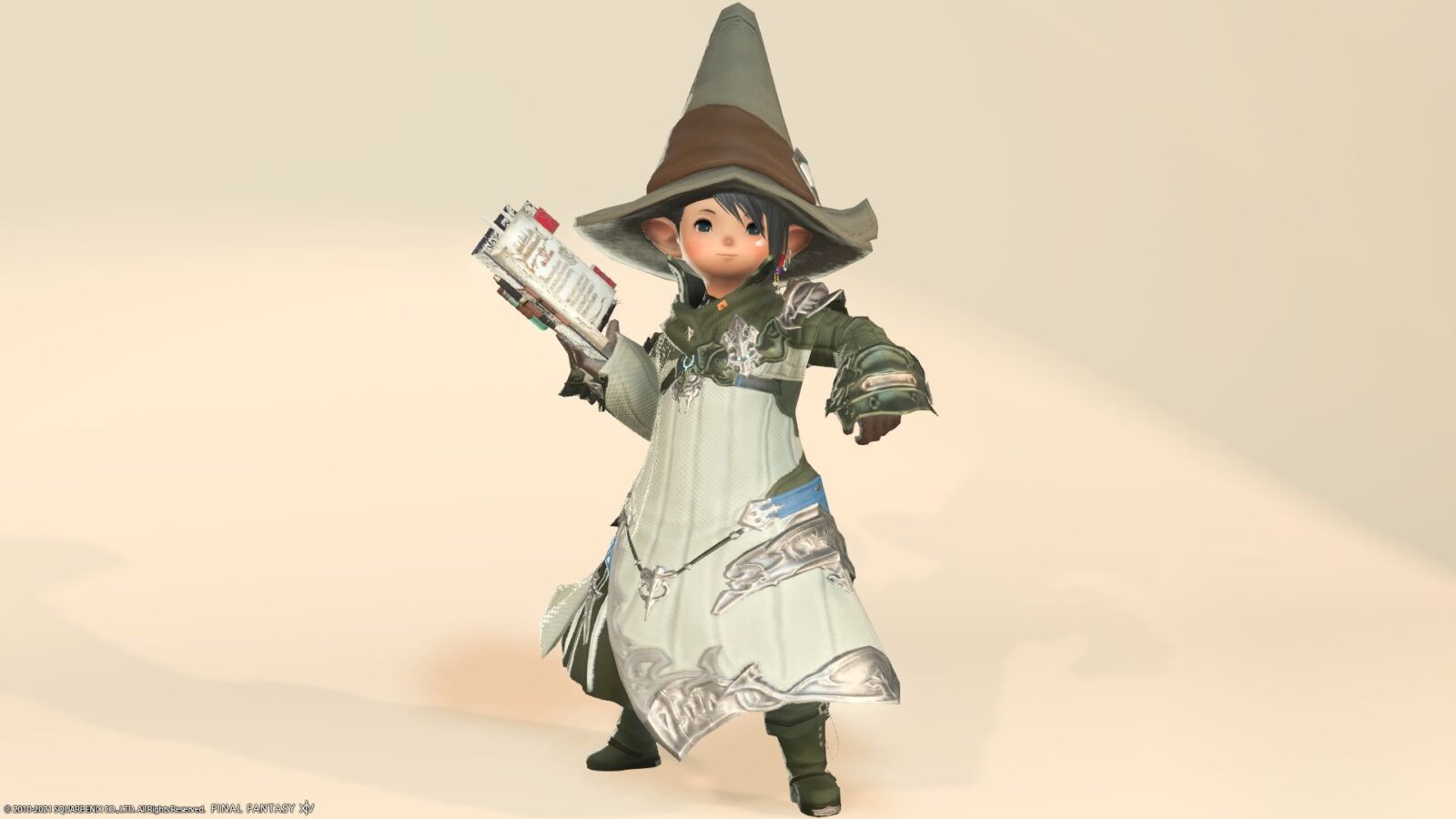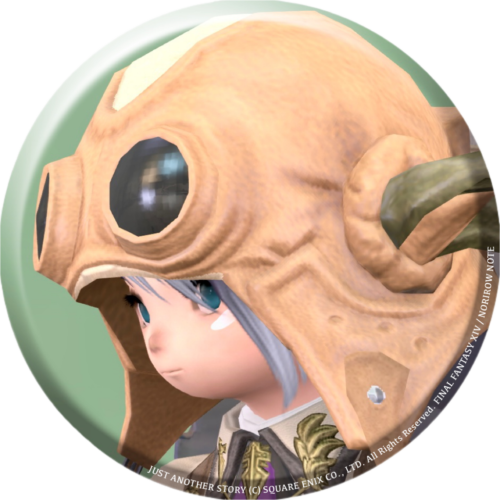 norirow
This looks great on the moon!
The moon people don't wear that, right?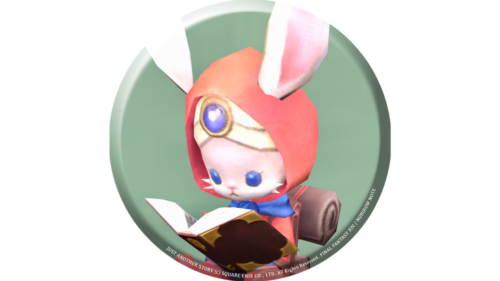 namingway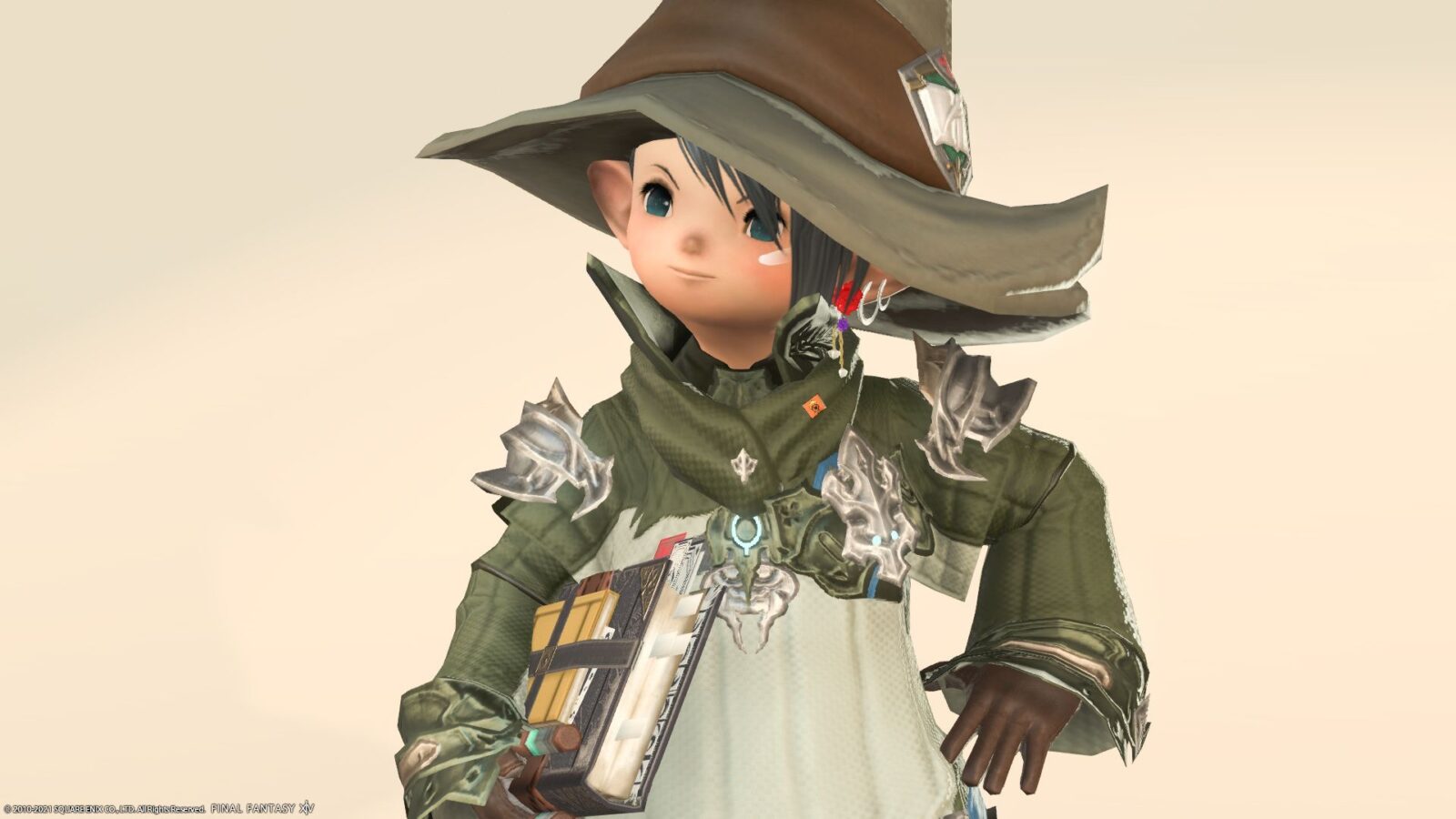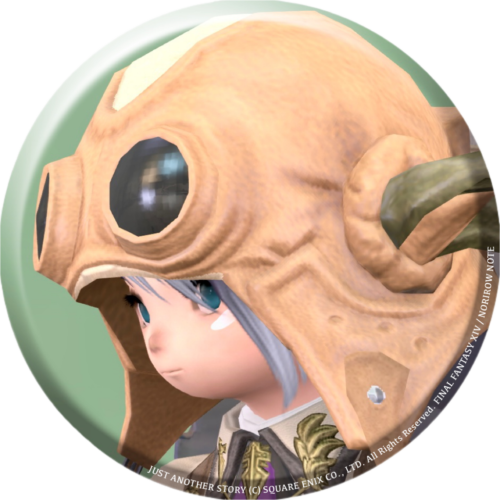 norirow
eh? Have you been to the moon?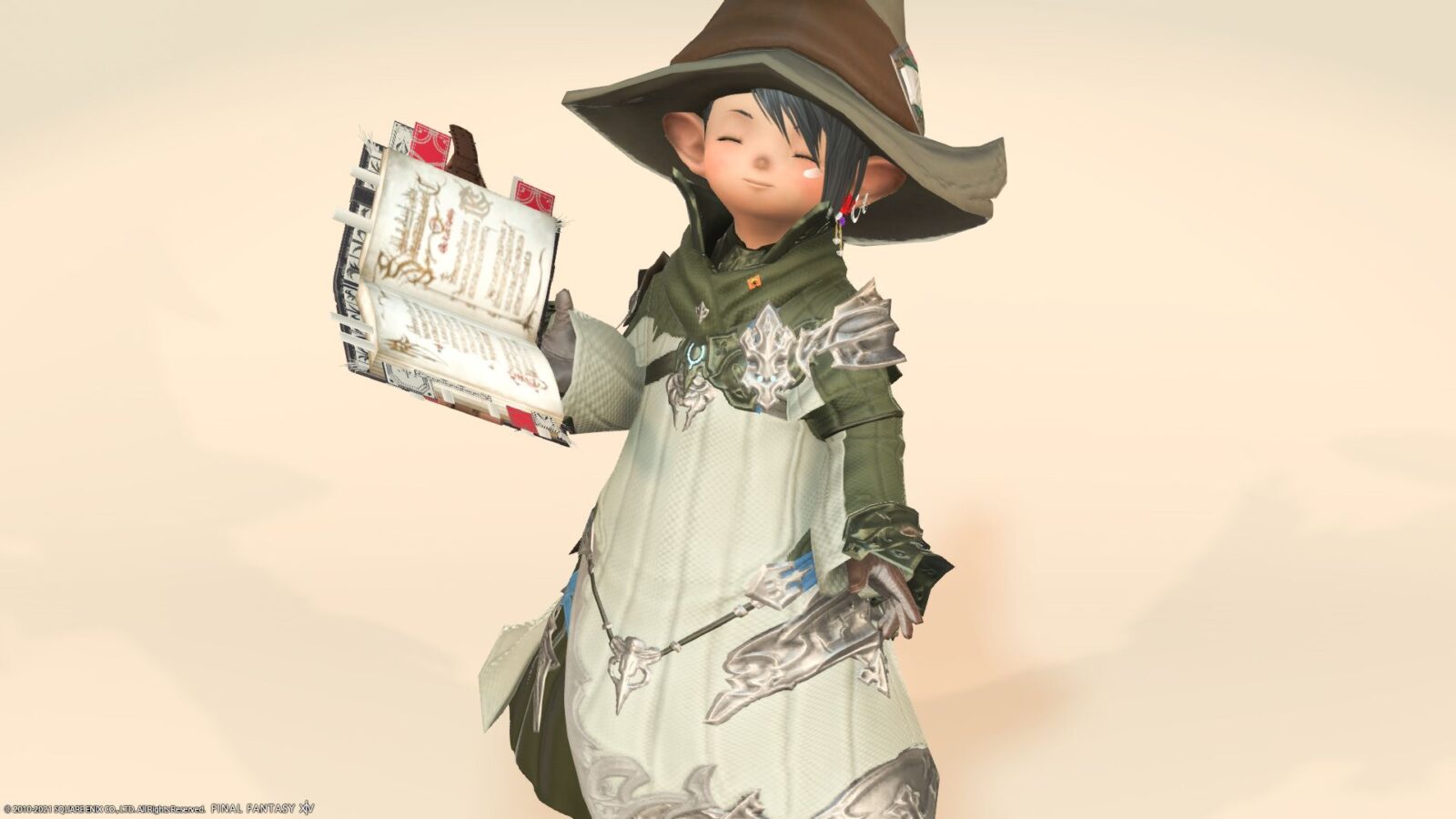 Because I'm from the moon.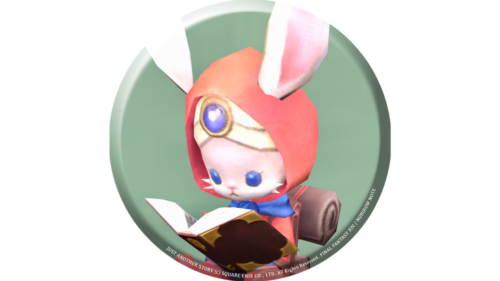 namingway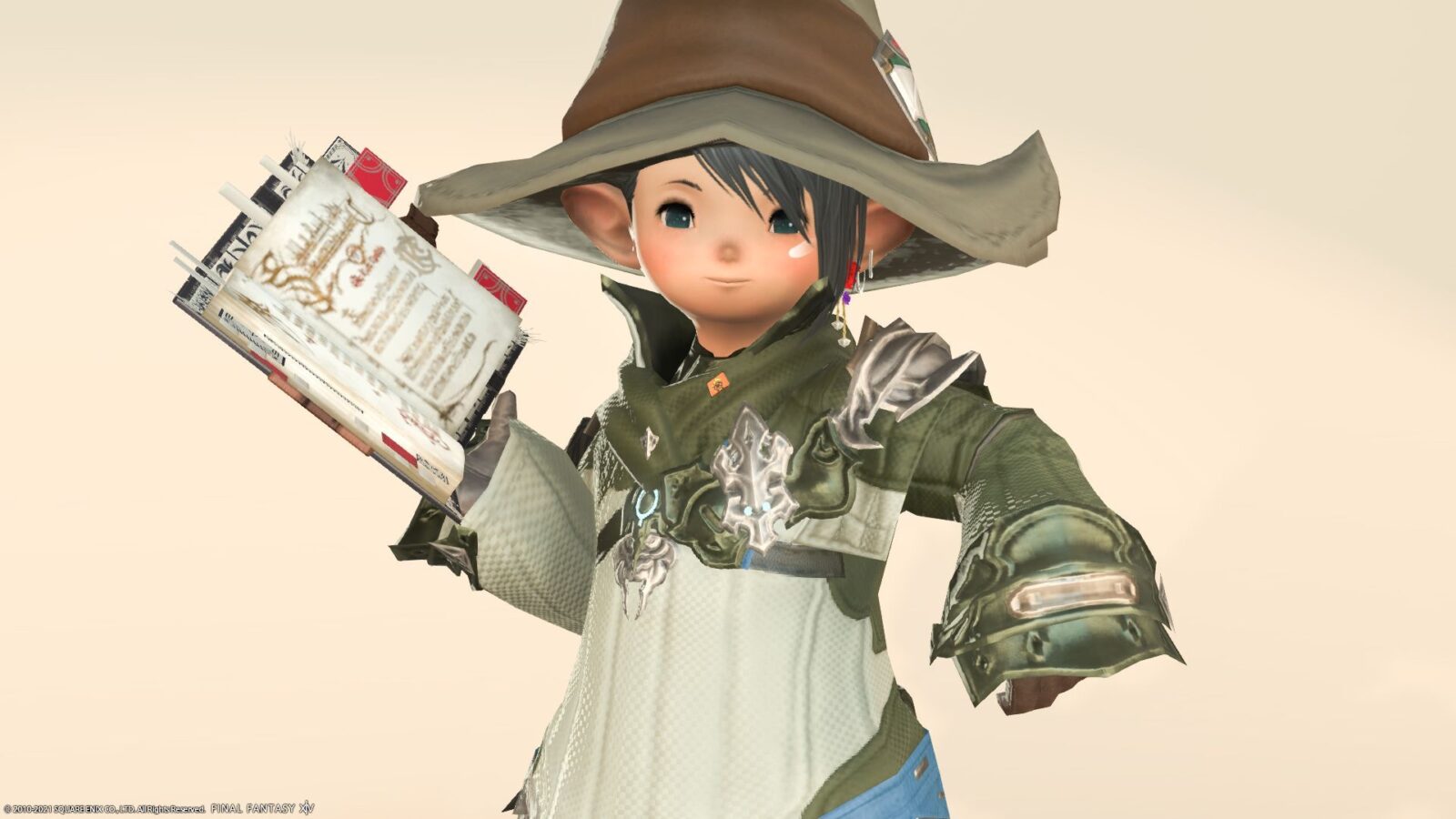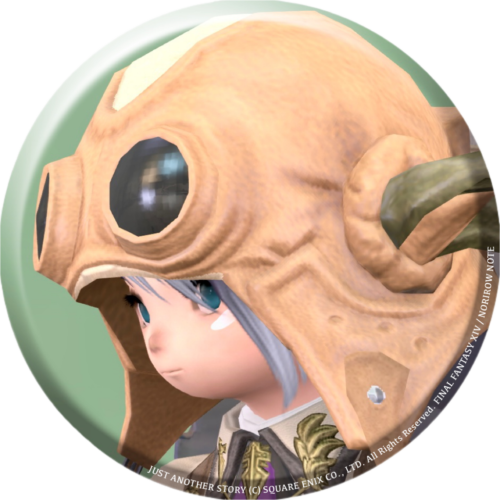 norirow
While it is whispered that this cheerful vagrant is the sole surviving member of a tribe hailing from none other than the moon, most see Namingway for who he is─a queer fellow with a penchant for giving all he meets absurd nicknames then jotting them down in his mysterious journal.

(From the official Minion commentary)
So, it was a record of my favorite space suit-like coordination.
▼ Please check the video for the movement of the fabric!
Related records