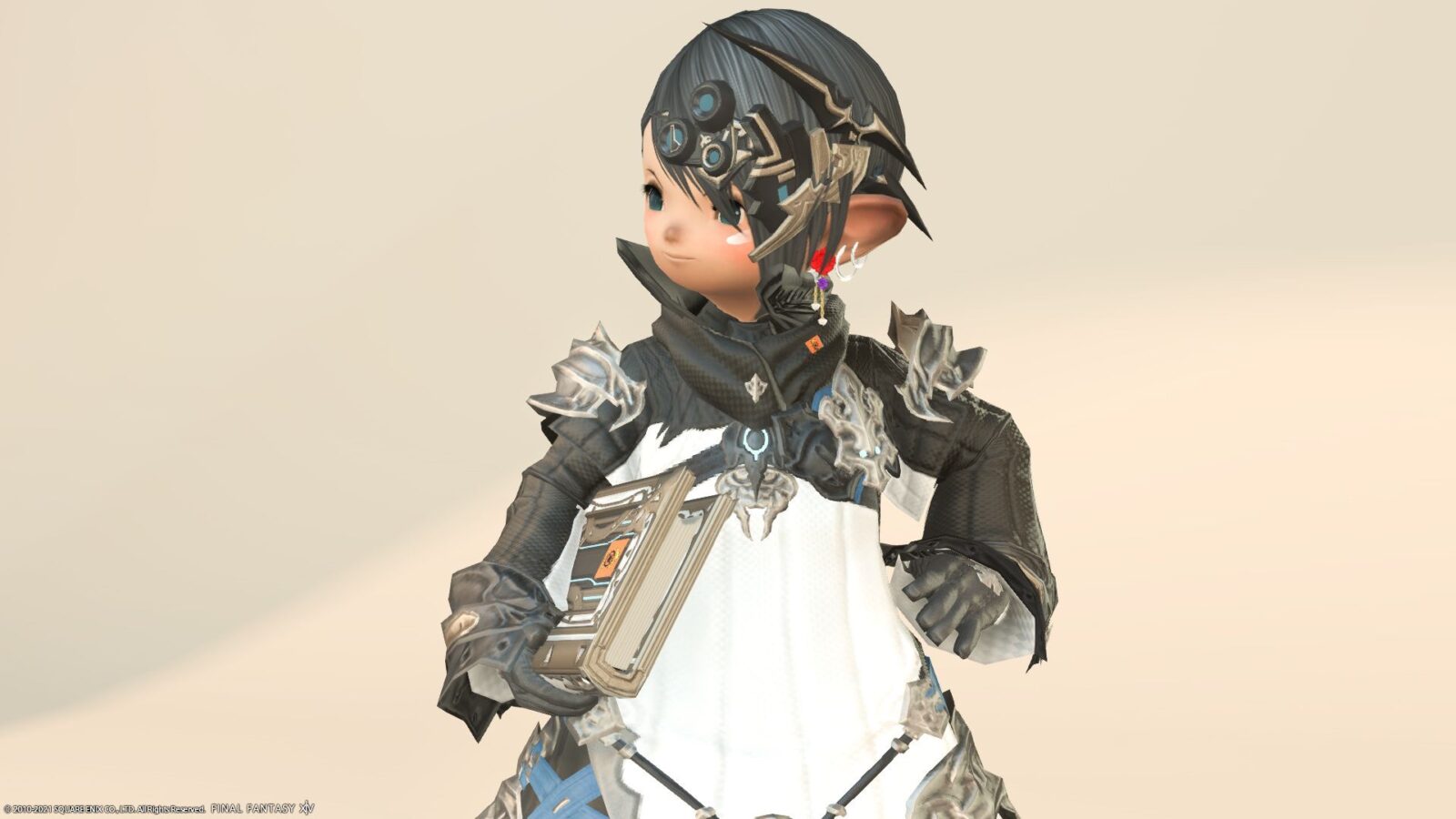 This is the "Ironworks of Healing" series of healer equipment designed by Garlond Ironworks, which is very futuristic.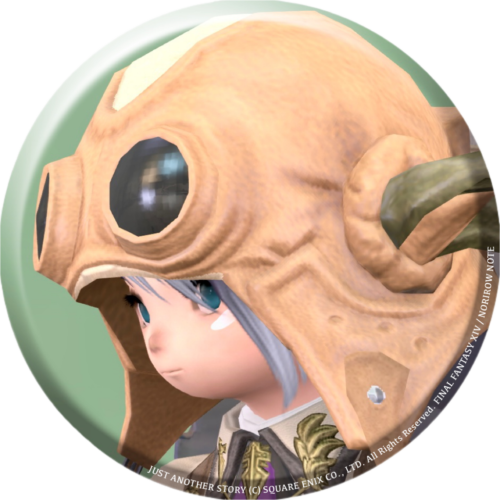 norirow
I was longing for this equipment because I thought it was really cool.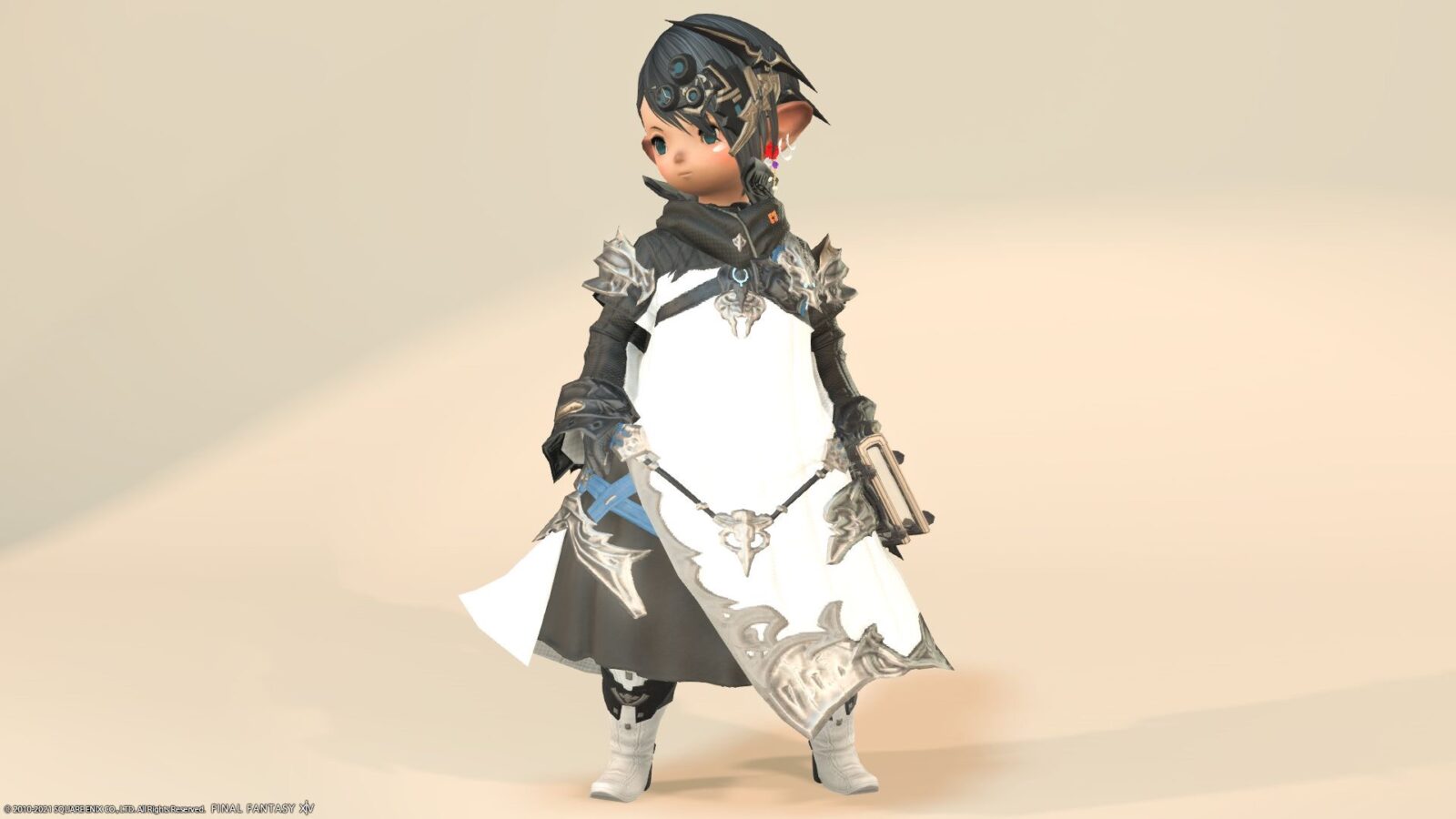 It looks like a space suit.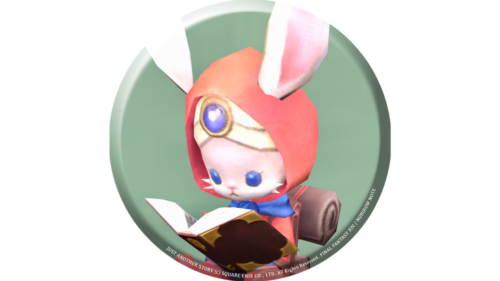 namingway
"Ironworks of Healing" equipment
These are available in exchange for Allergan Tomestone: Poetics at the Rowena's Representative around the world.
The third goggle on the head has an opening and closing gimmick.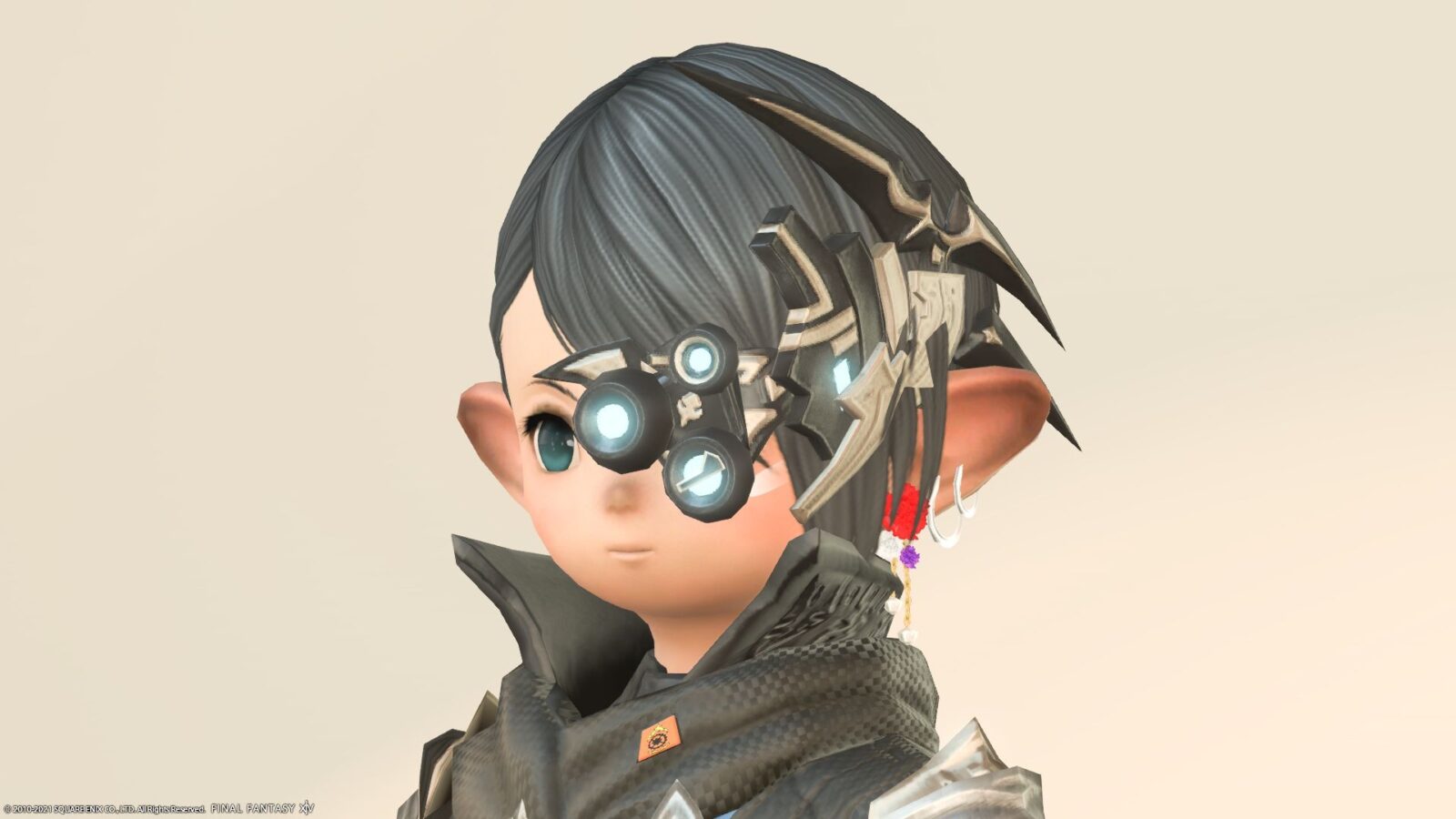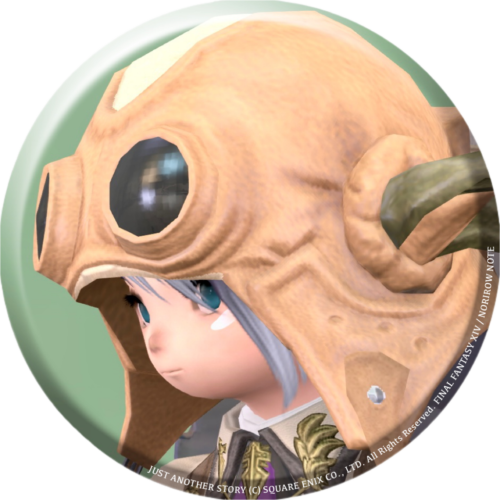 norirow
These goggles are cool, so I actually use them for various coordination.
The body equipment is based on thick leather, and it is very fashionable to have a metal decoration. There is a Garlond Ironwork logo on the collar.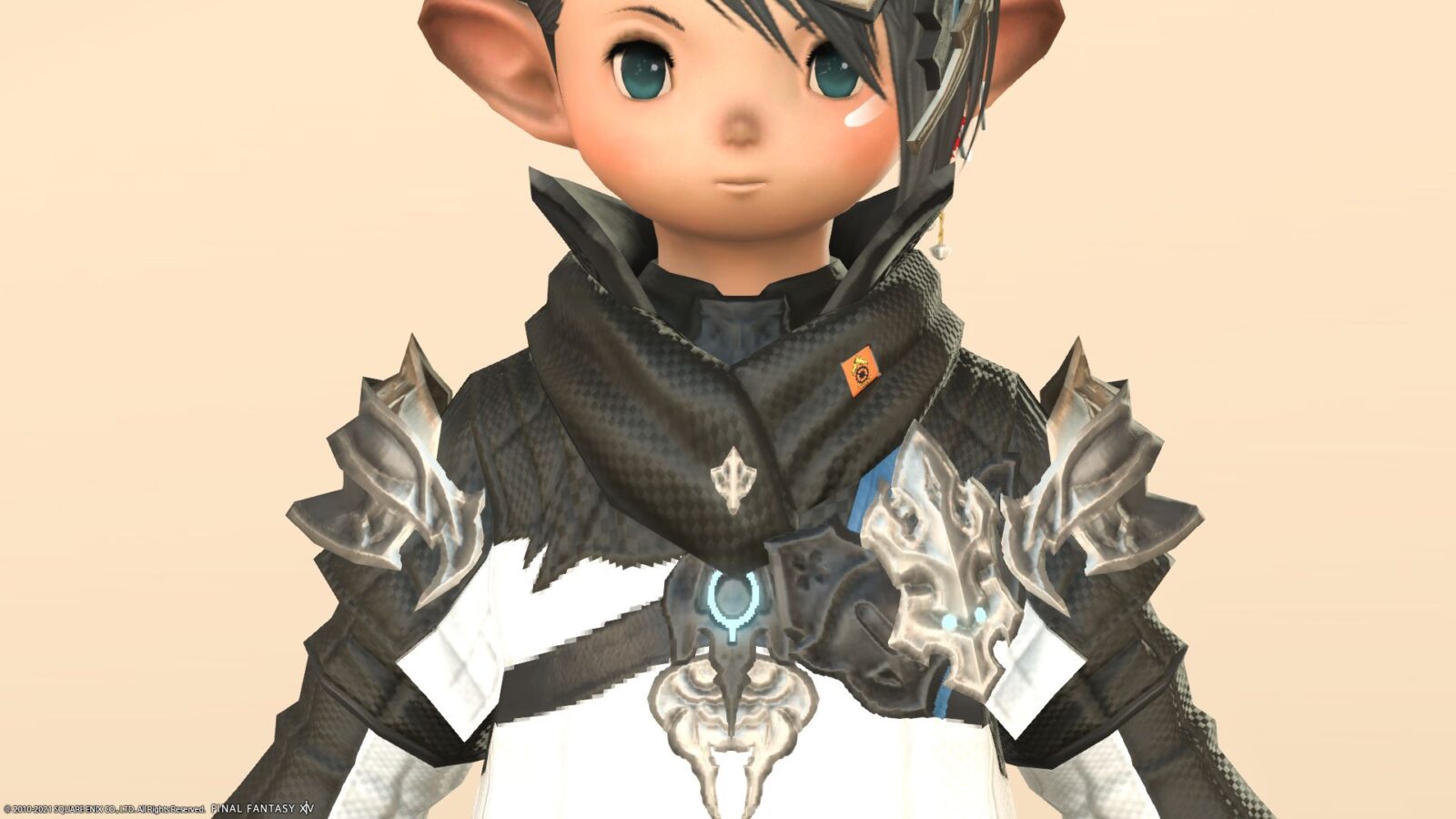 The blue accents here and there are a very nice accent.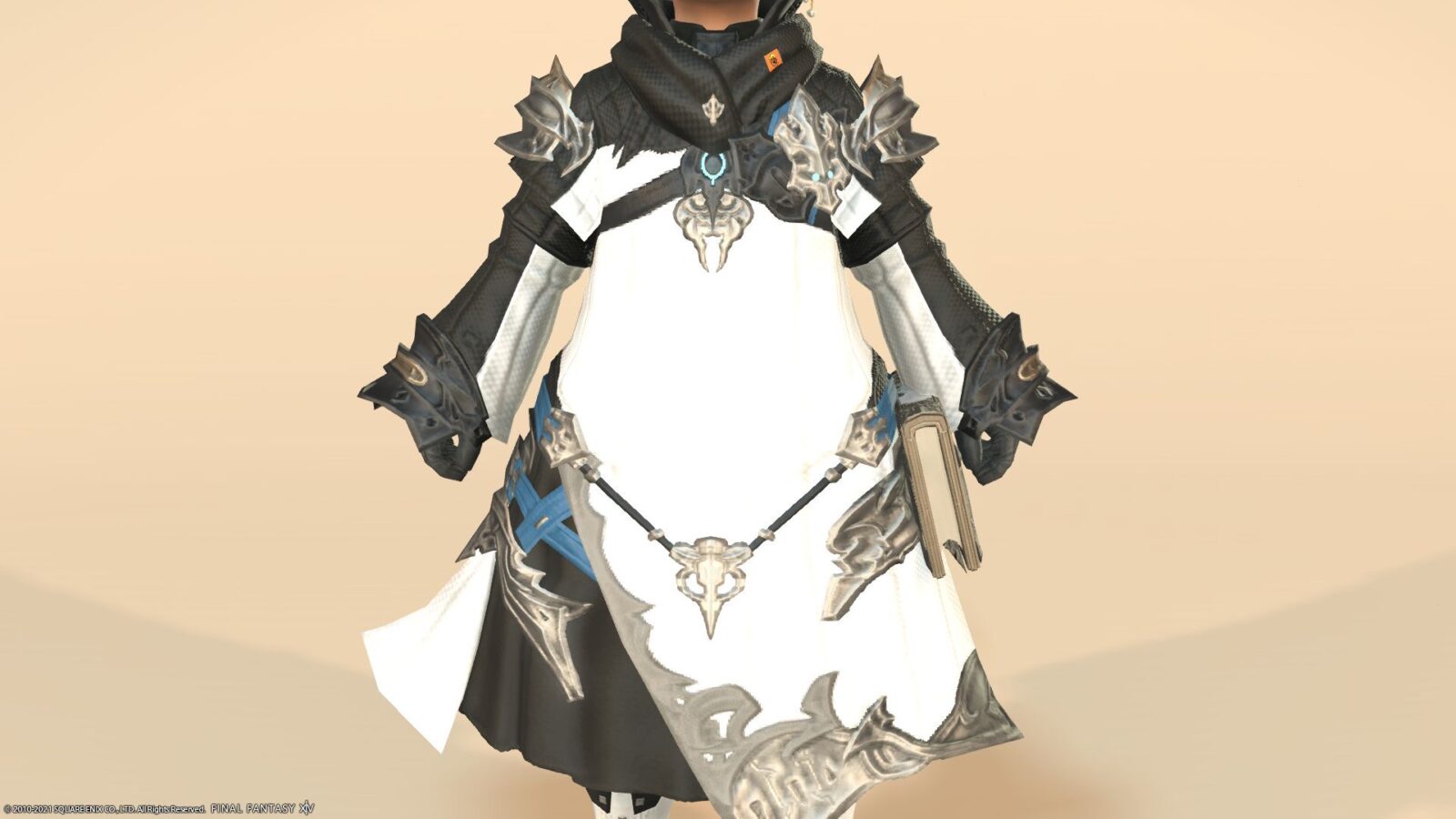 You have a metal plate embedded in your back, right? I wonder if this is a mechanism to fix the weapon with a magnet.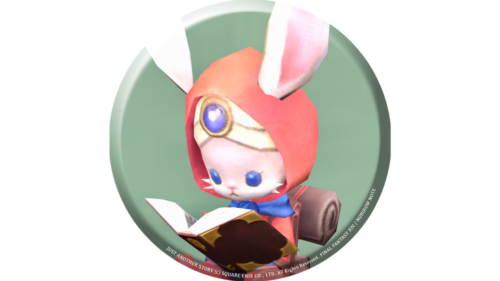 namingway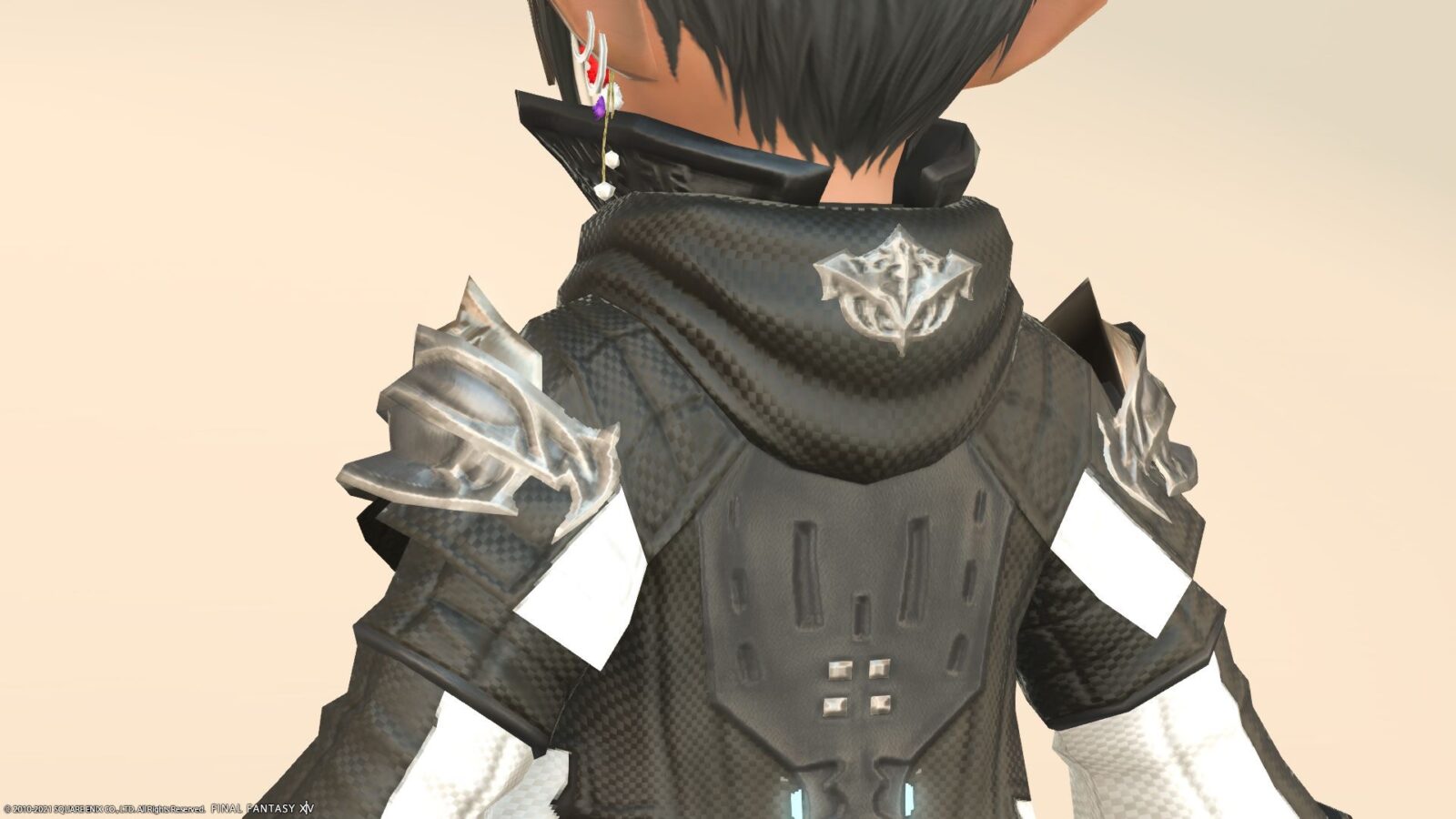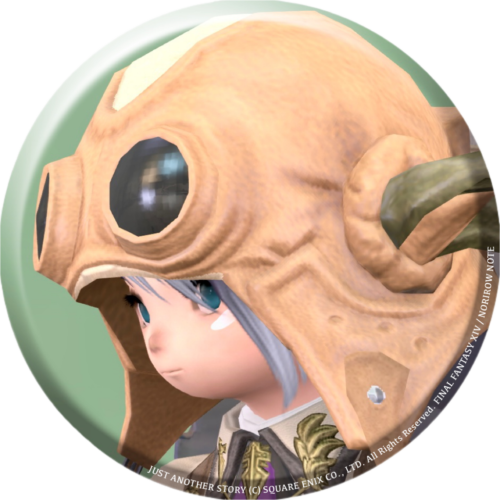 norirow
Certainly, you can see this kind of design with various equipment.
It is also very cool that the sleeves have volume.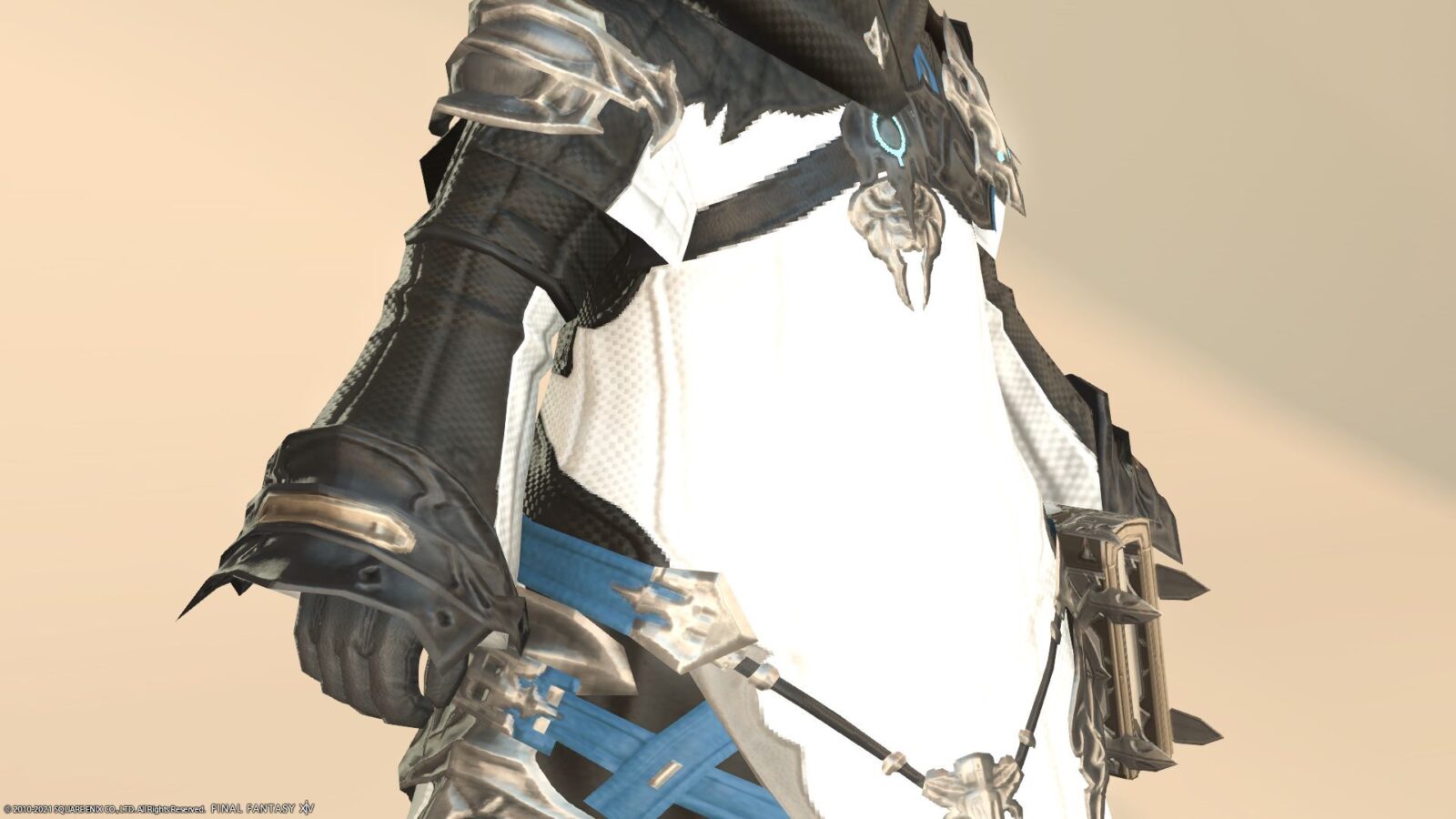 There is a glowing pouch on the back of the waist.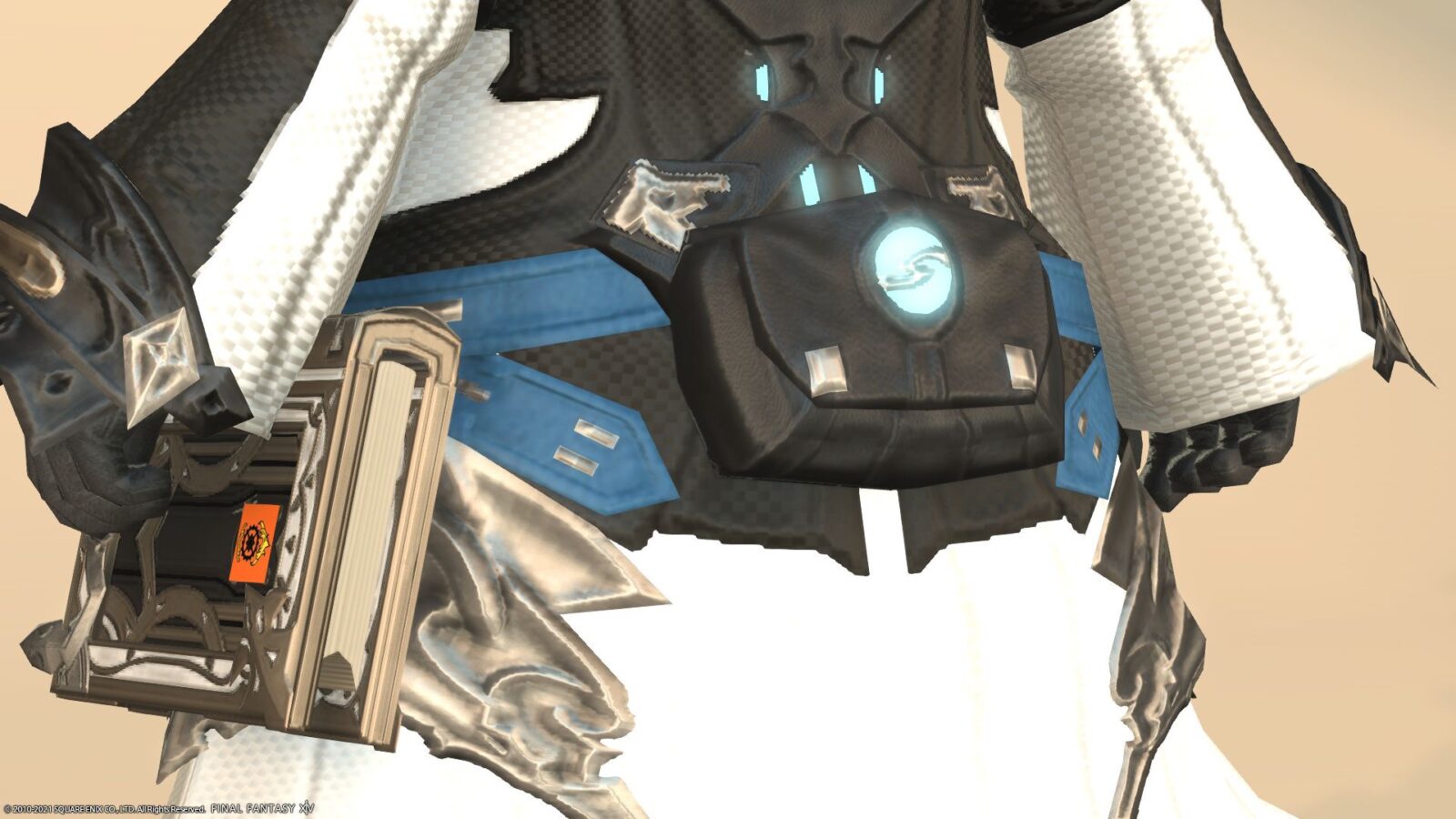 The area around the hem is quite elaborate.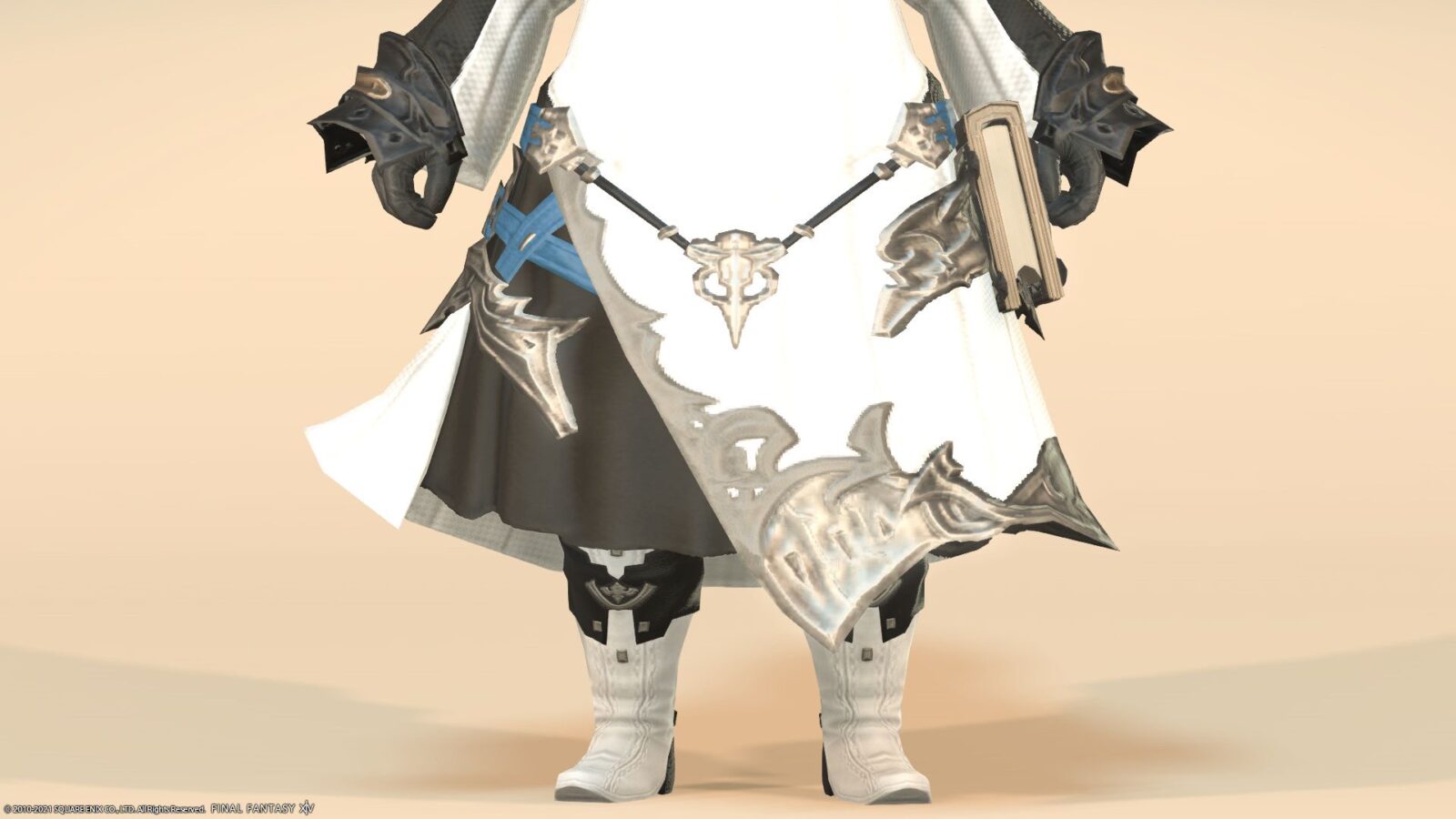 The robe with a wide hem is also cute.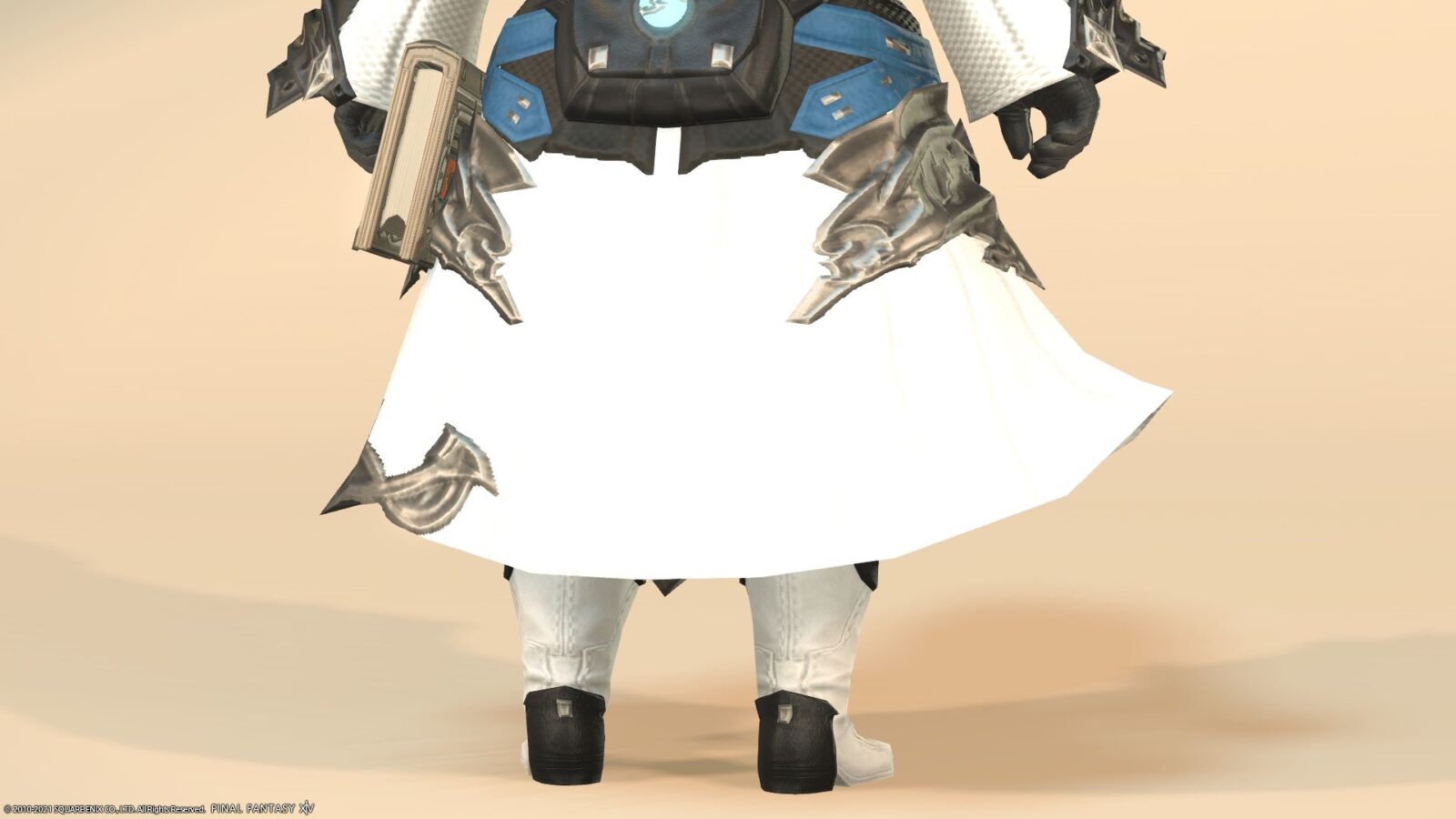 In addition, the book I have here is a transforming magic book "Augmented Ironworks Magitek Codex"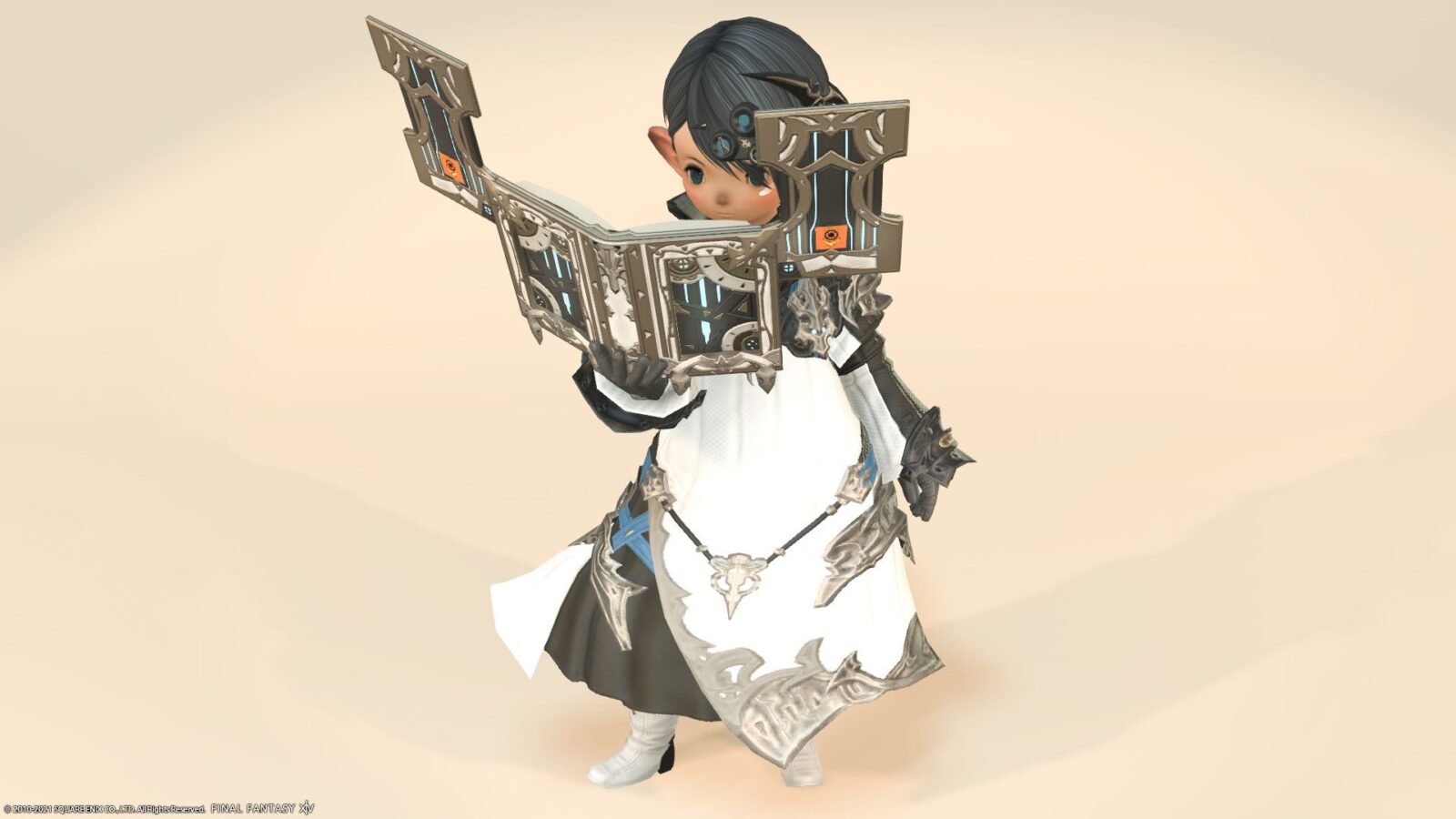 And I'm glad that this clothes can be dyed.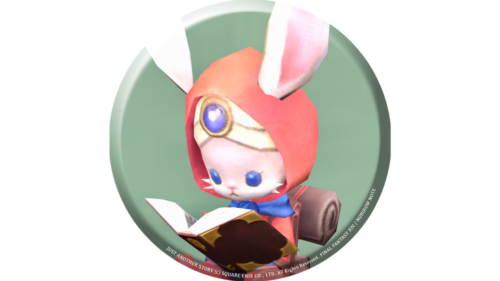 namingway
Dyeing pattern
The equipment changes the impression by dyeing, so you can enjoy various coordination.
Original Color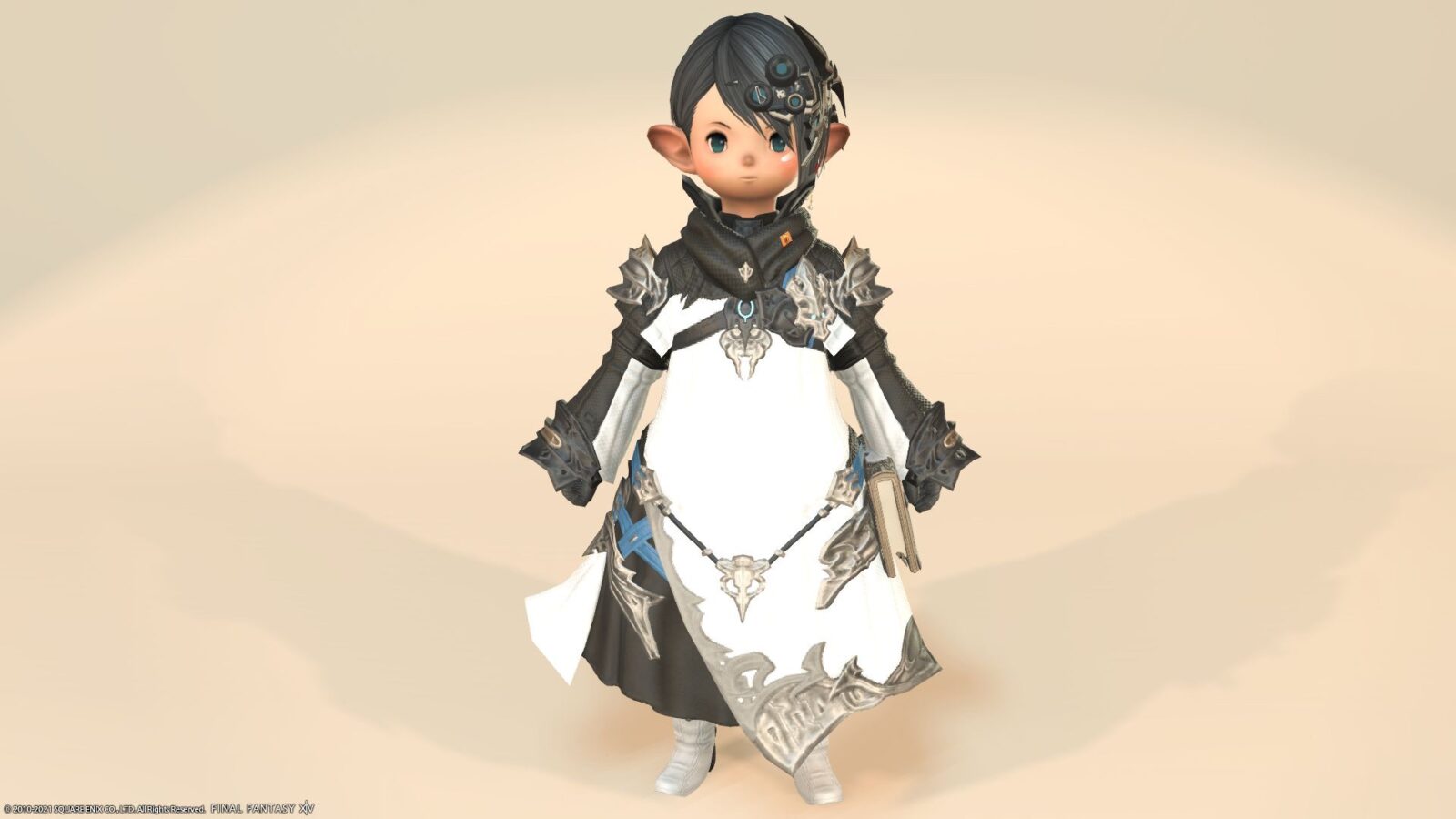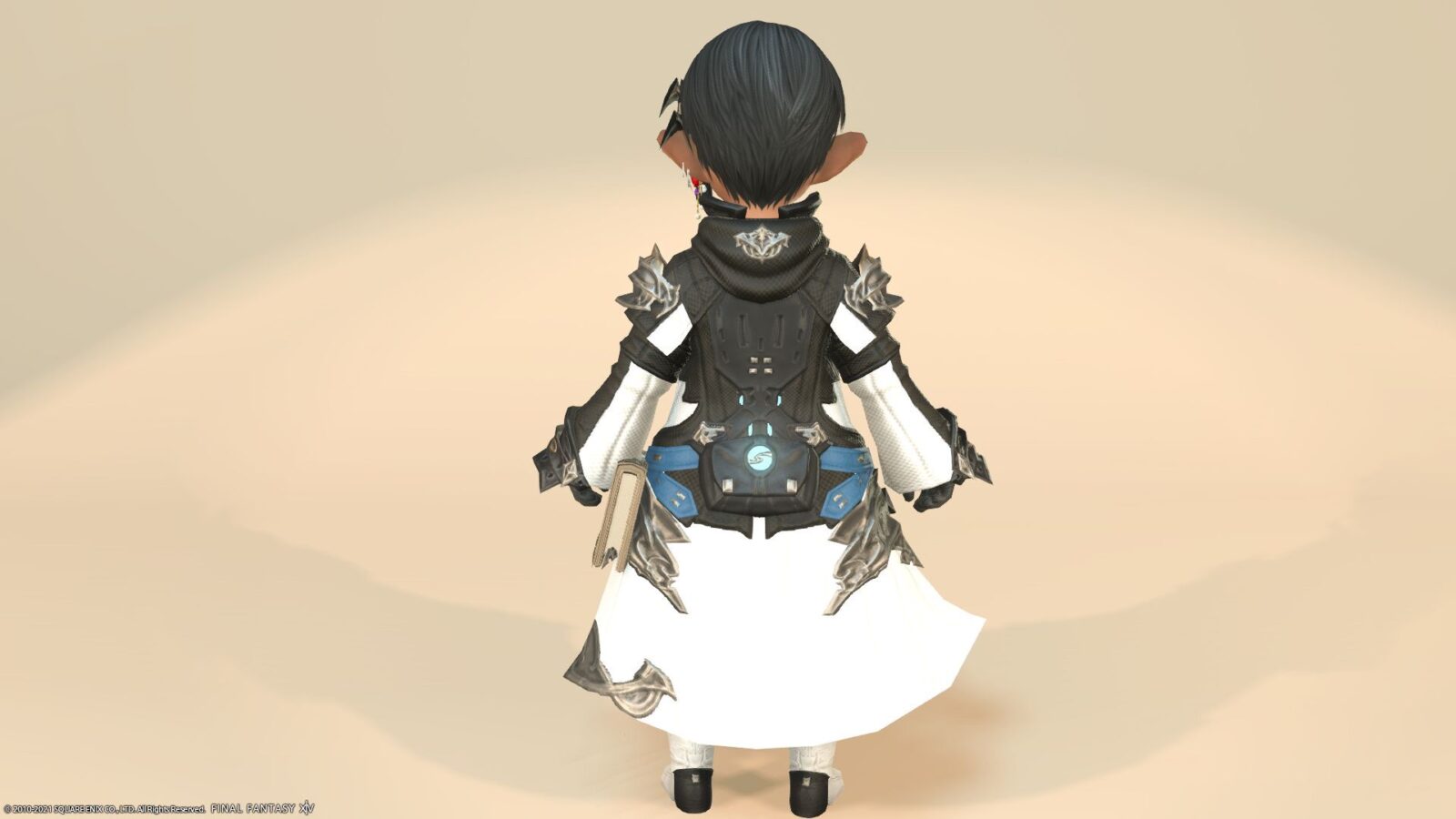 Snow White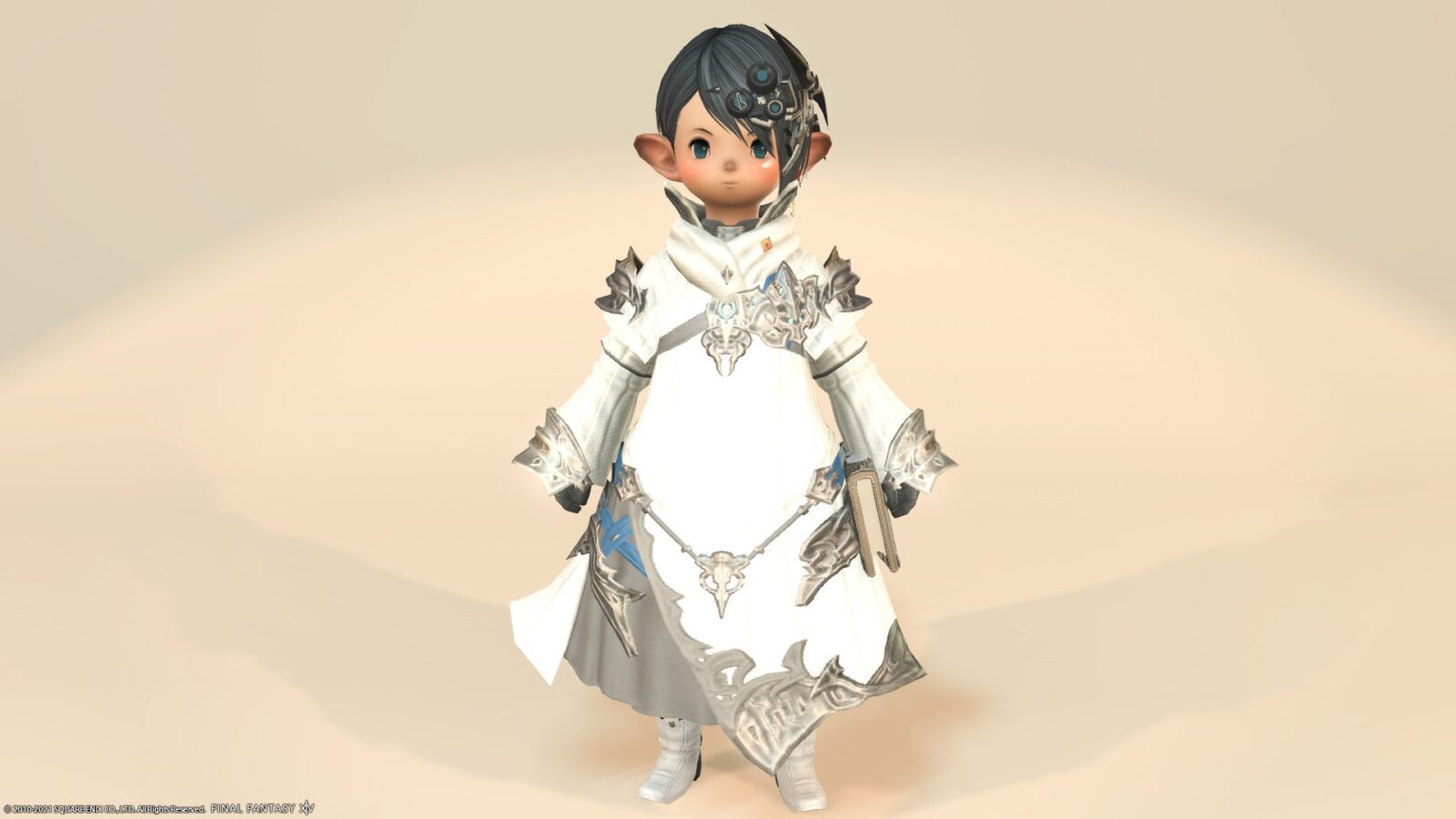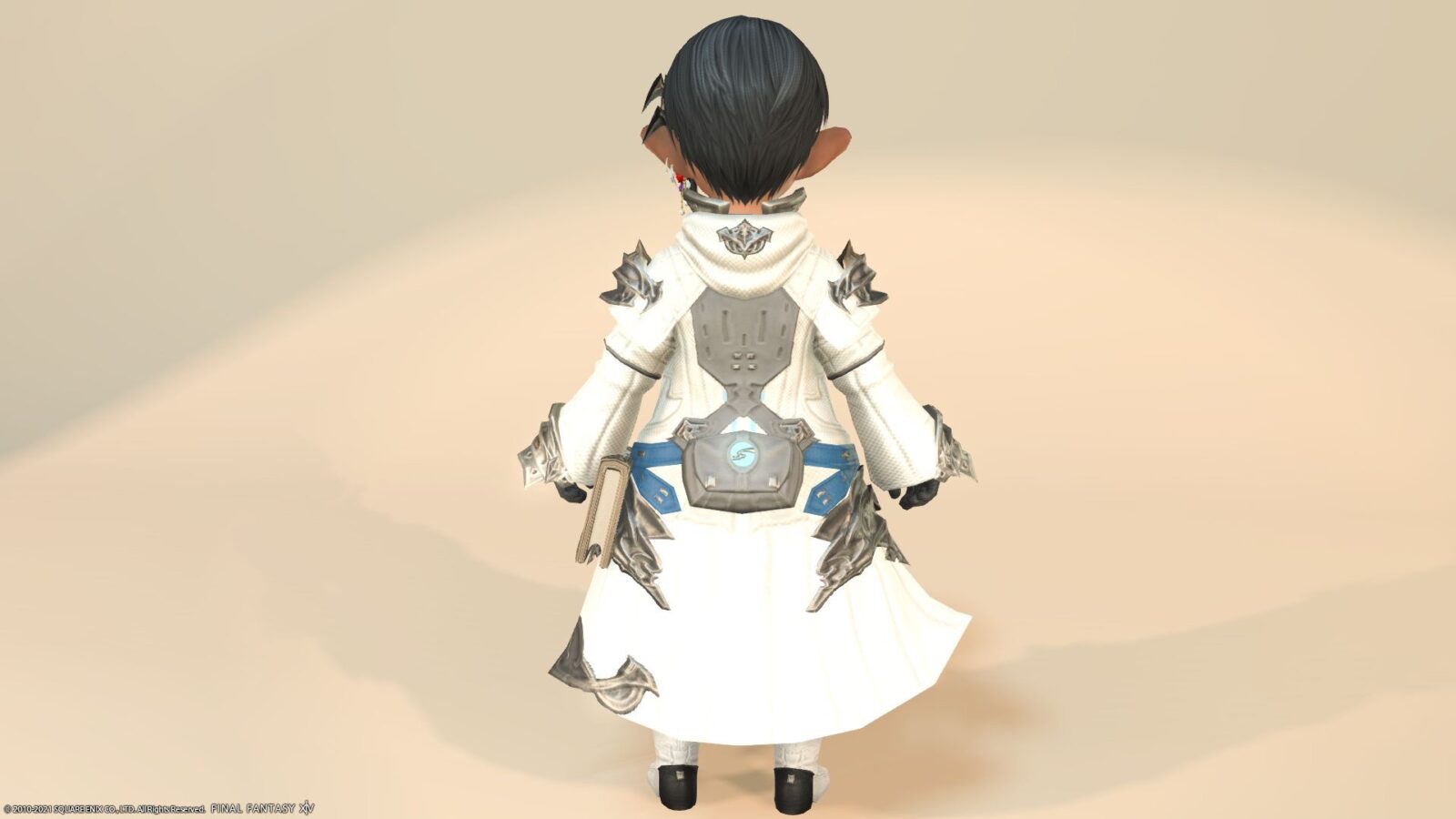 Wine Red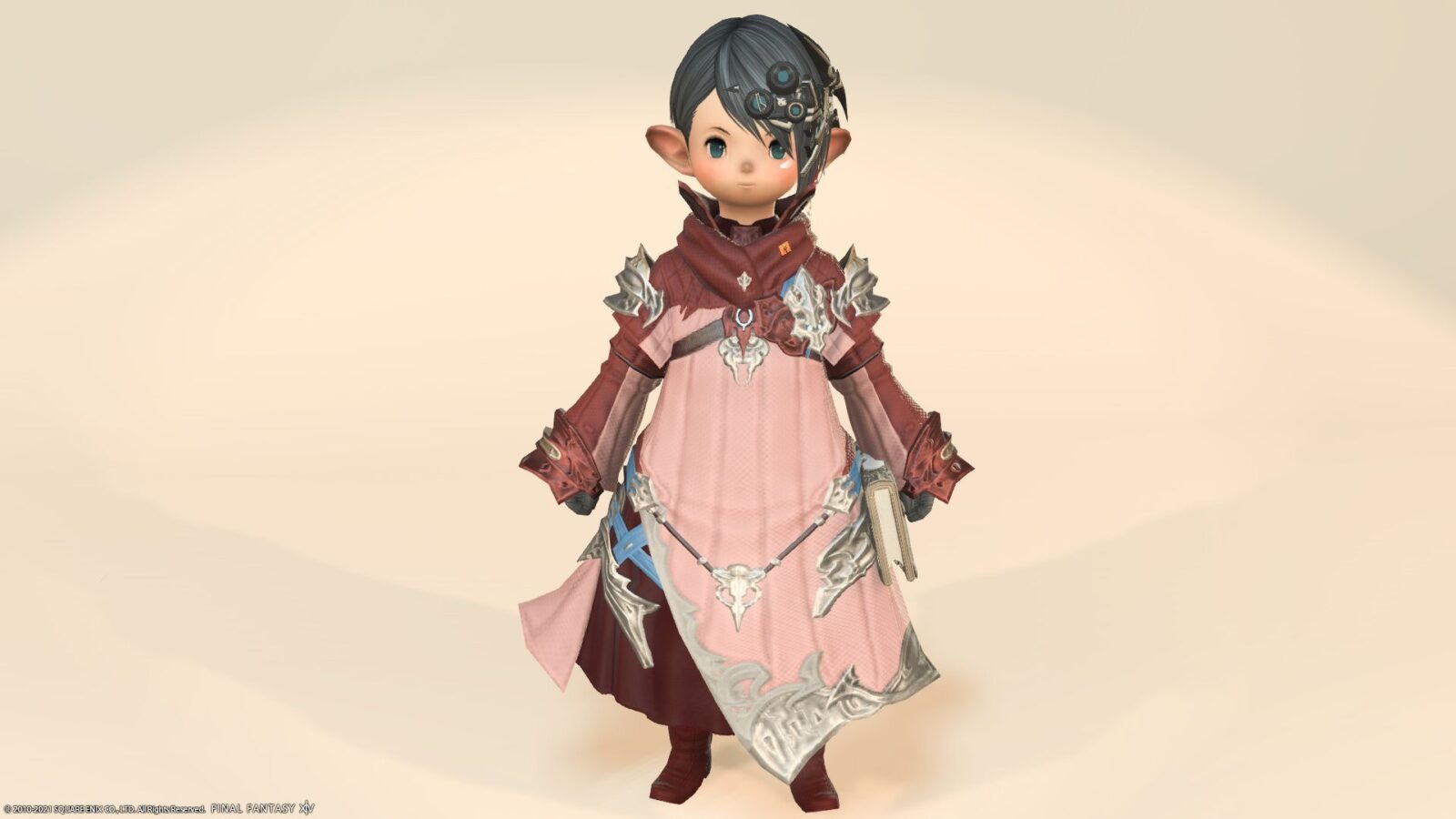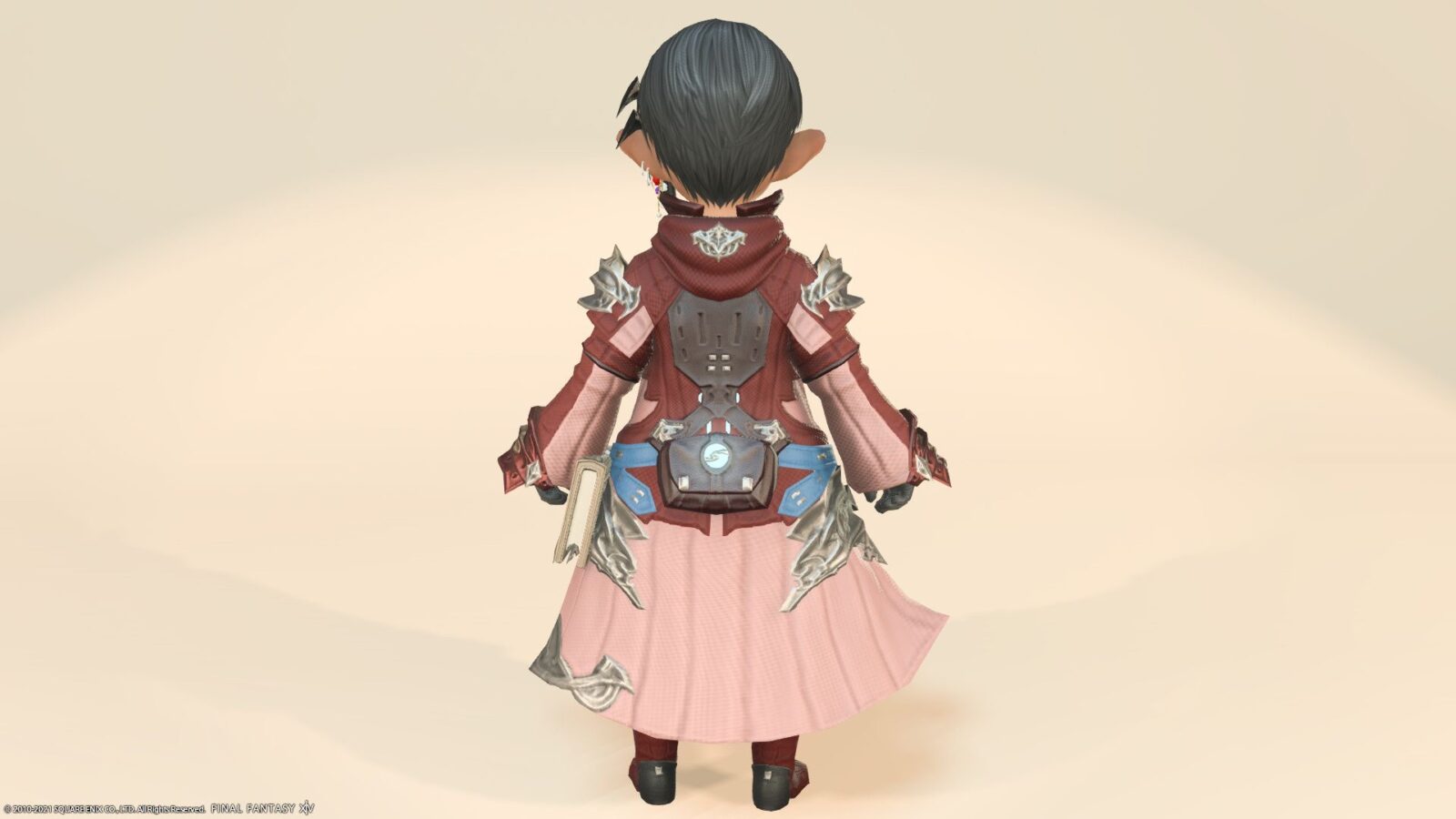 Ceruleum Blue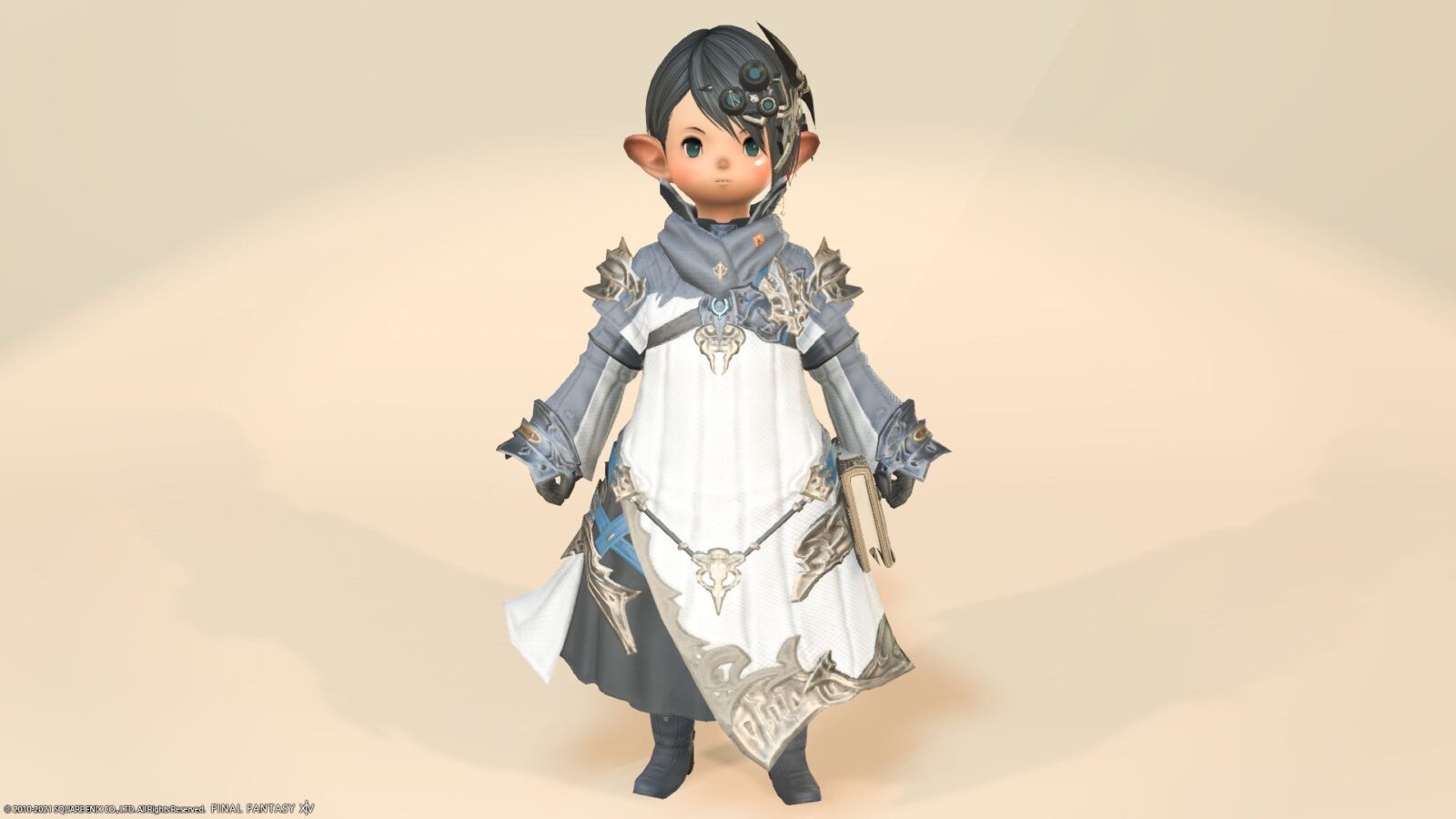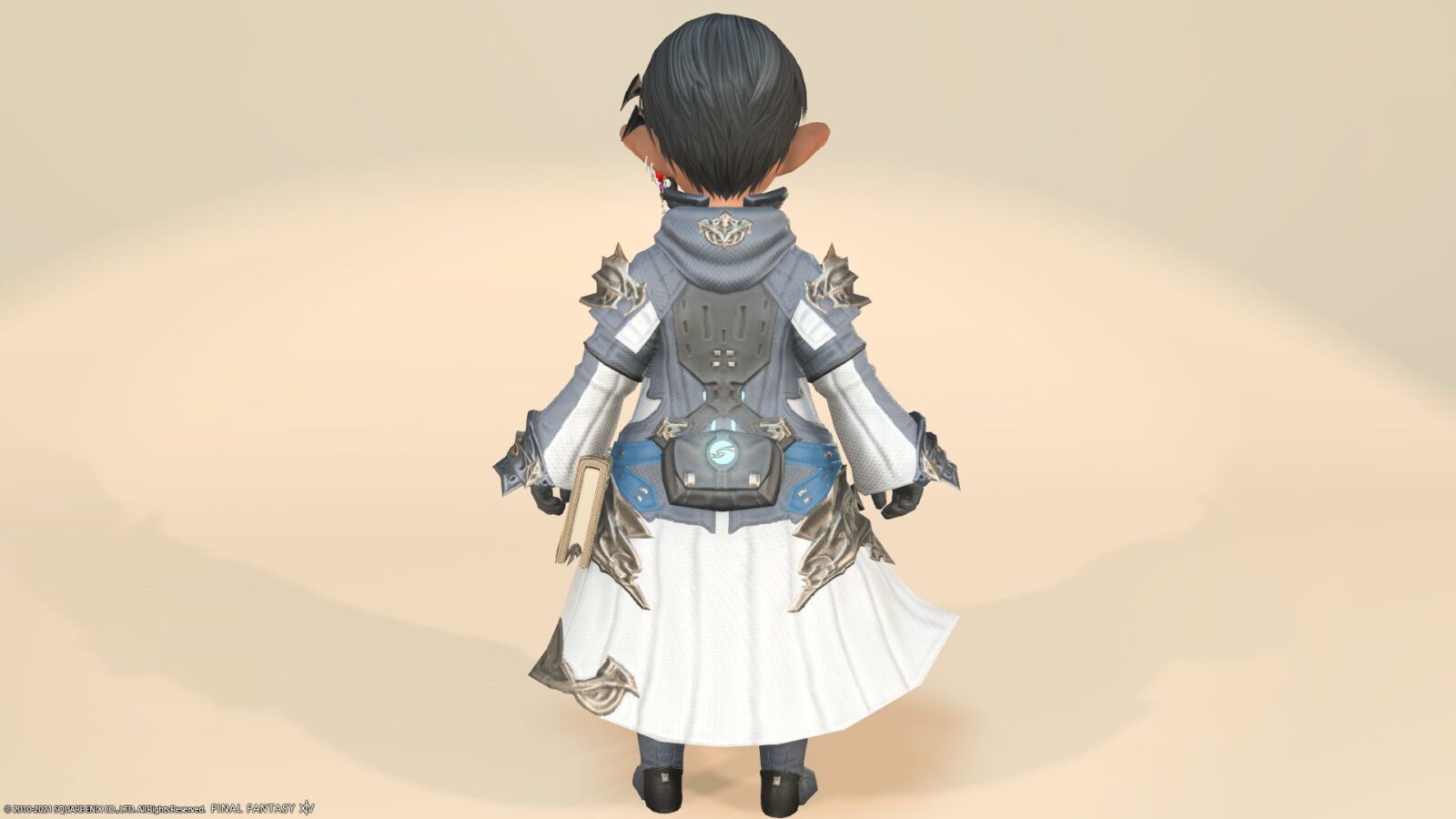 Shale Brown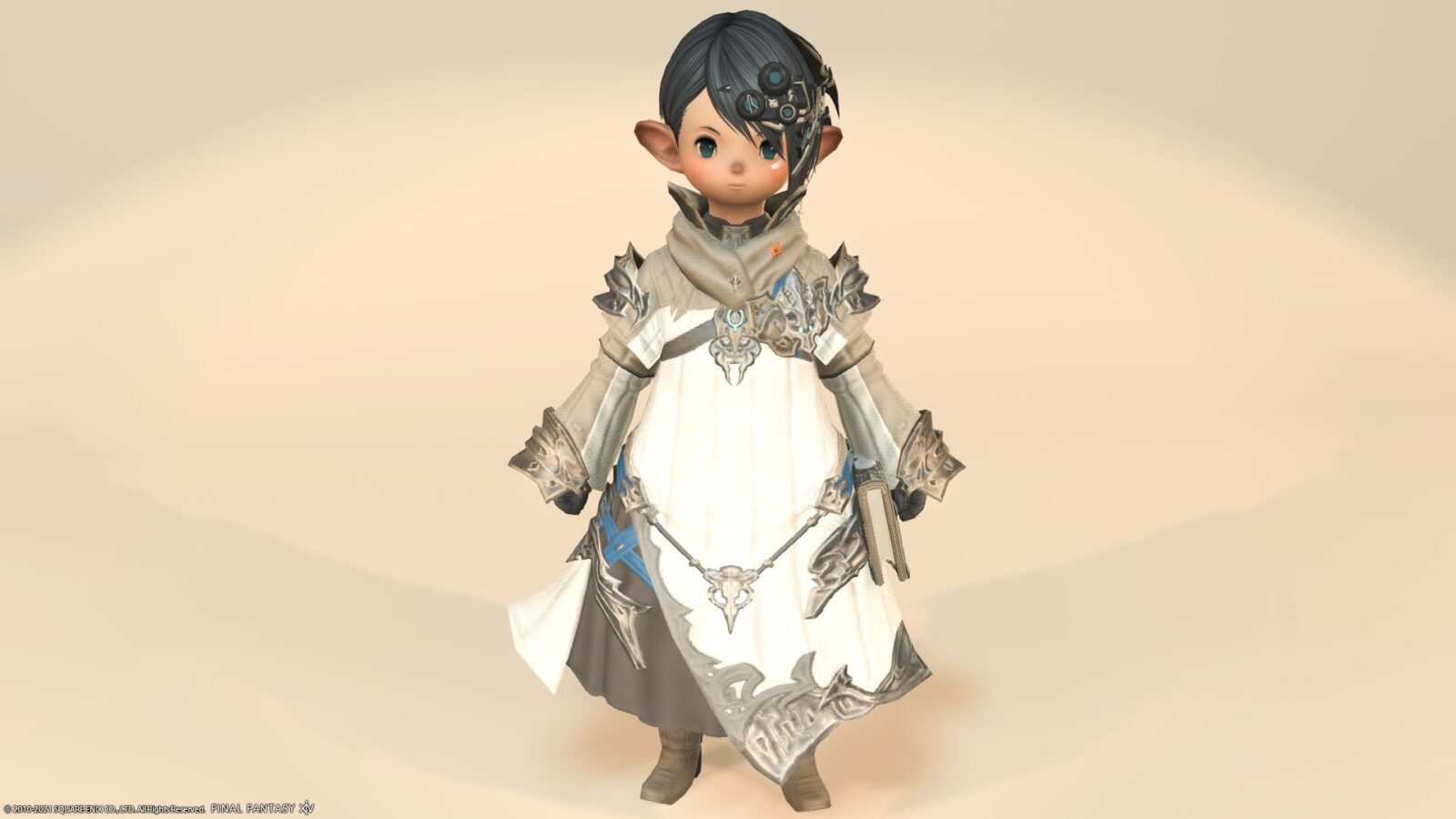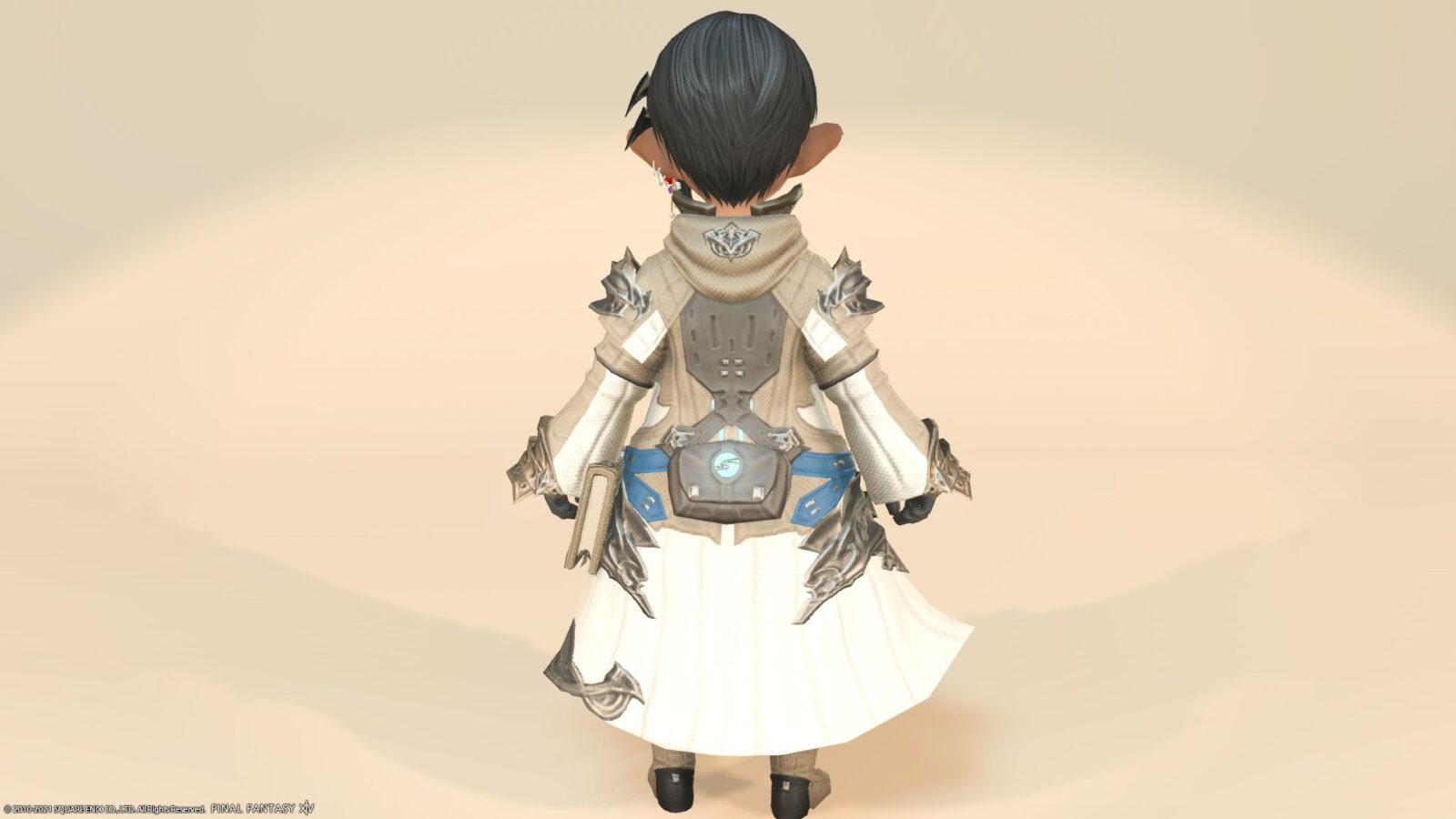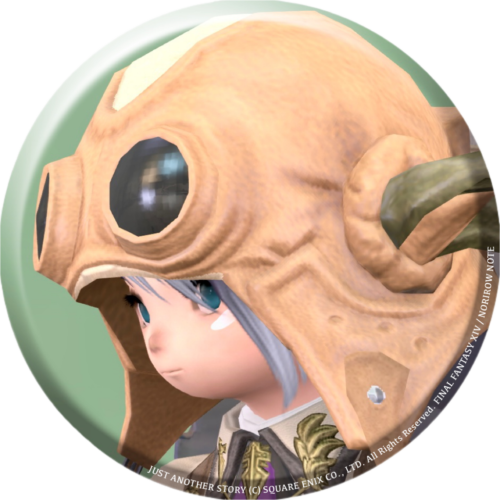 norirow
It 's clothes that you can go to the moon.
I'm sure it's clothes that look good on sage!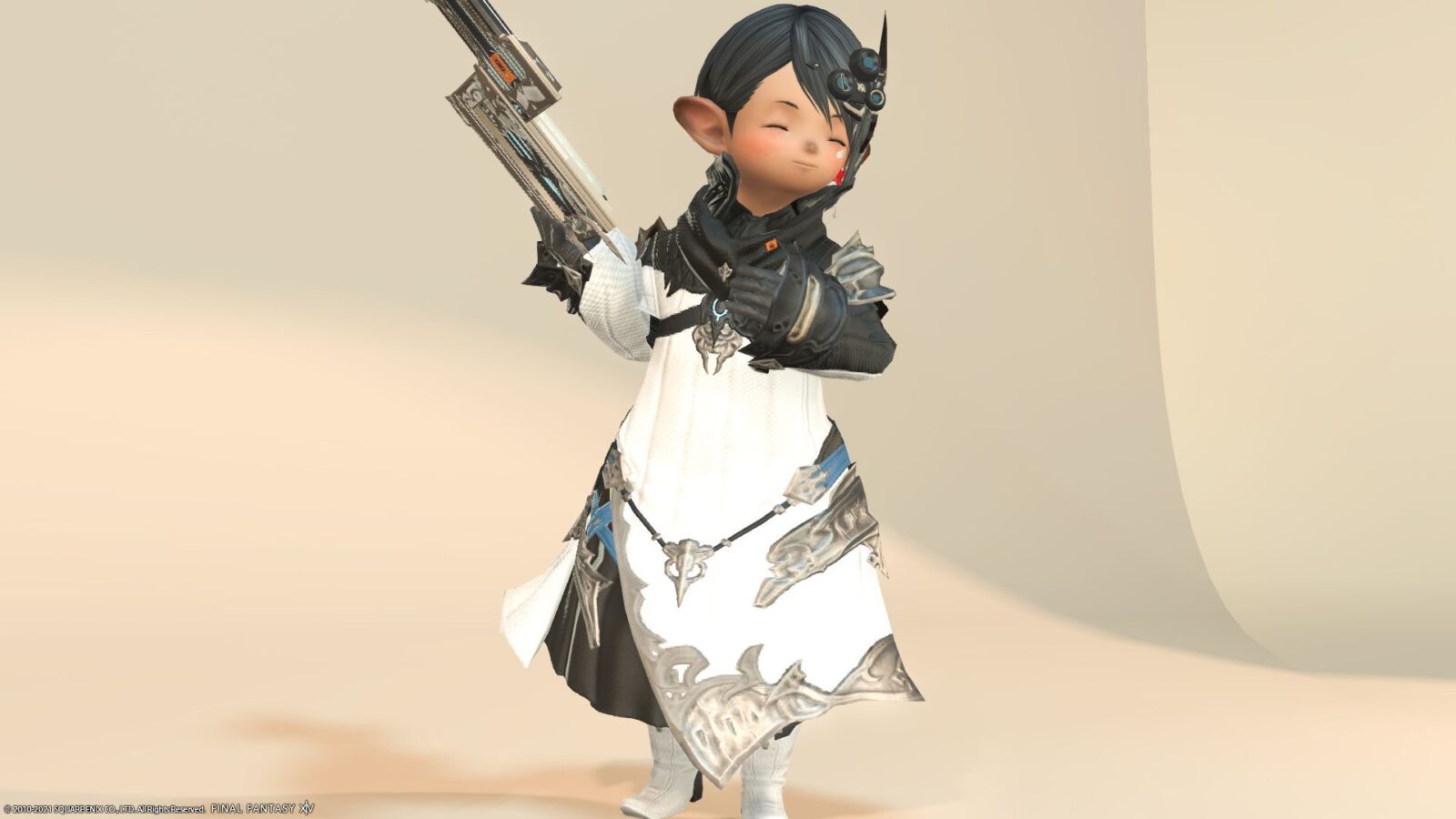 So, it was a record of the "Ironworks of Healing" series of healer equipment made by Garlond Ironwork.
▼ Please check the video for the movement of the fabric!
Related records