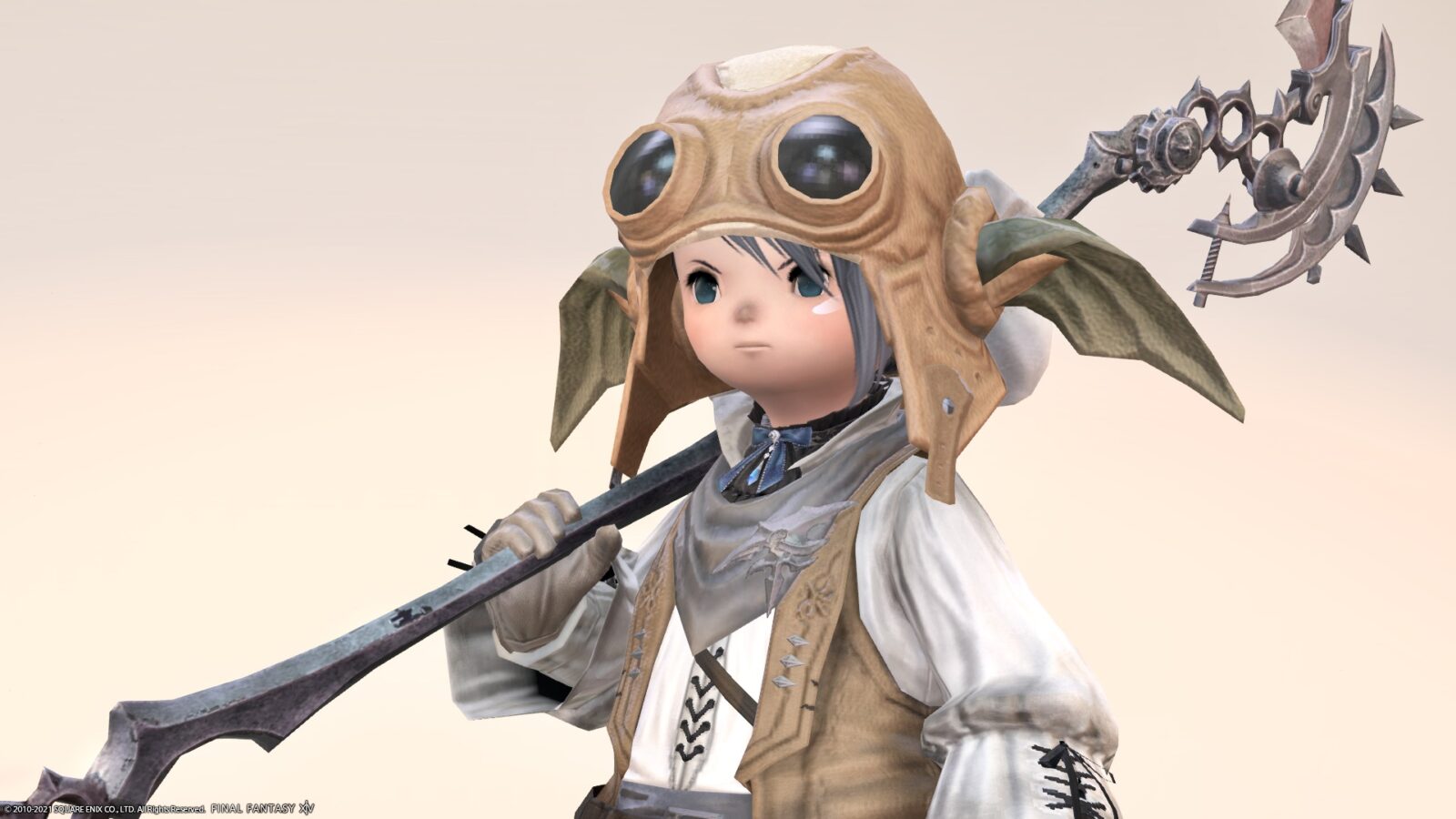 This is a record of my favorite "new adventurer-style" costume that I chose to travel the "Stormblood" in "New Game +".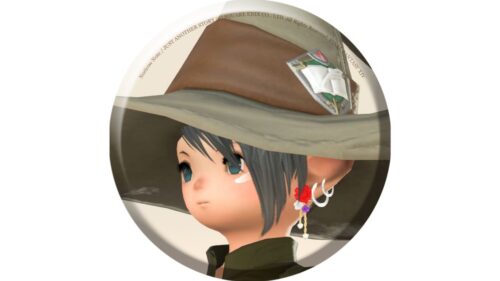 norirow
It's an image that I'm used to adventure!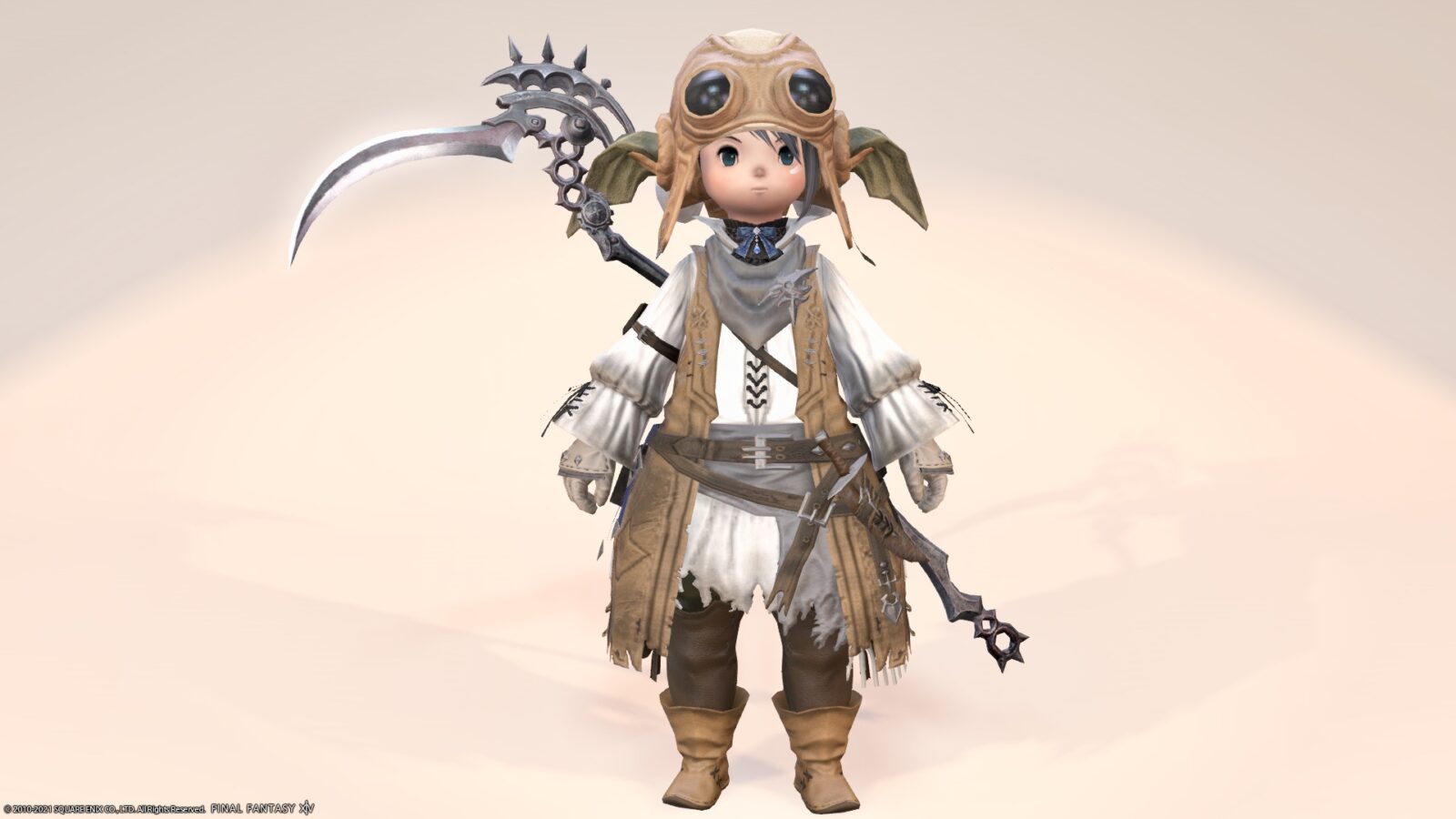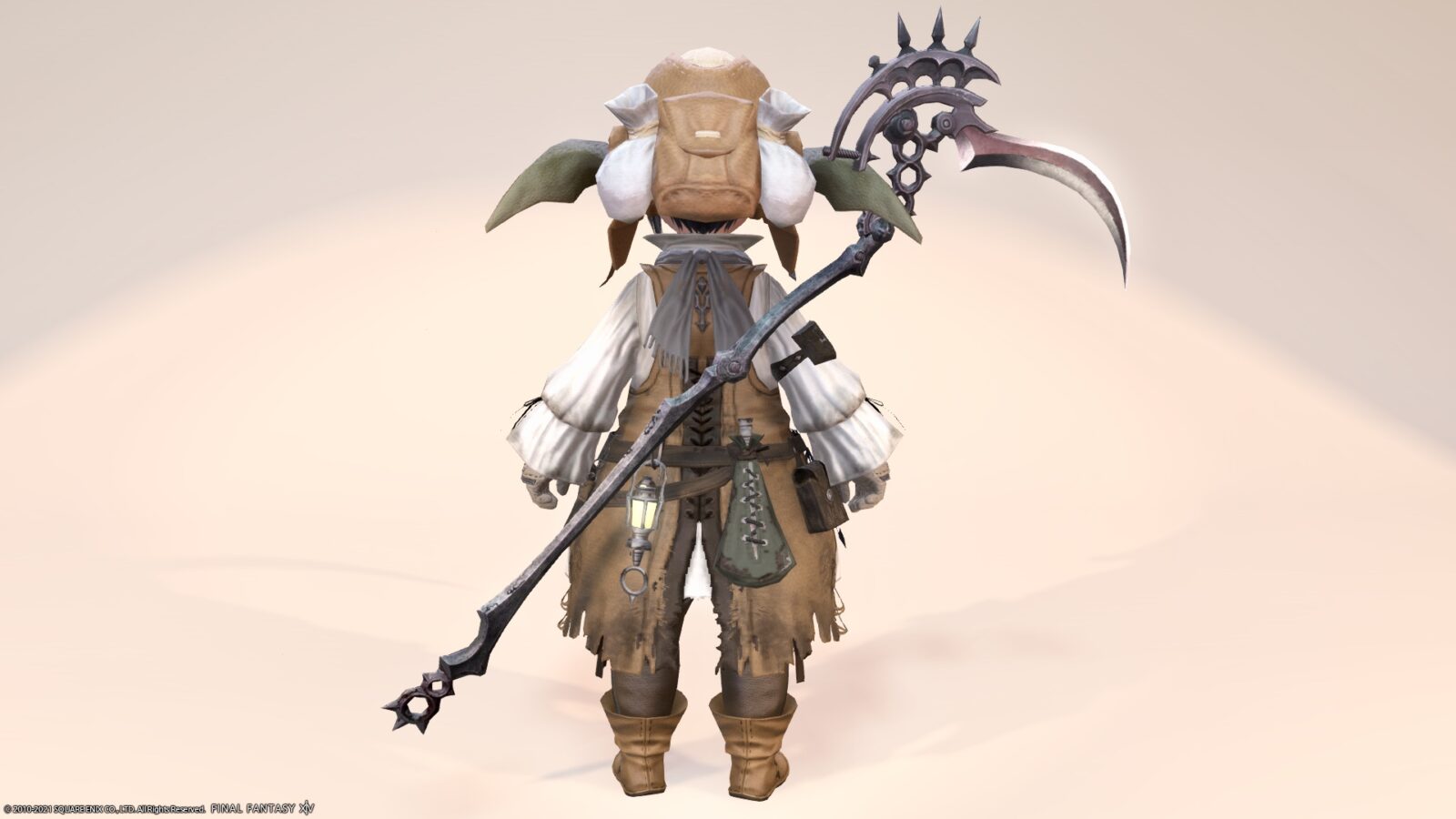 Isn't it just like your clothes are worn out, rather than getting used to the adventure?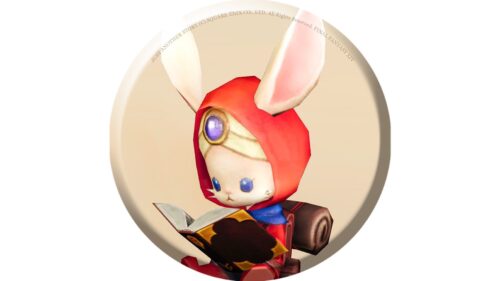 namingway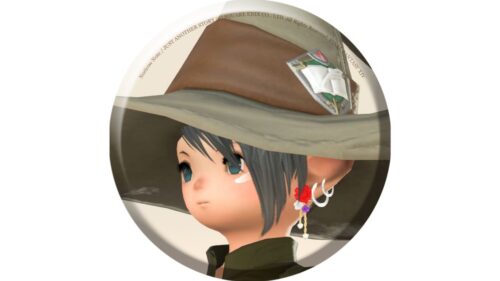 norirow
▼ In addition, the "new adventurer style" costume for the previous "New Game +"
At first, it was a little more beautiful and cute …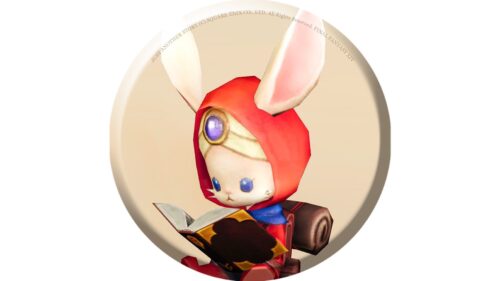 namingway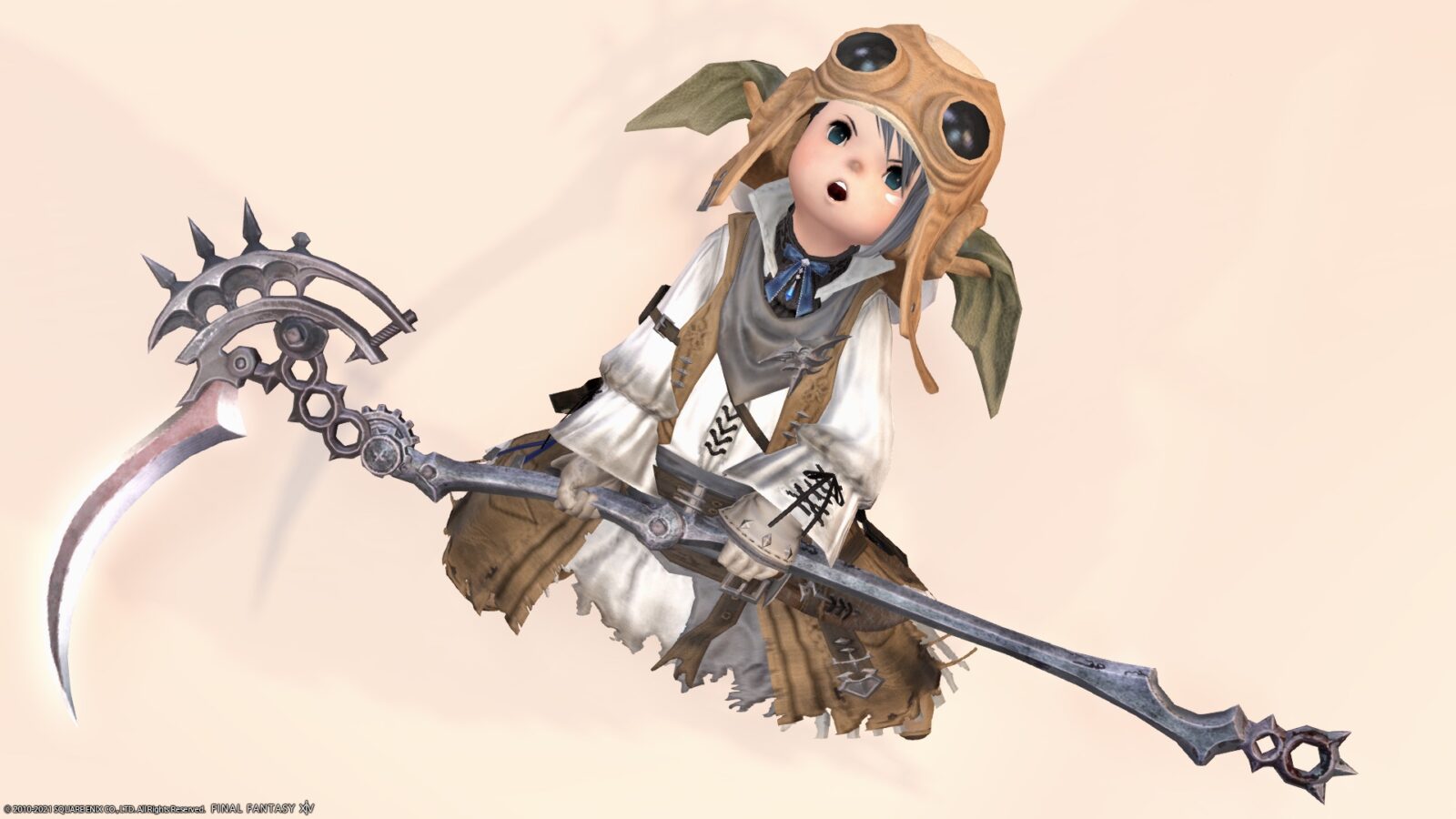 Coordination this time
The torso equipment is dyed with Snow White, the hand equipment is dyed with Shale Brown, and the foot equipment is dyed with Qiqirn Brown.
The head-equipped "Goblin Cap" is a very cute flying cap. Available in exchange for Achievement Certificate.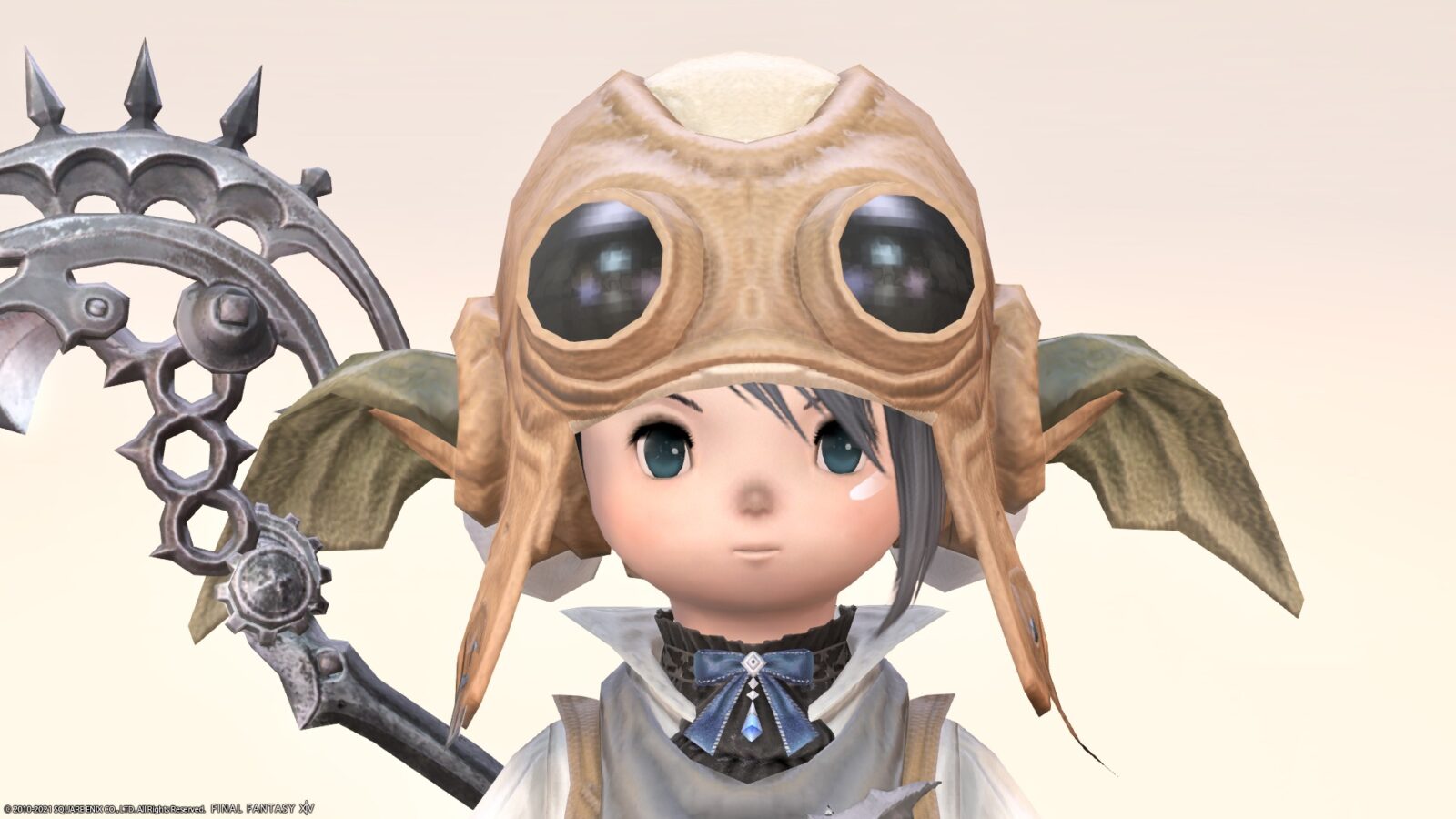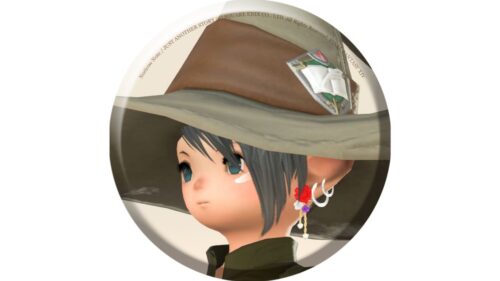 norirow
I like it very much because it seems to appear in Nausicaa ♪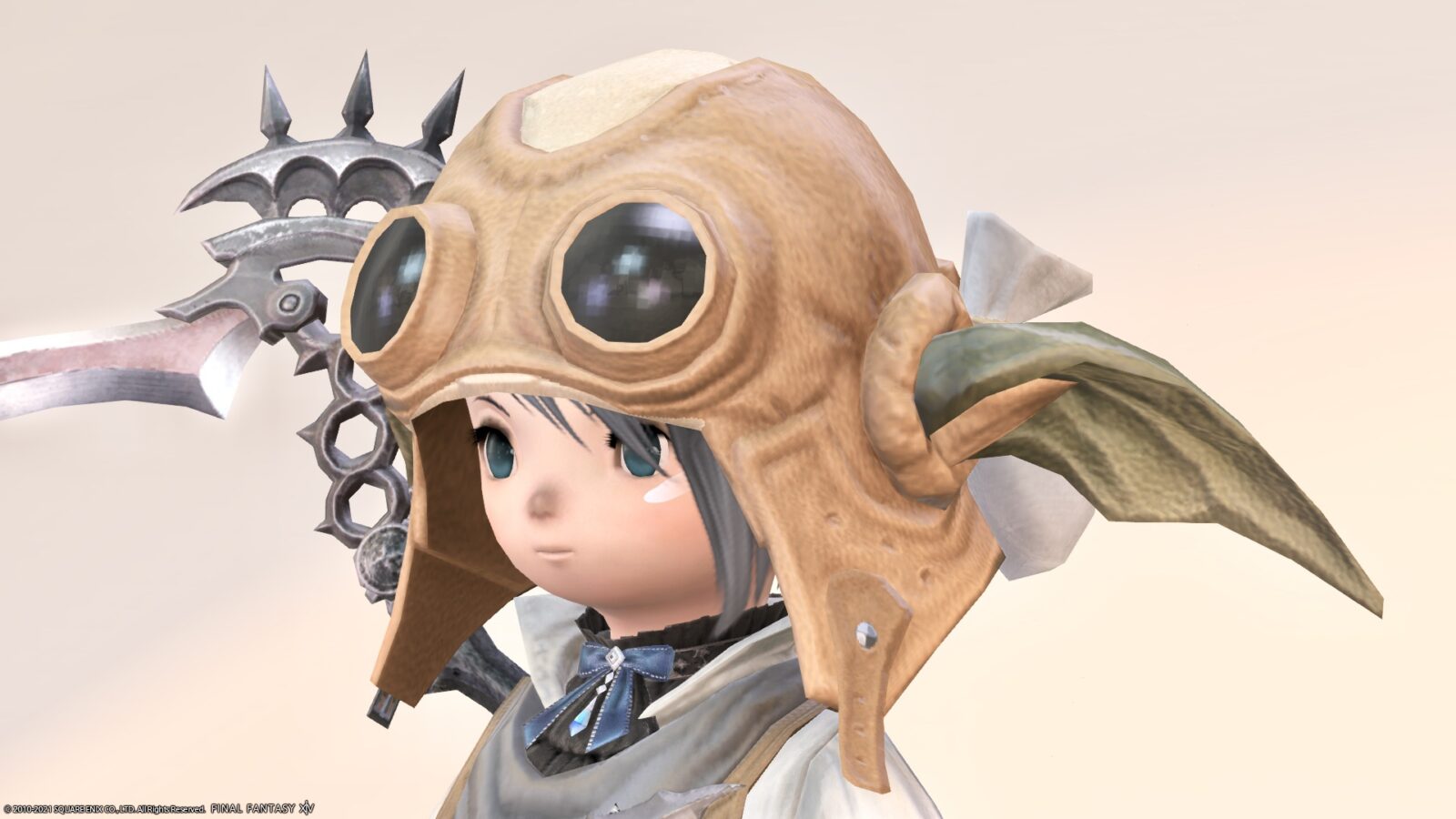 The ears are cute and there is a luggage compartment behind.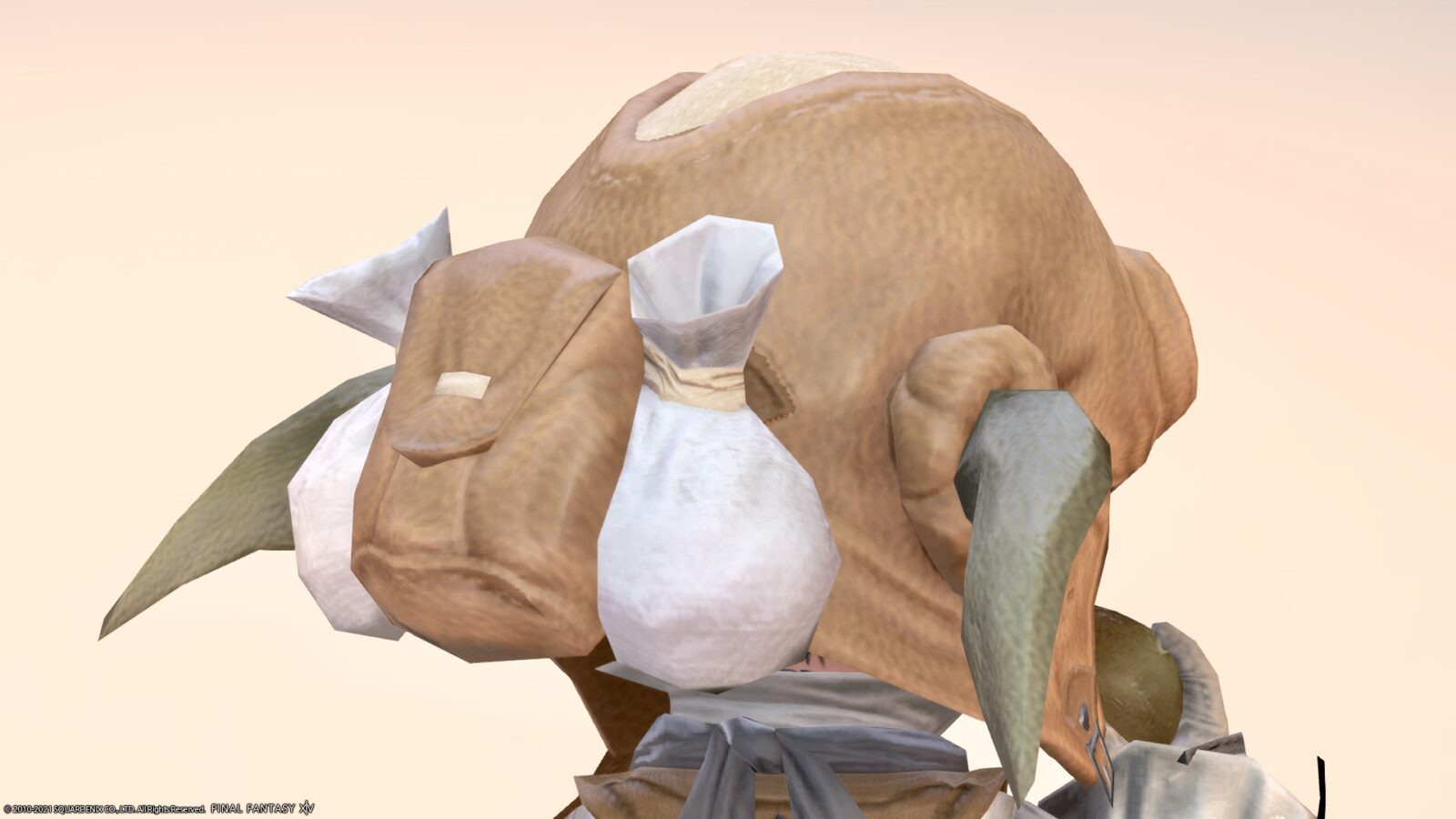 If you put something in it, it will probably hurt your neck, so is it just a decoration?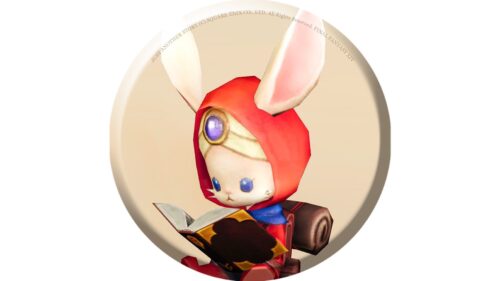 namingway
I wore "Edenmete Necklace of Fending" as an accent on my neck.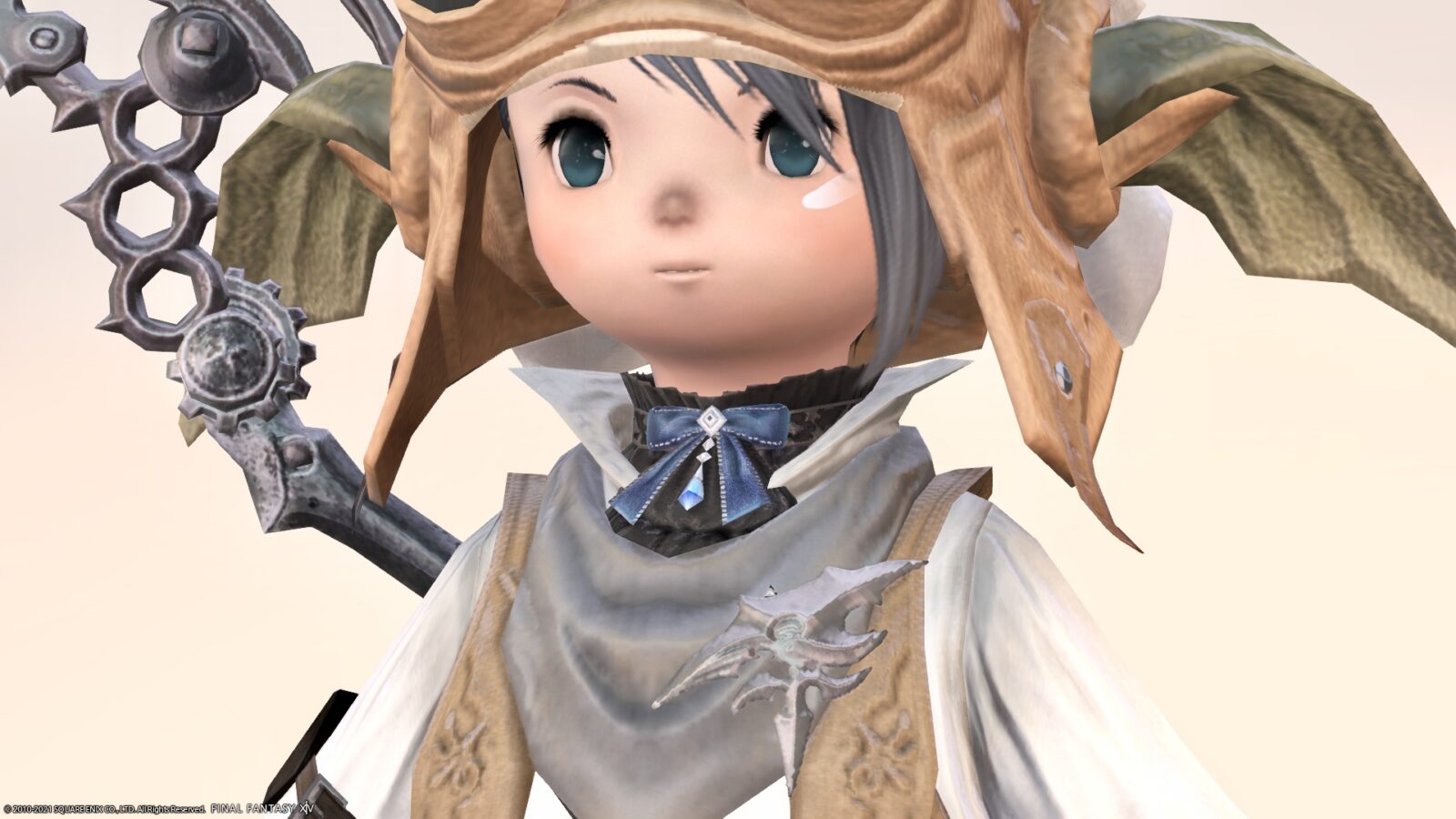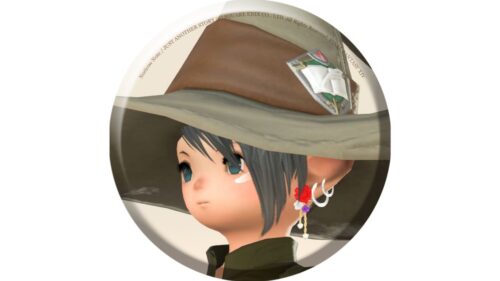 norirow
This necklace is easy to match with any outfit and looks fashionable, so it's useful ♪
▼ By the way, there is for all jobs.
The torso equipment "Expeditioner's Coat" is a crafter production equipment, so you can buy it on the market board, and it is a very nice equipment to wear from all jobs Lv1.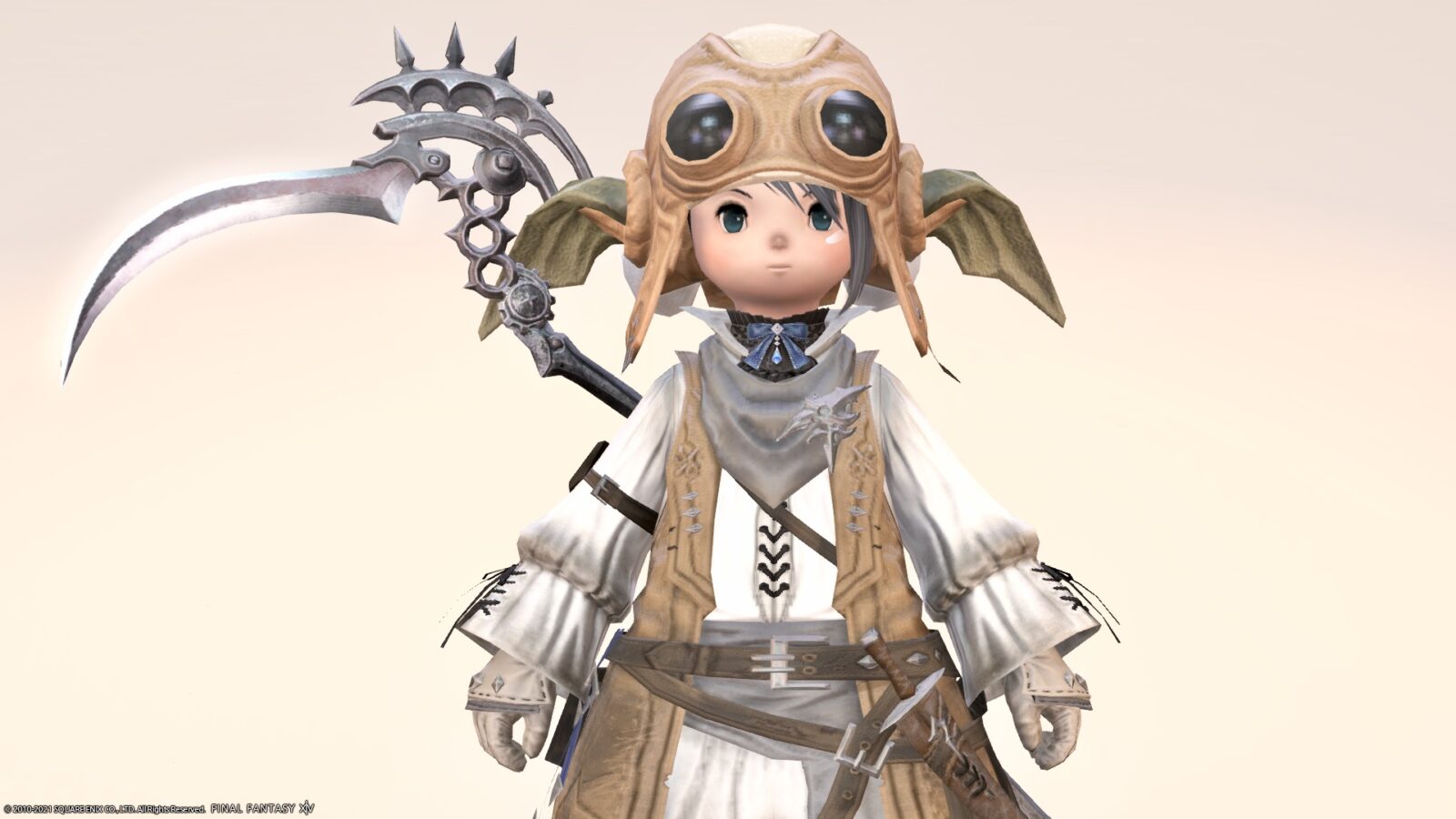 At first glance, it looks like a tattered travel outfit, but the scarf and accessories around the neck are cute and fashionable!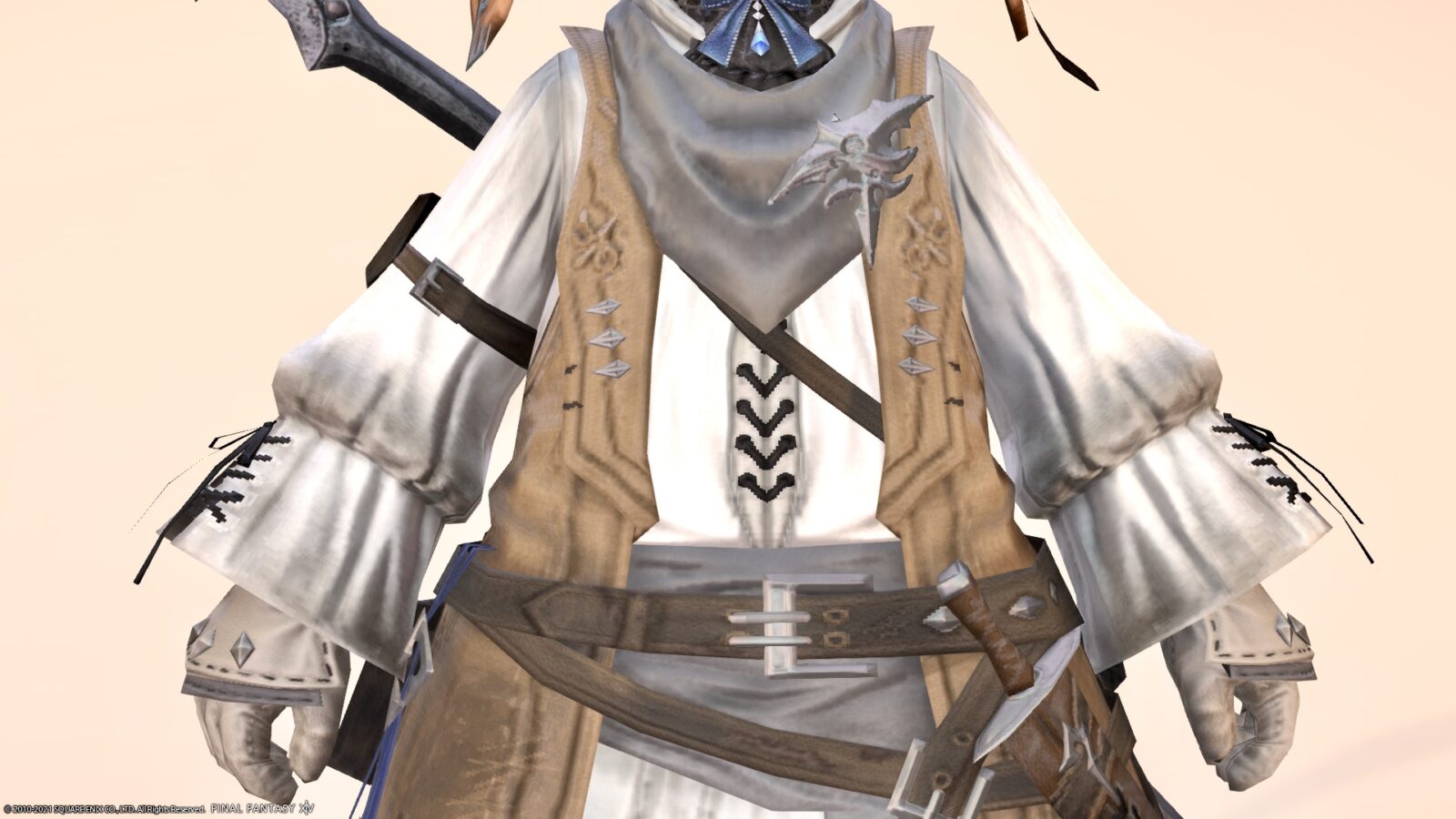 The long scarf tied at the back is also a cute and favorite point.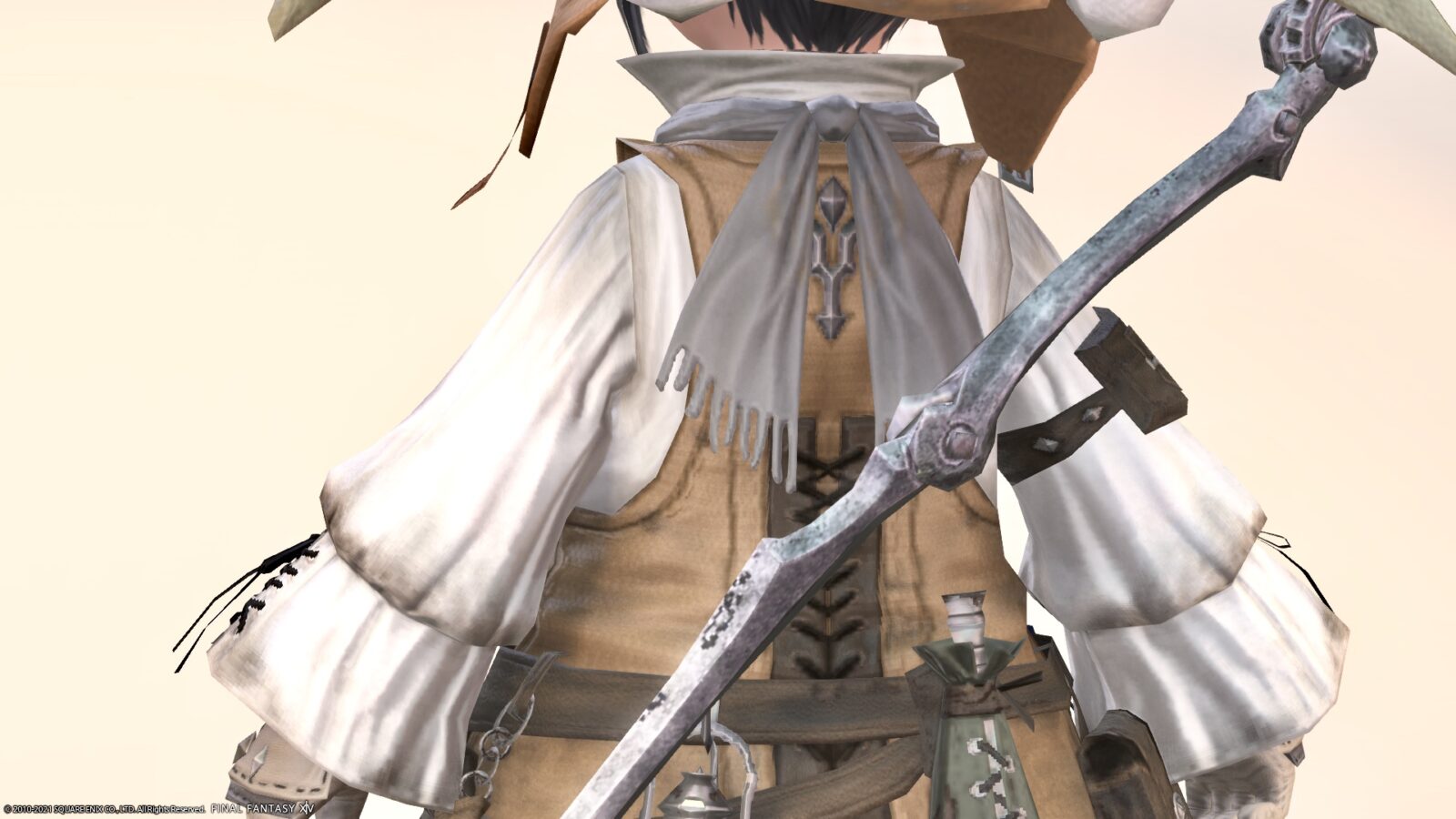 There is a pouch on the right arm. The knot on this sleeve is also cute.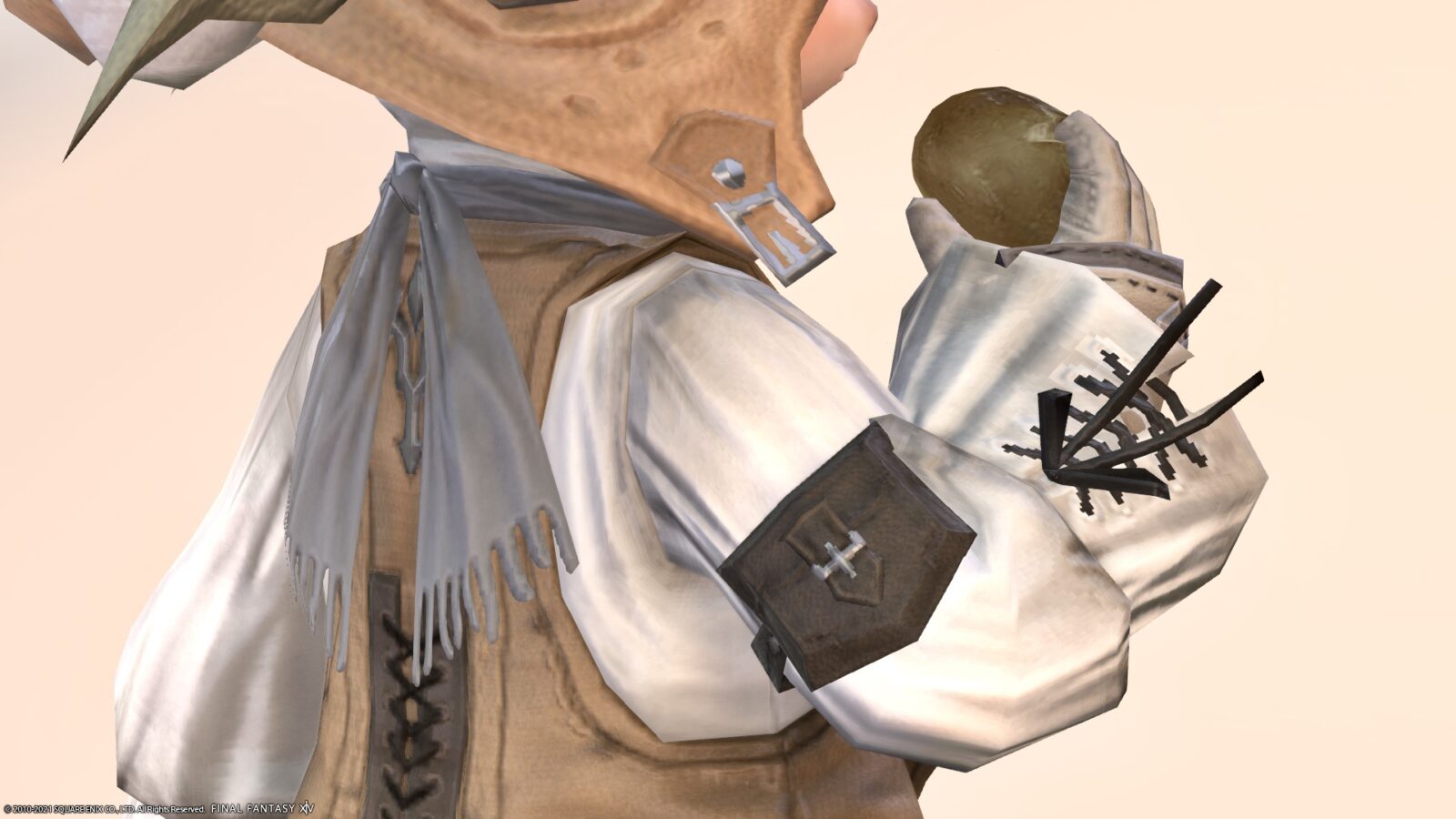 It has a dagger on its waist.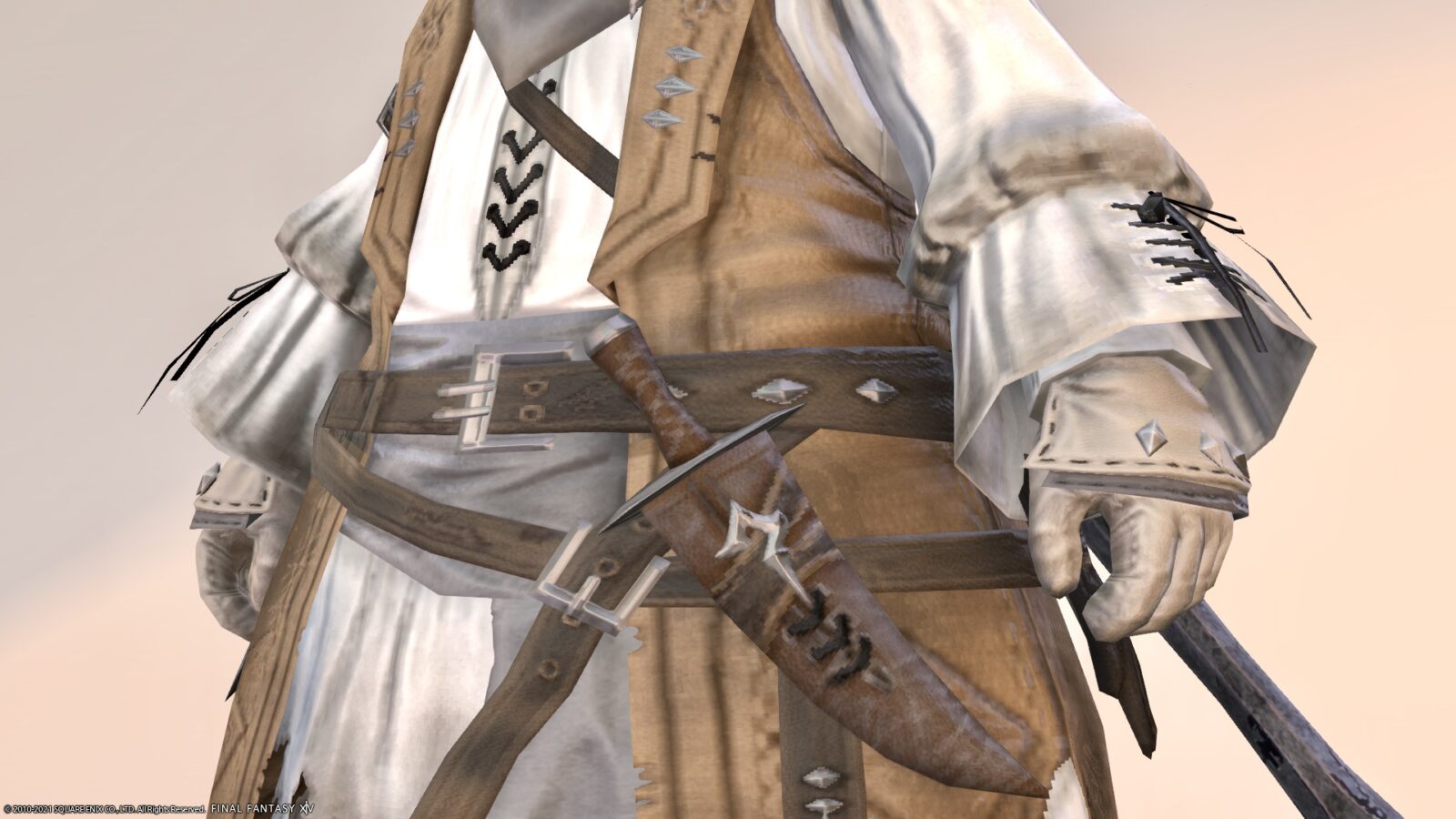 It also has a water bottle and a lamp on its back.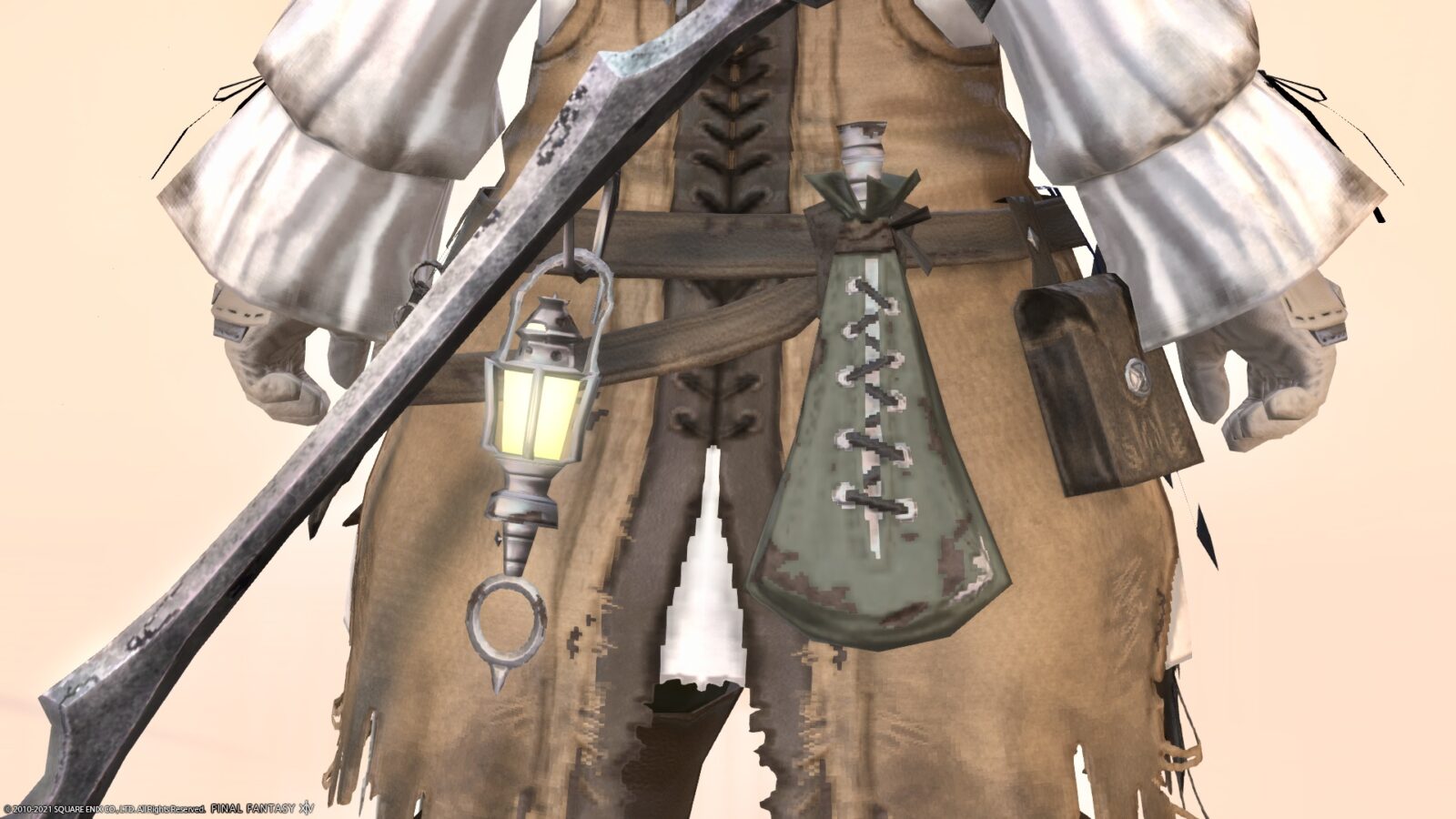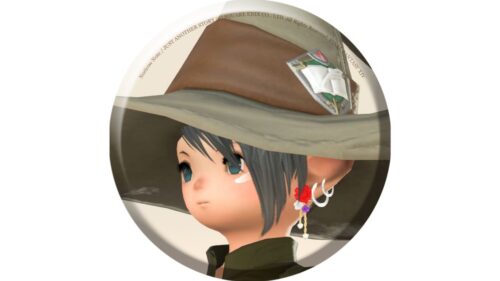 norirow
I also really like this lamp ♪
The hem is a little tattered, but it feels like a traveler.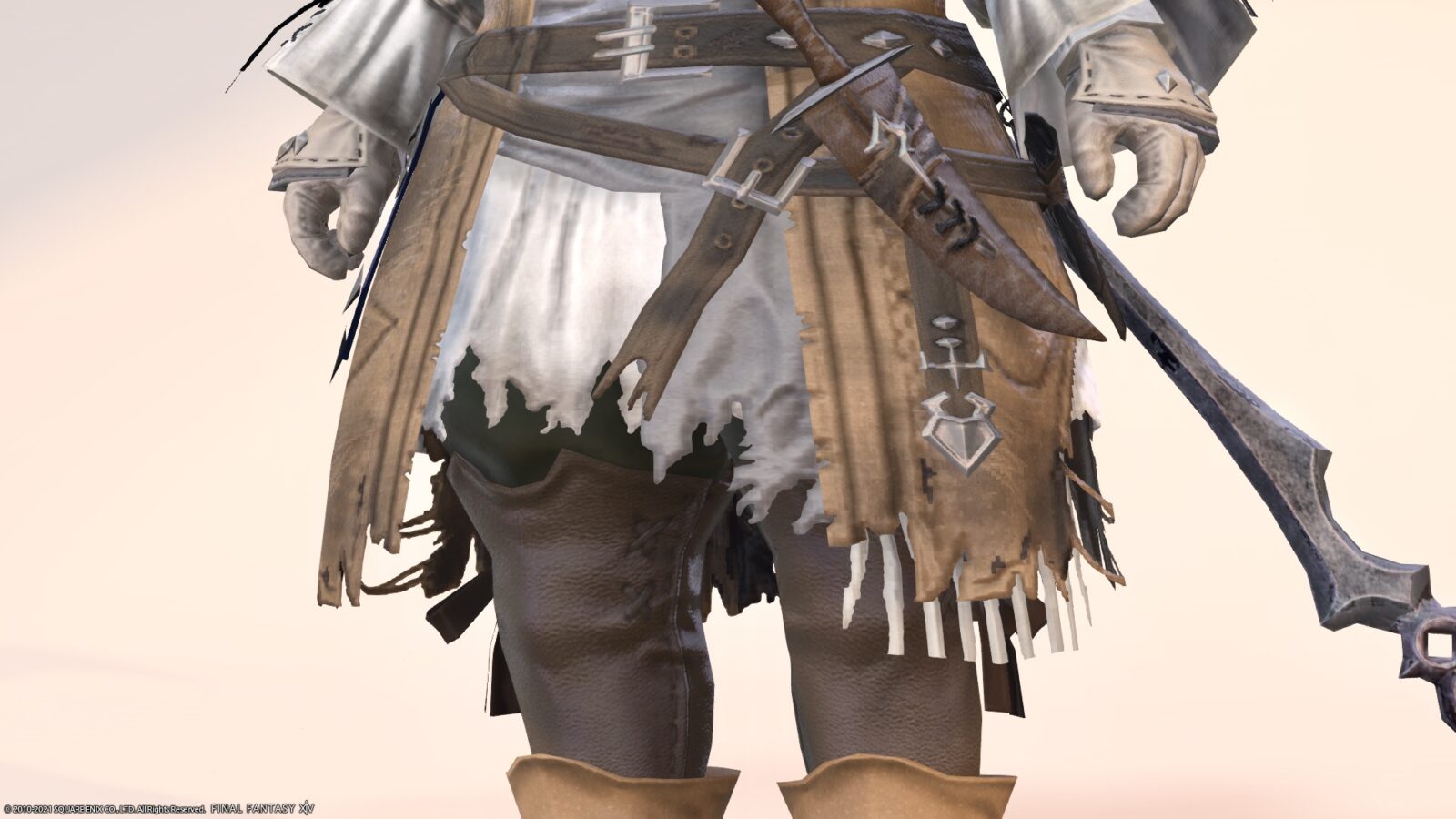 Rather than a traveler, you're just a tattered and poor adventurer, right?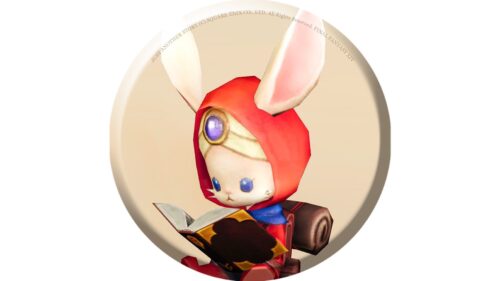 namingway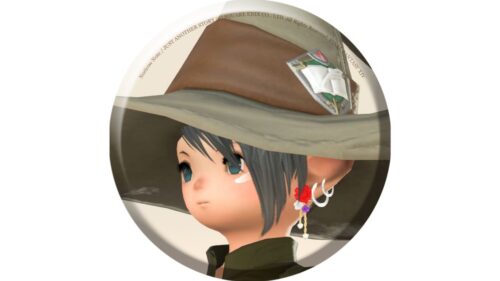 norirow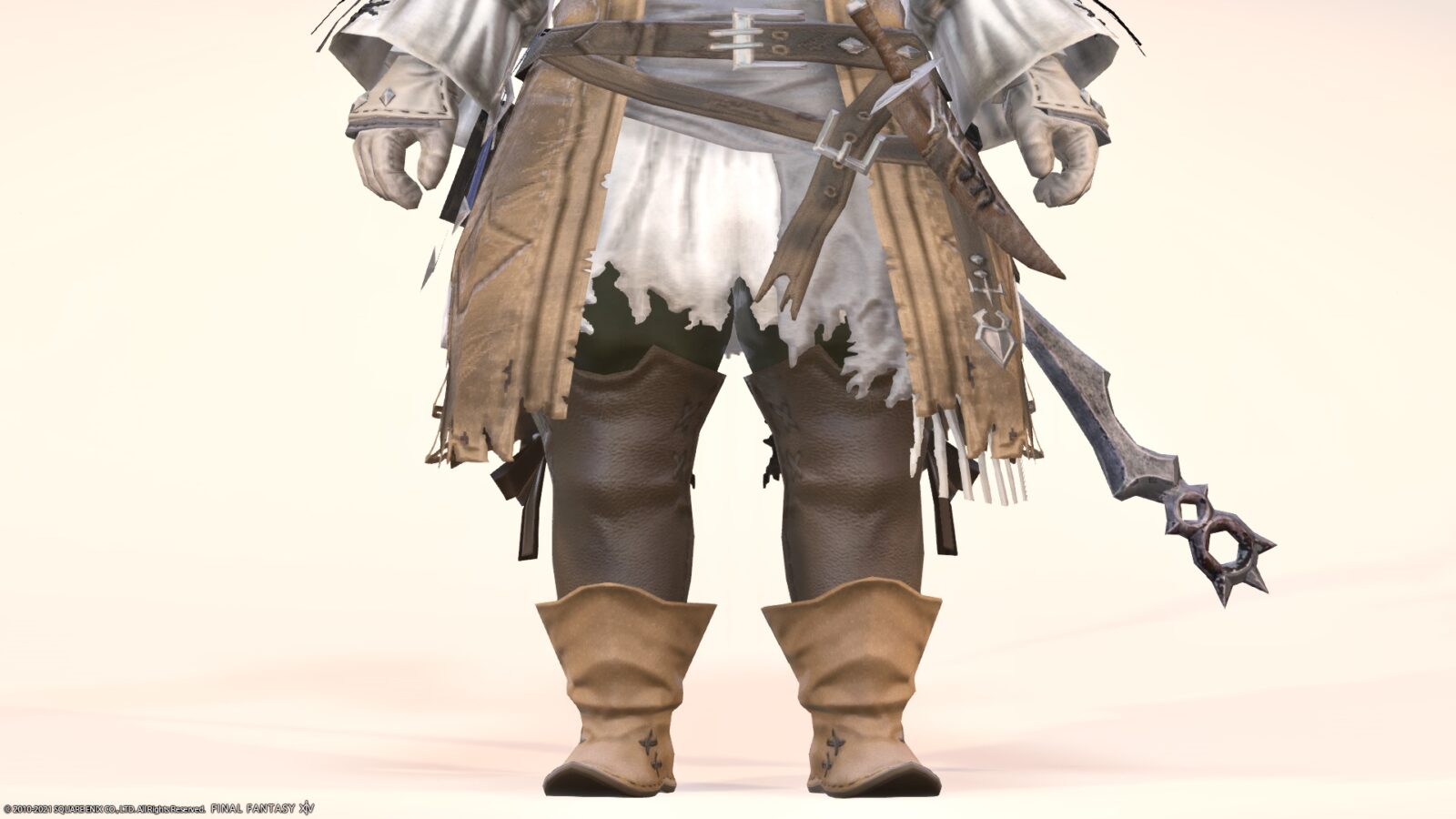 The Lalafell equipment on the legs and feet is convenient and useful.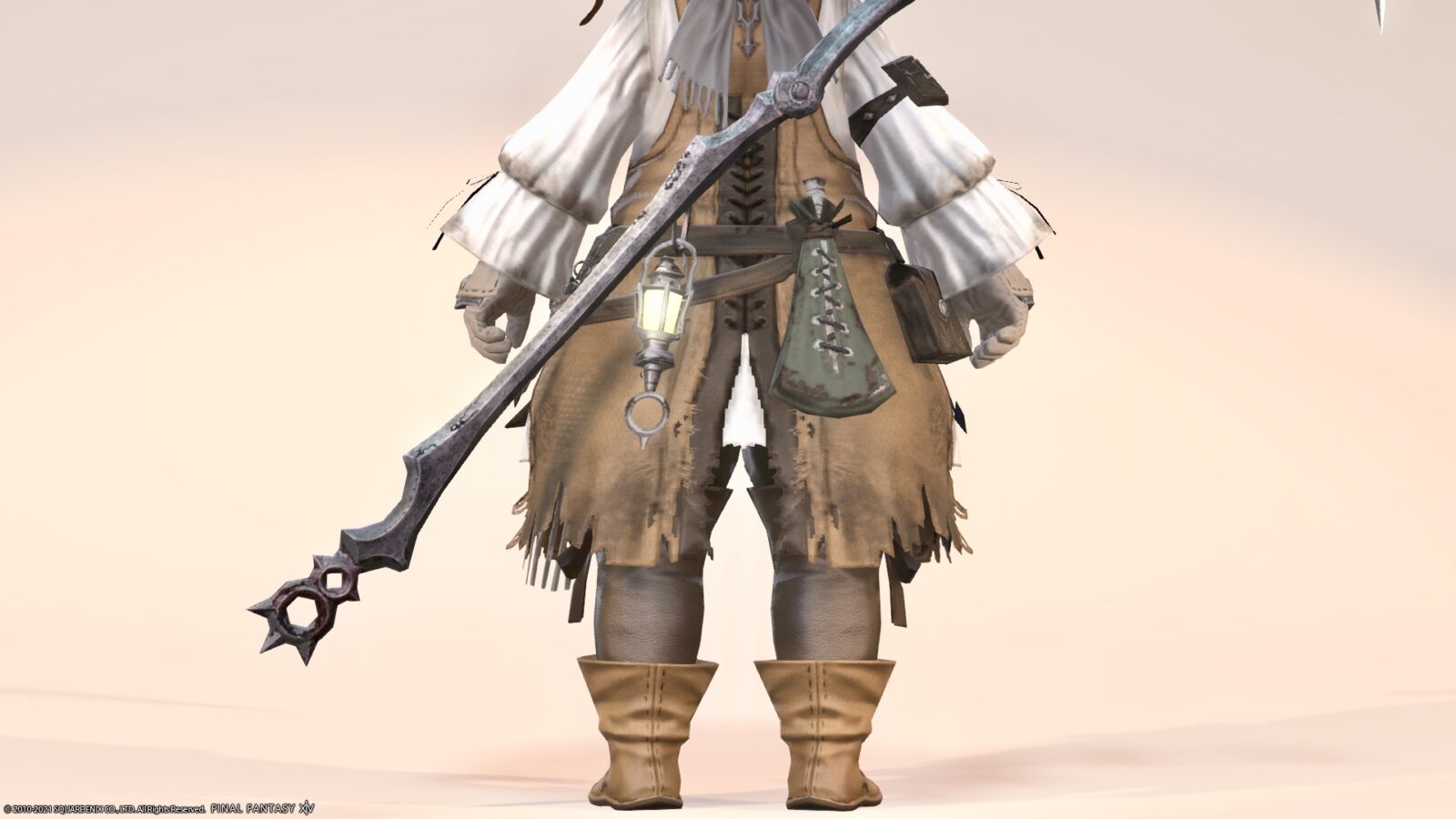 By the way, why do you have a sickle?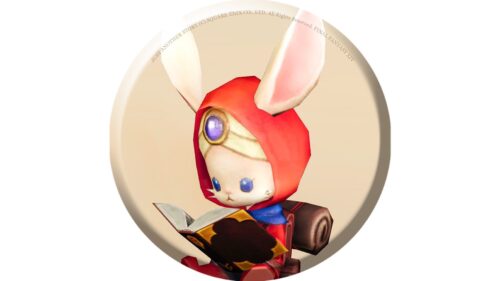 namingway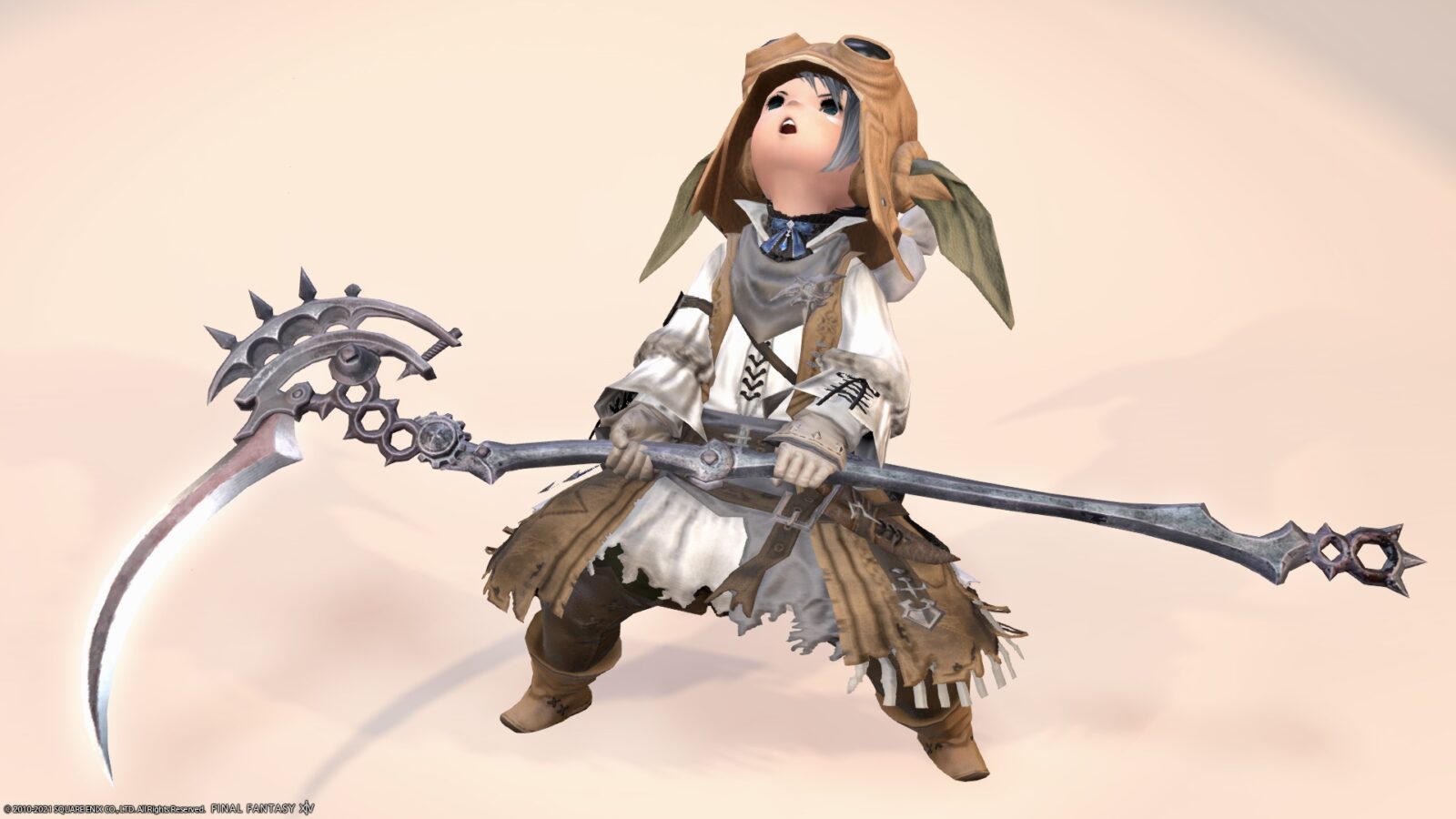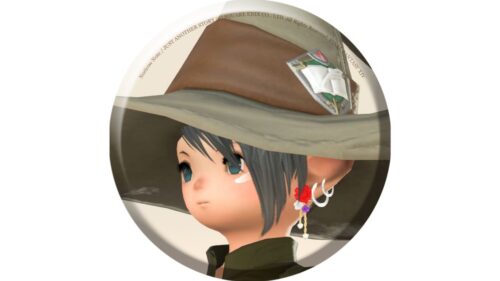 norirow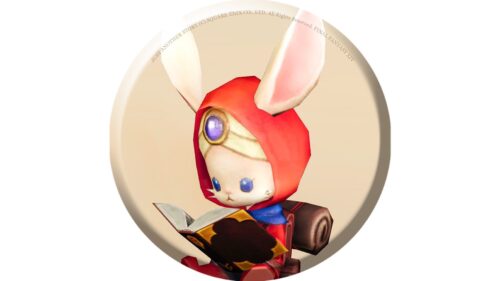 namingway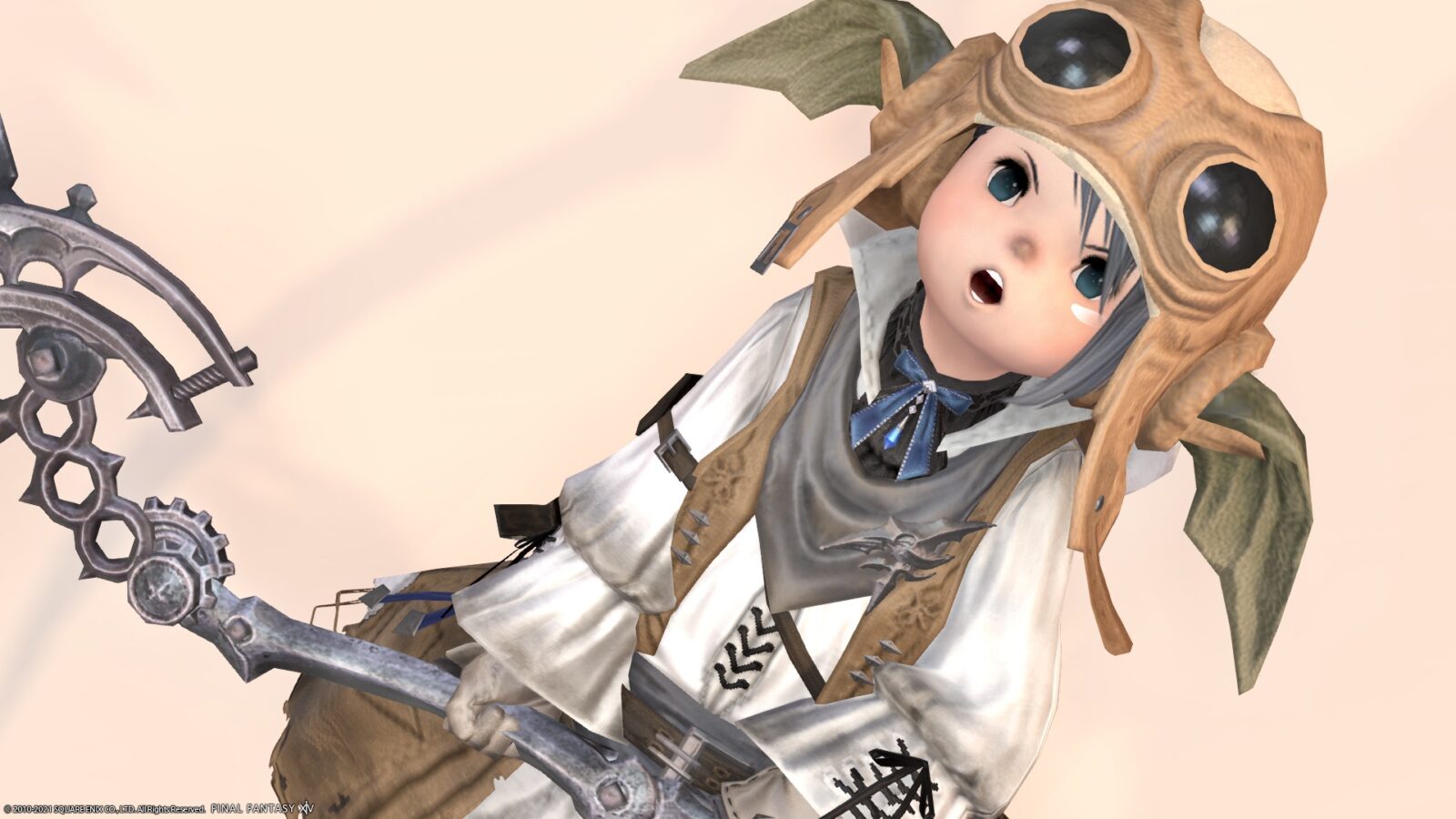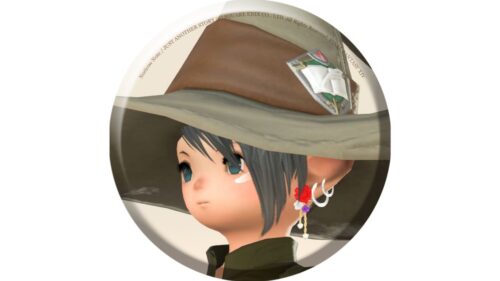 norirow
However, it's a new adventurer style that I've become accustomed to, and it's quite my favorite coordination ♪
With this, I will continue to enjoy the "New Game +" until the finale of ENDWALKER!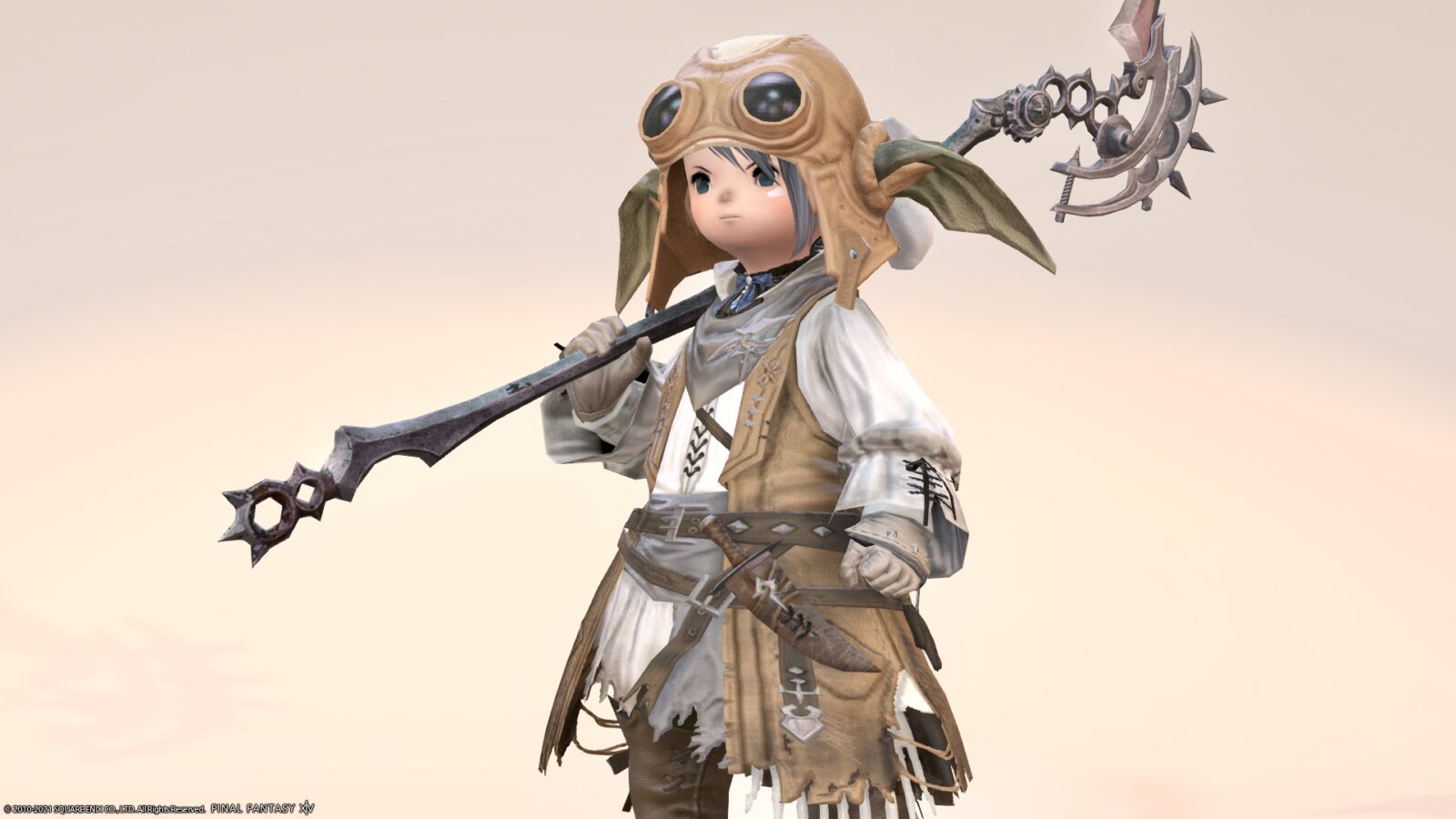 So, it was a record of my favorite "new adventurer style" costume.
▼ Please check the video for the movement of the fabric!
Related records
A record of the journey of "New Game +"