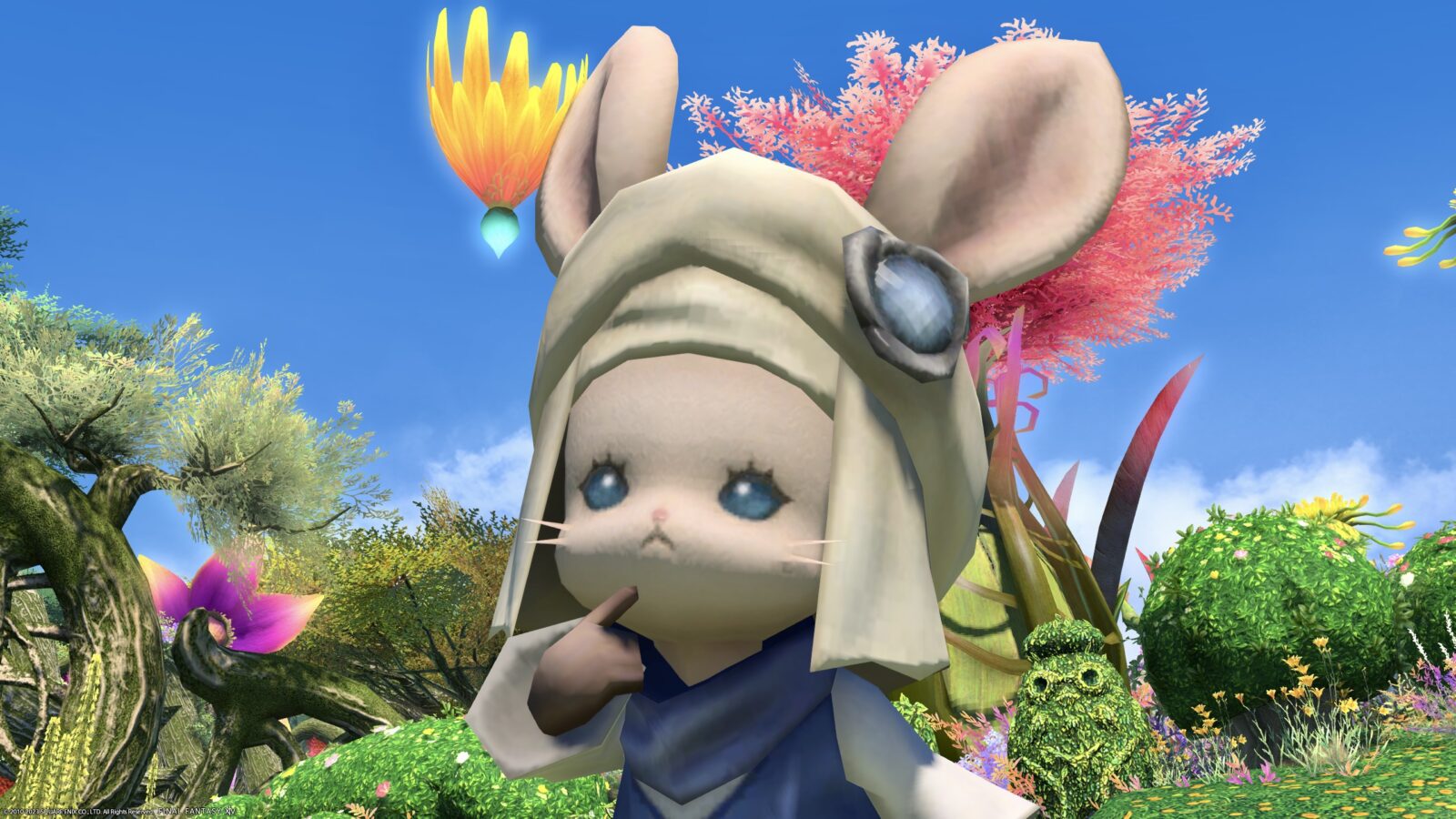 This is a record of the minion "Findingway" that can be obtained in the Loporrit quest.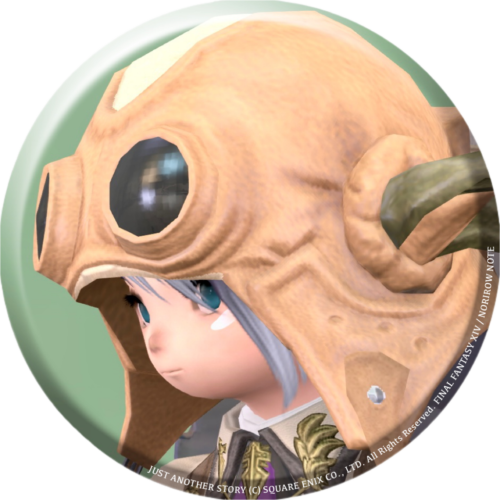 norirow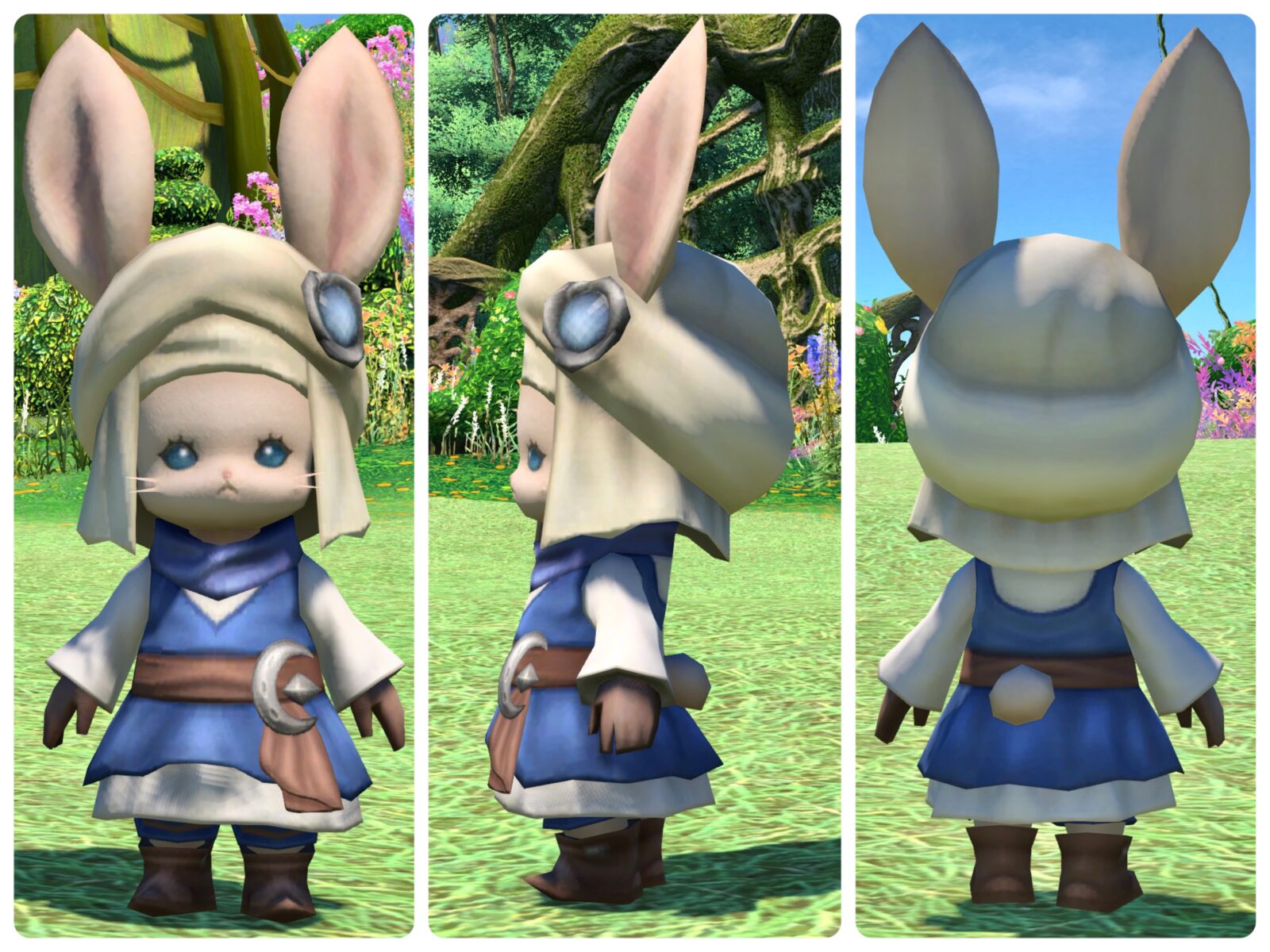 Well, he's a friend of the same tribe.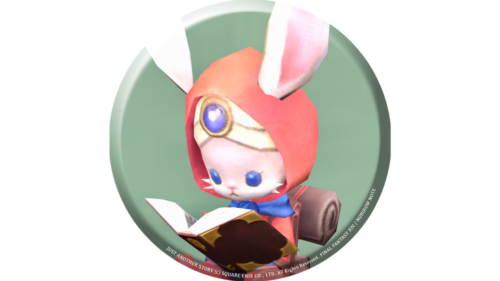 namingway
It is a minion of the Loporrit tribe that has never been seen before.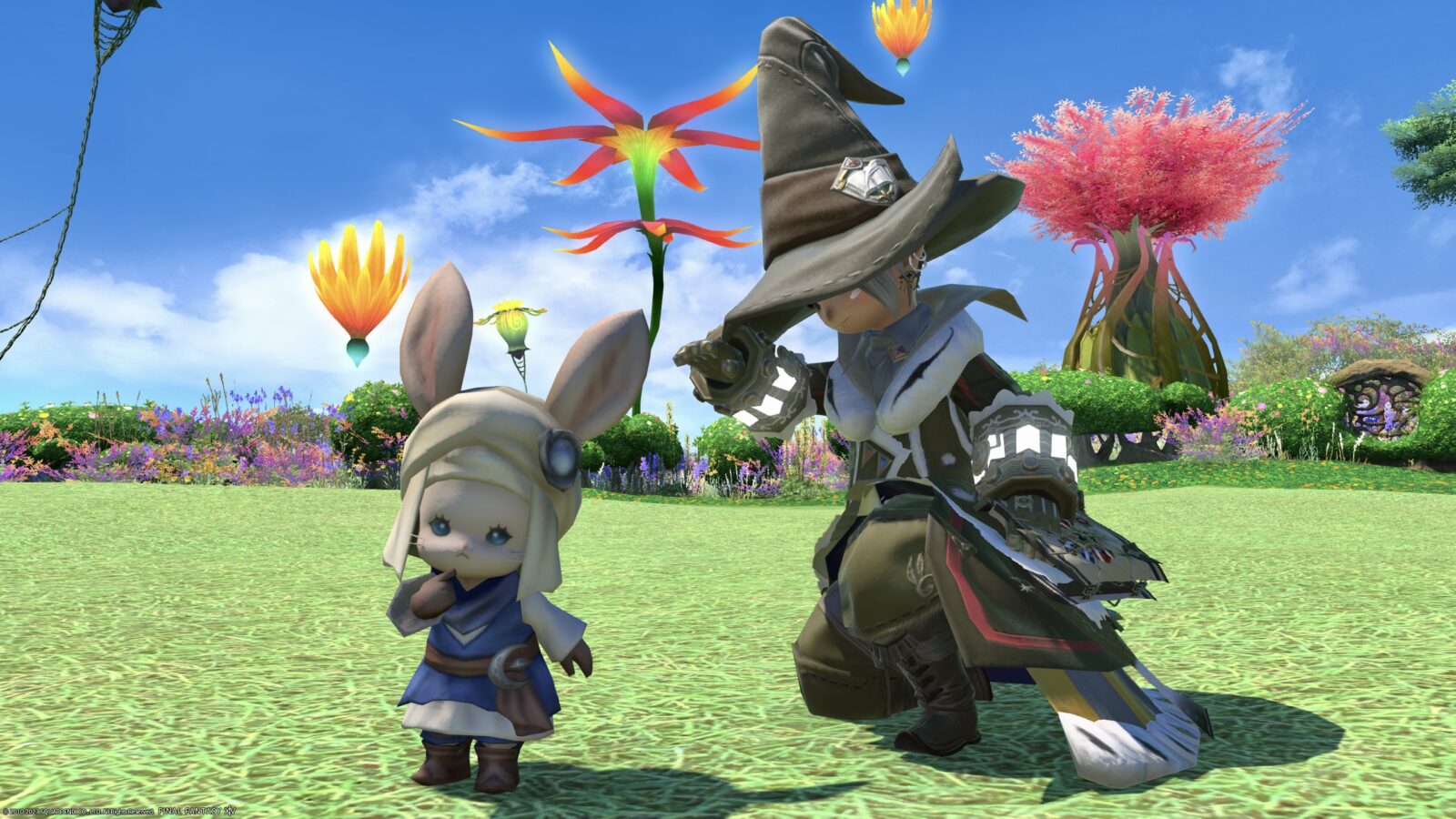 Sometimes poses to think ……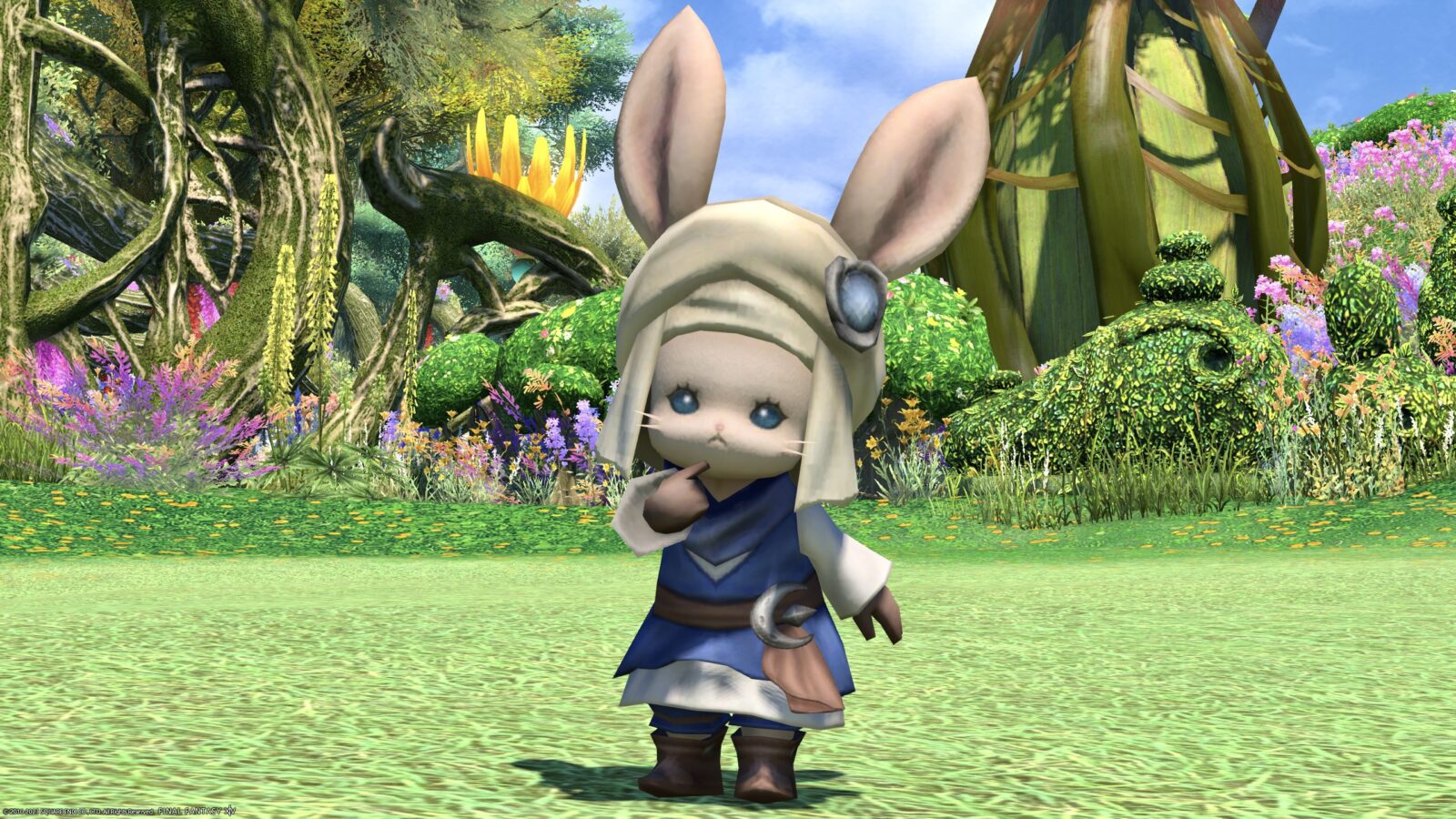 It seems that it is very cute because it poses to touch the ear, which is unique to the Loporrit tribe!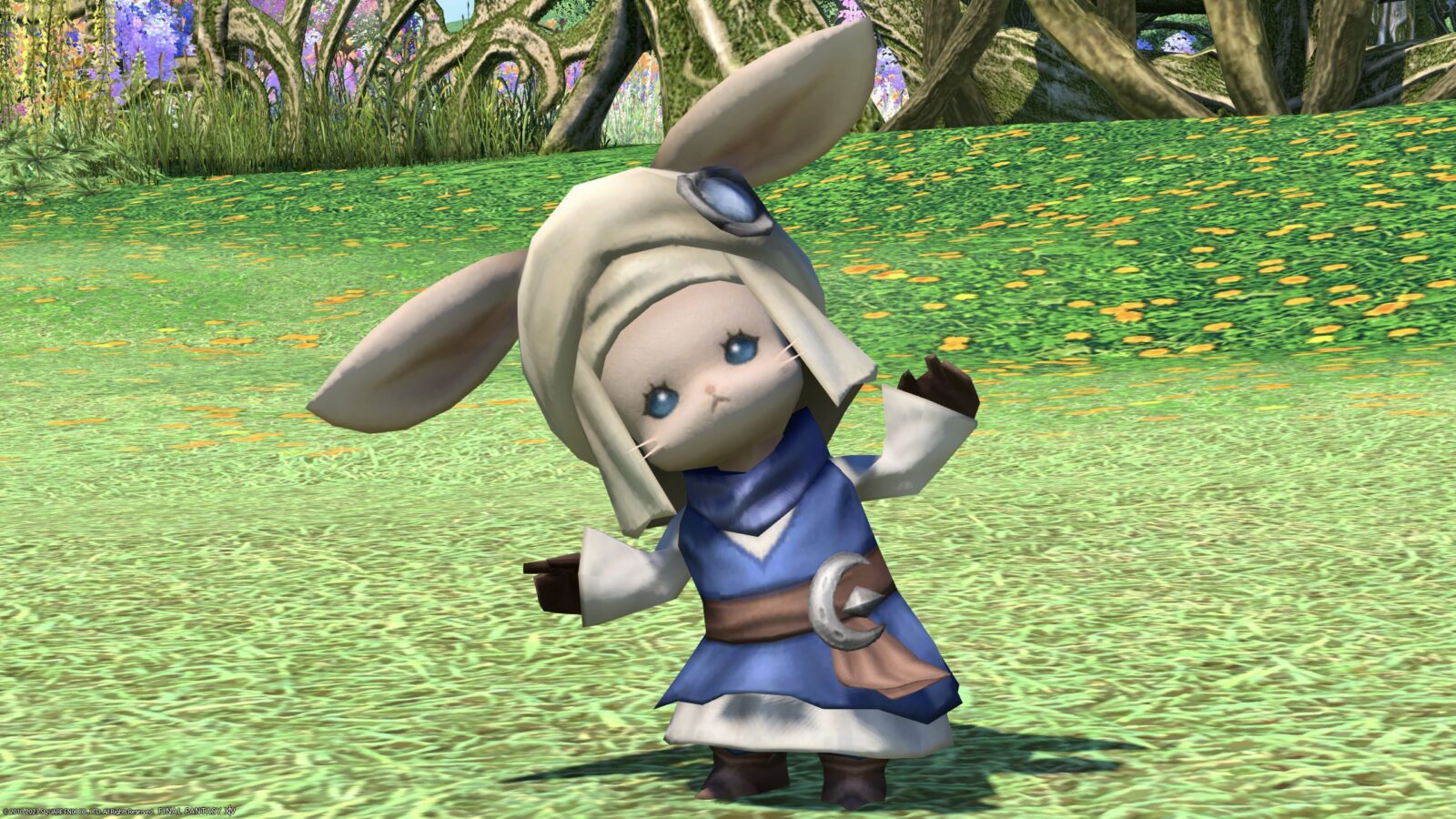 In addition, this "Findingway" can be obtained by progressing the quest of the Loporrit tribe to a certain extent.
Diminutive even among his brethren, this Loporrit was the last to awaken from his eons-long slumber. Although his mission was to survey the land, it has become his foremost passion to make new discoveries, and he shares the accounts of his journeys with everyone on the moon.

From the minion official commentary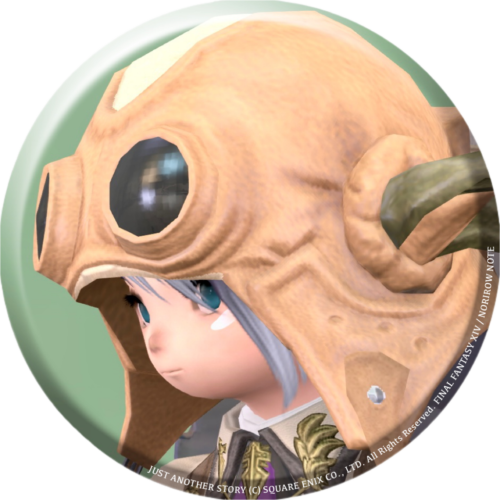 norirow
It's a traveling Loporrit!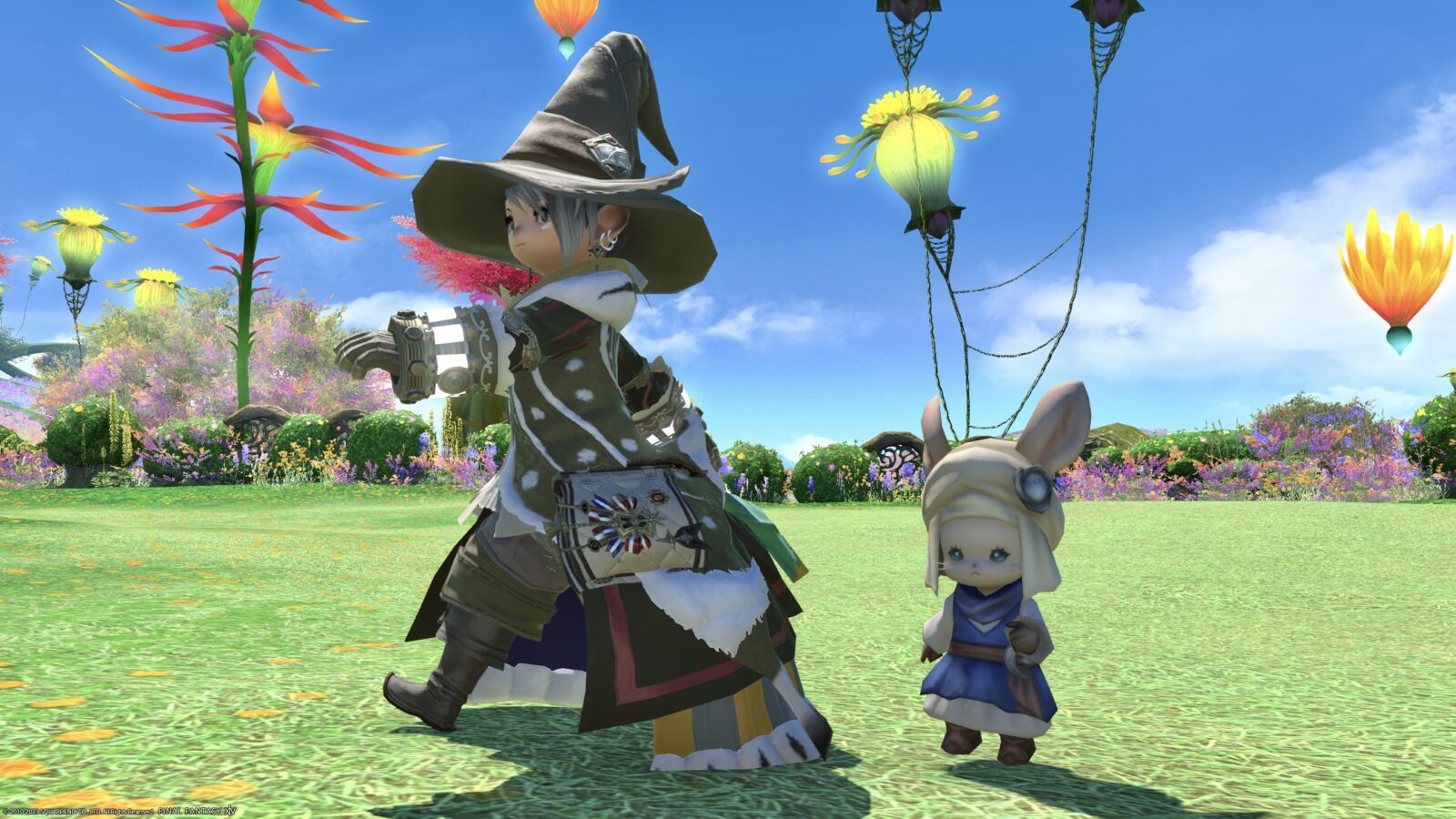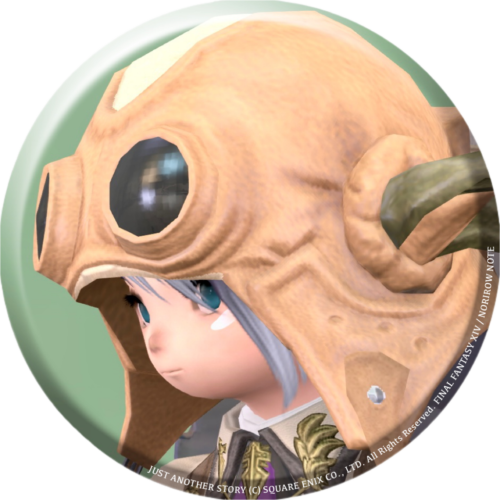 norirow
It's true that he's a small Loporrit, and his face is a little different from the other Loporrit, isn't he?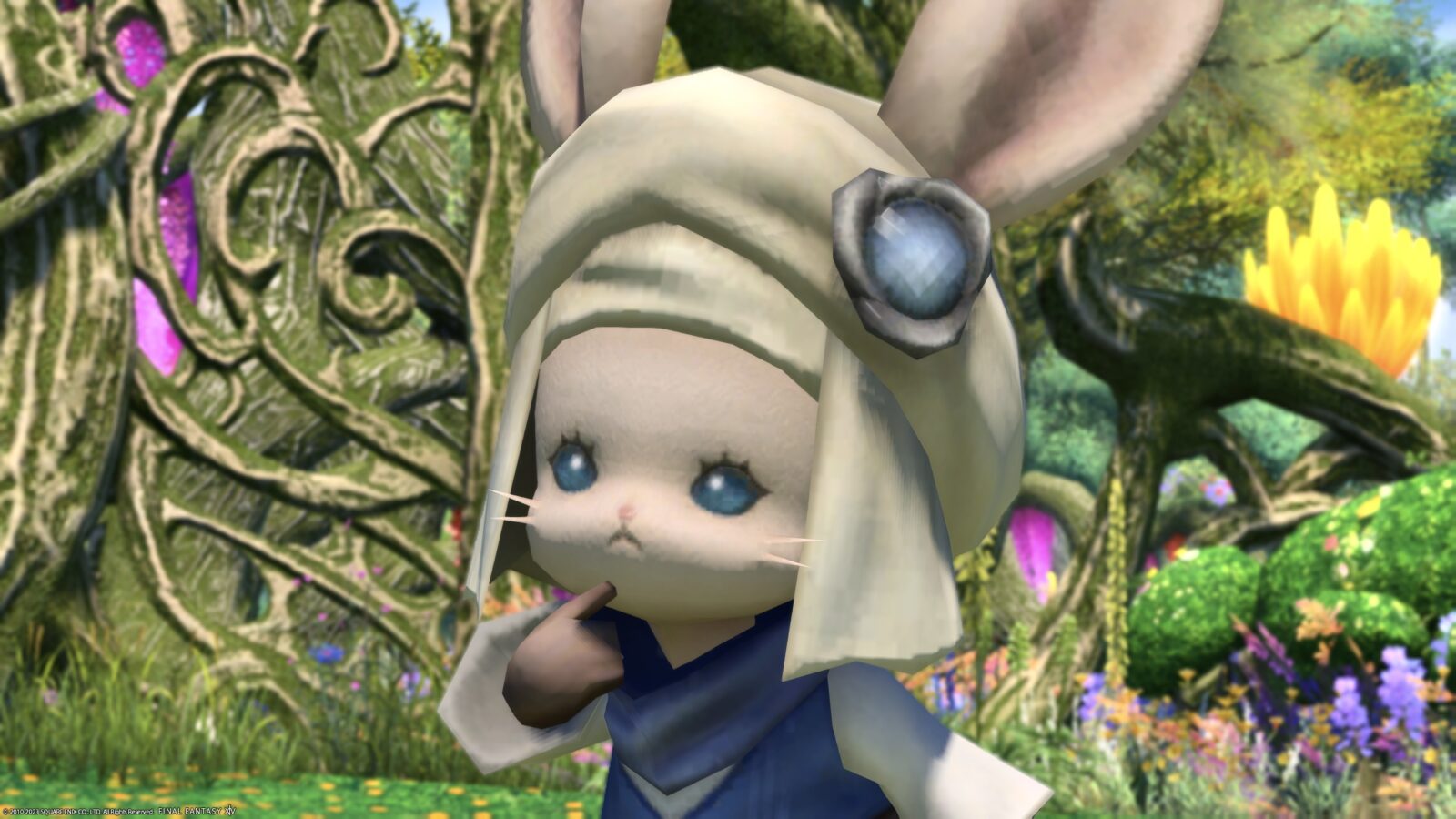 Norirow-san may not know, but everyone's face is different.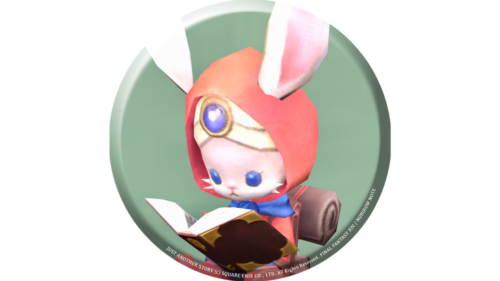 namingway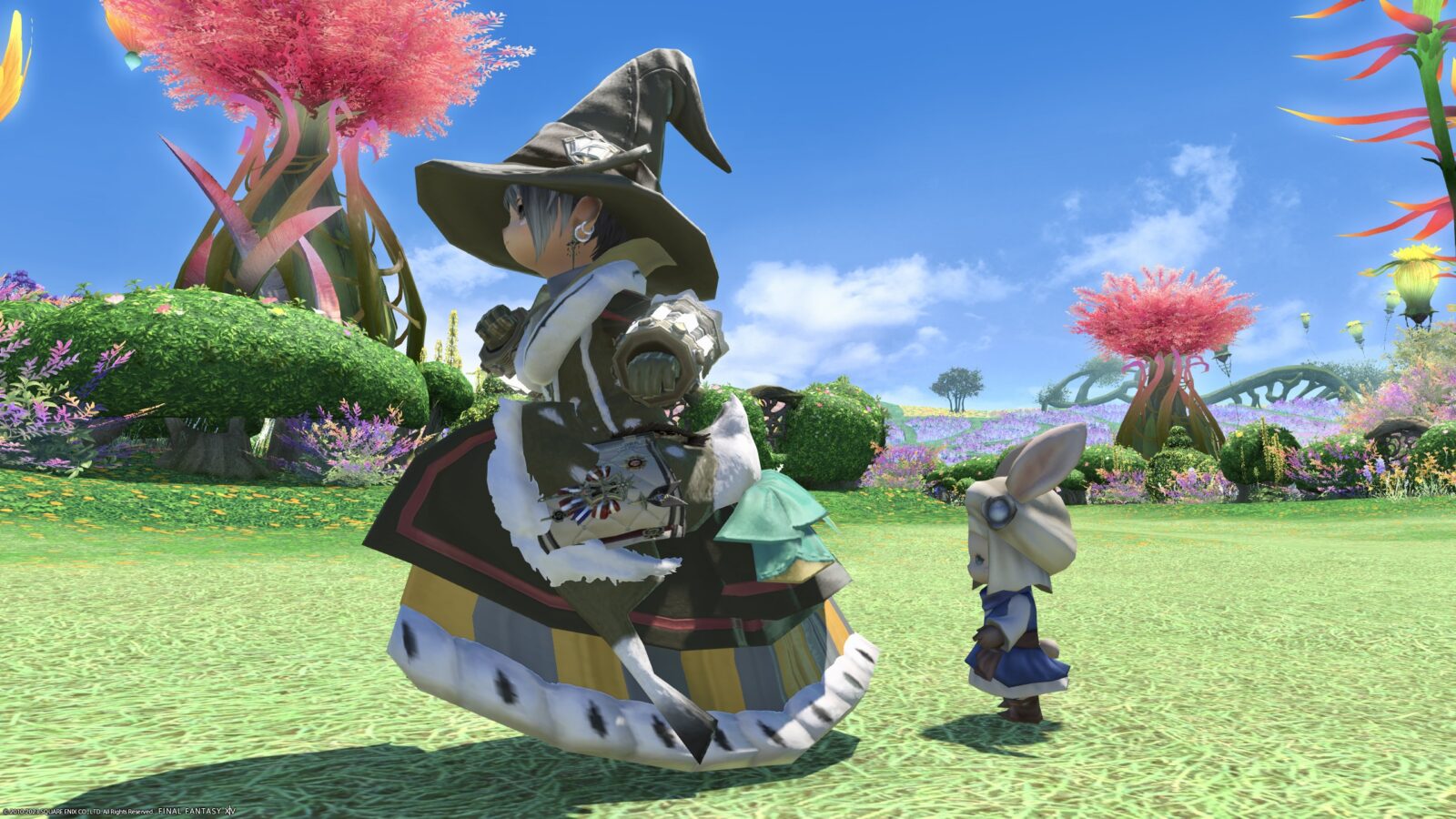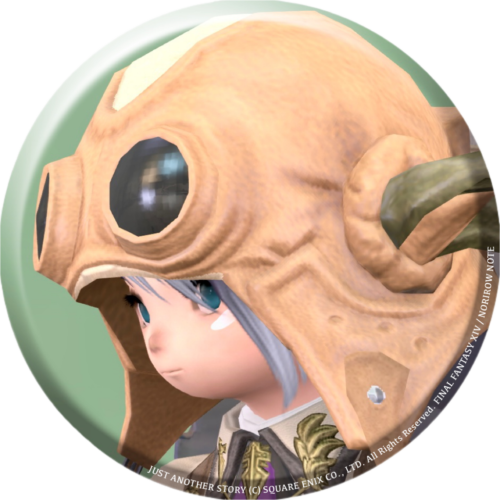 norirow
Uh, yeah, I know 💦 For the time being, I know that Namingway is completely different.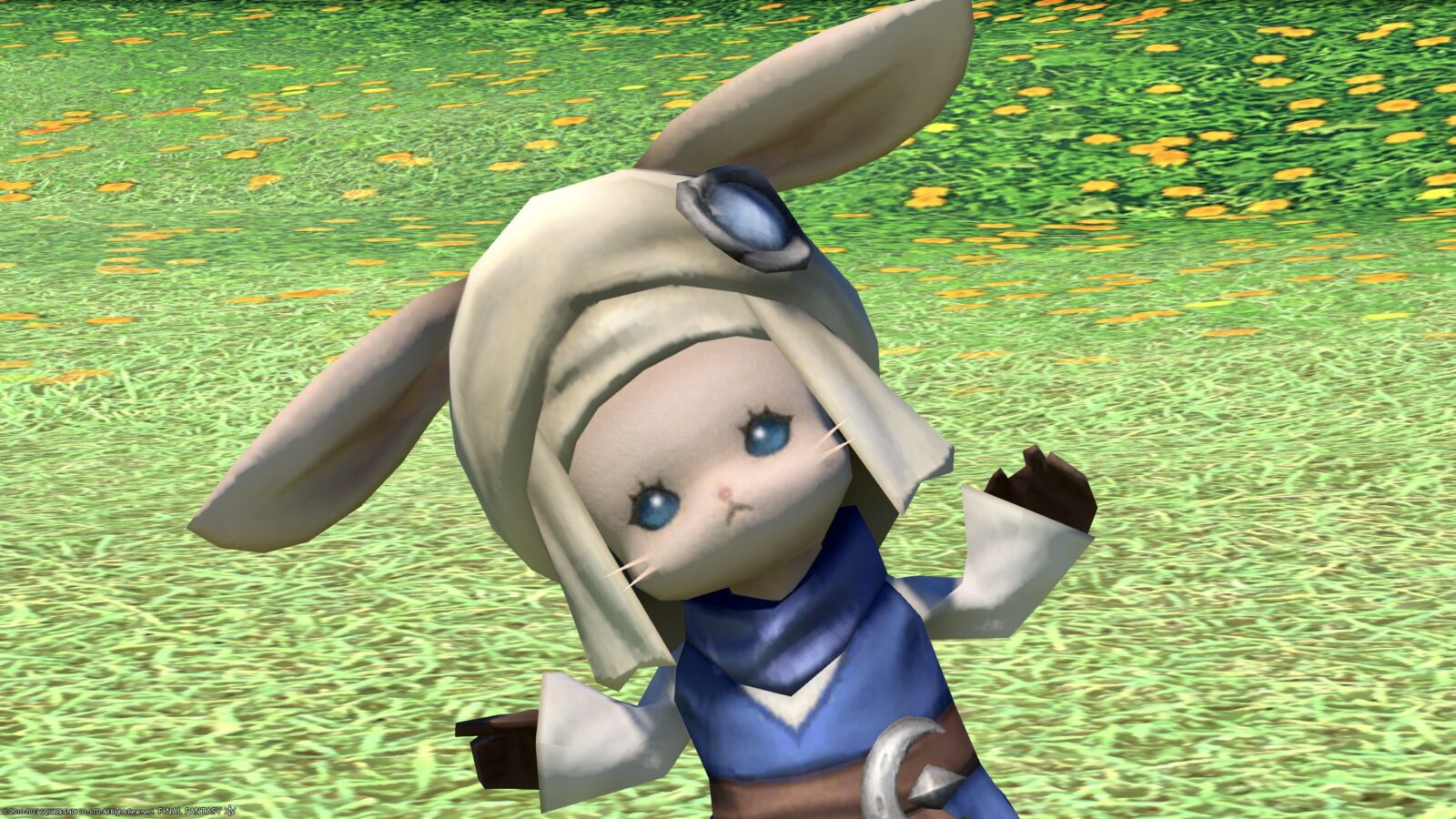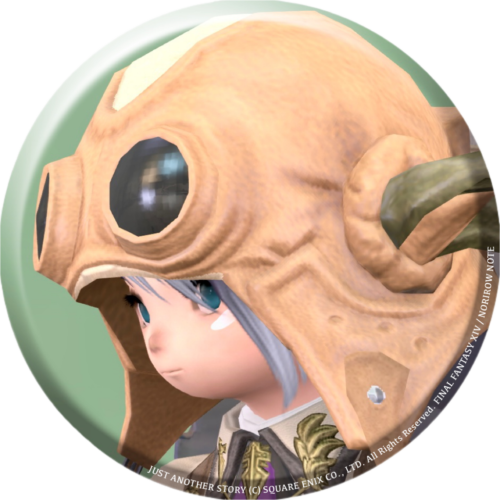 norirow
Well, in any case, I'm very happy that my friends from the Loporrit tribe have become friends!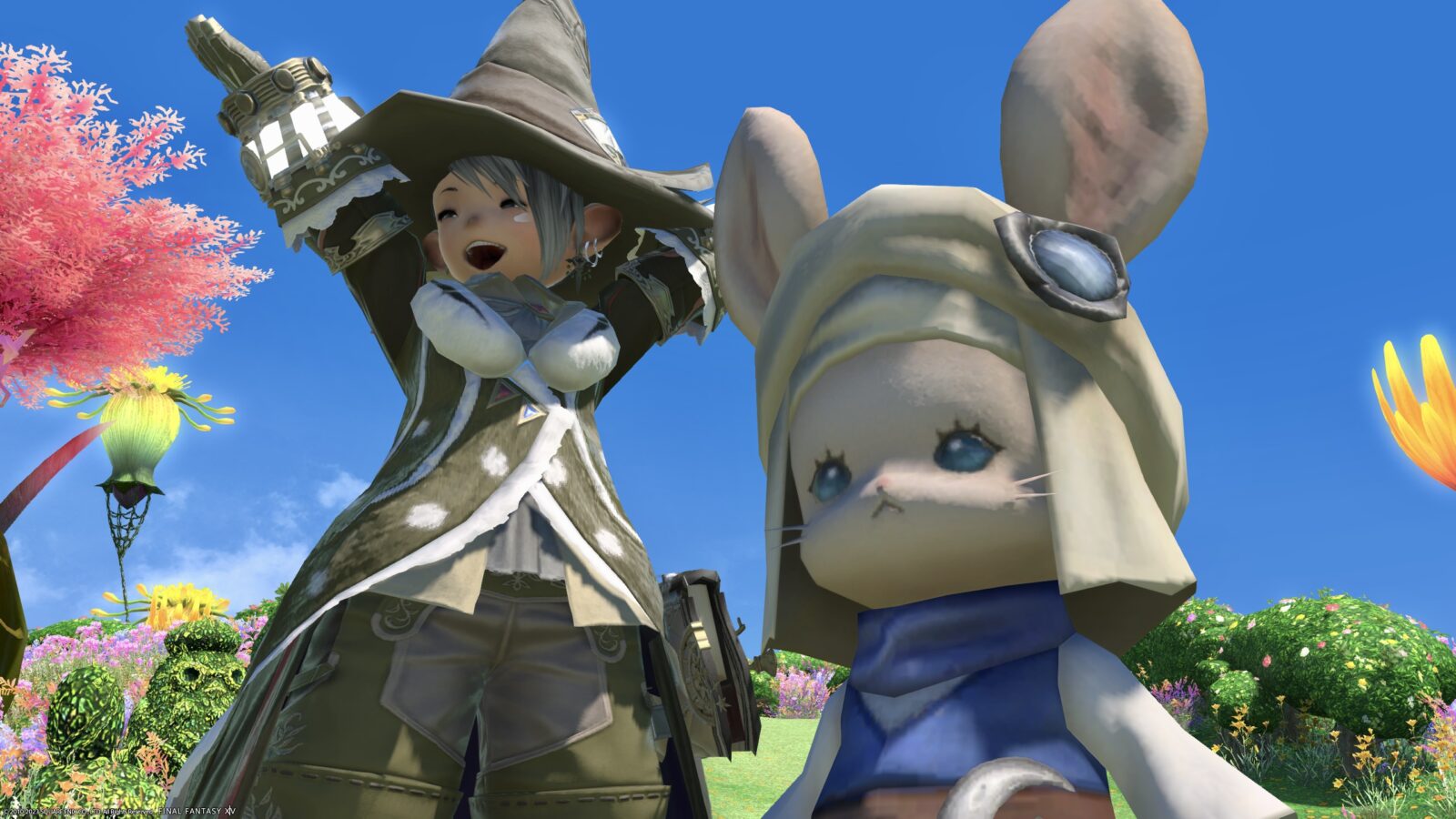 ▼ I recorded a video of the movement!
Norirow-san, you definitely don't understand…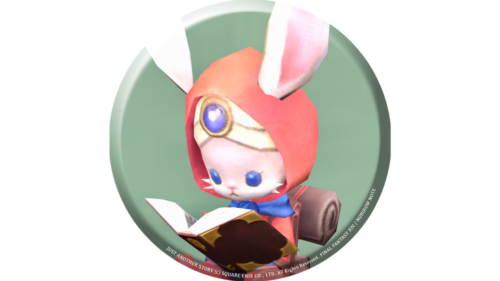 namingway
So, that's it for the record of the Loporrit tribe's minion "Findingway"!
♦♦♦
Related records