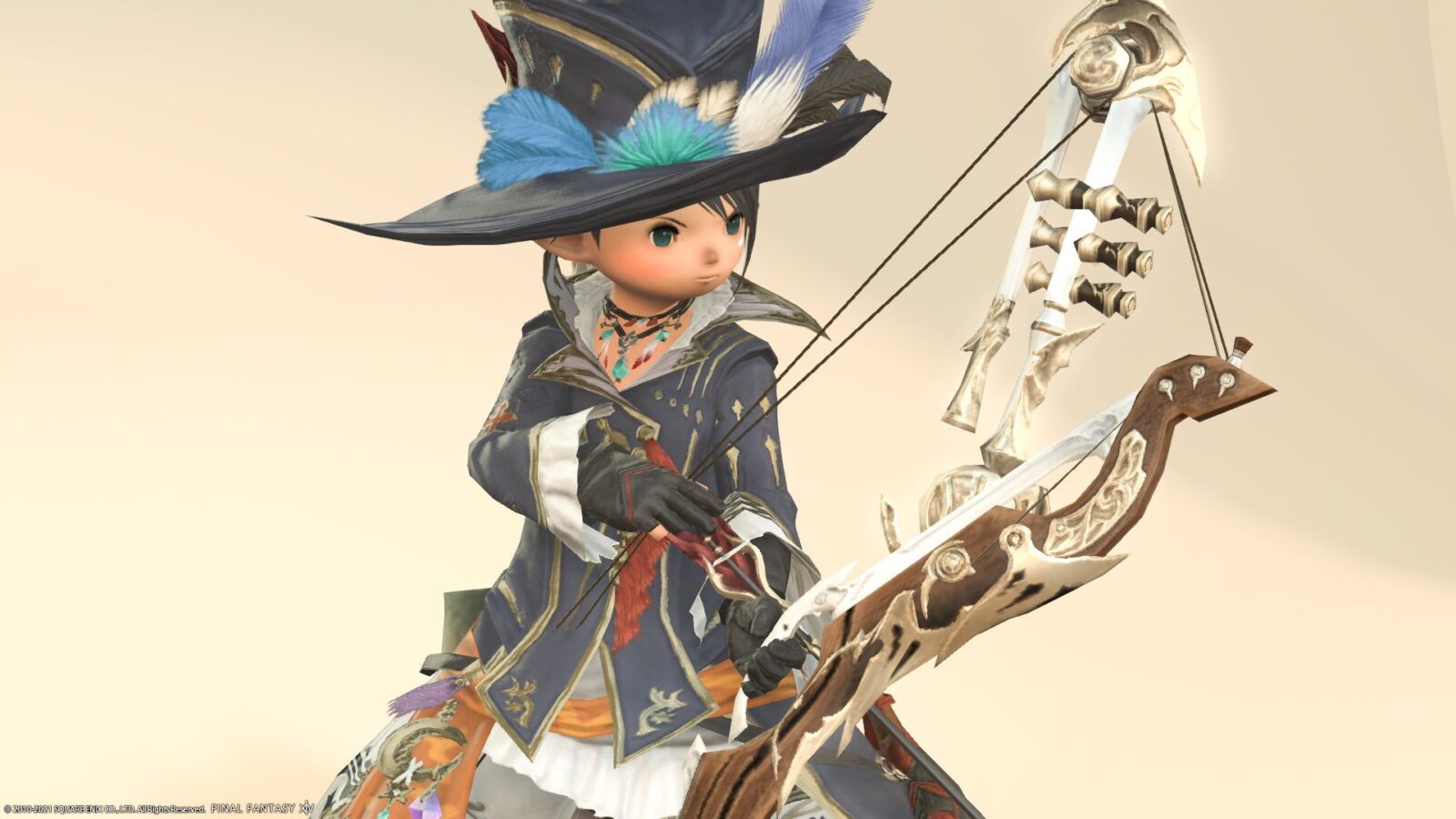 This is a record of the bard's AF3 (Lv70) weapon "Antiquated Failnaught" and the Eureka Weapon (EW) first form "Failnaught". (Both have the same design)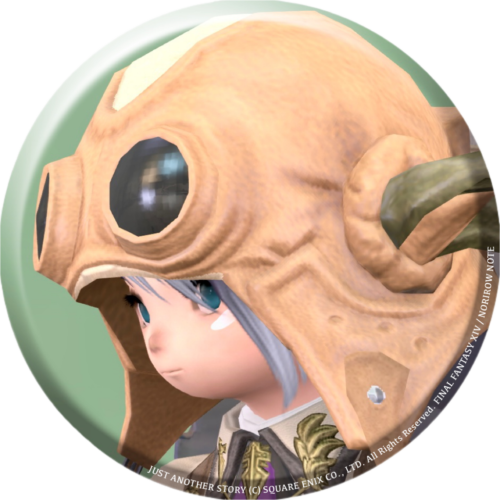 norirow
This is also a fashionable bow ♪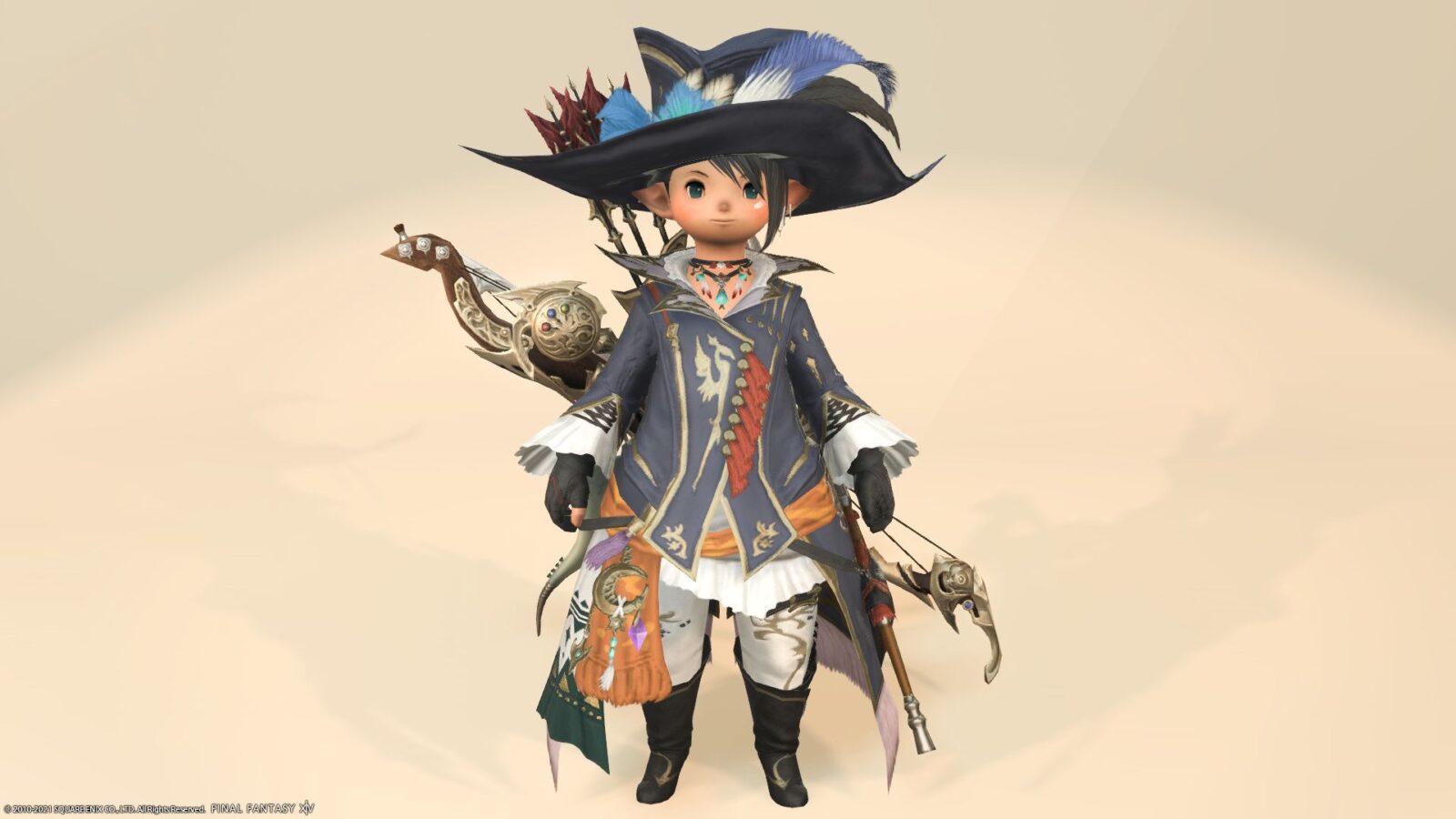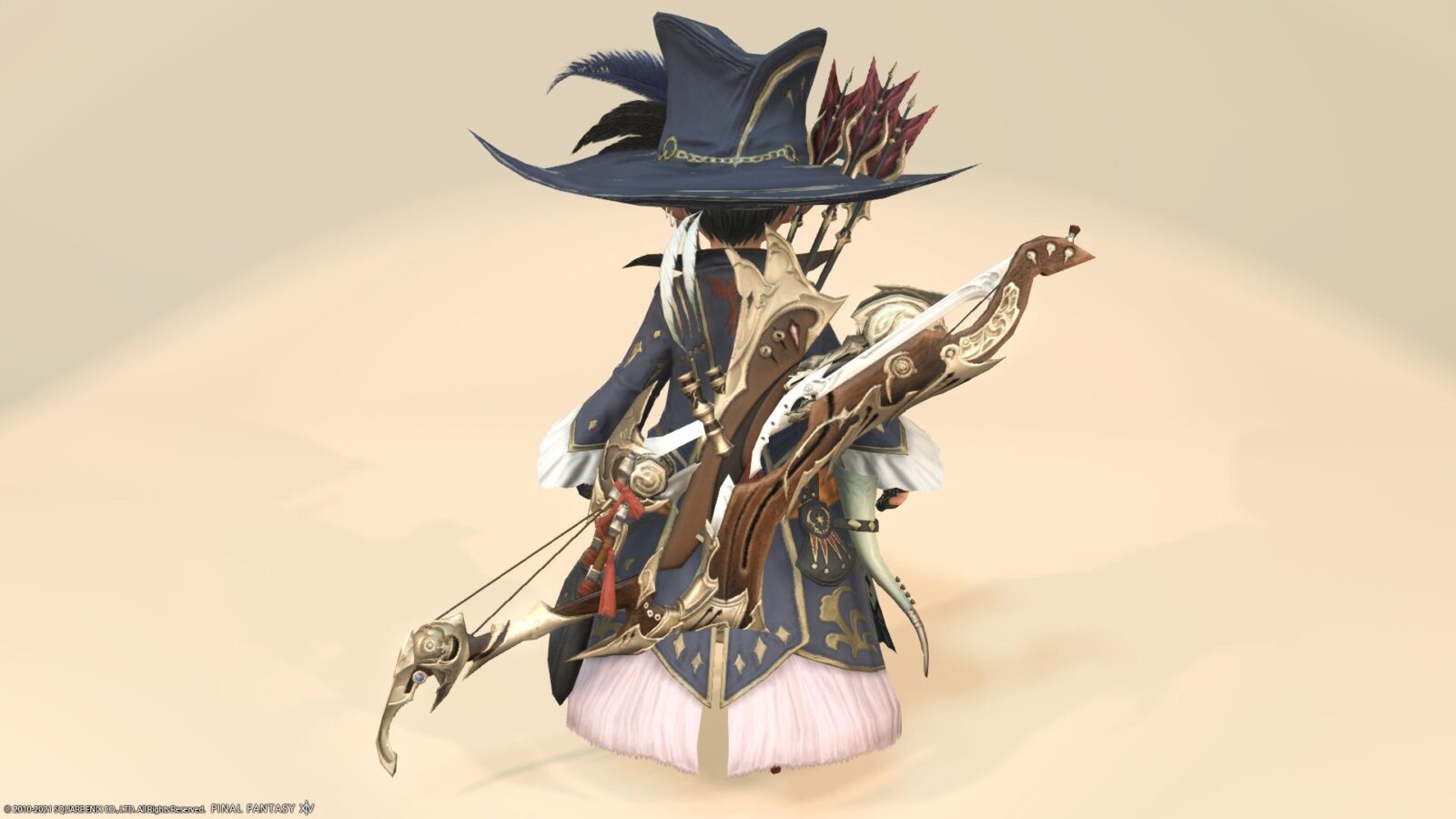 A very beautiful balance even when you are carrying it on your back.
The texture of the wood and the metal decoration are very nice.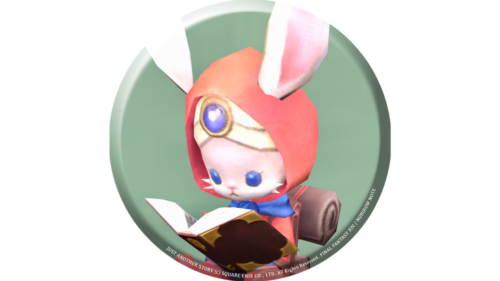 namingway
The red color of the arrow feather is a good color.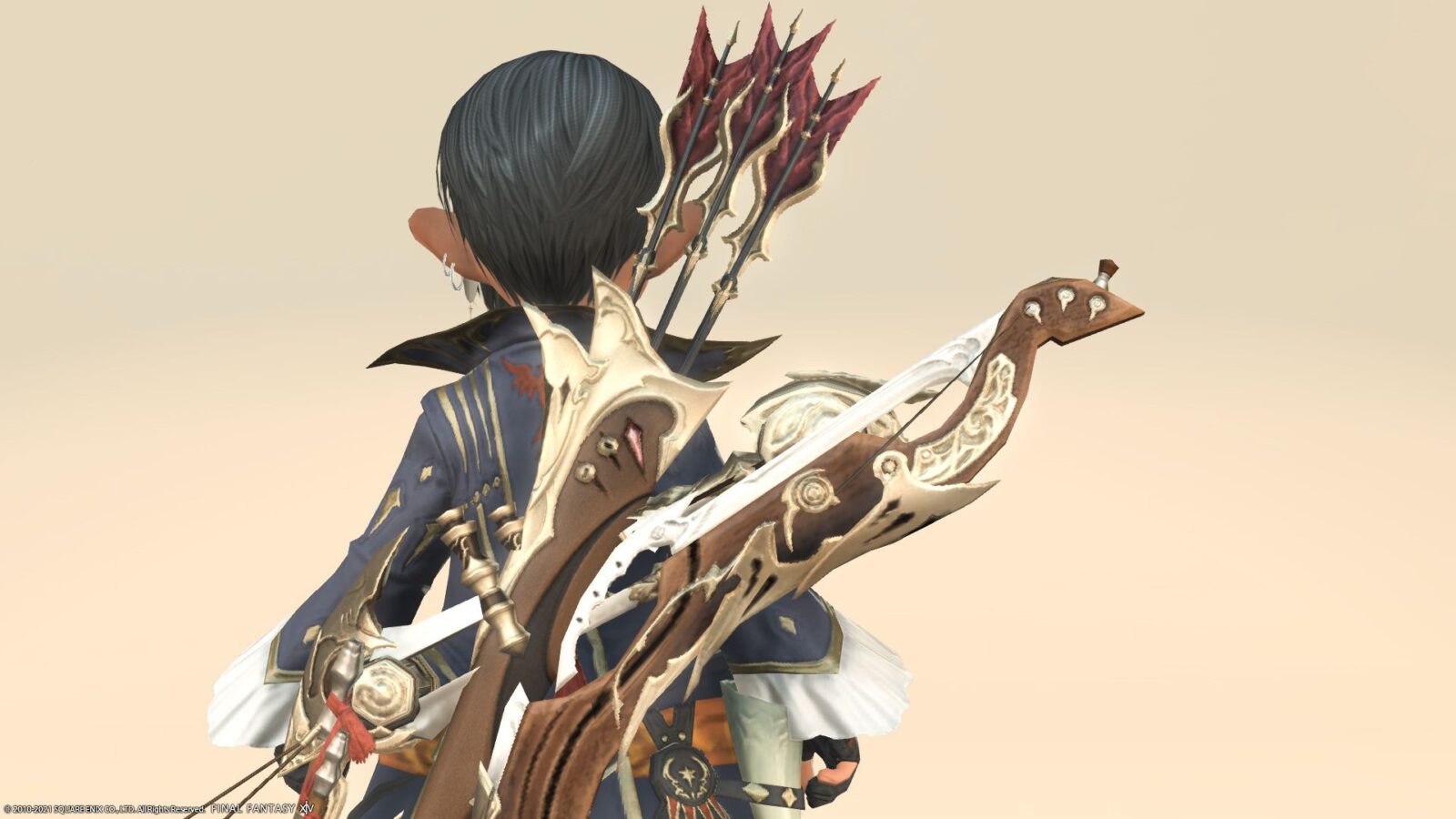 And the gold decoration on the wood grain gives it a classic feel, which makes it very fashionable and noble.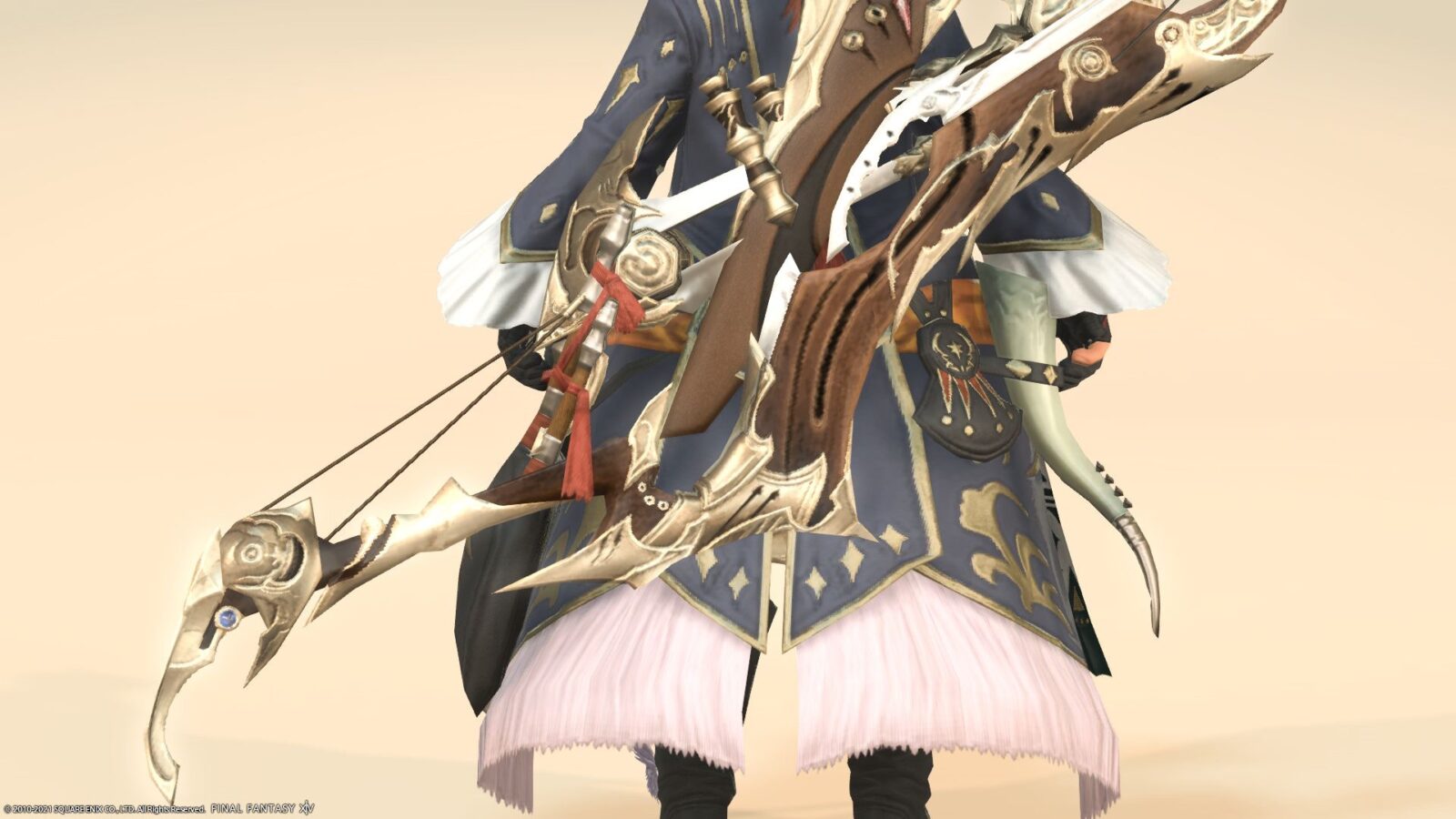 When you hold it, it transforms from the upper pulley as a starting point, and the strings are stretched to form a bow.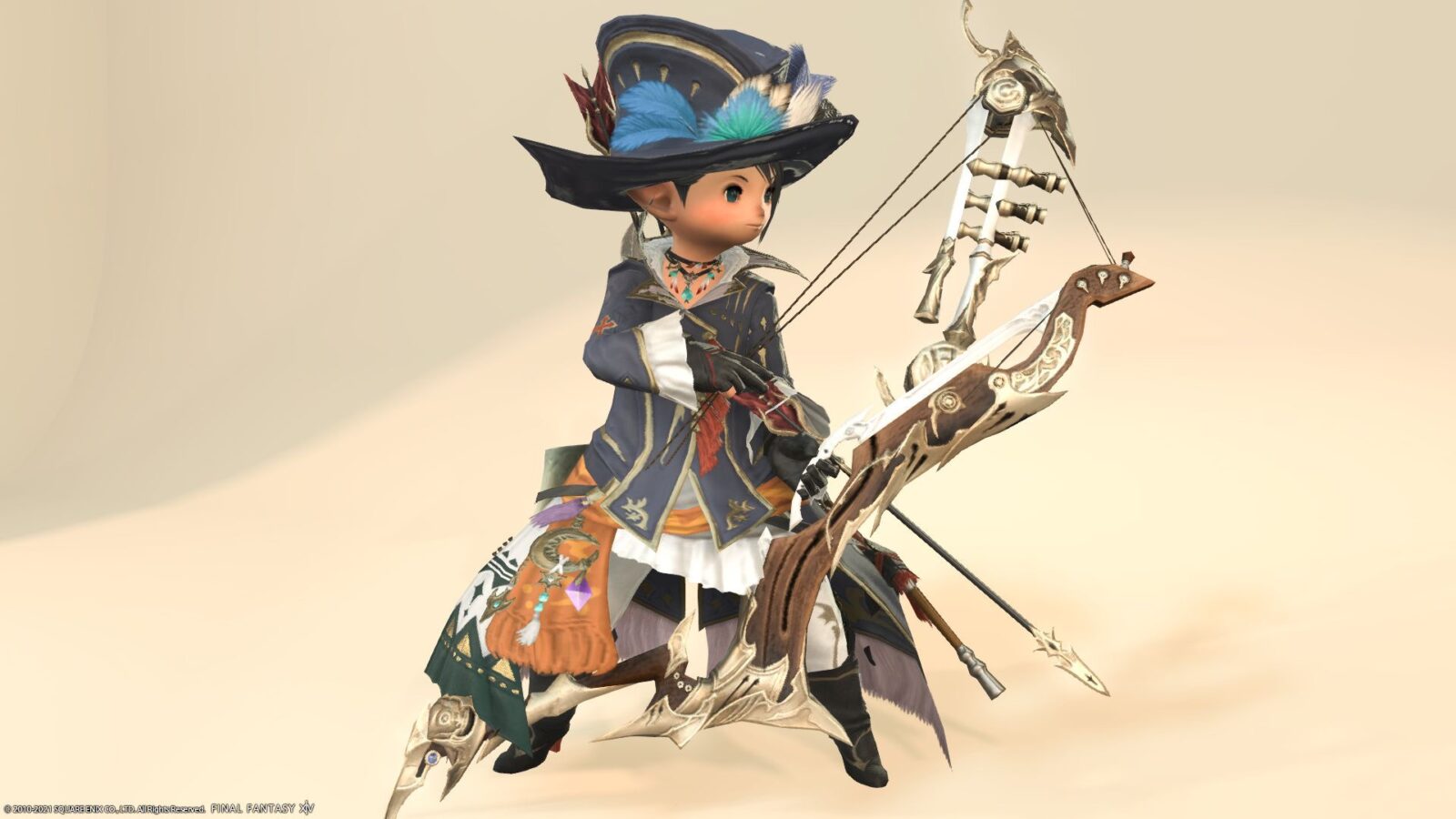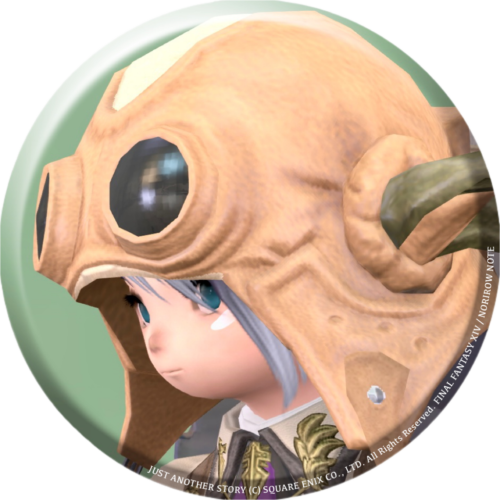 norirow
The part of this pulley is cool, isn't it?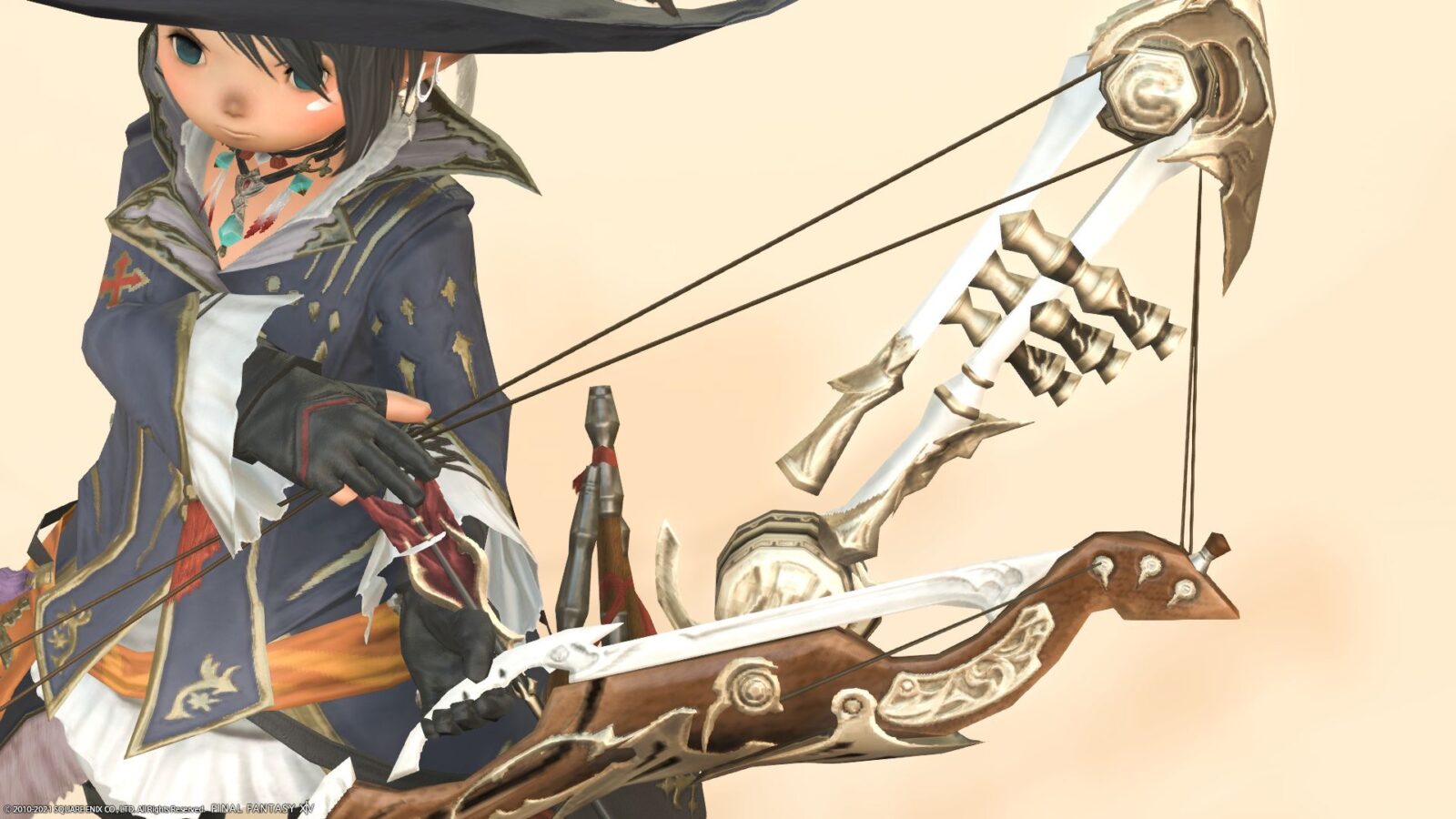 I don't think you can see how it transforms with just the photos, so please check it out in the video below!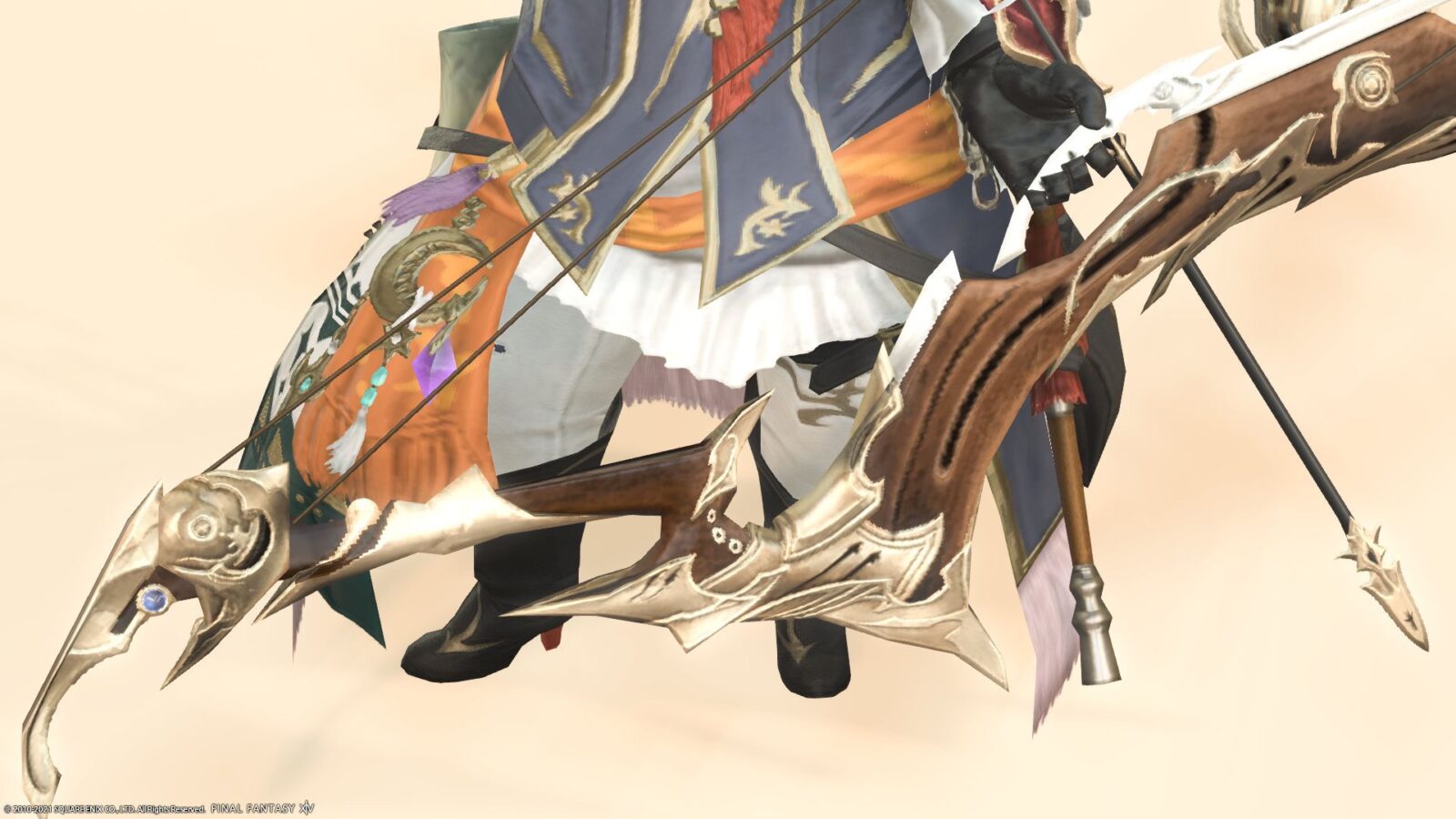 It 's an antique bow, it 's very nice.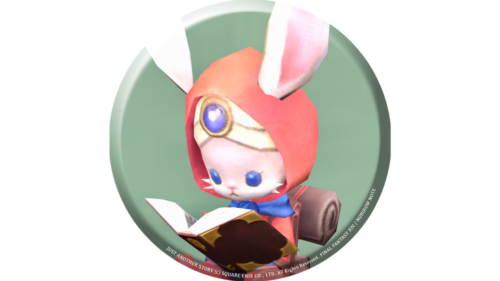 namingway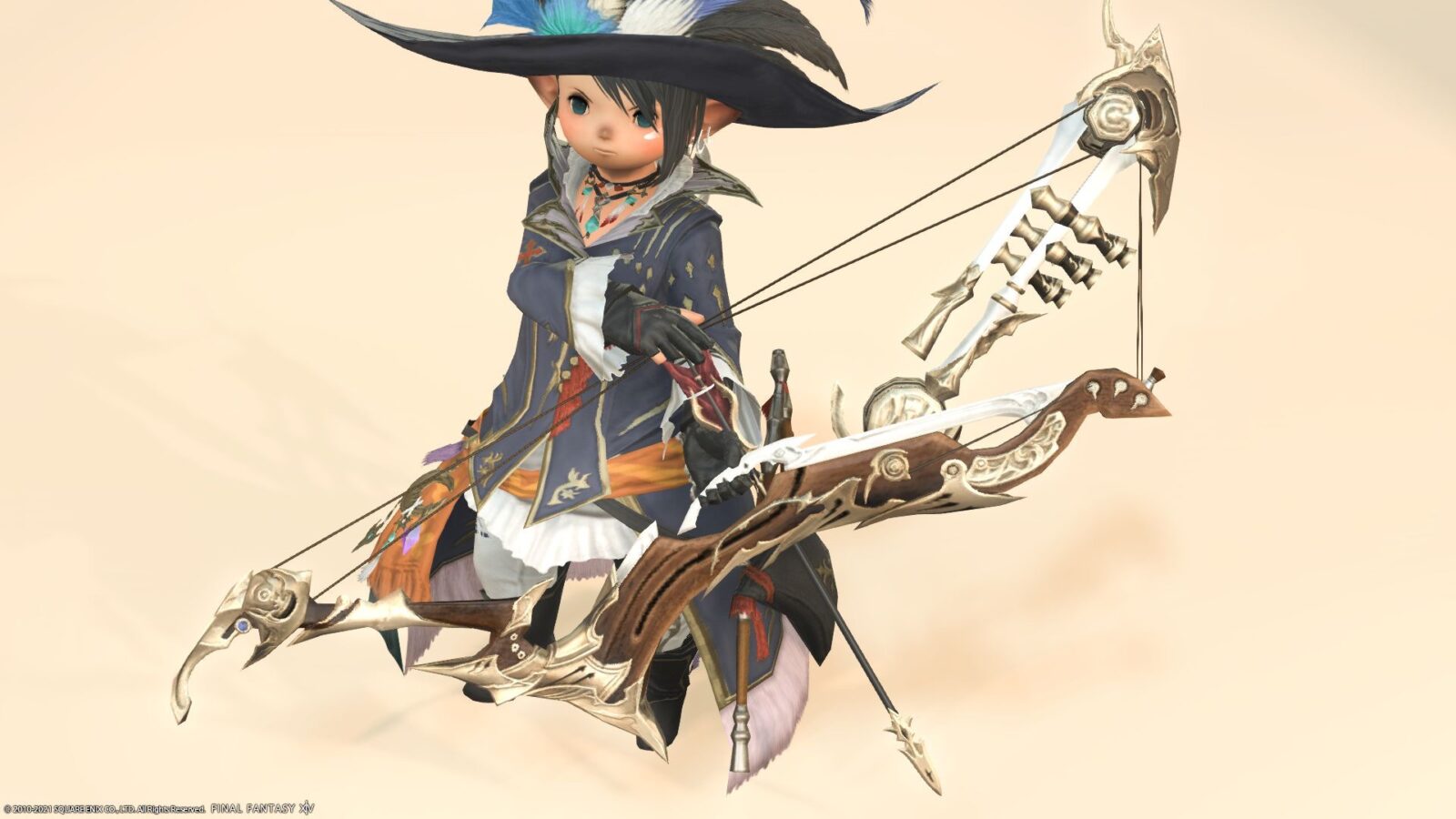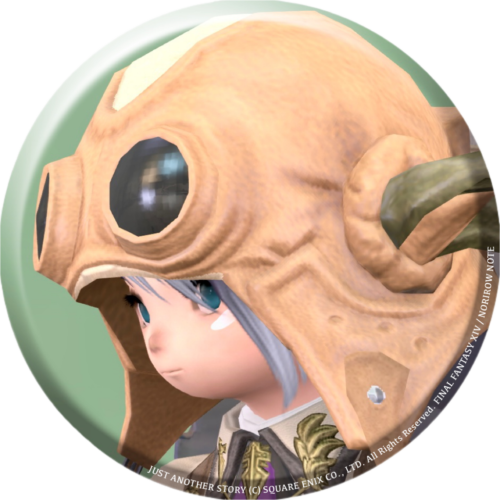 norirow
I love the red, blue and green jewels ♪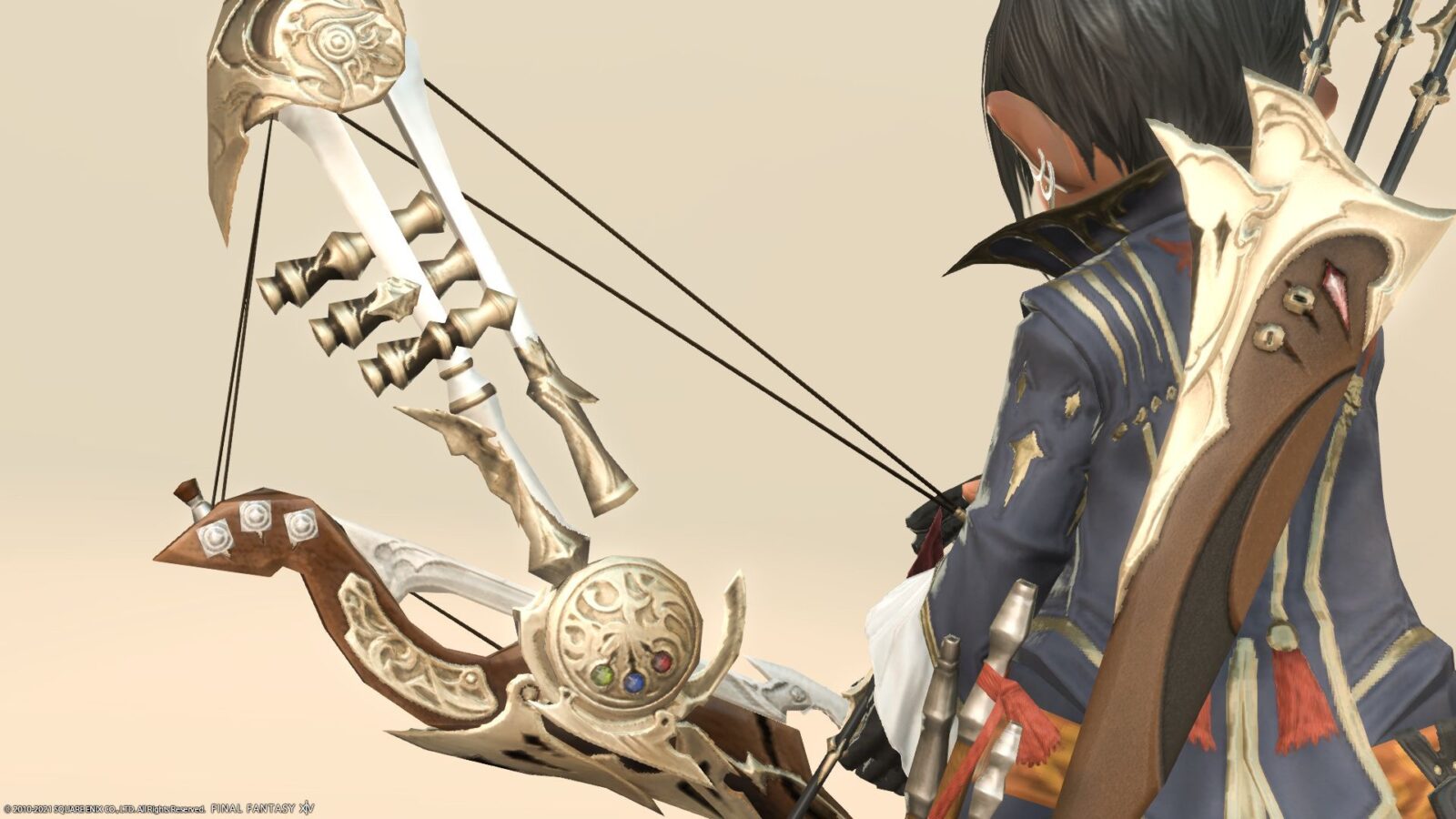 A three-colored jewel is embedded in the circular part in the center of the bow.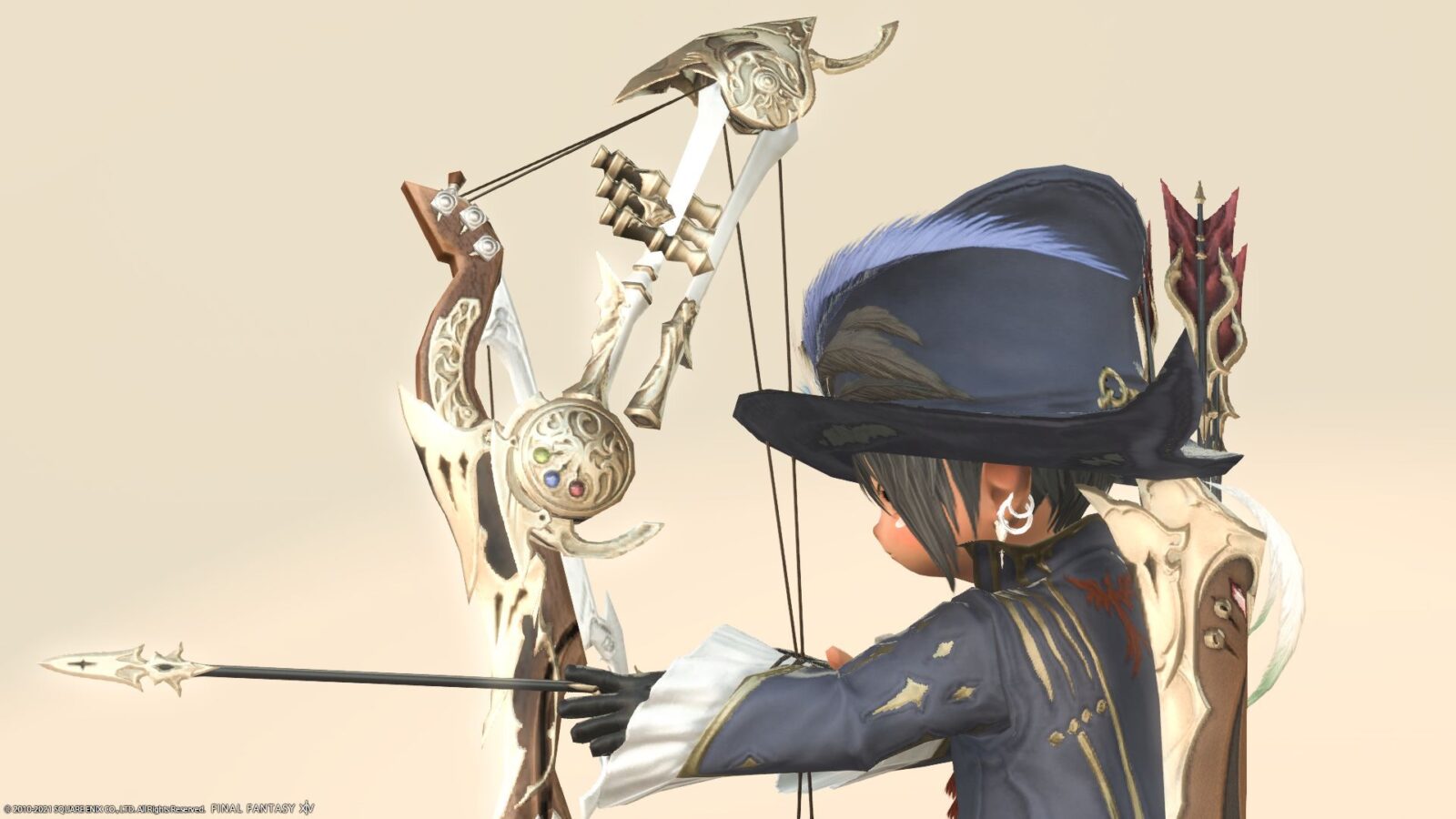 The quiver is also fashionable.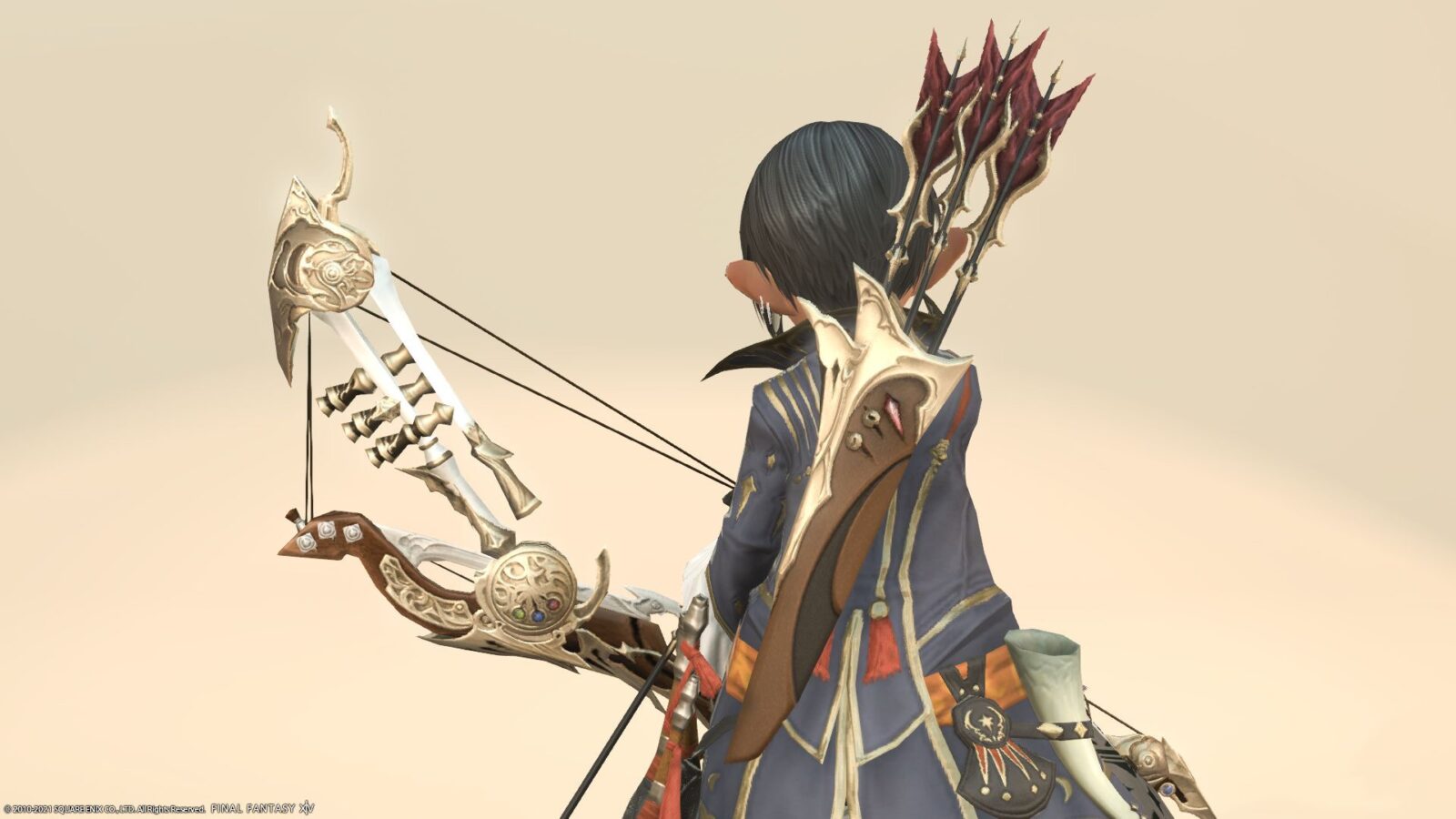 It's a design that seems to be easy to match with any outfit.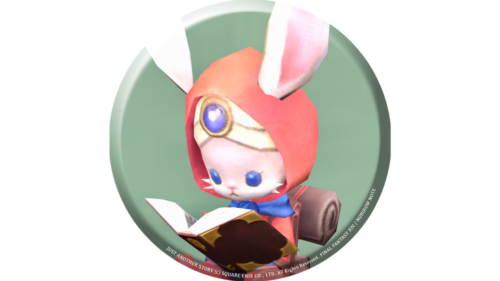 namingway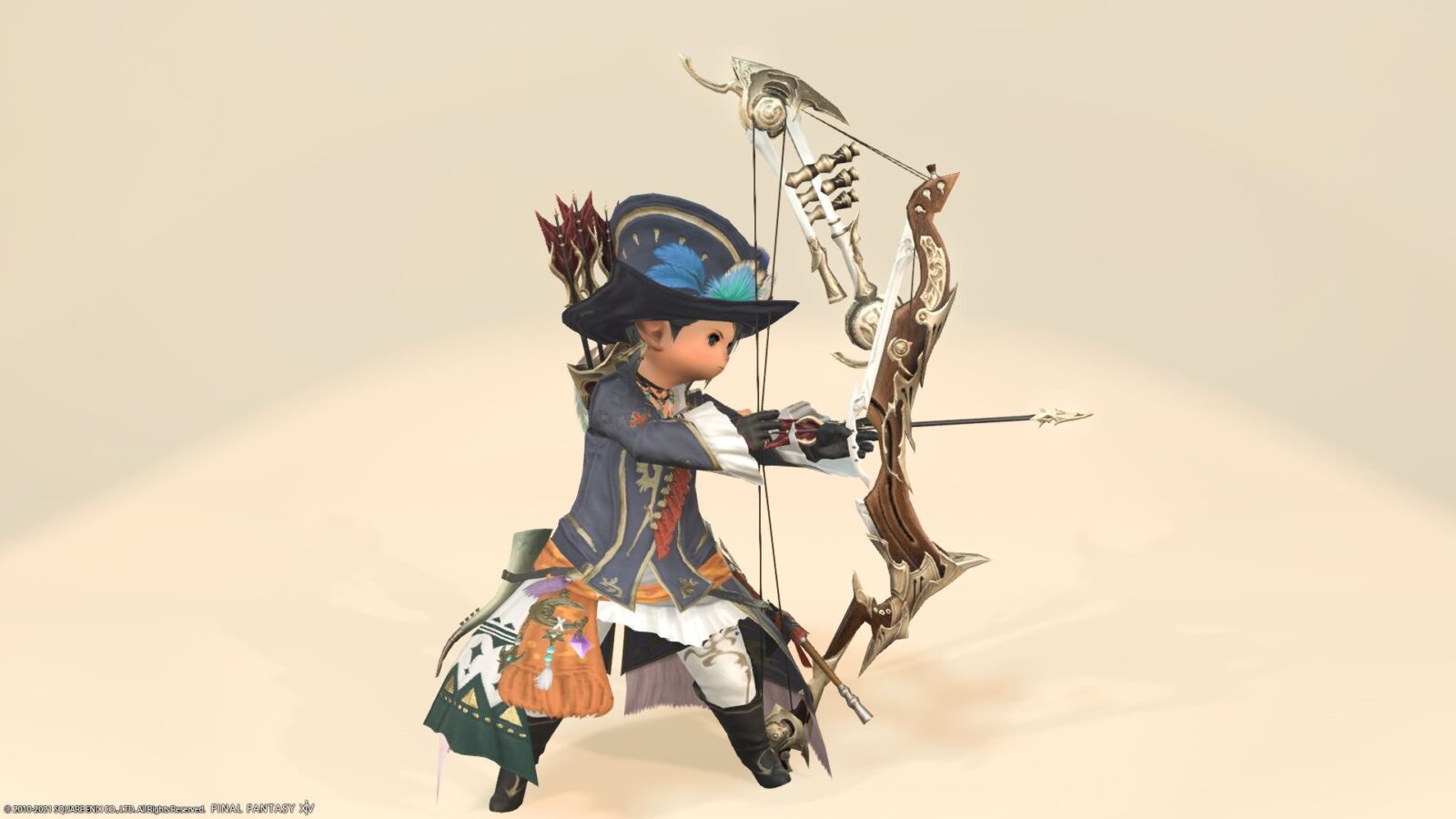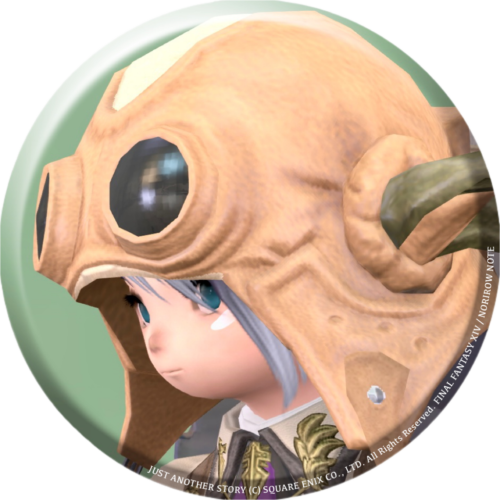 norirow
Yeah, the bard's AF3 outfit was so cute, so this is really the best set!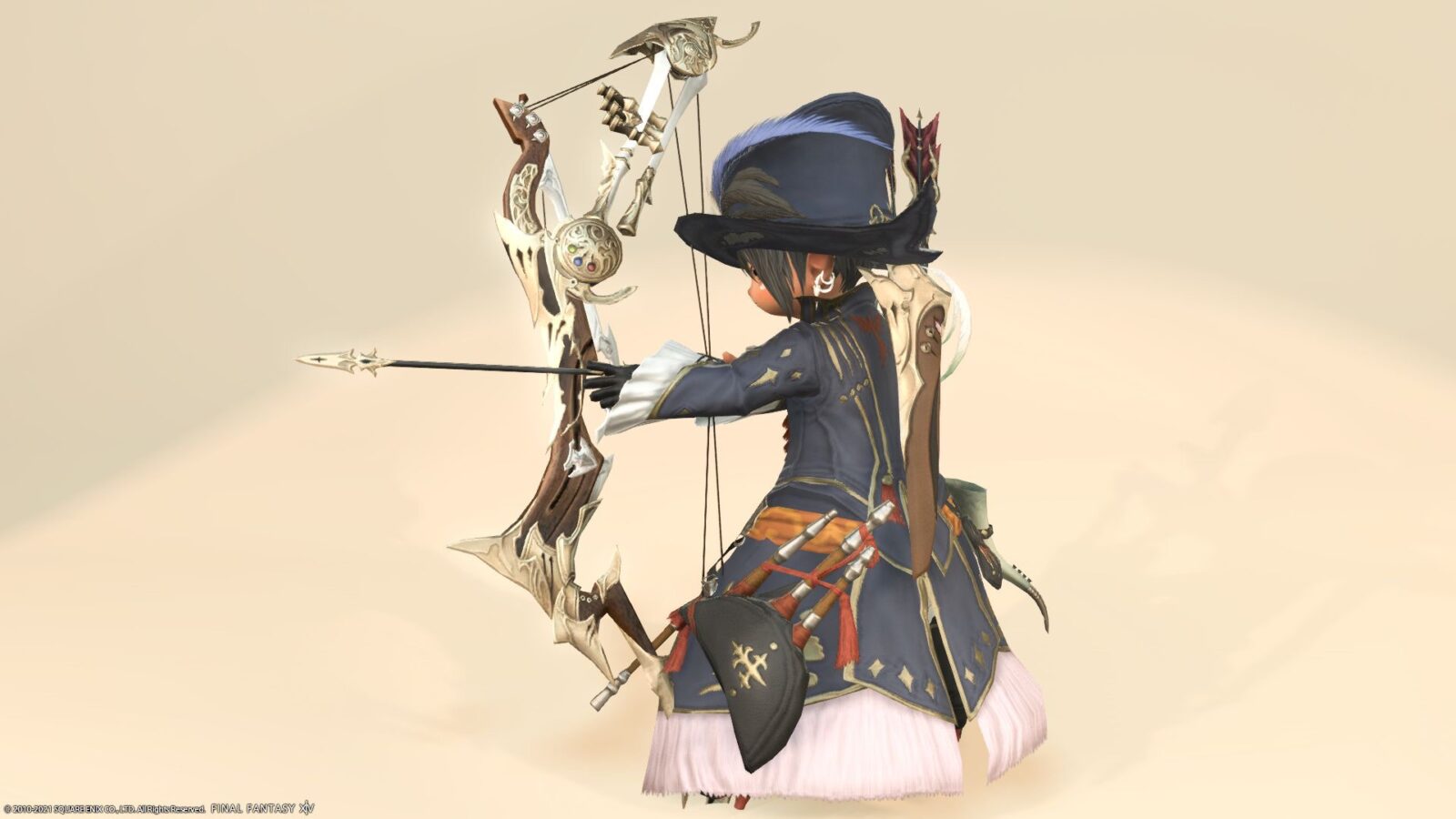 The AF3 weapon "Antiquated Failnaught" can be obtained by clearing the Lv70 Job Quest of the Bard.
In addition, this bow itself cannot be dyed, but if you advance the story of Eureka Weapon and evolve it to the second form through the first form "Failnaught", you will be able to dye it, and an additional glowing effect will be added.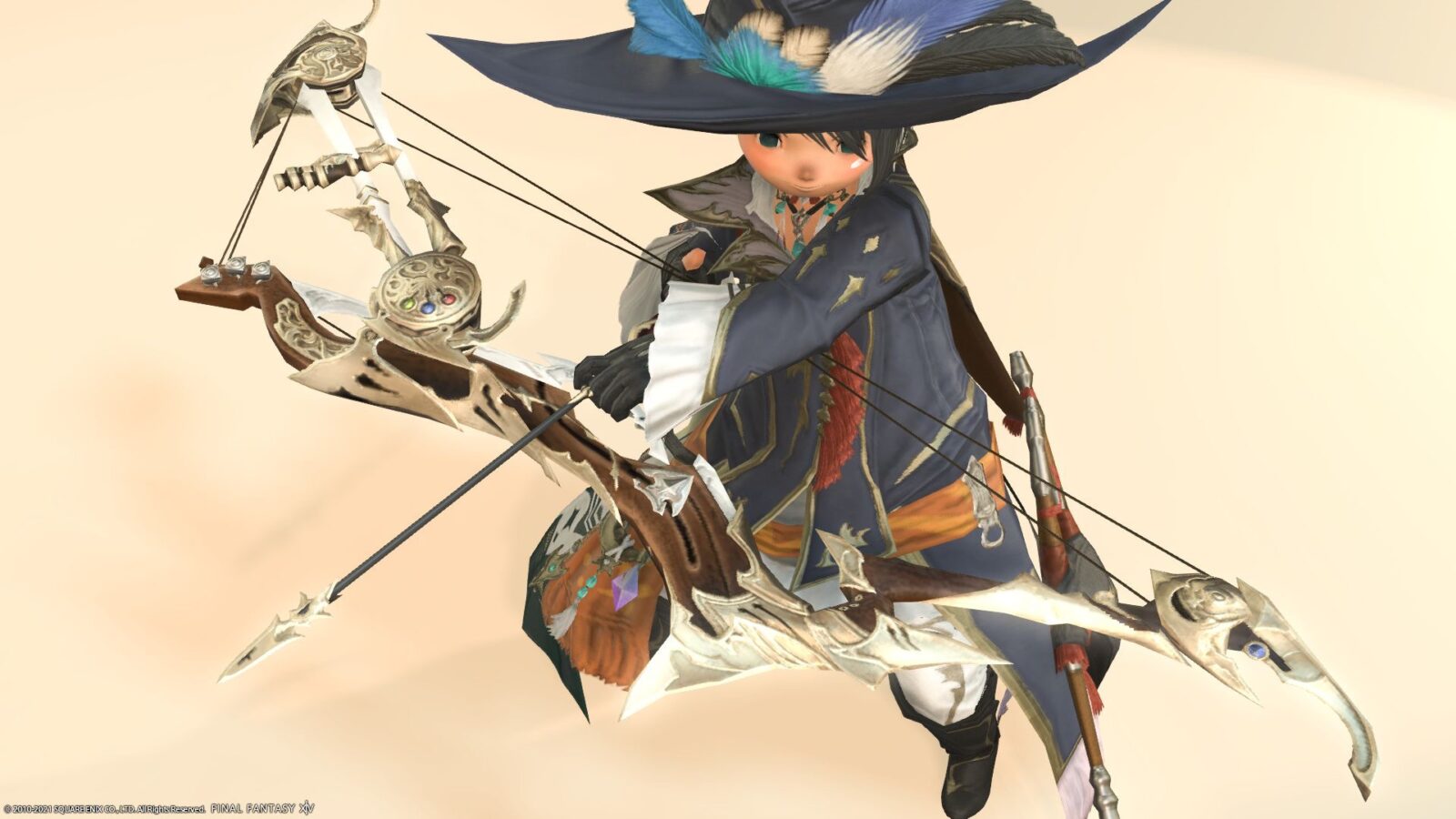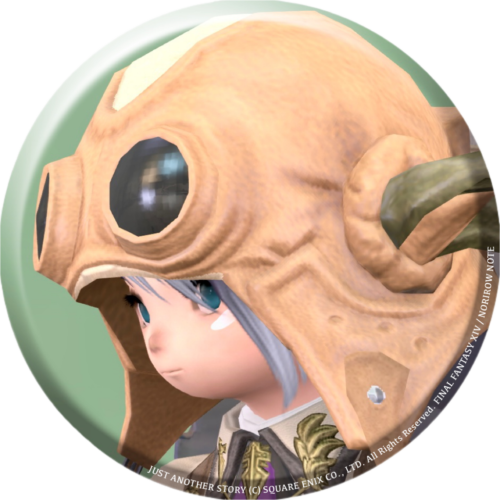 norirow
This is a bow that I definitely want to shine ♪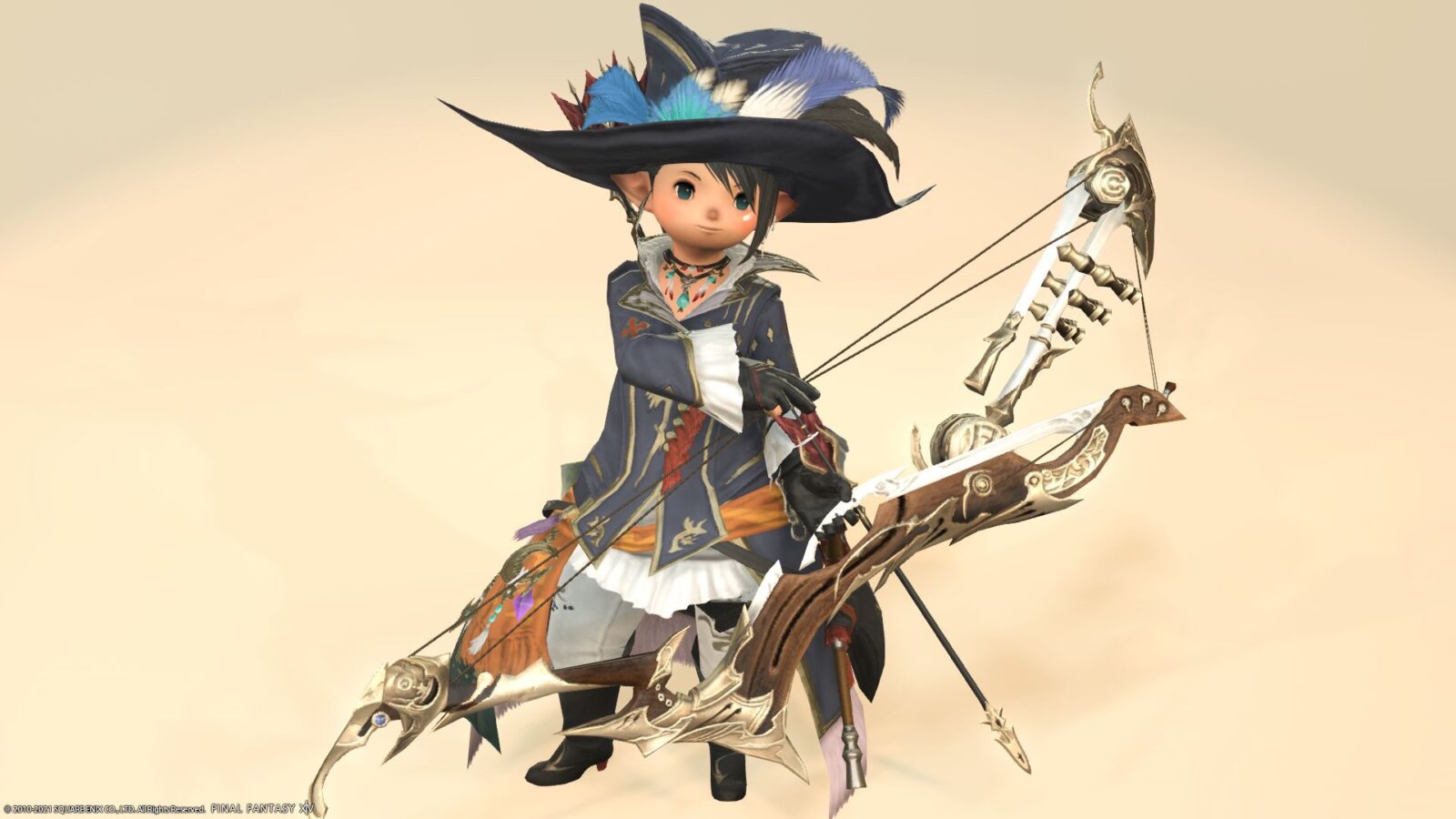 So, it was a record of the bard's AF3 weapon "Antiquated Failnaught" and the first form of Eureka Weapon "Failnaught".
▼ Please check the video to see how it transforms!
Related records
Bard's successive AF weapons