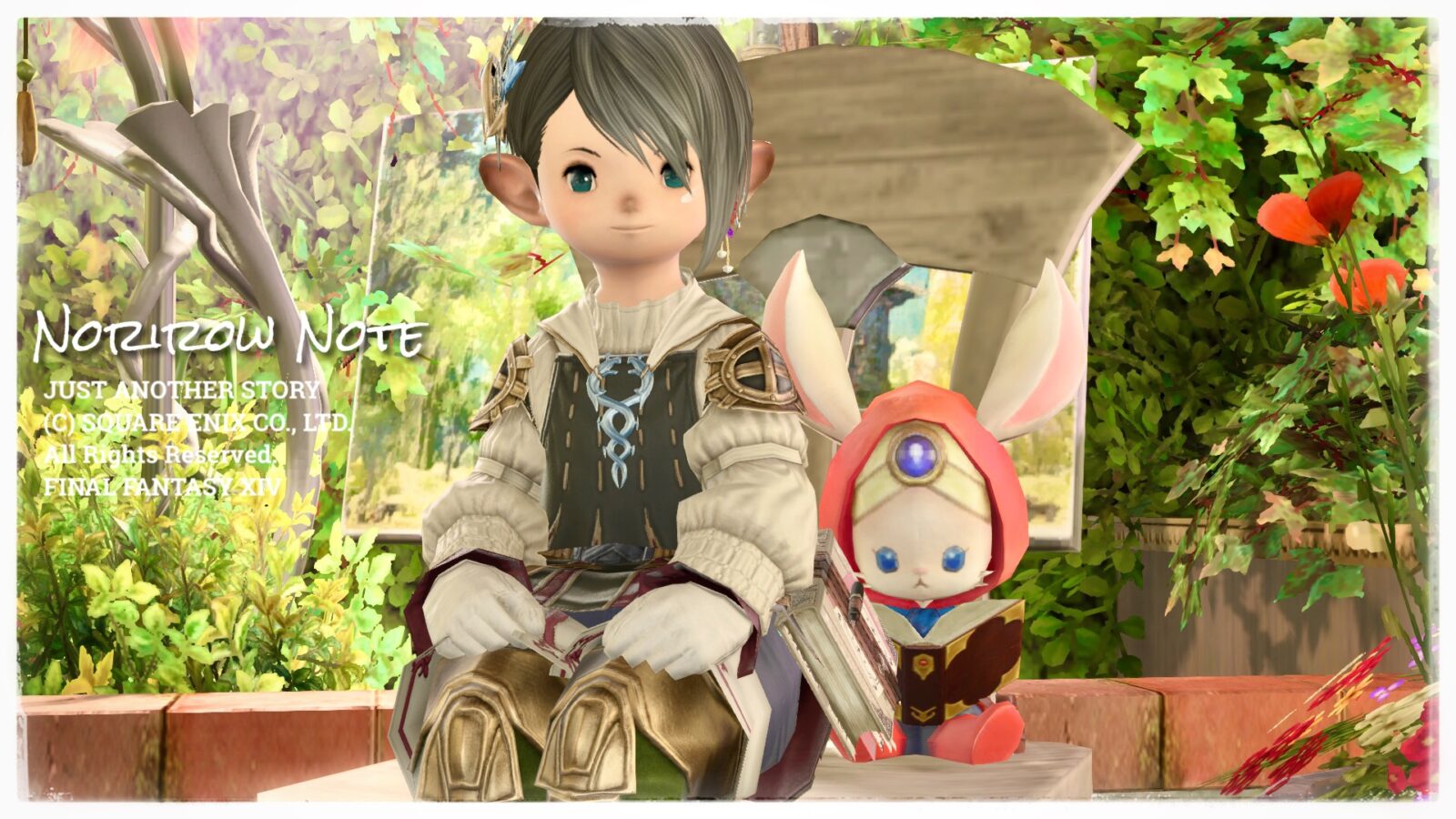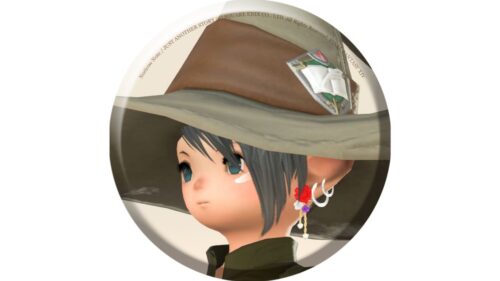 norirow
A Realm Reborn has a birthday on August 27th!
August 27, 2013 is the release date of A Realm Reborn. Today is the 8th anniversary.
I'm deeply moved when I think that there has been such a wonderful world for eight years.
You weren't born at that time.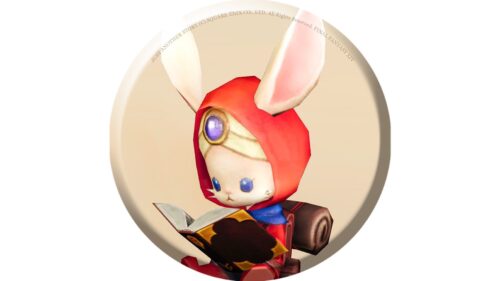 namingway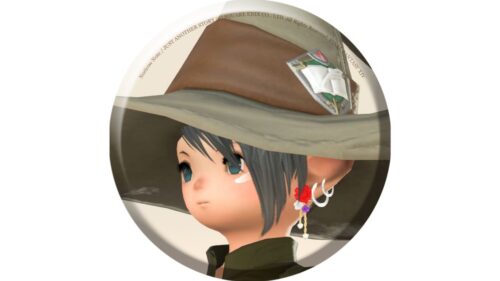 norirow
That's right … I'm sorry that I couldn't experience the situation at that time and the world of the old FF14, but since I saw all the past PLLs and read all of Maidy's blog in chronological order, I have a lot of feelings. I was able to enjoy it
The other day, I looked back on the story of A Realm Reborn. No matter how many times I relived it, I was impressed and cried, and there were still new discoveries, so it was a lot of fun.
My daily life starts with the chocobo stables (because I log out at the chocobo stables the day before) and hugs the chocobos and the Namingway. I always start with healing.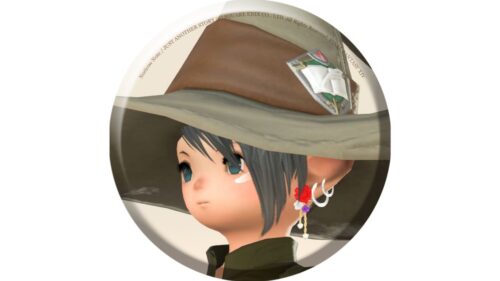 norirow
However, the Nemingway runs away as soon as it hugs … ( ノД`)・・・
Then my daily adventure begins, but every day, there are too many places I want to go and things I want to do, and the time goes by in a blink of an eye.
There are many wonderful treasures, so I started writing this note with the intention of recording it little by little every day, but even after a year, I have no idea that the recording will end. lol
This world full of such wonderful treasures.
When I noticed, the record exceeded 1,000 pages and I was surprised myself.
And it seems that a really great number of people are looking at this record every day, and I'm even more surprised … I hope it helps someone.
This world is a world where you can create a "another life" in your life.
A world where "another self" can live. A world where you can expand your potential.
A world where talents that cannot be demonstrated due to various issues in the real world may be blossomed.
It may have appeared in movies and anime for a long time, but it is a world where so-called virtual reality may be replaced by reality.
A world that could take humanity one step further.
I spend my days thinking that it might be such a world.
And here, I am living every day with a lot of excitement and healing.
I am very grateful to all the developers who created this world.
I'm really glad I met this world.
I don't know how long I will be in this world, but I hope that this world will continue to exist in units of 100 or 200 years, not 10 or 20 years.
Thank you for your continued support and eternity ♪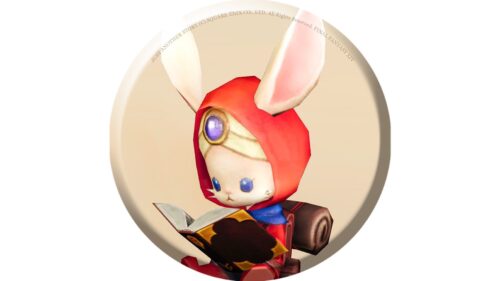 namingway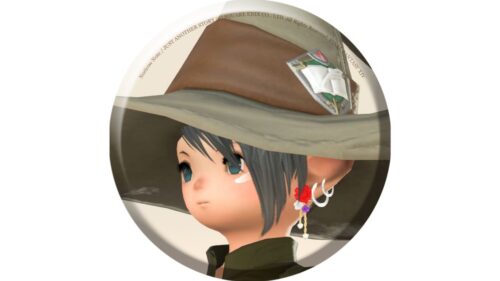 norirow
I want to express my gratitude … 💦
Happy Birthday to A Realm Reborn!
See you tomorrow.