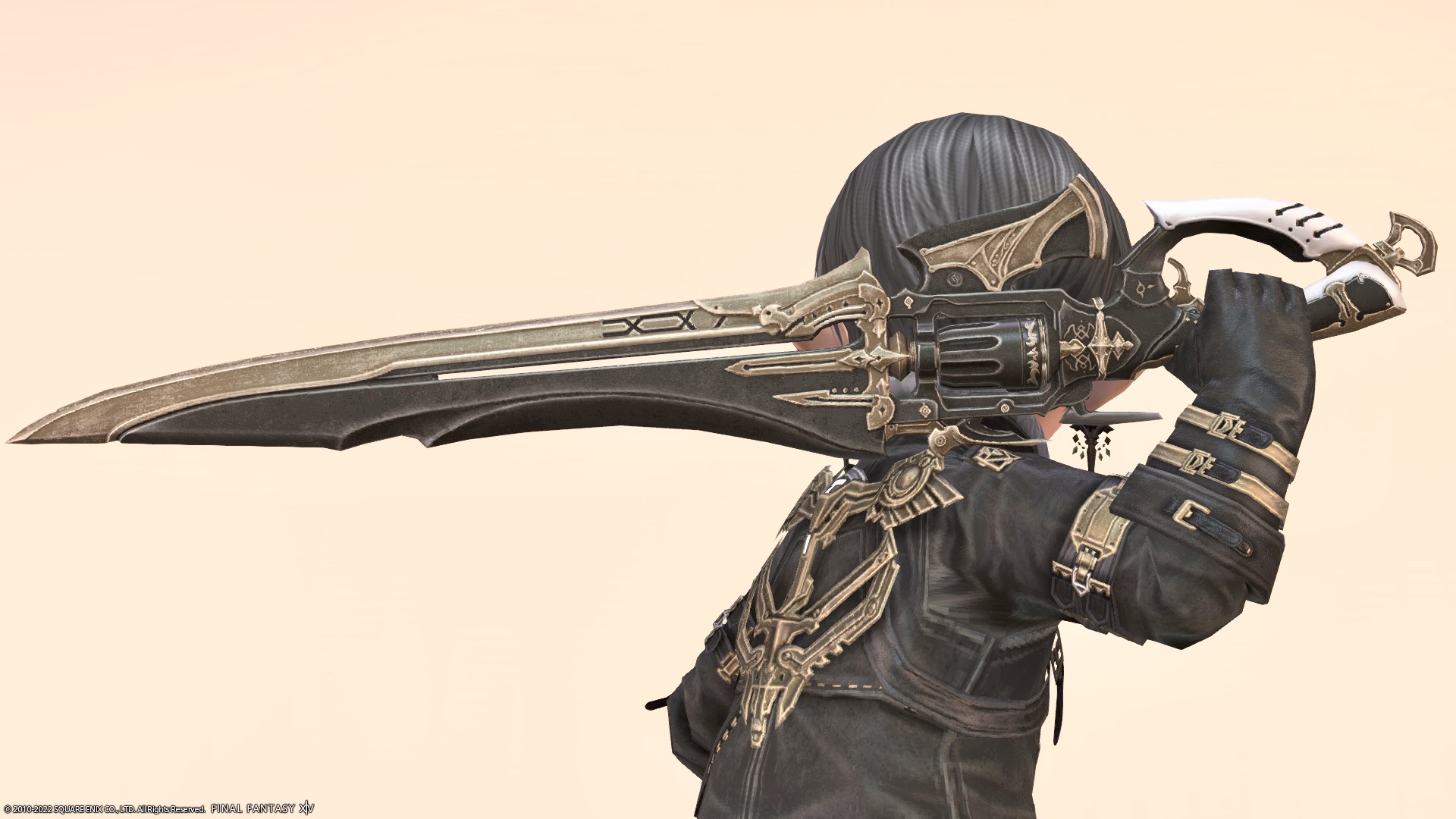 This is a record of the Gunblade "Hyperion" of the AF5 weapon (Lv89) of the Gunbreaker.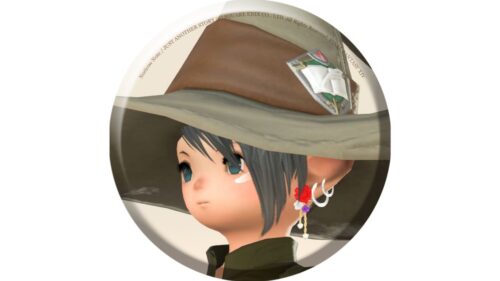 norirow
Wow, it's a cool gunblade!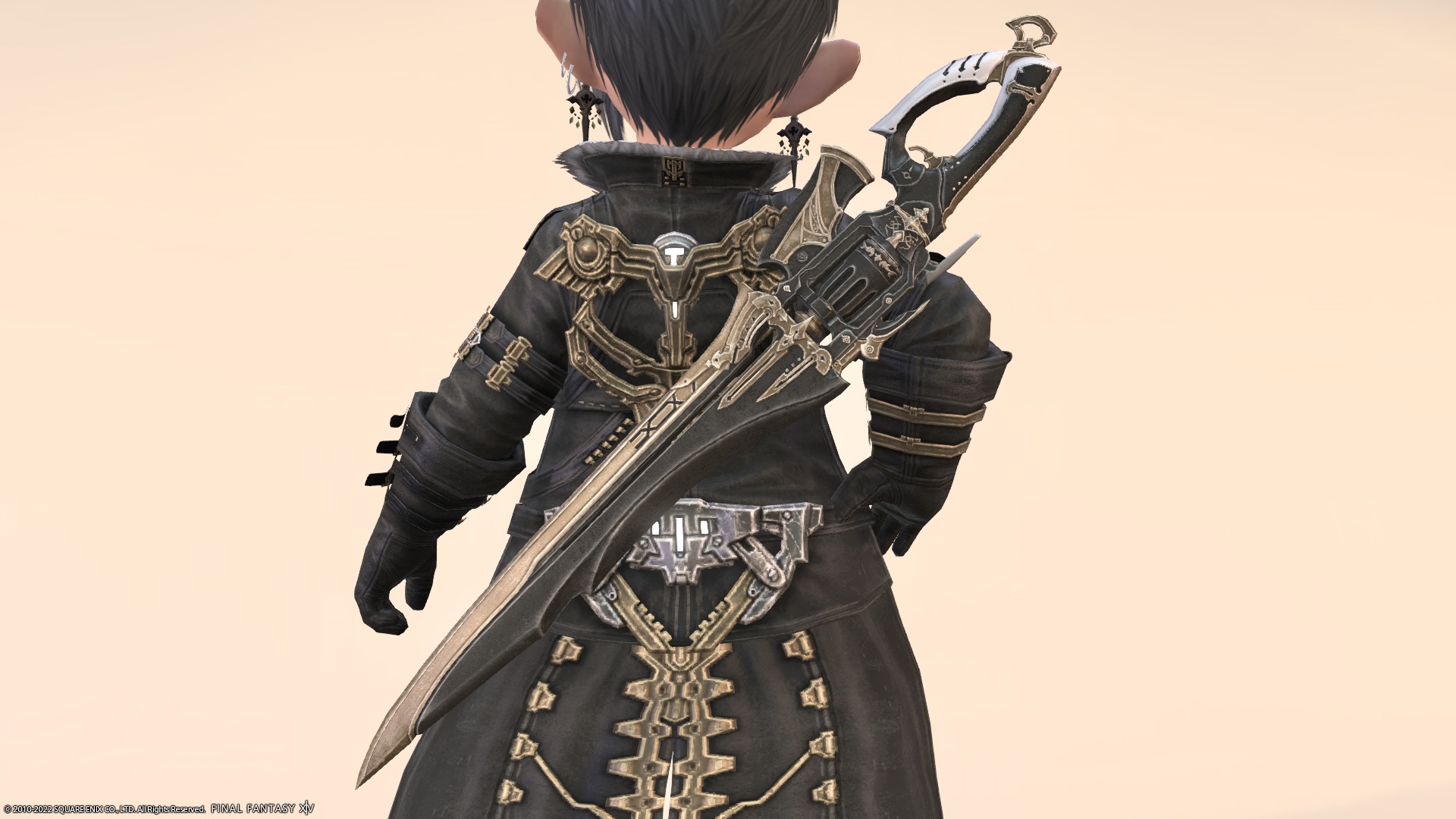 It's a gunblade that feels like a sophisticated design that is faithful to the basics.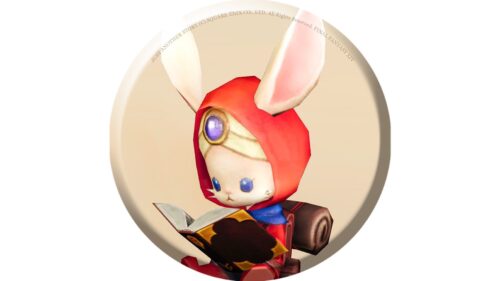 namingway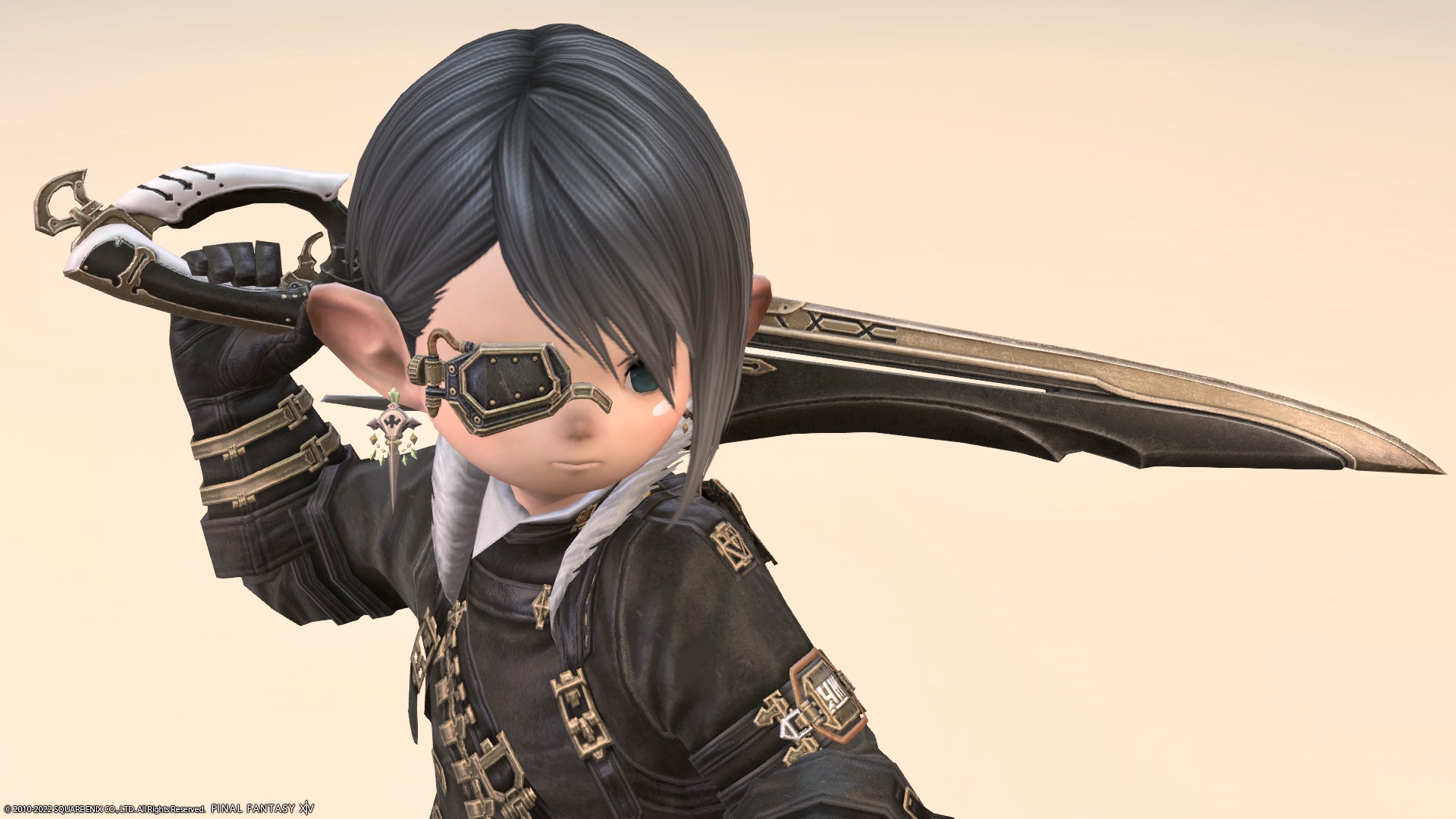 It is a revolver type luxury design.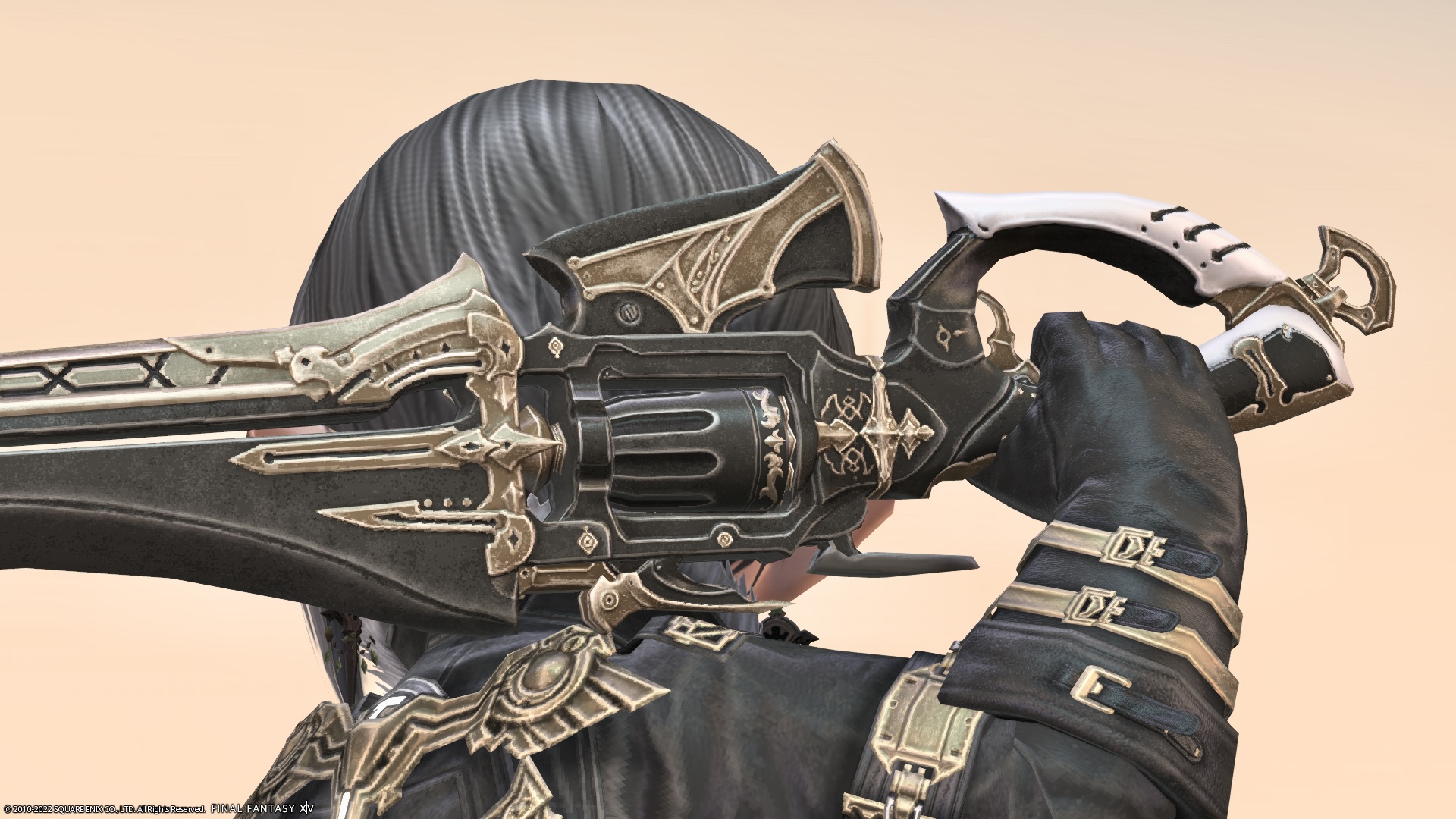 It is a noble feeling that it is decorated with gold based on black.
It has the same color scheme as the AF5 costume.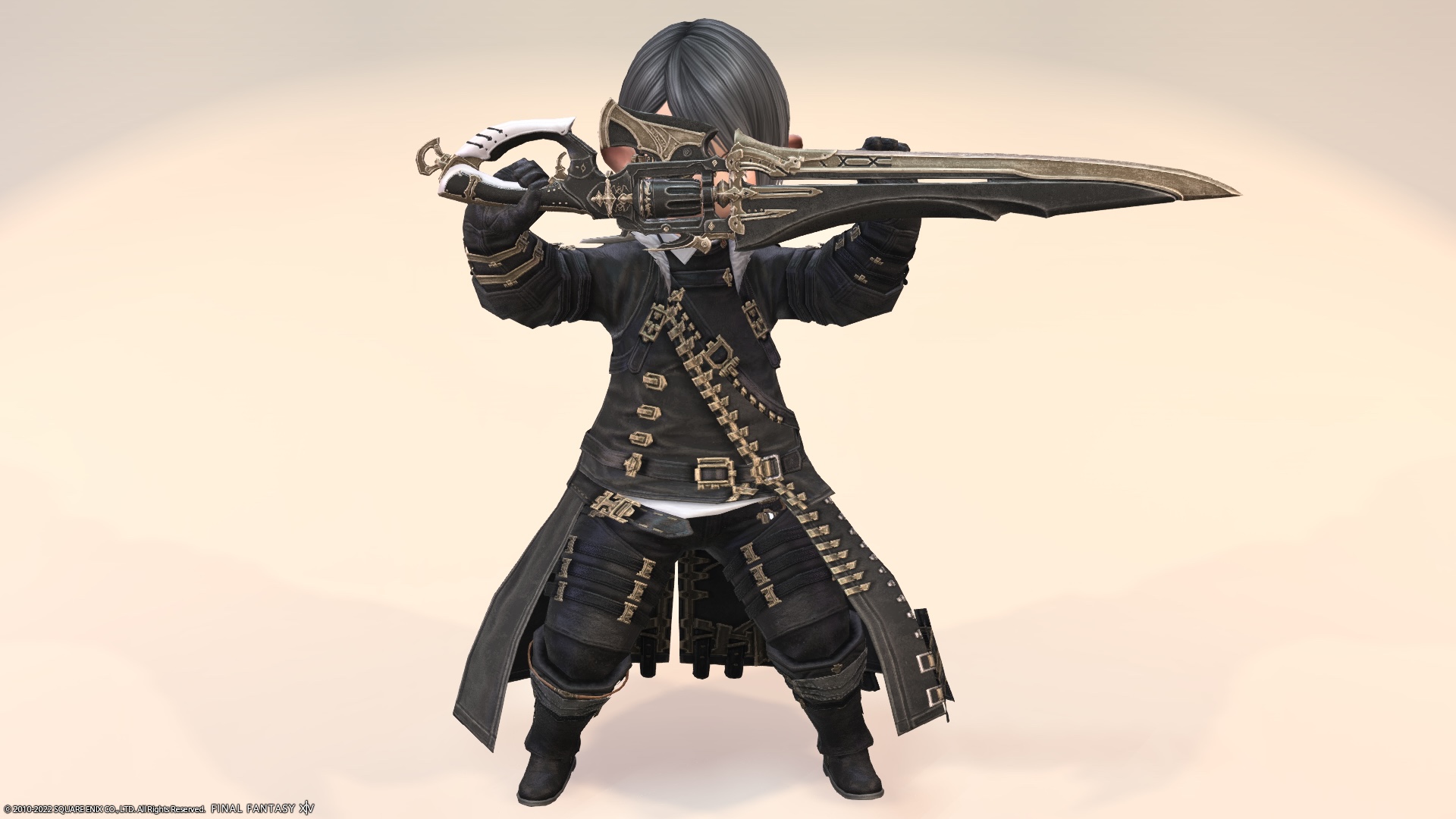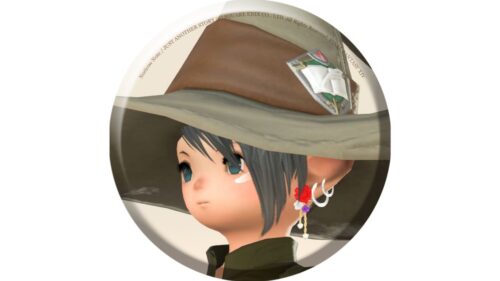 norirow
After all this revolver type cylinder is classic and cool ♪
Since the blade part is color-coded, you can see the sharpness better.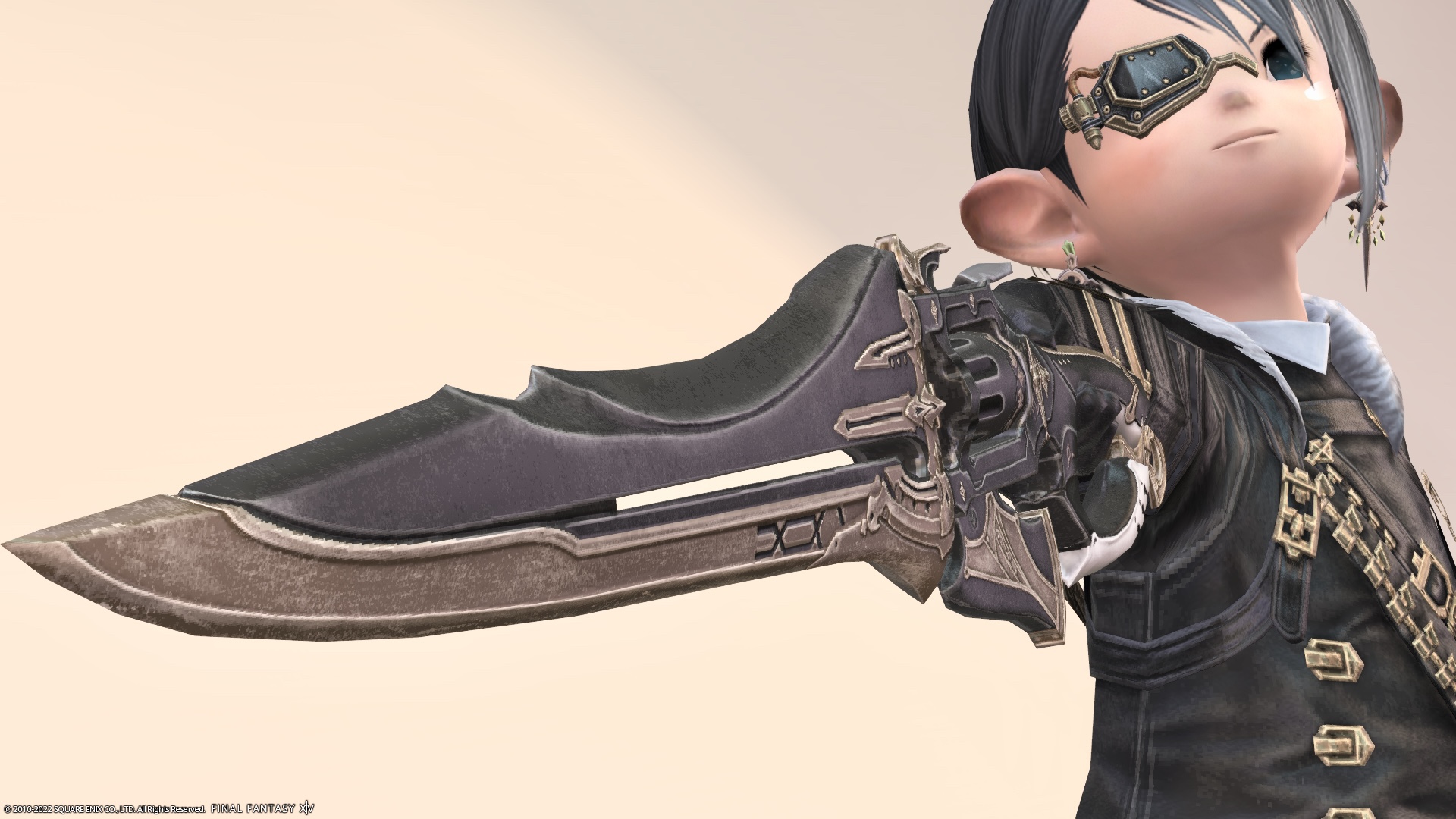 It's fairly thick, though.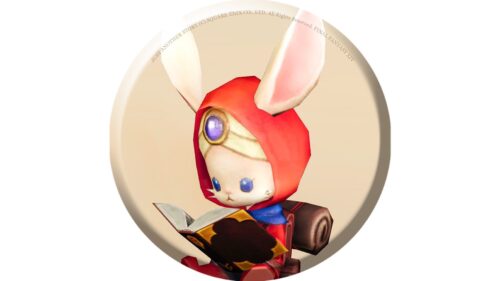 namingway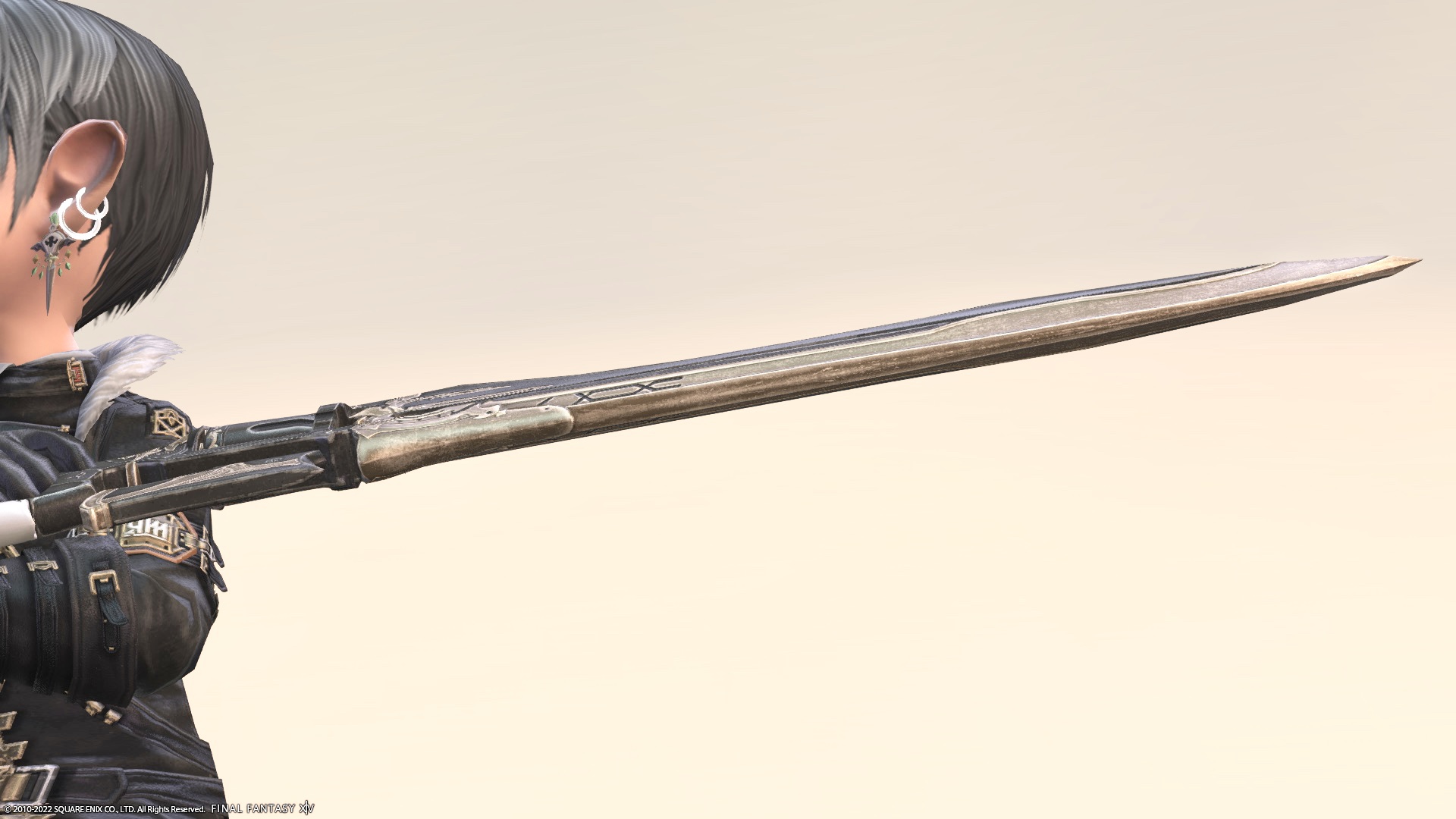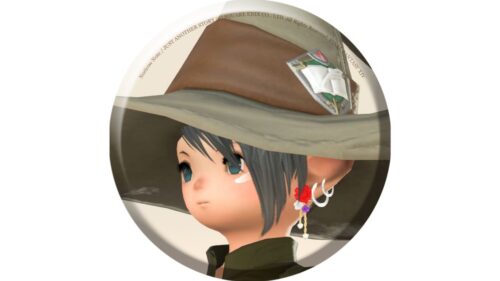 norirow
Well, there is no problem with gunblades because they are cut while exploding with the power of the magical power contained in the bullets!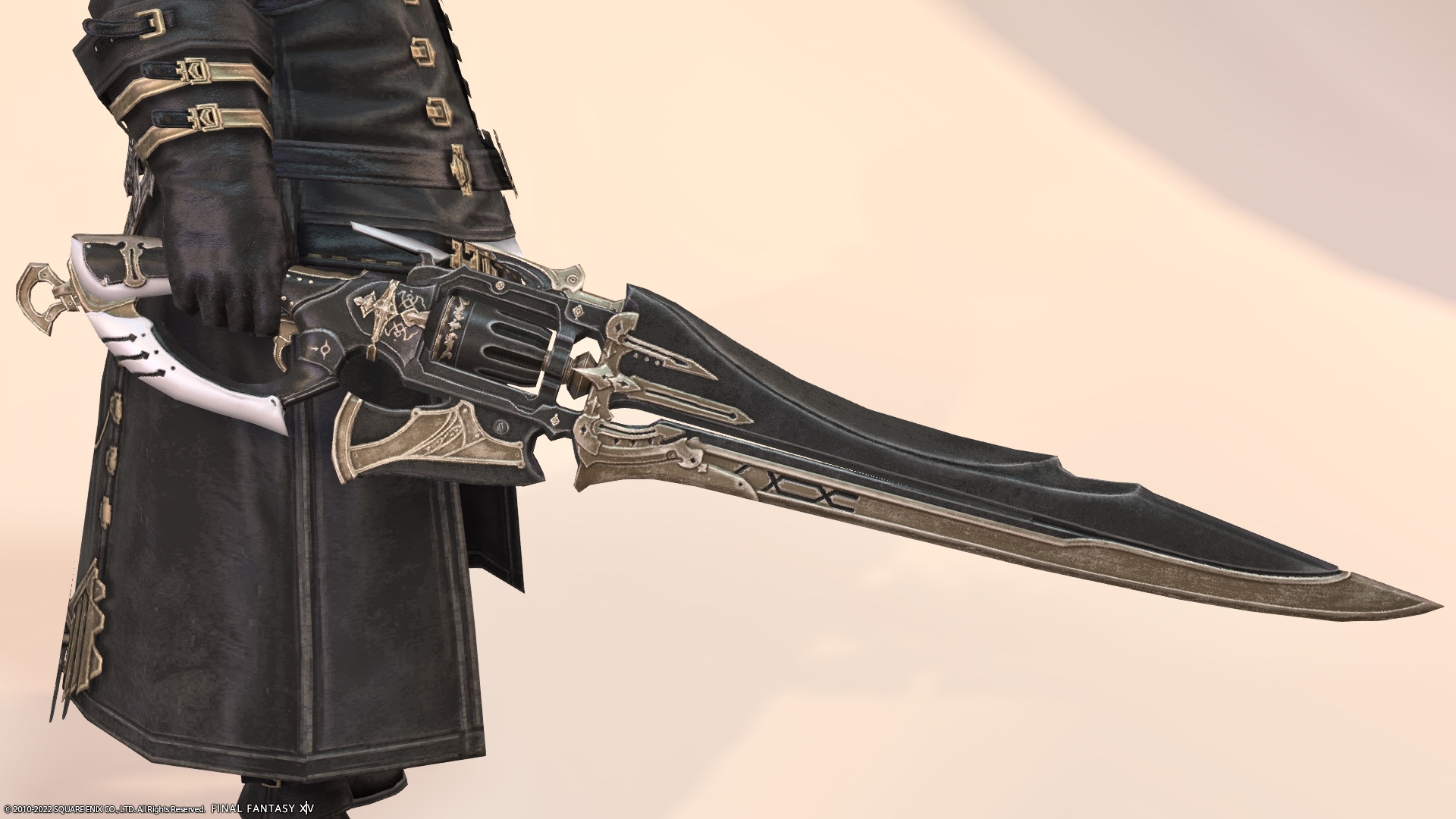 In addition, this "Hyperion" should be available somewhere if you proceed with the story of the Endwalker edition.
By the way, "Hyperion" is the name of a god that appears in Greek mythology, and it seems to mean "a person who goes high".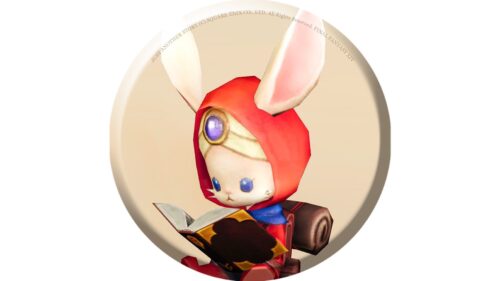 namingway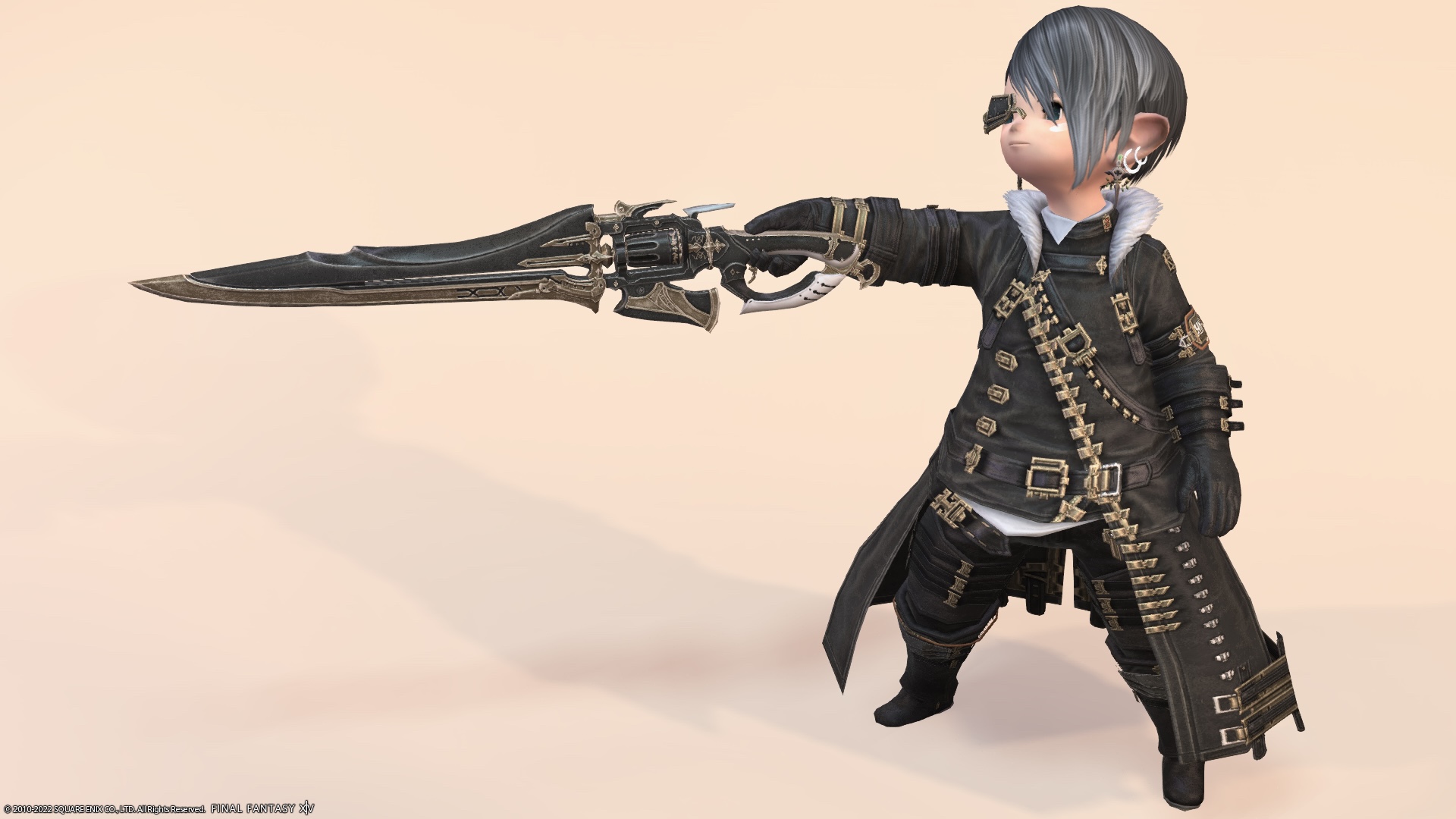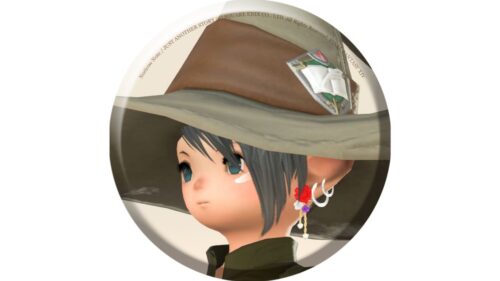 norirow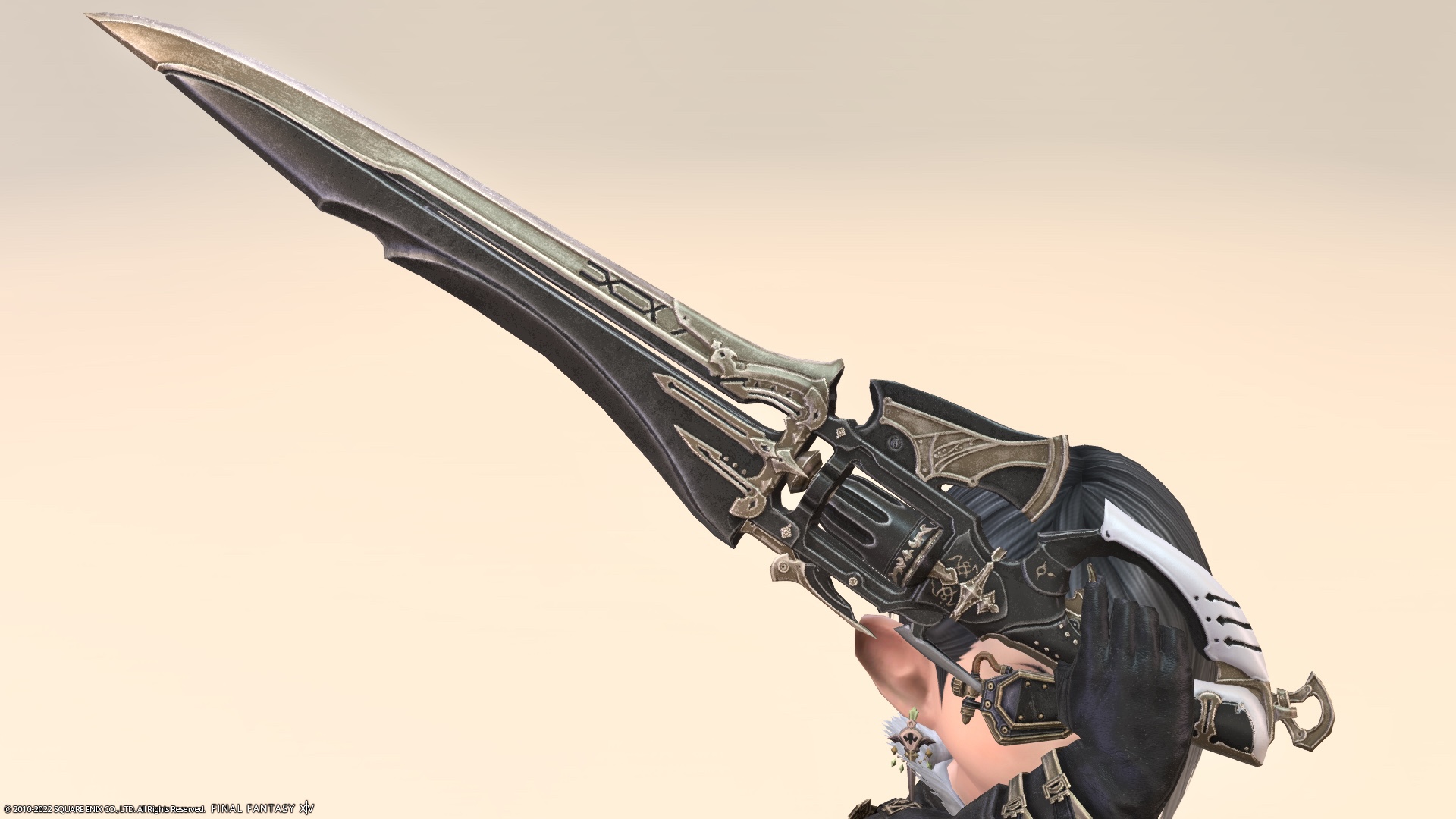 Dyeing pattern
You will be able to dye by clearing the roll quest of the tank of Endwalker.
Snow White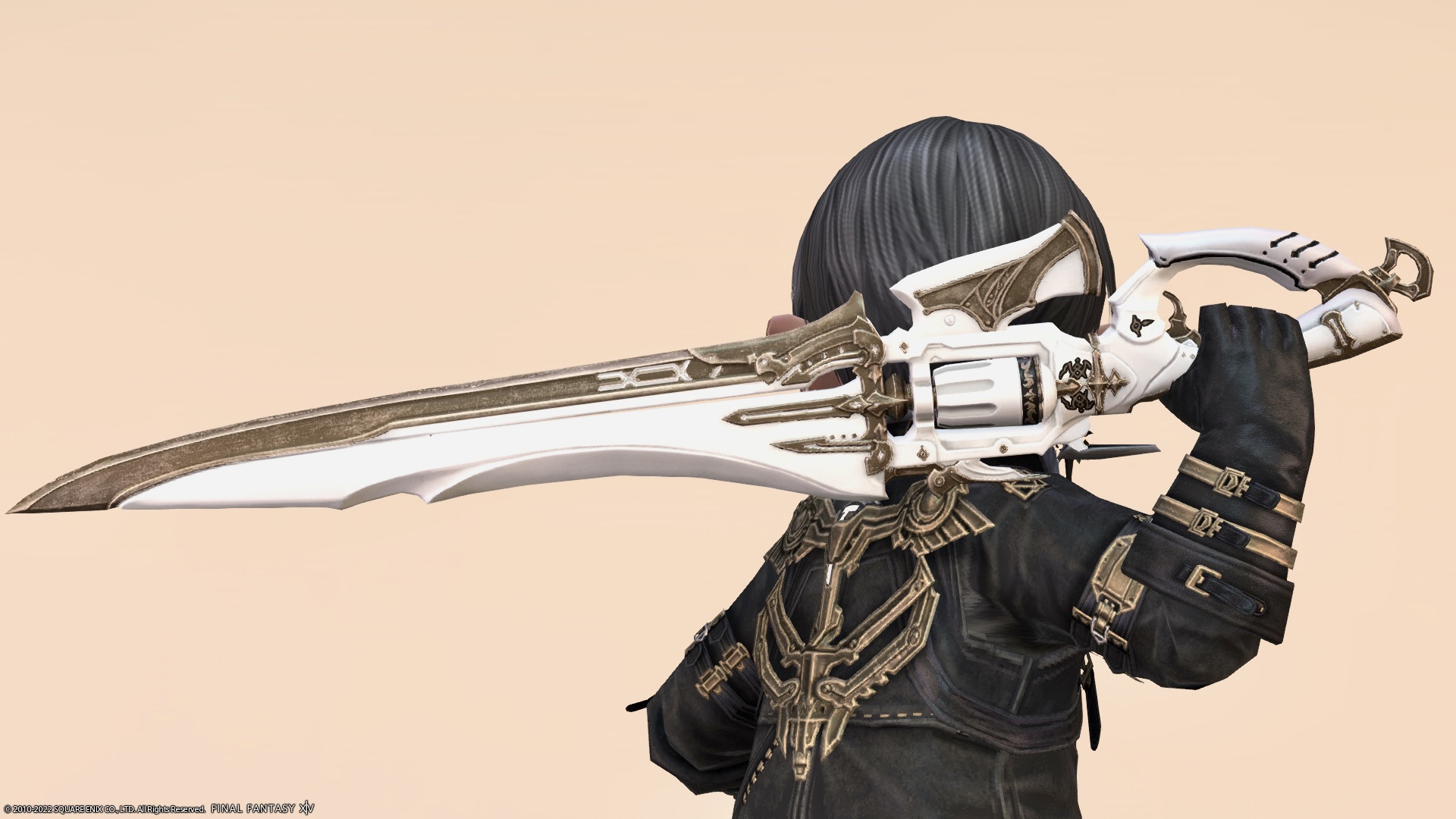 Dalamud Red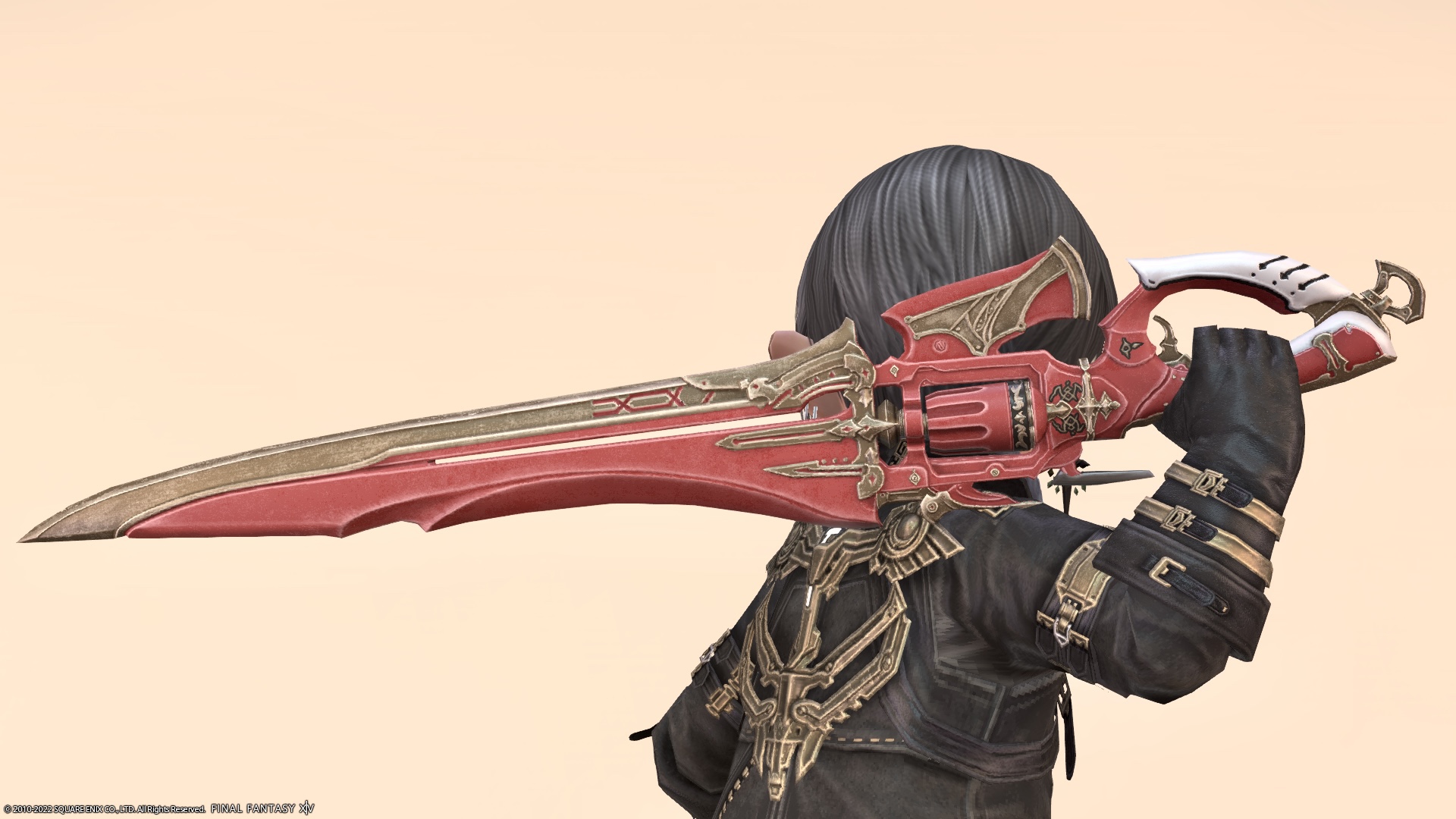 Honey Yellow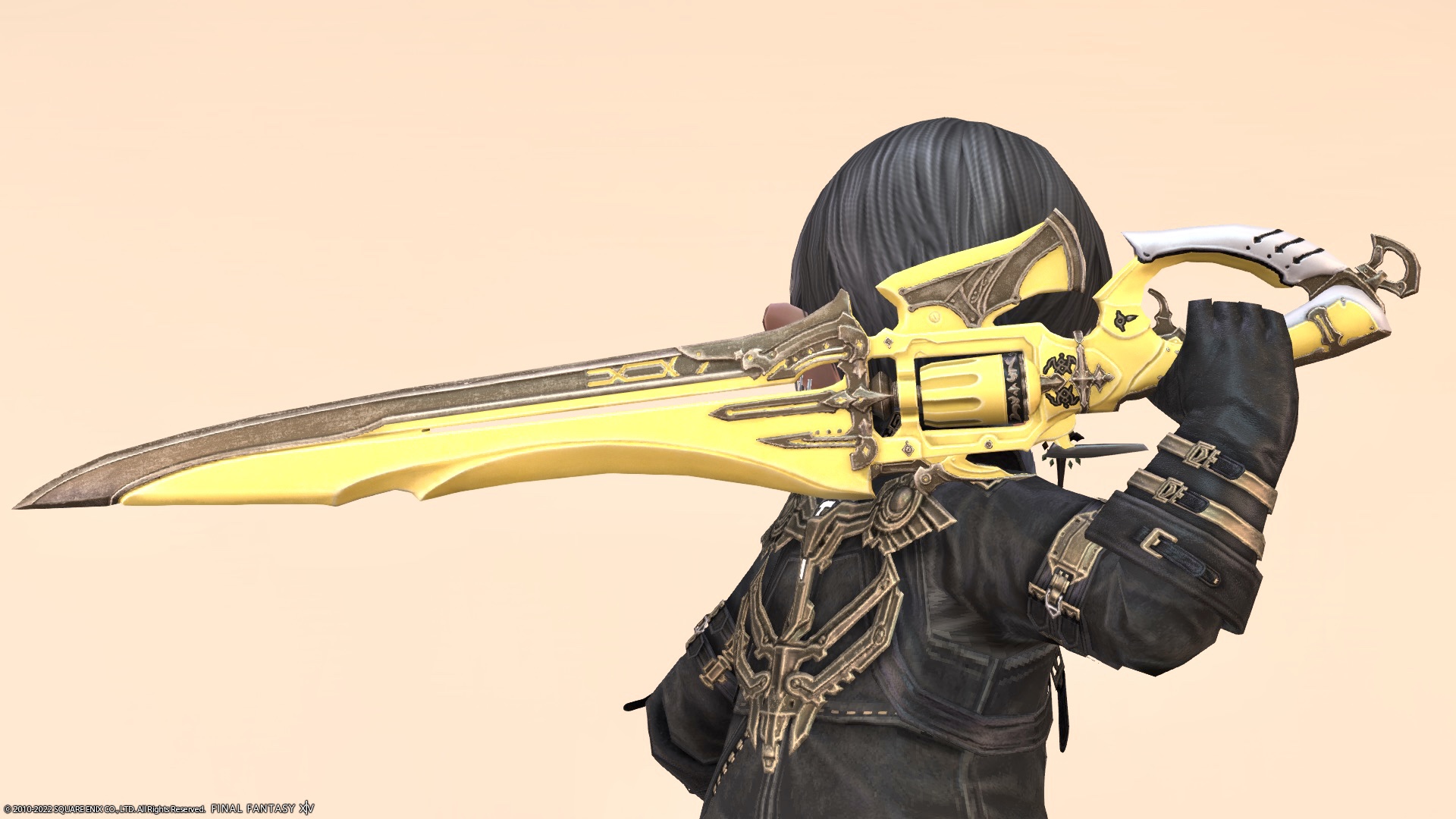 Ceruleum Blue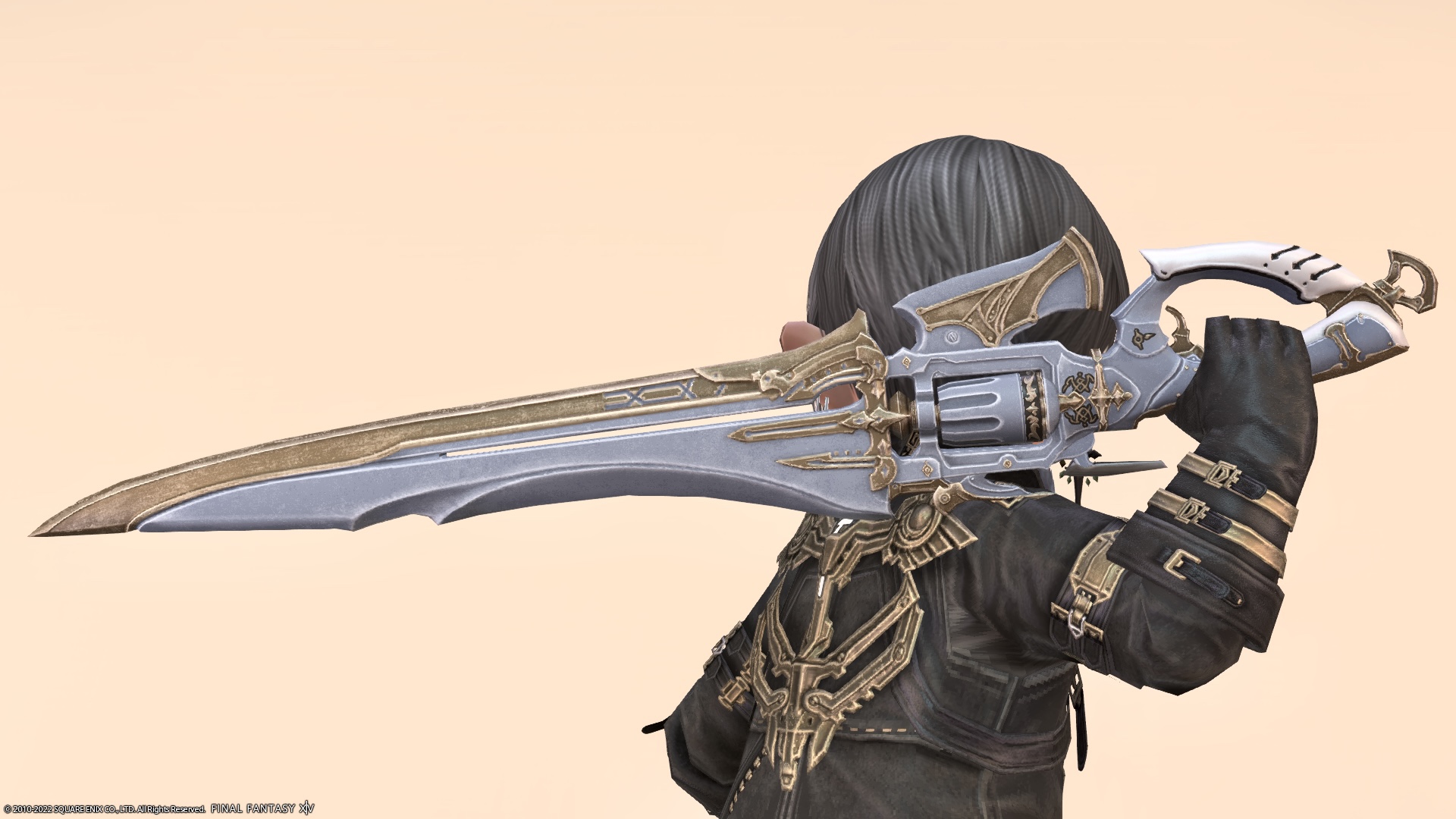 Olive Green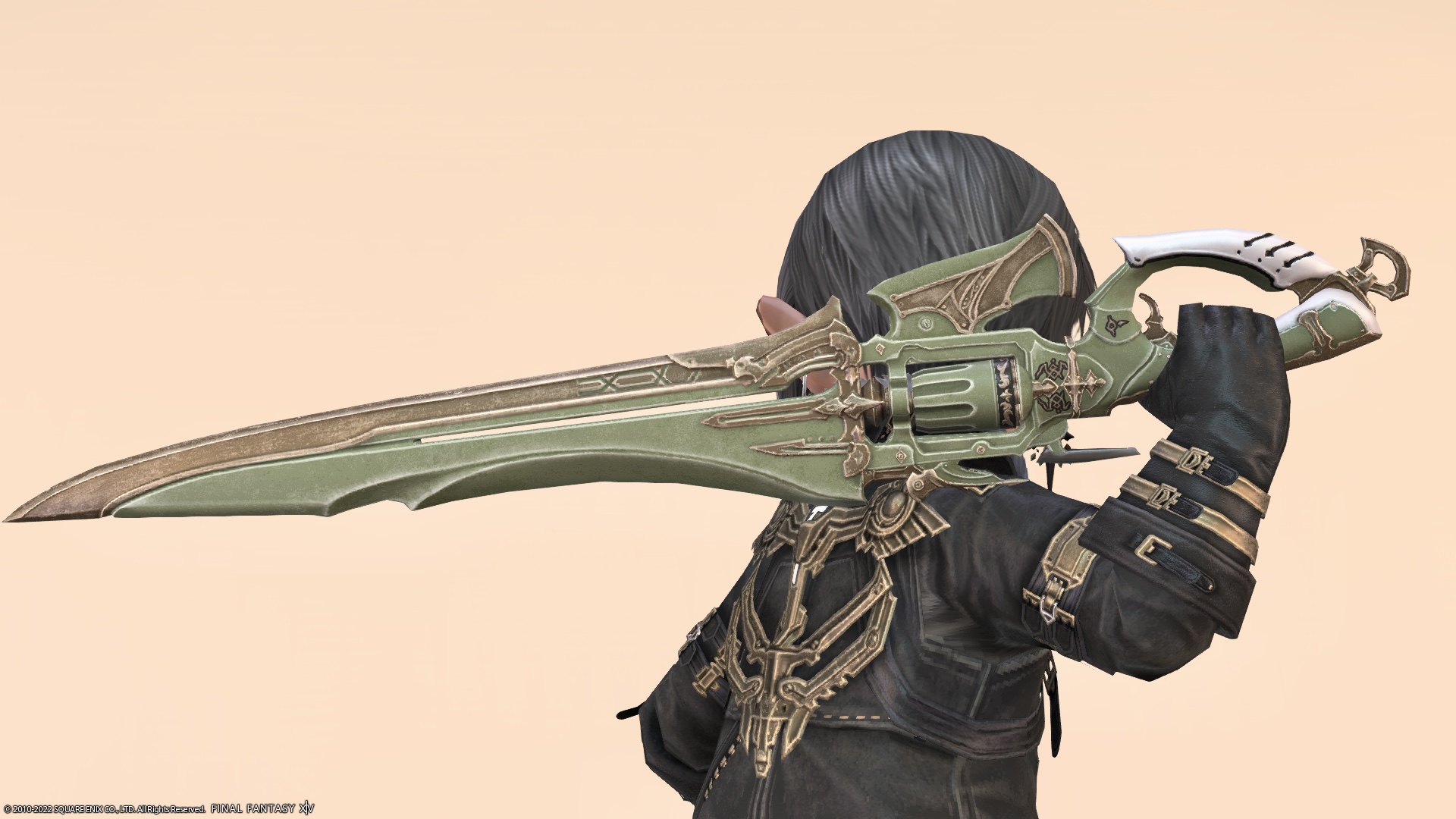 It's dyed as a whole, so you can enjoy various coordination.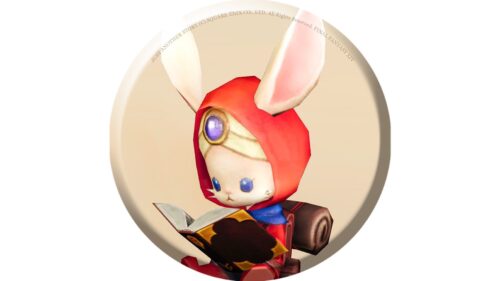 namingway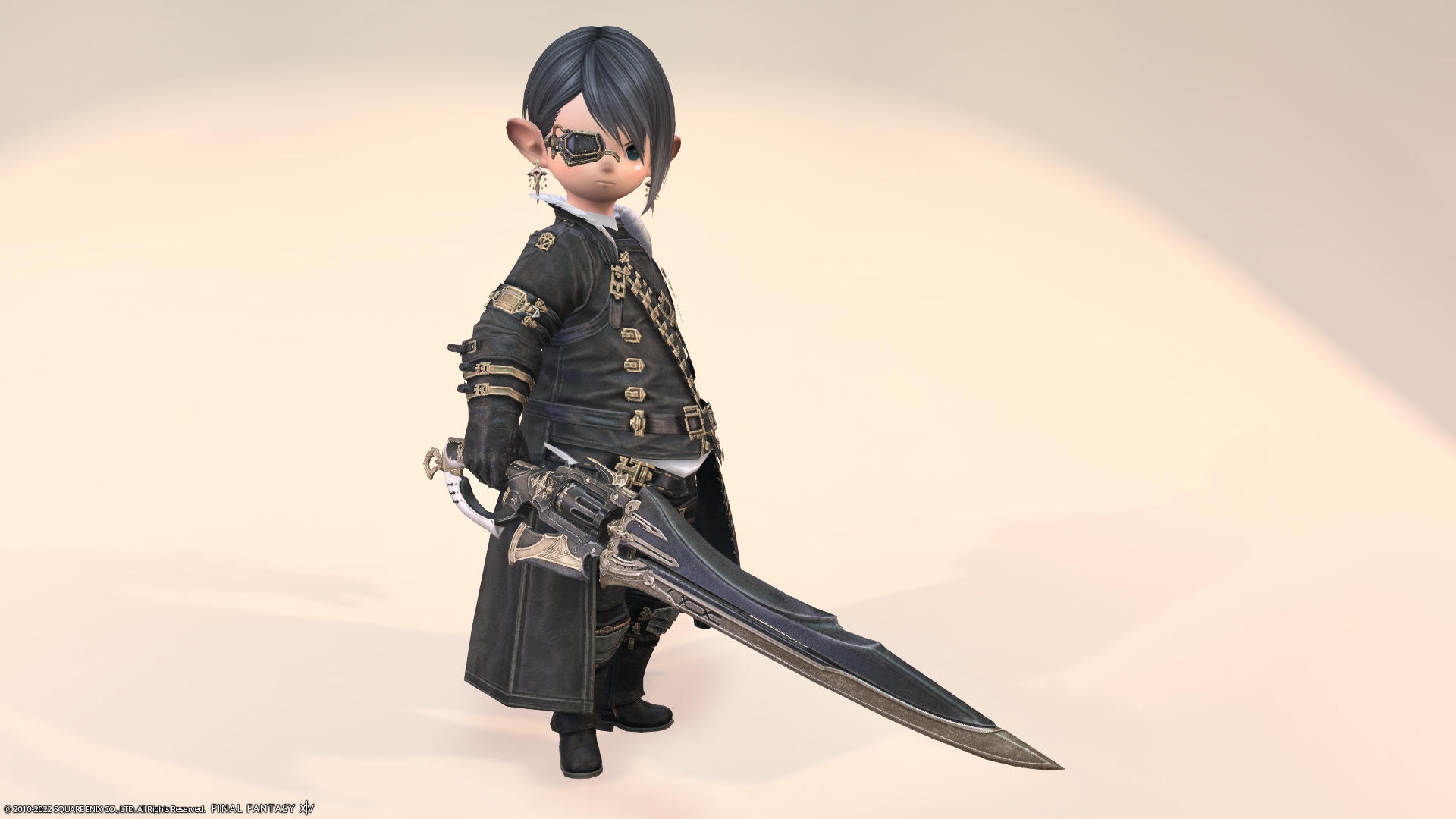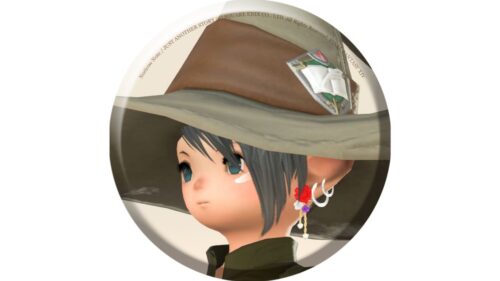 norirow
Yeah, I'm glad this is a pretty fashionable gunblade!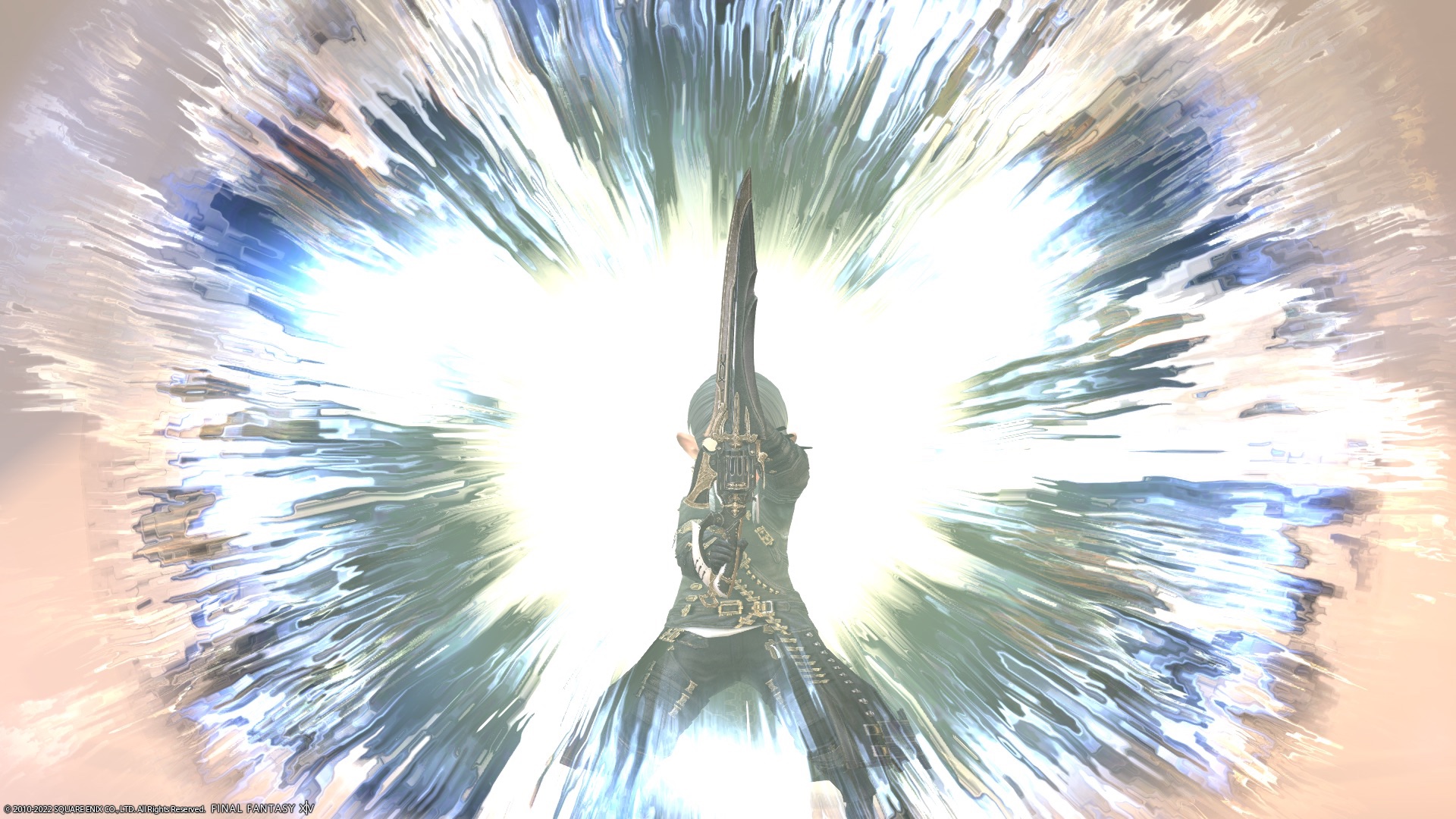 Video recording
So, it was a record of Gunbreaker's AF5 weapon "Hyperion".
Related records