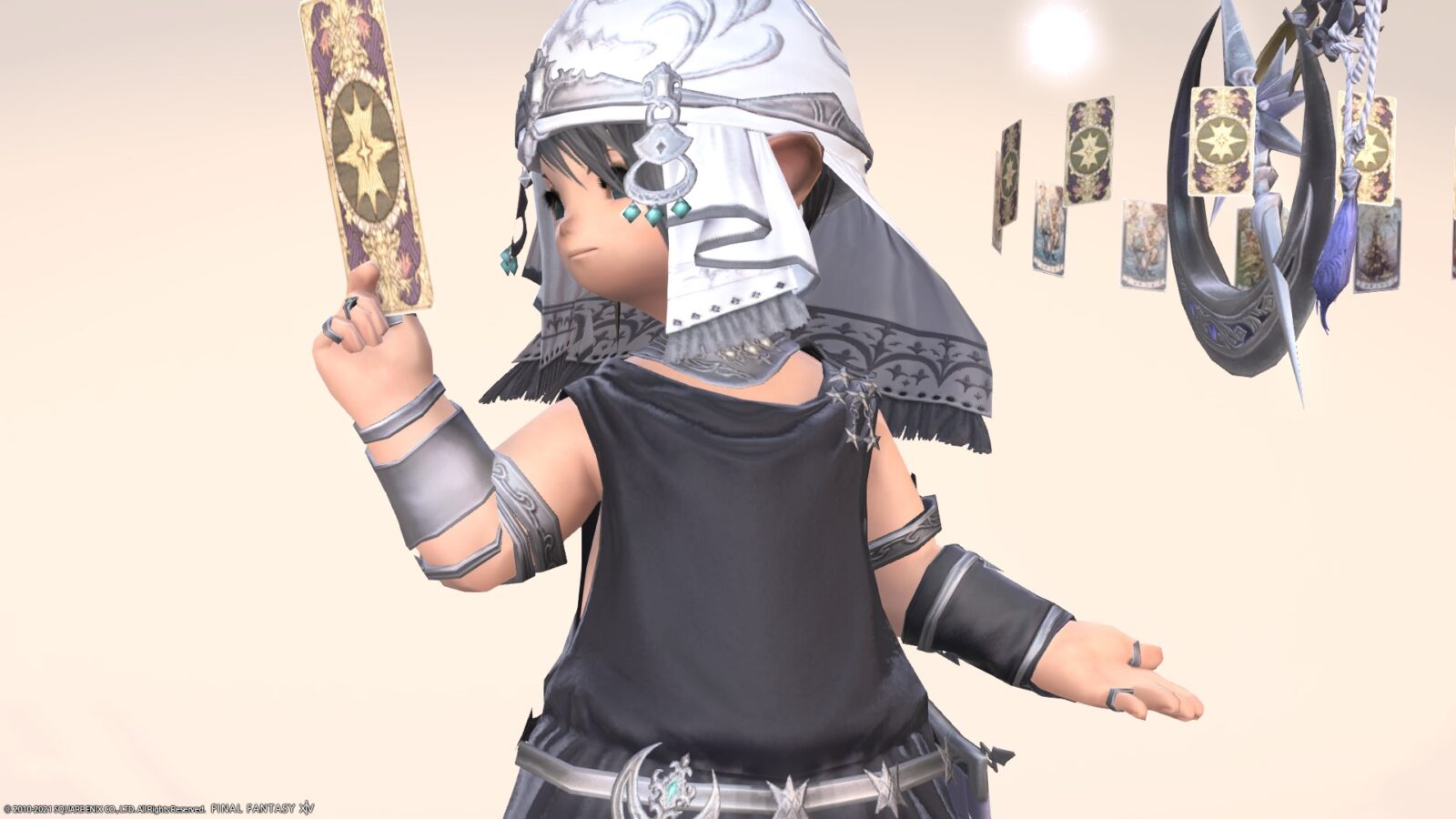 This is a record of the Astrologian's AF4 equipped "Soothsayer" series.
※ AF4 equipment is an abbreviation for Lv80 artifact equipment, which means "special equipment unique to each job". The artifact equipment is a milestone and a special outfit with a fairly elaborate design. (AF4 is a costume for SHADOWBRINGERS)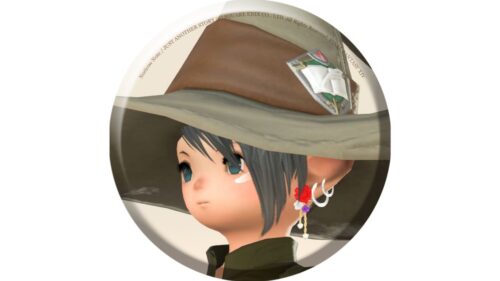 norirow
Wow, it looks like Urianger!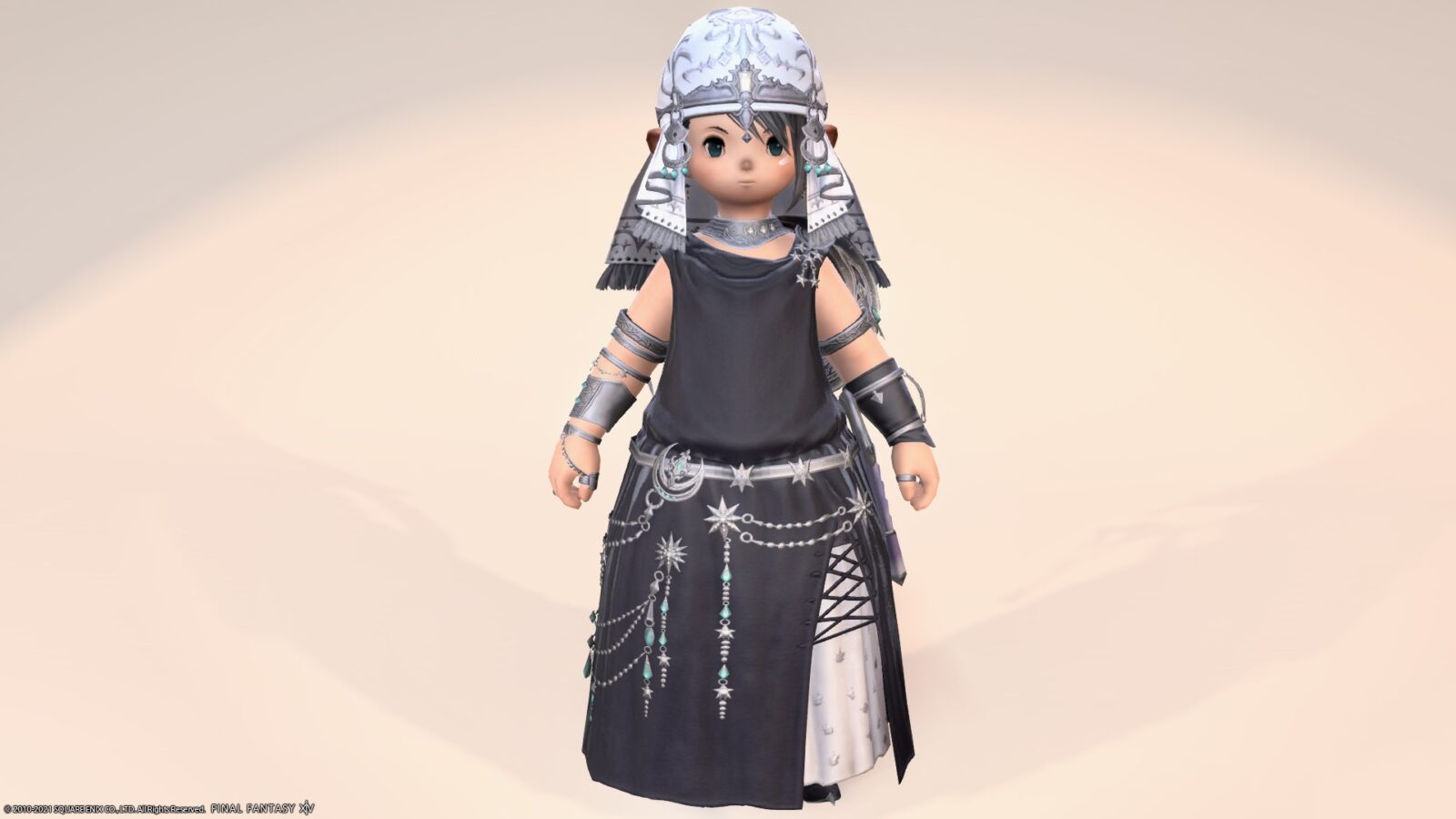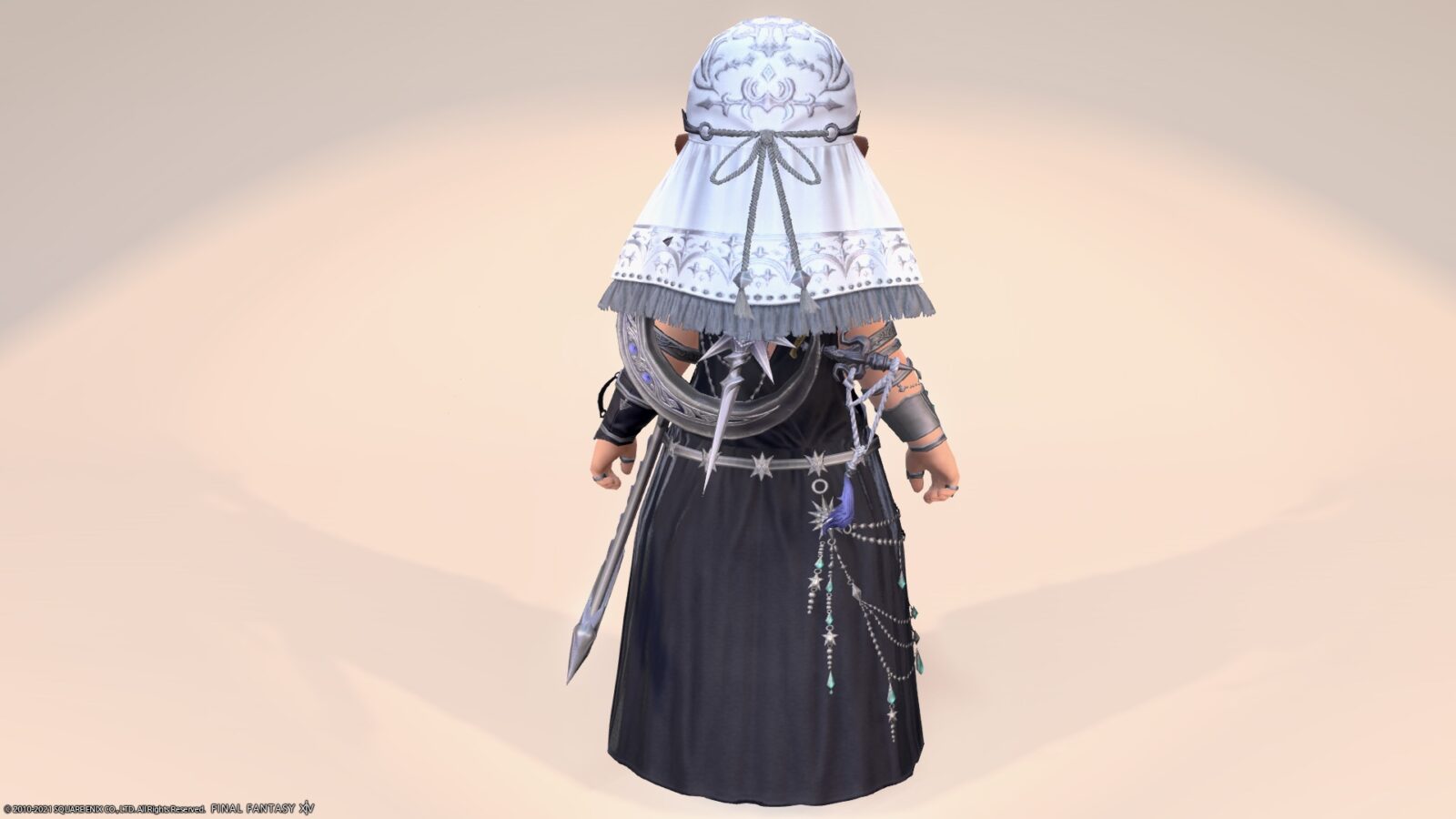 Norirow-san … It doesn't look good on you.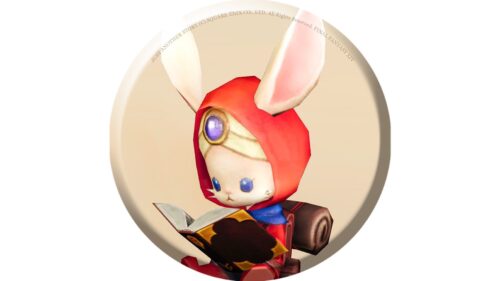 namingway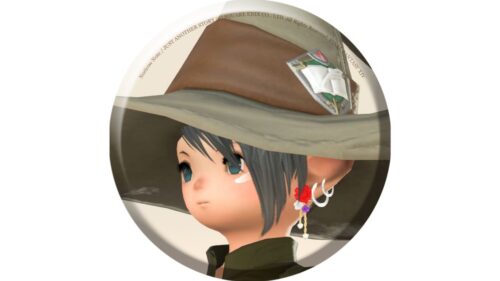 norirow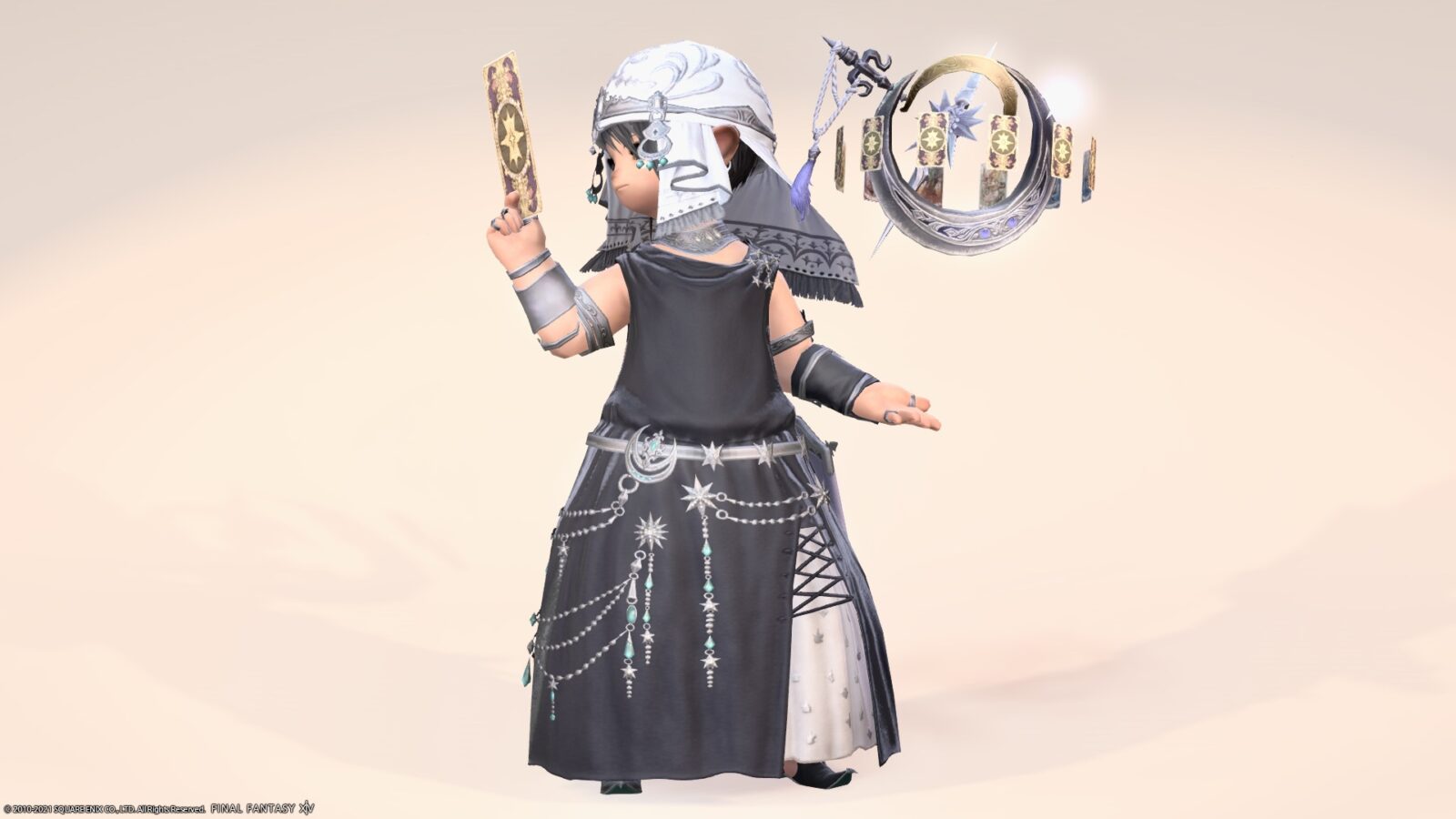 Astrologian AF4 "Soothsayer" series
These can be obtained at Tempest's Workbench as you progress through the SHADOWBRINGERS story.
The head equipment is a fortune-teller-style turban with a lot of decoration.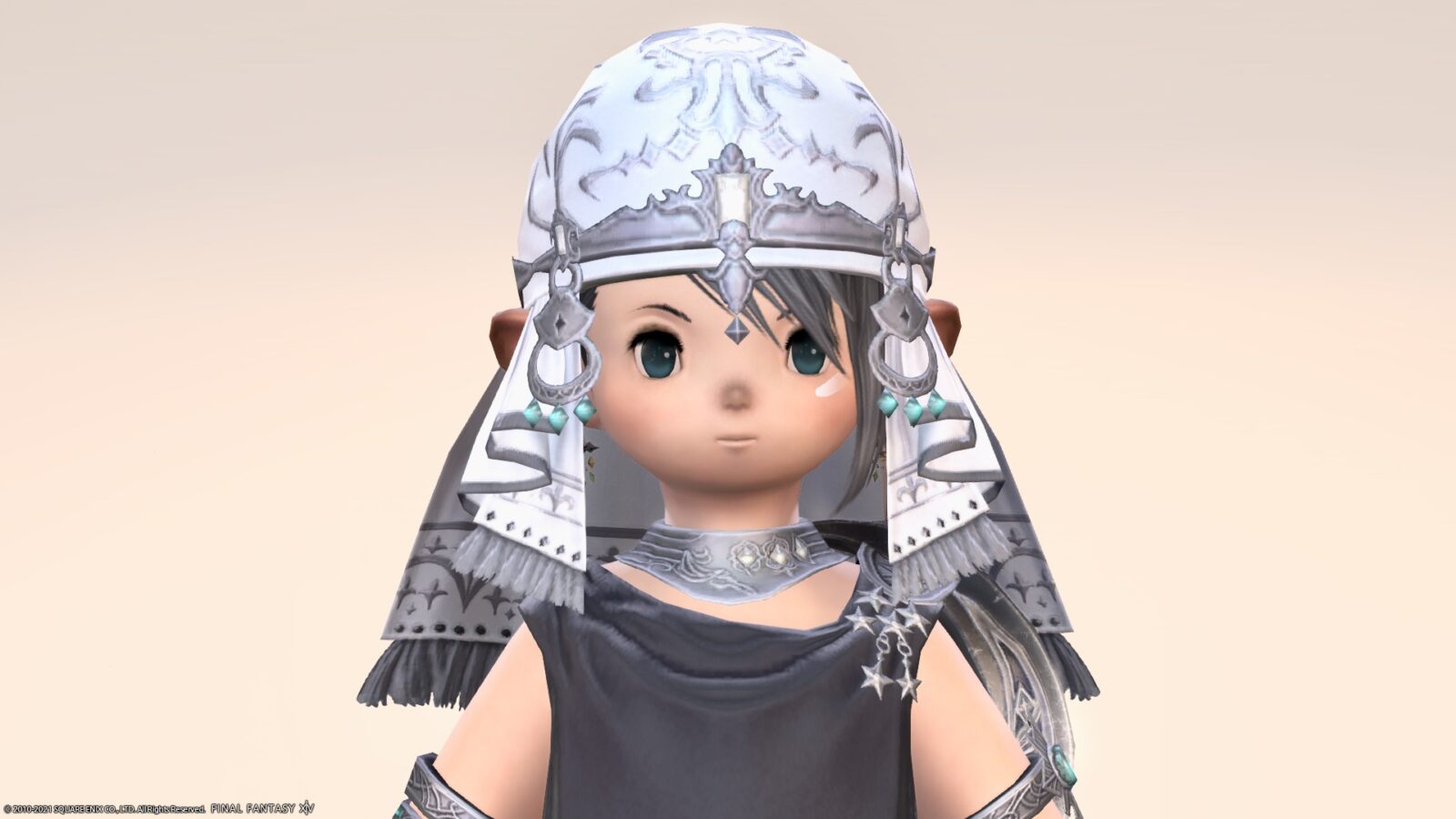 By the way, "Soothsayer" means "fortune teller".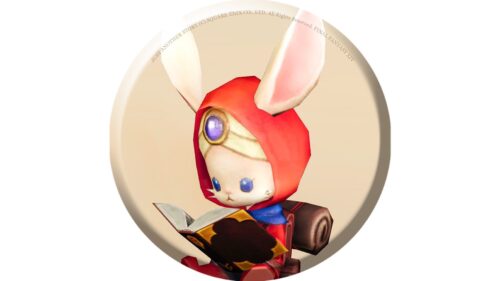 namingway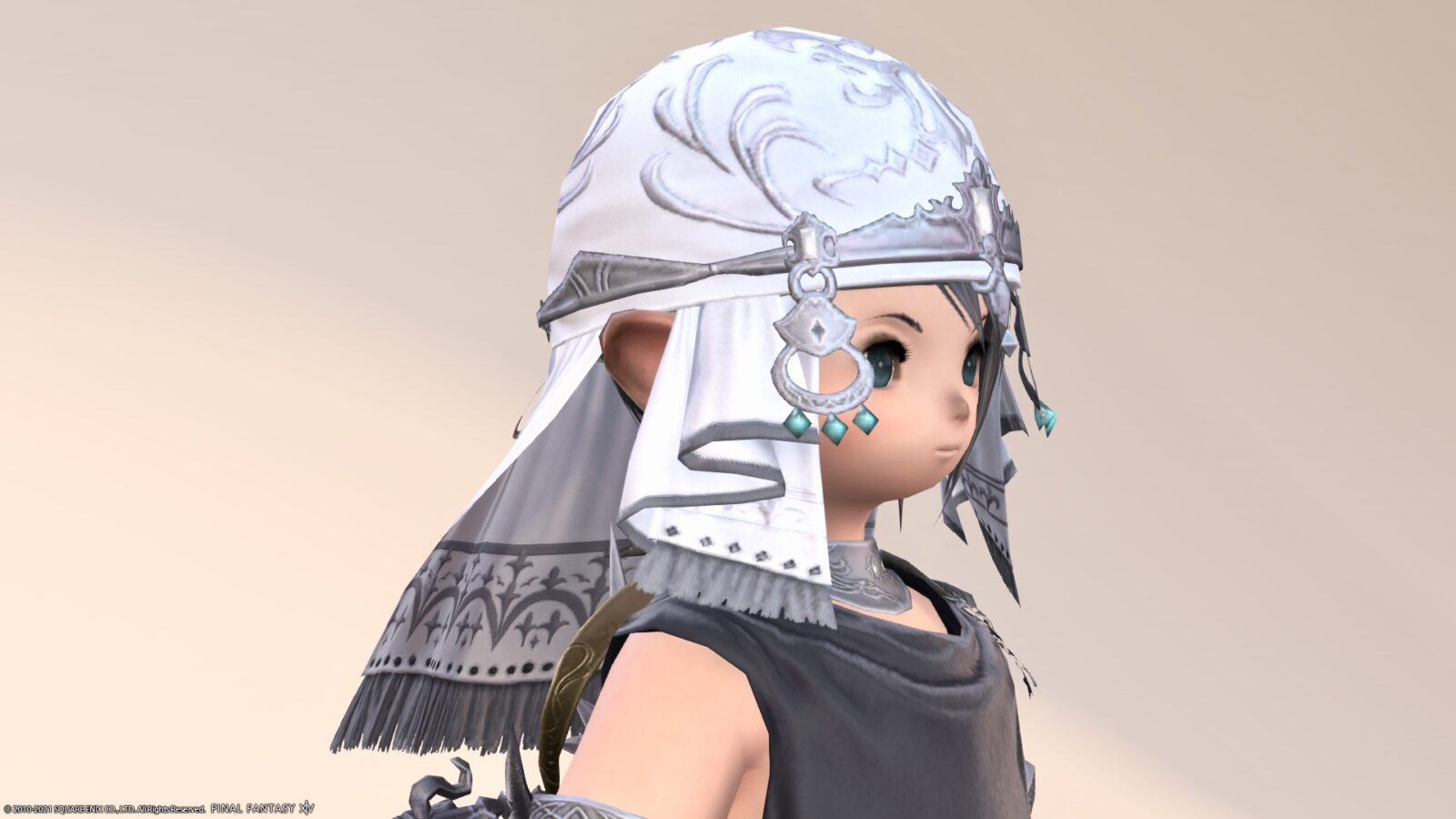 In addition to turquoise accessories, the embroidery and ribbons are very cute.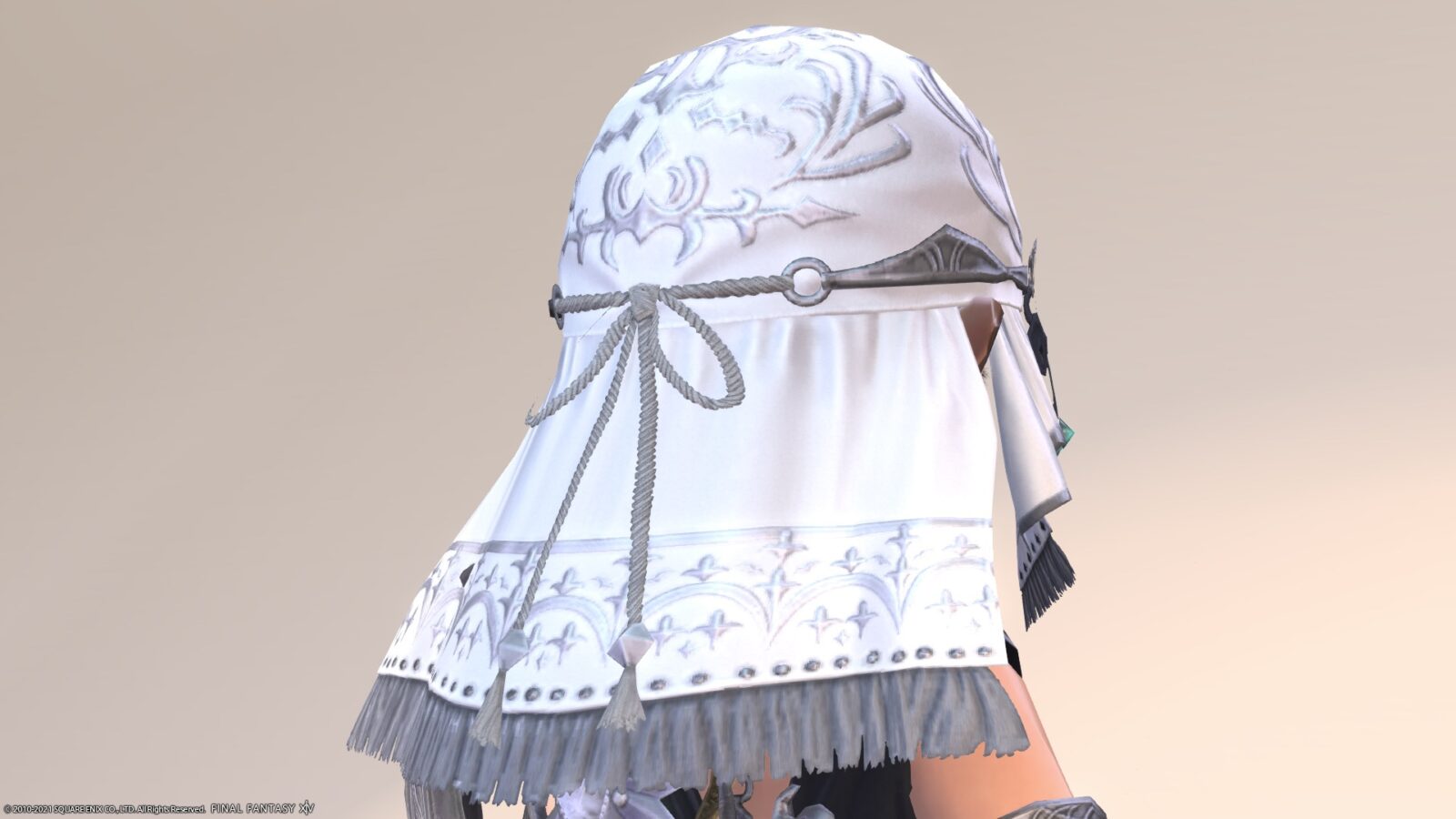 The torso equipment is a simple fashionable robe with a low decoration when looking only at the upper body.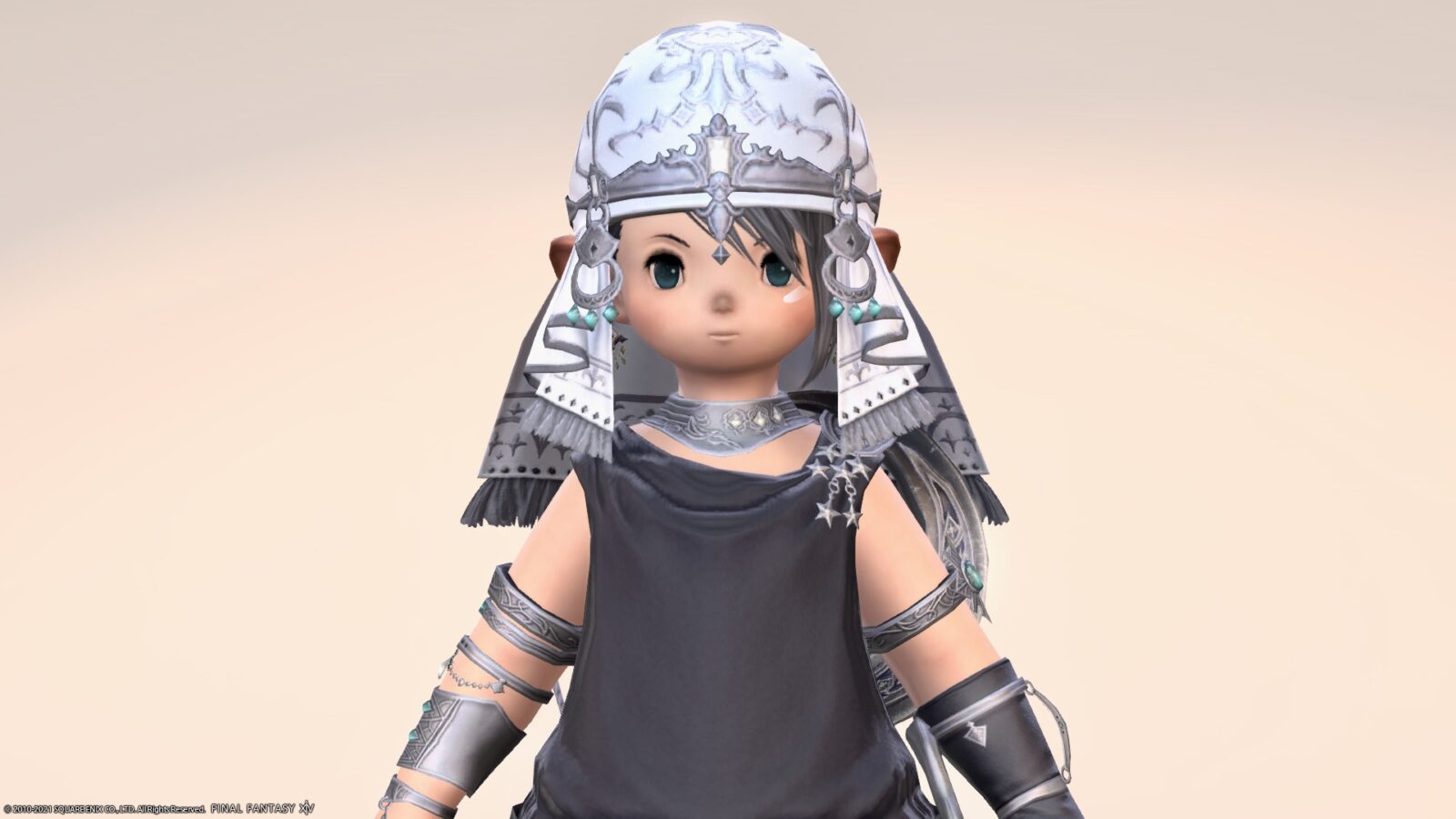 The star accessory on the left shoulder is a cute point.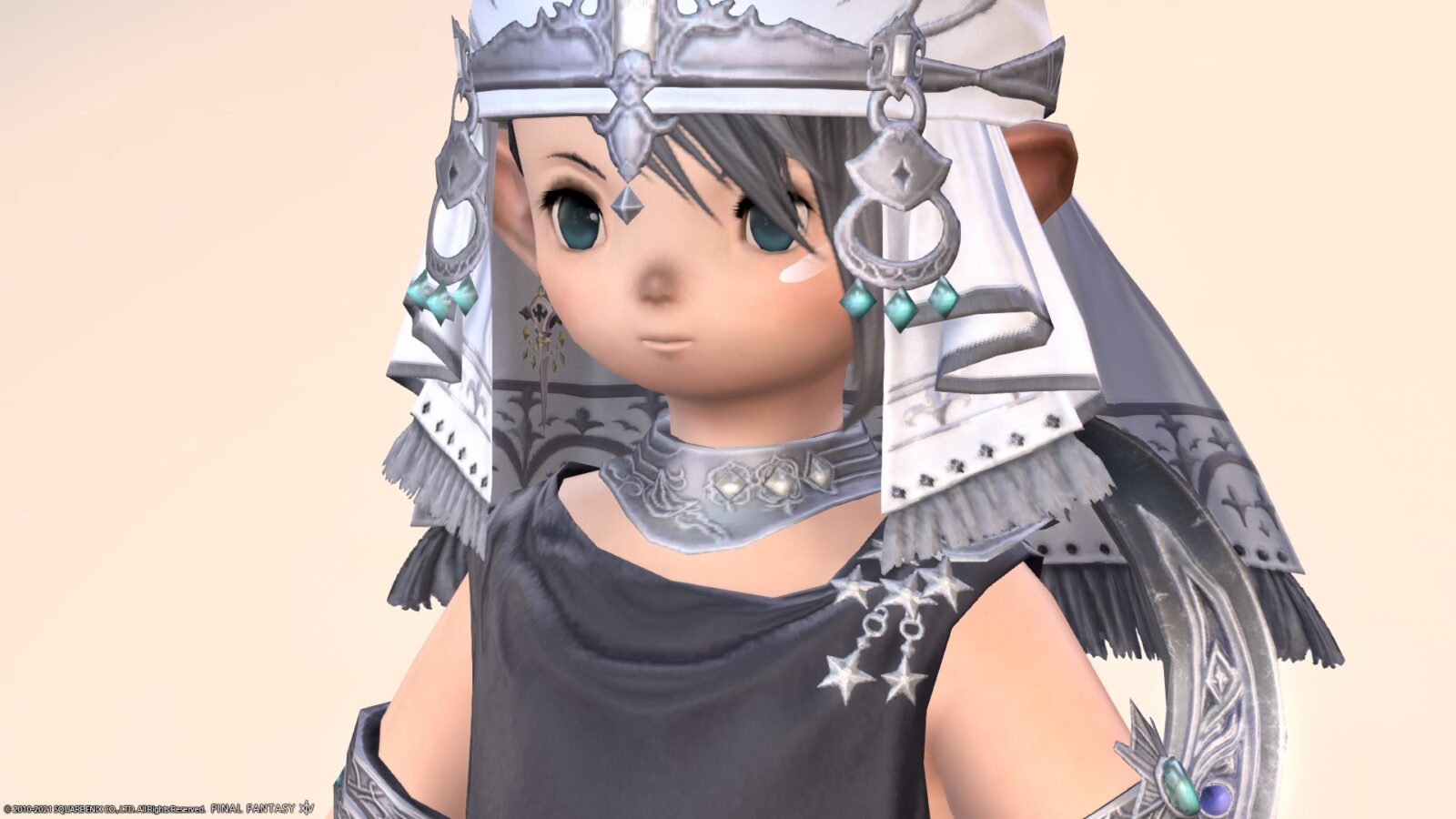 Compared to the upper body, there are many star and moon accessories around the waist.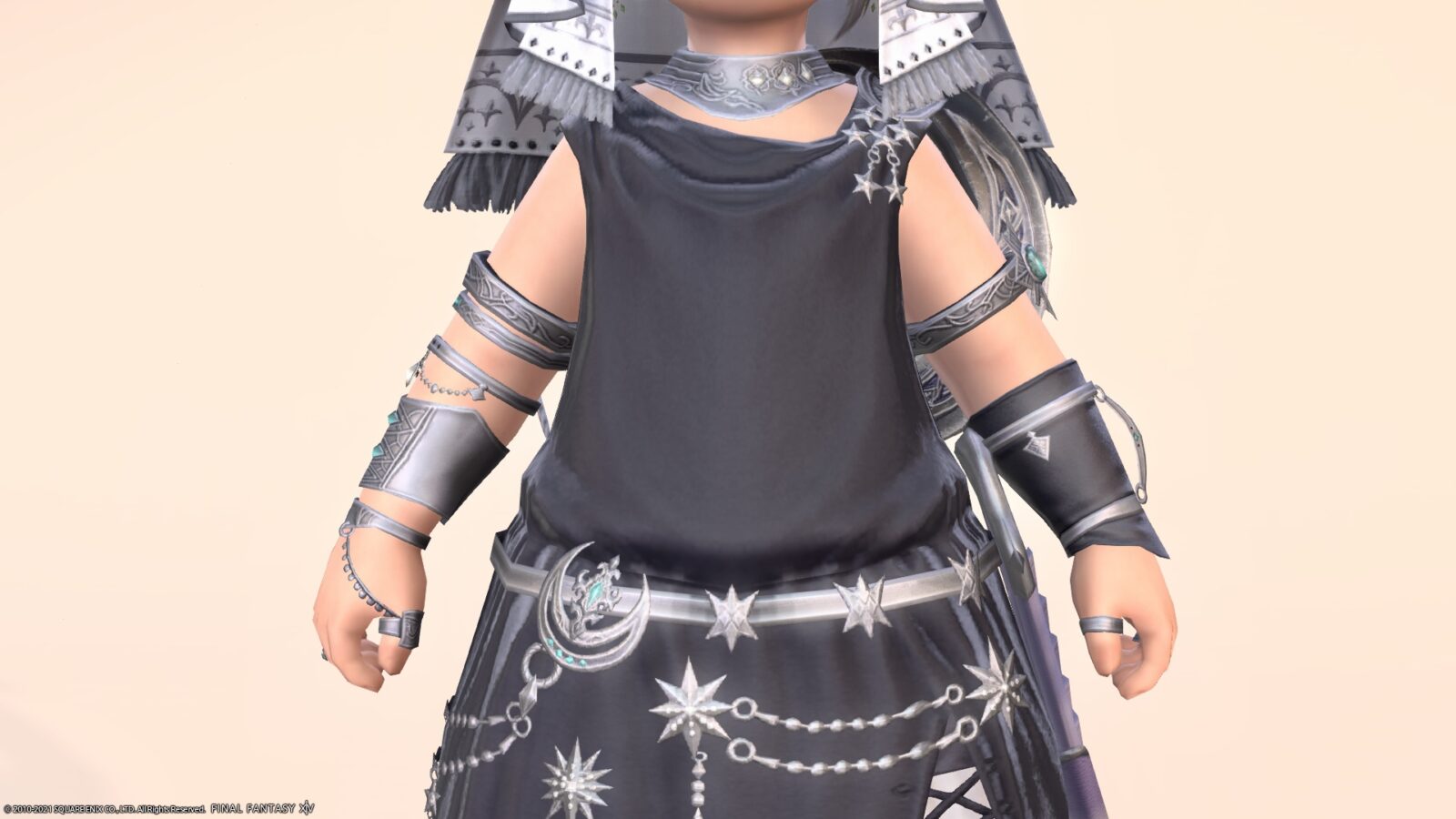 The arm equipment is also quite complicatedly decorated.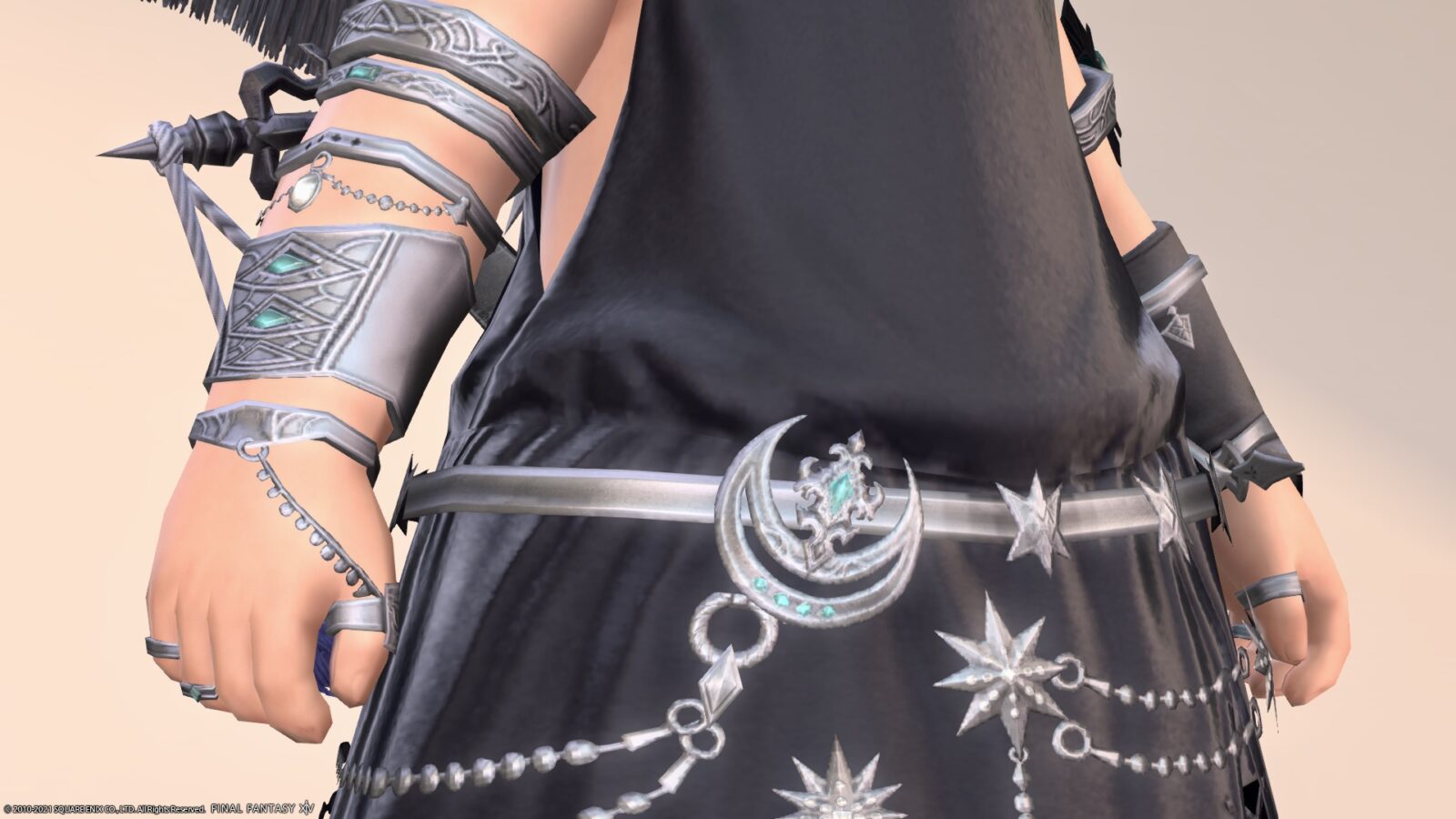 It's a very beautiful design.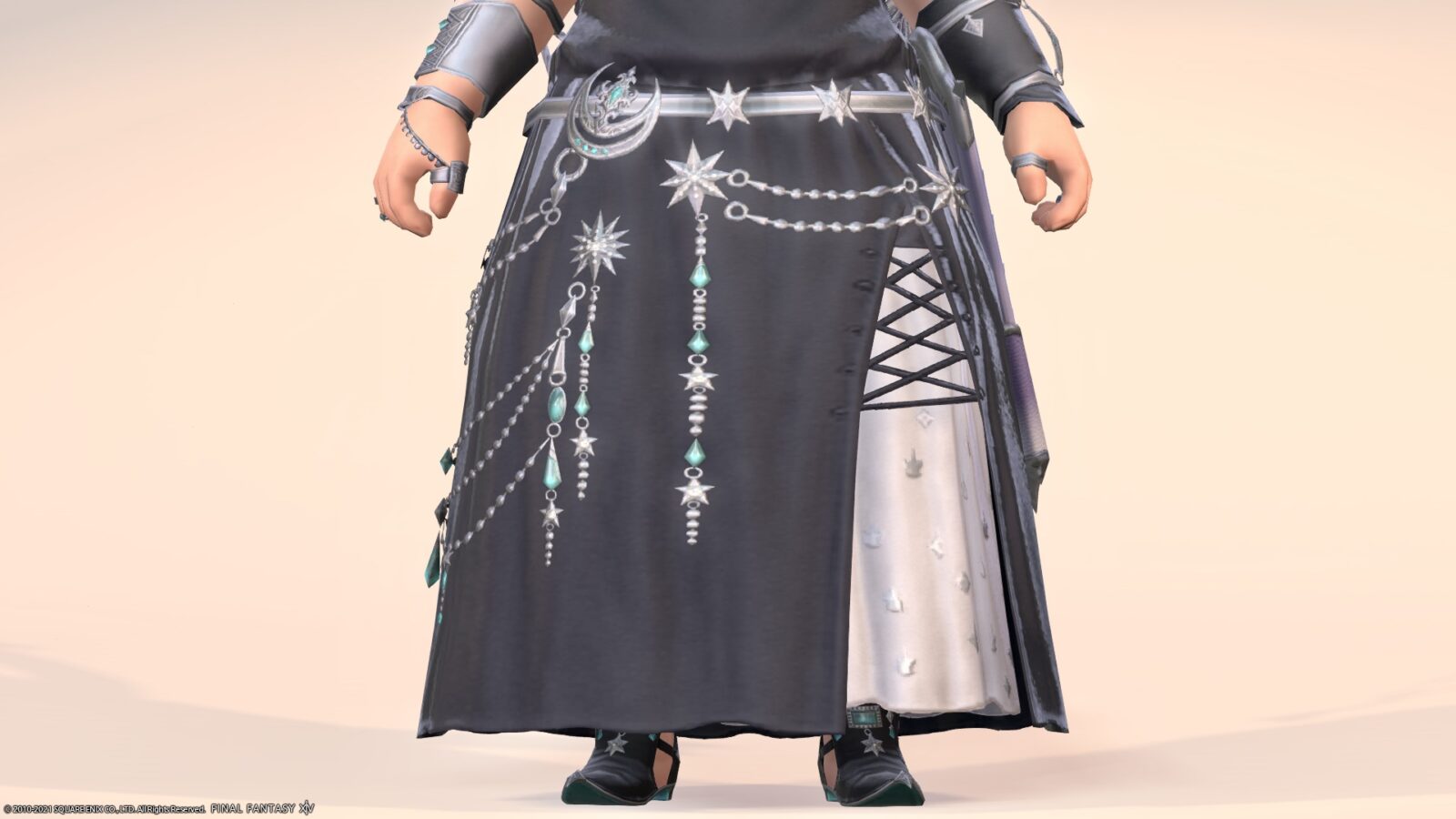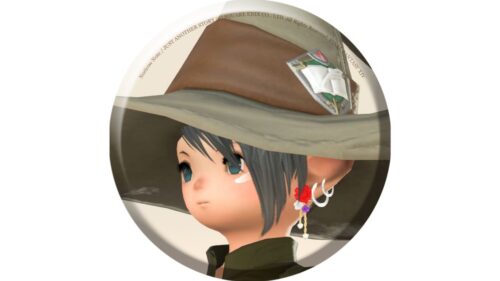 norirow
I wonder if the motif is a shooting star and a star shining in the night sky.
The turquoise color scheme here and there is a very nice accent.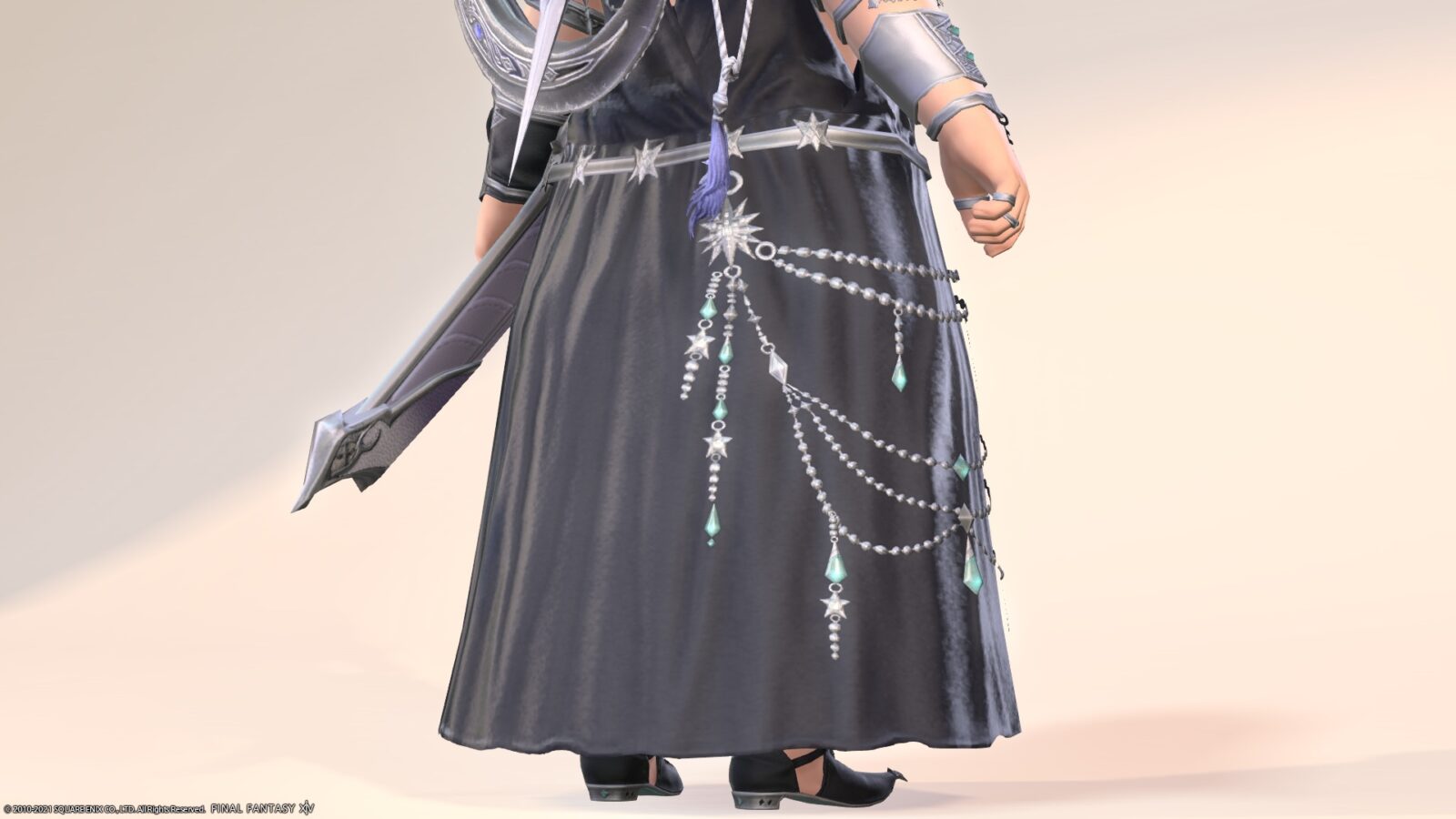 The weapon "Weathered Procyon" also seems to have a crescent moon as a motif.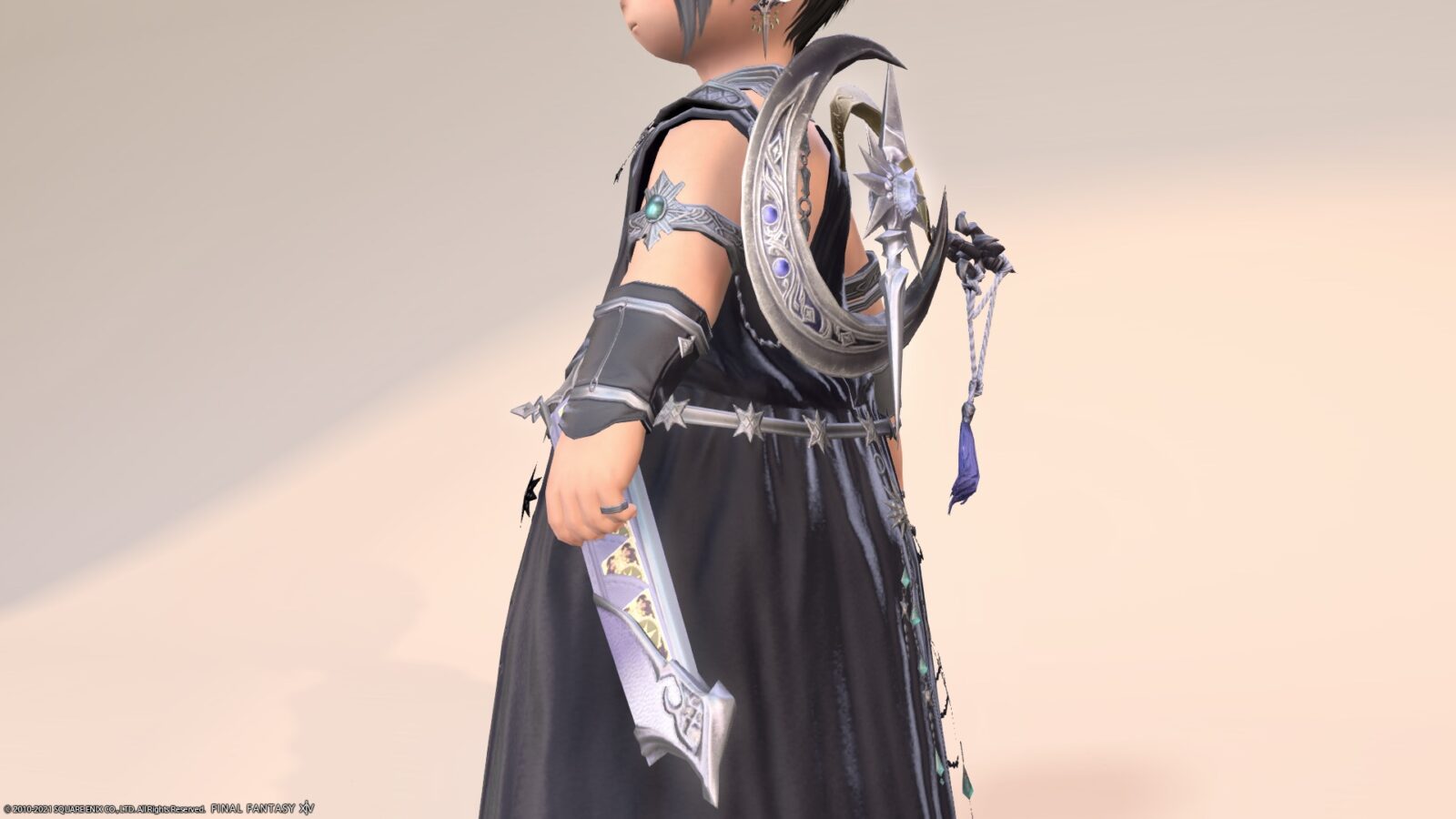 It's simpler than the conventional astrologer AF equipment, but it's a very fashionable set.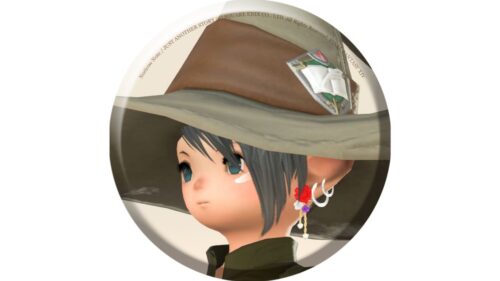 norirow
If I take off the turban, I'm already Urianger!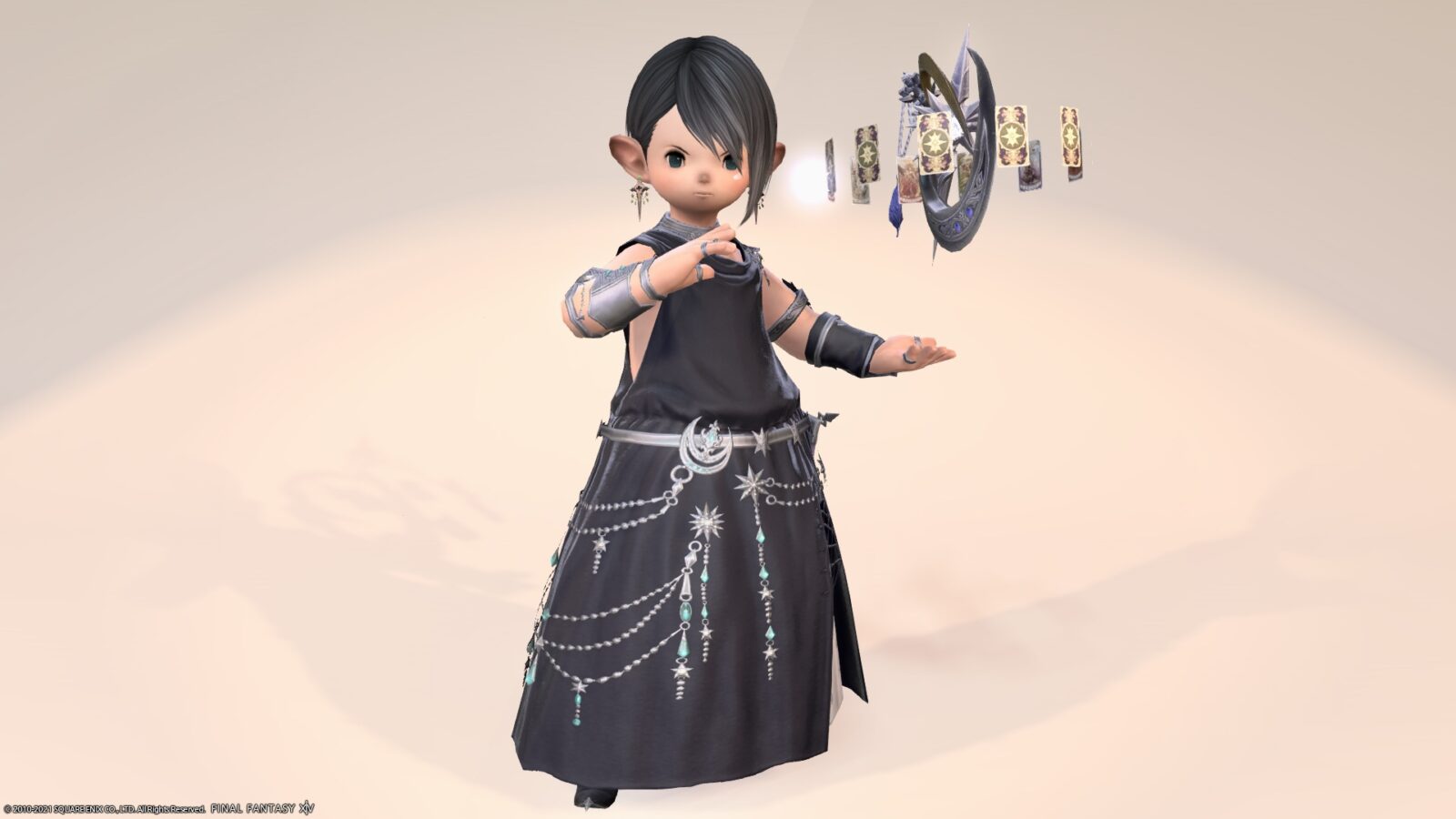 But the colors are a little different.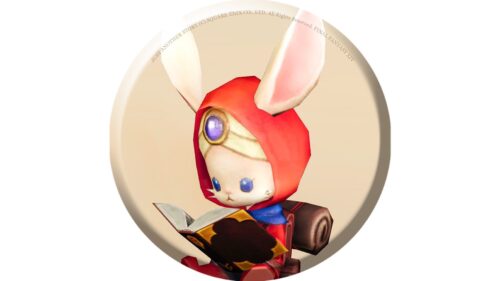 namingway
The "Shadowbringers" Urianger is almost the same as this outfit, but the accessories are gold instead of silver, which gives it a slightly different feel.
These cannot be dyed, but a version that can be dyed with "Memoria Misera (Extreme)" is available.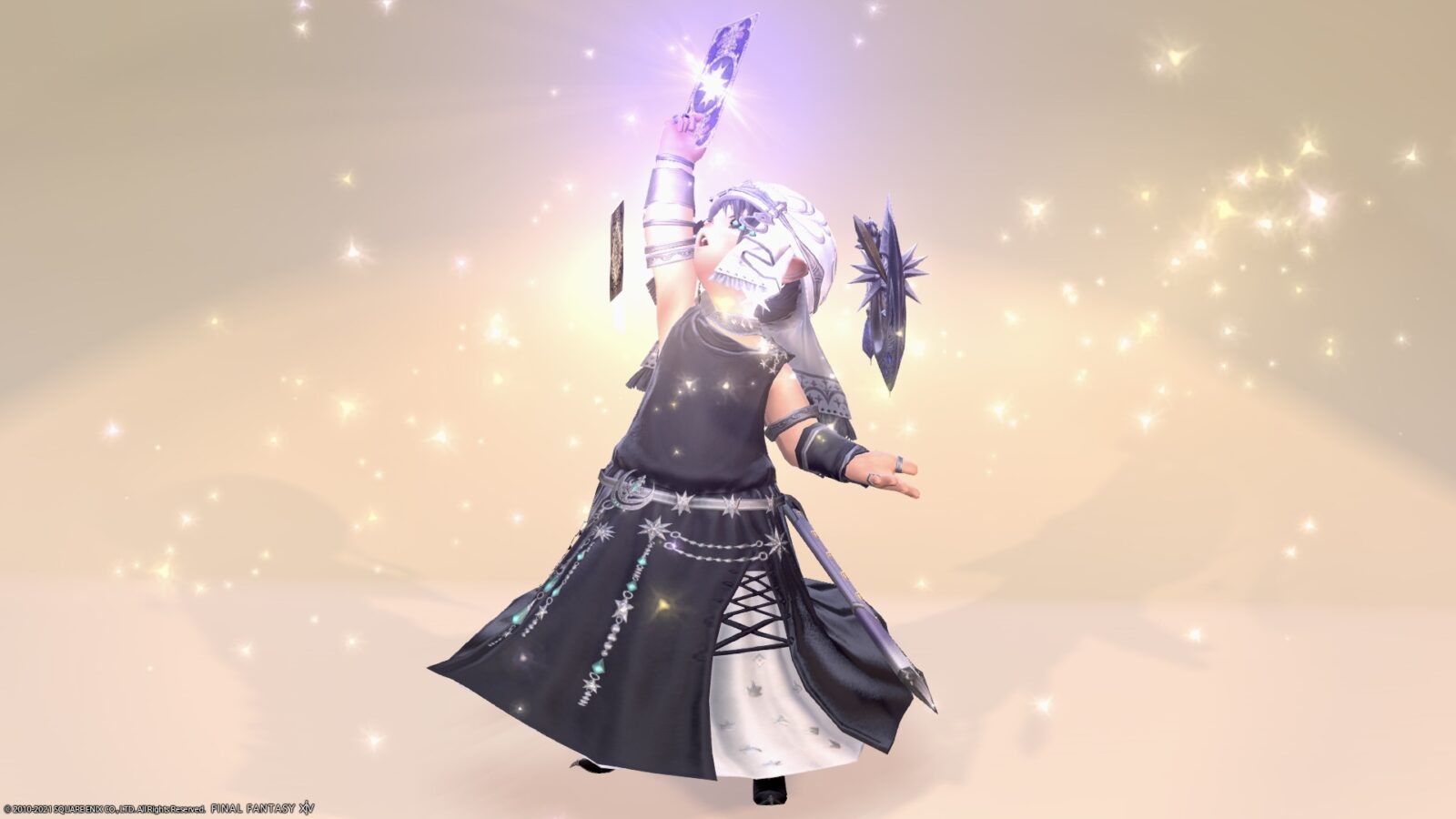 Also, the Urianger of "Shadowbringers" seems to have the AF2 weapon "Atlas" instead of this AF4 weapon.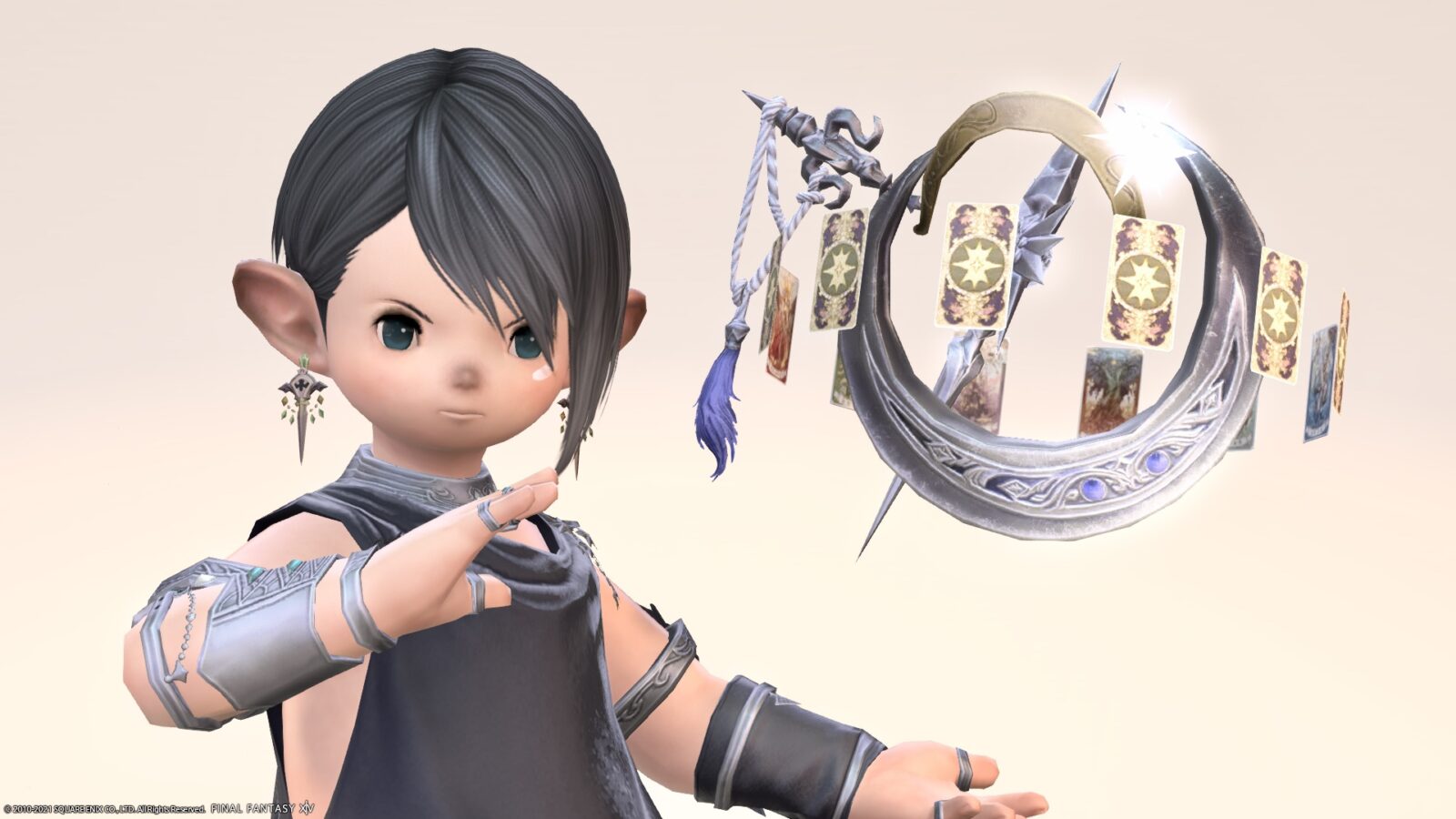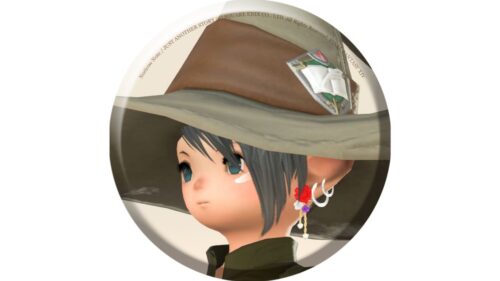 norirow
Fufufu, but I'm kind of happy that it looks like Urianger ♪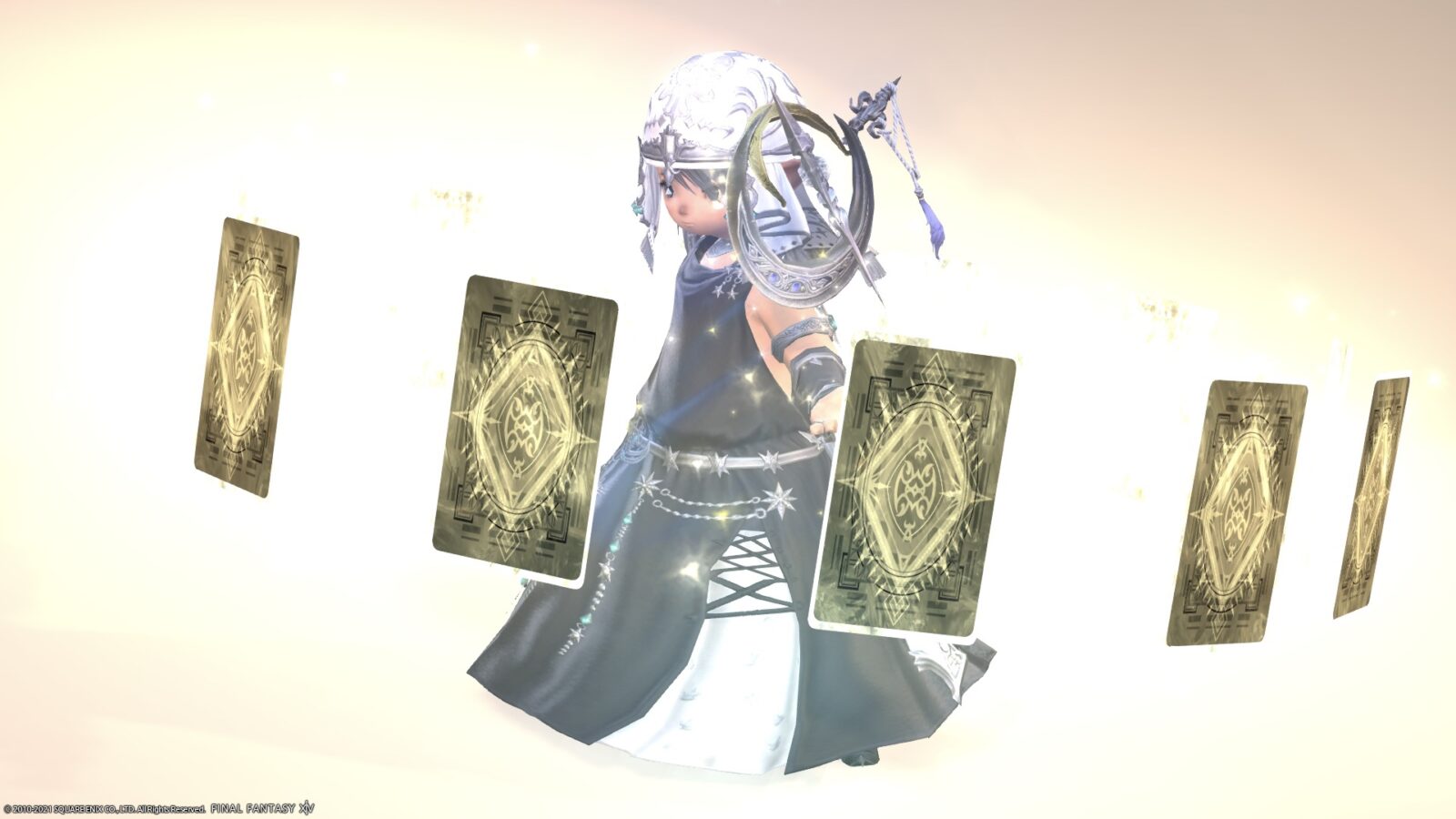 So, it was a record of the Astrologian's AF4 (Lv80) equipped "Soothsayer" series.
▼ Please check the video for the movement of the fabric!
Related records
Astrologian's successive AF5 equipment