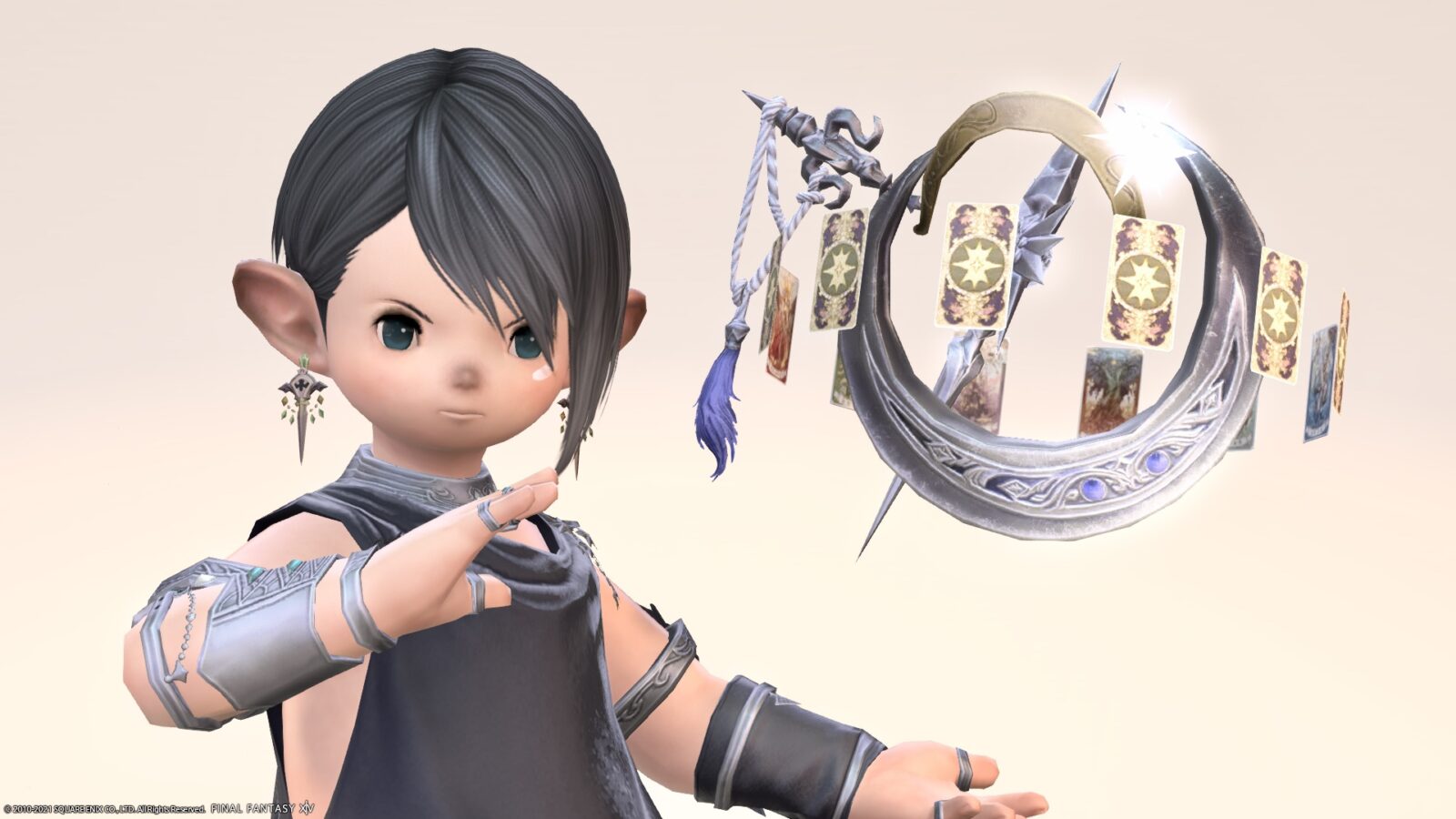 This is a record of the Astrologian's AF4 (Lv80) weapon "Procyon".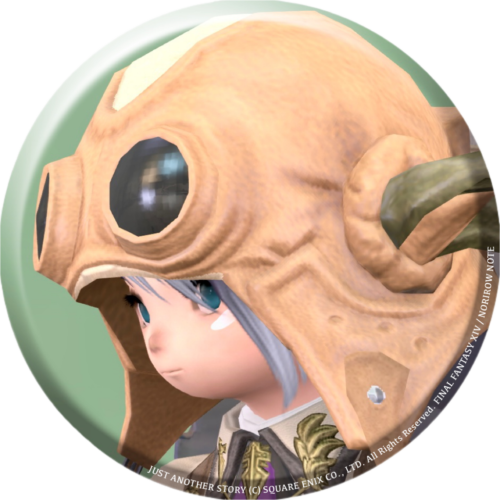 norirow
Wow, it's a crescent-shaped celestial globe. That's pretty!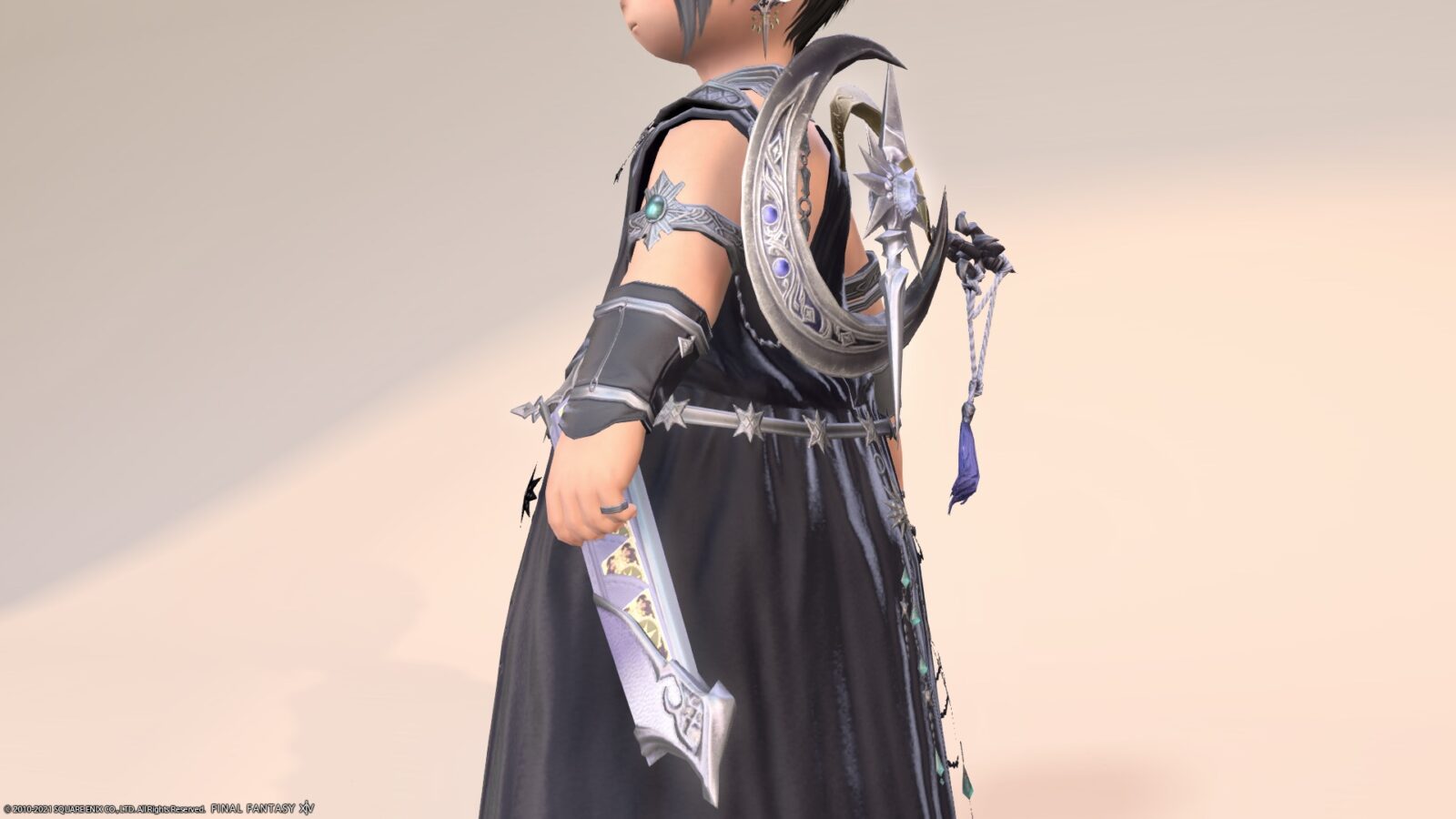 Is the elongated part an image of a shooting star?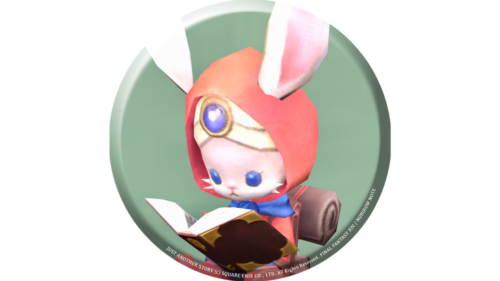 namingway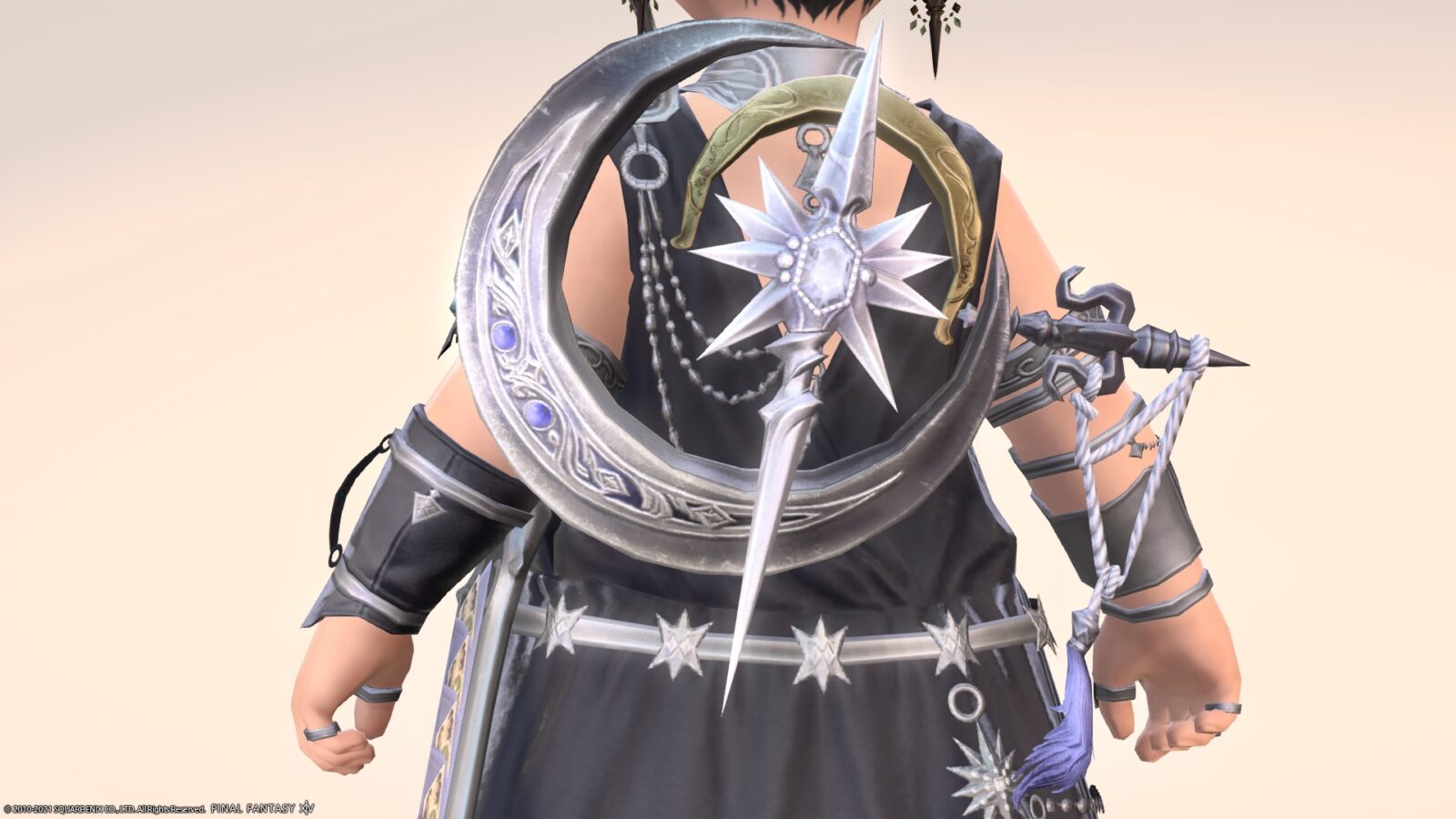 It is a very beautiful celestial globe that the two crescent moons rotate around when you hold it.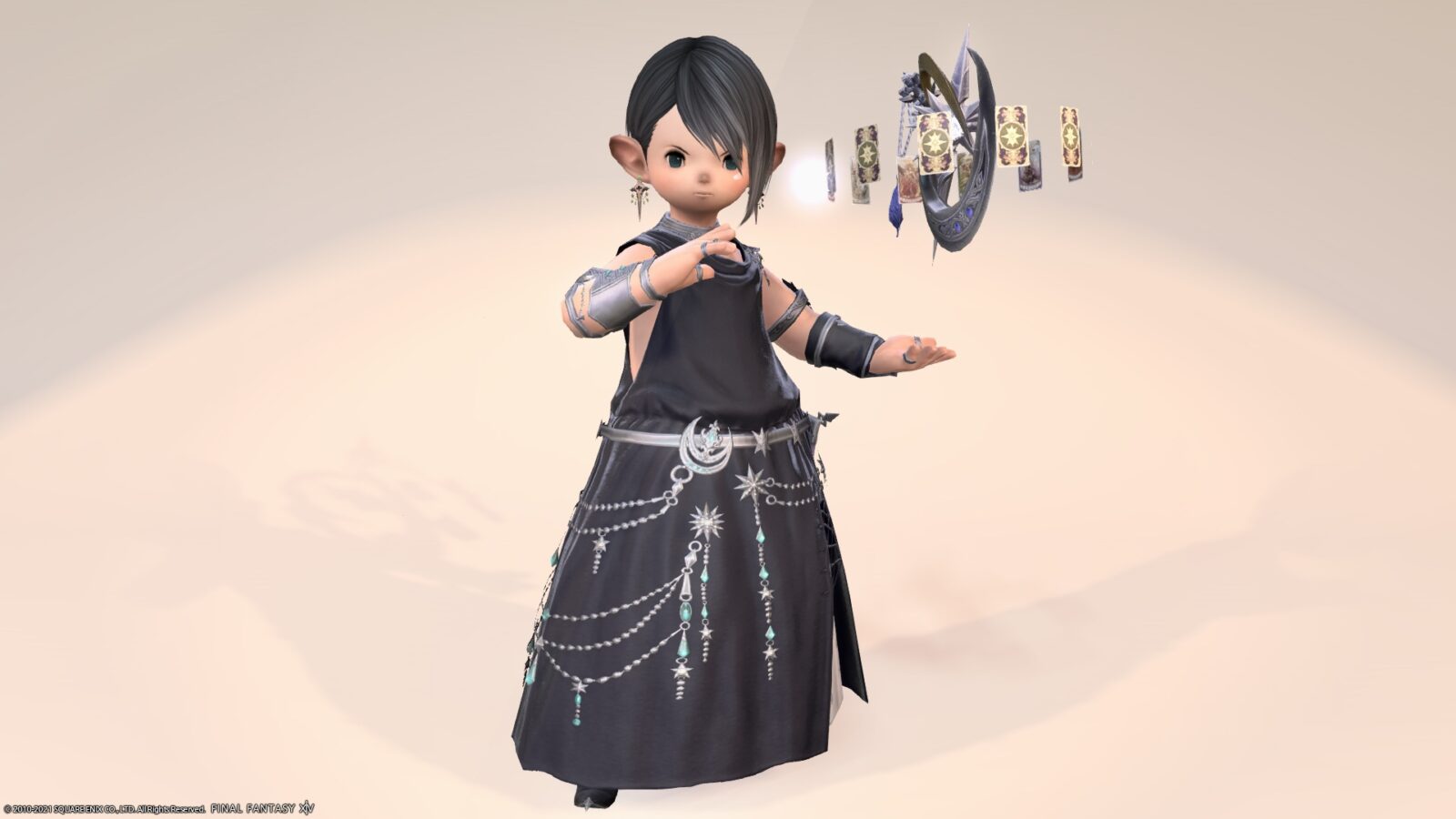 It's kind of like an anchor, isn't it?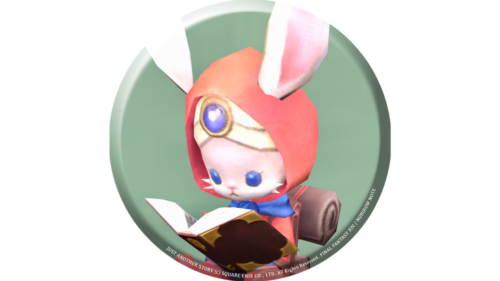 namingway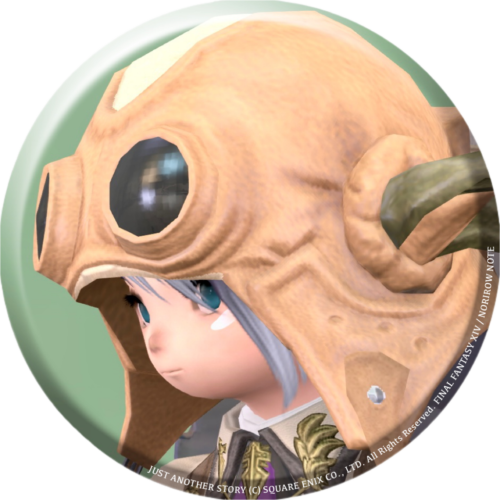 norirow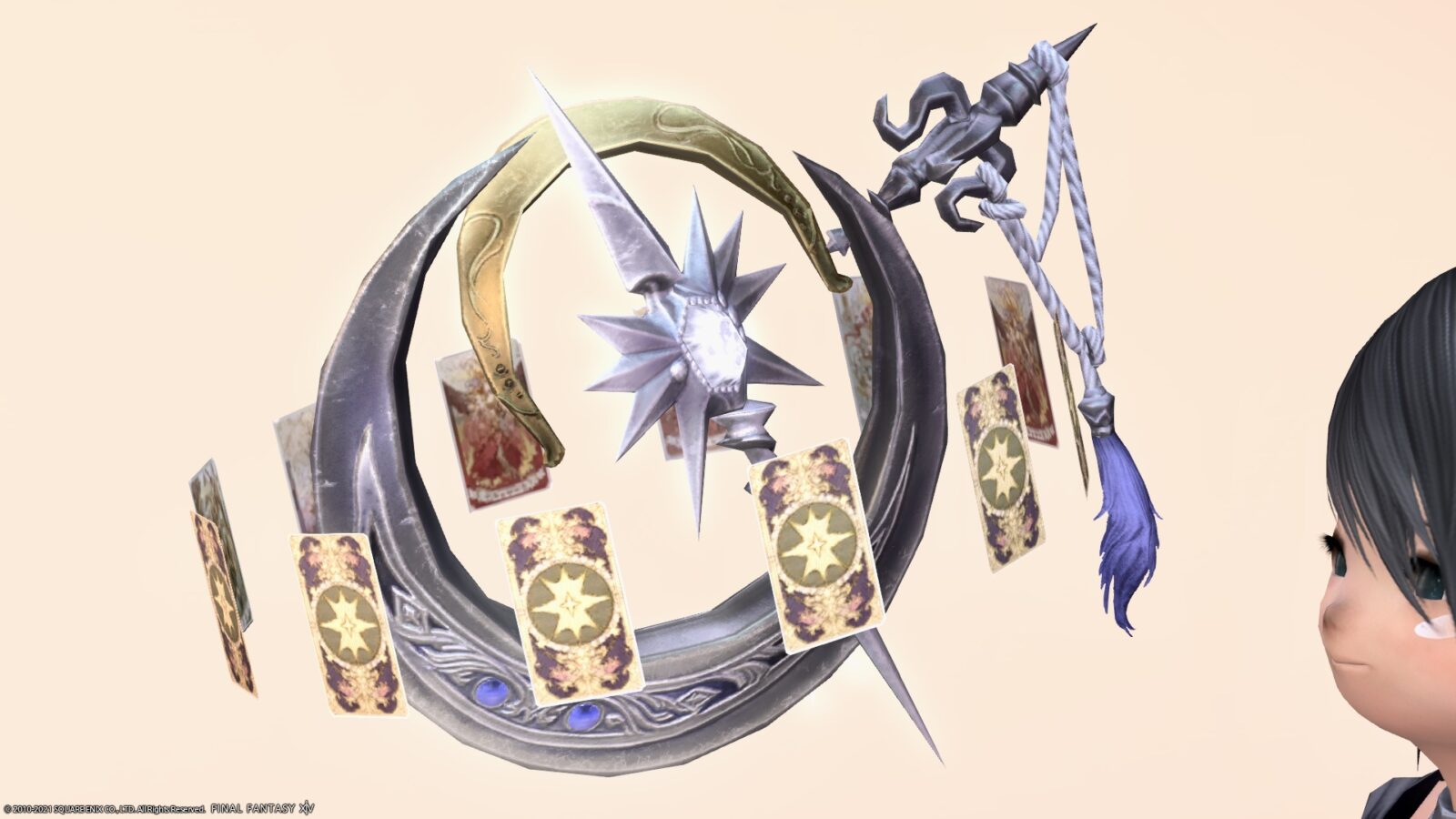 This rope decoration may be reminiscent of an anchor.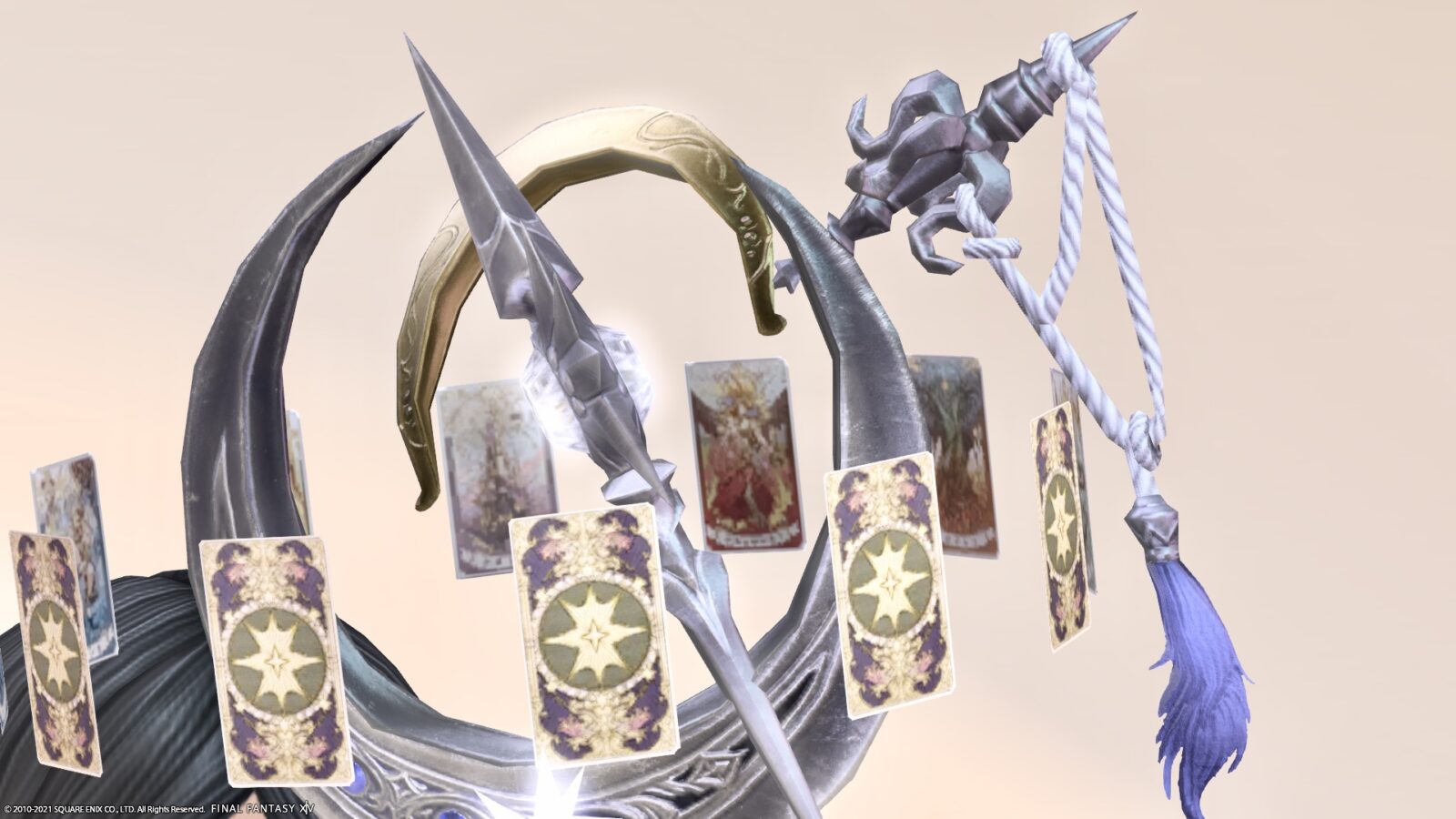 And, although it's hard to see in the picture, a crystal with a strong glow is spinning around the celestial globe.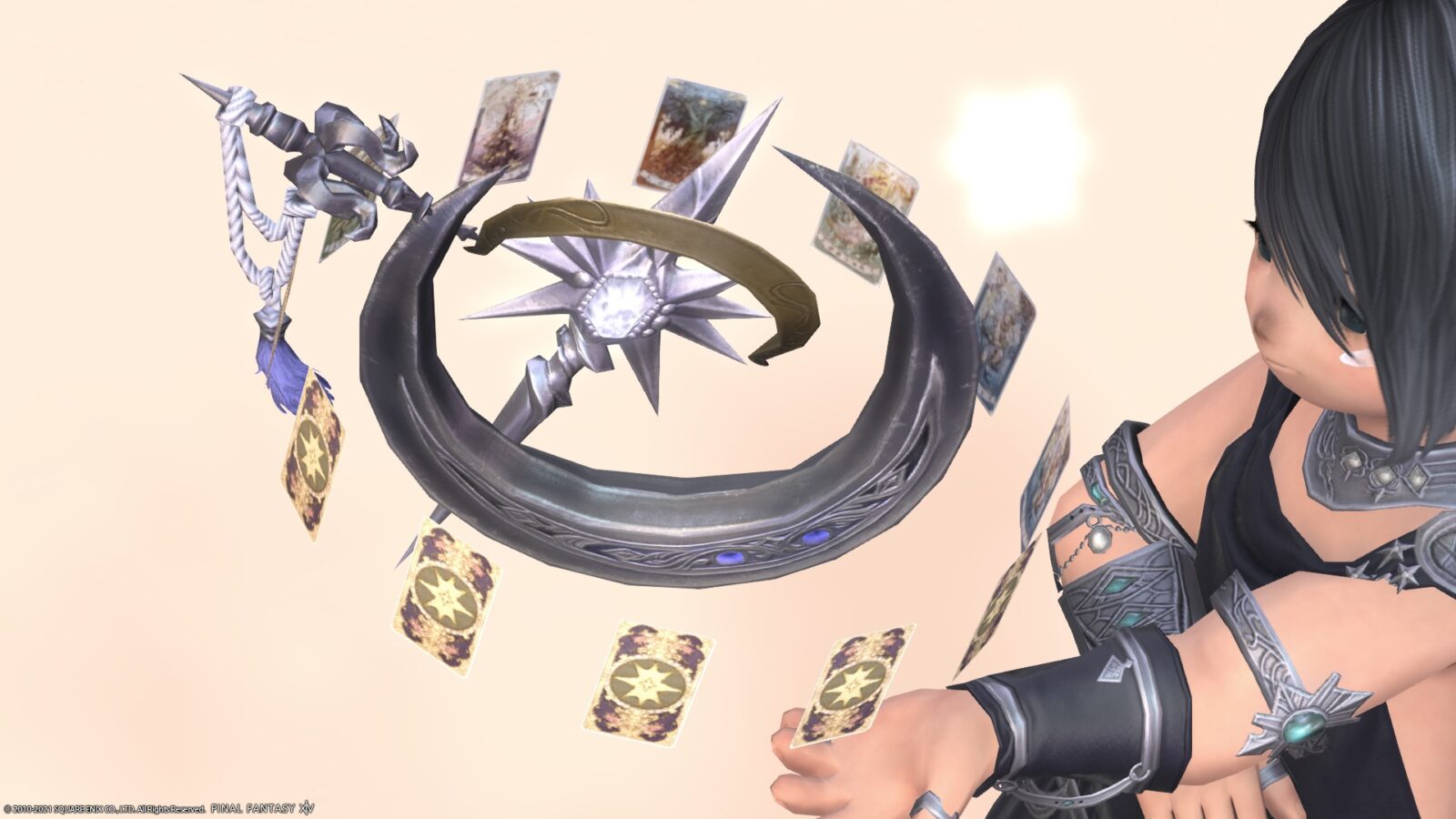 ↓ This is the white glowing part on the left side.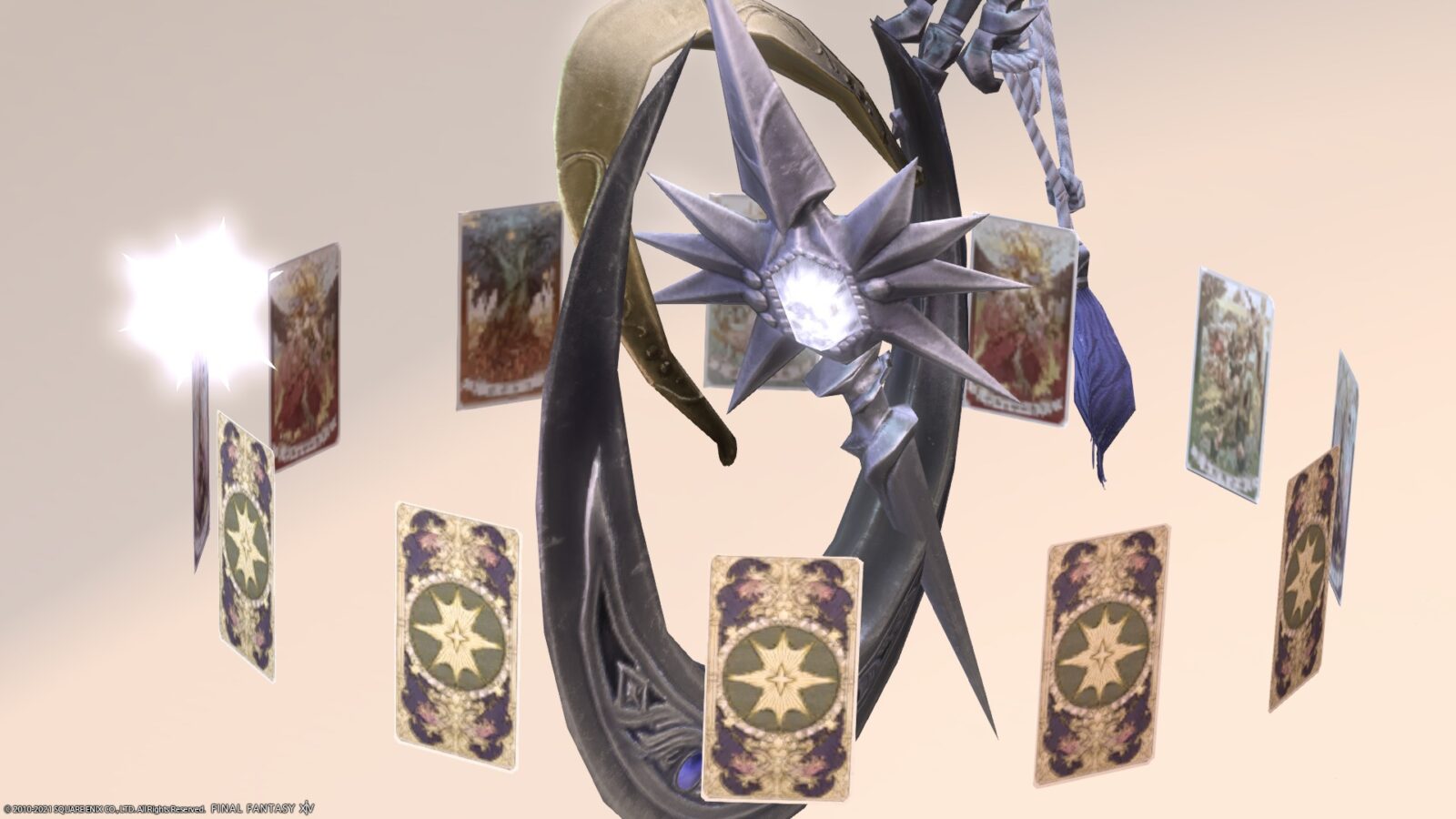 The orbit is very beautiful, so please check it out in the video below!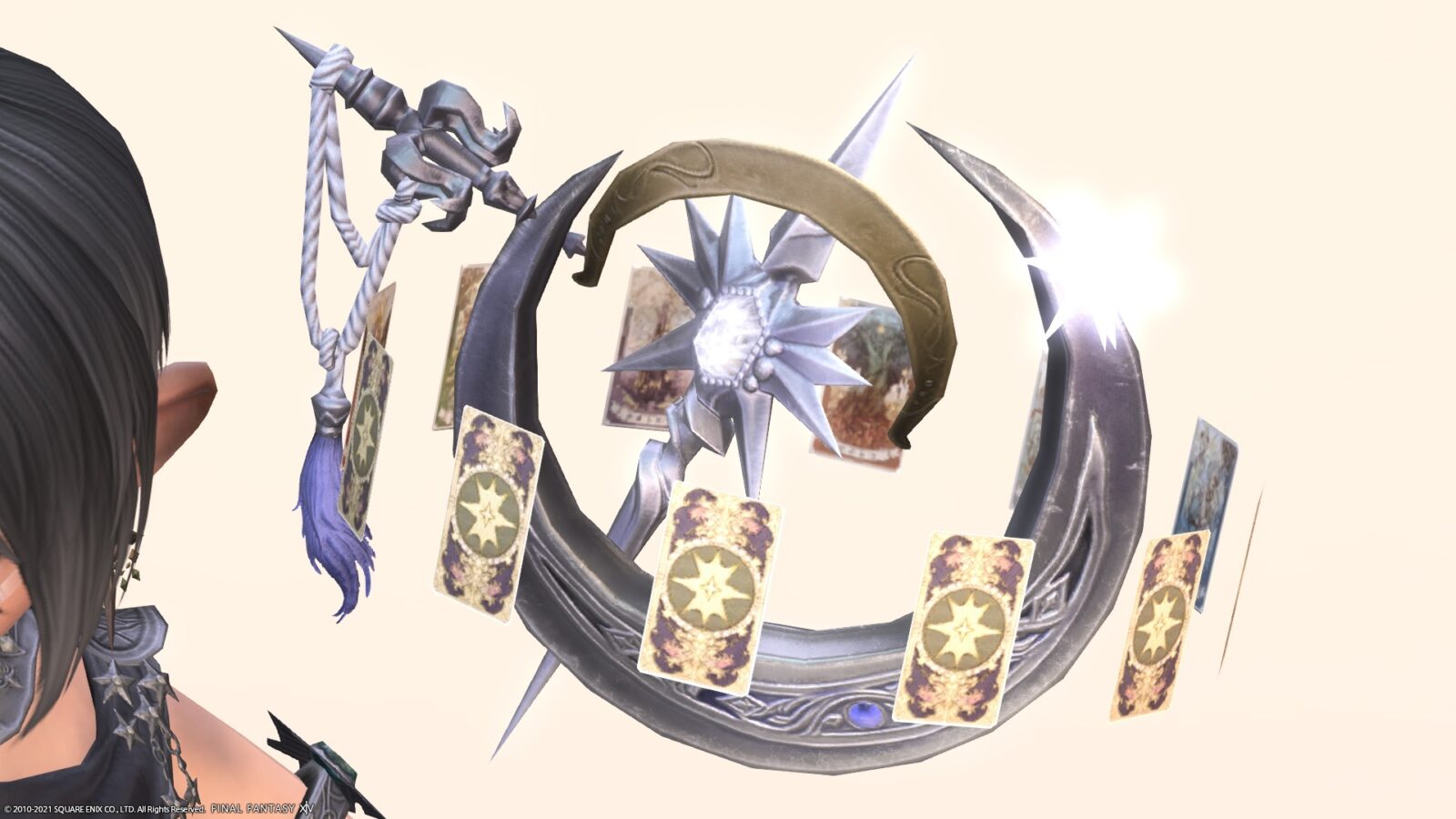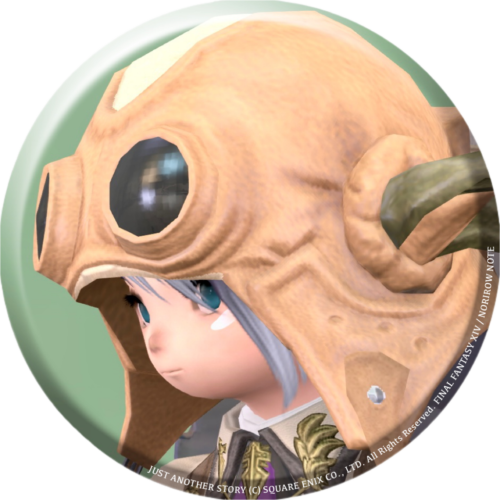 norirow
By the way, the Astrologian's AF4 costume is almost the same as what Urianger wore, but the weapon wasn't this.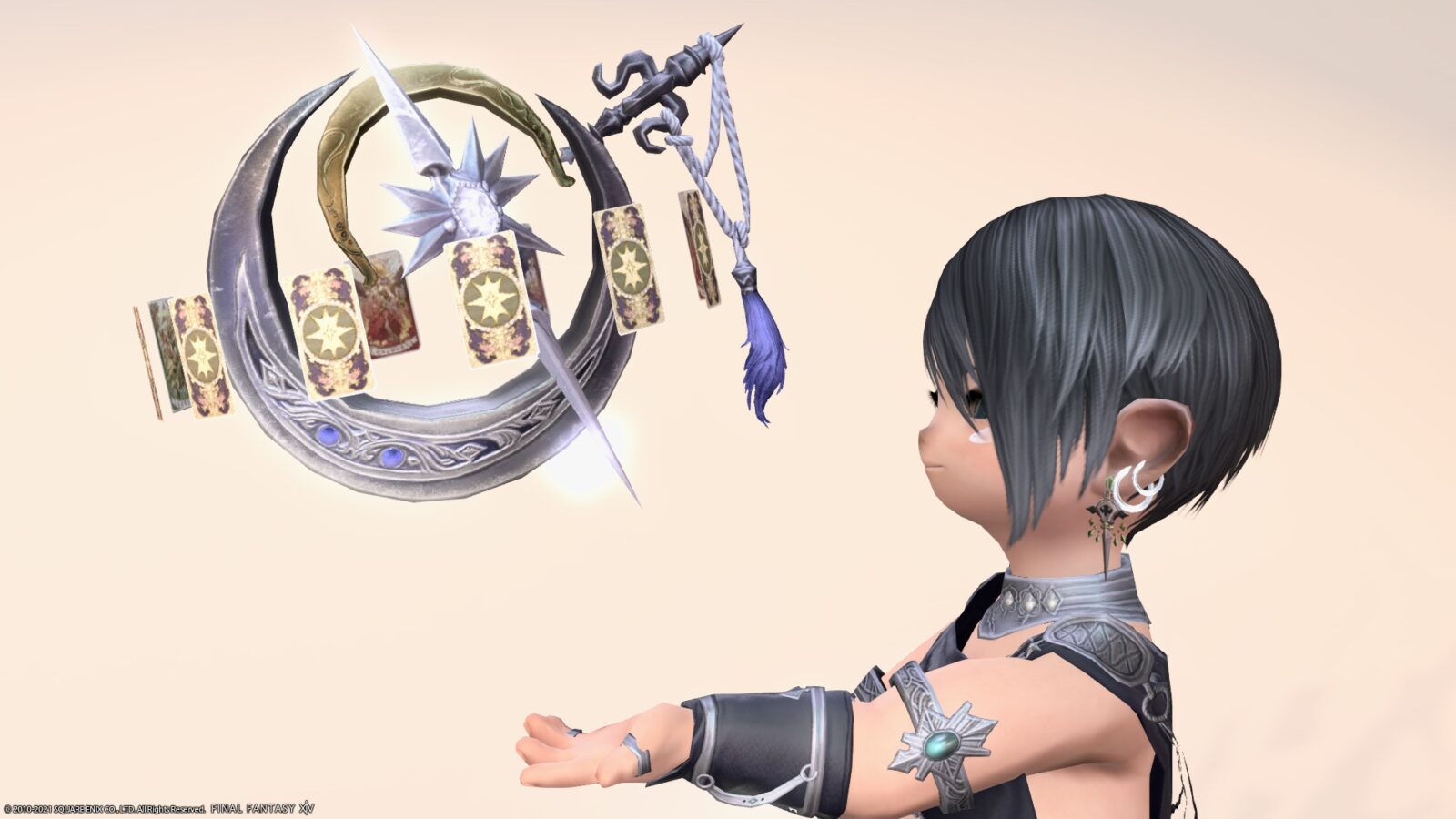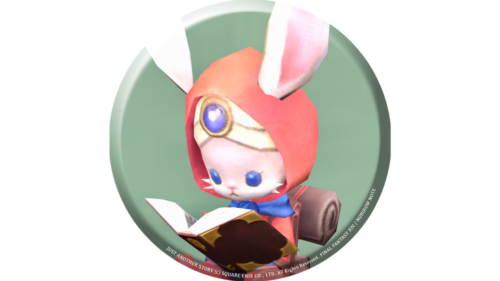 namingway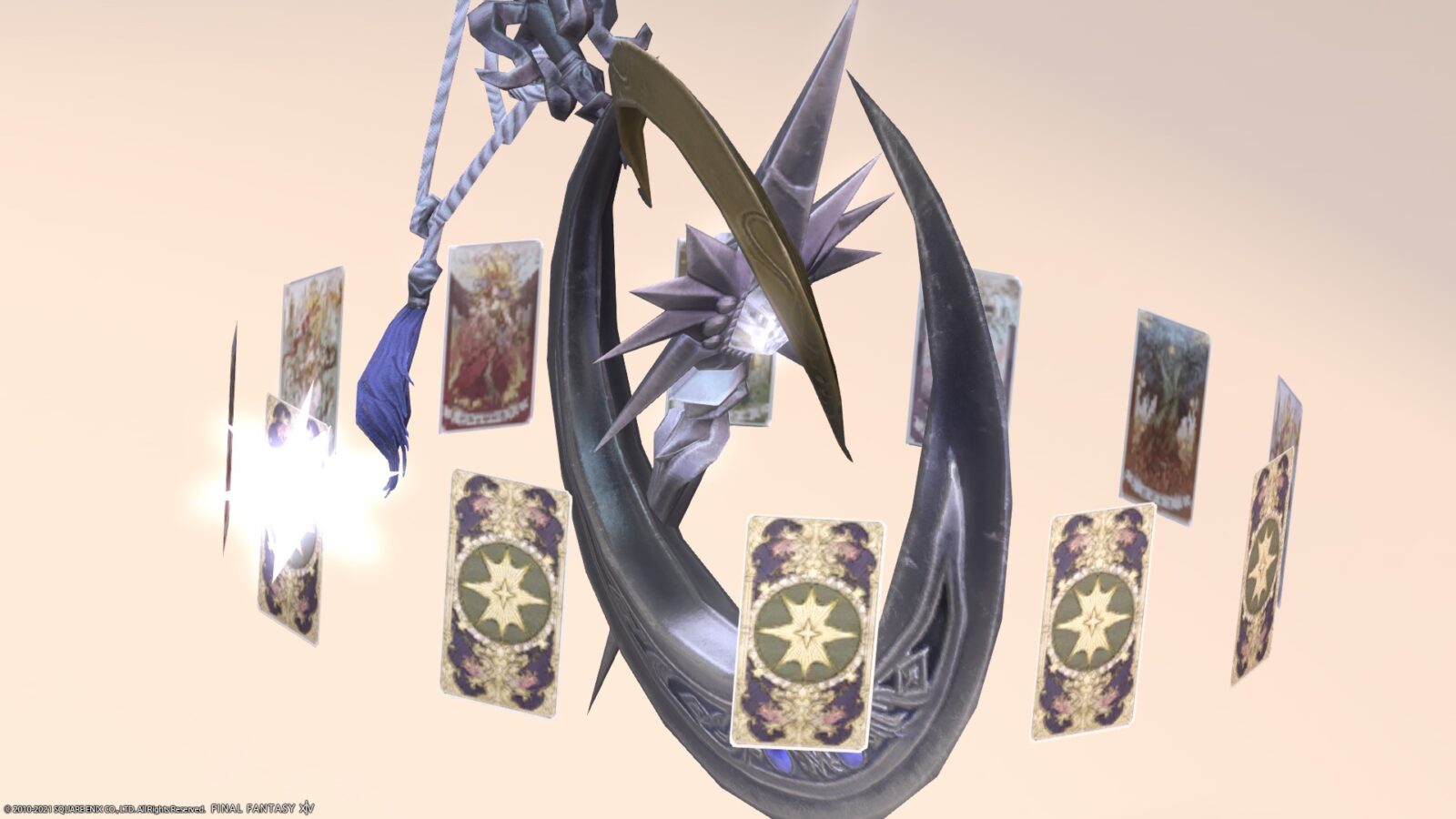 This "Procyon" can be obtained at Tempest's Workbench by advancing the story of Shadowbringers.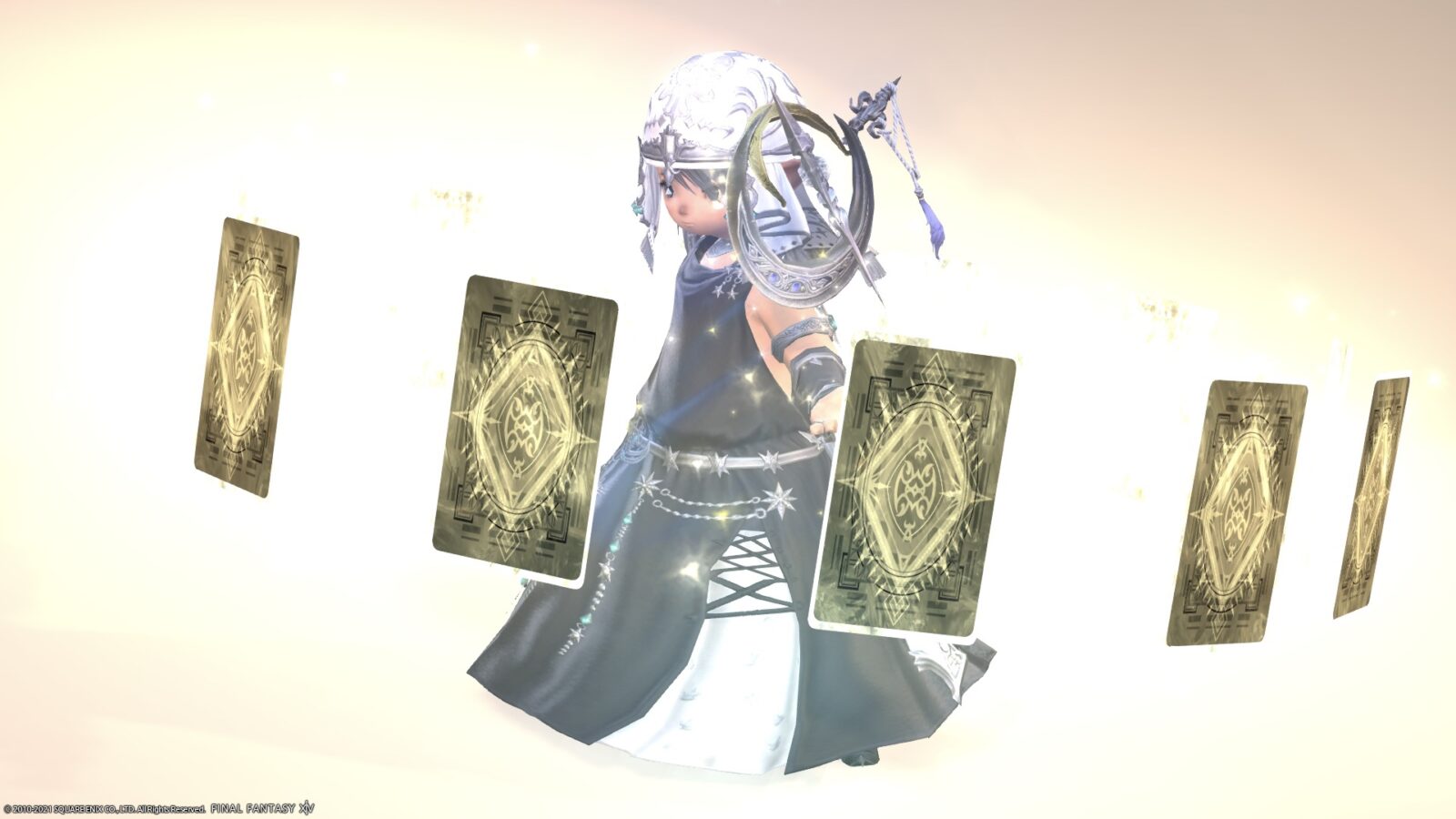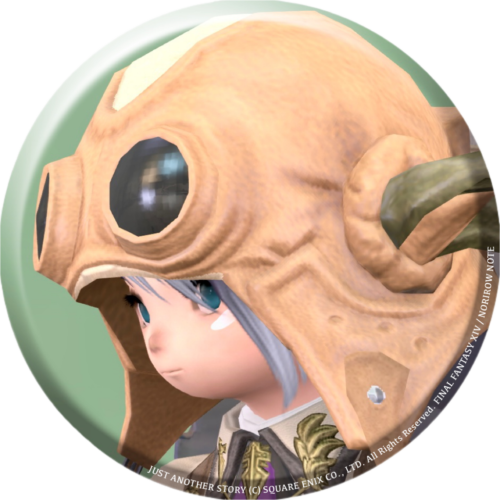 norirow
All the celestial globes are cute and lovely ♪
But you haven't mastered it at all.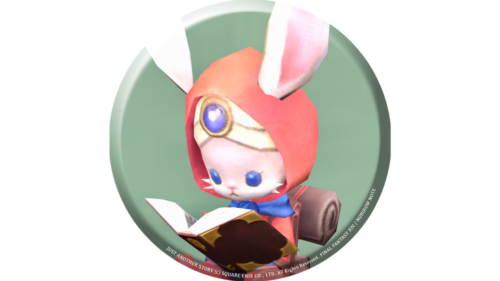 namingway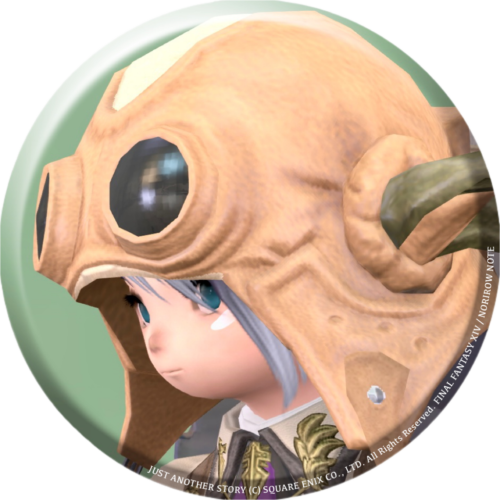 norirow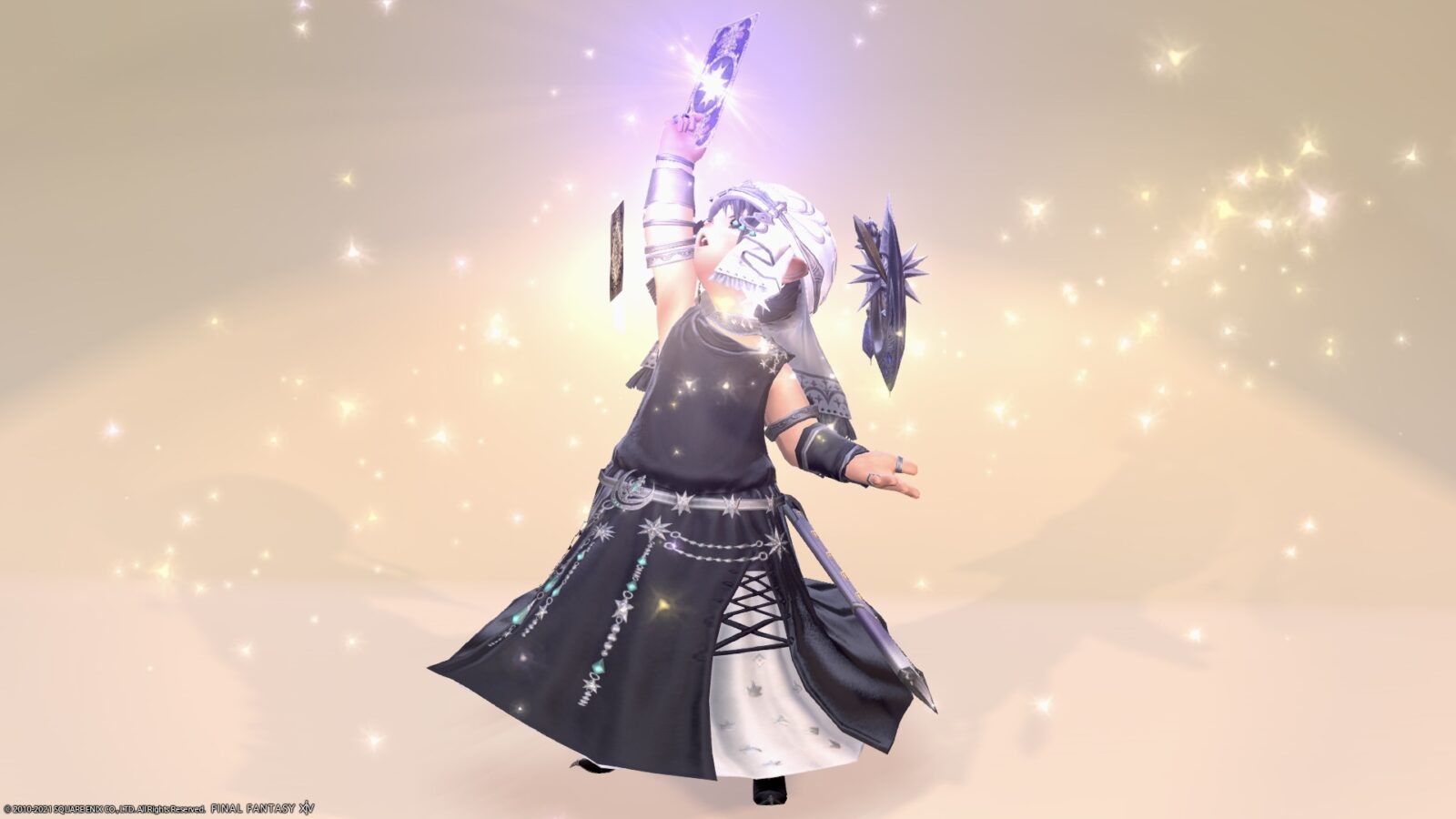 So, it was a record of the Astrologian's AF4 weapon "Procyon".
▼ Please check the video for the movement of the celestial globe!
Related records
Astrologian historical AF weapons