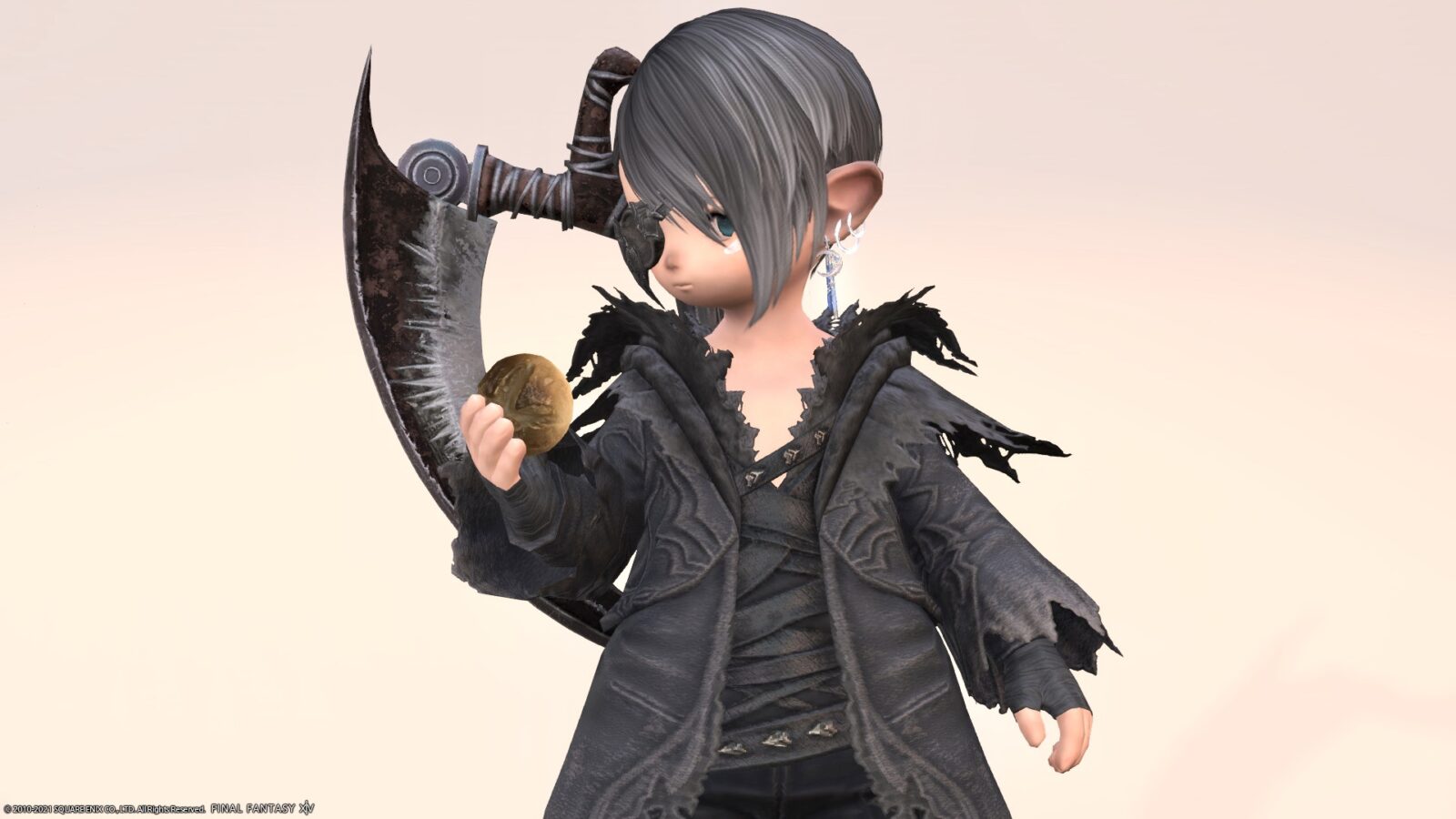 This is a record of the Reaper's Lv70 initial equipment "Muzhik" series and AF4 (Lv80) equipment "Harvester" series. (* Both have the same design)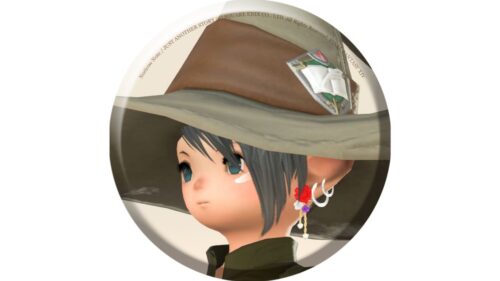 norirow
Wow! This is the initial equipment, but it's too cool!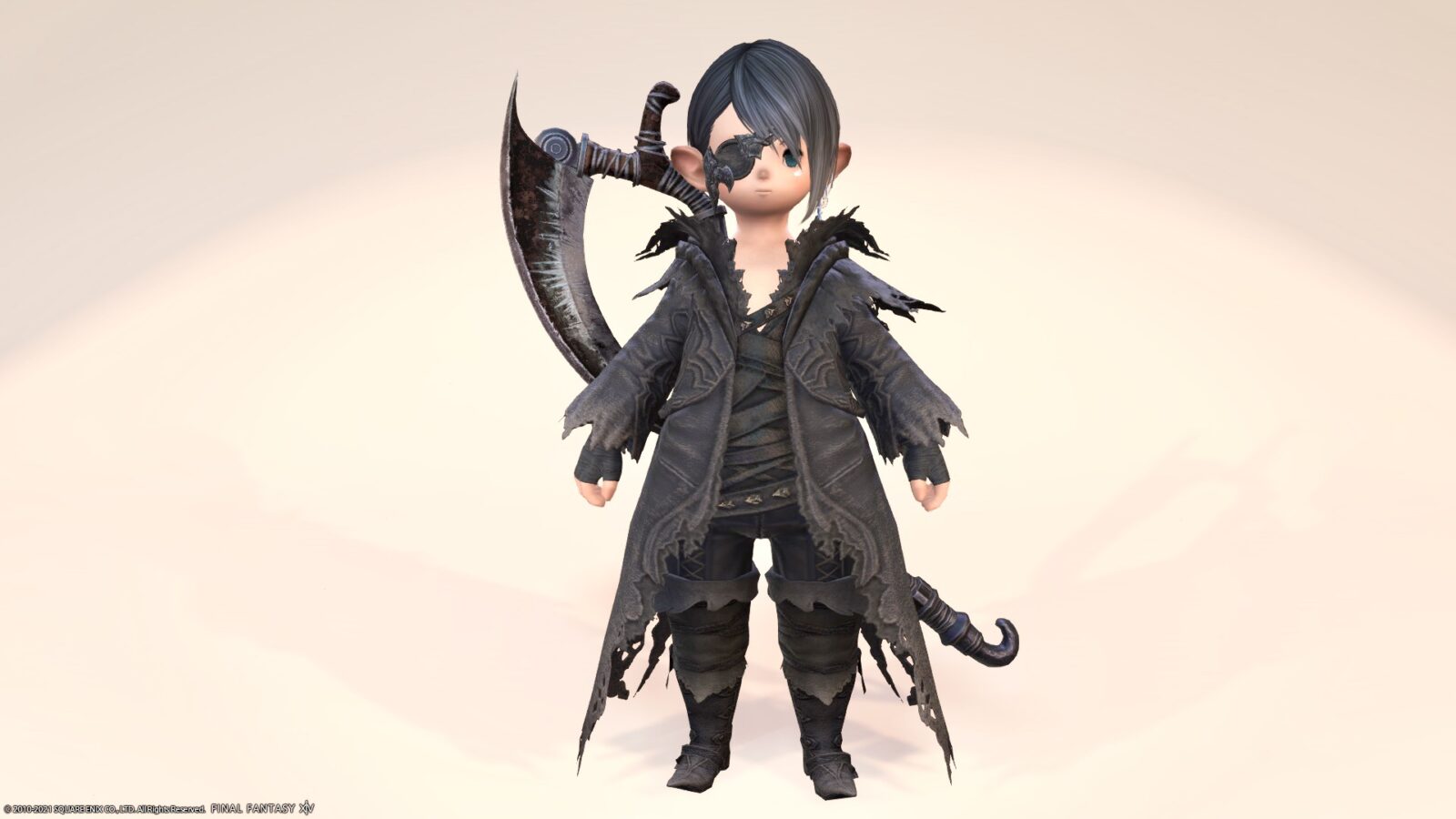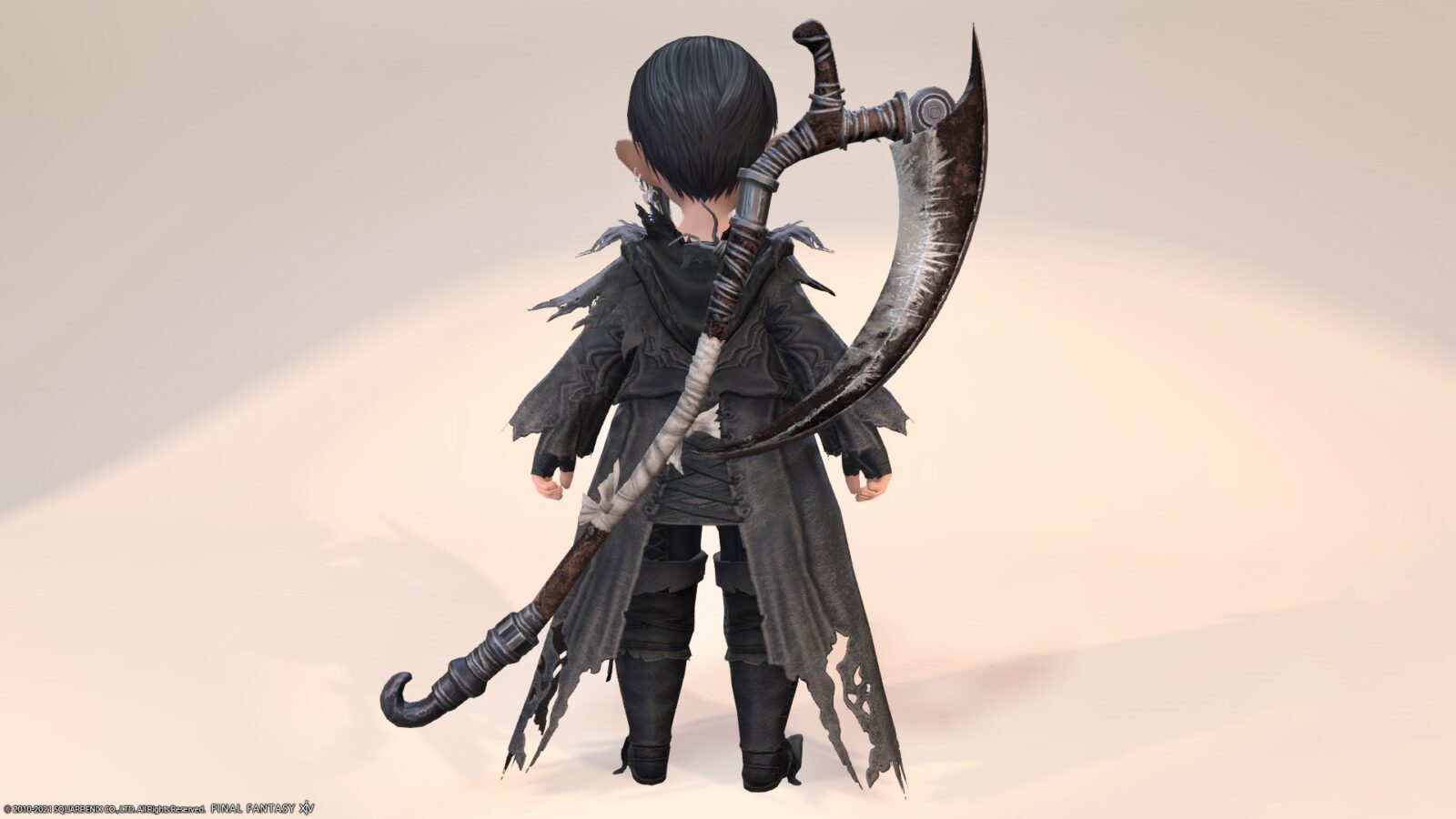 It's clothes full of "chu-ni-" feeling.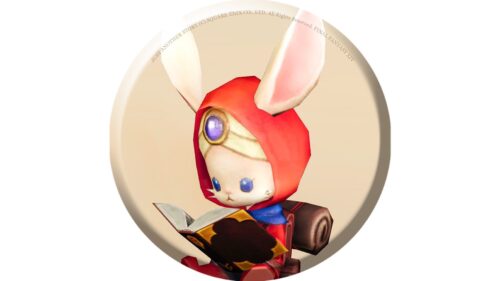 namingway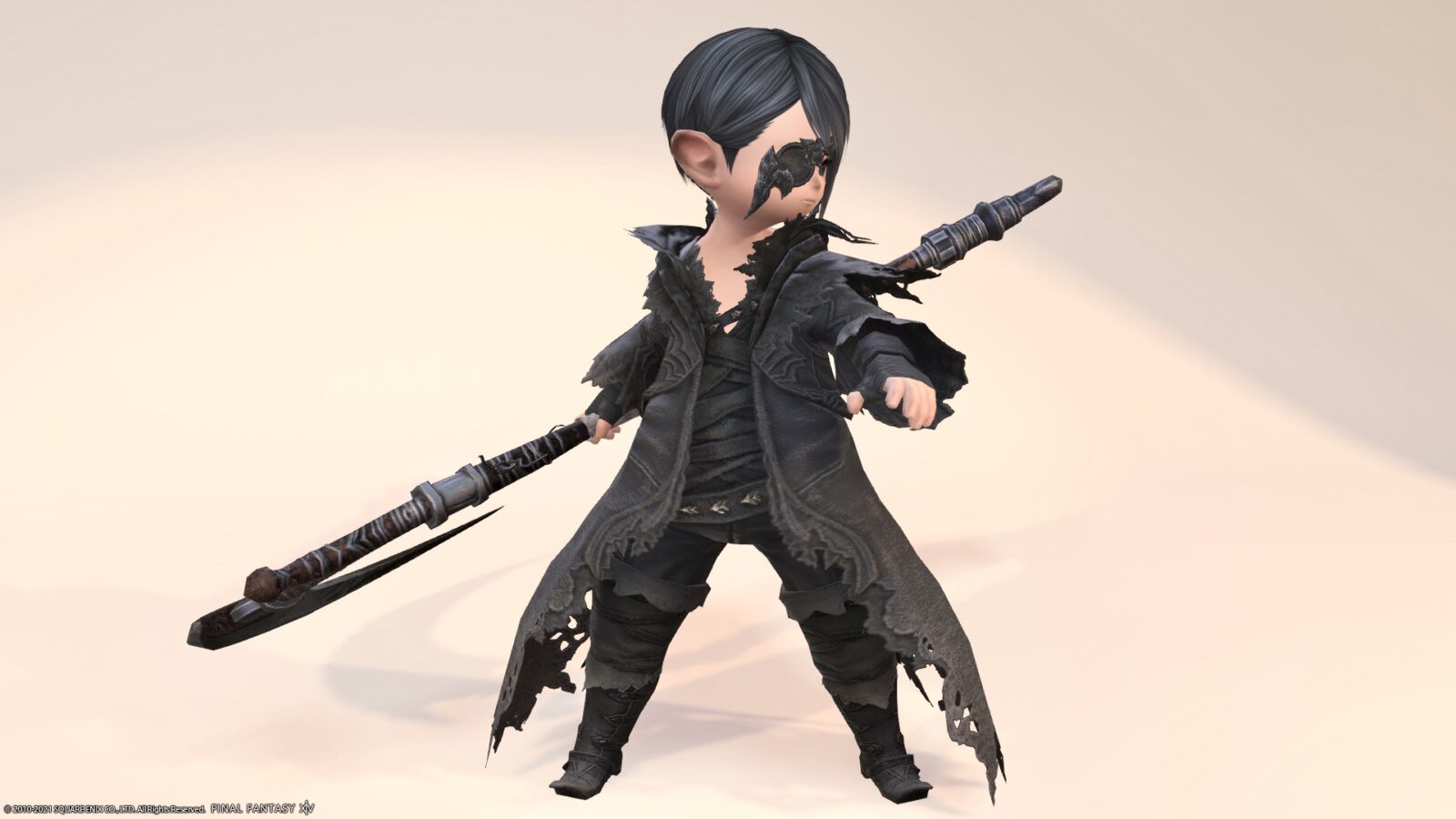 Reaper initial equipment "Muzhik" series
These will be available shortly after you start the Reaper Job Quest. Is it okay to call it AF3 because it is a Lv70 job-only equipment?
AF4 equipment "Harvester" series
AF4 equipment can be obtained at Tempest's Workbench. Weapons can be dyed!
The head equipment is an eye guard only for the right eye.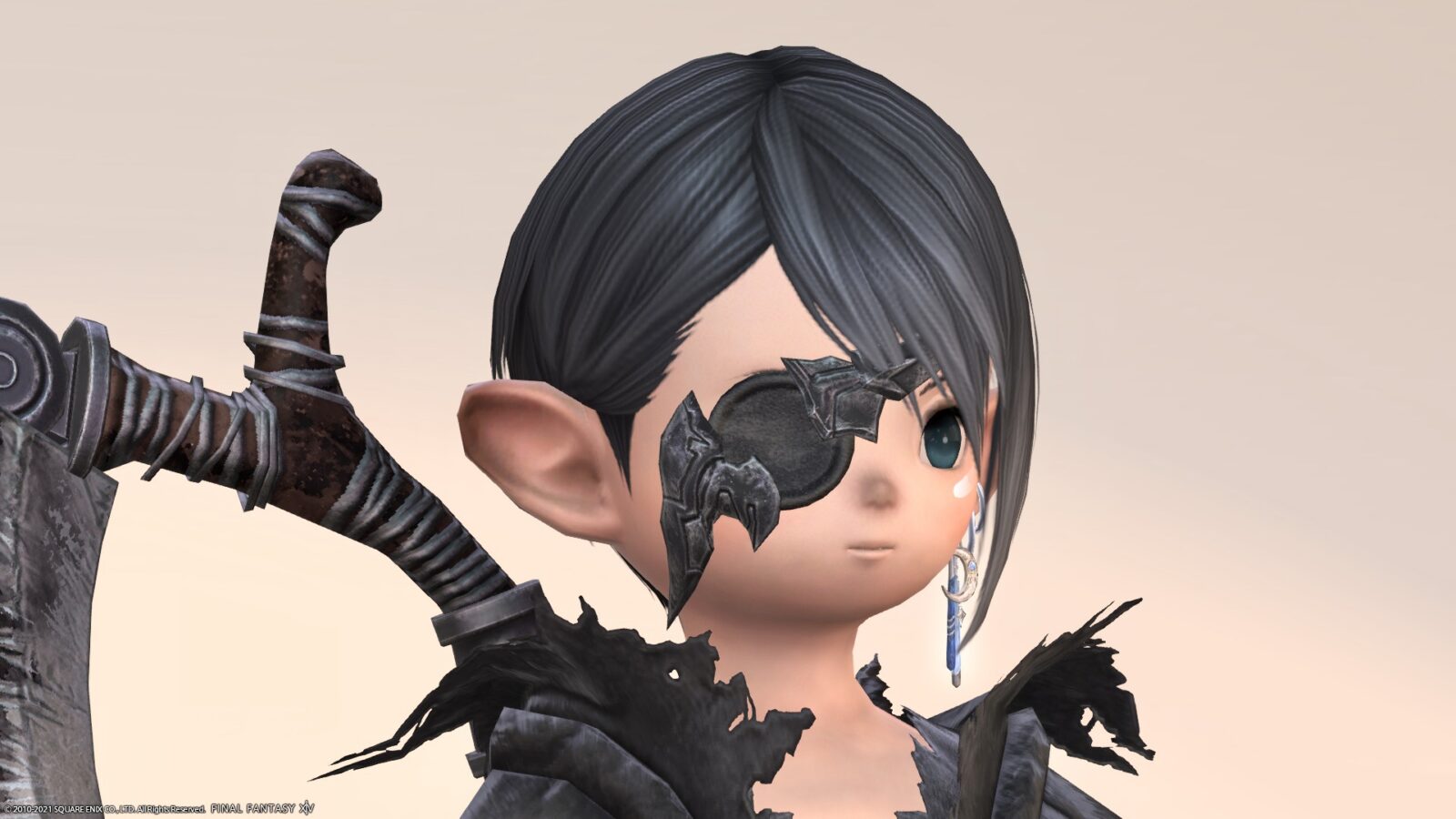 The torso equipment is a coat that has a very nice tattered feeling.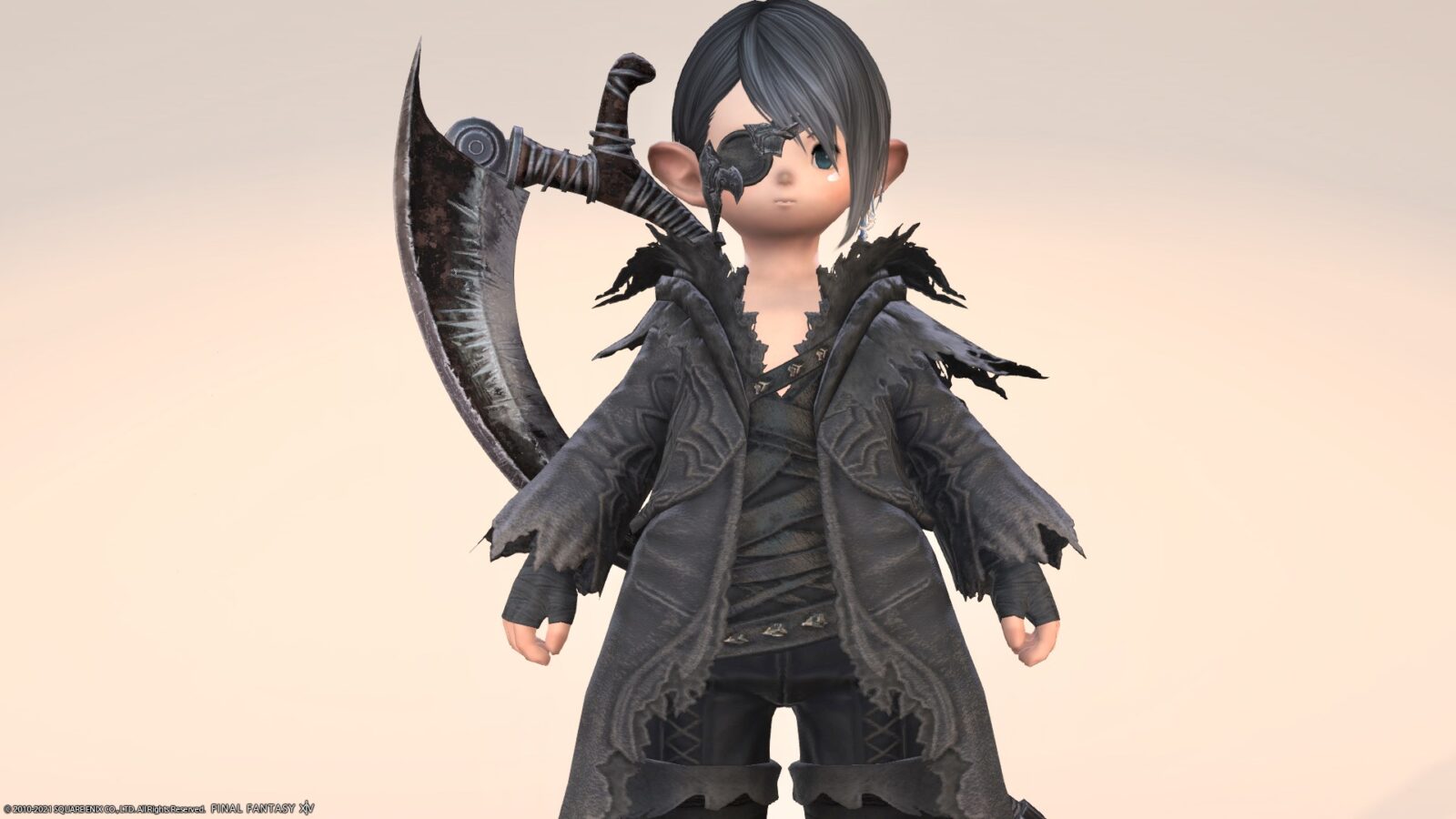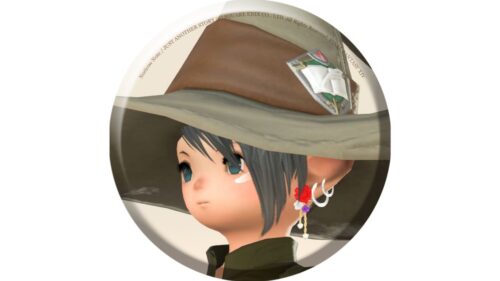 norirow
I wanted to wear this kind of clothes!
The chest is quite open. You can enjoy various necklace coordination.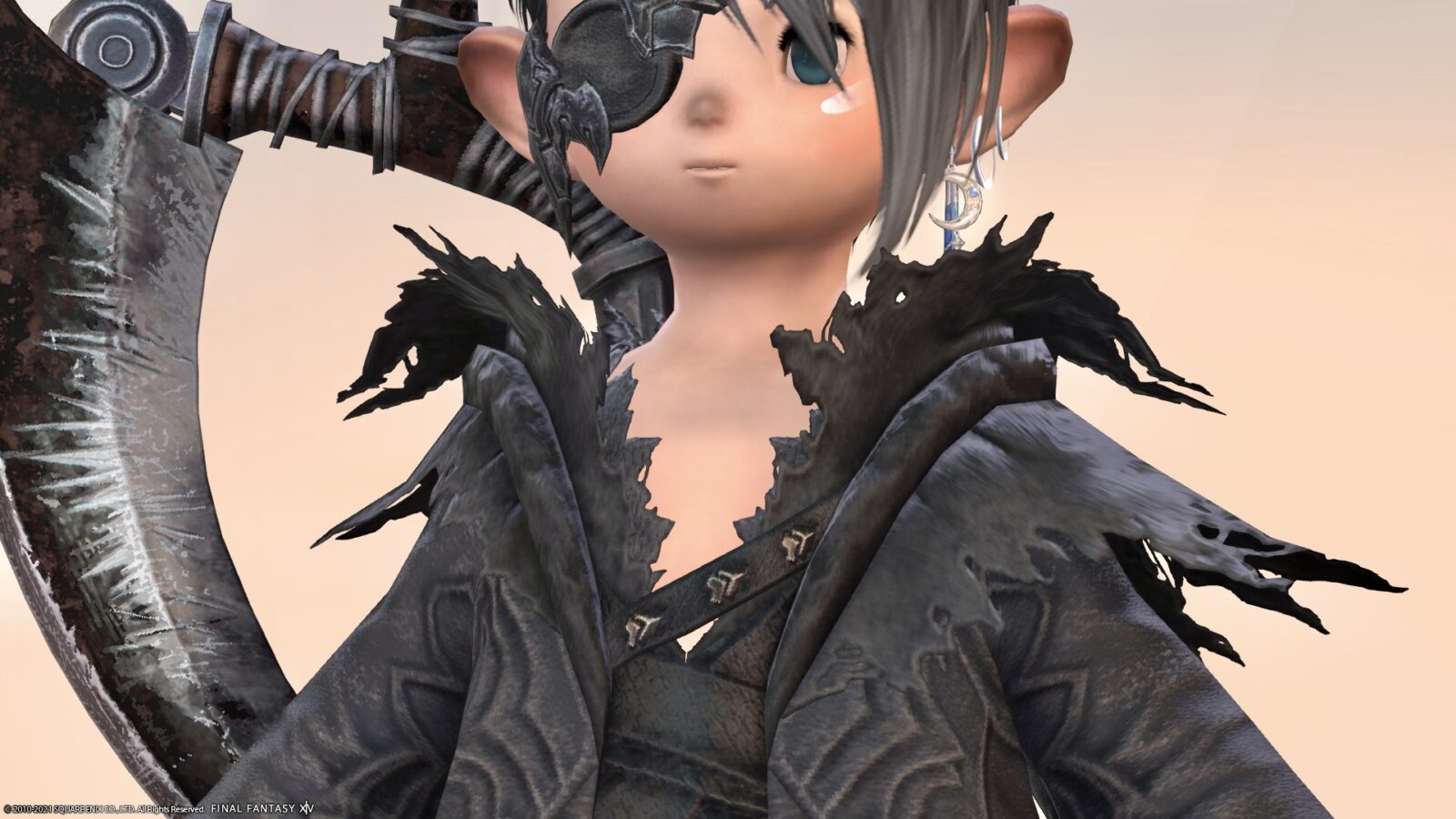 If you look closely, the color will fade moderately, and you can see how it has been used very much.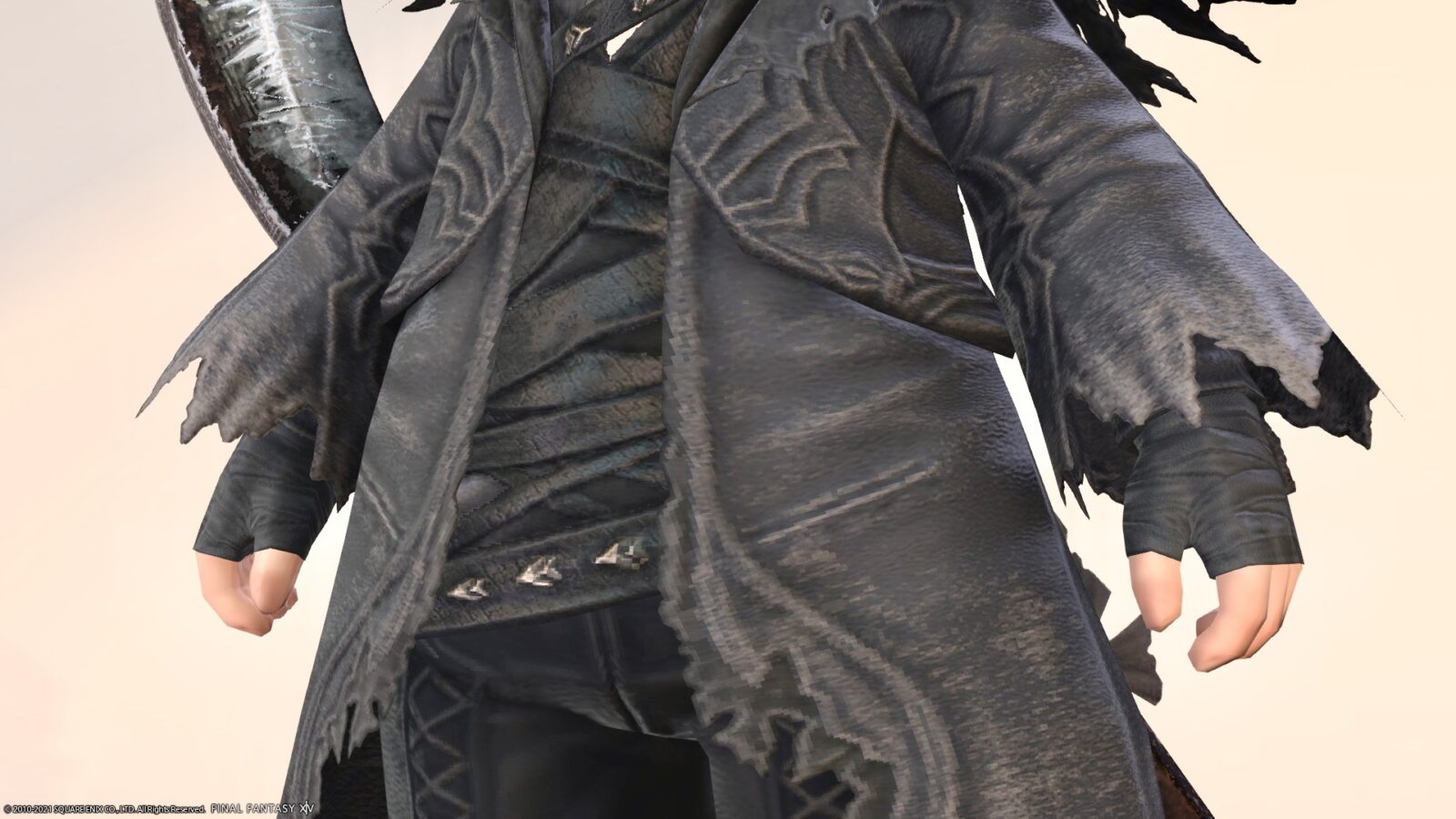 Is the hood behind?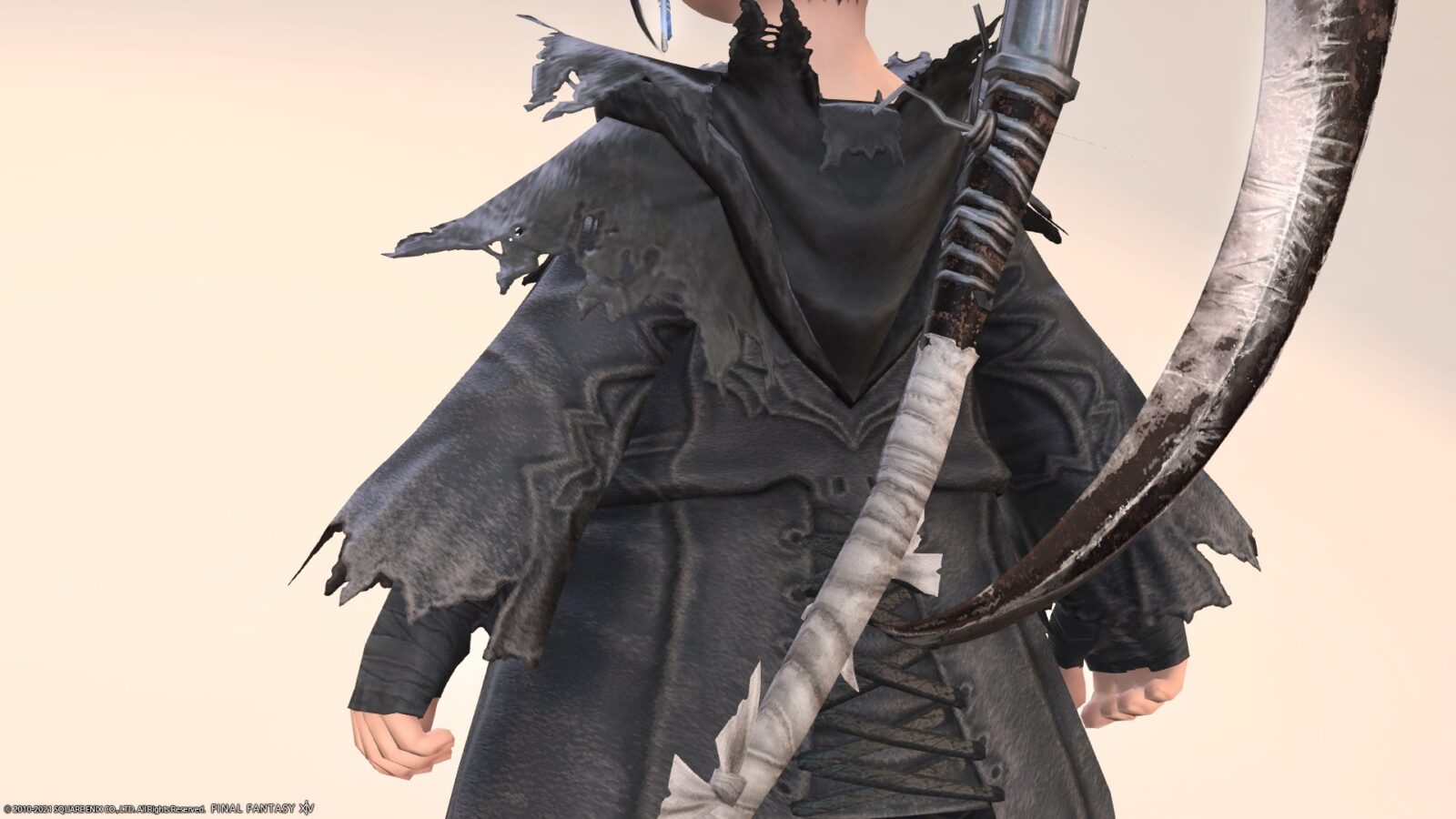 The hem of the coat is also cool and frayed, and the boots are also fashionable with a unique shape.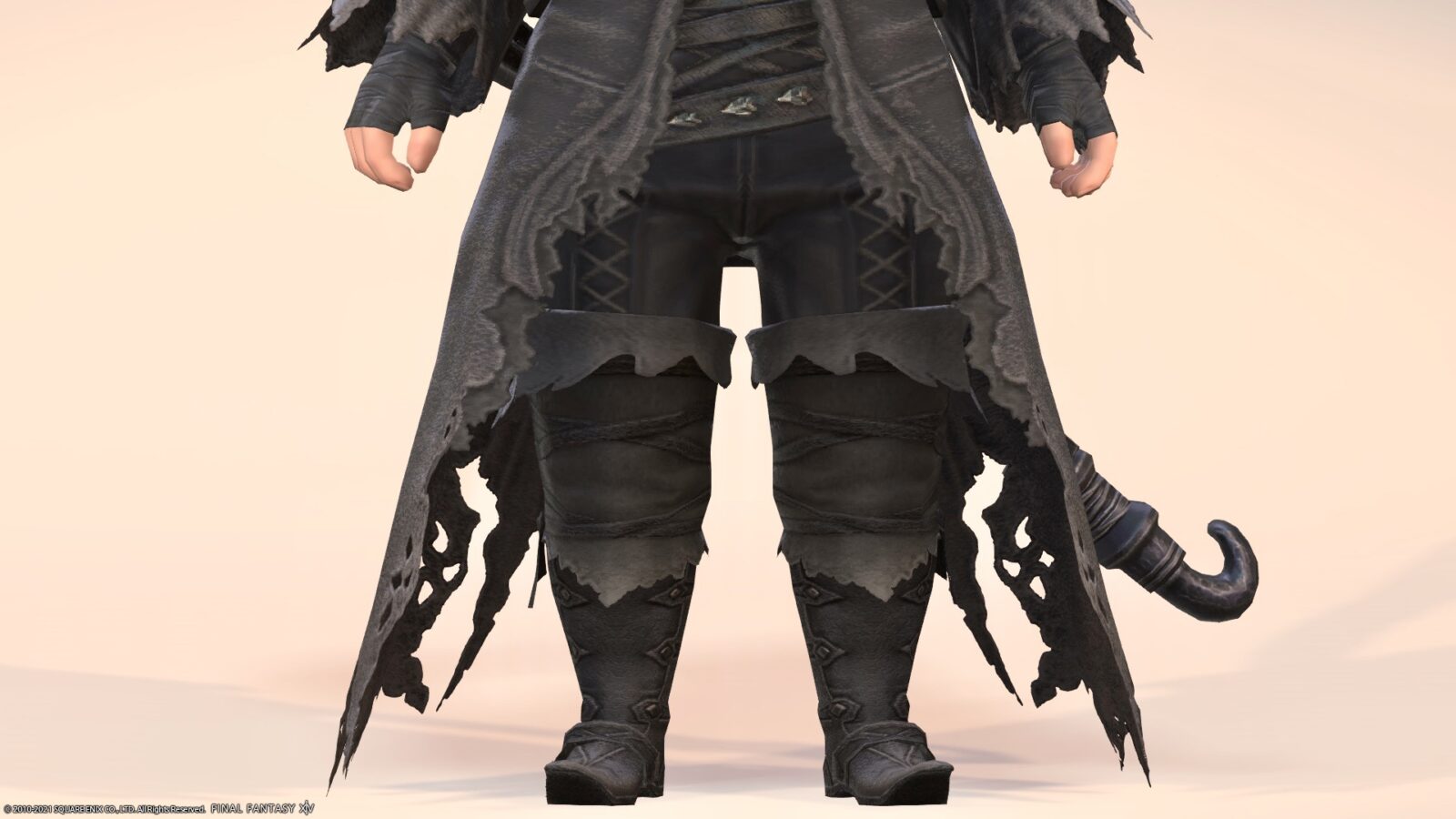 And the toes of the boots are kind of cute.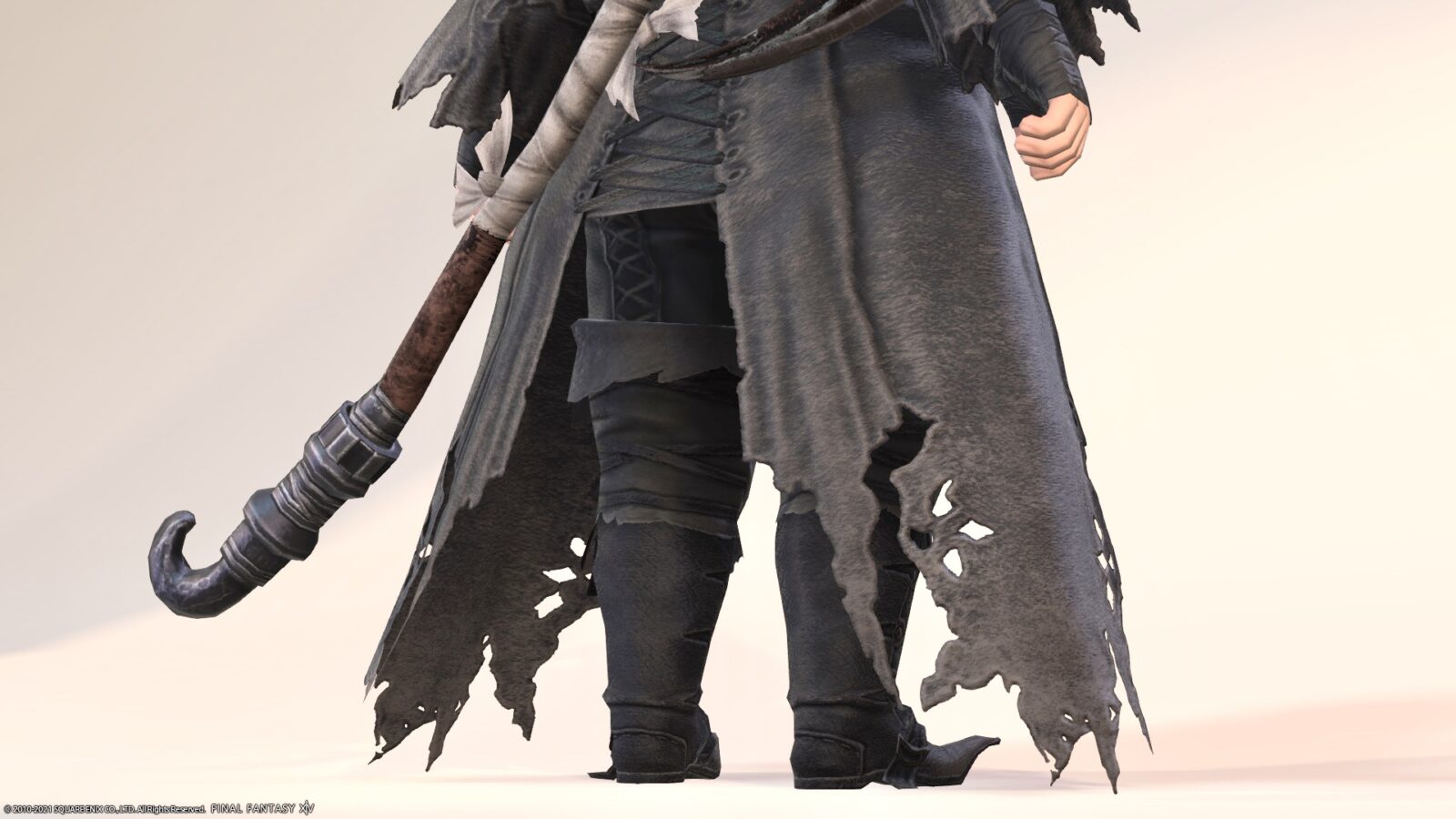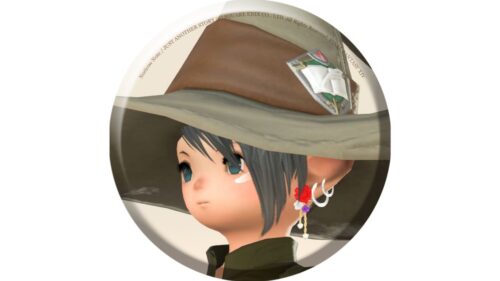 norirow
This costume is really cool! Coolness that does not seem to be the initial equipment!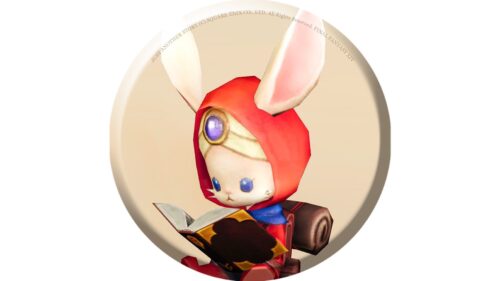 namingway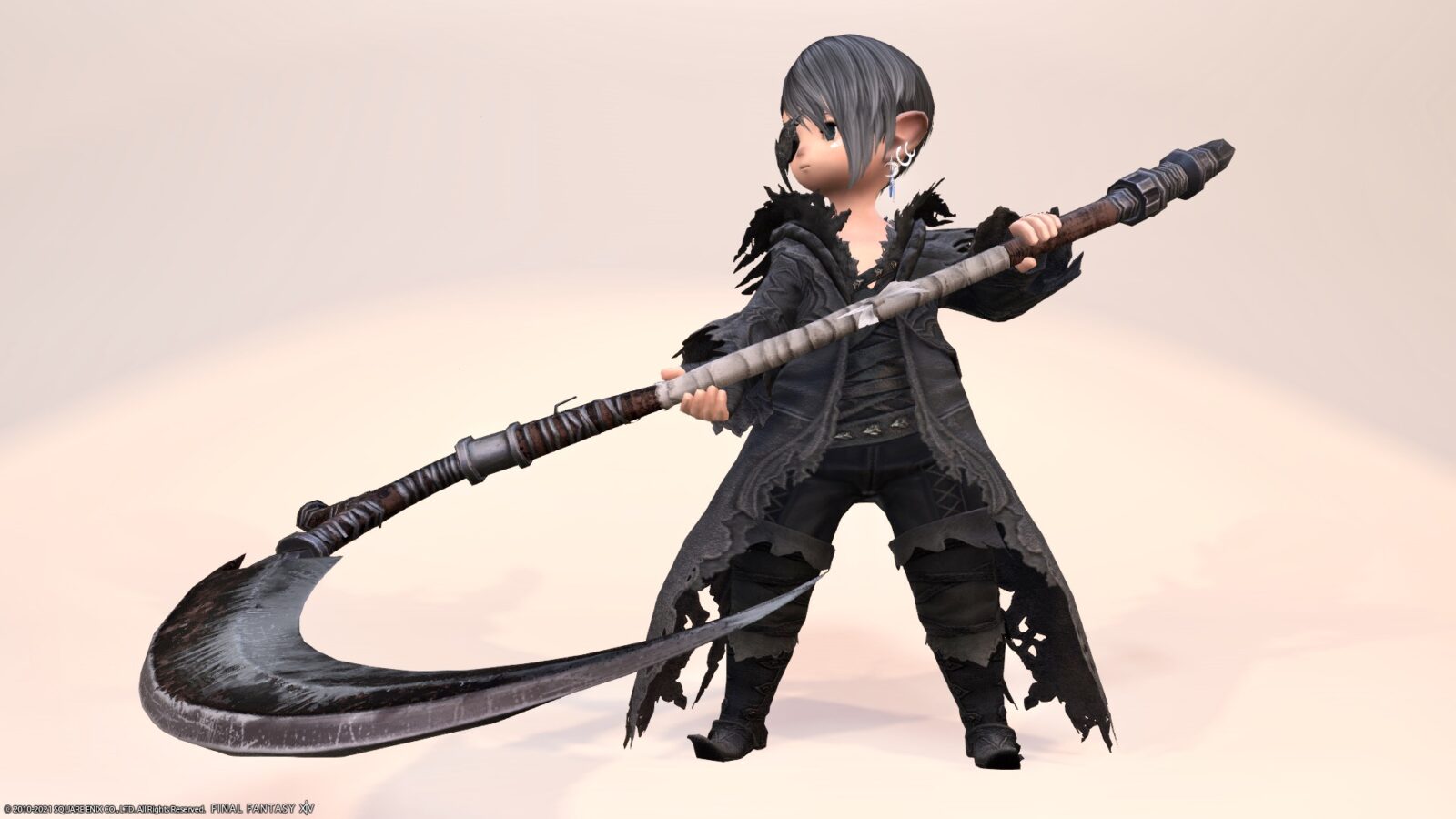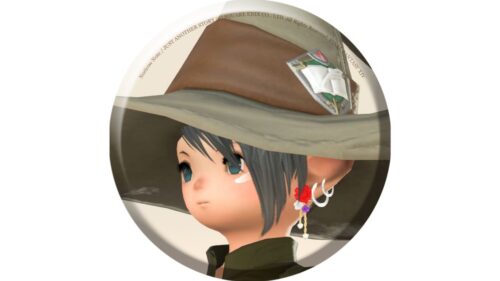 norirow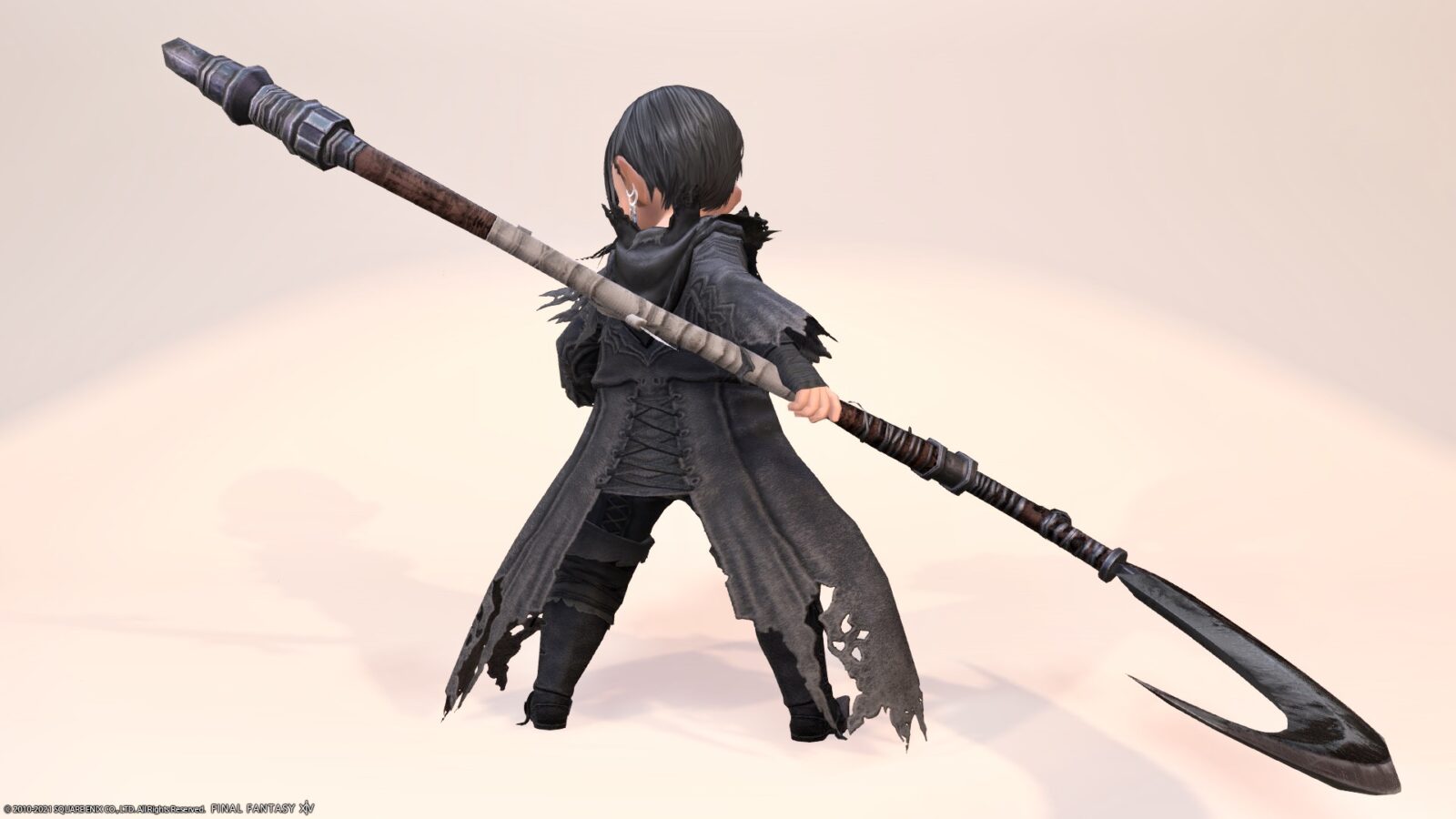 By the way, "Muzhik" seems to mean "farmer".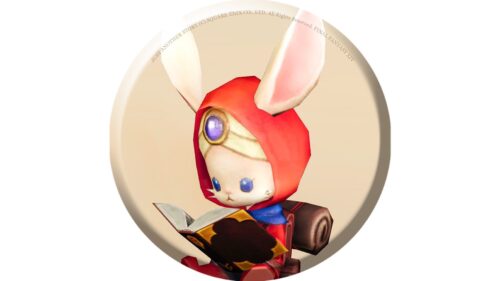 namingway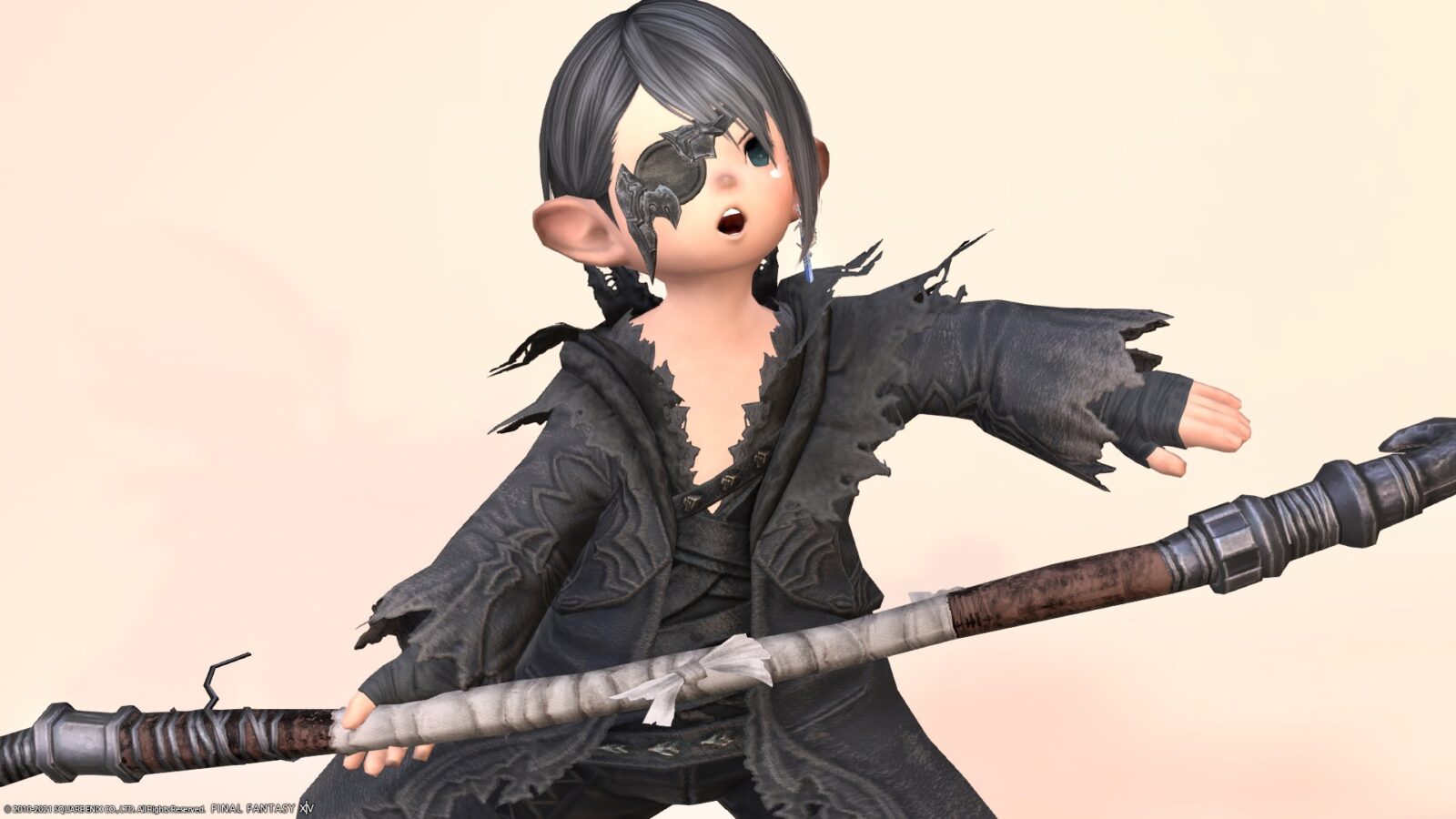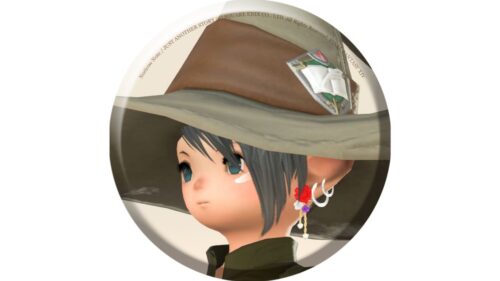 norirow
Maybe it's a job developed from a farming people!
The Garleans' forebears were once humble farmers who made their home among the sun-drenched fields of southern Ilsabard. That was, until they were driven from this paradise by invaders wielding arcane magicks. Forced north into the frigid mountains, the survivors sought a means to tap into the reservoir of aether otherwise closed to them. A daring few found their answer within the void, binding themselves to its creatures to gain verboten power─power fed by the souls of the slain. Once more they took up their scythes, this time to reap a crimson harvest.

From the official "Job Guide" commentary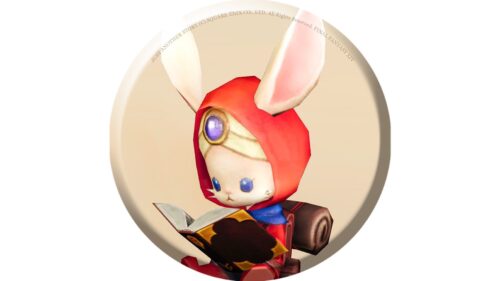 namingway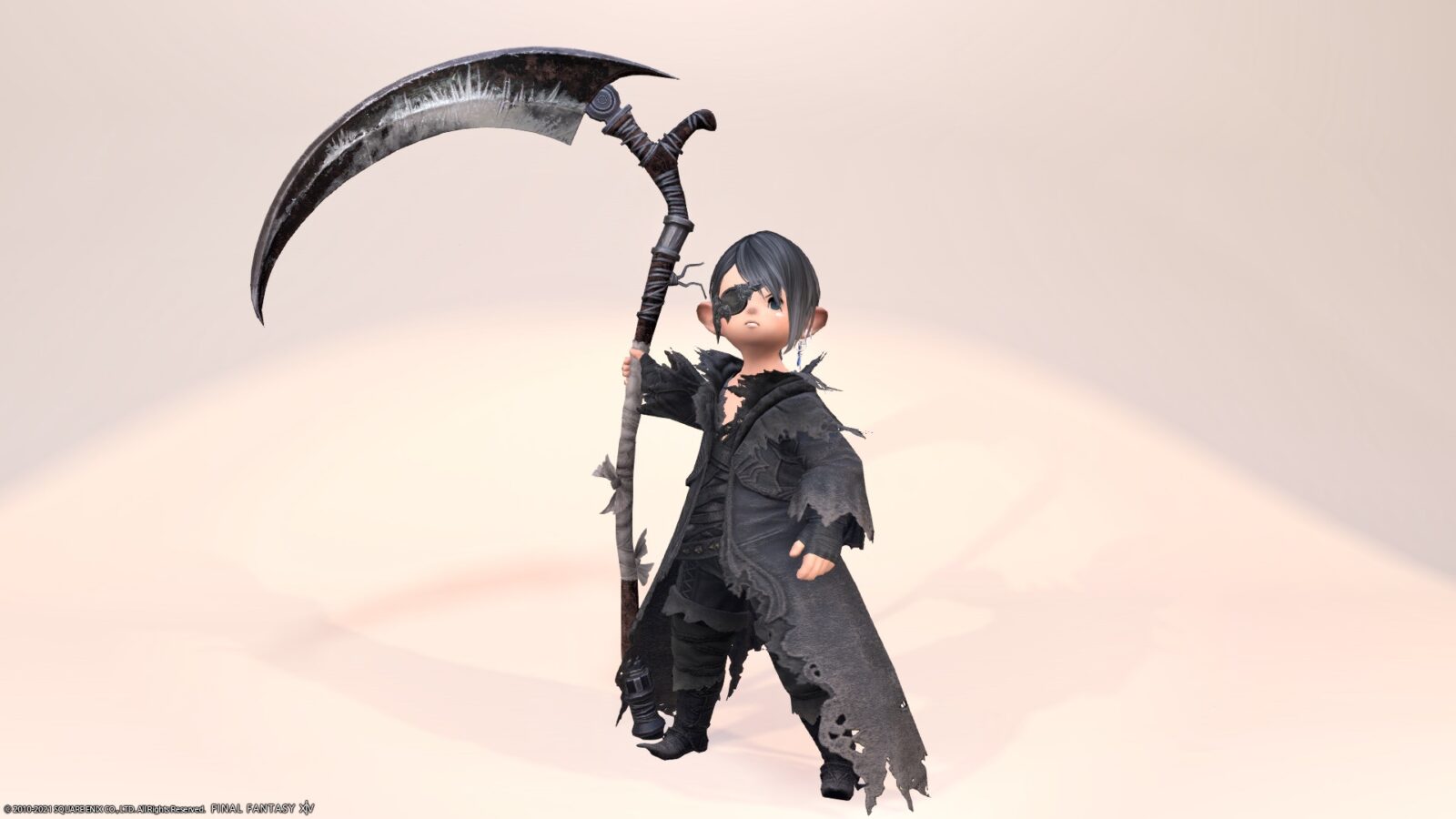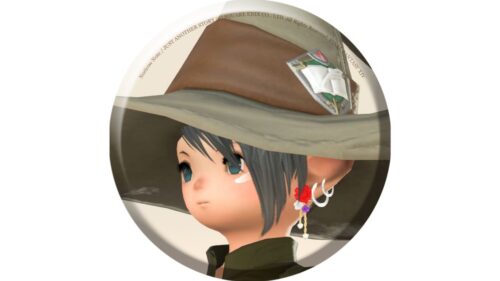 norirow
It's worth being a reaper just to wear this outfit!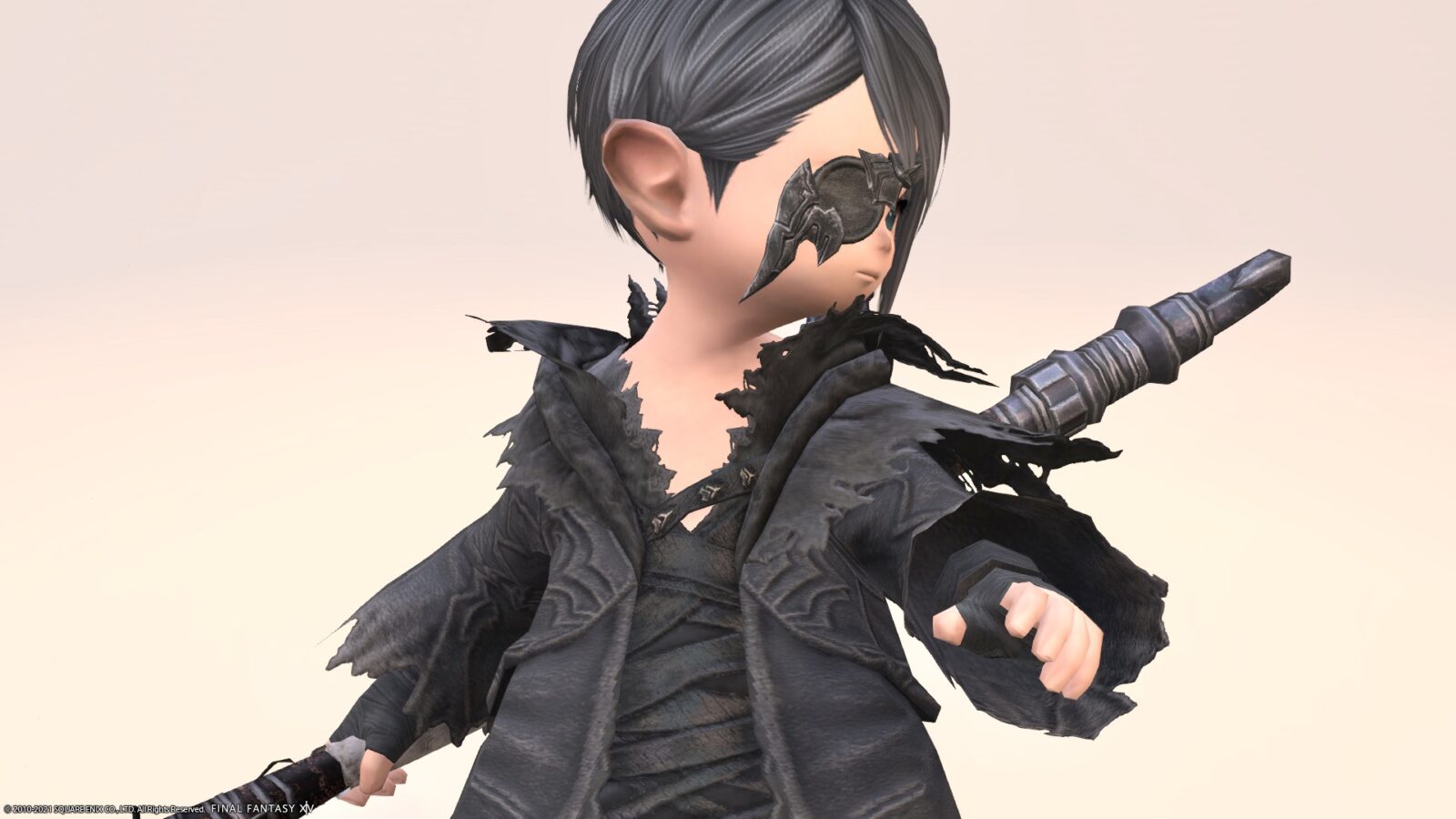 So, it was a record of the reaper's initial equipment "Muzhik" series & AF4 equipment "Harvester" series.
▼ Please check the video for the movement of the fabric!
Related records