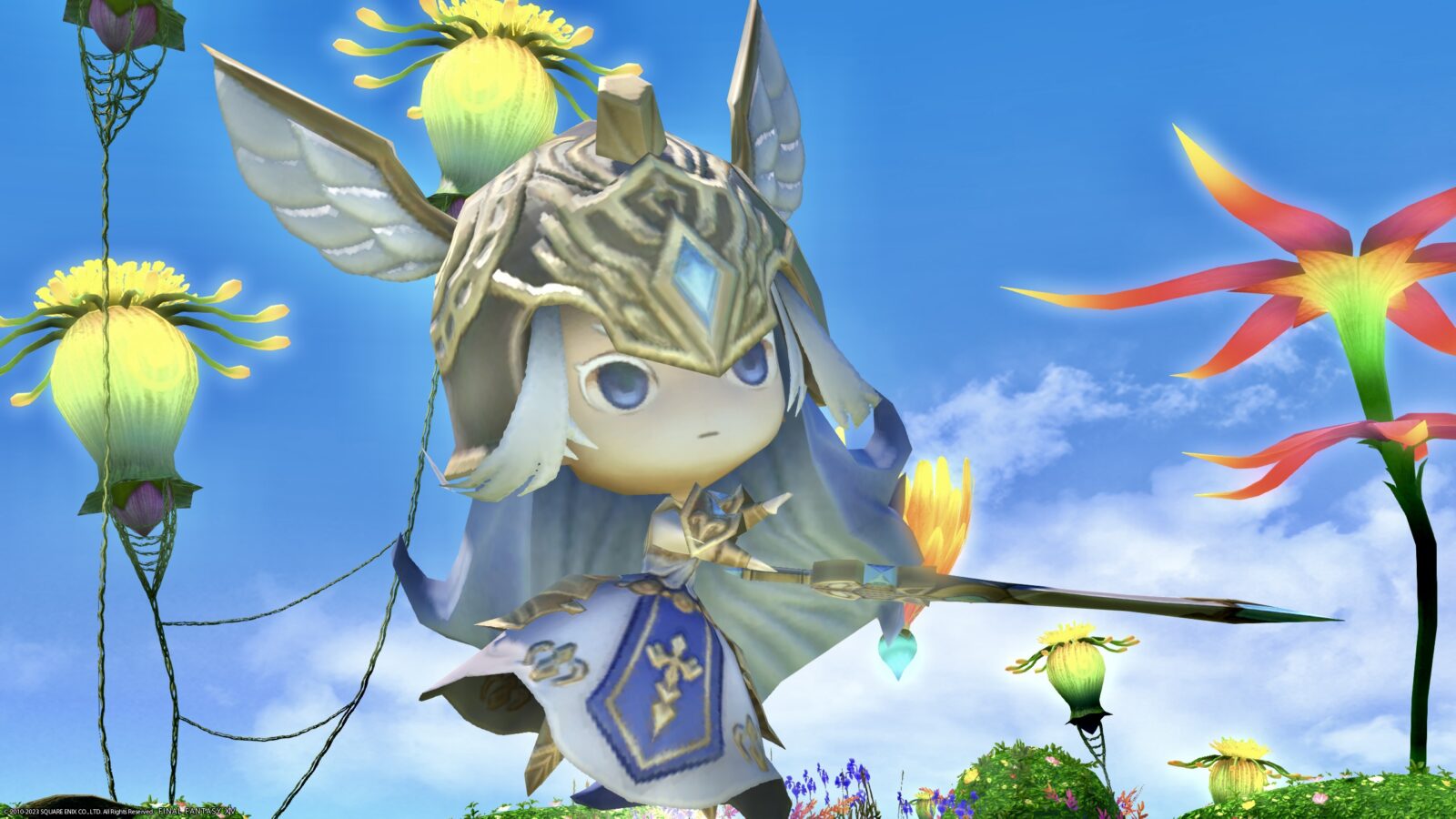 This is a recording of the Minions "Mamet Halone" available at Wind-up Halone.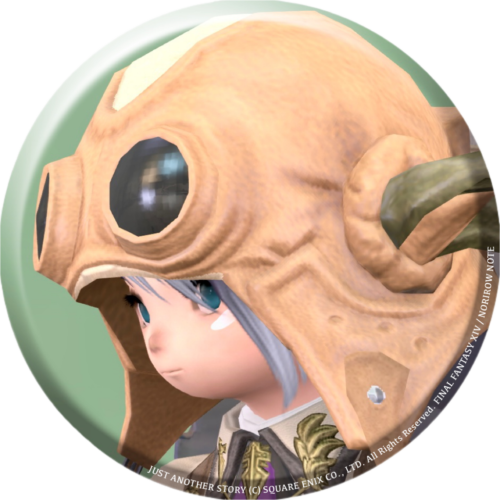 norirow
Wow! Halone has joined us!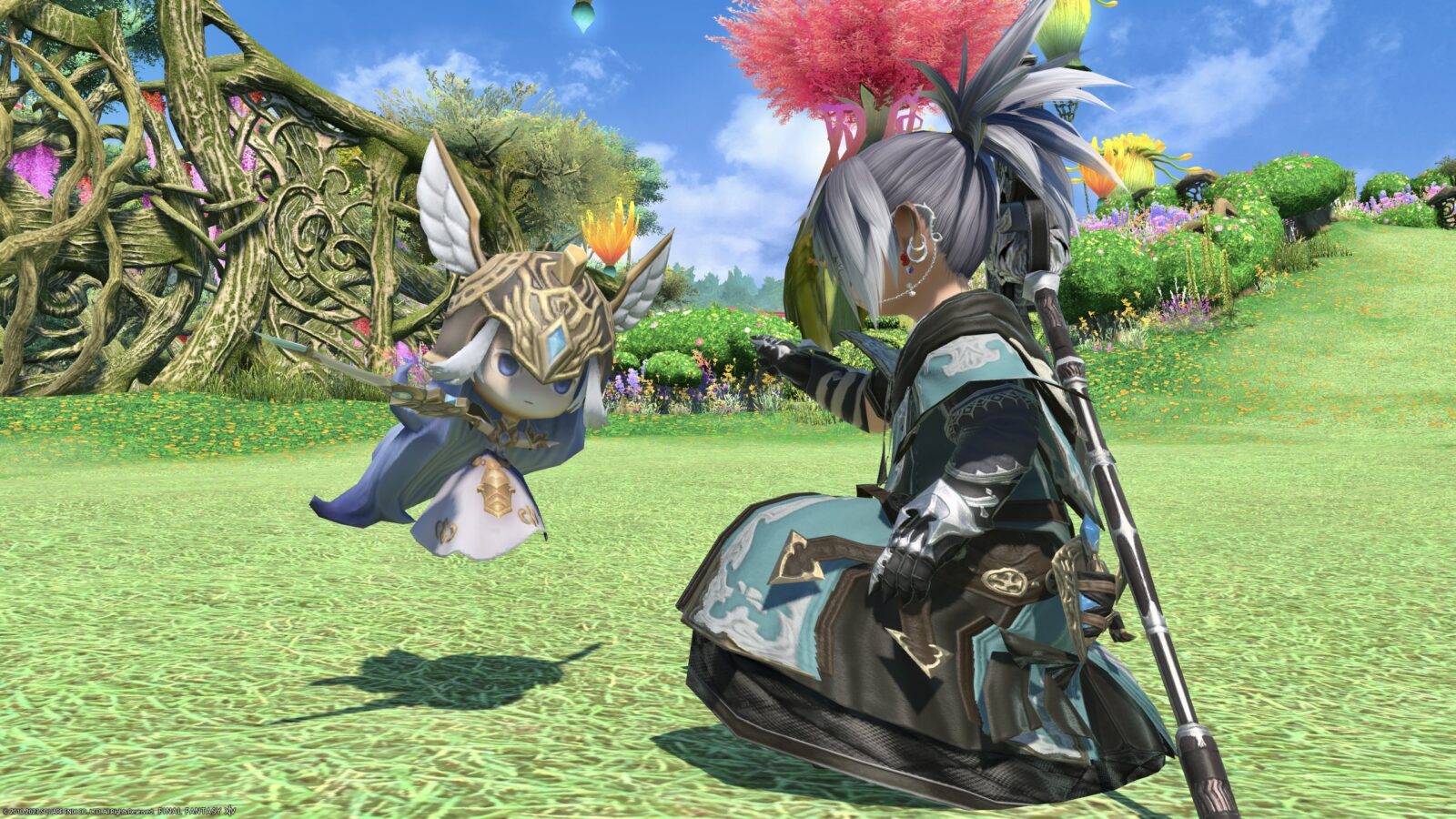 I've seen it before in Ishgard's bronze statue, but Halone really looks like a Valkyrie.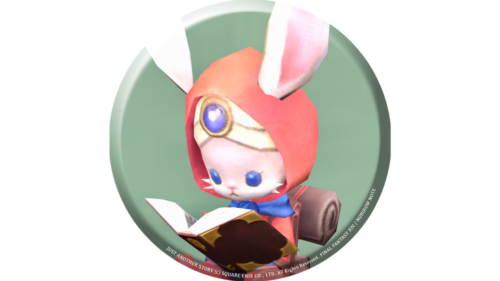 namingway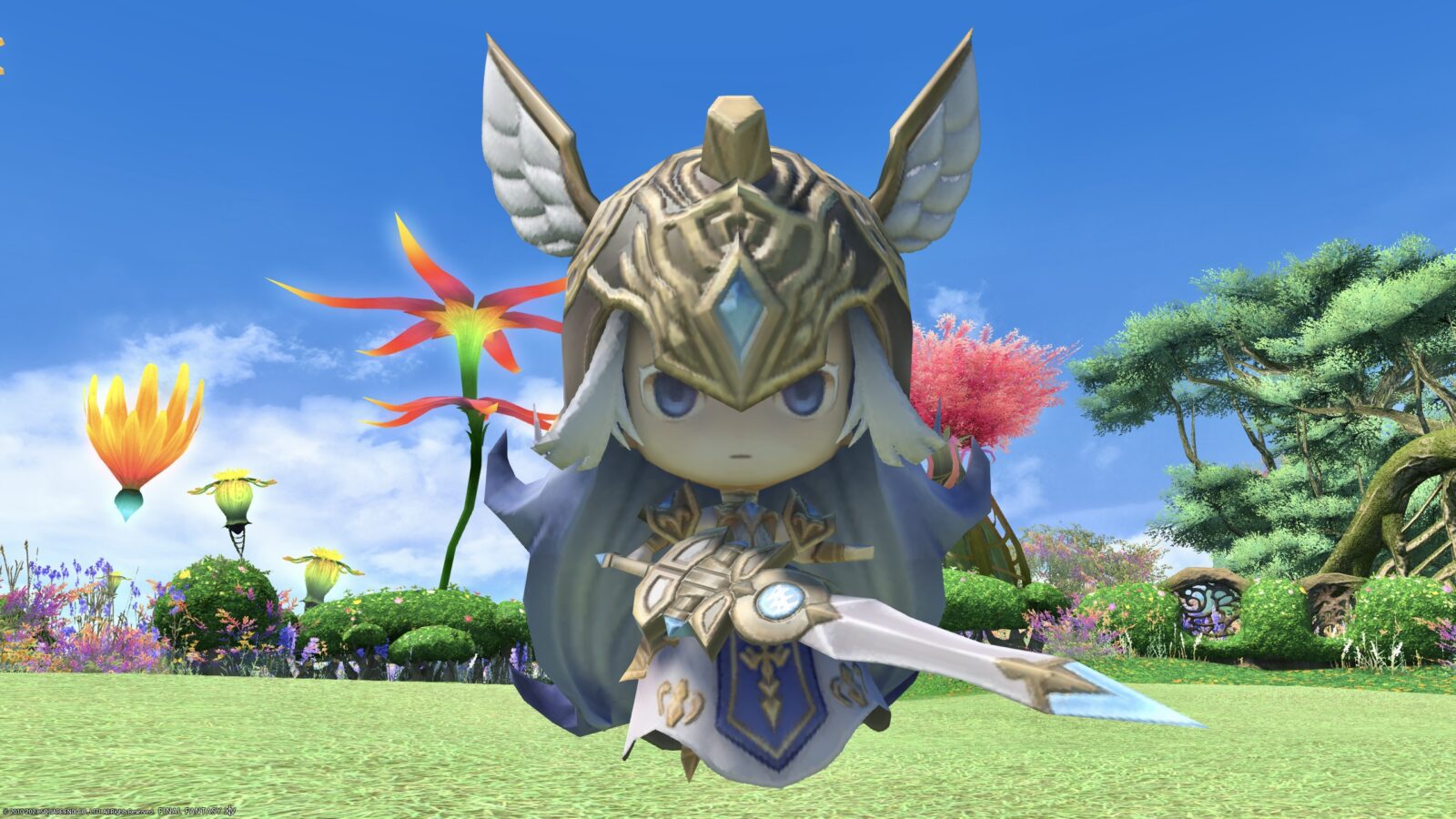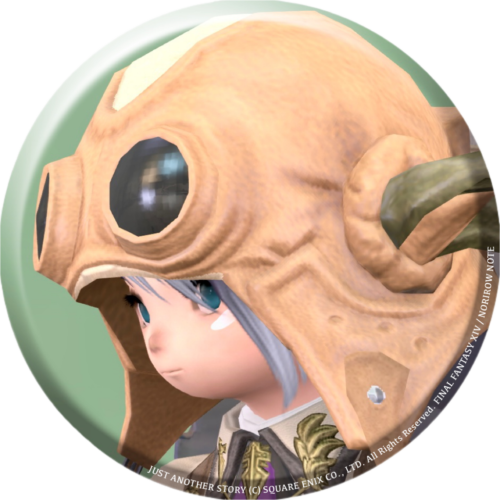 norirow
Besides, Halone's face is so cute! I'm happy because she always hides her face!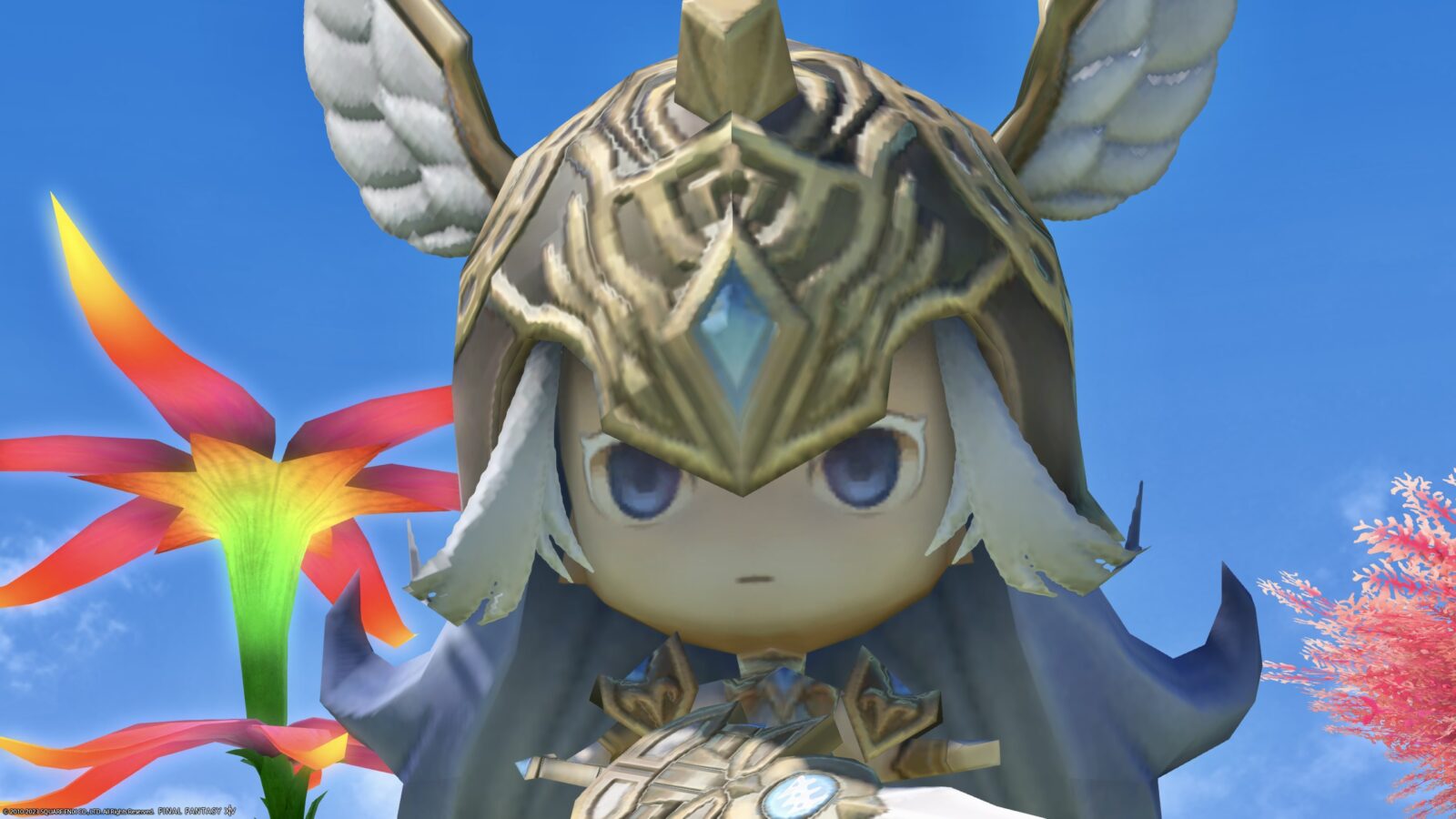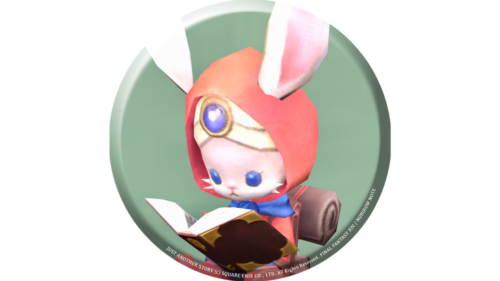 namingway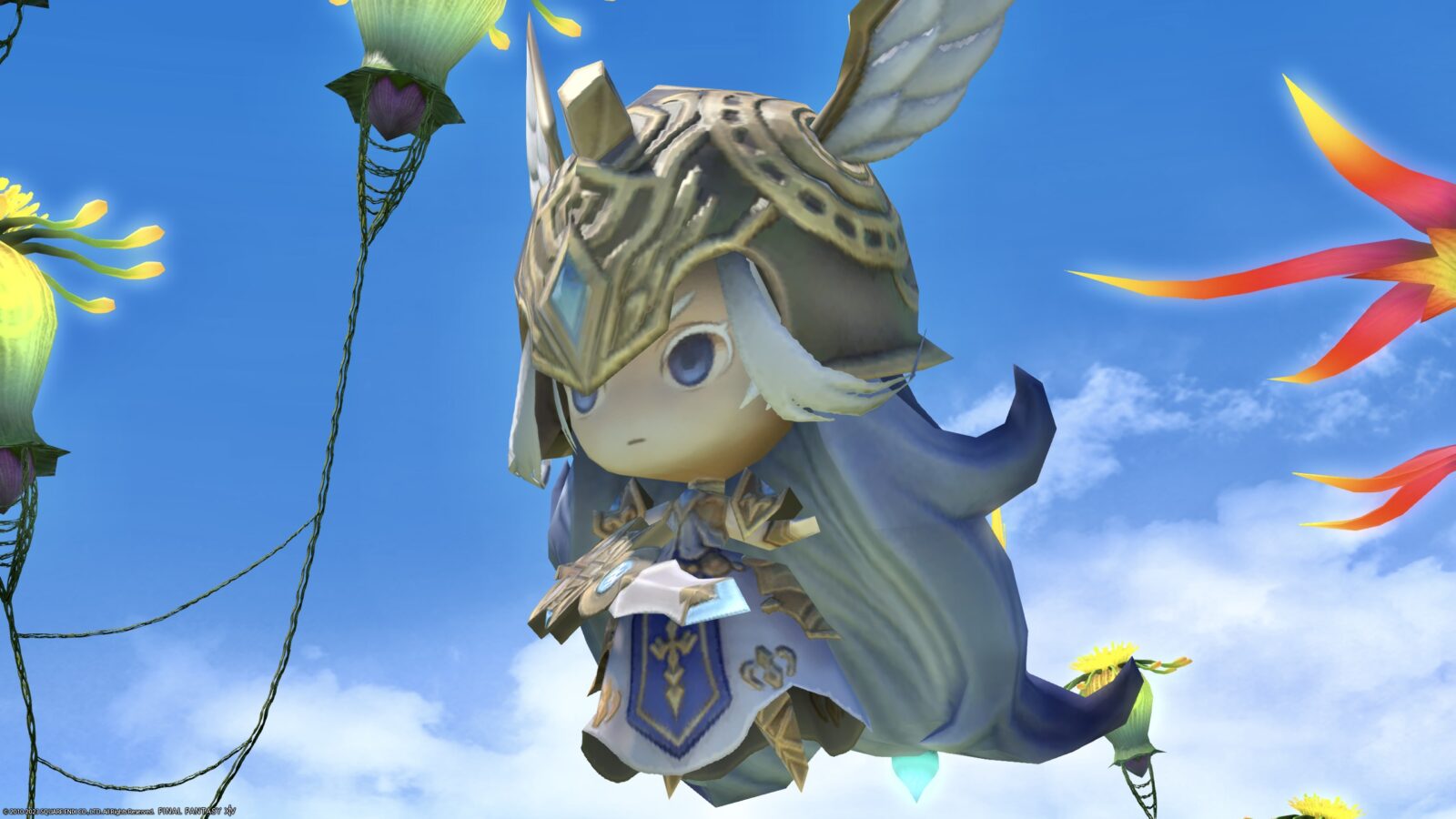 While traveling through the snow in search of awe-inspiring beauty, a goldsmith inadvertently wandered into the phantom realm. Though unsure if the cold had addled his mind, he later crafted this automaton based on the woman he glimpsed within, imbuing it with her imposing grace.

From the minion official commentary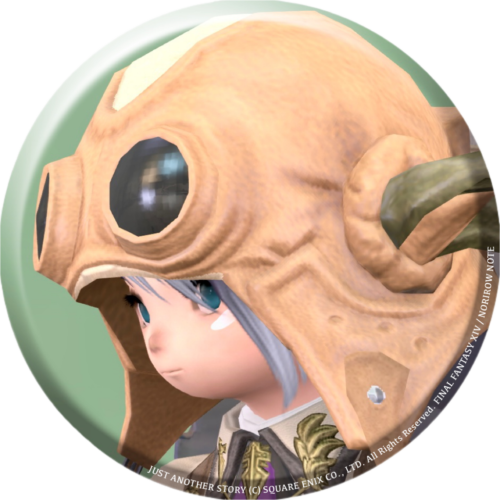 norirow
Could it be that a certain goldsmith is Mr. Godbert…?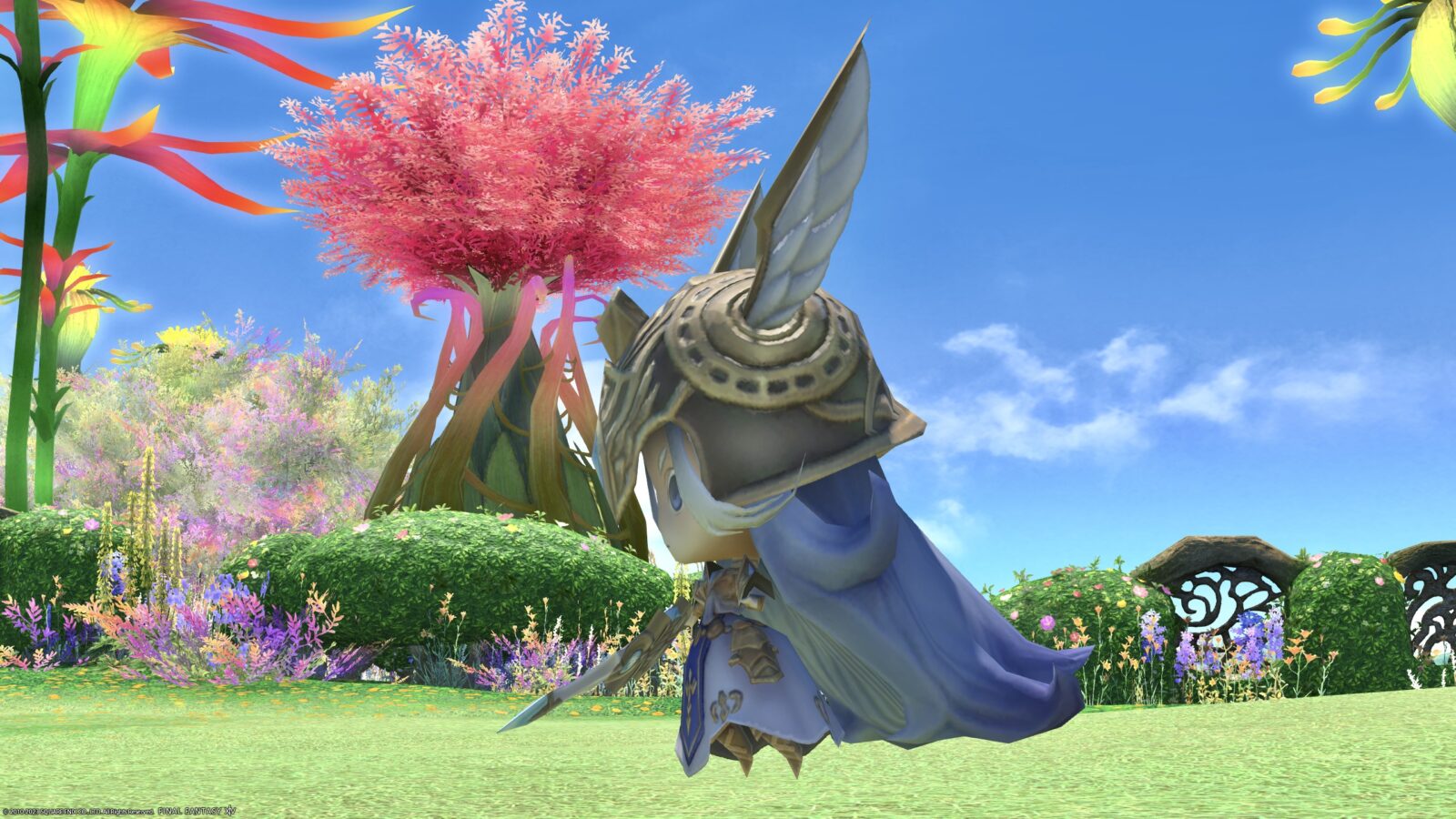 Godbelt might be able to infiltrate the phantom realm (in a superhuman sense)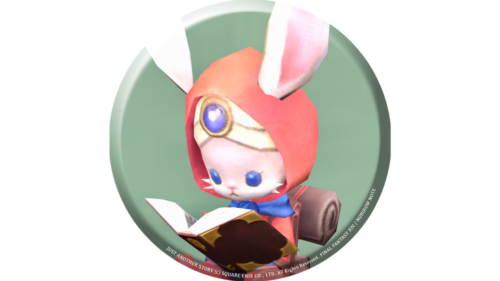 namingway
By the way, there is a gimmick that swings the sword.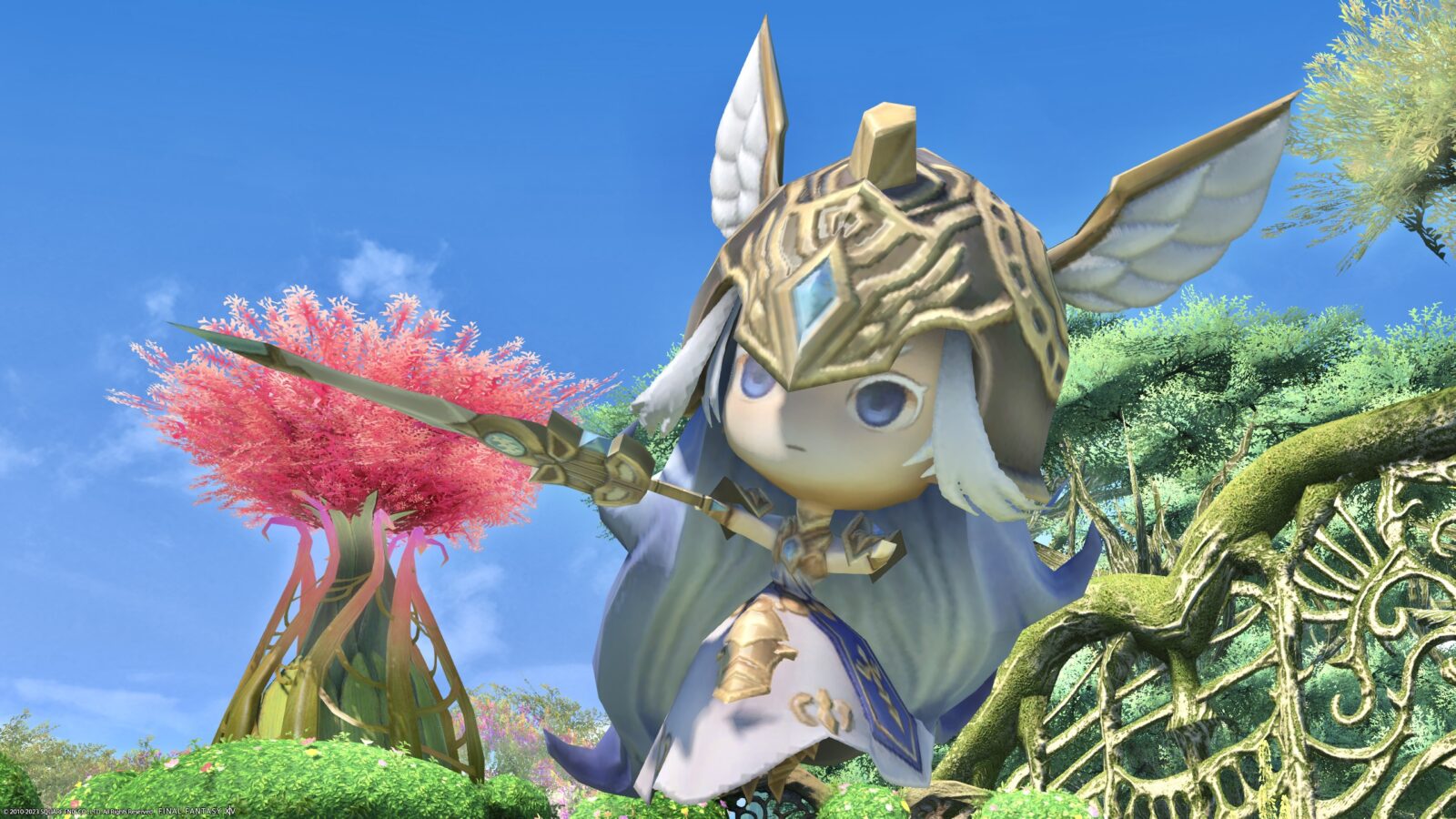 Dignified and cool!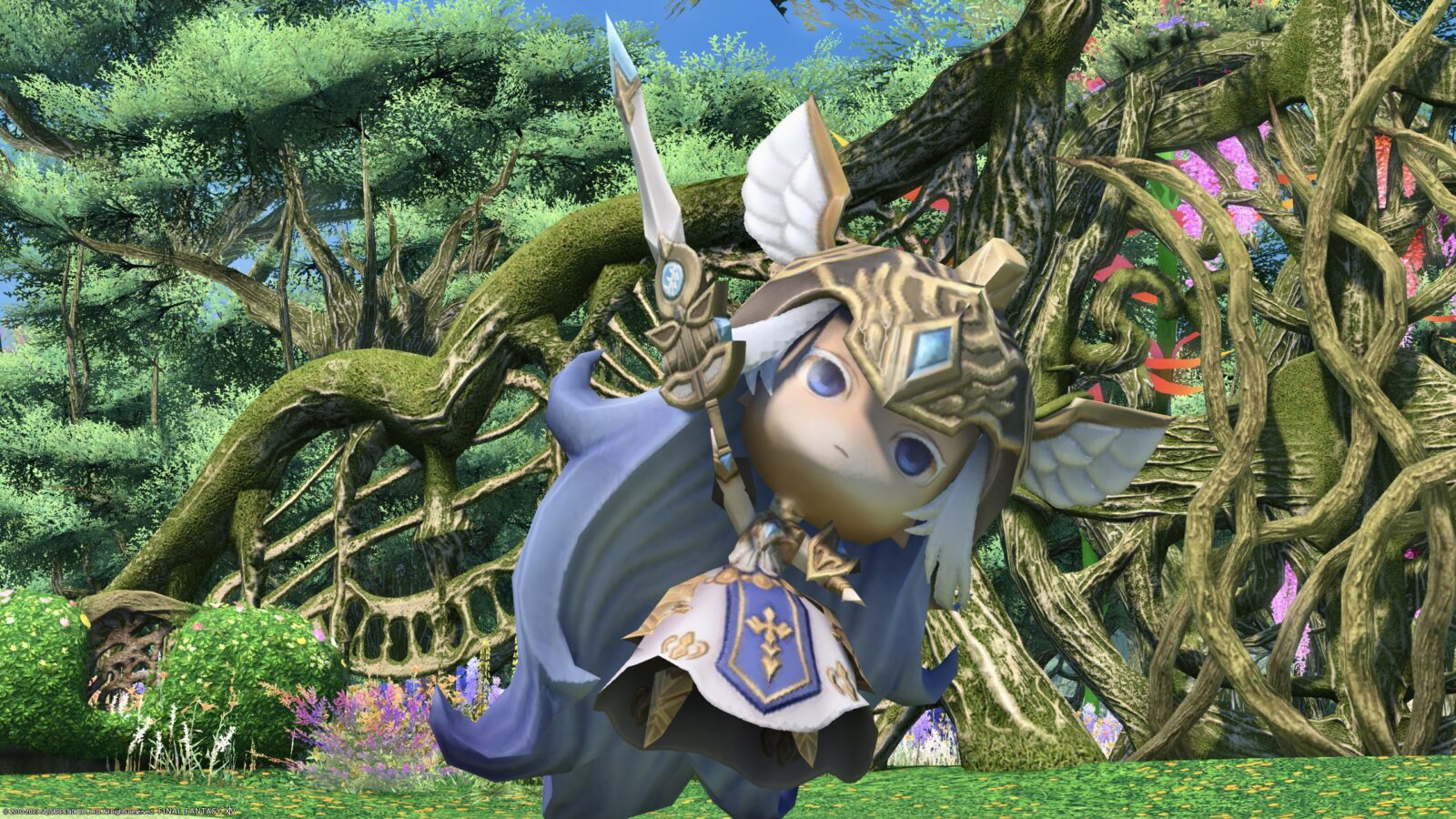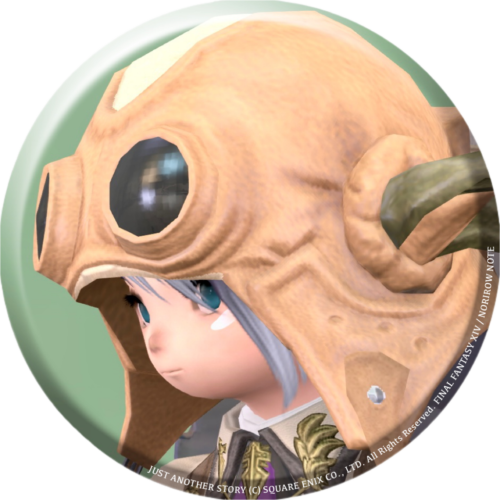 norirow
This is the ultimate cute Halone.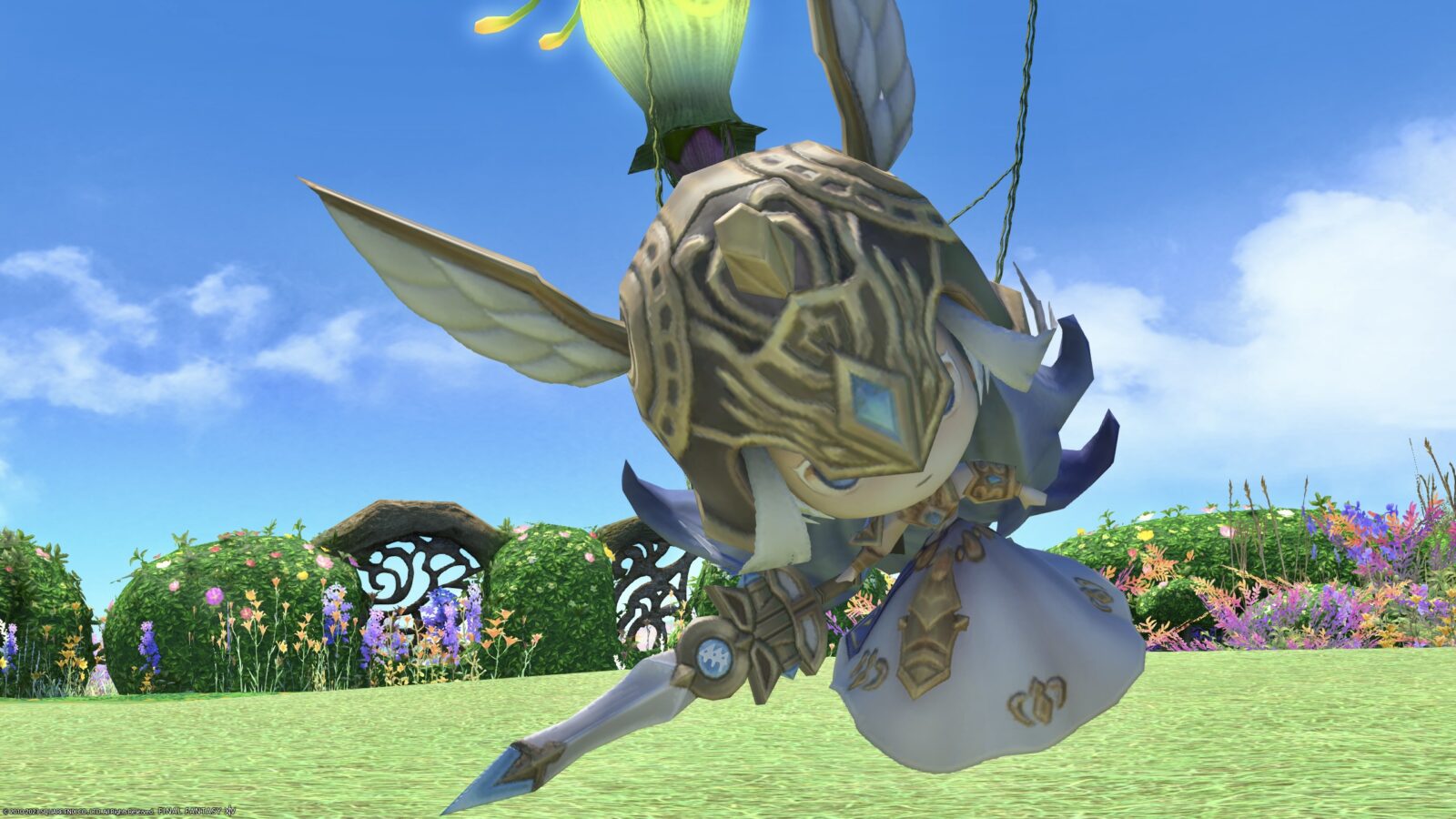 If you call her cute too much, she'll get mad at you, right?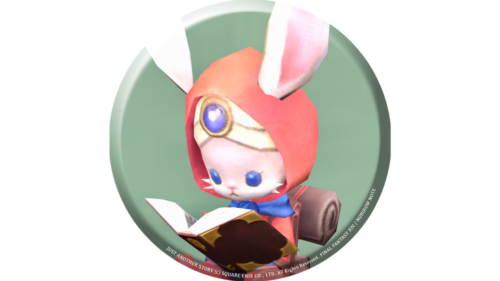 namingway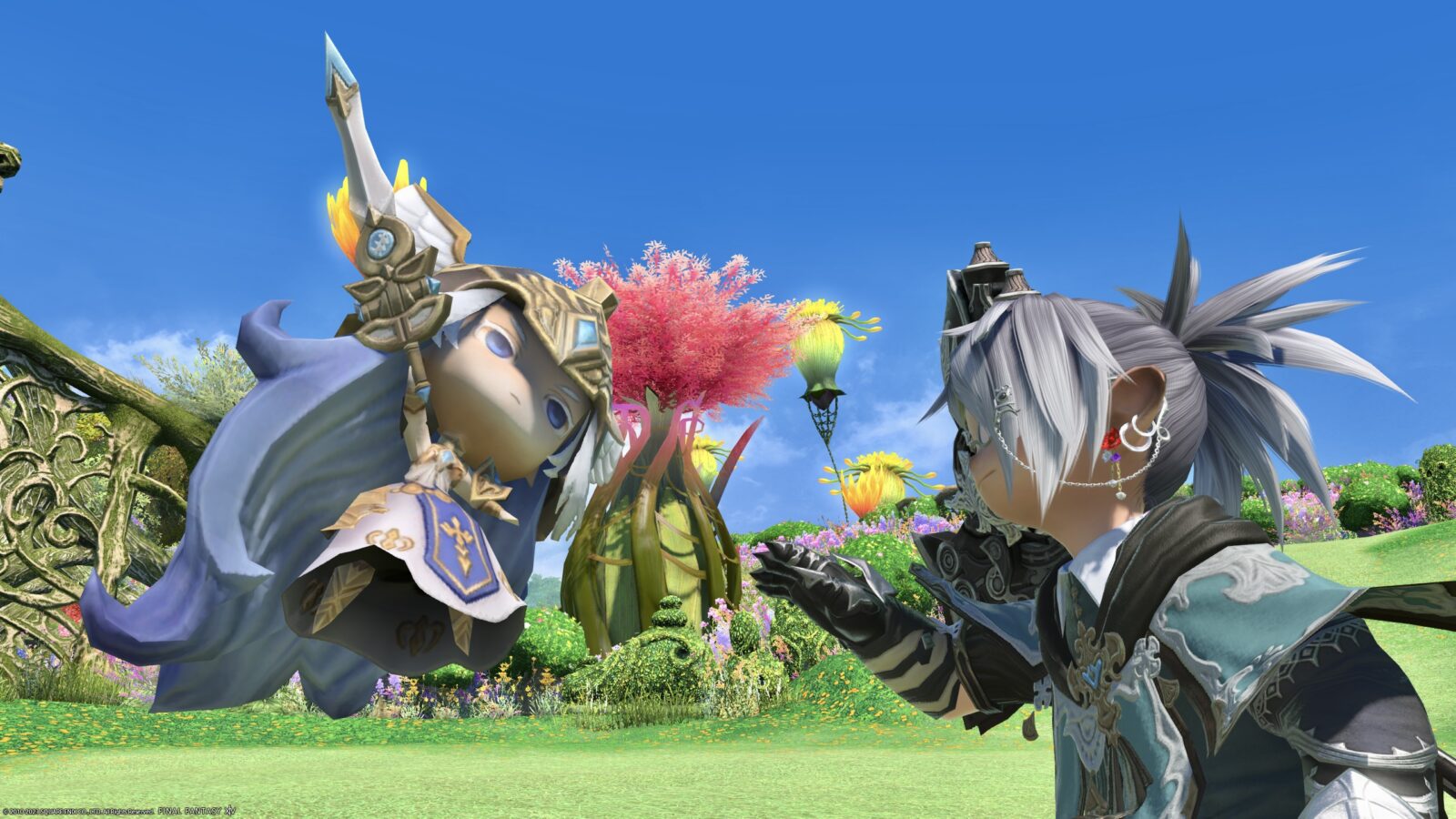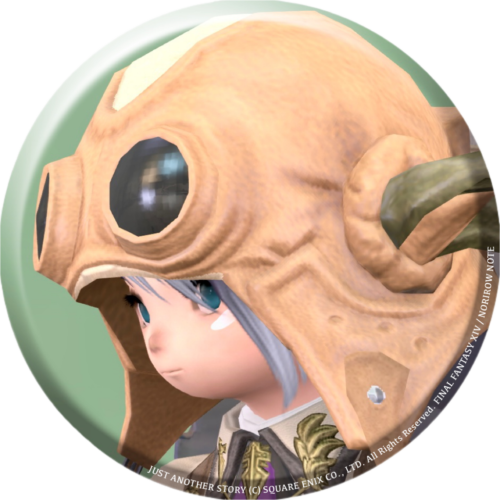 norirow
Halone-sama is probably a tsundere, so I think it's okay!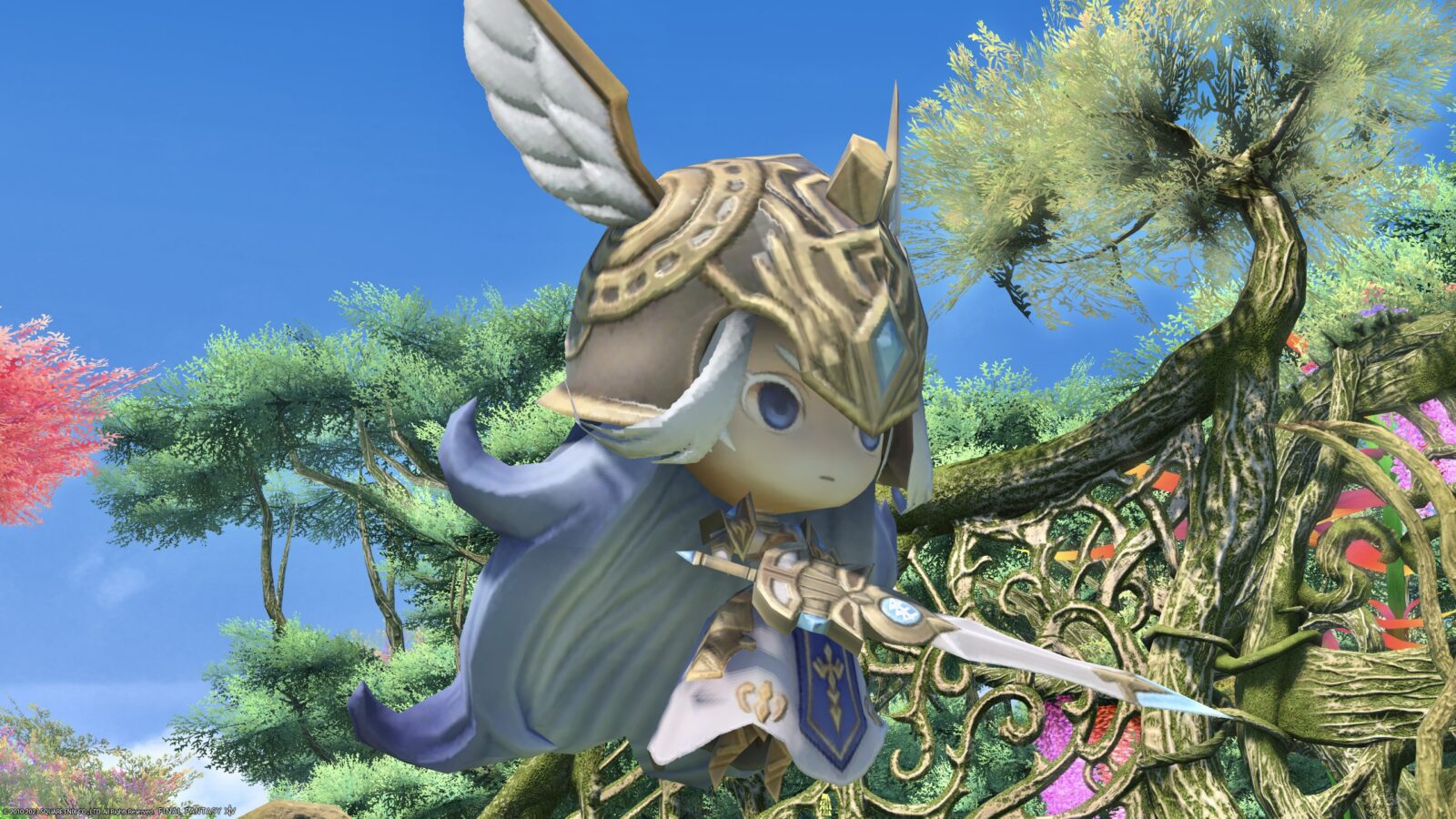 (This will definitely make her angry.)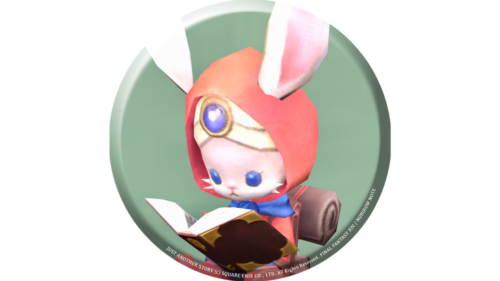 namingway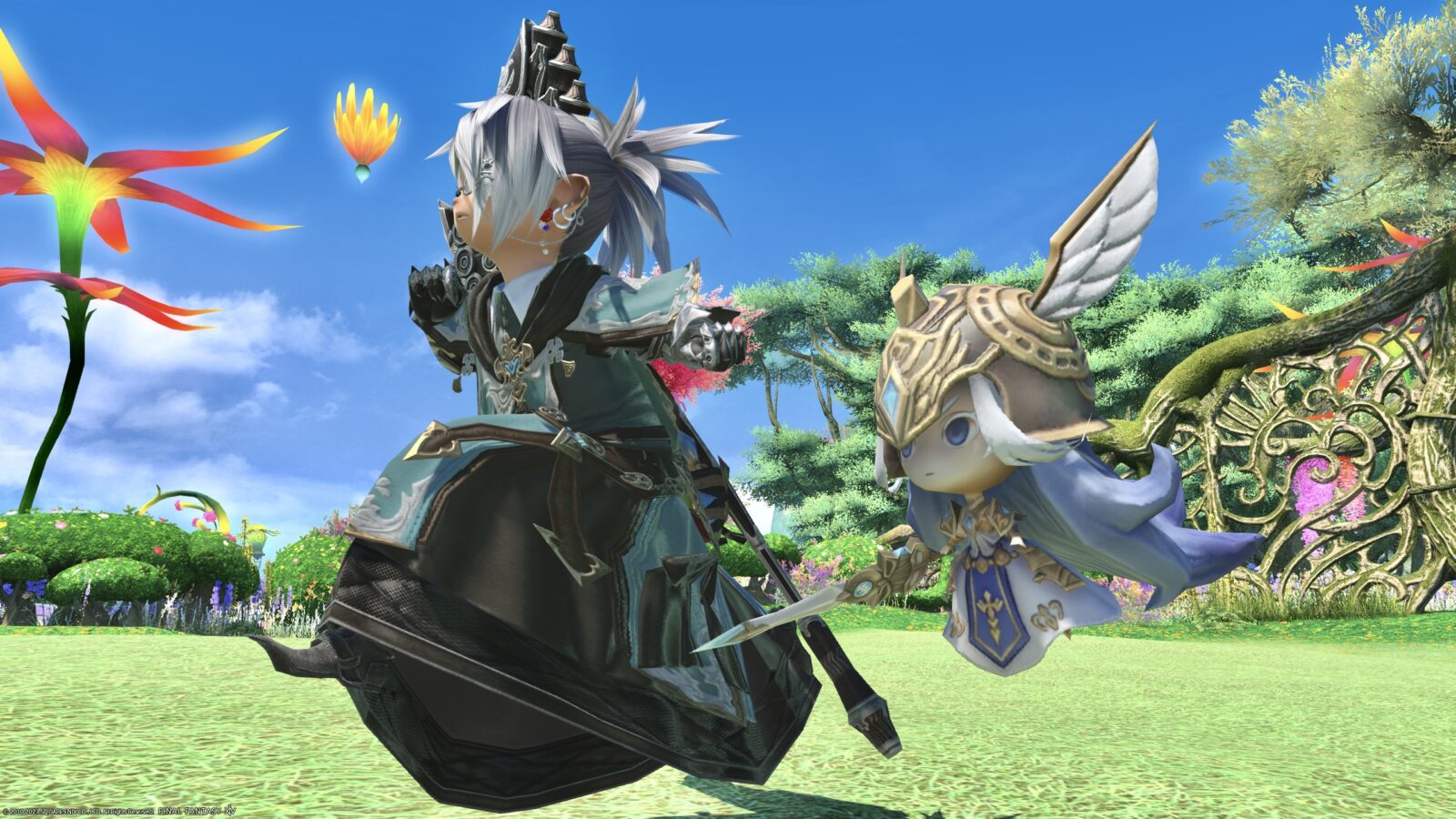 ▼ I recorded a video of the movement!
So, that's it for the record of the minion "Wind-up Halone" available in Euphrosyne.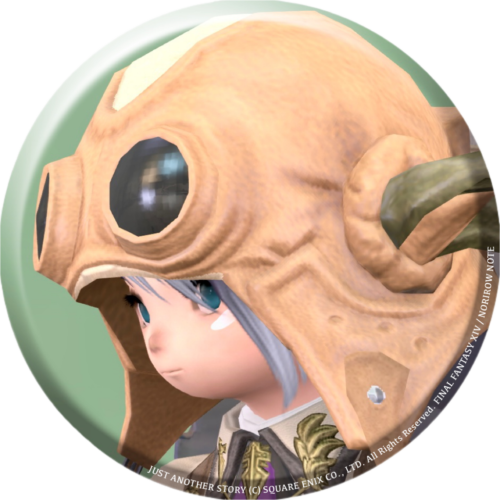 norirow
It's great to be able to go on an adventure with Halone!
♦♦♦
Related record