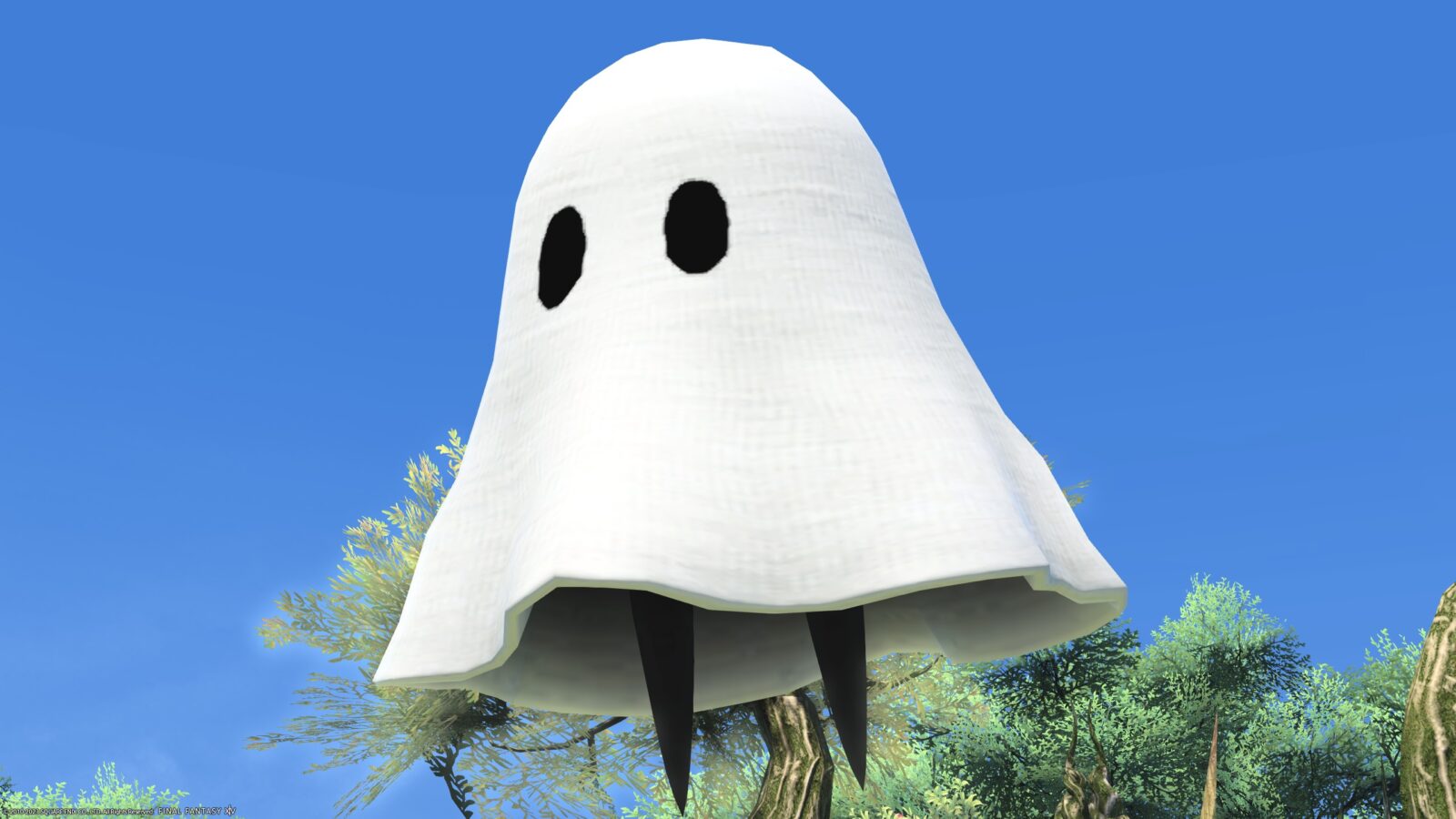 This is a record of the minion "Mama Automaton" available in the Gold Saucer.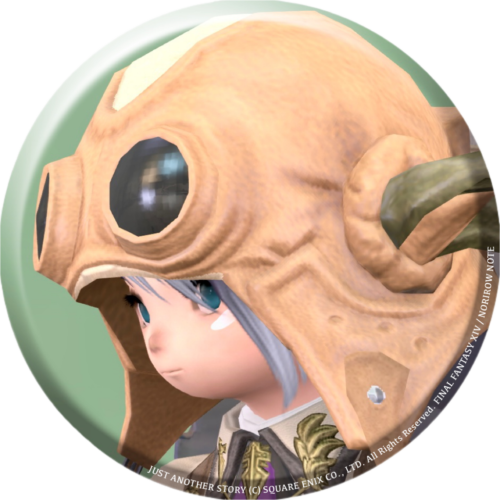 norirow
Wow, it's NieR Re[in]carnation's mom!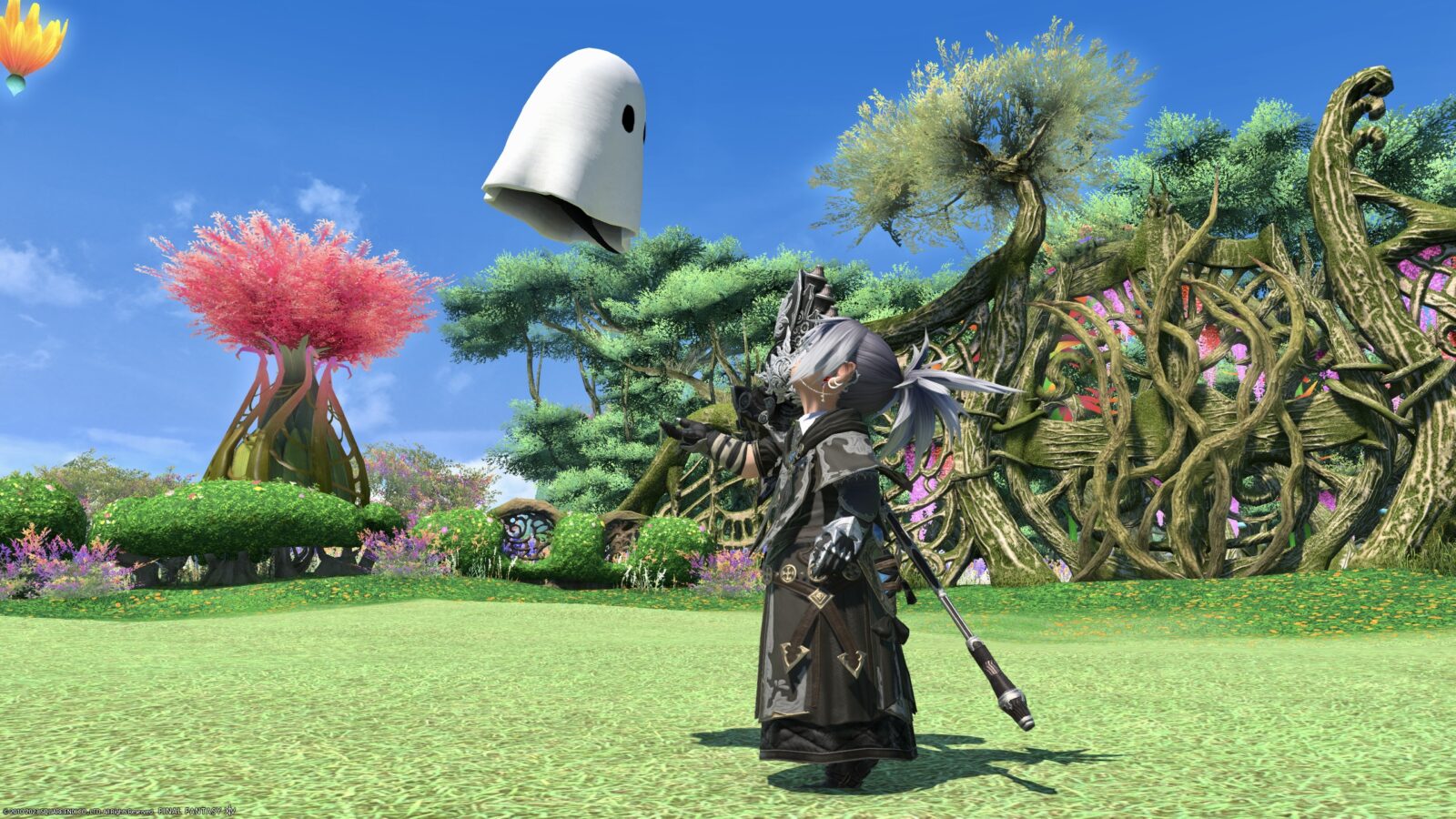 A minion that looks just like Mama from the NieR series "NieR Re[in]carnation".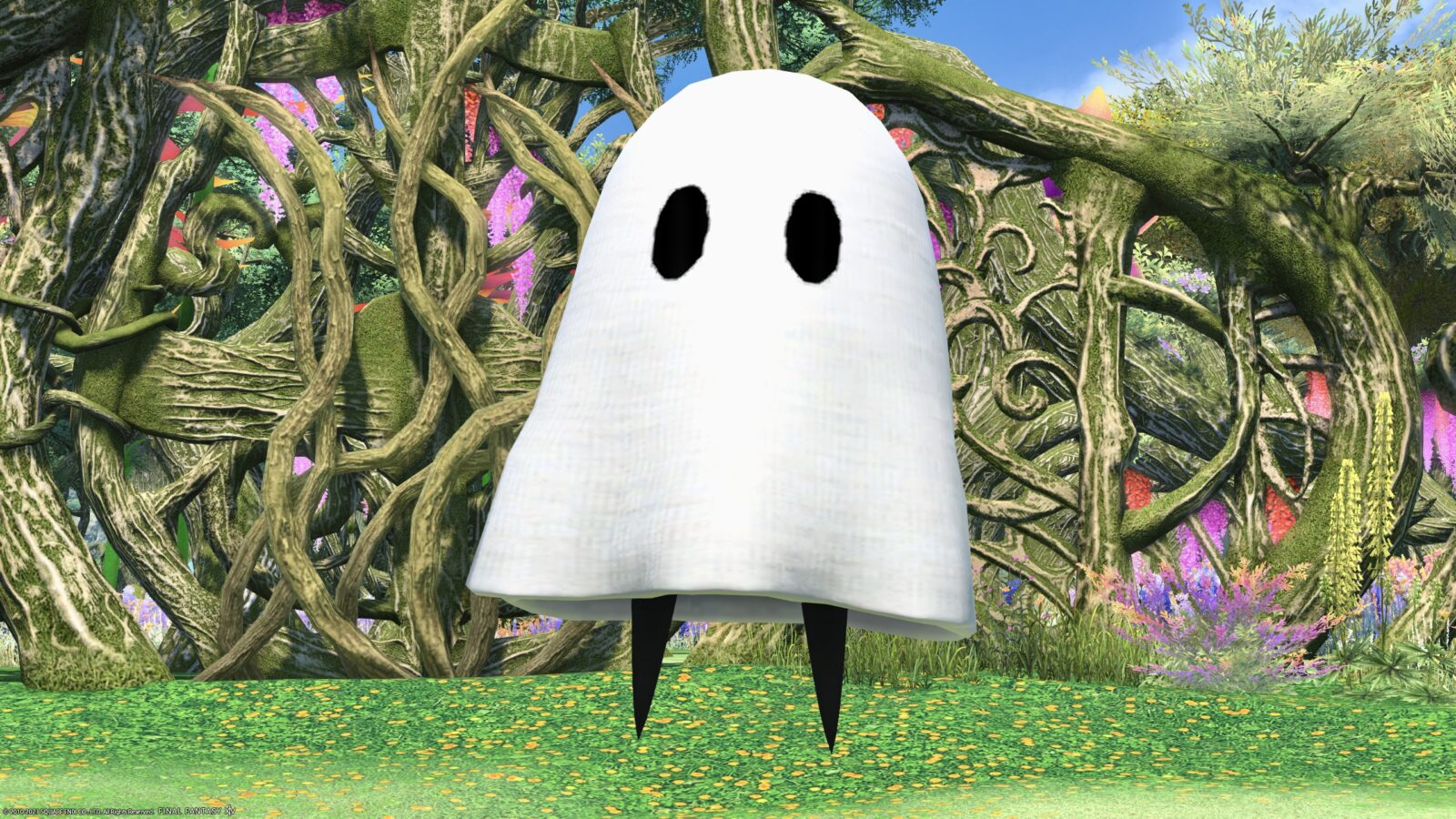 It certainly looks exactly like that.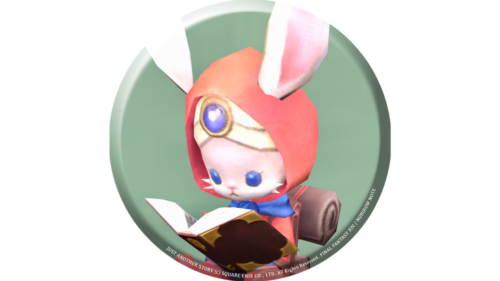 namingway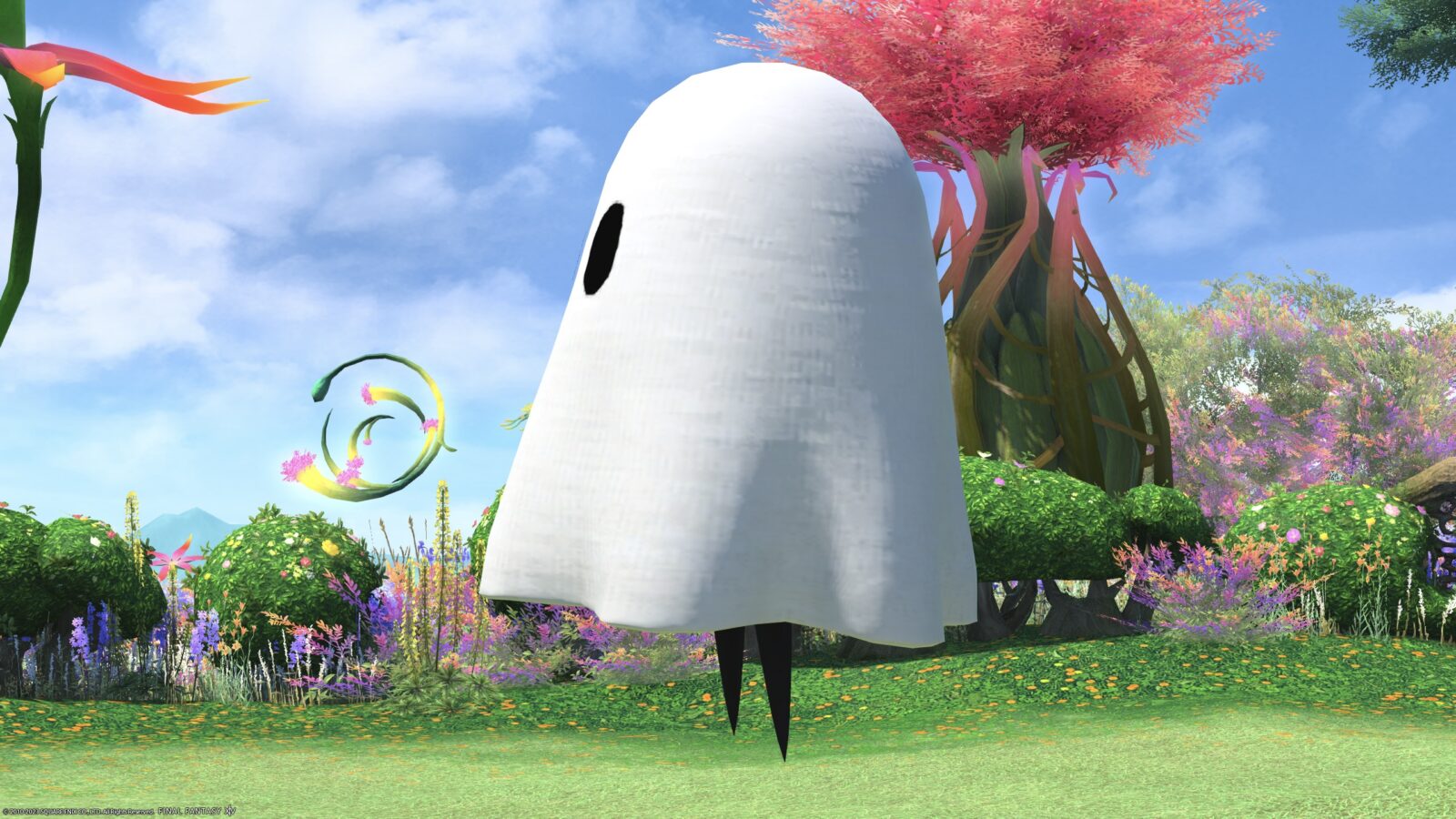 This diminutive automaton was in the possession of the wandering minstrel. It is said to be modeled after a mysterious creature called Mama, who guided a lone girl while pursuing thousands of stories and millions of dreams. Or something.

From the minion official commentary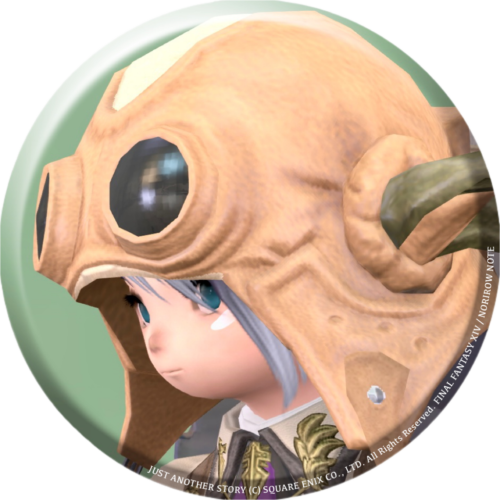 norirow
Yoshi… the wandering minstrel brought it in, right?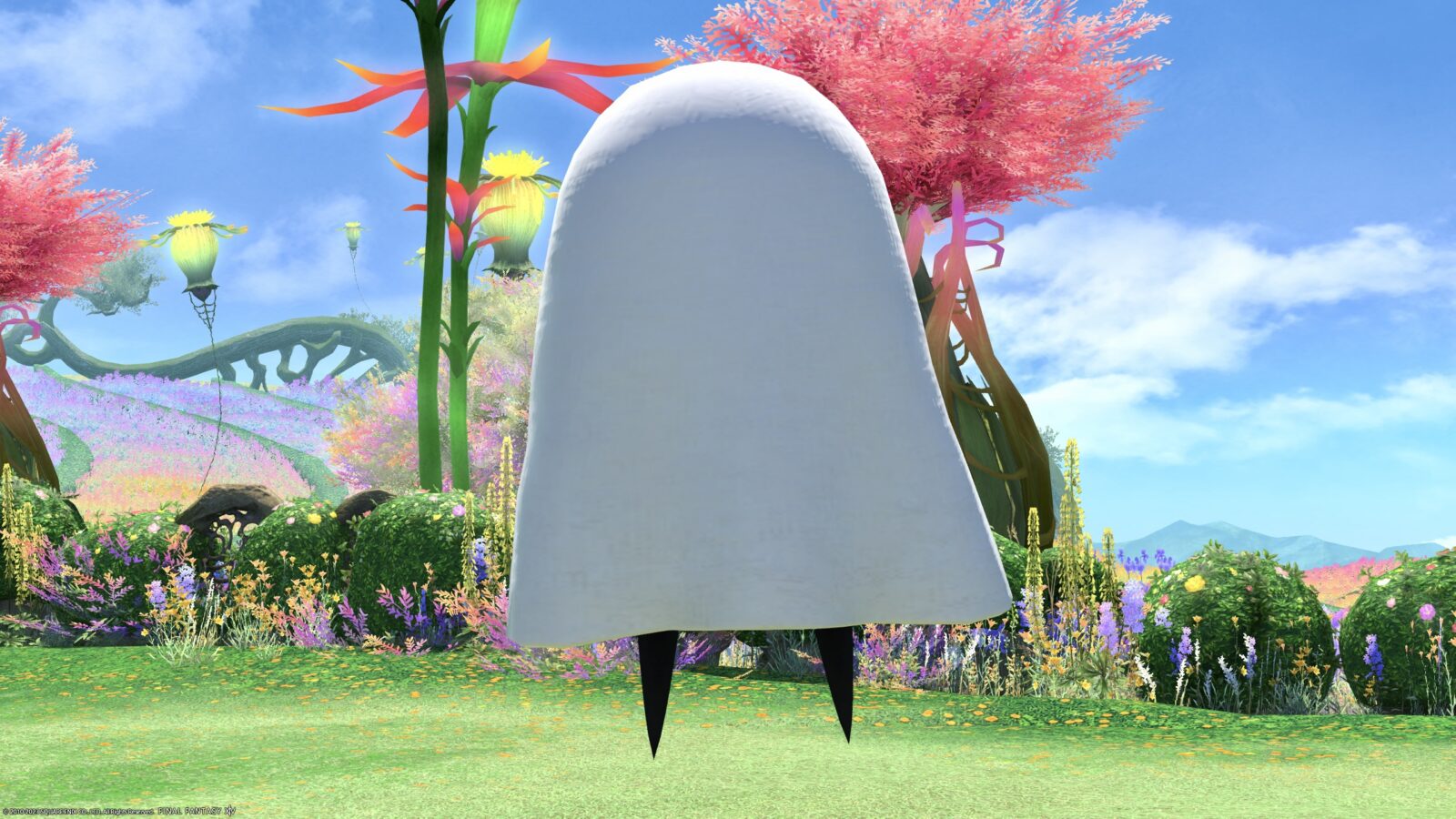 Mama is so cute!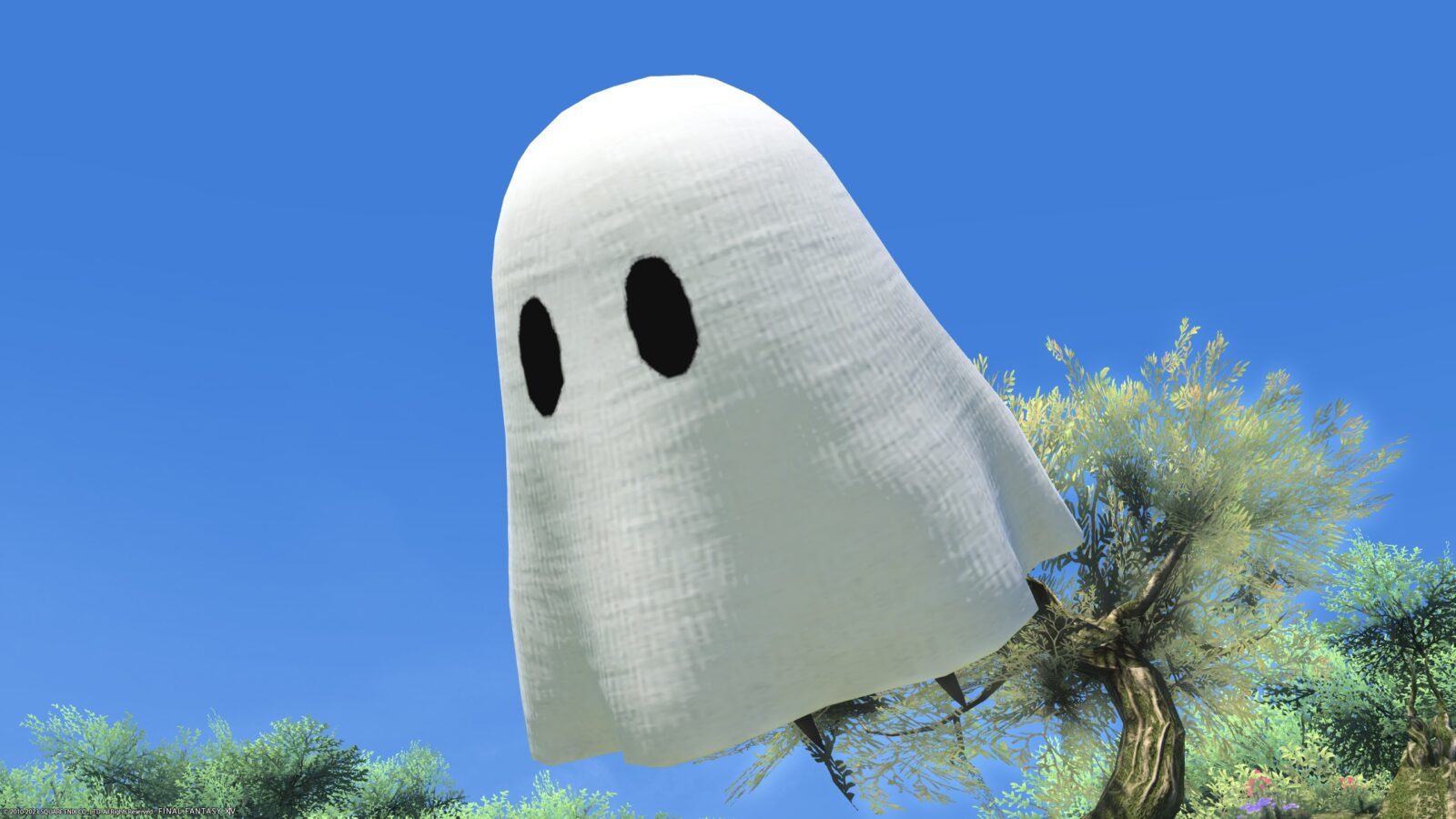 It flies over my head and follows me.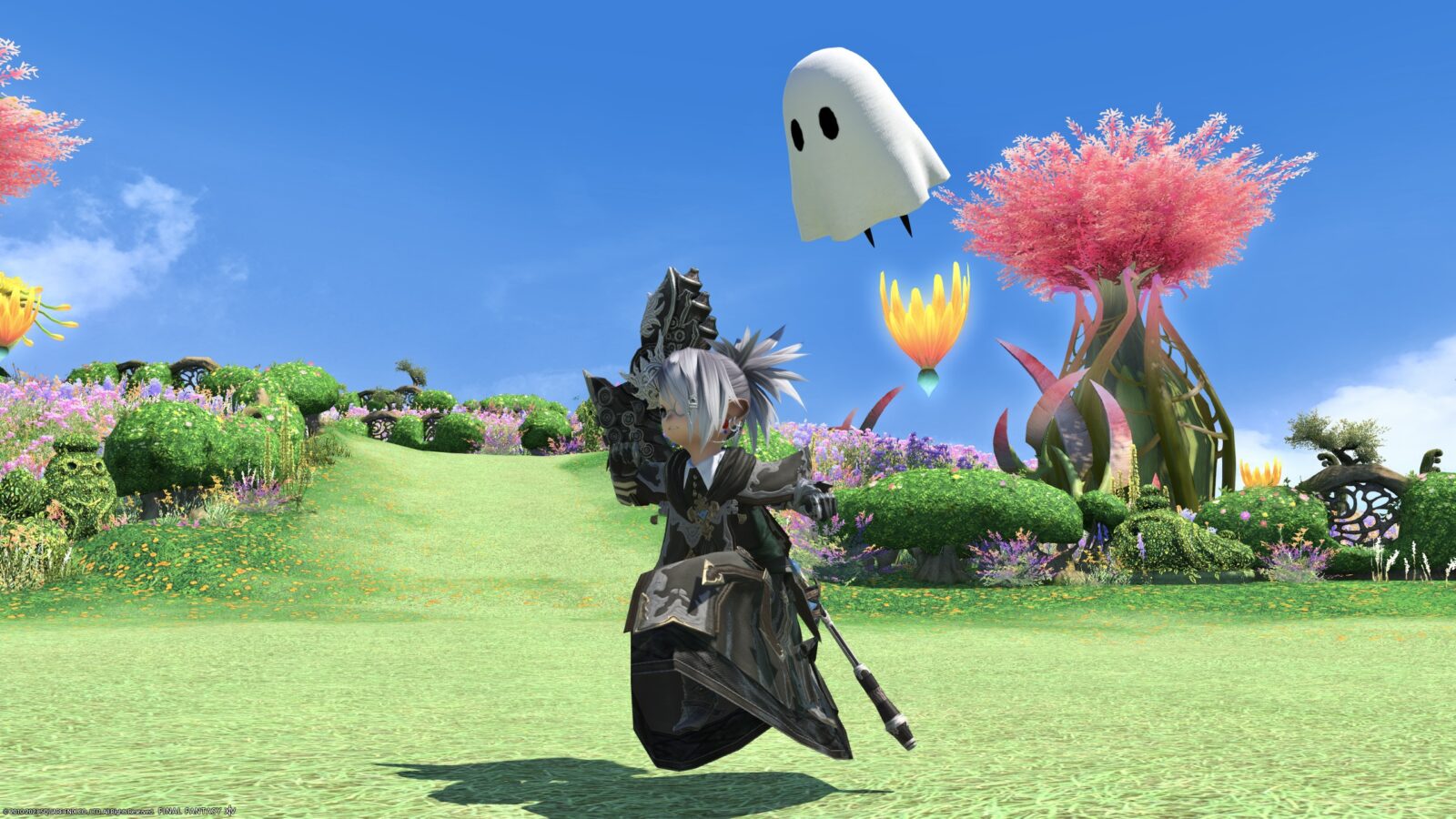 If you look from the bottom, you can see that there are legs.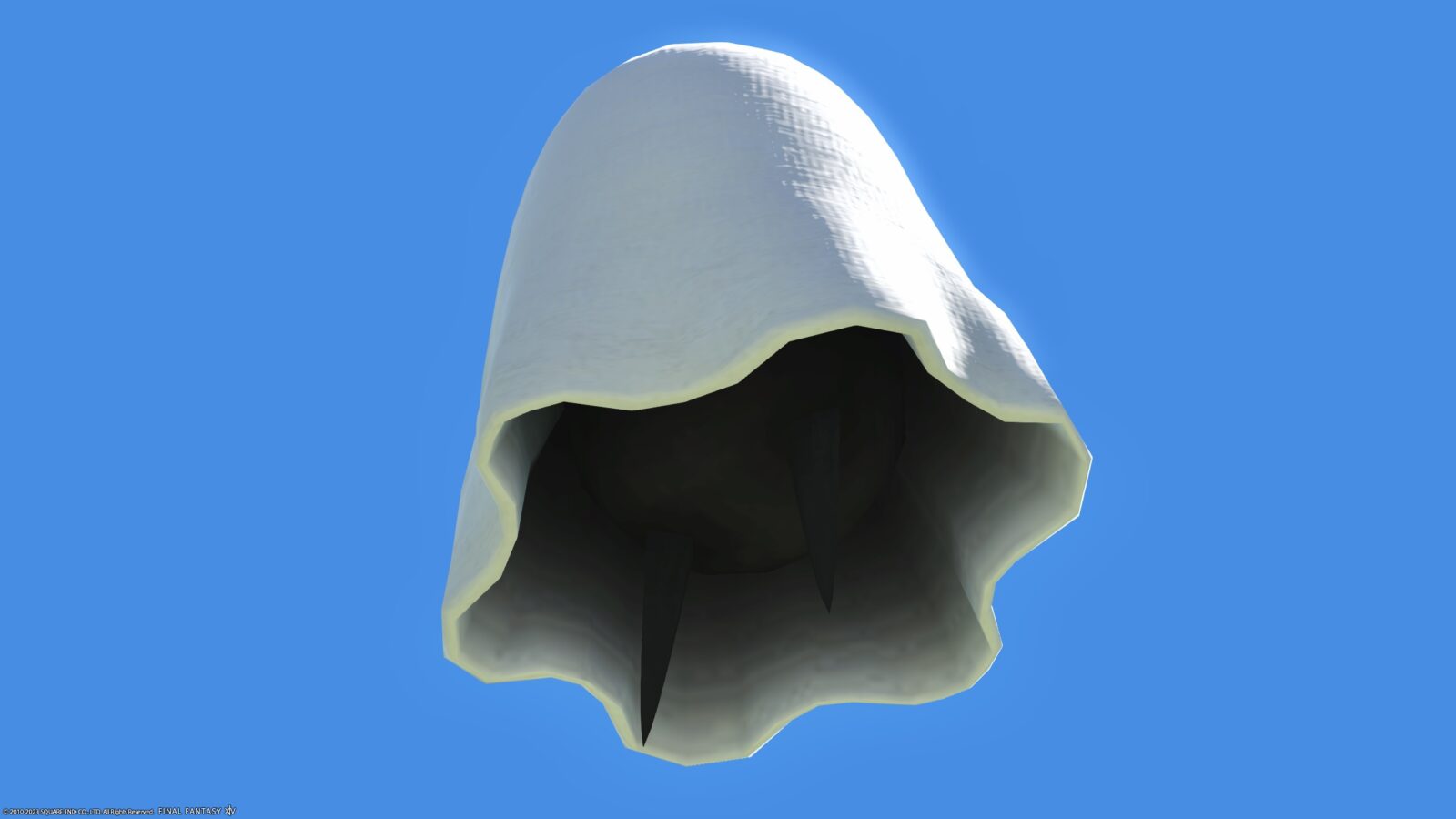 When I hit it with light, I found that there was a main body of a sphere.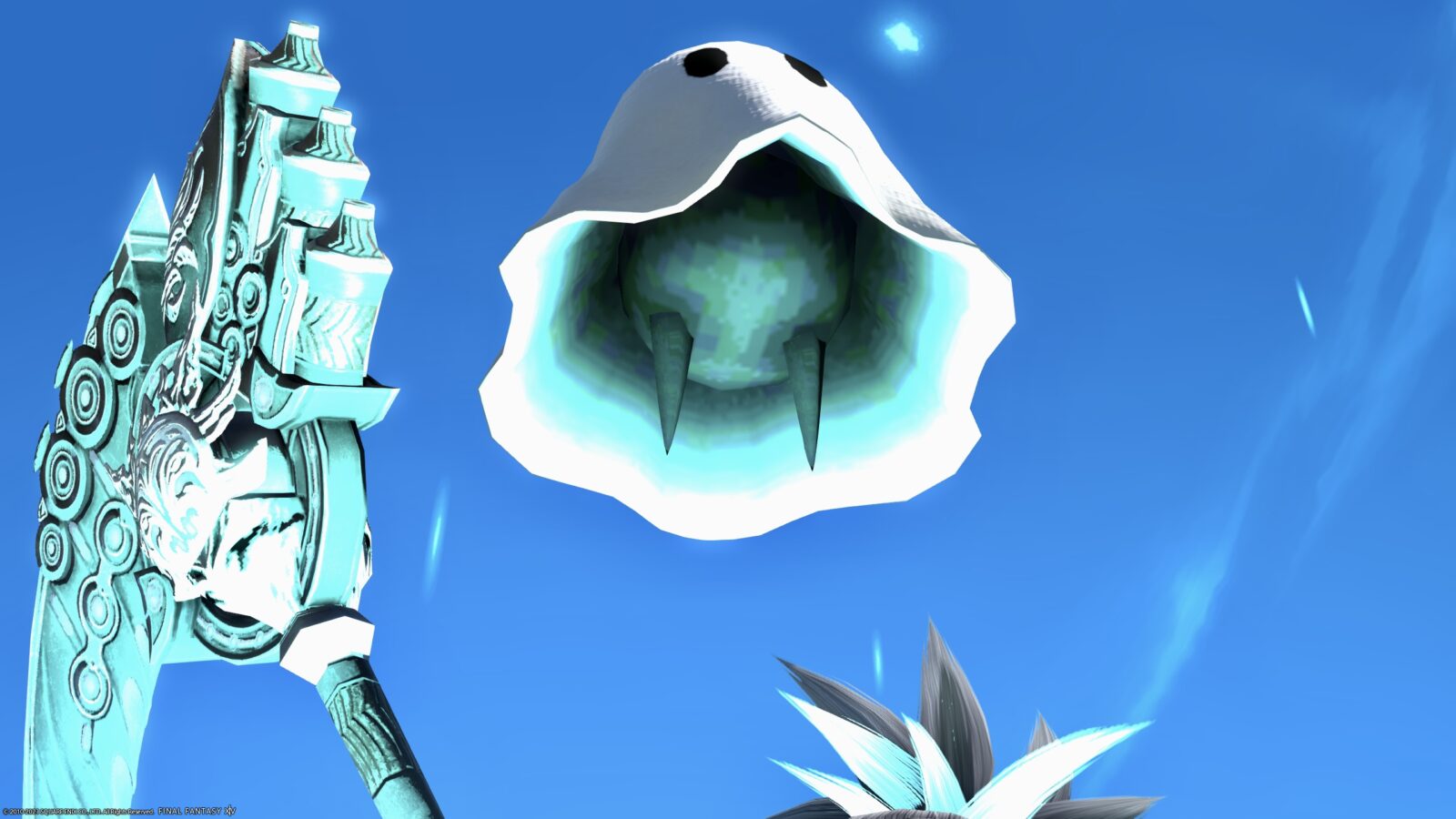 If you see "Mama's" secret, you'll get mad at her, right?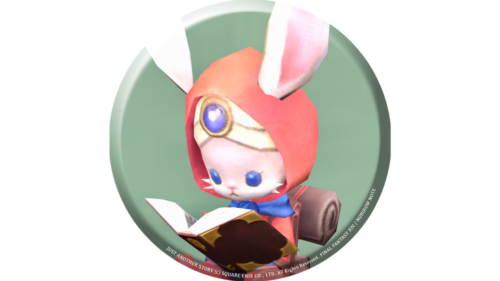 namingway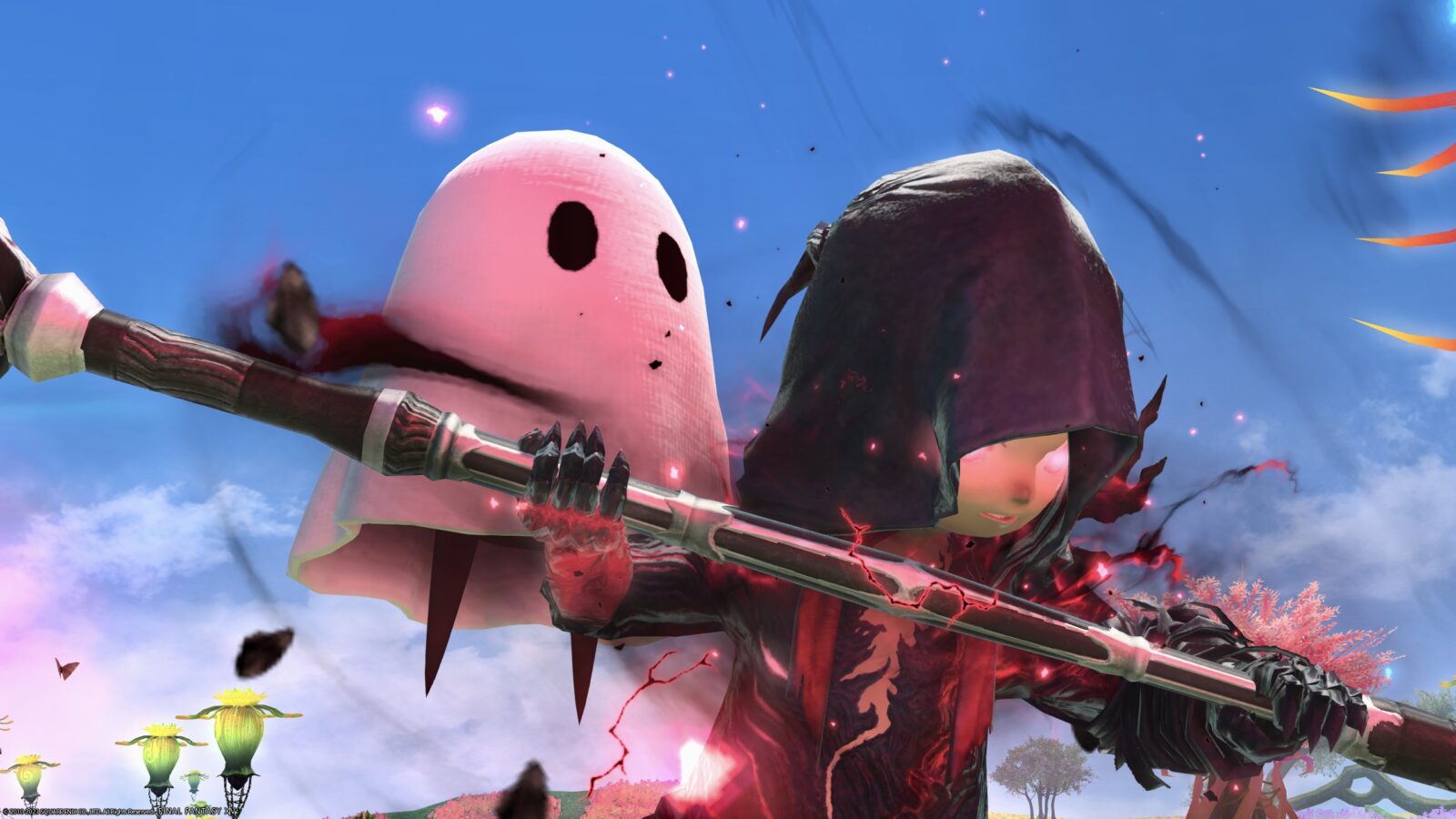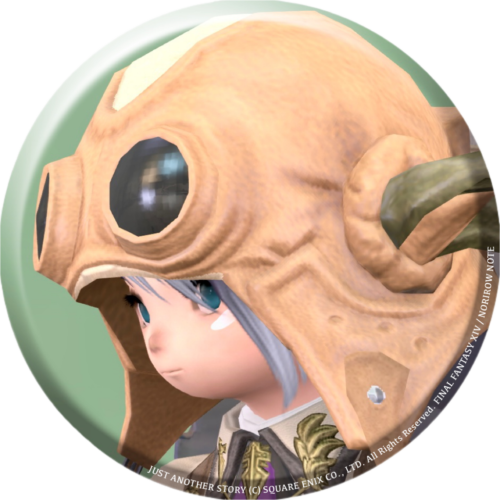 norirow
Ah, it's scary if mom gets angry…let's run away💦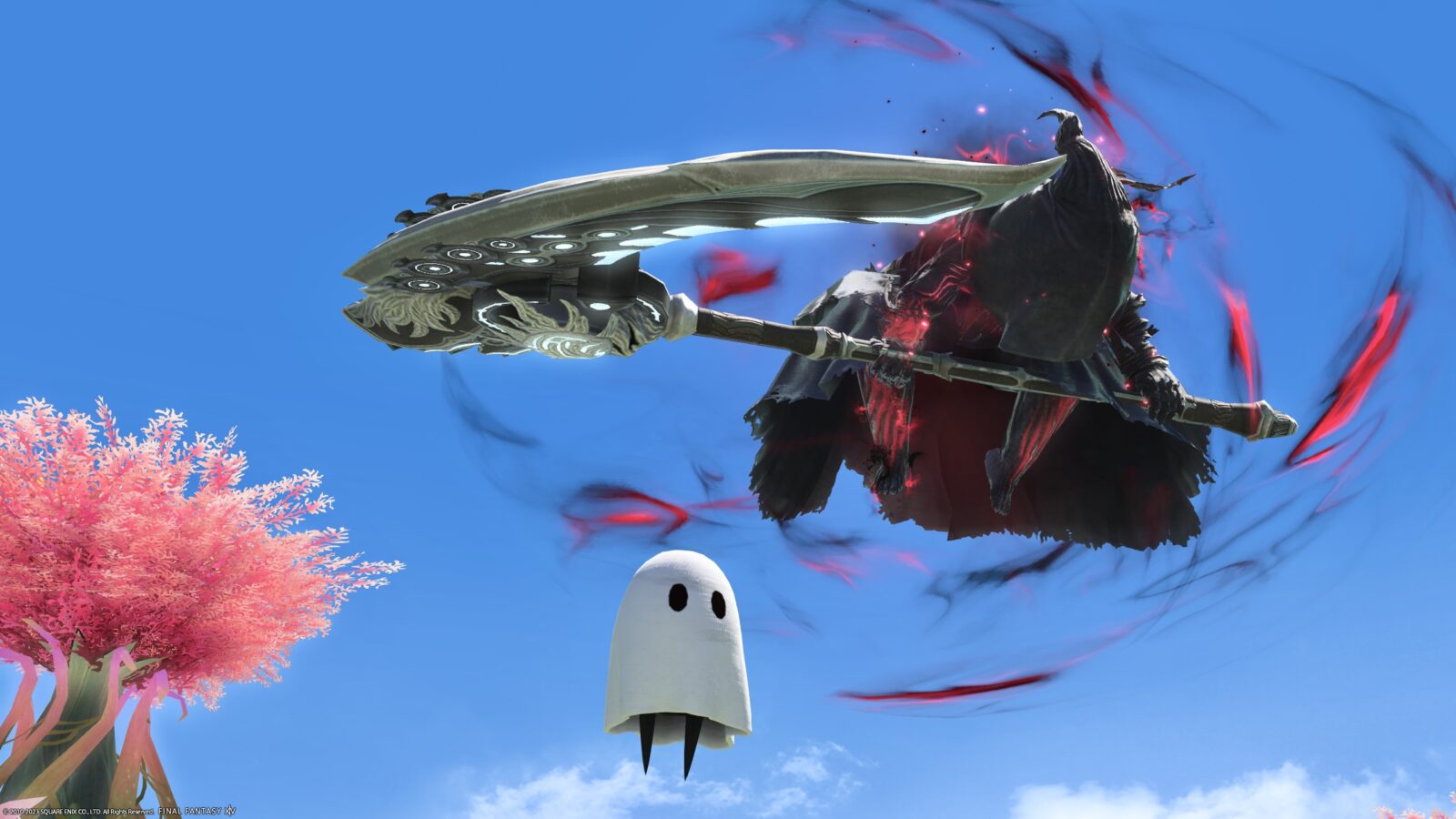 This "Mama Automaton" can be obtained in exchange for 30,000 MGP at the Gold Saucer.
▼ I recorded a video of the movement!
So, that's it for the record of NieR Re[in]carnation's mom's minion "Mama Automaton".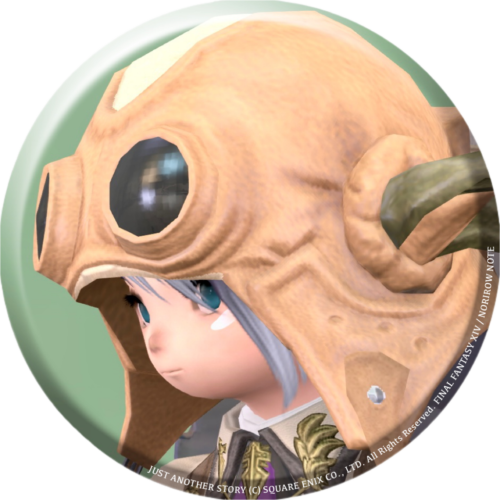 norirow
NieR's gold saucer prizes have a reasonable exchange rate, so I'm happy ♪
♦♦♦
Related records