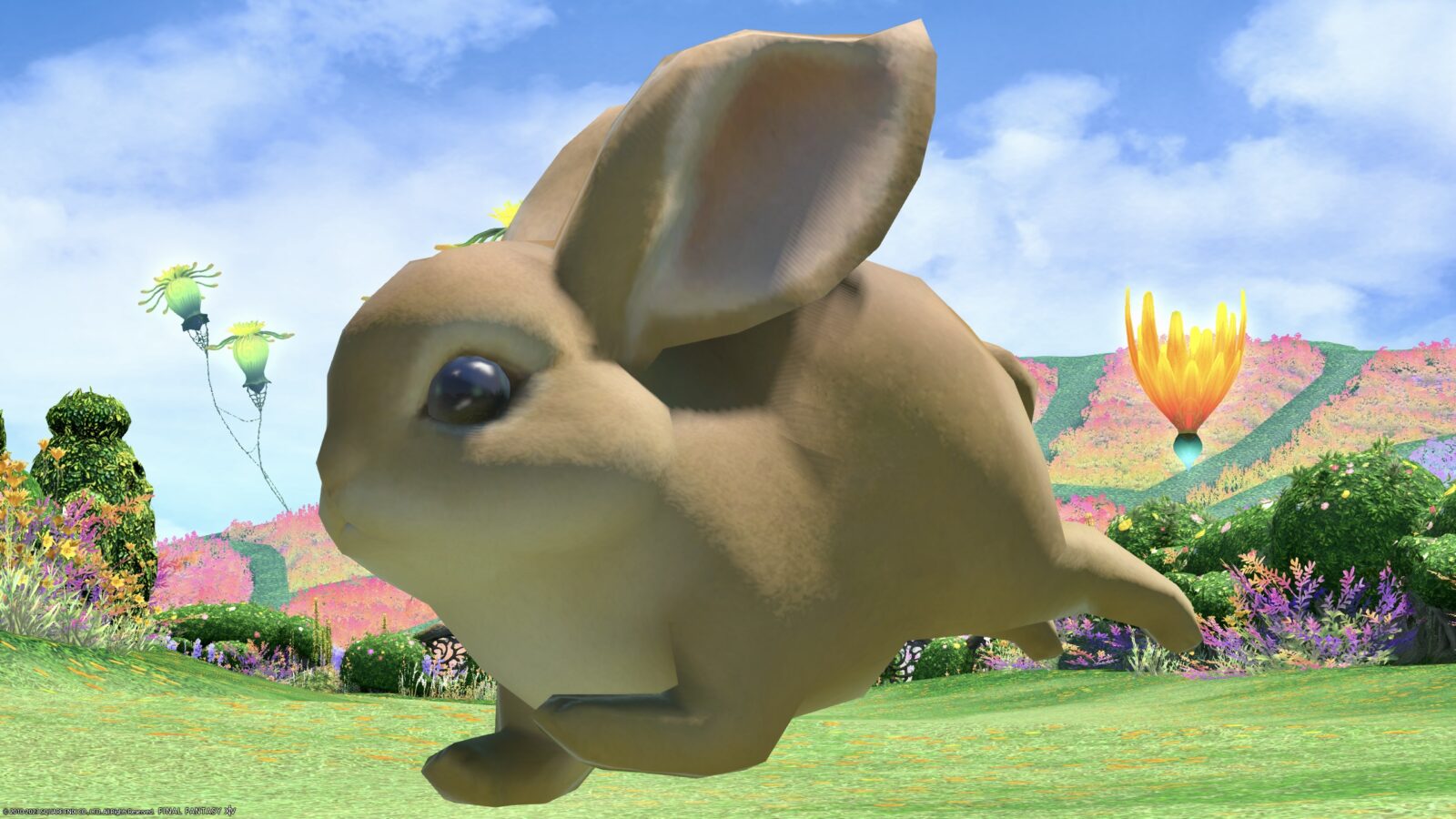 This is a record of a small rabbit minion "Dwarf Rabbit".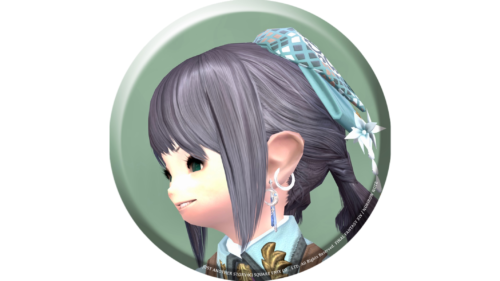 noriko
A very cute rabbit has joined us!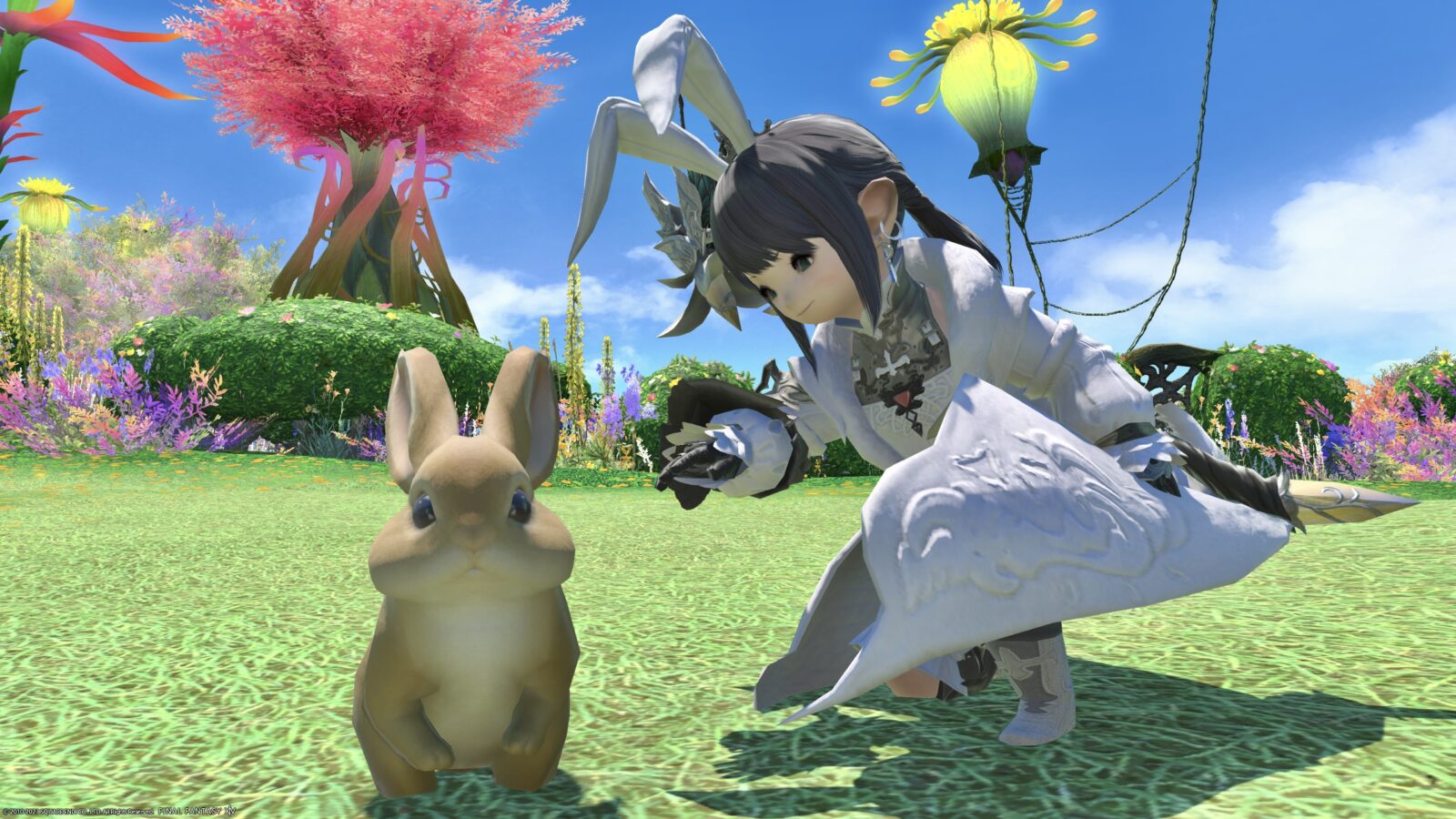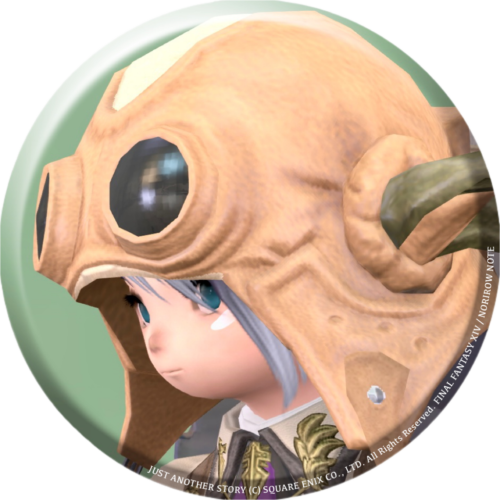 norirow
When he is standing still, he curls his hands and feet into a small bundle.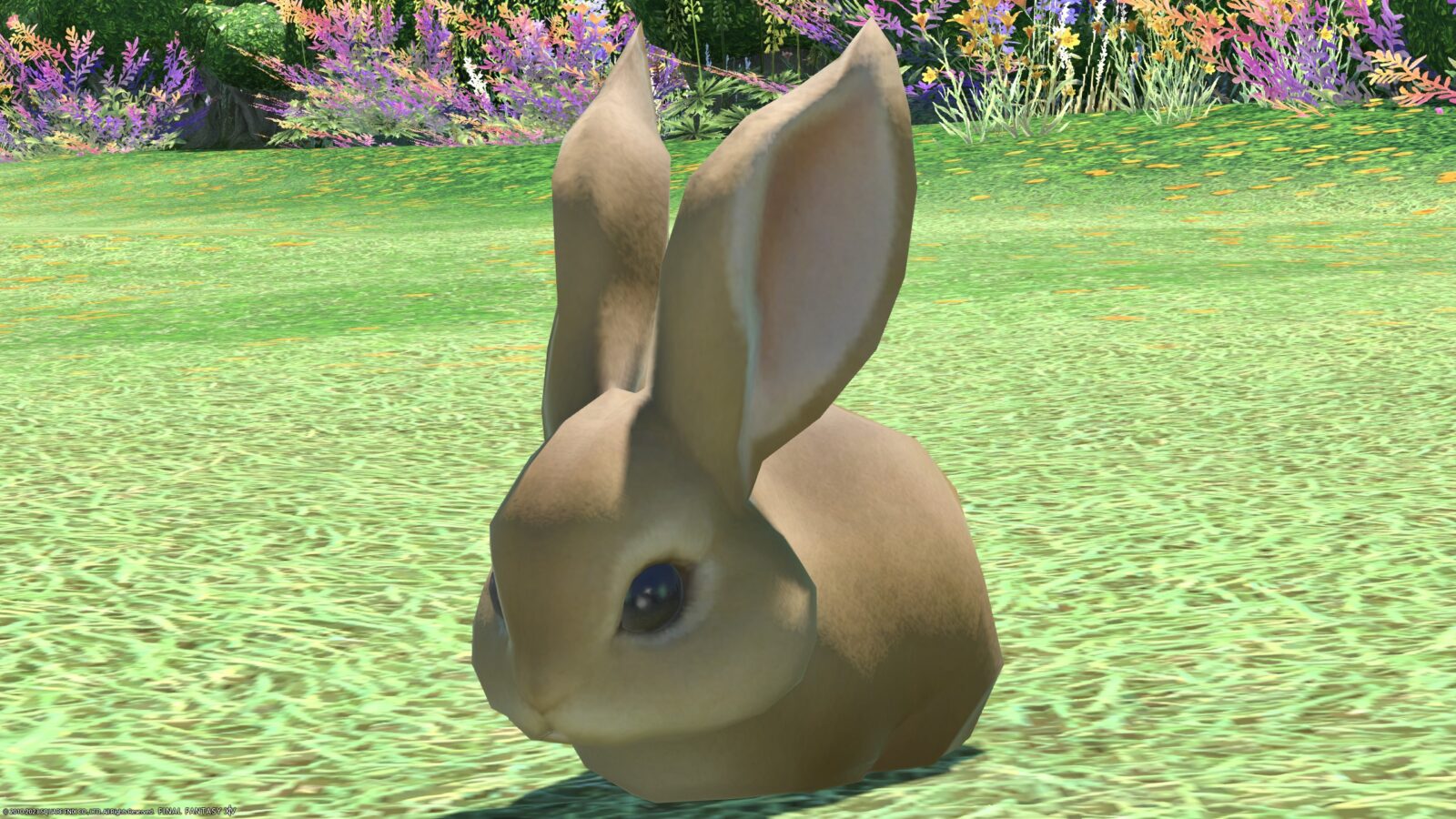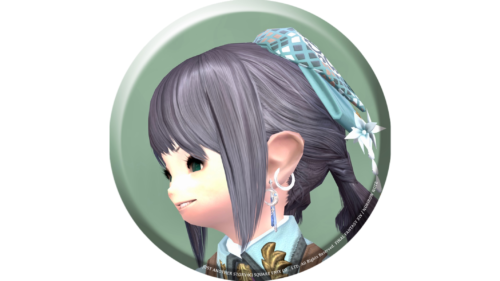 noriko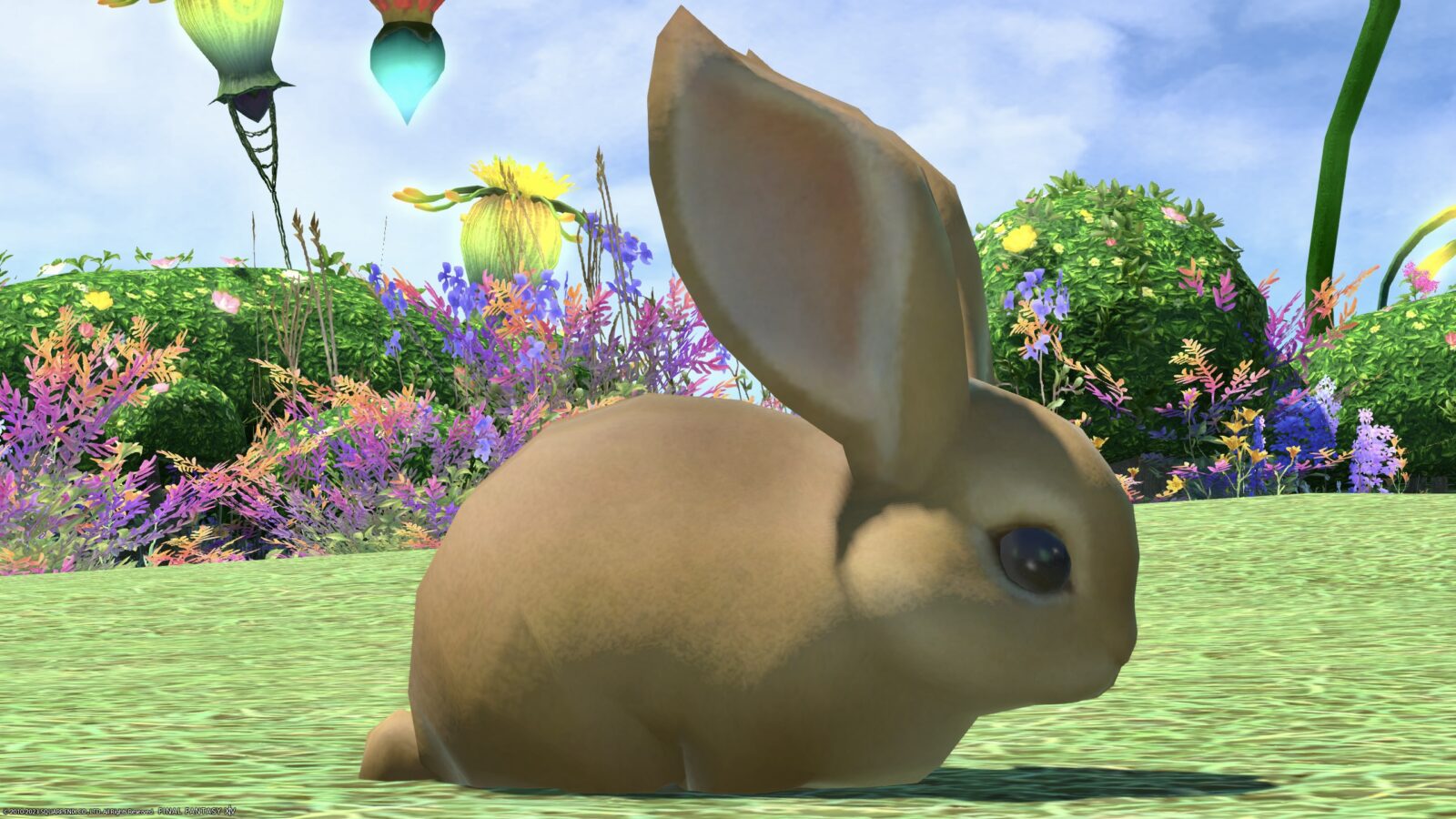 Round eyes are also very cute.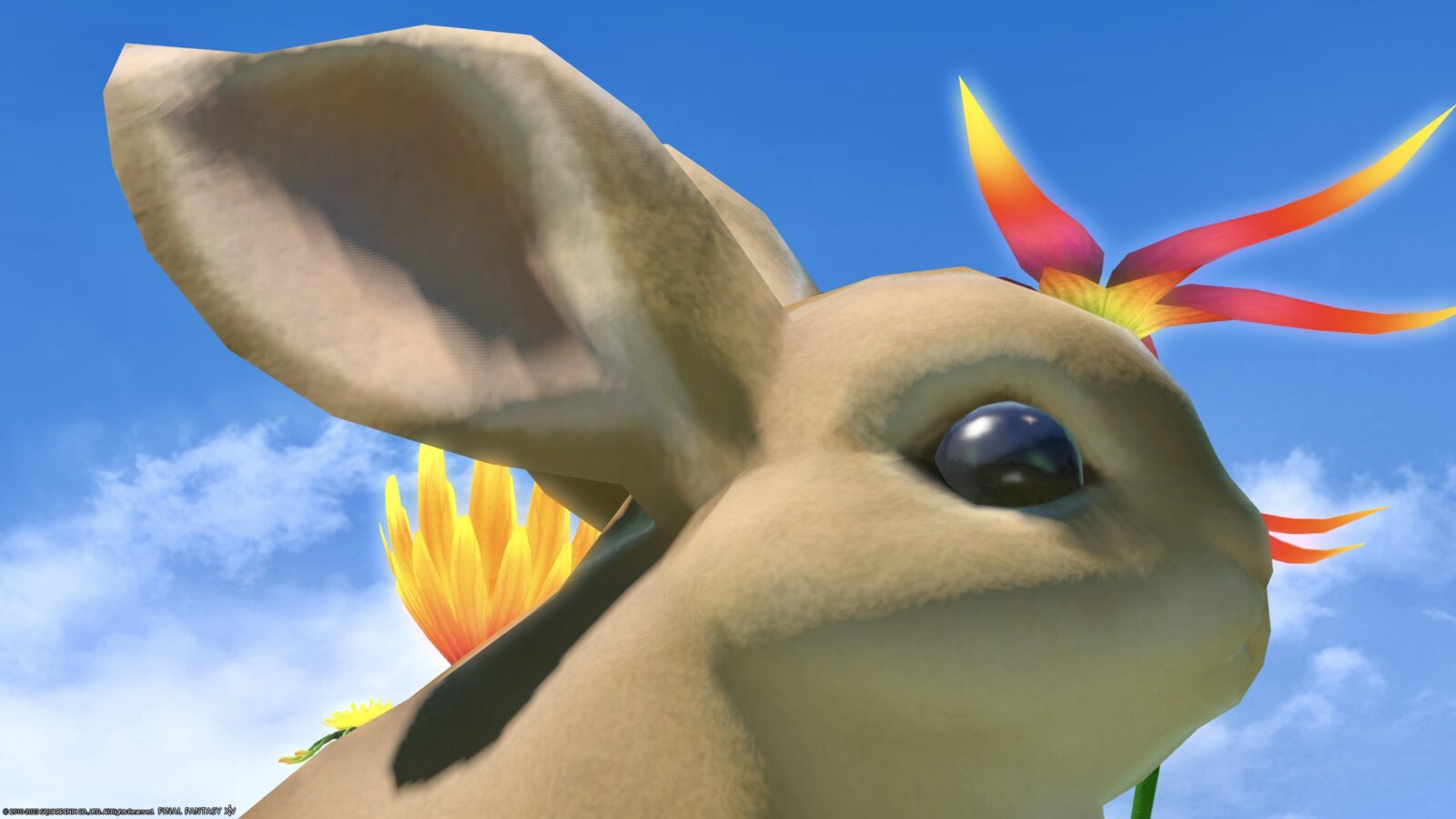 And when you stroke it, it gets up and sniffs.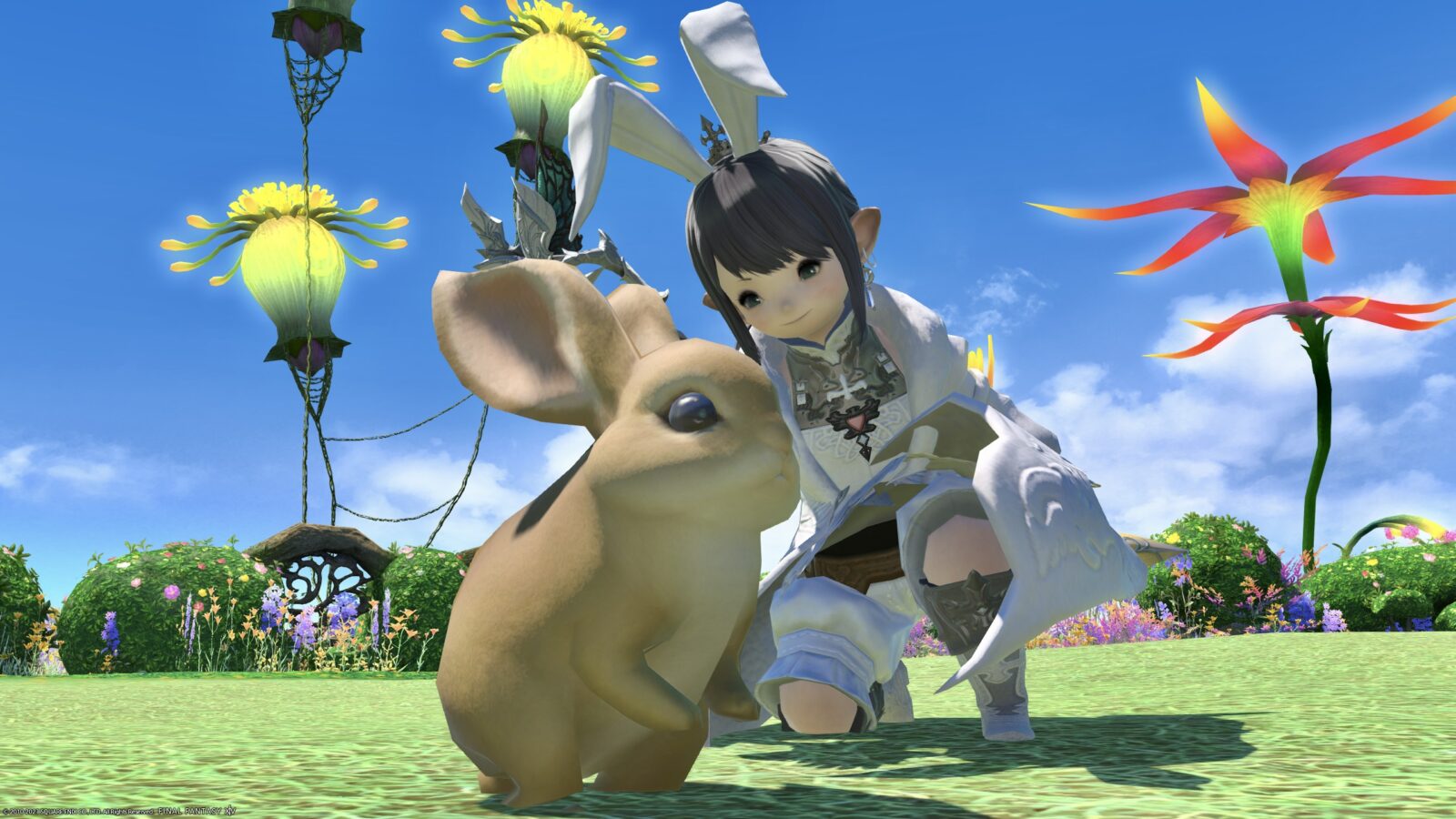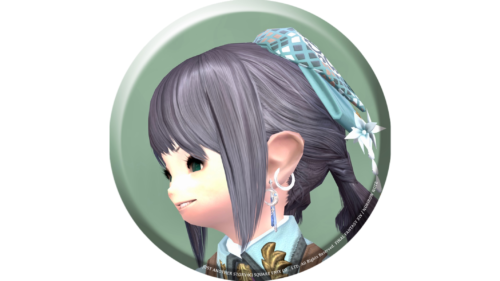 noriko
Wow, it's so cute that I get dizzy…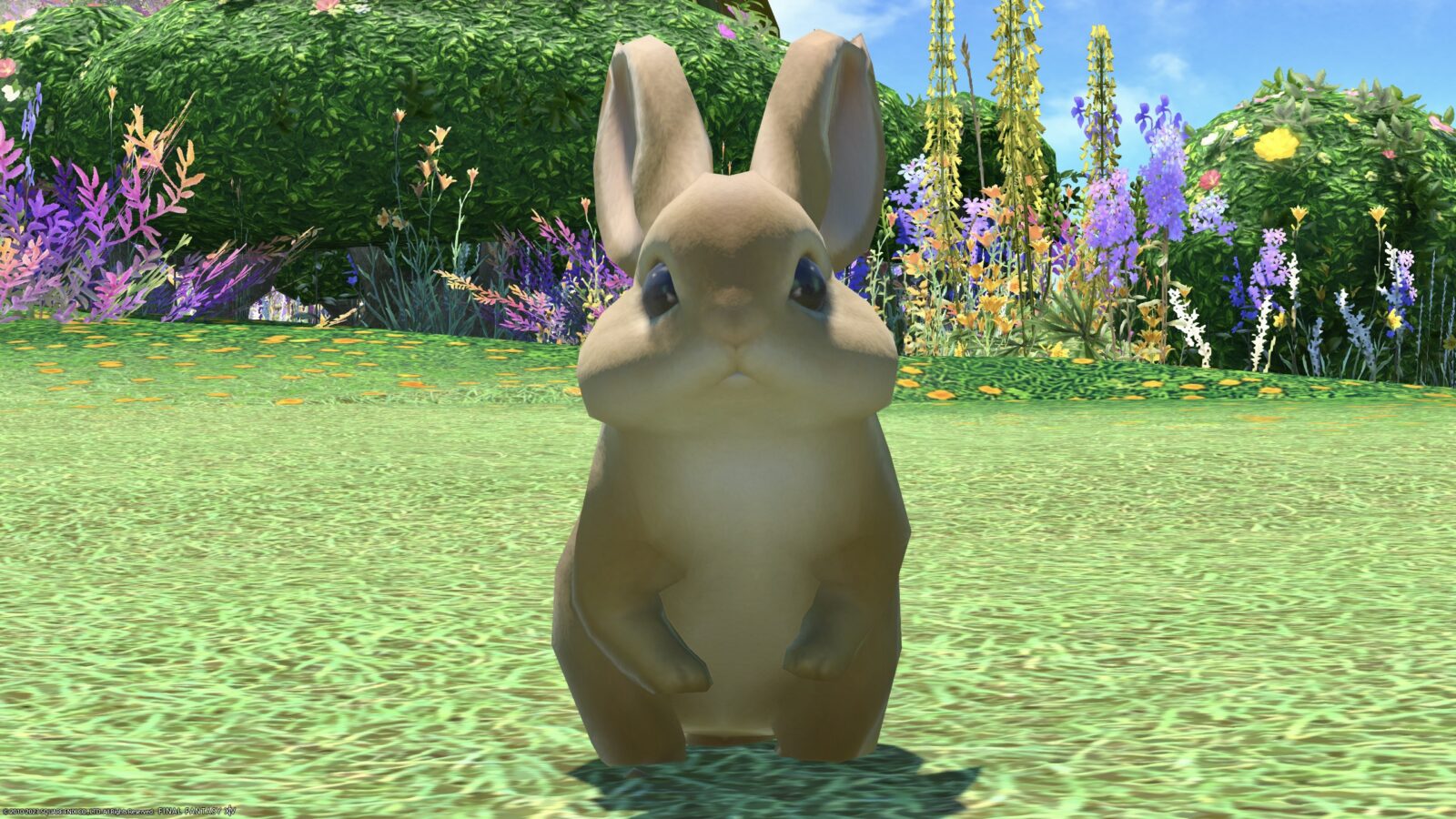 The movement is very cute, but I don't think you can tell just by looking at the pictures, so be sure to check it out in the video below!
It's nice to be cute, but just take a look at this minion's commentary.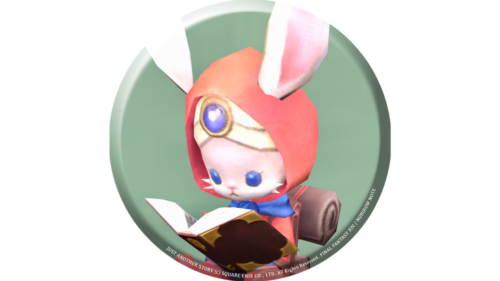 namingway
After his father was baked into a pie by a farmer's wife for stealing their vegetables, he invoked the time-honored code of rabbit revenge and hopped off to destroy every garden patch he could find.

From the minion official commentary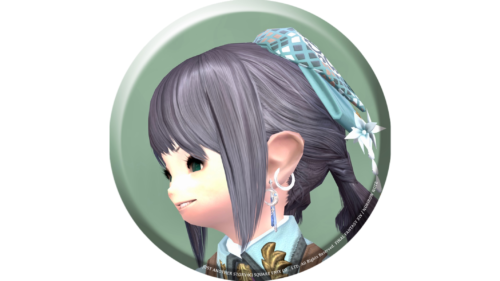 noriko
shock! What do you mean……💦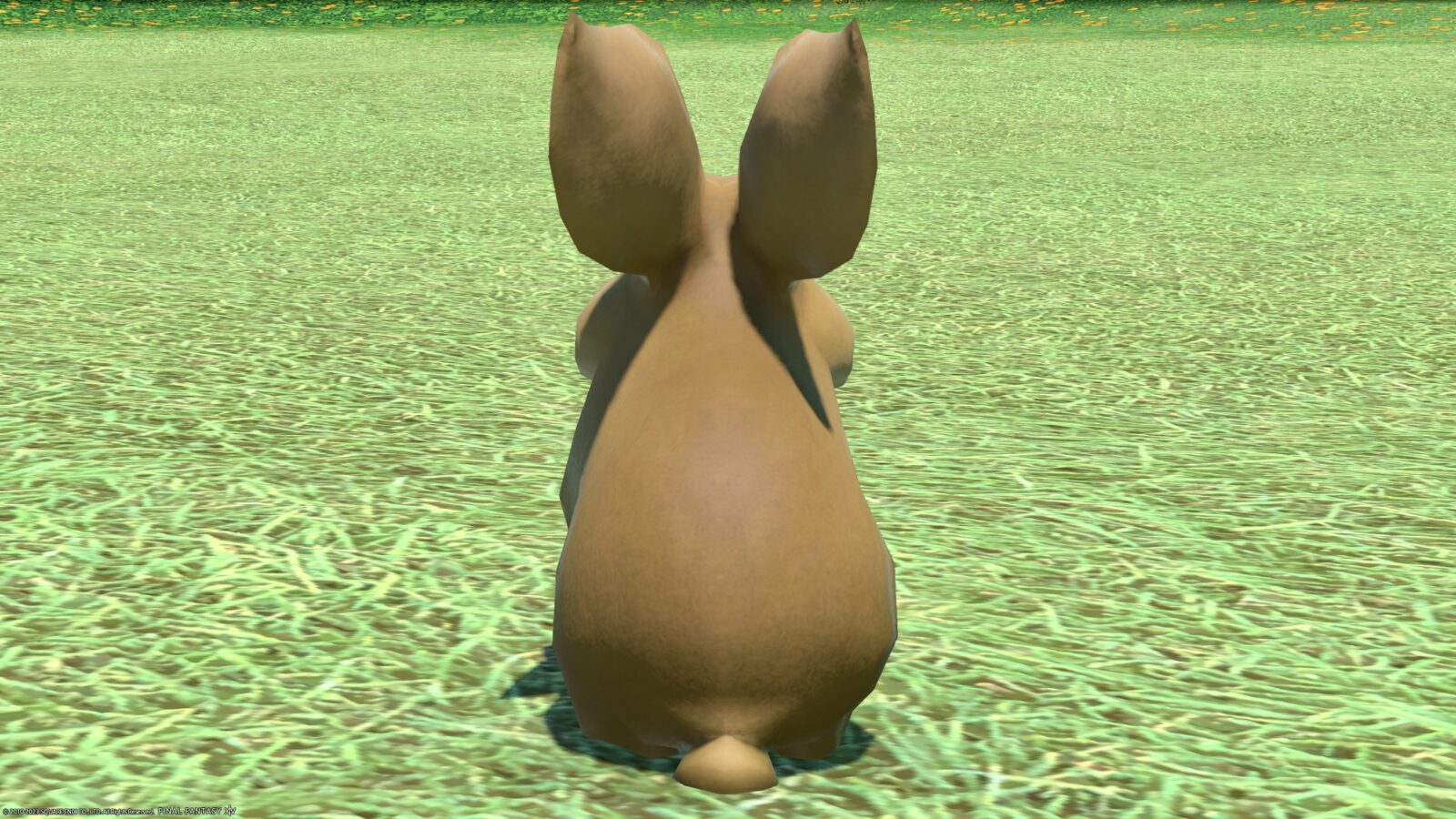 I think it's probably an homage to Peter Rabbit.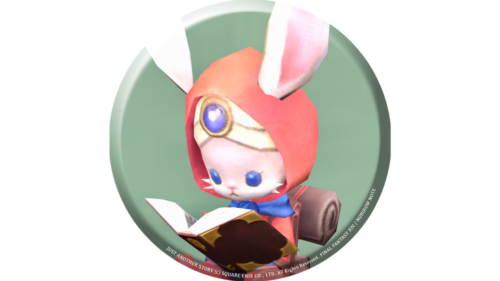 namingway
In the story of Peter Rabbit, there is a story that Peter's father sneaks into a human field and is made into a pie. Mother tells it as a lesson to Peter…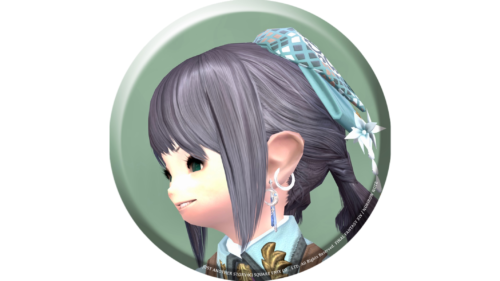 noriko
I see, I'm sure it's an homage, so it must be a made-up story in this world (I want to think 💦)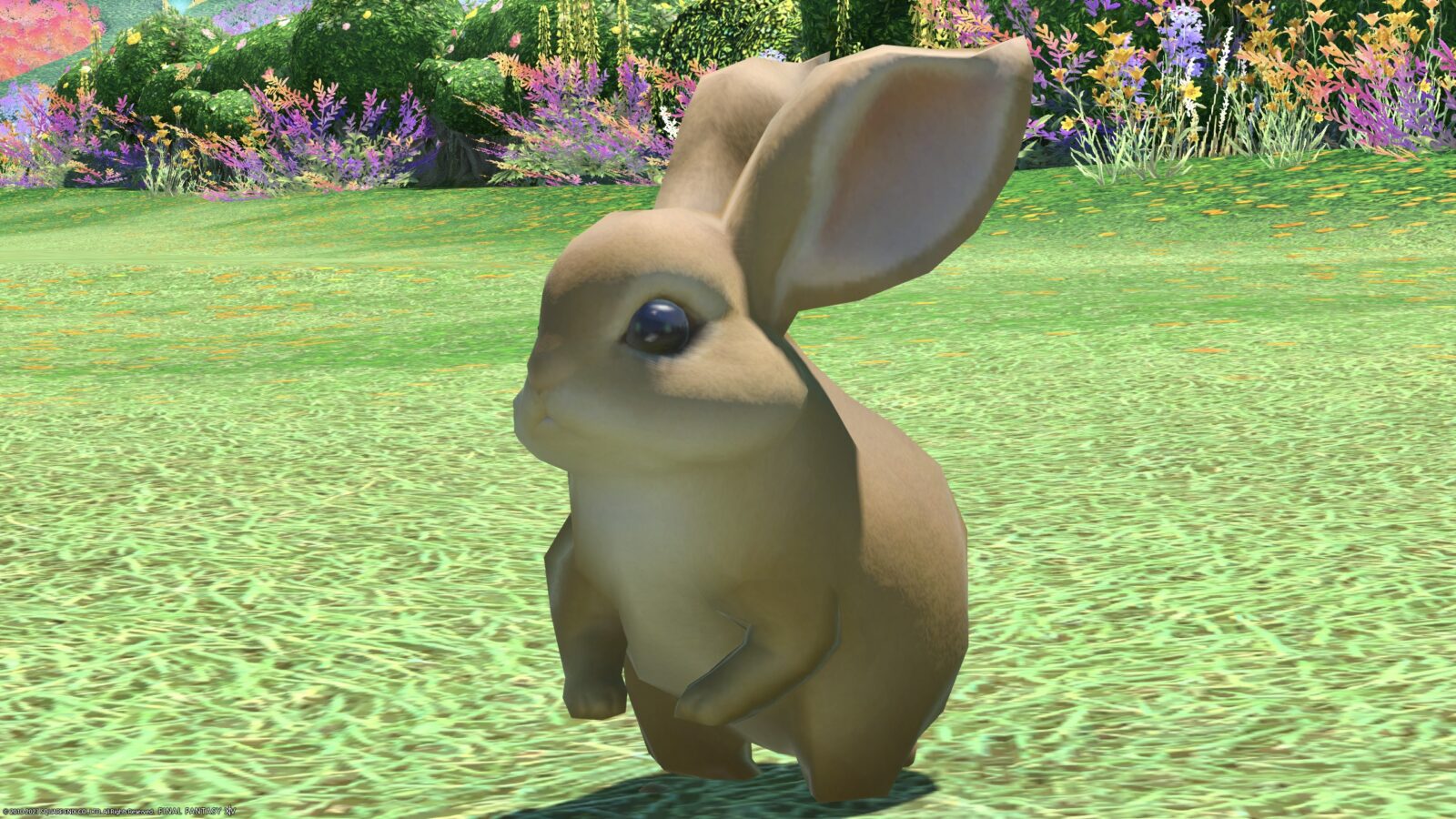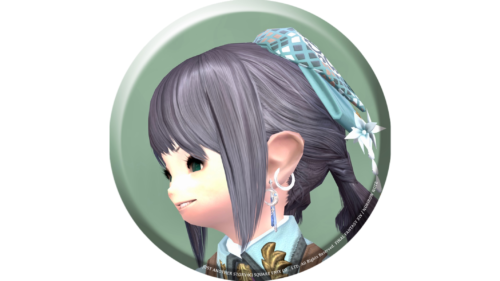 noriko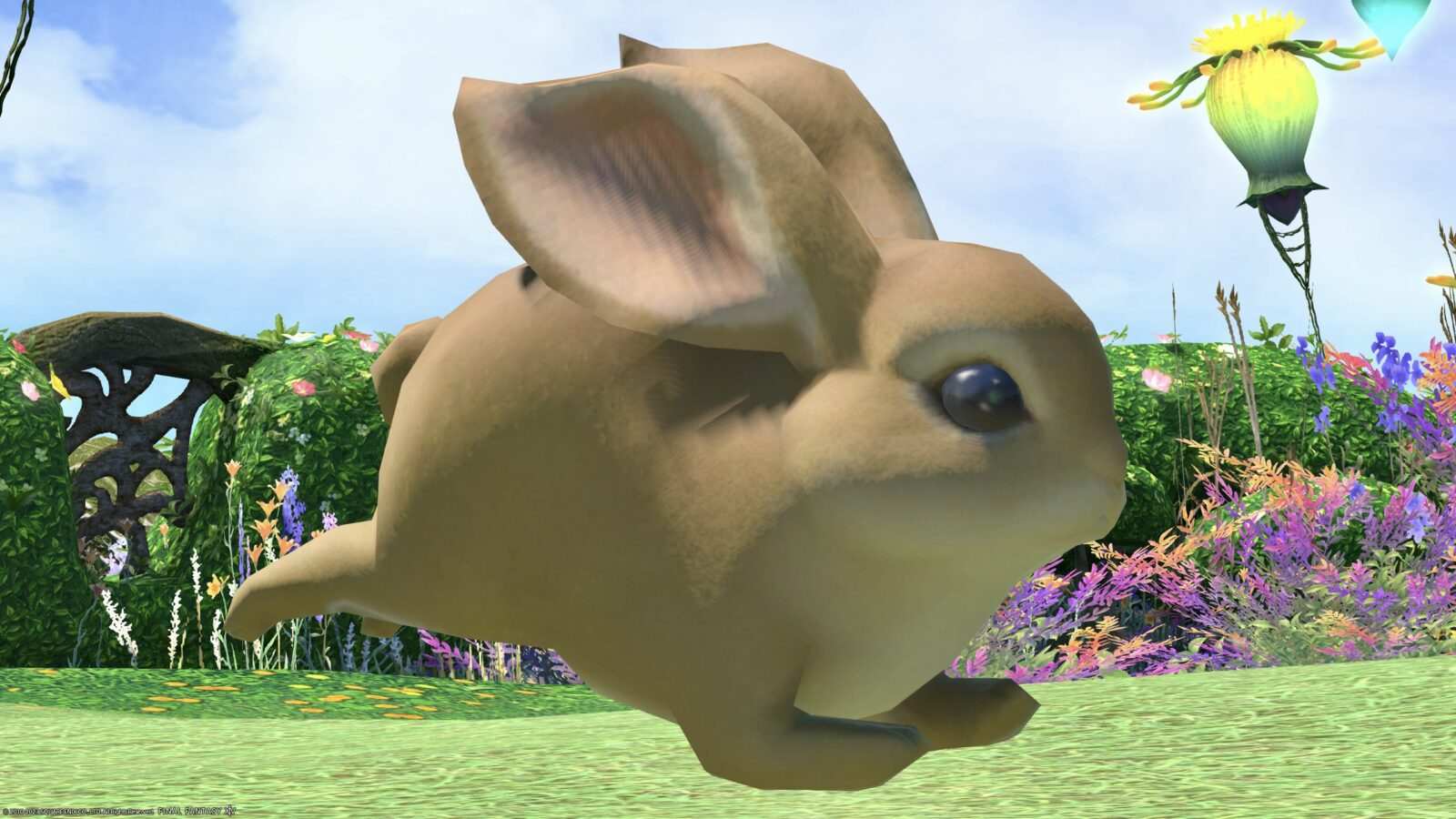 However, the commentary on this Rabbit Pie says, "A traditional pastry dish of the Wildwood Elezen formed to resemble a rabbit, but not necessarily containing any meat of leporine origin." And even if you look at the material, it doesn't matter because it uses "Marmot Meat", right?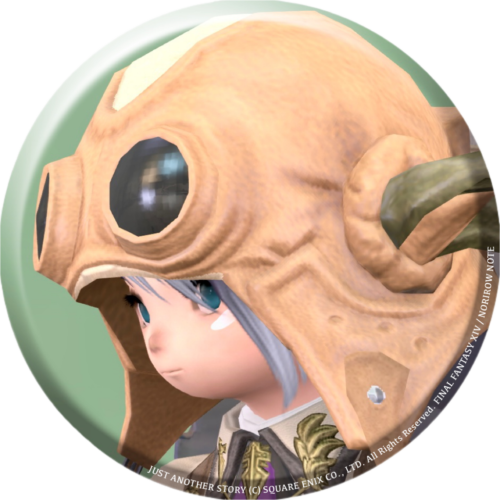 norirow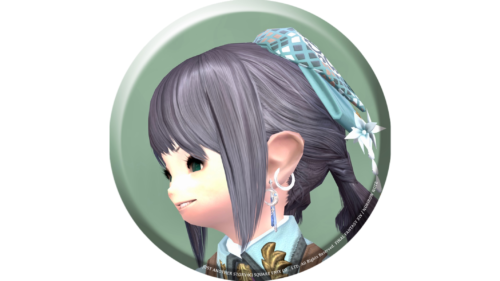 noriko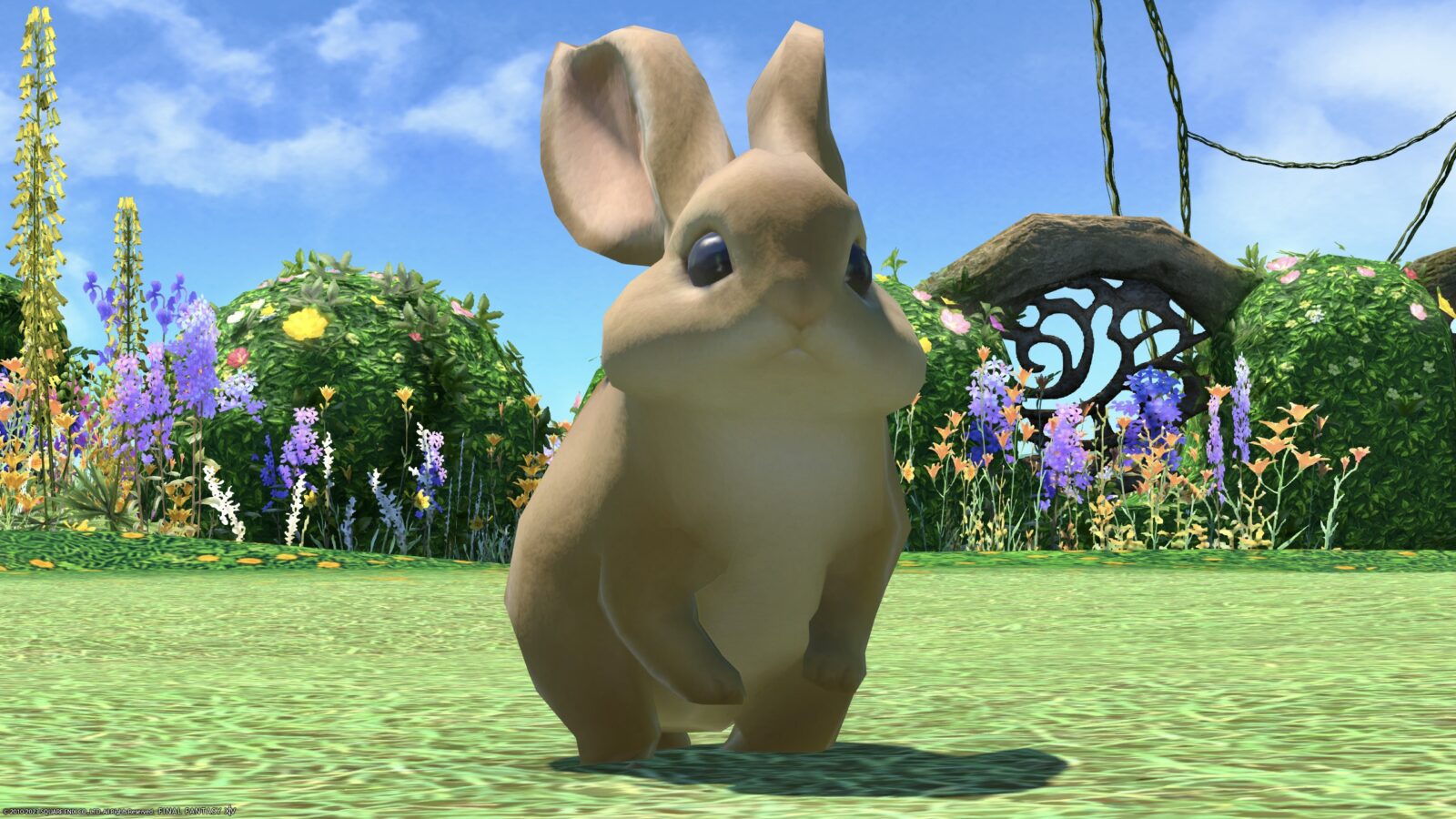 In addition, this "Dwarf Rabbit" can be obtained from treasure map G8, Heaven-on-High, Fete, etc. However, since it can be bought and sold on the market board, it can also be purchased on the market board.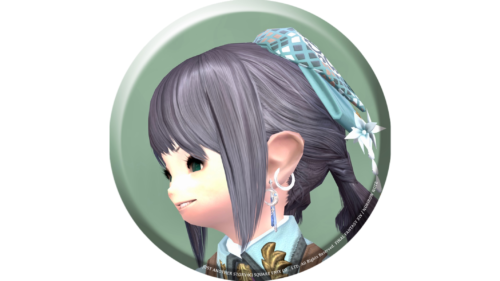 noriko
By the way, this year is the Year of the Rabbit in Japan, so I thought that this rabbit would be the leading role, but now that I think about it, Namingway-chan is also a leading role because he is a rabbit!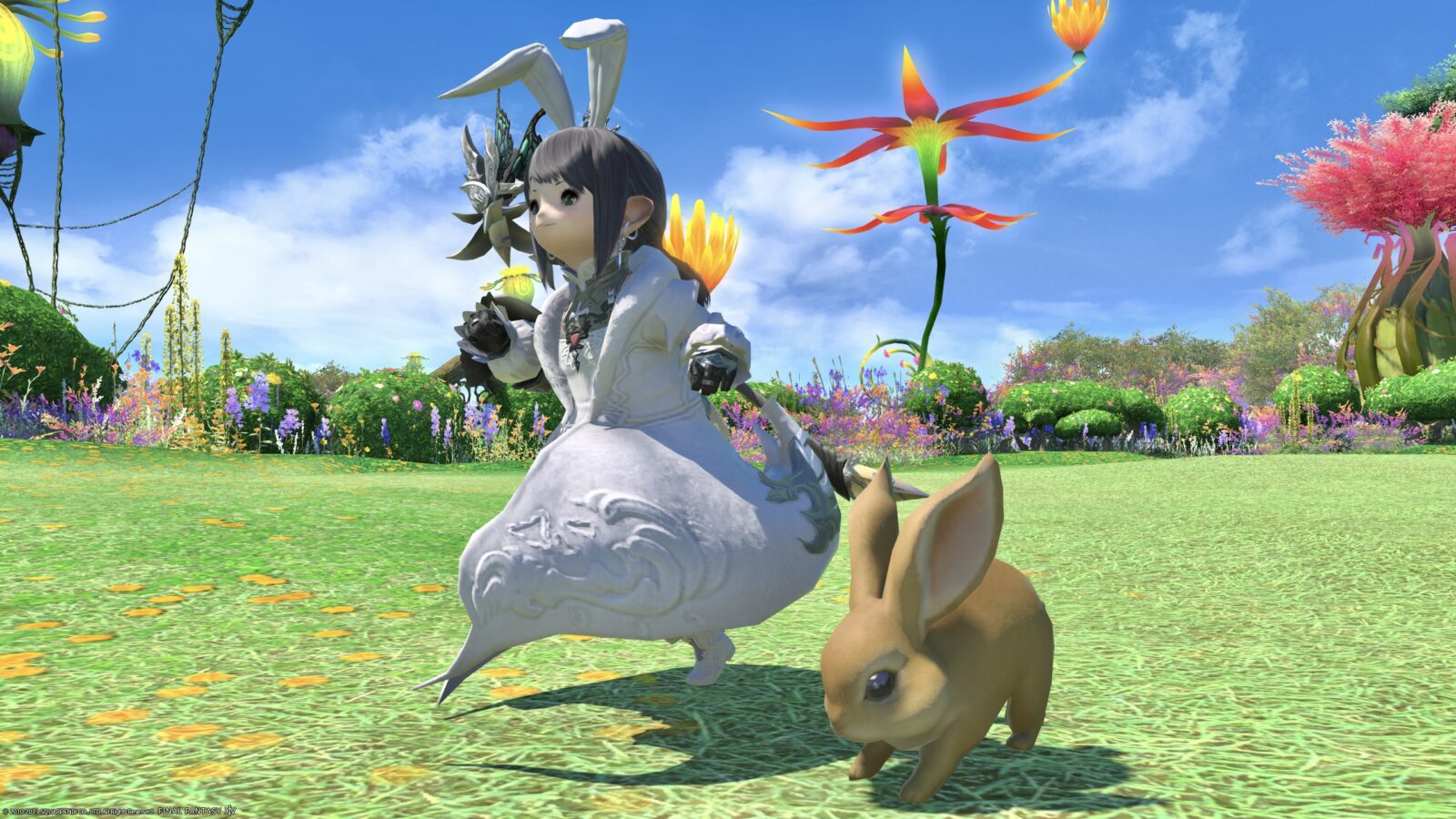 I wonder if Nemingway is a rabbit… In the first place, I don't even know if I'm from the Loporrits or not… are you a rabbit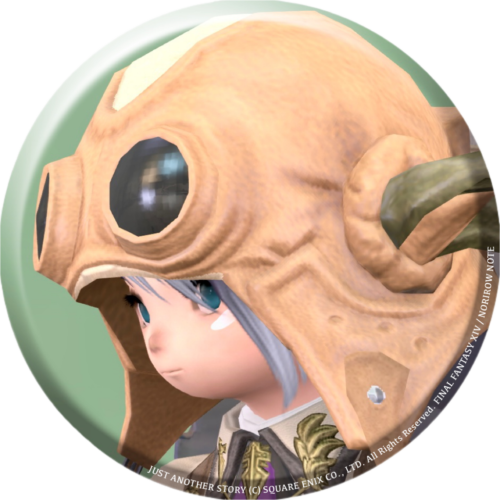 norirow
▼ I recorded the movement in the video!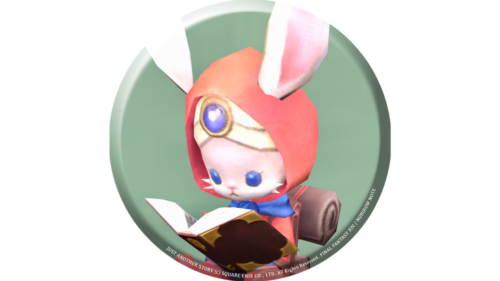 namingway
So, that's it for the record of the cute baby rabbit minion "Dwarf Rabbit"!
♦♦♦
Related records