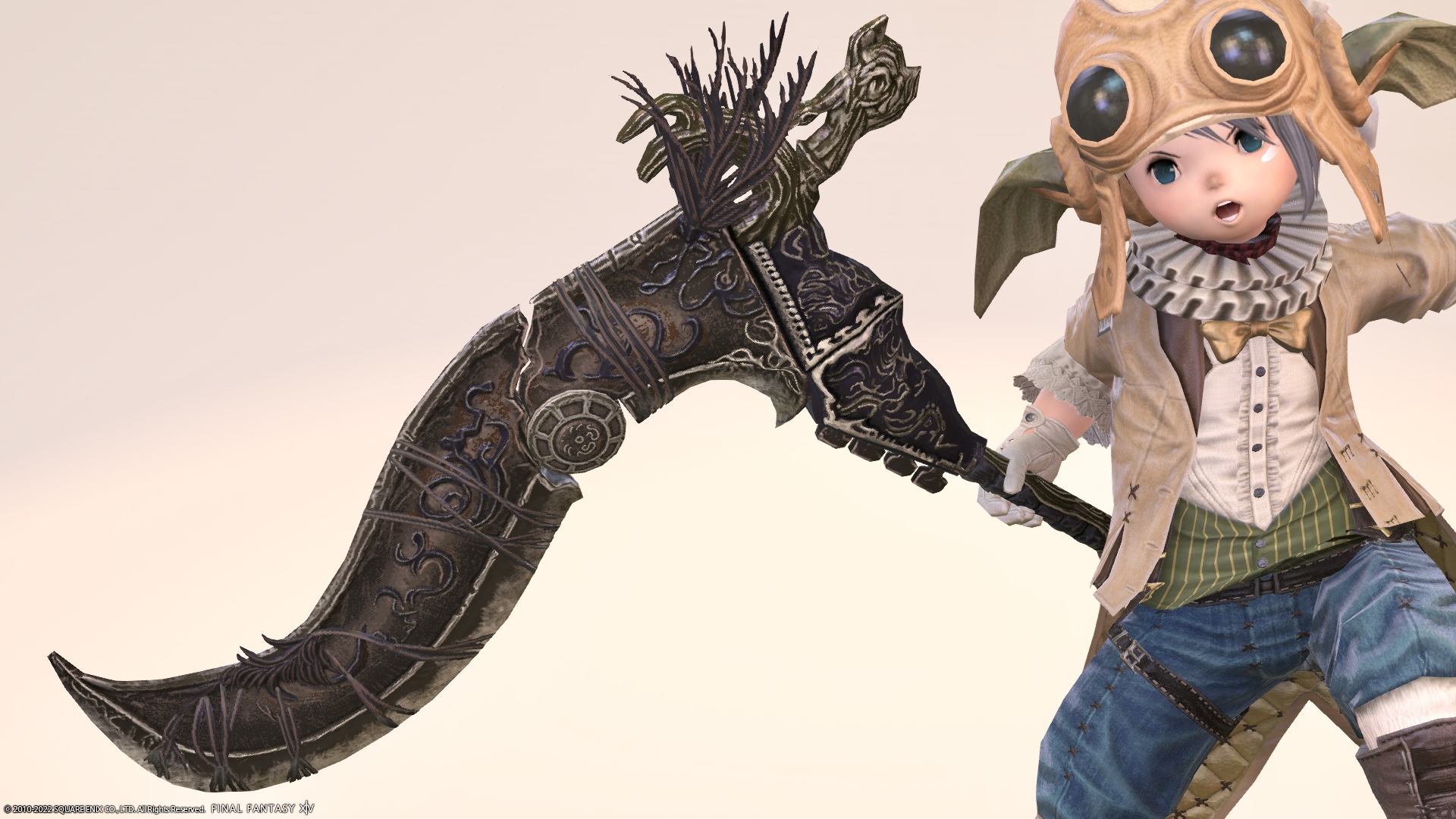 This is a record of the old-fashioned reaper weapon "Augmented Cryptlurker's War Scythe".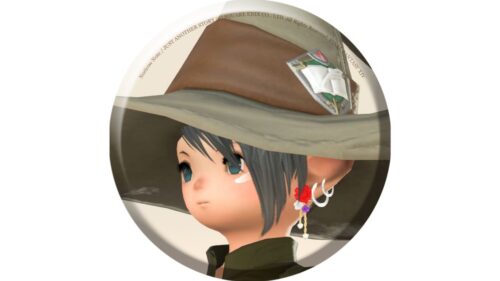 norirow
Wow, it looks like a legendary ancient relic excavated from an archaeological site!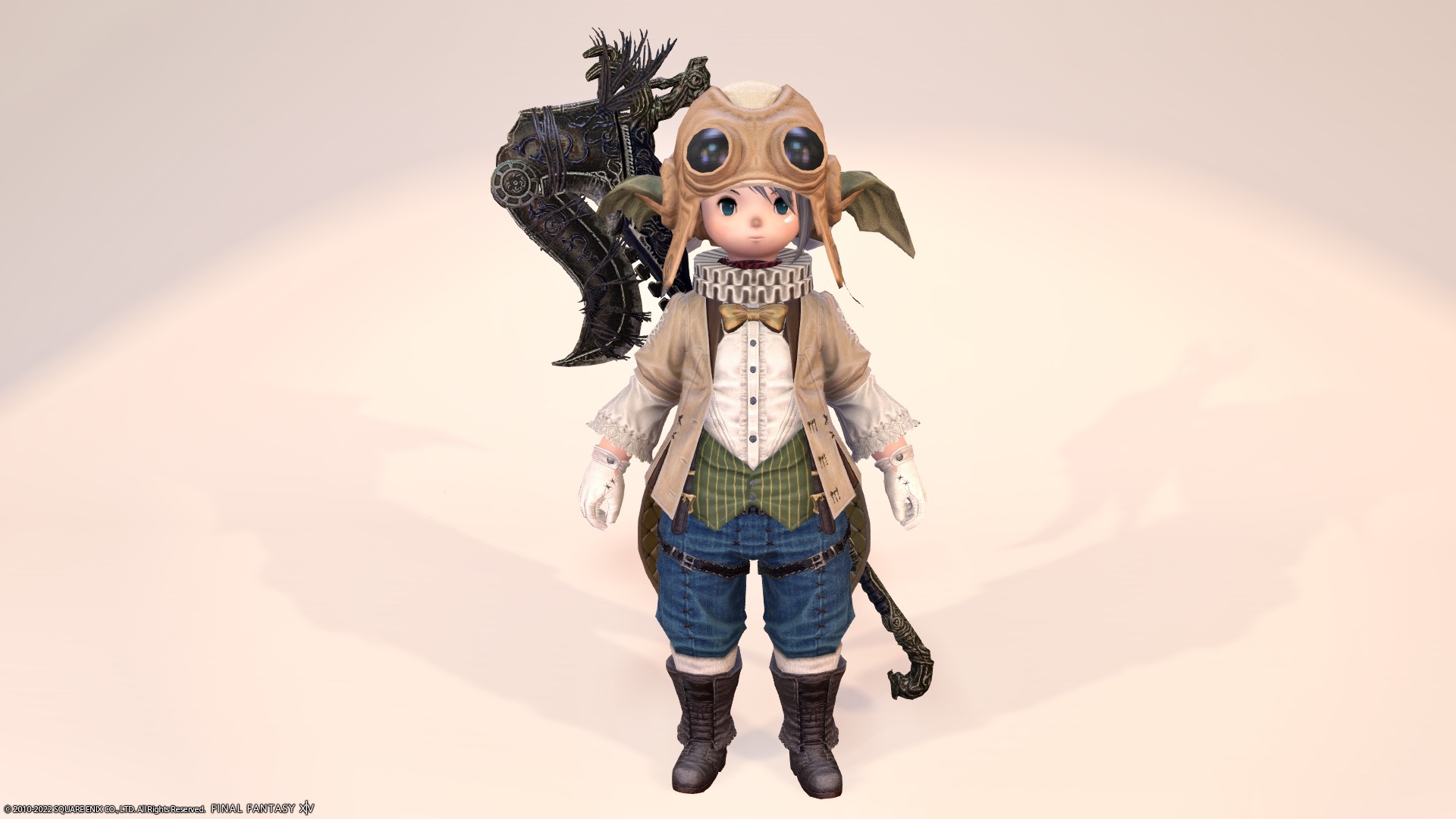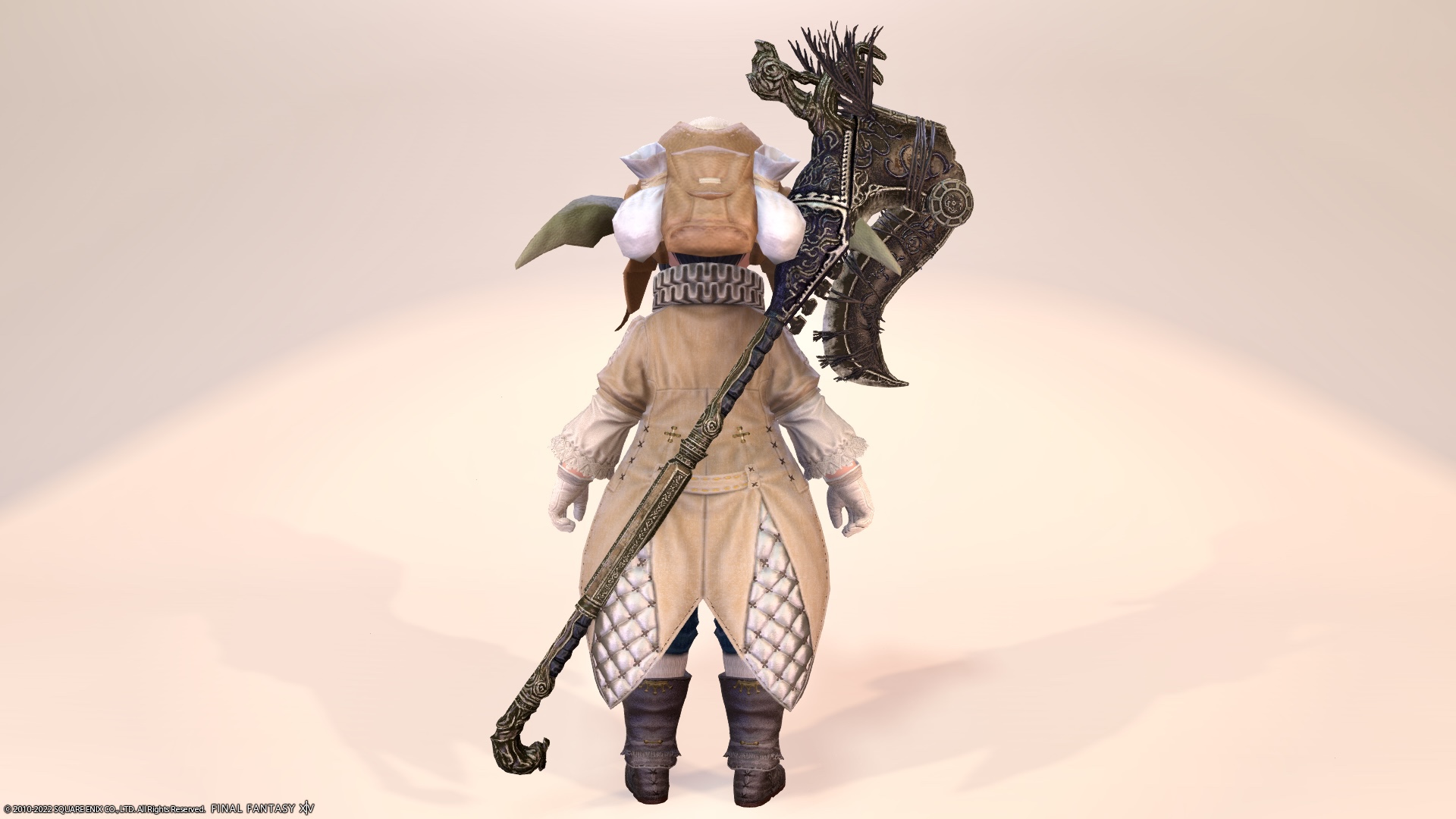 It just looks like a tattered scythe.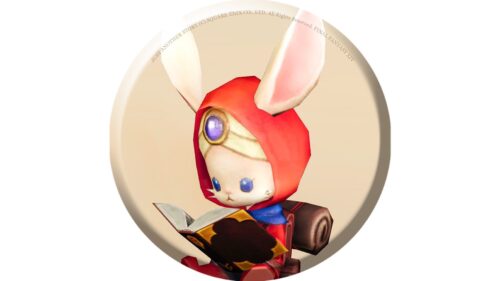 namingway
It is a scythe with elaborate decoration that was probably a venerable weapon.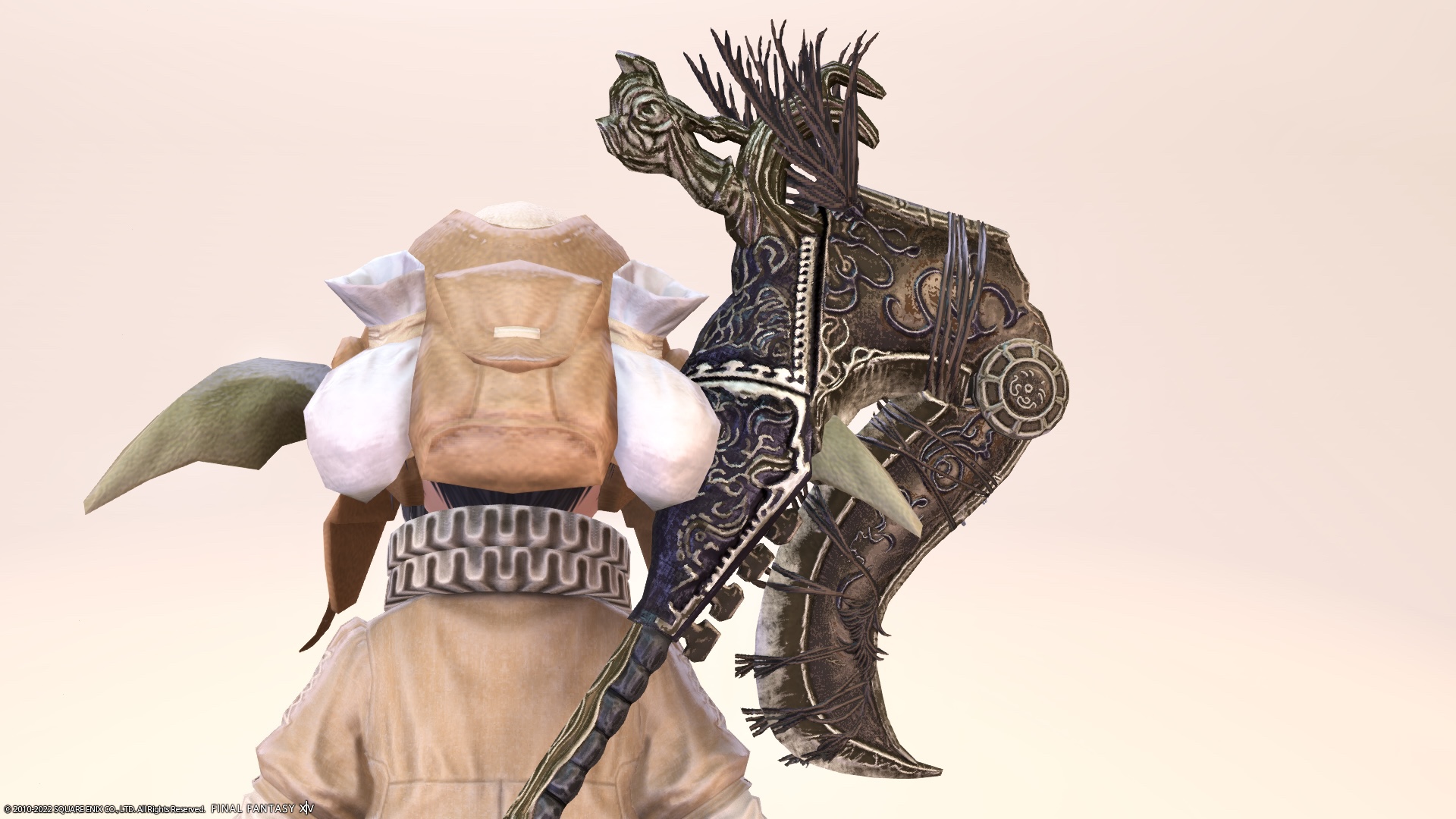 It looks like a bronze-like material.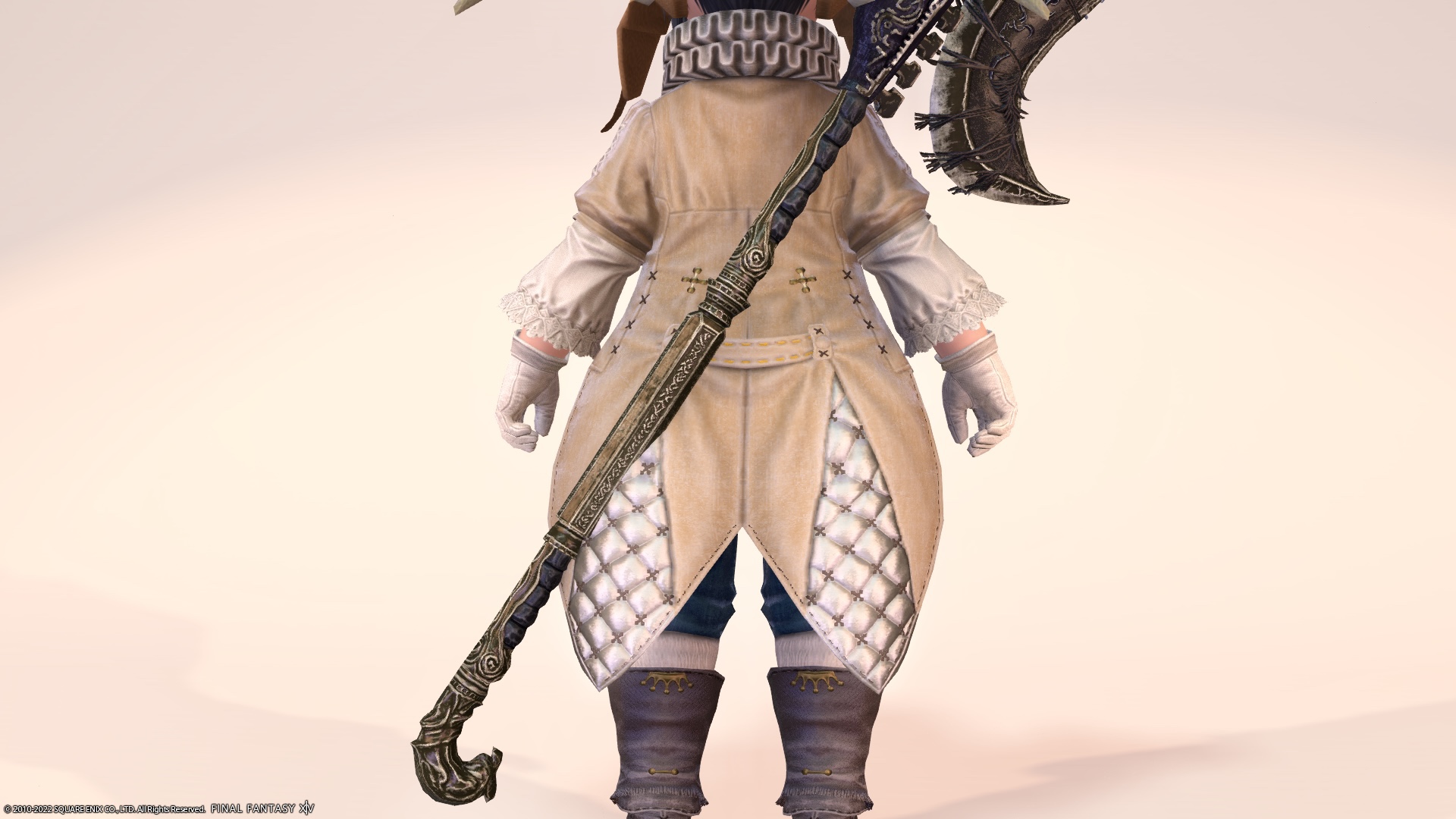 When you hold it, the blade opens and becomes a sickle.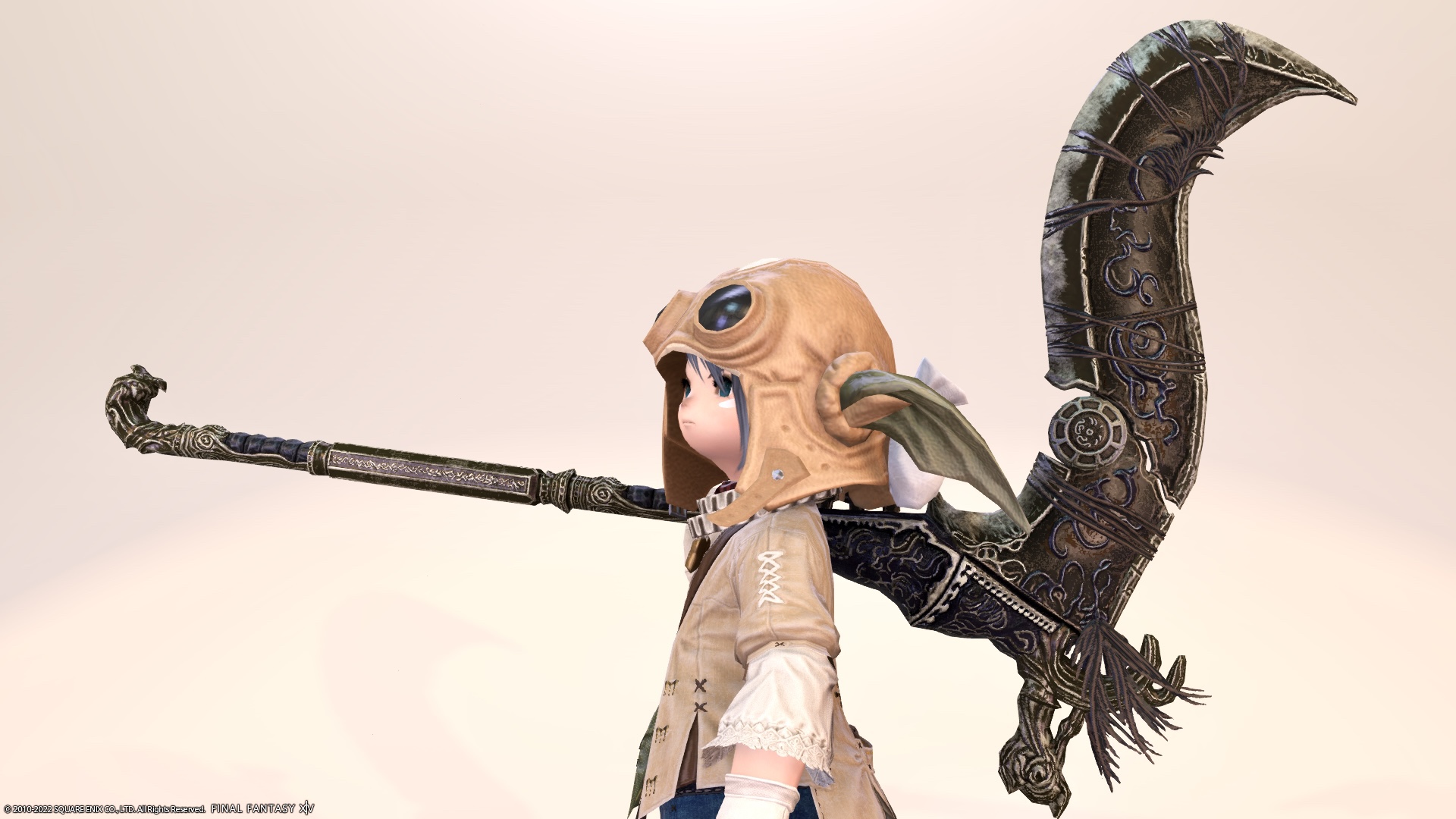 It is a special shape with a wavy blade.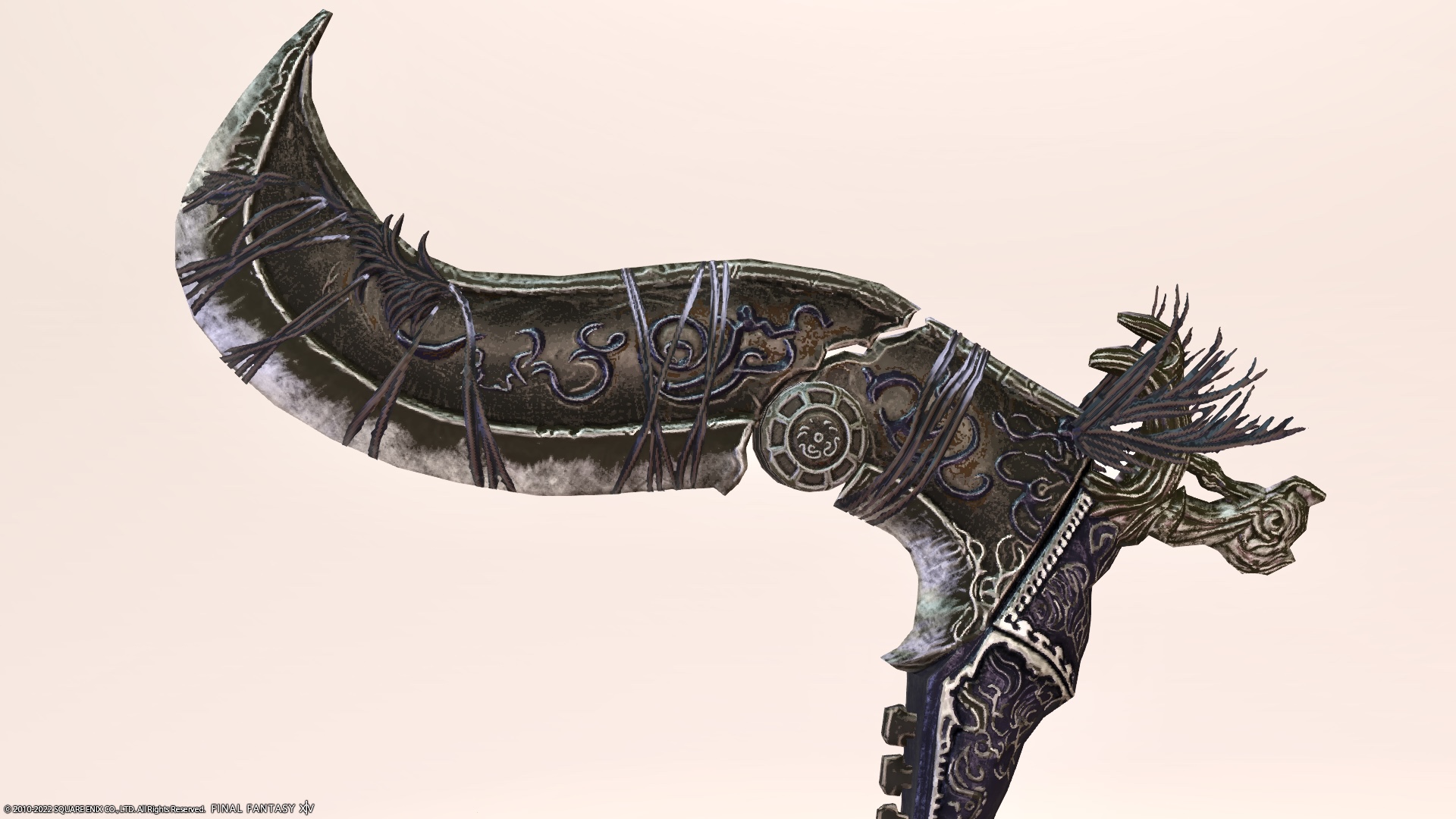 It is a surprisingly thin blade. Does the sharpness look good?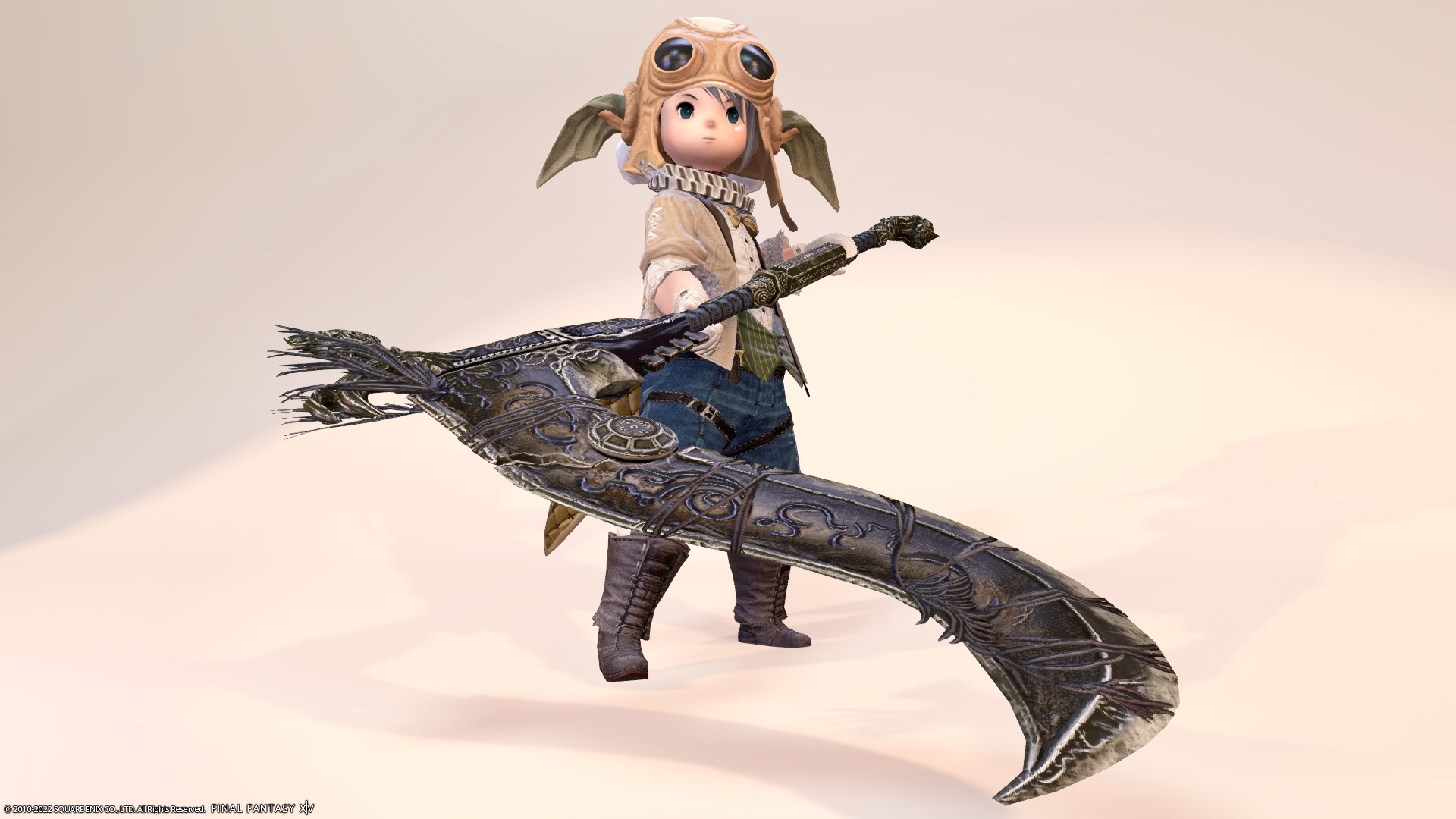 The tip of the handle is bent and it is a little cute.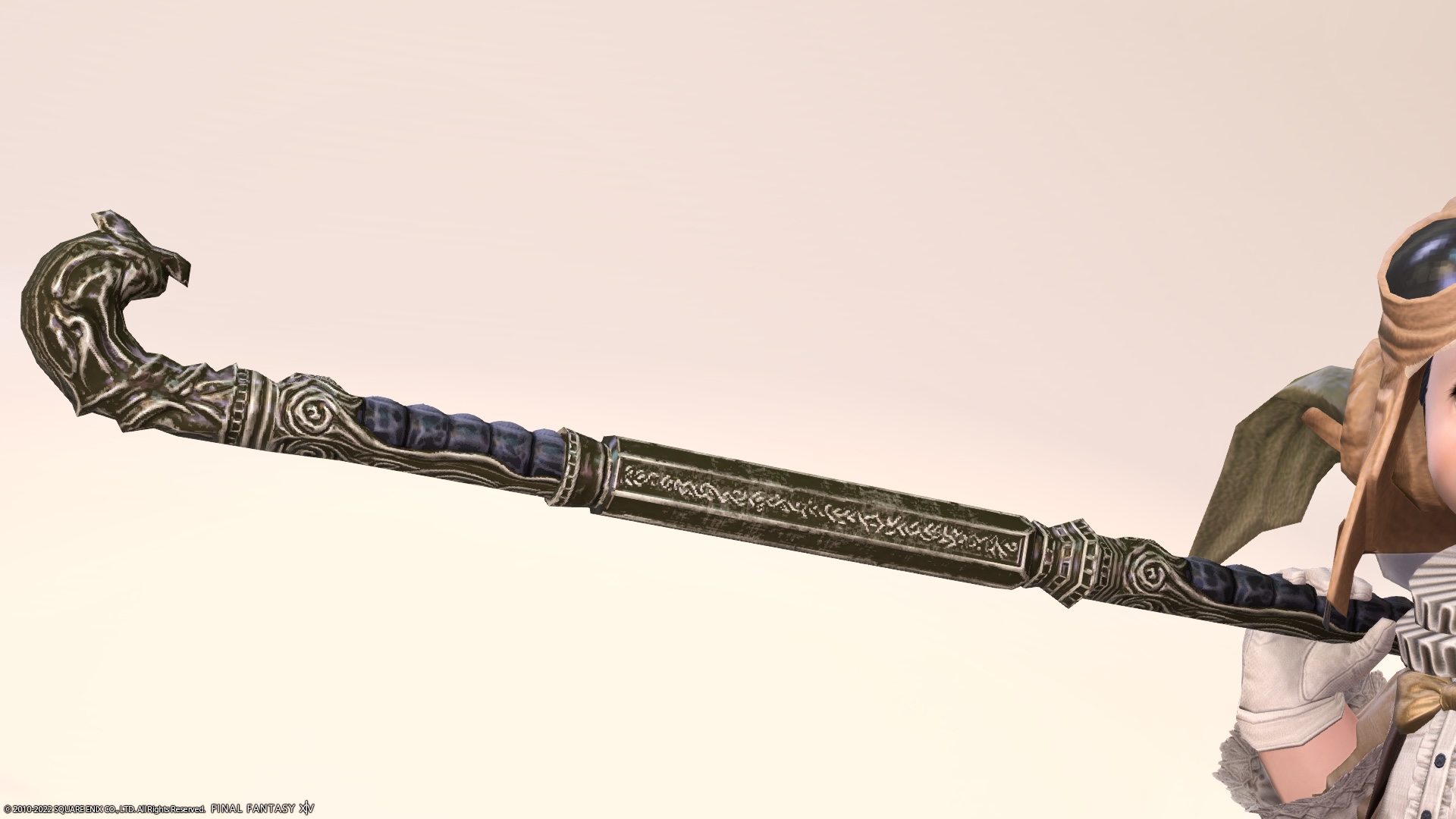 If you look closely, something like a string is wrapped around the blade.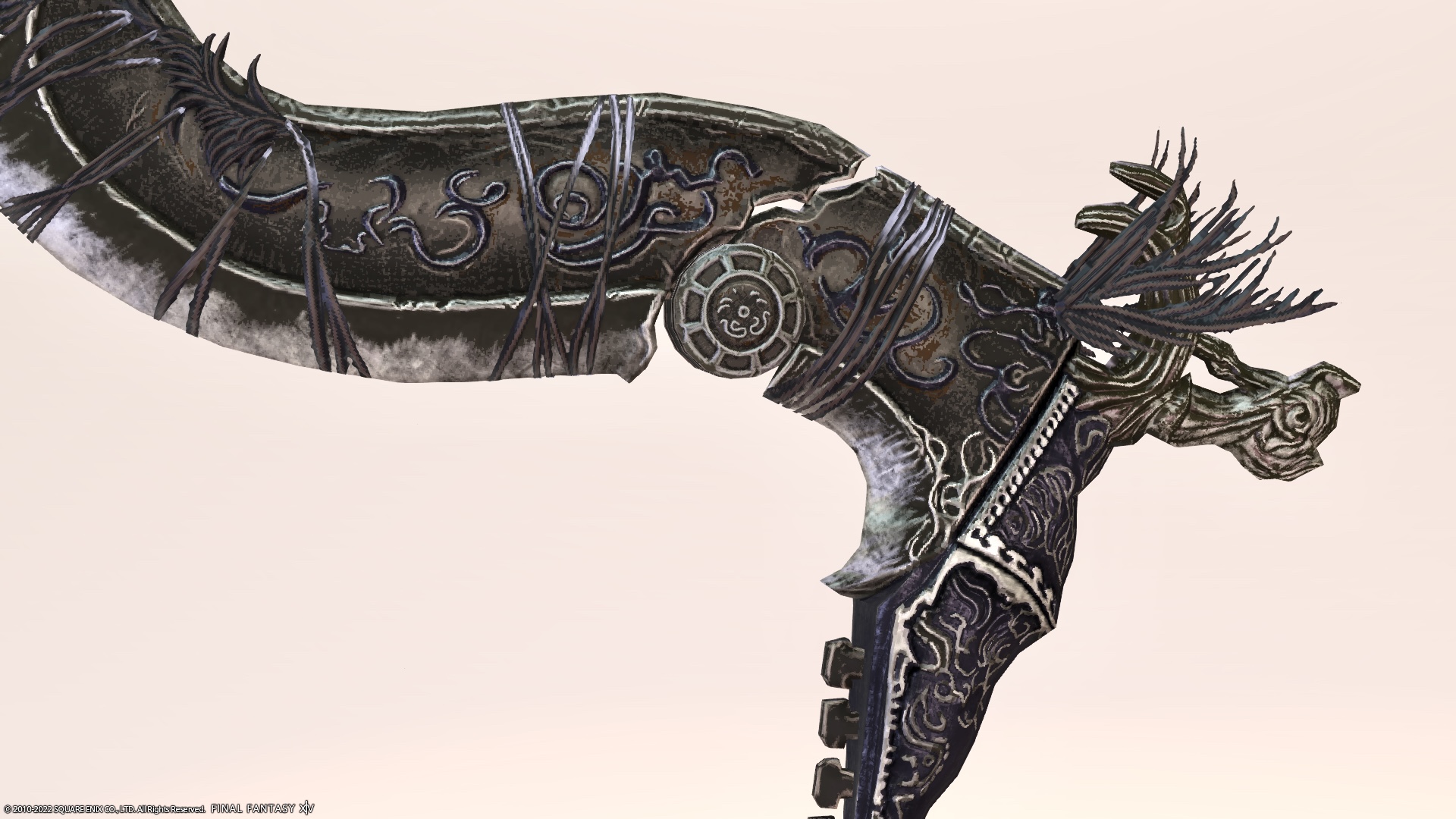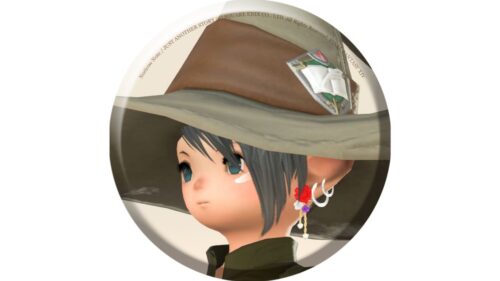 norirow
This is a weapon whose hidden power is sealed! If I untie this string, the old power will be released and it will become the strongest scythe …
Norirow-san's delusional habit has begun …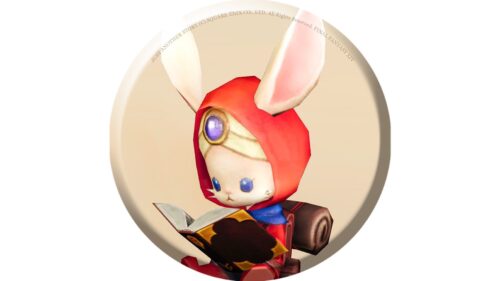 namingway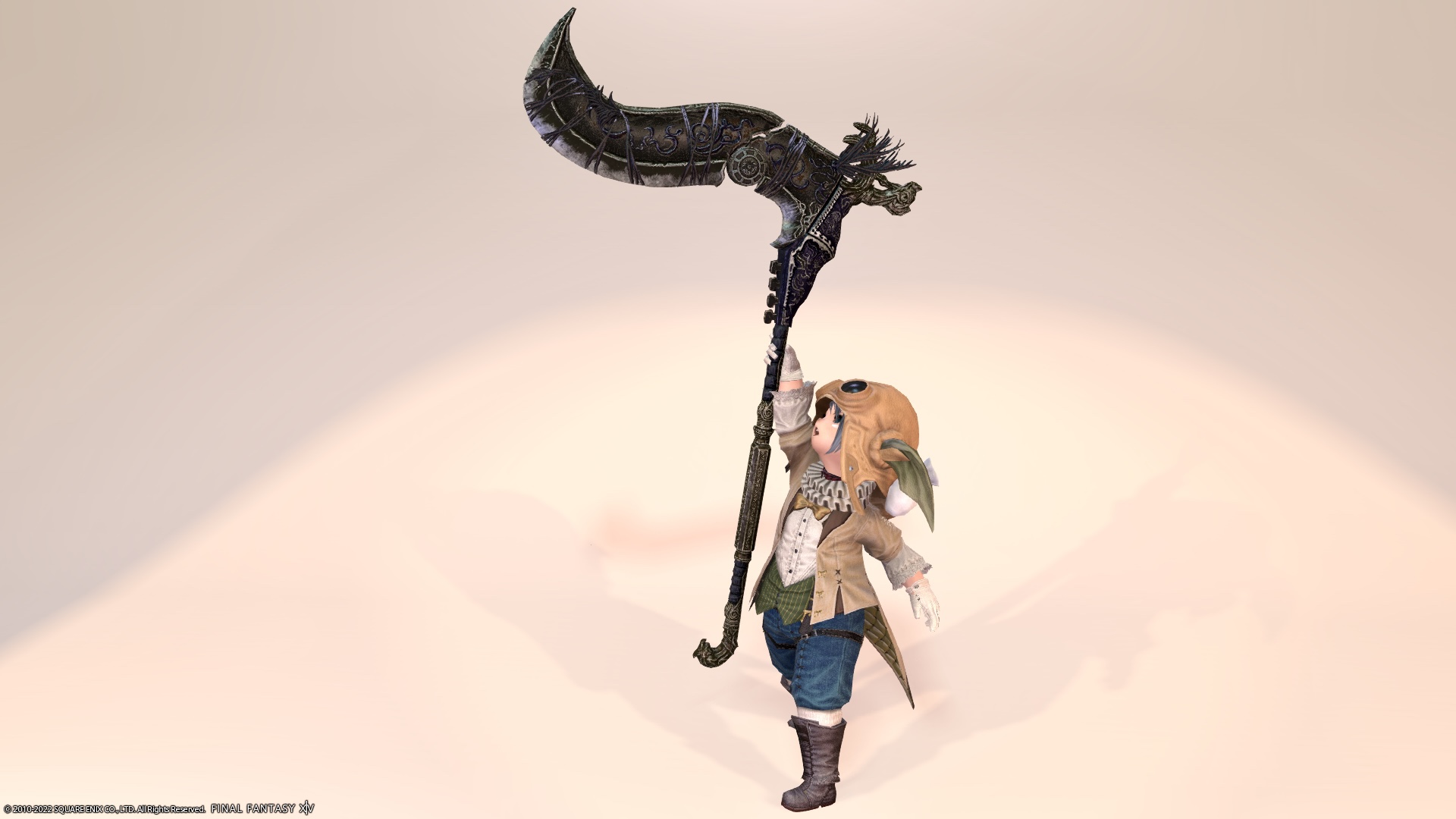 This "Augmented Cryptlurker's War Scythe" can be obtained in exchange for Allagan Tomestone Poetics.
The exchange location is The Crystarium or Eulmore.
Dyeing pattern
Only the top is dyed.
Snow White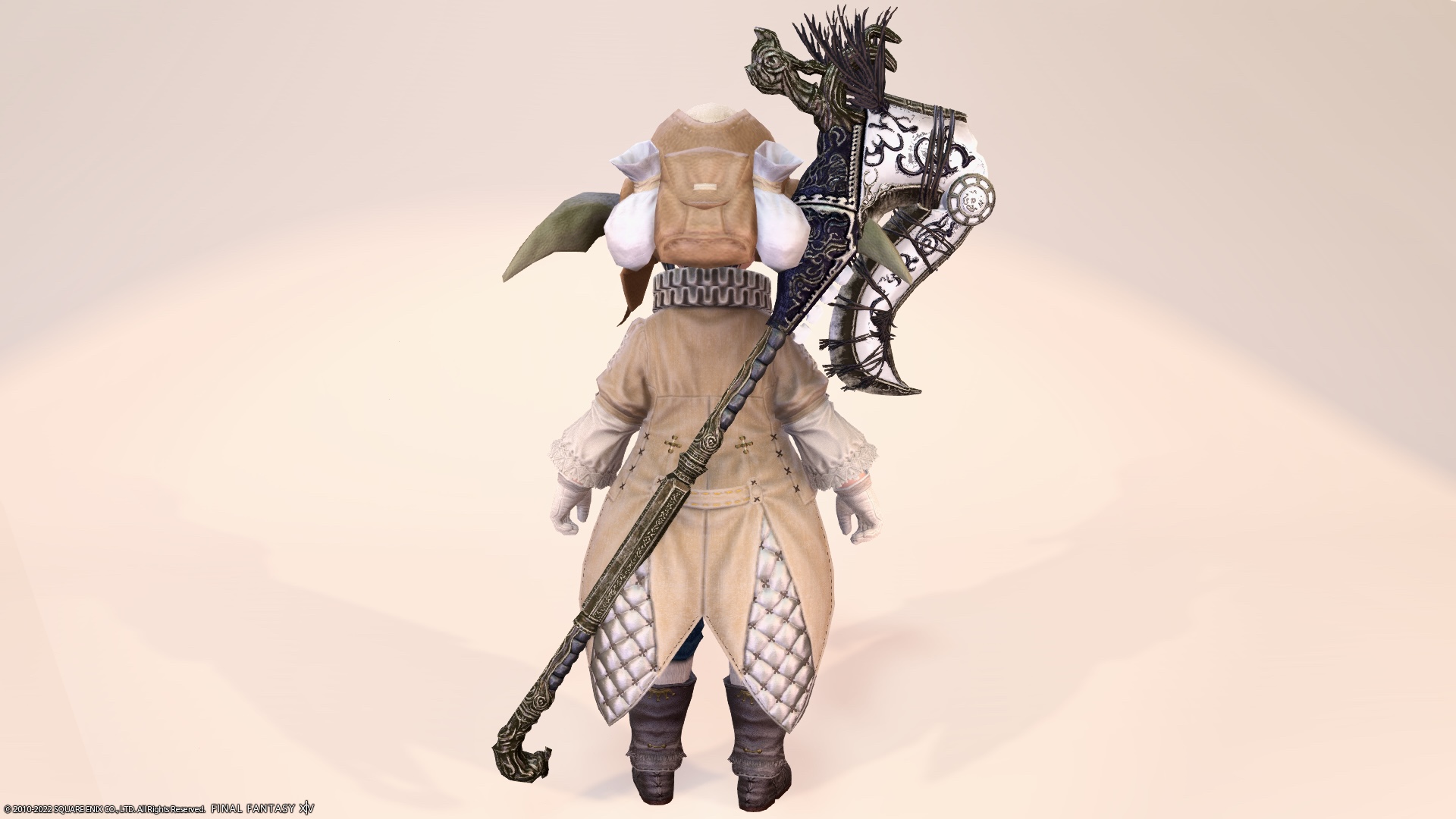 Dalamud Red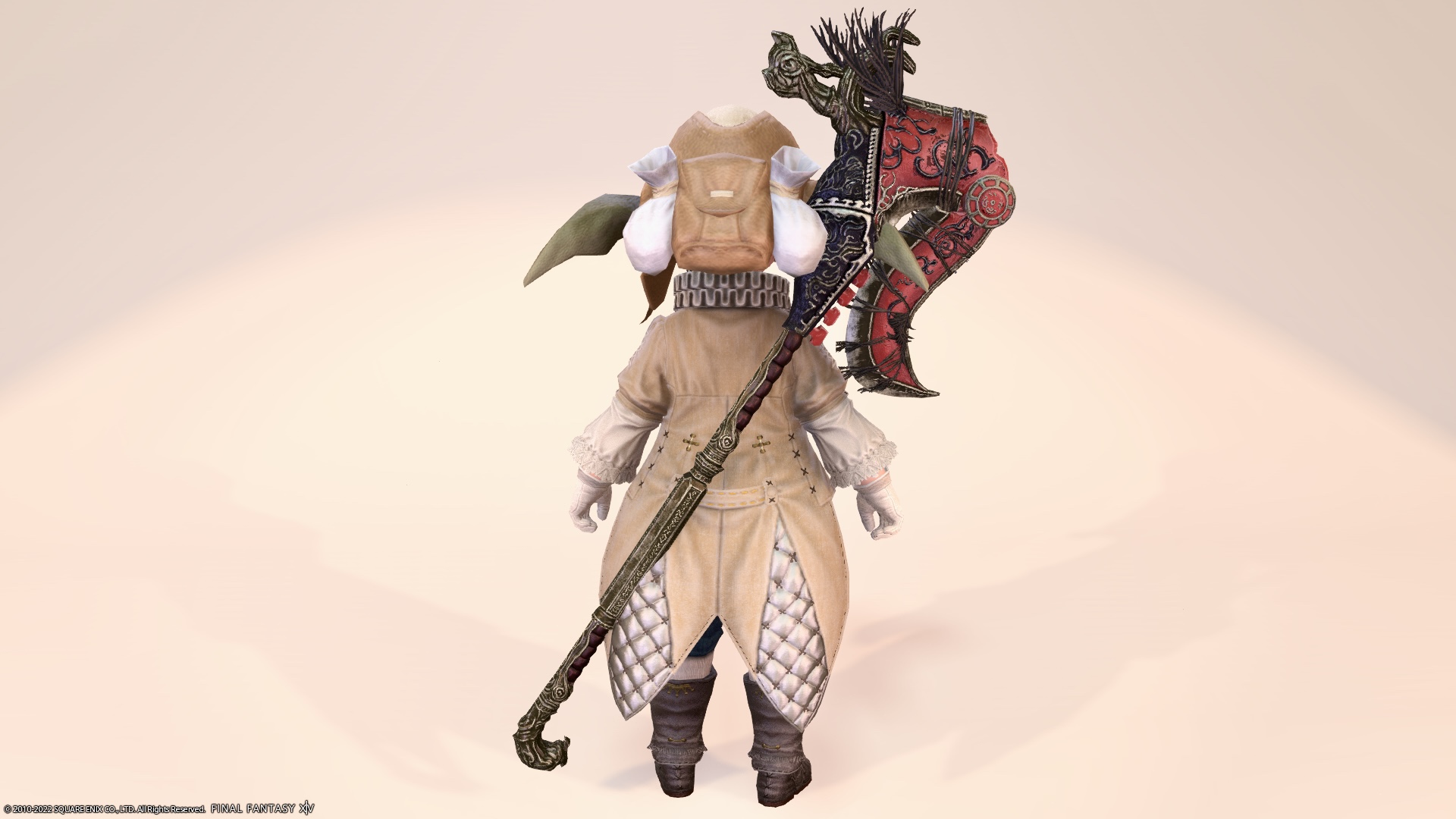 Honey Yellow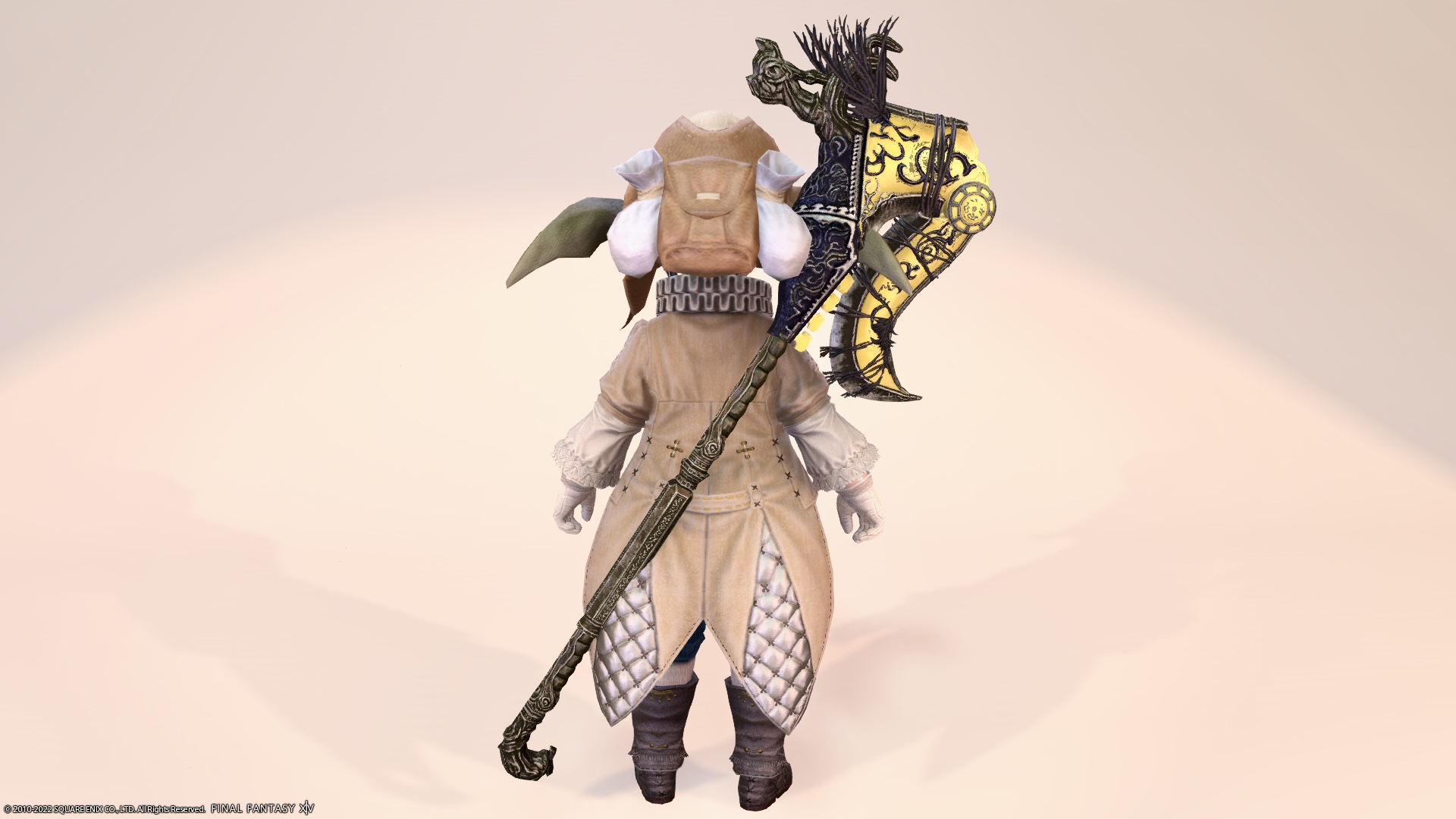 Gobbiebag Brown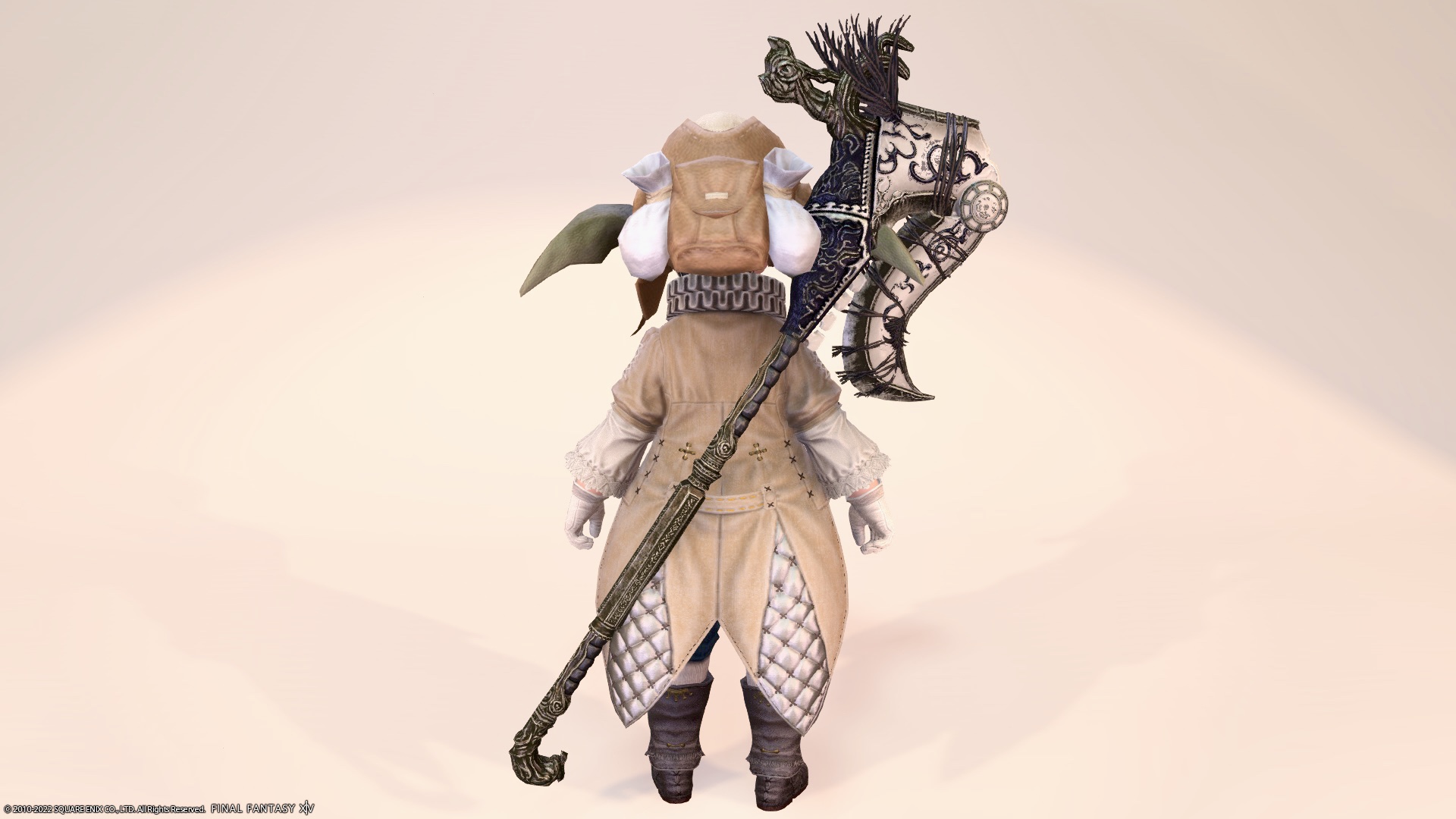 When dyed, it feels a little pop.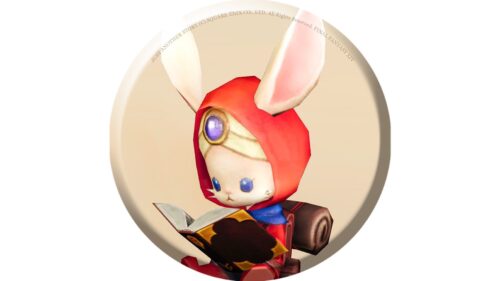 namingway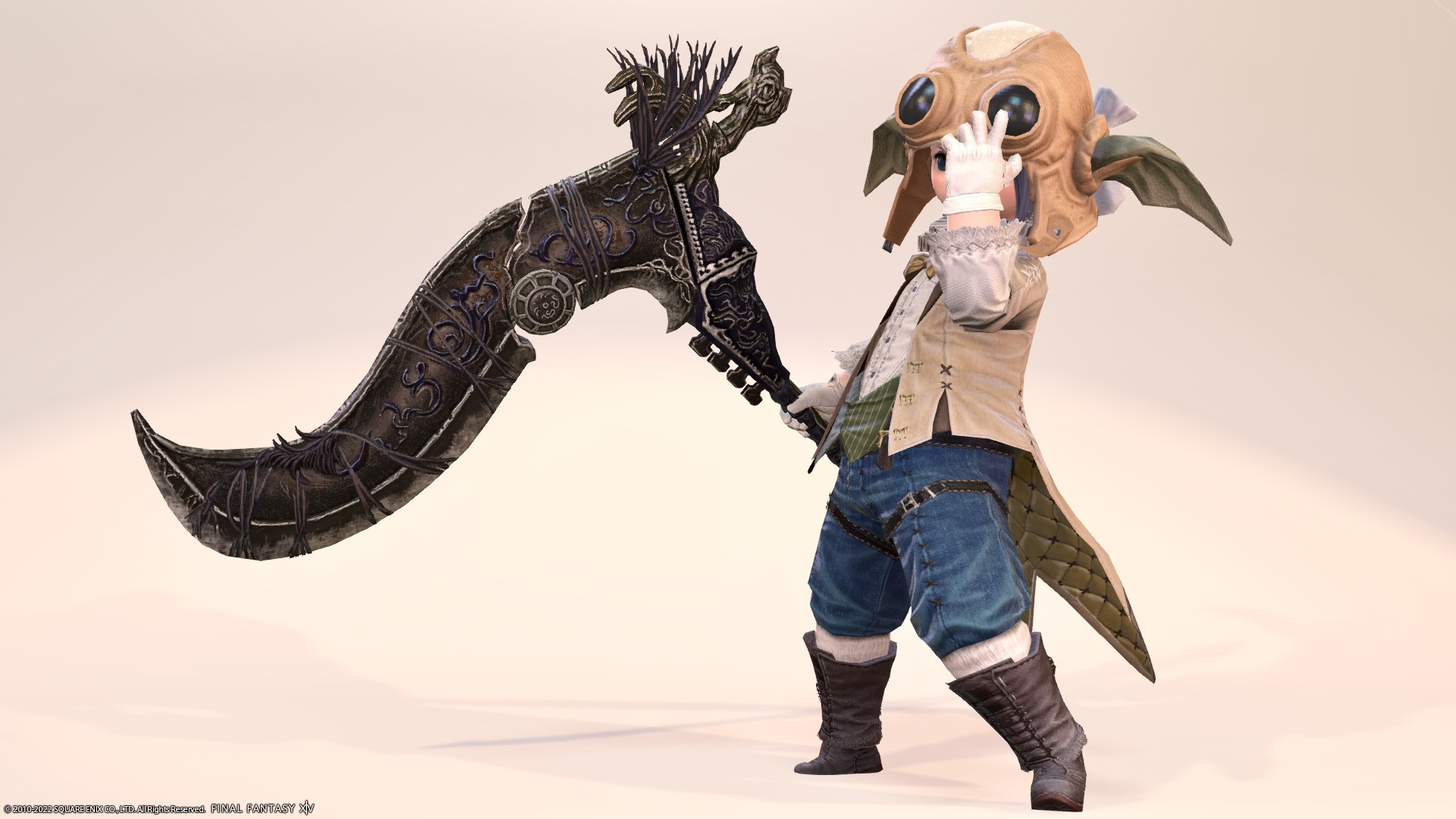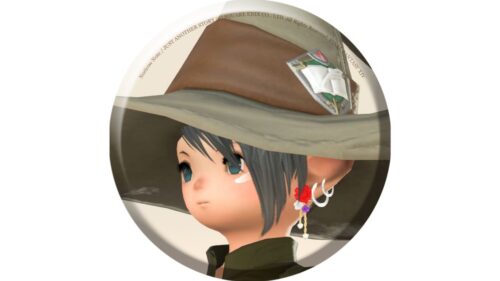 norirow
Fufufu, I will become the old overlord by having this scythe in my hand!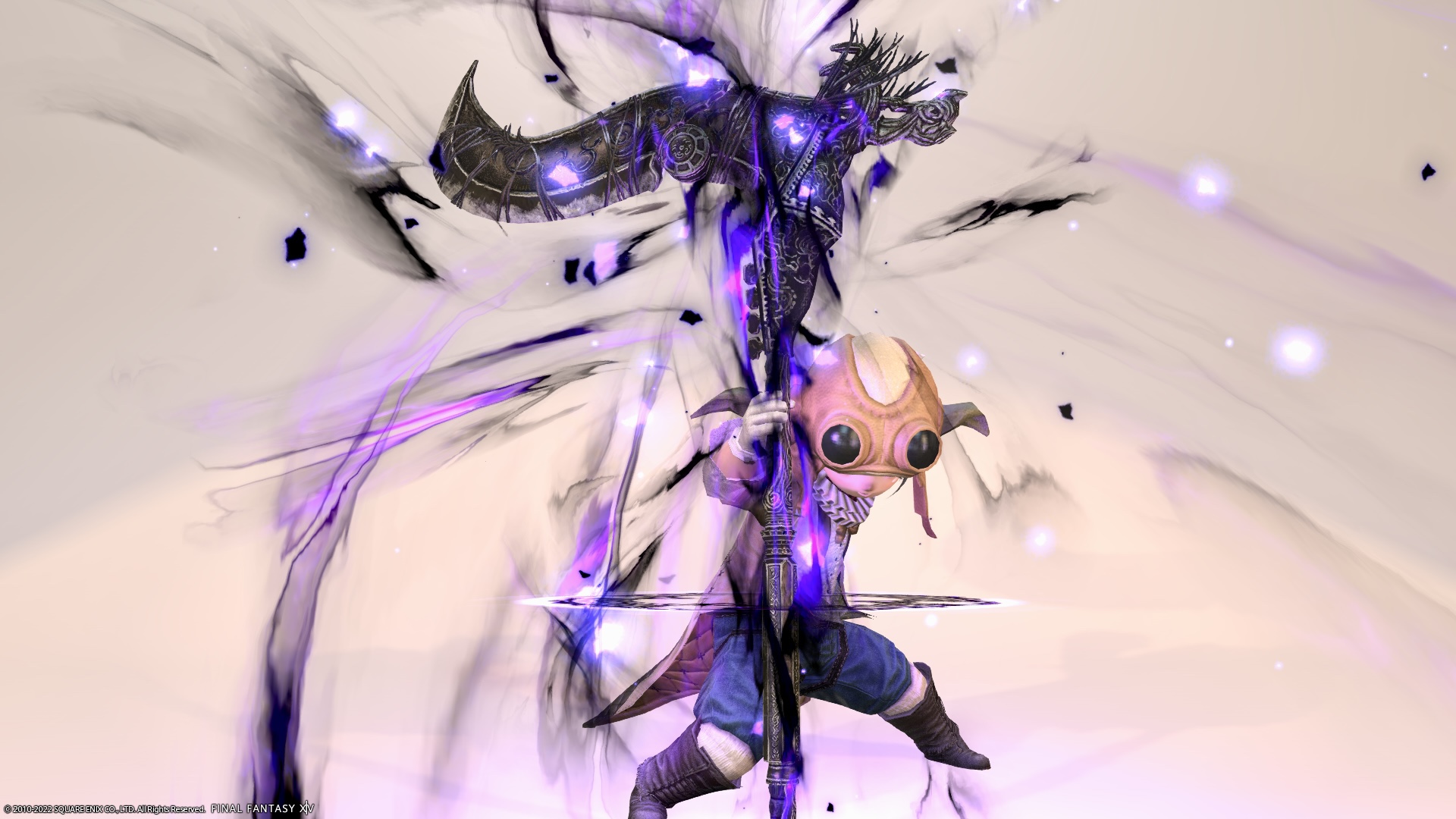 Ah, yes, yes, Norirow-san has entered his own world, so that's it for today.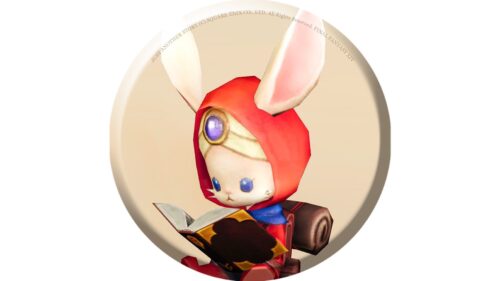 namingway
Video recording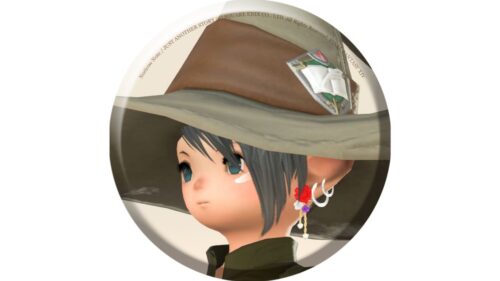 norirow
It's a forced termination! ?? 💦
So, it was a record of the reaper scythe "Augmented Cryptlurker's War Scythe", which looks like an ancient relic.
Related records
Various Cryptlurker weapons