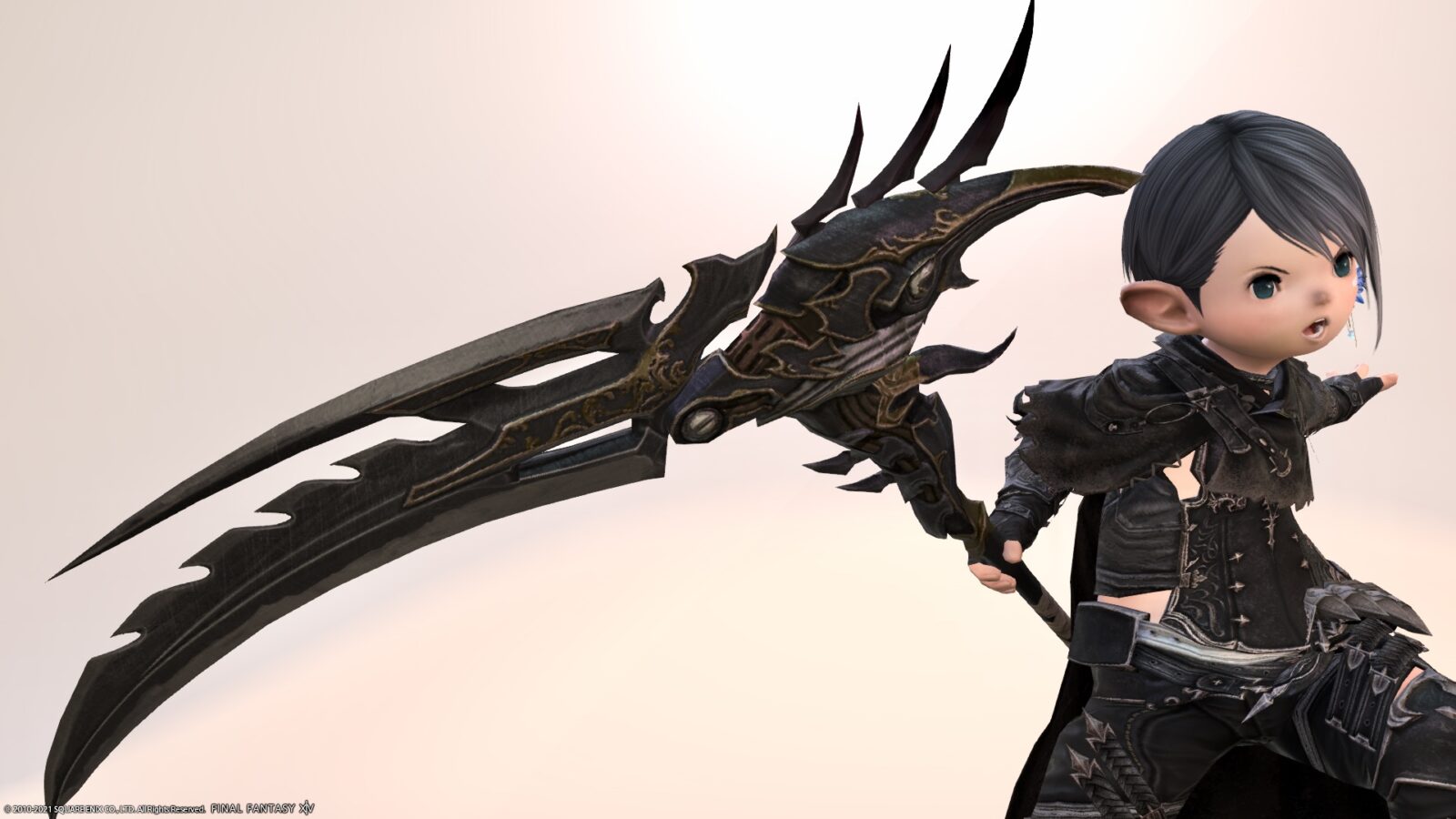 This is a record of the Reaper's AF5 (Lv89) weapon "Death Sickle".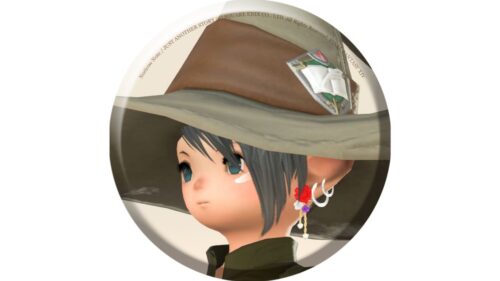 norirow
Wow! This scythe is also cool!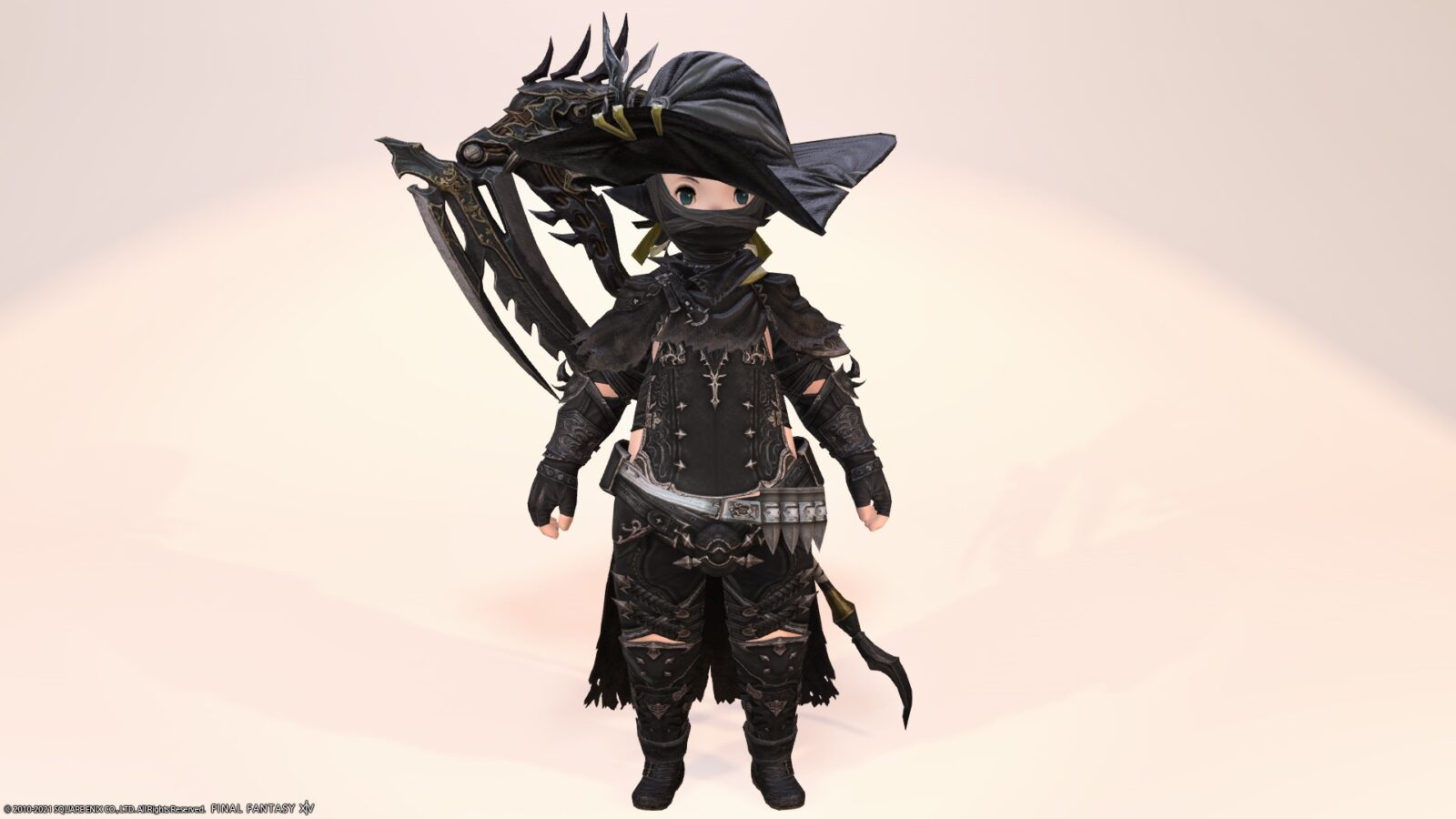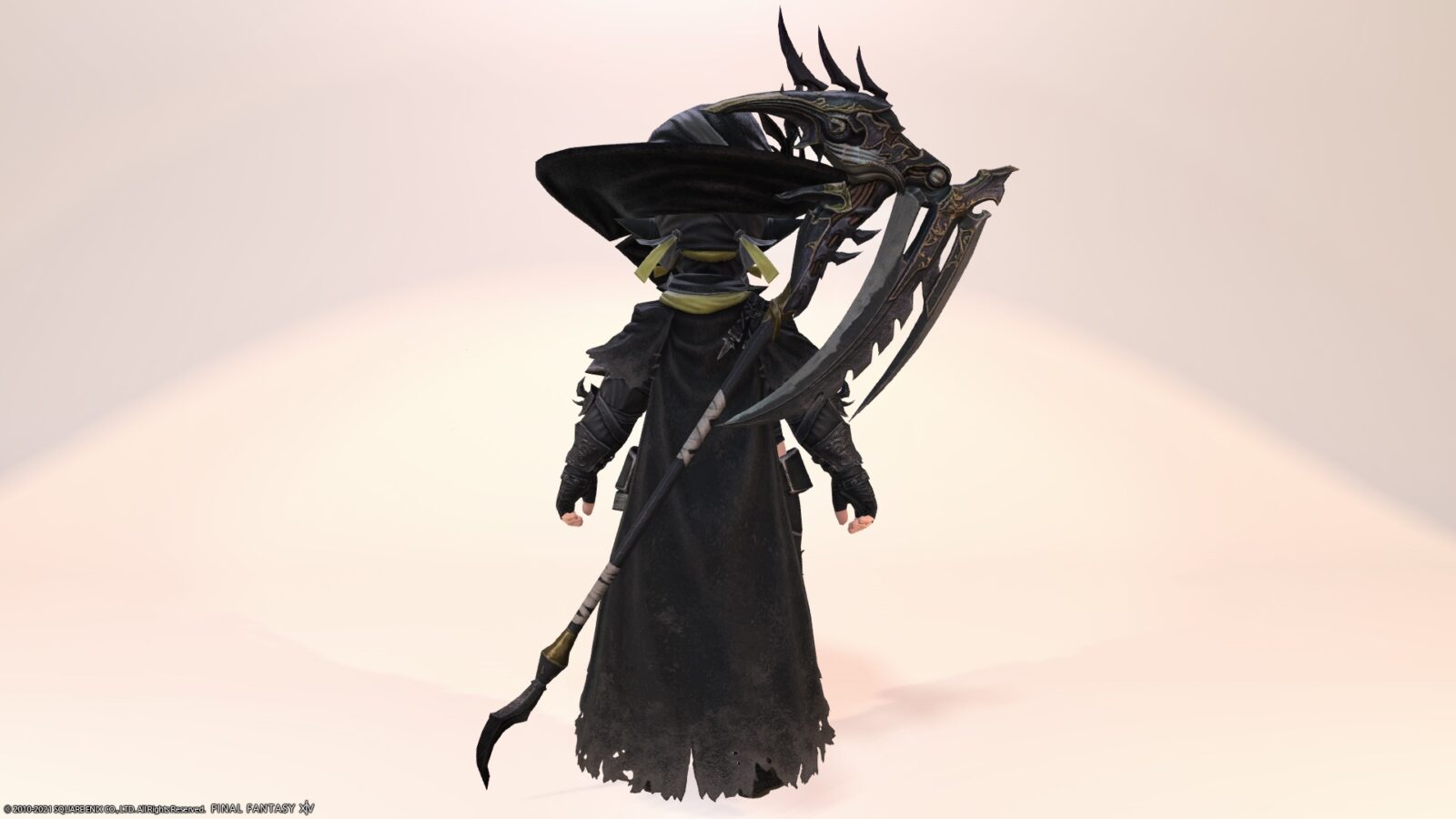 It's a scythe that Yoshi P was equipped at a fan festival.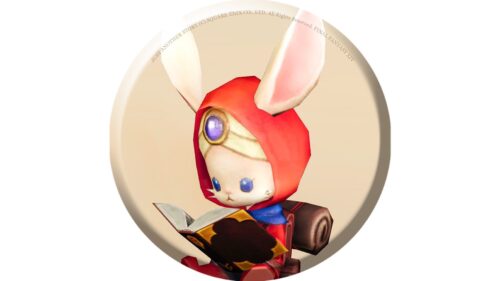 namingway
It is a scythe with a design that is somewhat reminiscent of the devil.
A bandage is wrapped around the handle to tickle the "chu-ni" heart.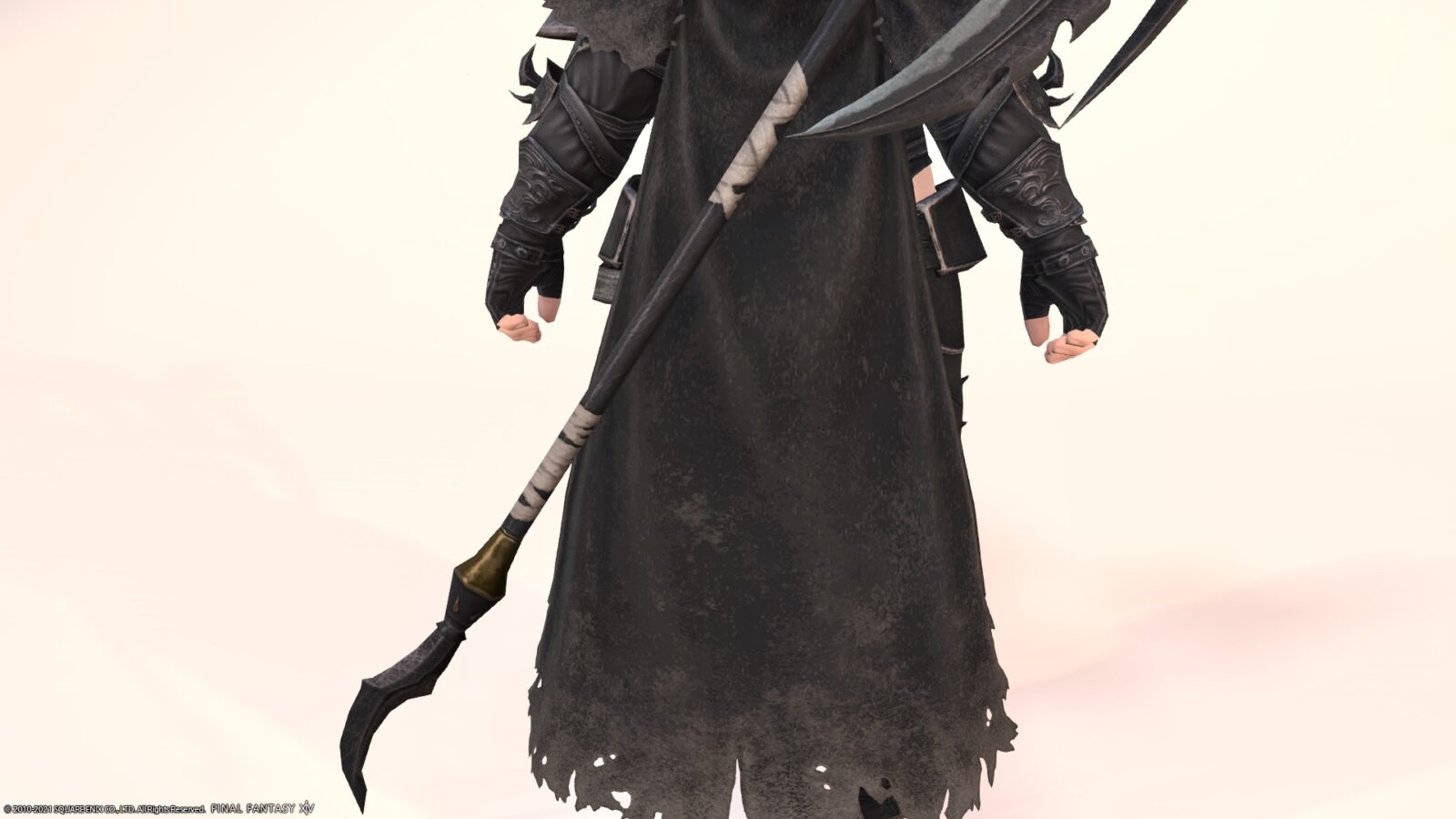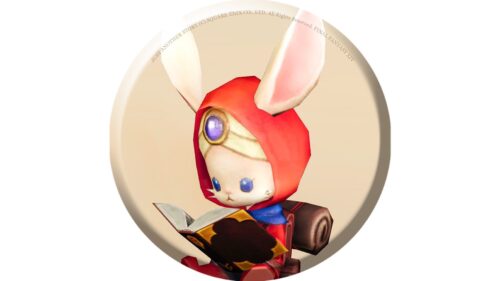 namingway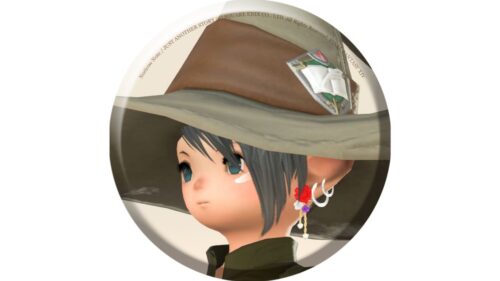 norirow
When you hold it, the blade opens and becomes a sickle.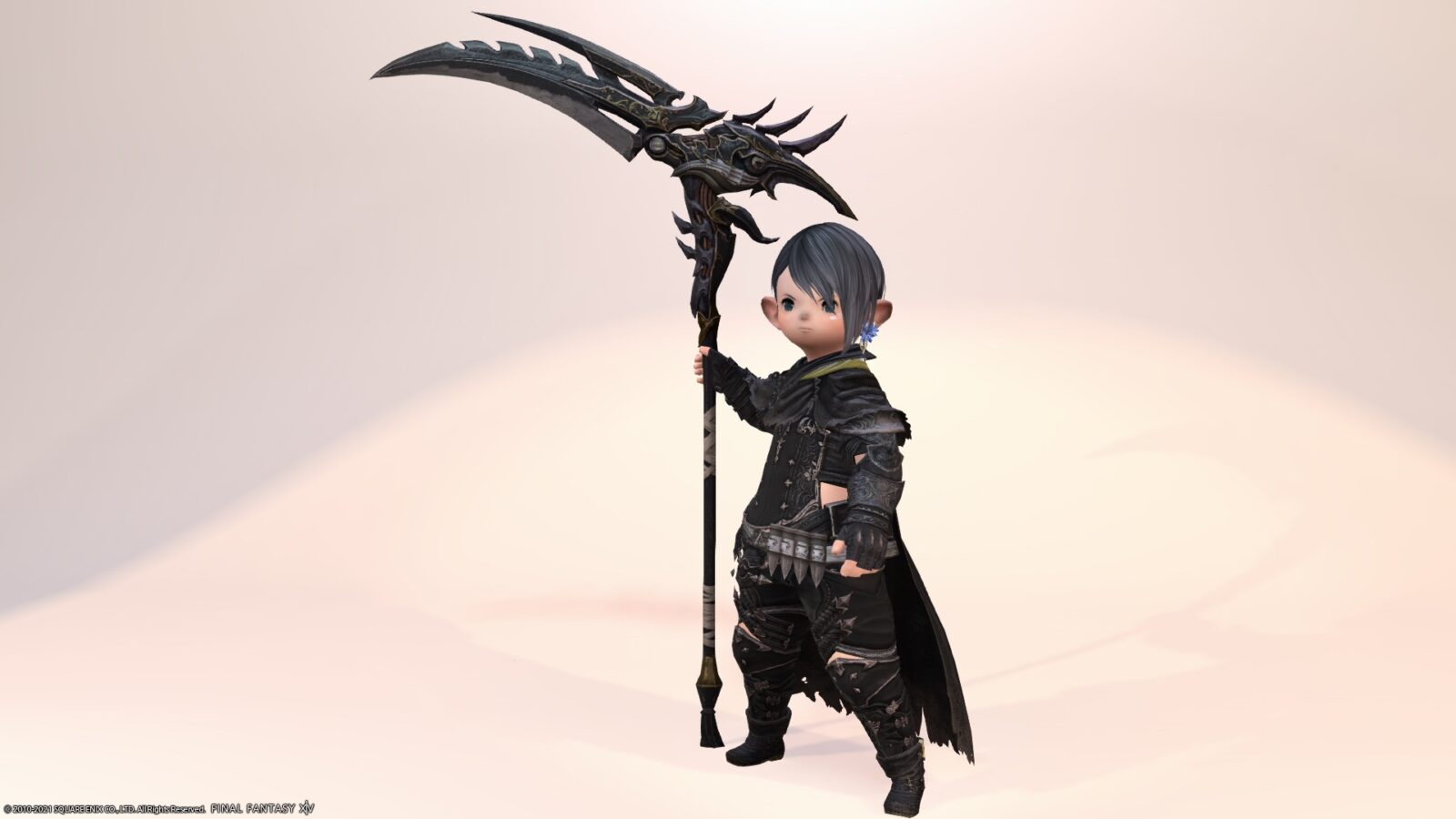 It looks sharp with a fairly sharp blade.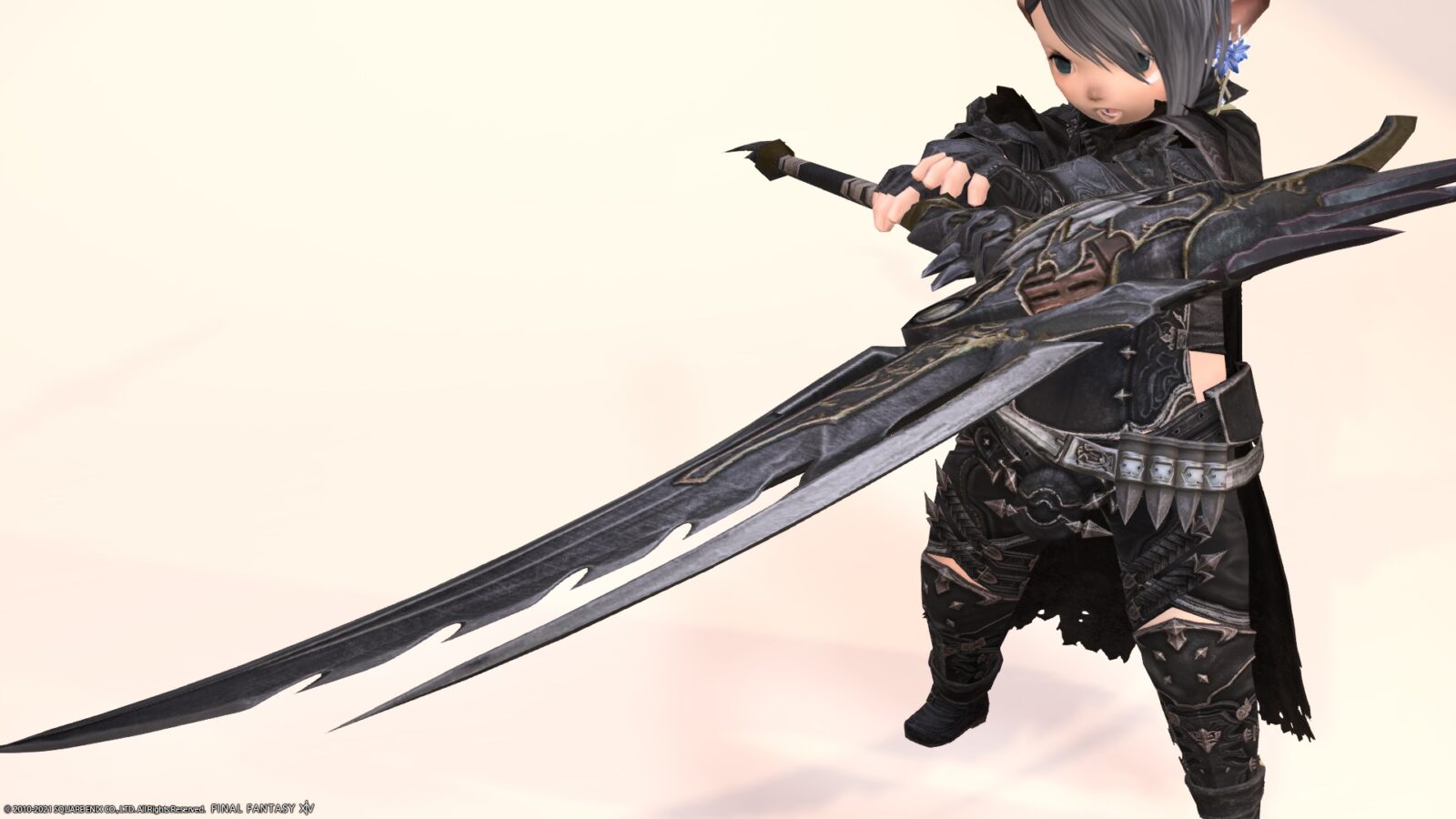 The jagged blade on the top of the blade also seems to hurt.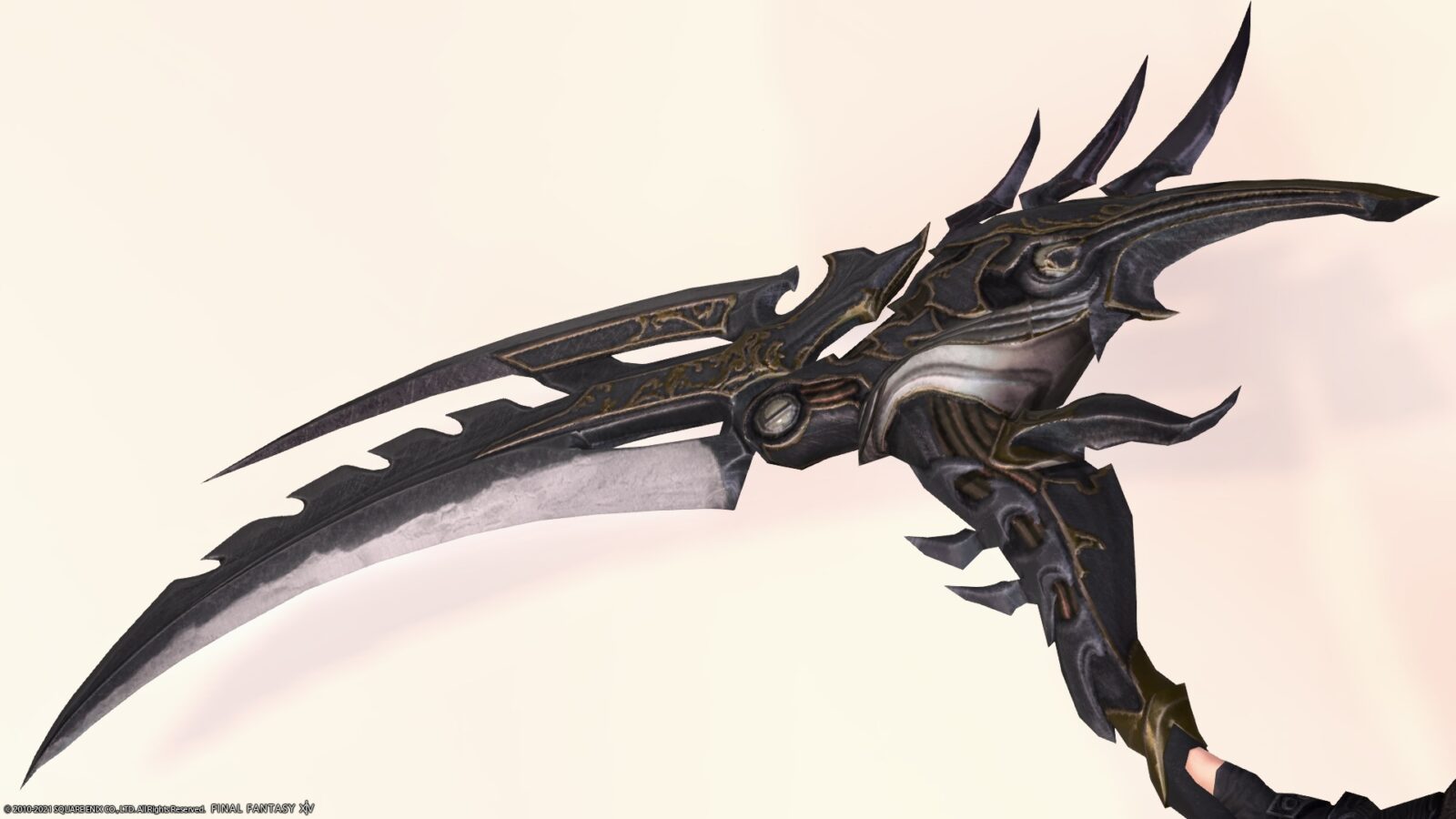 But this jagged part isn't used when actually attacking in a direction, right?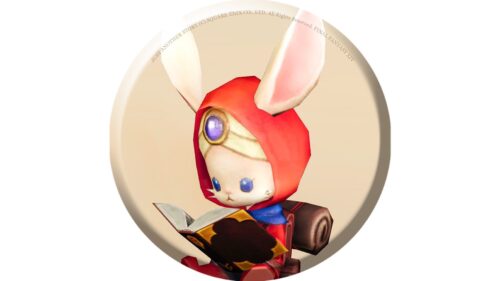 namingway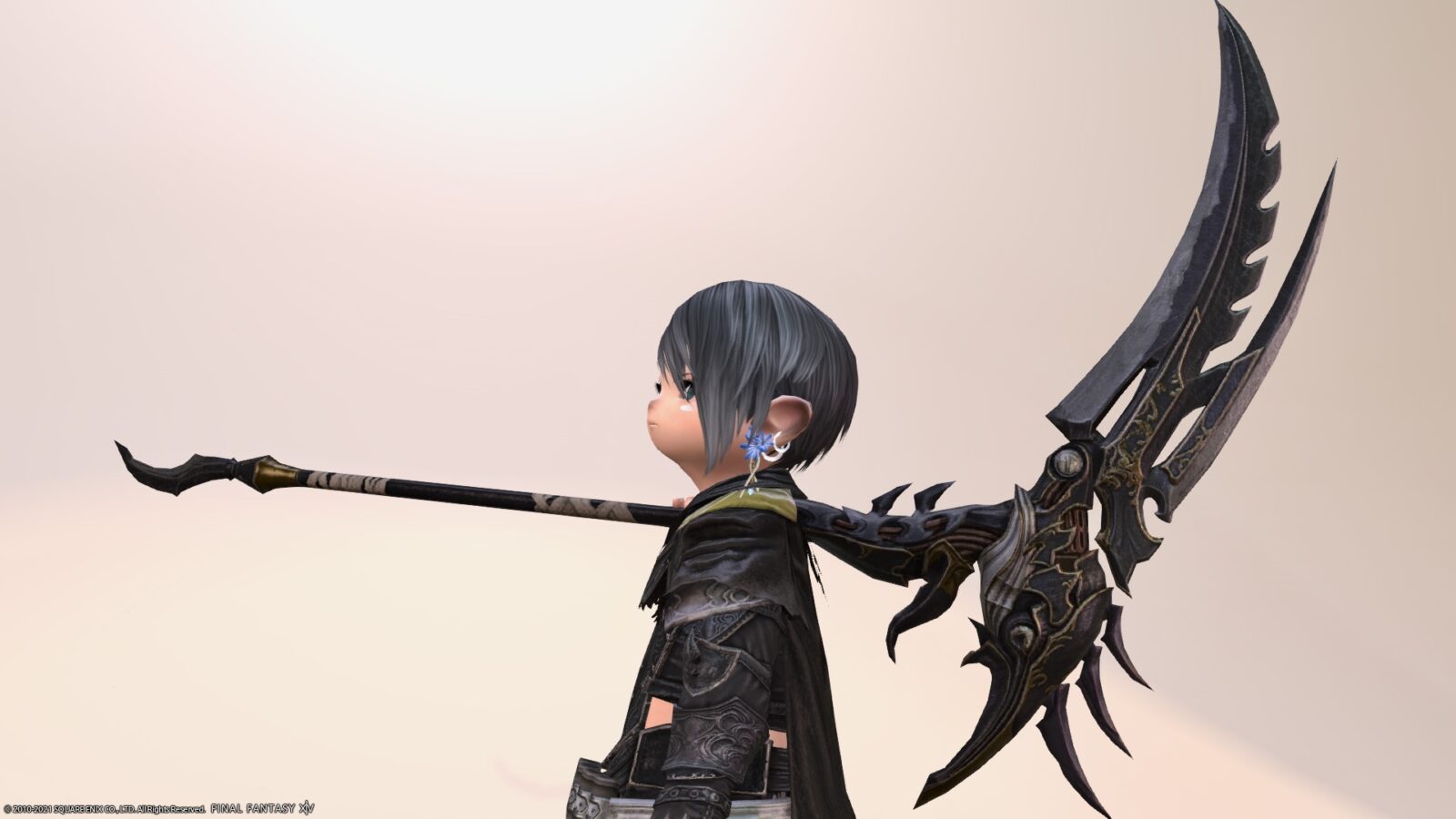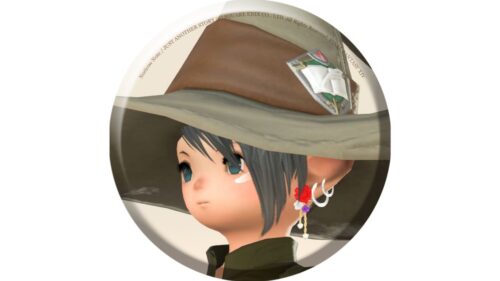 norirow
I wonder if I will push it instead of cutting it …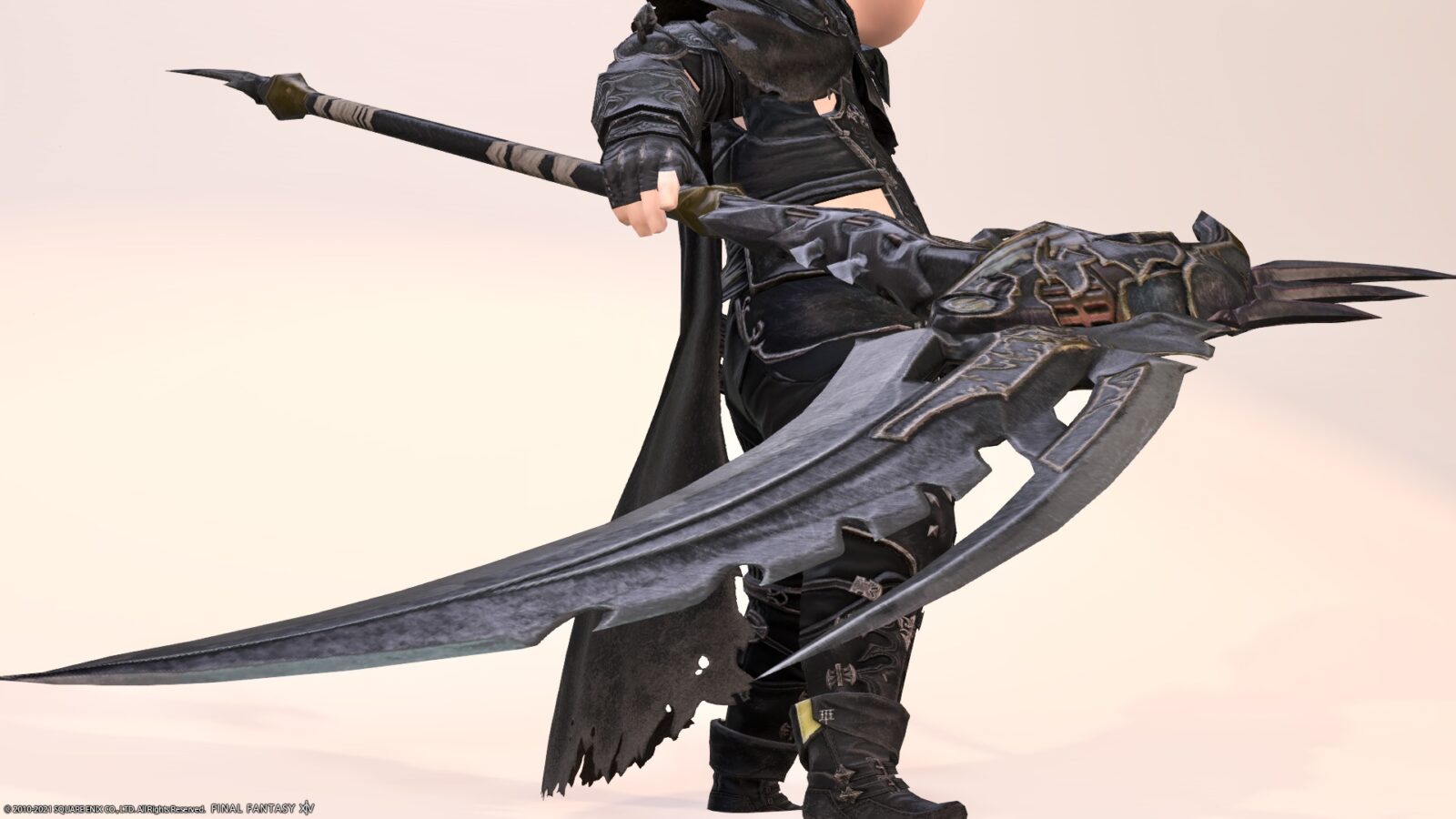 However, if you attack with the tip of a sickle, you will surely bite into it.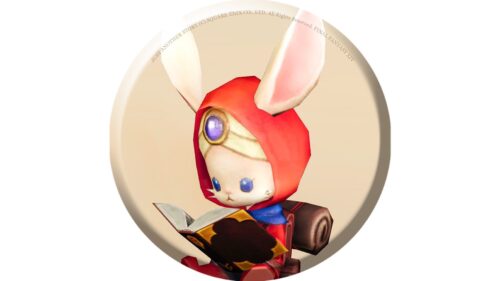 namingway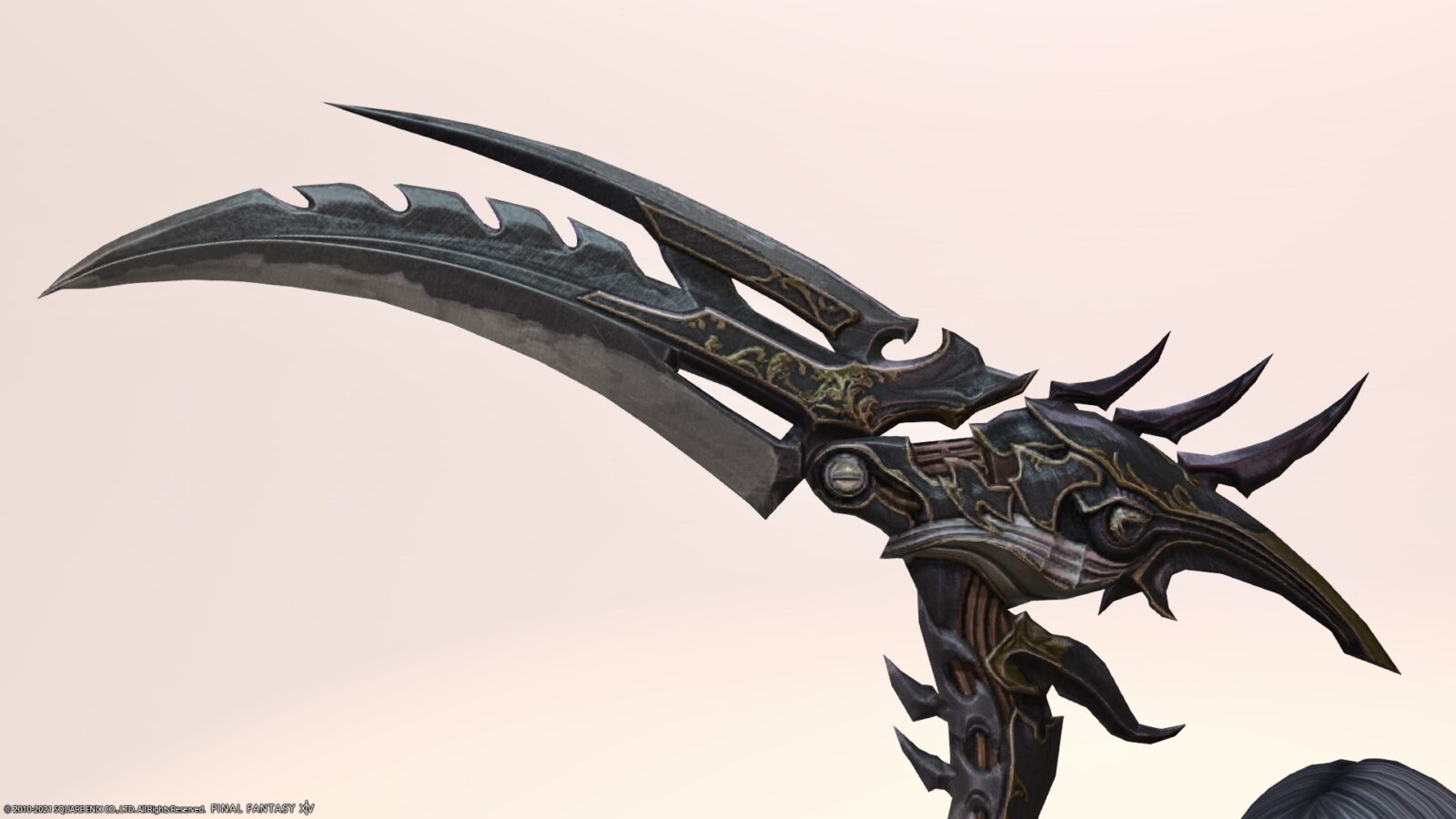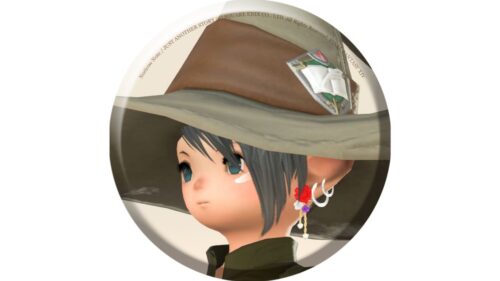 norirow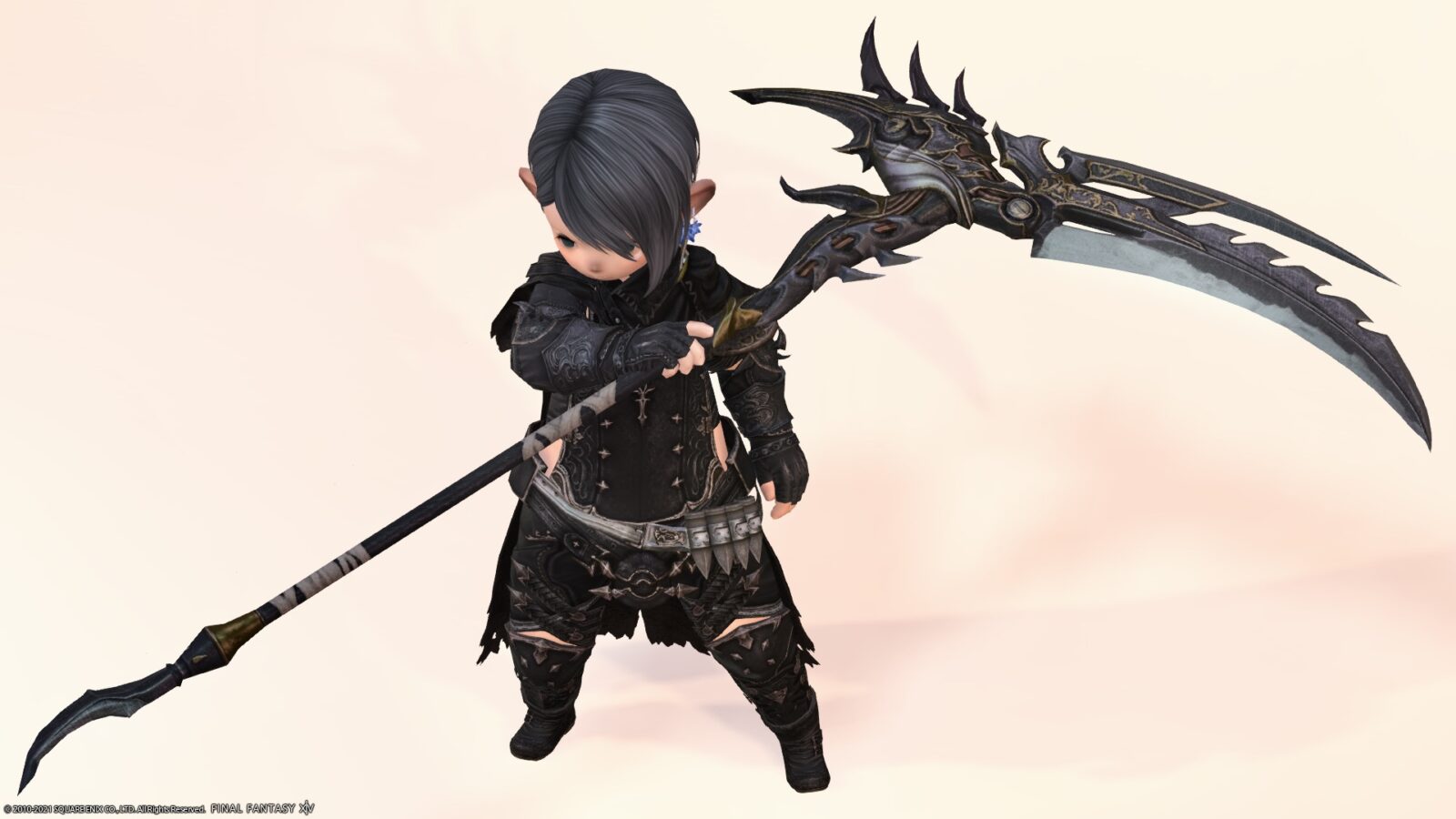 In addition, this "Death Sickle" should be available somewhere if you proceed with the story of Endwalker.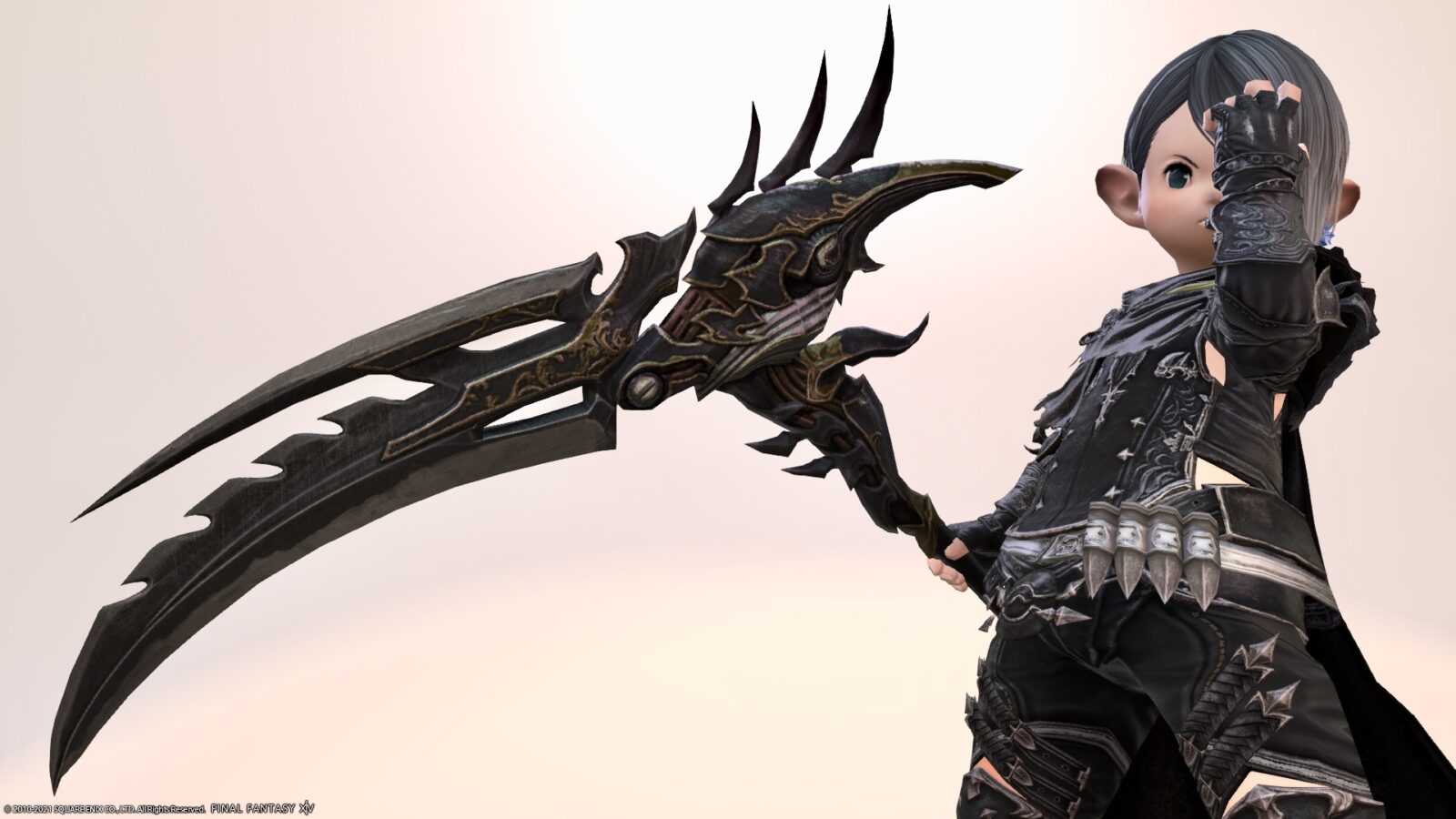 Also, you will be able to dye by clearing the roll quest of the melee job.
Dyeing pattern
The color changes suddenly, so you can enjoy various coordination.
Snow White
Dalamud Red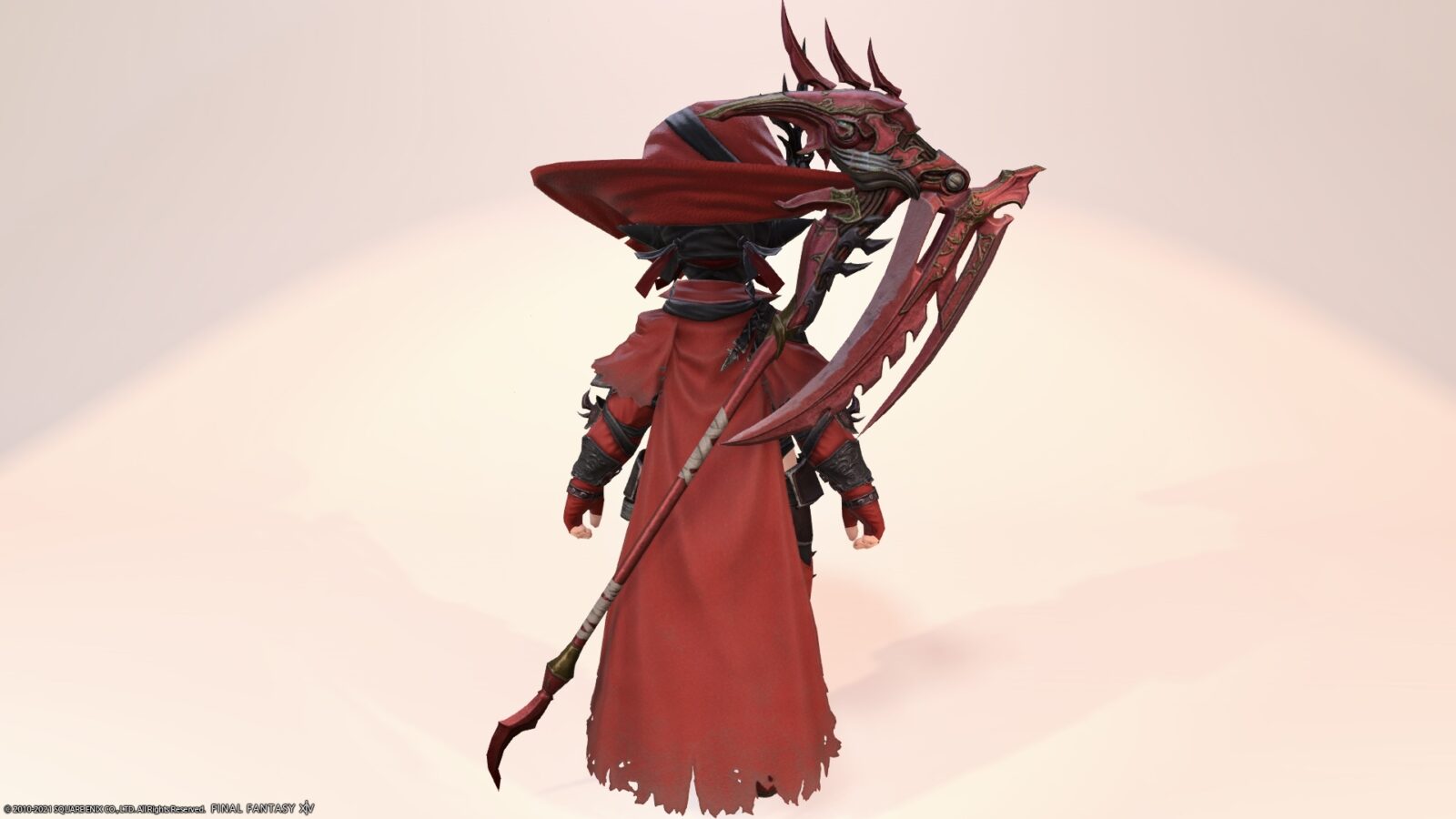 Honey Yellow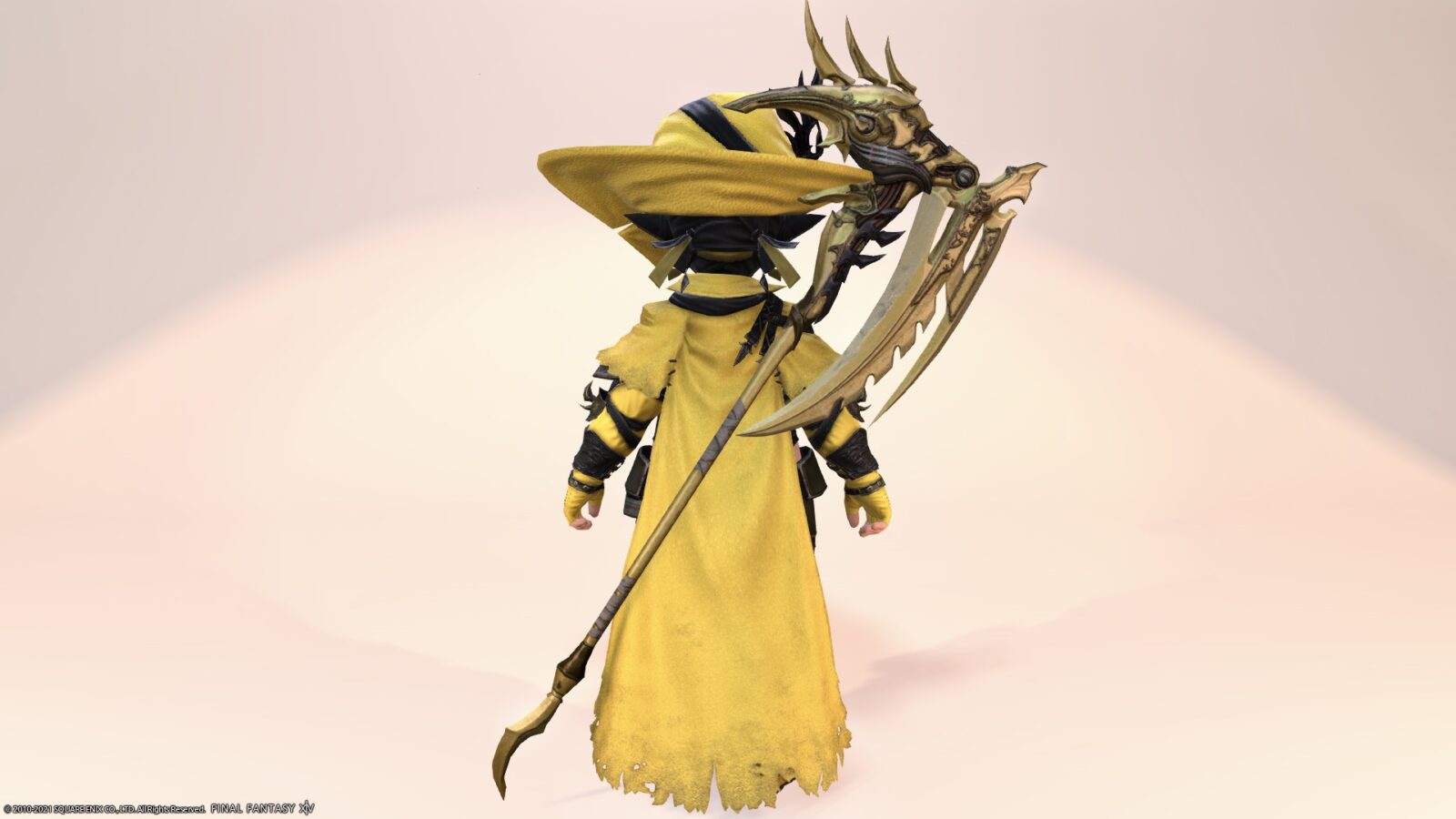 Ceruleum Blue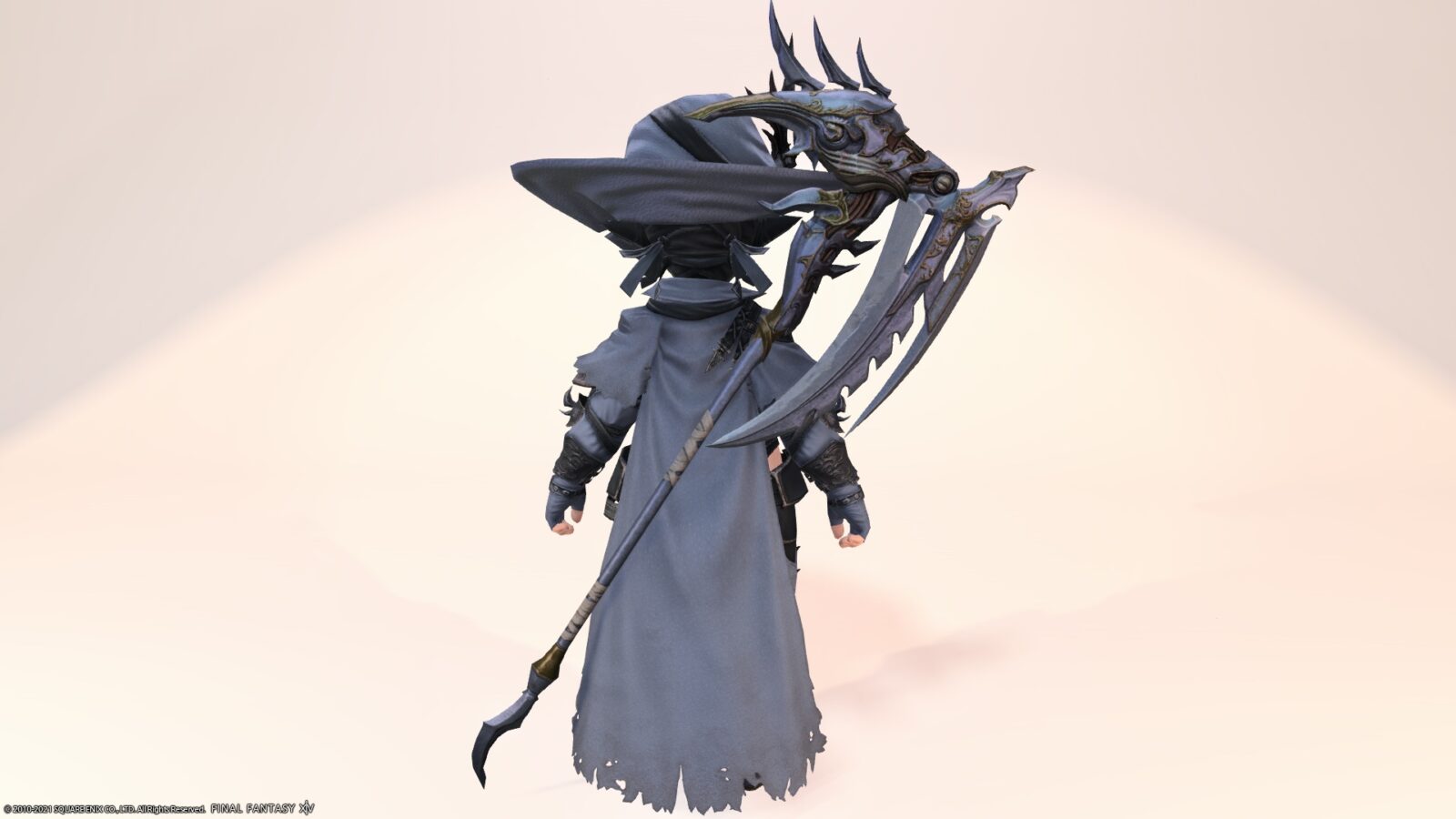 If you use a white color, it looks clean and cool.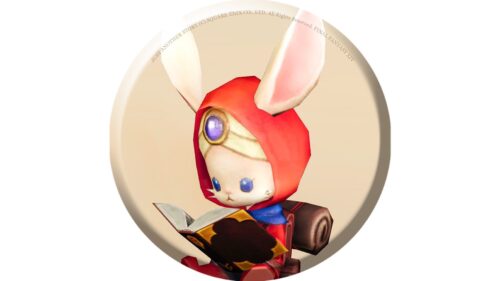 namingway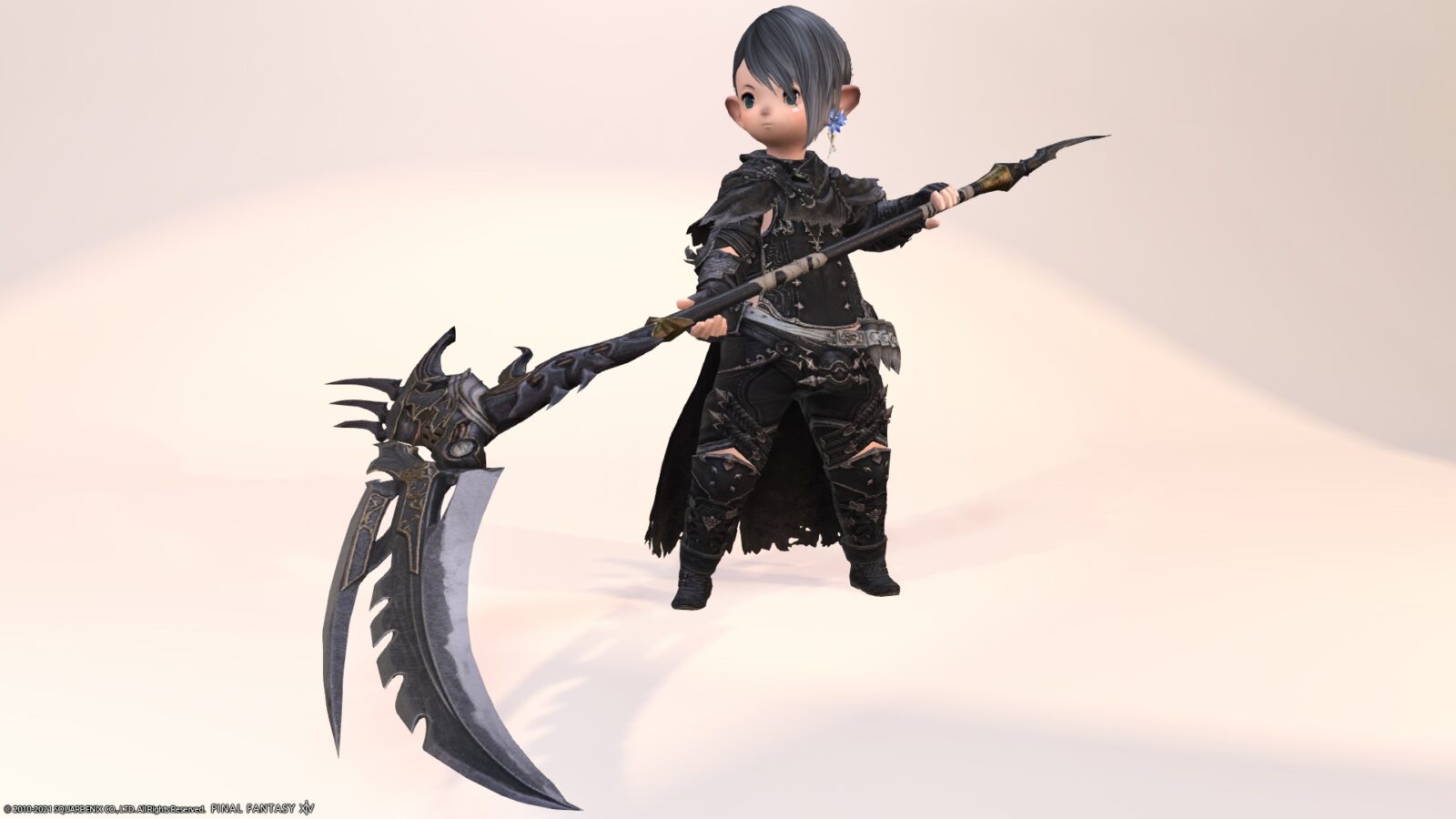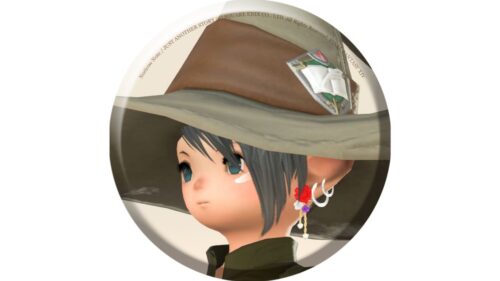 norirow
Yeah, this scythe is so cool that I'm glad it can be used for a long time ♪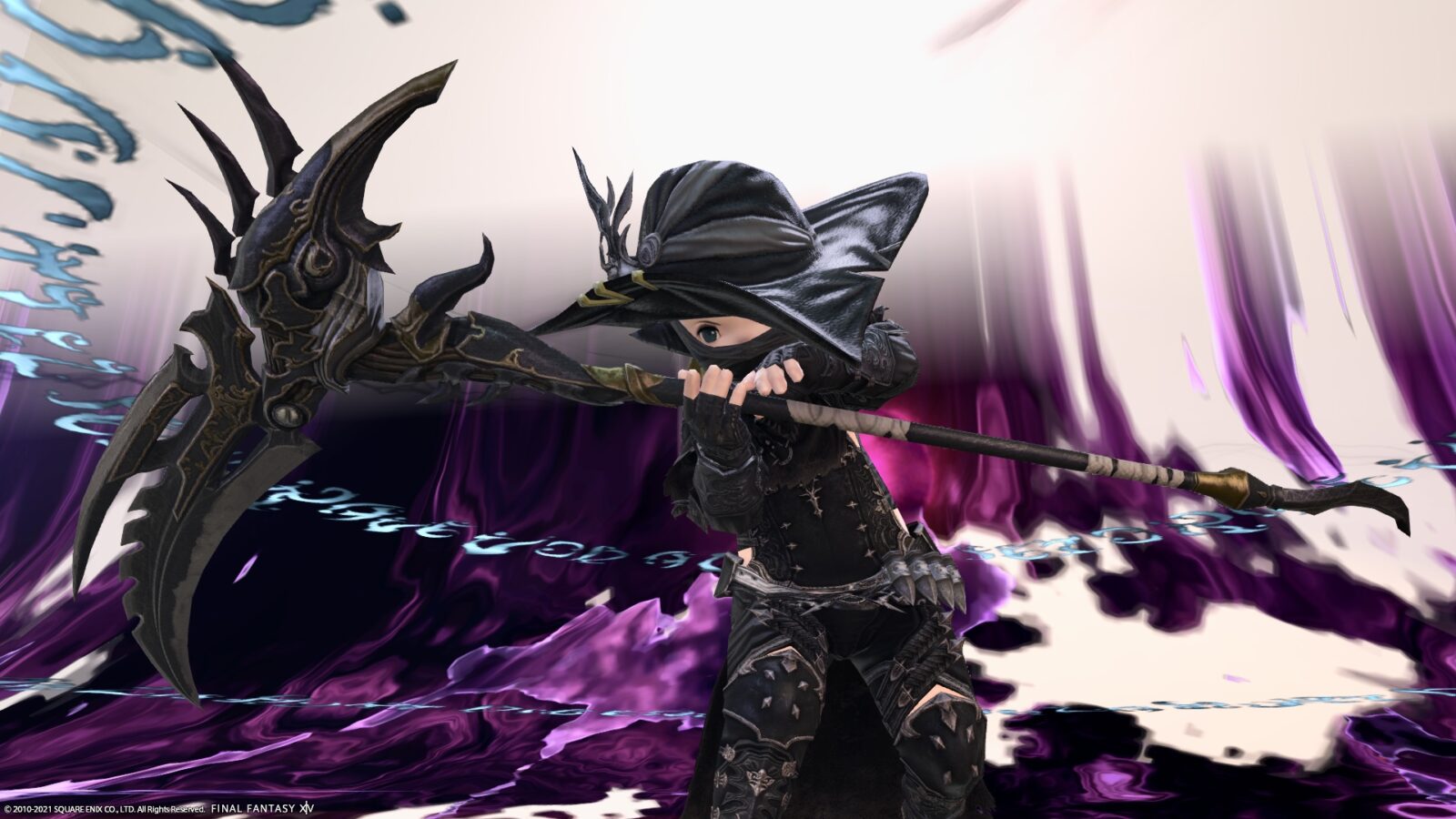 So, it was a record of Reaper's AF5 weapon "Death Sickle".
▼ Please check the video for the movement with the AF5 costume!
Related records