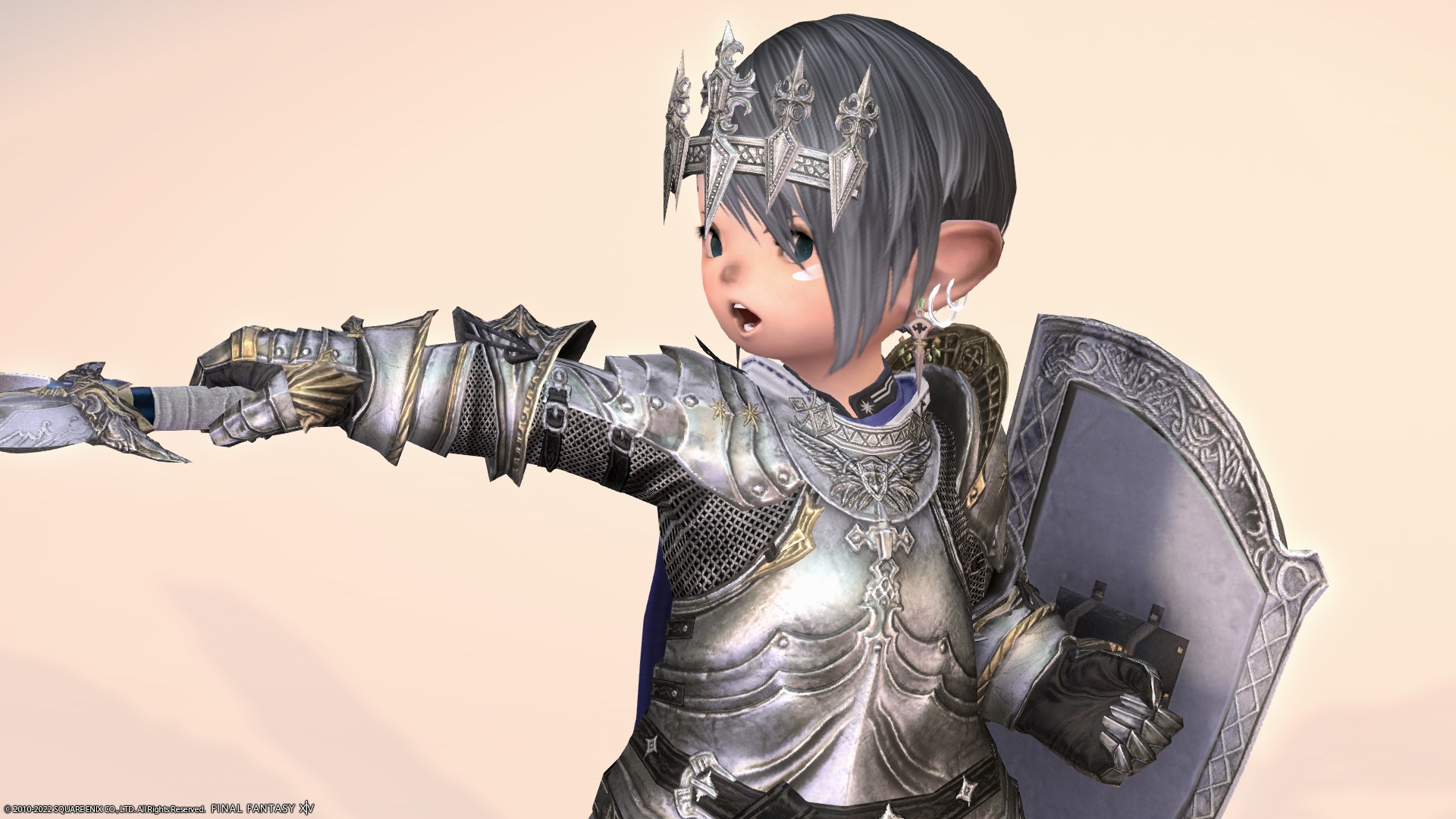 Today is the record of Paladin's AF5 (Lv89) equipped "Reverence" series.
※ AF5 equipment is an abbreviation for Lv89 artifact equipment, which means "special equipment unique to each job". The artifact equipment is a milestone and a special outfit with a fairly elaborate design. (AF5 is a costume for Endwalker)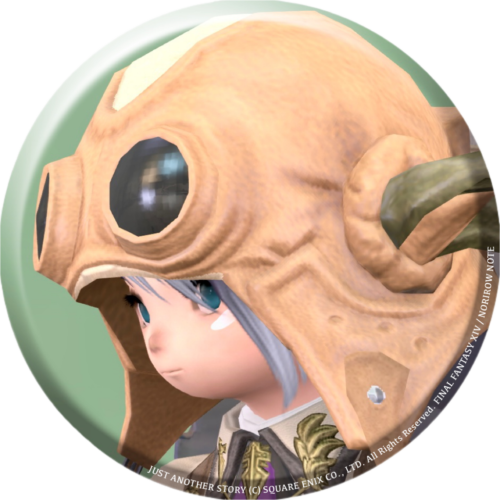 norirow
Wow, it's the costume for the opening movie!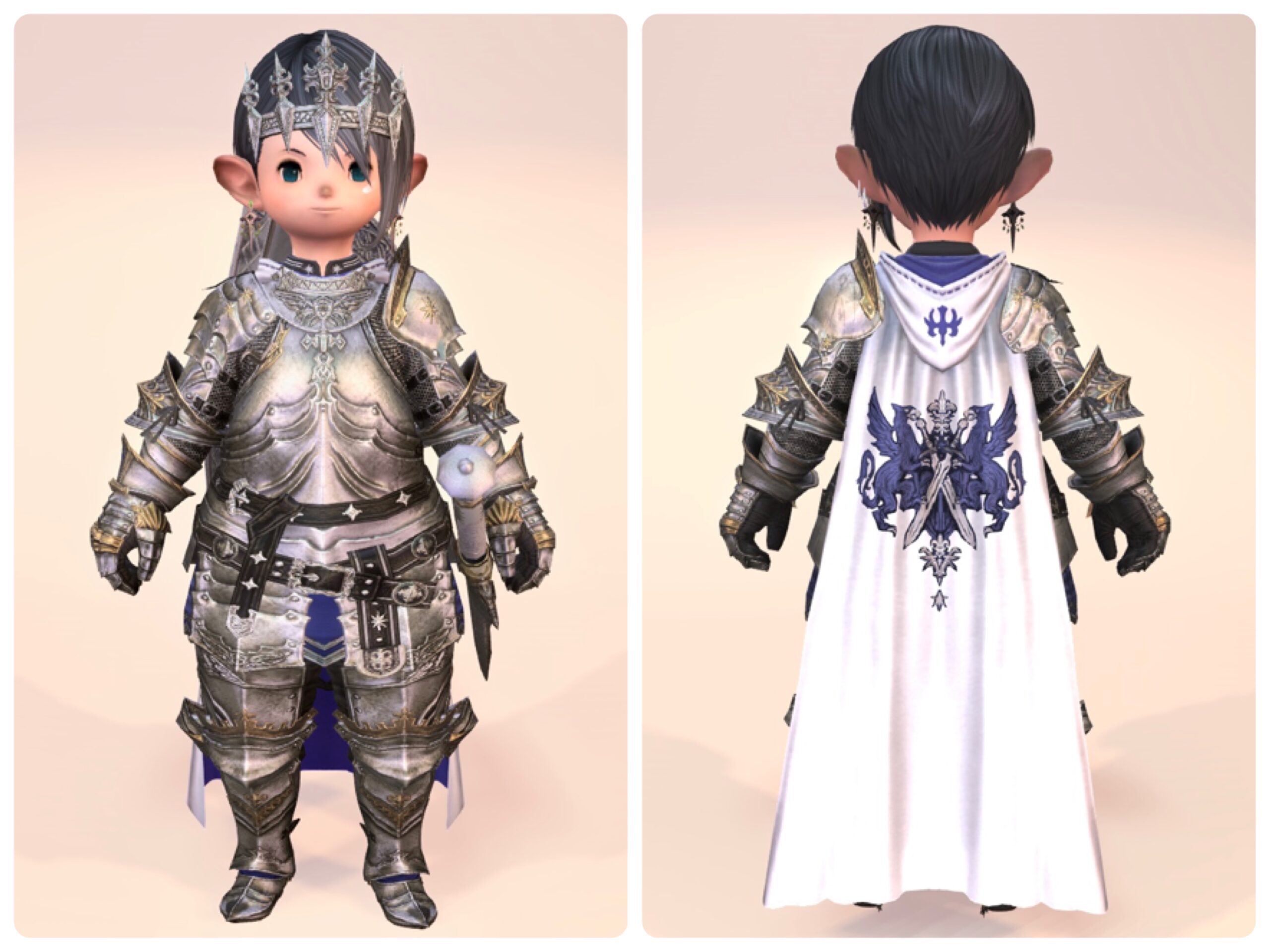 It's the most orthodox metal armor.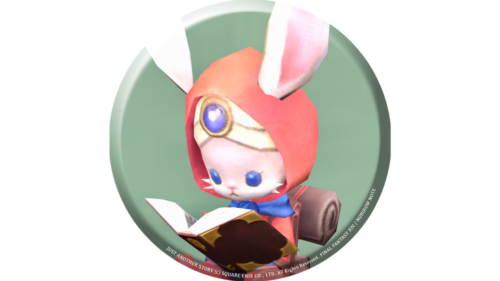 namingway
Paladin AF5 equipment
These should be available somewhere as you progress through the Endwalker story.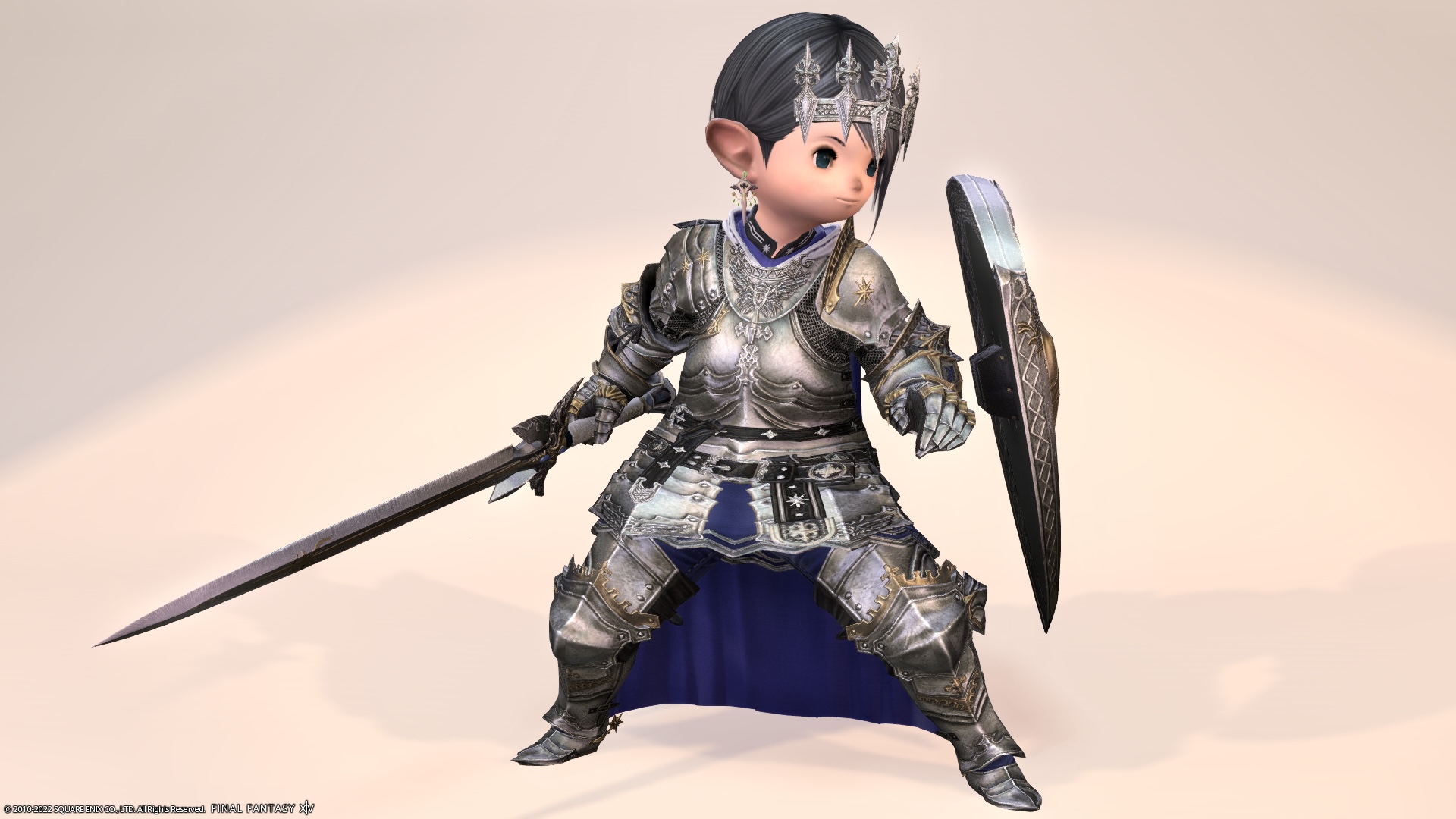 The head equipment is a somewhat divine crown. Only the front is covered.
The torso equipment is fairly solid metal armor. AF equipment that seems to be heavier than ever.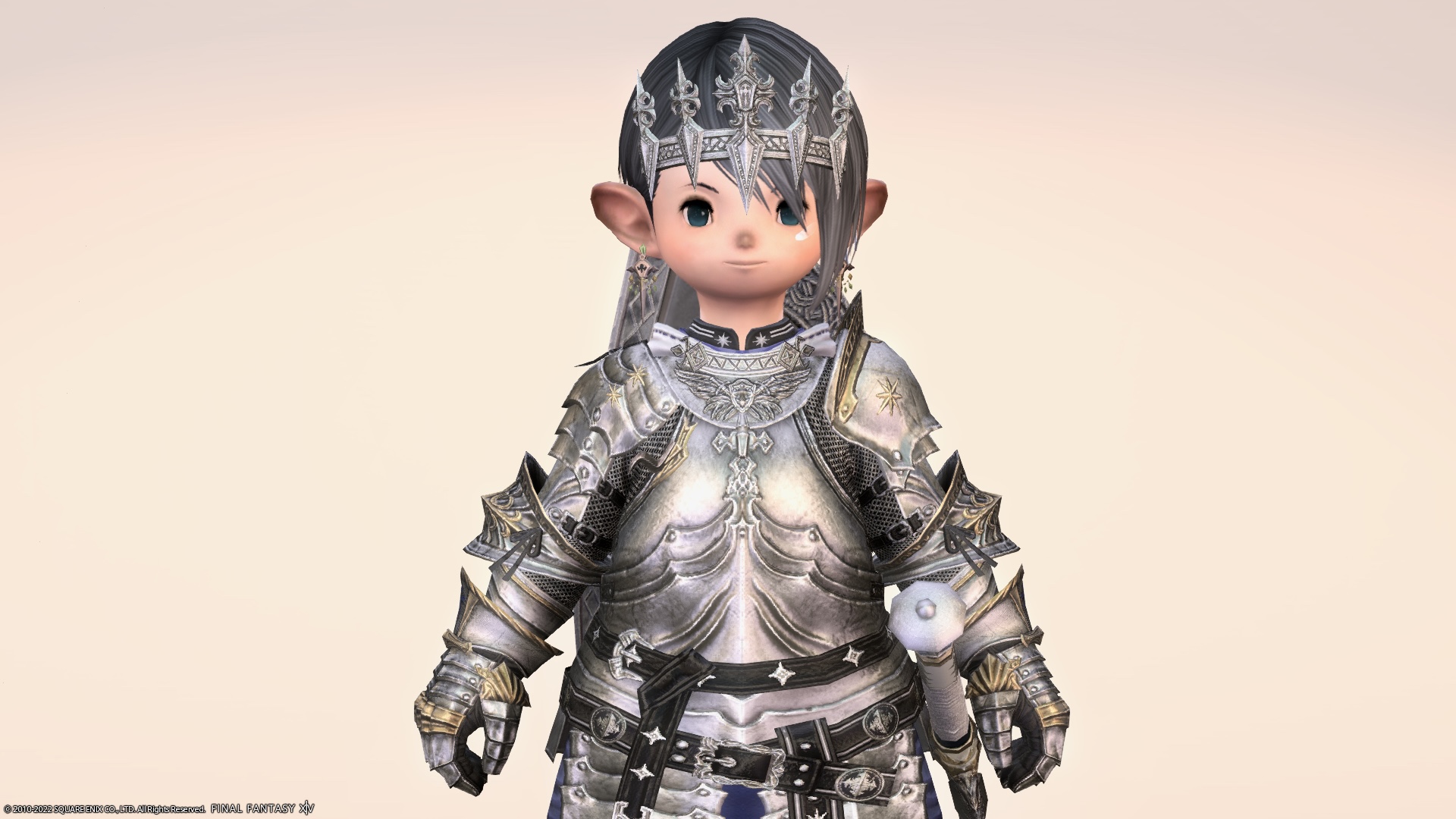 The neck is a little casual. Star designs are displayed here and there, including the neck and shoulders.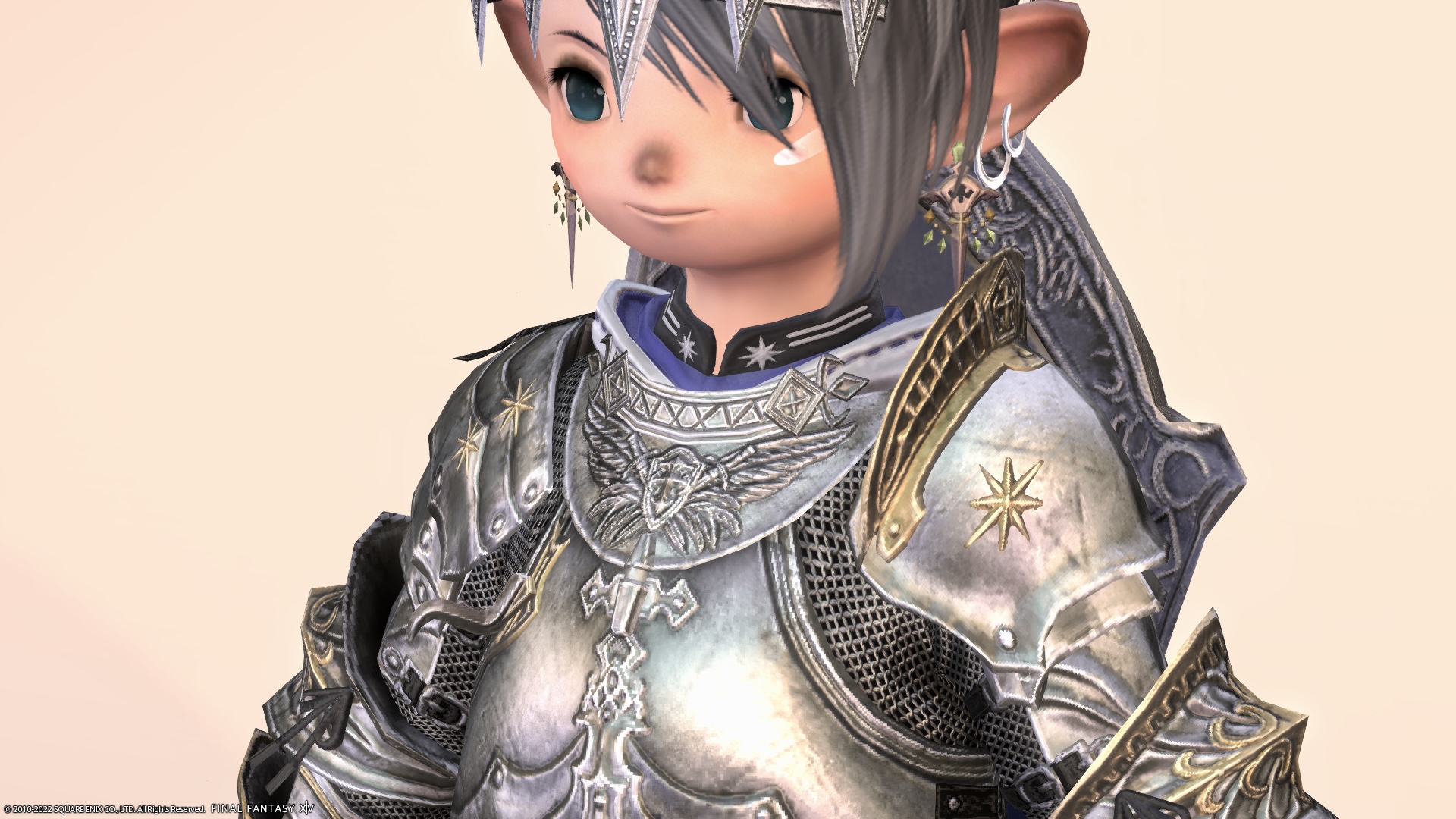 The string tied to my arm is kind of cute.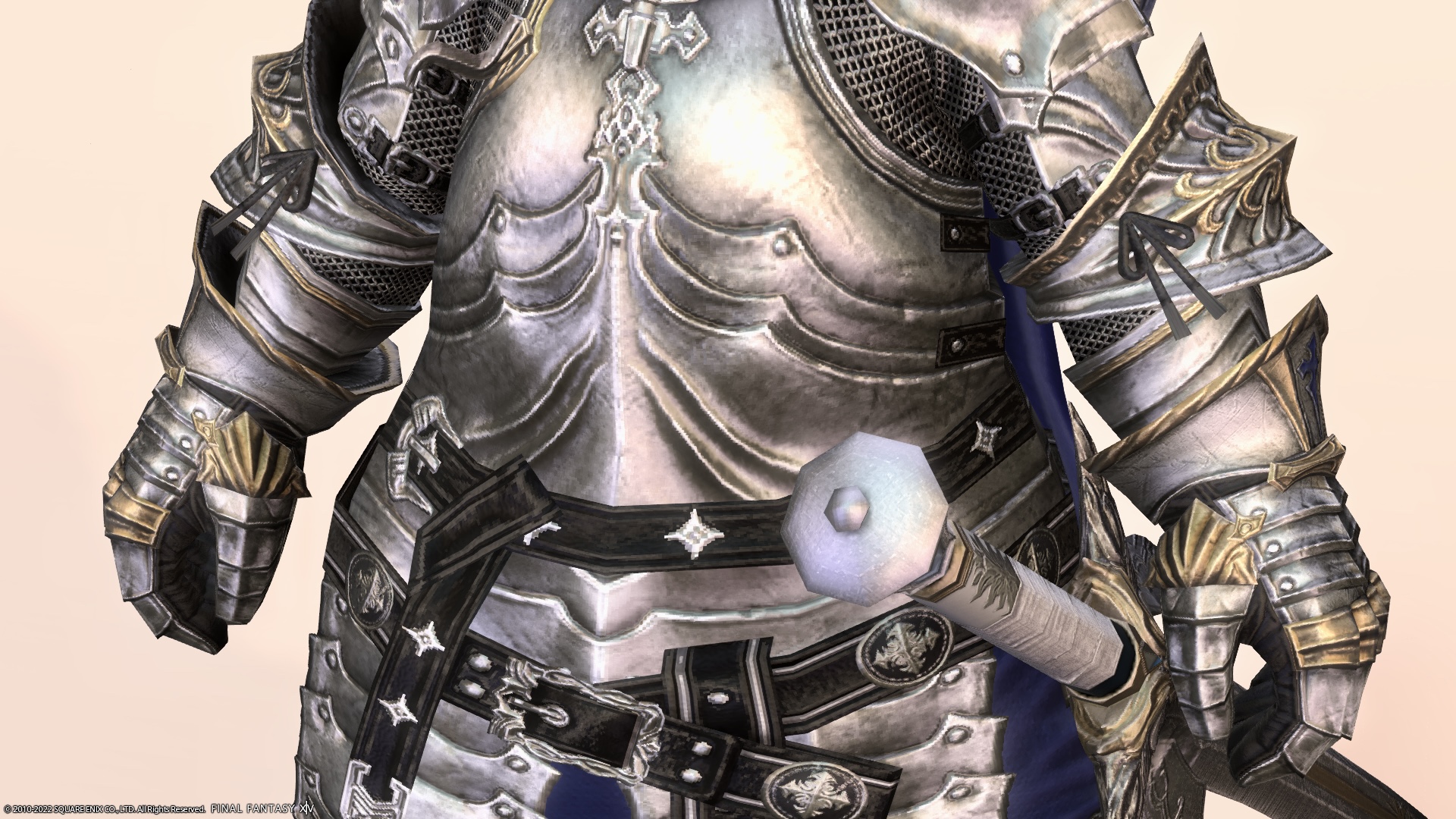 And the emblem of the cloak on the back is very cool!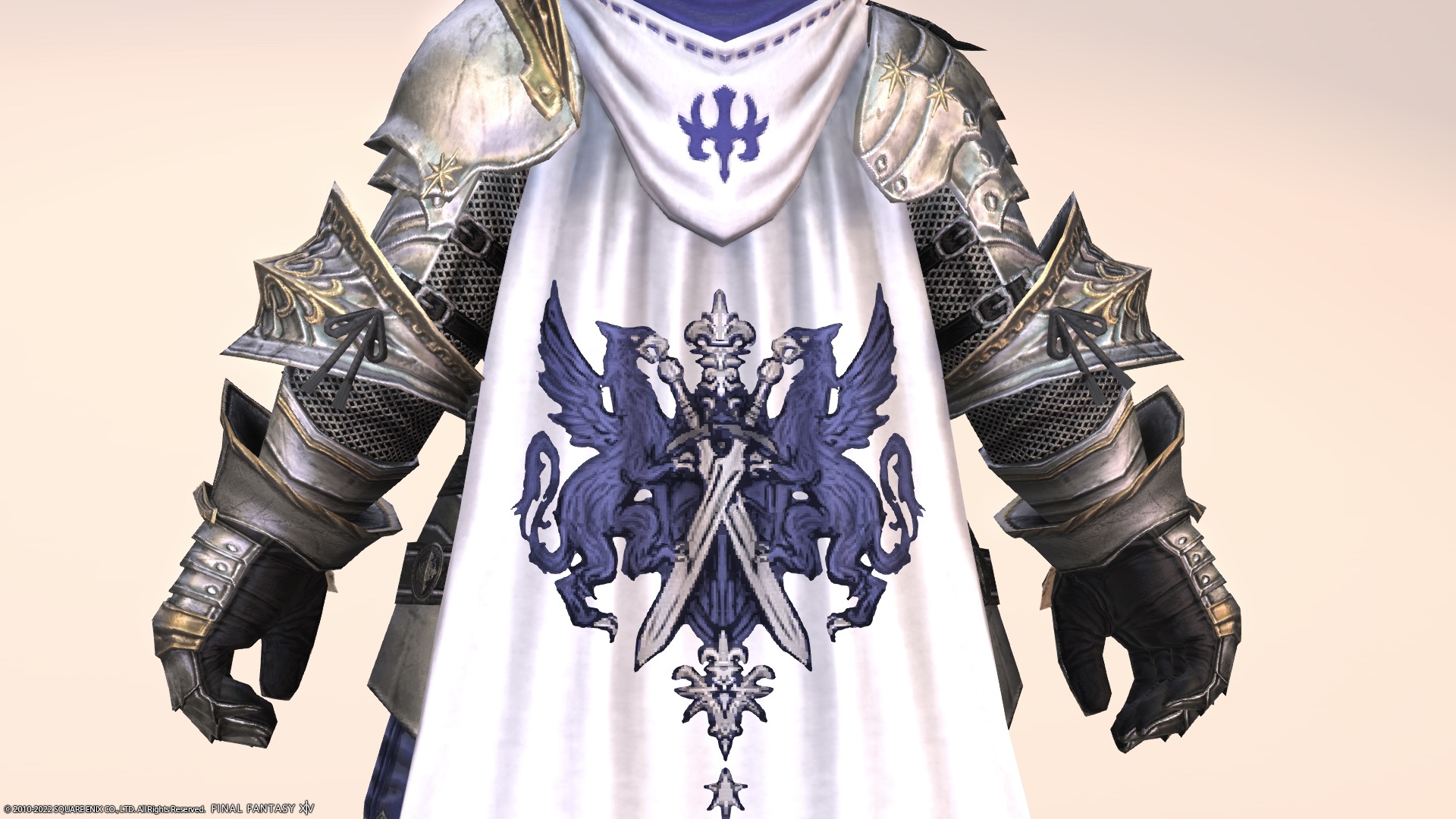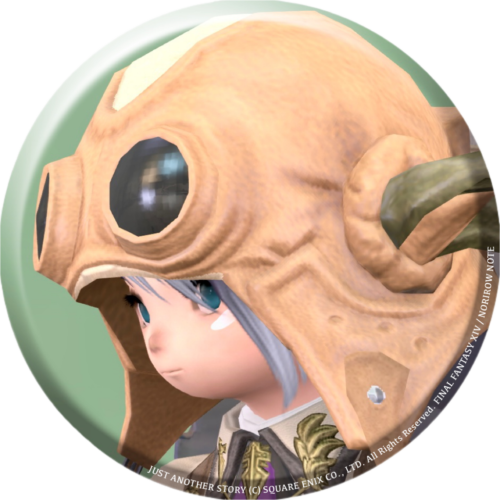 norirow
I feel that this kind of paladin skill exists!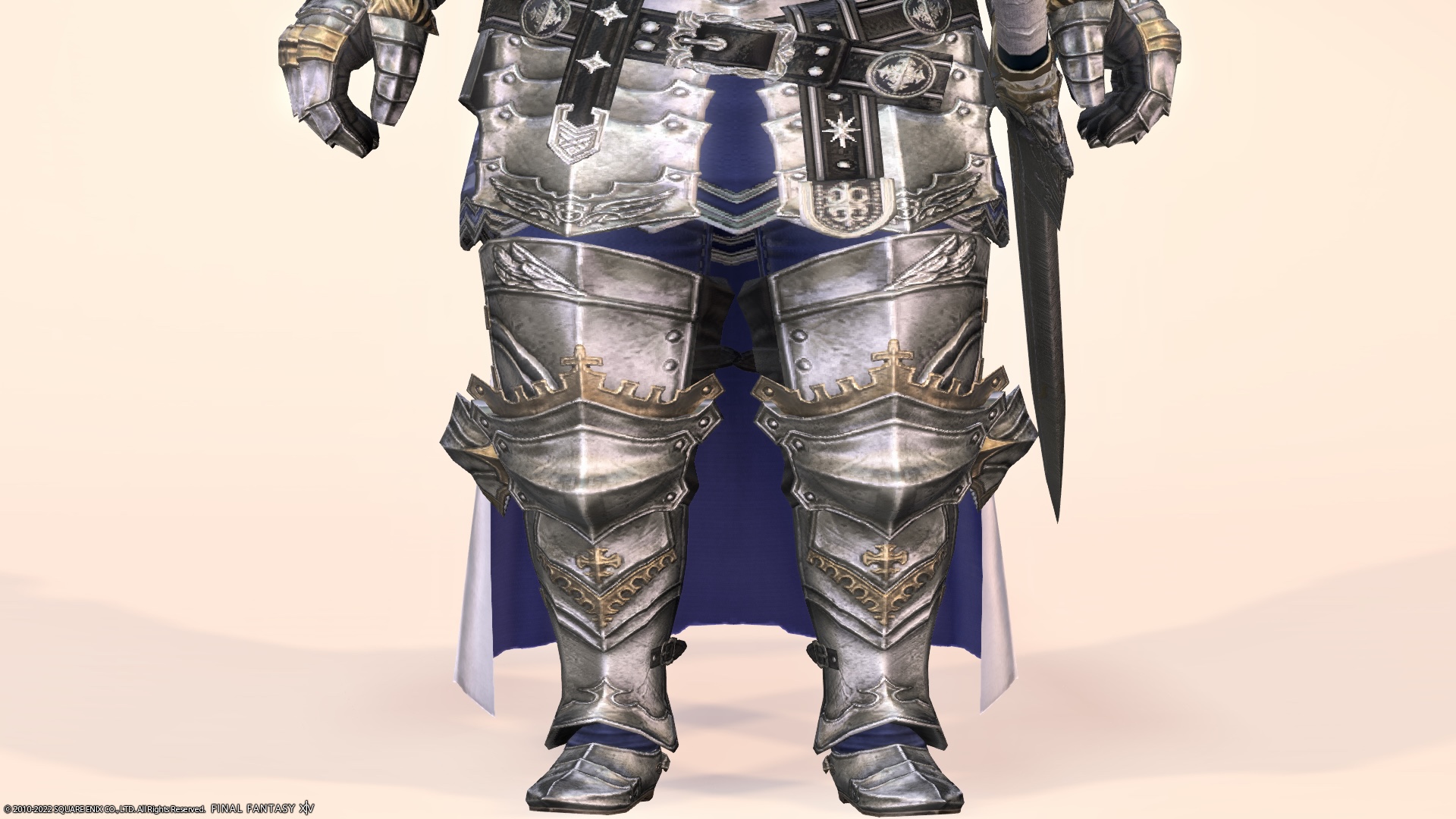 There is "spur" in the foot equipment.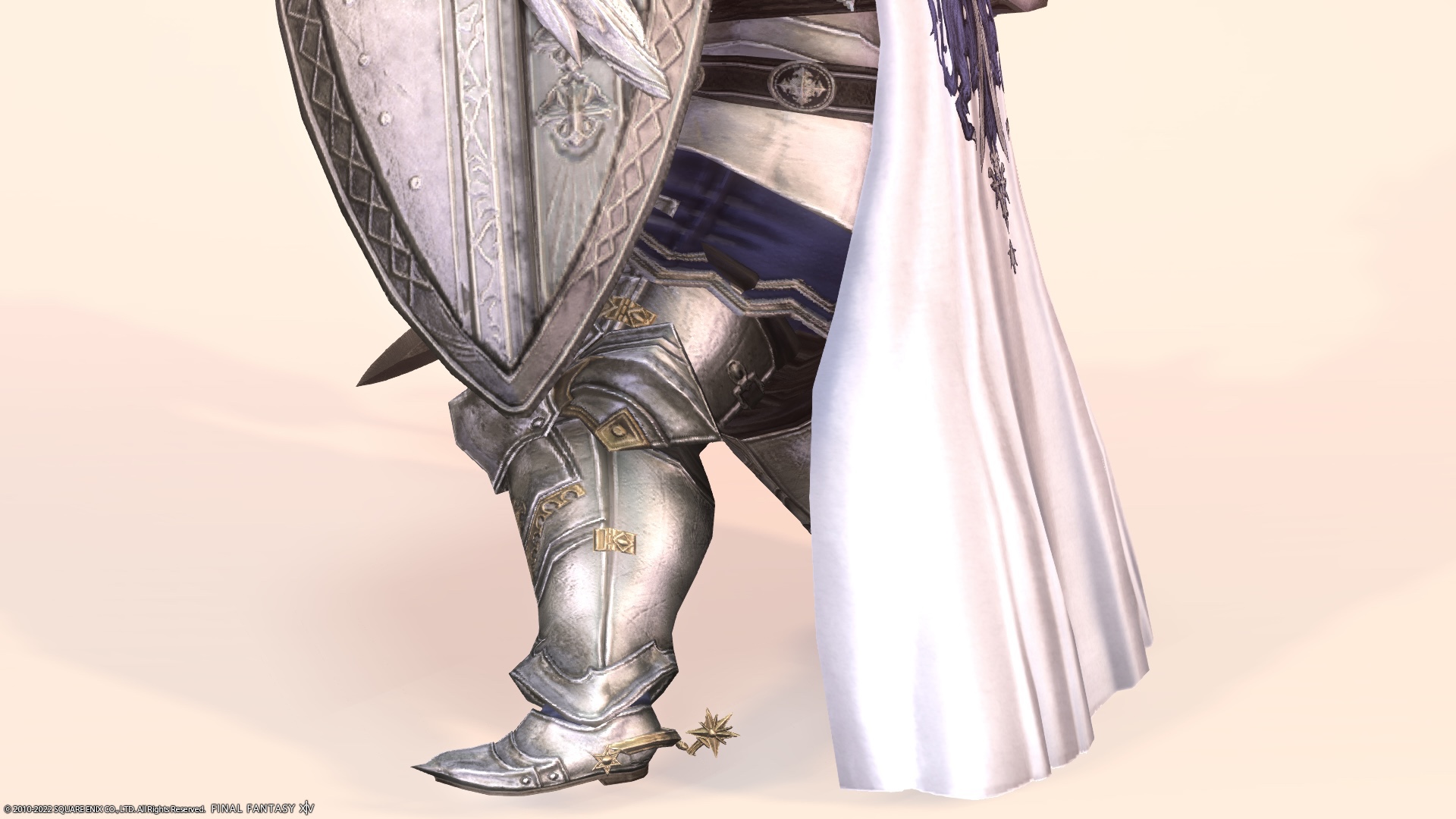 This is also star-shaped and has a sense of unity.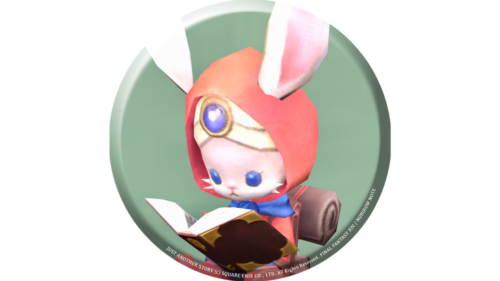 namingway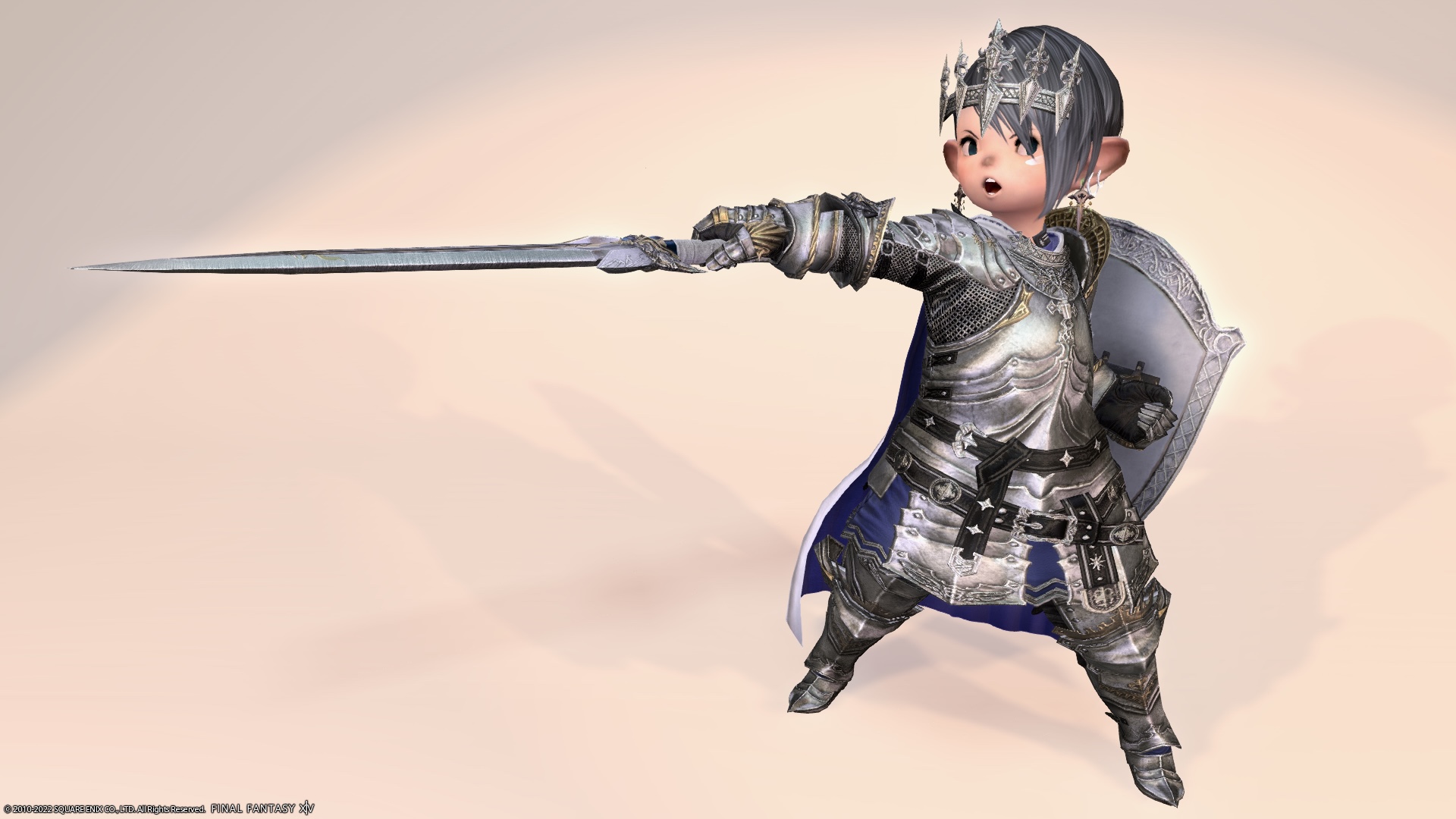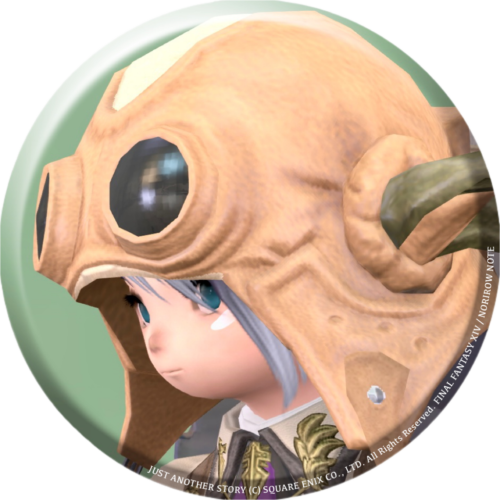 norirow
Paladins have a lot of equipment with hoods, right? I want to wear this hood.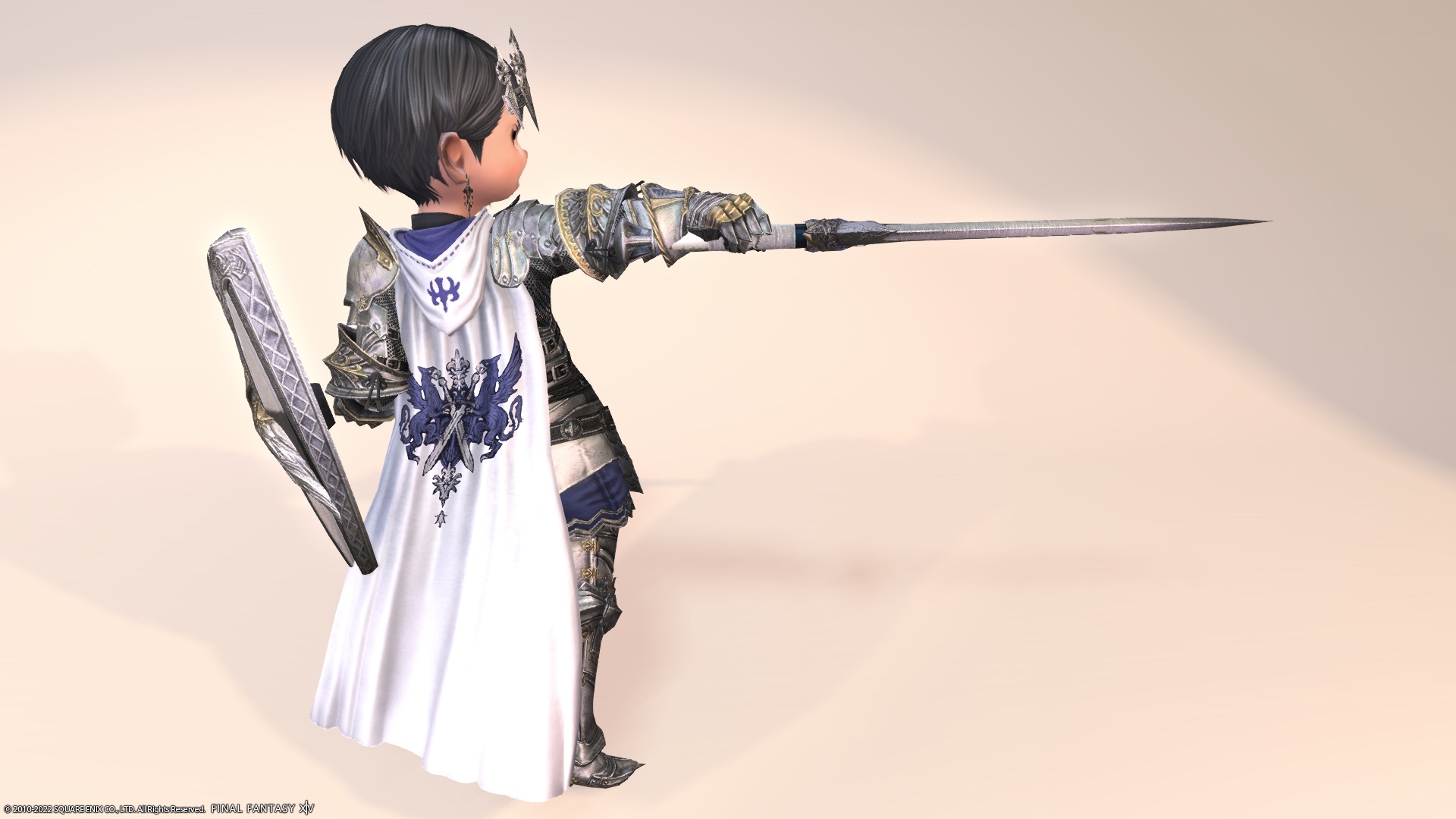 It is a very cool orthodox set of armor.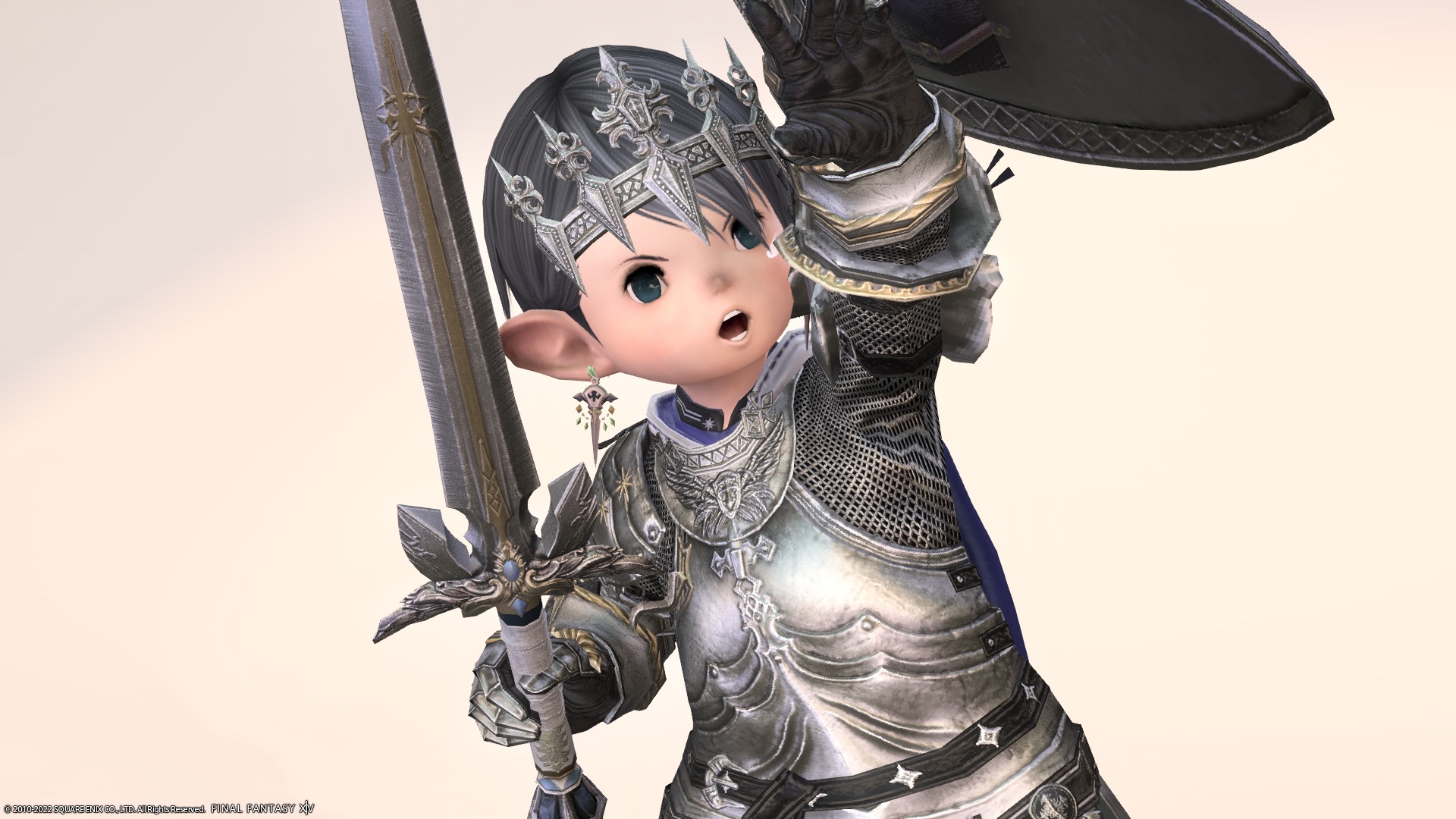 If you clear the roll quest of the tank of Endwalker, you will be able to dye.
Dyeing pattern
The color of the armor remains the same, only the cloak and the cloth and leather parts in the gaps of the armor are dyed.
Snow White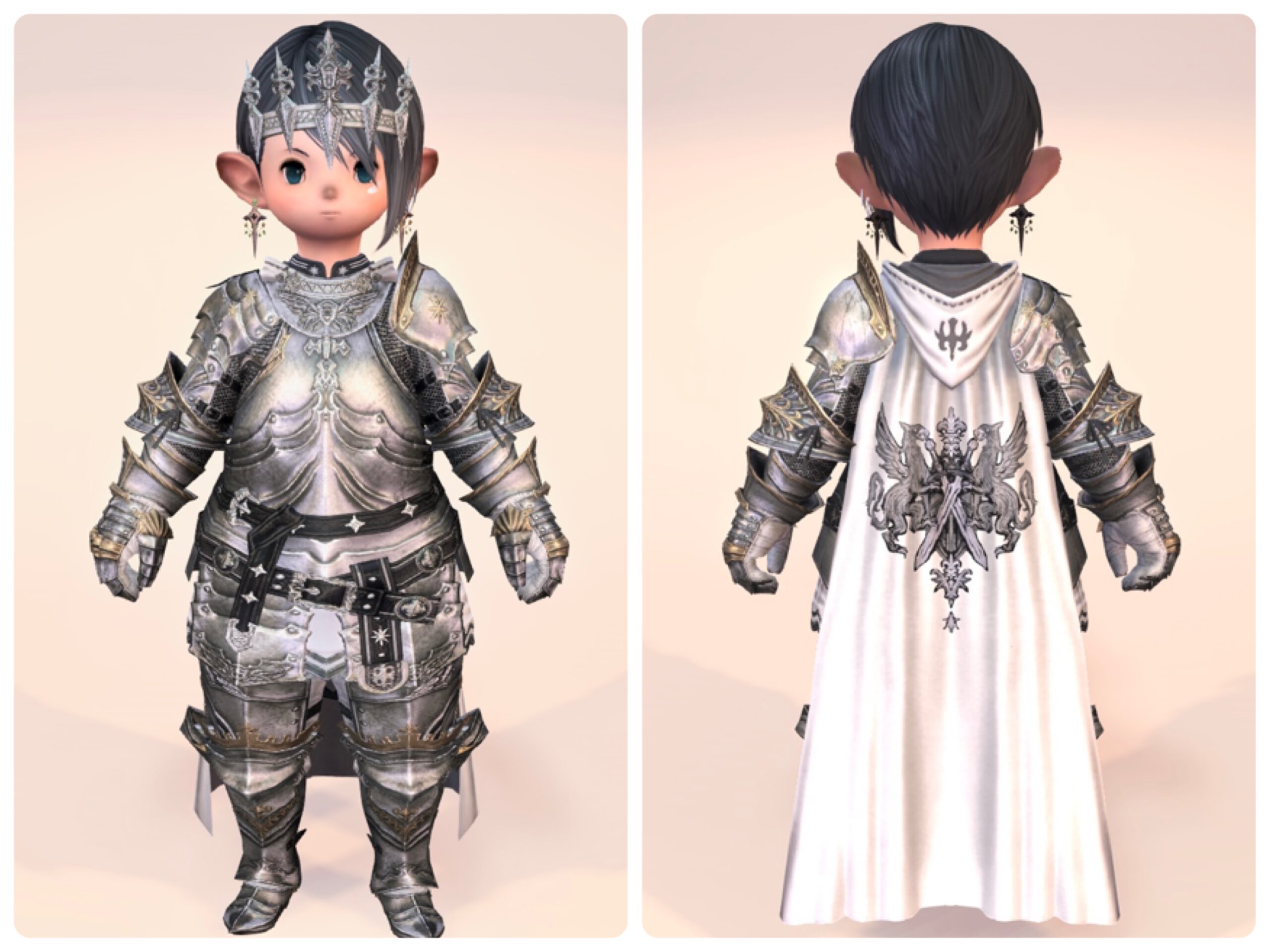 Soot Black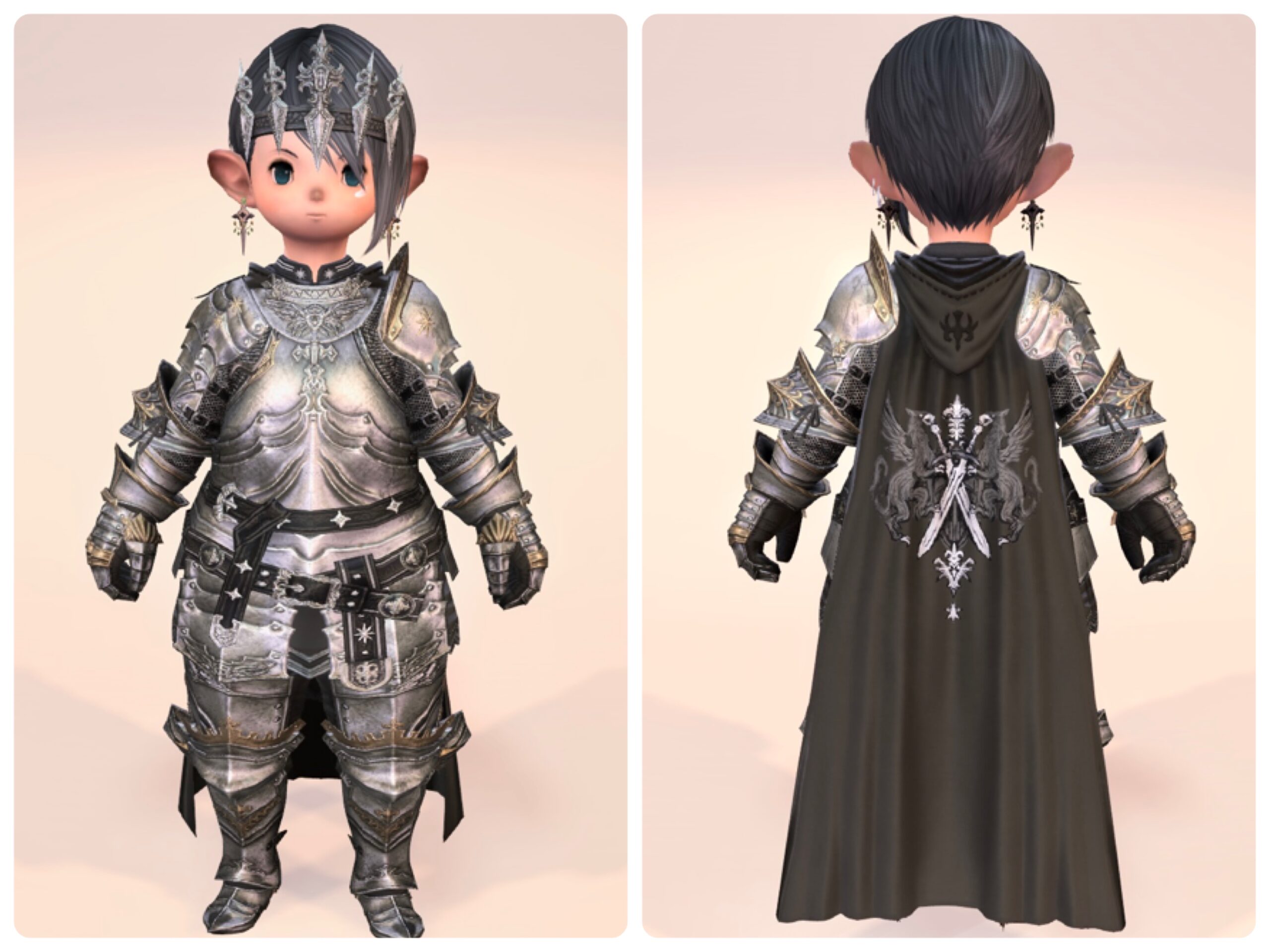 Dalamud Red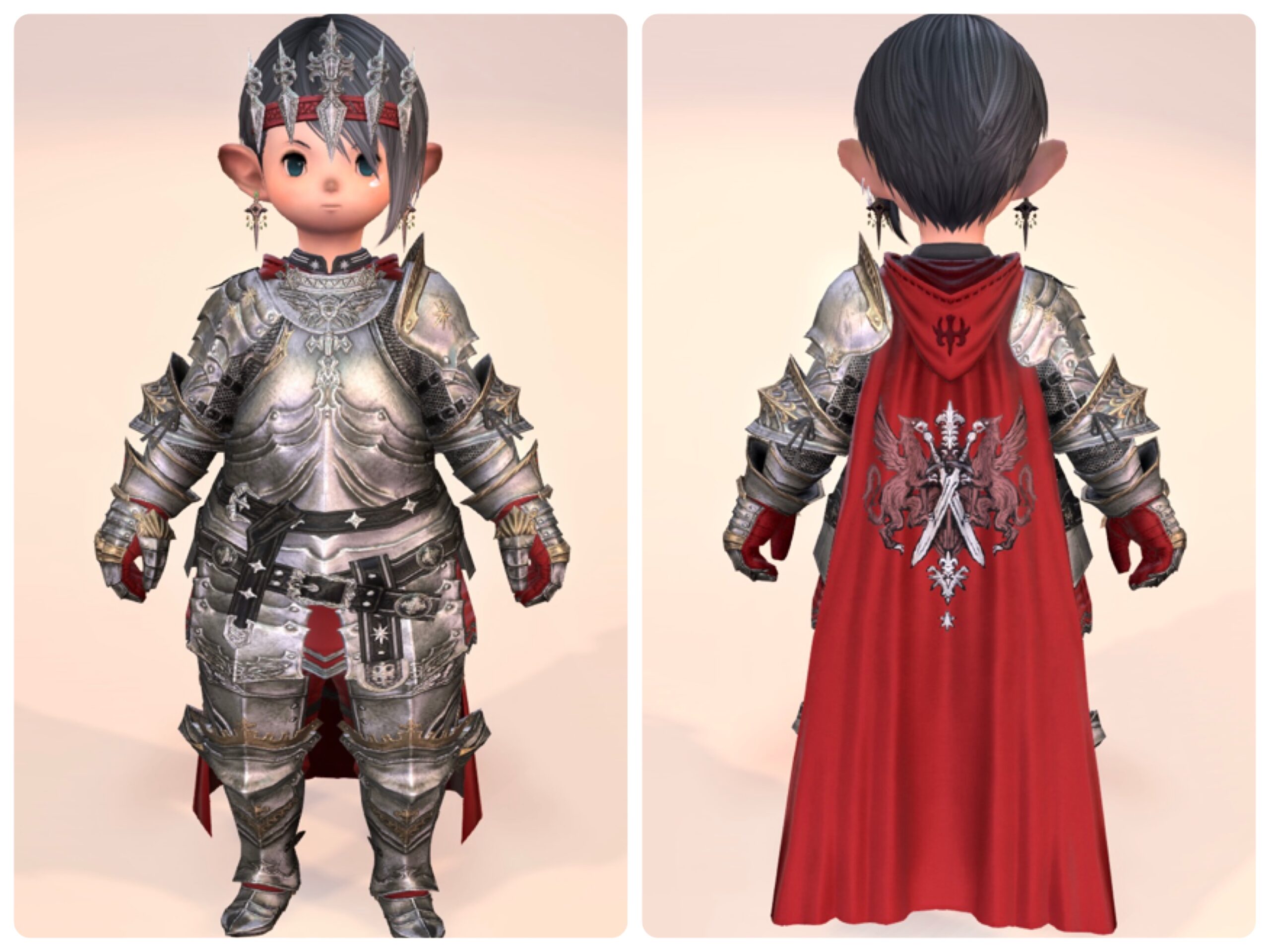 Honey Yellow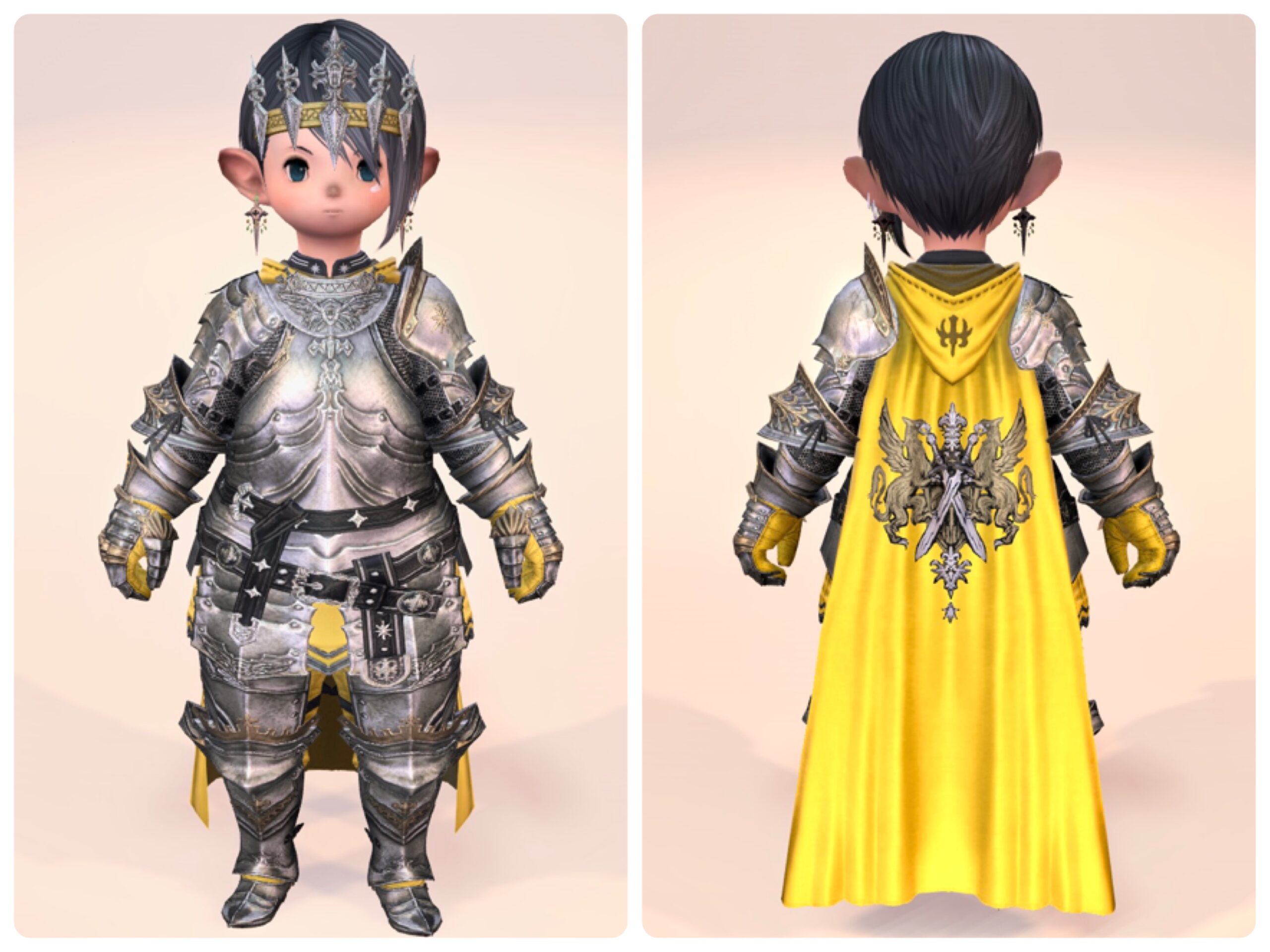 The color of the lining of the cloak has changed slightly and it's fashionable.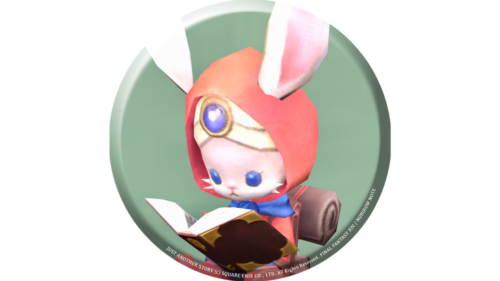 namingway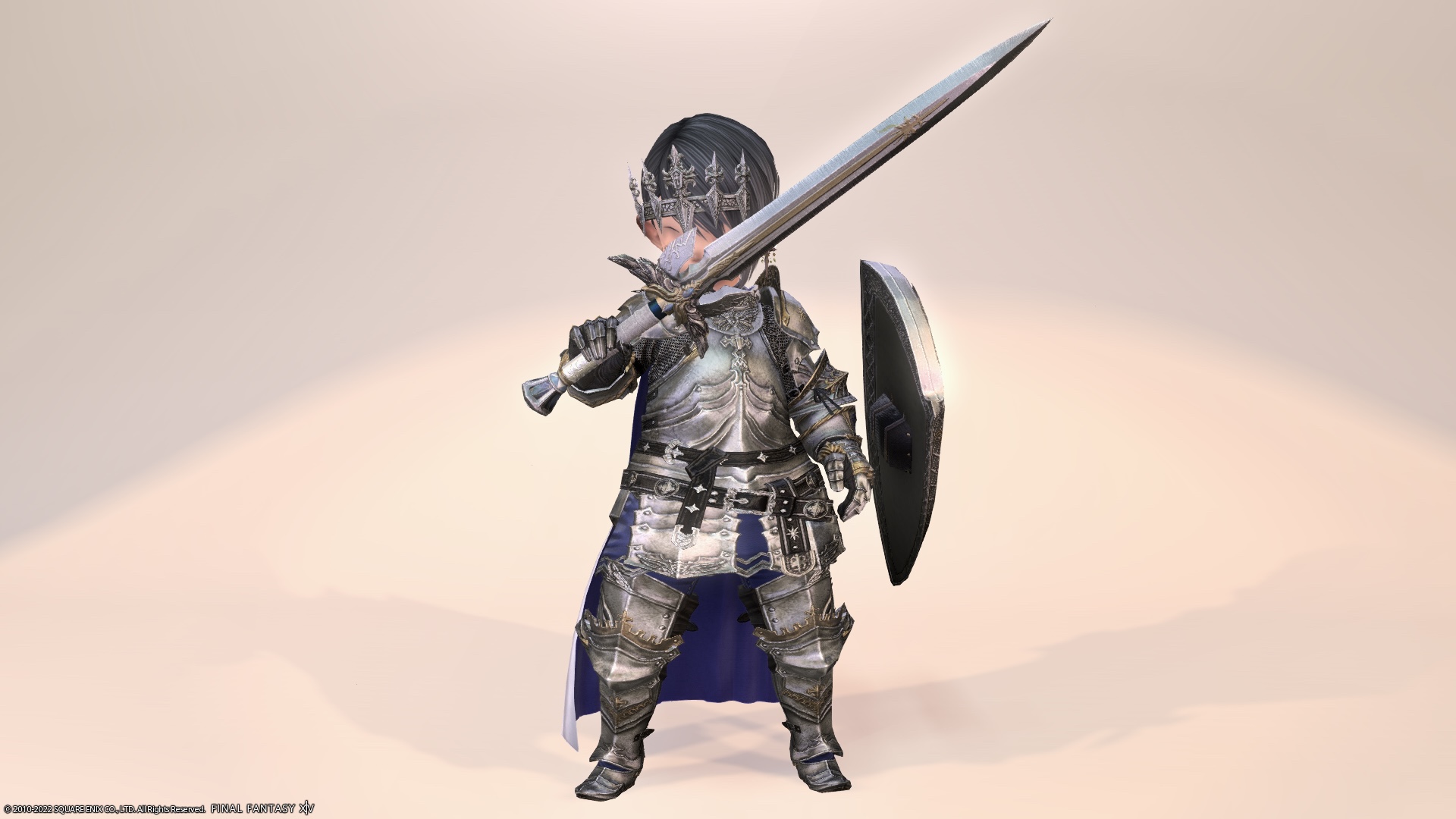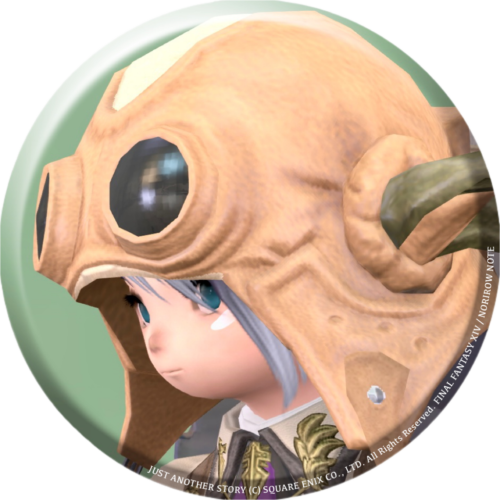 norirow
Paladins are cool after all … I wonder if I should practice Paladins too …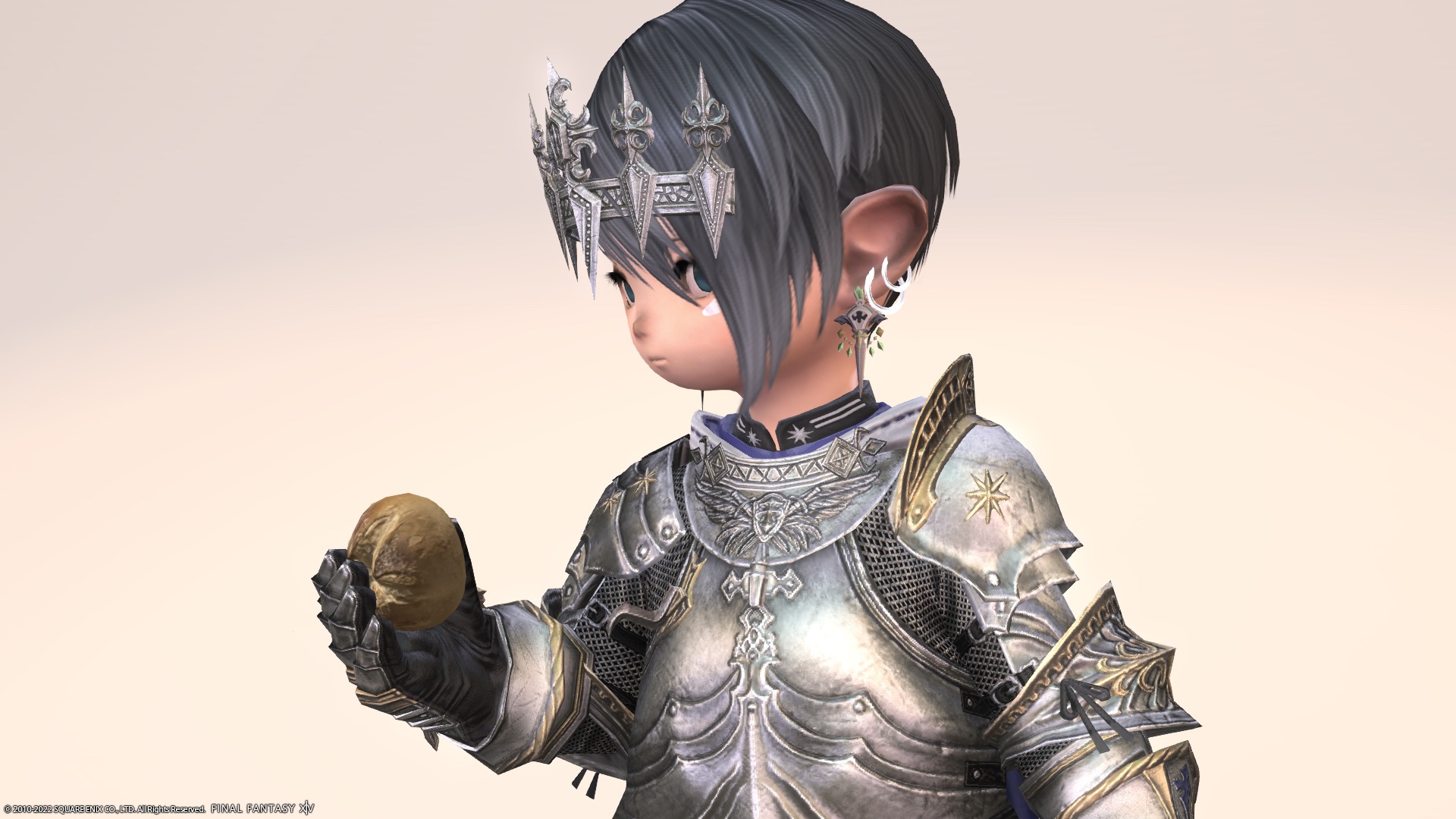 So, it was a record of Paladin's AF5 equipment "Reverence" series.
▼ Please check the video for the movement of the armor!
Related records
Paladin's successive AF equipment