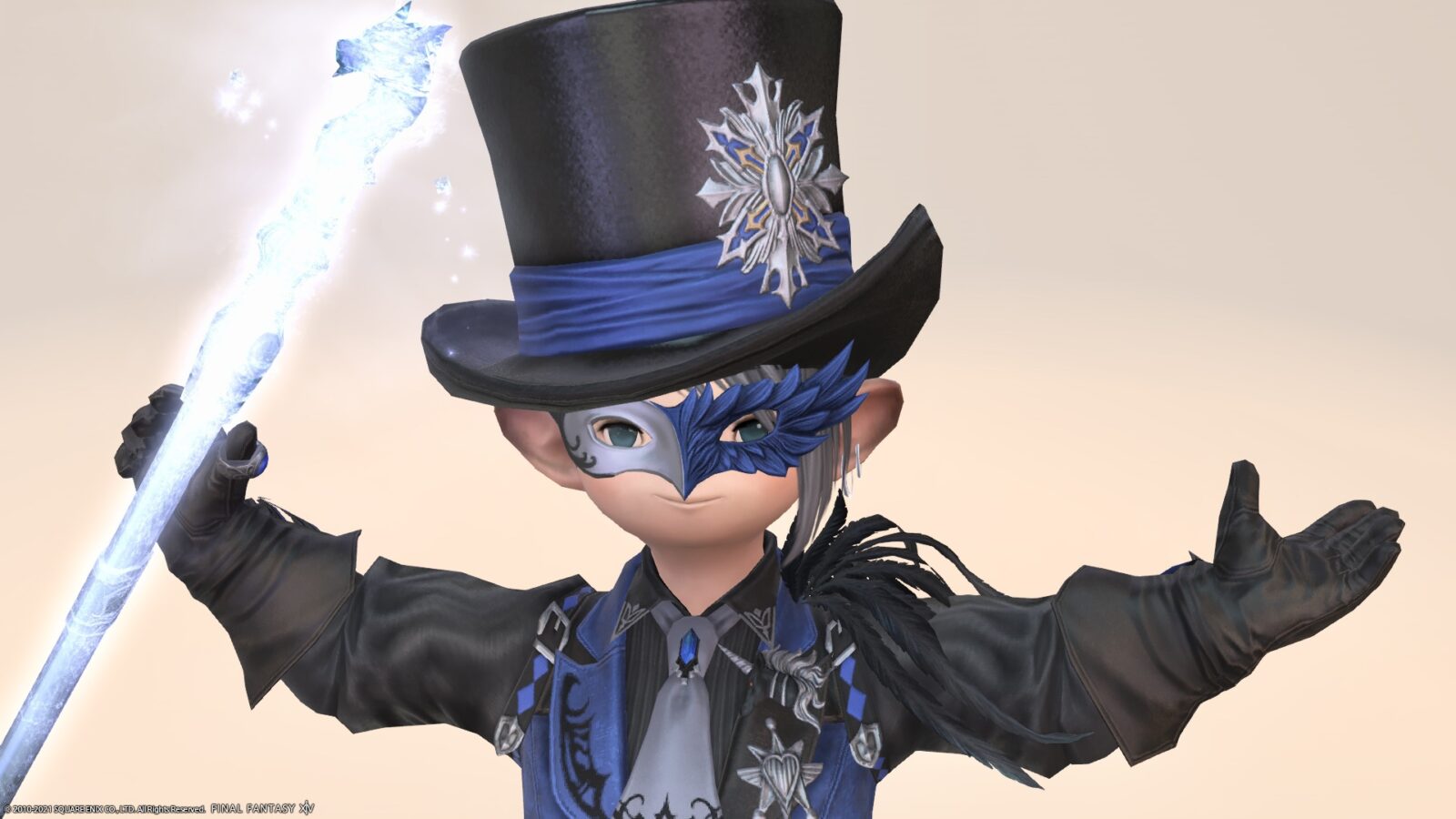 This is a record of the Blue Mage's AF3 equipment "Mirage" series.
※ AF3 equipment is an abbreviation for Lv70 artifact equipment, which means "special equipment unique to each job". The artifact equipment is a milestone and a special outfit with a fairly elaborate design. (AF3 is a costume for Stormblood)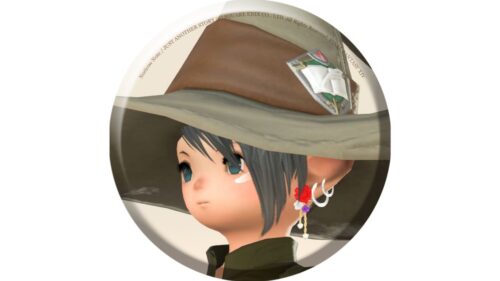 norirow
Wow, this is a cool magician!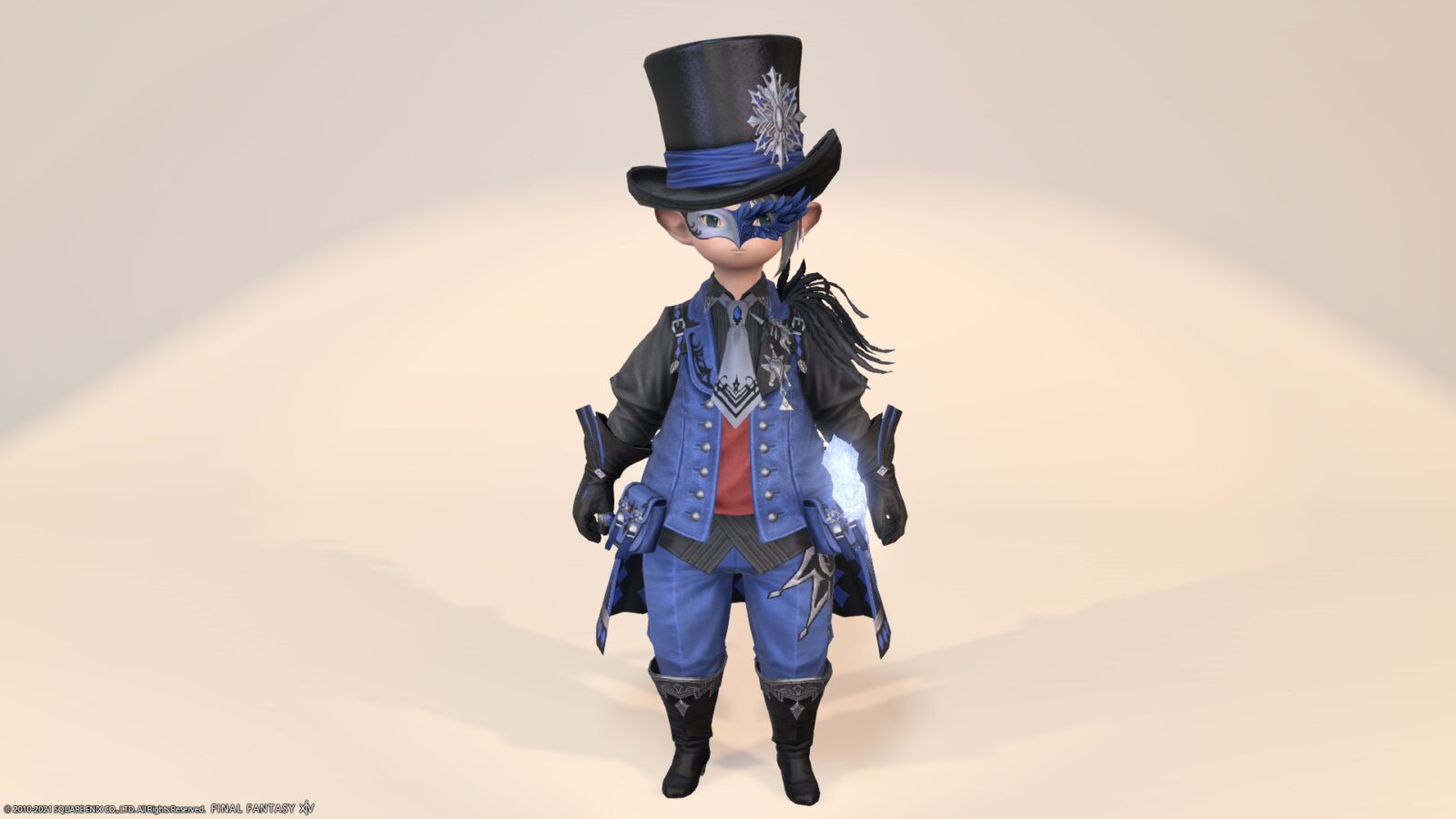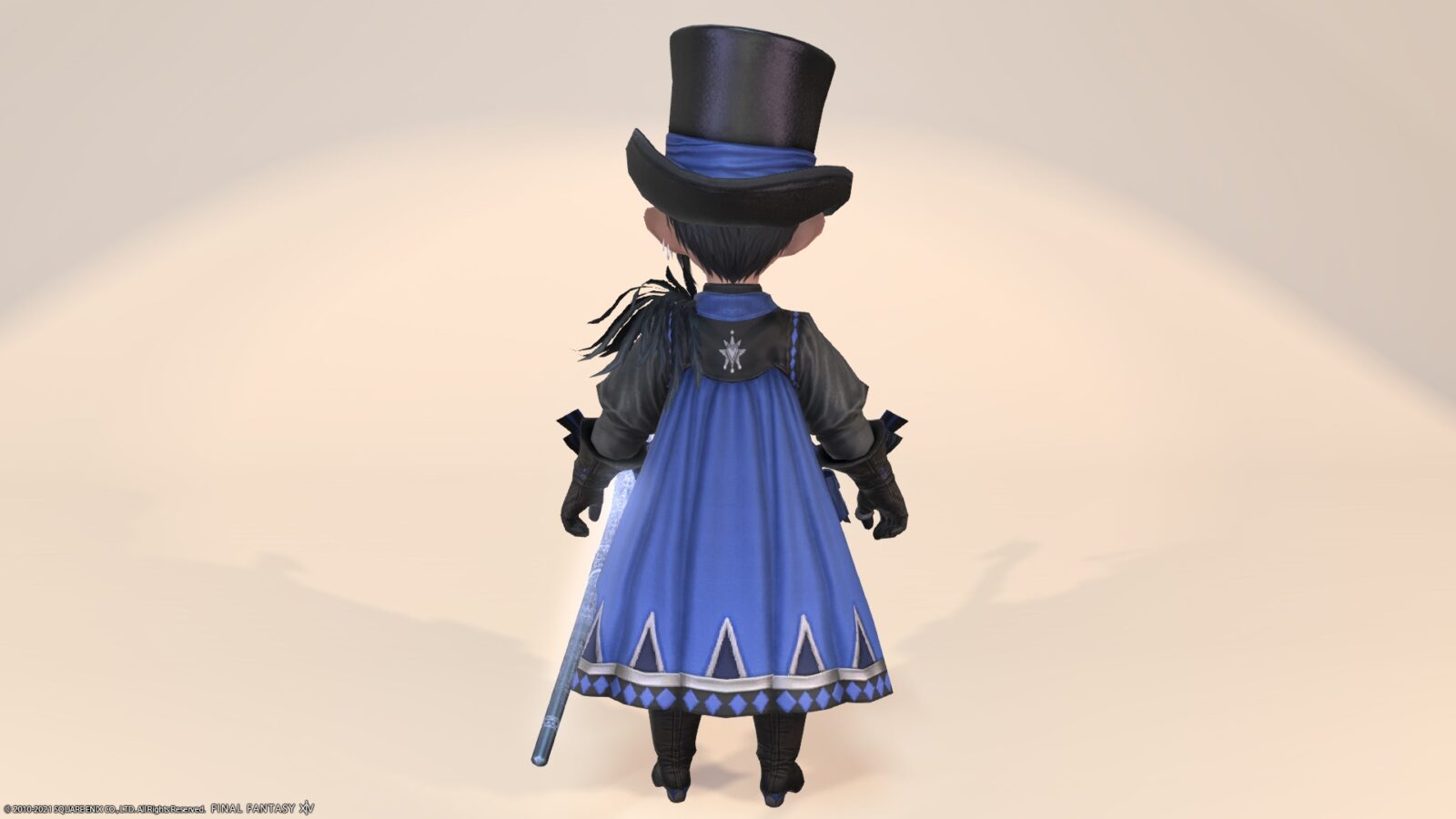 Isn't it a suspicious scammer's mistake?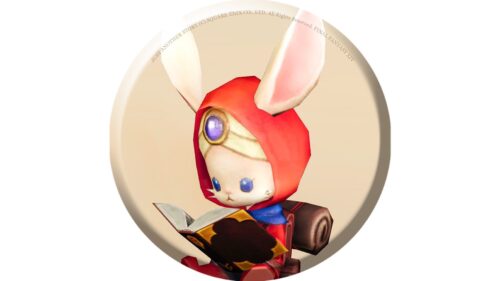 namingway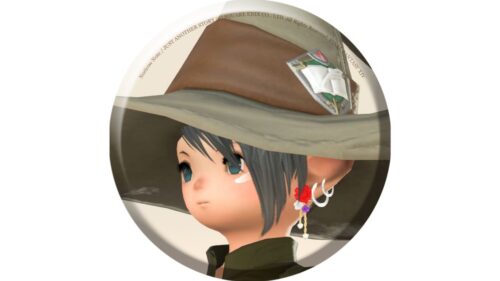 norirow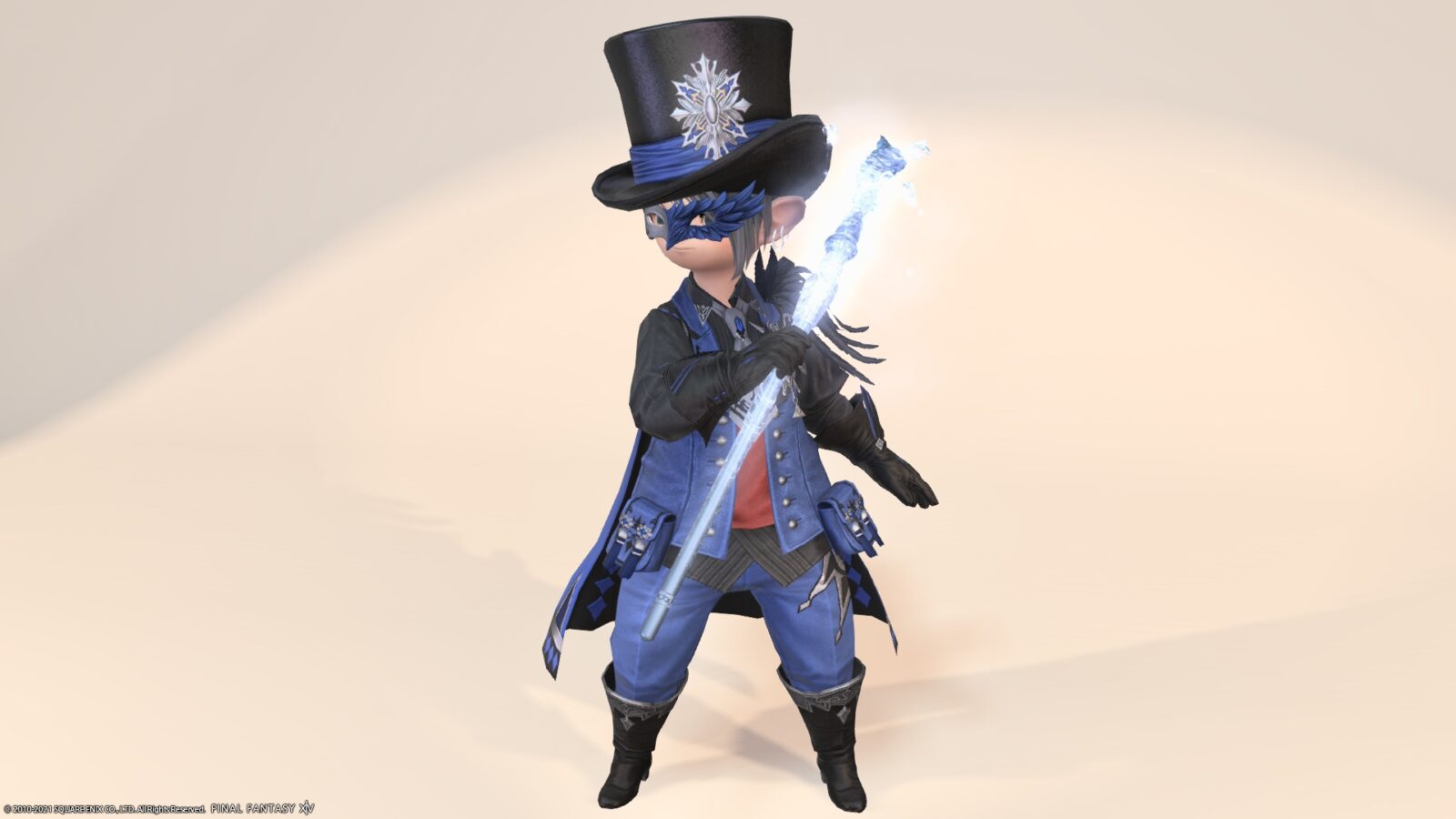 Blue Mage AF3 Equipment "Mirage" Series
Costumes can be obtained by clearing the Blue Mage Lv70 Job Quest "Master of Mimicry". Weapons can also be obtained by completing the job quest "A Future in Blue".
The head equipment is a top hat with a removable eye mask.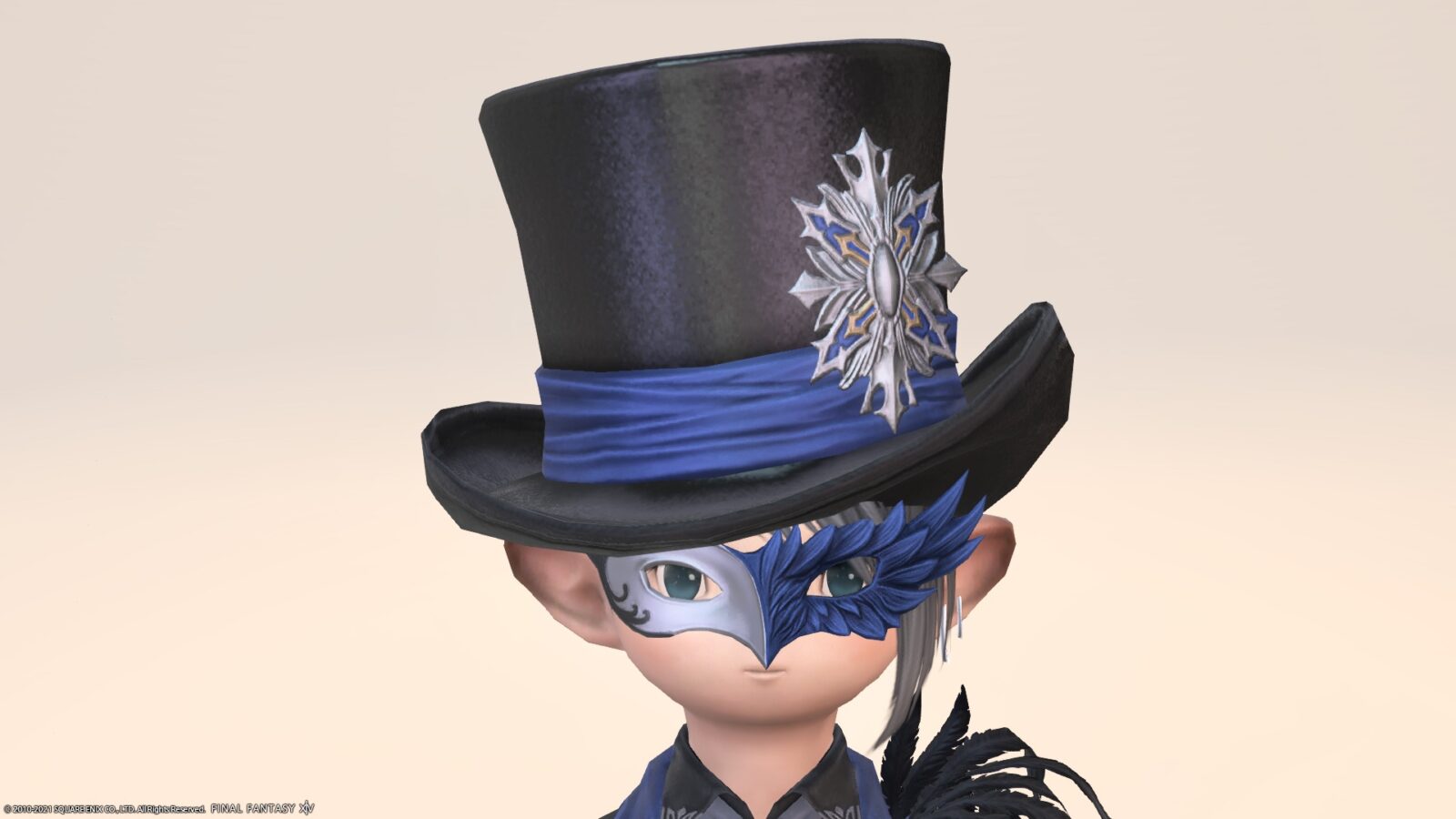 I think this eye mask is full of suspicion.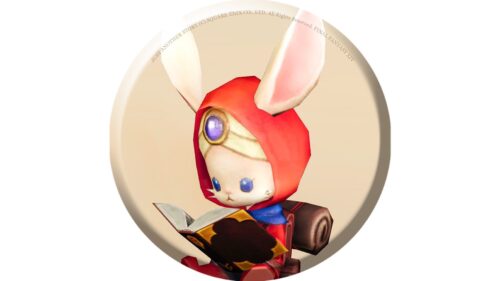 namingway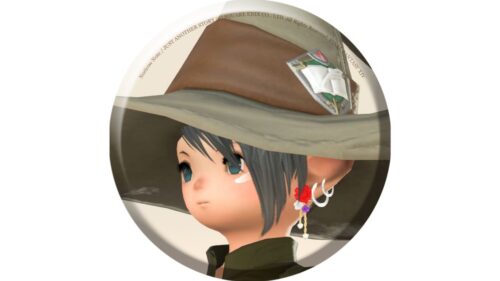 norirow
Isn't it cool if I remove the eye mask? 💦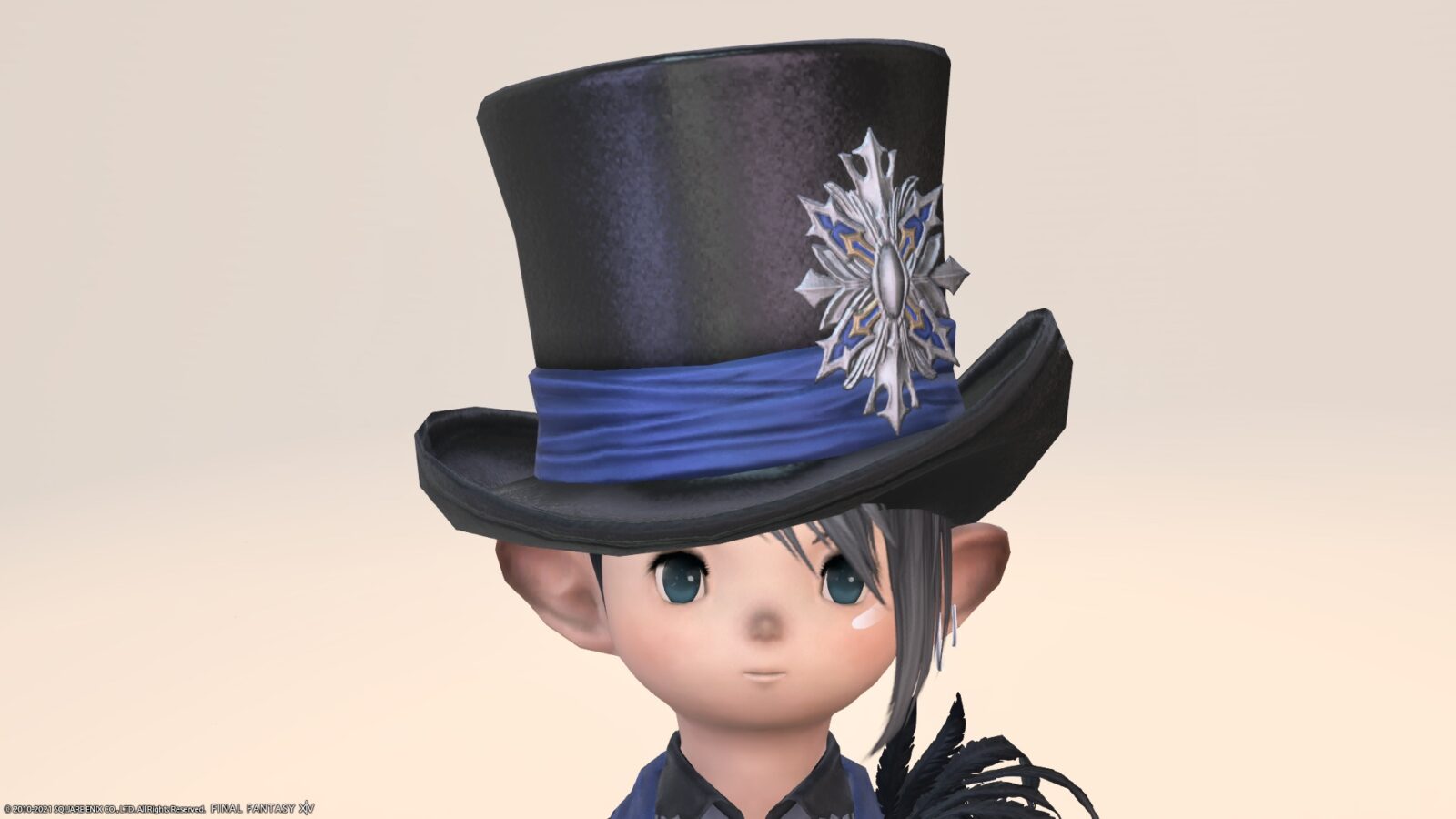 The torso equipment is a jacket with a cute short tie. The point is that there is a decoration like a crow's feather on the left shoulder.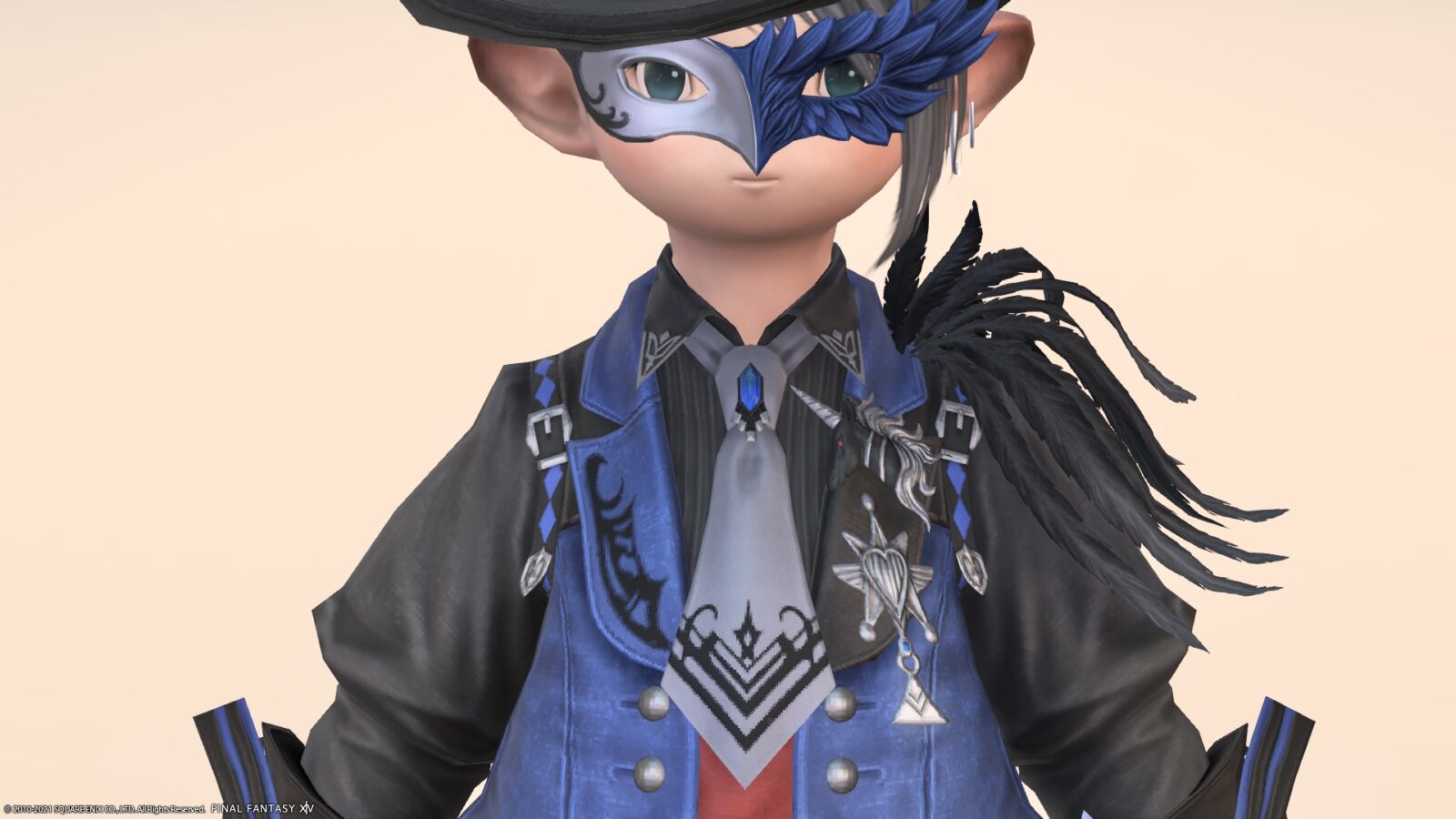 If you look closely, is it a three-piece jacket?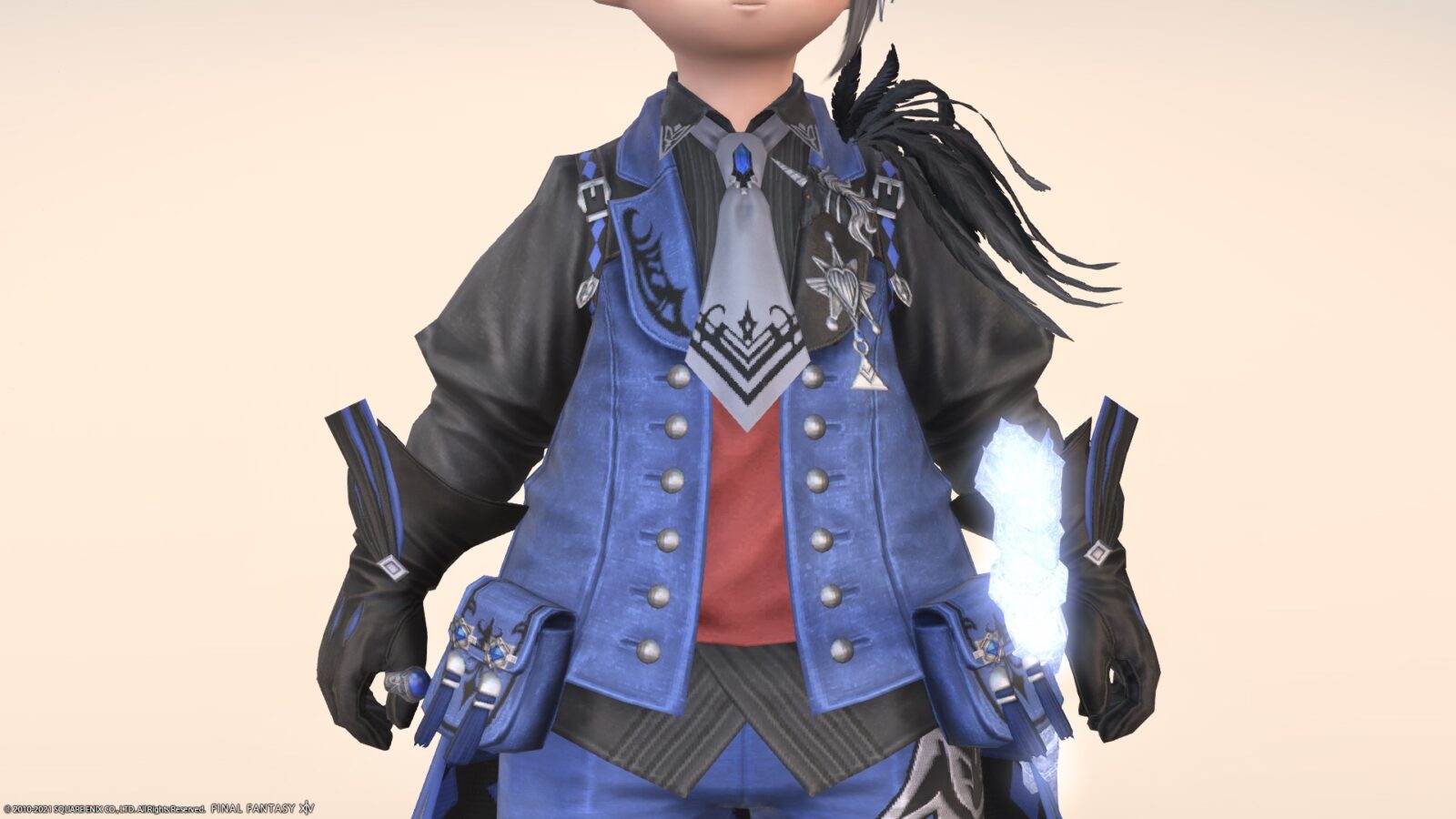 There is a pouch around the waist and it is cute. This arm equipment comes with a ring.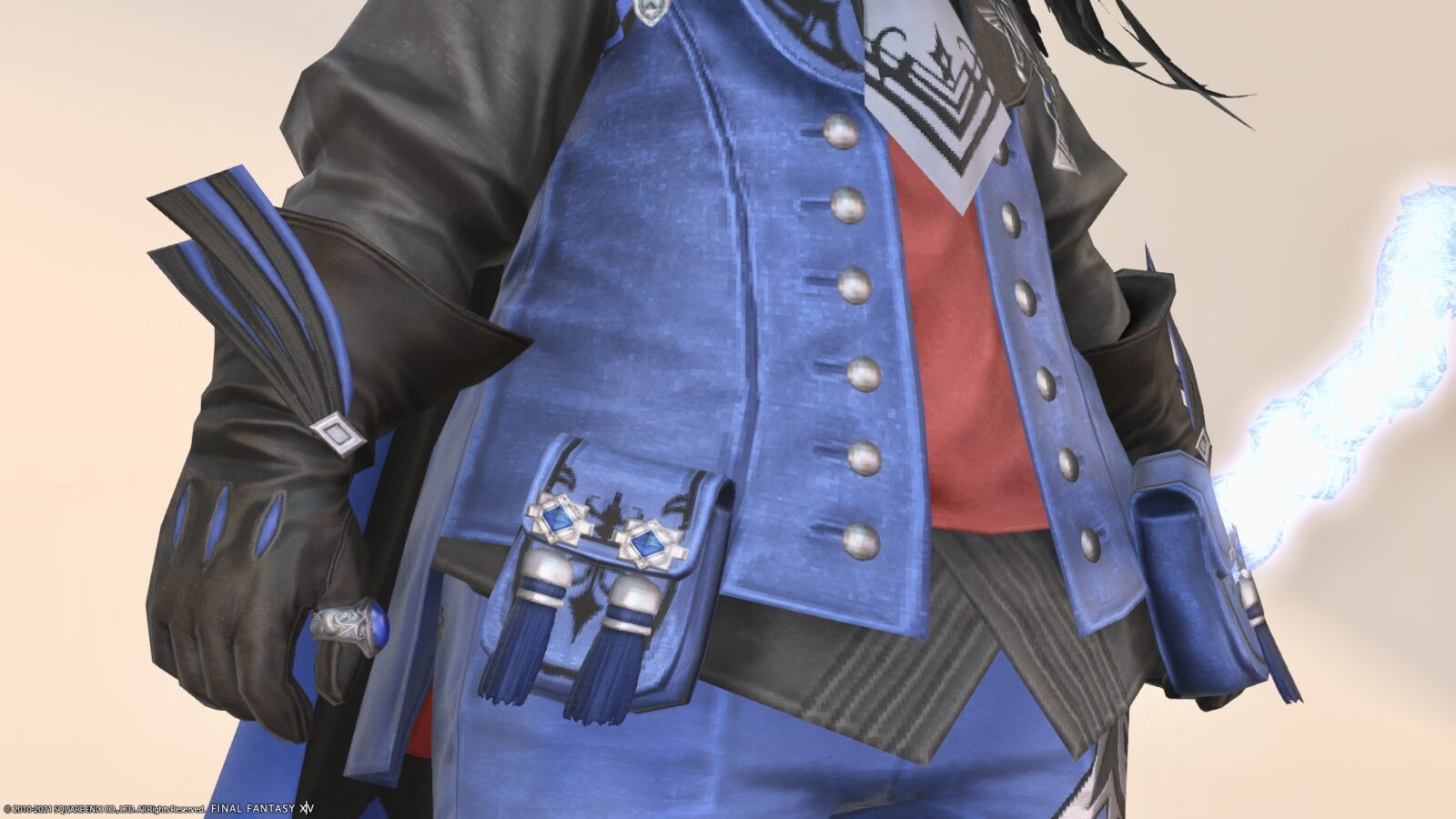 The back is a long cloak.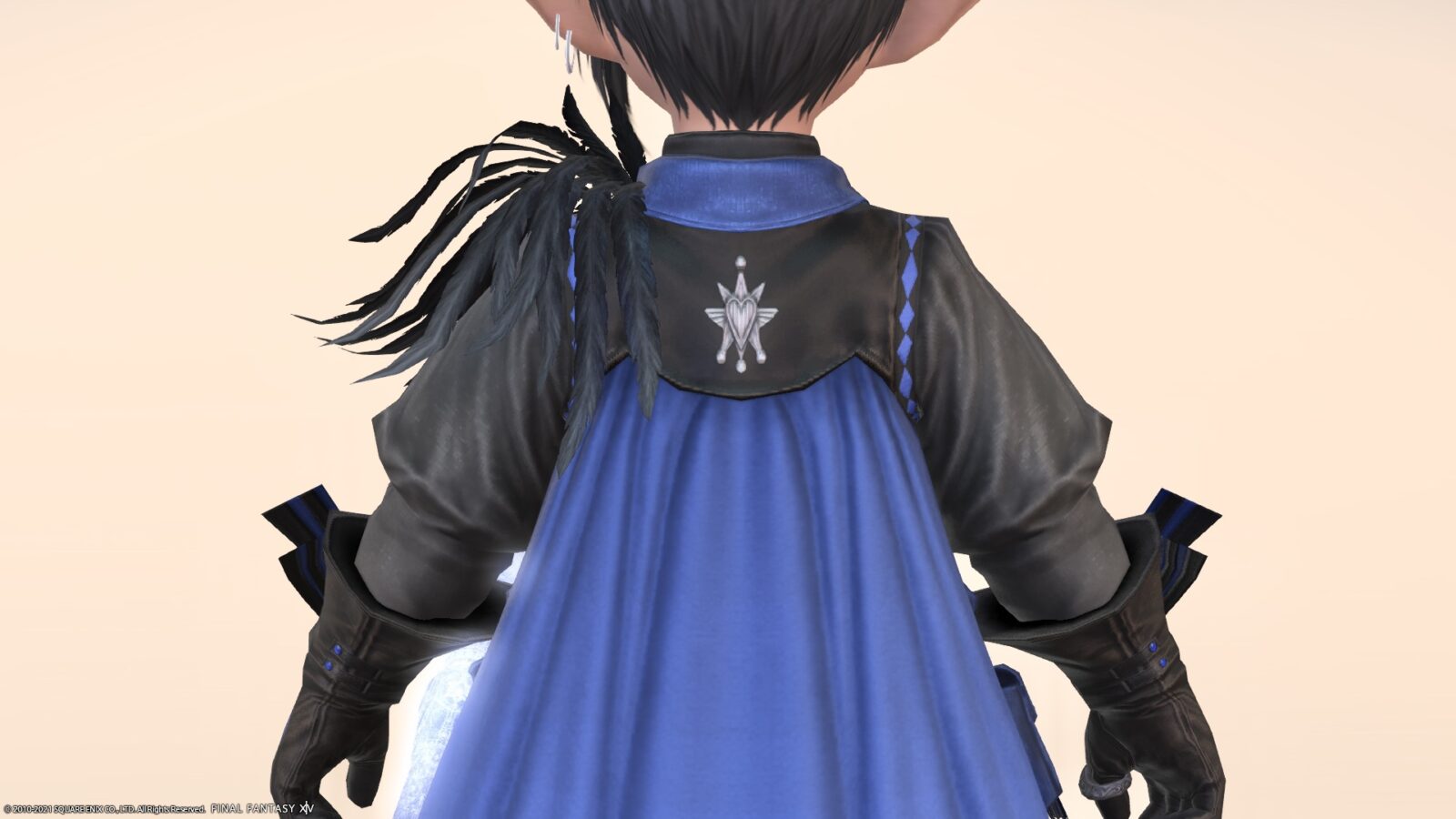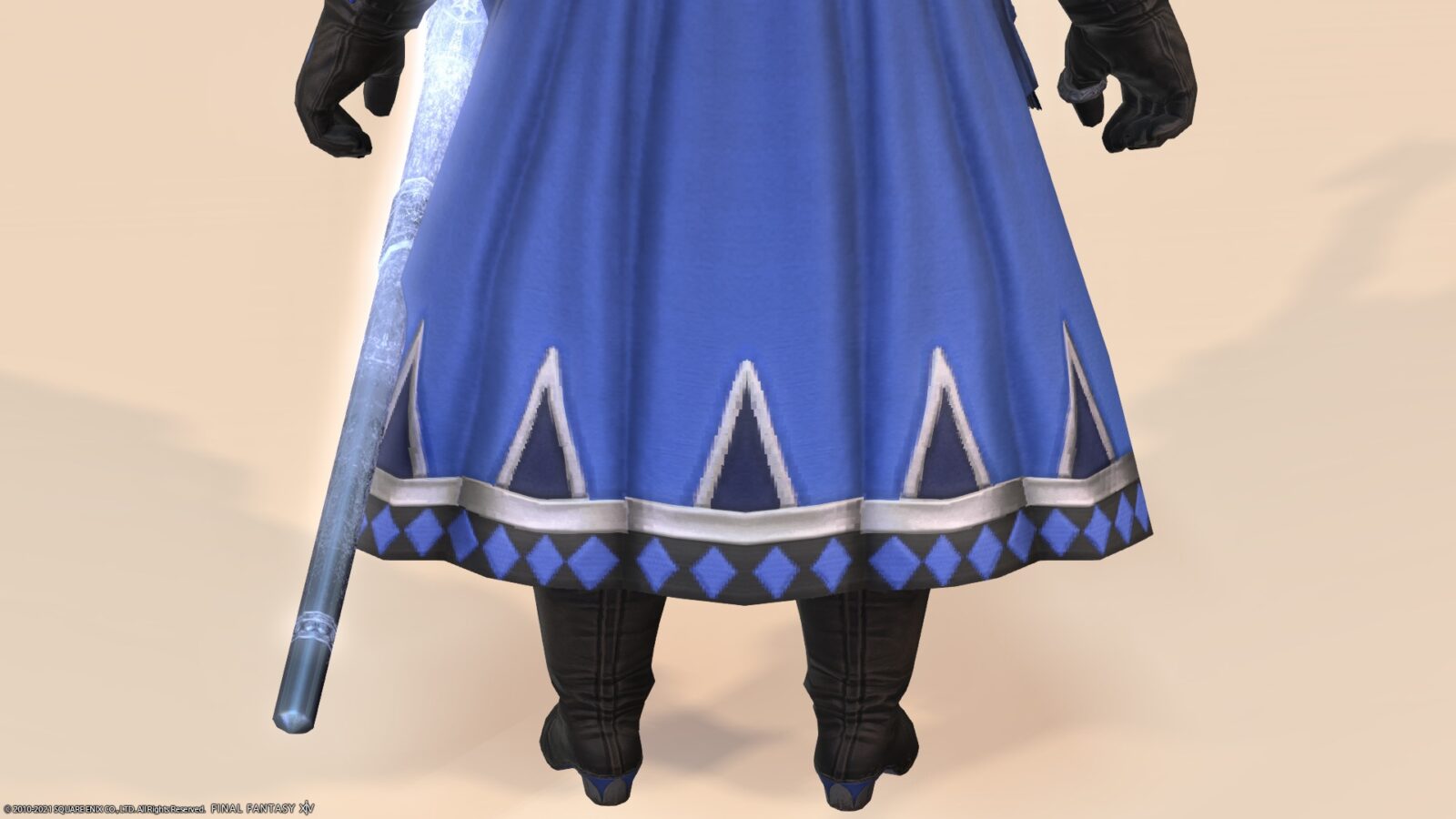 There is embroidery on the thigh, which is quite fashionable.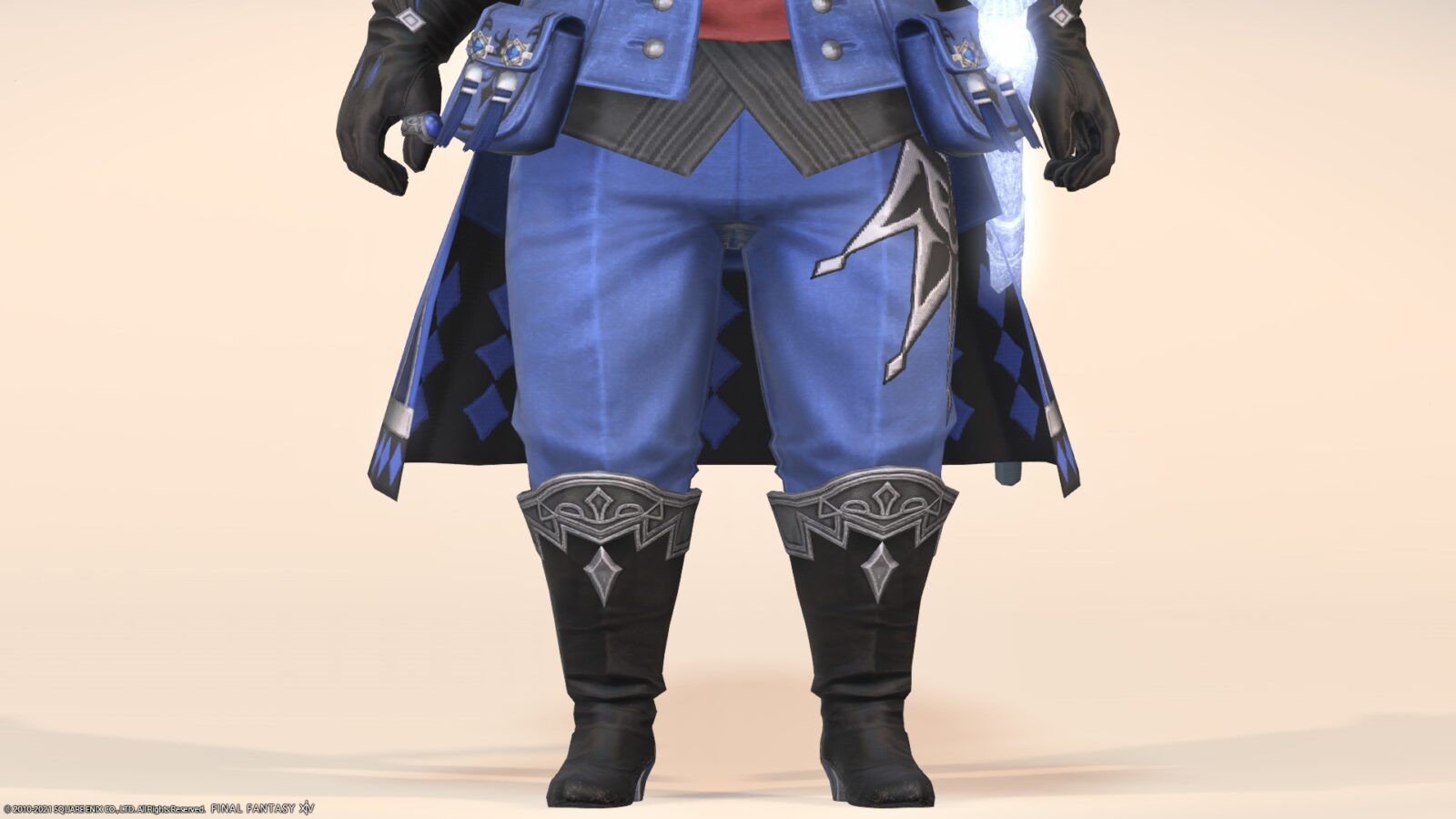 The weapon "Predatrice" is an ice wand that looks like a chess piece.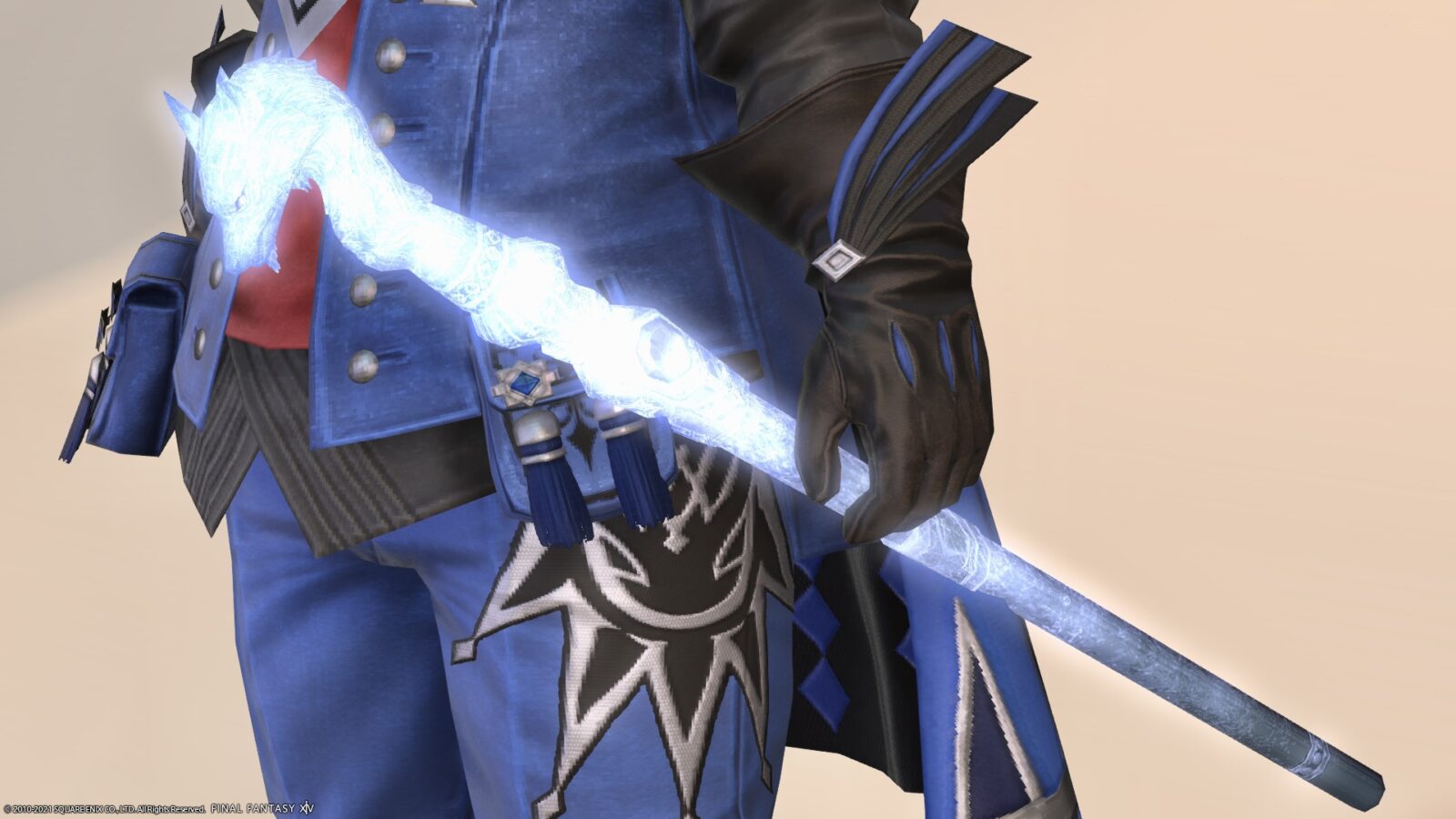 When you hold it, a glittering and cool effect will appear.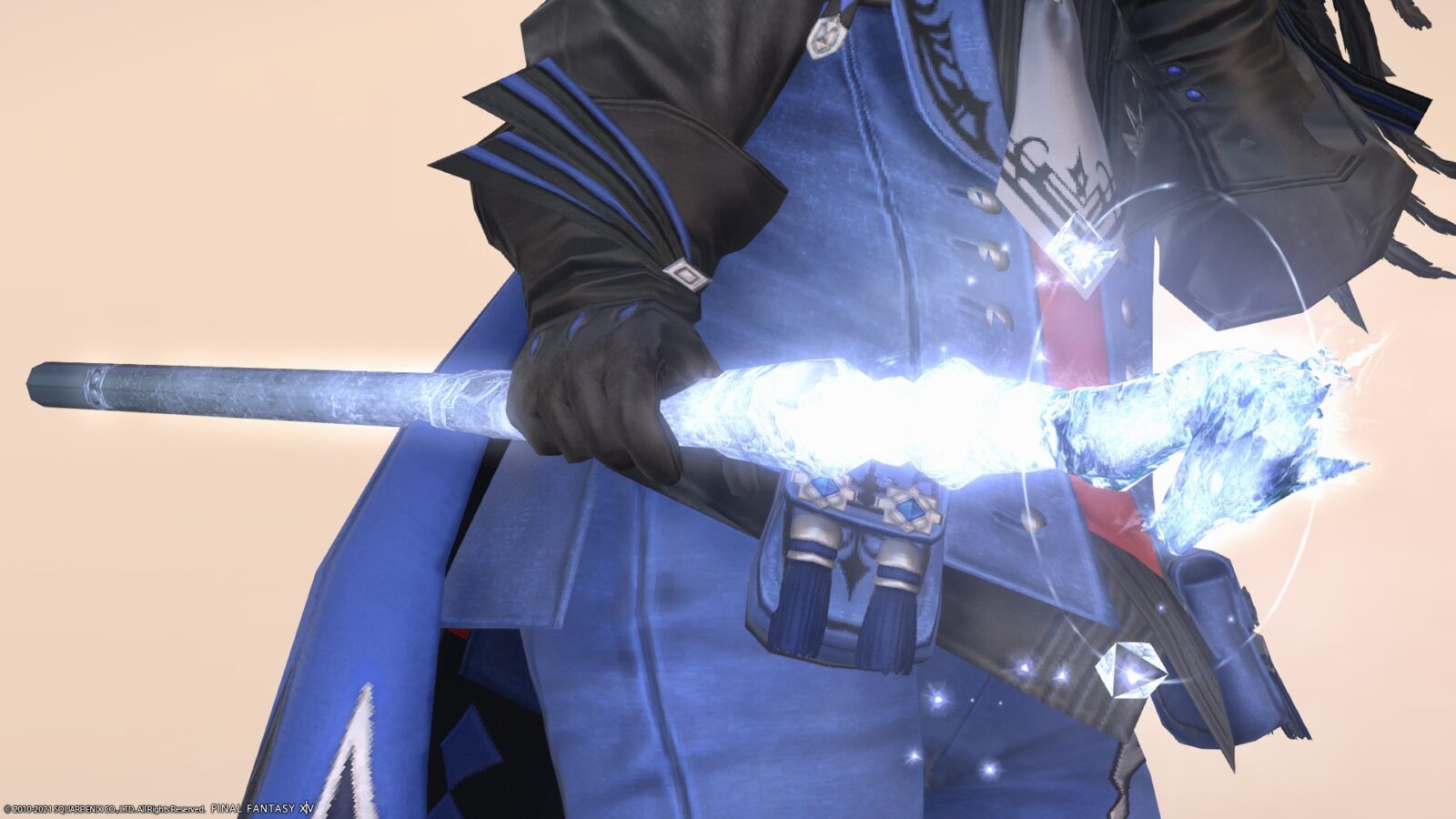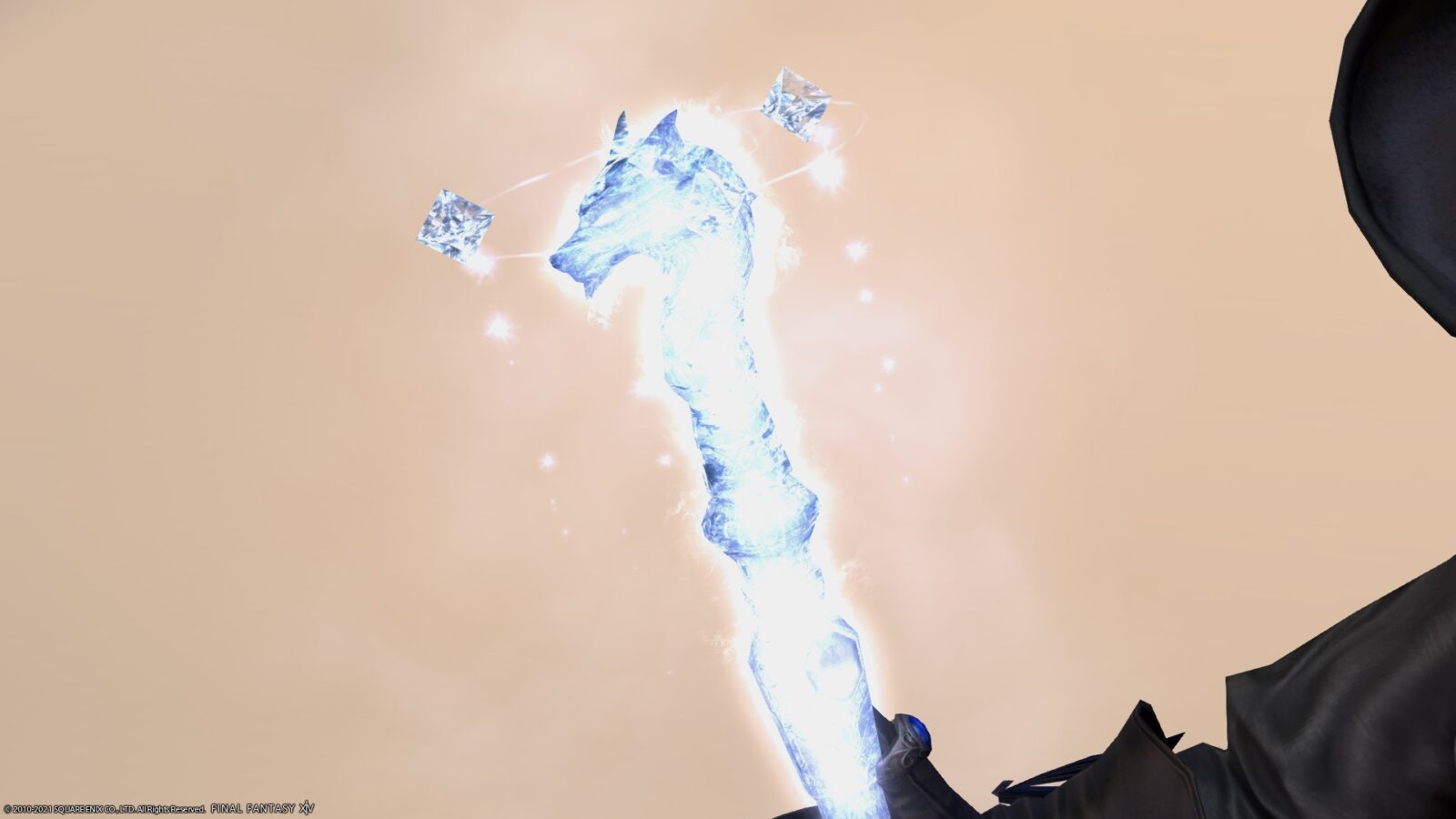 This cool effect is pretty beautiful, but I don't think the photos alone will convey it, so be sure to check it out in the video below!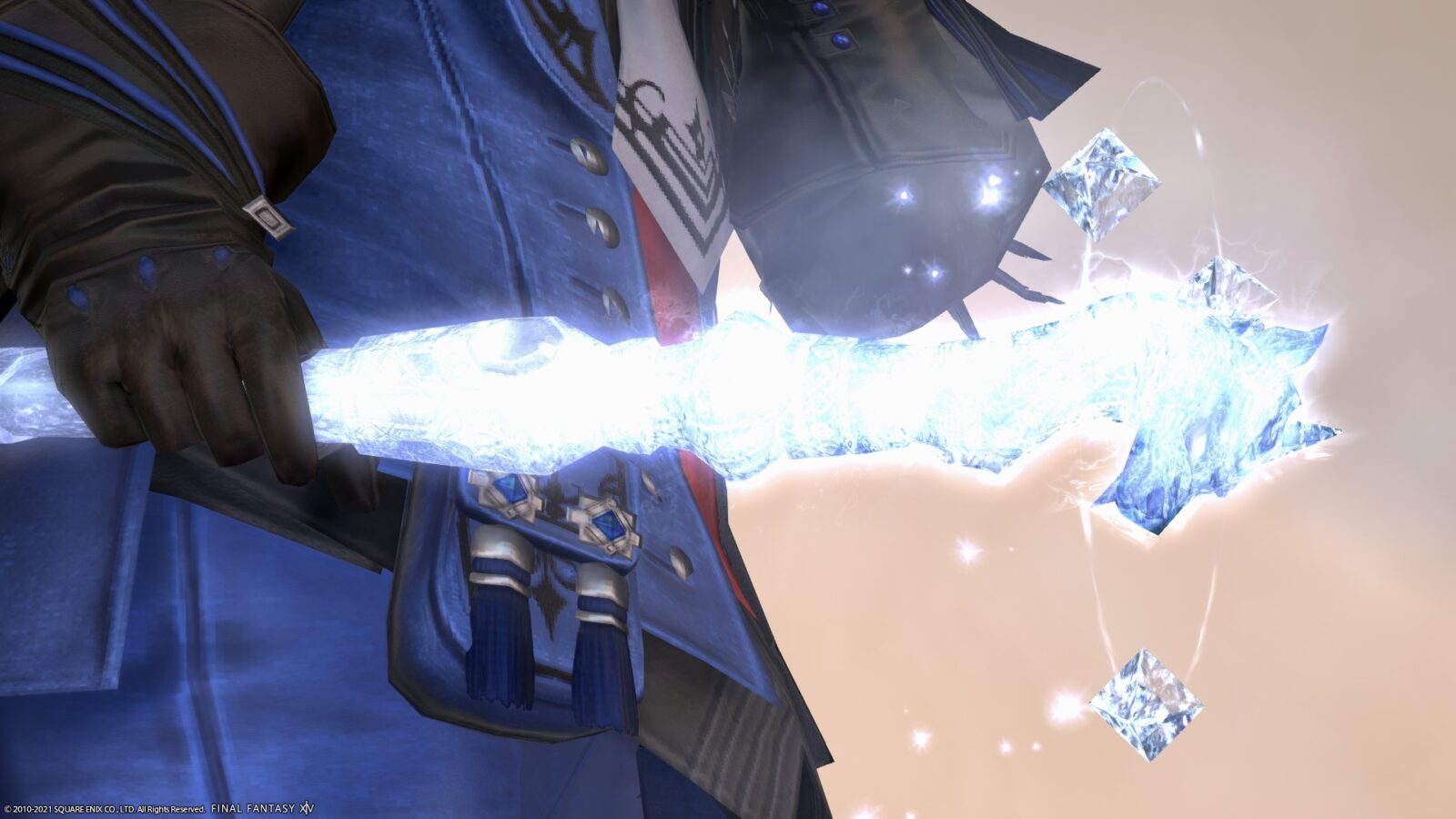 All costumes can be dyed.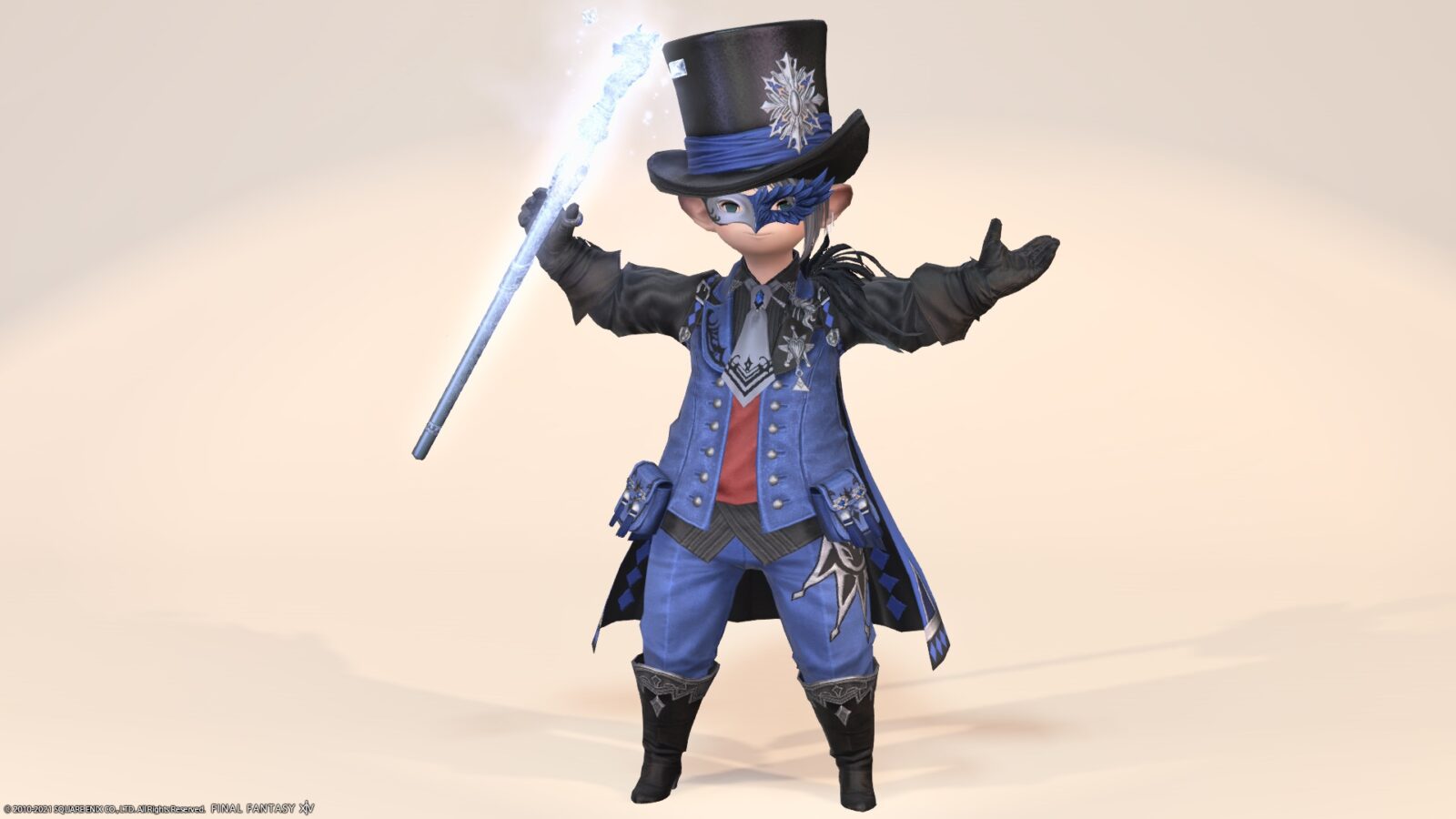 Dyeing pattern
Since the originally blue part is dyed as a whole, the image changes dramatically.
Snow White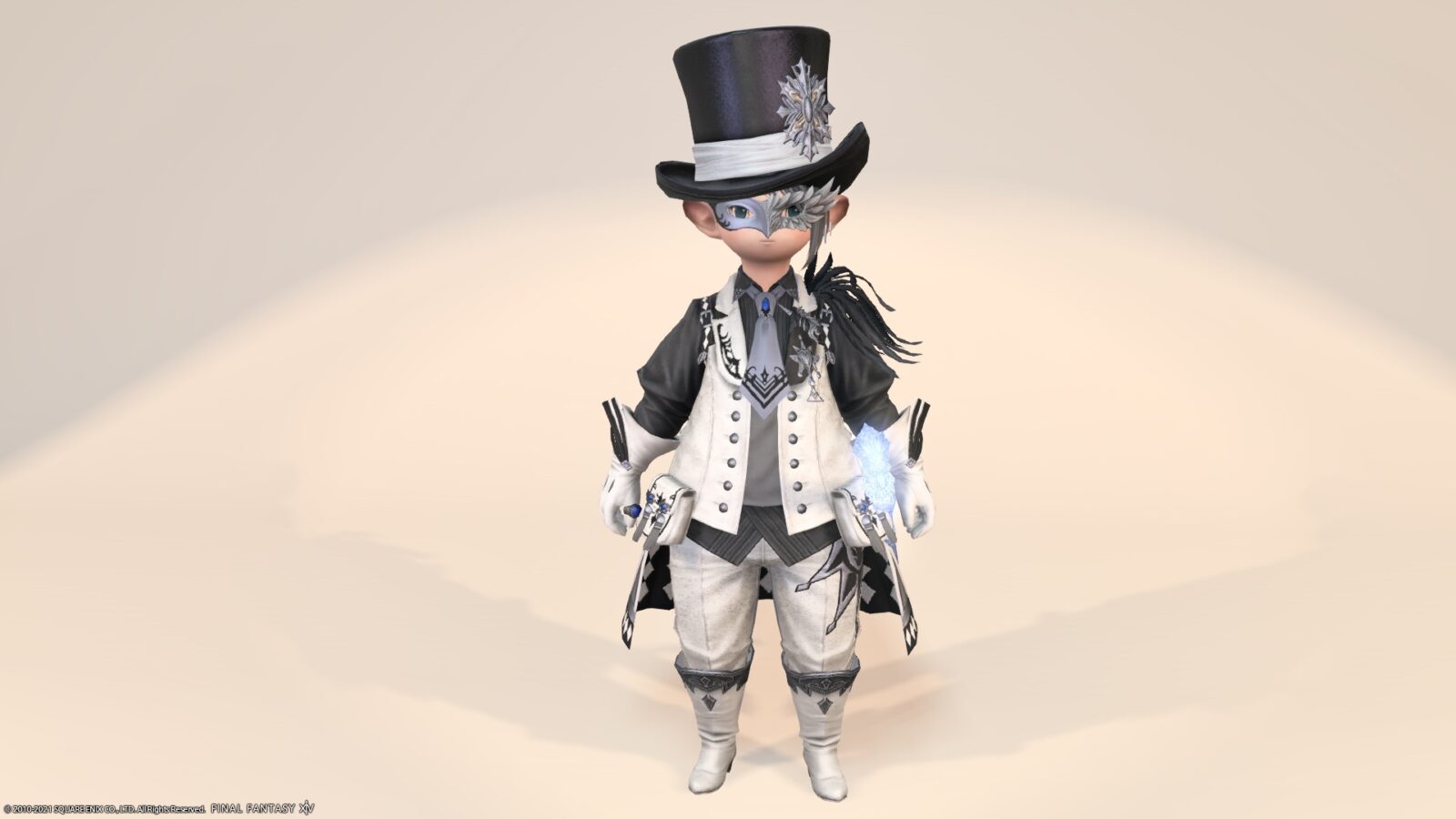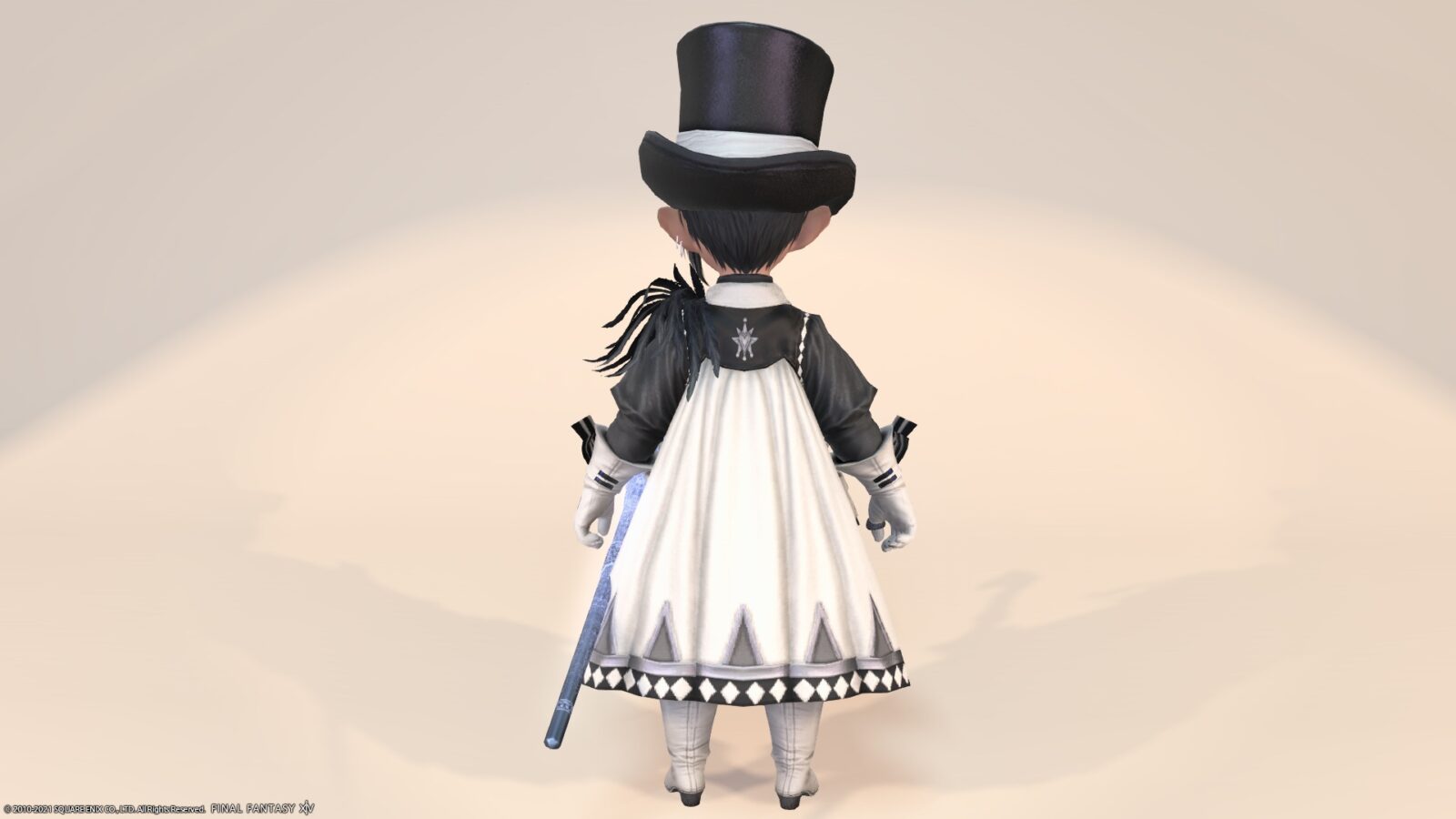 Soot Black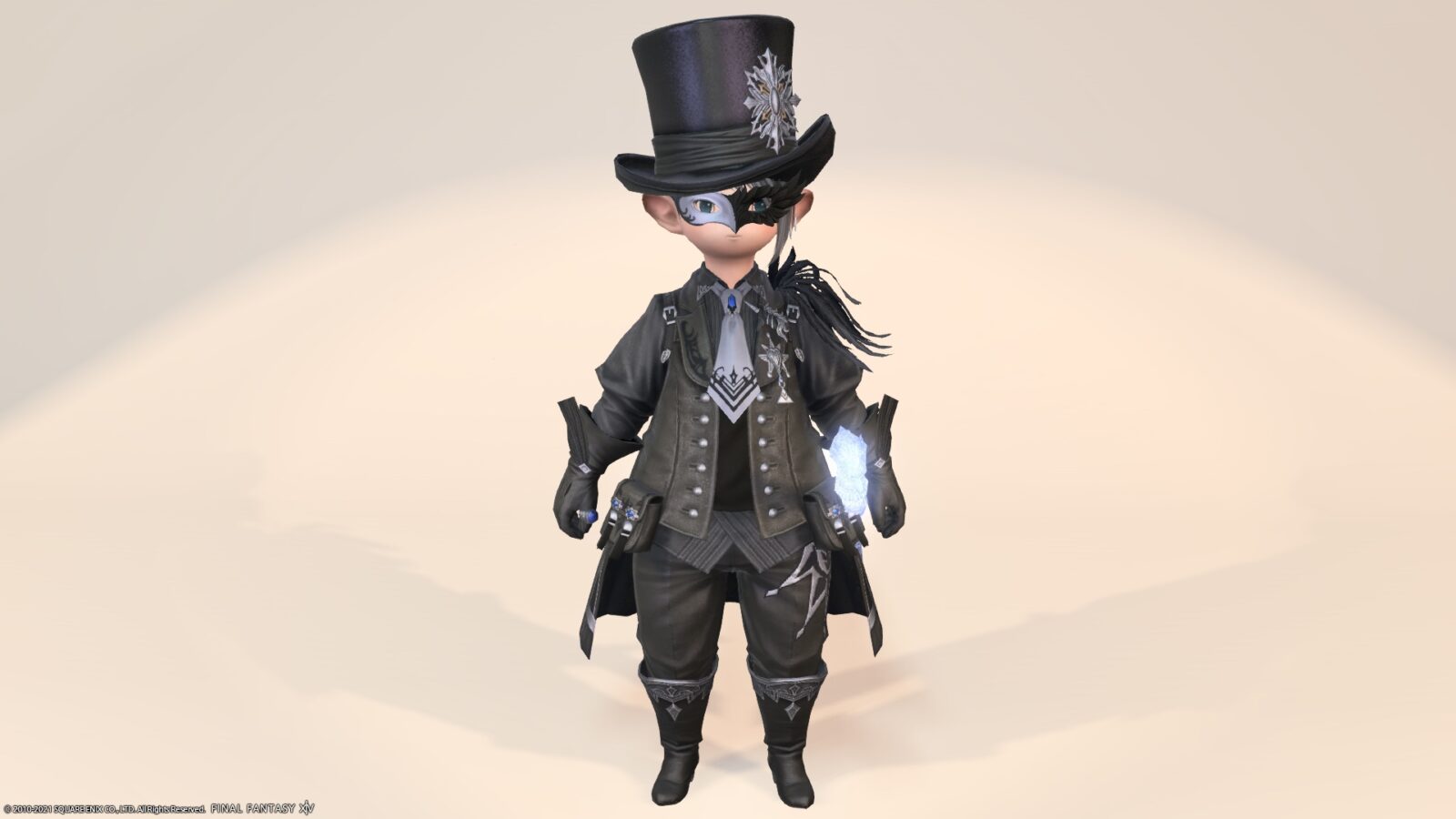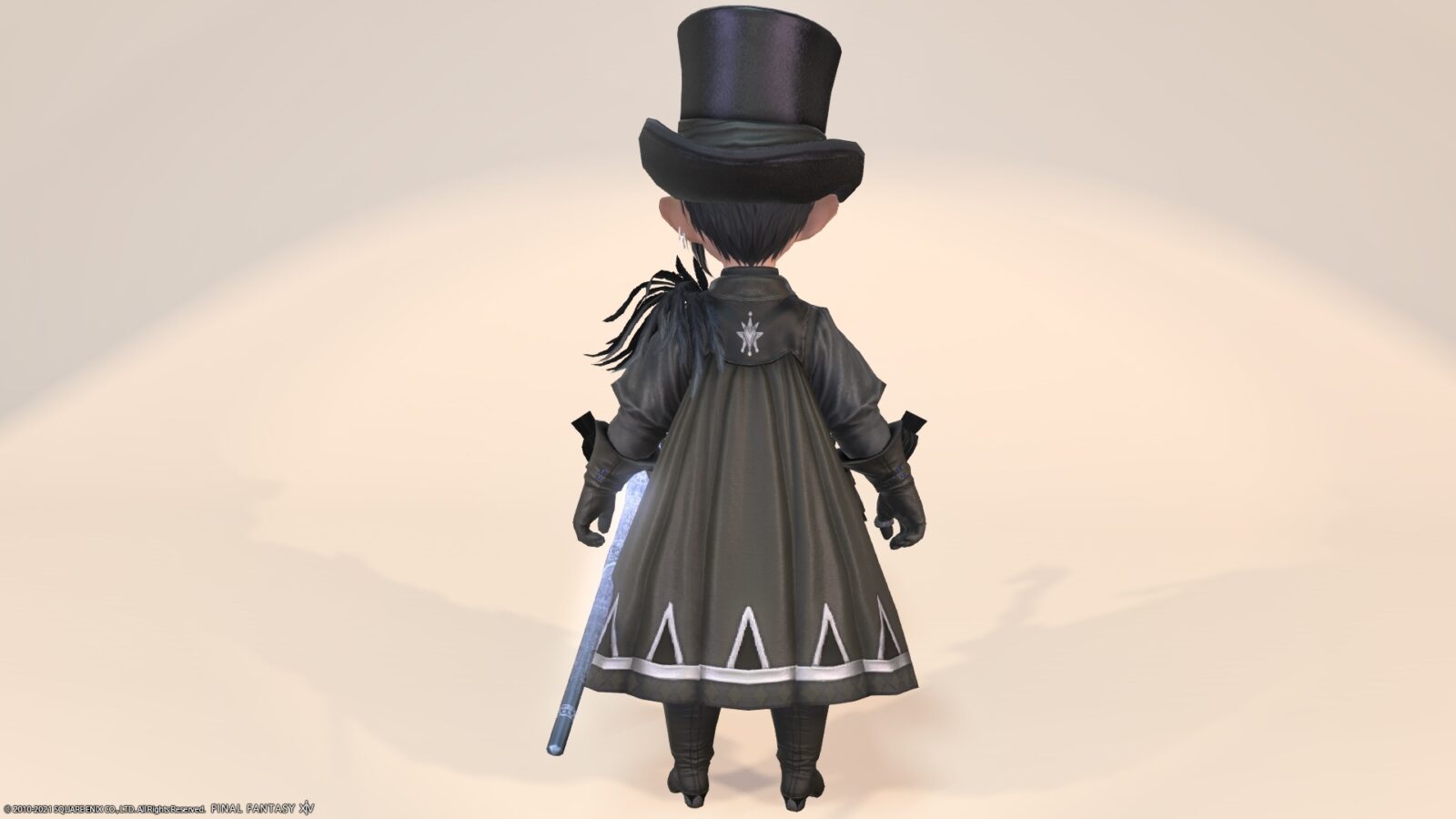 Rust Red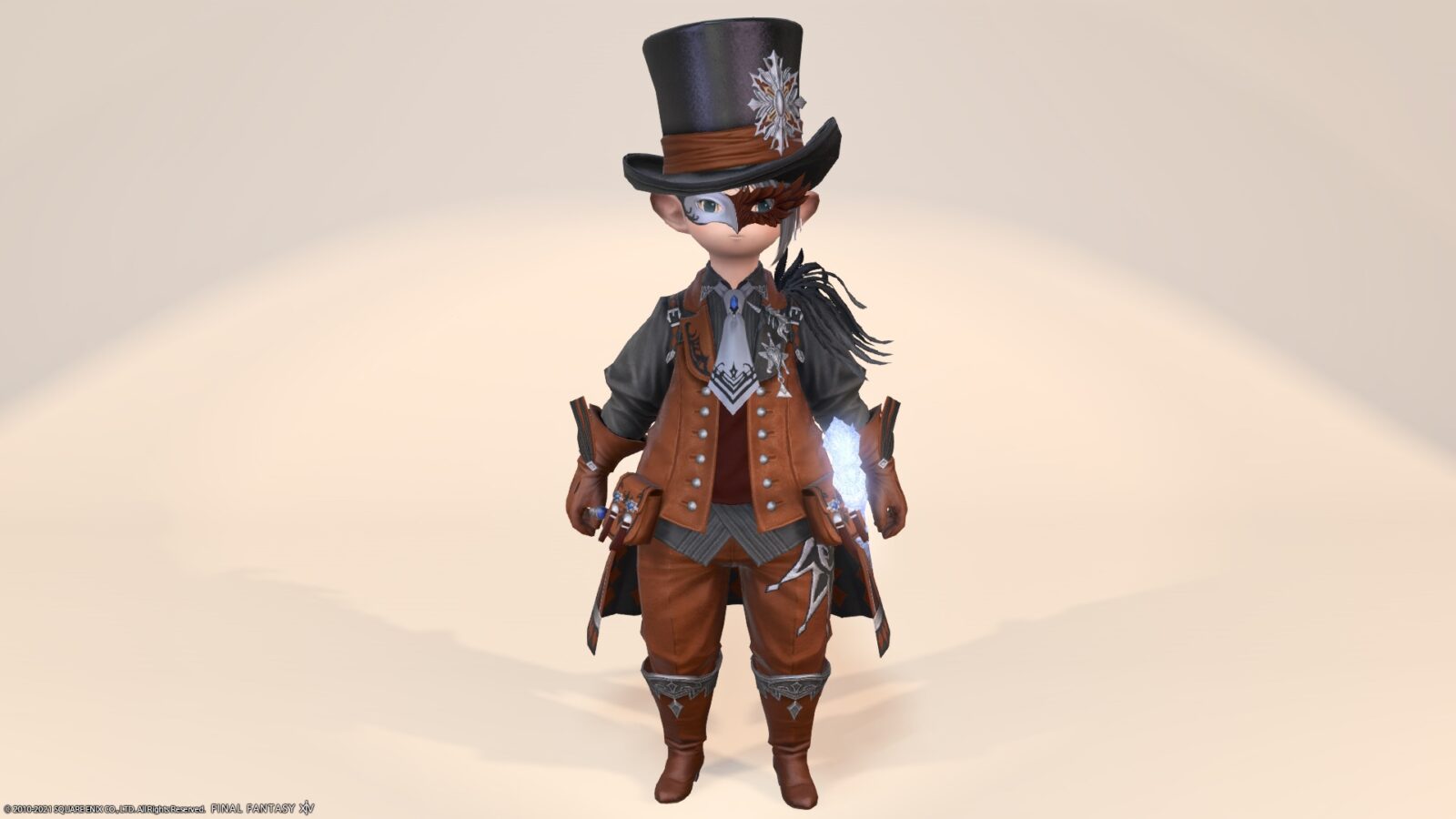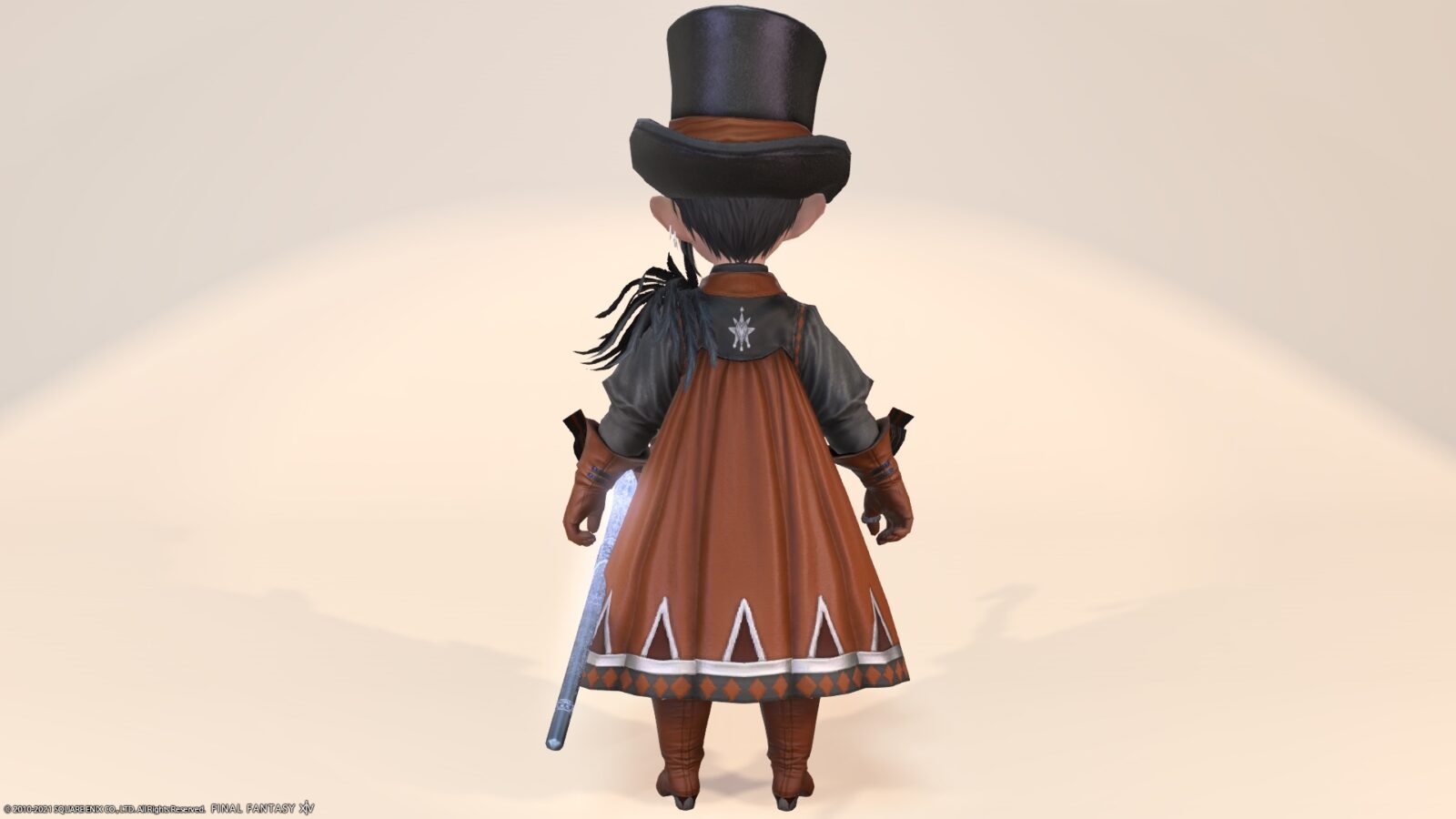 Honey Yellow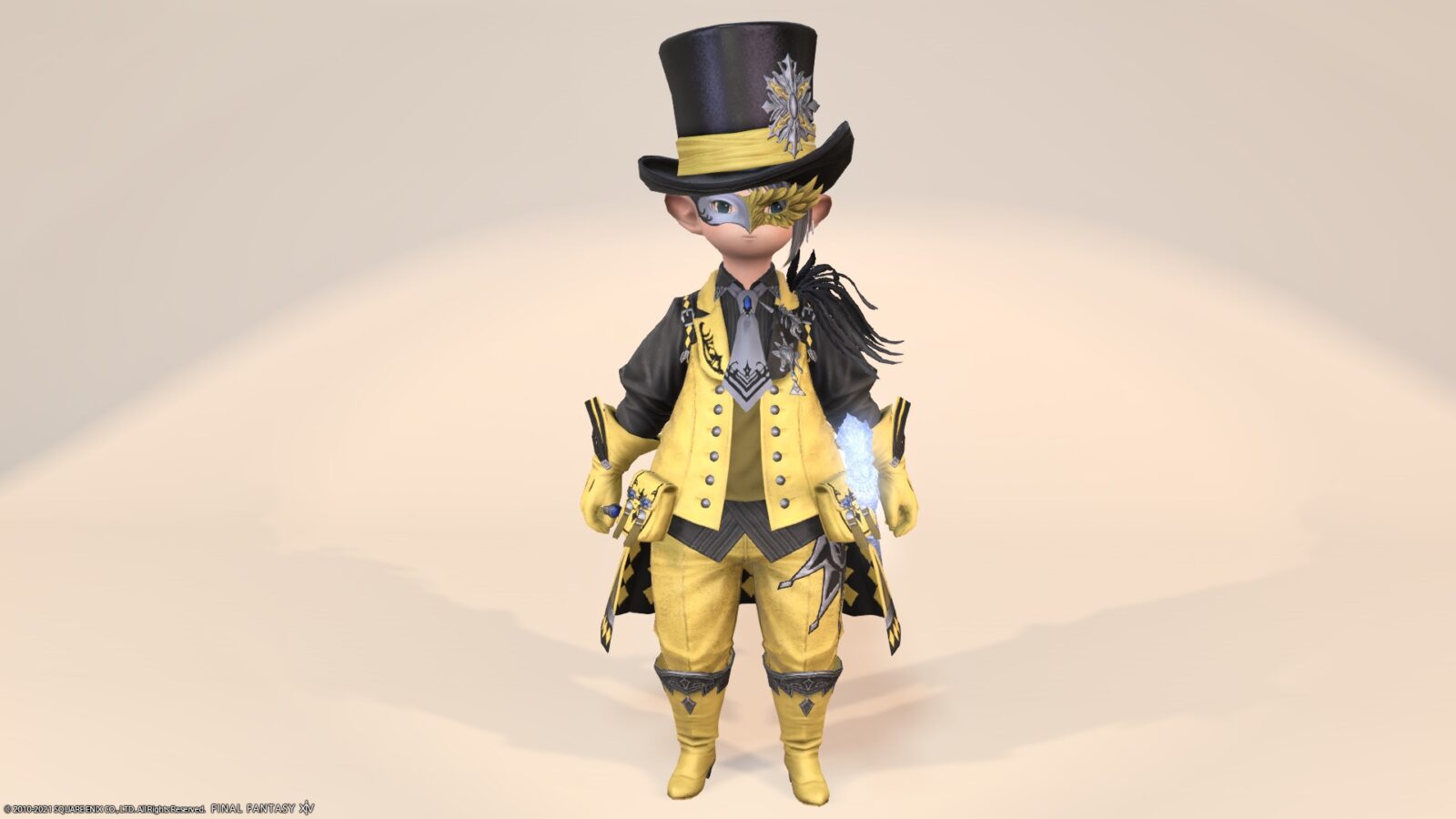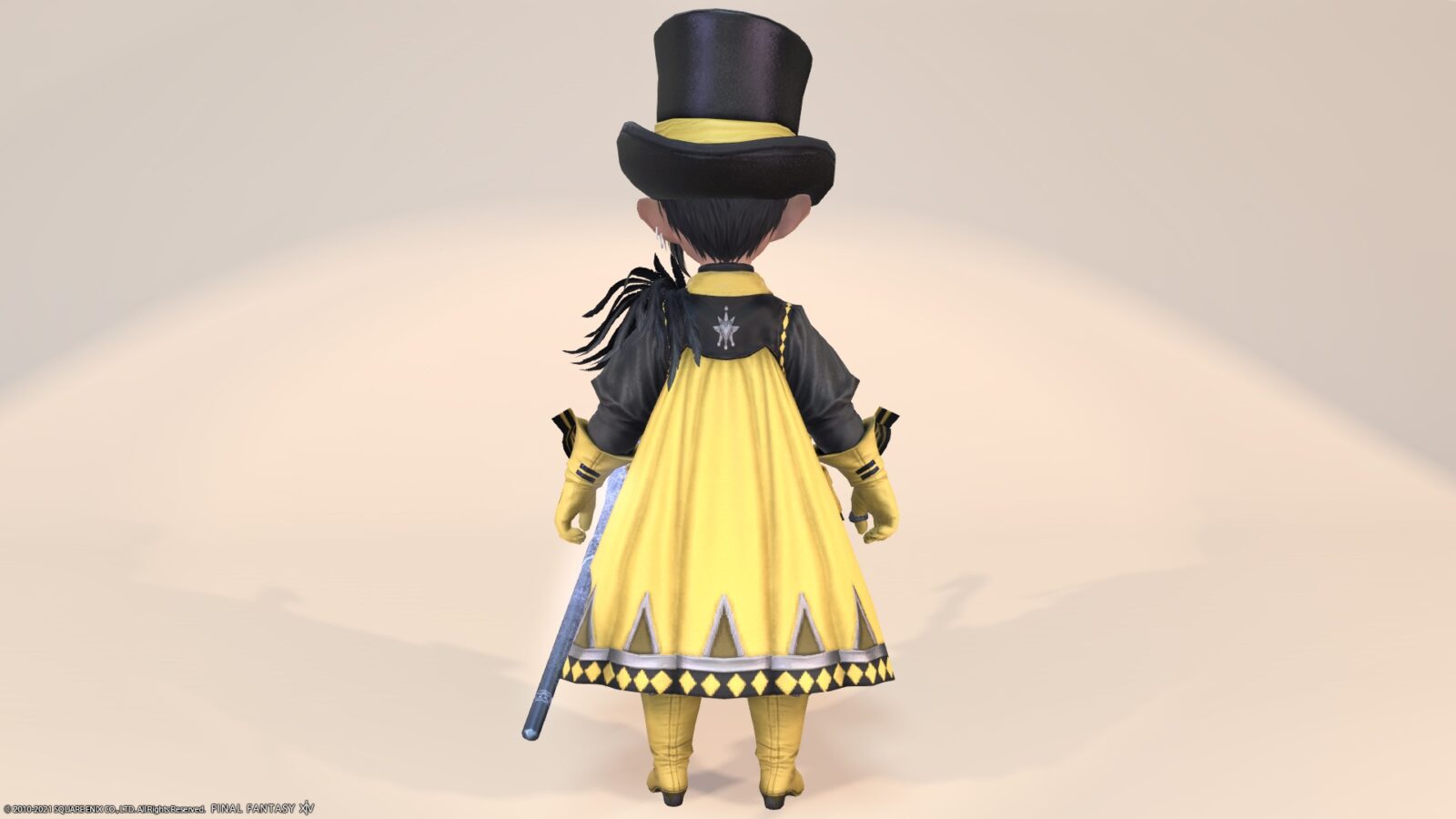 But if you use another color, you don't feel like a blue mage anymore. This is just a suspicious scammer.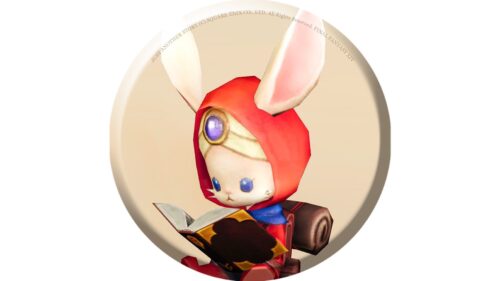 namingway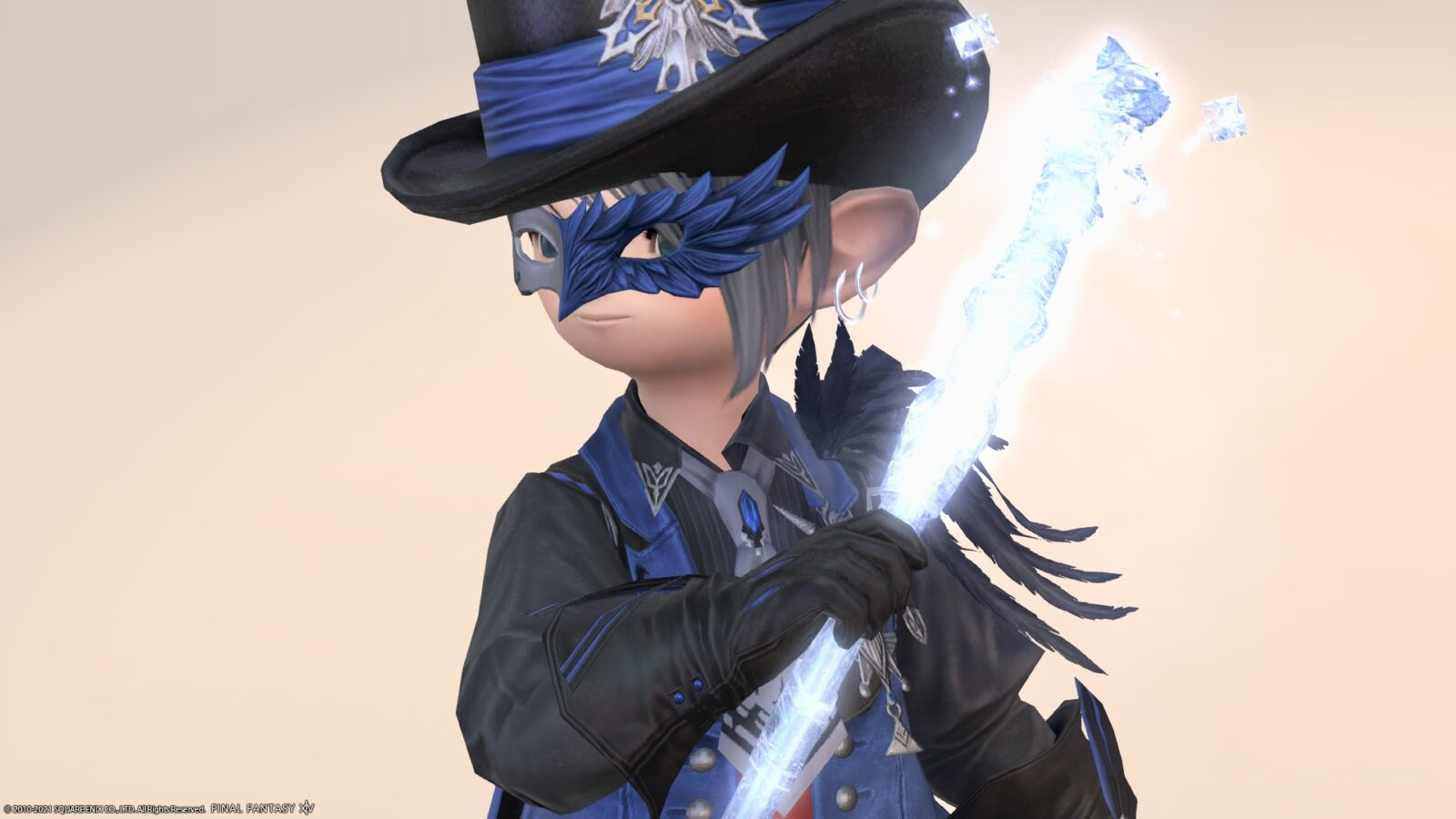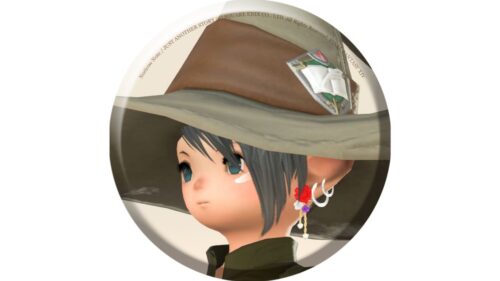 norirow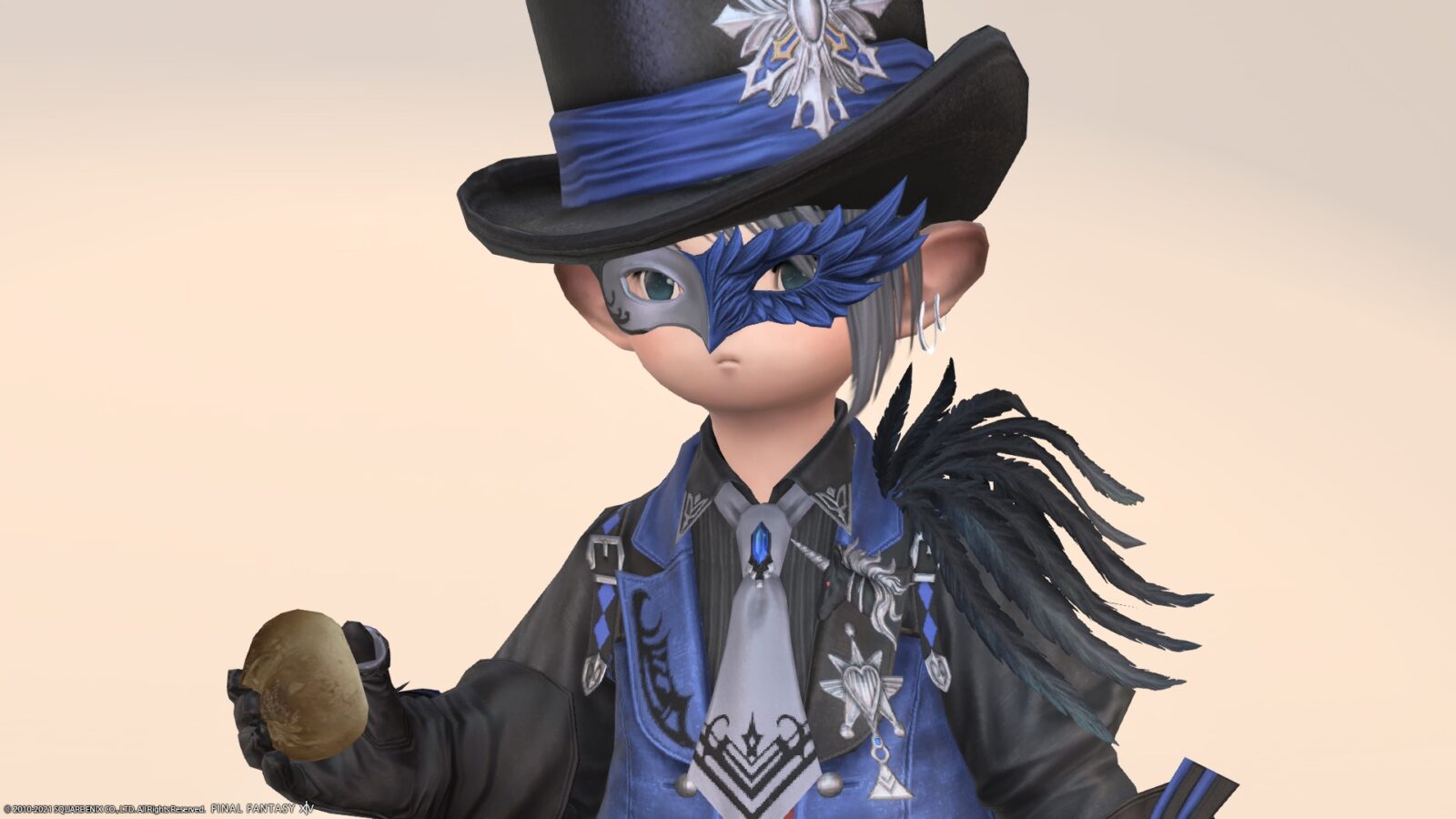 So, it was a record of the "Mirage" series equipped with AF3 (Lv70) of the blue mage.
▼ Please check the video for the movement of the fabric!
Related records