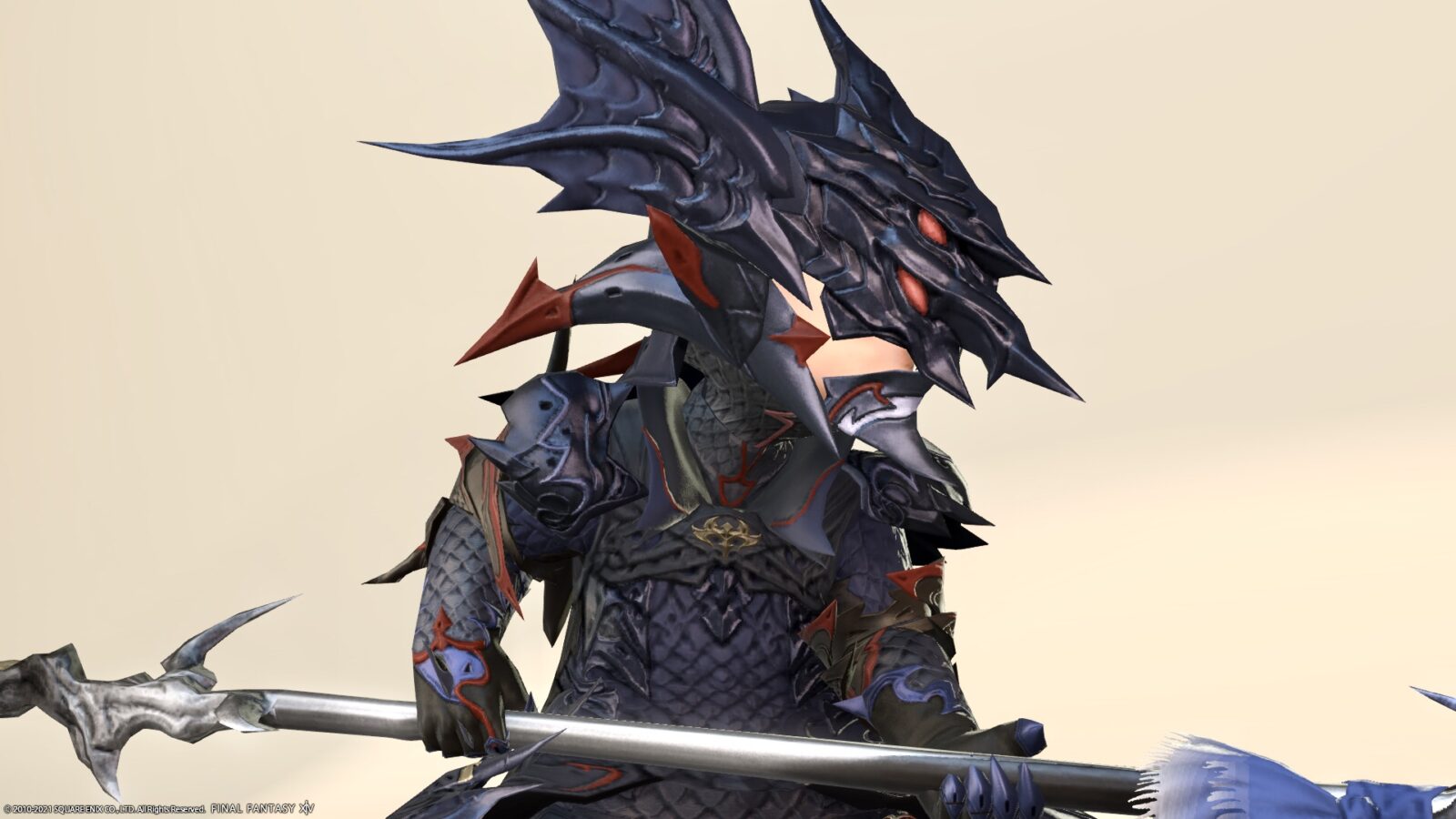 This is a record of the Dragoon AF2 equipment (Lv60 artifact equipment) "Dragonlancer" series.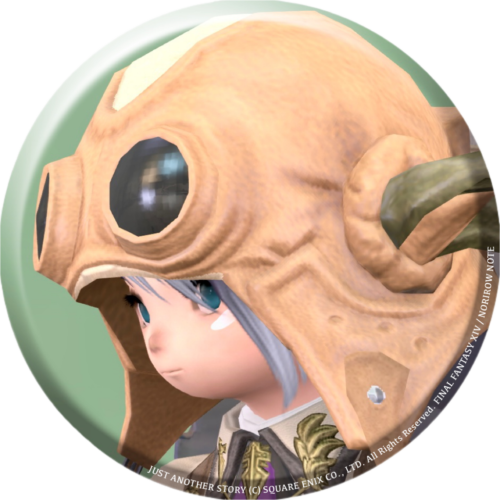 norirow
It's the costume that appears at the opening of Heavensward! cool!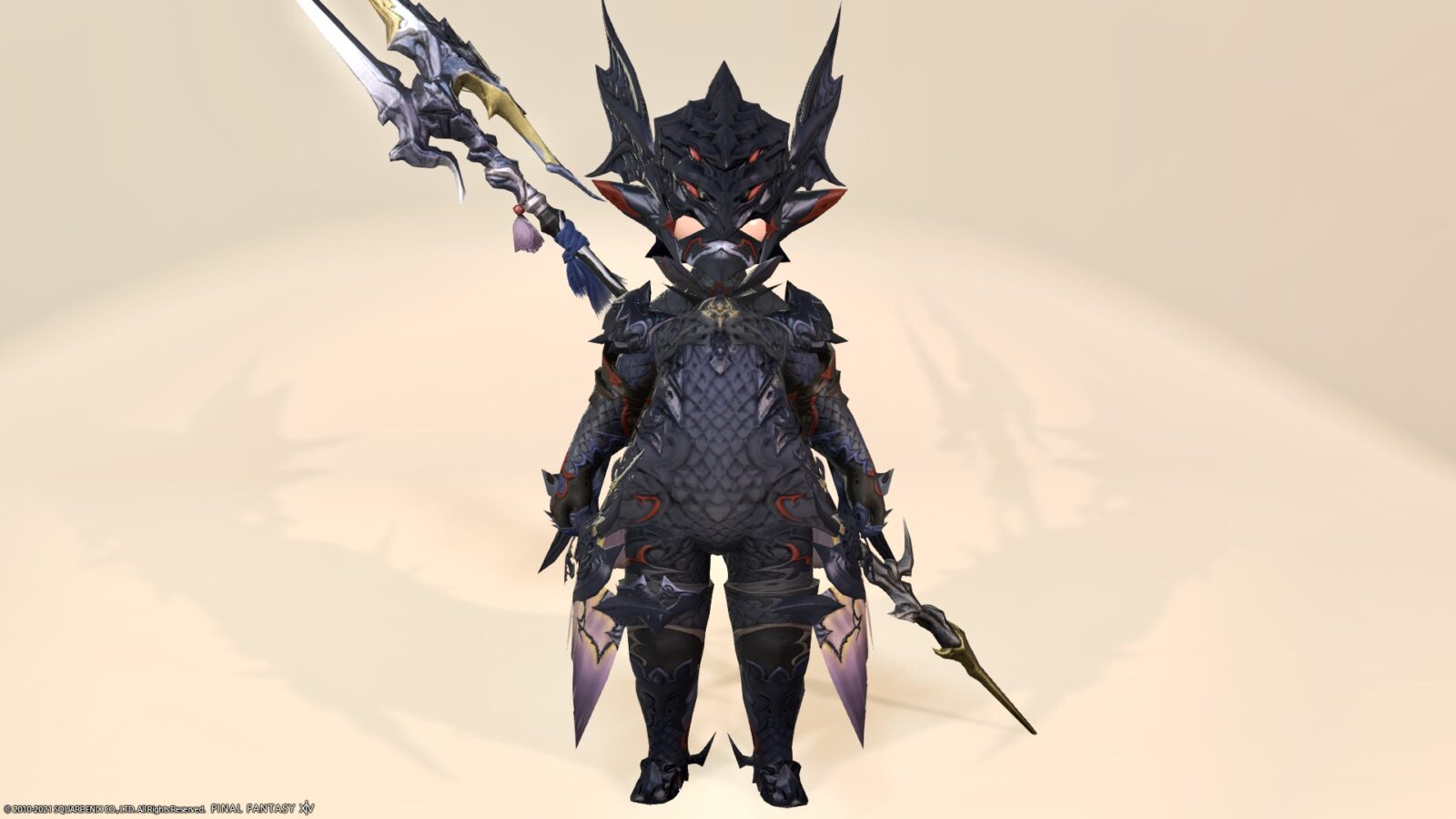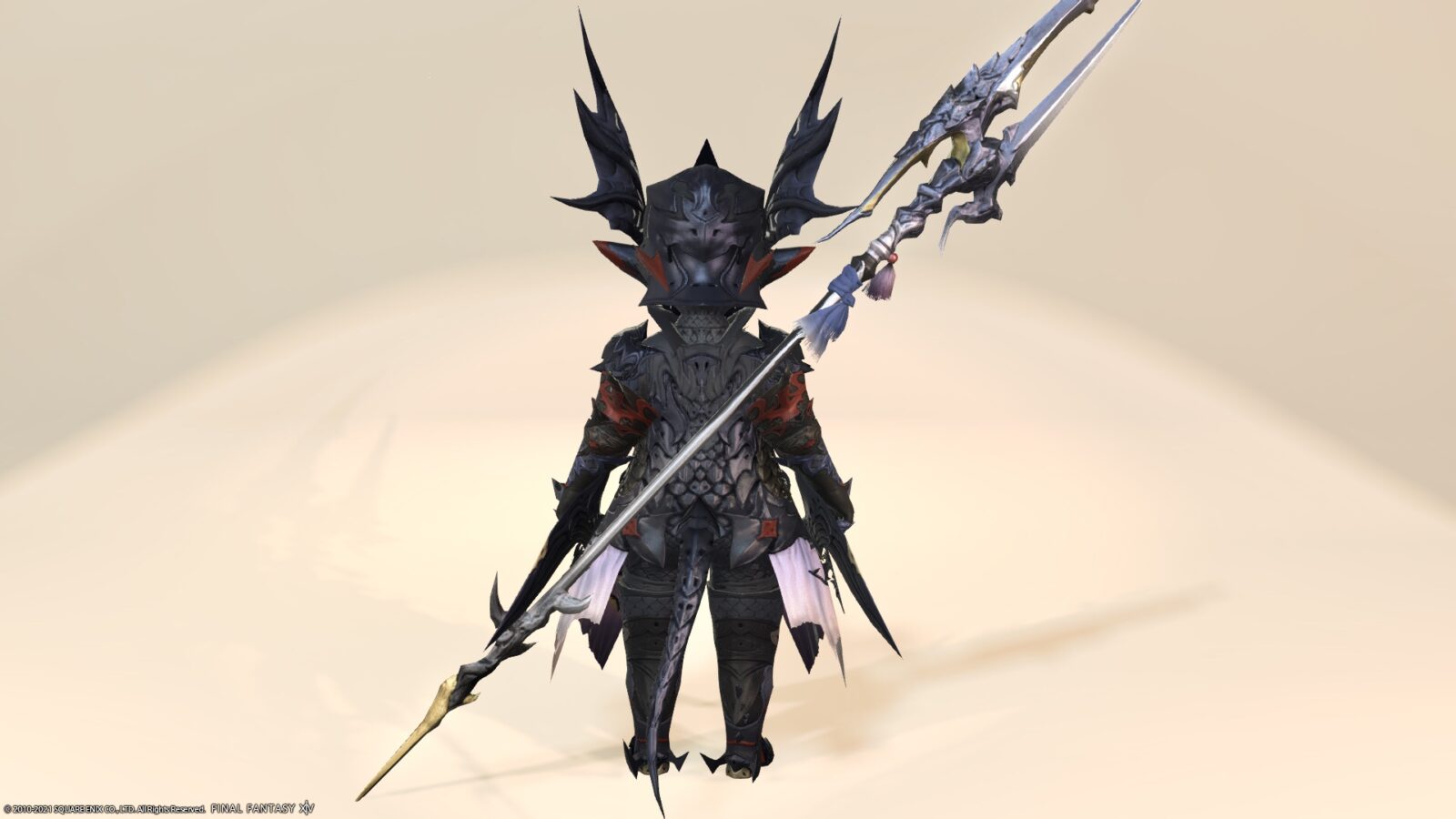 But when Norirow-san wears it, the helmet is so conspicuous that it doesn't look "cool".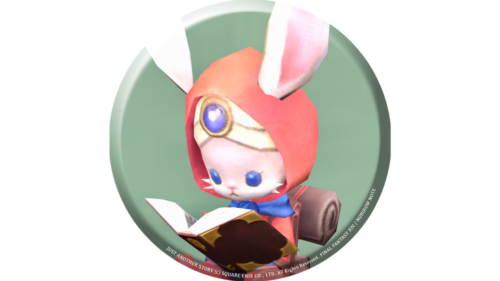 namingway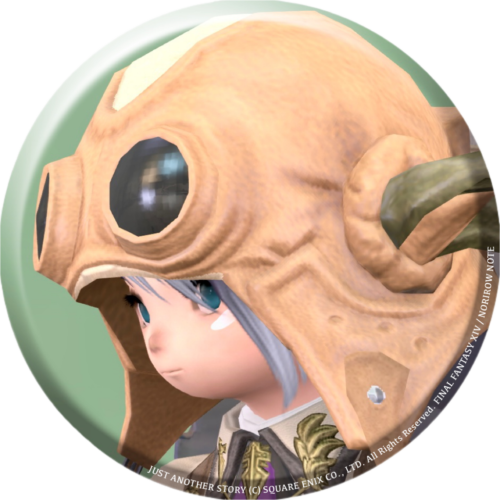 norirow
Lalafell has a big head …
Dragoon AF2 "Dragonlancer" Series
These can be obtained by completing the Dragoon Lv60 Job Quest. Alternatively, it can be obtained in exchange for the Centurio Seal at Ms. Yolaine in Foundation.
The head equipment is a helmet with four eyes.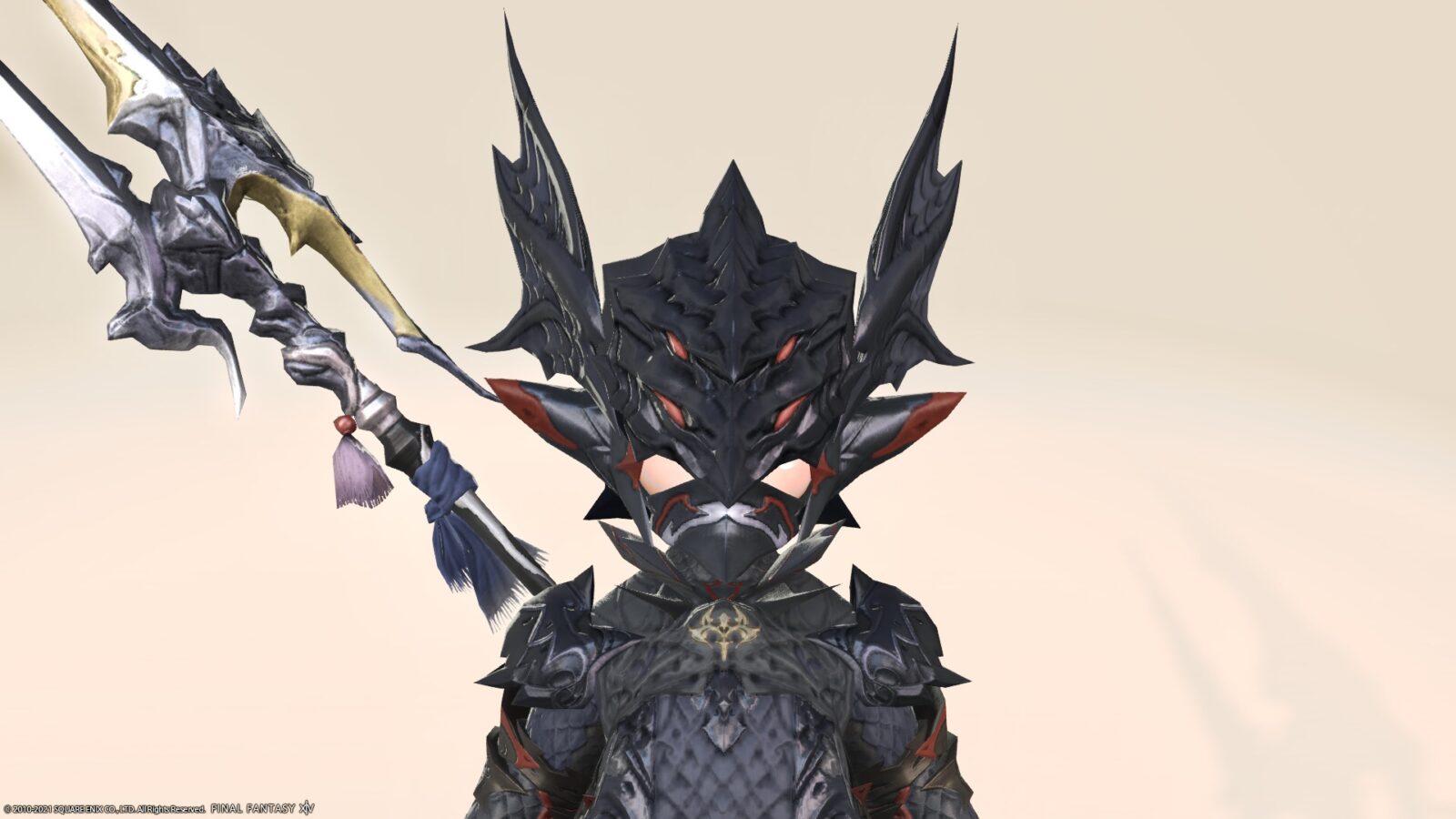 It features dragon wings.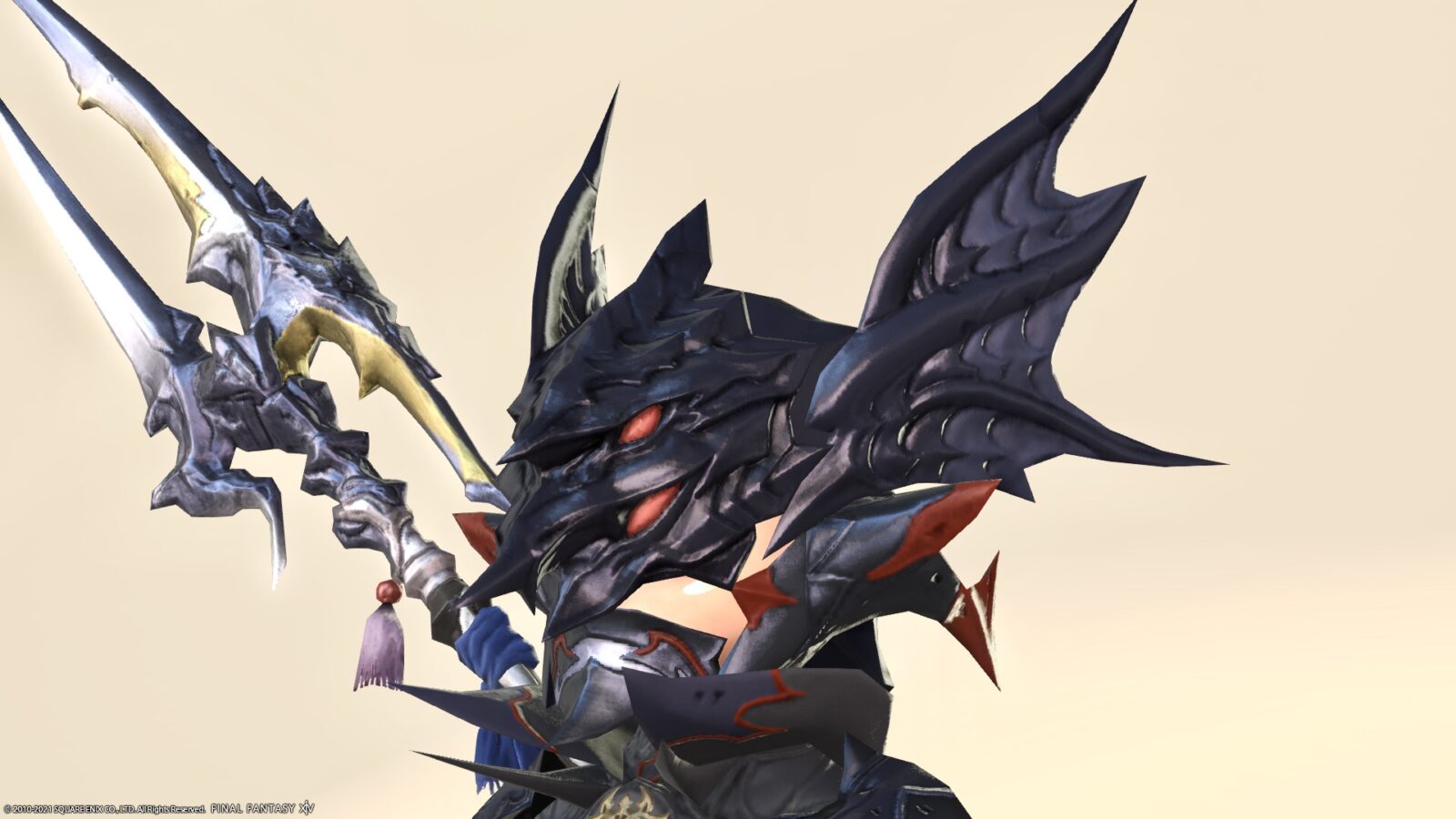 It can be opened and closed.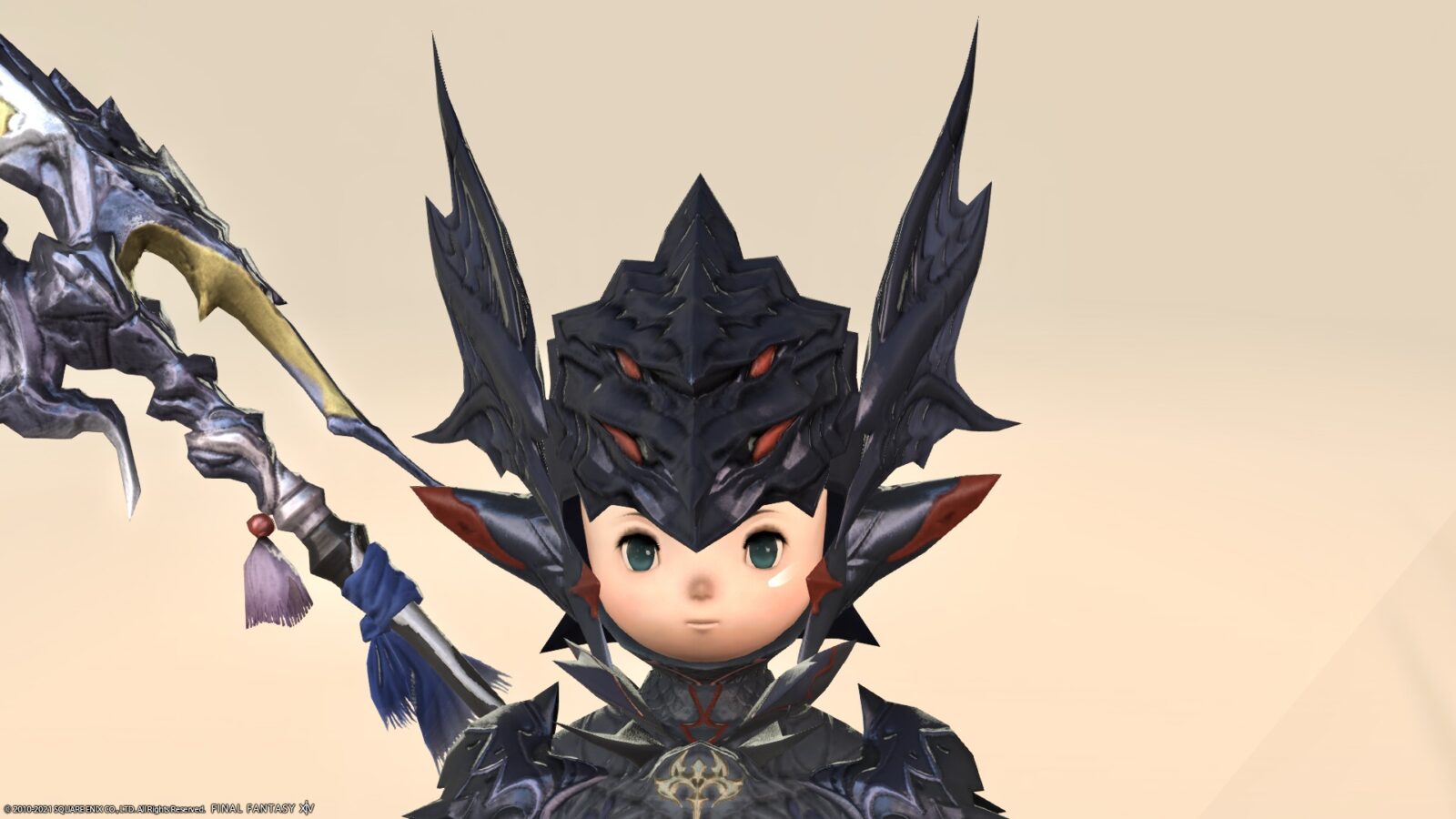 Norirow-san, I don't think you should open this. Really, all full-face helmets don't suit you.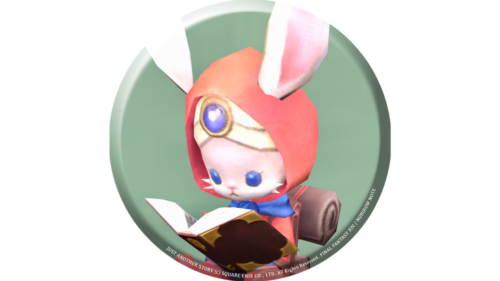 namingway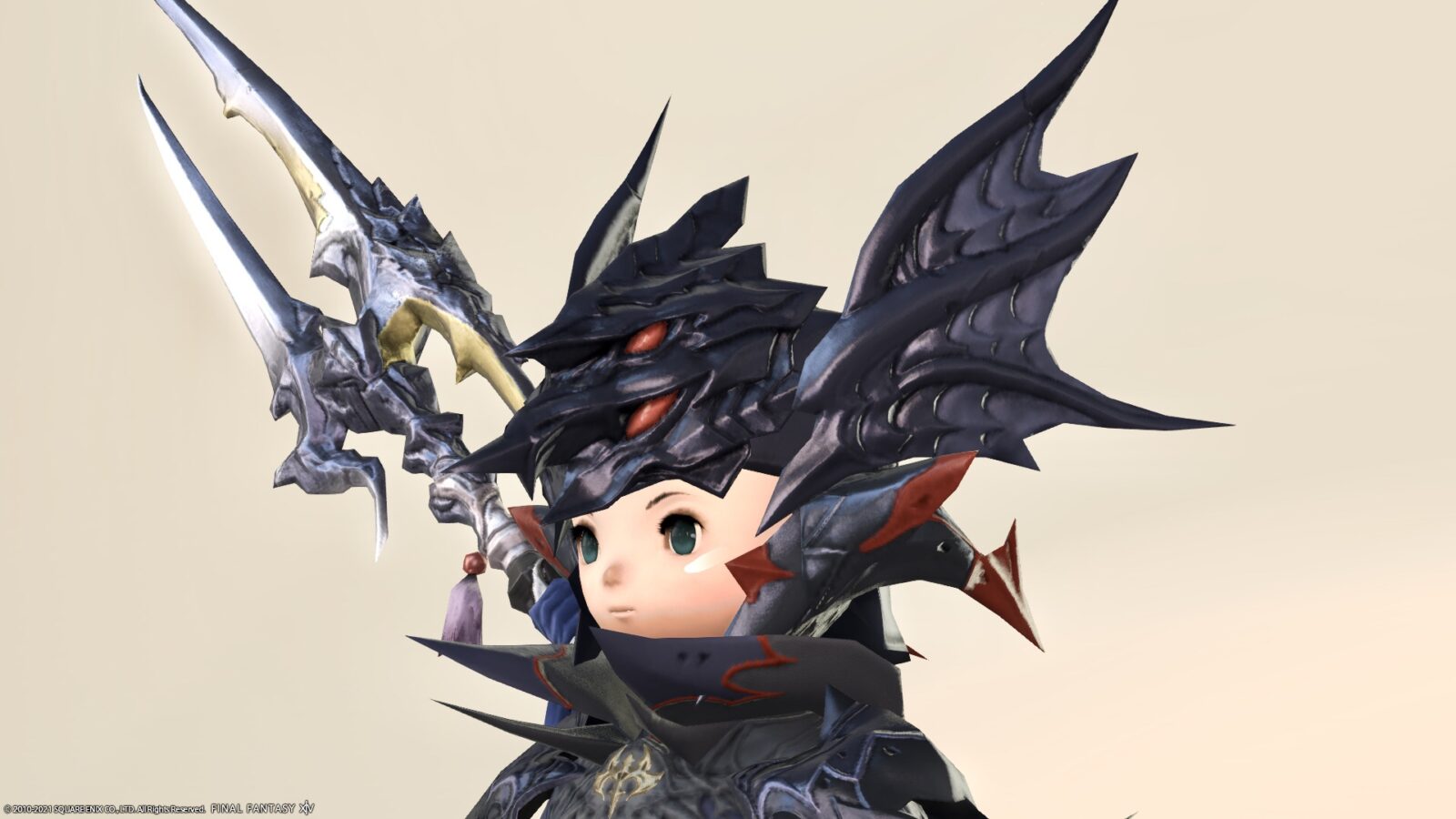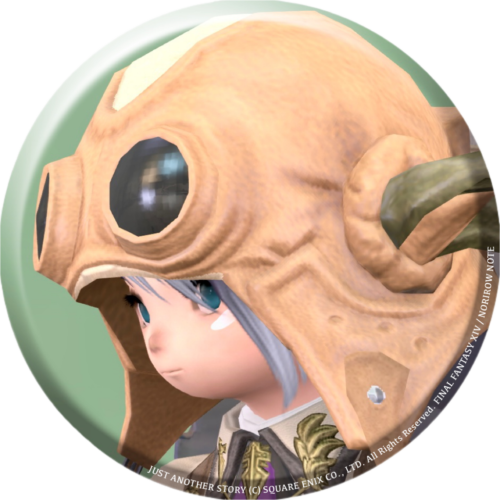 norirow
Uh 💦 But you see, if I take off my helmet, it's cool, right?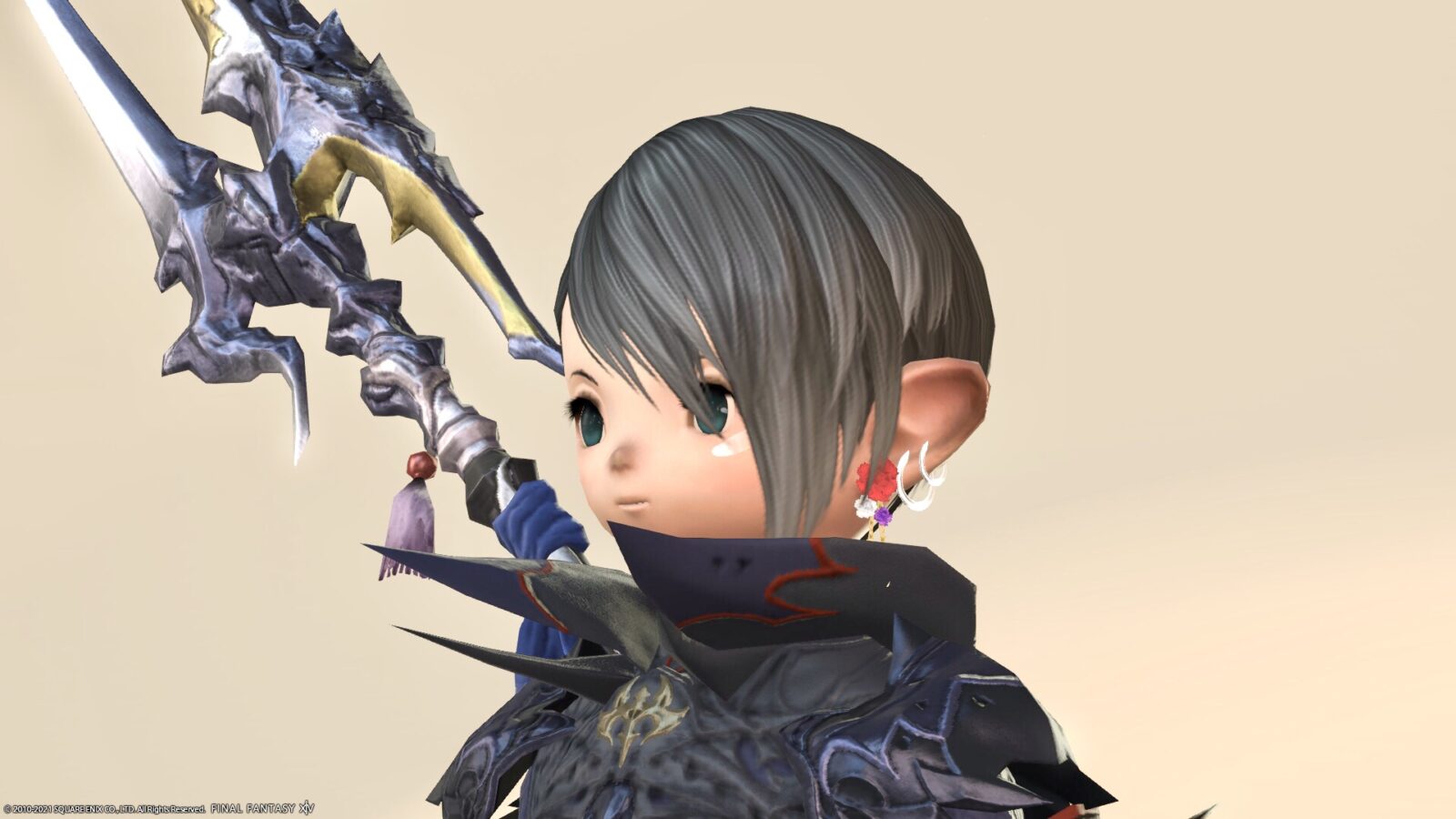 As you can see when I take off my helmet, the collar is high and the neck is pretty cool.
The torso equipment is armor with dragon scales.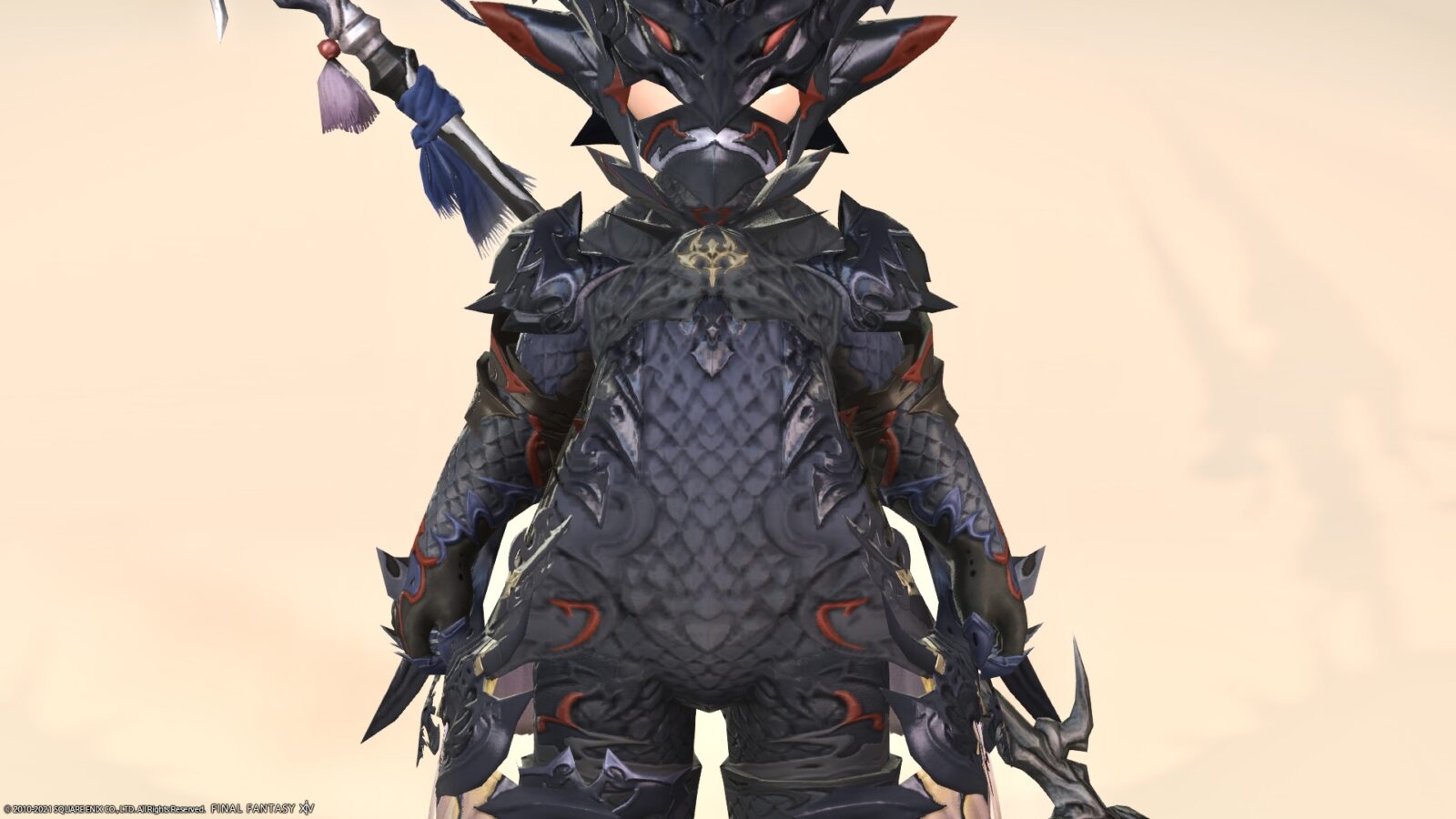 It is spiky as a whole.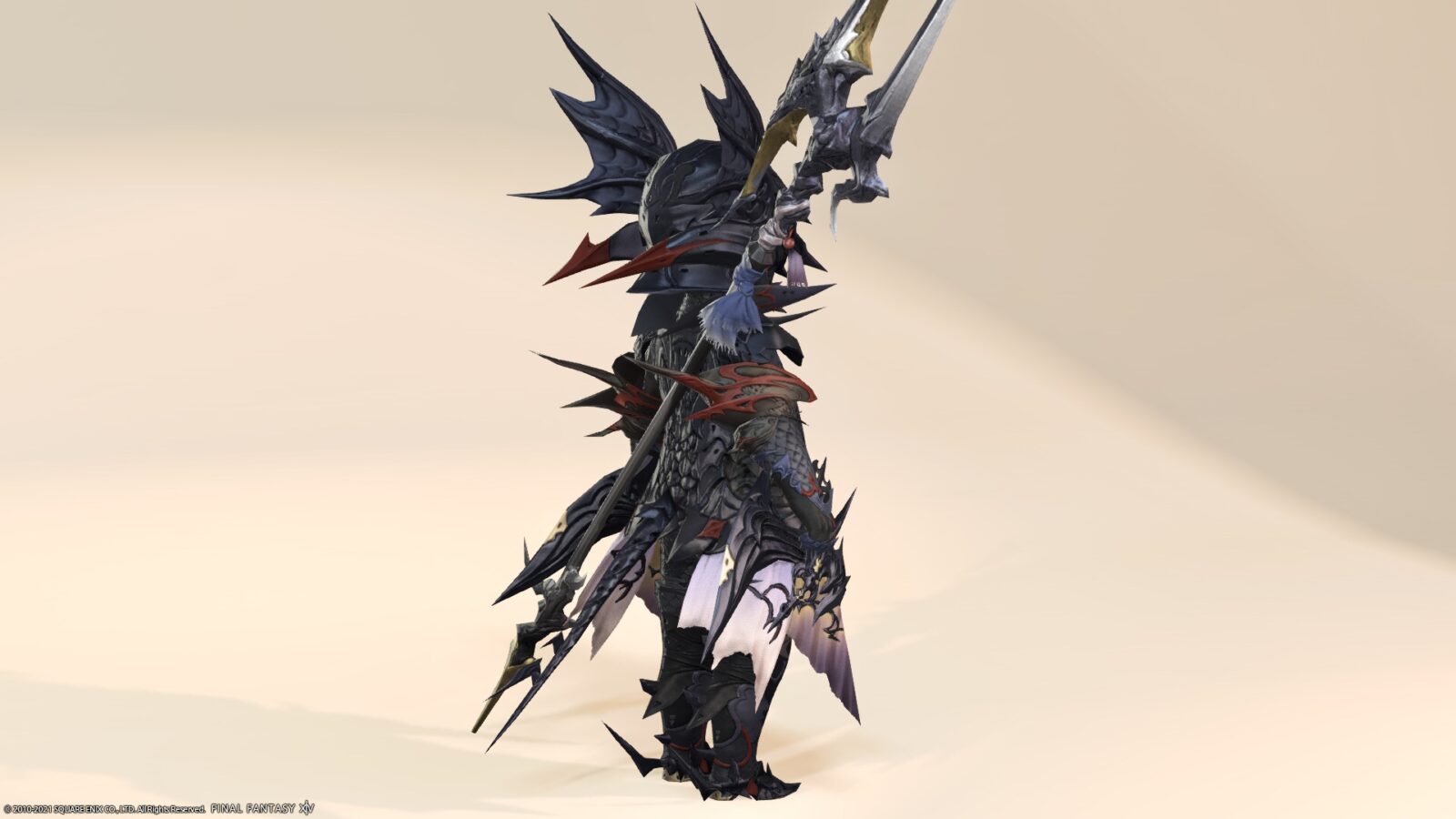 The decoration is quite spiky on the back of the arm, around the waist, and even on the heel.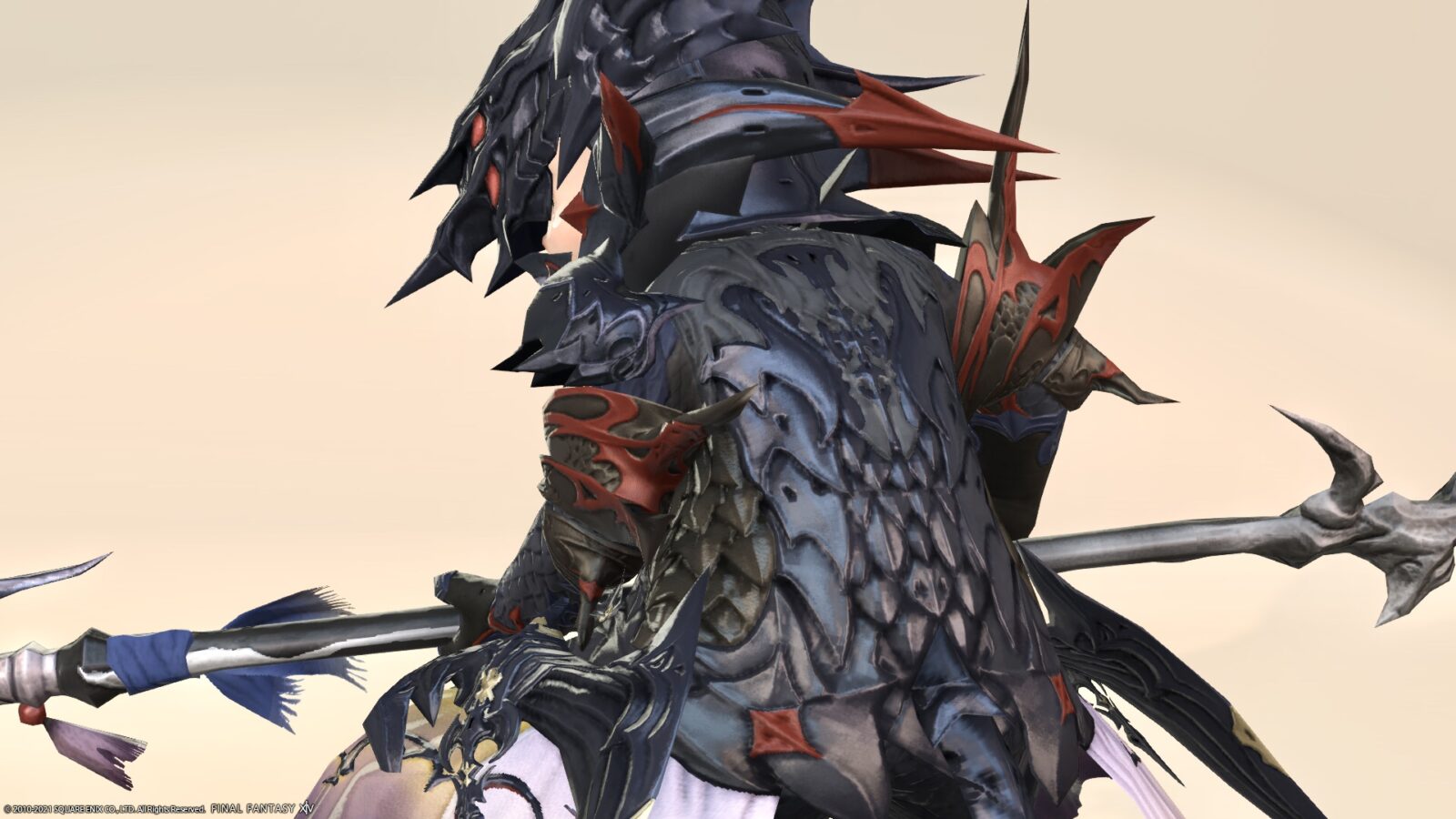 There is even a tail.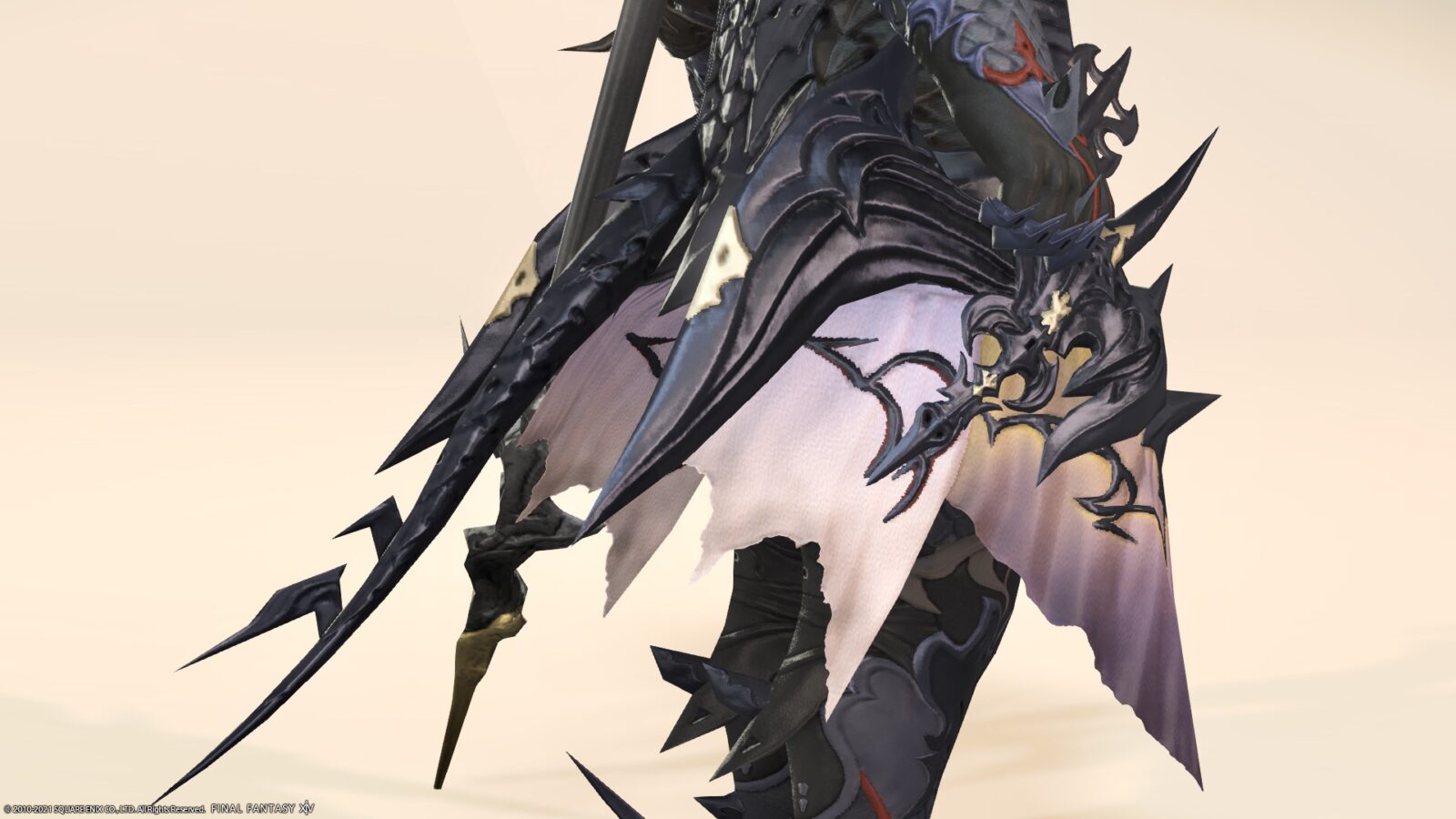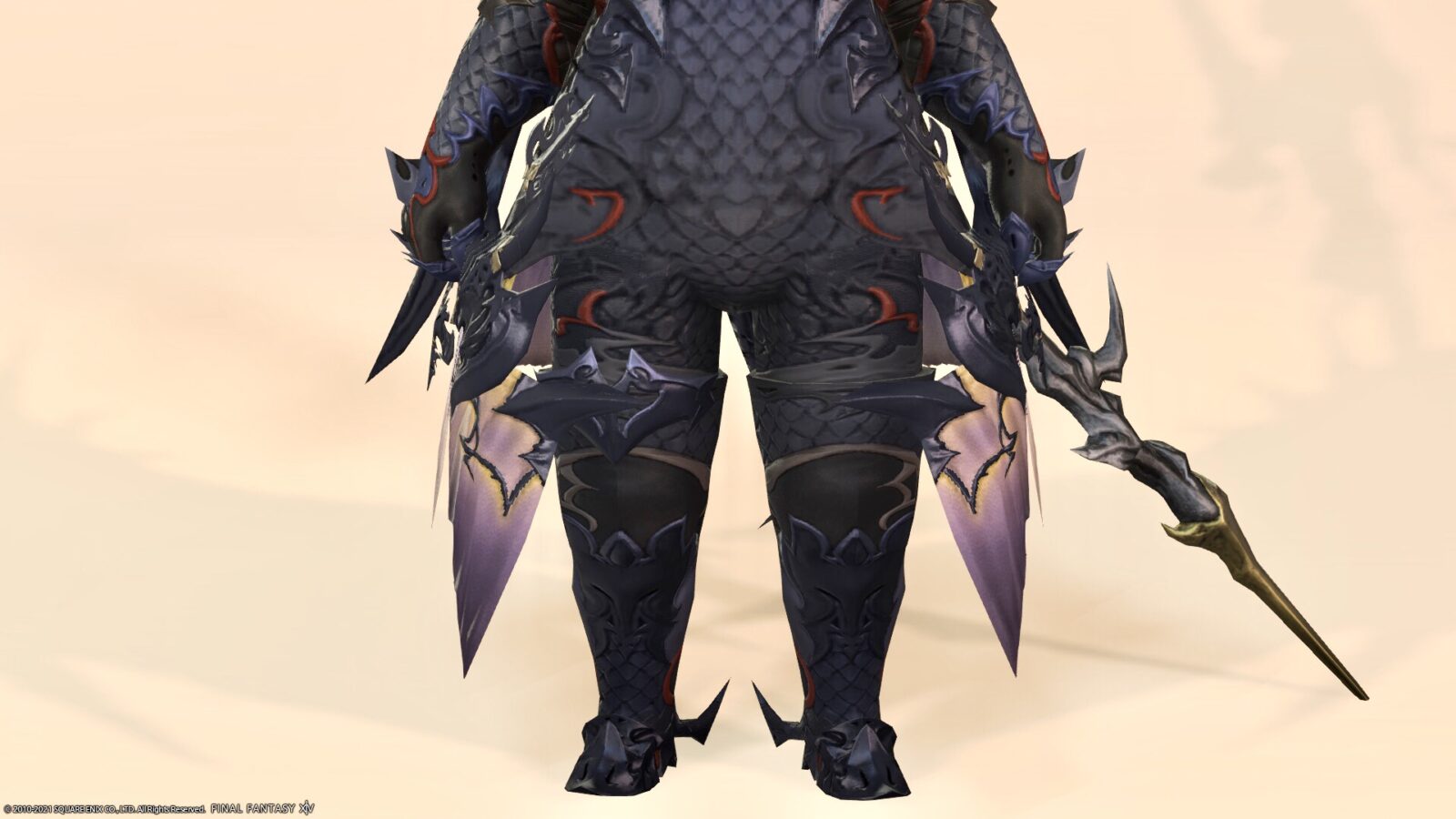 Isn't it difficult to move if there are so many parts protruding?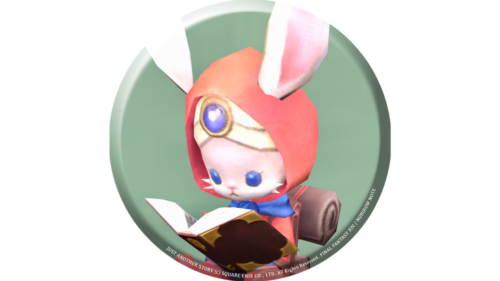 namingway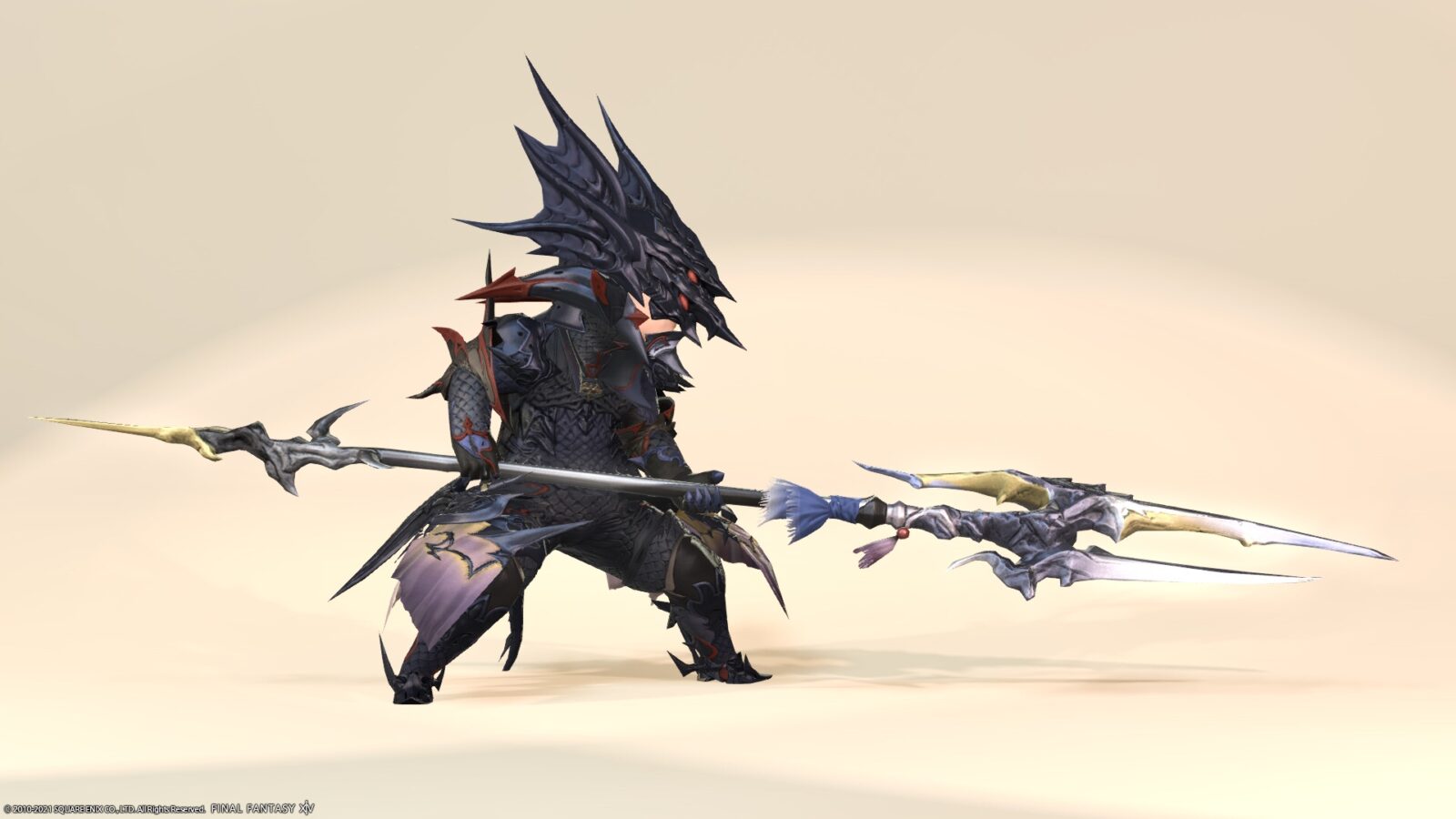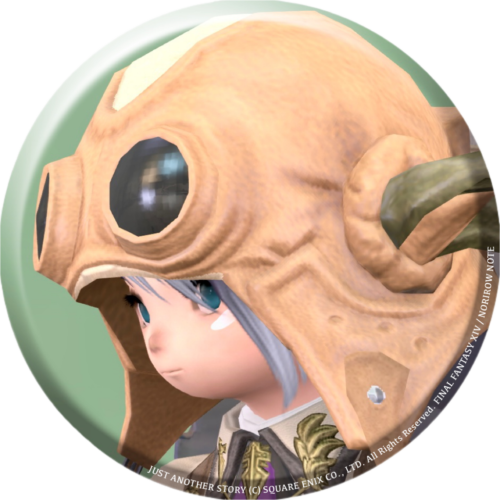 norirow
All right! Being a dragoon, I can fly around exhilaratingly!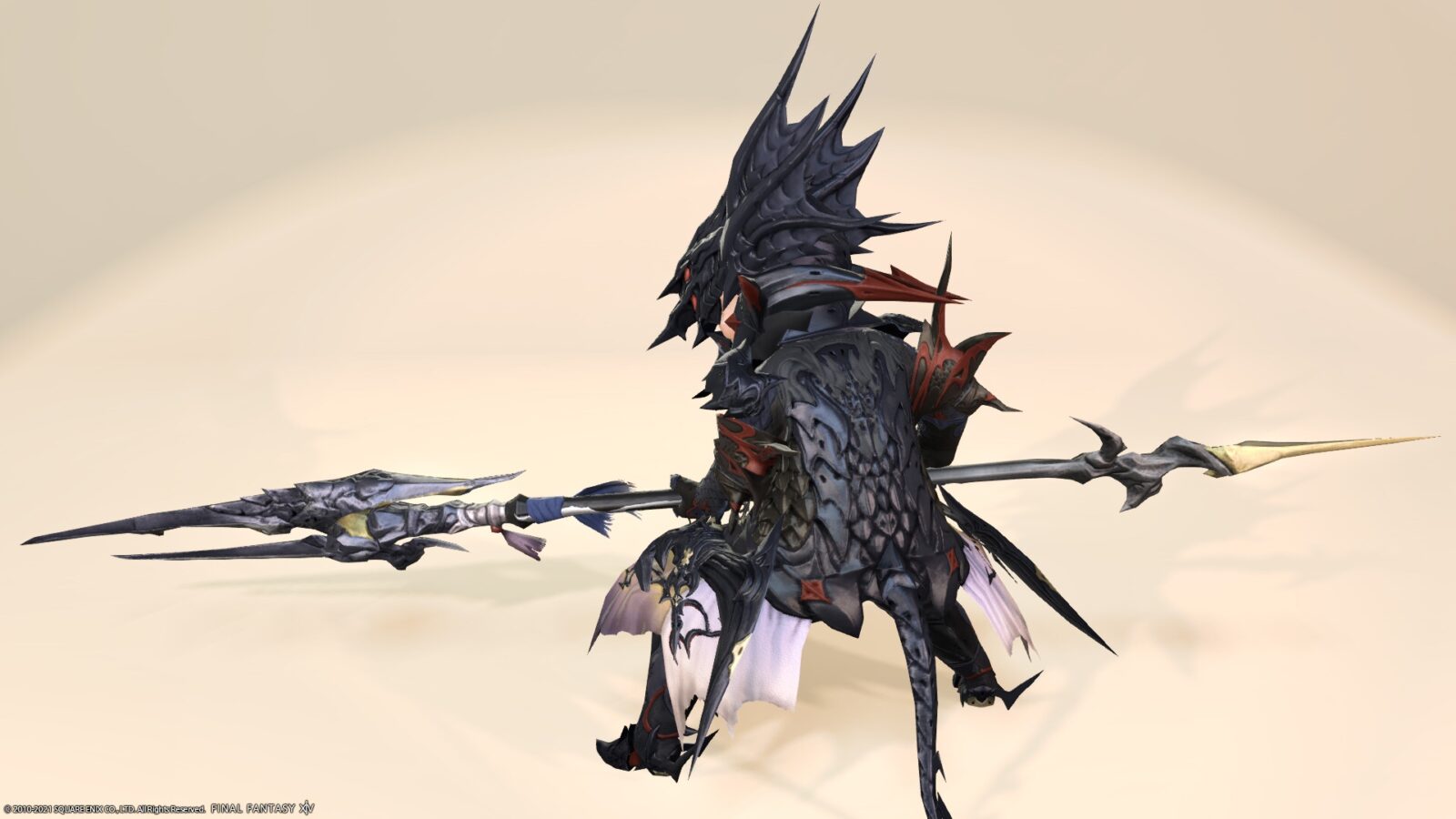 Dyeing pattern
The color changes overall. It seems that you can enjoy various atmospheres.
Snow White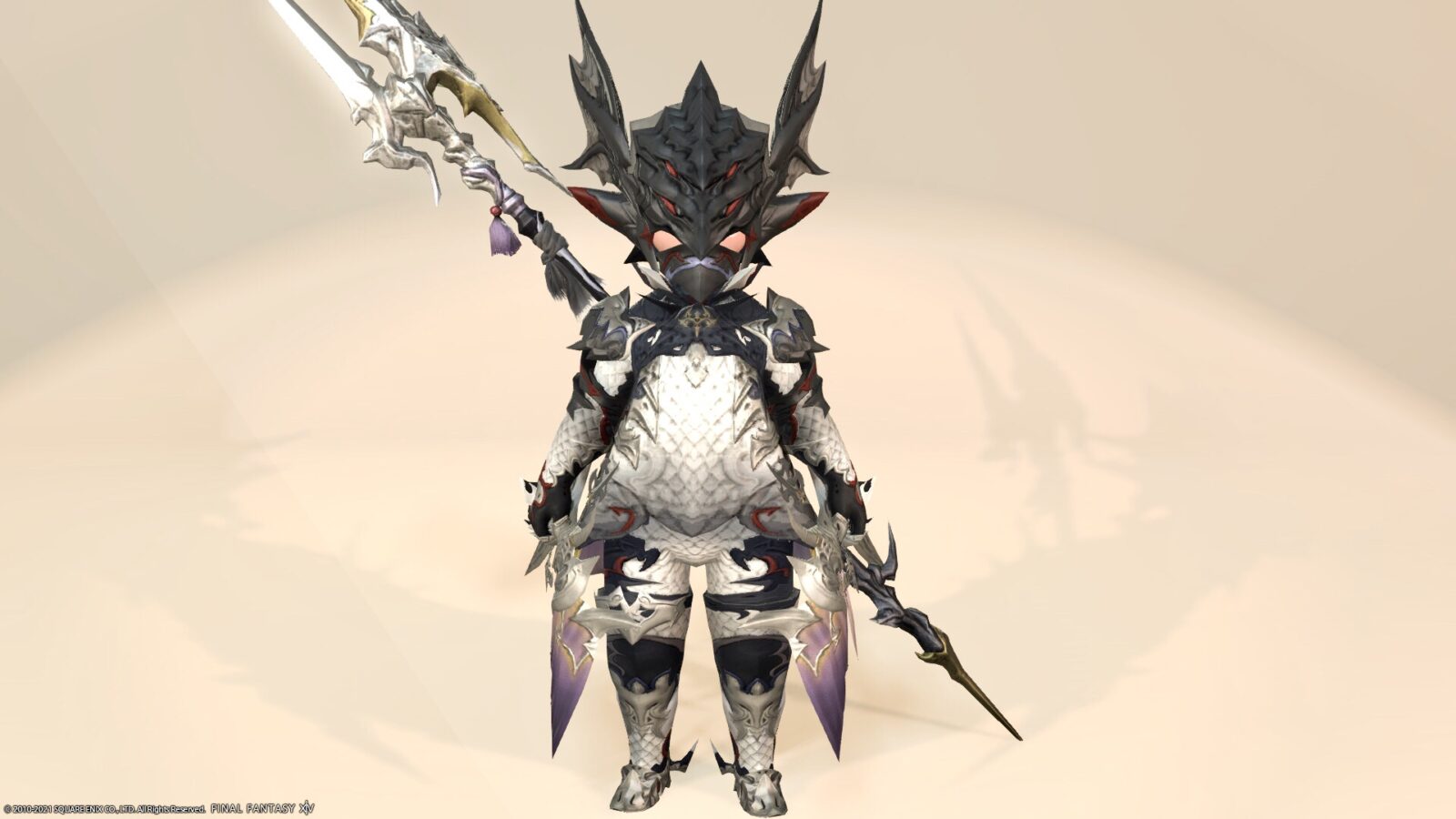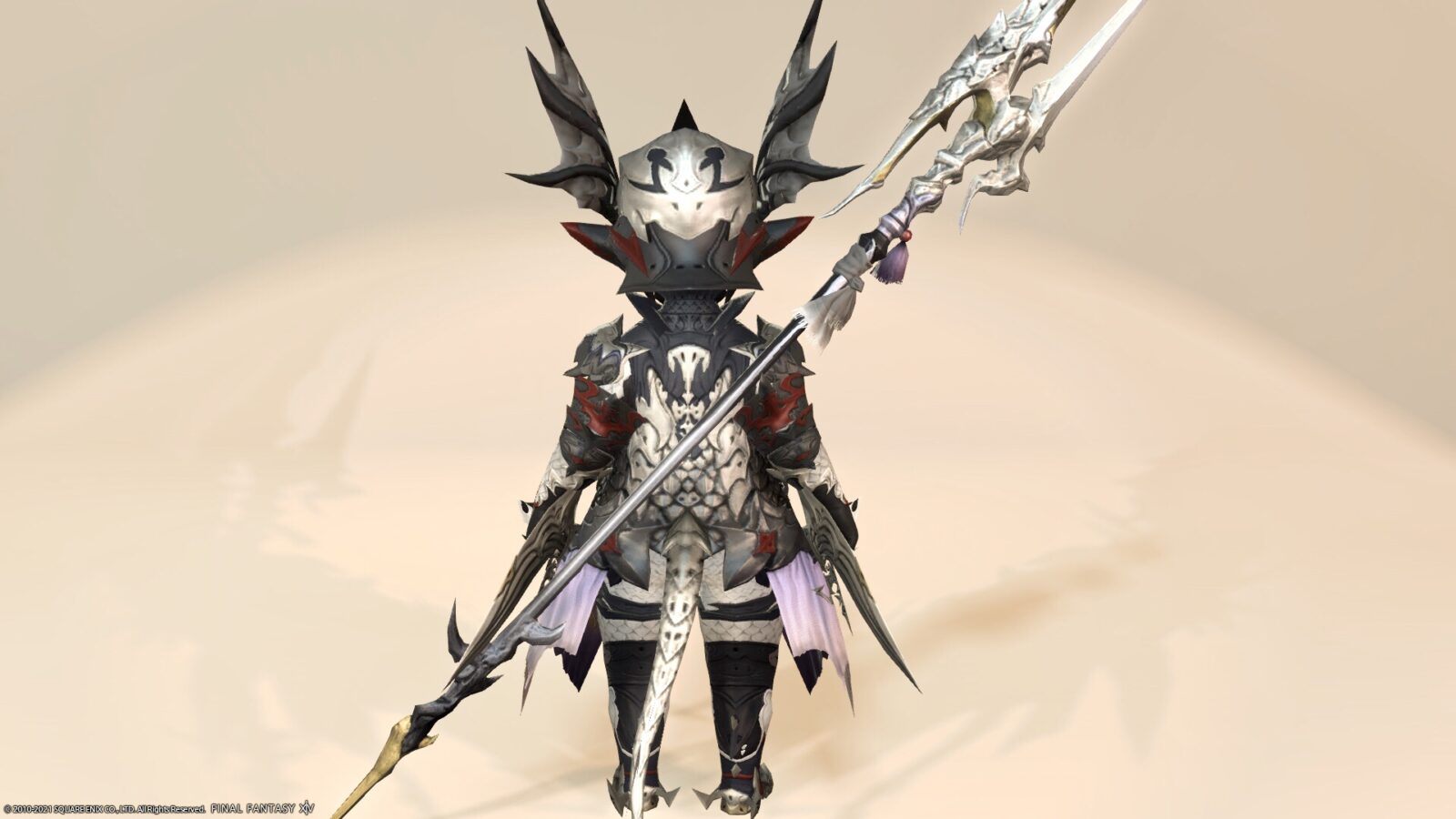 White feels like a "knight".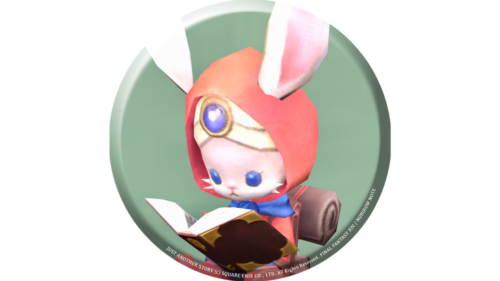 namingway
Rust Red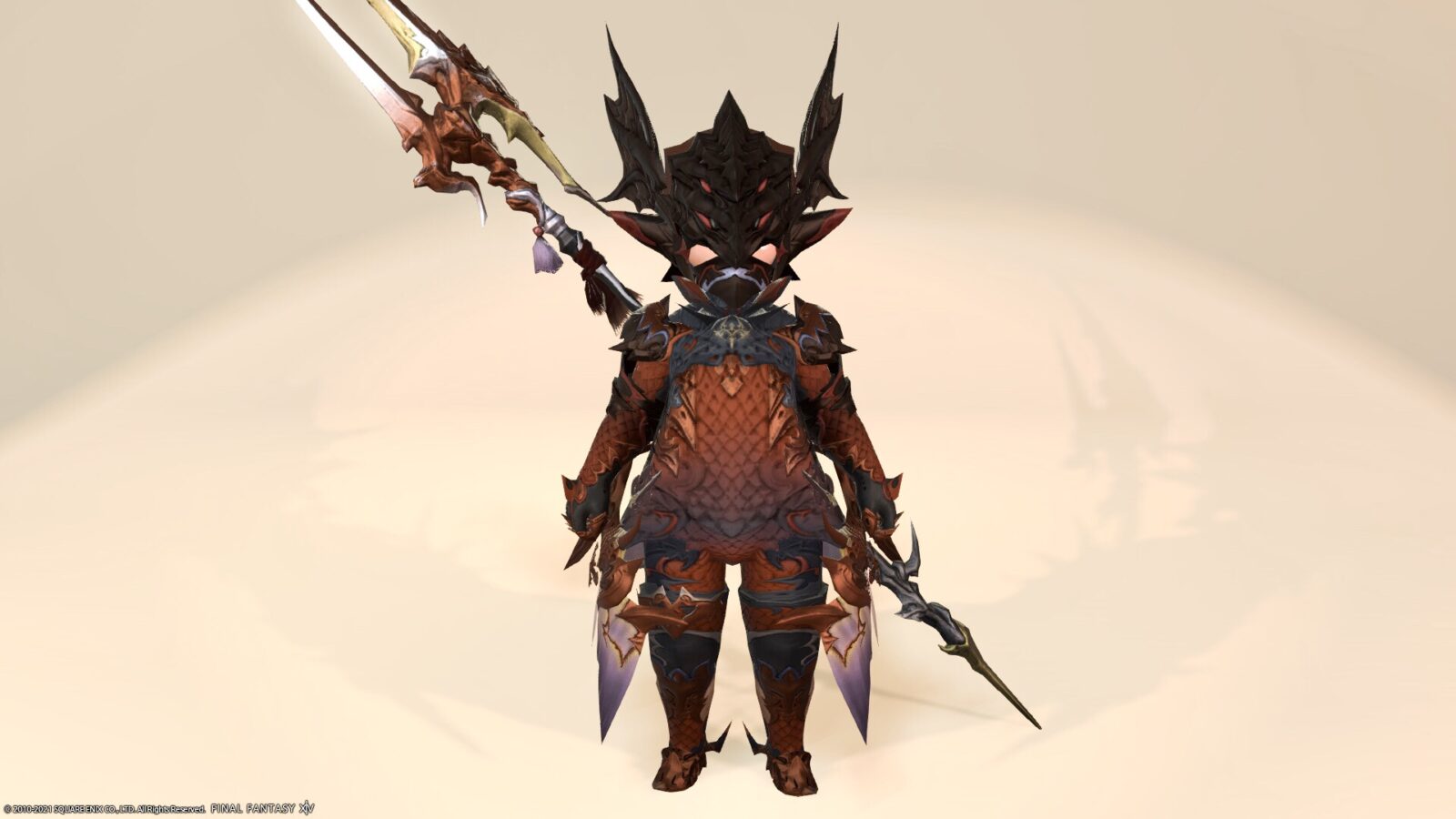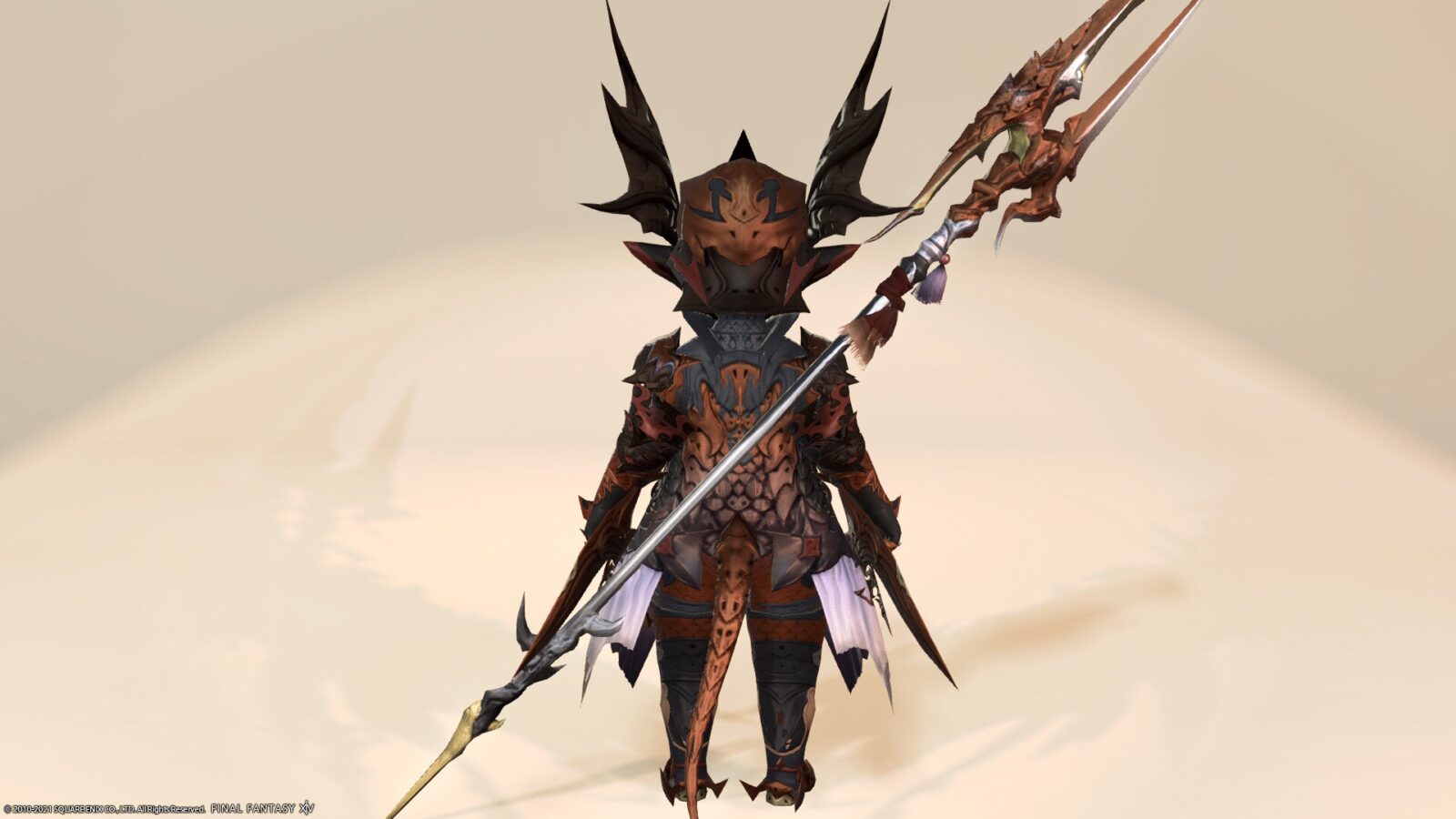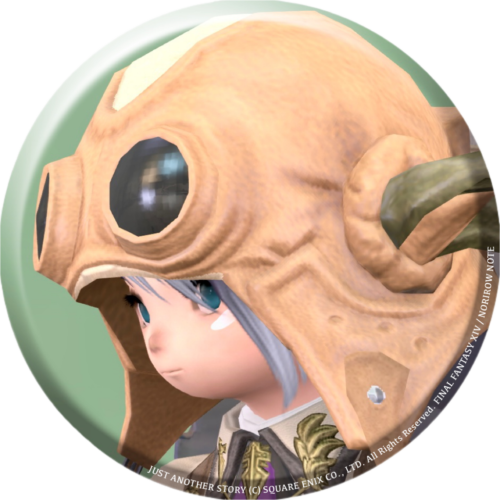 norirow
Red can also look like a "burning dragoon".
Olive Green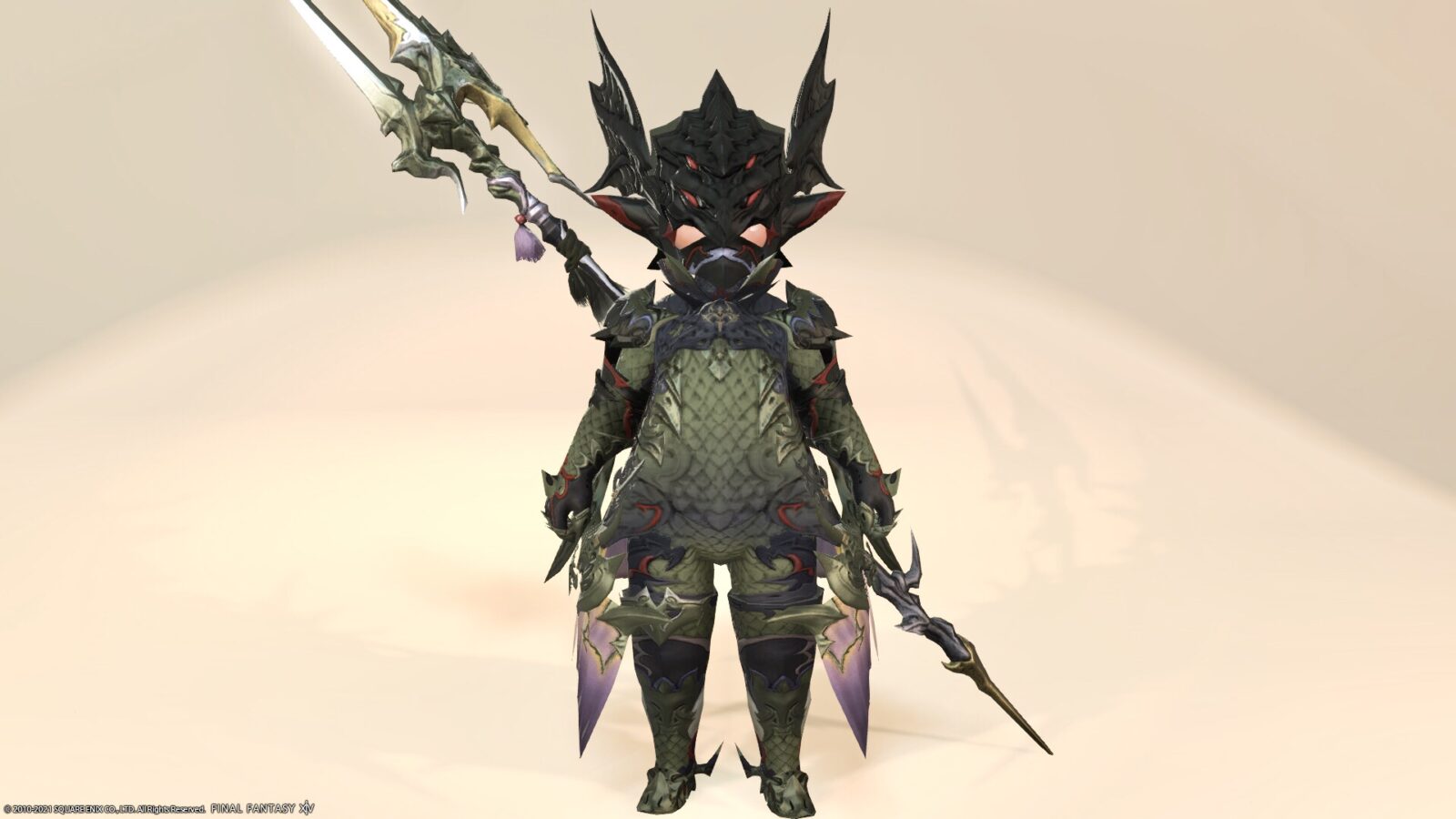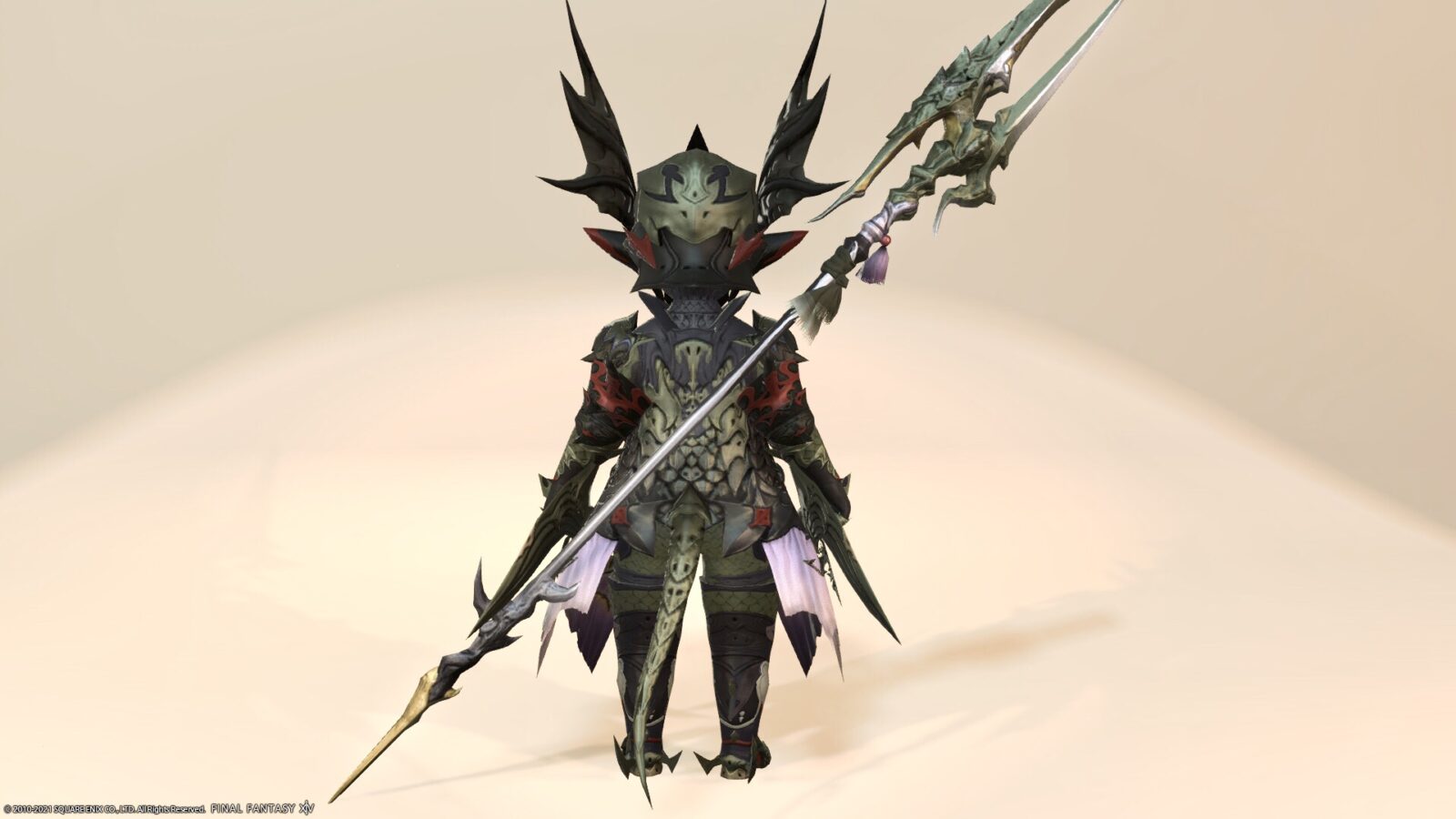 If you turn it green, you're already a "Shiryu", you can do "Rozan Ascending Dragon", I'm sure.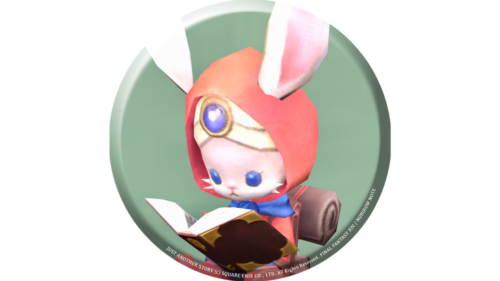 namingway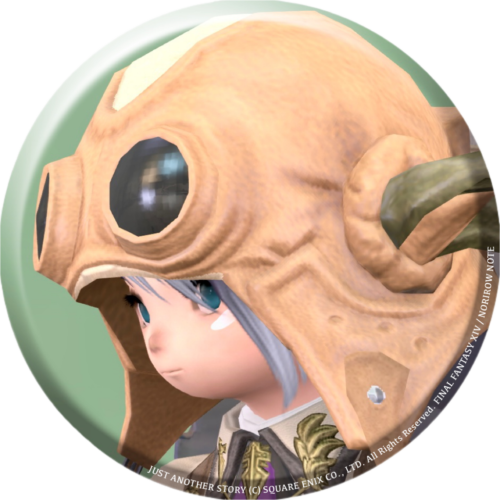 norirow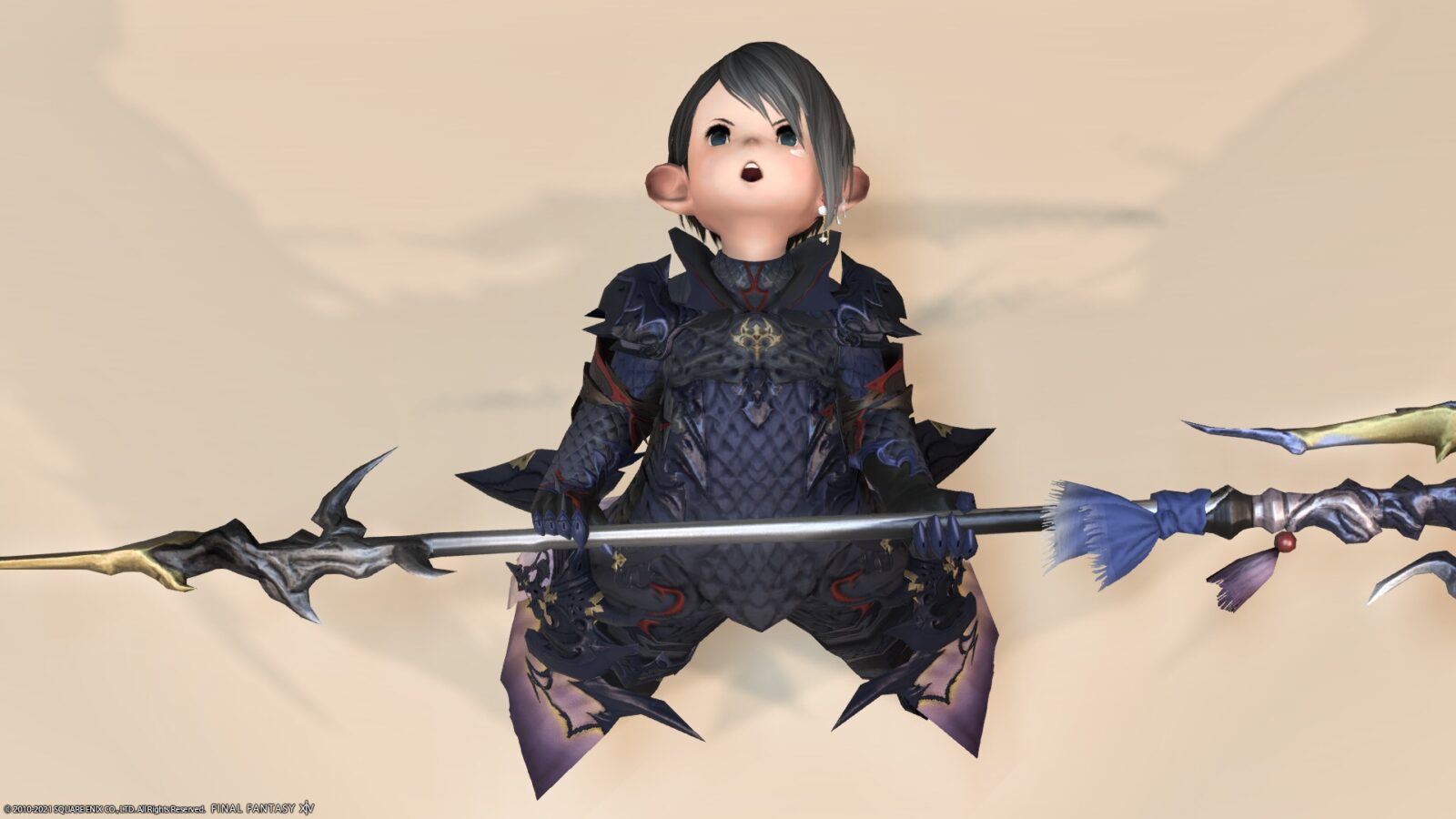 So, it was a record of the dragoon's AF2 equipment "Dragonlancer" series.
▼ Please check the video for the movement of the armor!
Related records
Dragoon's successive AF equipment